A construction crew reportedly hit a power line Monday morning causing an outage in the area near 75th Street (Hwy. 50) and Cooper Road in Kenosha.
We Energies repair units were dispatched to the outage, which was first reported at 10 a.m. It affects 2,531 customers and traffic control lights in that area, the utility reported.
The repairs were completed by afternoon.
No injuries were reported. Traffic were set up to assist while lights are not functioning.
IN PHOTOS: Bradford High School students receive diplomas
Bradford High School Graduation - Class of 2021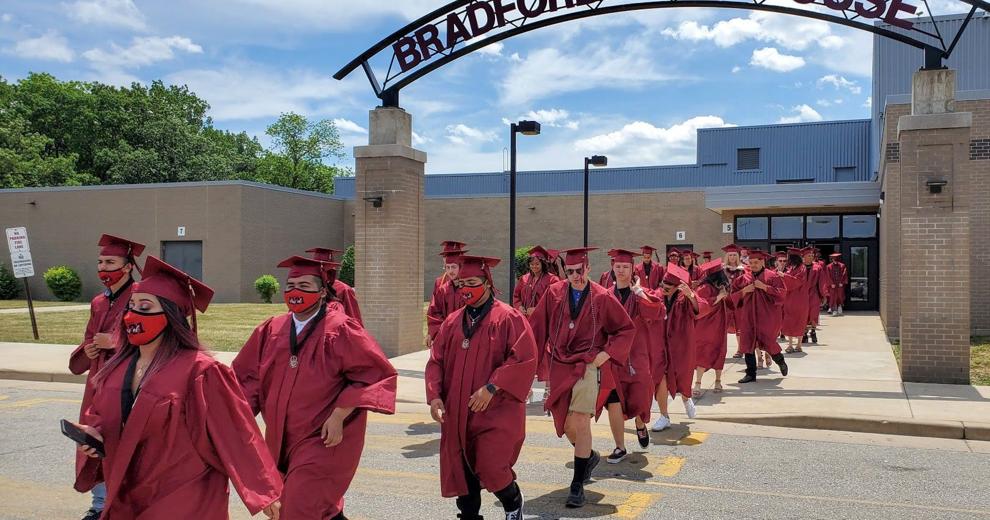 Bradford High School Graduation - Sarah Neu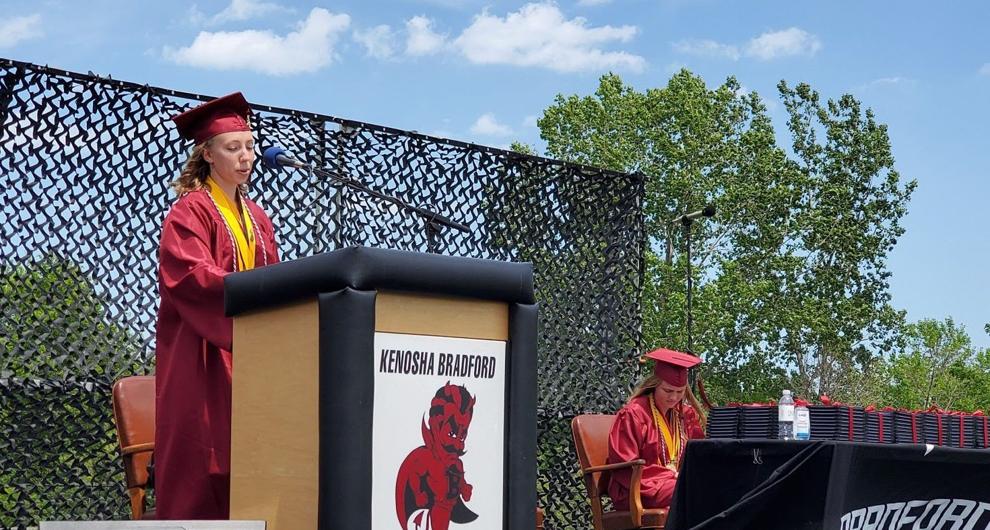 Bradford High School Graduation - Juan Amador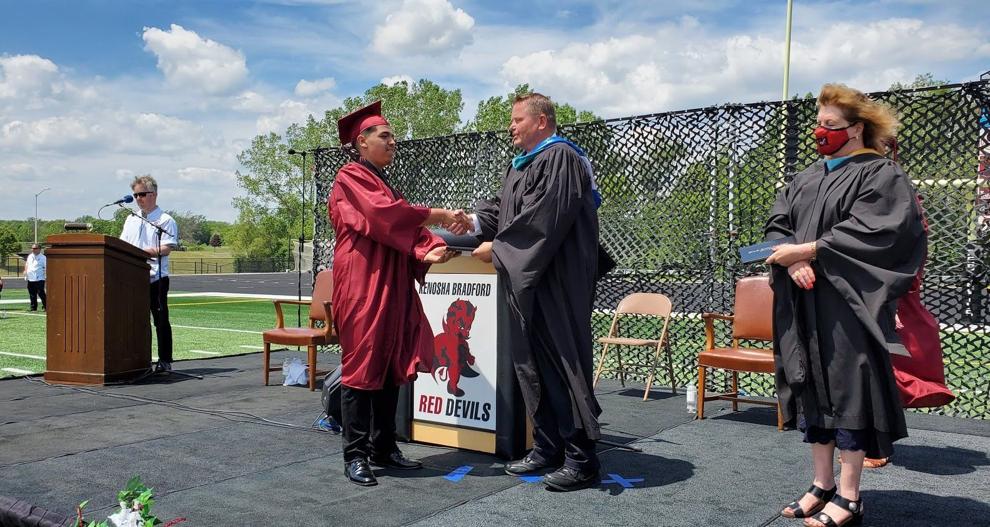 Bradford High School Graduation - families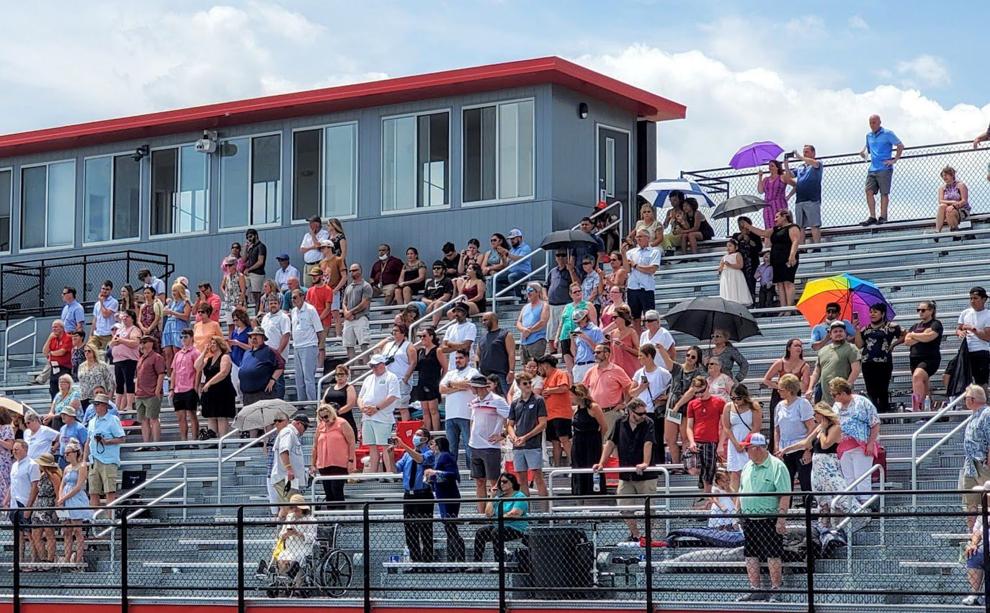 Bradford High School Graduation - Class of 2021 (2)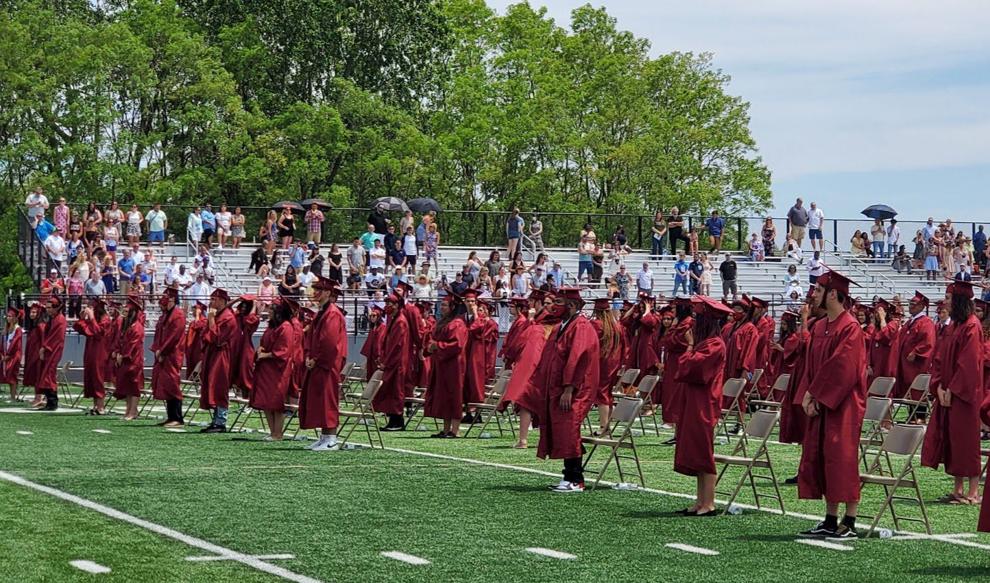 Bradford High School Graduation - Brian Geiger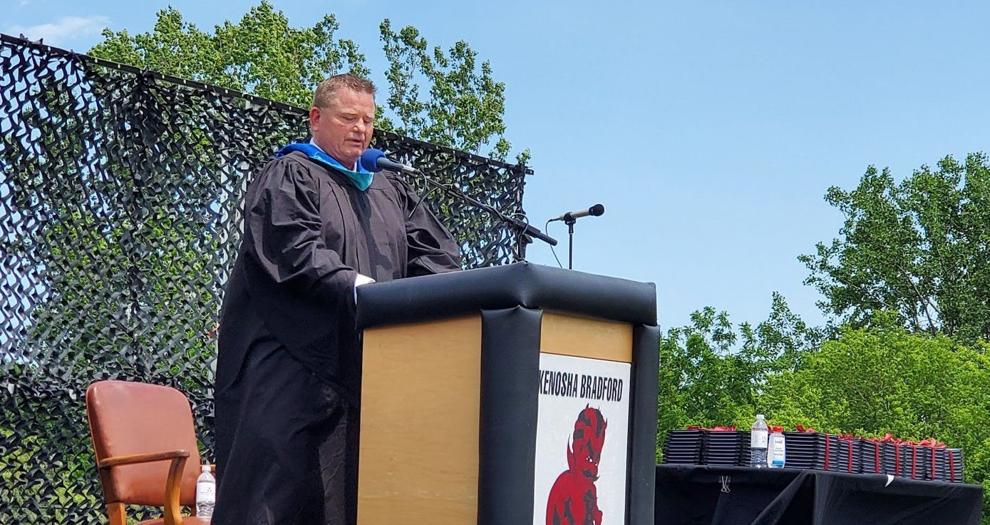 Bradford High School Graduation - preparations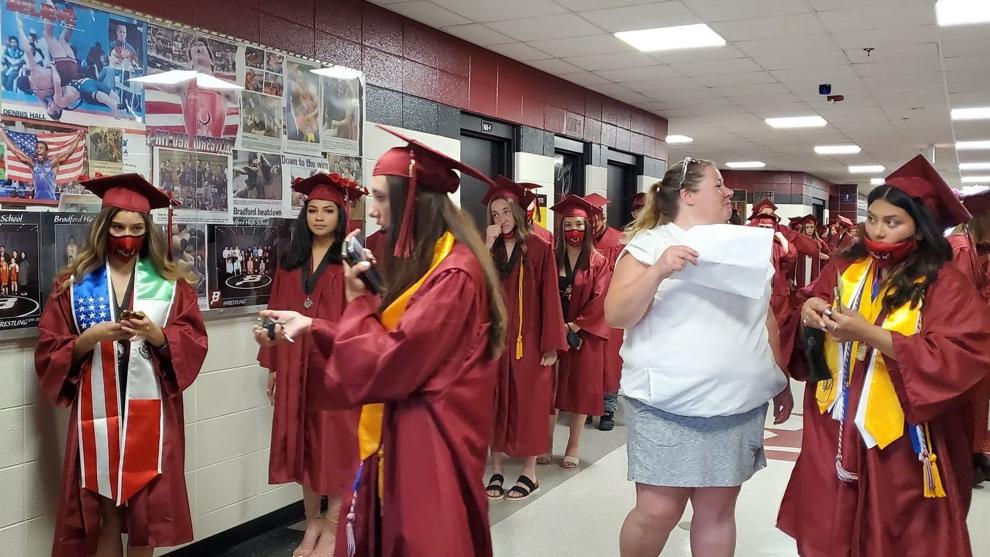 Bradford High School Graduation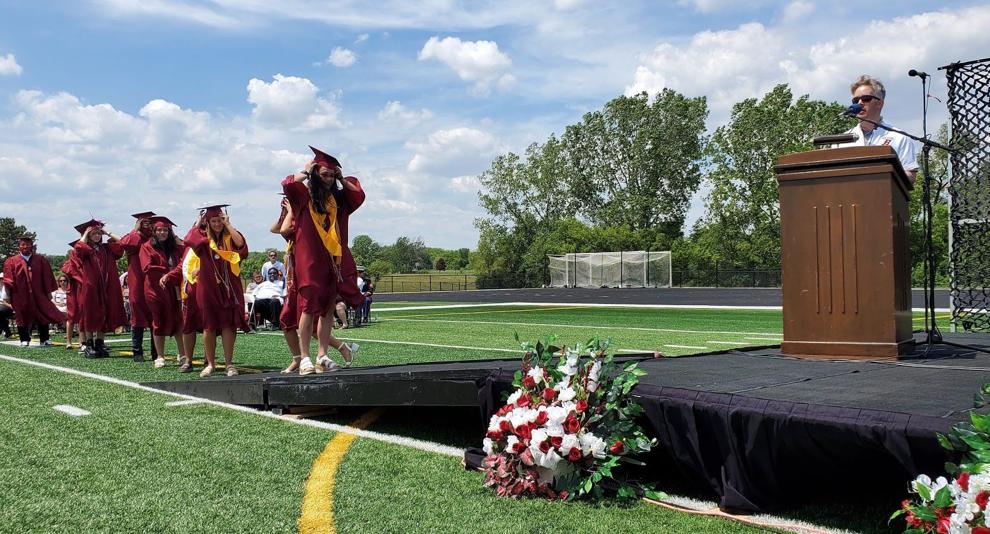 Bradford High School Graduation - E'Tajii Reese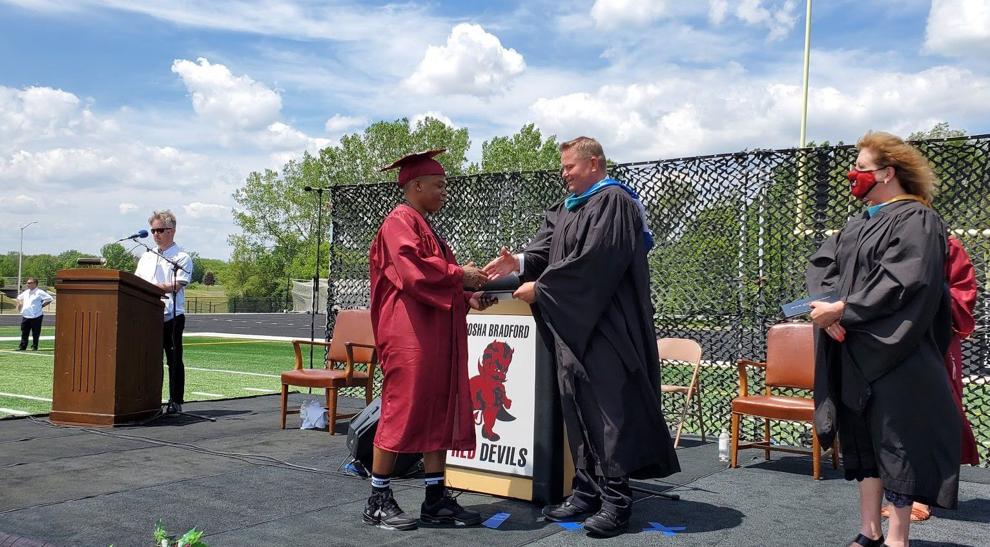 Bradford High School Graduation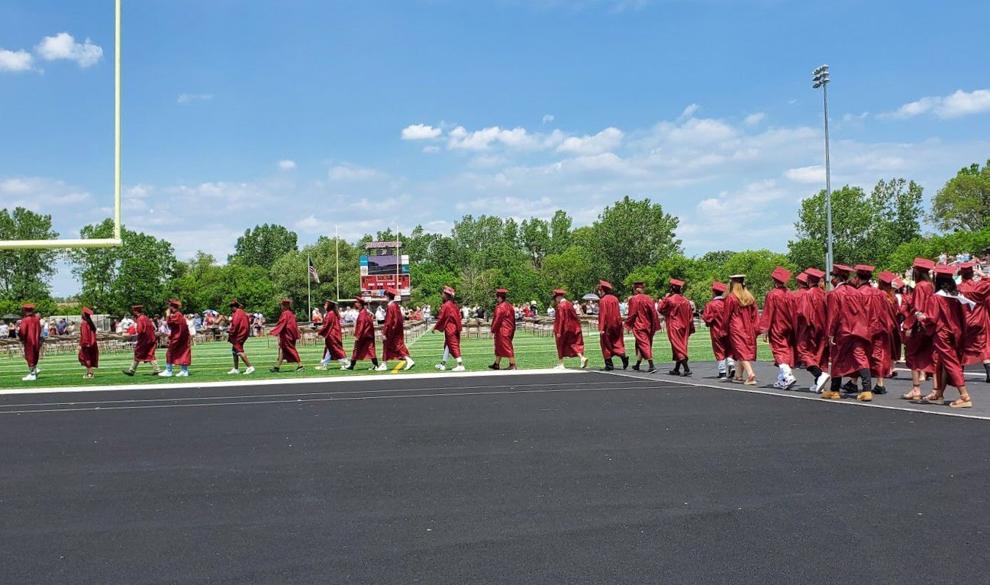 Bradford High School Graduation - Shawnelle Gross