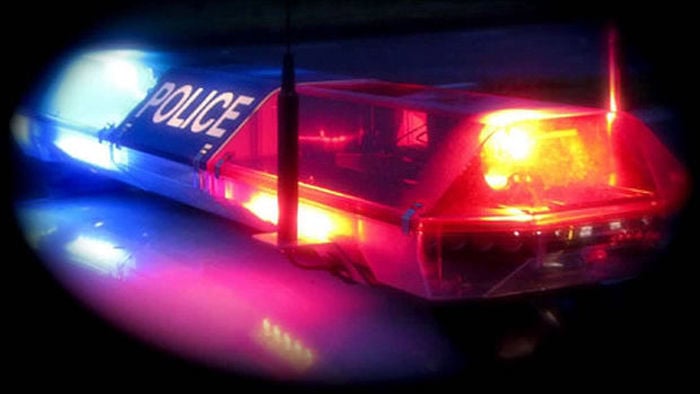 A 26-year-old man was critically injured when he was struck by a car while riding his bicycle on 80th Street Monday.
According to Kenosha police, the man, along with another person on a bicycle, was riding in the 3400 block of 80th at about 9:40 p.m. when he was struck from behind by a vehicle.
Sgt. Matt Strelow said when emergency crews arrived the man, who suffered a head injury, was breathing but unresponsive. His badly damaged bicycle was nearby.
"They described his condition as extremely critical," Strelow said.
The driver of the vehicle stayed at the scene and was cooperative with police.
Strelow said there was no sign that alcohol was involved, and said no tickets have yet been issued.
He said officers on the scene said it did not appear that the bicycle had lights or reflectors.
The man was taken to a local hospital then transported by Flight for Life helicopter to Froedtert Hospital in Wauwatosa.
SIMMONS BLOCK PARTY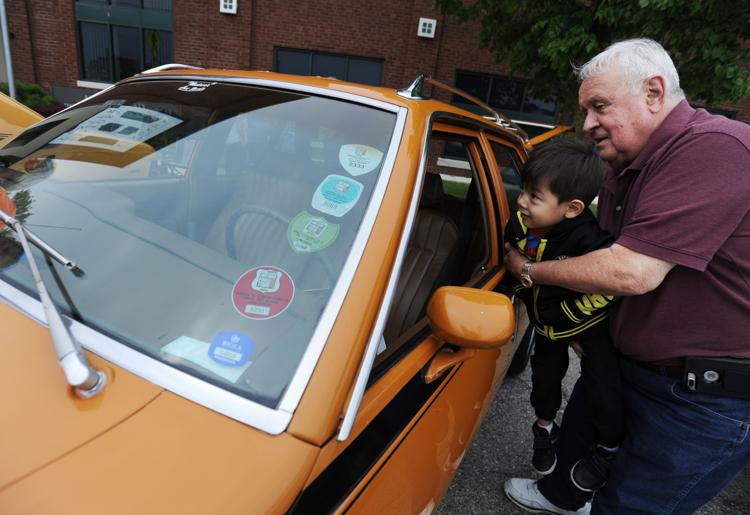 Harris and Hudson with Matt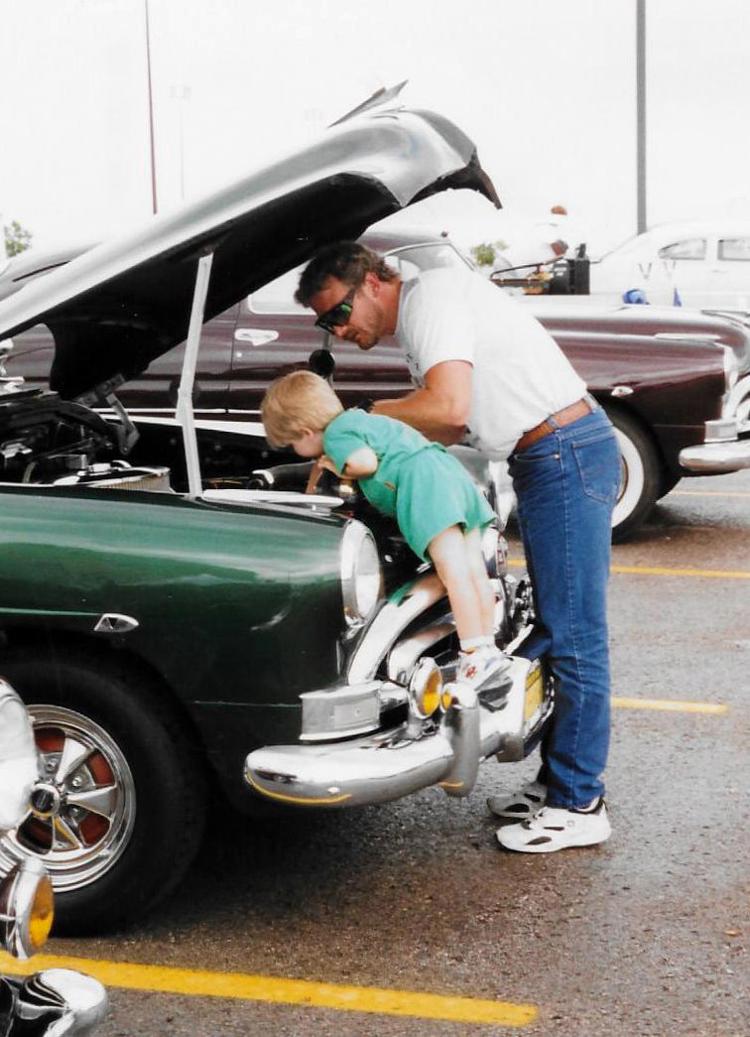 CAR SHOW BAKER PARK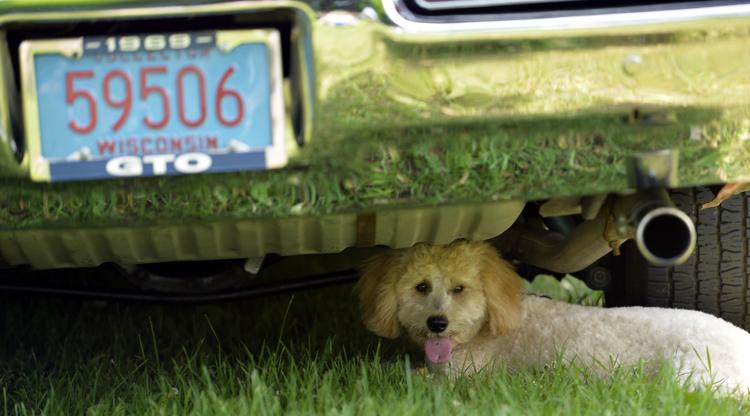 CAR SHOW BAKER PARK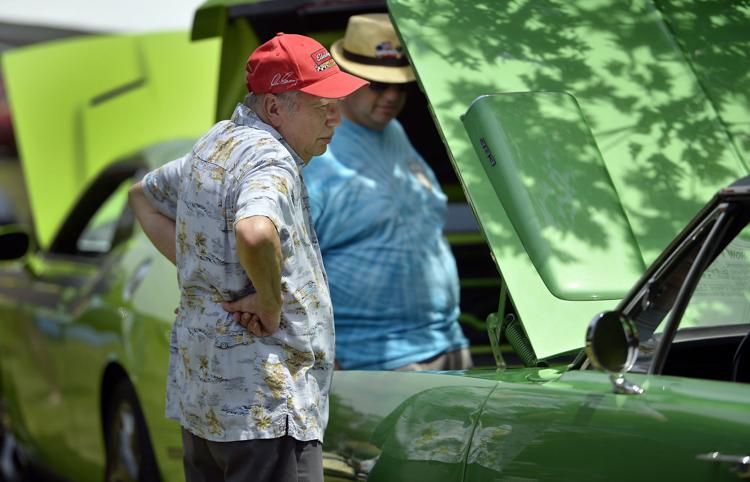 CAR SHOW BAKER PARK
CAR SHOW BAKER PARK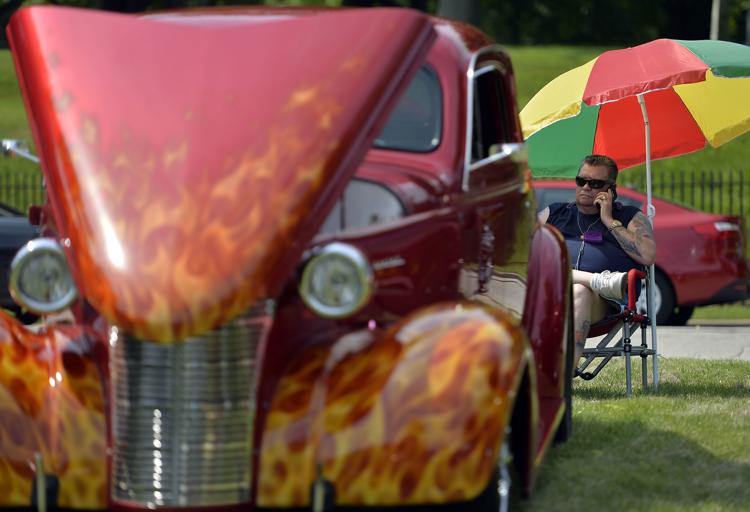 CAR SHOW BAKER PARK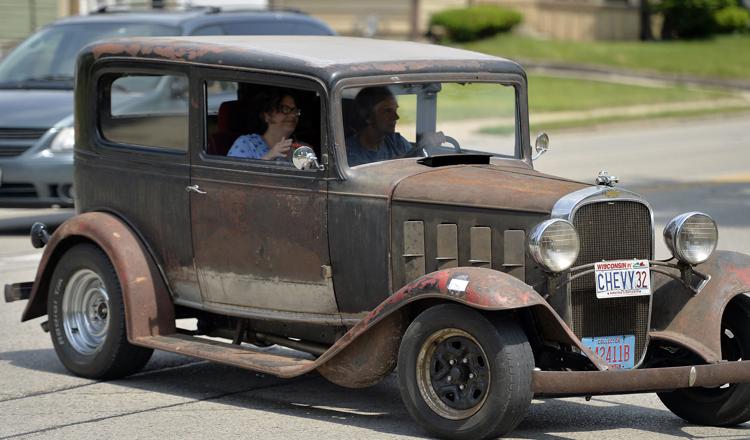 CAR SHOW BAKER PARK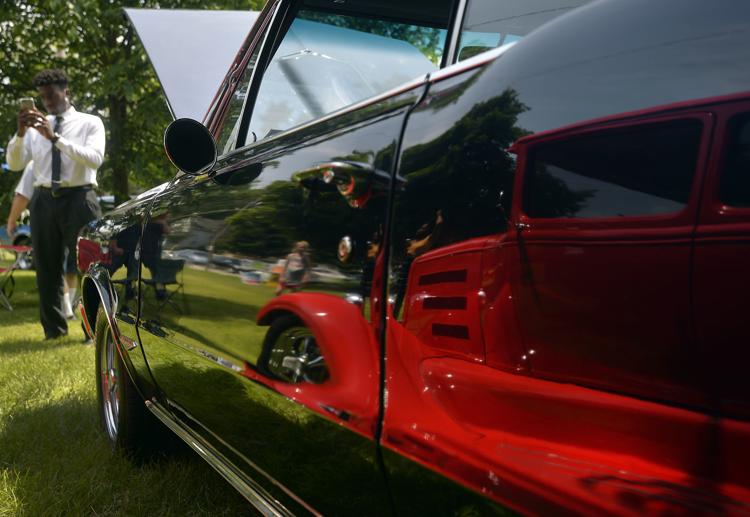 CAR SHOW BAKER PARK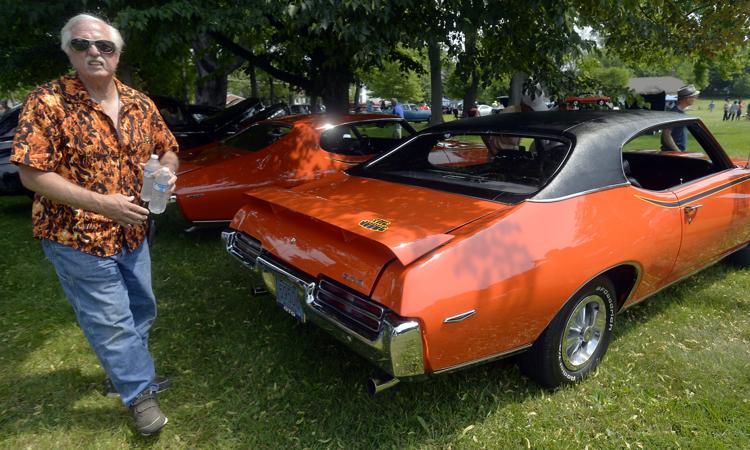 CAR SHOW BAKER PARK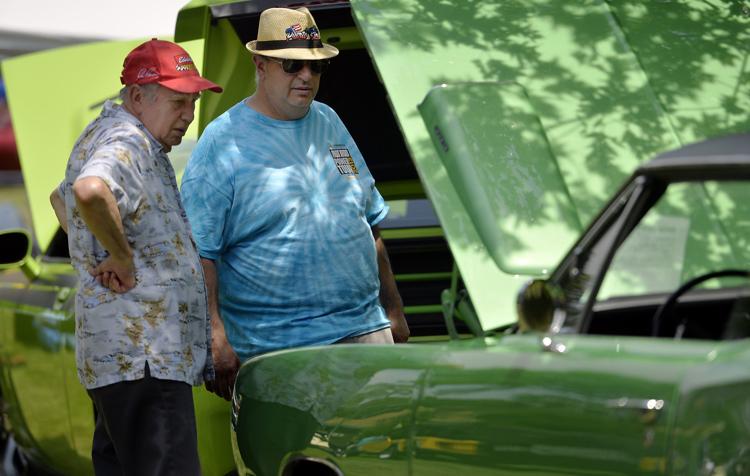 CAR SHOW BAKER PARK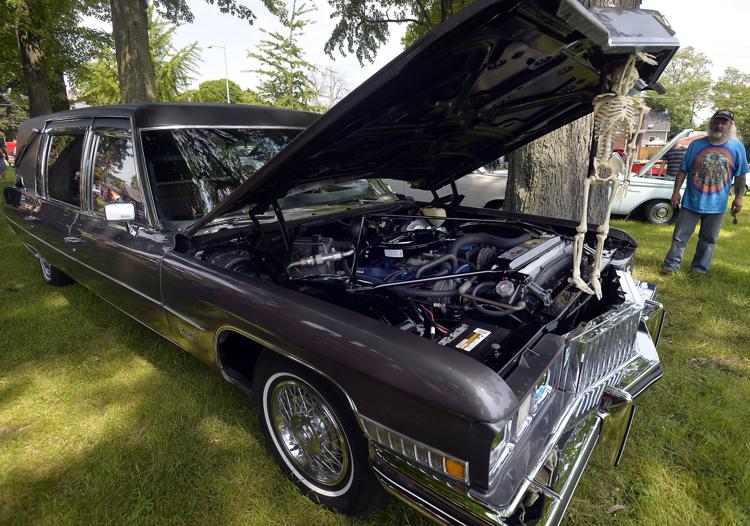 WOUNDED WARRIOR CAR SHOW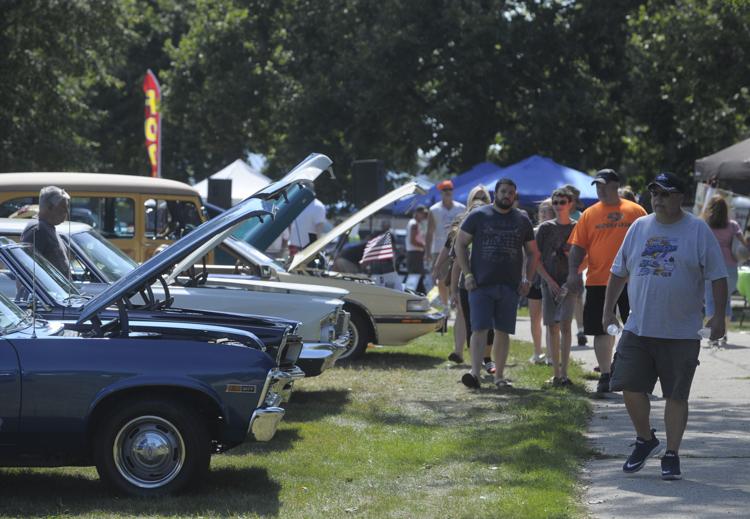 CAR SHOW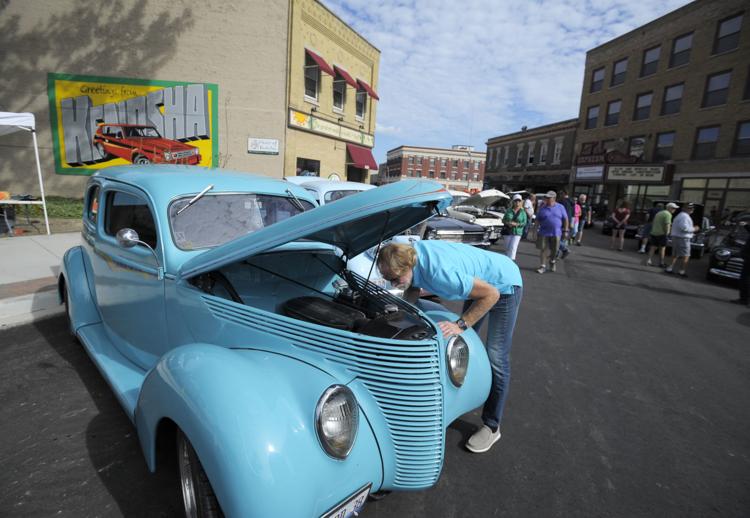 CAR SHOW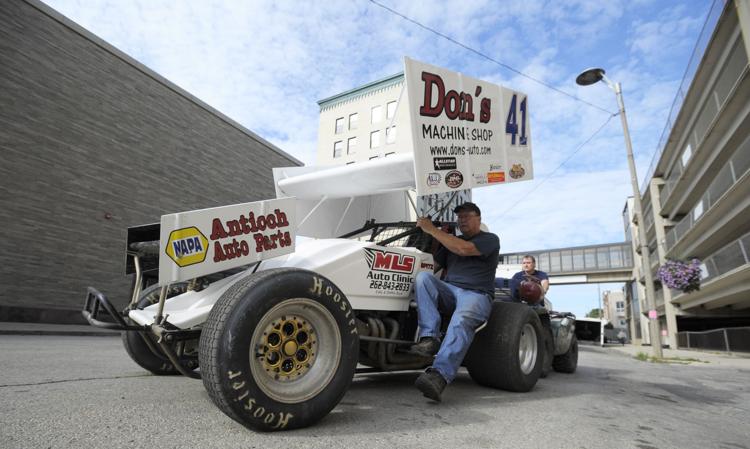 RODS FOR A REASON CAR SHOW
RODS FOR A REASON CAR SHOW