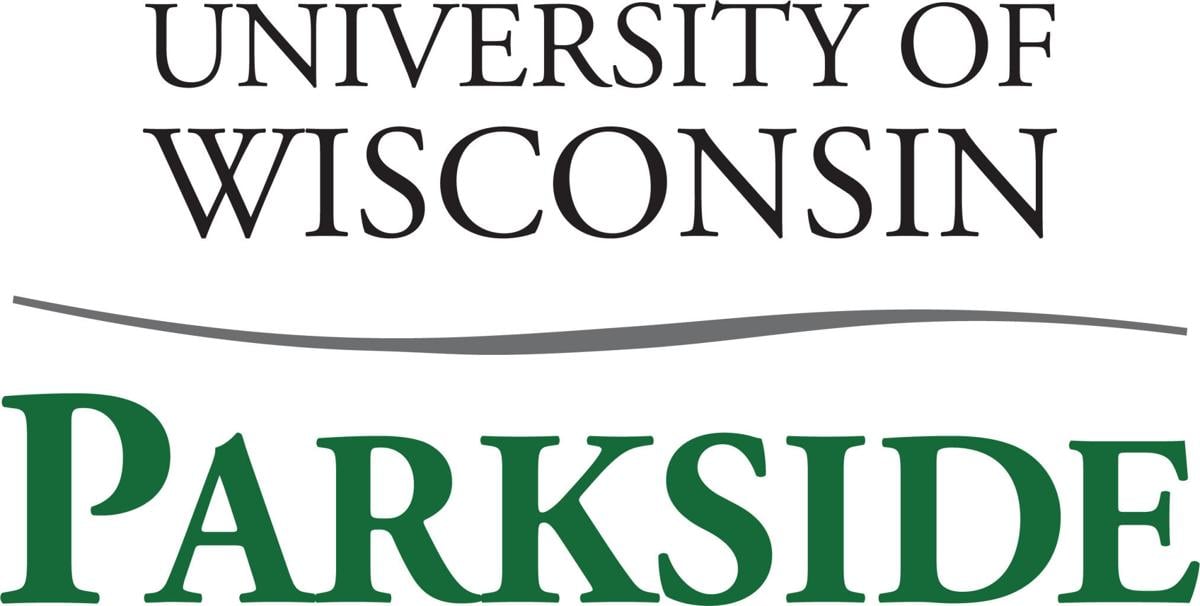 SOMERS — Colleges and universities across the country are all trying to answer the same question: "The future of the COVID-19 pandemic is unknown; how will we offer classes this fall?"
At the University of Wisconsin-Parkside, teams of faculty, staff and students are working to make sure the university is prepared to meet the challenge.
"There is a great deal of information out there — along with plenty of speculation — as to where the pandemic will be in less than 90 days, and how that might impact our ability to offer a traditional educational experience this fall," said UW-Parkside Chancellor Debbie Ford. "We certainly don't have a crystal ball, but we can plan for various scenarios. That's exactly what we are doing."
Currently, campus teams are meeting to help UW-Parkside prepare for the fall semester. The Ranger Restart team is working to ensure a safe, staged resumption of campus activities. A Ranger Restart page is part of the UW-Parkside website.
Other teams are working on recommendations in academic and student affairs, including: in-person instruction; remote or online instruction; student services, activities and residence life; athletics and recreation; research continuity; high-impact learning experiences; and creative and artistic practice.
When the pandemic forced colleges and universities to suspend face-to-face instruction and move classes online, UW-Parkside shifted more than 1,600 course sections to its Canvas online platform in less than two weeks.
"The dedication and commitment of our faculty and staff allowed us to move classes online to meet the needs of our students," said Dr. Rob Ducoffe, provost and vice chancellor for academic and student affairs. "The result was a record graduating class — more than 500 students earned UW-Parkside degrees in May."
Continuing the success of an unprecedented spring semester, enrollment in UW-Parkside summer sessions is up almost 9% over last summer.
"As we approached the summer semester, the enrollment numbers were certainly encouraging," said Dr. Gary Wood, vice provost for academic affairs. "We weren't sure how many students might change their minds about summer classes once we decided to move them all online, but as it turns out, we have a nice increase in students for the summer."
The next unknown is fall. Current data shows enrollment similar to fall 2019 — quite a surprise considering earlier nationwide predictions of double-digit enrollment declines throughout higher education.
"Our recruitment and marketing teams have been in constant communication with our current and prospective students," said Dr. Tammy McGuckin, vice provost for student affairs and enrollment services. "When we reach out to students through text messages, emails and personal phone calls, they seem almost relieved to hear from us. It's as if the contact helps calm some of their uncertainty."
The message to current and prospective students: UW-Parkside is open, and UW-Parkside will be open this fall. But what does "open" look like?
"That is the challenge," Ford said. "Depending a lot on what happens with the pandemic, open could mean we welcome students in the fall the way we have for more than half a century. Open could also mean that more of our instruction is delivered online — especially for the last part of 2020. Our priority is the health and safety of our learning community."
"We are working especially hard to make sure our new freshmen are given the opportunity to experience safe and healthy face-to-face classes. That means we have to look at things through a different lens. For instance, using larger spaces on campus such as our ballroom or theaters as classrooms. Or, adding more class sections that prioritize the face-to-face experience."
Ford said that, while she would like to see UW-Parkside open as usual, she knows that fall will be a new normal. The COVID-19 virus is still very much a threat, and cases in southeast Wisconsin continue to rise.
UW-Parkside has more than 3,500 commuter students, and approximately 900 students live on-campus.
"We're constantly asked about what on-campus living will look like in the fall," McGuckin said. "At this point, we're planning to have rooms occupied as we normally would. We're also preparing specific spaces for isolation should one of our students become infected with the virus. Monitoring symptoms will be important."
John Bruch, UW-Parkside director of facilities management, is exploring a multitude of possibilities for keeping the campus clean when students, faculty and staff return.
"We pride ourselves on a clean learning environment. Our dedicated custodial staff takes that responsibility very seriously," Bruch said. "Almost every space on a university campus is a 'frequently touched' space. We will need everyone's help to keep our campus clean and healthy. Social distancing, face coverings — all of the things we've been doing the past few months — will be very important."
Ford emphasized the importance of students staying connected and staying engaged.
"We will get through this," she said. "When we connect with and talk with students, we encourage them to enroll or stay enrolled. Working toward the goal of a university degree may be a little more challenging these days, but the result will be worth the effort."
UW-Parkside plans to announce specifics related to fall course delivery by mid-July.
IN PHOTOS: KUSD Class of 2020 receiving diplomas
Indian Trial Graduation 5.jpg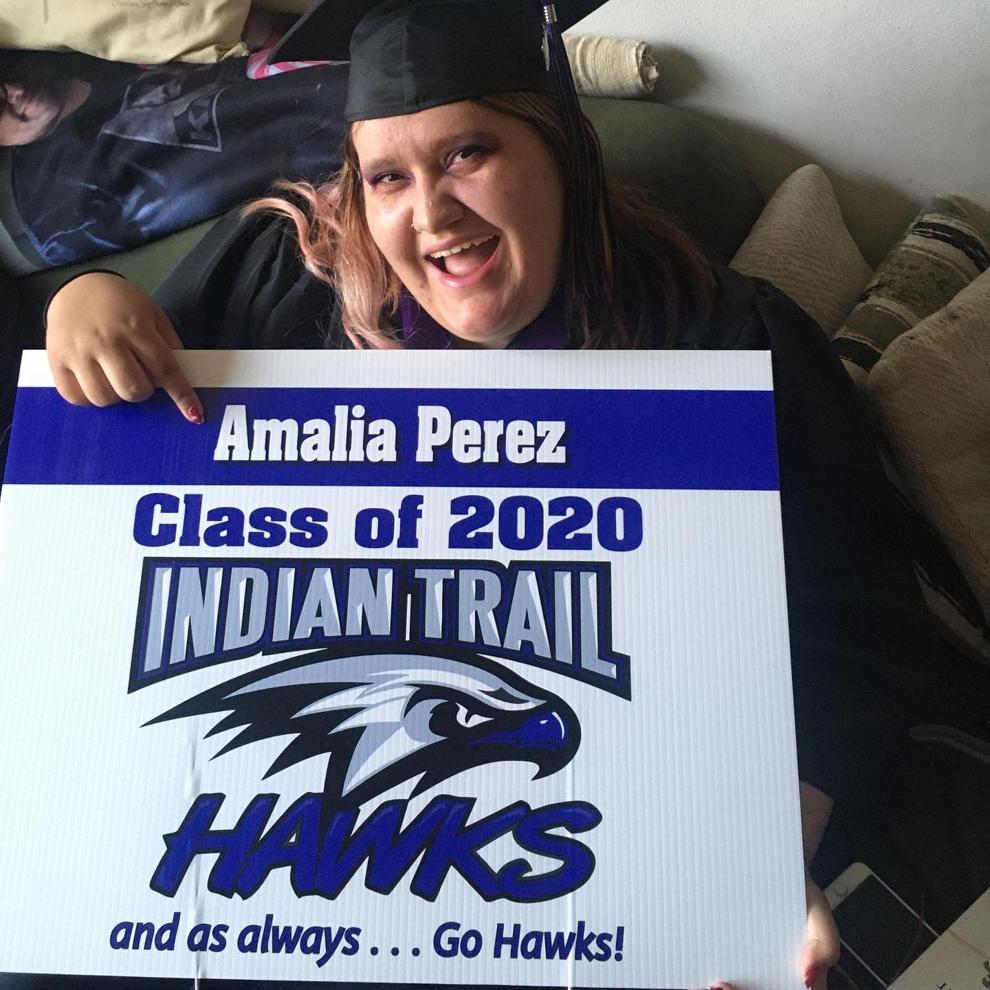 TREMPER GRADUATION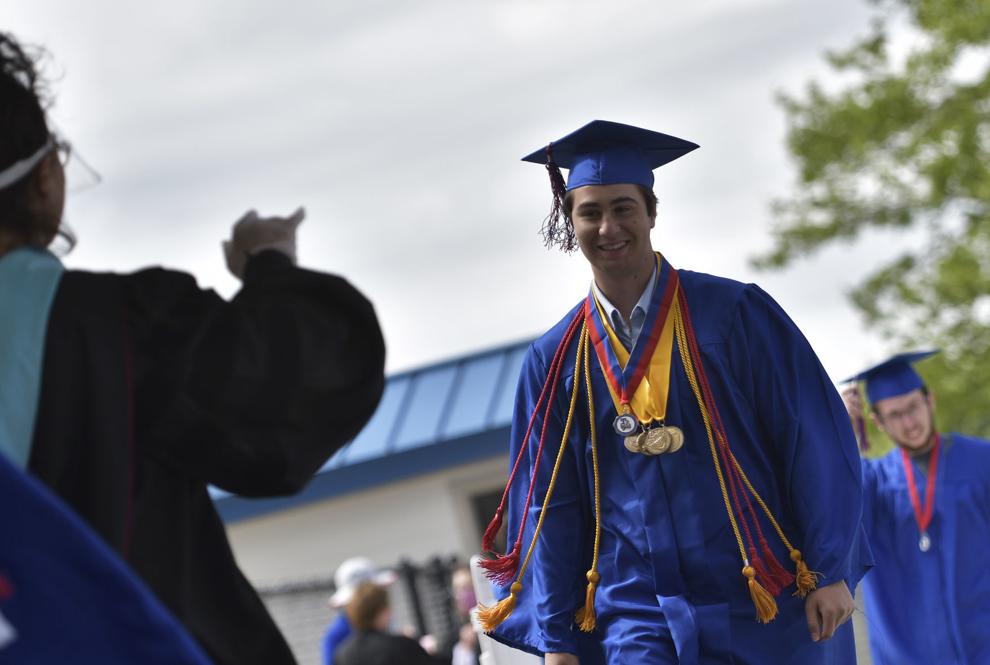 TREMPER GRADUATION
TREMPER GRADUATION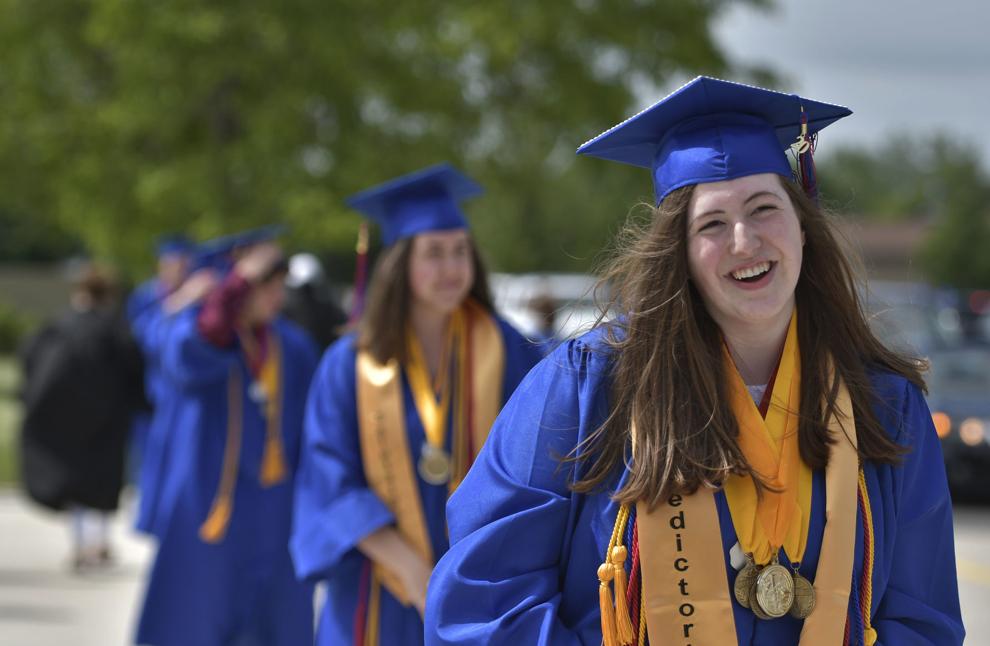 TREMPER GRADUATION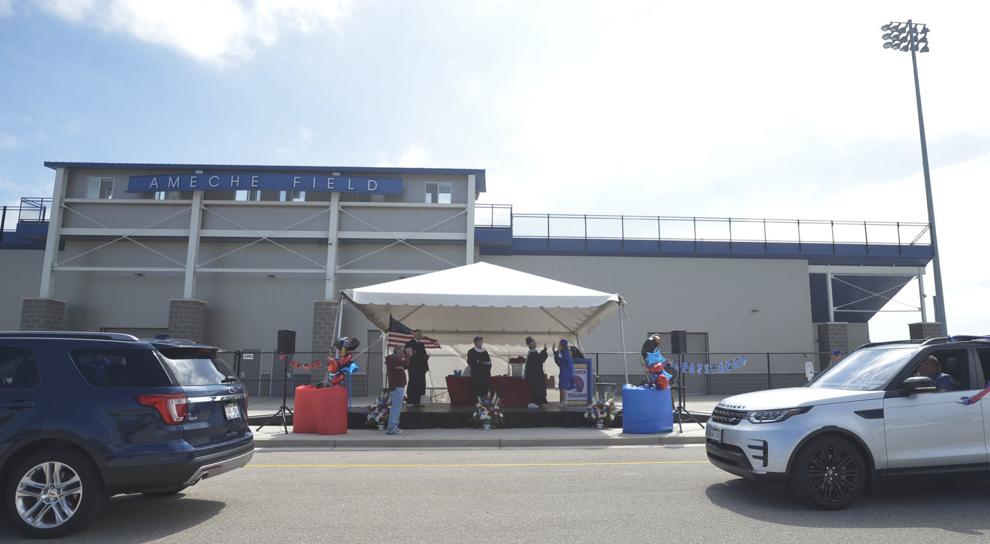 TREMPER GRADUATION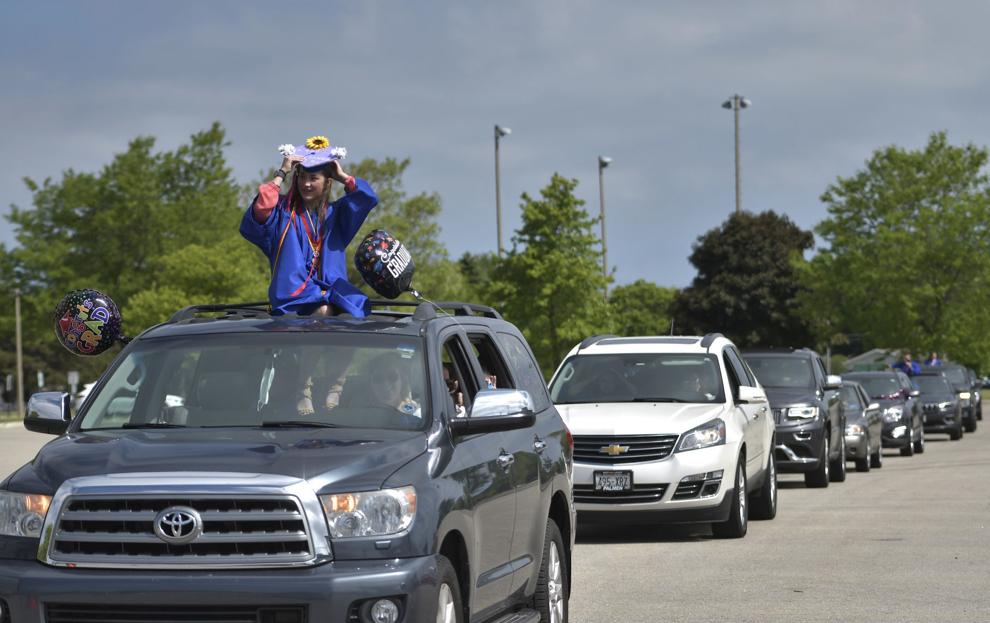 TREMPER GRADUATION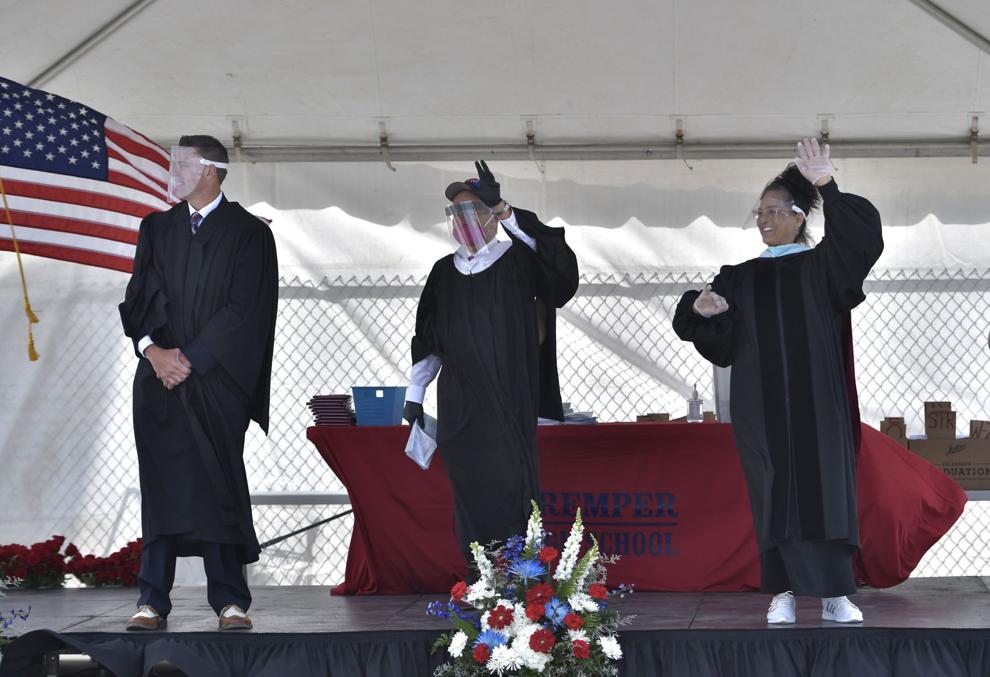 TREMPER GRADUATION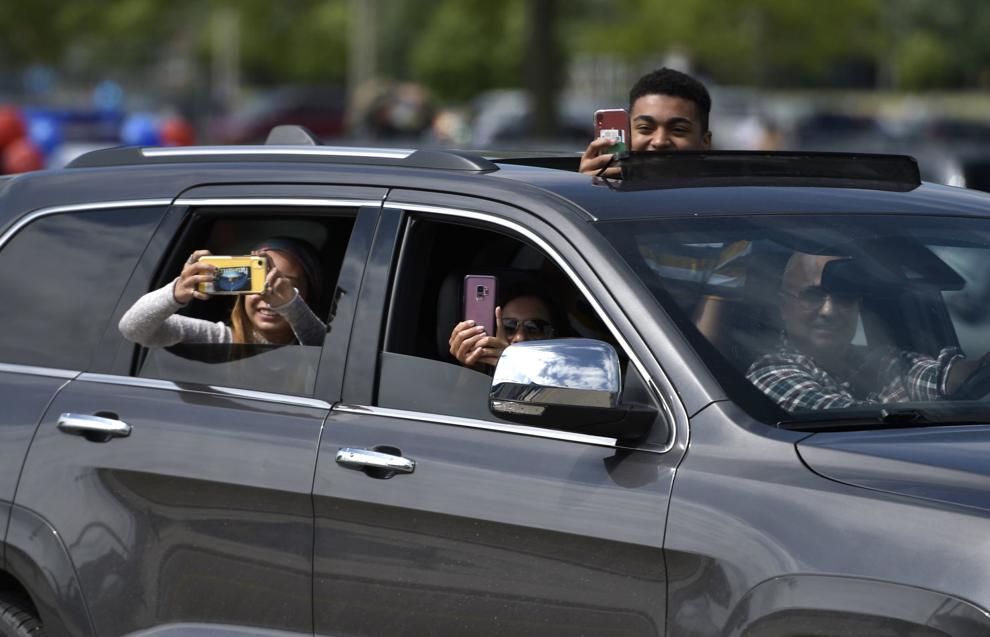 TREMPER GRADUATION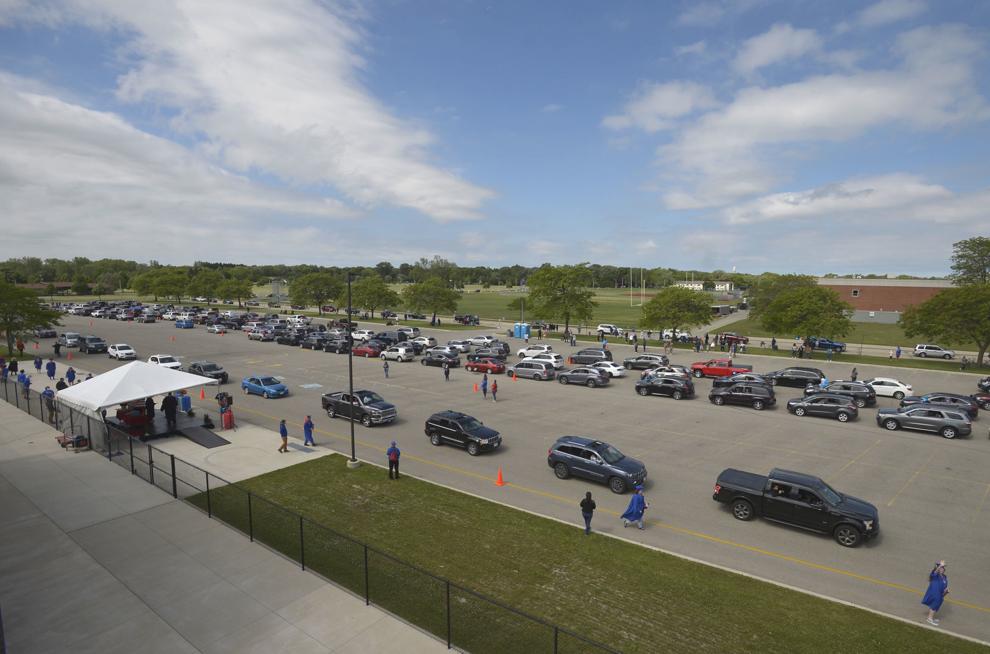 TREMPER GRADUATION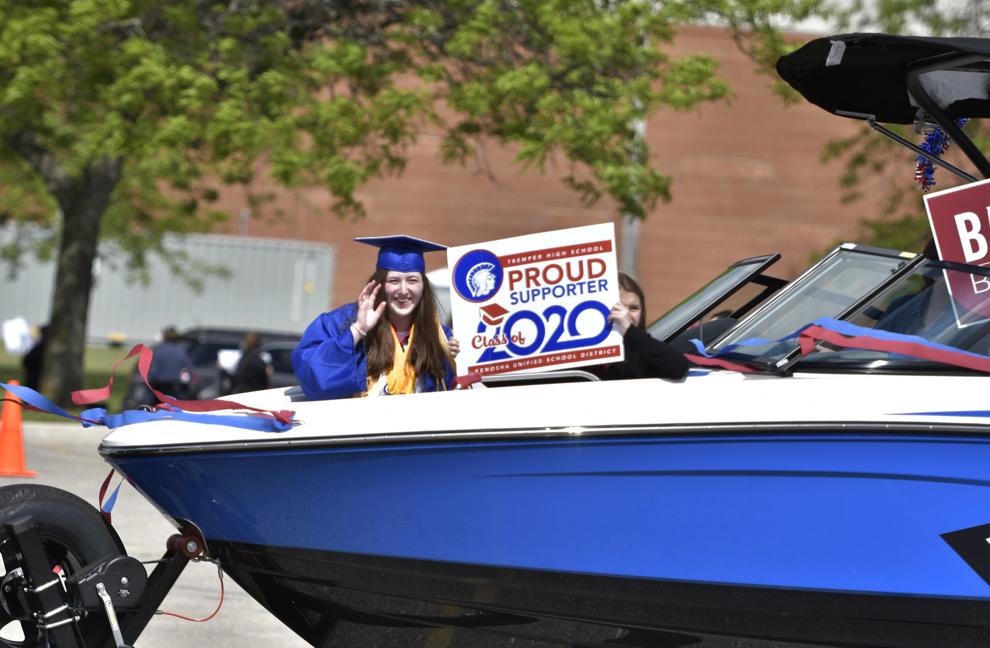 TREMPER GRADUATION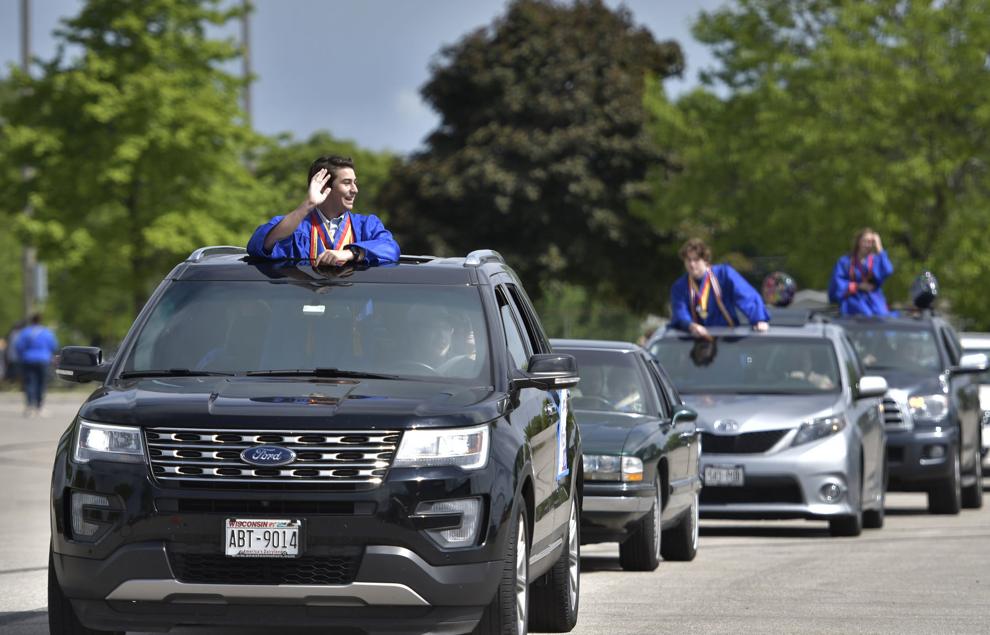 HARBORSIDE GRADUATION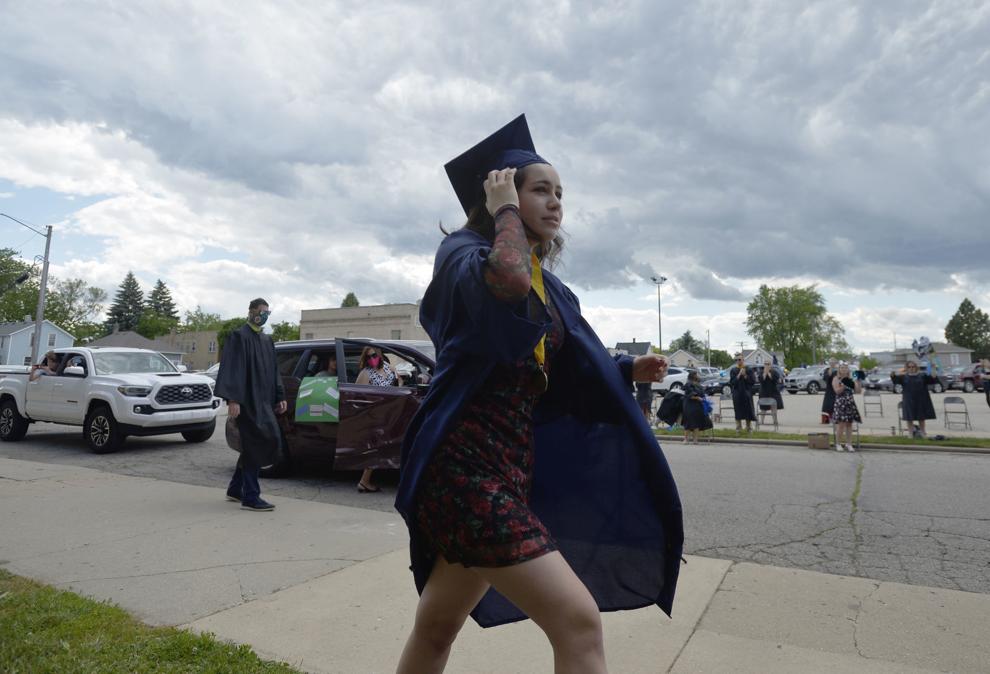 HARBORSIDE GRADUATION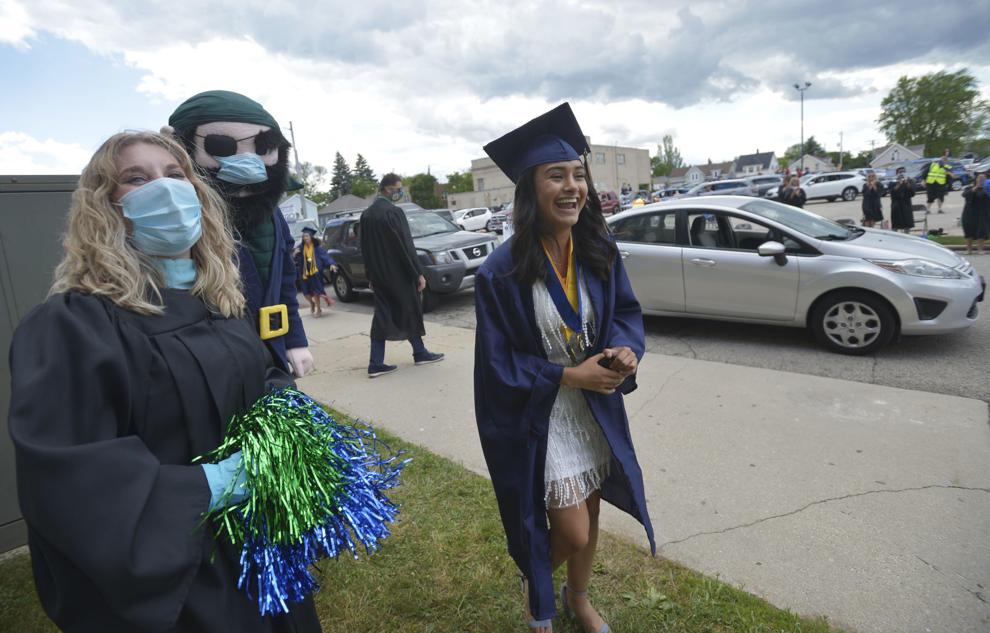 HARBORSIDE GRADUATION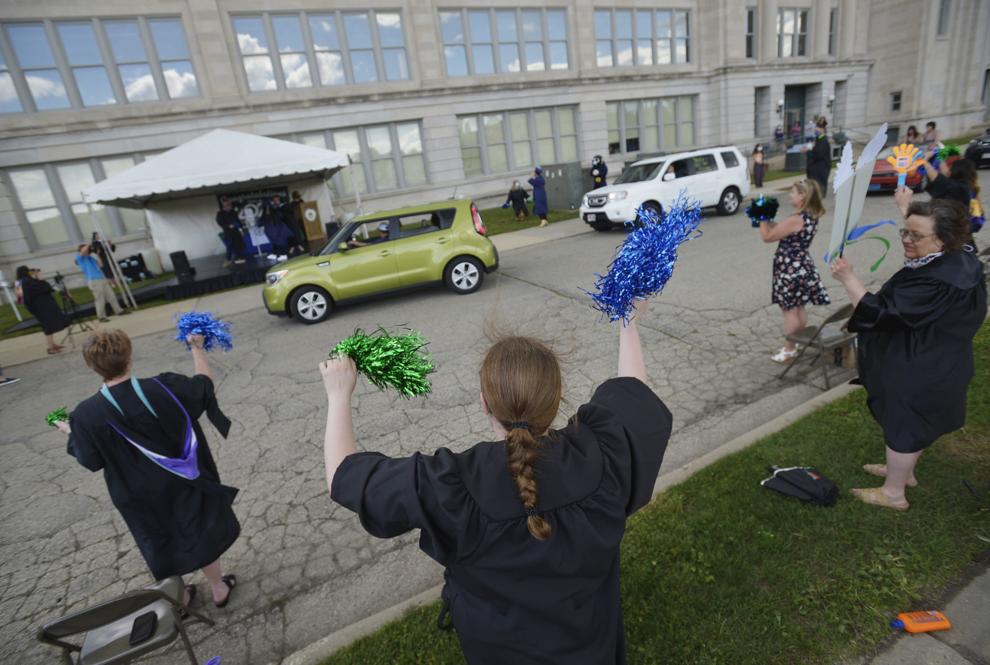 HARBORSIDE GRADUATION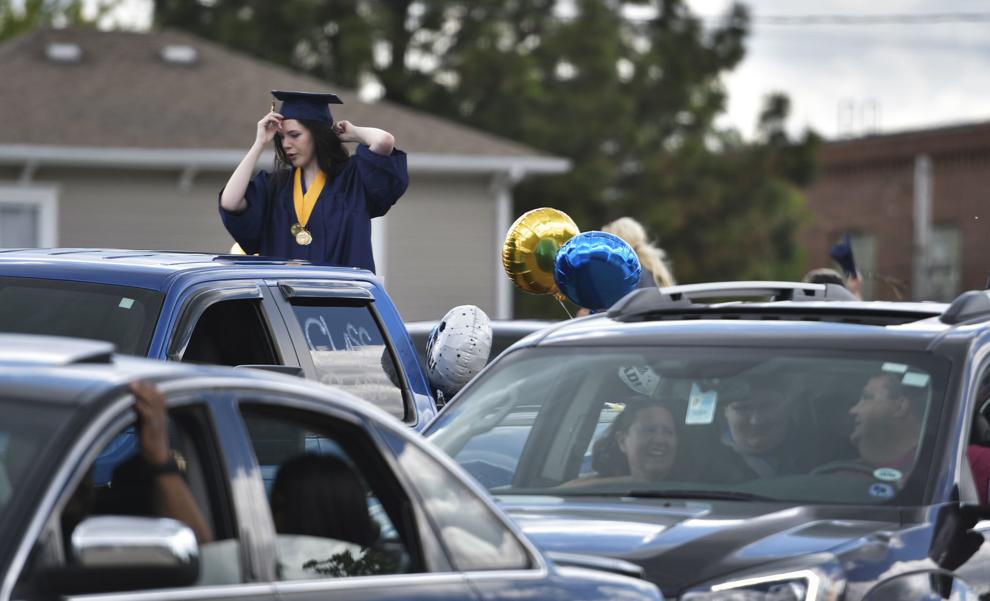 HARBORSIDE GRADUATION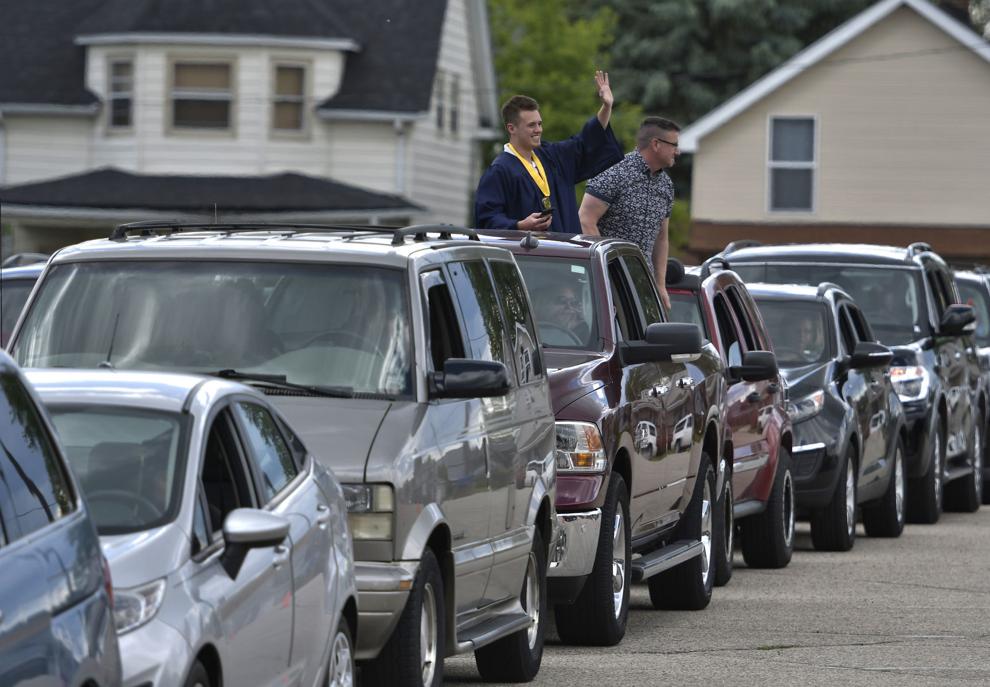 HARBORSIDE GRADUATION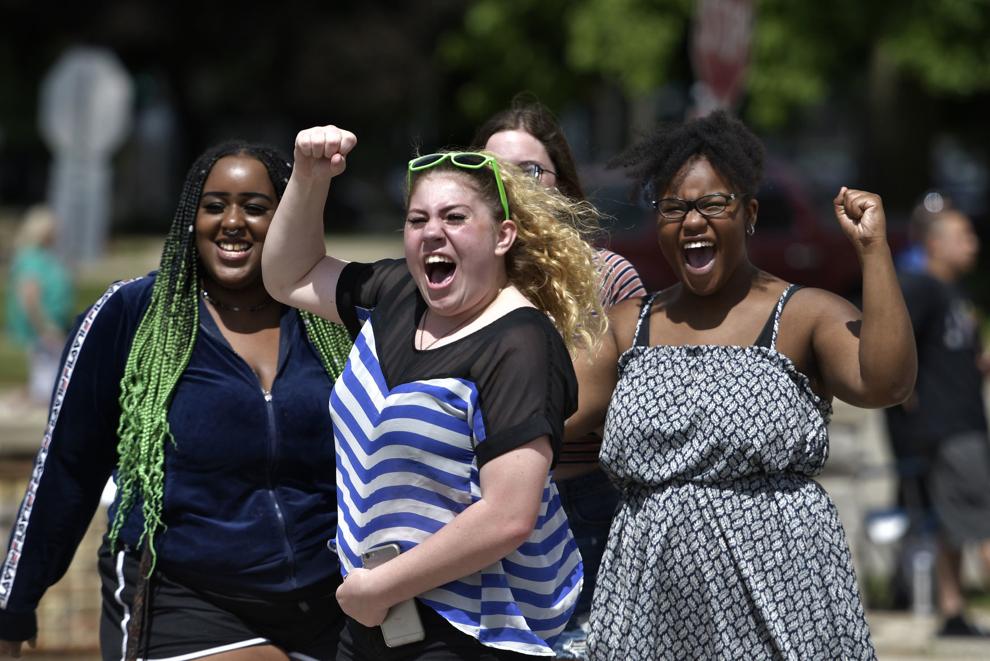 HARBORSIDE GRADUATION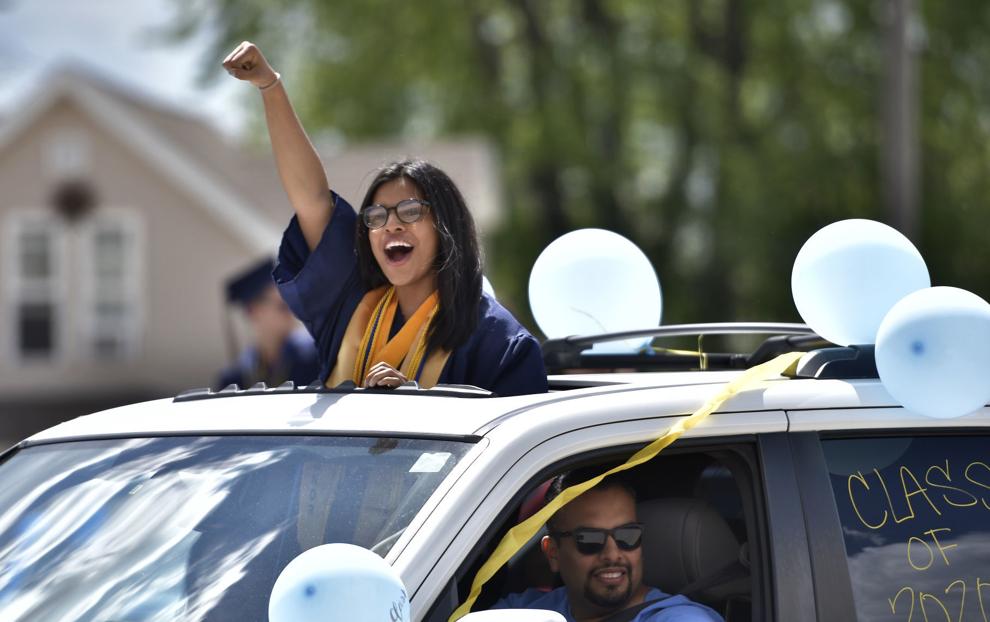 HARBORSIDE GRADUATION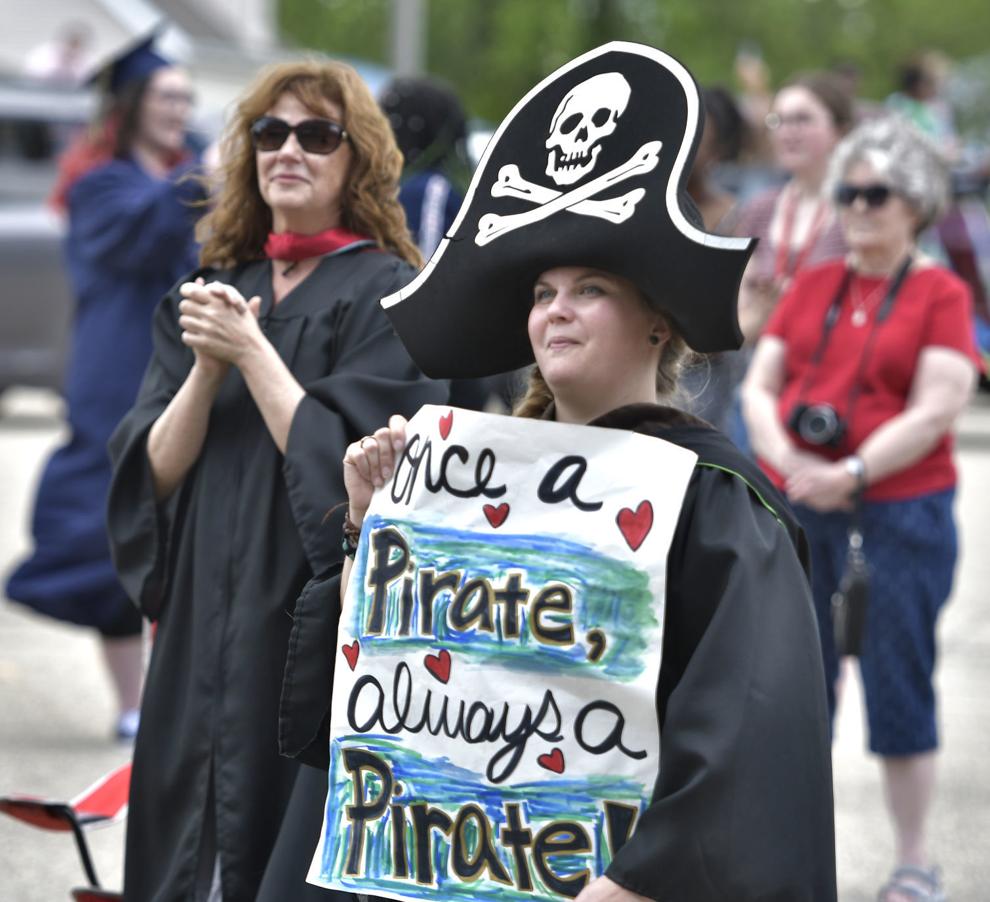 HARBORSIDE GRADUATION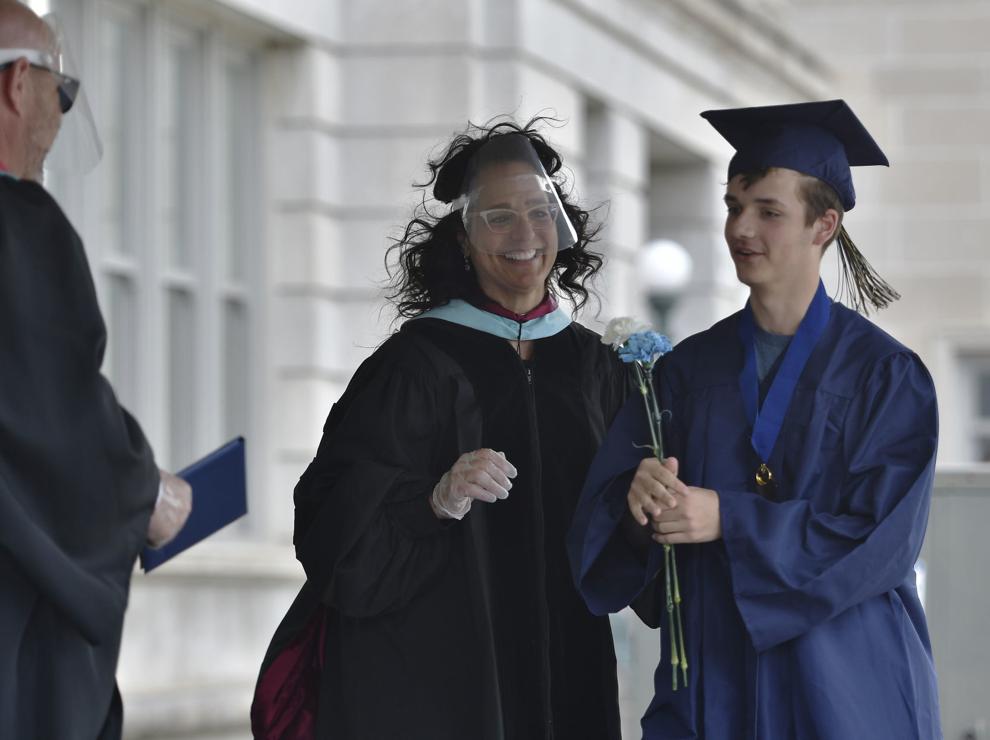 HARBORSIDE GRADUATION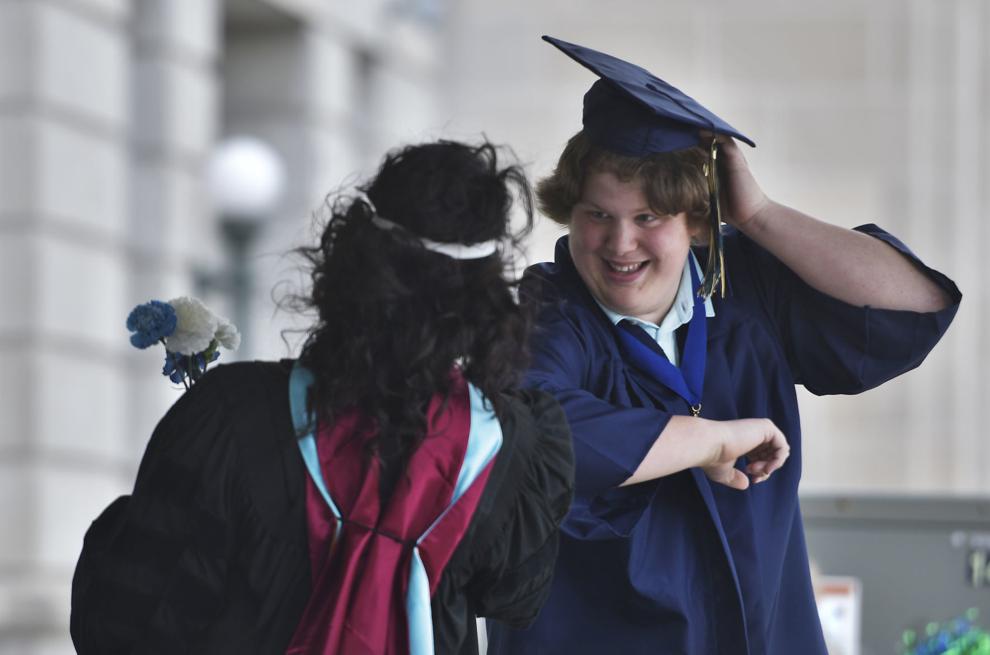 HARBORSIDE GRADUATION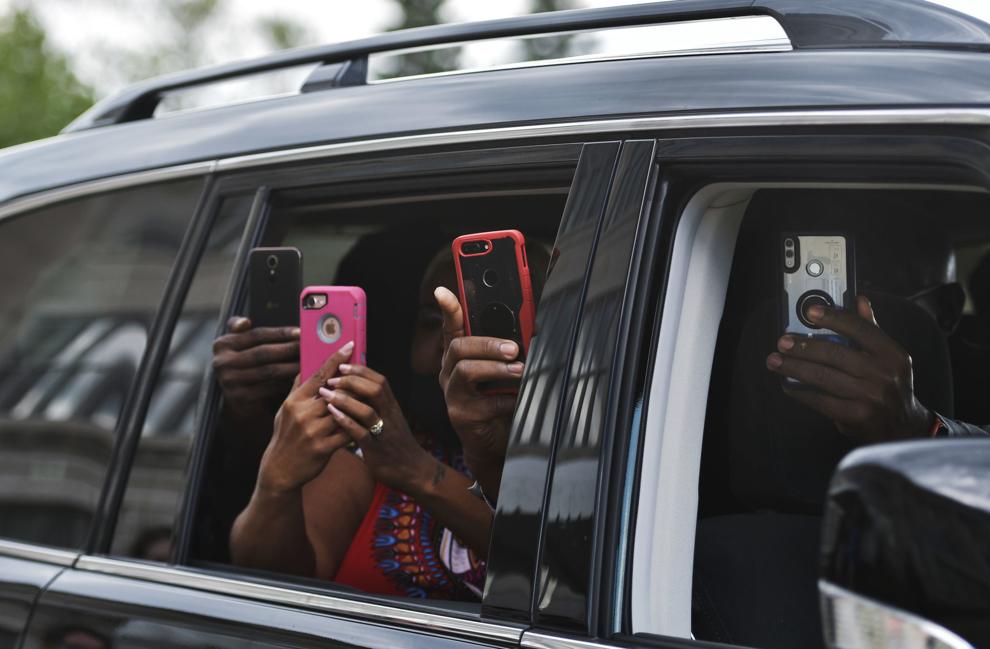 Bradford grads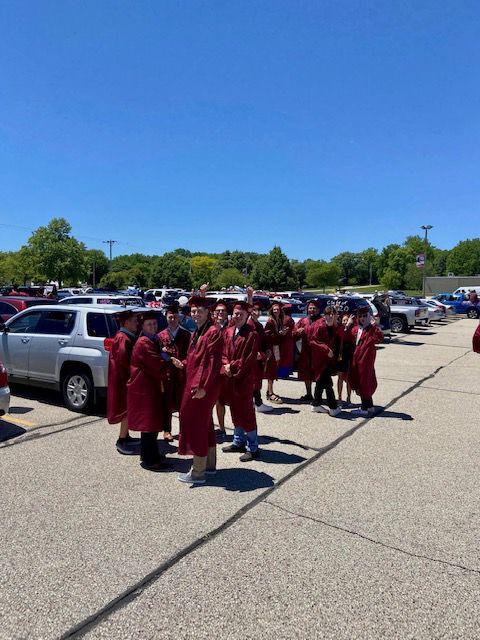 Bradford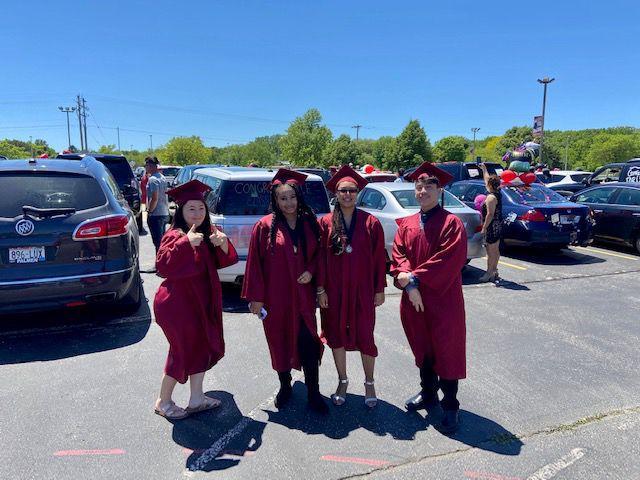 All smiles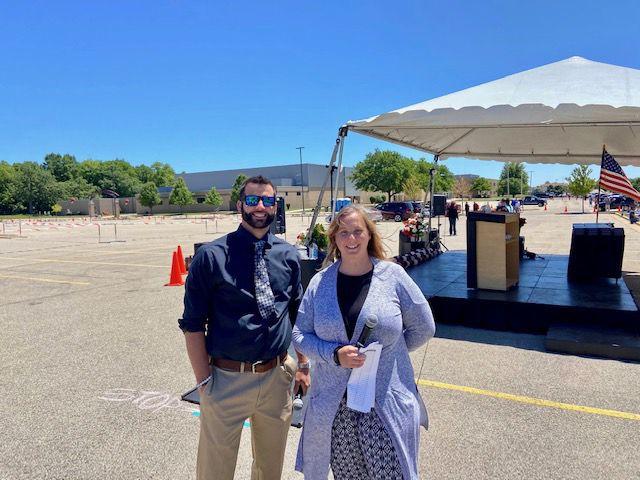 A proud grad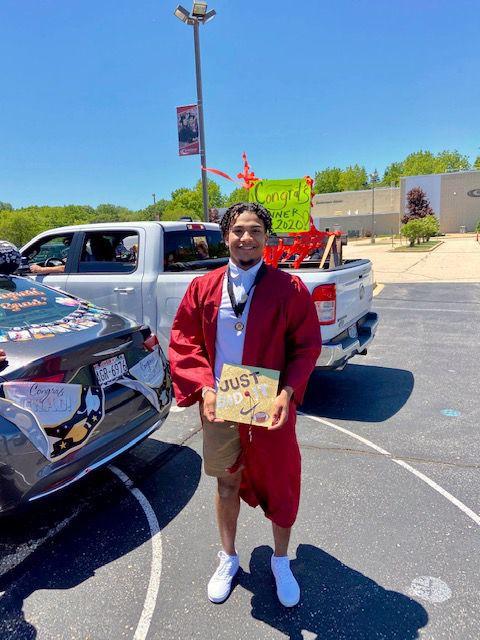 All smiles at Bradford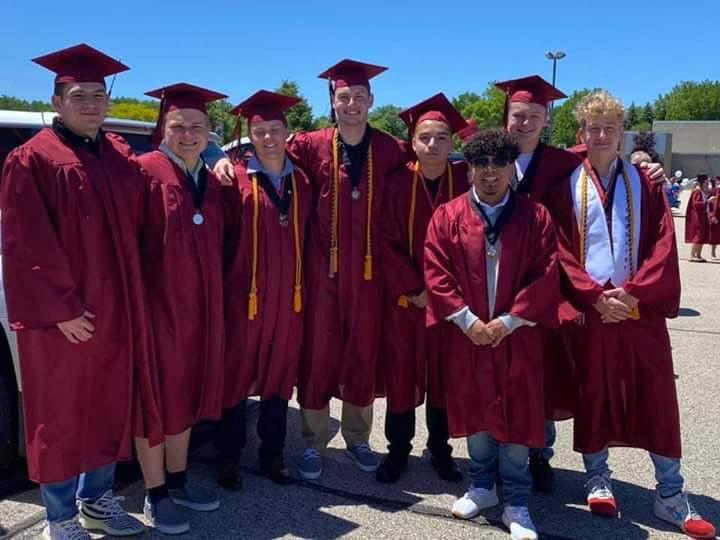 Way to go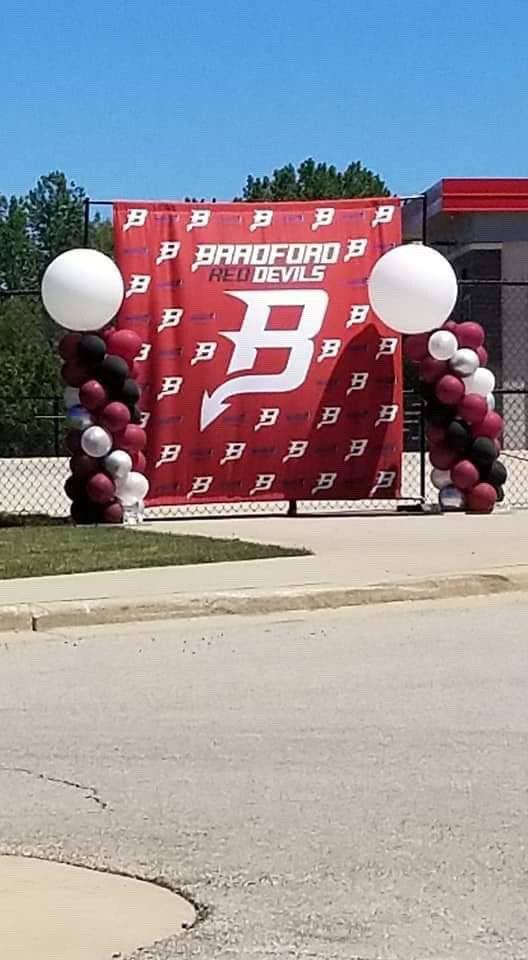 Ready for students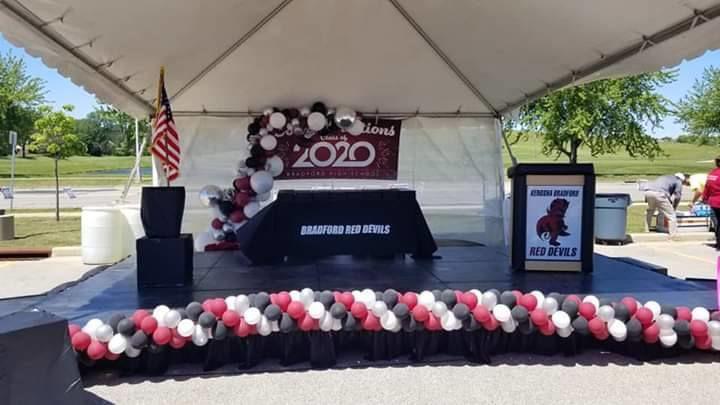 Congrats Class of 2020
A milestone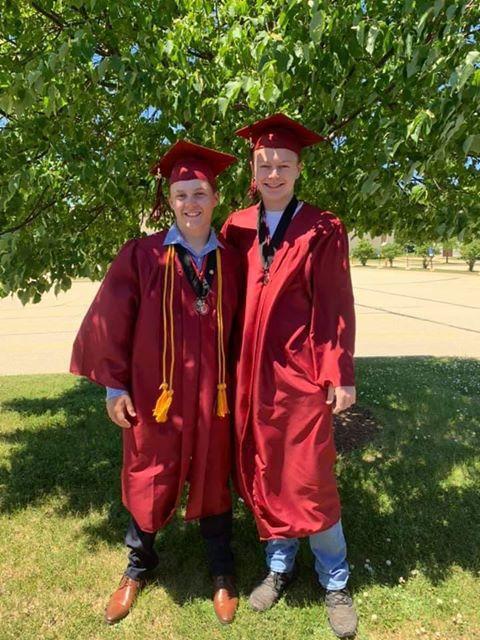 Ready for Bradford grads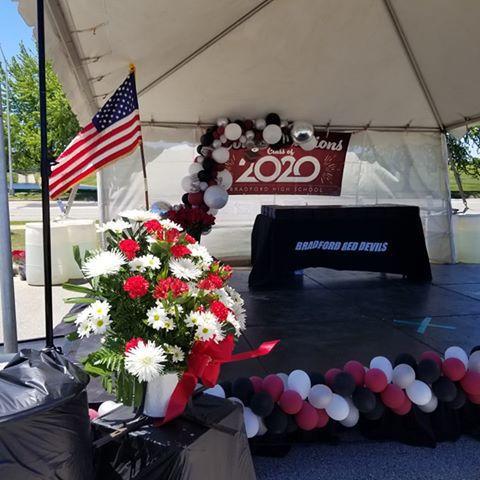 Indian Trail Graduation 4.jpg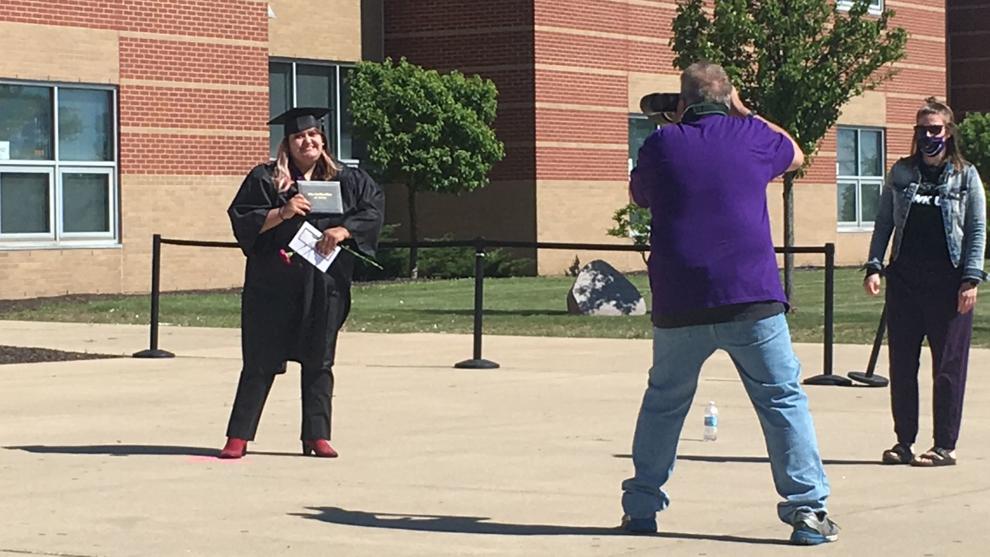 Indian Trail Graduation 3.jpg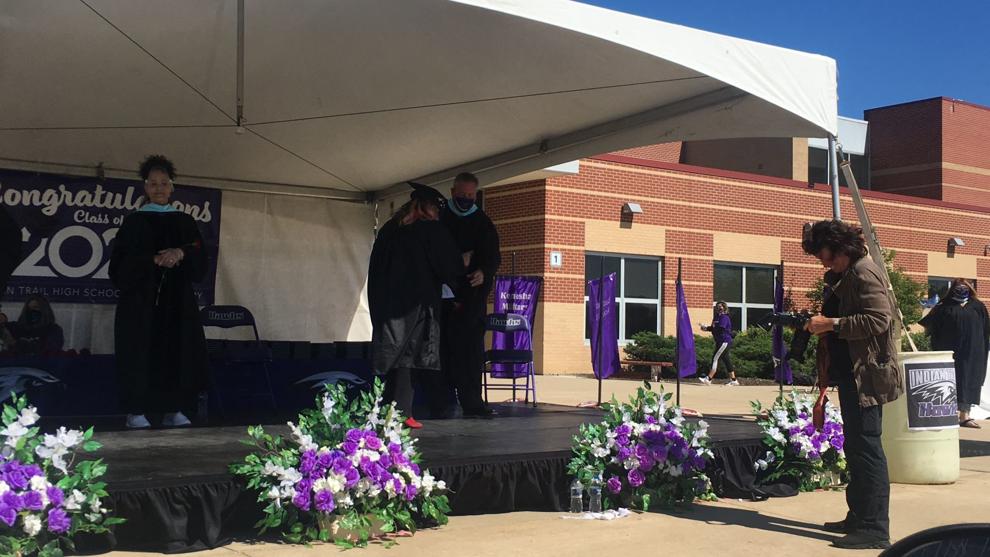 Indian Trail Traduation 2.jpg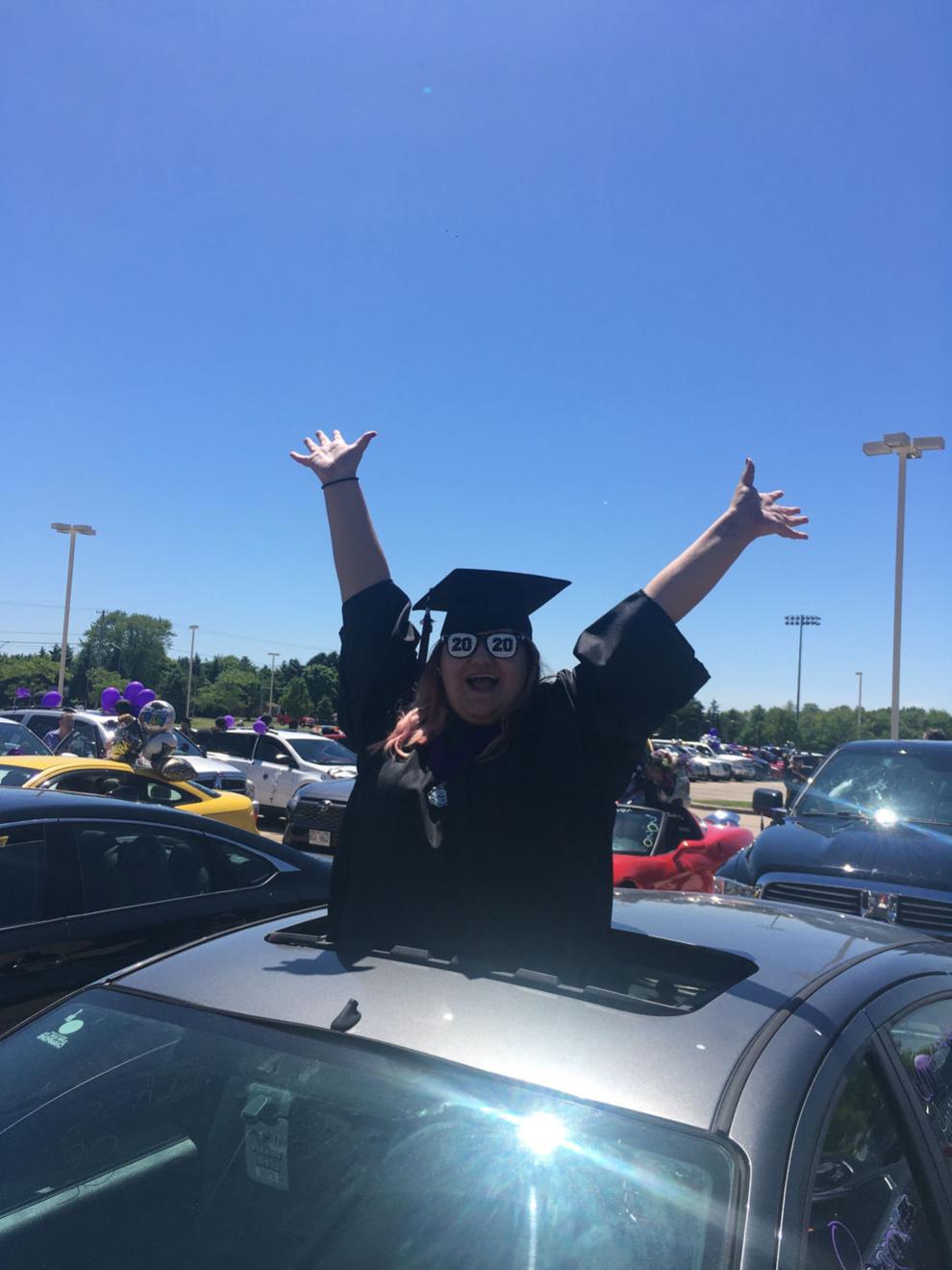 Indian Trail Graduation 1.jpg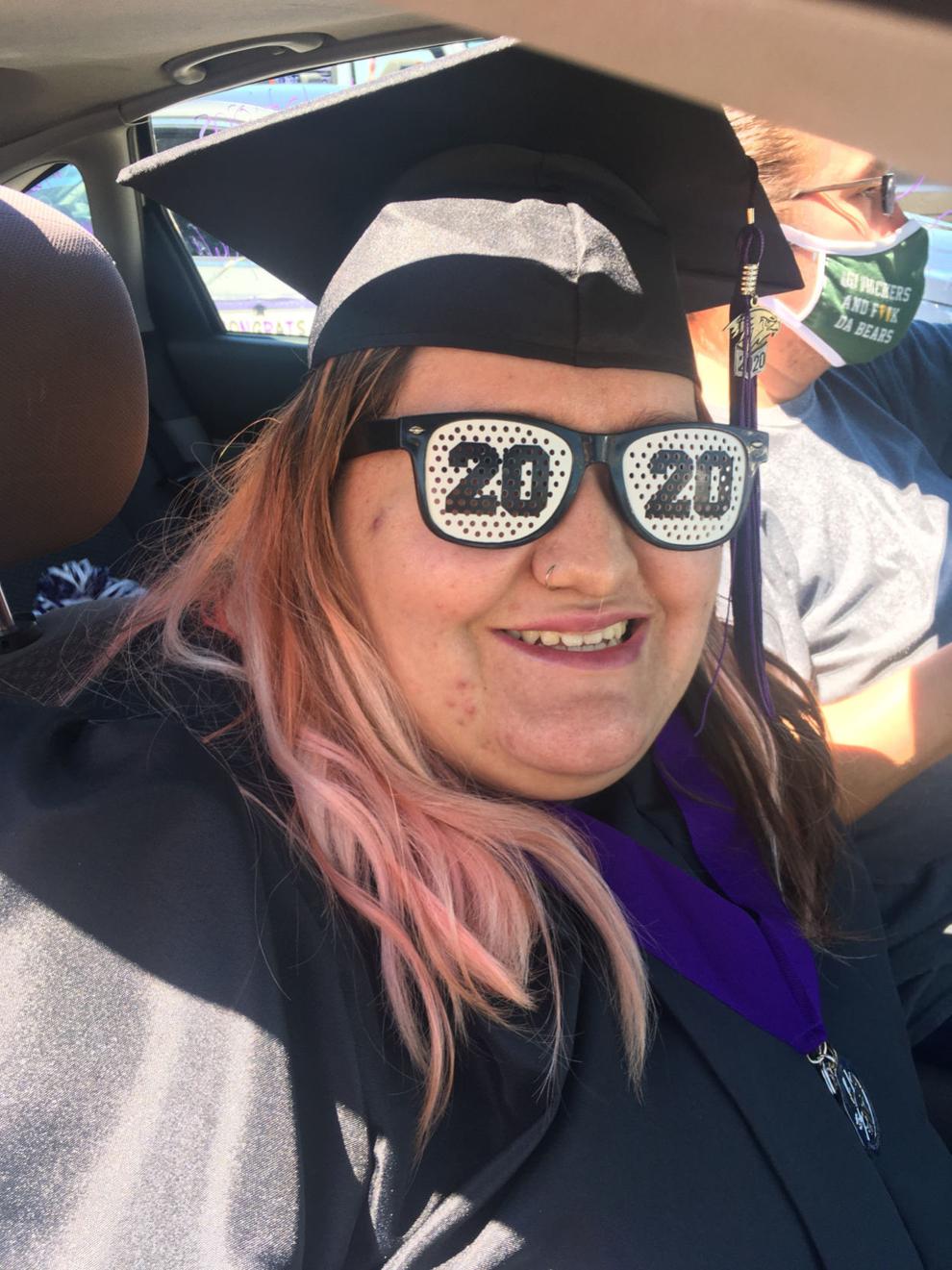 Tremper graduation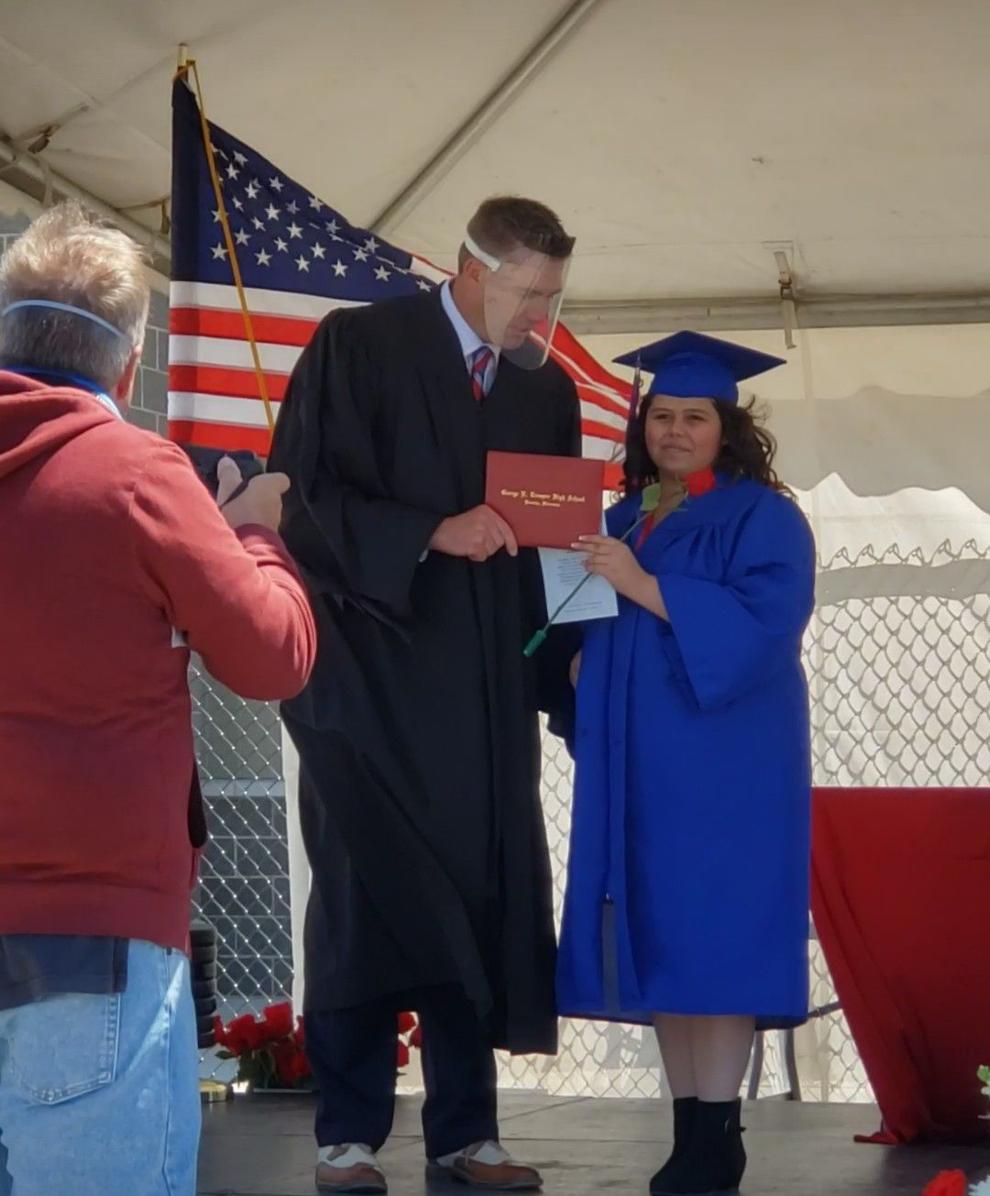 Bradford Car Parade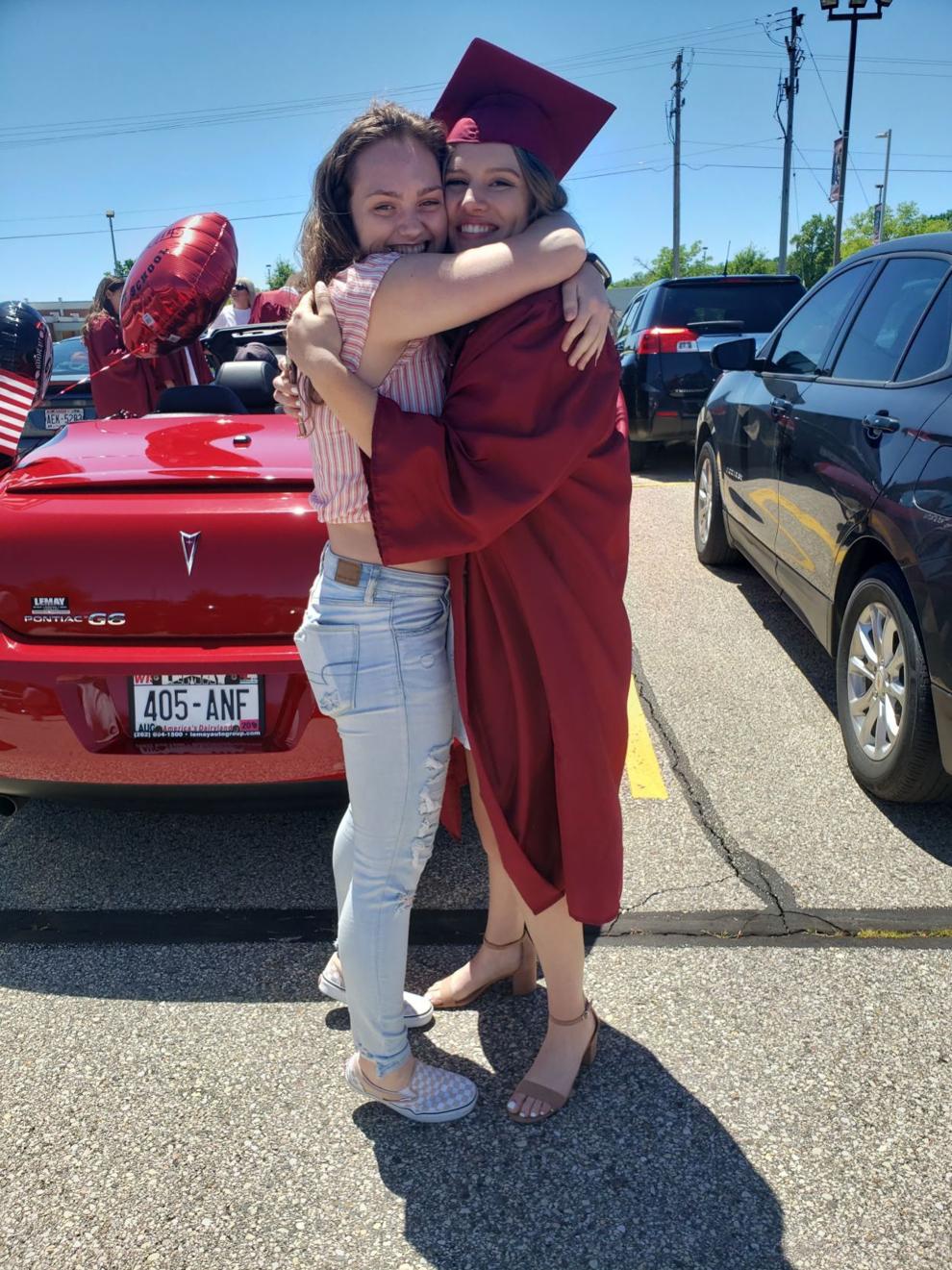 Bradford Car Parade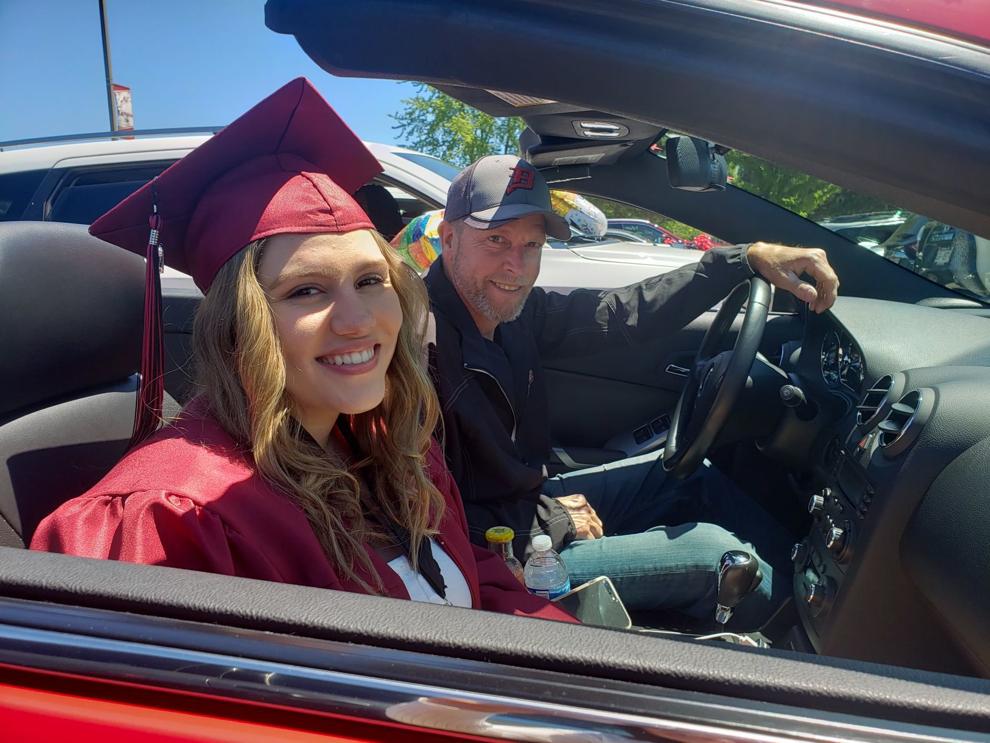 Bradford Car Parade