WHITEWATER — The University of Wisconsin-Whitewater is extending operations into the spring by opening a new testing clinic off campus at the Community Engagement Center next to Walmart.
The new location at 1260 W. Main Street on the west side of Whitewater, is scheduled to be open Monday through Friday, 11 a.m. to 7 p.m.
The free, fast-antigen tests are available to anyone 5 years or older. Previously tests were administered at the Williams Center on campus.
"As we did during the pandemic of 1918-19, this university is proud to lend its resources and expertise to assist in the fight against COVID-19, and I am proud of the staff across UW-Whitewater who continue to work hard to make this possible," said Whitewater Chancellor Dwight C. Watson. "And we appreciate the community members of all ages who take the opportunity to get tested to help keep the city of Whitewater as safe as possible."
A total of 19,408 tests, with an overall positivity rate of 13.5%, were administered at the clinic's previous location at the Williams Center, which was made possible through a University of Wisconsin System surge testing initiative in partnership with the U.S. Department of Health and Human Services.
The program at the Williams Center ran from Nov. 9, 2020, through Jan. 22, 2021.
For students, faculty and staff, free testing is available at the University Center, where participants are required to show their UW-Whitewater identification. UW-Whitewater rapid COVID testing moved off campus starting Feb. 1
During the spring 2021 semester, UW-Whitewater students who live on campus are expected to get tested every week, while others who come to campus at least once a week, including students who live off campus and faculty and staff, are expected to get tested every other week.
Additional area locations with COVID testing include:
The Walworth County Fairground, 411 E Court St, Elkhorn, off Highway 11. Testing is 9 a.m. to 5 p.m. on Tuesdays. It's free and open to the public and online registration is not required.
Watch now: Tour the ice castle in Lake Geneva in photos and video
Watch now: Tour Lake Geneva's ice castle
Watch now: A ride down the Lake Geneva ice castle slide
Looking down at the castle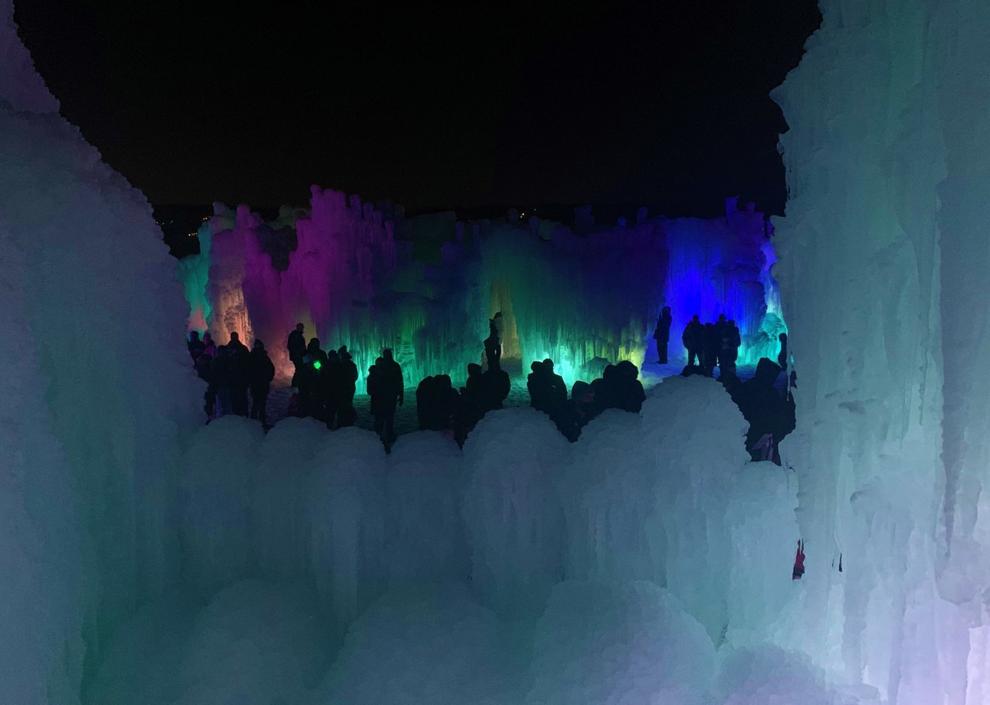 Photo opportunities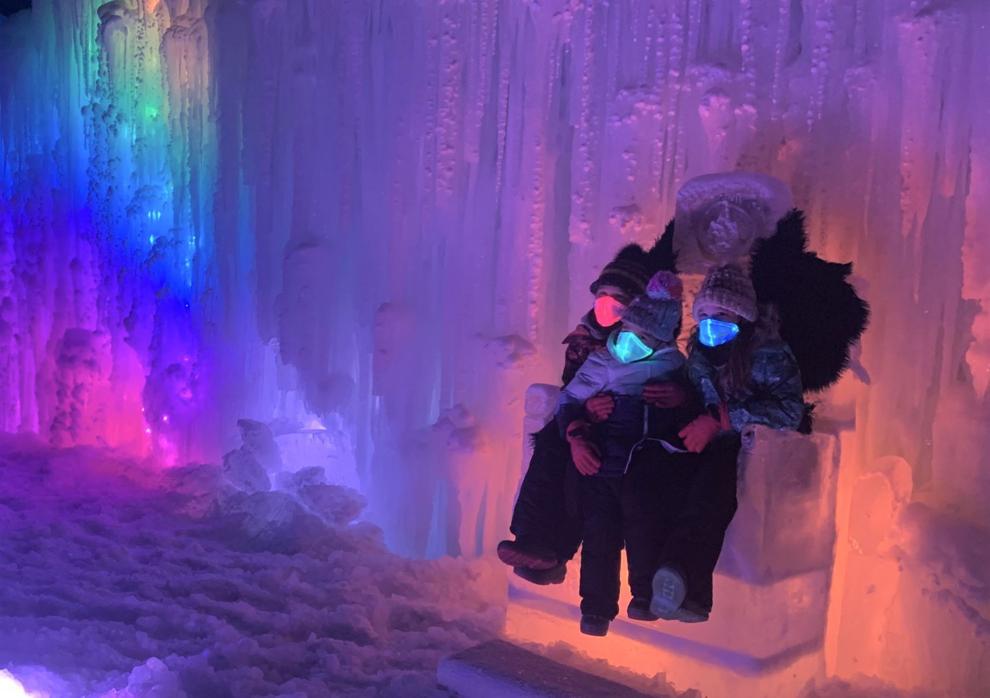 A perfect moon shot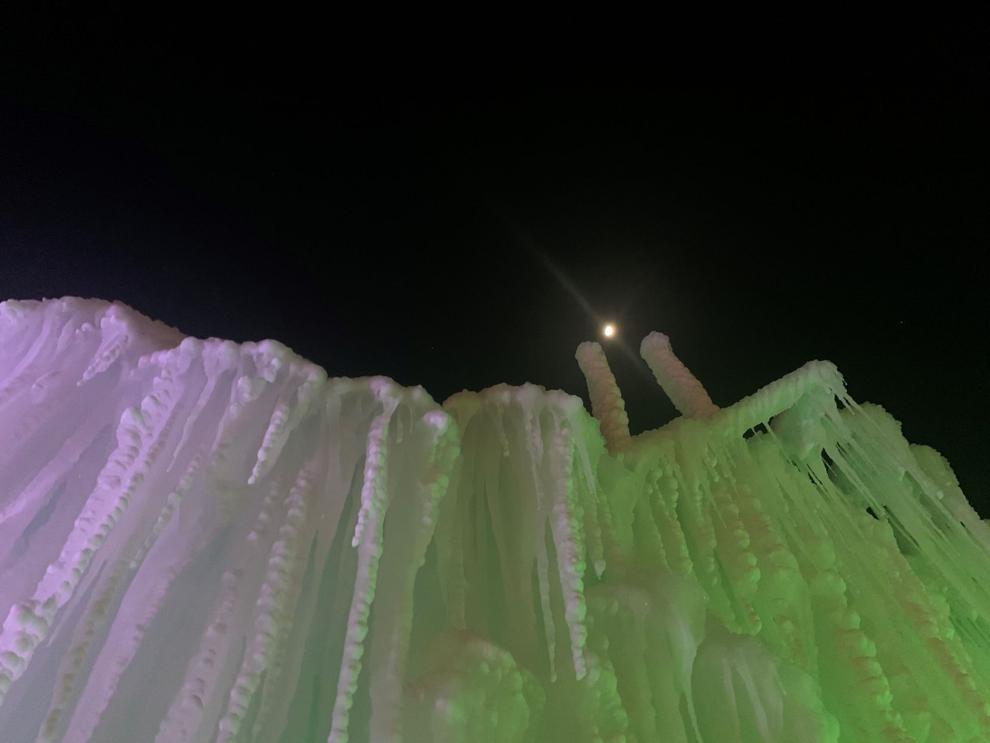 one of the many colors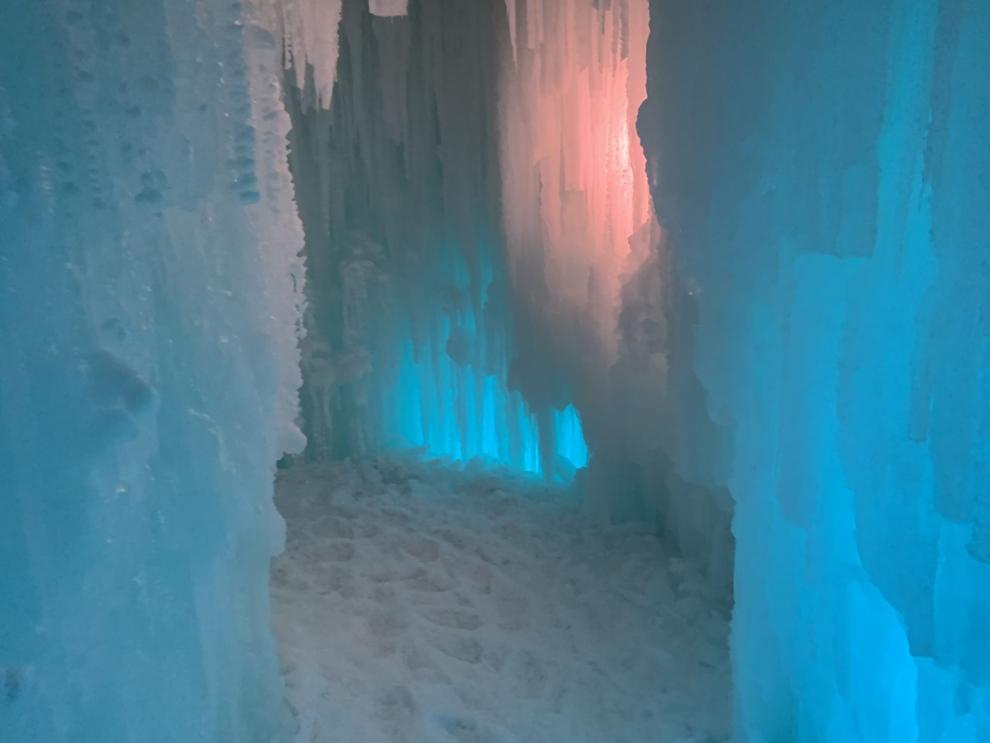 The fountain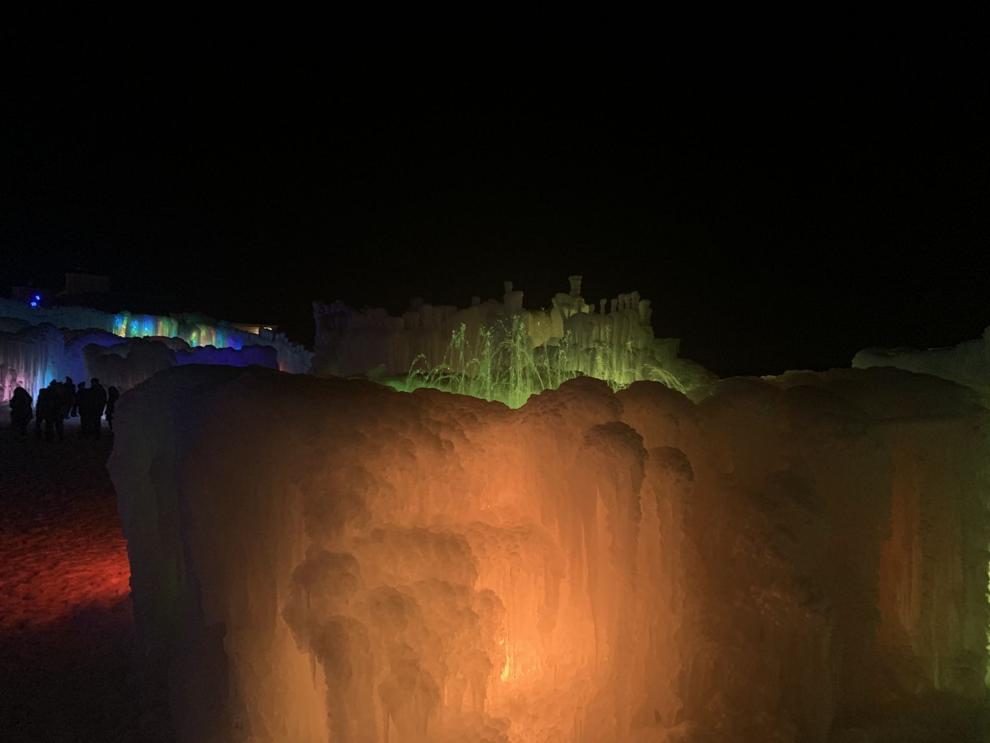 The slide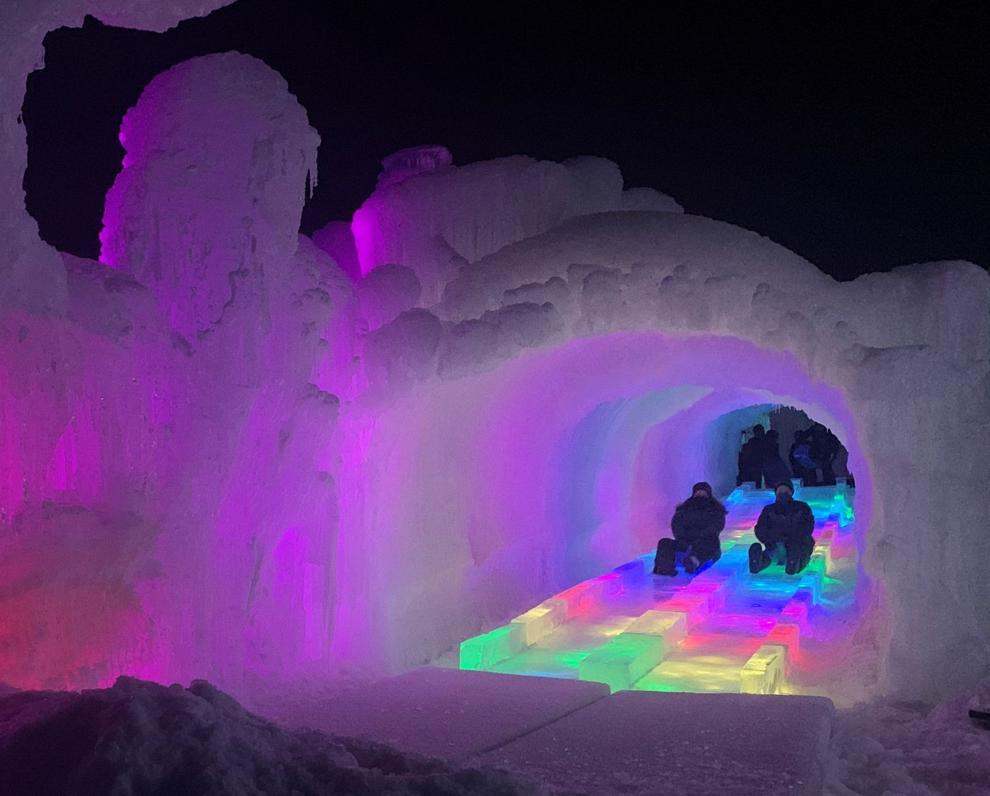 Perfect place for a proposal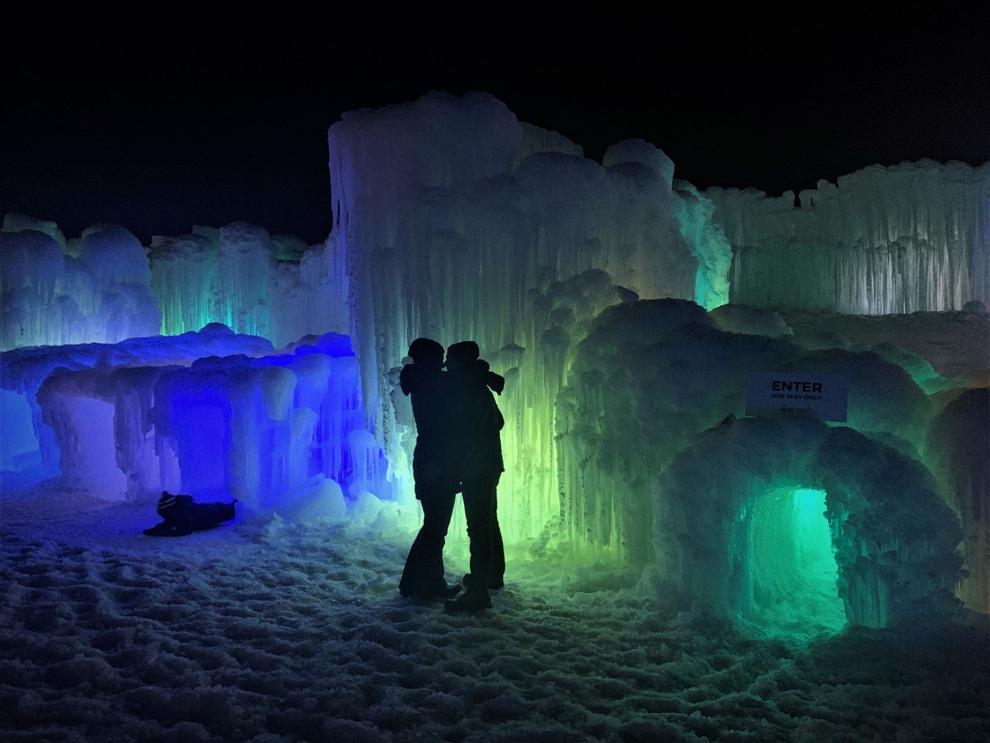 Family fun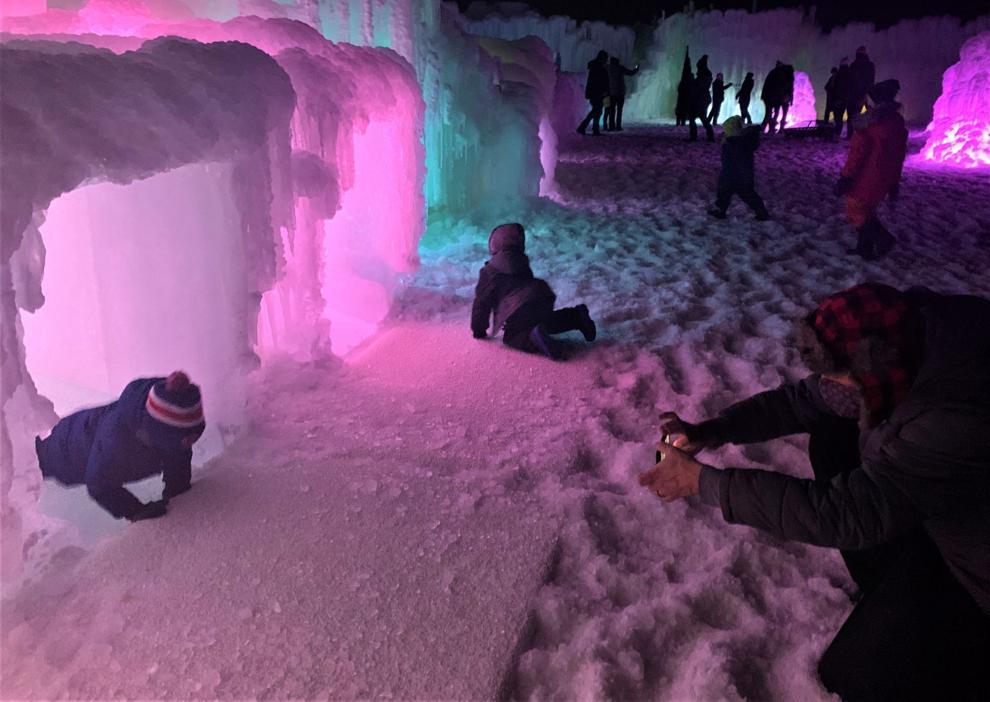 A look through the tunnel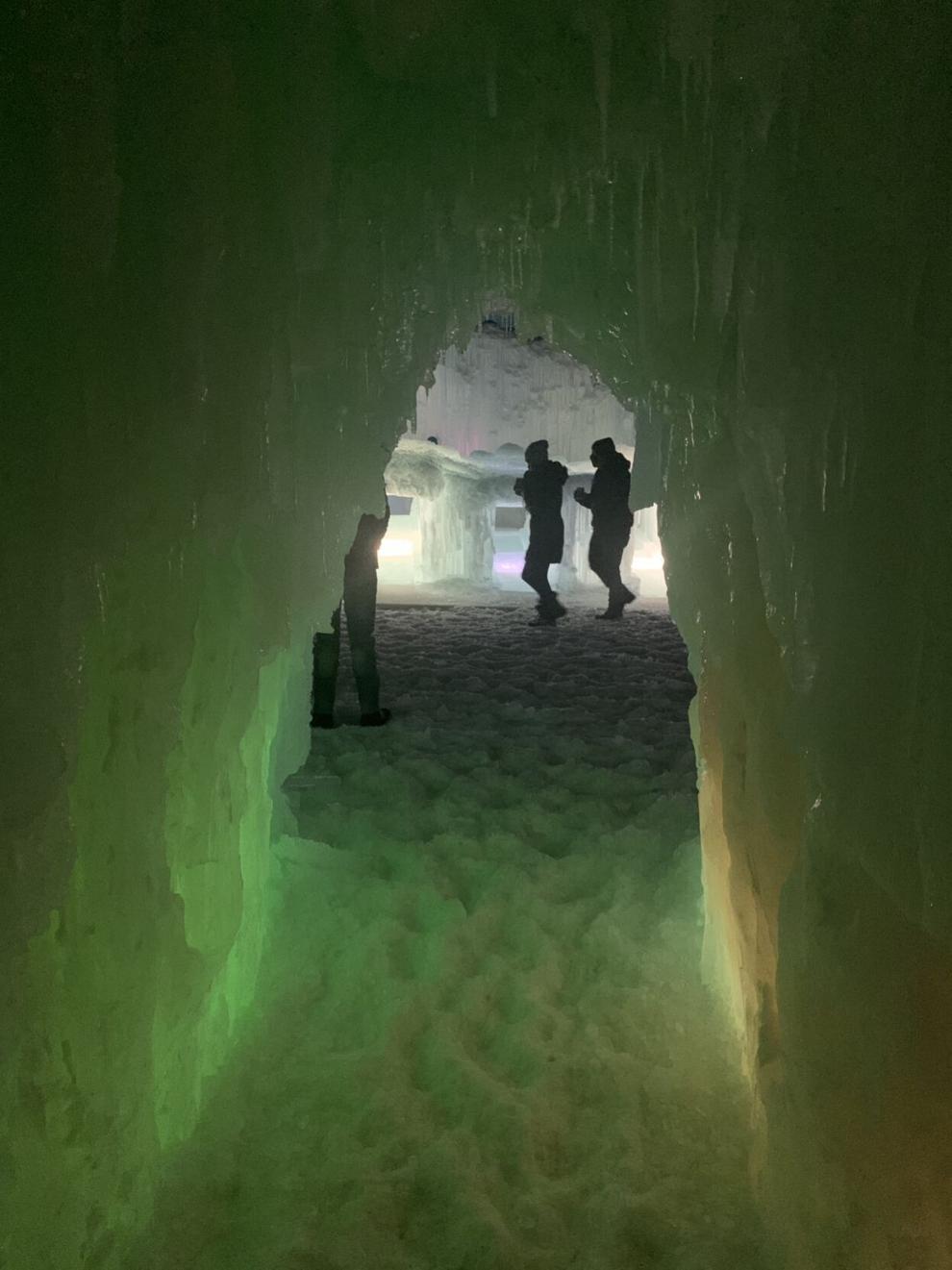 Purple!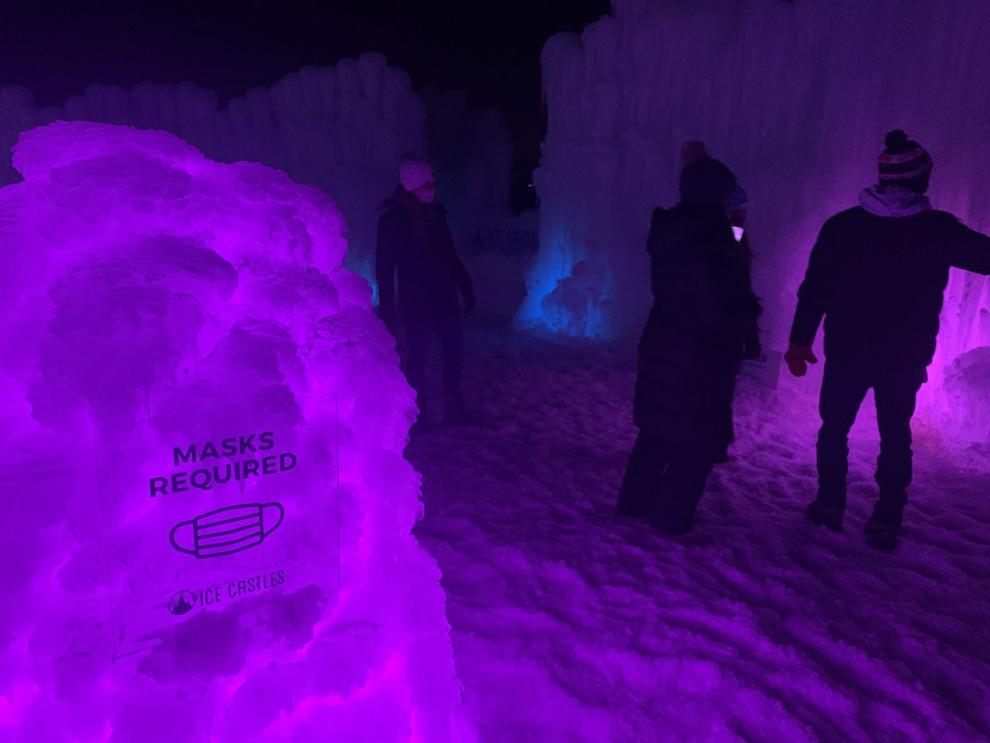 Ice ice baby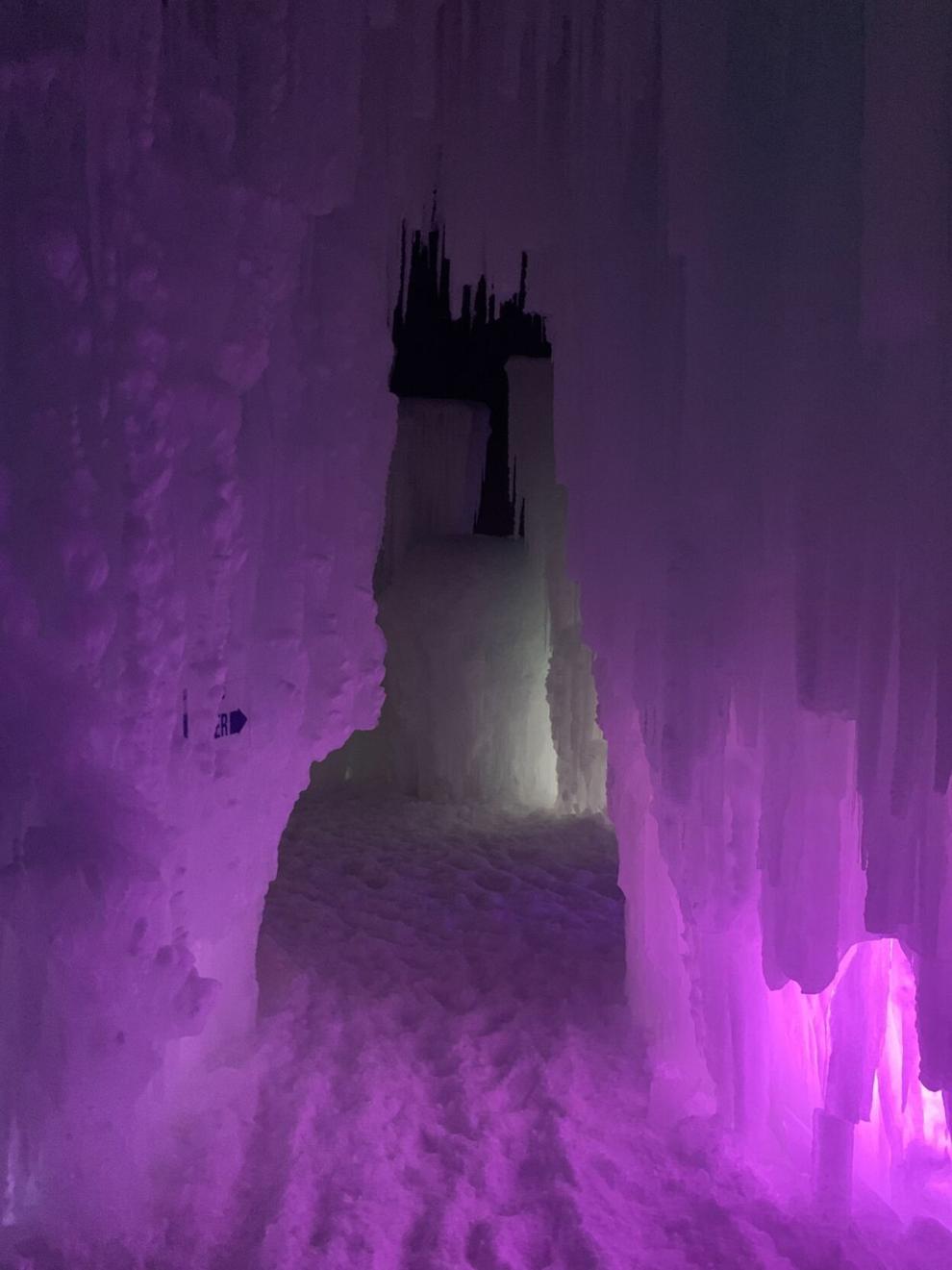 Ice castle opening night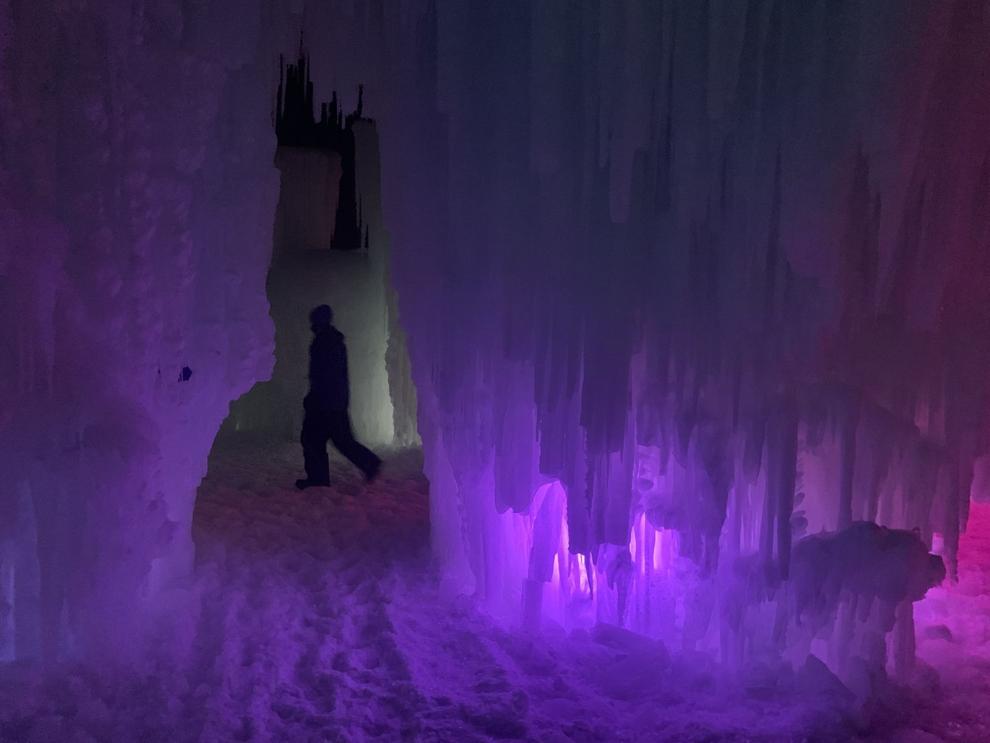 Ice castle opening weekend 2021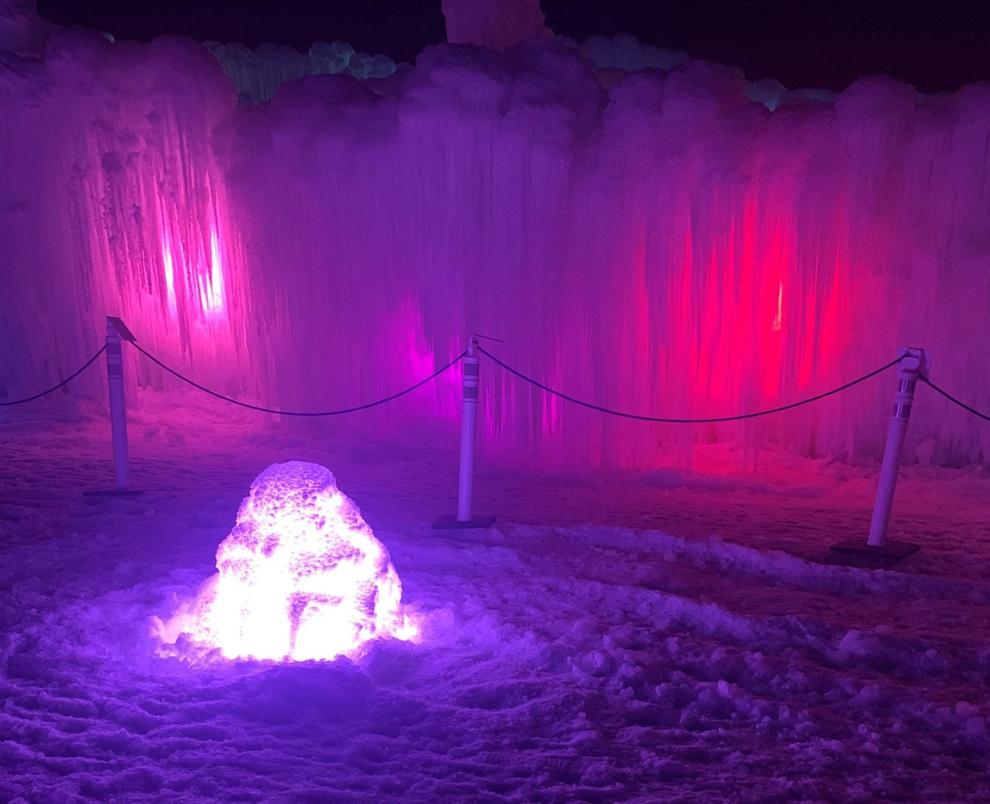 The igloo you can crawl through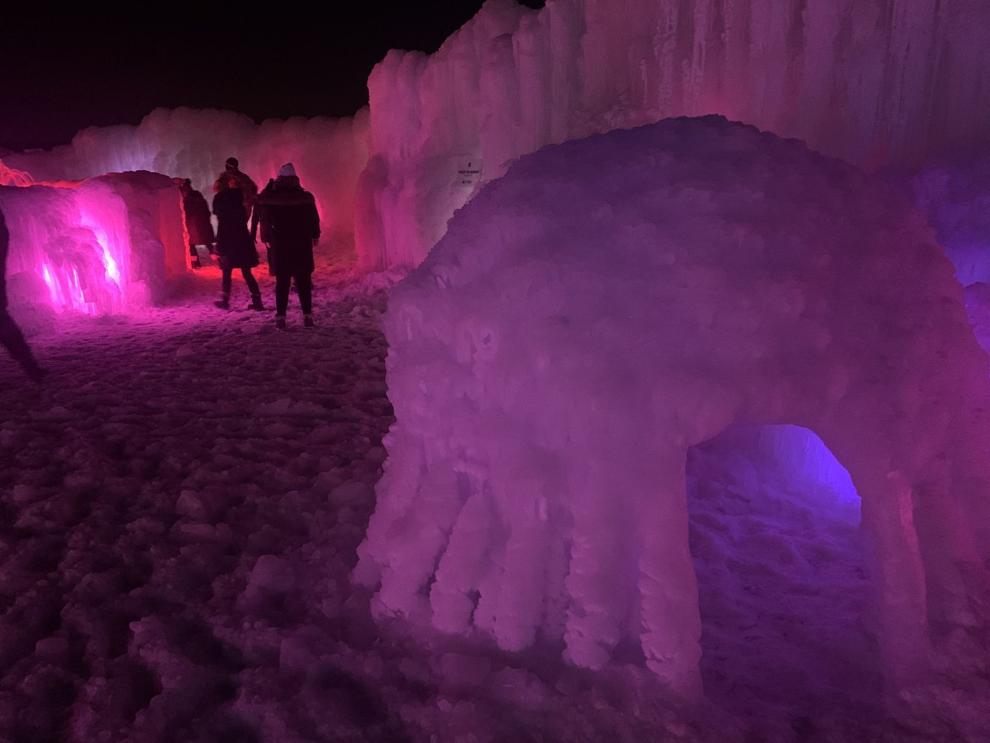 Blue ice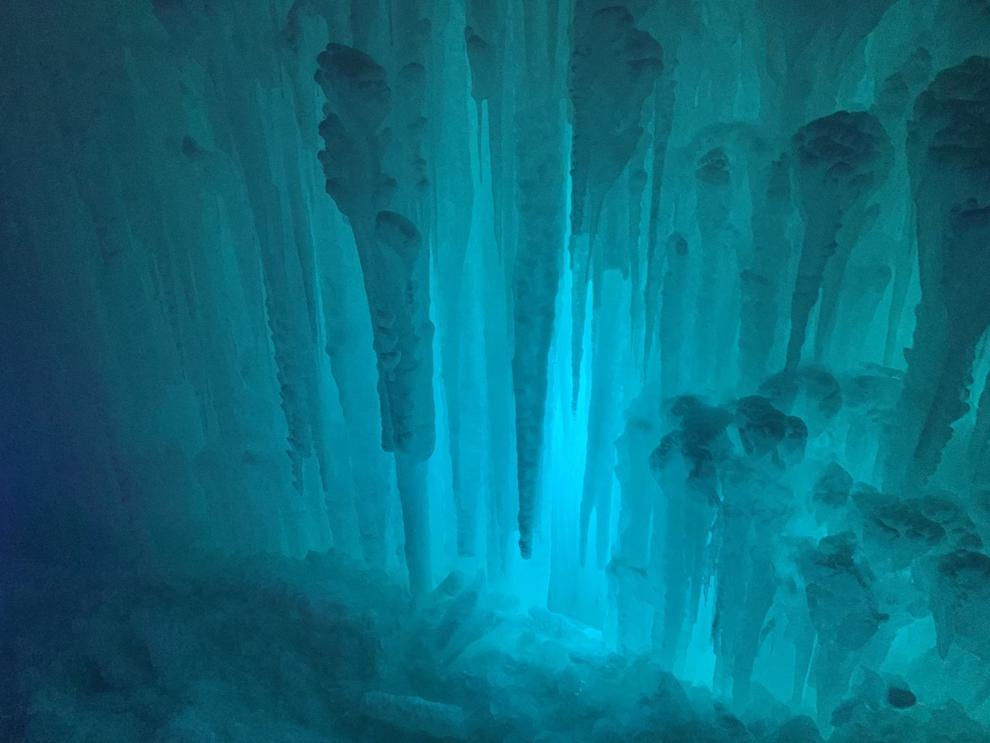 More ice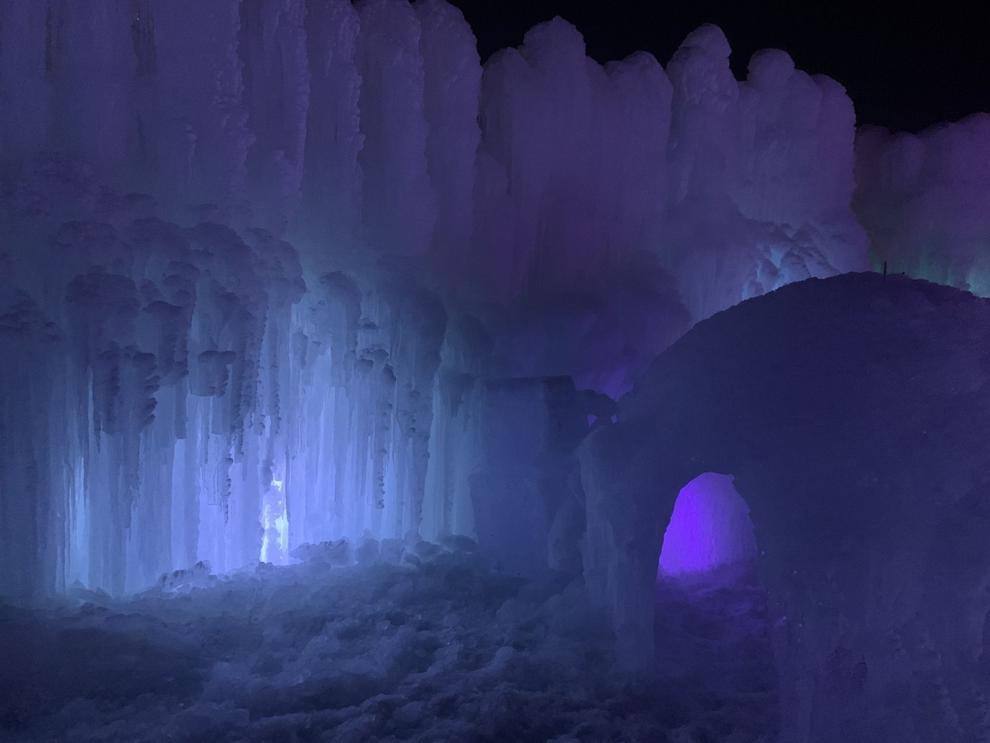 Capacity limited at the ice castle due to COVID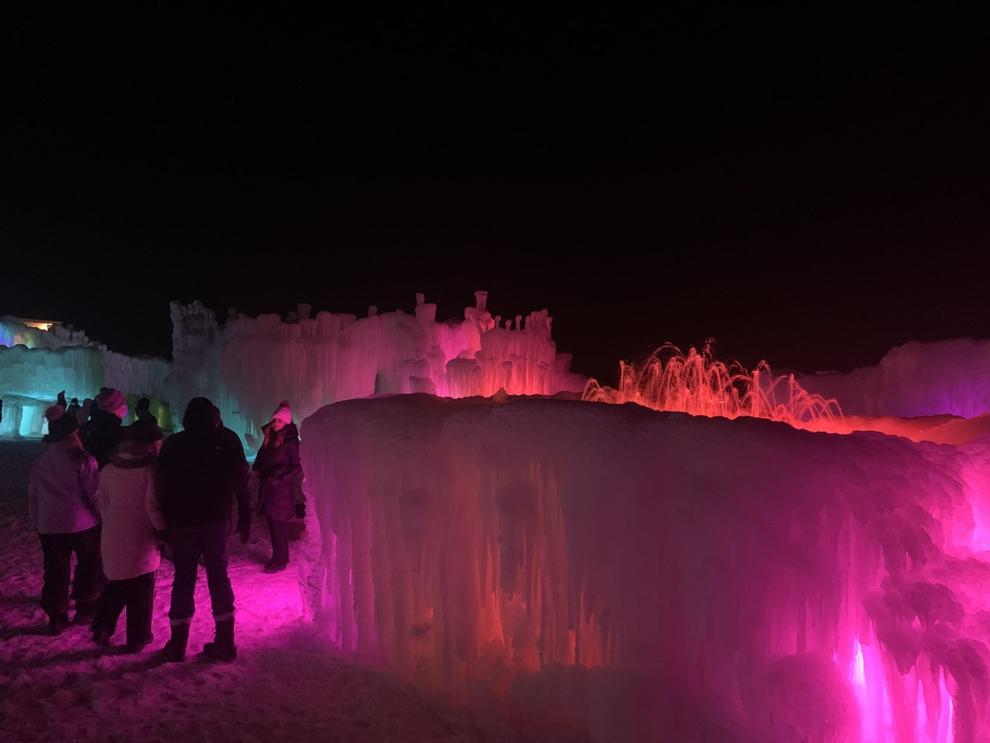 A look inside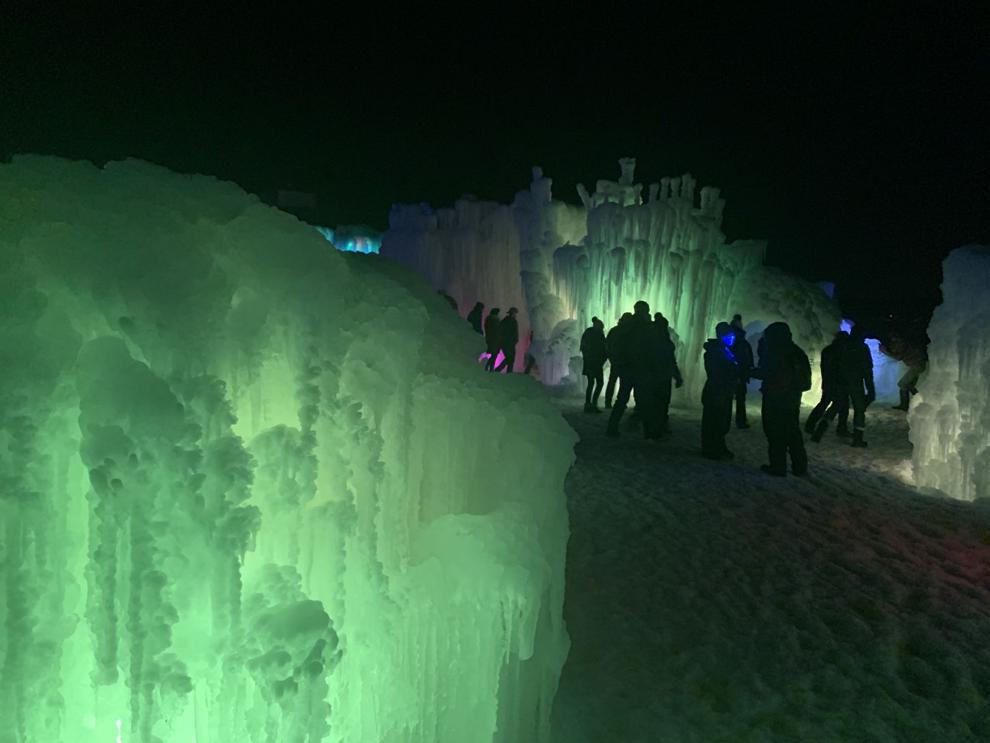 Getting ready for the photo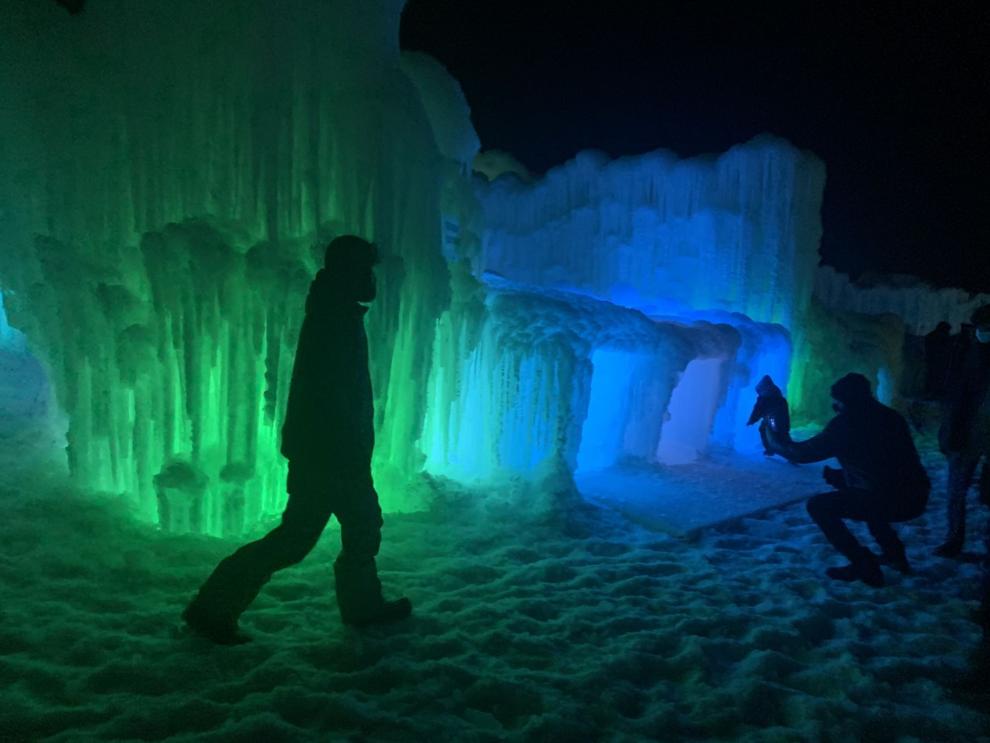 The ice castle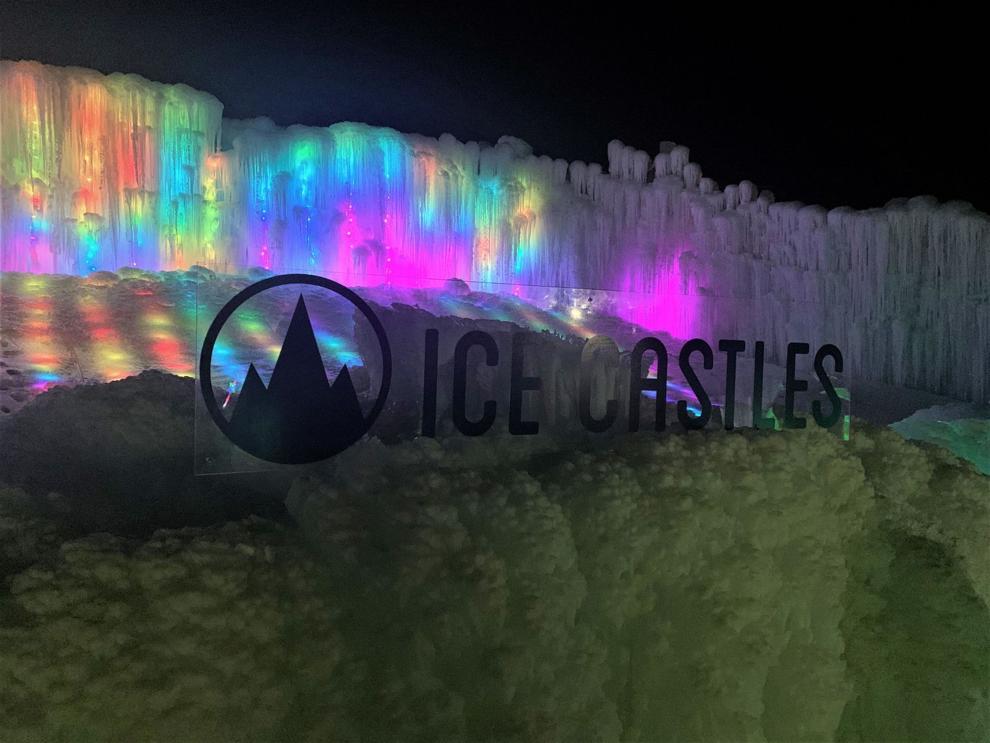 A perfect photo op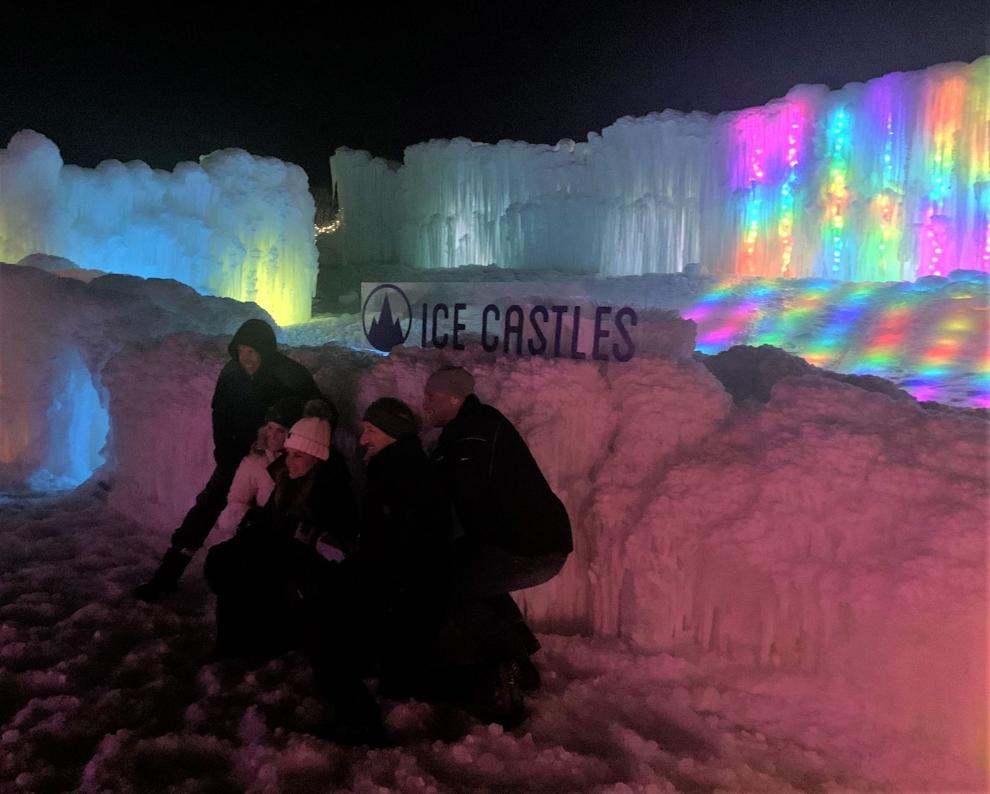 The line for the slide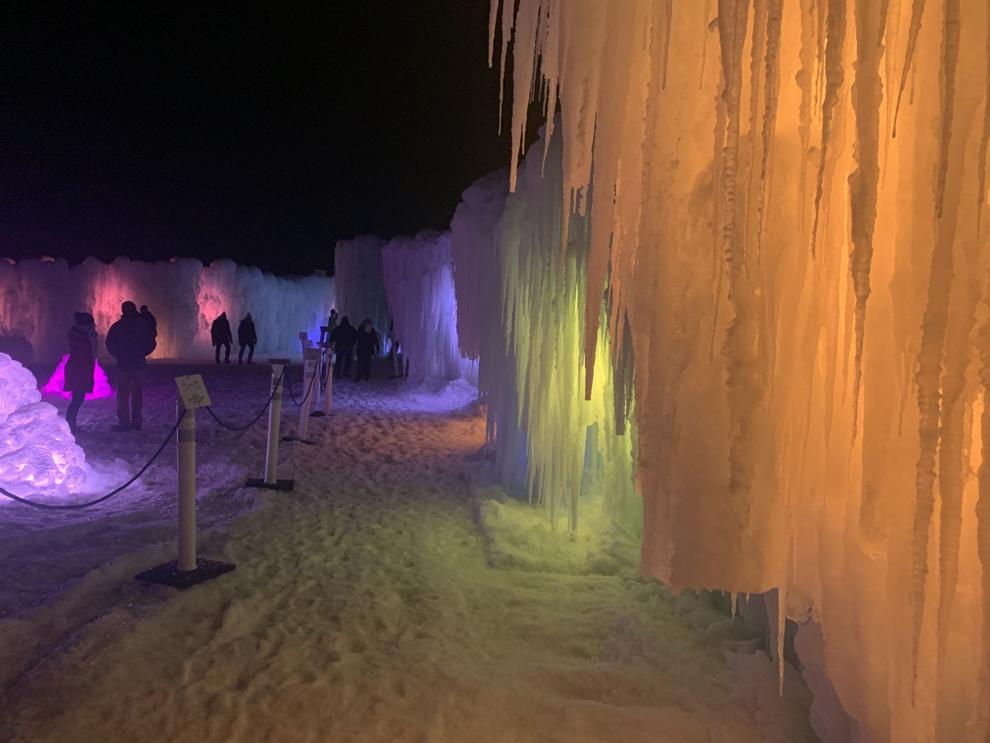 A look over the town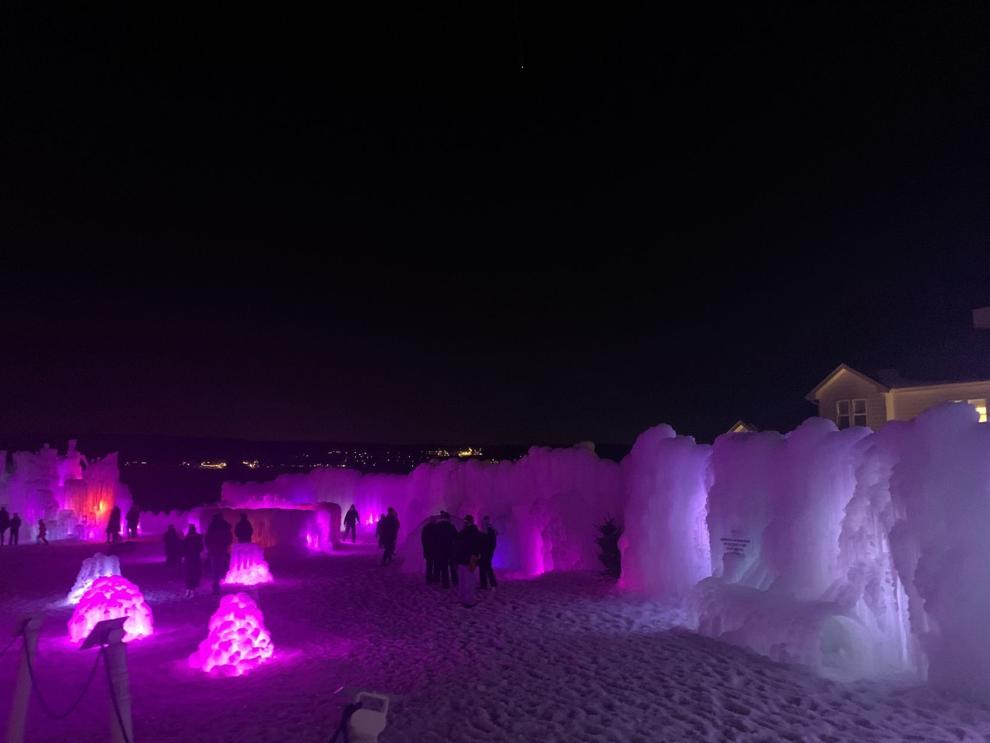 Changing lights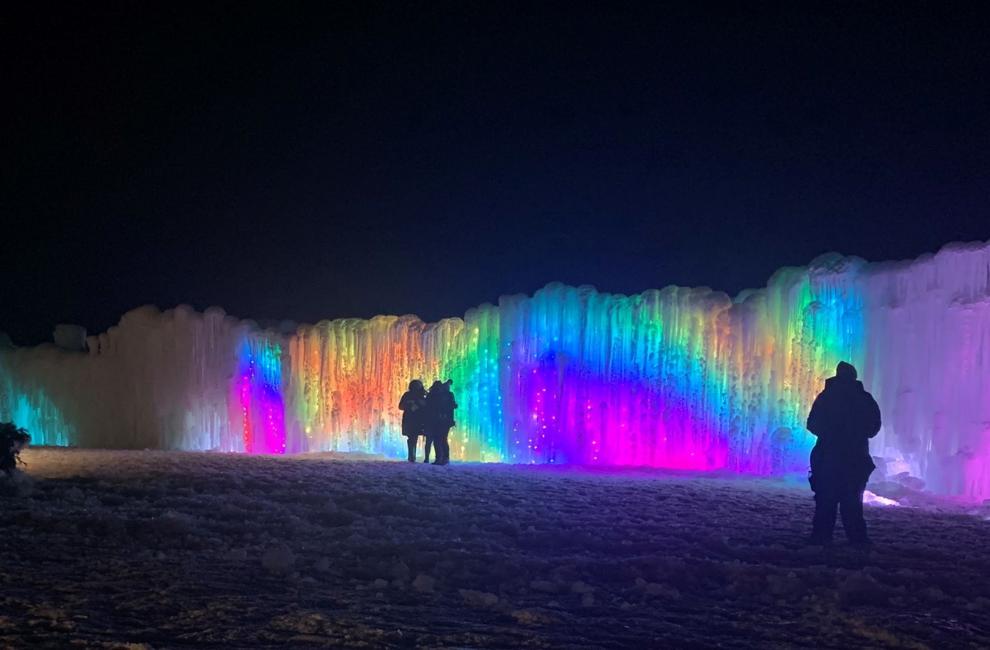 Ice skating and bonfire right outside the ice castle