Timothy Vandervere faces a possible sentence of more than 132 years in prison after pleading guilty to charges related to the drunk-driving crash that killed three members of the Rizzo family and left a fourth critically injured.
Vandervere, 40, of Beach Park, Ill., pleaded guilty to three counts of homicide by intoxicated use of a vehicle while having a prior intoxicant-related conviction and one count of injury by intoxicated use of vehicle.
In exchange for the plea, the state dropped nine additional criminal charges.
At the hearing Thursday, Vandervere at first attempted to enter no contest pleas to the charges, with defense attorney Matt Last telling Judge Bruce Schroeder that he advised Vandervere to enter a no contest plea because there is pending civil litigation in the case.
Schroeder refused to accept a no contest plea, saying Vandervere would have to plead either guilty or not guilty.
"There needs to be a good cause shown for a no contest plea," Schroder said, saying Last's argument about civil litigation liability was not sufficient. "That may be fine for your (purposes) but is not an acceptable reason in mine."
After the hearing, Last said Vandervere has taken responsibility for his actions.
"I believe by entering four guilty pleas to four very serious offenses that was made clear," Last said.
The accident
Vandervere killed three members of a Kenosha family: 67-year-old Dr. Michael Rizzo; his brother, Dr. Vincent Rizzo, a dentist; and Vincent's wife Mary Rizzo, 74, a nurse. A third brother, Gerald Rizzo, 72, was seriously injured in the April 5 crash on Highway 50 in Salem Lakes.
The Rizzo family was driving home from a church dinner when Vandervere, driving at an estimated 100 mph, crashed into the back of an SUV driven by Gerald Rizzo, Another driver, who had just called 911 to report Vandervere's reckless driving, was already on the phone with a dispatcher and reported the crash as it happened.
Vandervere's blood alcohol level after the crash was 0.316, nearly four times the legal limit.
Family, friends at court
After the plea hearing, Dr. James Fulmer, Mary Rizzo's brother, said the family had been expecting a plea agreement since early in the process. But he said he was relieved that Vandervere pleaded guilty.
"The whole no contest thing, I'm glad that was denied," Fulmer said. He said he was not aware of any pending civil litigation.
Fulmer said the Rizzo and Fulmer families have found comfort in the response of the Kenosha community. "We sure appreciate all the community support," he said. "There are still tears to this day, but at the same time it's just been enlightening to see how important these people were to so many people."
Vandervere had a large number of family and friends in court as well. "They are saddened, not only for Tim but for the Rizzo family," Last said of Vandervere's family. "As difficult as this is on the Rizzo family, it is difficult on (them)," Last said. "This is not a situation where anyone is going to be leaving this in a positive way."
Sentencing Nov. 22
Vandervere is scheduled to be sentenced Nov. 22.
As part of the plea agreement, both the state and defense would be free to argue for any sentence within the guidelines of the charges. Vandervere faces a maximum sentence of up to 40 years on each of the homicide charges, 12.5 years for the injury charge.
Responding to a question from Last, Schroeder said Vandervere's supporters would not be allowed to speak at the sentencing. "I typically permit only the defendant to speak," Schroeder said, saying family members of victims are also allowed to make statements. "If there is something particularly heroic in the defendant's past, that can be explained in writing."
SIMMONS BLOCK PARTY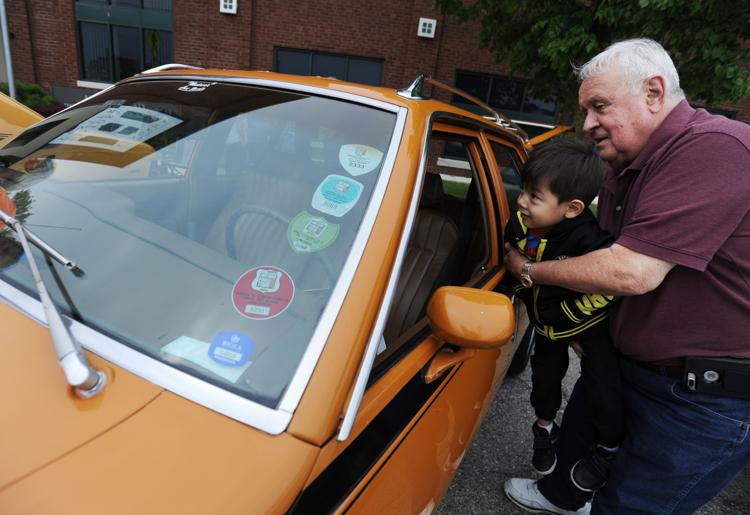 Harris and Hudson with Matt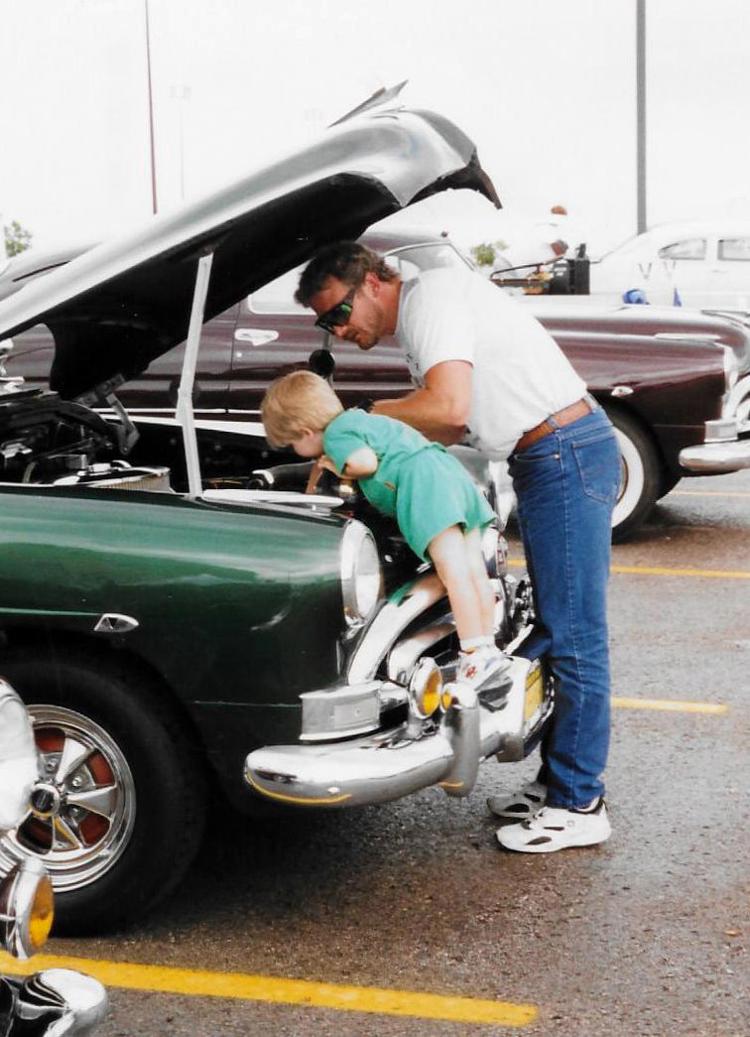 CAR SHOW BAKER PARK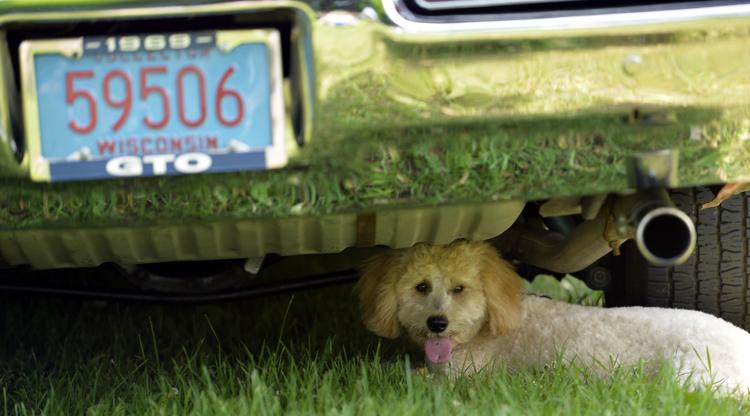 CAR SHOW BAKER PARK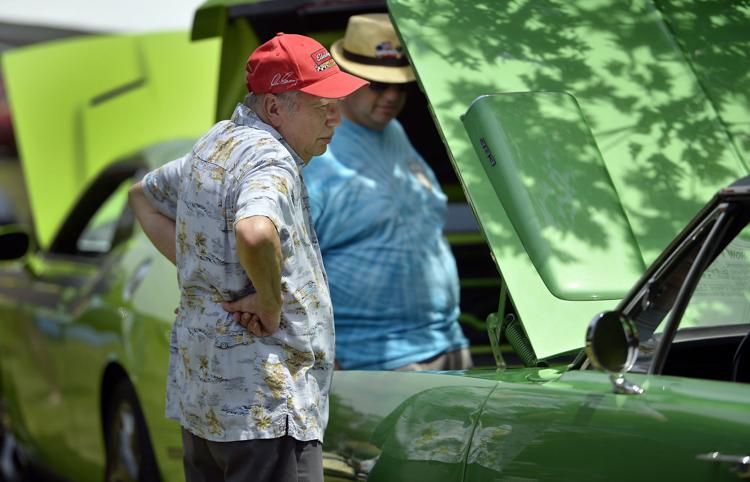 CAR SHOW BAKER PARK
CAR SHOW BAKER PARK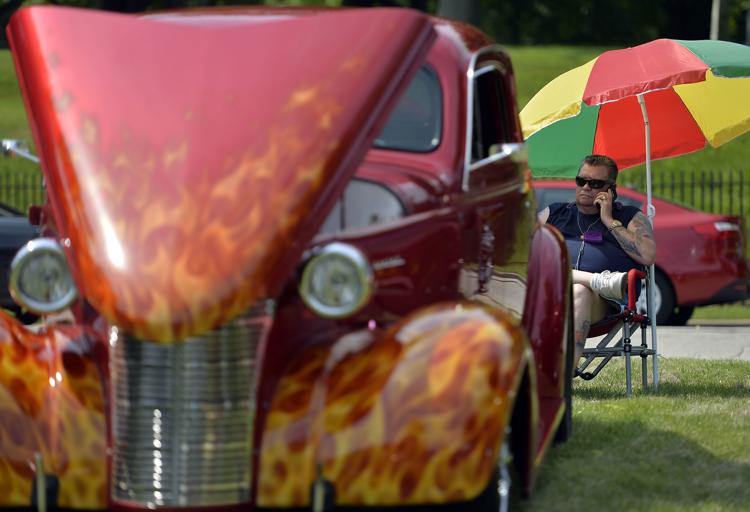 CAR SHOW BAKER PARK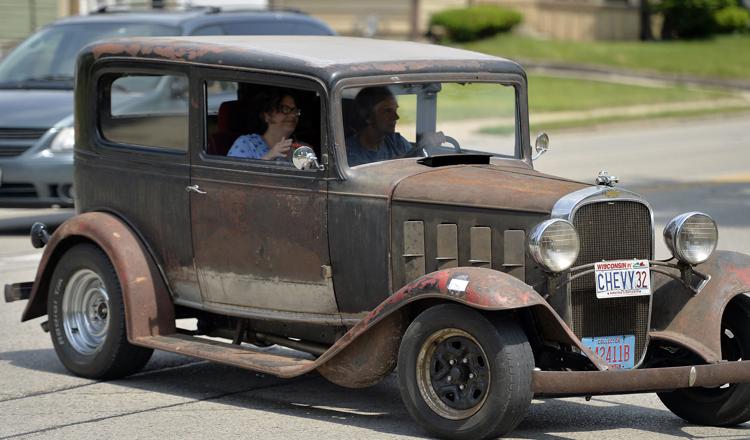 CAR SHOW BAKER PARK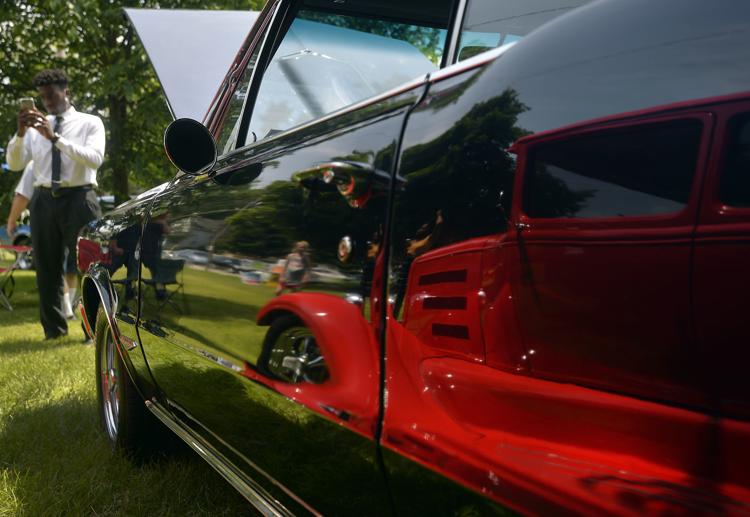 CAR SHOW BAKER PARK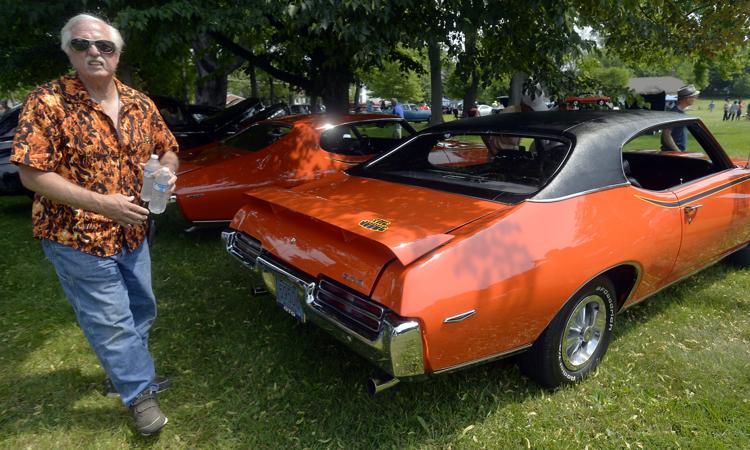 CAR SHOW BAKER PARK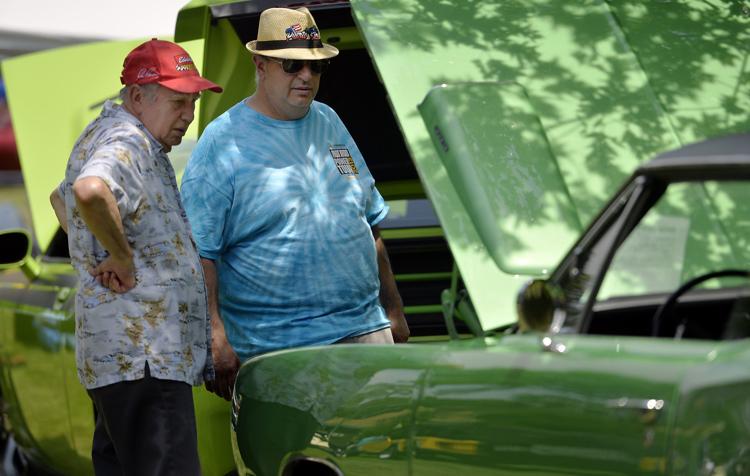 CAR SHOW BAKER PARK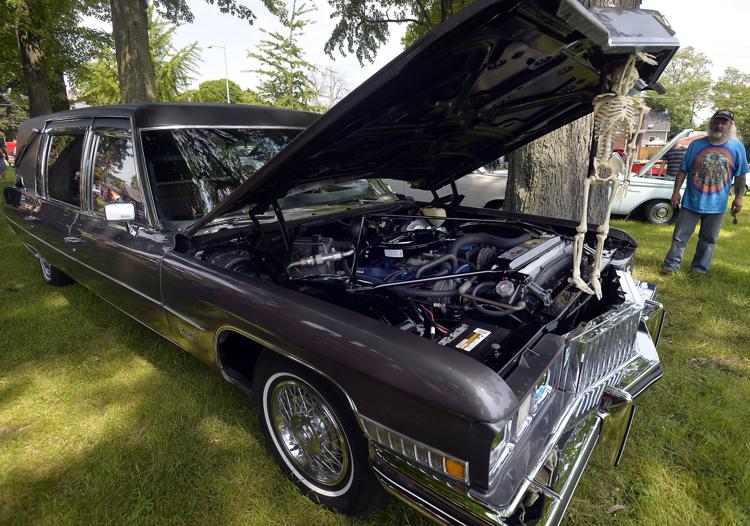 WOUNDED WARRIOR CAR SHOW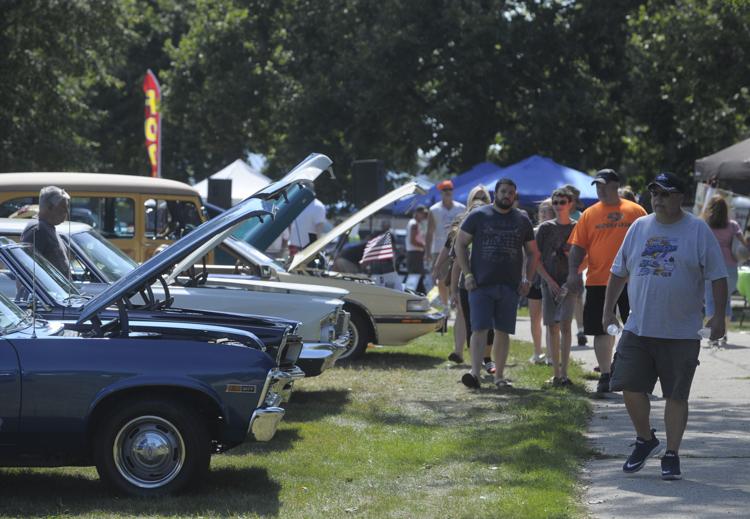 CAR SHOW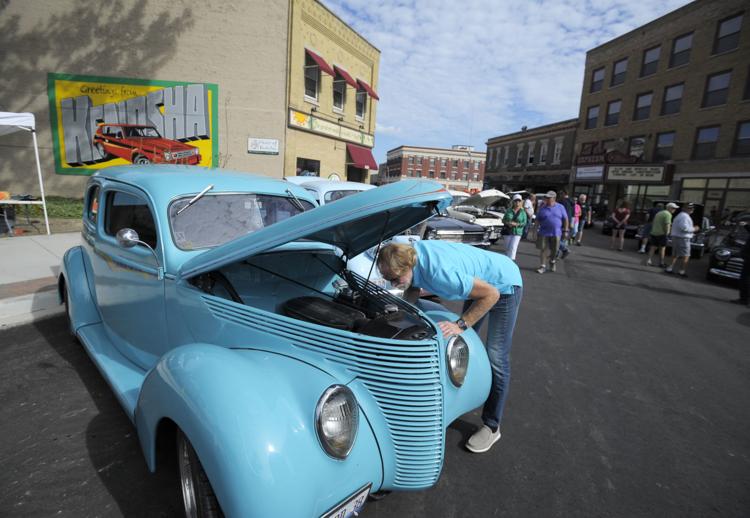 CAR SHOW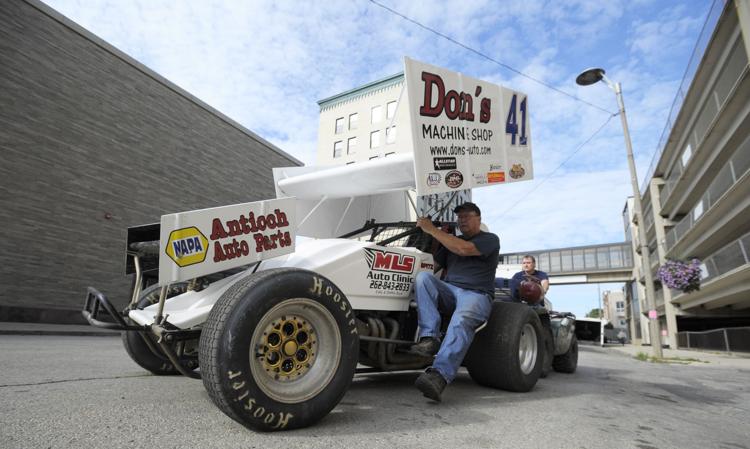 RODS FOR A REASON CAR SHOW
RODS FOR A REASON CAR SHOW