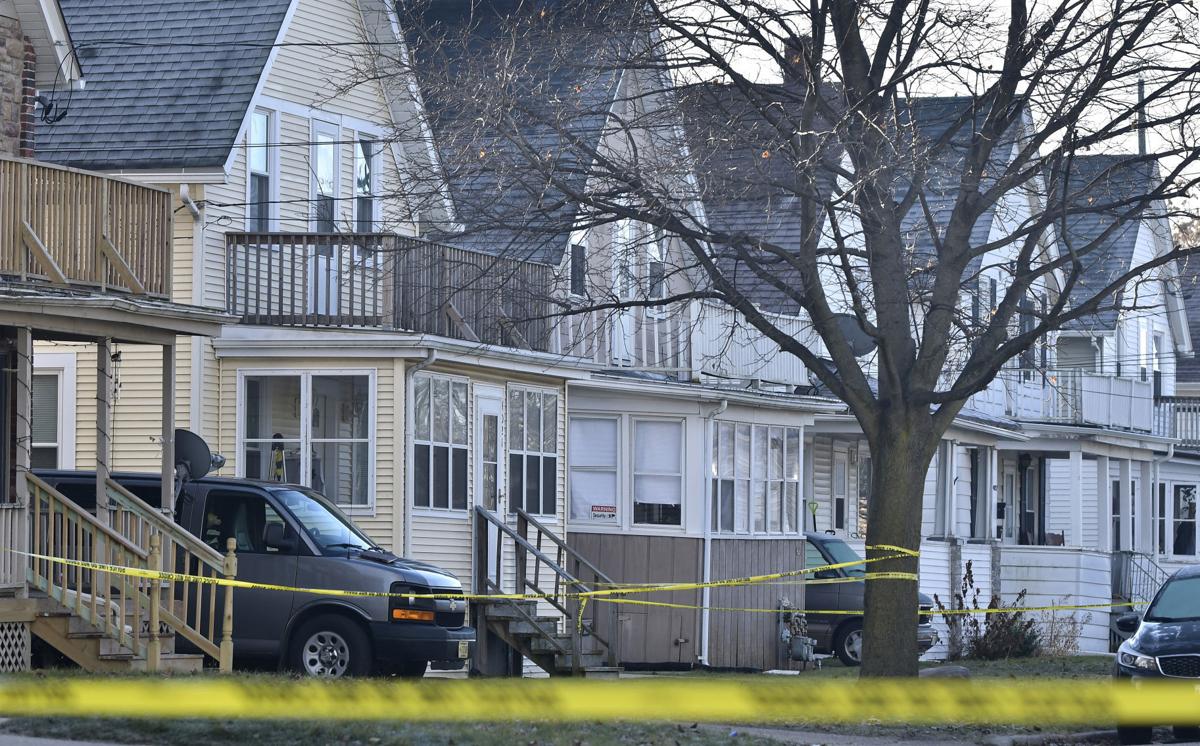 Kenosha Police identified a man killed in a shooting on 14th Avenue Thursday as 25-year-old Osiel Jaimes-Estrada.
Police said Jaimes-Estrada was killed at about 12:24 a.m. Thursday and his 19-year-old brother seriously injured in a shooting in a home in the 4000 block of 14th Avenue.
The brother, who had multiple gunshot wounds, was taken to Froedtert Hospital in Wauwatosa for treatment. He remains hospitalized.
Police are releasing limited information about the incident, which remains under investigation.
It was one of three shootings in less than 24 hours in Kenosha, two of those shootings fatal.
Kenosha Police Lt. James Beller said Thursday that police do not believe the incidents are linked.
Fave Five: Reporter Deneen Smith
As the year draws to a close, the Kenosha News is taking a look back on 2019 and sharing the favorite five stories that each of our reporters has written this year.
Here are the Five Five stories of Kenosha News Crime & Courts Reporter Deneen Smith.
Police have made an arrest in the first of those homicides, the shooting death of Kenosha resident Marlon Allen in his apartment building on 50th Street early Wednesday. The suspect in that case is expected to be charged next week.
Residents of the area near the home where the Jaimes-Estrada brothers were shot are asked to contact police if they have home surveillance video footage from the time of the shooting.
The department is asking that anyone with information or video footage contact the Kenosha Police Detective Bureau at 262-605-5203. Callers who wish to remain anonymous can call Kenosha Area Crime Stoppers at 262-656-7333 and refer to case number 2019-73373.