Man arrested for doing 'burnouts'
A 42-year-old Kenosha man who celebrated a Green Bay Packers victory by doing burnouts in front of his house wound up in the Kenosha County Jail early Friday morning.
Kenosha Police responded to the 7900 block of Pershing Boulevard around 11:50 p.m. Thursday when a nearby resident said his neighbor did as many as five burnouts in a pickup truck in the middle of the road, polluting the area with noise, smoke and burnt rubber.
When officers asked the man if he thought it was a good idea to be spinning his wheels and driving recklessly in a residential neighborhood around midnight, the man stated, "It was the Bears-Packers game!"
Police arrested the man for operating while intoxicated-second offense, reckless driving and disorderly conduct.
Man spends night inside drug store
MOUNT PLEASANT — A Racine man was arrested Monday after he reportedly spent the night inside a closed Walgreens store.
Third-shift Mount Pleasant Police Department officers arrested Anthony Reuss, 28, who had reportedly spent a portion of Sunday evening inside Walgreens, 6125 Durand Ave., Mount Pleasant Police stated Monday.
Reuss told police that he went into the store while it was still open to use the restroom, and when he came out of the bathroom, the store was closed.
Police were alerted to Reuss' presence at about 4:18 a.m. Monday, when he reportedly was walking around the store and set off several burglary alarms. He was reportedly found inside the bathroom.
Charges of possession of cocaine and methamphetamine, as well as a disorderly conduct charge were referred to the Racine County District Attorney's Office.
Reuss is currently in custody at the Racine County Jail.
SIMMONS BLOCK PARTY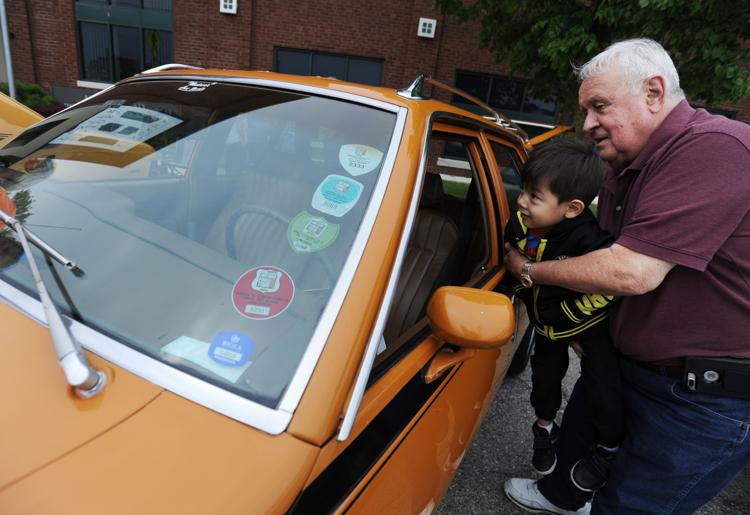 Harris and Hudson with Matt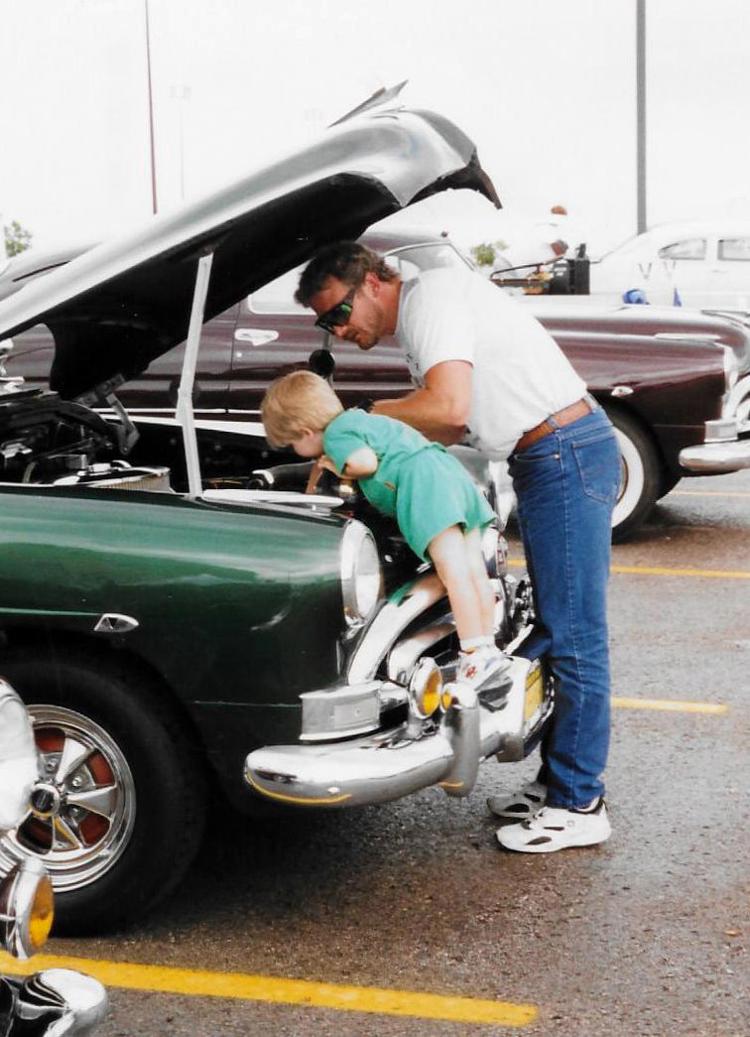 CAR SHOW BAKER PARK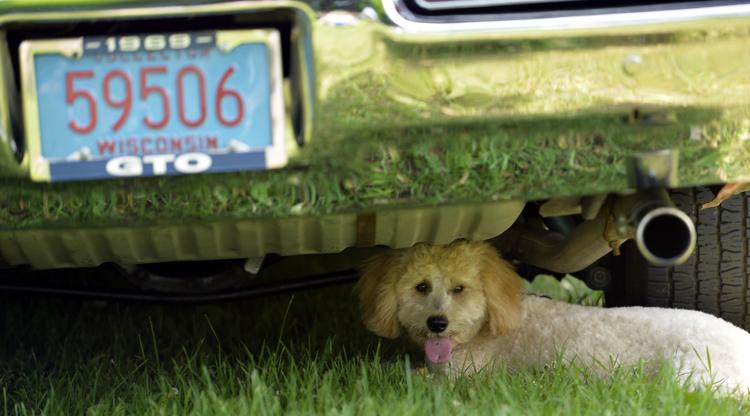 CAR SHOW BAKER PARK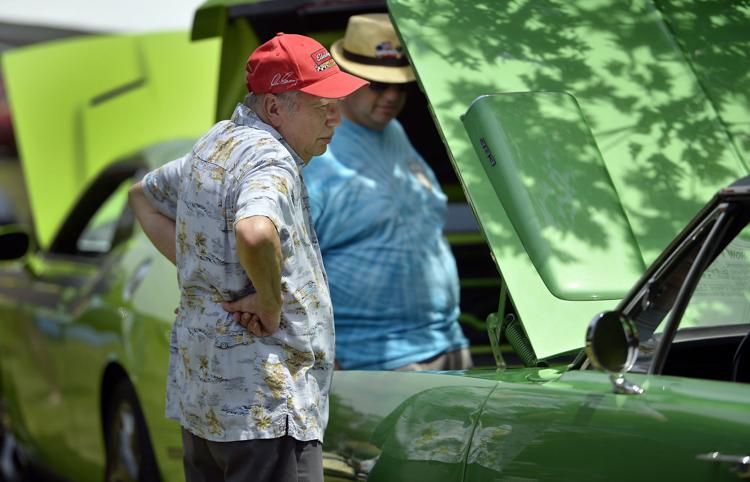 CAR SHOW BAKER PARK
CAR SHOW BAKER PARK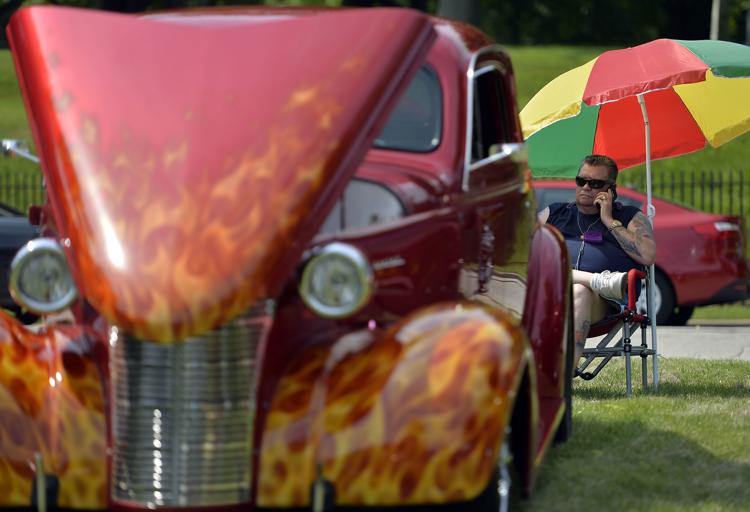 CAR SHOW BAKER PARK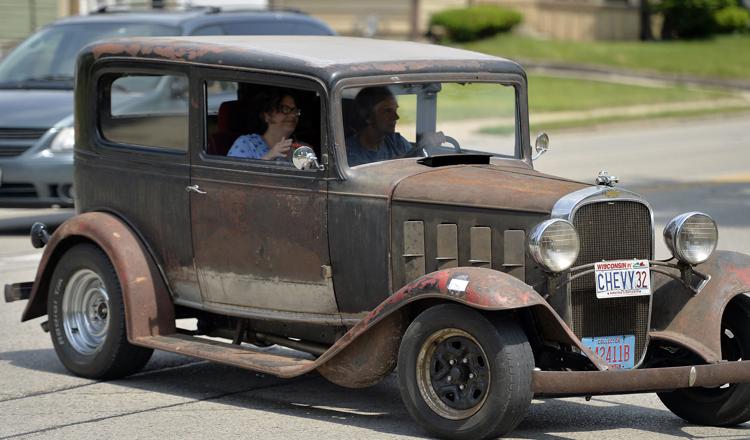 CAR SHOW BAKER PARK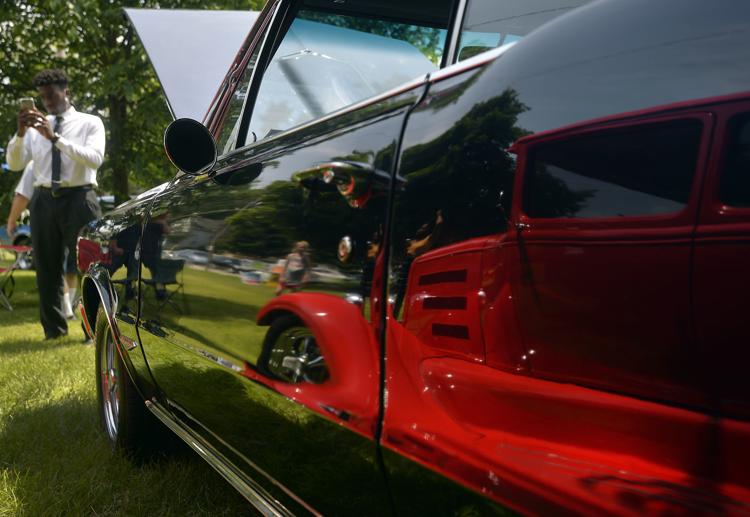 CAR SHOW BAKER PARK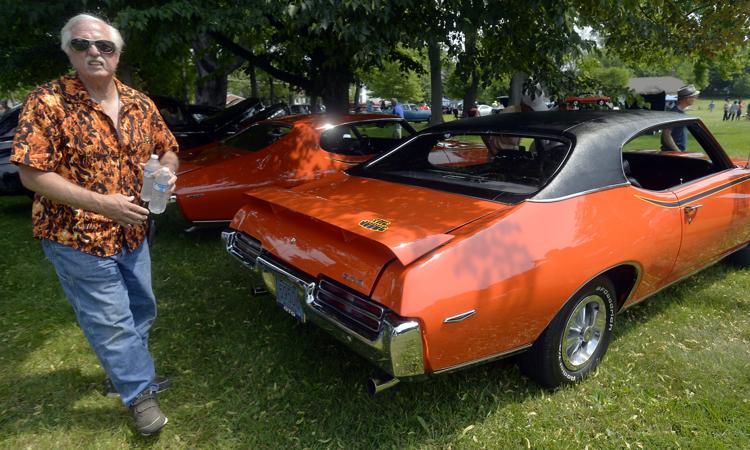 CAR SHOW BAKER PARK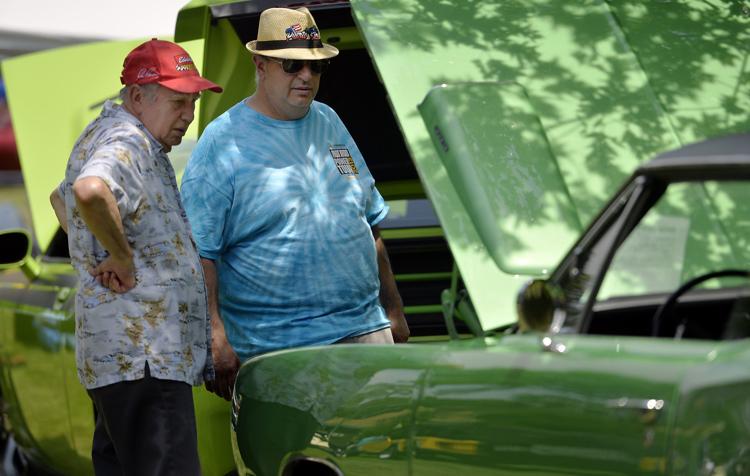 CAR SHOW BAKER PARK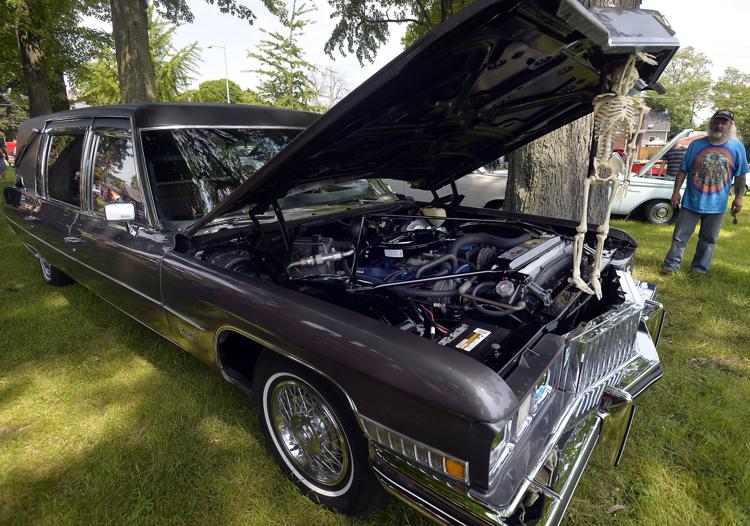 WOUNDED WARRIOR CAR SHOW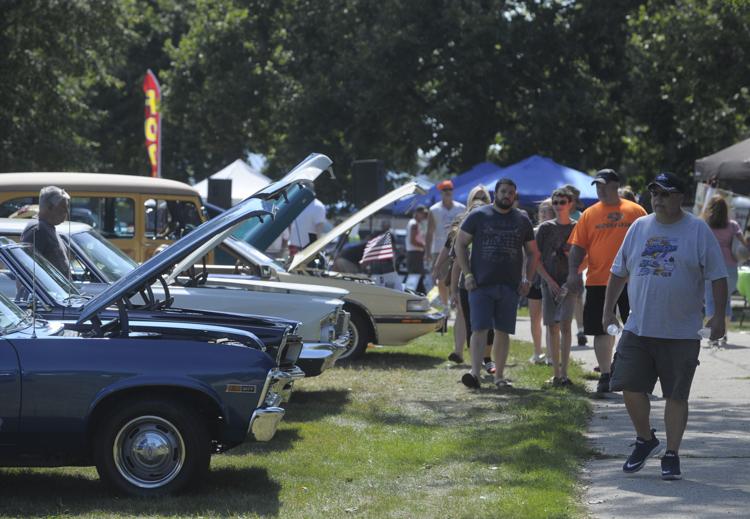 CAR SHOW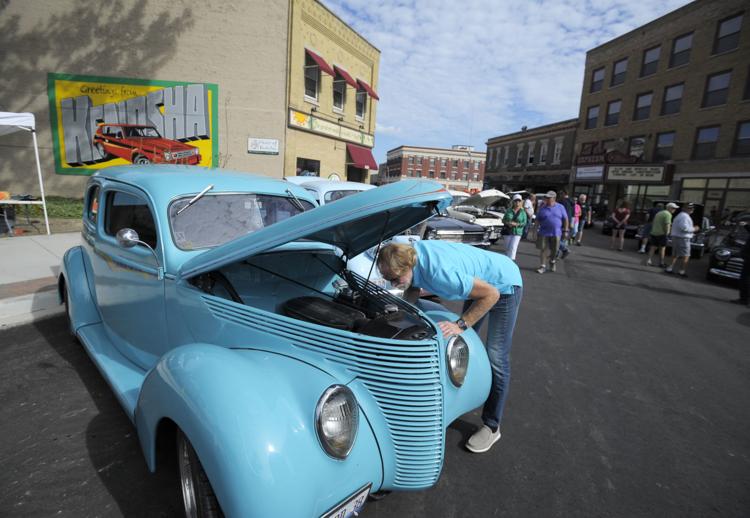 CAR SHOW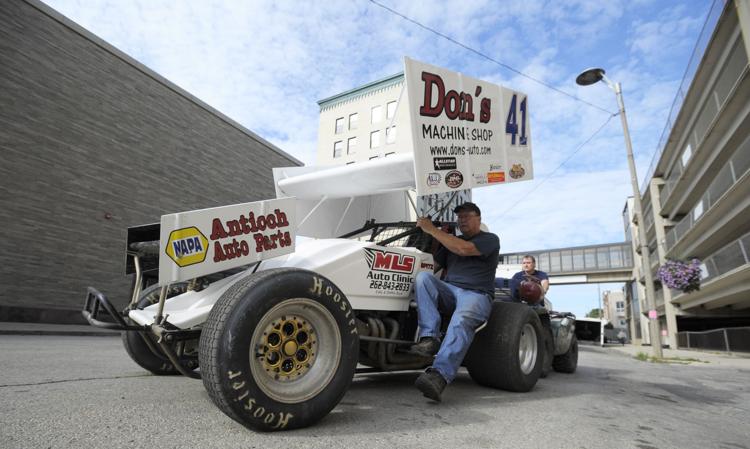 RODS FOR A REASON CAR SHOW
RODS FOR A REASON CAR SHOW