Video footage captured hundreds of people running for their lives earlier this week when a motorcycle backfired in New York City's Times Square.
This is the reality for those living in modern-day America, according to Congregations United to Serve Humanity (CUSH) president Kathy Gloff.
"It's a situation of fear for many people," Gloff said. "I have a goddaughter who was born in 2002 right after 9/11. She has known nothing but this type of fear. I pray for those people. Those of us who know better days, it's just sad to watch our young people having to endure this."
Gloff was one of several community and religious leaders who organized an interfaith vigil Friday afternoon at St. Matthew's Episcopal Church, 5900 Seventh Ave. The vigil was called to mourn the innocent lives lost during a series of recent mass shootings in Gilroy, Calif., El Paso, Texas, and Dayton, Ohio.
The church bell rang nearly three dozen times as each victim's name was announced.
"We, as a society, need to grieve people who have been lost to a tragic violent act as a way to acknowledge the pain and evil that is done in our society," said St. Matthew's Episcopal Church pastor, the Rev. Matthew Buterbaugh. "We need to bring awareness that this is a systematic problem we have, particularly in our country. We have done this dozens of times. I don't even know how many hundreds of people's names have been read."
St. Matthew's began ringing its bell for mass shooting victims when a 21-year-old man shot and killed nine church members during a Bible study group inside the Emanuel African Methodist Episcopal Church on June 17, 2015, in Charleston, S.C.
"Over time, CUSH and the community have joined us," Buterbaugh said.
CUSH decided to hold a vigil following a discussion over gun violence during the organization's regular meeting on Wednesday.
"Everyone who gathered knew we had to do something," Gloff said. "The overwhelming sentiment is we wish we didn't have to do this. We wish there was more light and hope in our country. We wish there was less divisiveness and more people looking to build bridges instead of fences."
Rev. Erik David Carlson, a minister at Bradford Community Church, 5810 Eighth Ave., said the solution to these violent acts begins with gun control.
"We're especially concerned when guns are so prevalent in our culture and our society and we're not addressing this like we would any other public health crisis," Carlson said. "It's frustrating to see how little action has been taken at every level of our government to control the flow of deadly firearms and bullets into the public's fear. We realize there are many causes of the problem. The easiest and most direct solution is limiting the access to firearms themselves. It's very clear we have too many guns in too many people's hands."
The 15-minute vigil concluded with the singing of United Methodist Hymn No. 431 "Let There be Peace on Earth."
HISTORIC PHOTO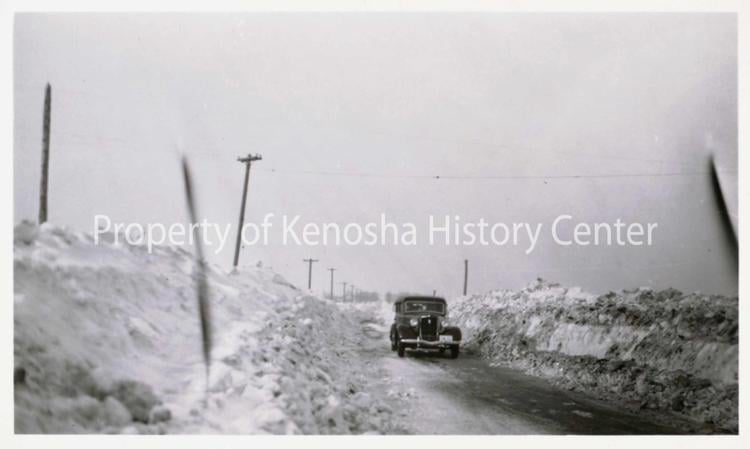 HISTORIC PHOTO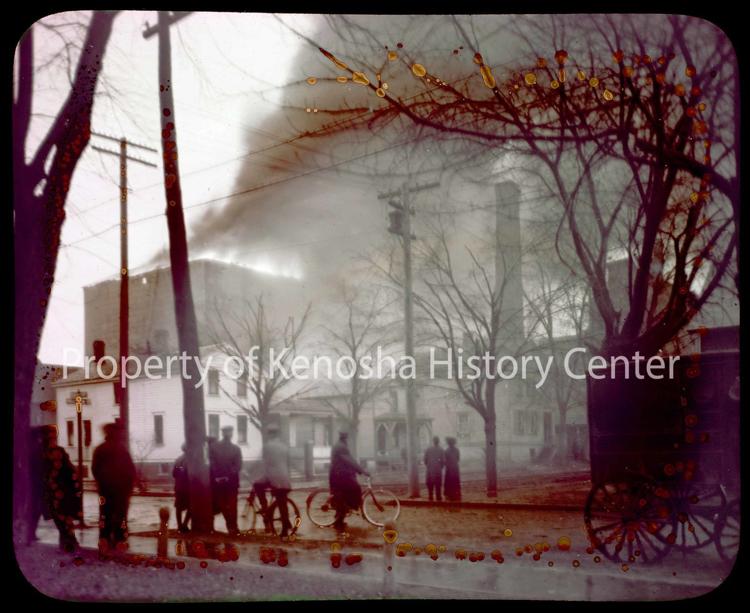 historic photos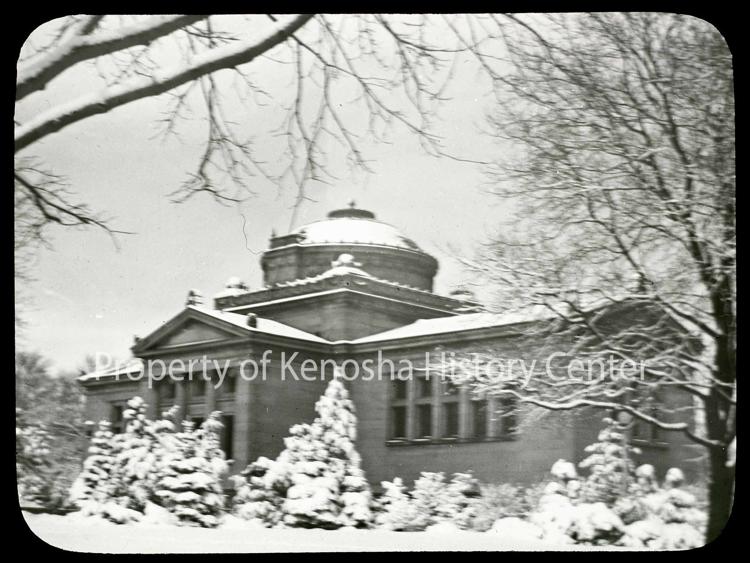 HISTORIC PHOTO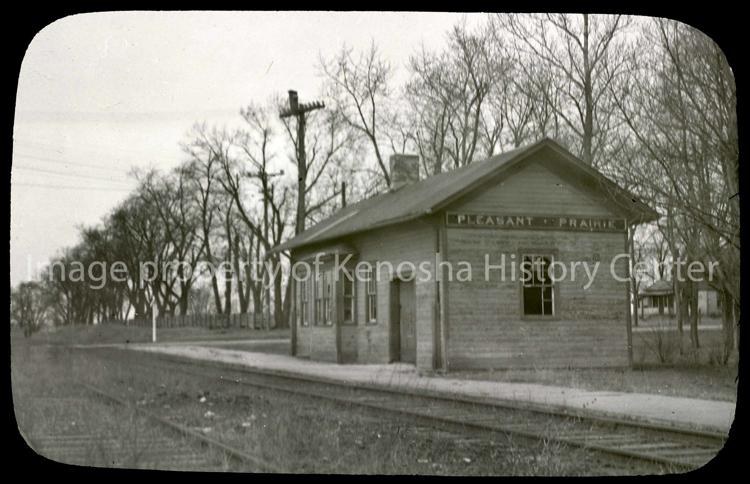 HISTORIC PHOTO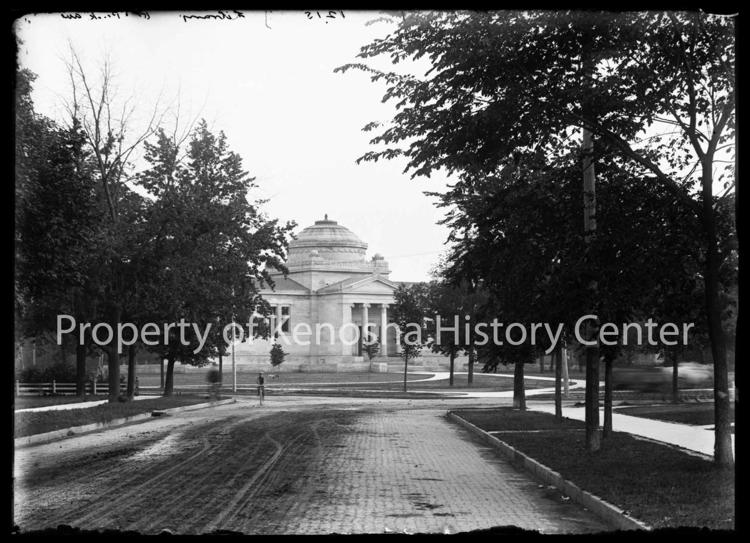 HISTORIC PHOTO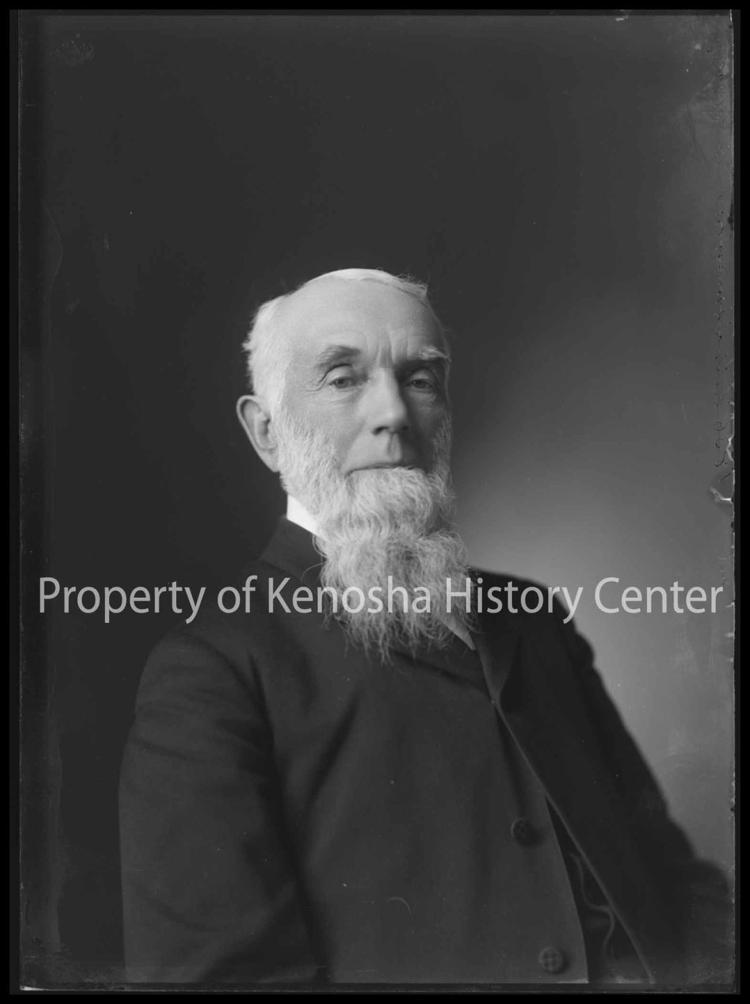 HISTORIC PHOTO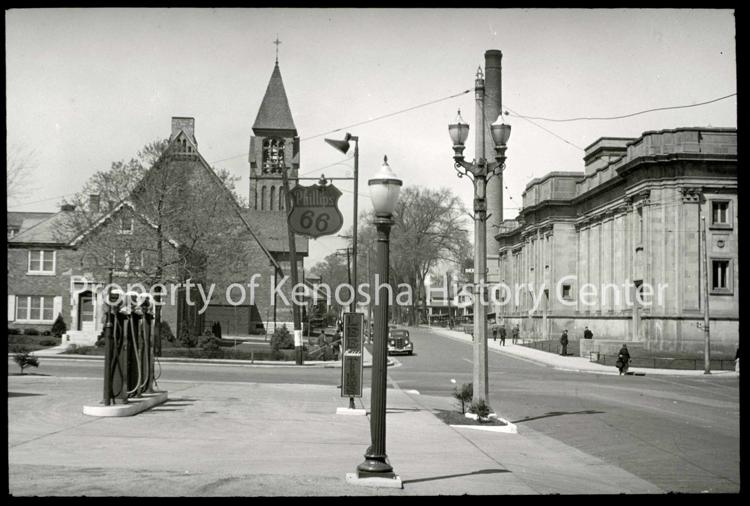 HISTORIC PHOTO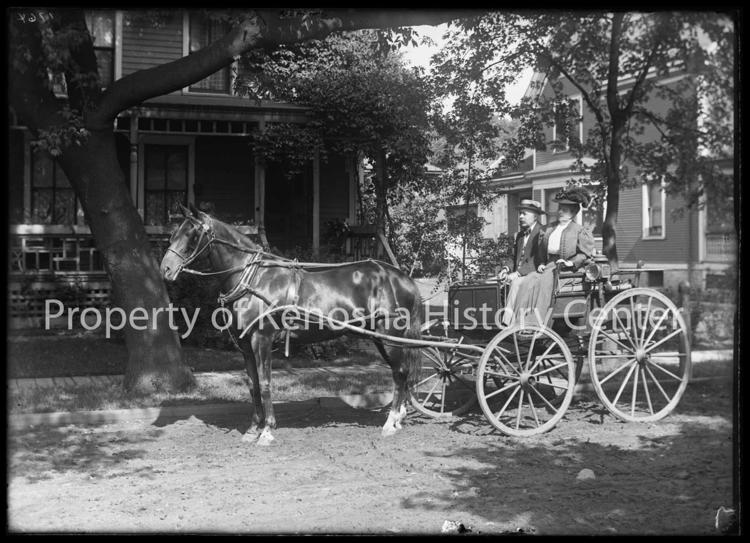 HISTORIC PHOTO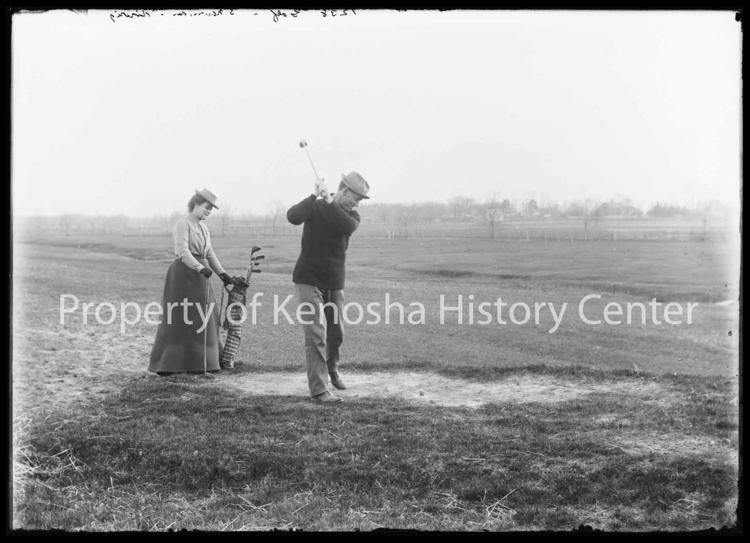 HISTORIC PHOTO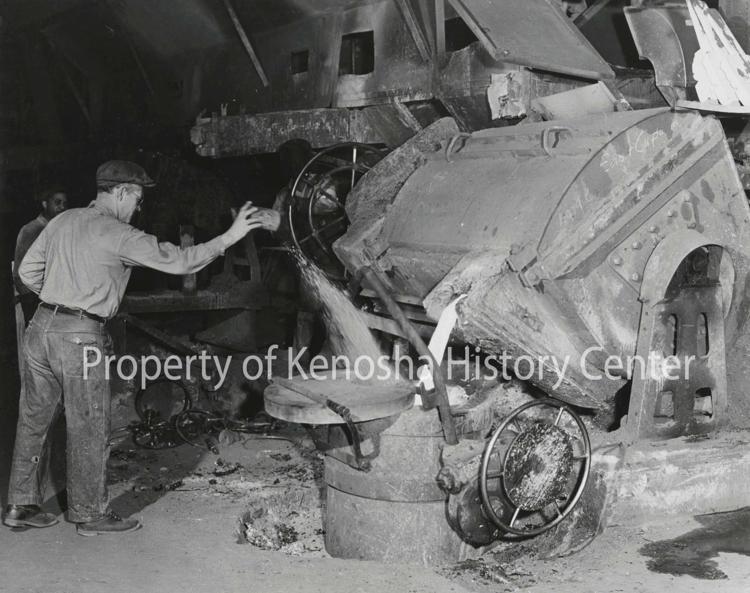 HISTORIC PHOTO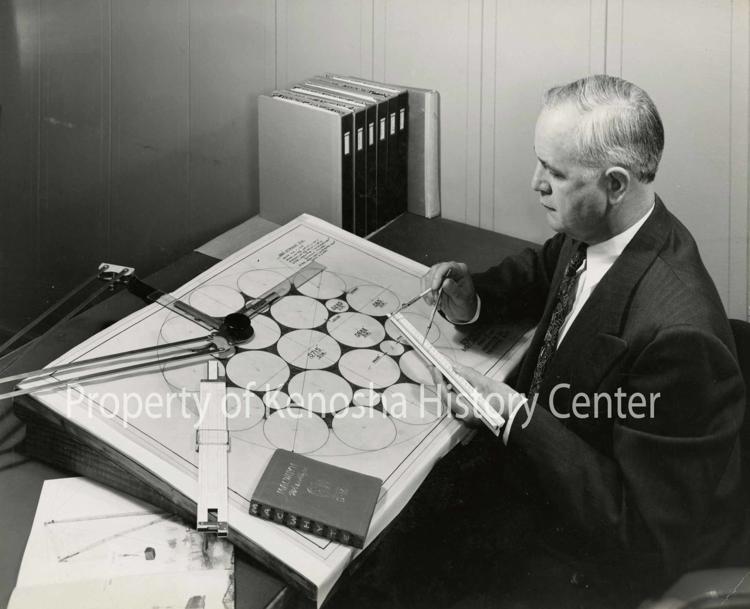 HISTORIC PHOTO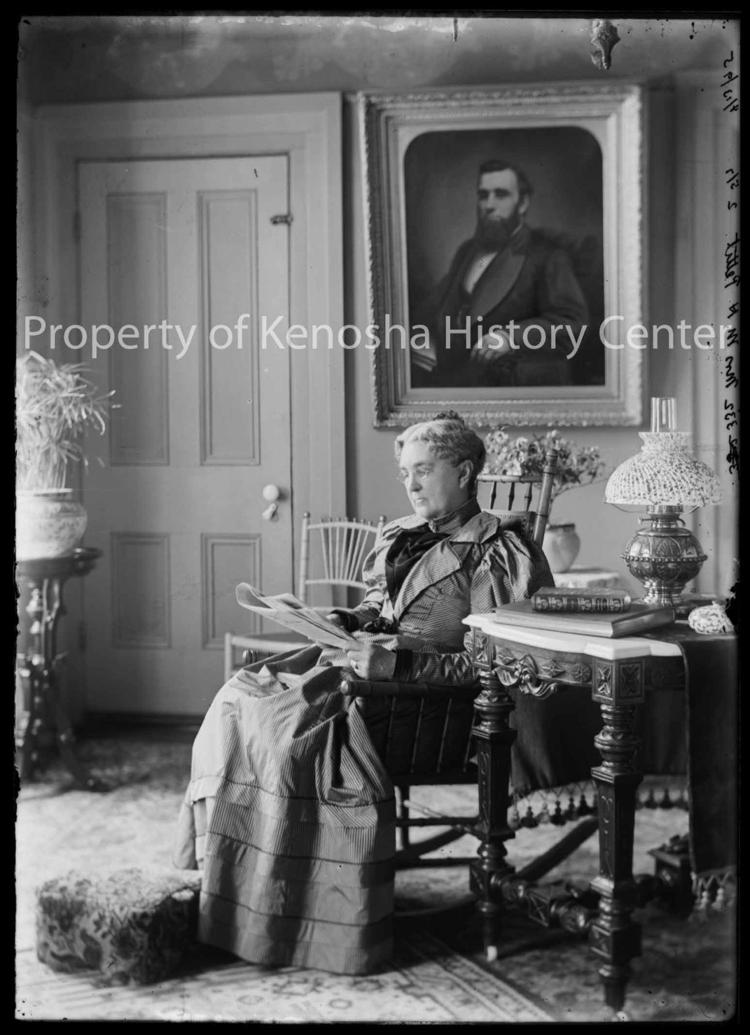 HISTORIC PHOTO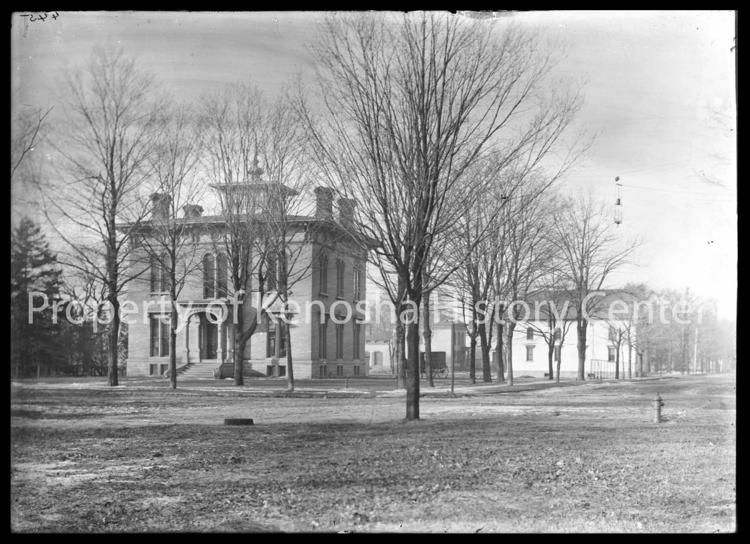 HISTORIC PHOTO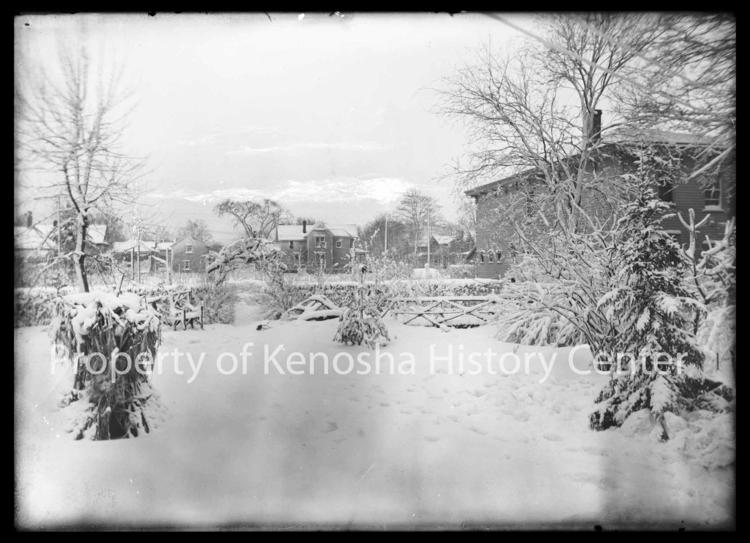 HISTORIC PHOTO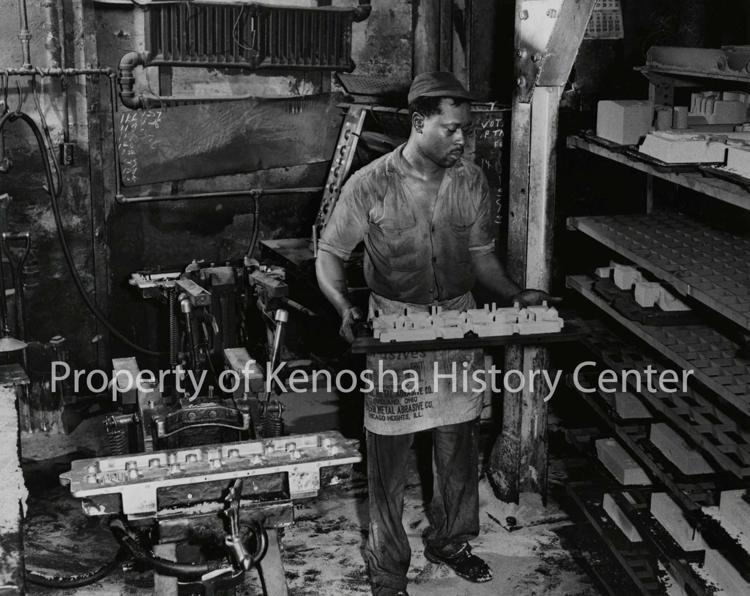 HISTORIC PHOTO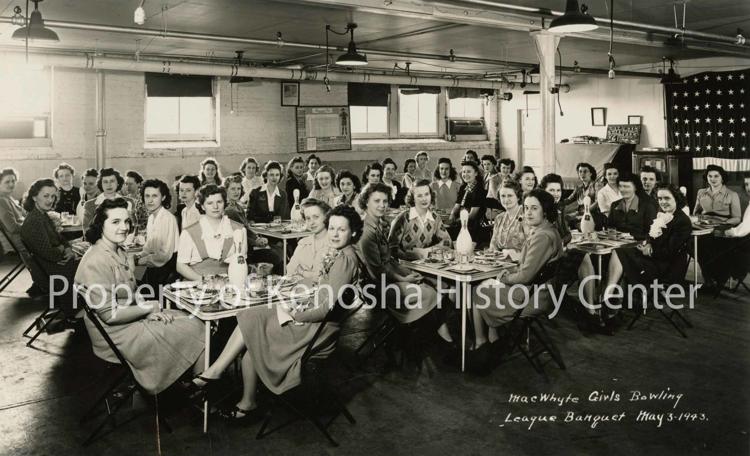 HISTORIC PHOTO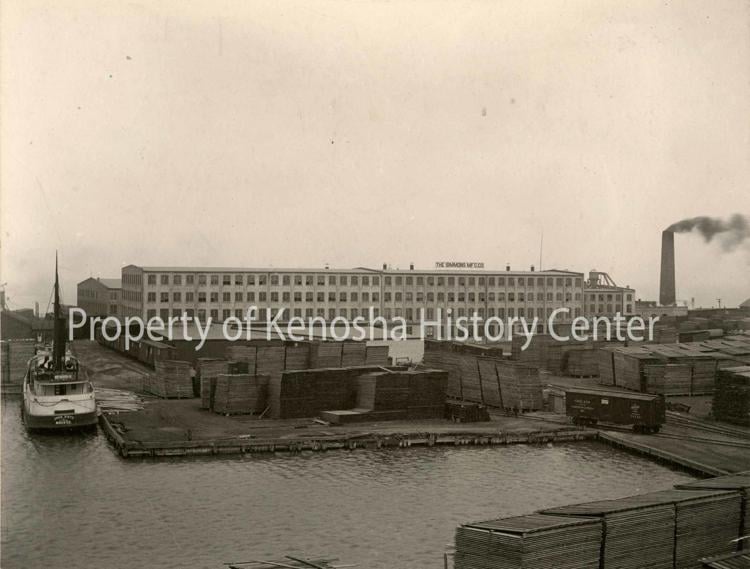 HISTORIC PHOTO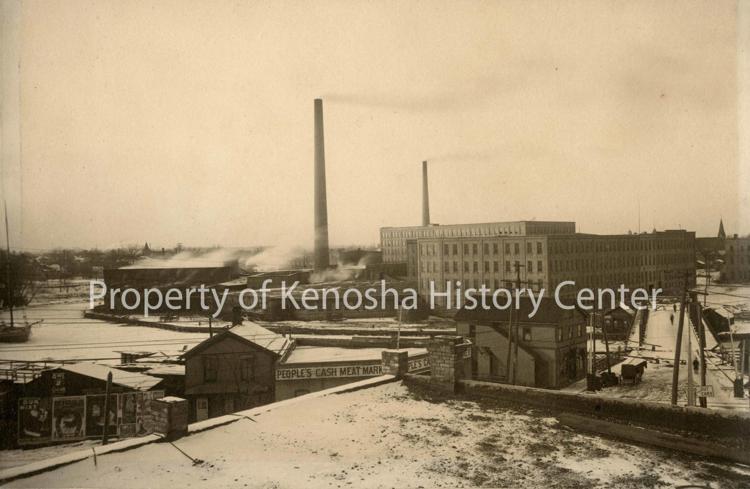 HISTORIC PHOTO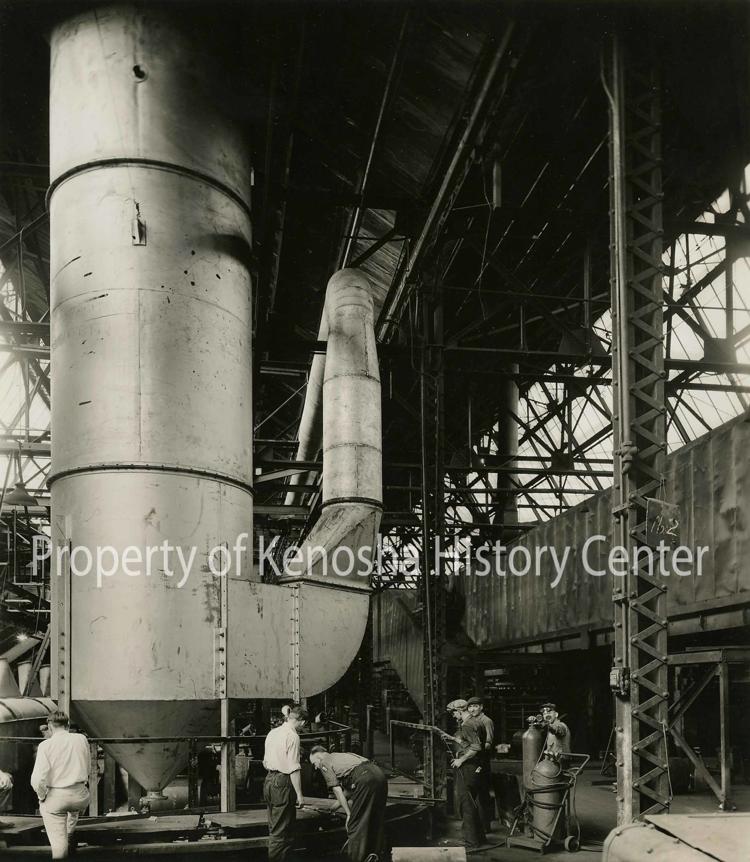 HISTORIC PHOTO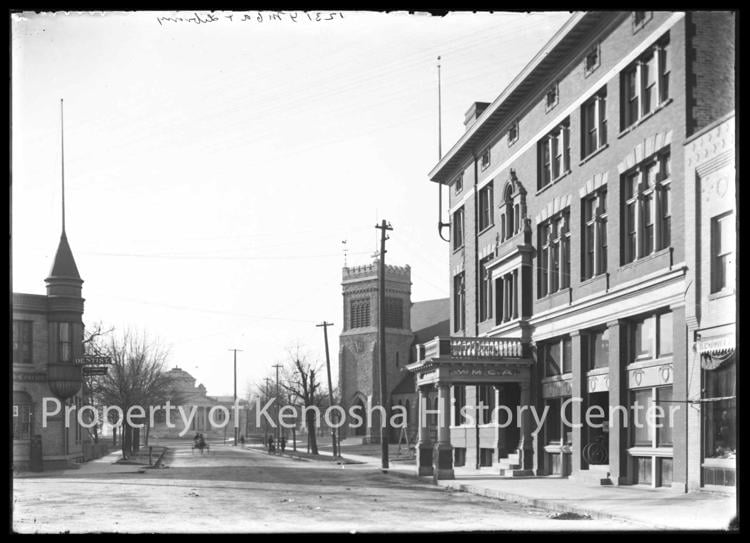 HISTORIC PHOTO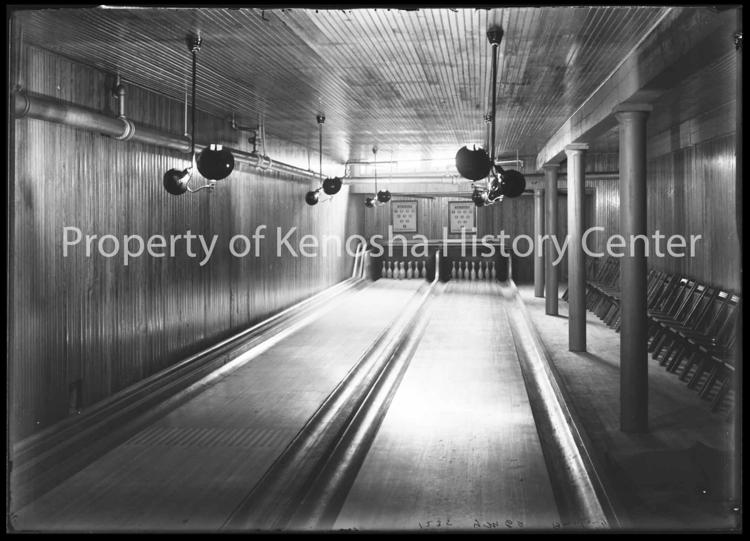 HISTORIC PHOTO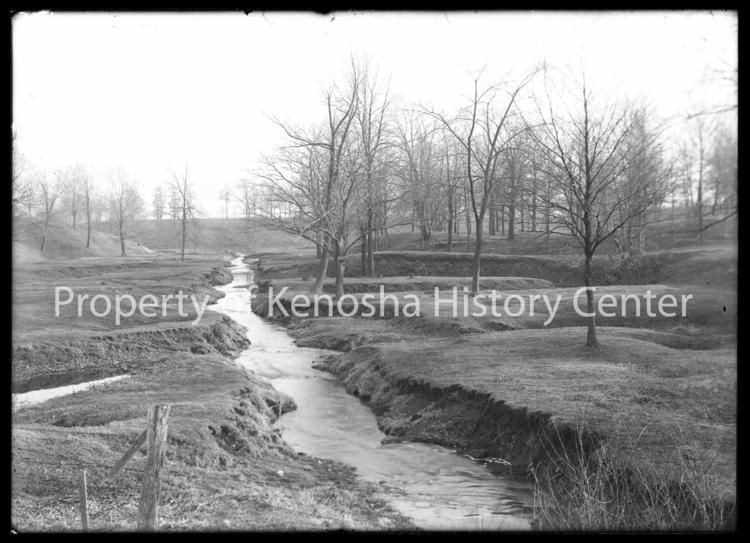 HISTORIC PHOTO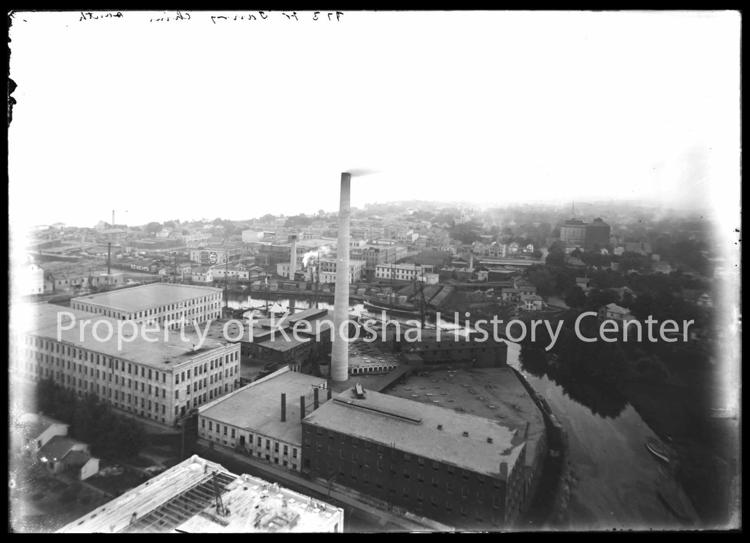 HISTORIC PHOTO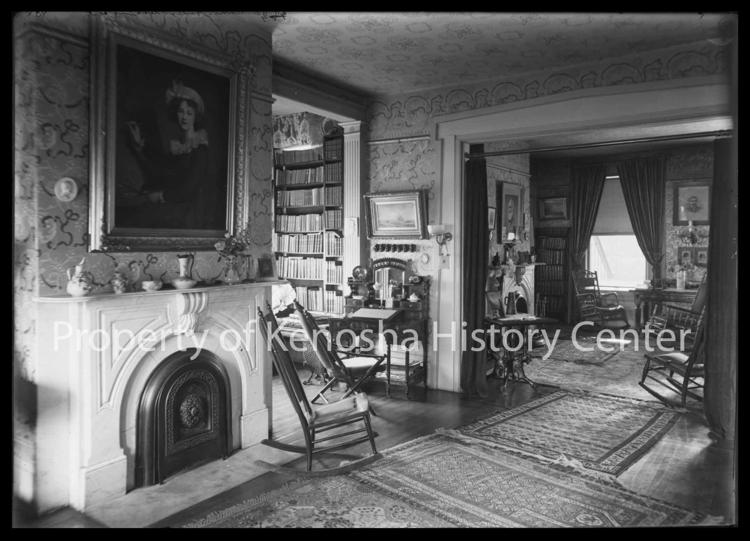 HISTORIC PHOTO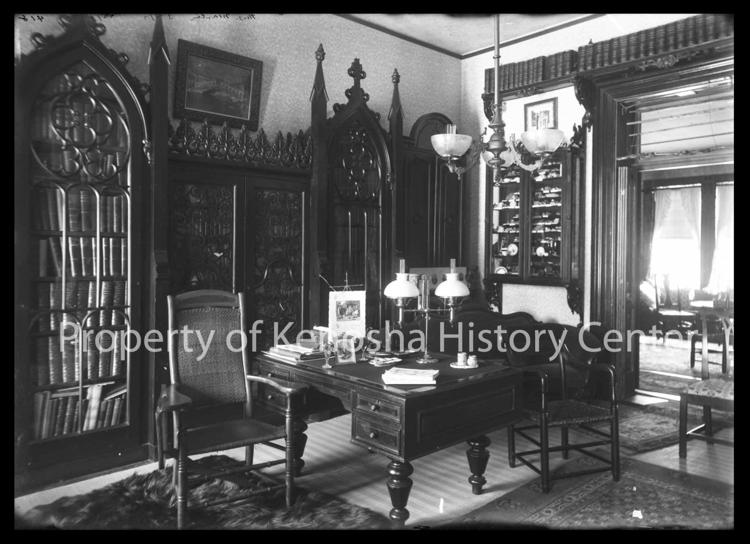 HISTORIC PHOTO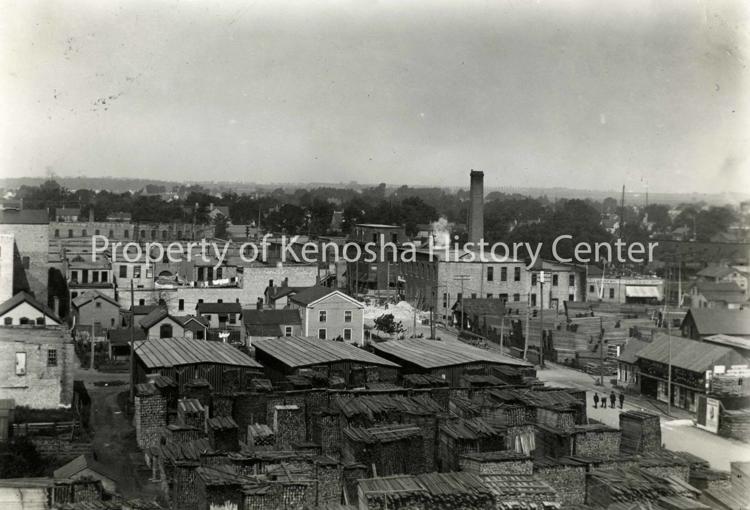 HISTORIC PHOTO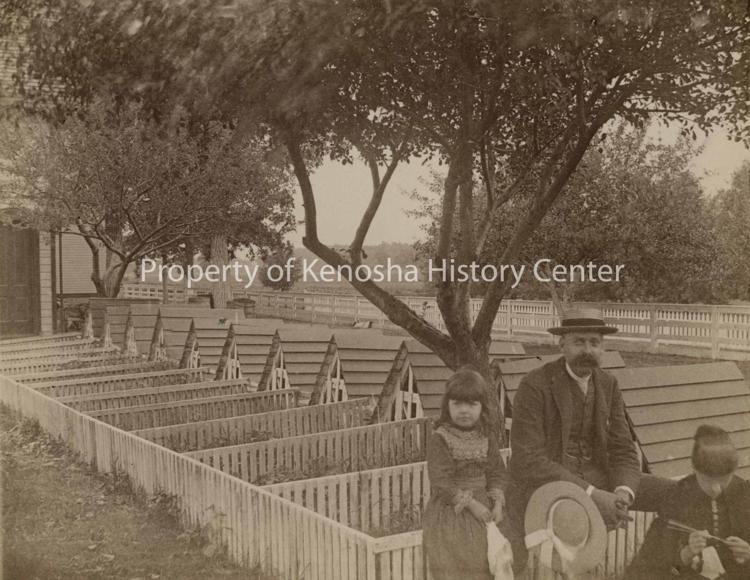 HISTORIC PHOTO