A candlelight vigil to protest child detention at the U.S. border was held Saturday night in Kenosha.
The event, held outside Beth Hillel Temple, 6050 Eighth Ave., also marked the Jewish observance of Tisha B'av. It marks a tragic date in Jewish history, when Jews became refugees and were forced to flee to foreign lands.
Personal hygiene items, including child toothbrushes, toothpaste and baby shampoo, were collected for the Interfaith Community for Detained Immigrants of Chicago.
The event was part of a national effort to stop the detention and harsh treatment of childen at the U.S. border. It was held in conjunction with the Union for Reform Judaism-Religious Action Center; the National Council of Jewish Women; Truah: The Rabbinic Call for Human Rights; HIAS; Bend The Arc; J Street; and United We Dream.
HISTORIC PHOTO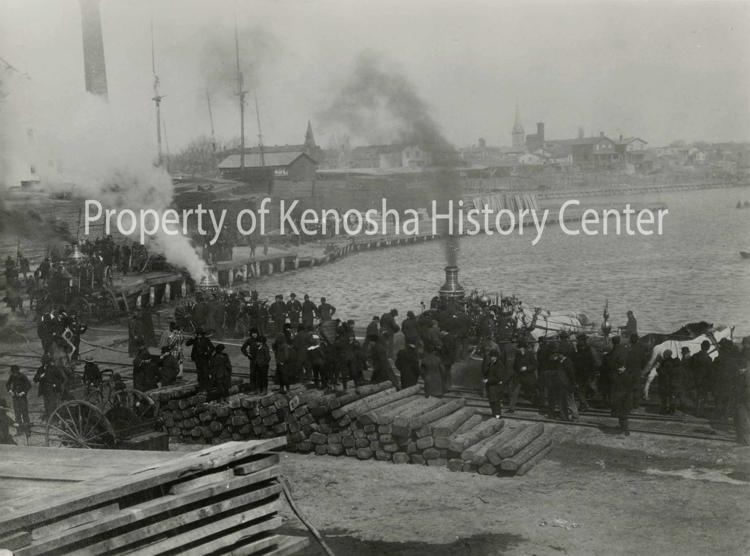 HISTORIC PHOTO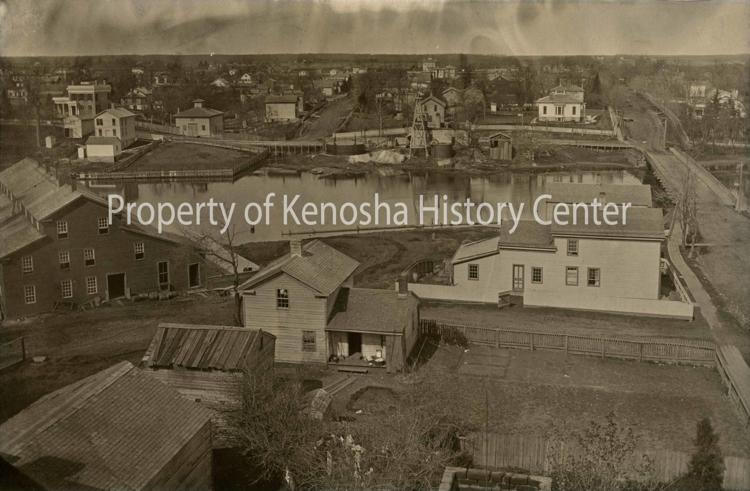 HISTORIC PHOTO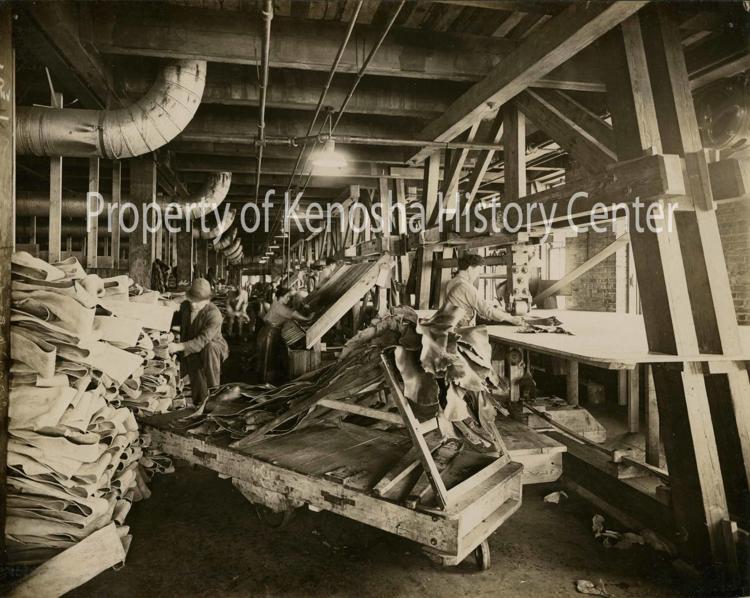 HISTORIC PHOTO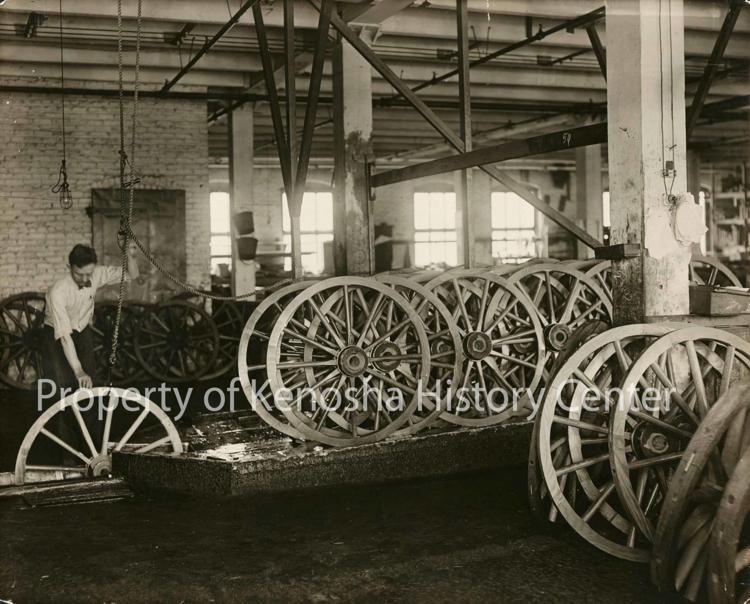 HISTORIC PHOTO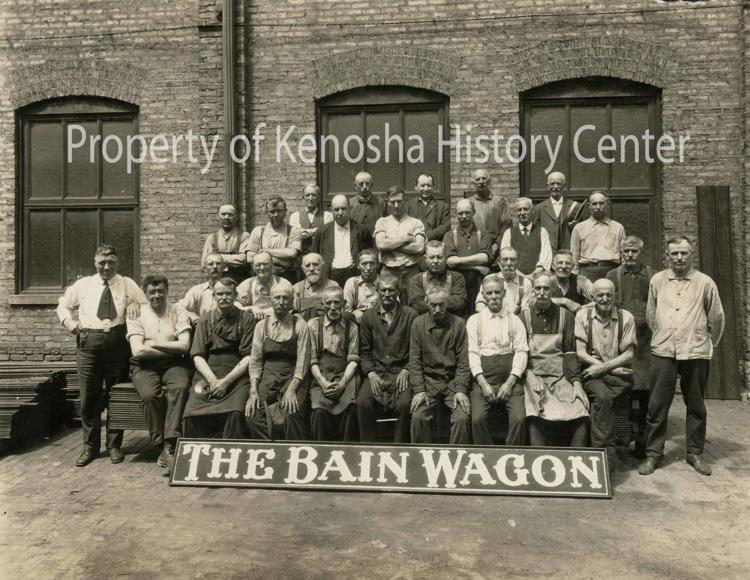 HISTORIC PHOTO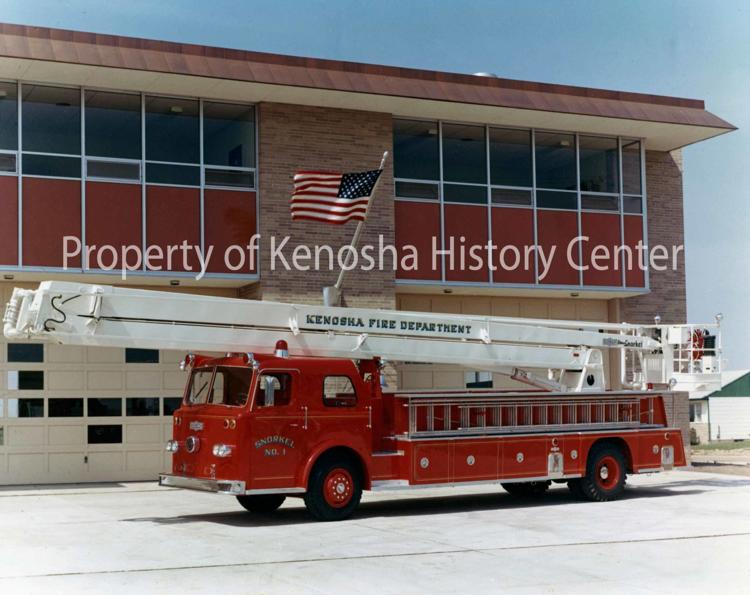 HISTORIC PHOTO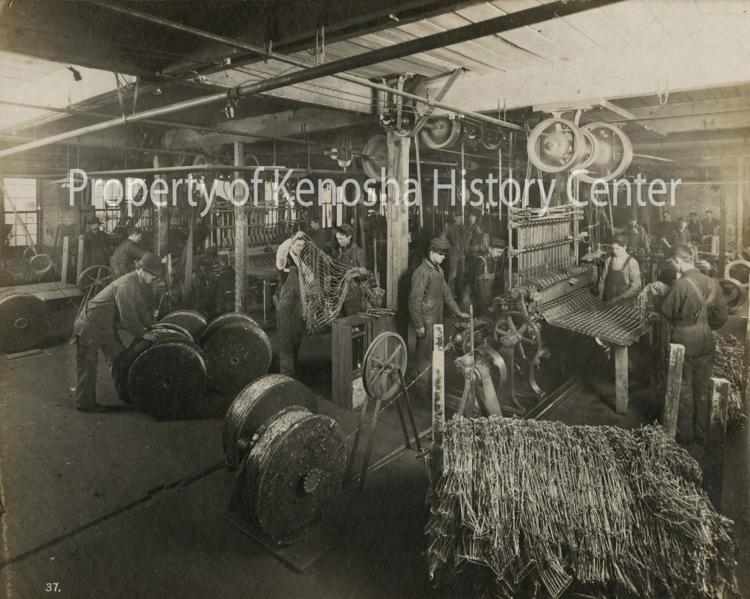 HISTORIC PHOTO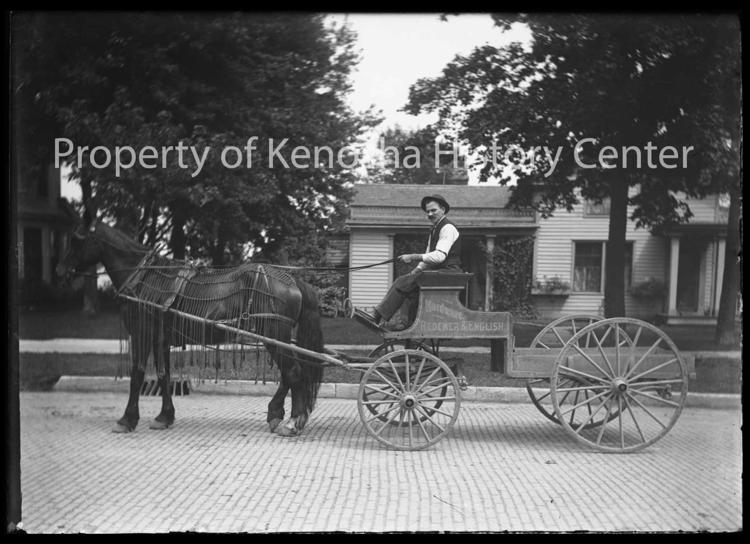 HISTORIC PHOTO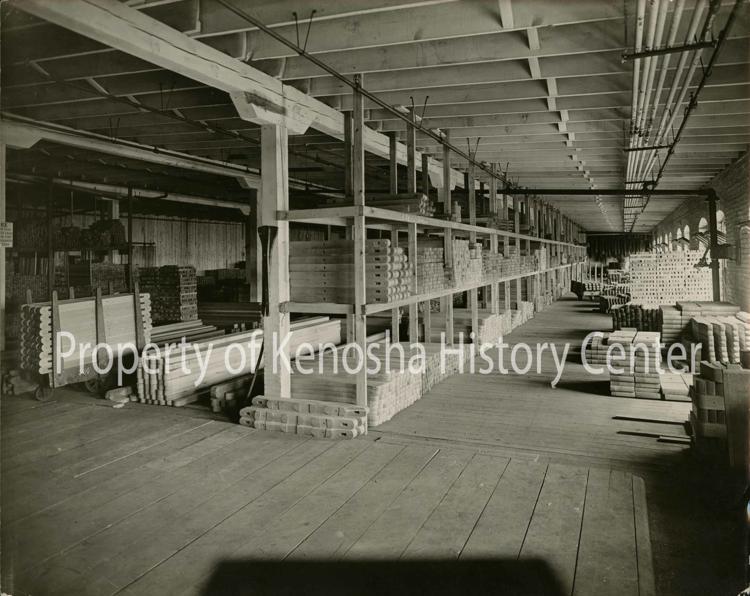 HISTORIC PHOTO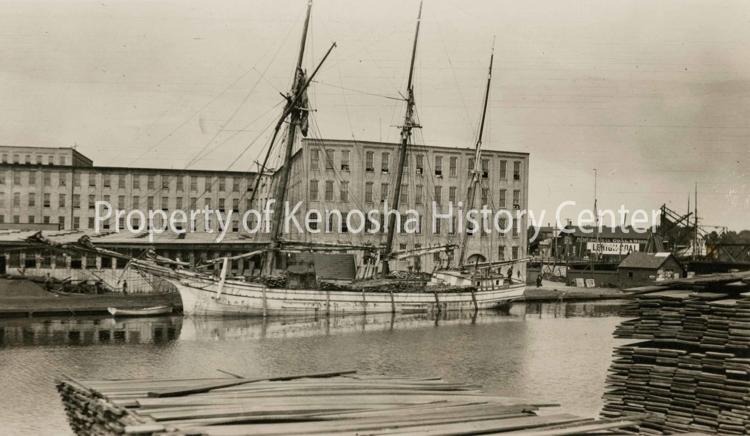 HISTORIC PHOTO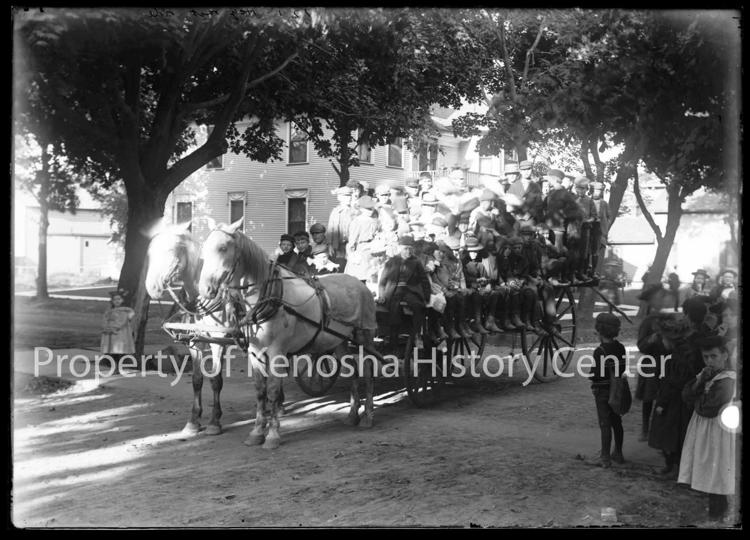 HISTORIC PHOTO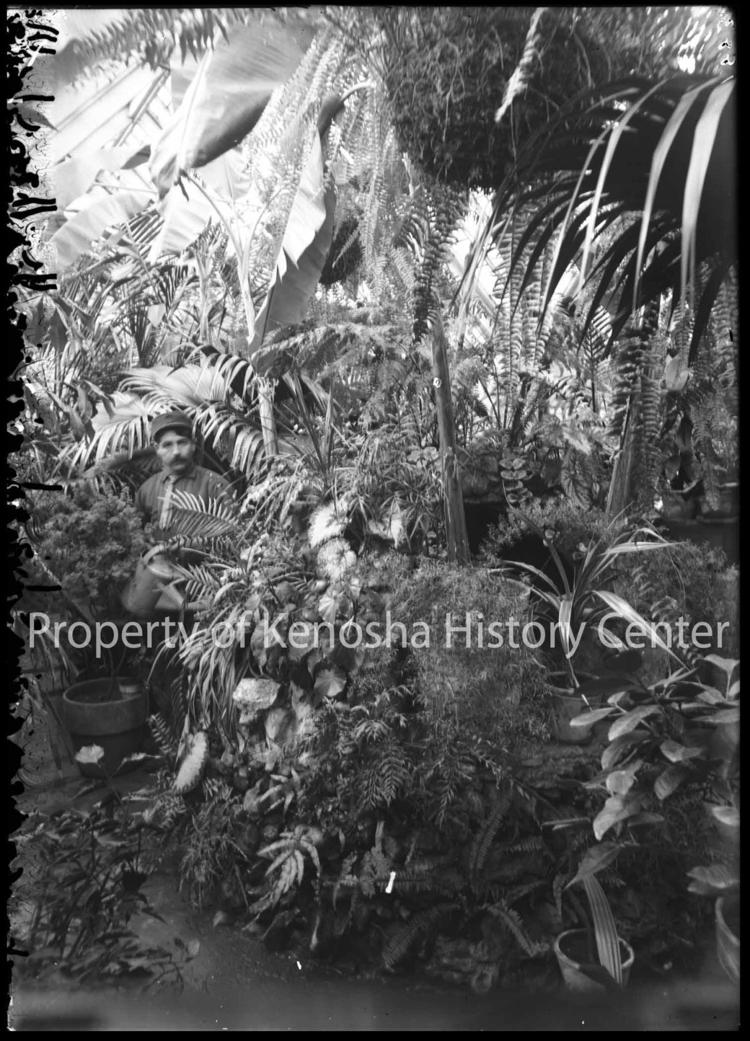 HISTORIC PHOTO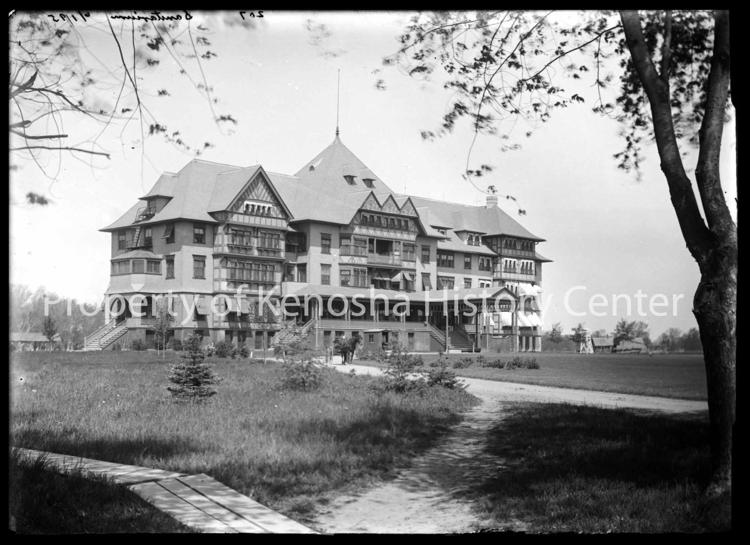 HISTORIC PHOTO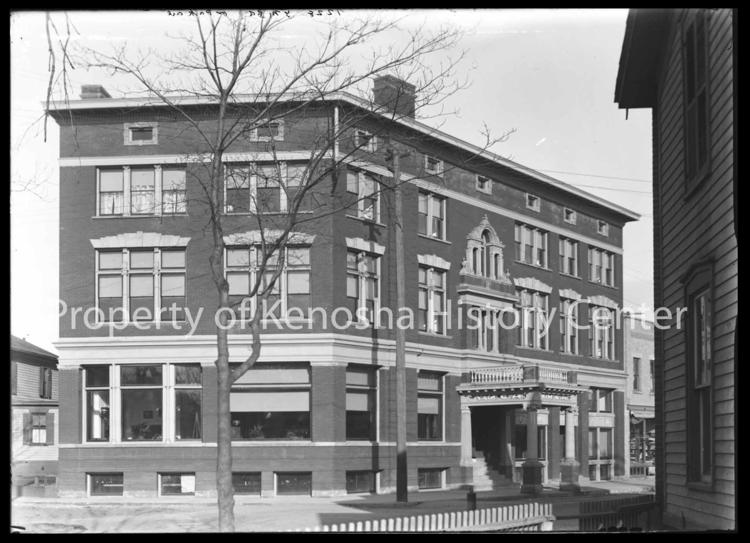 HISTORIC PHOTO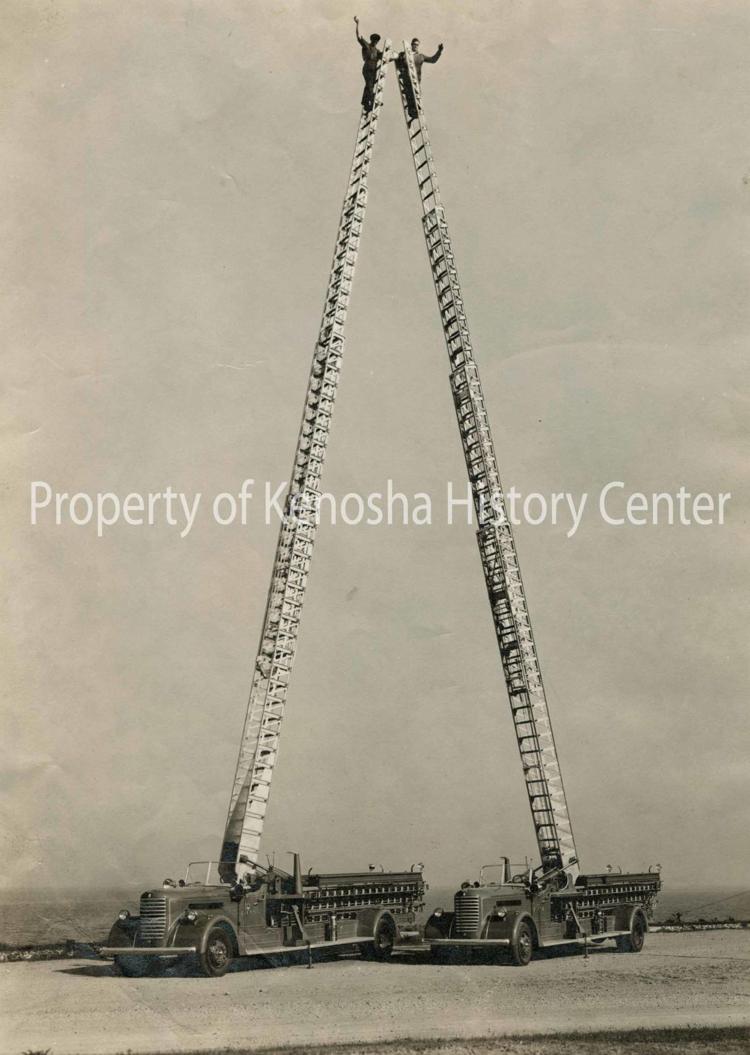 HISTORIC PHOTO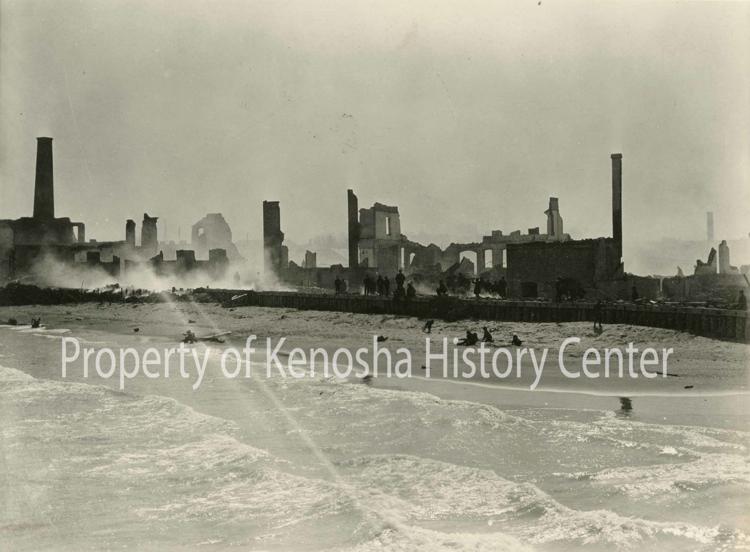 HISTORIC PHOTO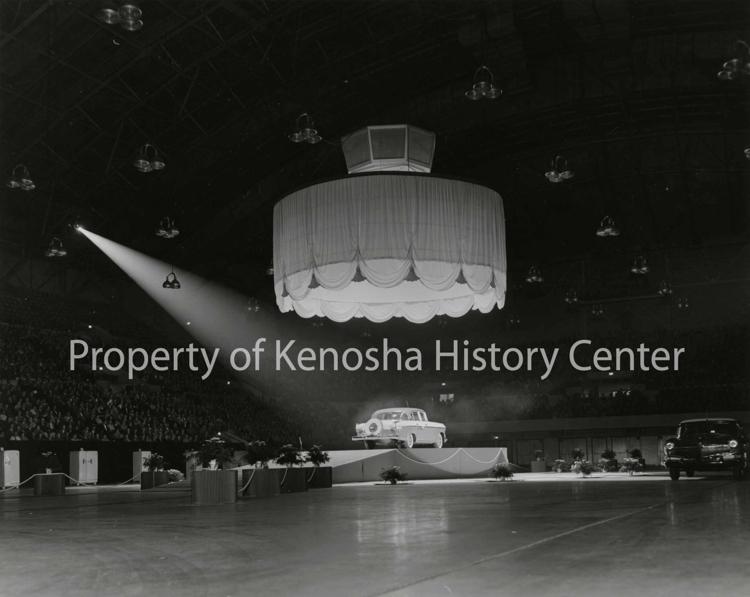 HISTORIC PHOTO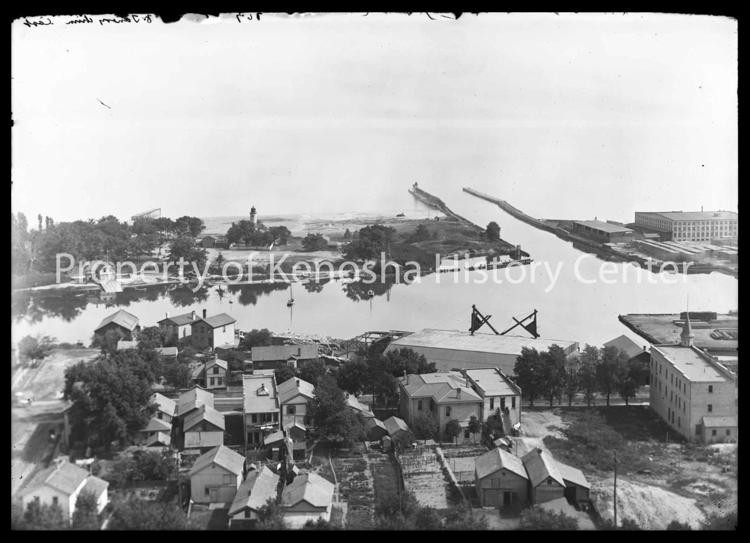 HISTORIC PHOTO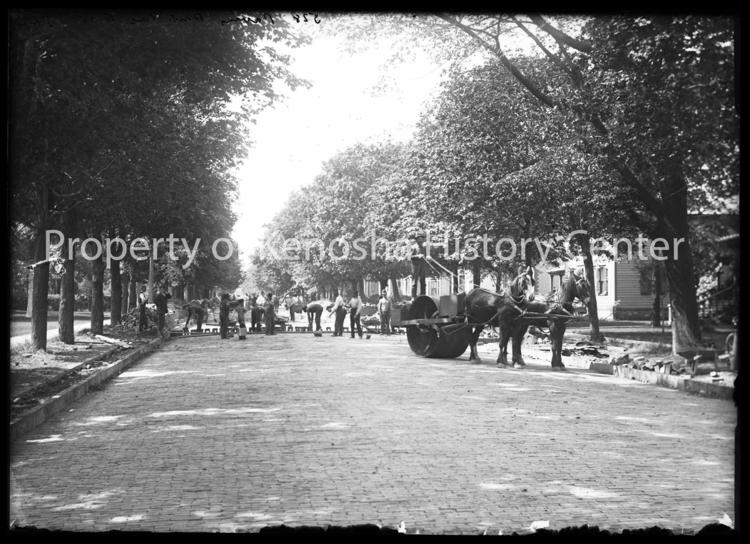 HISTORIC PHOTO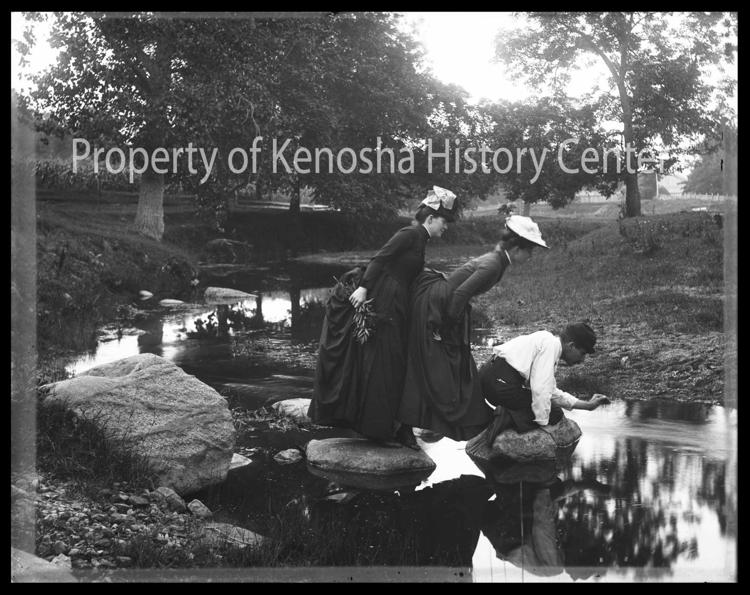 HISTORIC PHOTO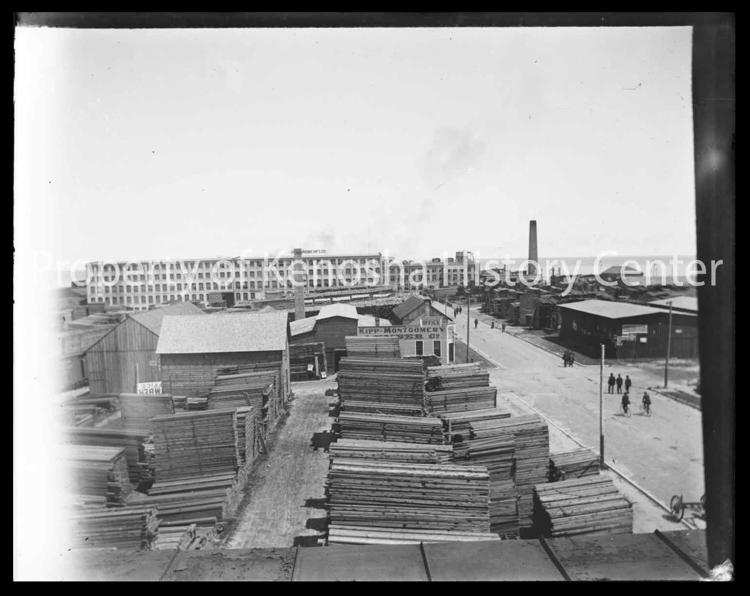 HISTORIC PHOTO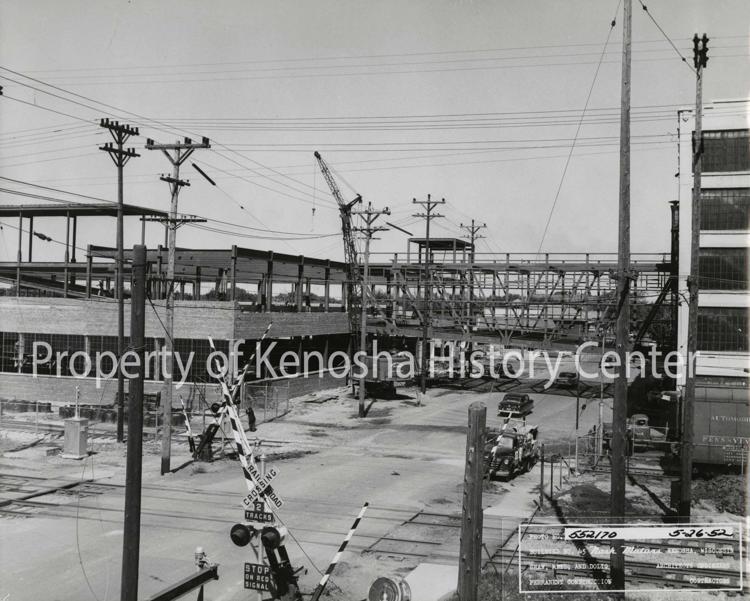 HISTORIC PHOTO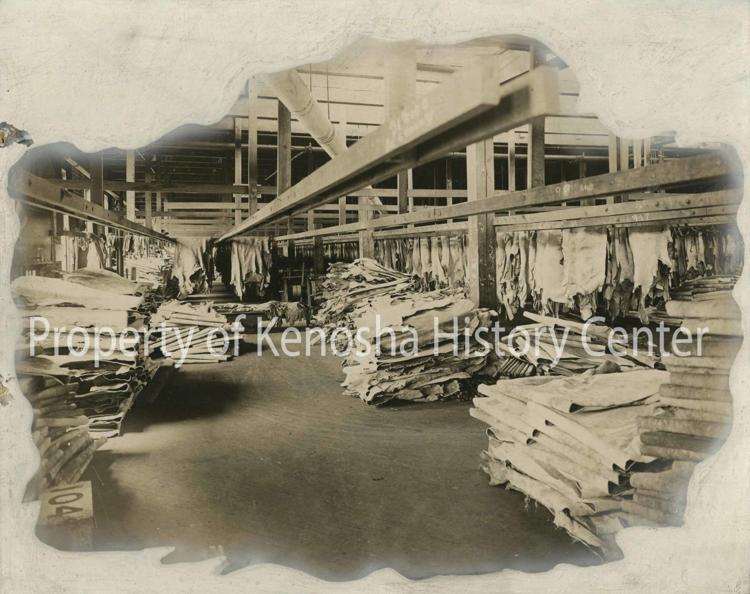 HISTORIC PHOTO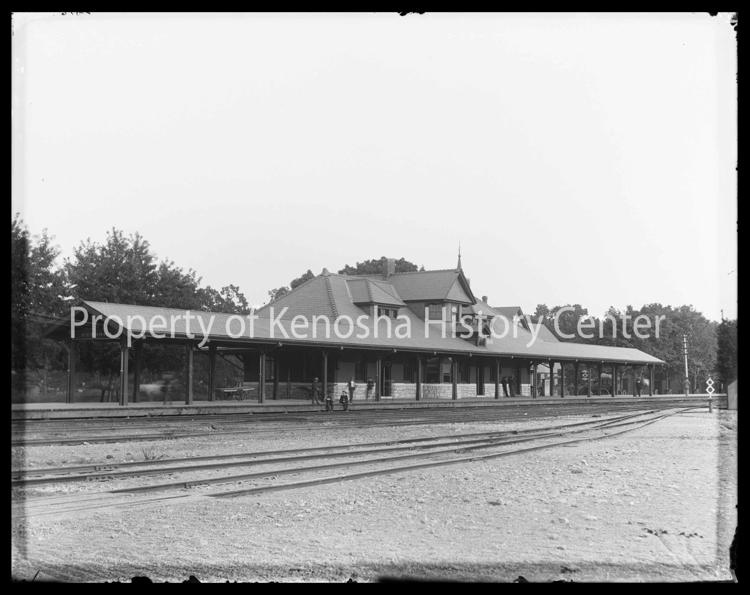 HISTORIC PHOTO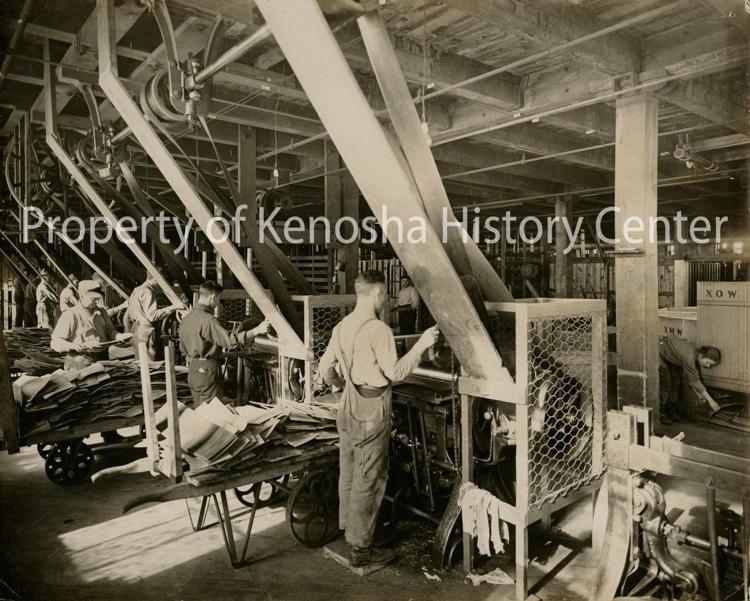 HISTORIC PHOTO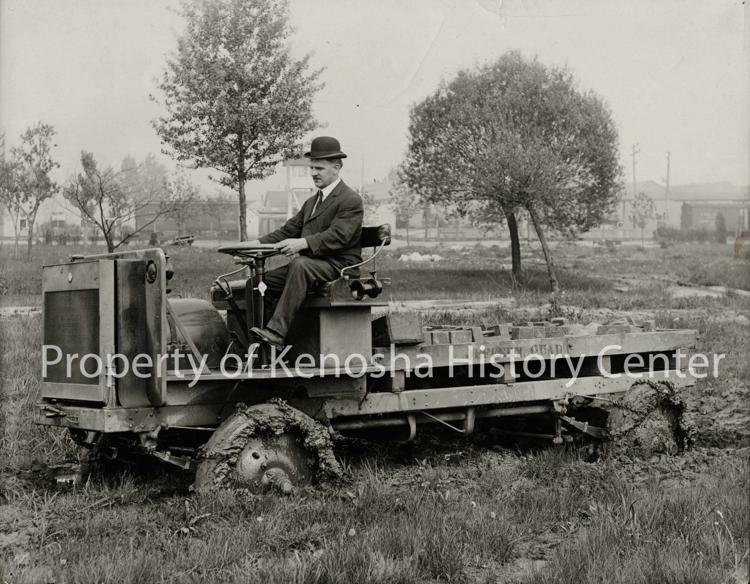 HISTORIC PHOTO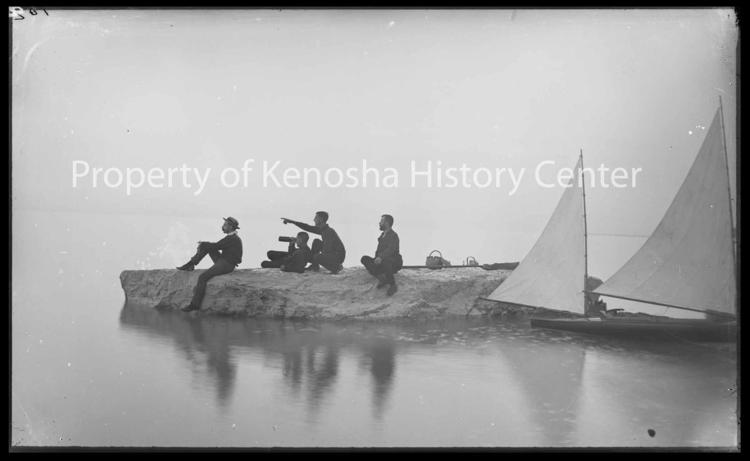 HISTORIC PHOTO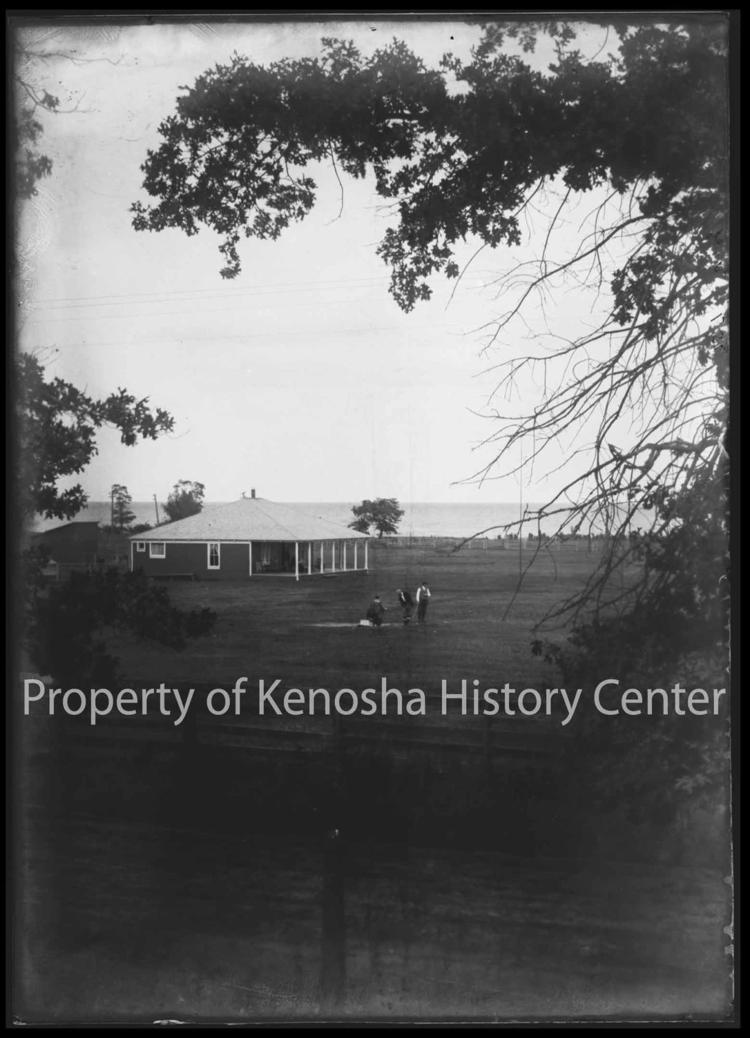 HISTORIC PHOTO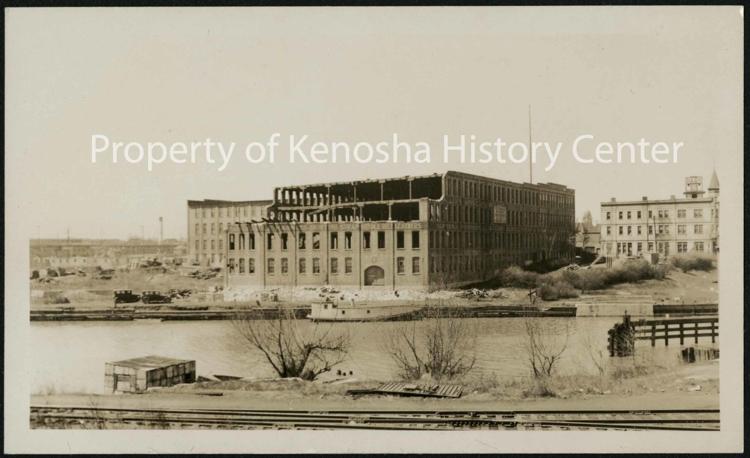 HISTORIC PHOTO