SALEM LAKES — Diann Tesar said, as a local high school teacher, she knows firsthand how big an issue vaping is among teenagers.
As Salem Lakes village president, she is also in a unique position to be able to do something about it.
"It's an epidemic at the high school," said Tesar, who teaches at-risk students at a rural high school. "Right in the classroom. They blow it in their sweatshirt. I squeal on them all the time."
She brought the issue before the Committee of the Whole Monday, and officials agreed the village should create an ordinance regulating the use of electronic cigarettes, commonly referred to as e-cigarettes.
There are two "vape shops" in the village, and e-cigarettes are also sold at gas stations. Administrator Mike Murdock said it is not just a problem at the high school level.
"It has really become an issue all the way down to fifth- and sixth-graders in the grade schools," Murdock said.
Creating an ordinance would allow Kenosha County Sheriff's deputies to write tickets that could be adjudicated in the local municipal court. He suggested rules similar to those recently implemented by the city of Kenosha that regulates the purchase and use of the devices the same as traditional cigarettes.
Trustee Mike Culat said there is a movement at the state level to regulate it. But, he doesn't see the need to wait.
"I would be very much in favor of starting locally and doing what we can," Culat said, adding that the League of Municipalities may also be a resource.
Kenosha ordinance
The city of Kenosha's ordinance prohibits the sale of e-cigarettes and other electronic smoking devices in the city to anyone under the age of 18. Their use also will be limited to the same public places as traditional smoking.
The focus of the ordinance is to stop minors from purchasing electronic smoking devices that may contain nicotine, the same as with traditional cigarettes containing tobacco.
In other discussion, village officials directed Murdock to revisit the proposals submitted last year by firms for a community center feasibility study.
Village officials requested the proposals to determine if a community center similar to the RecPlex in Pleasant Prairie could be sustained.
HISTORIC PHOTO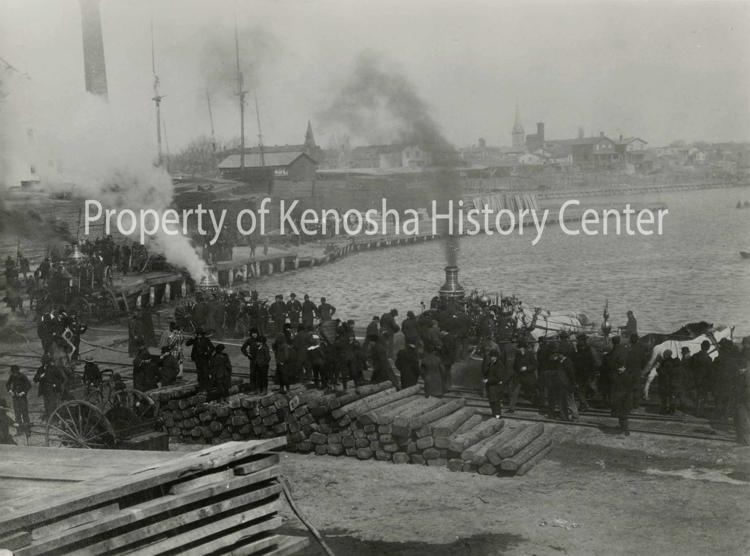 HISTORIC PHOTO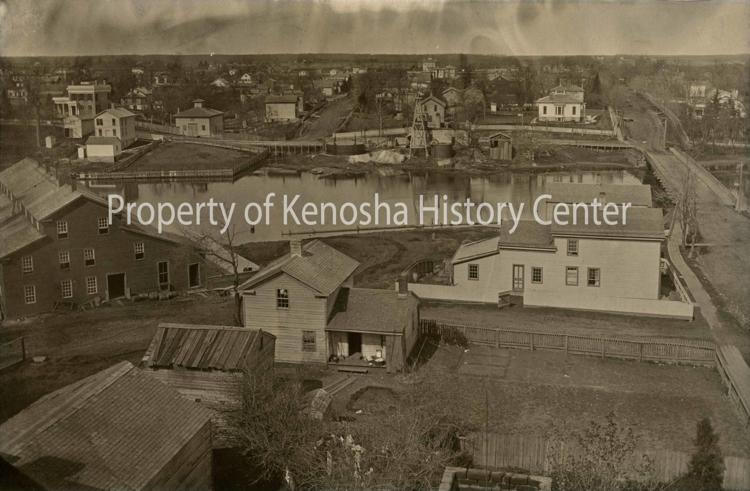 HISTORIC PHOTO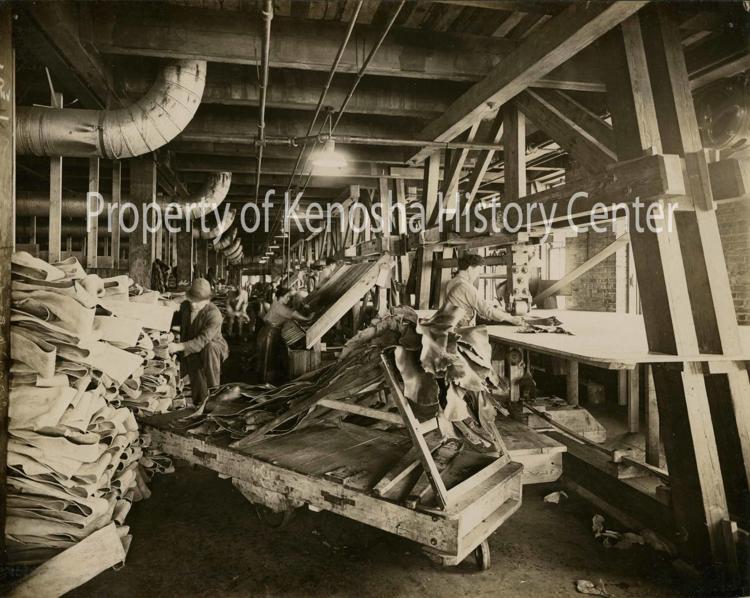 HISTORIC PHOTO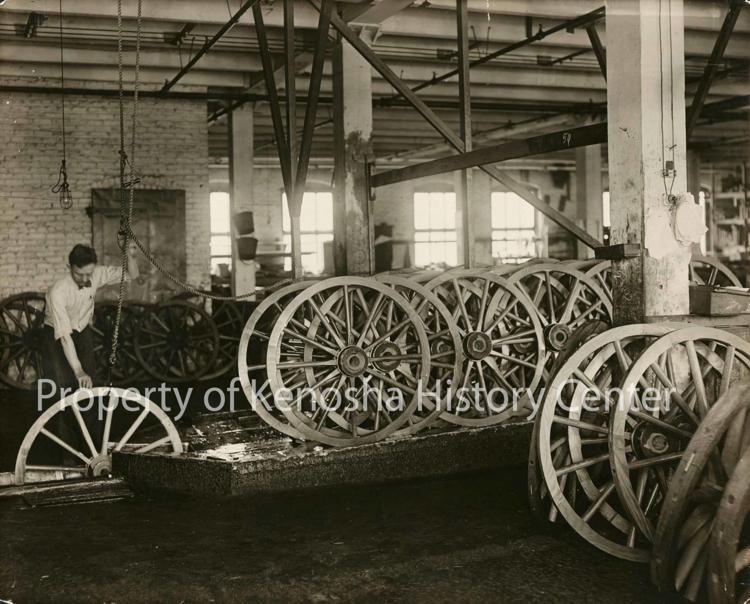 HISTORIC PHOTO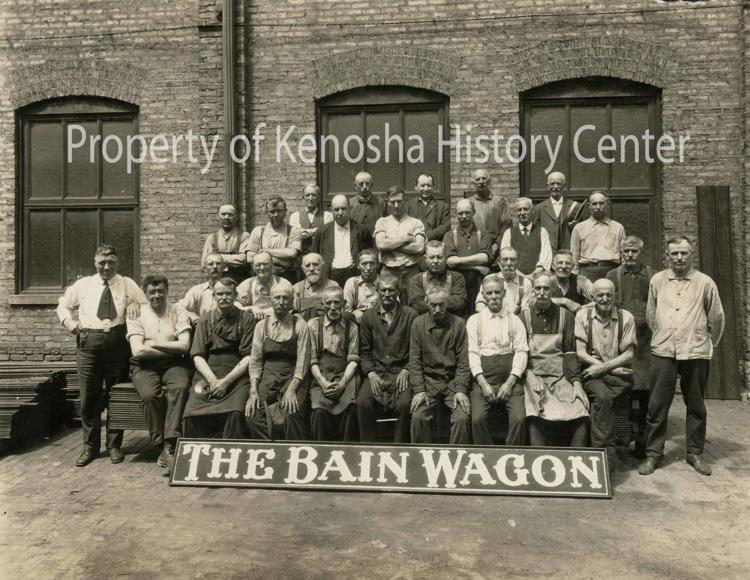 HISTORIC PHOTO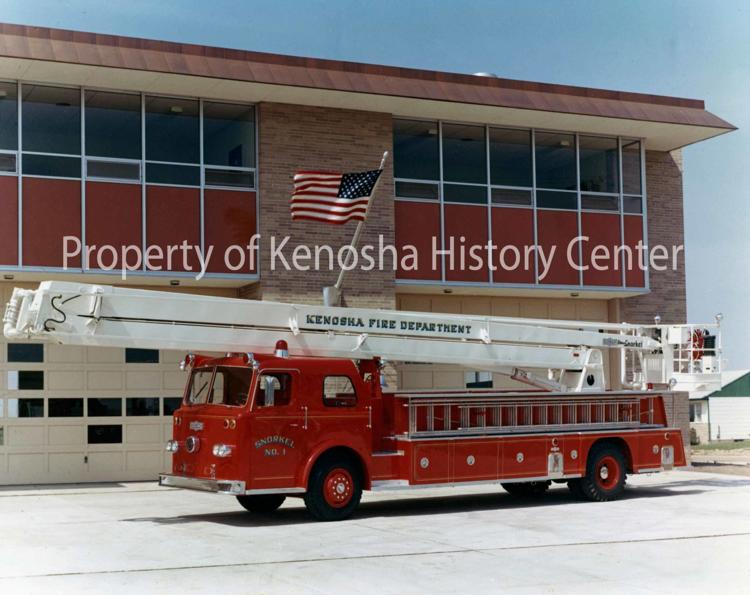 HISTORIC PHOTO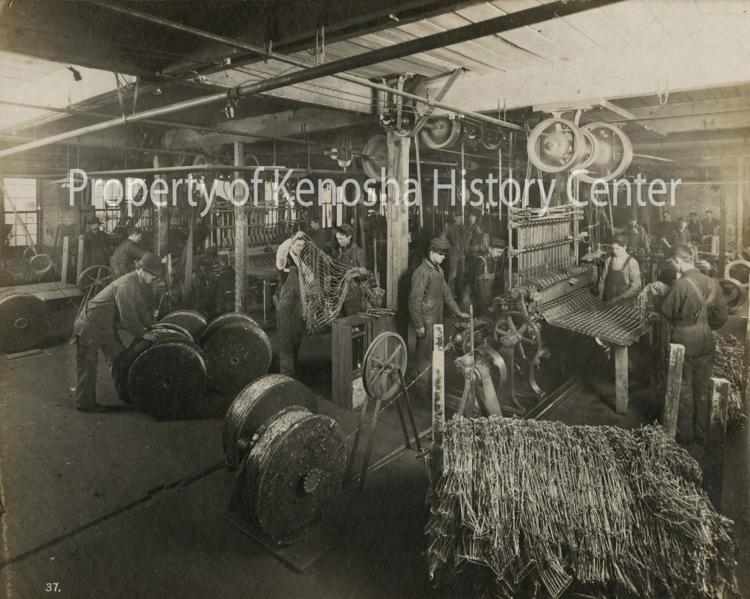 HISTORIC PHOTO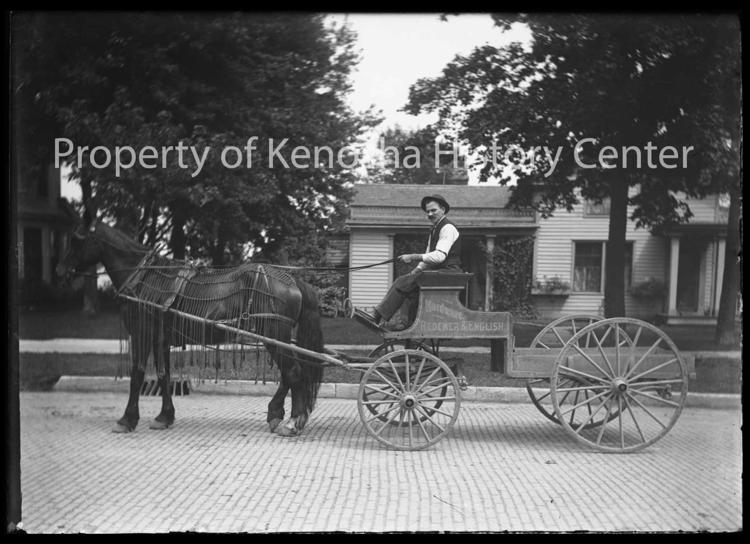 HISTORIC PHOTO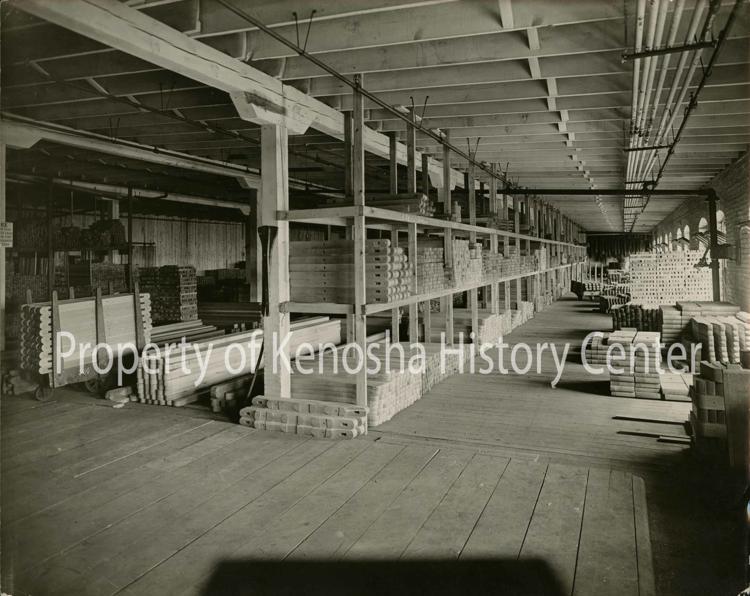 HISTORIC PHOTO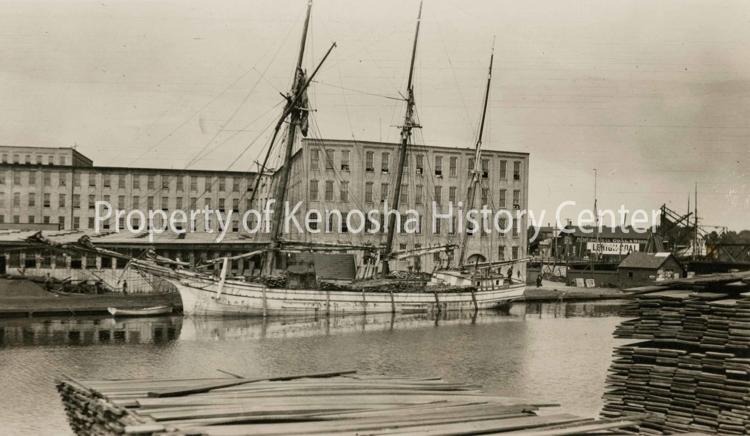 HISTORIC PHOTO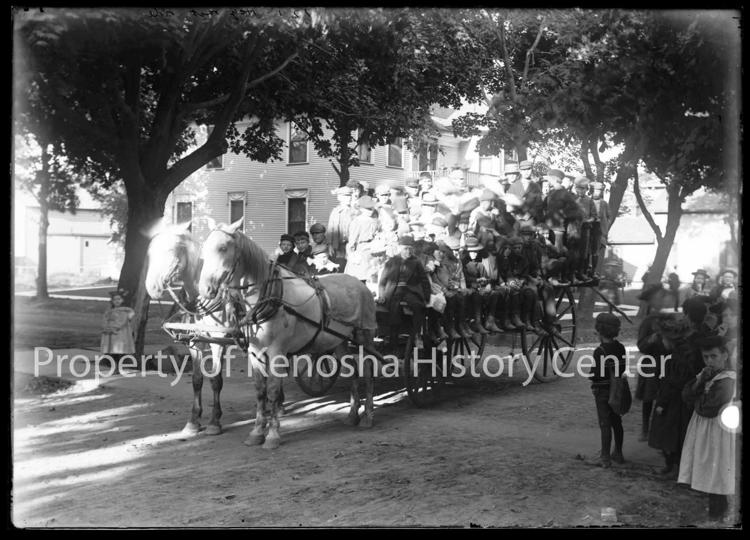 HISTORIC PHOTO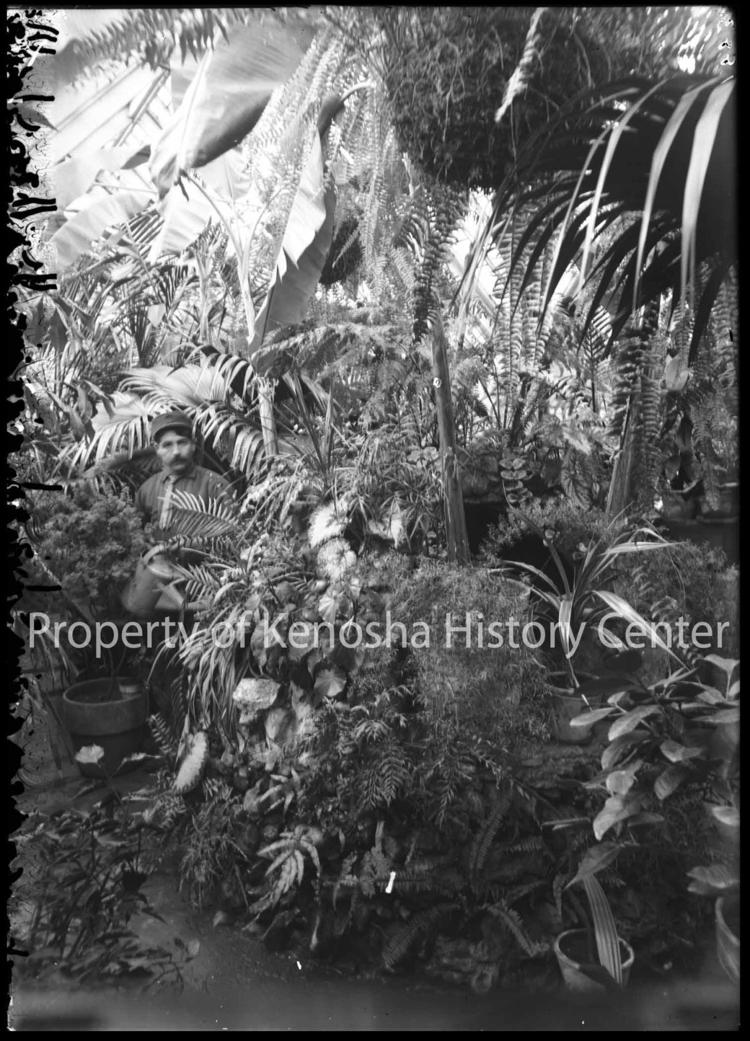 HISTORIC PHOTO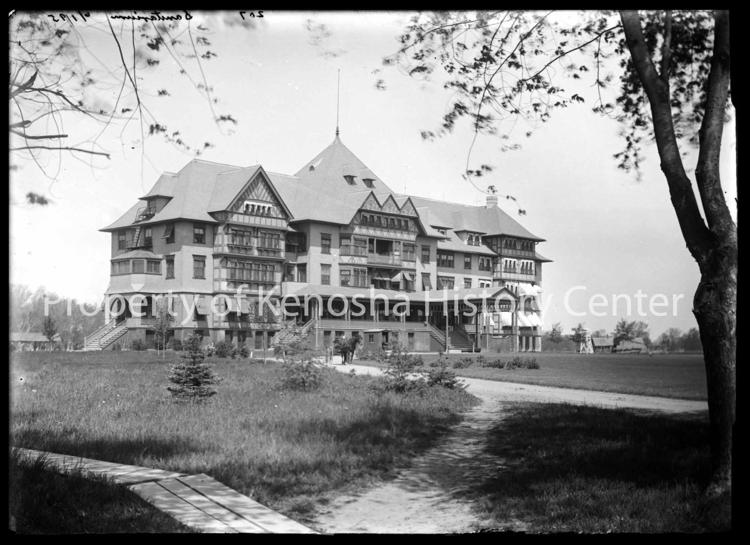 HISTORIC PHOTO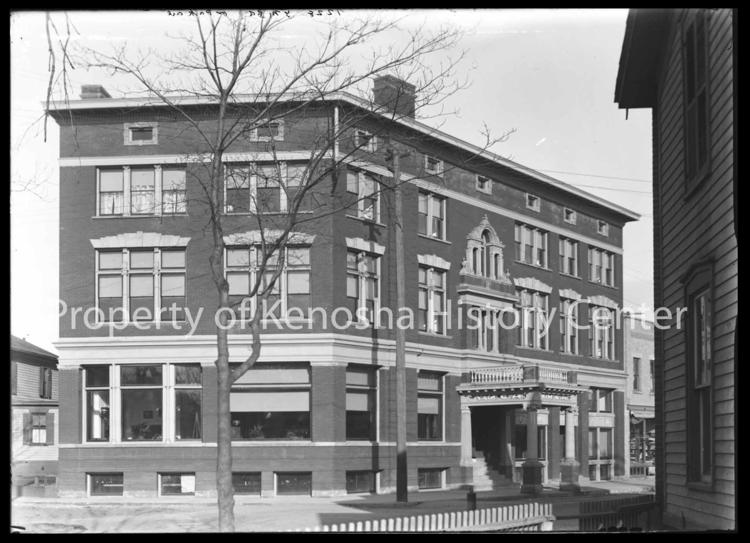 HISTORIC PHOTO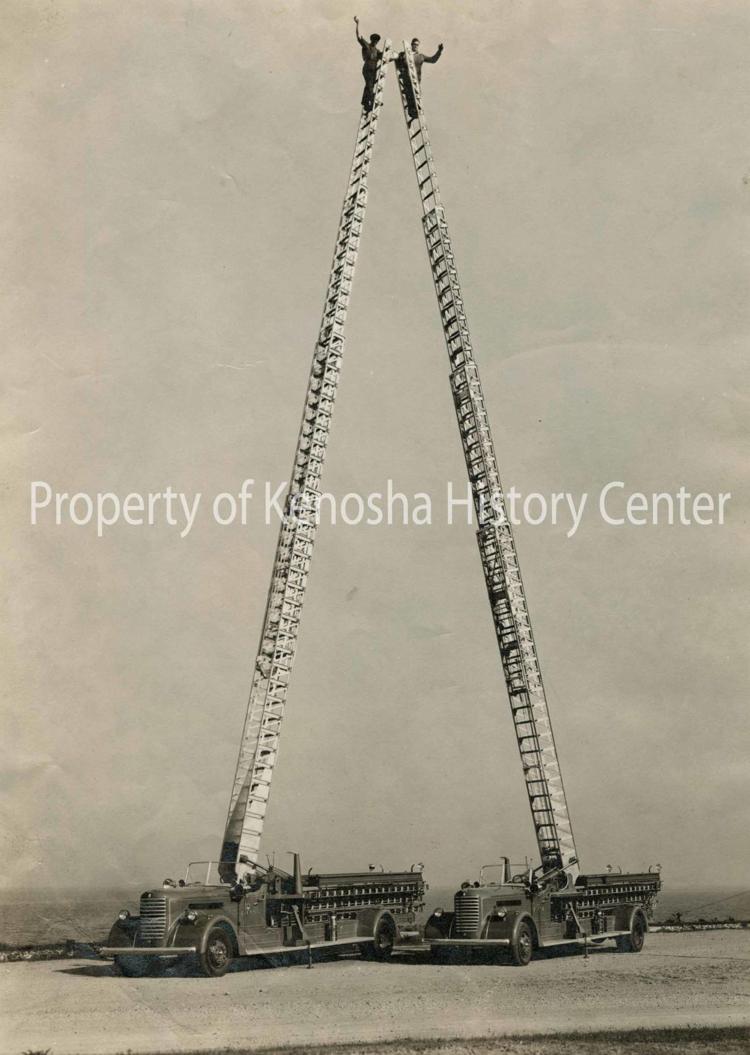 HISTORIC PHOTO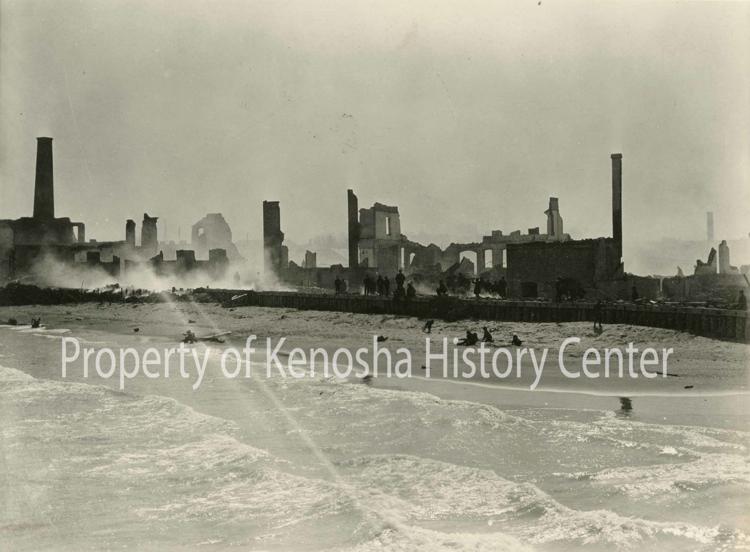 HISTORIC PHOTO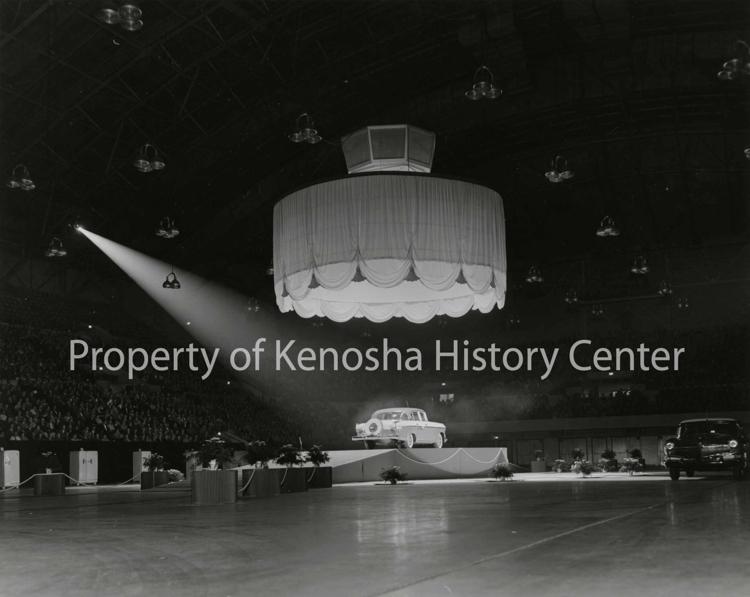 HISTORIC PHOTO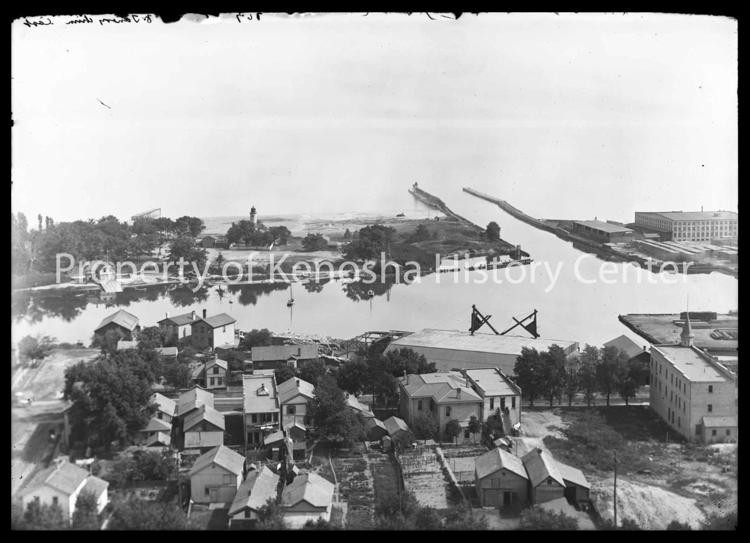 HISTORIC PHOTO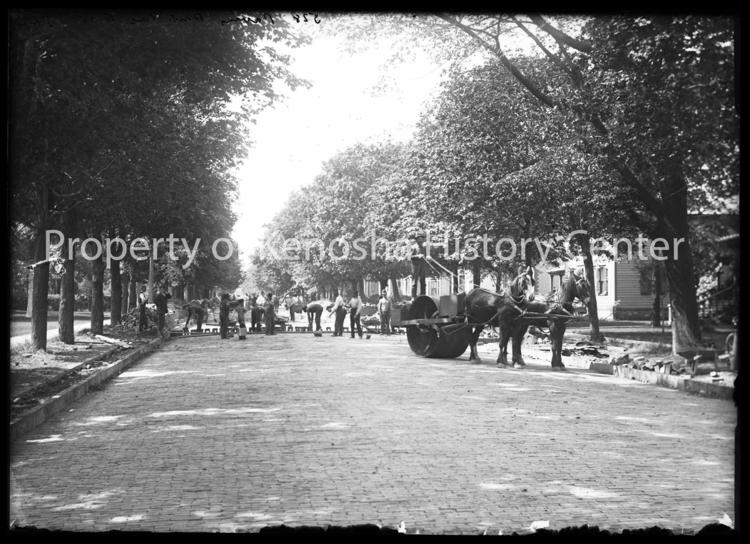 HISTORIC PHOTO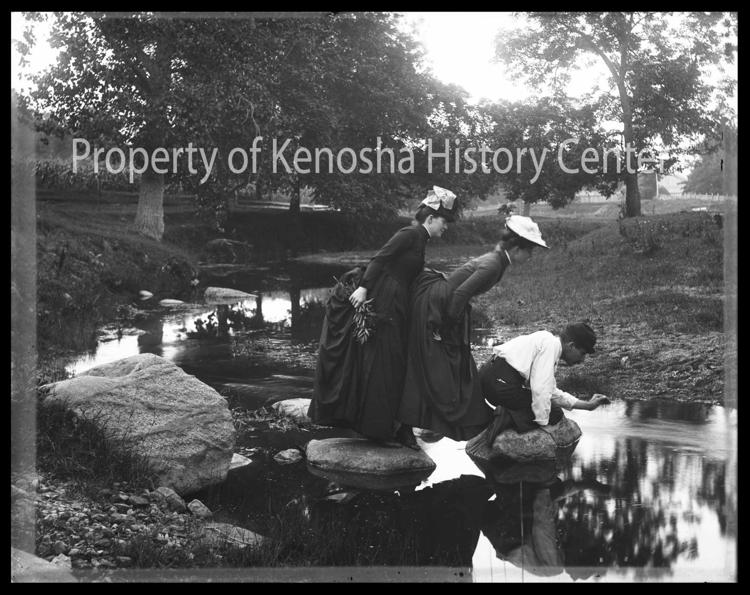 HISTORIC PHOTO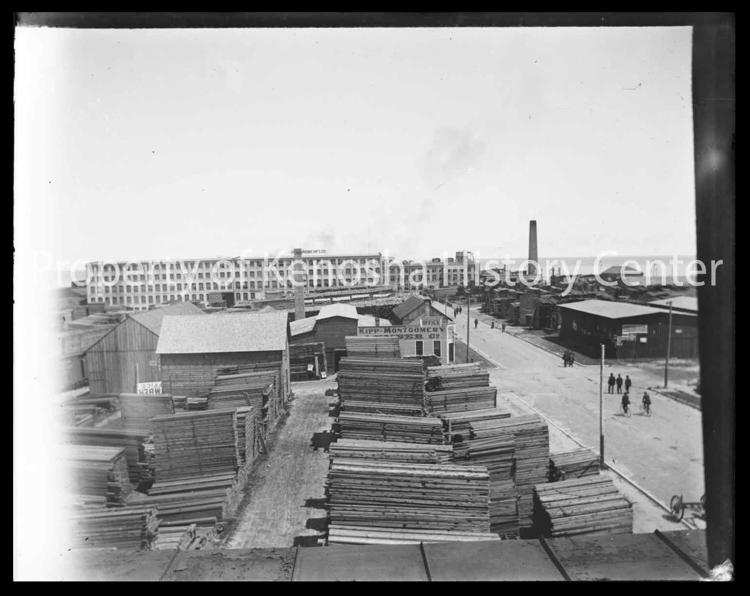 HISTORIC PHOTO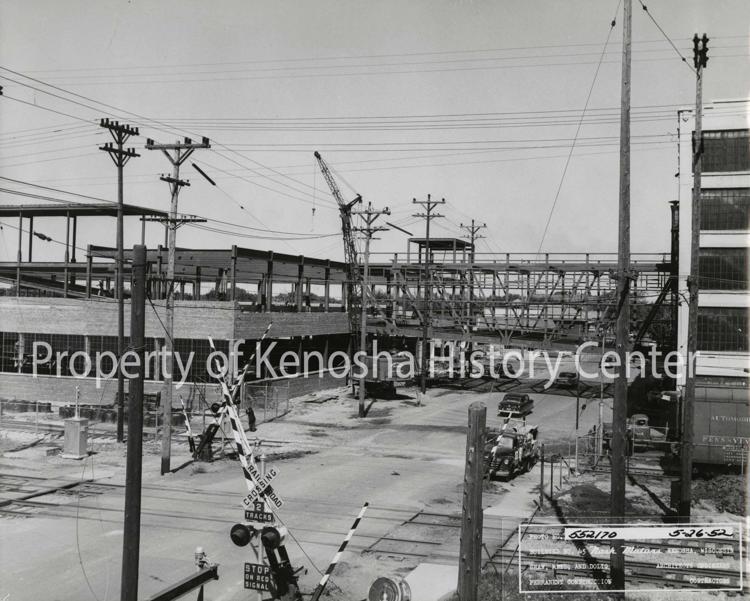 HISTORIC PHOTO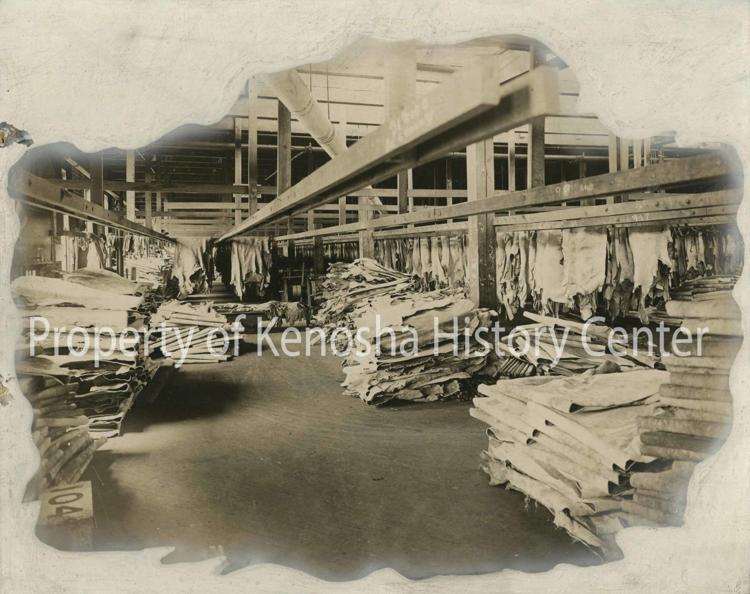 HISTORIC PHOTO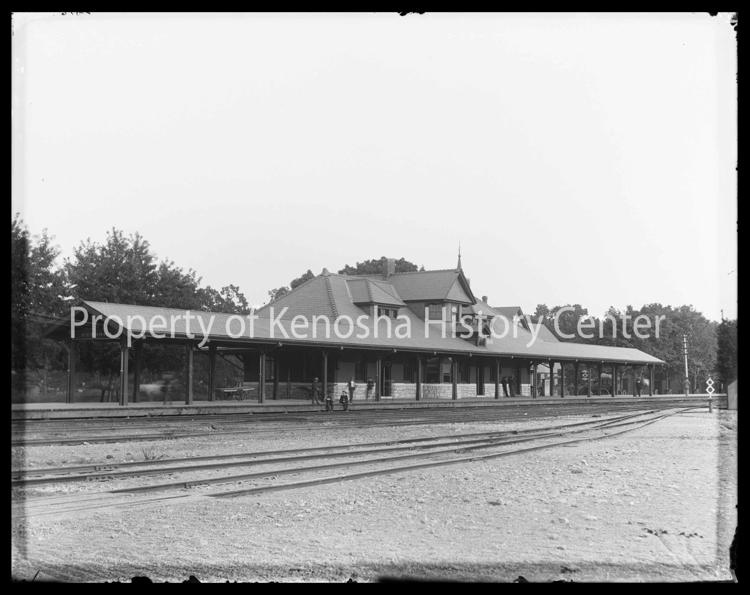 HISTORIC PHOTO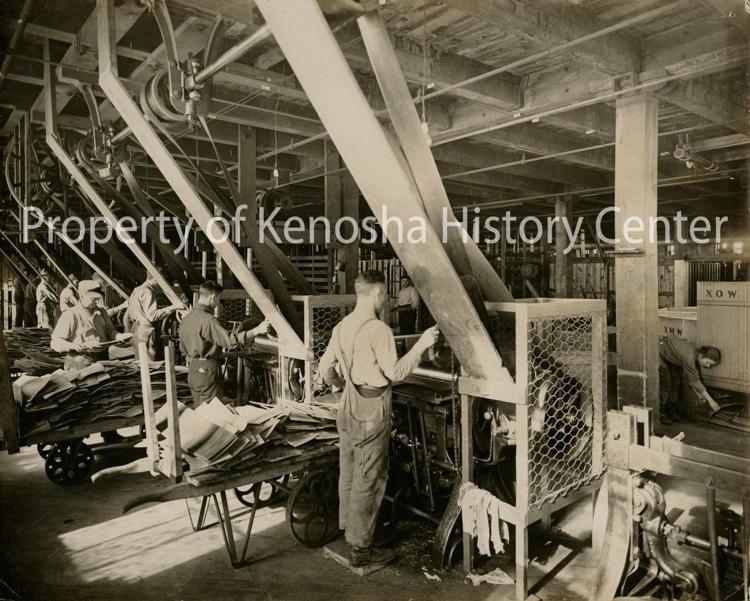 HISTORIC PHOTO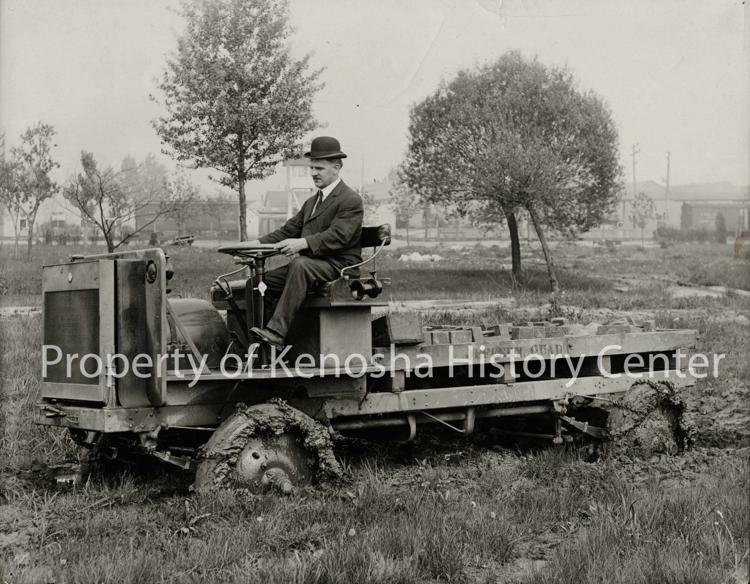 HISTORIC PHOTO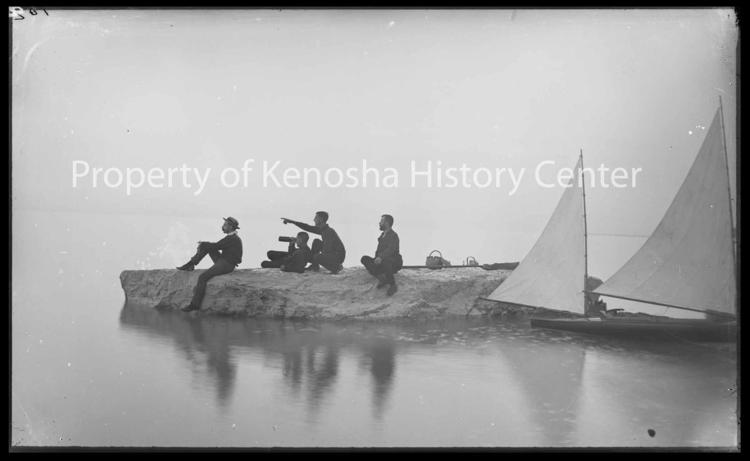 HISTORIC PHOTO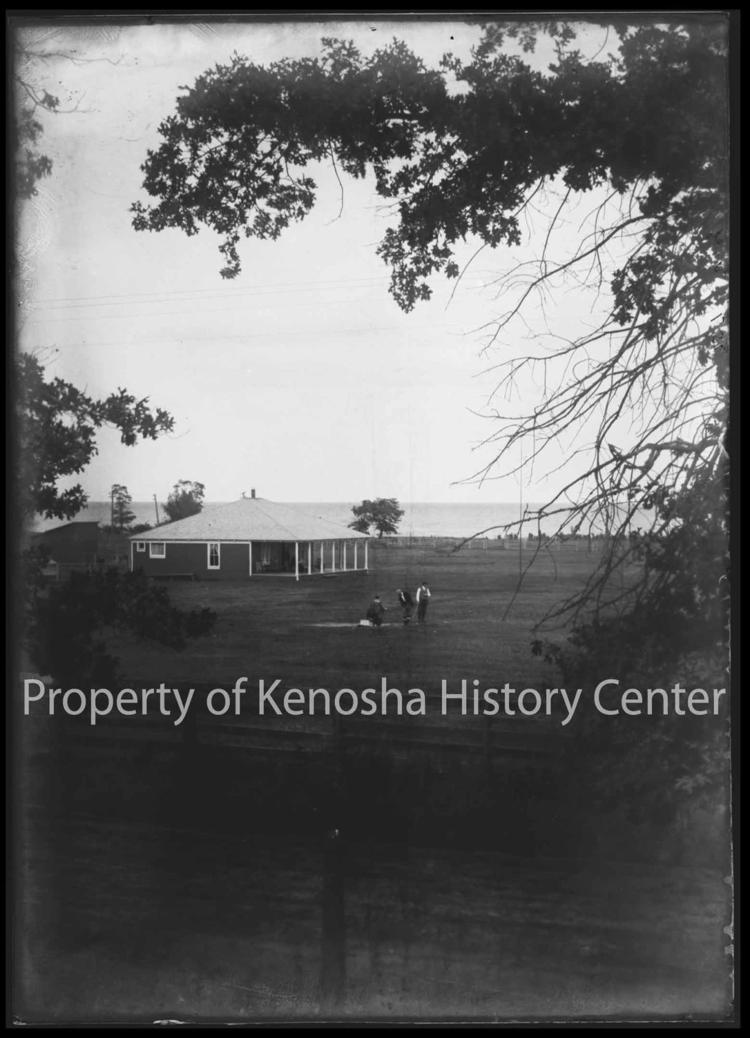 HISTORIC PHOTO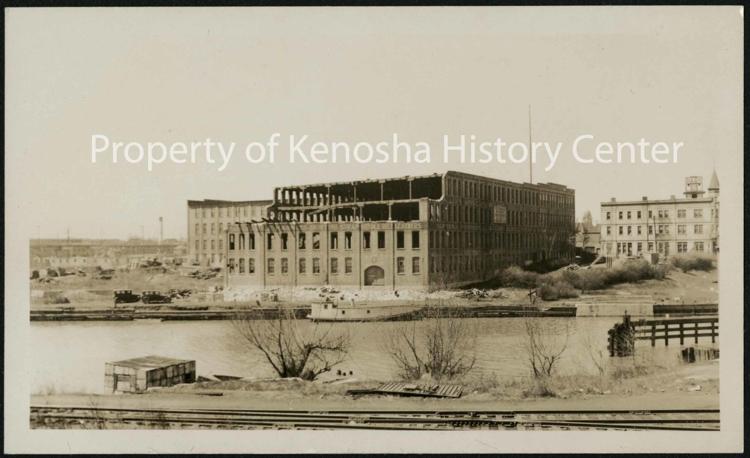 HISTORIC PHOTO