TREVOR — Visitors and residents had a chance to relive history Sunday at the annual open house of the Western Kenosha County Historical Society and 1880s schoolhouse.
While there was no craft or vintage equipment show this year, organizers still wanted to invite people in to learn about local history, said WCHS Treasurer Sue Heinlein. The building otherwise is open by appointment and also can be rented out.
"It's just to show people we're here and explain the history of Trevor," she said. "We want people to come join us."
The museum, located in the main building, offers a treasure trove of various artifacts related to local history and history of the period, along with a few unusual ones. Of special interest is the scale model of the old Trevor stockyards and railway station built by Bob Milligan where animals used to be sold at auction in the 1930s.
"You can see Trevor Horn Feeds in there," and it's still here, said historian Richard Heinlein.
For visitors and history buffs like Glen and Barbara Meyer of Winthrop Harbor, Ill., the open house was a way to learn more about a place they often drive through.
"We like to drive out this way and been by a couple times," said Barbara Meyer. It's nice to see history being saved, she said.
"I think it's important to preserve it, especially for the youngsters," Barbara Meyer said.
Glen Meyer said he always tries to find the local historical spots where they travel and thought the scale model was a great way to show the history of the area.
"I like old-time stuff like this," he said, looking at an old piece of water pipe dating back to the World's Fair. "Where I grew up in Lake Villa (Illinois), my father used to be on the teams that would work at the ice house."
At 87 years old, old-timers like Richard 'Pops" Corduan also liked seeing local history preserved and enjoyed by others. "I think it's so fantastic and wonderful that people are taking and caring for this," he said.
Also of special interest to visitors is the one-room Twin Oaks schoolhouse built in 1880 and moved from Brighton to the Trevor site in 1992. Stocked with vintage school primers, McGuffey's Readers and other older books, what teacher Janele Oberocker likes is being able to share her love of history with others.
"I think this stuff is cool," said 36-year-old Oberocker, who also has a personal connection to the site. "This actually is the where my great-grandparents met. There was an ice cream social held at the school. My mother actually attended a one-room school in Wisconsin."
What she likes about volunteering is doing the research and looking at how things were done at different schools, with English, of course, a favorite subject. She also currently teaches English at LakeView Academy.
"The English grammar books are a lot of fun to do with the kids," she said. "They had things like elocution, where it wasn't just the way you said the words, but that you had to stand properly and gesture properly."
What her son, Paton, 8, liked about visiting the schoolhouse was the vintage art and prints. "It teaches you about history," he said. "I like to know about wars sometimes and the things they used to win."
He also had a special request sure to please any teacher. "Are we going to do cursive today?" he asked. "I'd like to."
Learn more about the WCHS and Trevor history at their Facebook page, https://www.facebook.com/pages/category/Community/Western-Kenosha-County-History-409743809038694/.
HISTORIC PHOTO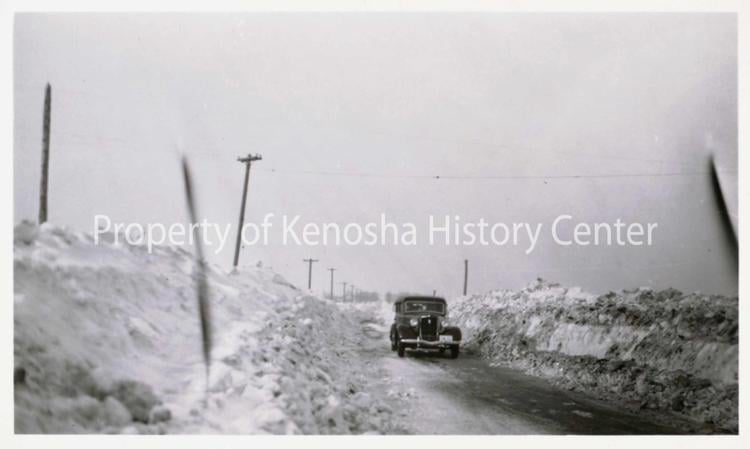 HISTORIC PHOTO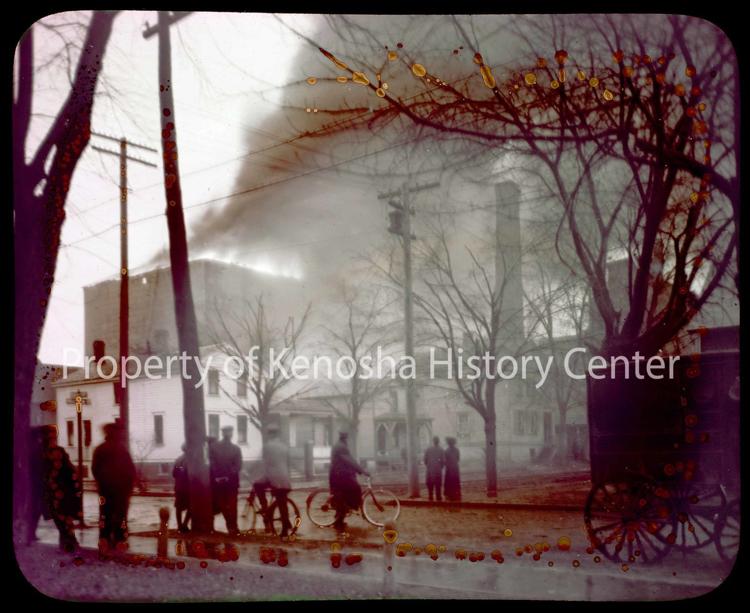 historic photos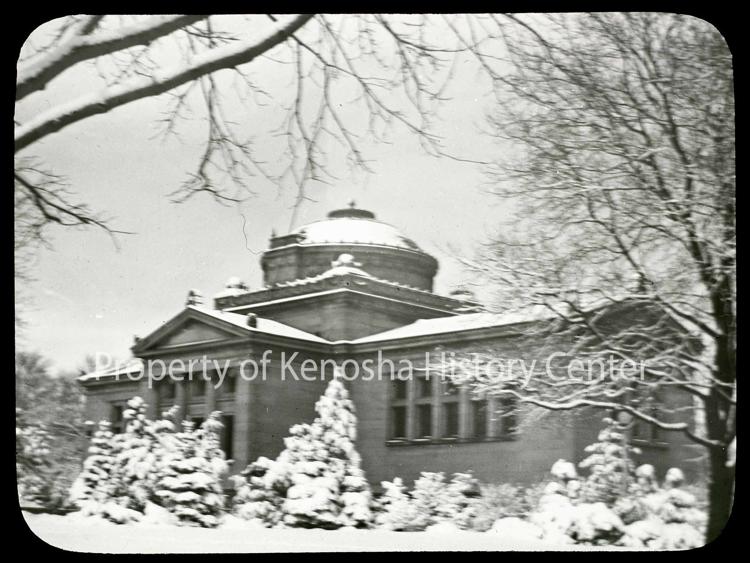 HISTORIC PHOTO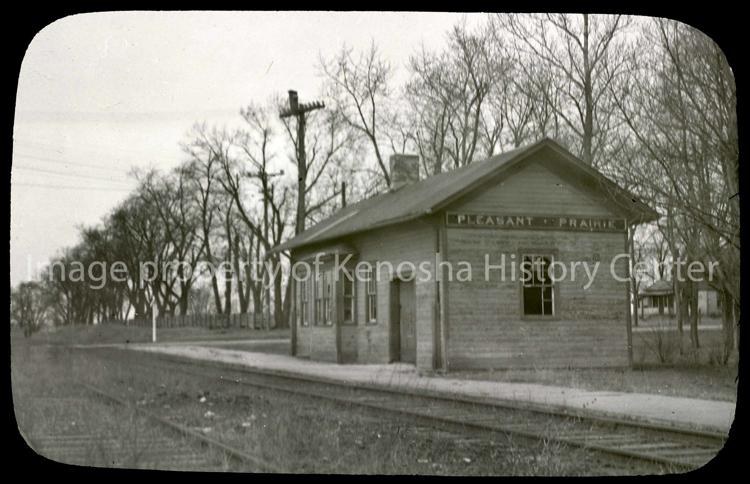 HISTORIC PHOTO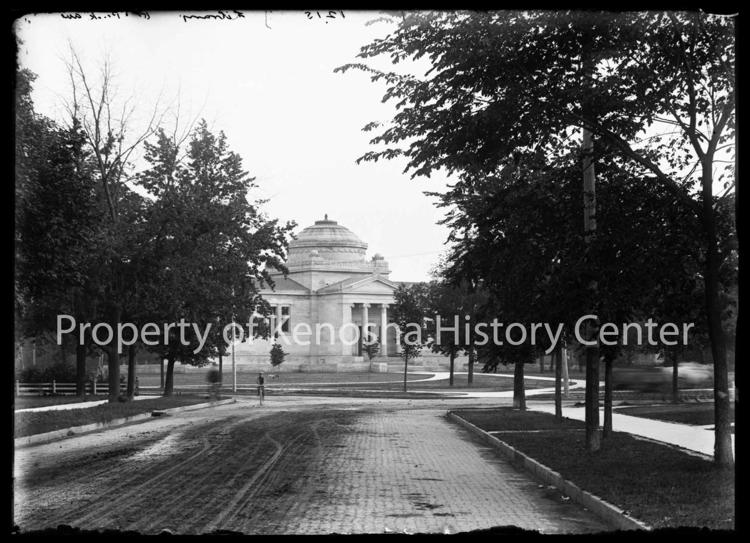 HISTORIC PHOTO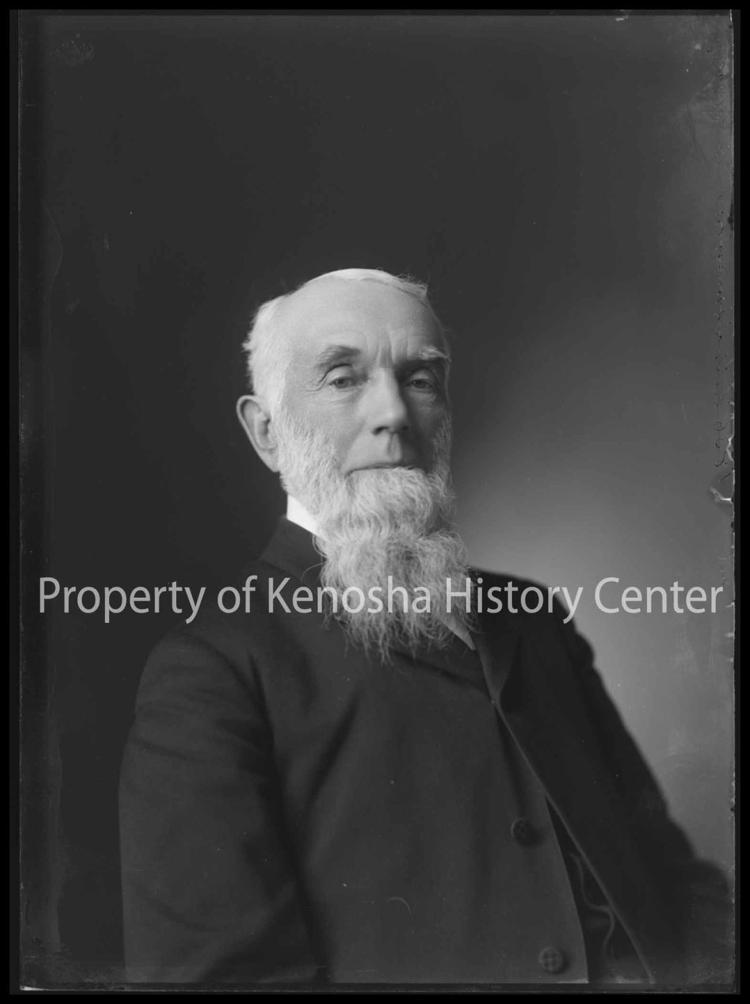 HISTORIC PHOTO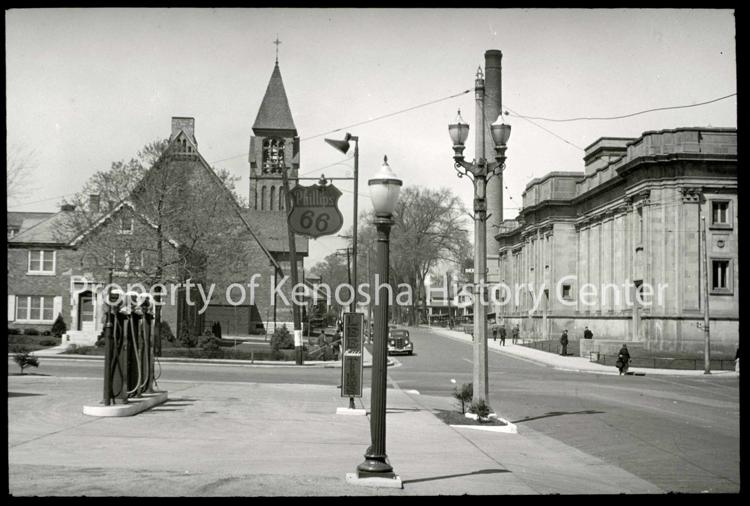 HISTORIC PHOTO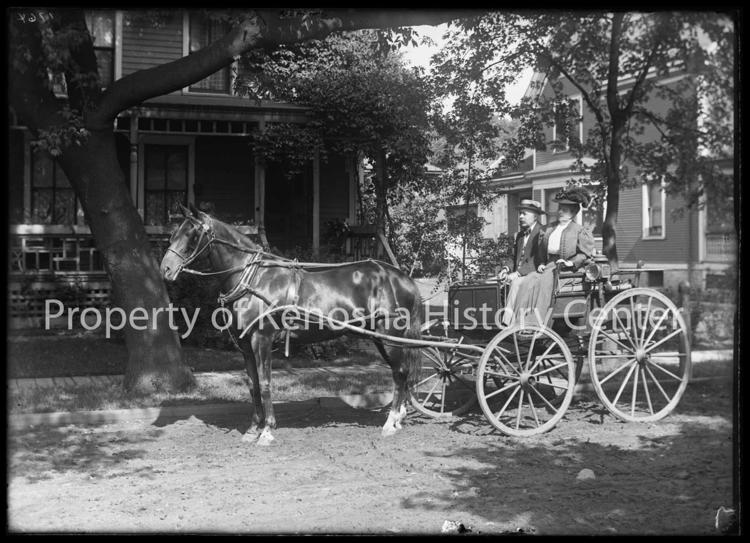 HISTORIC PHOTO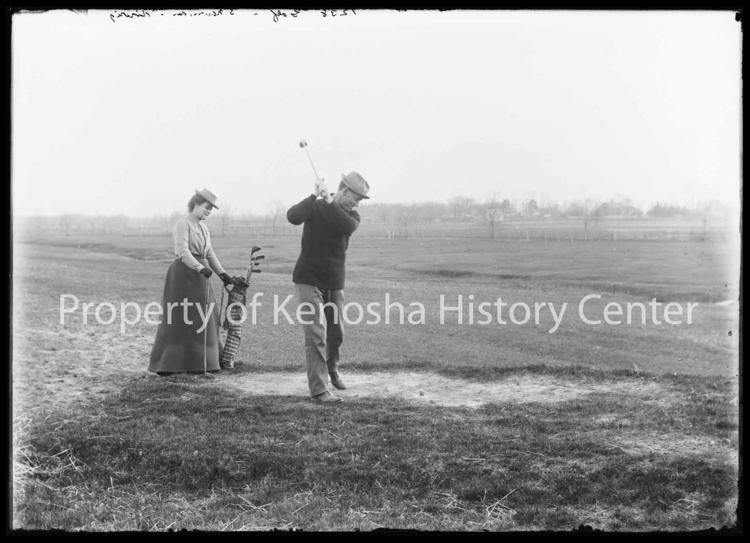 HISTORIC PHOTO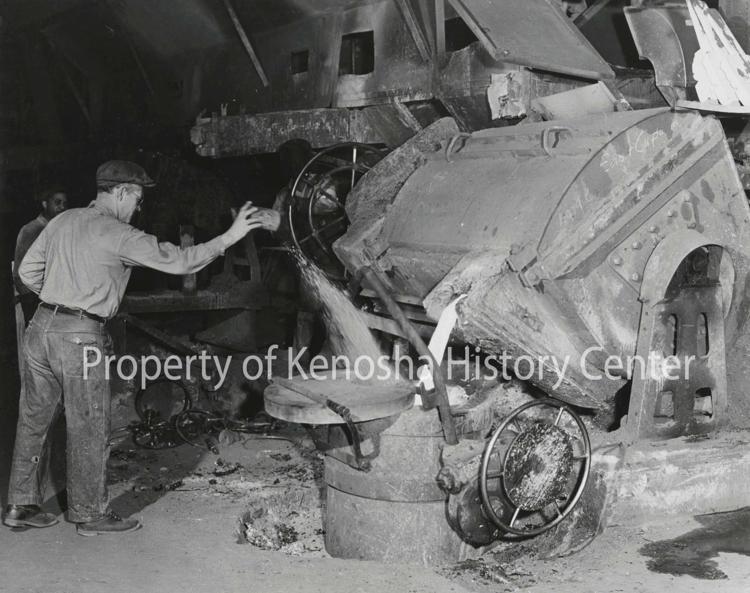 HISTORIC PHOTO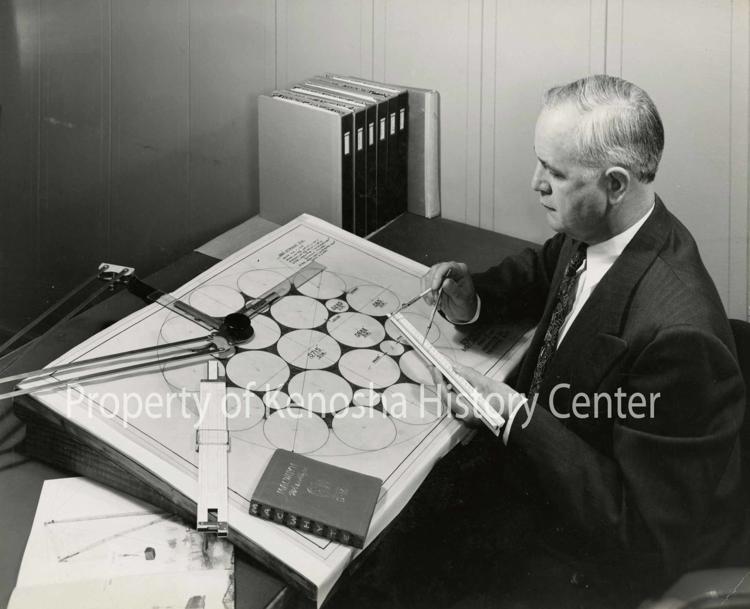 HISTORIC PHOTO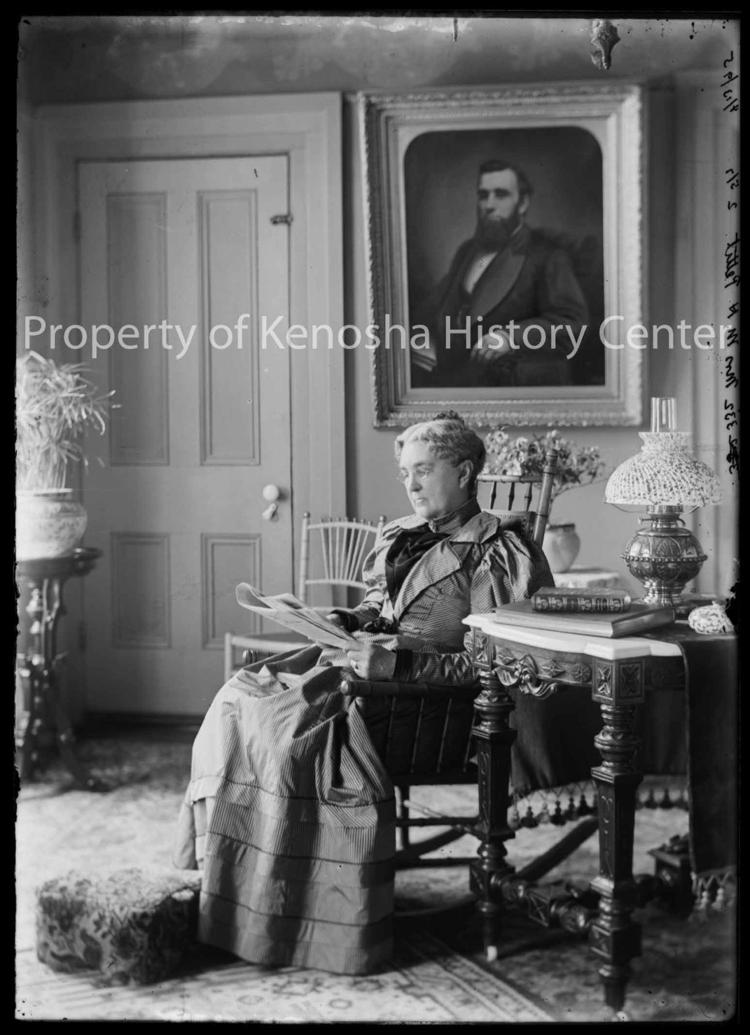 HISTORIC PHOTO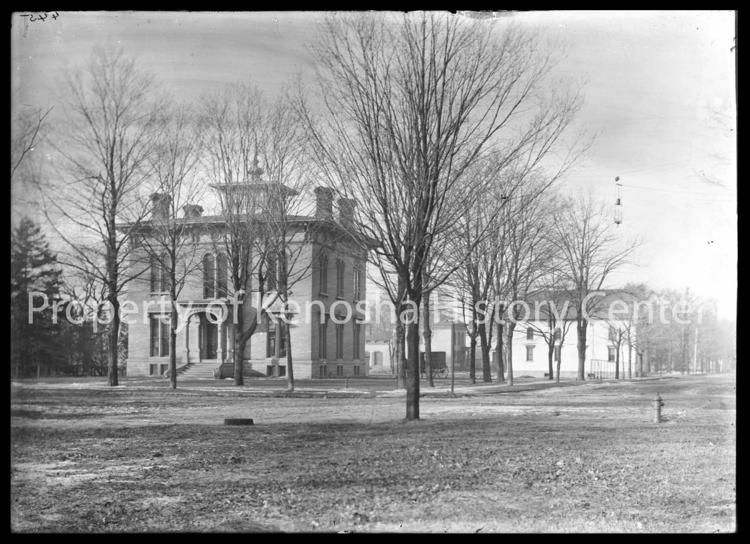 HISTORIC PHOTO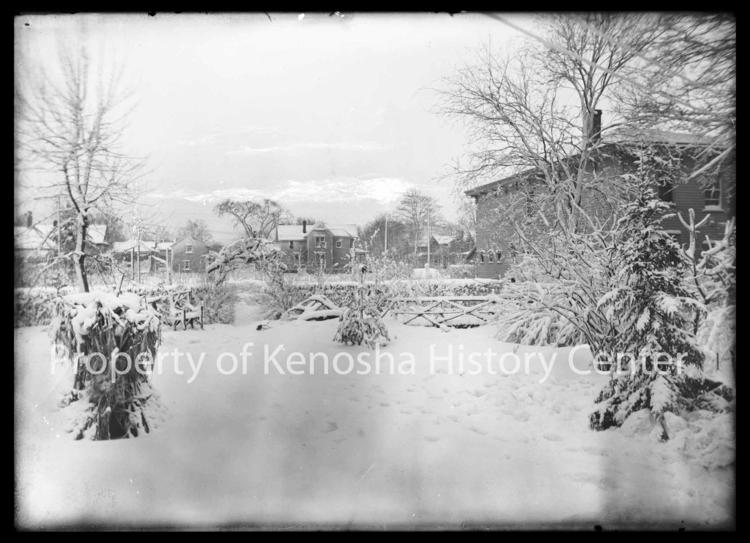 HISTORIC PHOTO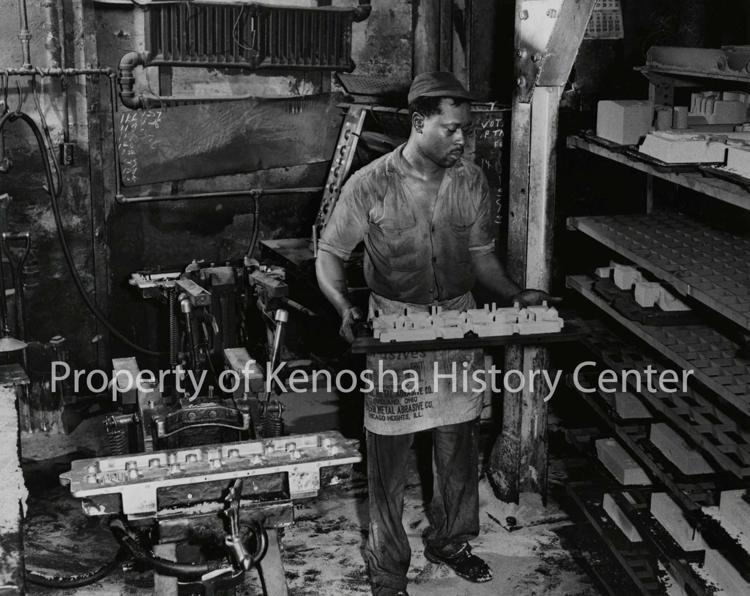 HISTORIC PHOTO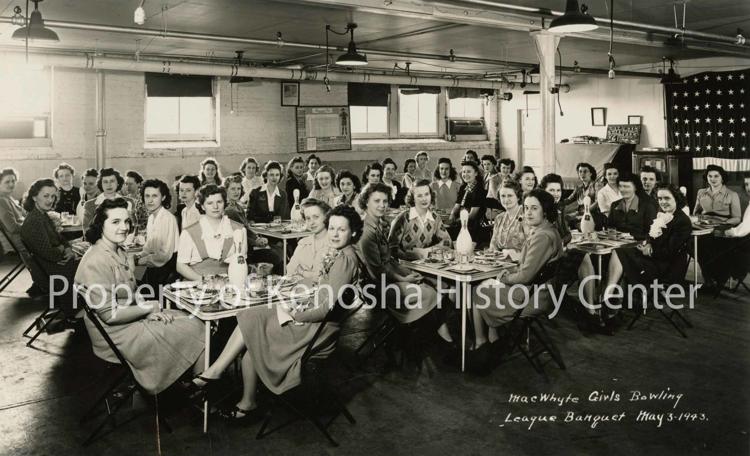 HISTORIC PHOTO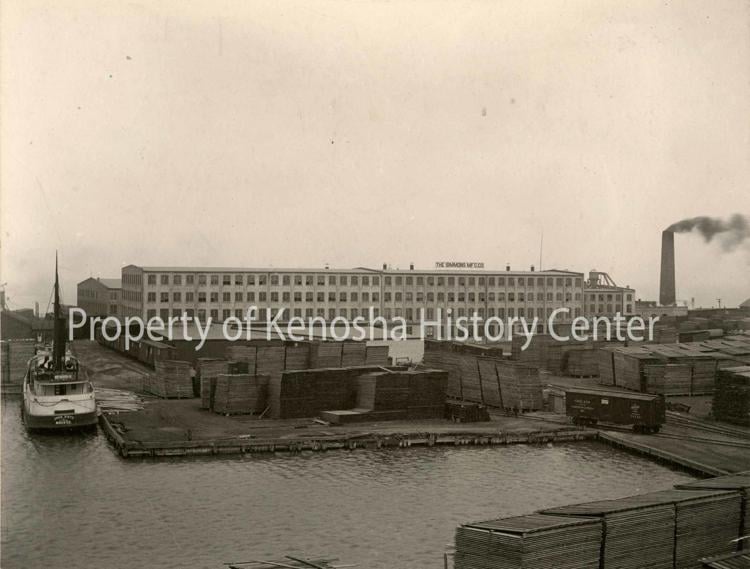 HISTORIC PHOTO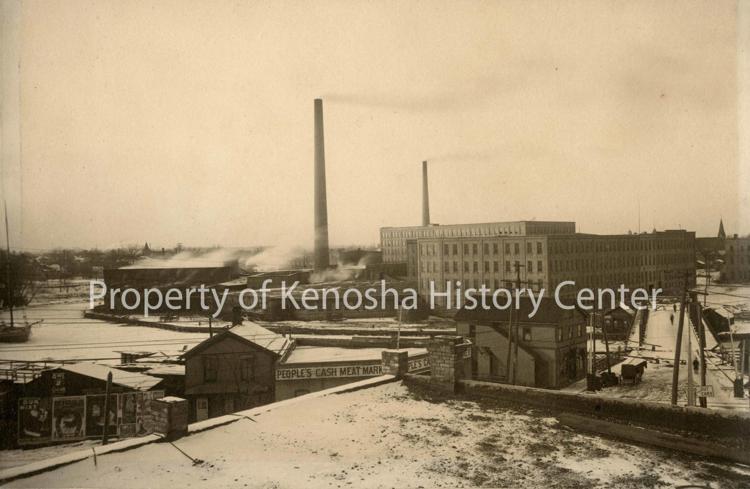 HISTORIC PHOTO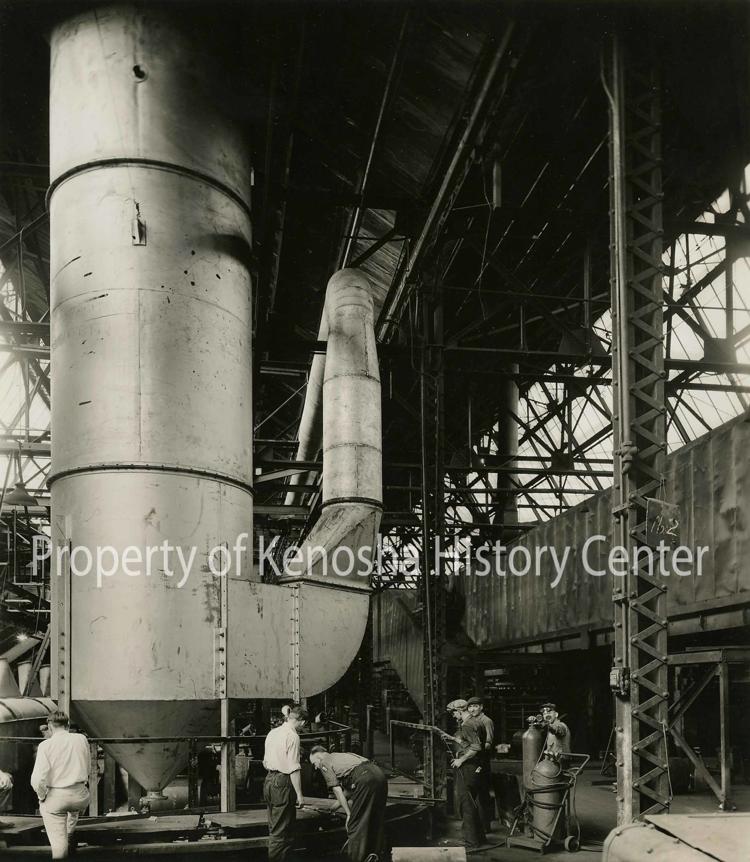 HISTORIC PHOTO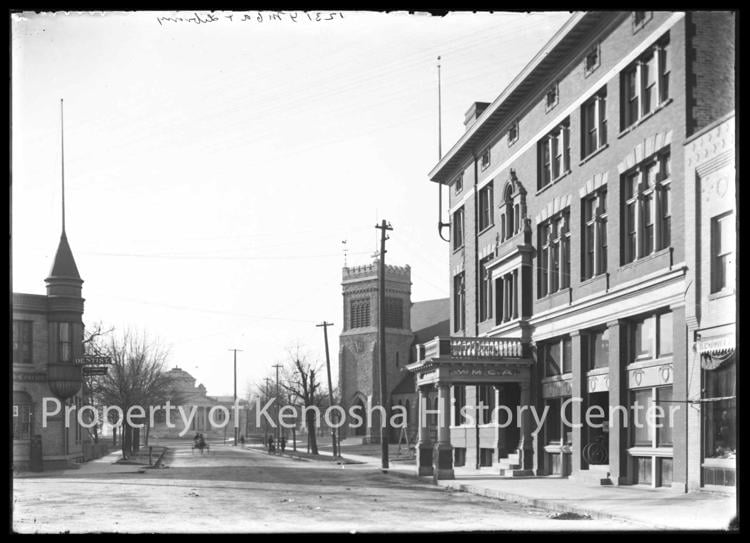 HISTORIC PHOTO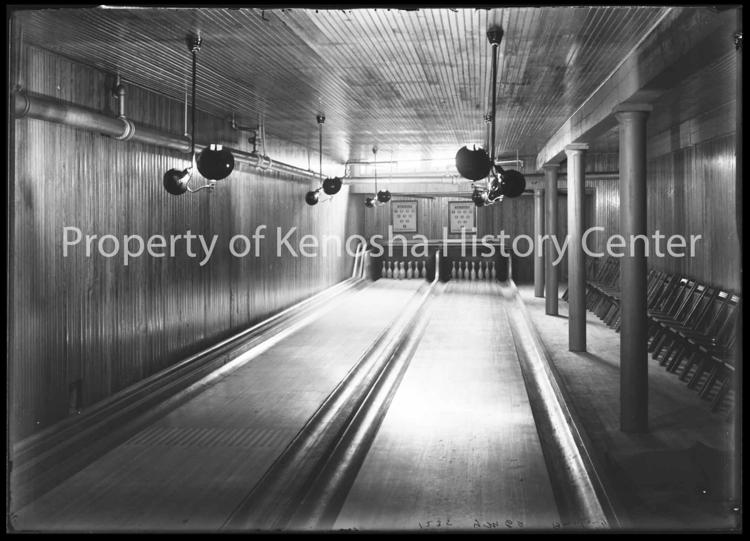 HISTORIC PHOTO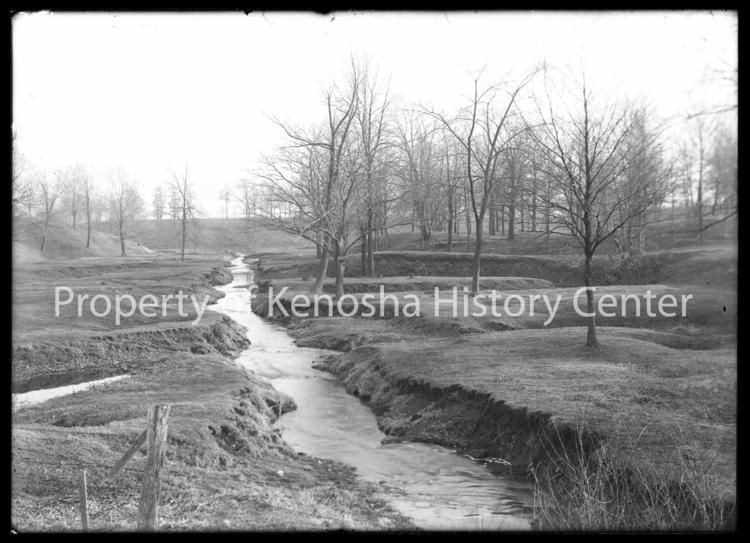 HISTORIC PHOTO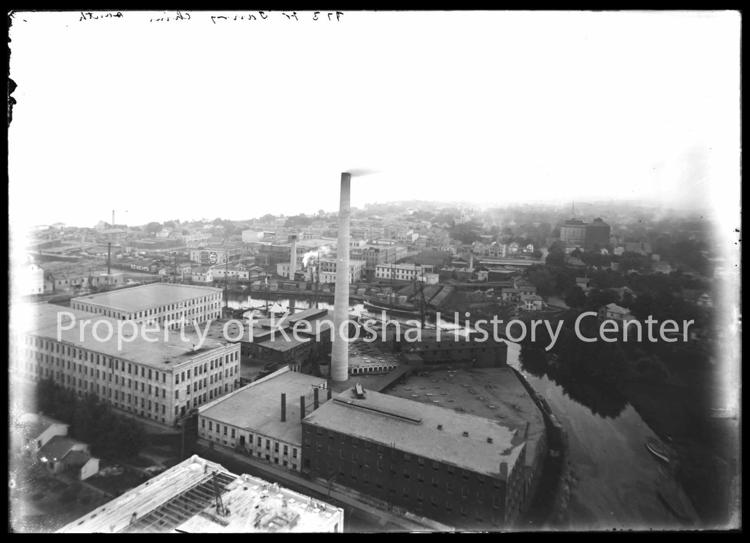 HISTORIC PHOTO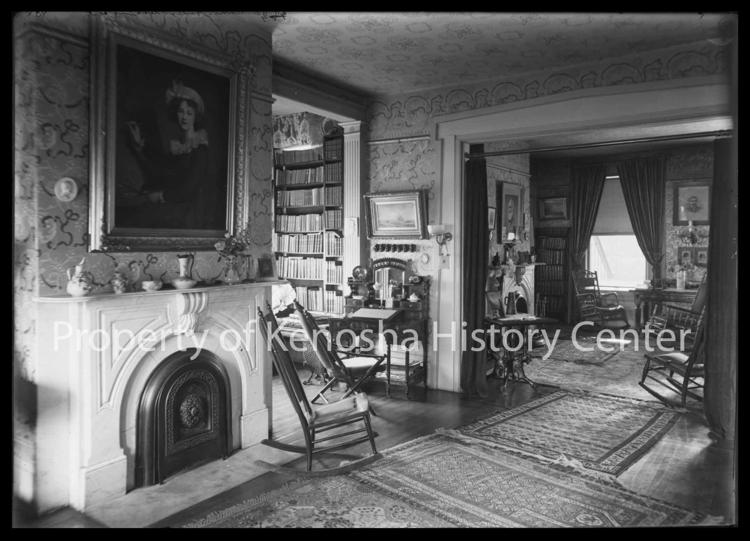 HISTORIC PHOTO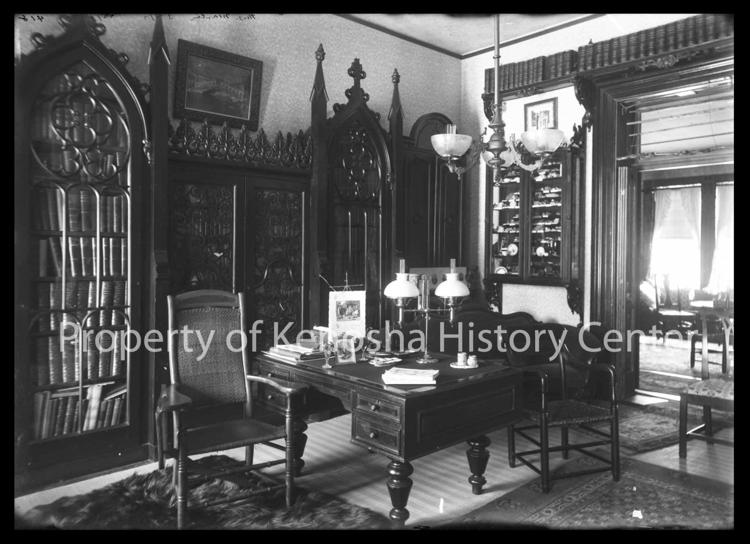 HISTORIC PHOTO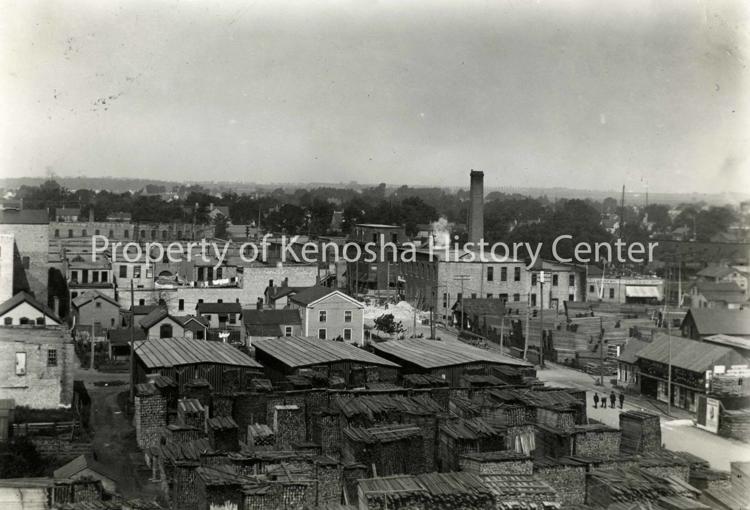 HISTORIC PHOTO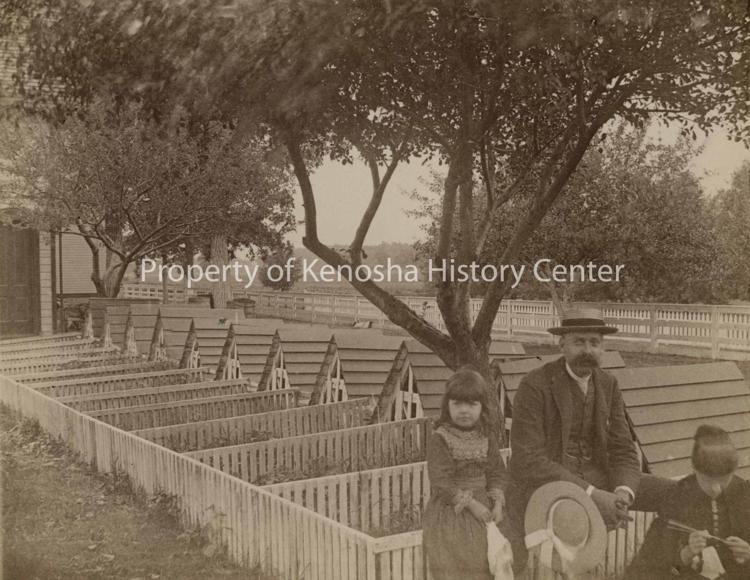 HISTORIC PHOTO