Volunteers are being sought to aid older and disabled adults as Volunteer Guardians.
Volunteer guardians make health and welfare decisions and advocate for adults who can no longer make decisions for themselves.
Participants will be trained then matched with an elder or disabled adult to become their legal guardian.
Volunteer Guardian Services is a program located in the Kenosha County Aging and Disability Resource Center within the Kenosha County Division of Aging and Disability Services.
Photos: Classic cars seen at local shows
SIMMONS BLOCK PARTY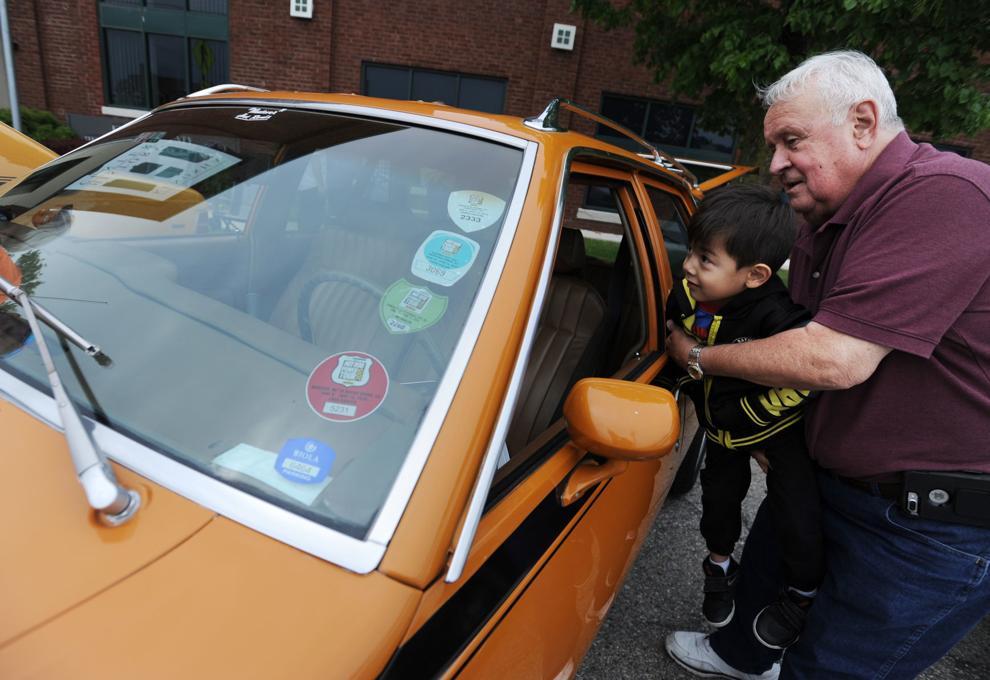 Harris and Hudson with Matt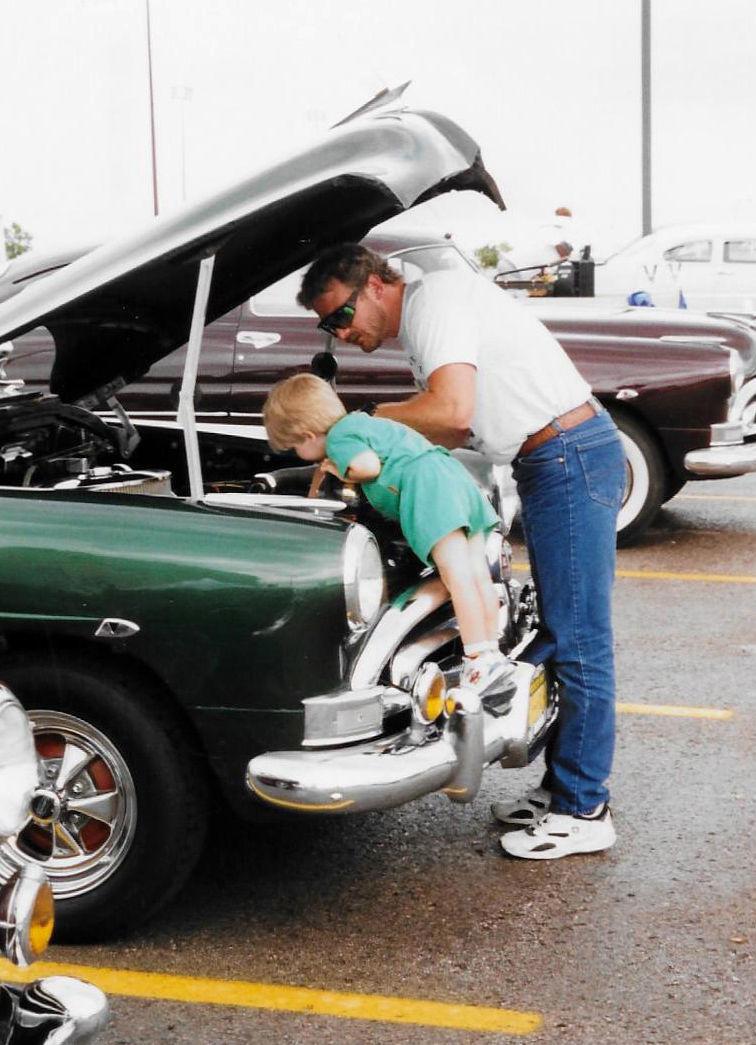 CAR SHOW BAKER PARK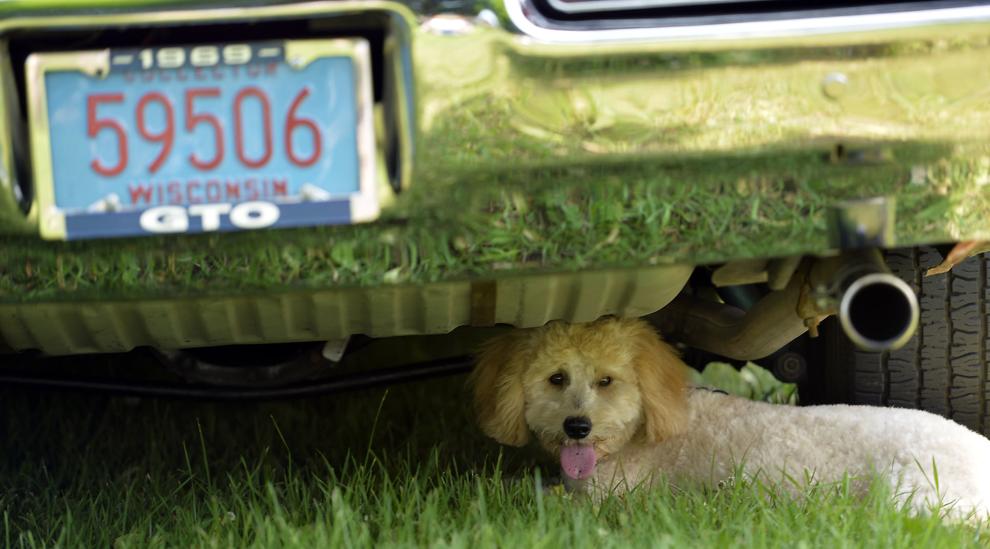 CAR SHOW BAKER PARK
CAR SHOW BAKER PARK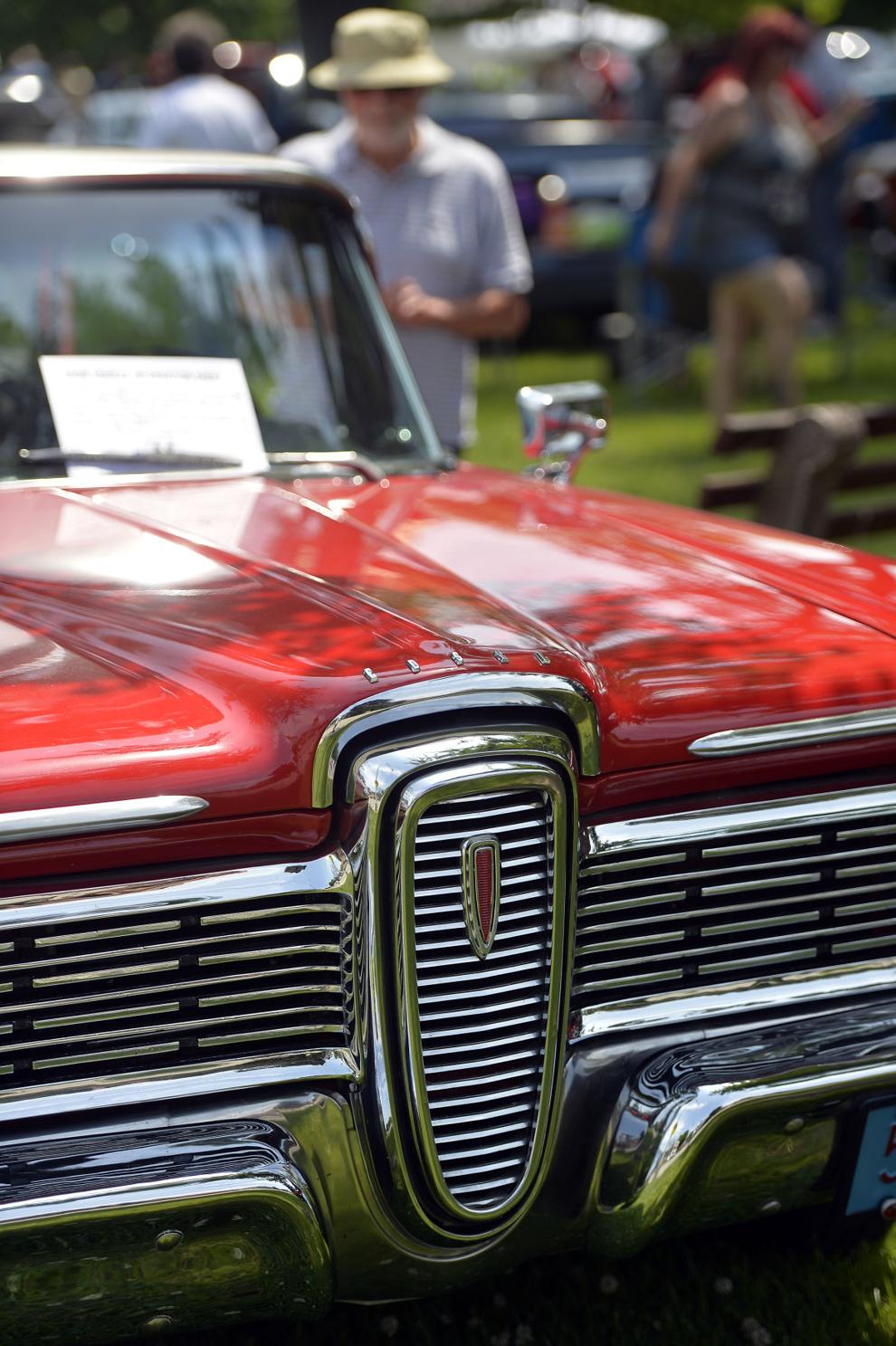 CAR SHOW BAKER PARK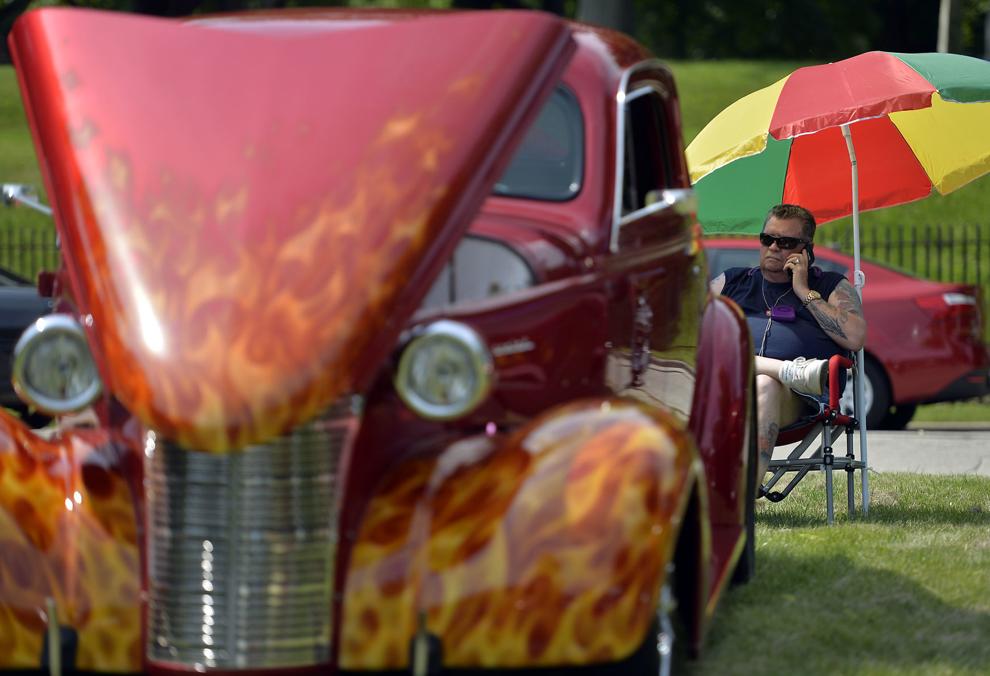 CAR SHOW BAKER PARK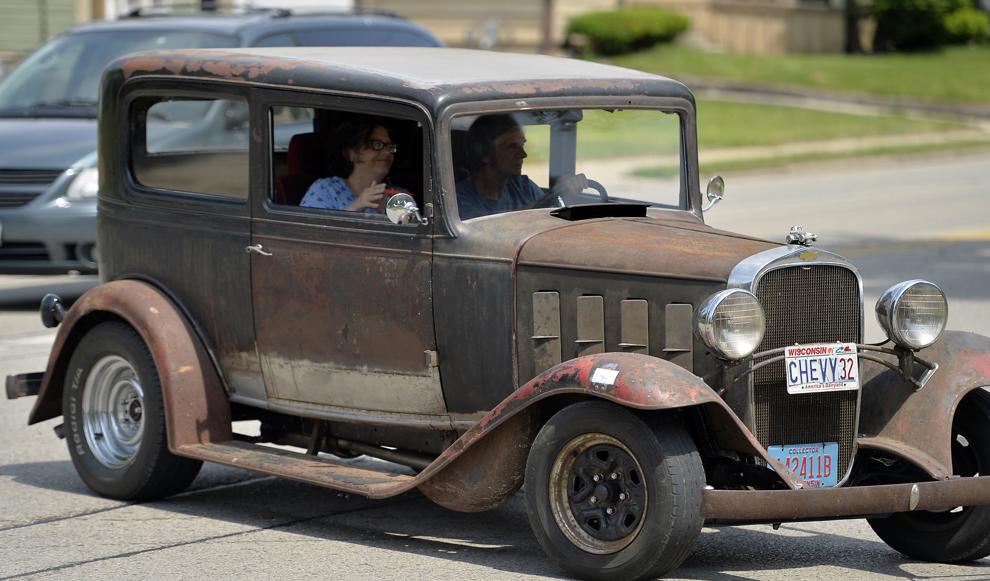 CAR SHOW BAKER PARK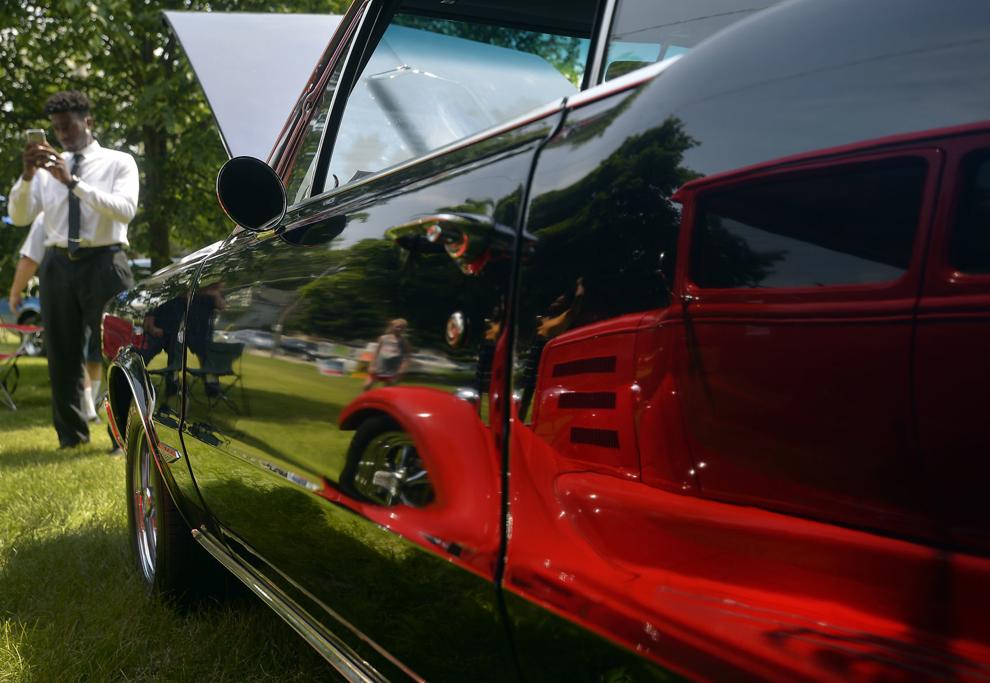 CAR SHOW BAKER PARK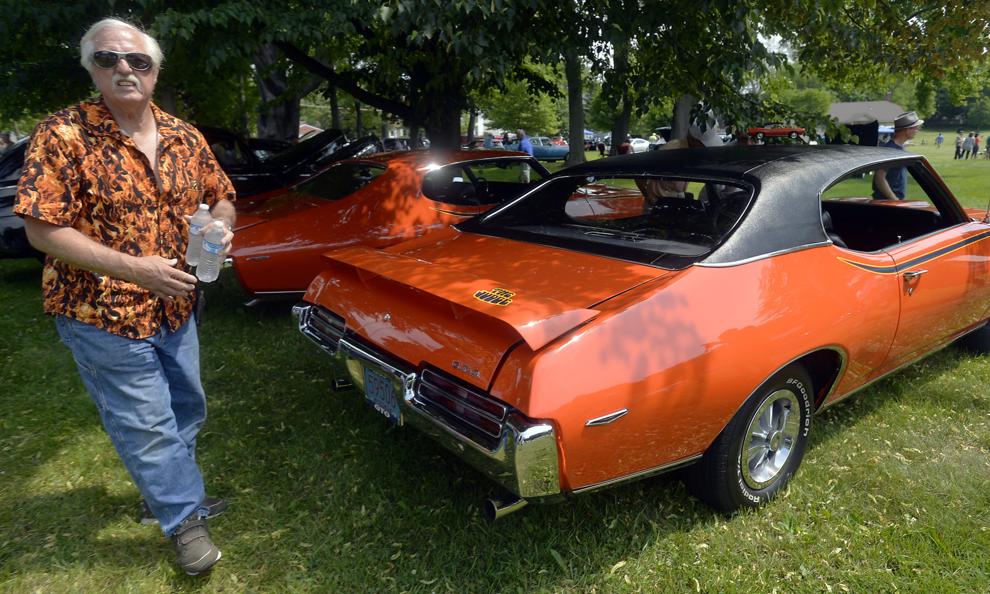 CAR SHOW BAKER PARK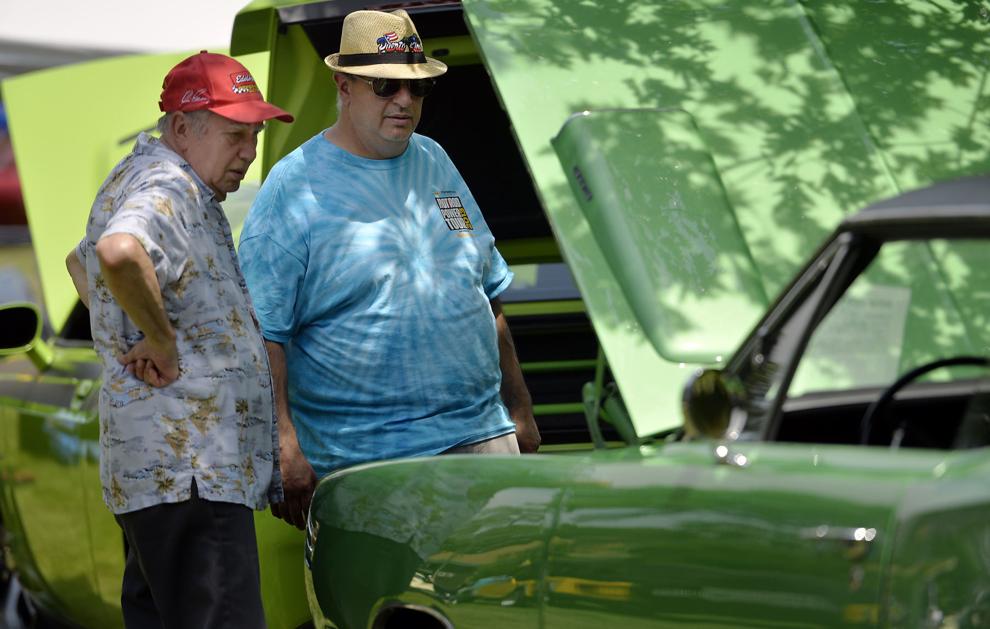 CAR SHOW BAKER PARK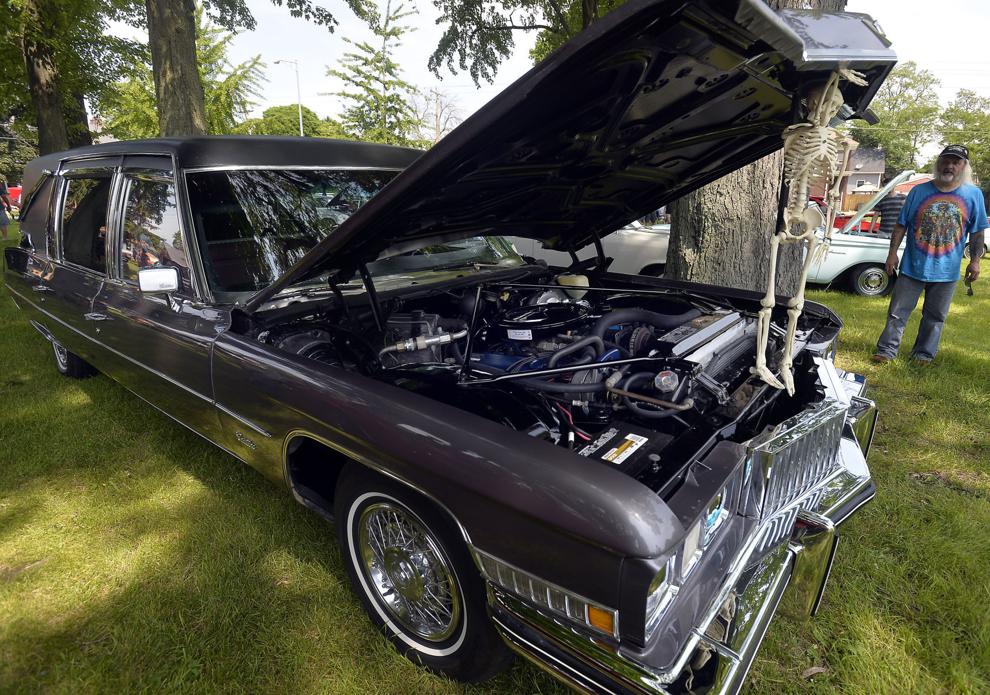 WOUNDED WARRIOR CAR SHOW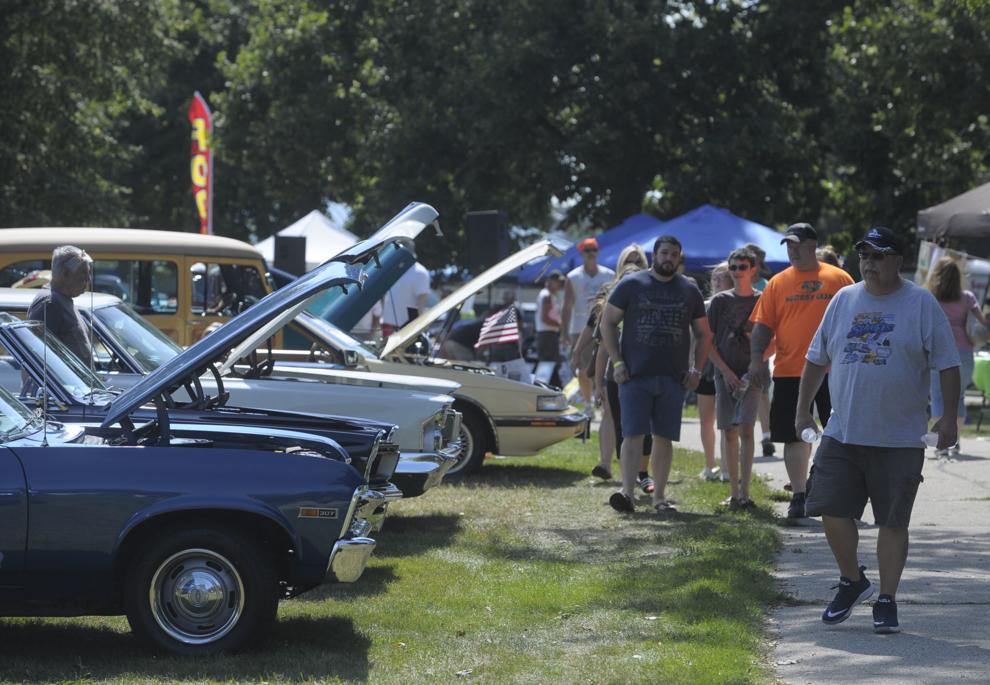 CAR SHOW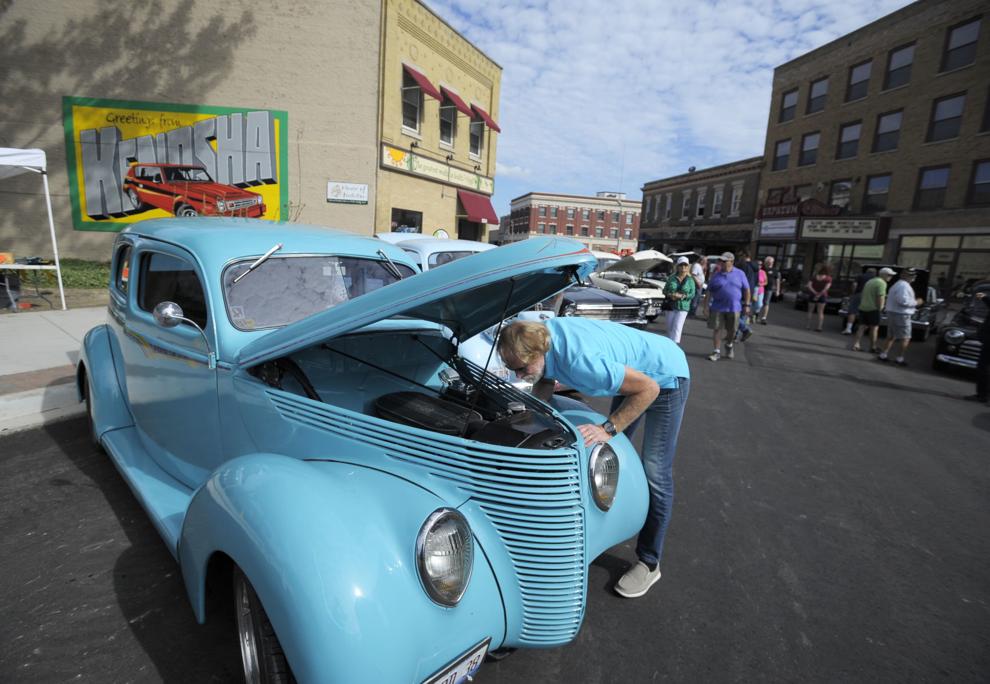 CAR SHOW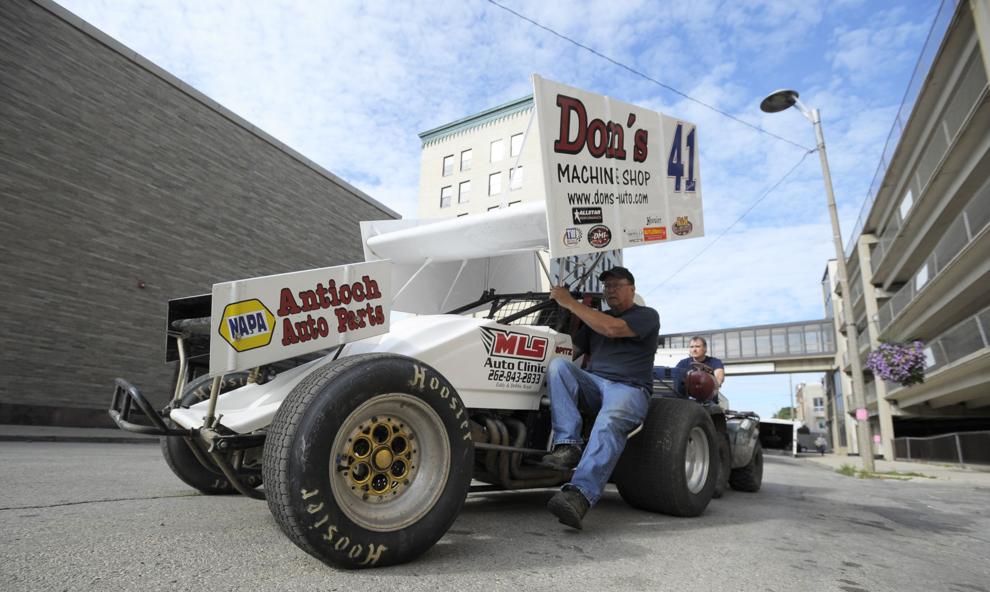 RODS FOR A REASON CAR SHOW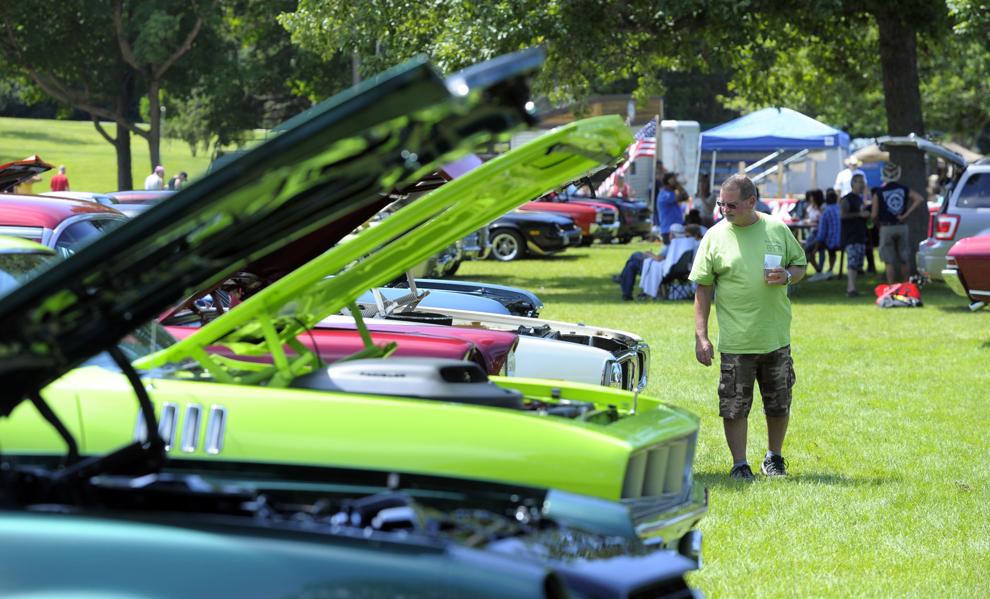 RODS FOR A REASON CAR SHOW