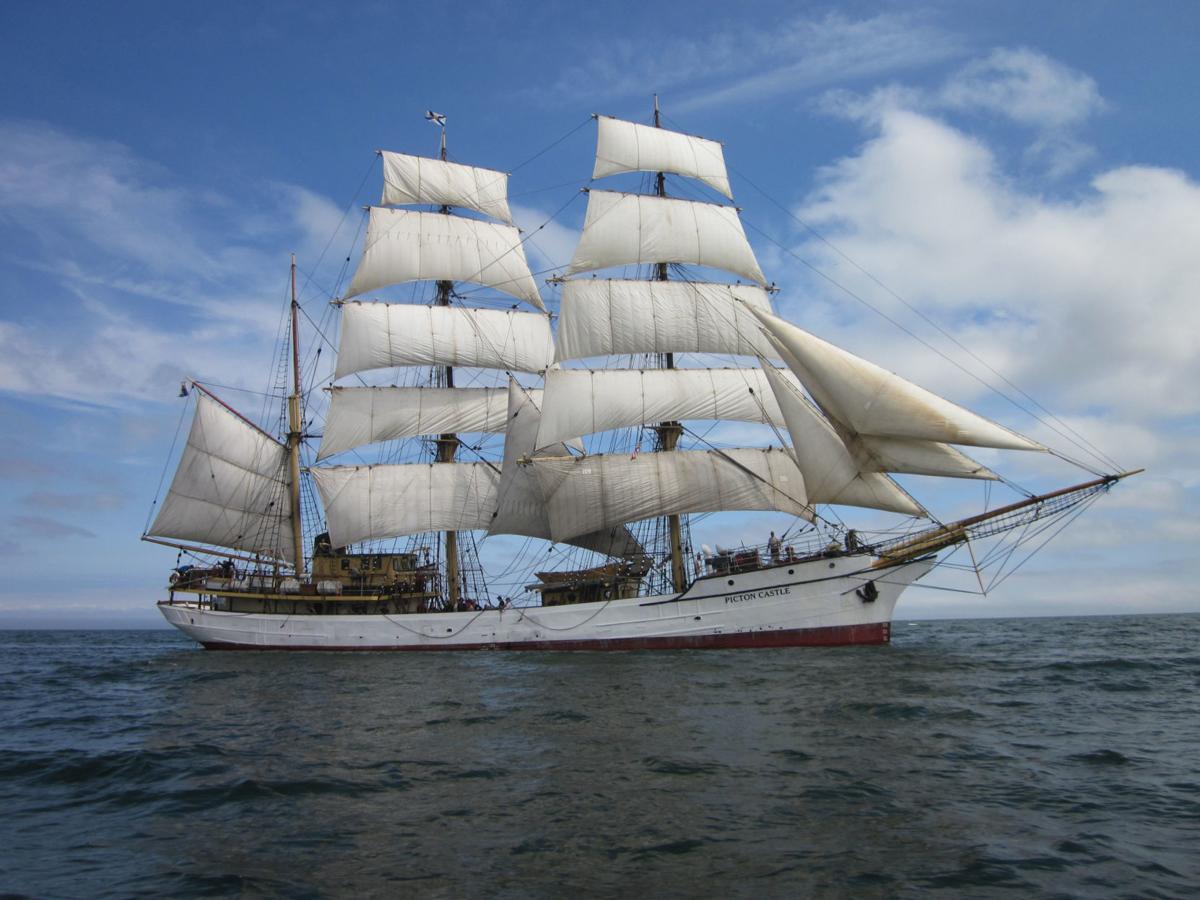 Volunteers are being sought to help with the the Kenosha Tall Ships festival.
Jobs include taking tickets at the gate, managing the lines of people waiting to tour the ships and providing directions to festival-goers.
Help is needed during various shifts Aug. 2-4.
Each volunteer will receive a complimentary T-shirt and a ticket to the festival.
Children 16 and older are welcome to volunteer, when accompanied by an adult.
A required volunteer training session will take place 2 to 3 p.m. Tuesday in Room 202 of the Kenosha Municipal Building, 625 52nd St.