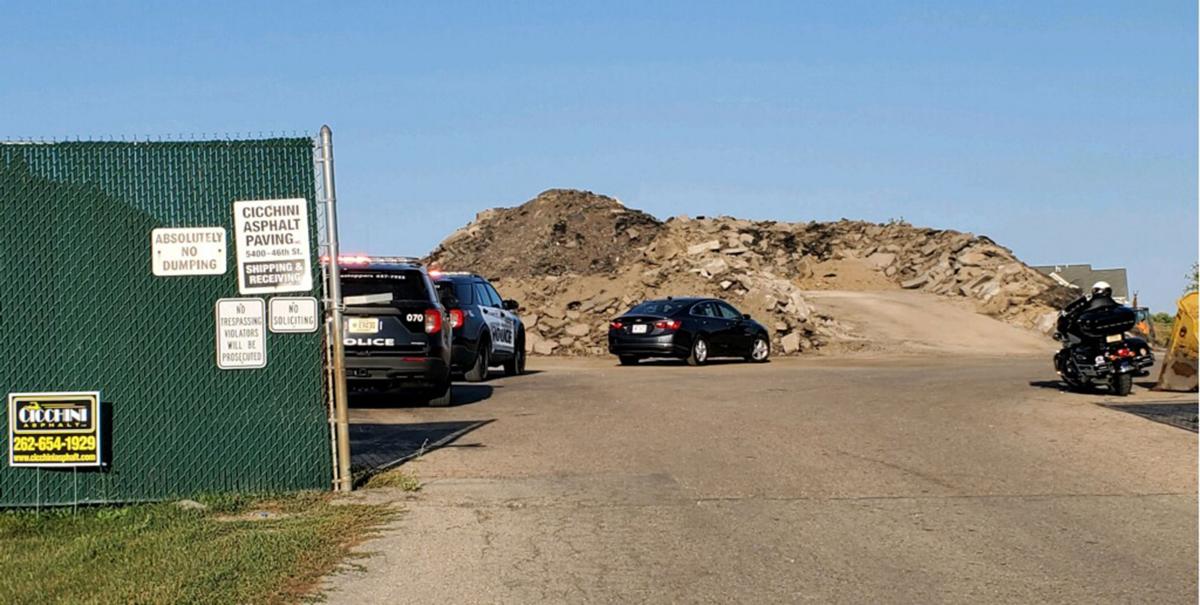 A 62-year-old man was killed Thursday when he was rolled over by a semi trailer while at work.
Rescue and law enforcement authorities were called at 4:28 p.m. Thursday to Cicchini Asphalt LLC, 4700 52nd Ave. Kenosha Police Sgt. Leo Viola said Friday morning that the man killed had been on the company's property working under a semi when the vehicle rolled, pinning him underneath.
Viola said Cicchini employees were able to pull the man from under the truck and attempted life-saving aid, but the man died at the scene.
Gregory Strzalka, president of Cicchini Asphalt, said in an email sent Thursday evening that the company is working with investigators to determine what happened.
"We are deeply saddened by this tragedy, and our thoughts and prayers are with the victim's family. The safety of our employees and the communities we serve are our utmost concern. We are working in full cooperation with the authorities to determine exactly what happened and don't want to speculate about the incident at this time," Strzalka said.
Strzalka said company employees are trained for emergencies. "We believe that plan and training allowed our workers to react quickly in this situation. We are also grateful for the quick response and dedicated efforts of the emergency medical personnel and law enforcement officials who responded promptly," he said.
While rescue crews initially responded to the incident, the man was not transported to the hospital and the Kenosha County Medical Examiner was summoned to the scene. Police were not releasing the man's name as of Friday.
This story continues to develop. Updates will be posted as they become available at www.kenoshanews.com.
IN PHOTOS: 9/11 remembered in Kenosha County
Color Guard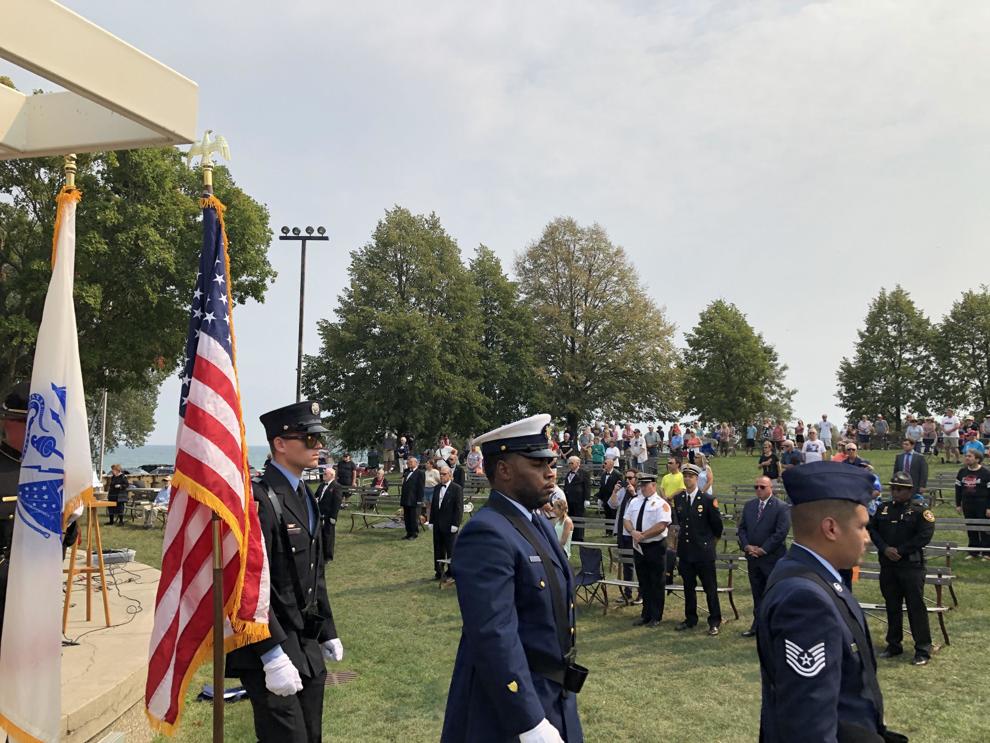 Fireman's Prayer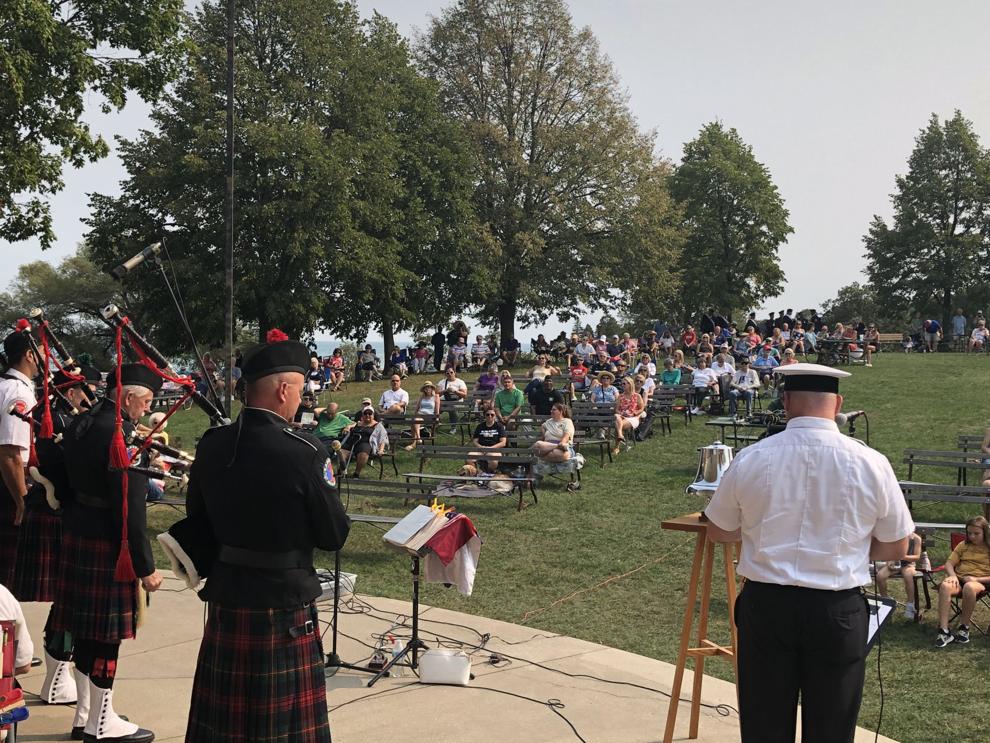 Kenosha Area Pipes and Drum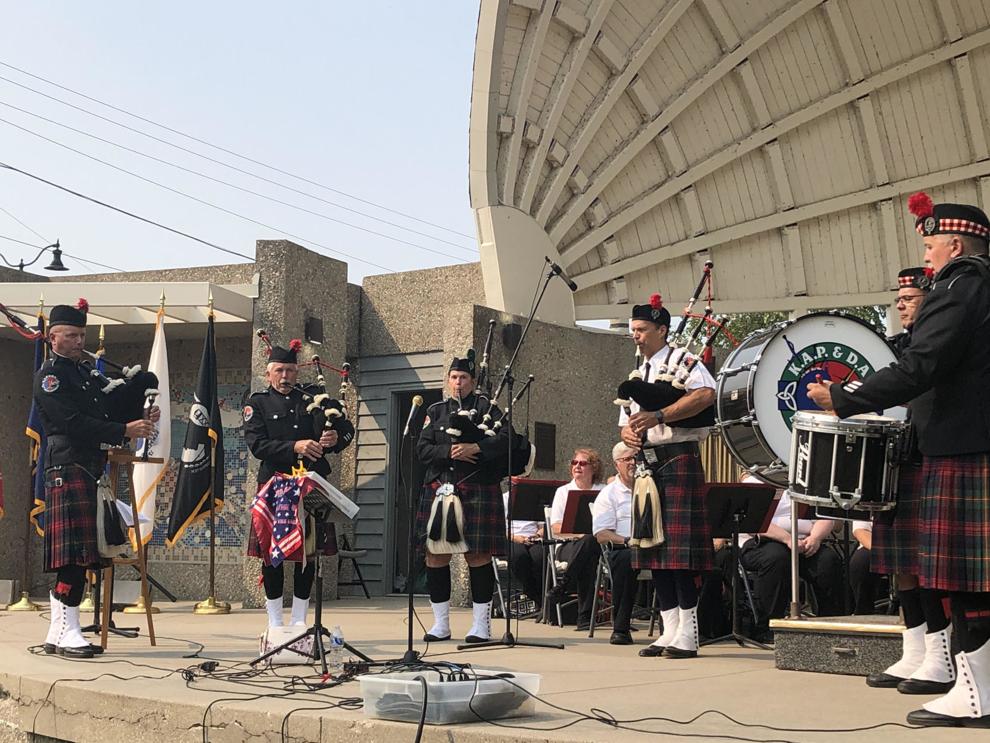 National Anthem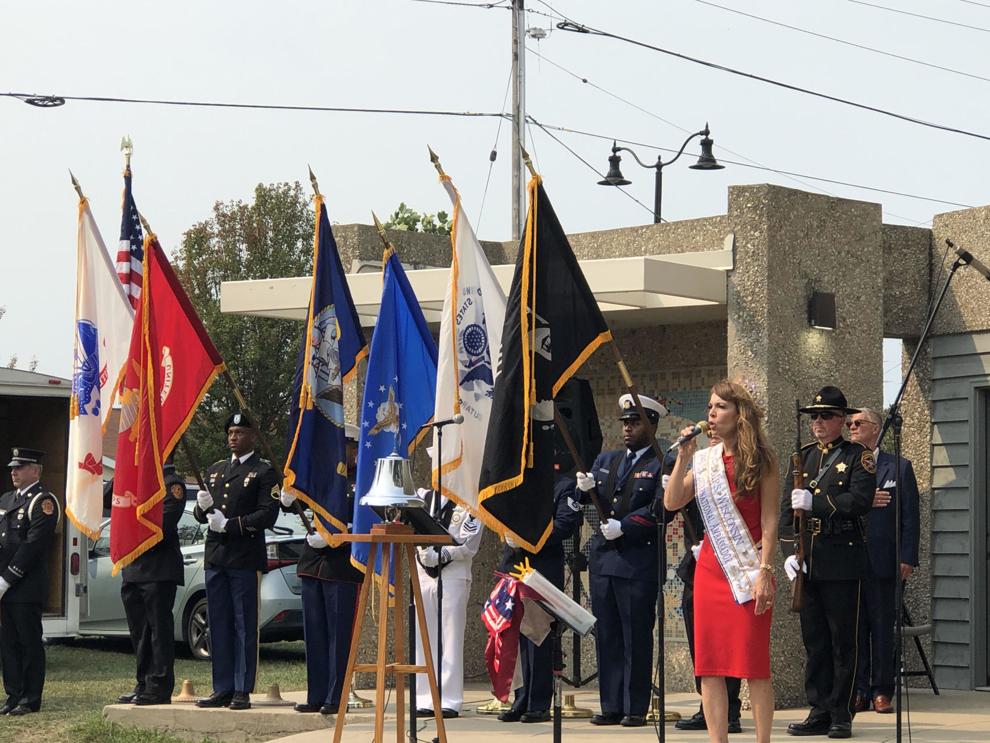 Policeman's Prayer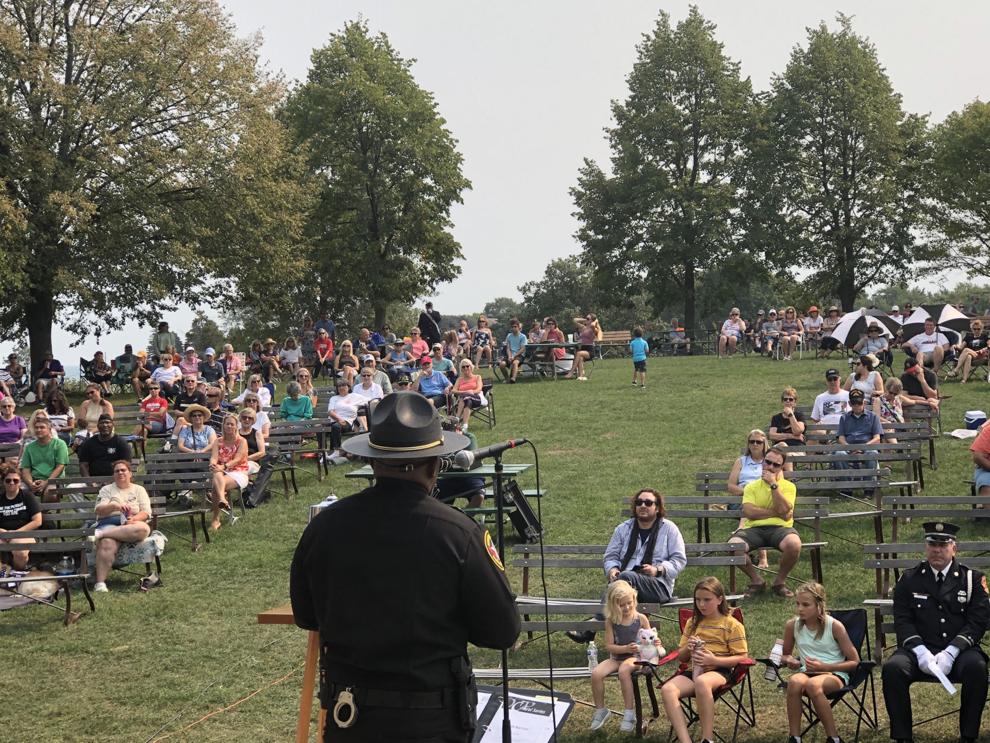 United We Remember ceremony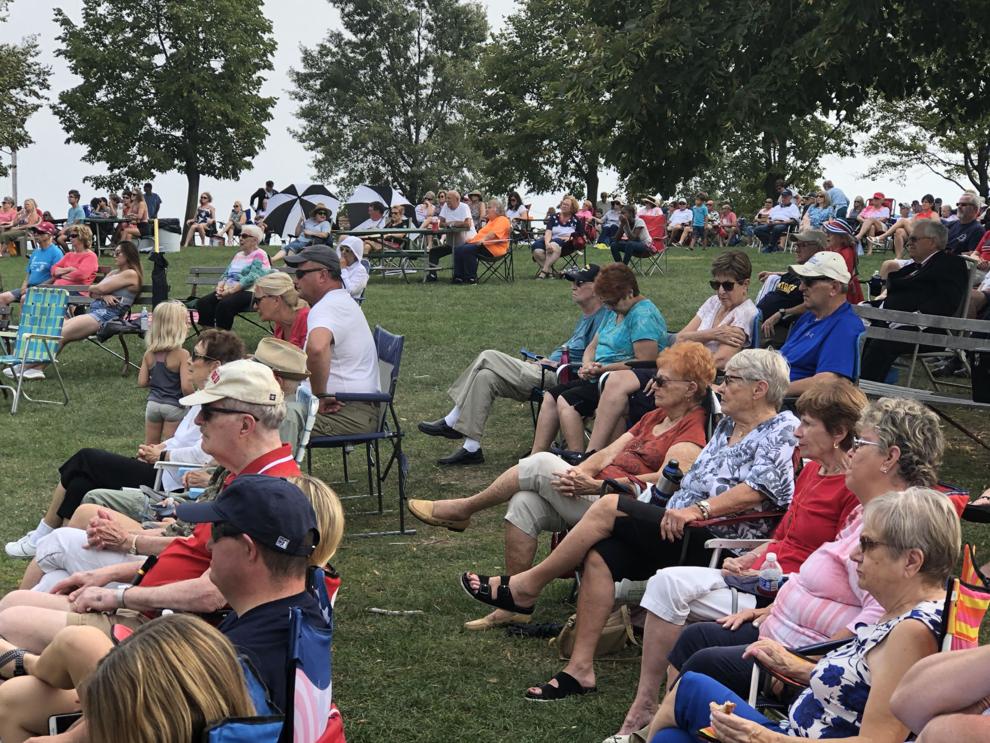 United We Remember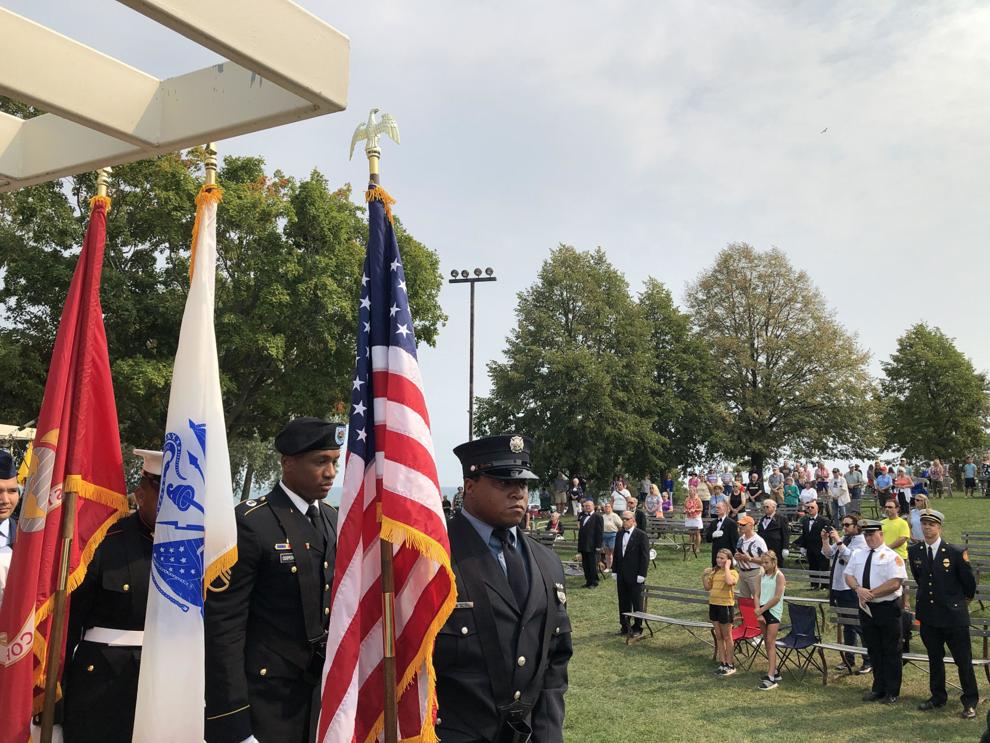 09102021-KN-EMCO- Remembrance-Ceremony-GSP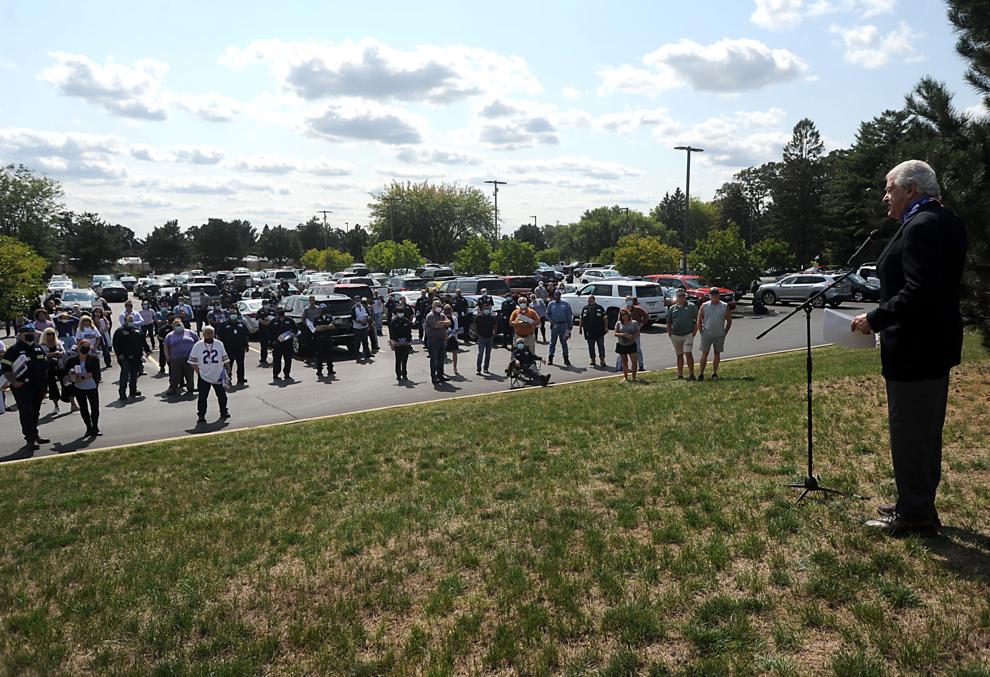 09102021-KN-EMCO- Remembrance-Ceremony-GSP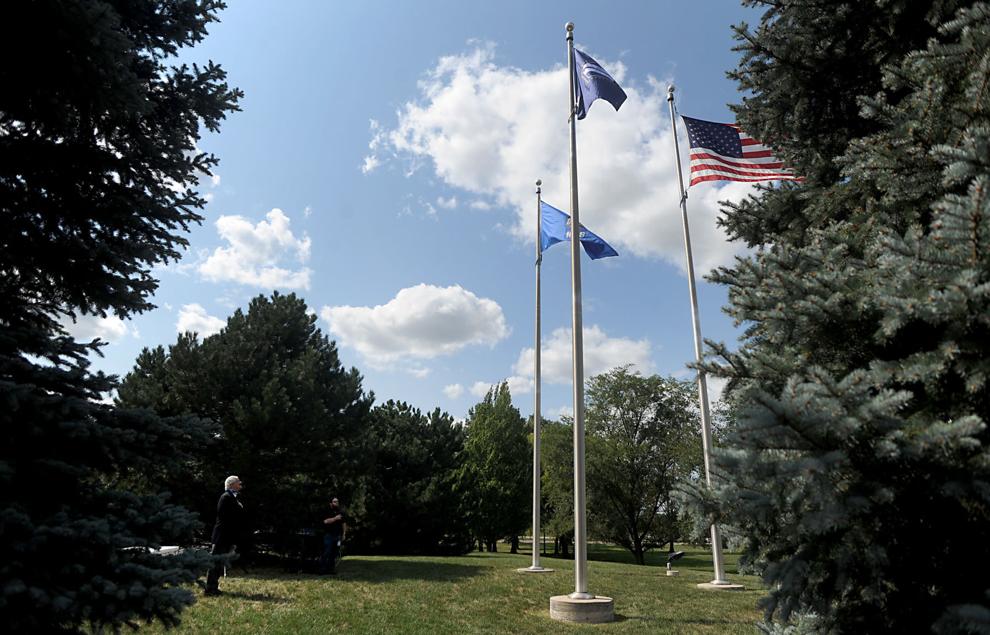 09102021-KN-EMCO- Remembrance-Ceremony-GSP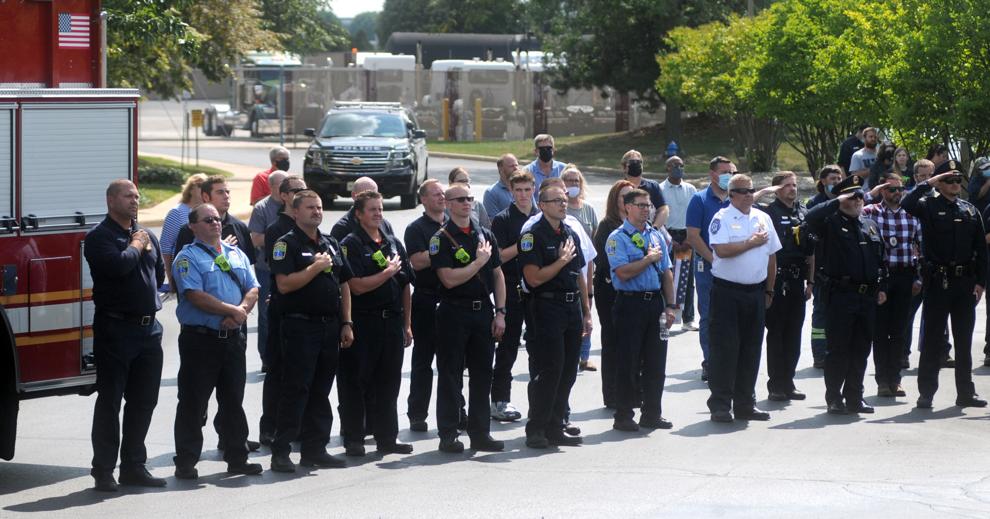 09102021-KN-EMCO- Remembrance-Ceremony-GSP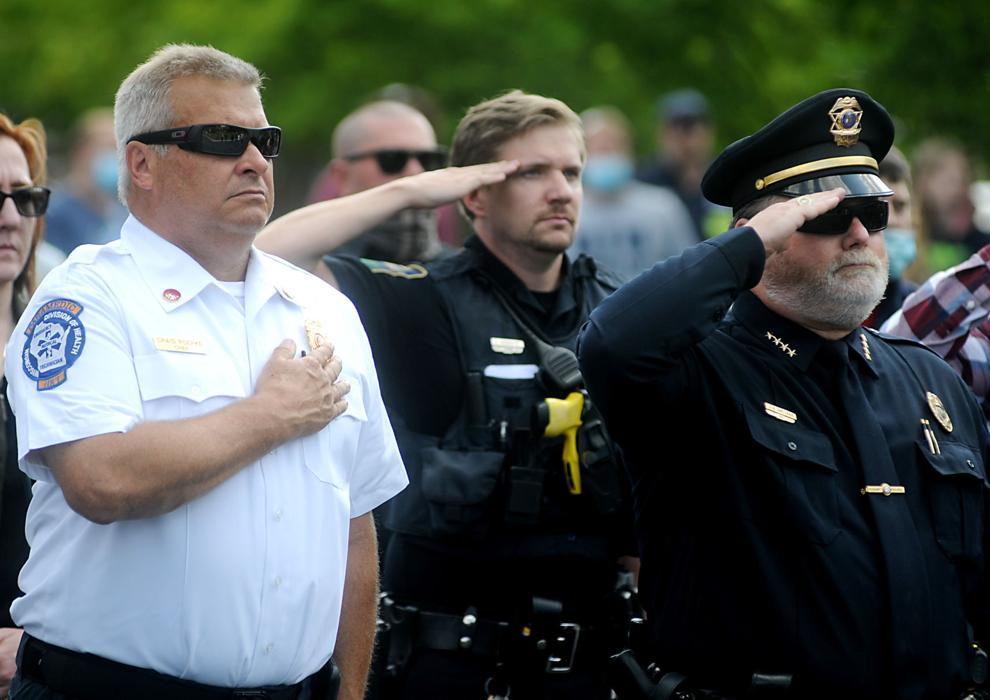 09102021-KN-EMCO- Remembrance-Ceremony-GSP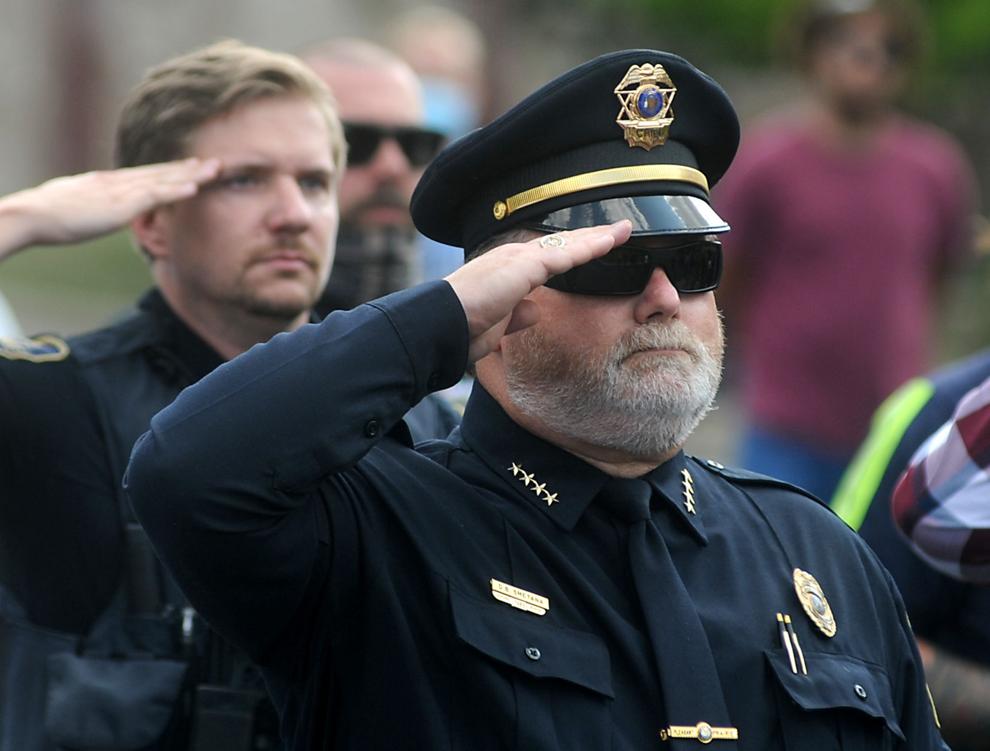 10th Annual Old Settlers Oktoberfest