As Chrystul Kizer, charged with killing a Kenosha man last year, had a virtual hearing, supporters gathered outside of the Kenosha County Courthouse to cry out for her release.
Kizer, 19, of Milwaukee is charged with first-degree intentional homicide for the June 5, 2018, shooting death of Randall Volar III. She is alleged to have shot Volar, 34, in the head, then set his house on fire before fleeing in Volar's car.
At the time of his death, Volar was under investigation by the Kenosha Police Department for child trafficking. That investigation began when a 15-year-old girl called 911 and reported a man had given her drugs and wanted to kill her.
Approximately 60 supporters took to the sidewalk outside of the courthouse along Sheridan Road, holding signs that said "Free Chrystul," "Drop the charges" and other similar sentiments.
Local resident Allison Garren organized Monday's protest, stating that she did so because she knows people who have been sex trafficked "and these people do not deserve to be victimized for attempting to escape their abusers. They need our support, not punishment."
The Kizer case has been one of interest for many, and has been picked up by even The New York Times and other large media outlets around the country.
"I believe this case gained so much national attention because people know and agree that it is horrendous to punish a survivor of sex trafficking," Garren said.
"If Randy Volar was appropriately prosecuted for his previous acts of child sexual abuse in 2018, then none of this would have happened. He was released without bail and that shows a severe issue with our justice system."
'Our hearts all beat'
The protest featured diverse speakers on the topic of human trafficking, including Al Resting Hawk of the Nottawaseppi tribe.
Resting Hawk has attended a few protests in the area, including one held in Civic Center Park on Saturday in support of the Black Lives Matter movement. According to Resting Hawk, the issues that protesters have taken up lately and the racial troubles that are dividing the nation are heartbreaking.
"Honestly, it hits hard with me. When I was younger, I went through so many problems. I was raised down South. Beaten on a daily basis at school, which is actually why we moved up here, so that that would stop happening. And even up here, I found out there's such issues with race. And there shouldn't be.
"Last time I checked we all bleed red. Our hearts all beat."
And while much focus has been on racial issues concerning to the situation born out of the death of George Floyd in Minneapolis, some fail to see how racial issues affect the world of sex trafficking, Resting Hawk explained Monday.
"This one hits me home personally, because I lost my sister in 2009 to sex trafficking," he said. "She was kidnapped off the reservation in North Dakota, Sandy Rock Reservation. My dad and stepmom called the police, and the police's exact answer was, 'We'll look at it when we have the time.' Three months later, a young boy found her body in Cannonball River. Since then, 28 bodies have been found in the same exact way as my sister, and they have all been deemed suicides."
'This man took her life before she took his'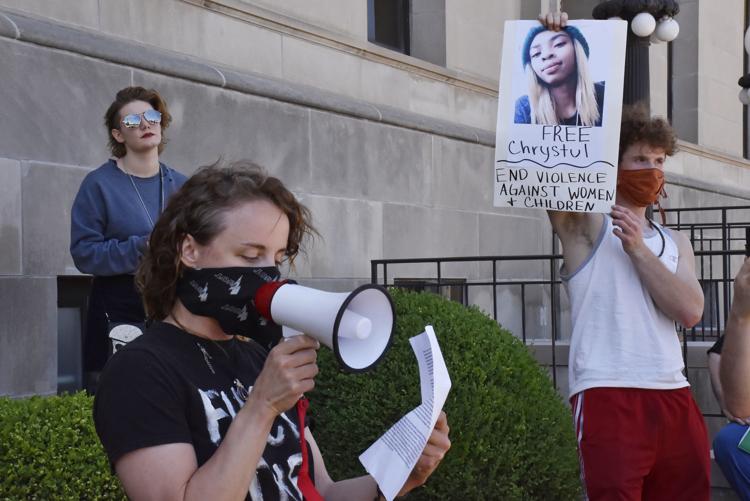 Sara Chopp, a survivor of sexual assault, served as one of the speakers during the protest, along with Resting Hawk and local resident Quinn Didier.
Chopp shared her own experiences with sexual assault, highlighting the emotional and mental trauma that stay with a survivor long after the crime.
After a first instance, Chopp recalled how her life as she knew it slid into its almost complete opposite.
"I secluded myself from friends and family. I went from being a straight A student to failing out of school. I started drinking heavily every day. I continued drinking like this for years following, which led me at the age of 20 to pass out in a friend's bed only to wake up on my stomach to him raping me from behind," she said. "I had to go to work the next day reeking of his cologne, and to this day, the smell of that cologne brings me back."
Now 31, Chopp said she still is dealing with the physical and mental health consequences as well as the impact on her work and her relationships, "all because two men decided my body was nothing more than an object for their pleasure."
"I can only imagine what it would be like to be a victim of sex trafficking," she said. "To be 16 and taken by a man twice my age and sexually assaulted multiple times, to have my body used as an object for his pleasure over and over again. Then, to have a brief period of freedom when this man is arrested on charges including sexual assault, only for him to be released without bail.
Chopp stated that the justice system left Kizer no choice but to take matter into her own hands.
"The justice system did not only fail to protect these underage girls from sexual assault; they failed to punish a man who they knew was guilty of the most despicable crime," Chopp said. "The justice system left Chrystul no choice but to protect herself and the others being abused."
Chopp argued that Kizer had "already been given a life sentence from the physical and psychological trauma she experienced."
"This man took her life before she took his," Chopp said. "We should not be taking her life again; we should be protecting her as a victim of sex trafficking, not treating her like a criminal. By sentencing this girl to life, we are communicating to everyone that her life does not matter; that the life of the man who did this to her matters more.
"We are communicating to everyone that Kenosha, Wis., is a good place for sex trafficking. By sending this message, we are putting every girl and woman in this city at risk."
'Do better'
Before marchers chanted "Hey hey, ho ho, Chrystul should be free to go" and "Black Lives Matter" and marched around the courthouse, Didier delivered a pointed message about the prevalence of human sex trafficking, especially along the I-94 corridor between Chicago and Milwaukee.
"We cannot let this happen again," Didier said. "We have been outraged on the issue. We are outraged again. When are we going to break the cycle?
"The Milwaukee area is heavily affected by sex trafficking. It is absolutely imperative to our community that we protect those affected by it. Many young boys and girls have been and will be in this same position as Chrystul. If we cannot help her, we are aiding the traffickers in our area.
"I urge our judicial system and our community to do better. The bar is so low. We can all do better."
While Monday's protest was a start, Garren states that more efforts in support of Kizer are in the future.
"This isn't over, and people will continue to support Chrystul," Garren said. "I will be posting more information on how to get involved on the event page ("Stand with Chrystul Kizer" on Facebook)."
NINE MINUTES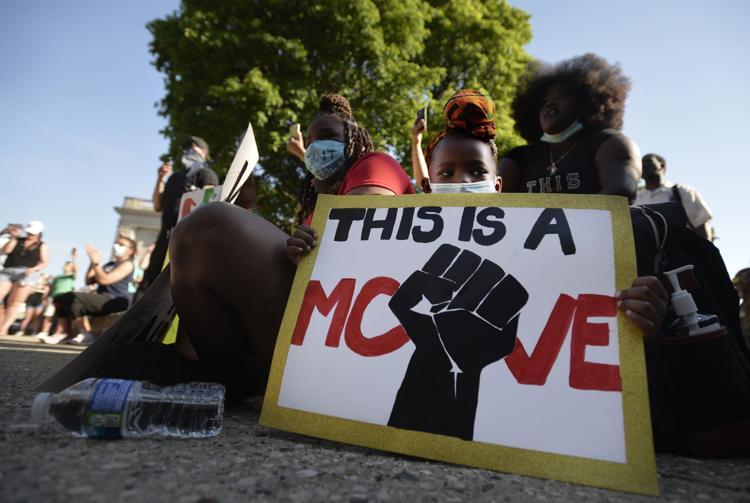 NINE MINUTES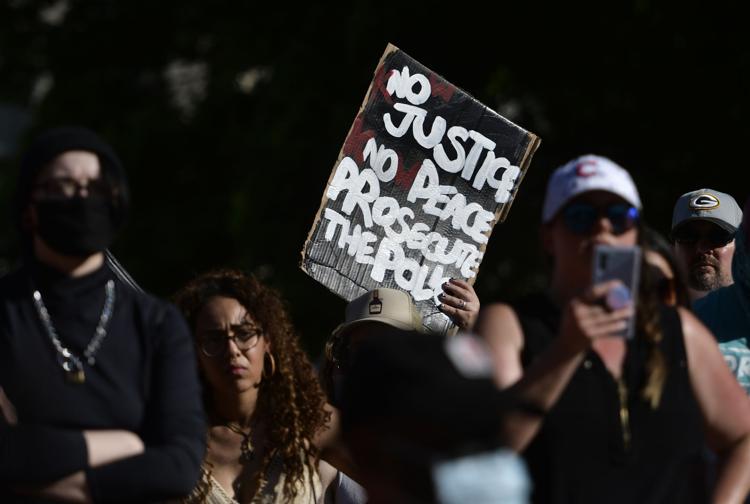 NINE MINUTES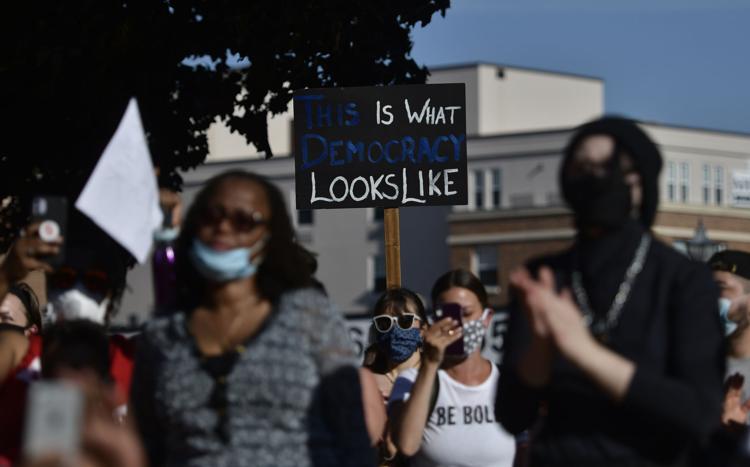 NINE MINUTES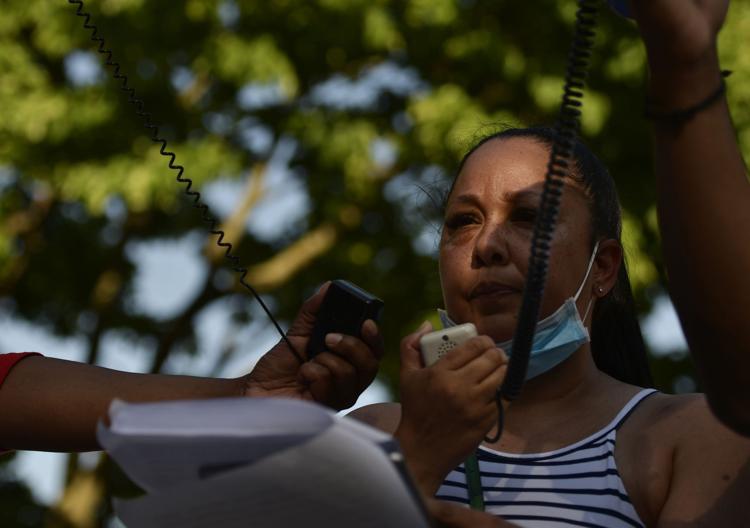 NINE MINUTES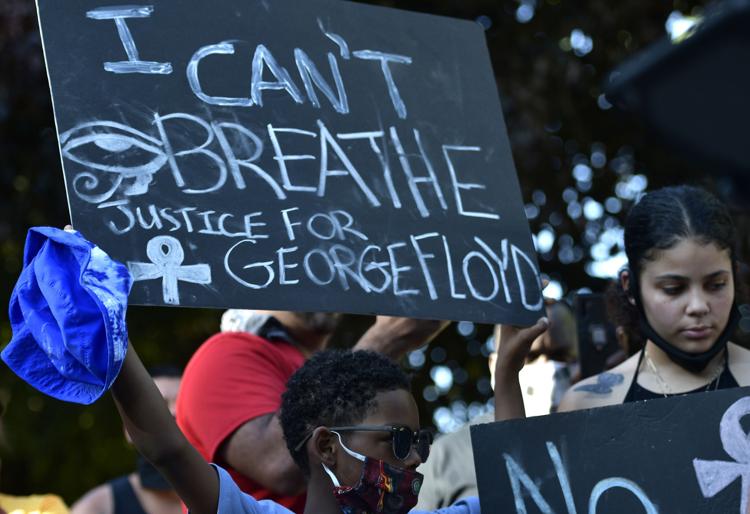 NINE MINUTES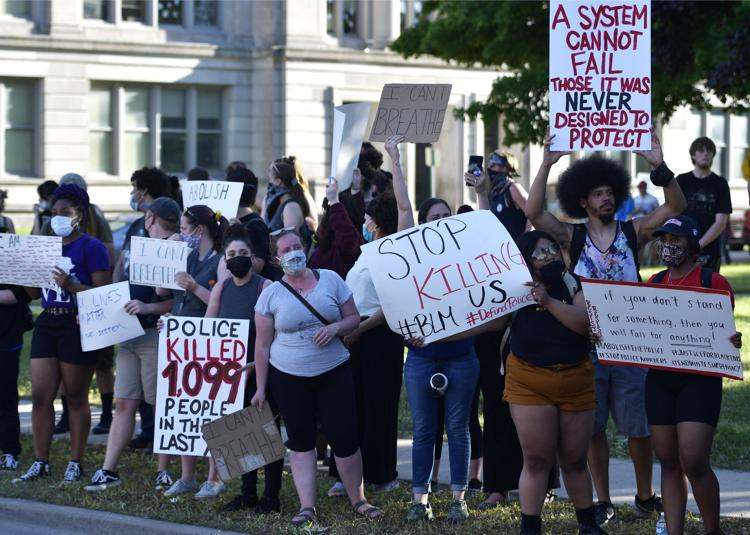 NINE MINUTES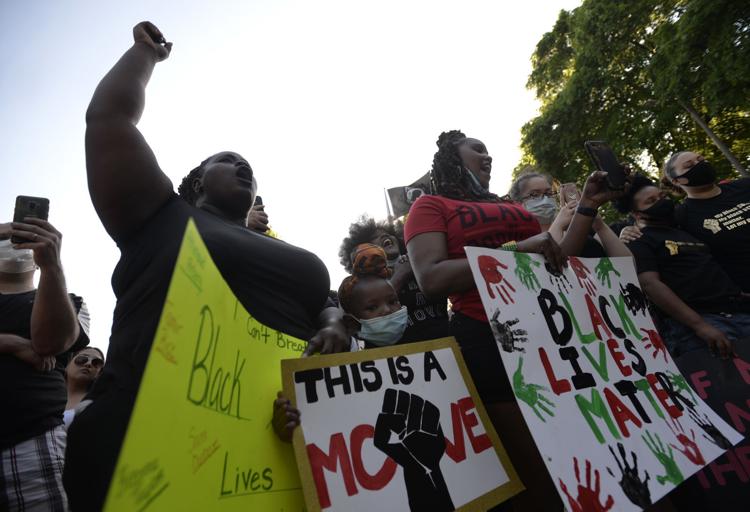 NINE MINUTES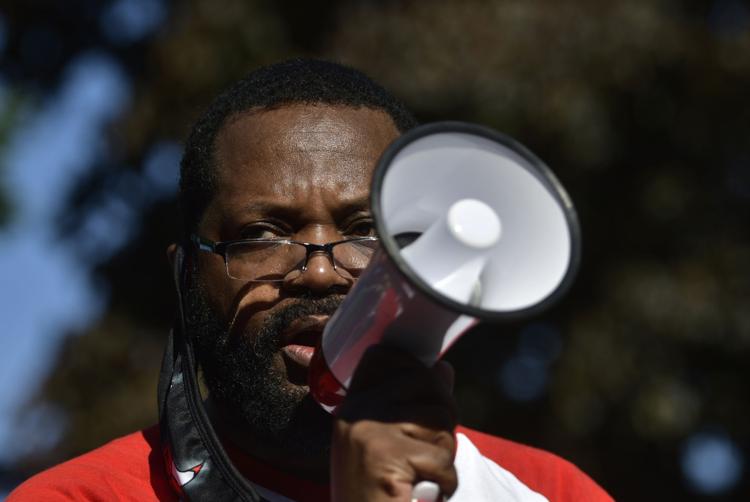 NINE MINUTES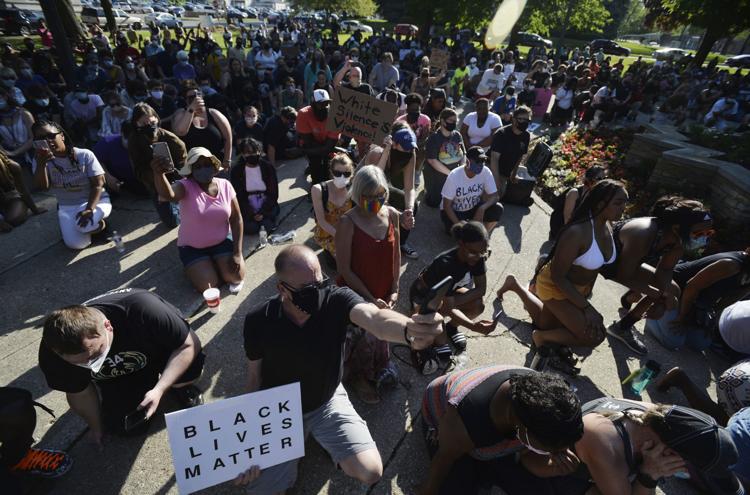 NINE MINUTES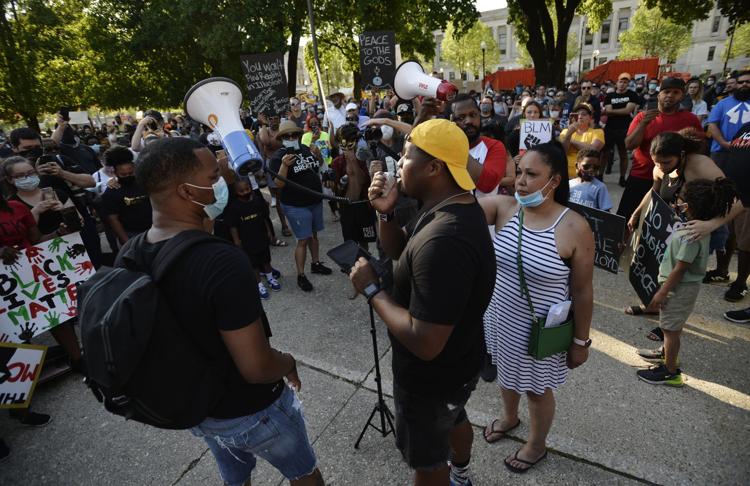 NINE MINUTES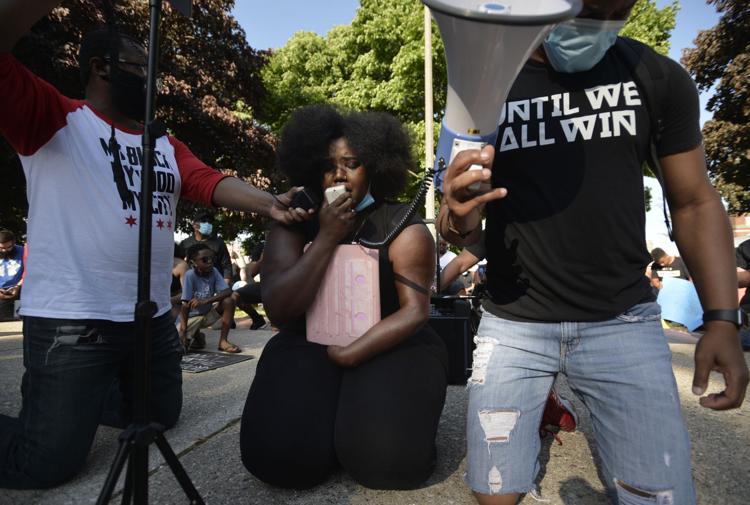 NINE MINUTES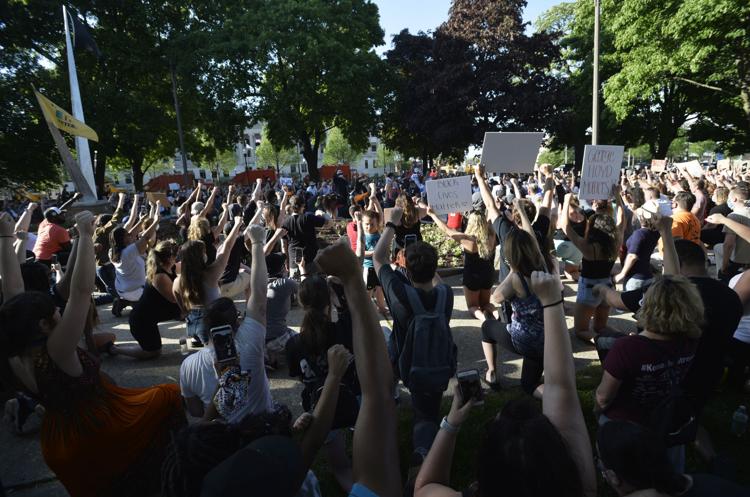 NINE MINUTES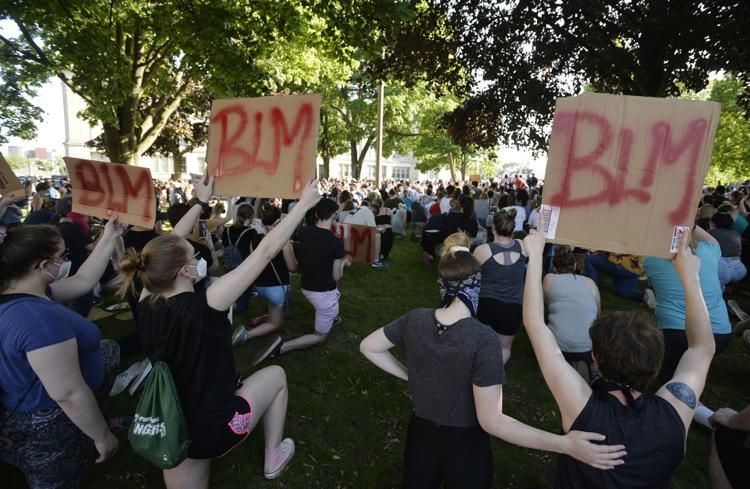 NINE MINUTES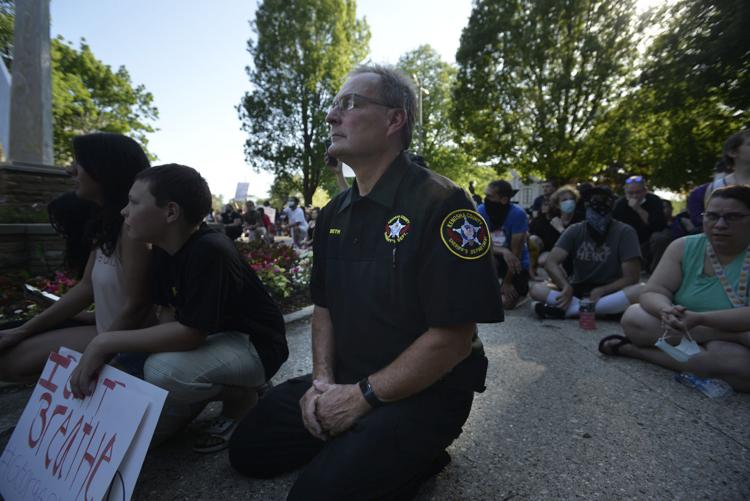 NINE MINUTES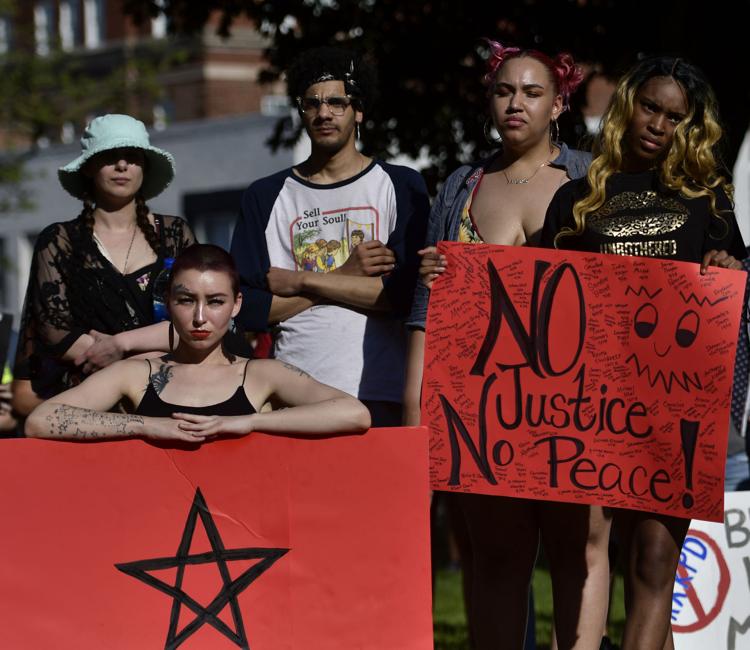 NINE MINUTES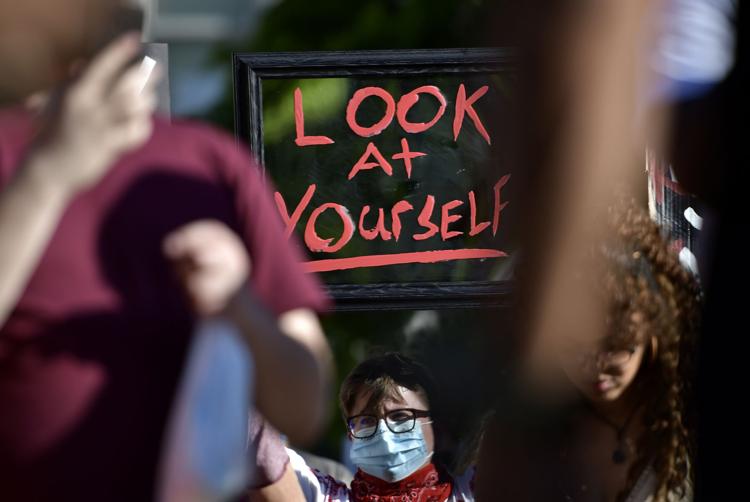 NINE MINUTES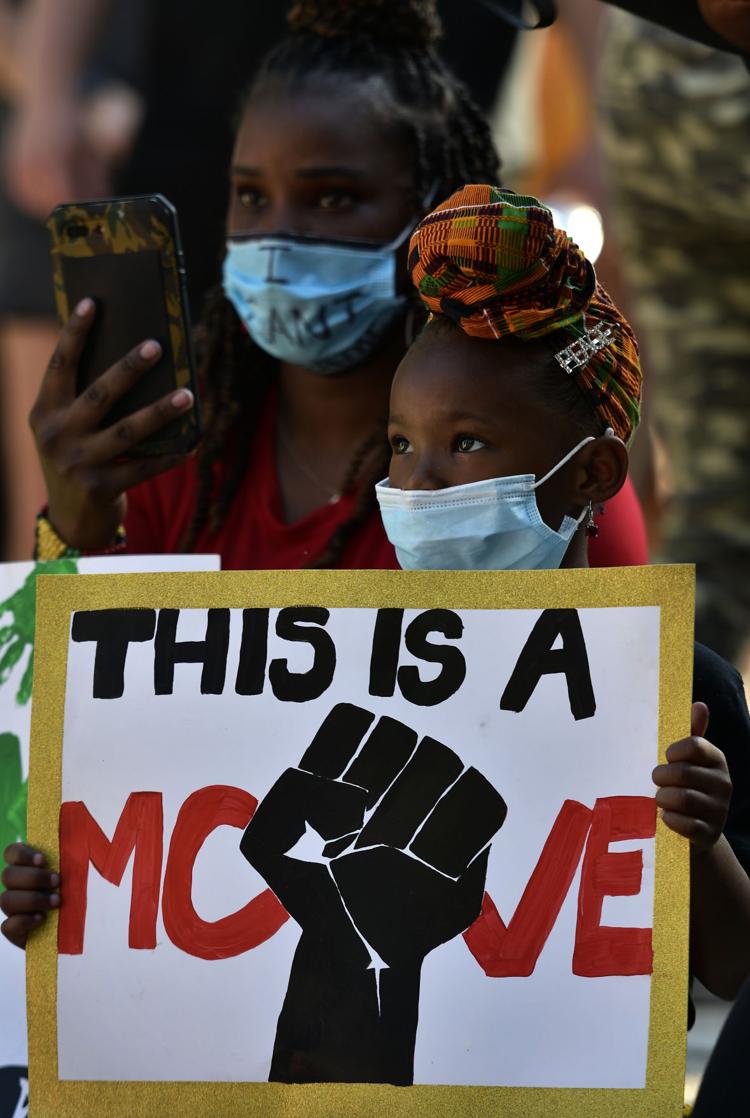 NINE MINUTES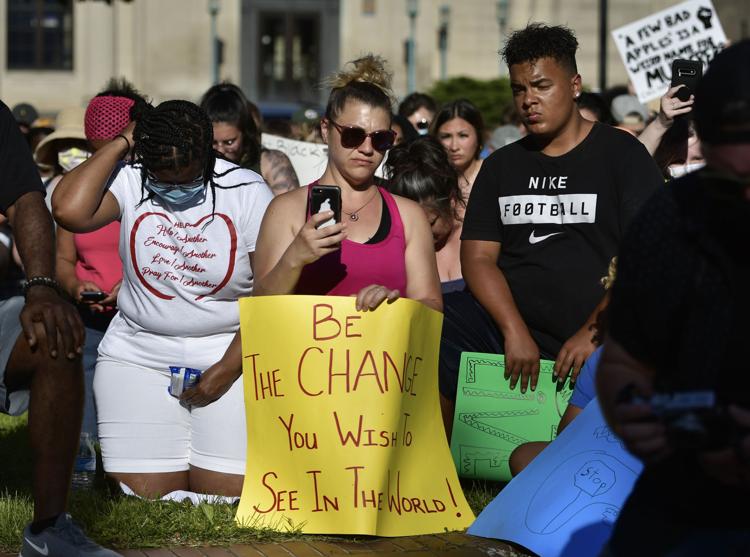 NINE MINUTES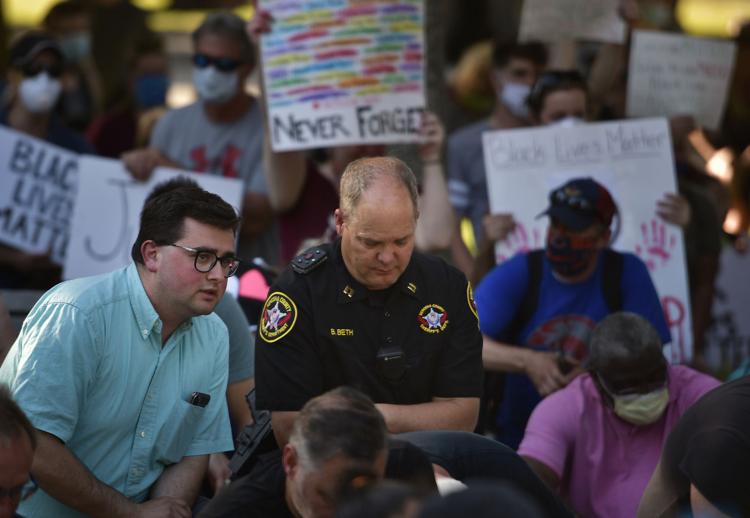 NINE MINUTES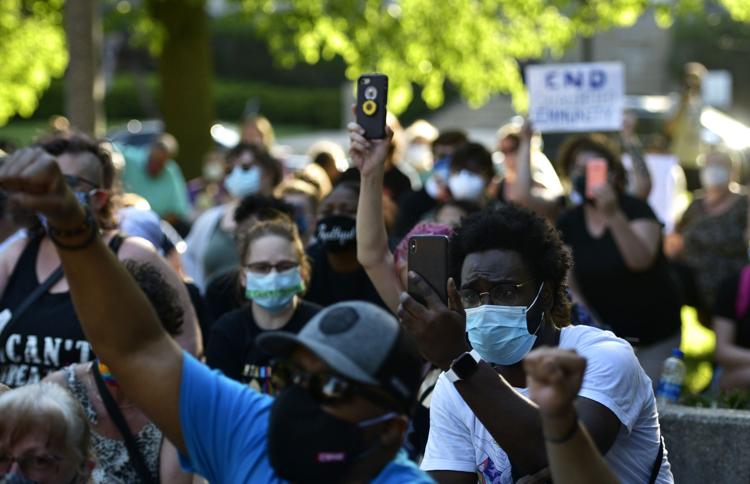 NINE MINUTES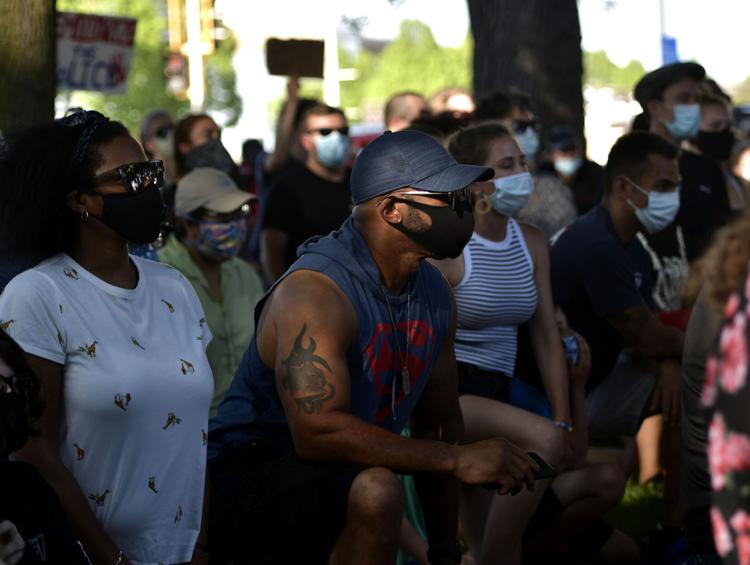 NINE MINUTES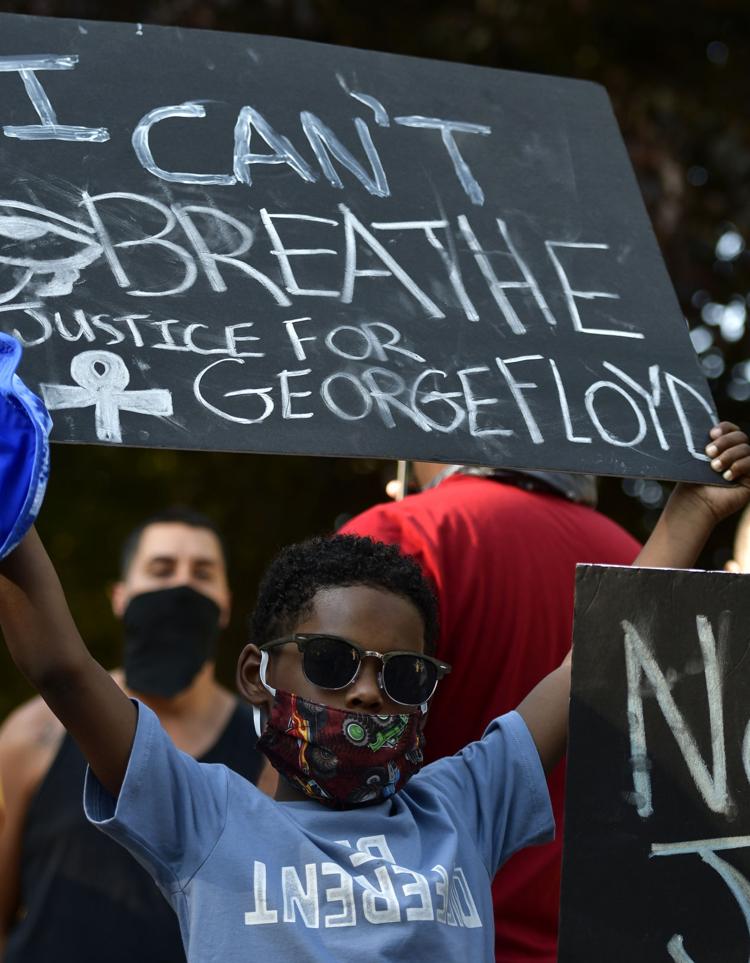 NINE MINUTES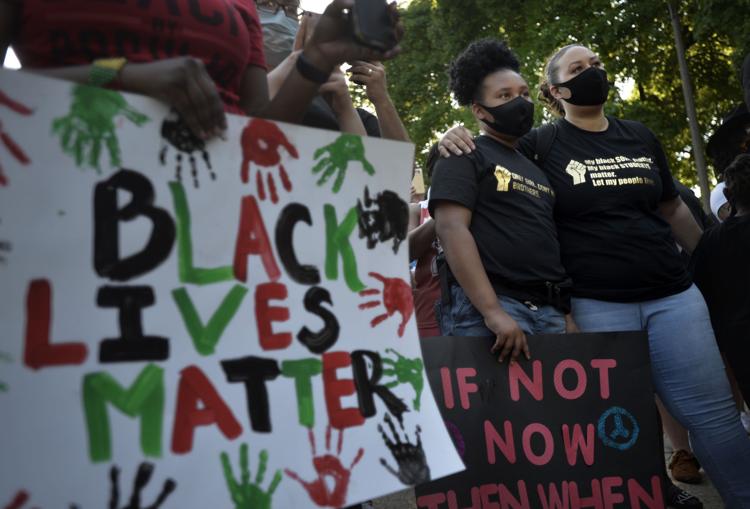 NINE MINUTES
NINE MINUTES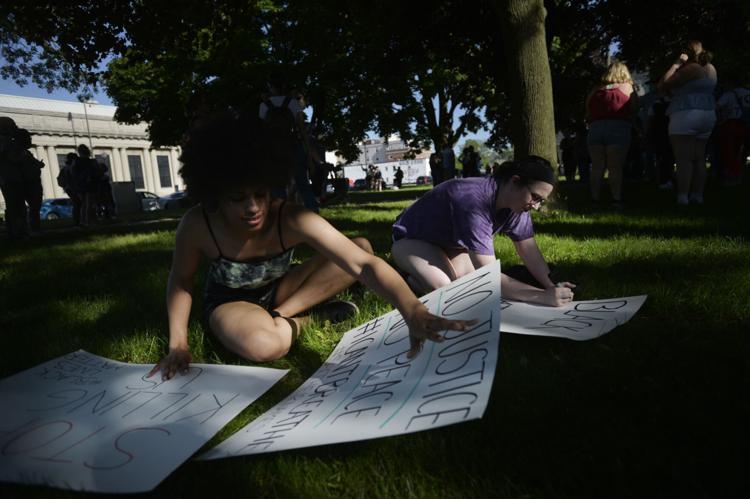 NINE MINUTES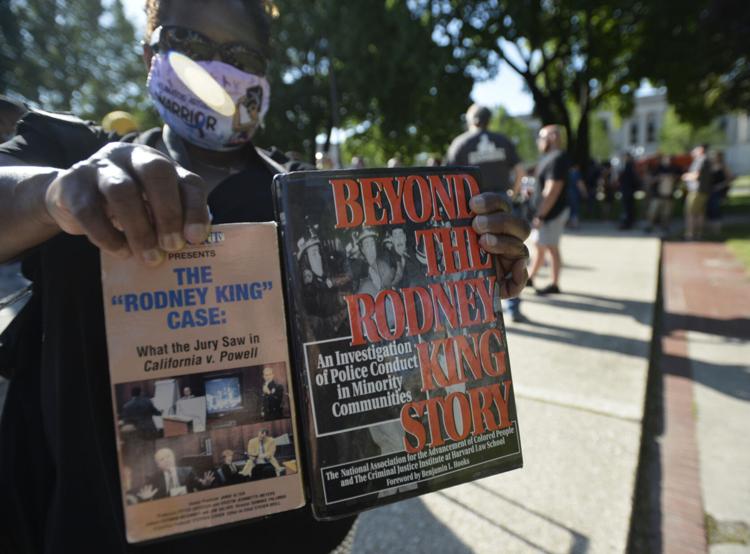 NINE MINUTES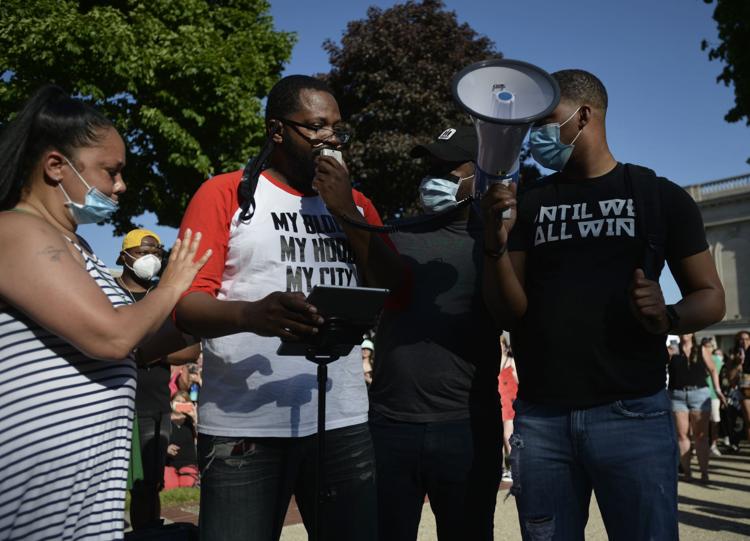 NINE MINUTES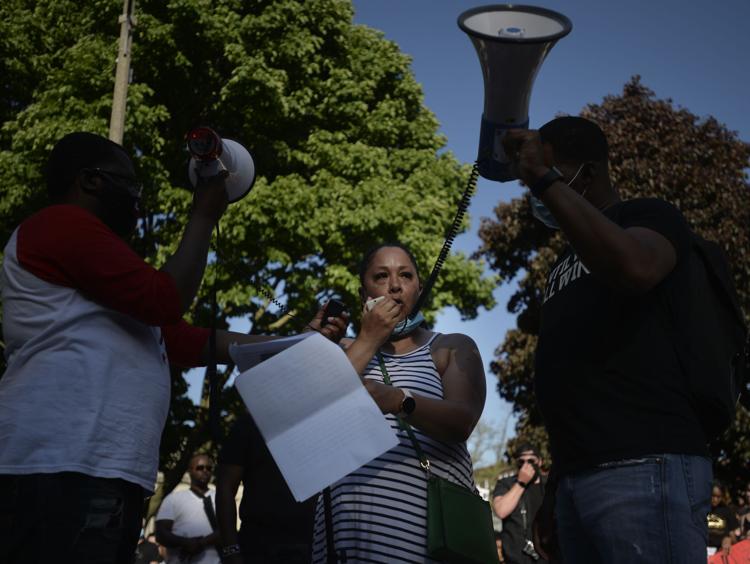 NINE MINUTES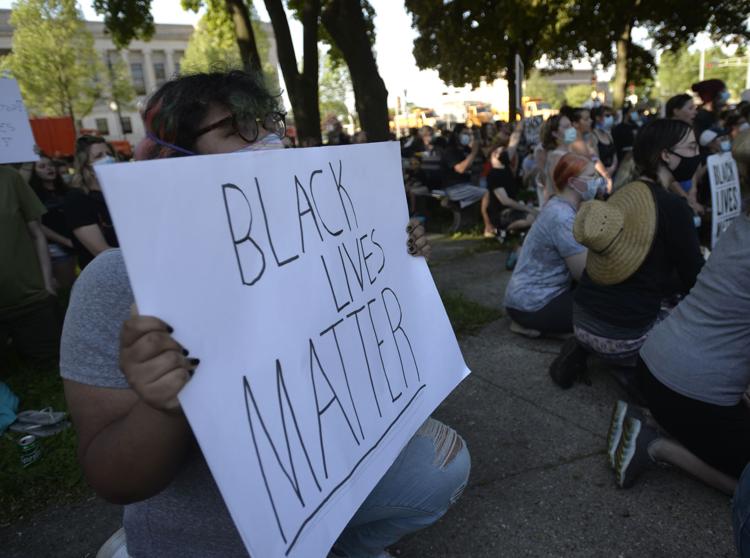 NINE MINUTES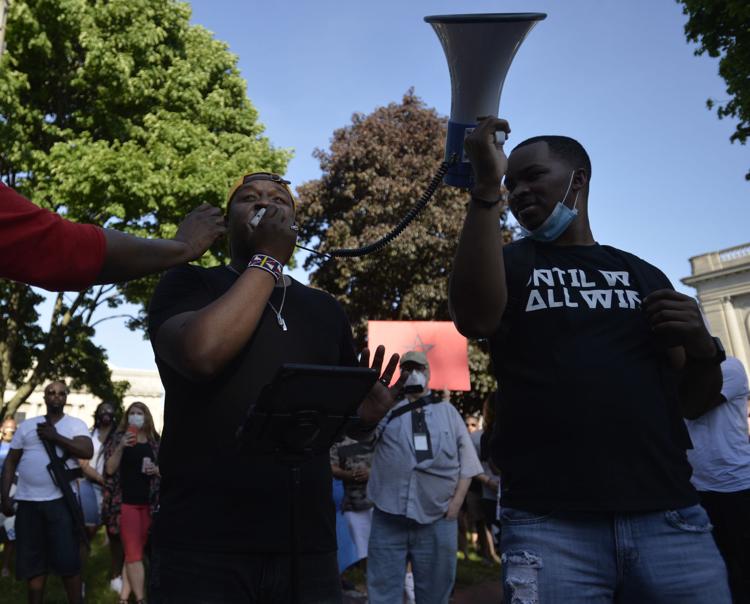 NINE MINUTES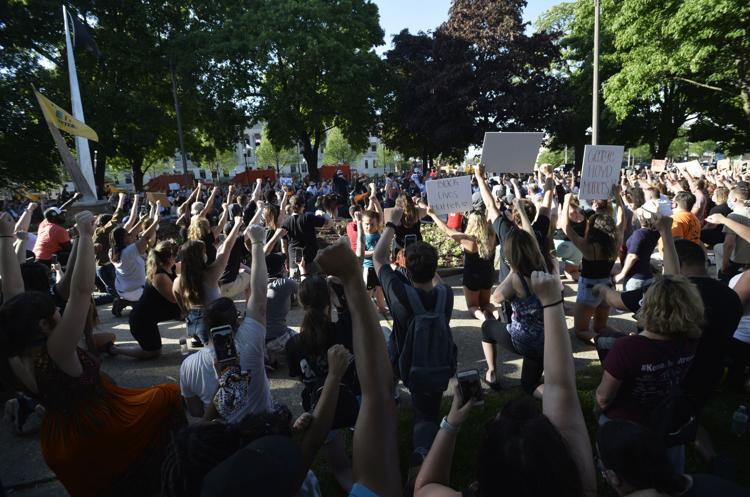 NINE MINUTES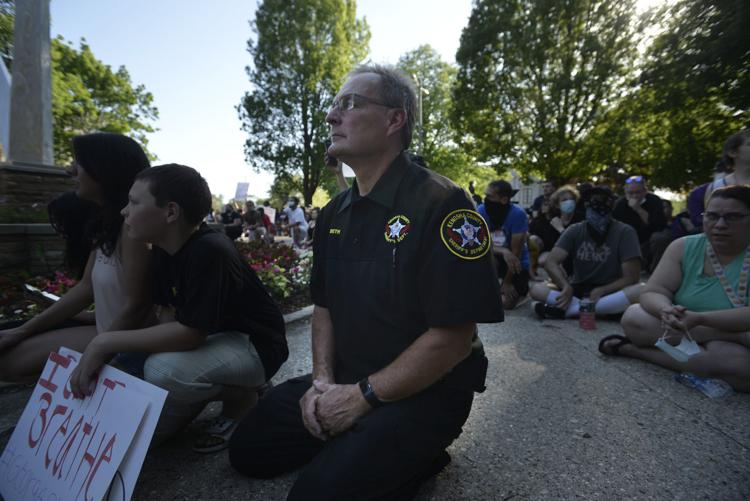 NINE MINUTES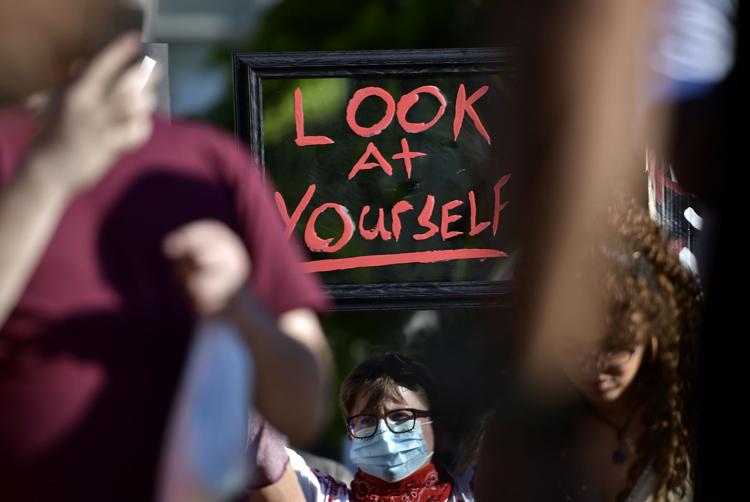 NINE MINUTES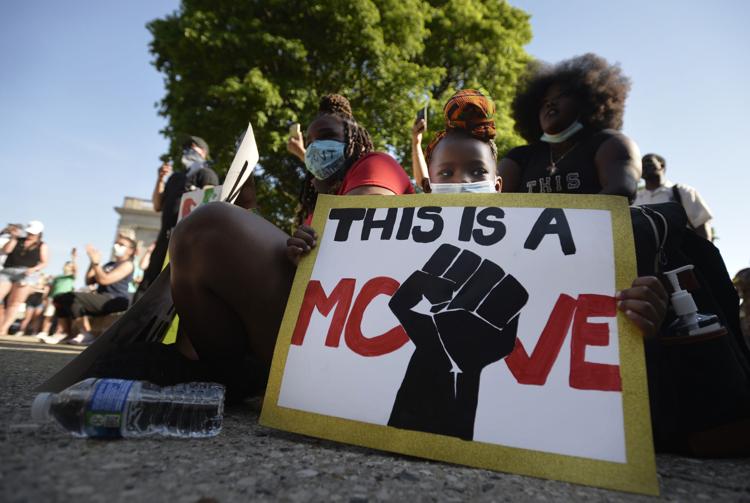 NINE MINUTES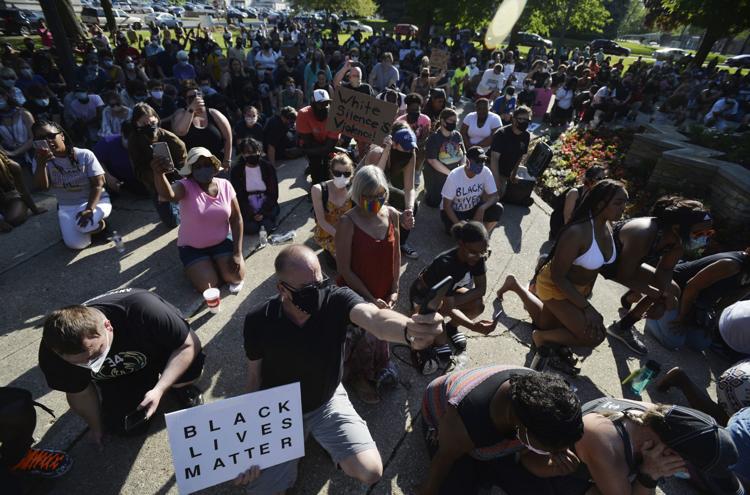 NINE MINUTES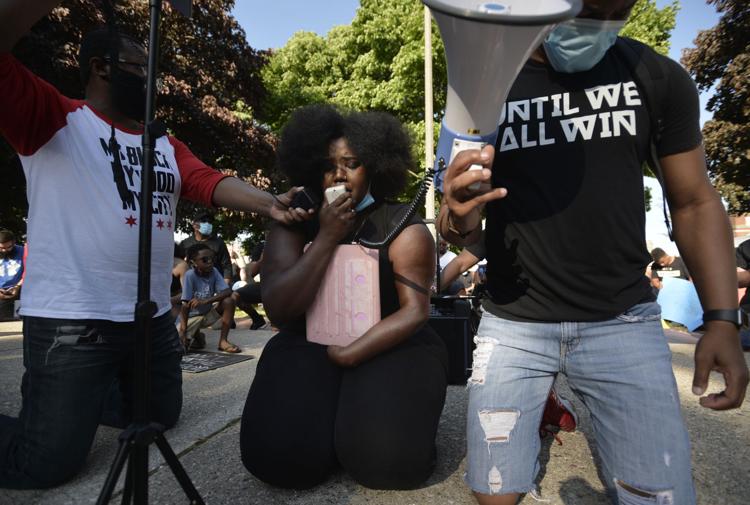 Get local news delivered to your inbox!
Subscribe to our Daily Headlines newsletter.