RANDALL — More than 100 veterans, community members and military dignitaries took park Tuesday in the first of what will be generations of ceremonies in the dedication of the Honor Plaza at Kenosha County Veterans Memorial Park in Randall.
"This memorial is meant to be a living memorial, one that people from Kenosha and all around our country will come to reflect, to learn, to express their gratitude and to remember our veterans," keynote speaker Vice-Admiral Dirk Debbink (ret.) said.
Debbink painted a picture of retired veterans strolling, hand-in-hand with their children, at the new Honor Plaza and flag walk at the park, 36290 Bassett Road. The walk features flags from each of the branches of military.
"I hope for many years to come, you will bring friends here," guest speaker Army Master Sgt. Robert Livingston (ret.) of Twin Lakes said. "Our post, post 544, has participated in doing final gravesite ceremonies for 68 veterans. I wish they could have seen this park and seen the dedication."
Following the ceremony, several attendees reminisced about late loved ones who they wish could have lived to see the opening of this new ceremonial space, dedicated to honoring those who've served.
Dan Fluck of Salem, a Navy veteran, said he will be excited to watch as the memorial park continues to develop.
"This is going to be a beautiful park where people can come and reflect," Fluck said.
Veterans in attendance at the ceremony were honored as the Great Lakes Navy Band performed a medley of military marches. Wilmot Union High School Band members opened and closed the ceremony with patriotic hymns.
"This is the first memorial I've been to with the Space (Force) flag and the first time I have also heard the Space Force anthem," Debbink noted.
Former County Board Supervisor Dennis Elverman, who was instrumental in helping secure the parkland from a reclaimed gravel pit, said the park is more awe-inspiring than he could have imagined.
"It took my breath away the first time I saw this set the way it is," Elverman said of the Honor Plaza.
Large park
Kenosha County Parks Director Matt Collins, who spoke on behalf of County Executive Jim Kreuser, unable to attend, said the Honor Plaza is the first memorial installment in the western acquisition area of the park. The entire 300-plus-acre park also includes 45-acre Freedom Lake, reclaimed prairies, wetlands and remnant oak savannas.
"As you look out at these vistas, it becomes clear that this is a place that inspires calm and contemplation," Collins said. "That is why it was clear to us that this should be a place to honor our veterans."
In addition to the flag walk and ceremonial lawn, work completed this year includes the parkway leading to it and the addition of three more miles of multi-use trail. Development was partially funded through a Wisconsin Department of Resources Knowles-Nelson Stewardship Program grant.
Future phases include plans for educational installments on various conflicts and a series of pavilions located throughout the park to pay tribute to each branch of the military.
Director of Veterans Services Ali Nelson, who served as the master of ceremonies, and others who spoke thanked everyone involved in the development of the park and the County Board of Supervisors, many of whom were in attendance, for their support.
Nelson said the ribbon ceremony served to officially dedicate the Honor Plaza and Veterans Memorial Park "to all military personnel — active, reserves and veterans past and present."
IN PHOTOS: Oct. 9 Uptown Community Clean Up featured free Halloween costumes for kids
UPTOWN CLEANUP - STROBBE'S FLOWER CART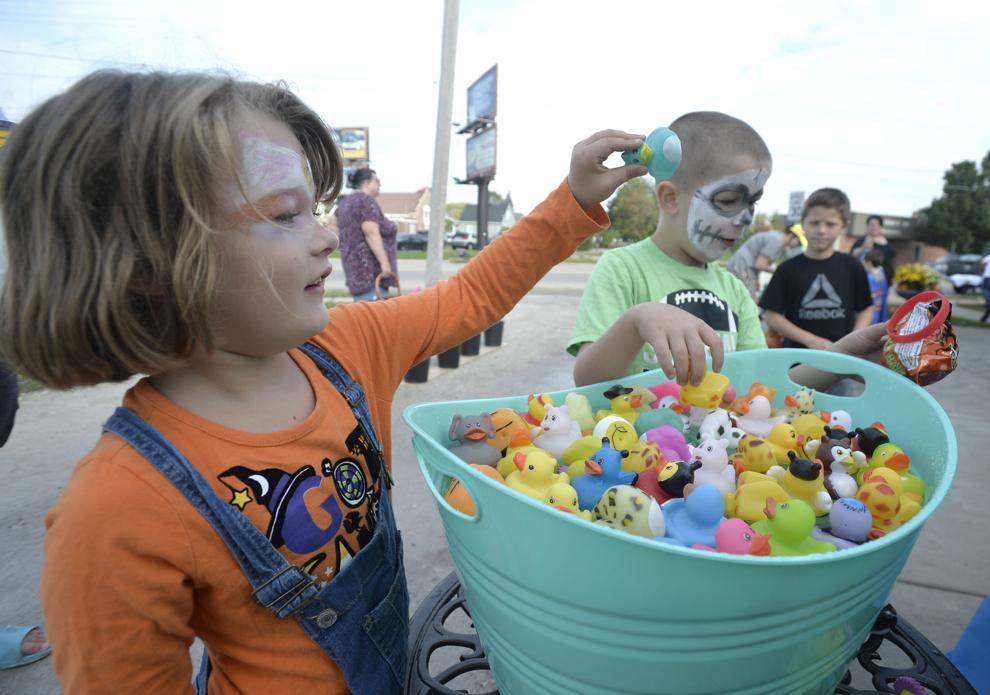 UPTOWN CLEANUP - STROBBE'S FLOWER CART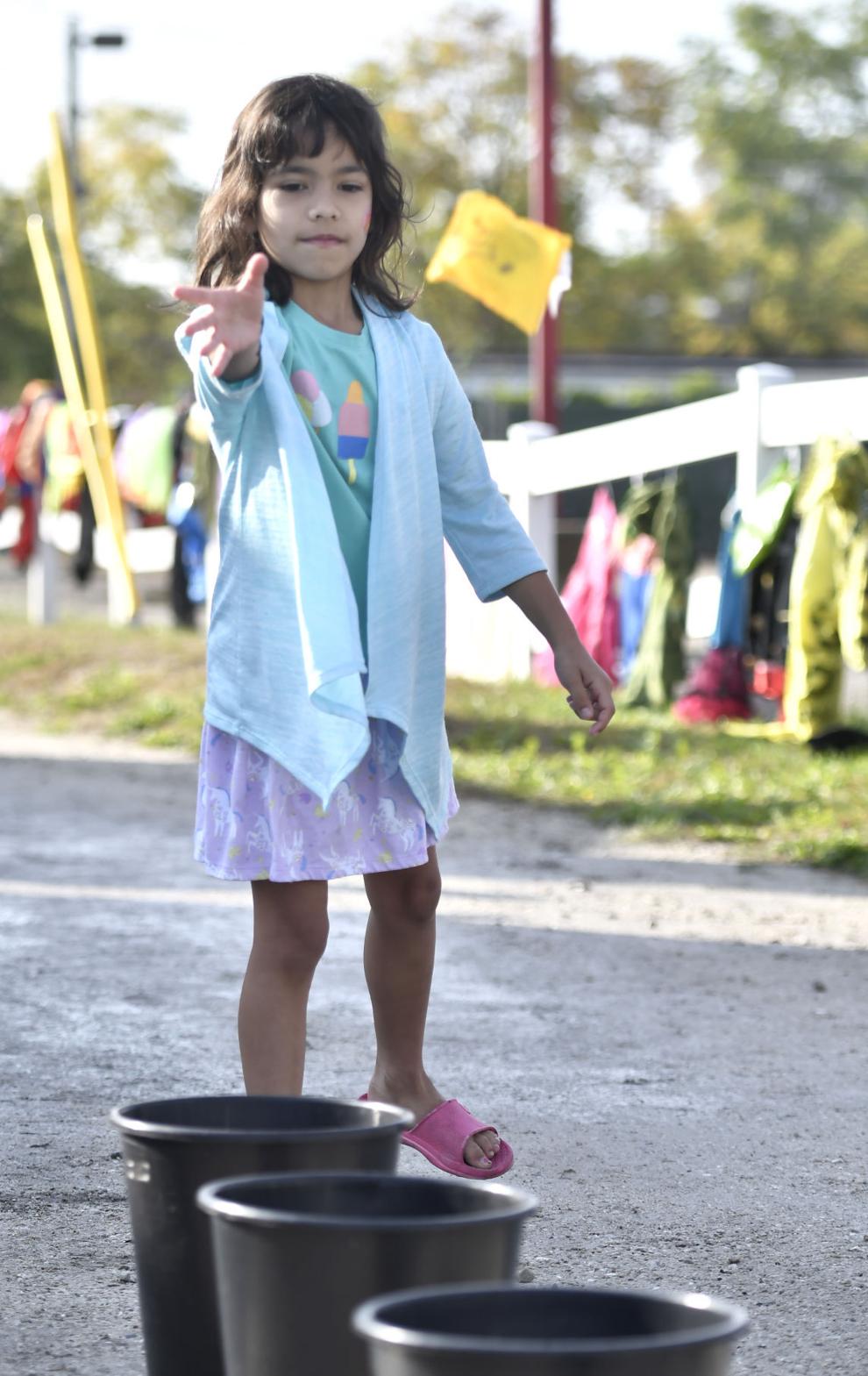 UPTOWN CLEANUP - STROBBE'S FLOWER CART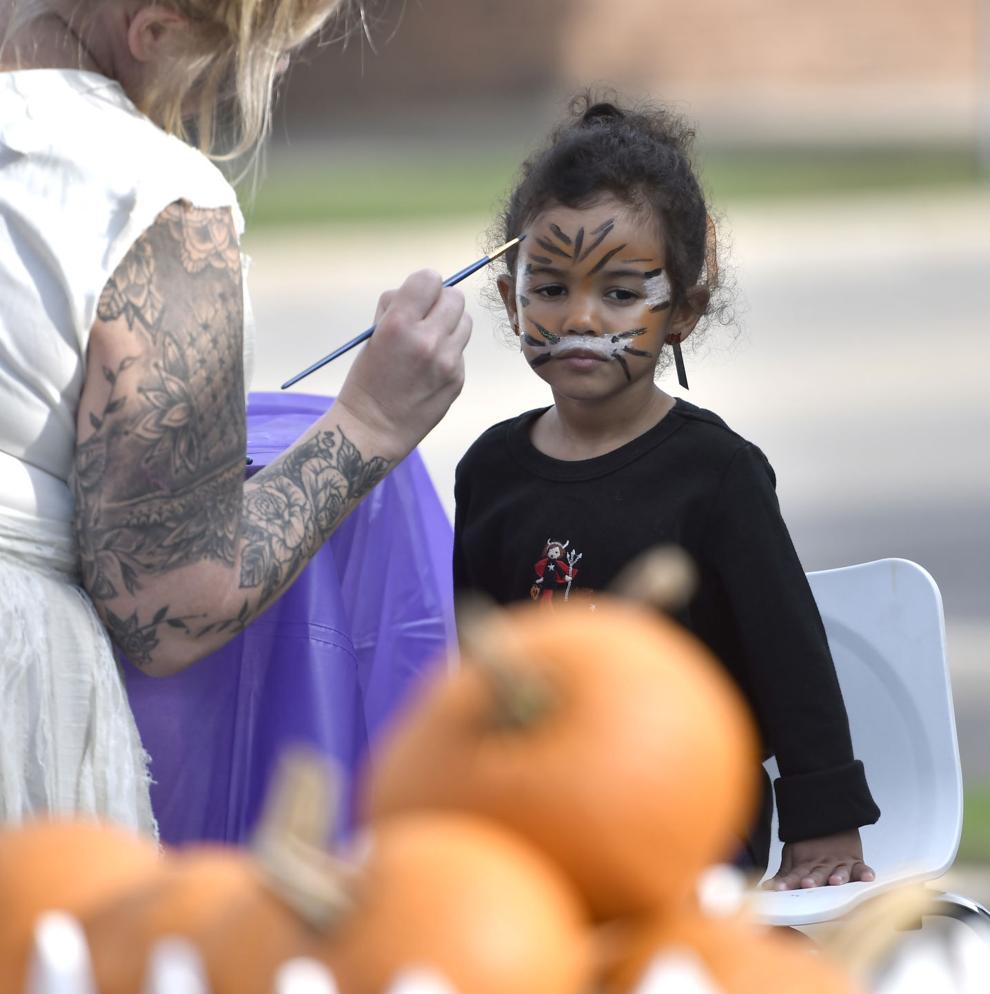 UPTOWN CLEANUP - STROBBE'S FLOWER CART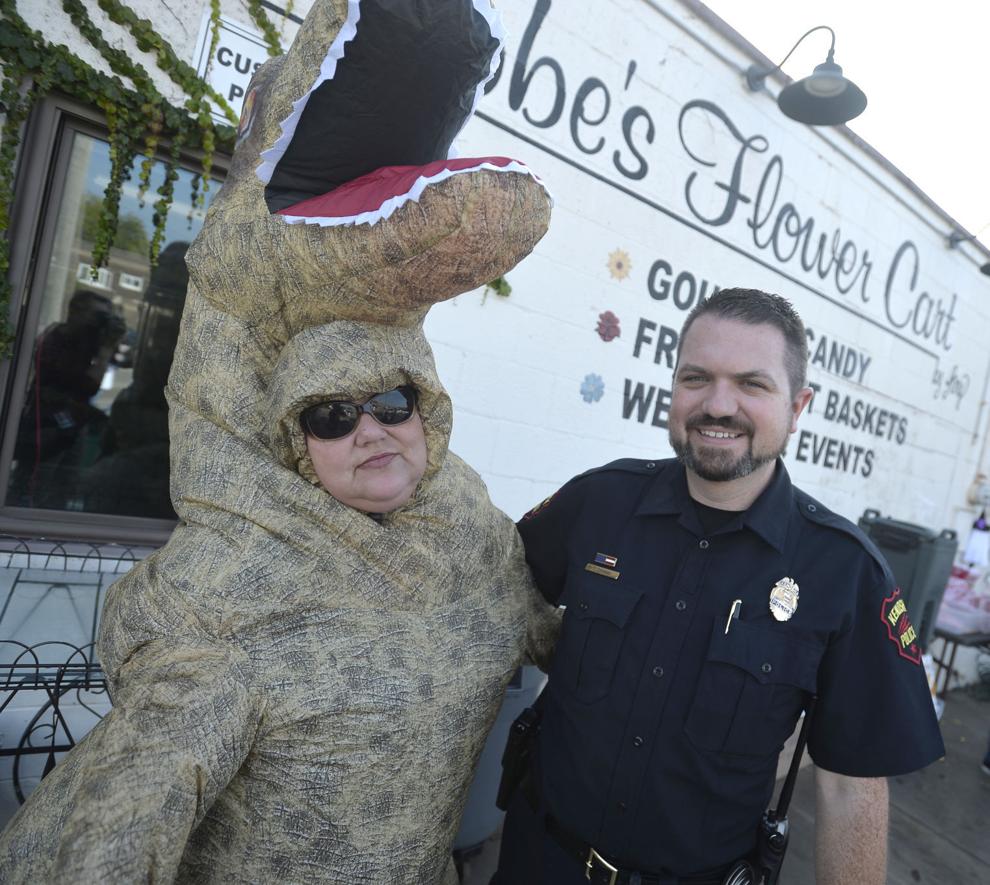 UPTOWN CLEANUP - STROBBE'S FLOWER CART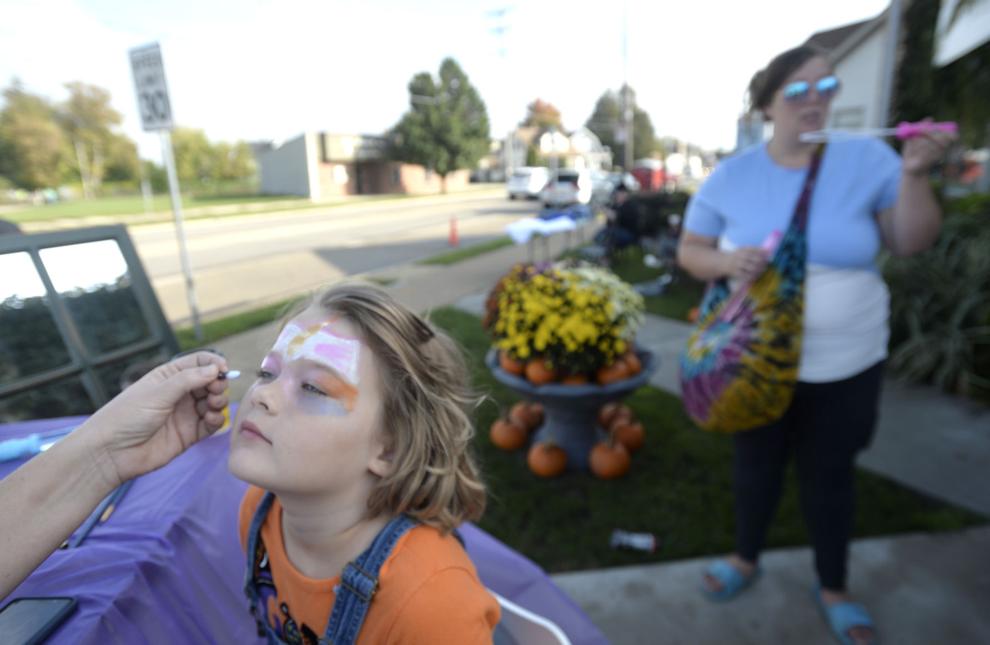 UPTOWN CLEANUP - STROBBE'S FLOWER CART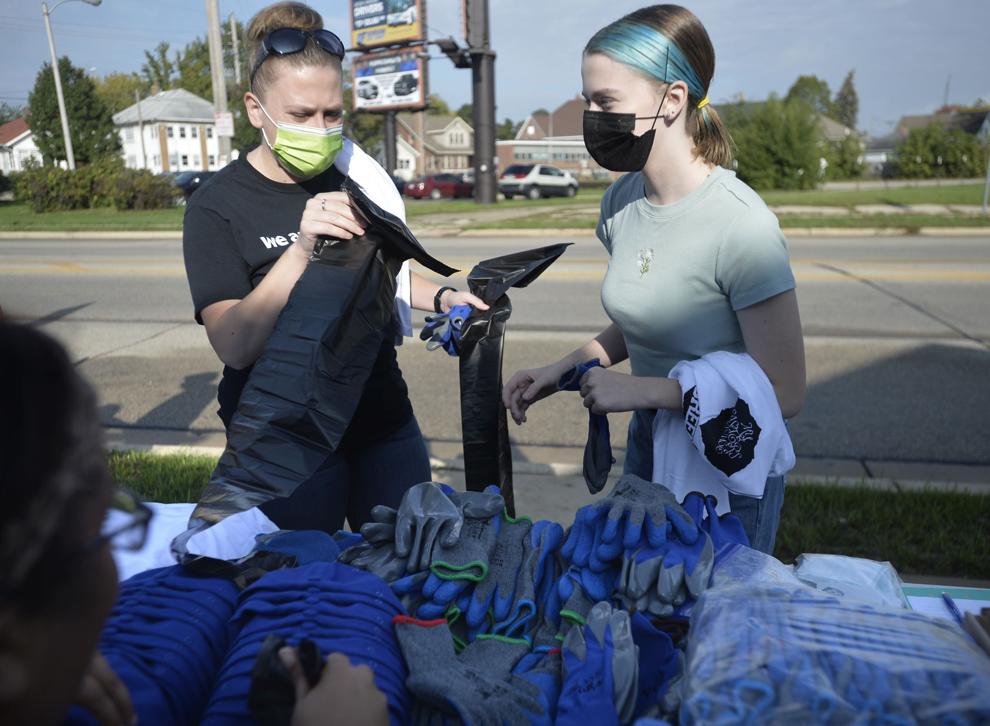 UPTOWN CLEANUP - STROBBE'S FLOWER CART