An Uptown activist whose civil disobedience shined a light on the conditions facing Black Americans locally following the Jacob Blake shooting was among the featured speakers in a virtual conversation aimed at recognizing the racism that exists in communities before they can reconcile, heal and move forward.
The online dialogue presented by Alex Miranda, director of the soon-to-be-released "Trace the Line," featured Kenoshans Porche Bennett-Bey, founder of United as One and Moorish Outreach Coalition, and Bear Development's CEO and President S.R. Mills, along with Minneapolis NAACP President Angela Rose Meyers and Joselynne Joy Gardner, assistant deputy general counsel for Chicago's Board of Education.
The trailer for the film, which focuses on the journeys of a Black poet and a white painter amid pandemic and protests, made its premiere Wednesday night, serving as a springboard for the conversations. The event, free to the public, was held on the first anniversary of the death of Ahmaud Arbery, an unarmed Black man, who was pursued and fatally shot by White men while jogging in a residential area in Georgia.
The movie, which is in post-production, was filmed in Wisconsin and also highlights documentary footage of peaceful protests in Minneapolis following the death of George Floyd, a Black man who was handcuffed by police, while a White officer knelt on his neck, despite pleas that he could not breathe. Autopsies ruled Floyd's death a homicide and the now former officer, Derek Chauvin was charged with second-degree unintentional murder and second-degree manslaughter. The film is expected to be released in May, according to the online movie database IMDb.
Speaking out
Bennett-Bey, who was named one of Time Magazine's Guardians of the Year, was at the forefront of similar protests against police brutality in Kenosha following Blake's shooting. On Aug. 23 Rusten Sheskey, a White Kenosha police officer, fired seven shots into the back and side of Blake, who is Black, as he and other officers were called to arrest Blake during a domestic disturbance. Prior to the shooting, police said when Blake attempted to enter his vehicle Blake had knife in his hand and as he turned toward Sheskey, the officer opened fire. Blake's children were still in the vehicle. As in the Floyd case, a video showing the police actions, also went viral in the Blake shooting. Despite the protests and after a five-month use of force review, however, the district attorney, with the help of an independent consultant, declined to criminally charge Sheskey.
Bennett-Bey recalled that on the second night of the protests she held up a "Black Lives Matter" sign, while kneeling in front of a line of officers in riot gear. Shots with tear gas pellets discharged near her. She would not move. She told Miranda that a reporter had noticed police rushing at her, wondering whether they would run her over.
"Four officers ran straight to me, of course, snatched me up, tied my hands behind my back and took me away," she said. One told her that if he saw her out there again, "I would never see my children."
That night, she went home weighing whether to continue protesting, wondering whether it was worth it. Bennett-Bey, however, said she realized that if she didn't speak out, she'd be giving up on her children and their future.
"I got dressed that next morning and went out to the park. I've never stopped," she said. Bennett-Bey stood out as she called for peaceful protests, condemning those who chose to participate in destructive and violent actions that resulted in the shooting deaths of two protesters who she had befriended, and more than $50 million property losses.
Bennett-Bey, who identifies as Moorish-American, told Miranda that her faith in Allah kept her calm amid the turmoil.
"It is taught that we must love and not hate, no matter what," she said. Along with her commitment to help serve communities in need through her groups, she also plans to run for public office in the future and encourages people to vote.
Calling out prejudice
Mills, a long-time real estate and housing developer, spoke on "connecting across divides." Over the years, he has experienced how negatively some communities behave when it comes to providing housing for low-income and working-class residents in Kenosha.
"I know you're not that person," he said, in calling out some for their prejudices, "but you sure are acting like it right now."
The lack of affordable housing, whether adults, seniors or children, no matter what their backgrounds are, affected him deeply, he said.
"How can you focus on anything else if you're worried about your food, your housing? It's very, very difficult," he said.
As a white man who is aware of his privilege, Mills acknowledged he has had to "lean into his vulnerability," and become aware of his own biases in order to have a dialogue about racism, he said.
"You really need to be uncomfortable to grow a little bit... It can be uncomfortable on both sides, but at the end of the day, I've never been in situation where it's been worse afterwards," he said. "I think it's really important that leaders throughout the country have those tough conversations, even if it's uncomfortable for them."
Coming to terms with violence
Meyers spoke about not being a bystander to the wrongs and reviewed the history of violence that whites have perpetuated upon people of color. She said in Minnesota, lynchings of Native Americans and Black people are a part of the history of violence whites must come to terms with, which has led to racial barriers currently in place.
"You're seeing Black people living in Minnesota and dying because of racism here," she said. She said people must "re-center" their humanity and that atonement is necessary for progress.
Gardner said people of color must have access to representation that is equitable.
"If you can't see it, you can't dream it," she said. It is not enough to just have a "seat at the table."
"What is the purpose if you're not allowed to eat?" she said.
She had a message for successful Black individuals, as well.
"You must ensure that successive generations have opportunities to thrive," she said.
PHOTOS: Peaceful protest follows no charges being filed in Kenosha police shooting of Jacob Blake
Protest after no charges in Jacob Blake shooting announced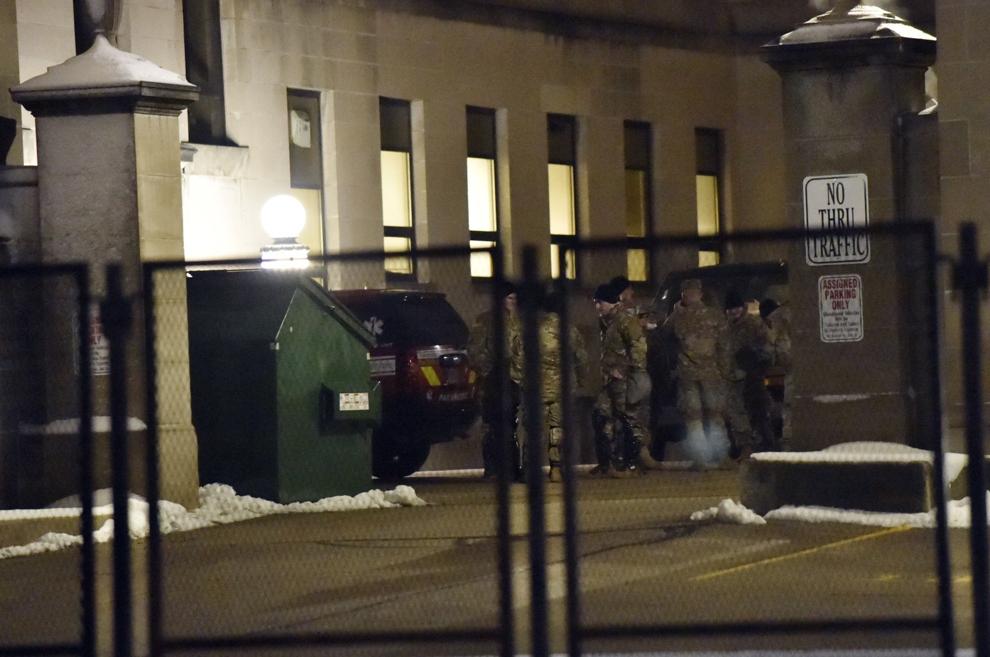 Protest after no charges in Jacob Blake shooting announced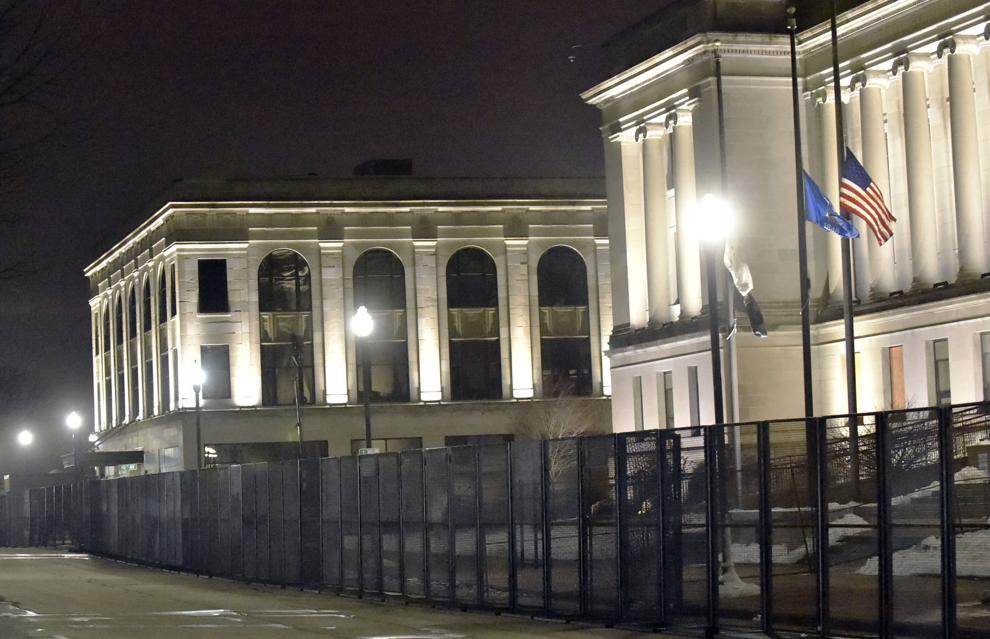 Protest after no charges in Jacob Blake shooting announced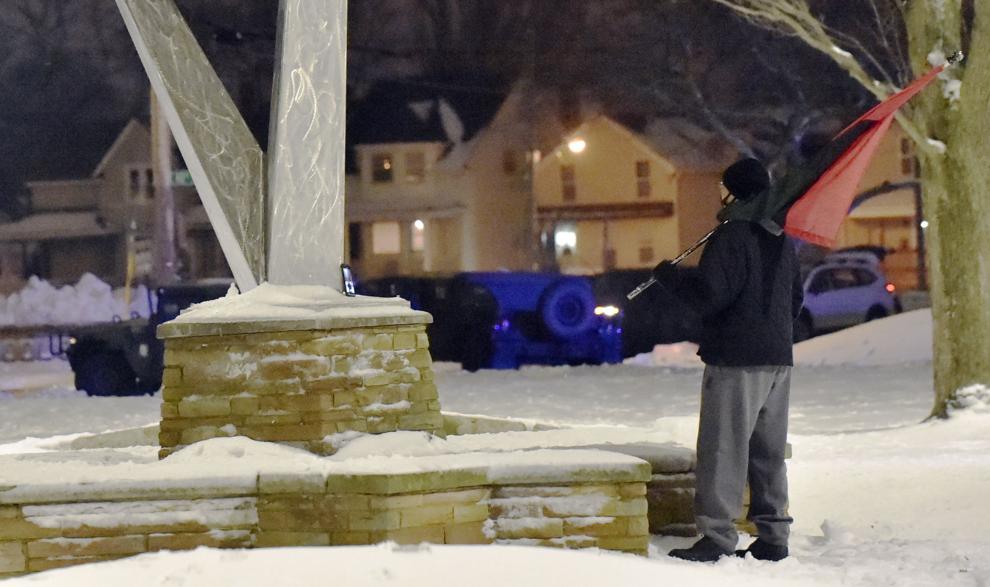 Protest after no charges in Jacob Blake shooting announced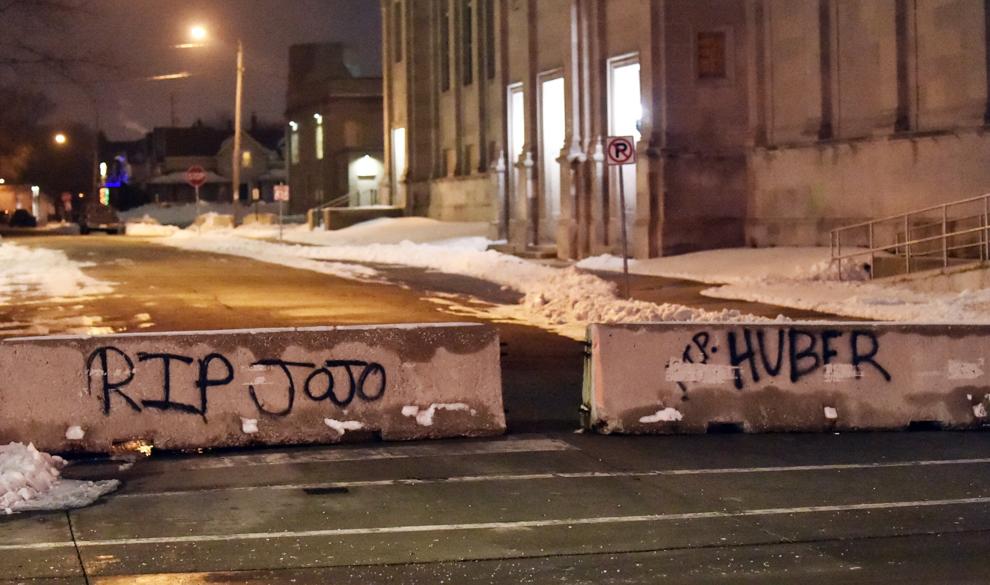 Protest after no charges in Jacob Blake shooting announced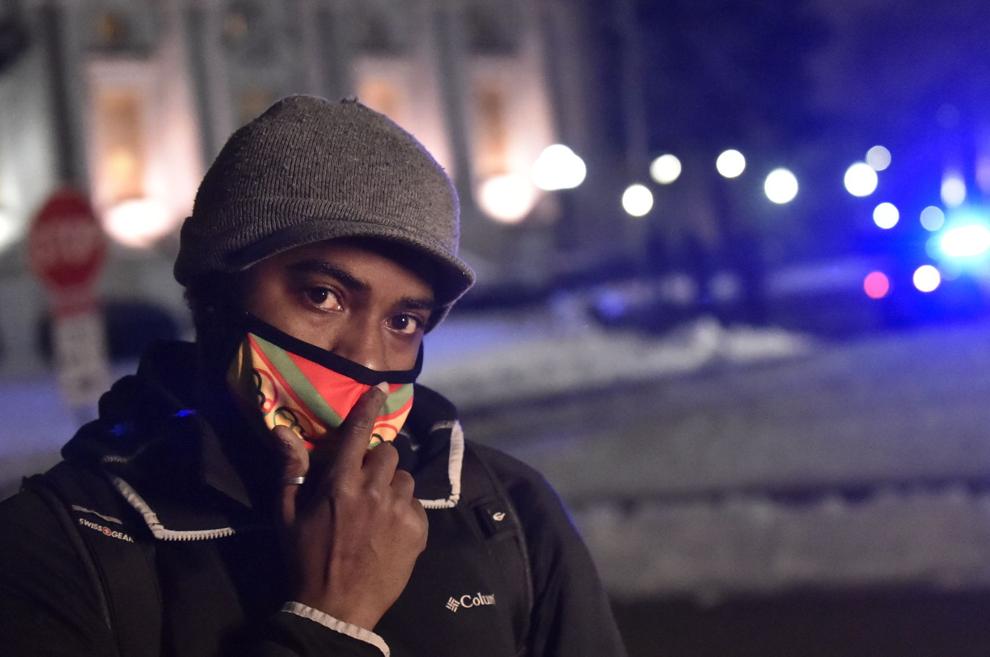 Protest after no charges in Jacob Blake shooting announced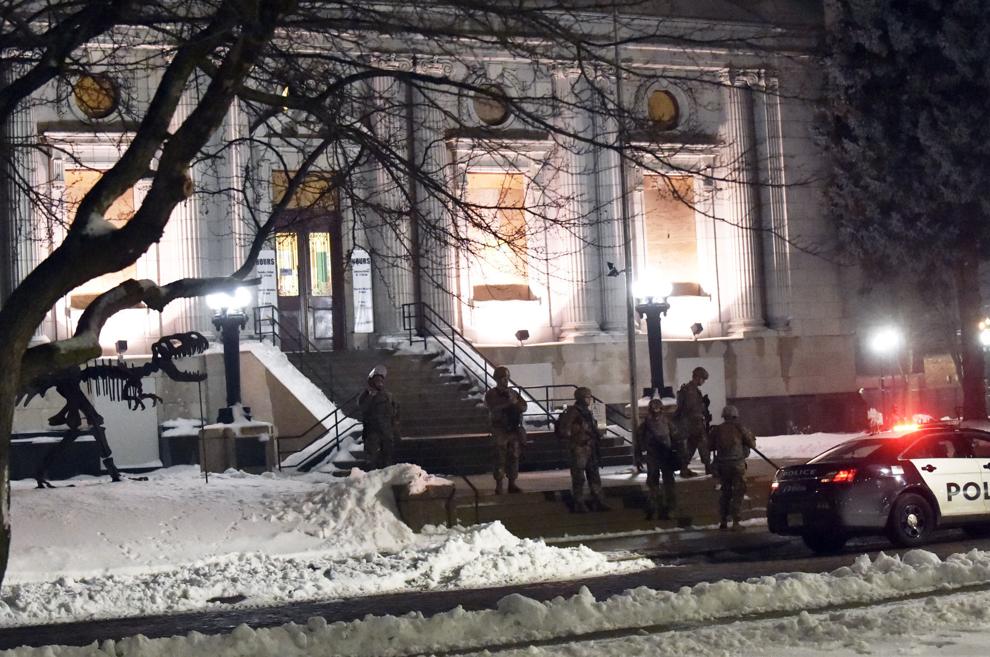 Protest after no charges in Jacob Blake shooting announced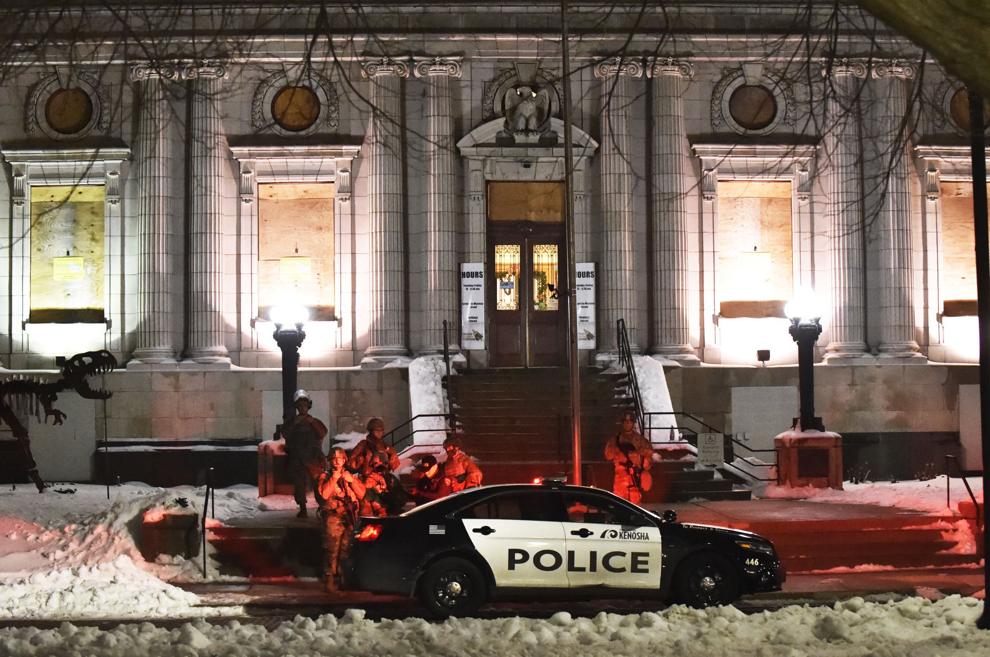 Protest after no charges in Jacob Blake shooting announced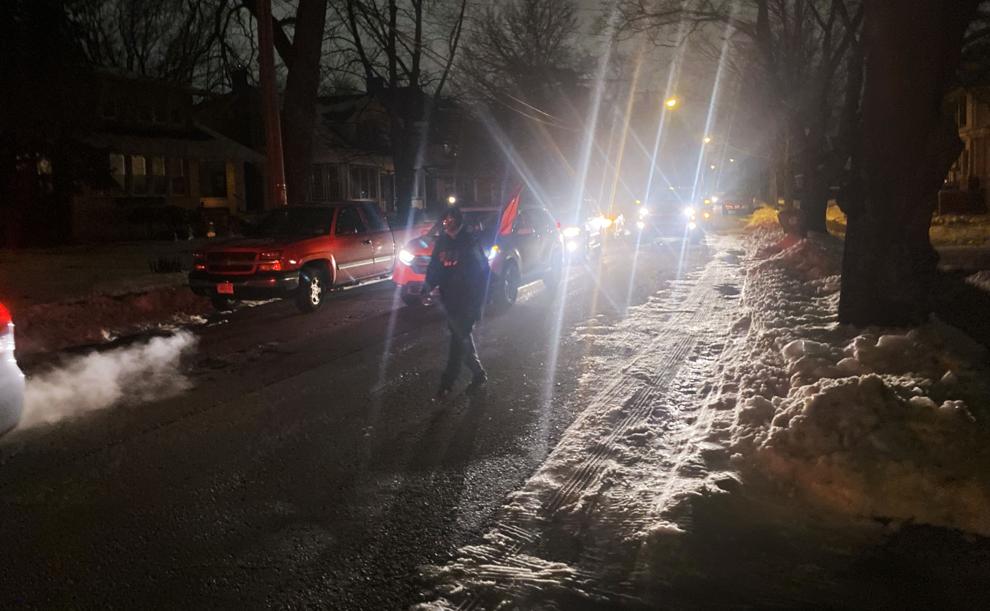 Protest after no charges in Jacob Blake shooting announced
Protest after no charges in Jacob Blake shooting announced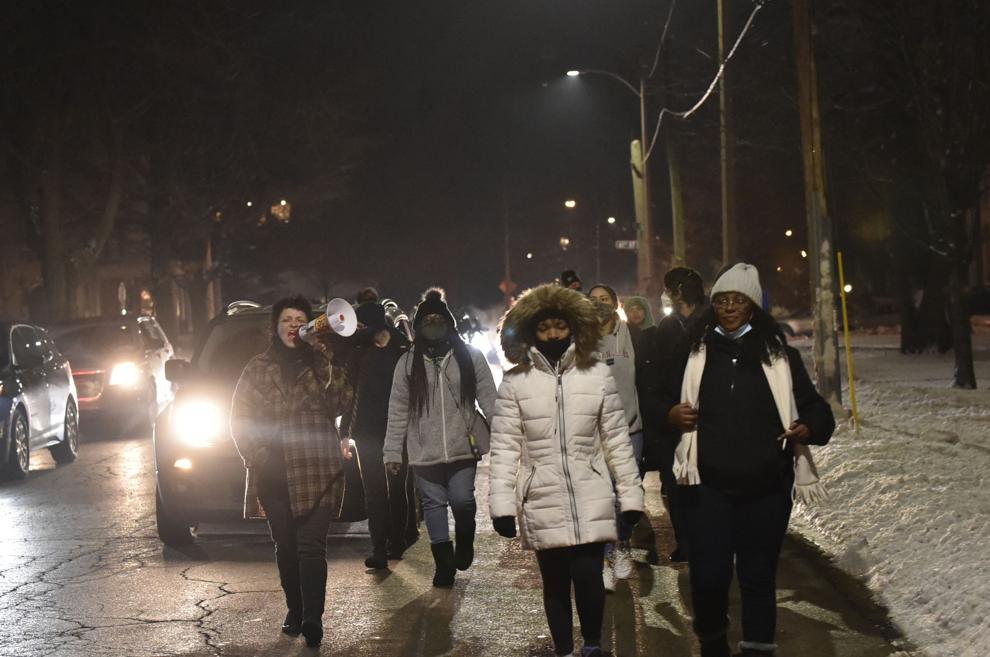 Protest after no charges in Jacob Blake shooting announced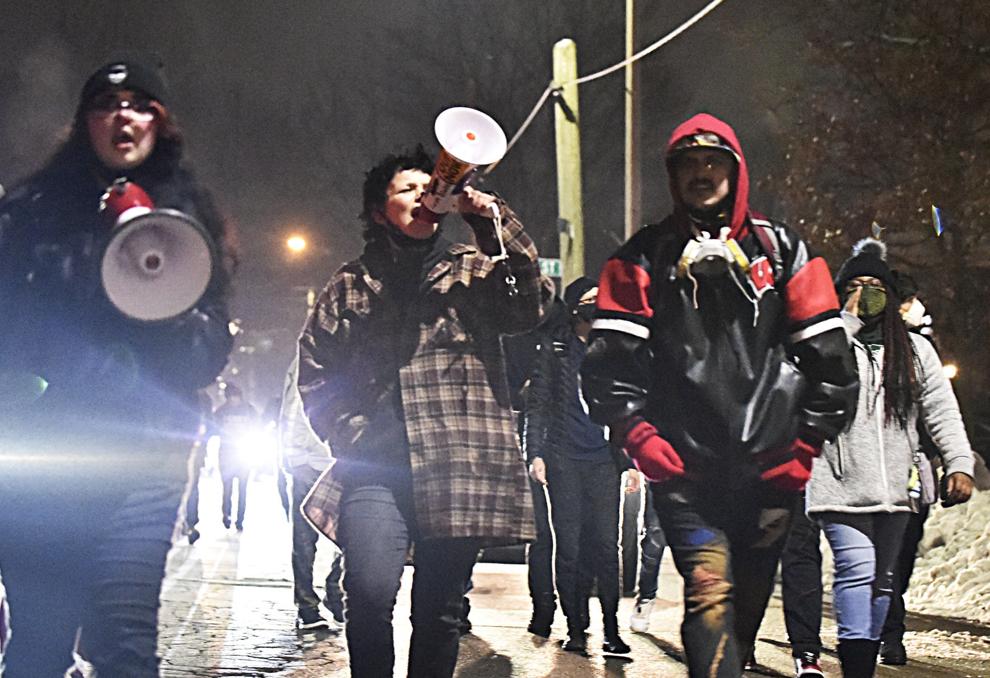 Protest after no charges in Jacob Blake shooting announced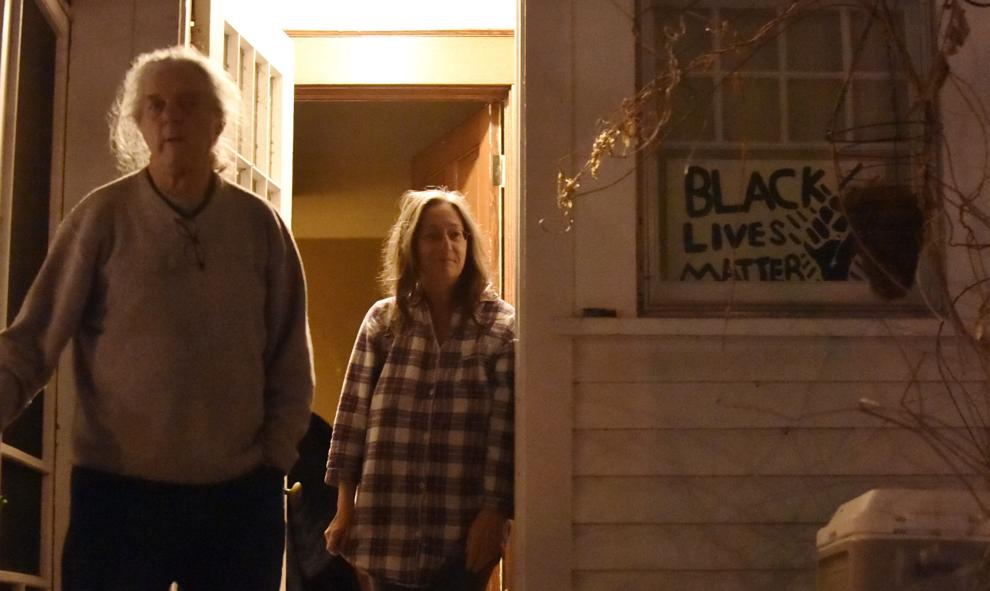 Protest after no charges in Jacob Blake shooting announced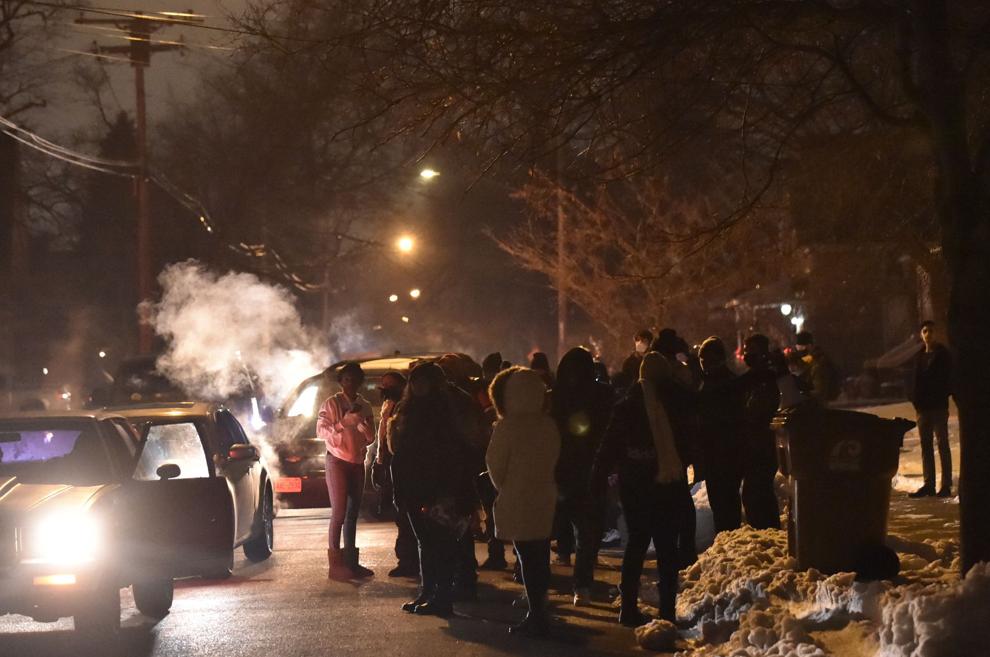 Protest after no charges in Jacob Blake shooting announced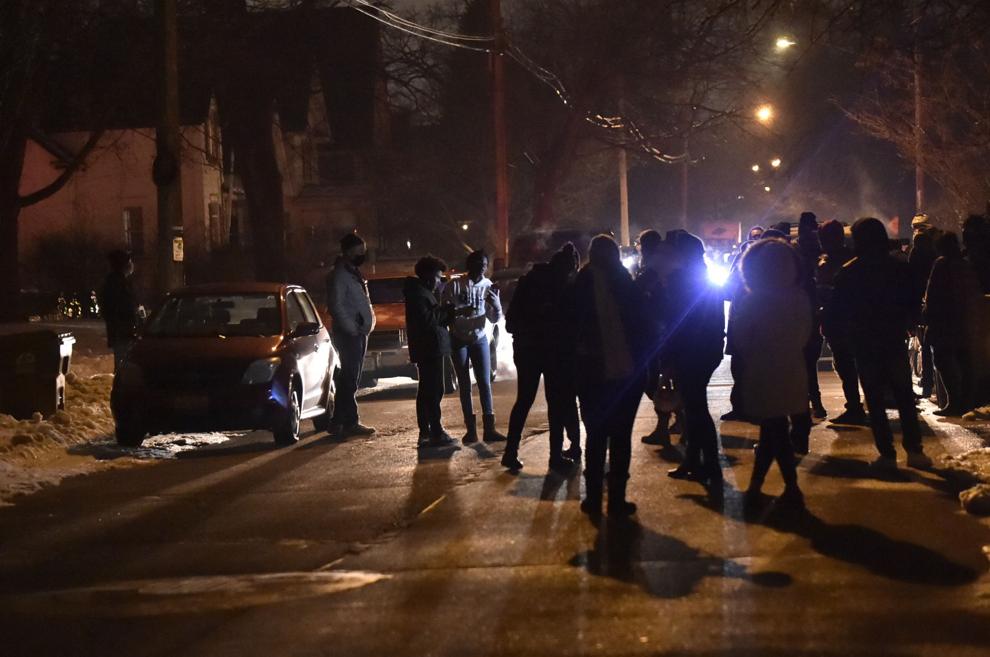 Protest after no charges in Jacob Blake shooting announced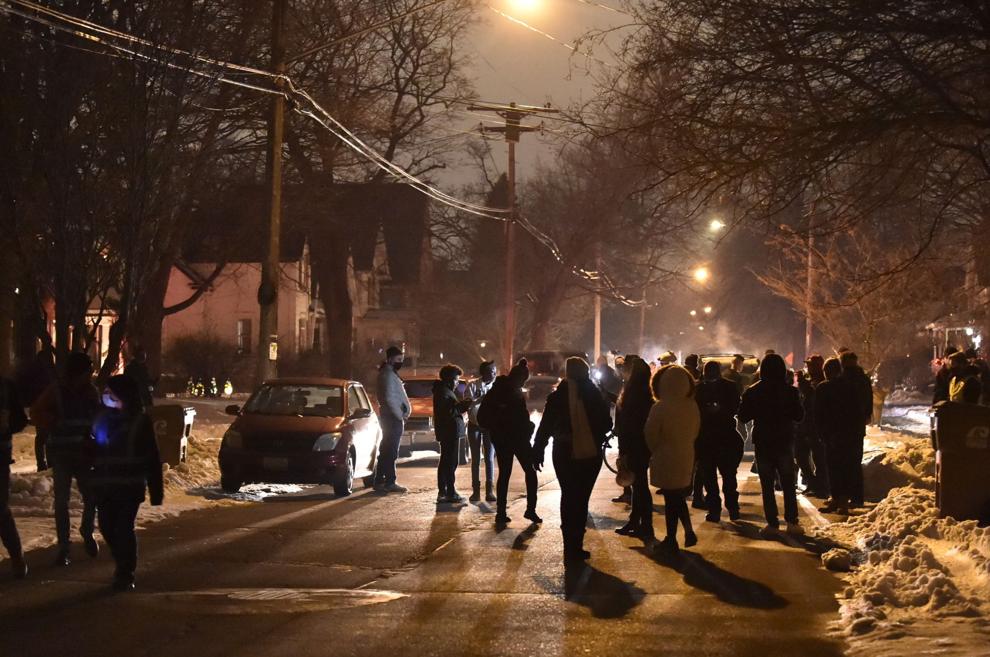 Protest after no charges in Jacob Blake shooting announced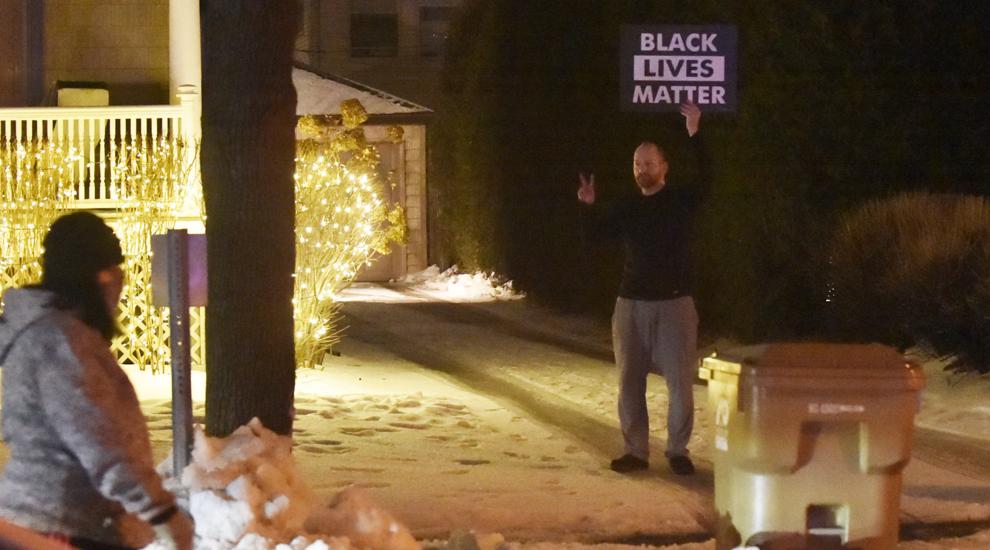 Protest after no charges in Jacob Blake shooting announced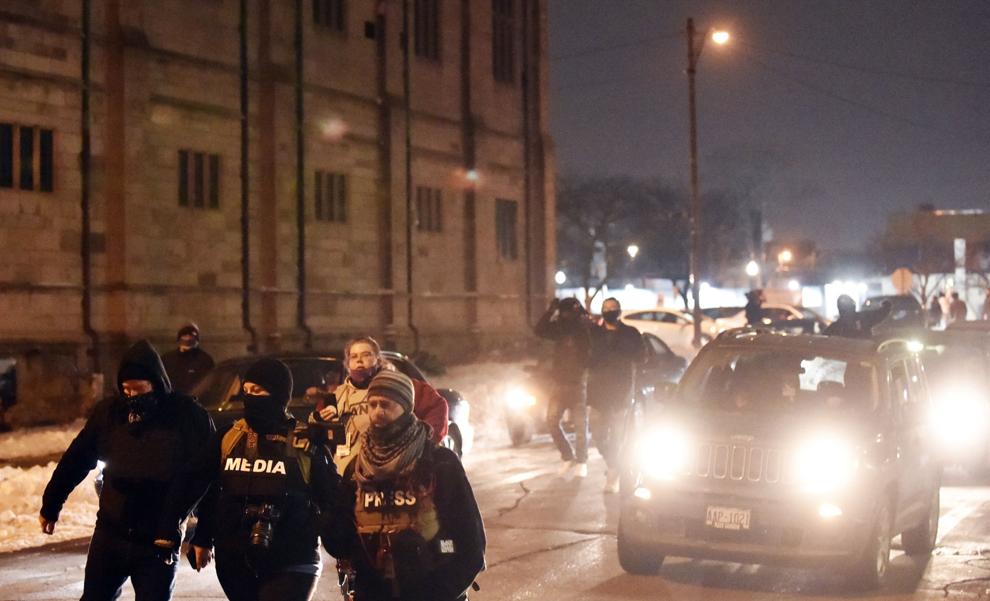 Protest after no charges in Jacob Blake shooting announced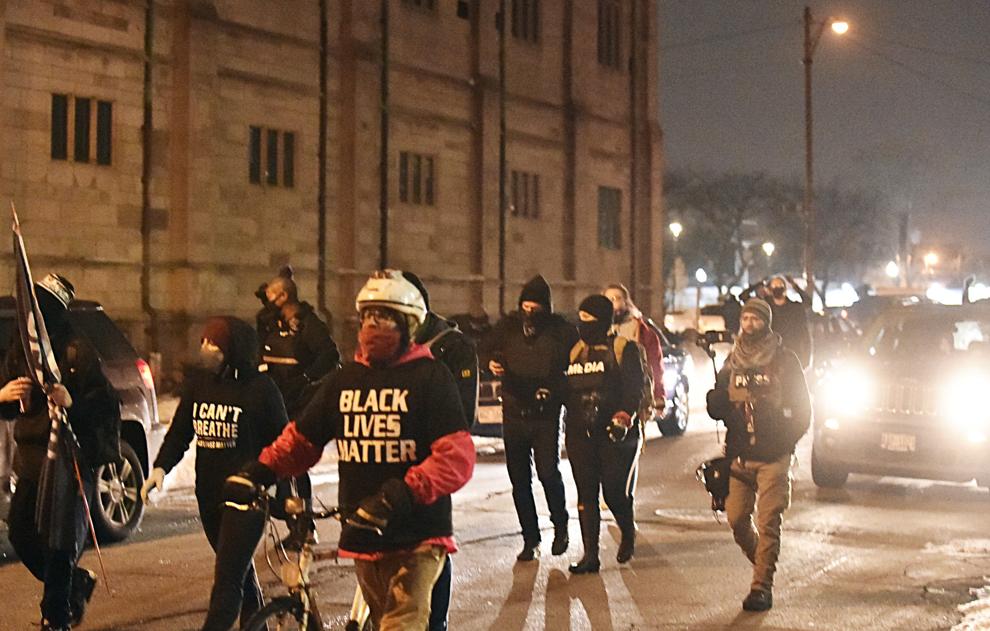 Protest after no charges in Jacob Blake shooting announced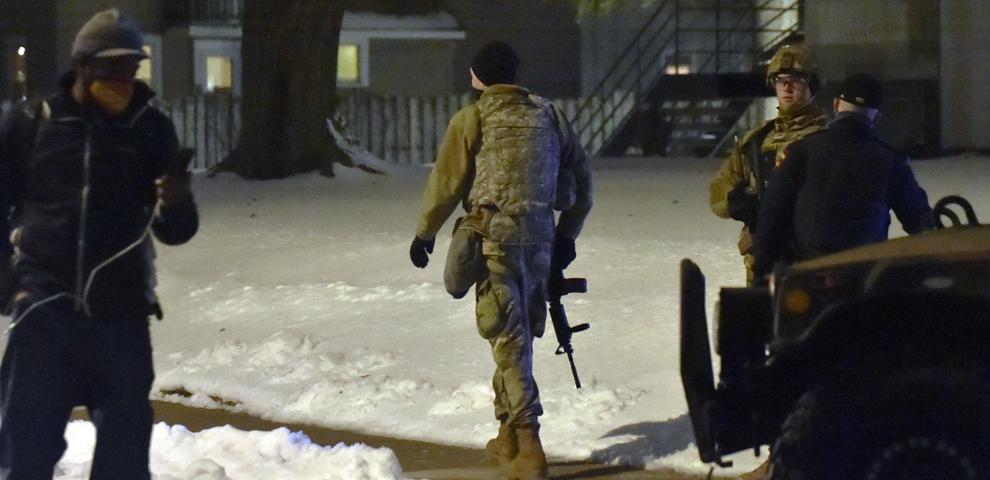 Protest after no charges in Jacob Blake shooting announced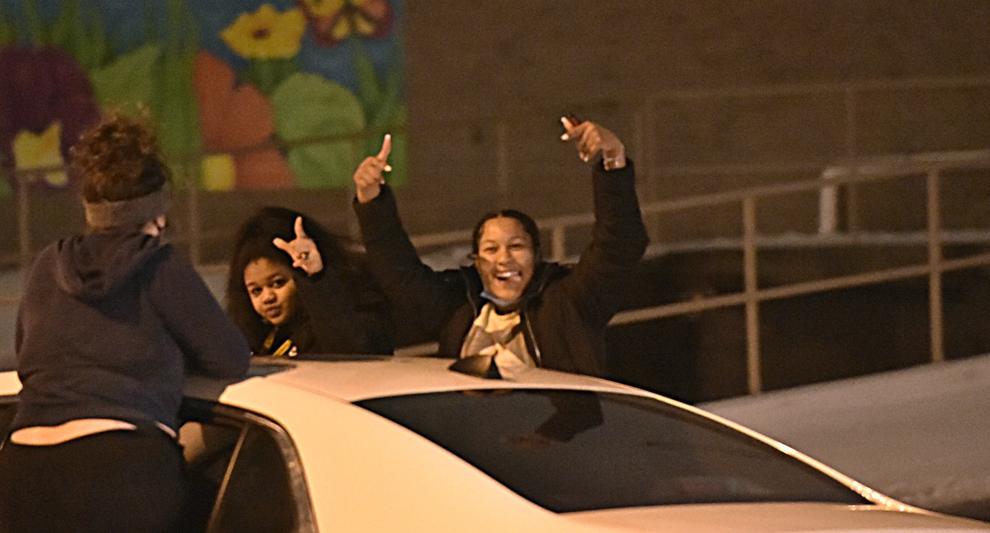 Protest after no charges in Jacob Blake shooting announced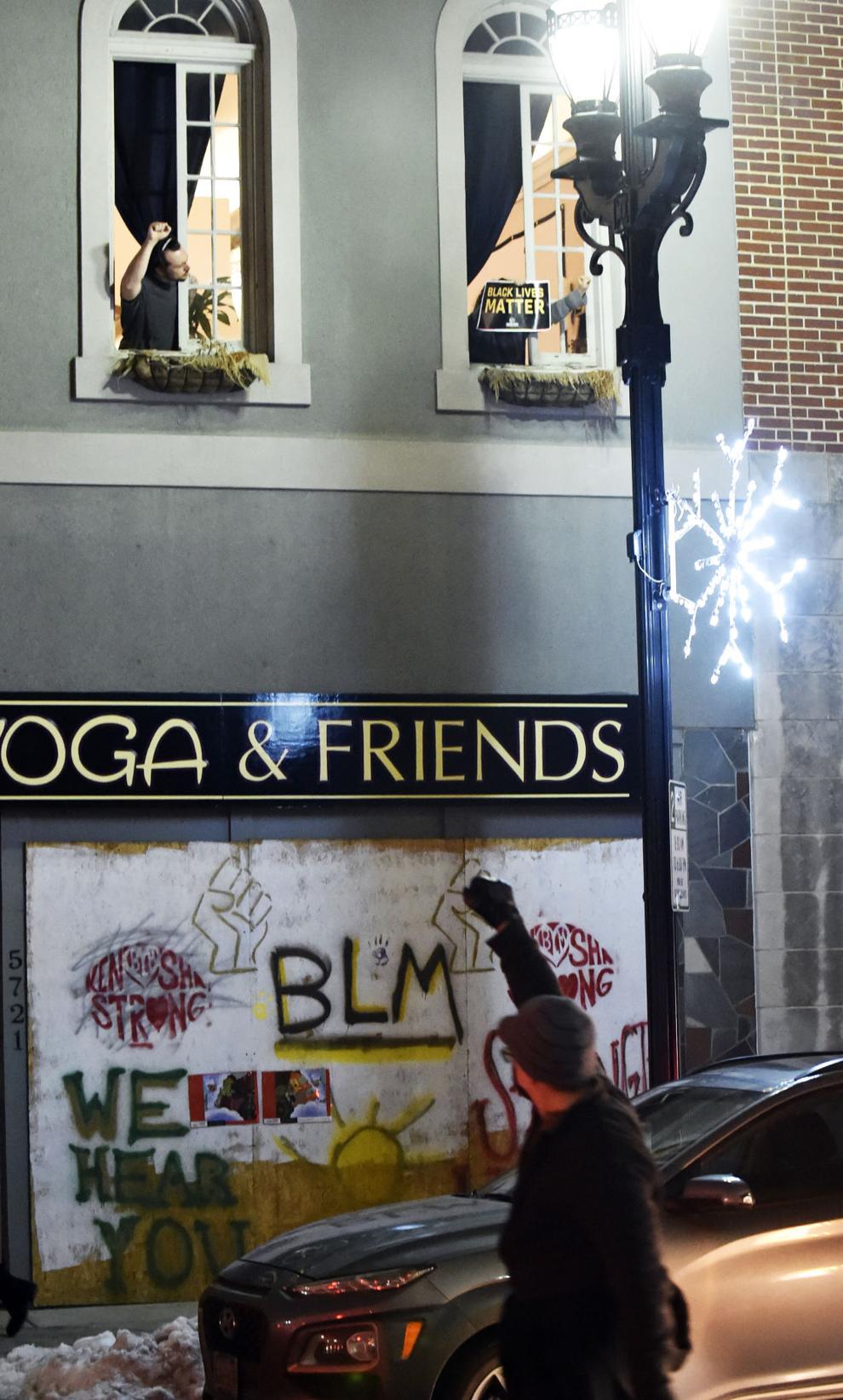 Protest after no charges in Jacob Blake shooting announced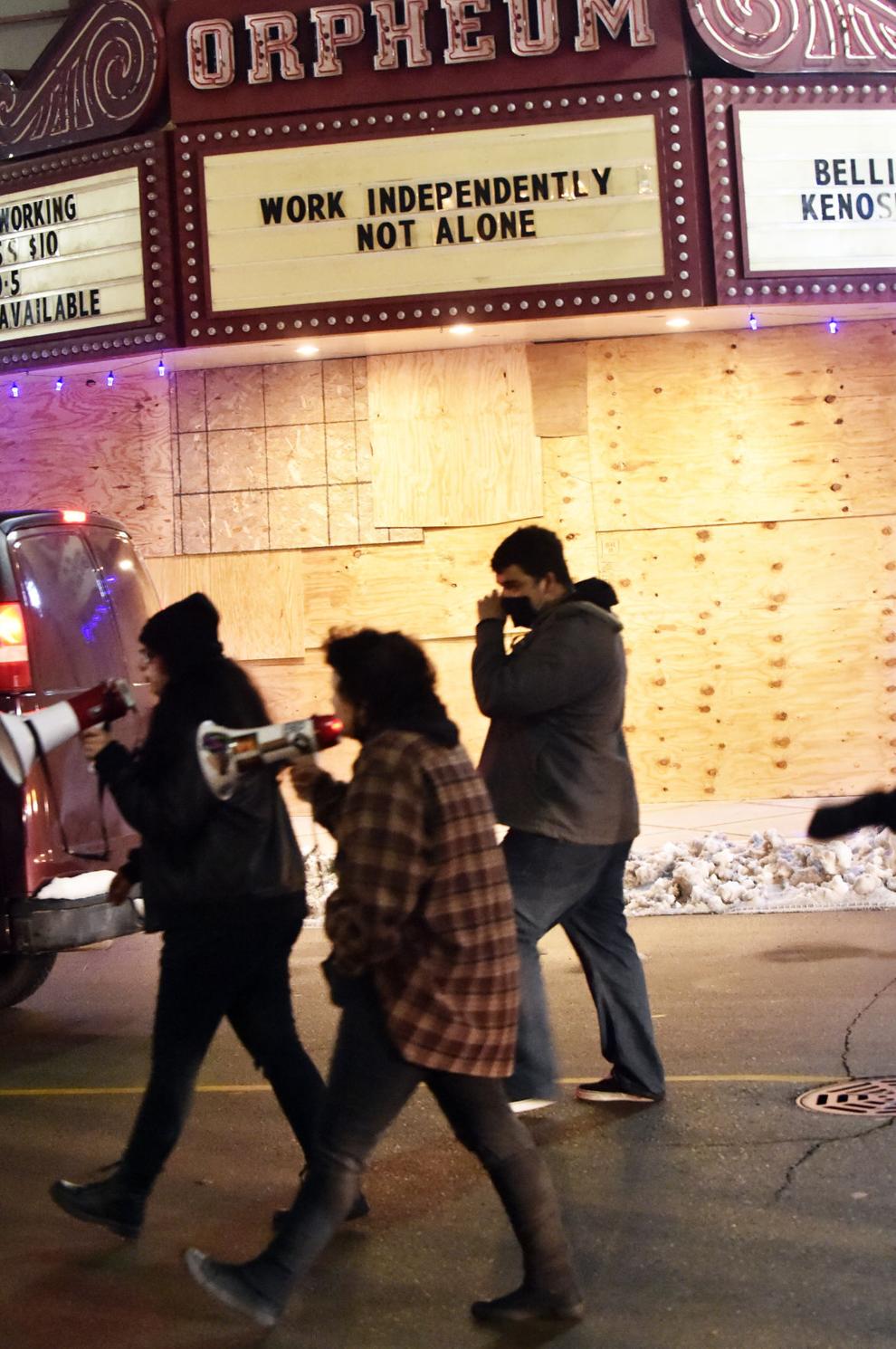 Protest after no charges in Jacob Blake shooting announced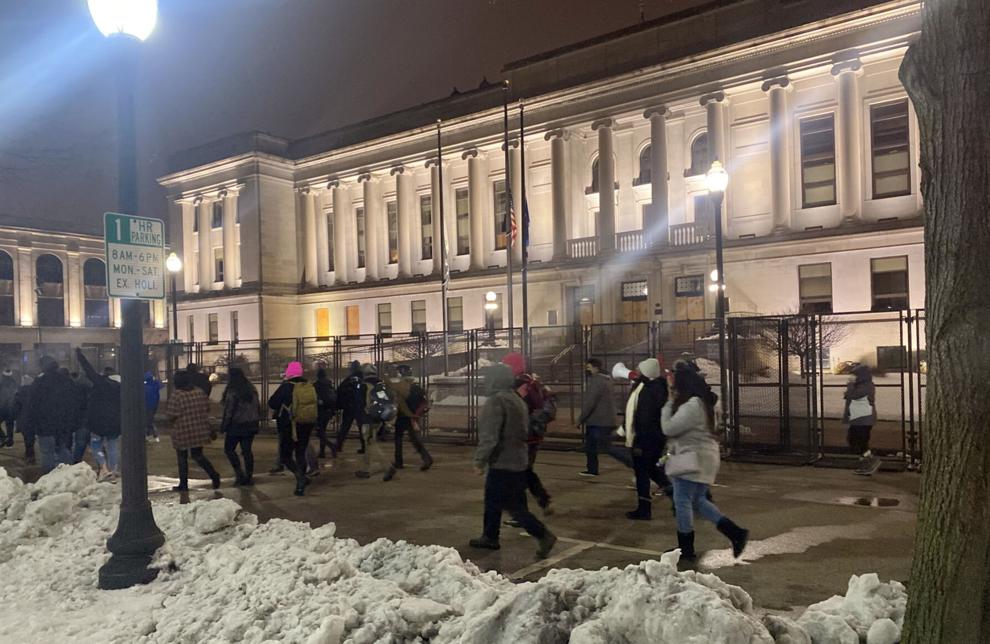 Marchers outside the Courthouse
Protest after no charges in Jacob Blake shooting announced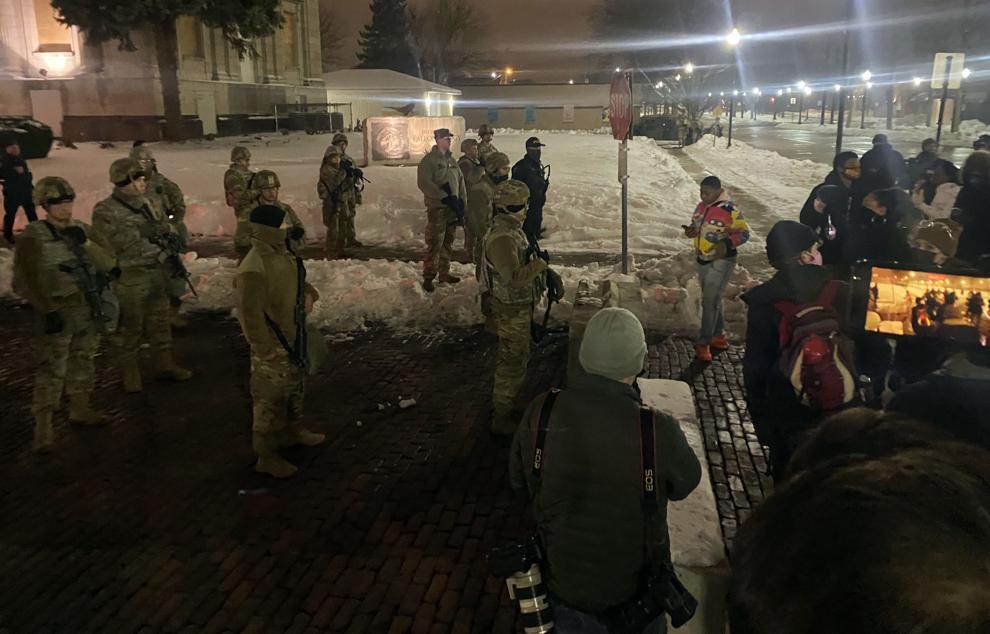 Protest after no charges in Jacob Blake shooting announced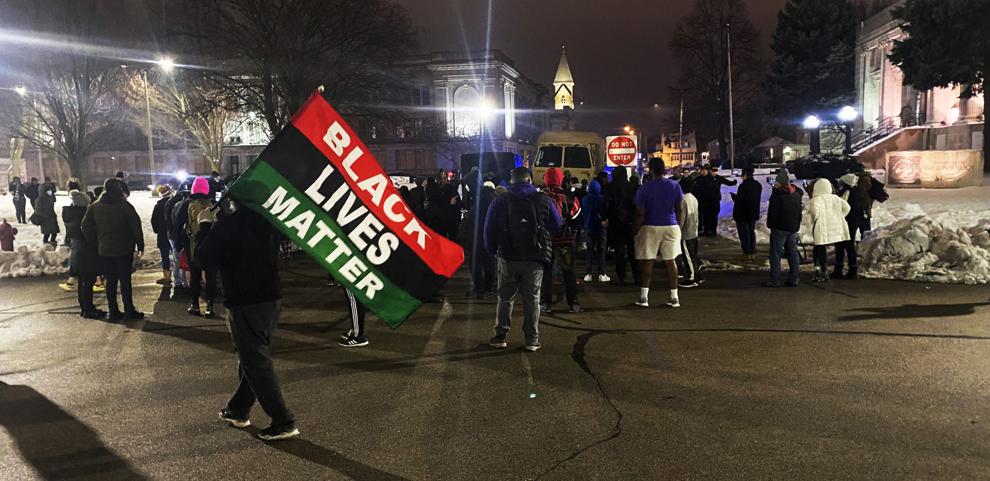 Protest after no charges in Jacob Blake shooting announced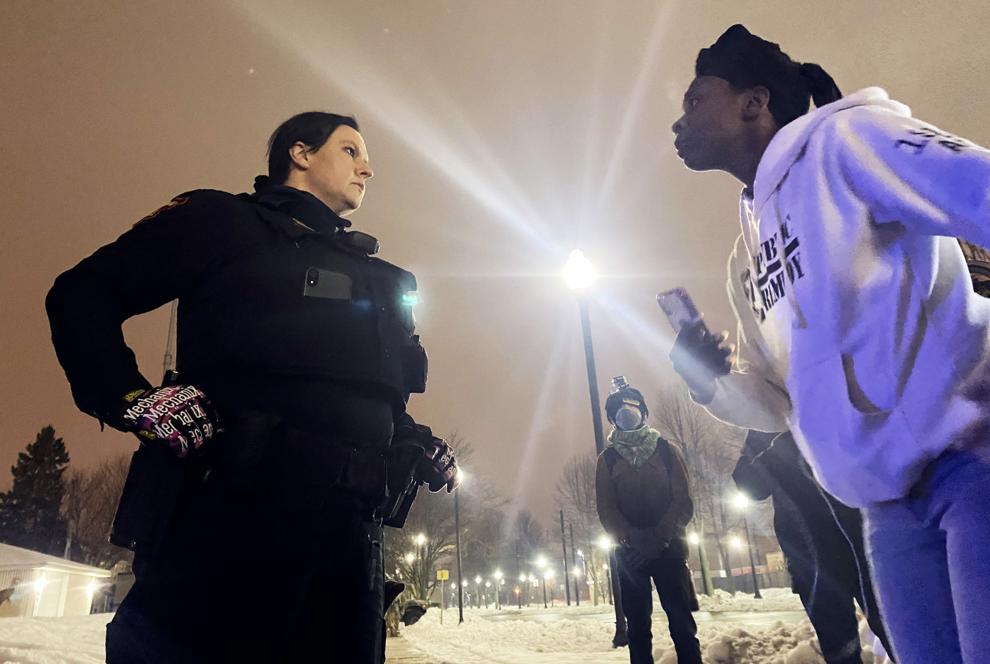 Protesters outside the Courthouse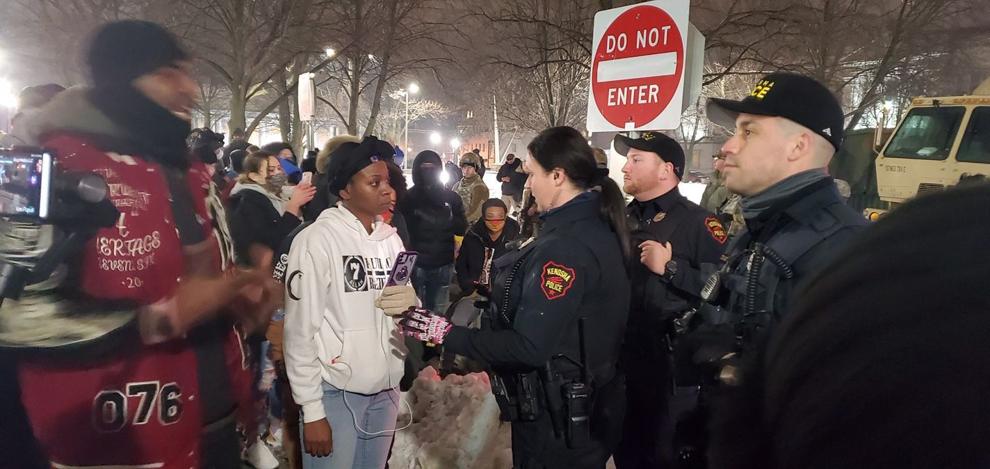 Protest after no charges in Jacob Blake shooting announced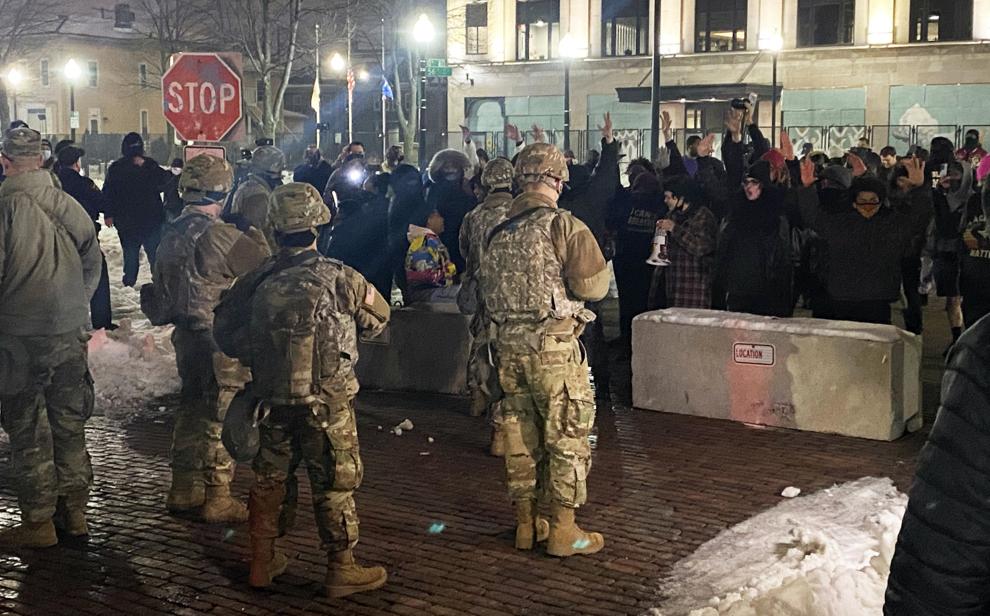 Protest after no charges in Jacob Blake shooting announced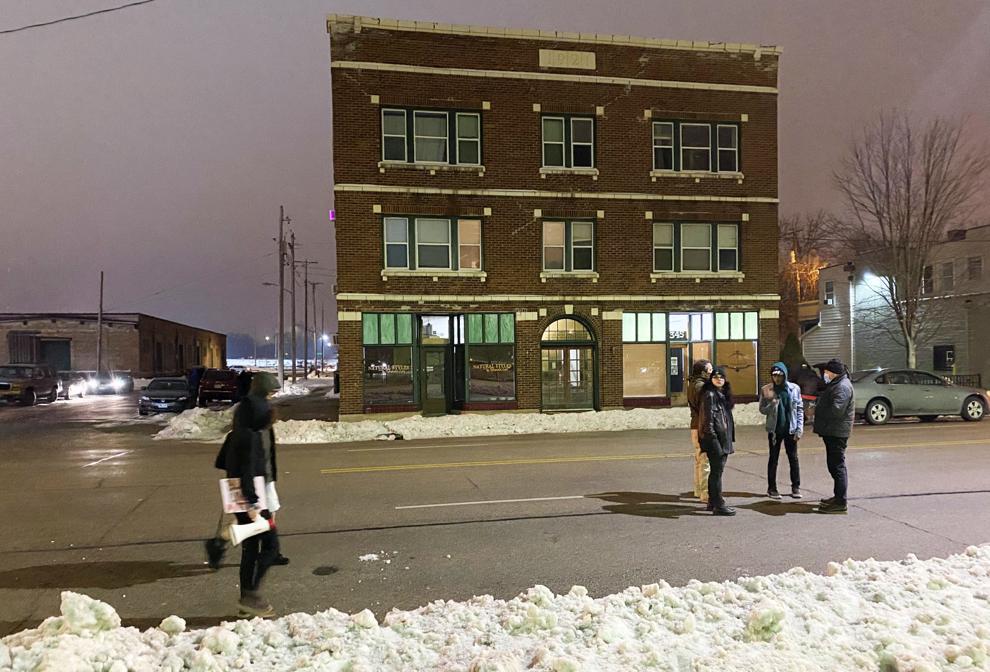 Protest outside Dinosaur Discovery Museum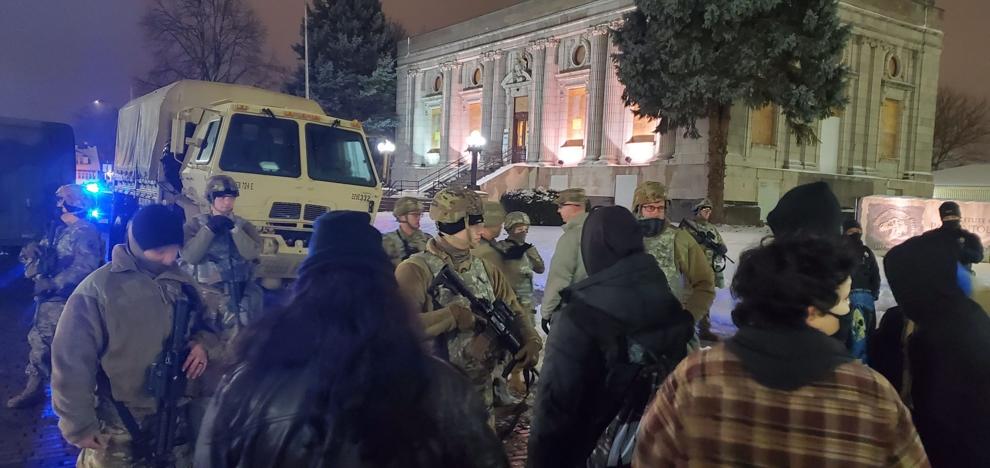 Protester confronting National Guard troop members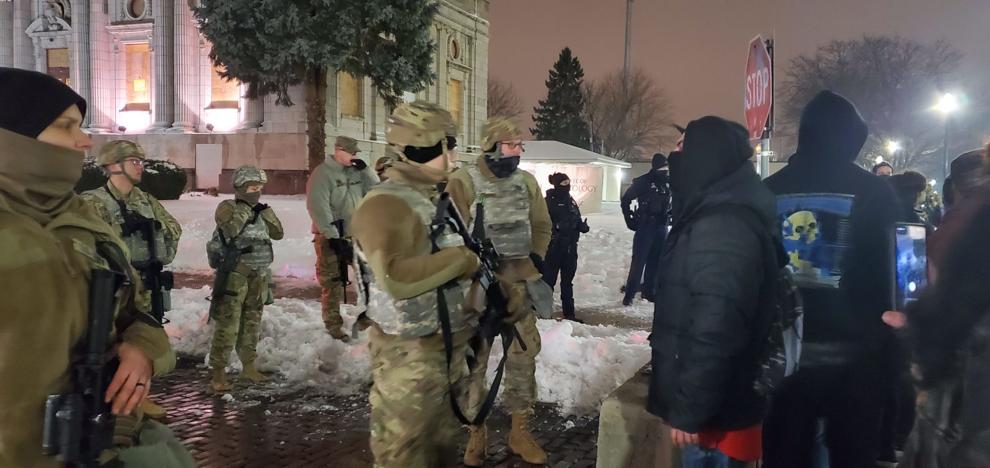 Protesters at Civic Center Park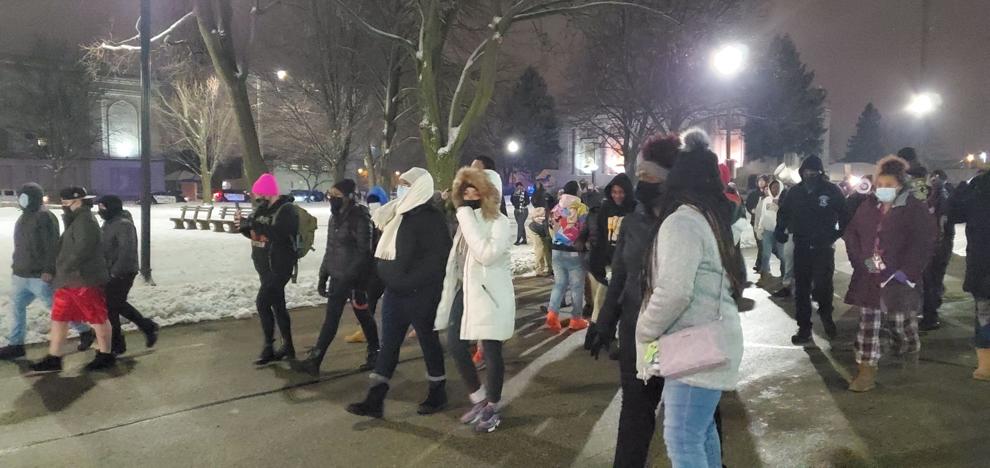 Protest after no charges in Jacob Blake shooting announced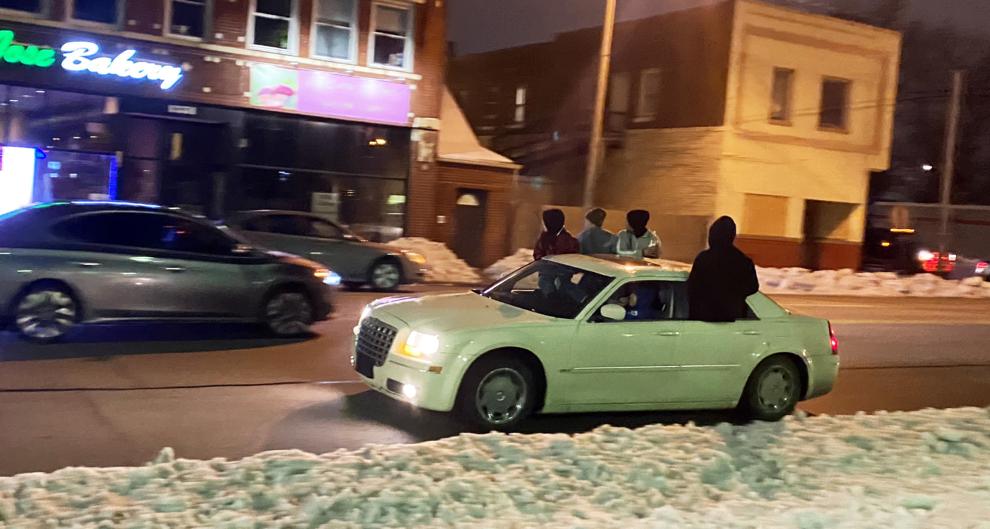 DA PRESS CONFERENCE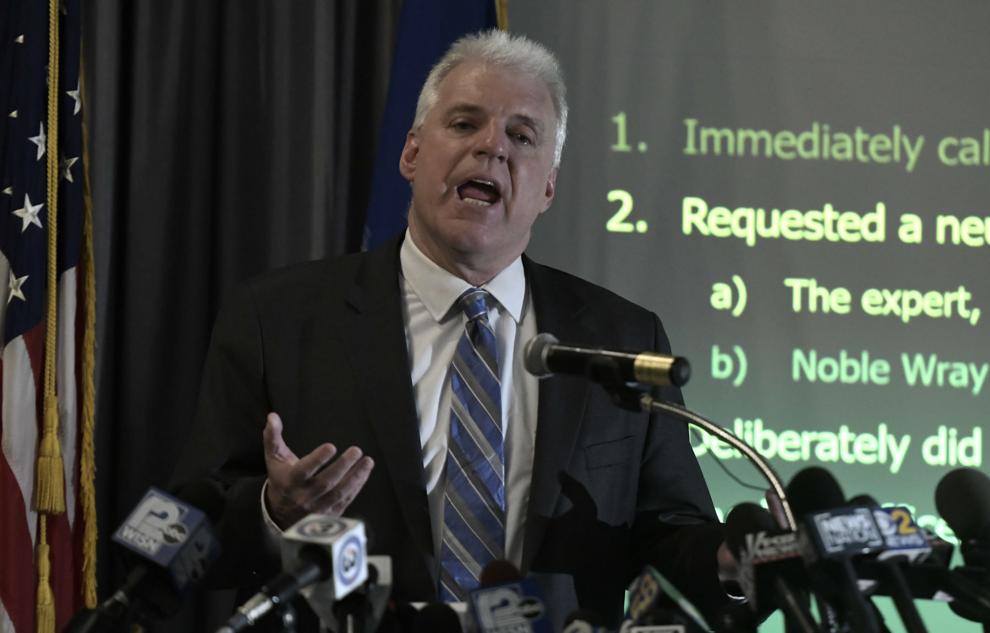 DA PRESS CONFERENCE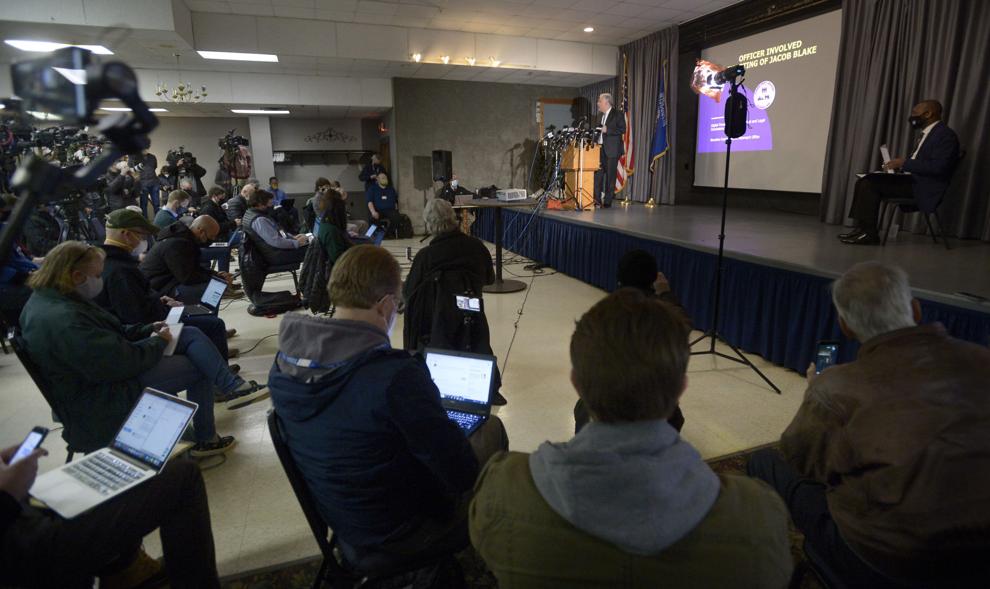 DA PRESS CONFERENCE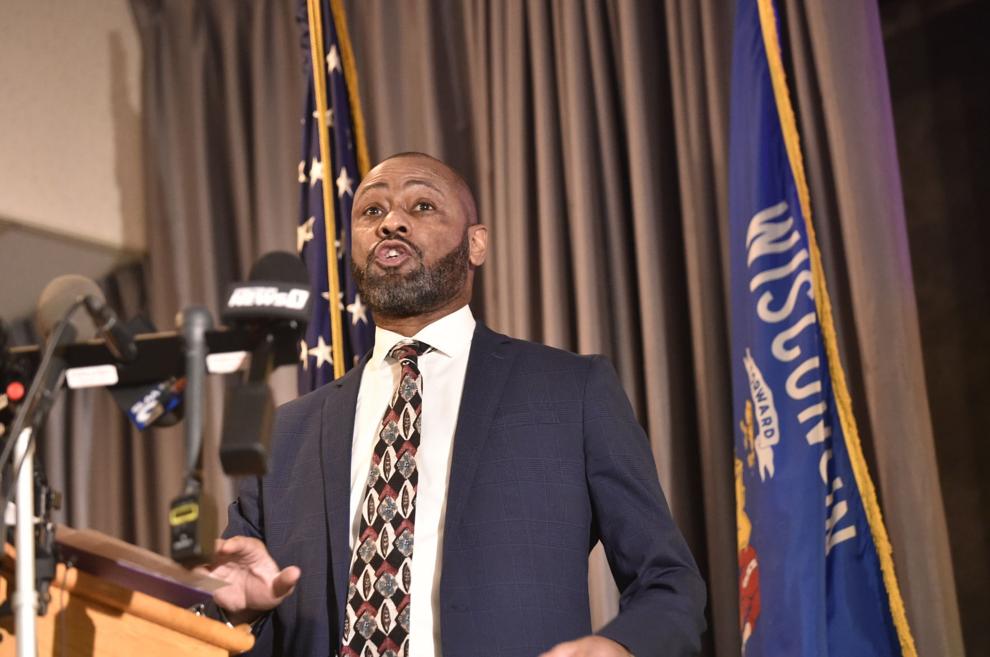 DA PRESS CONFERENCE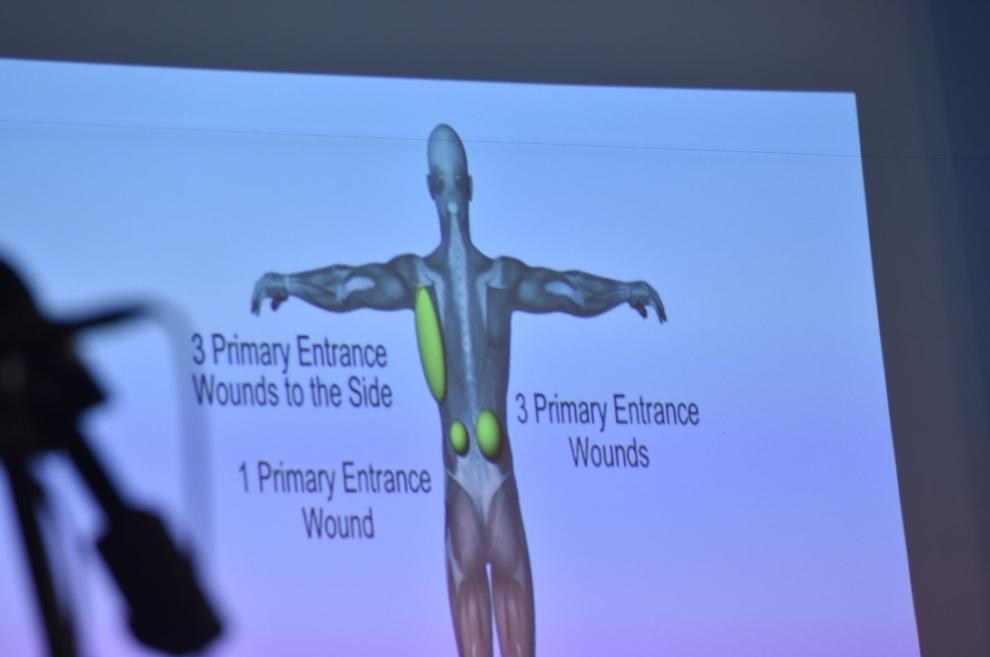 DA PRESS CONFERENCE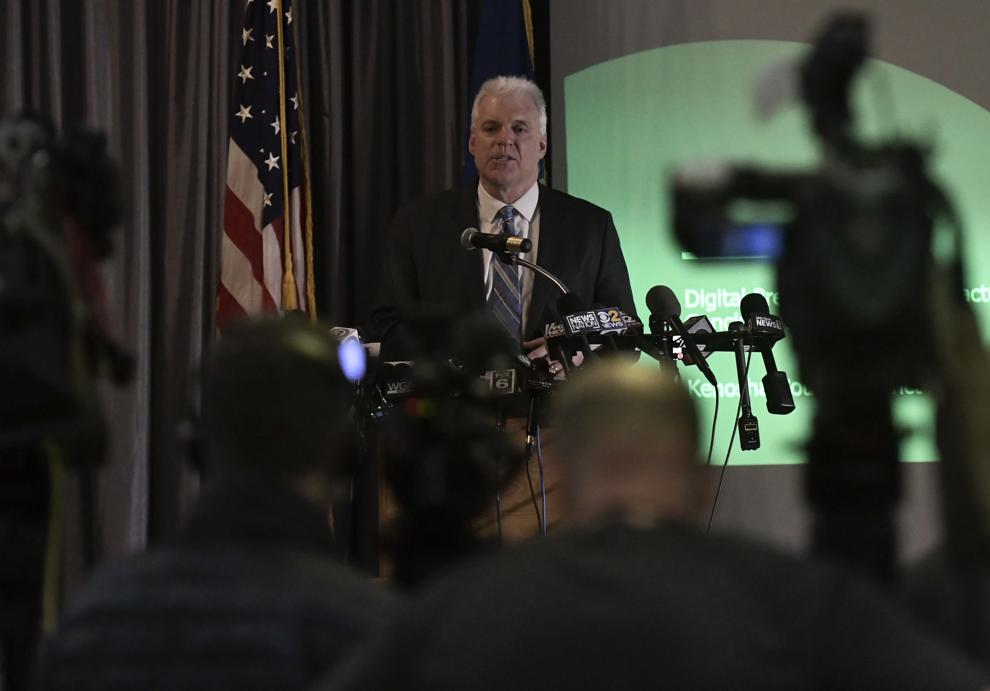 DA PRESS CONFERENCE
DA PRESS CONFERENCE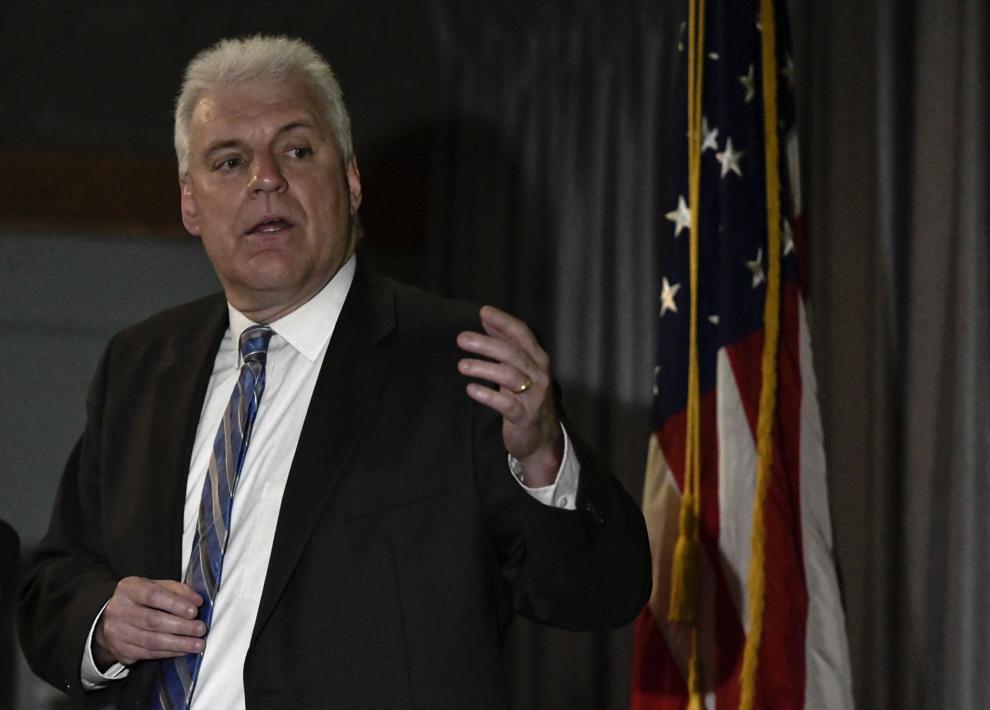 DA PRESS CONFERENCE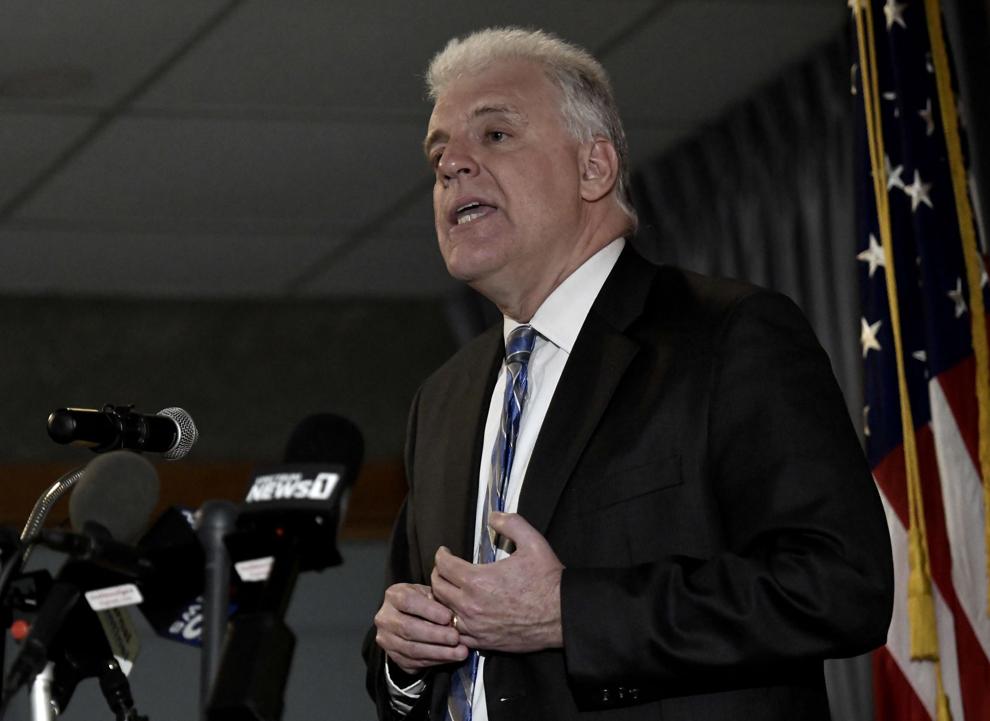 BLAKE FAMILY PRESS CONFERENCE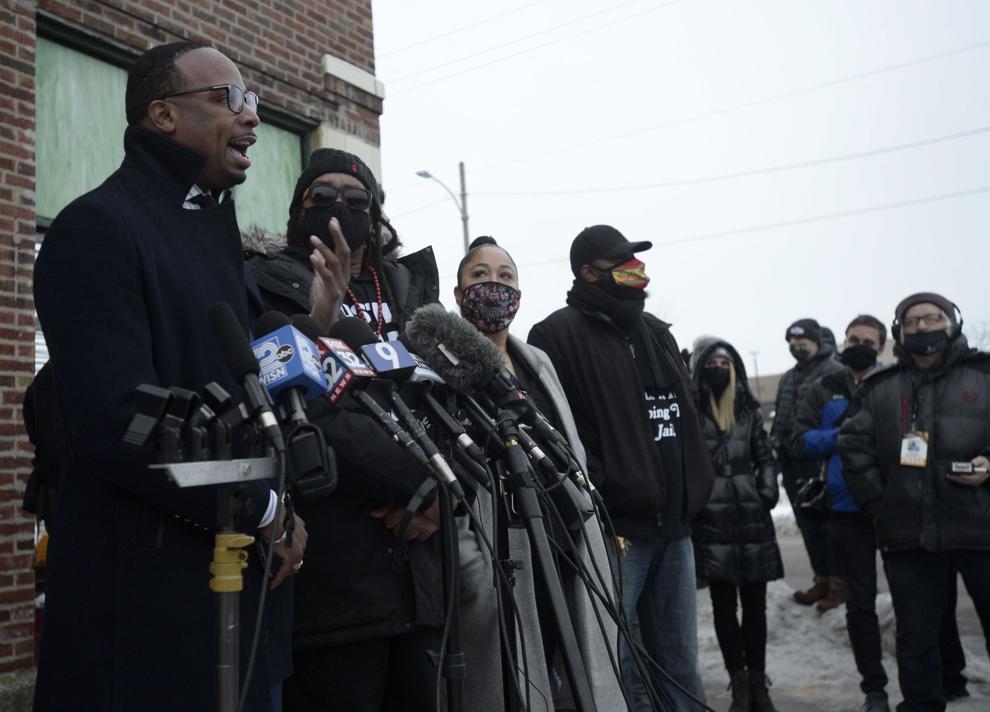 BLAKE FAMILY PRESS CONFERENCE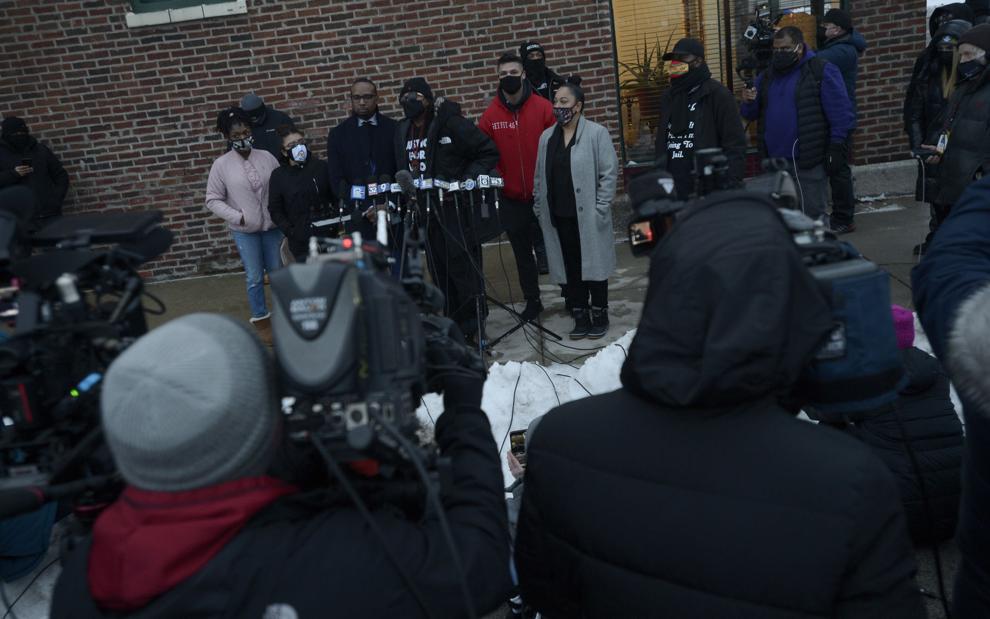 BLAKE FAMILY PRESS CONFERENCE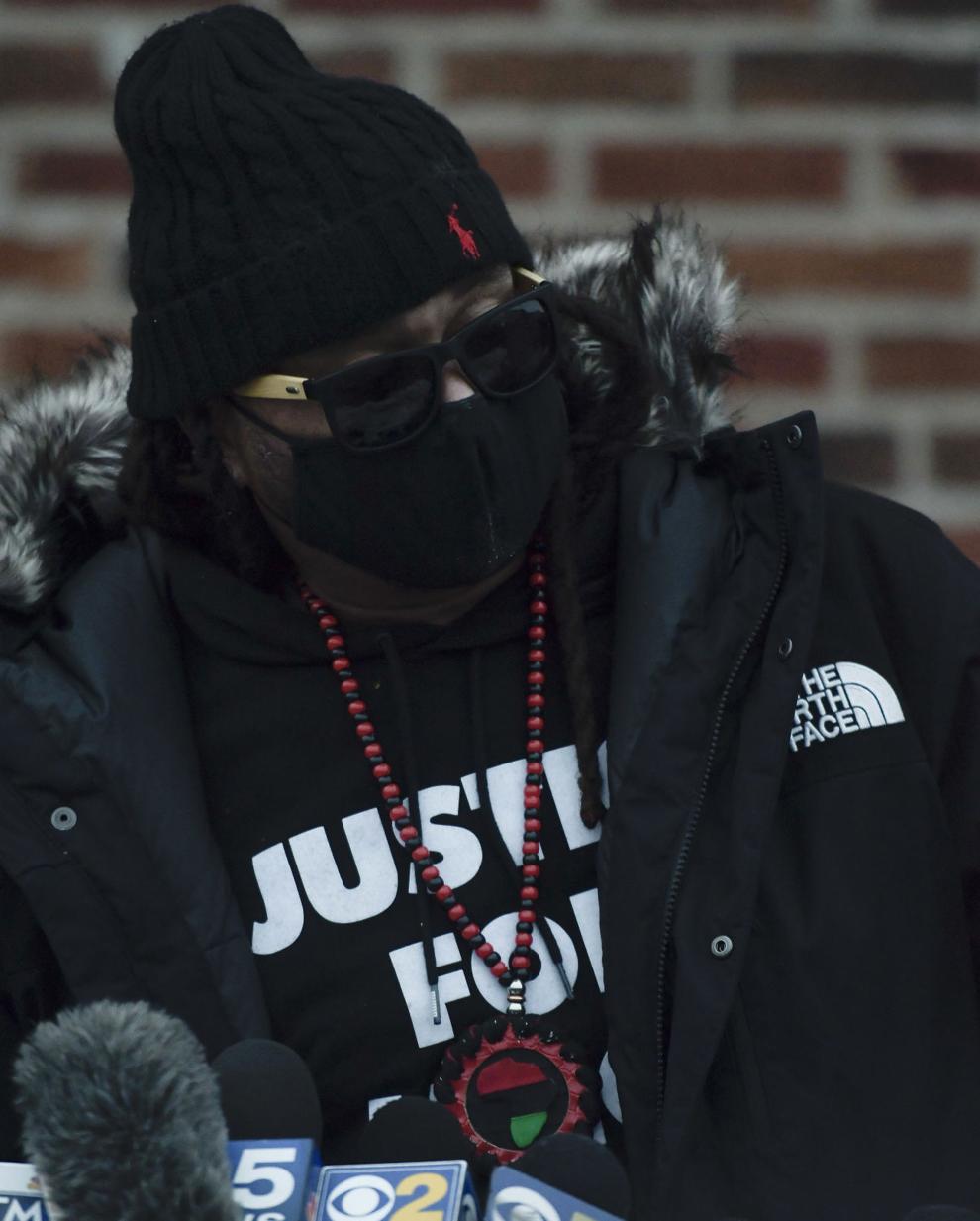 BLAKE FAMILY PRESS CONFERENCE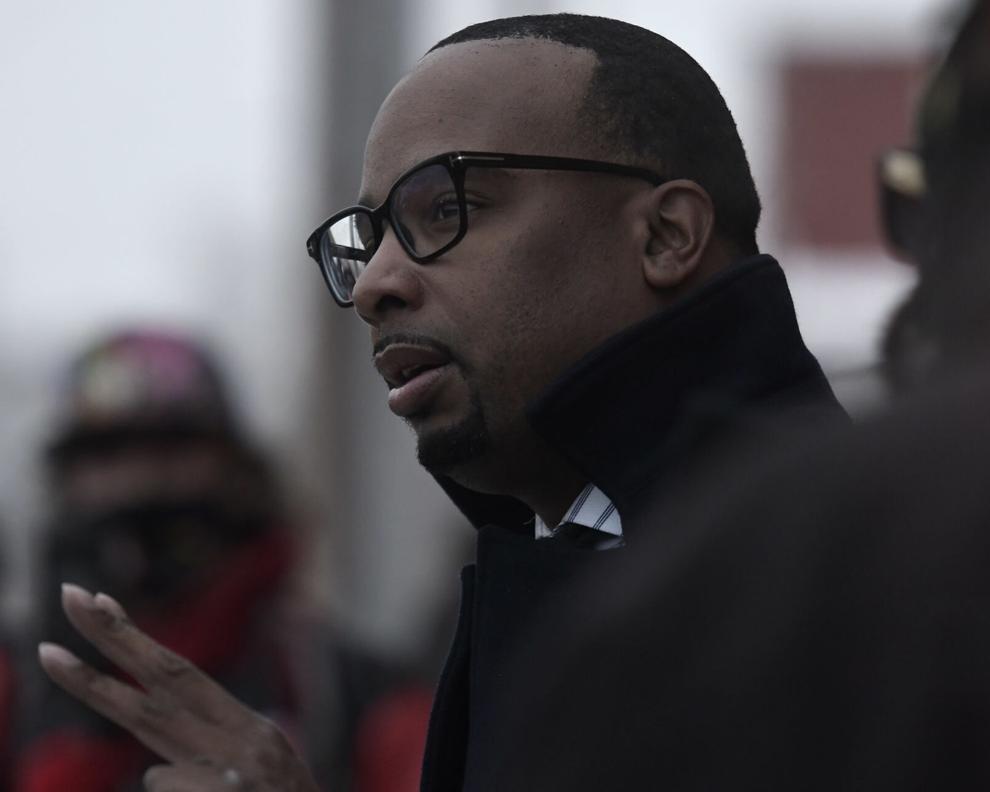 BLAKE FAMILY PRESS CONFERENCE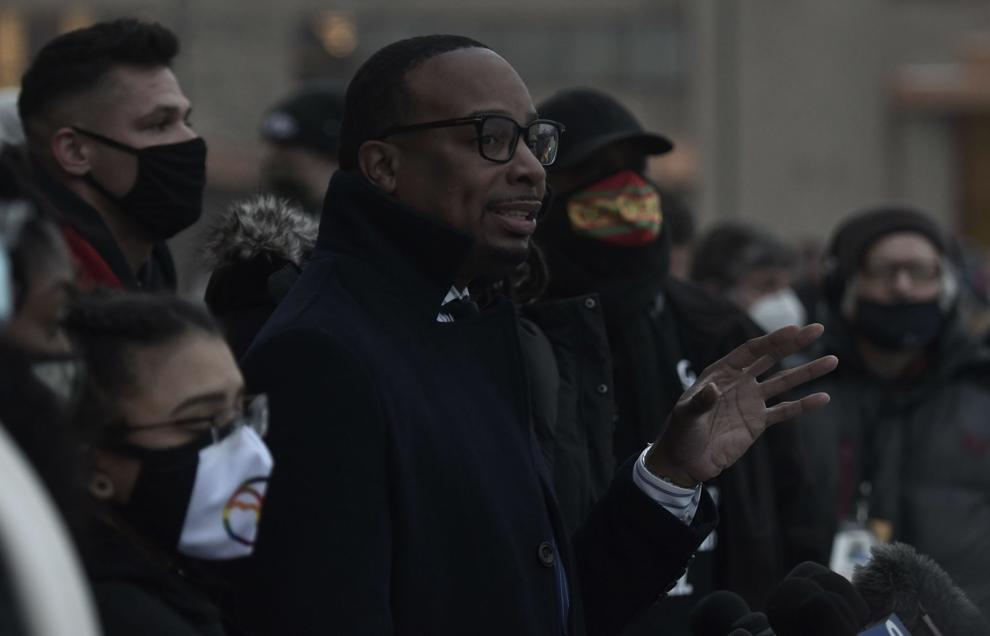 BLAKE FAMILY PRESS CONFERENCE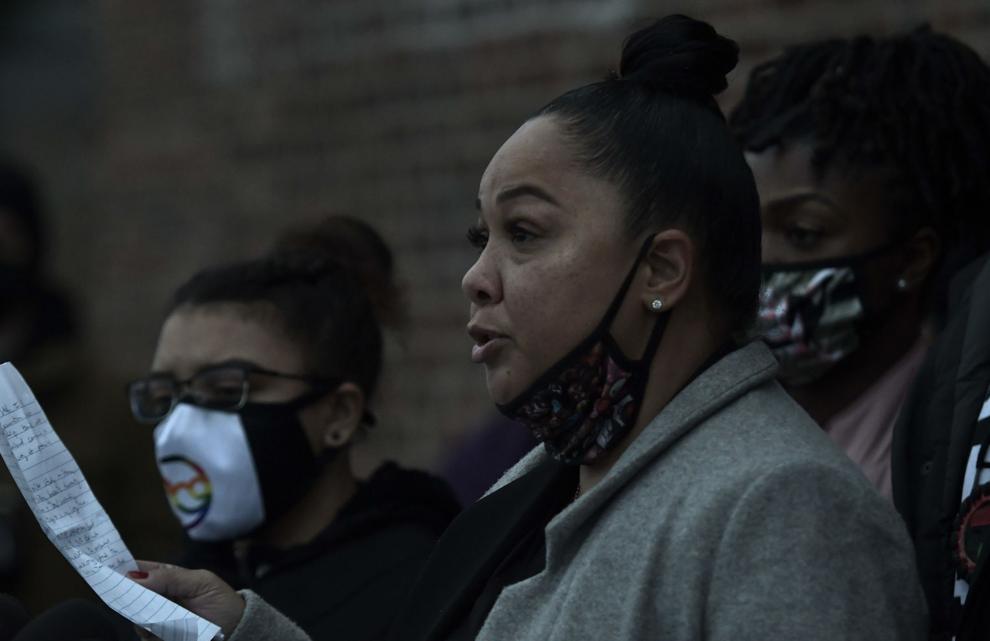 Bradford vigil photo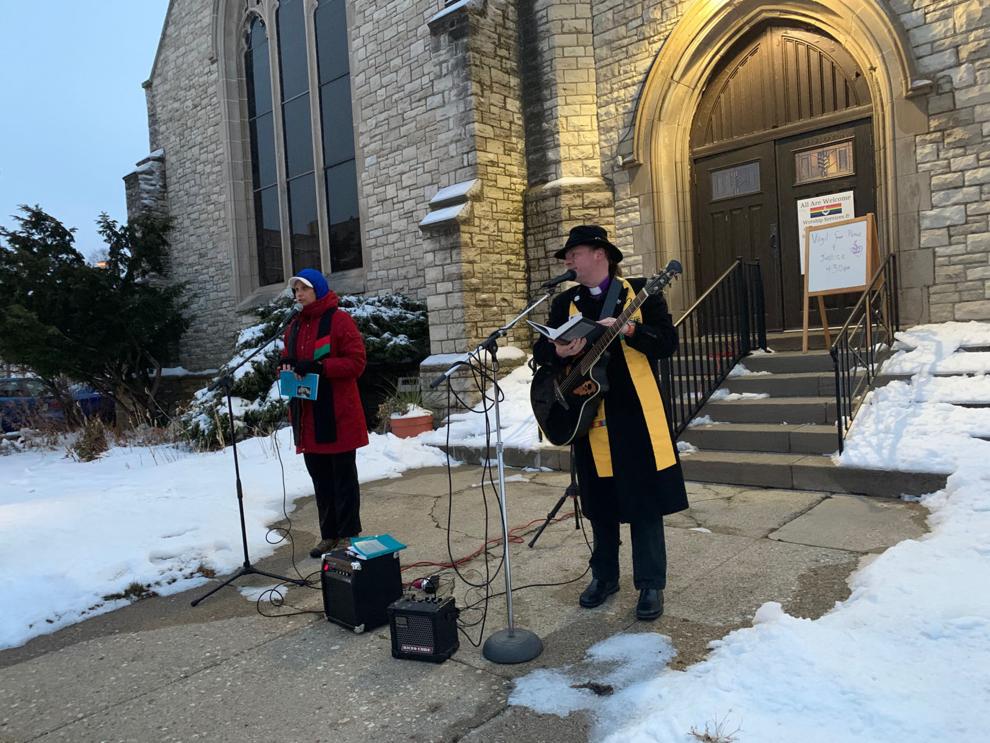 No justice, no peace