Kenoshans made their way back Friday to their favorite watering holes after a less than 24-hour-old local extension of the Safer-at-Home order was lifted.
"When I went to bed last night I didn't think I was going to be able to open today," Rich Karrasch, owner of Main Street Tap in Twin Lakes, said while serving a line of midday regulars.
Unlike some tavern owners, Karrasch said he didn't try to open Wednesday night after the Supreme Court overturned the state order. He needed product and, even Friday, still did not have tap beer.
About a dozen people, choosing not to wear available masks, sat the bar and at gaming machines, watching national news about COVID-19 on large-screen televisions.
"I got tired of being shoved in and locked in," said a regular who goes by the name Geo. "We're able to socialize again."
He celebrated the opening with other familiar faces, a Cincinnati bloody Mary (a bloody Mary and a can of beer), and a shot of Polish blackberry brandy.
Not all establishments opened Friday, and of those that did, not all had crowds. It was in contrast to national media reports that Wisconsinites were stampeding to bars like Floridians flocked to beaches when opened.
MaryBeth Van Every, owner of 75th Street Inn Pub and Grill on Highway 50 in Salem Lakes, said she is opening slowly to ensure it doesn't send things "into reverse."
"We are proceeding with caution for the safety and health of our employees and customers," she said. "We want to be an example of how we can do it and how great we can be."
Tavern owners are using guidelines provided for how to operate safely.
"I am proceeding with the Tavern League recommendations and WEDC guidelines," Van Every said. "That is what we have implemented and they are very good."
In addition to sanitation guidelines, recommendations include using plastic cups that are not to be refilled and using paper straws, said Tracy Hein, bar manager at Sit-n-Bull in Powers Lake, which unveiled a newly remodeled bar Friday.
"We aren't going to have our full hours," Hein said, adding she planned to close by 8 p.m. Friday but would entertain staying open longer depending on how things were going.
"We have ordered a ton of sanitation items (including face shields) and won't put my employees at risk."
Hein spent the morning making sure the tables were properly spaced to encourage social distancing. She said if a party of four comes in they will be able to sit together at the bar, but space will be encouraged between parties.
Pops Band in rainy Civic Veterans Parade 2019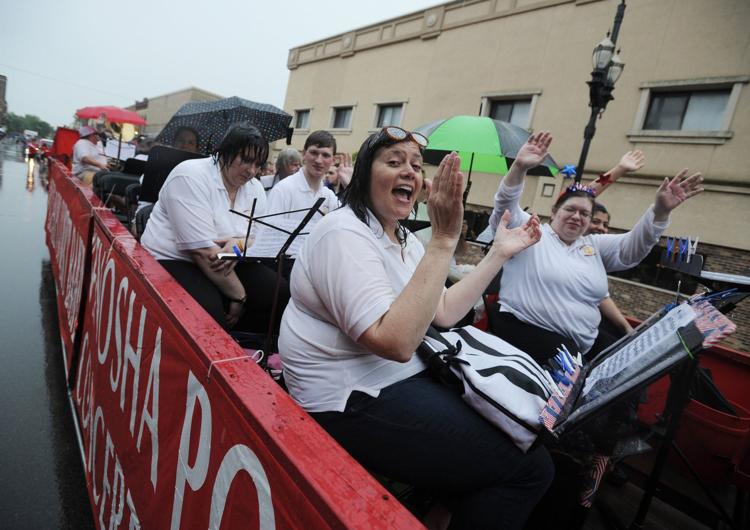 CIVIC VETERANS PARADE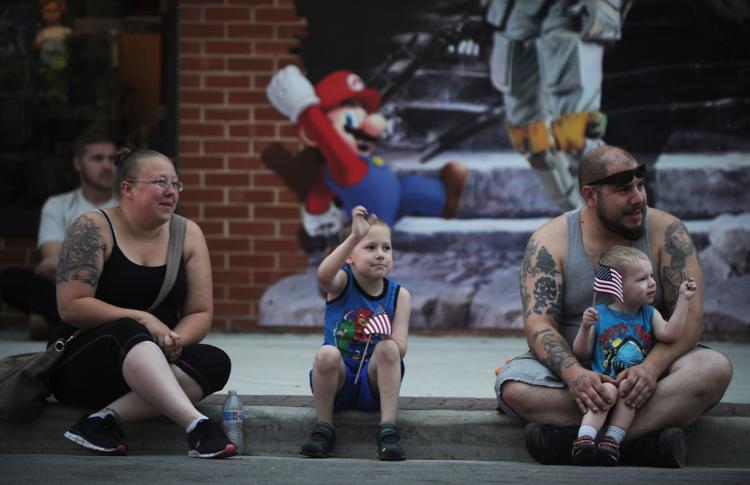 CIVIC VETERANS PARADE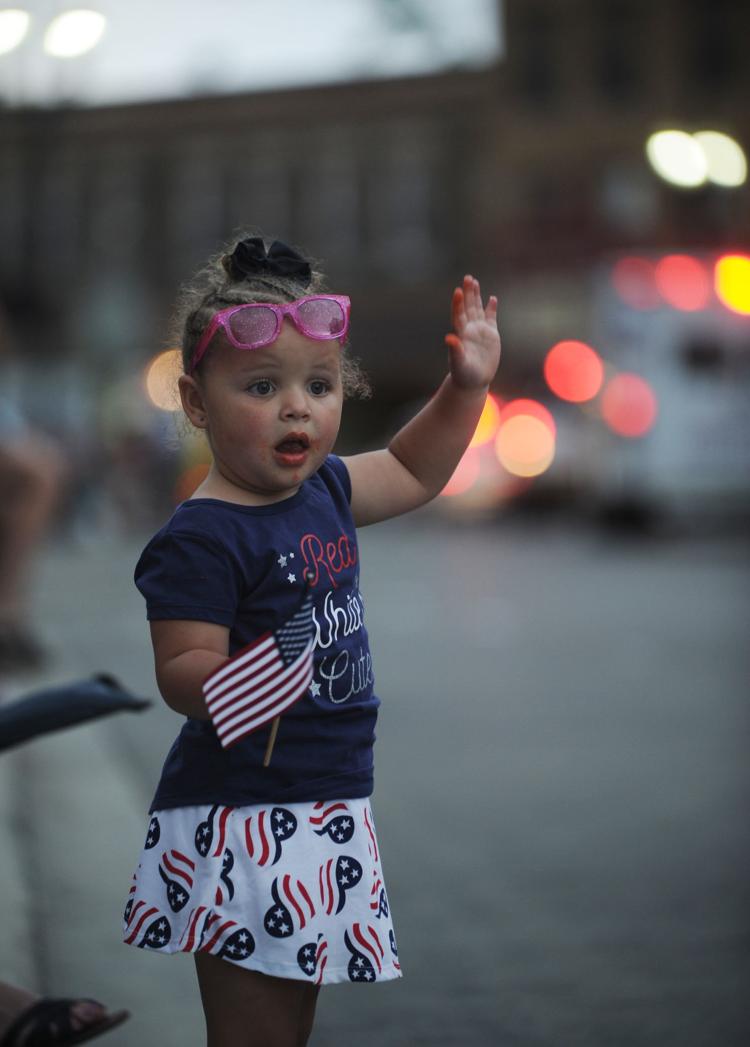 CIVIC VETERANS PARADE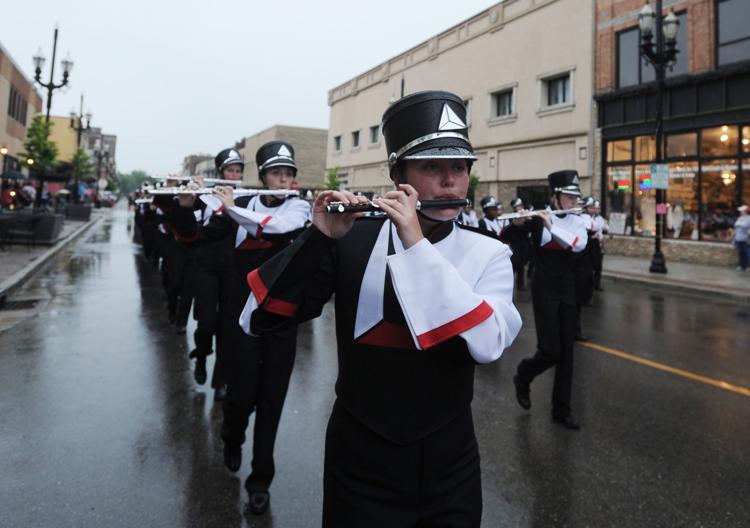 CIVIC VETERANS PARADE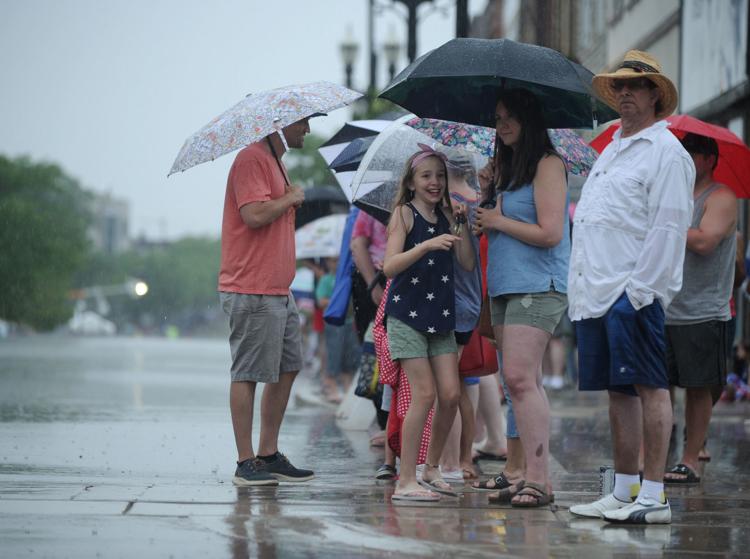 CIVIC VETERANS PARADE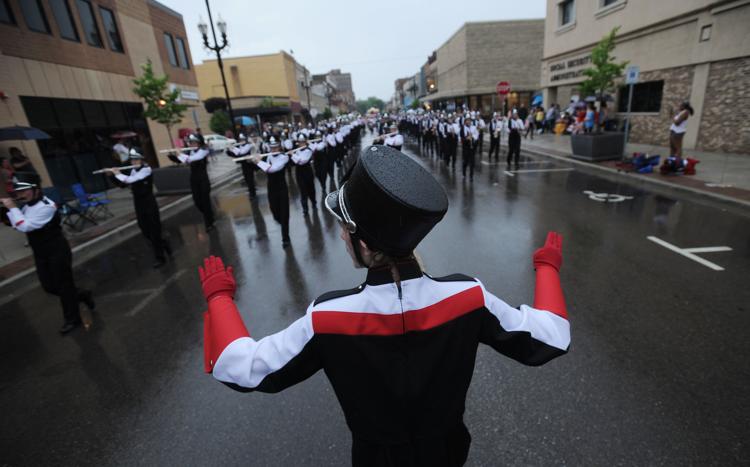 CIVIC VETERANS PARADE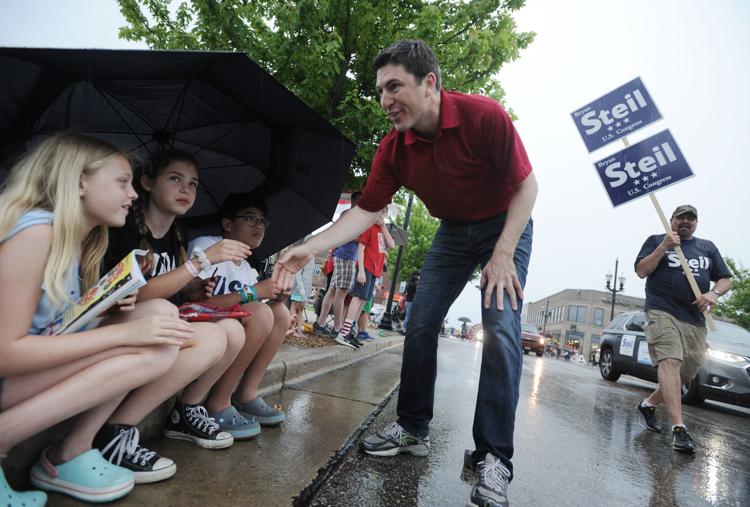 CIVIC VETERANS PARADE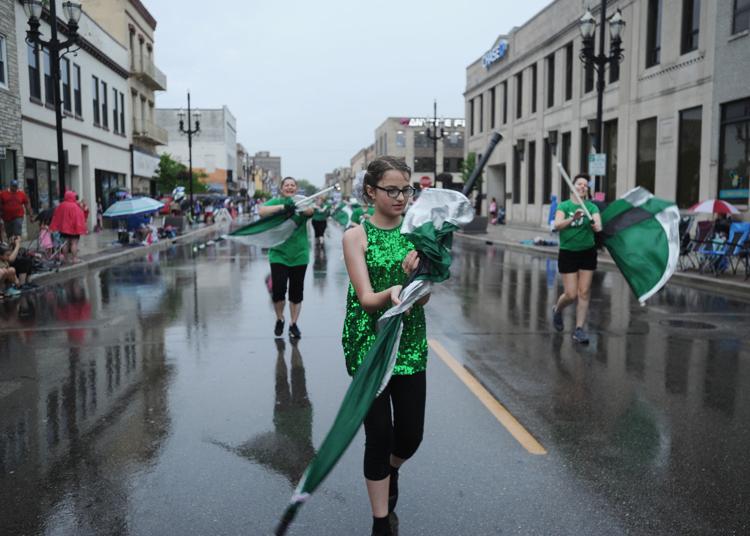 CIVIC VETERANS PARADE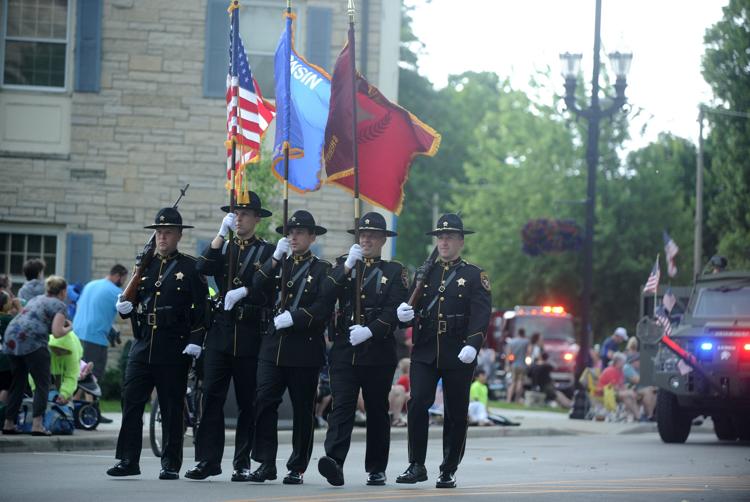 AMC HOMECOMING CAR SHOW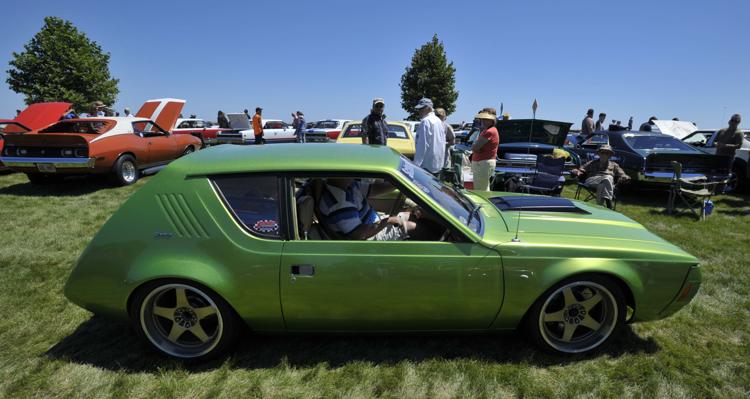 AMC HOMECOMING CAR SHOW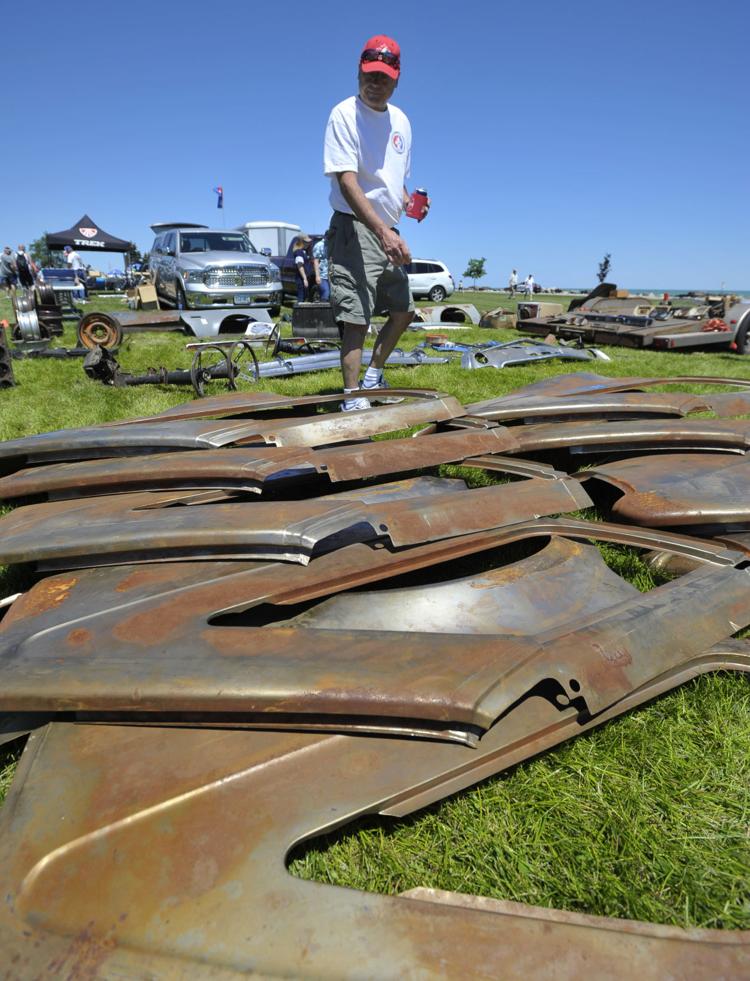 AMC HOMECOMING CAR SHOW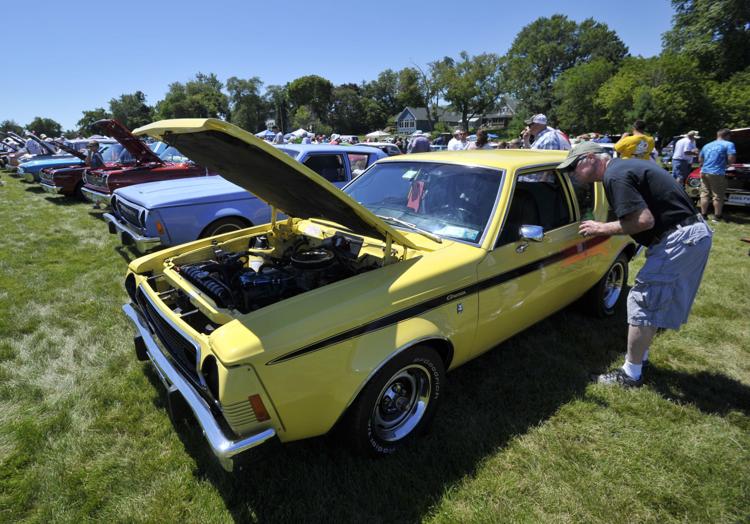 TASTE OF WISCONSIN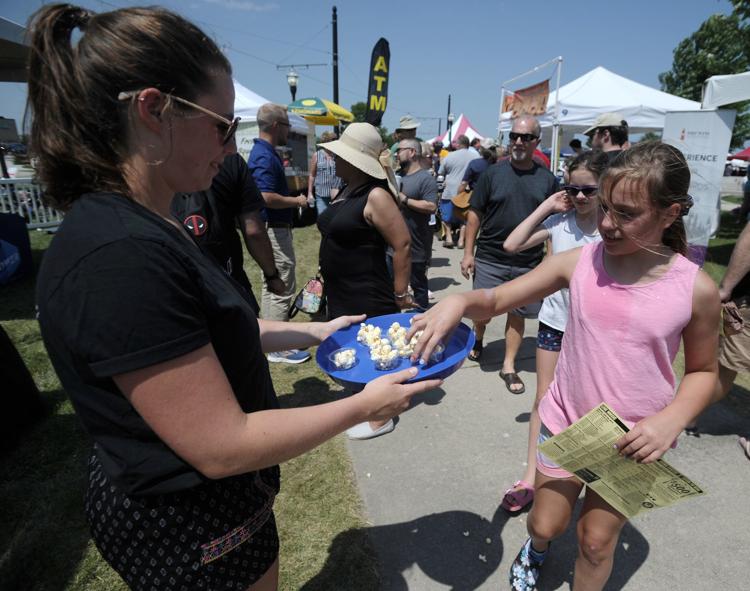 TASTE OF WISCONSIN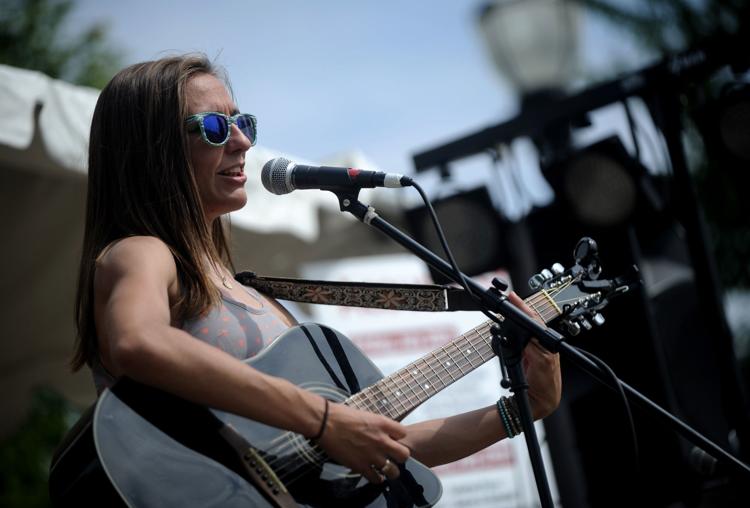 TASTE OF WISCONSIN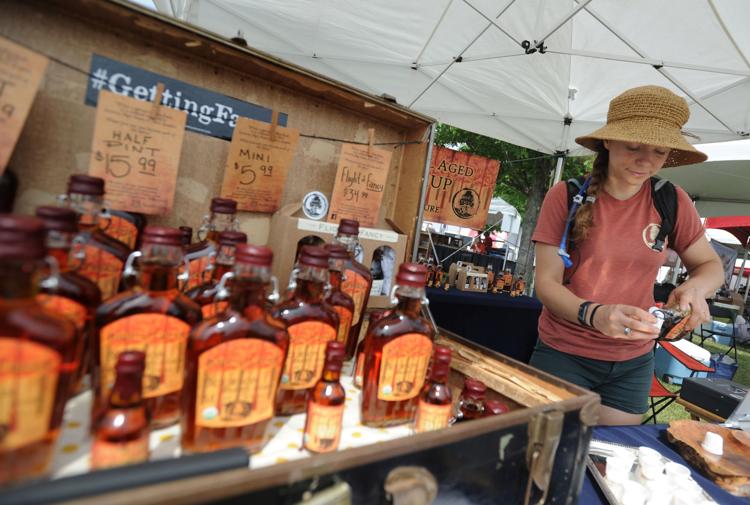 TASTE OF WISCONSIN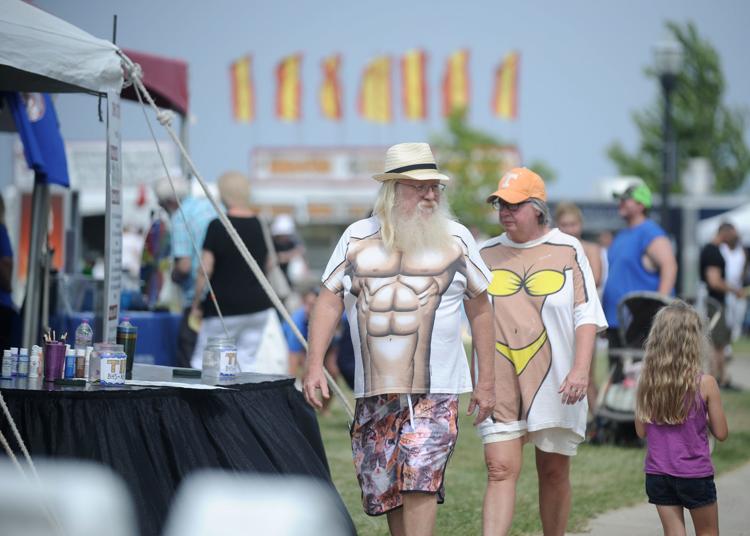 TASTE OF WISCONSIN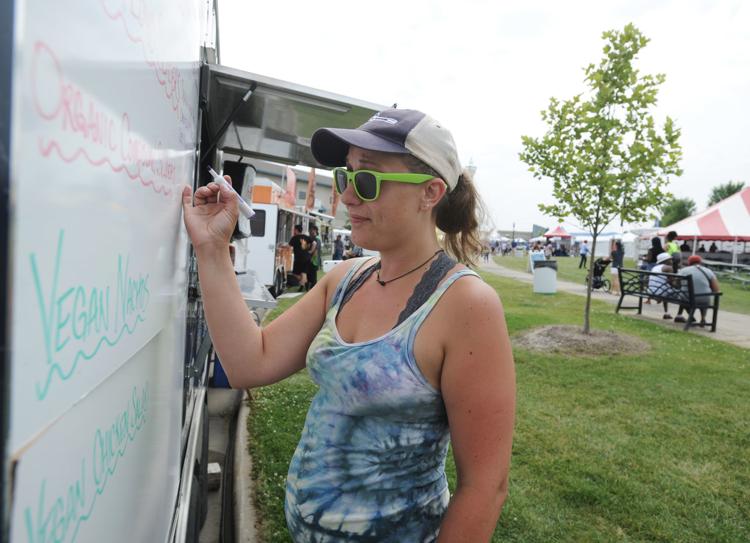 Kenosha County Dairy Breakfast and DairyAir Bike Ride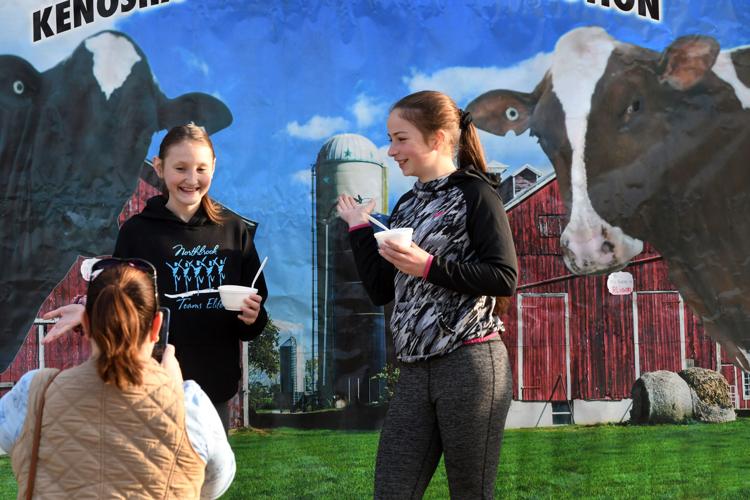 Kenosha County Dairy Breakfast and DairyAir Bike Ride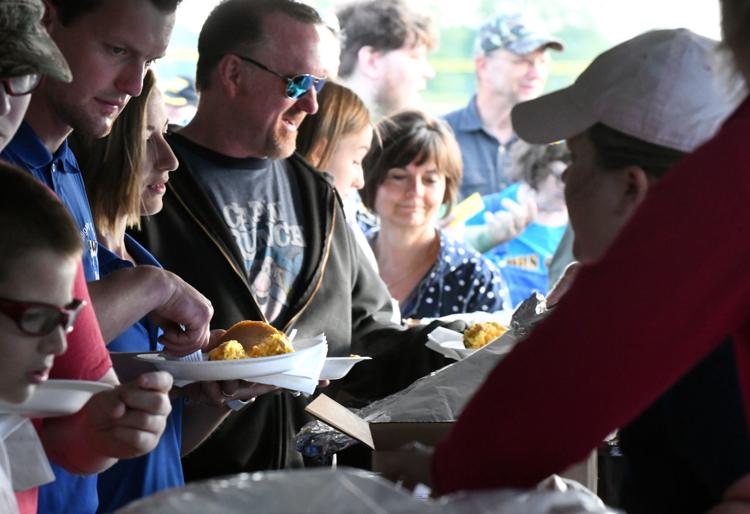 Kenosha County Dairy Breakfast and DairyAir Bike Ride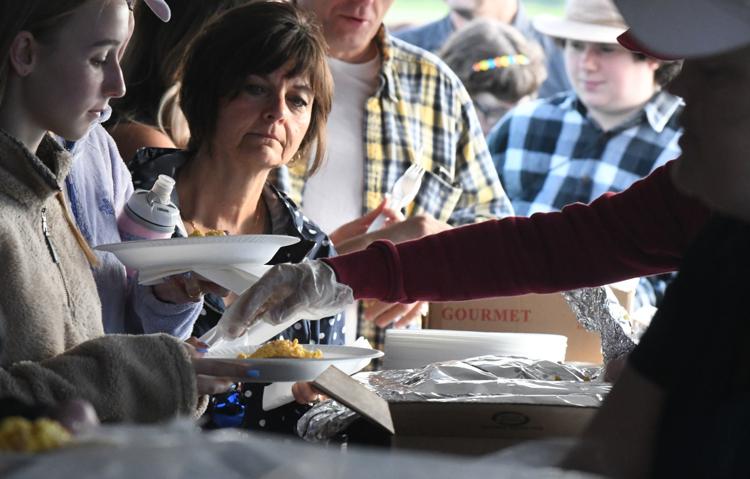 Kenosha County Dairy Breakfast and DairyAir Bike Ride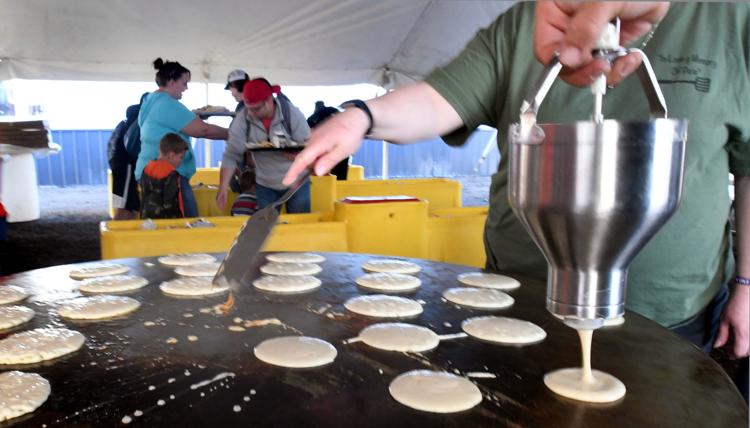 Kenosha County Dairy Breakfast and DairyAir Bike Ride
Kenosha County Dairy Breakfast and DairyAir Bike Ride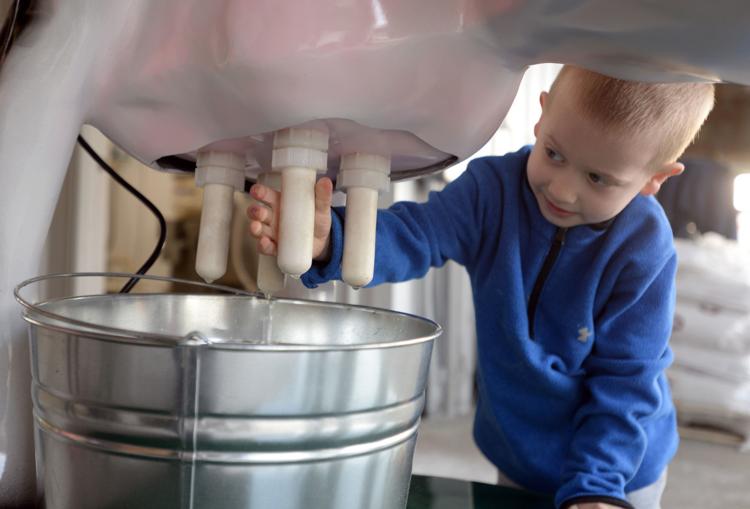 Kenosha County Dairy Breakfast and DairyAir Bike Ride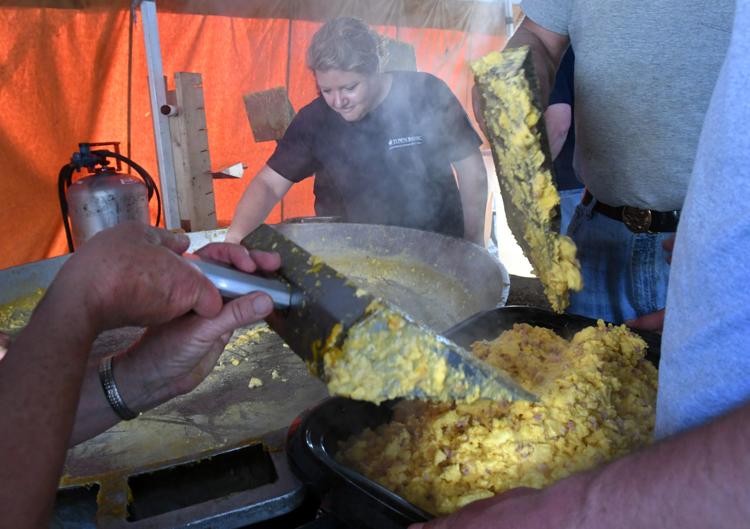 BORDER WARS BEER FESTIVAL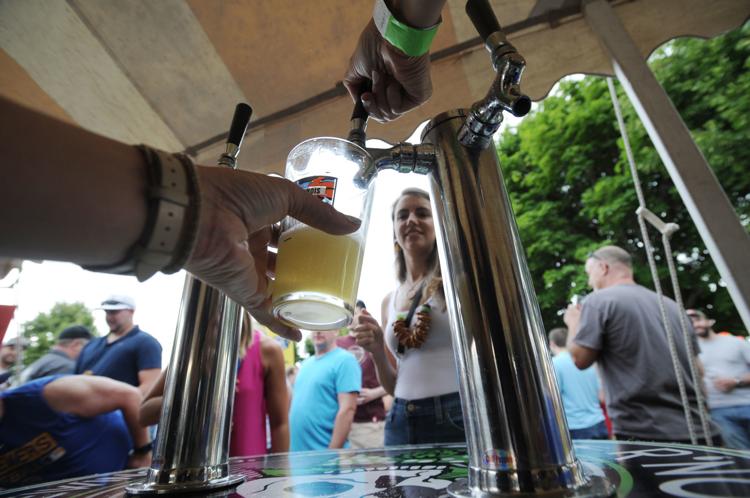 BORDER WAR BEER FEST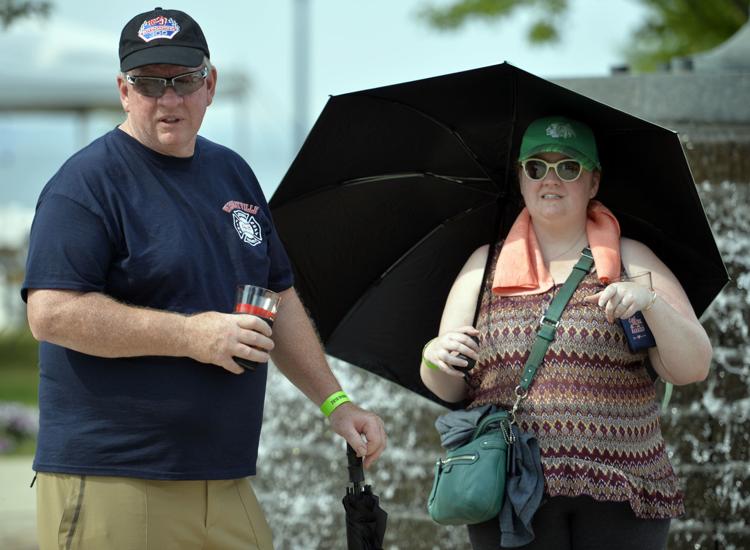 BORDER WAR BEER FEST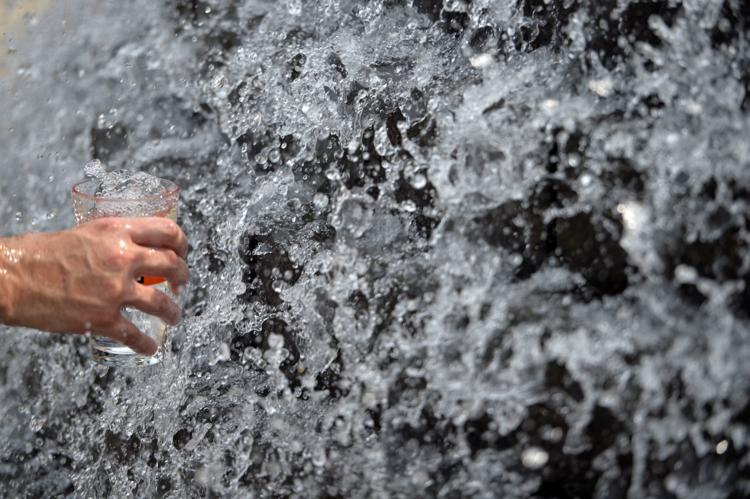 BORDER WAR BEER FEST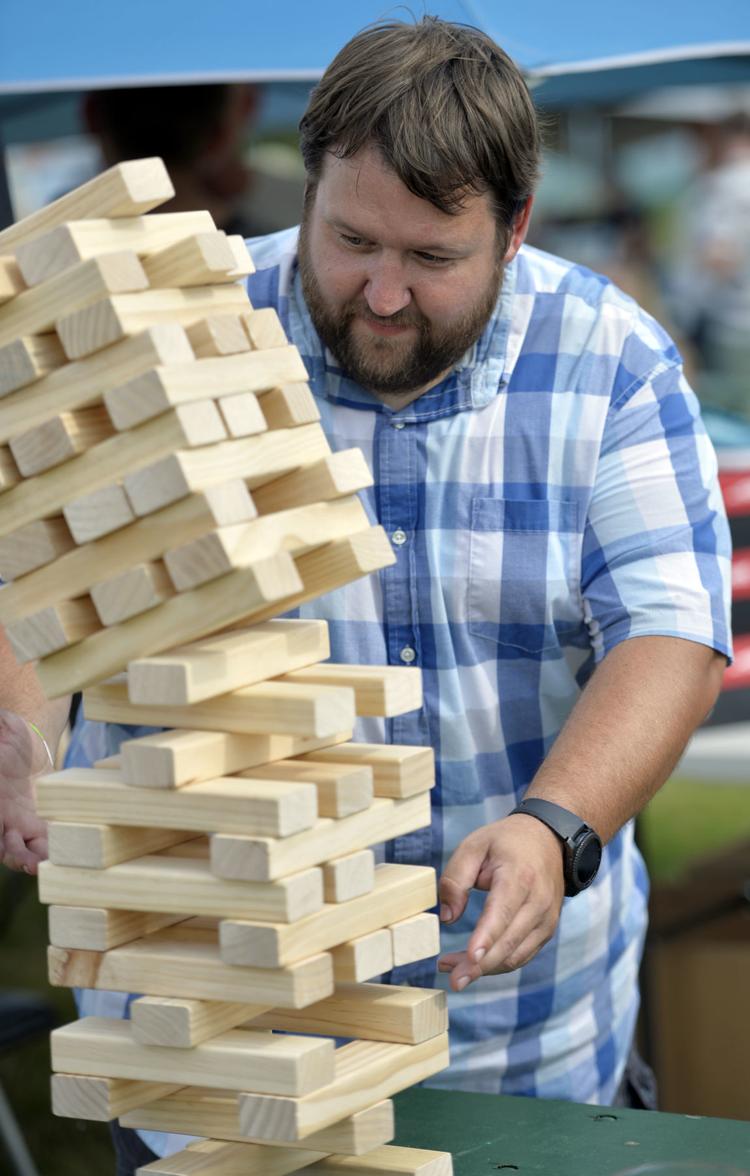 BORDER WAR BEER FEST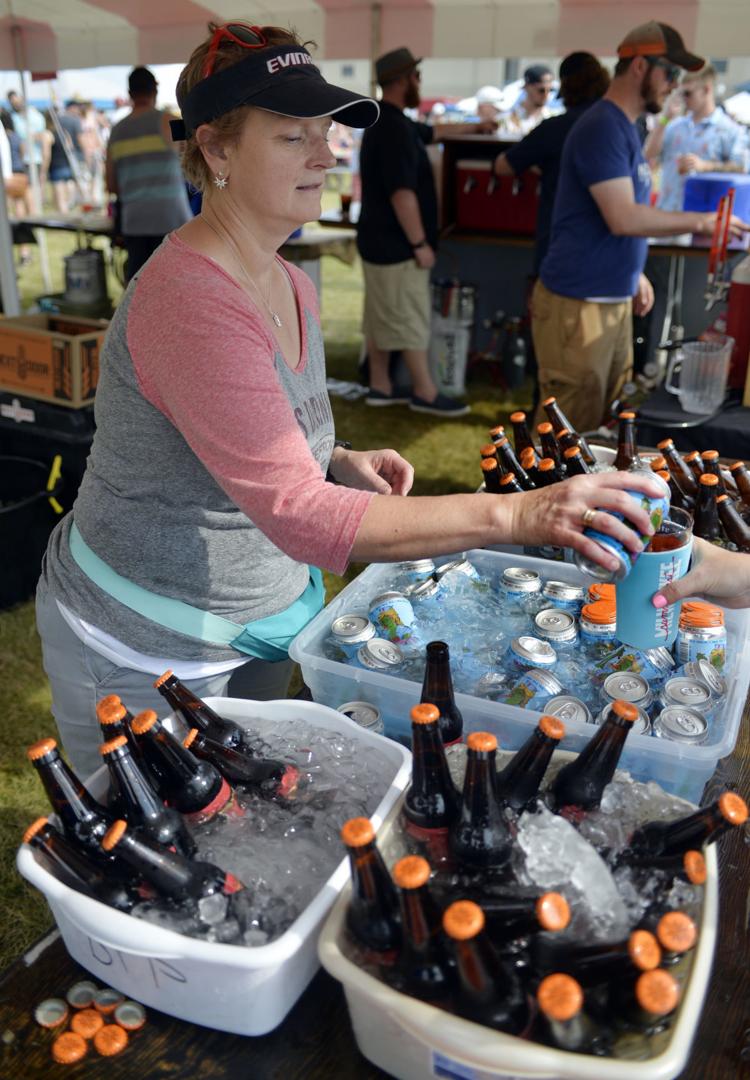 BORDER WAR BEER FEST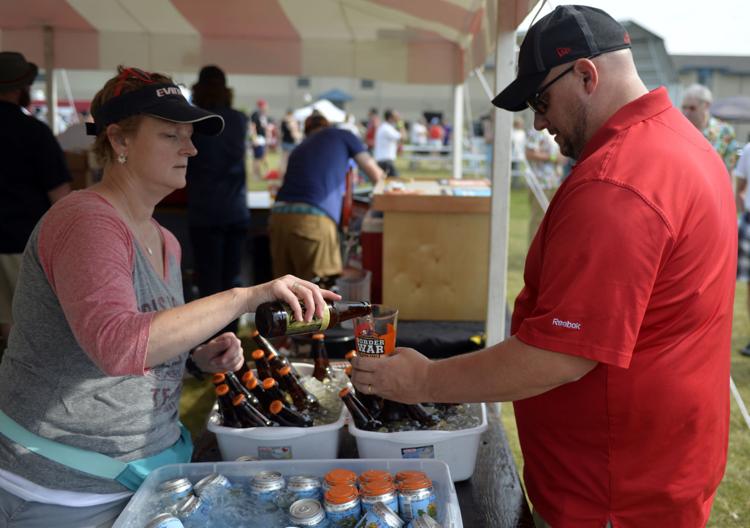 FOOD FOLKS SPOKES WOMEN'S PRO RACE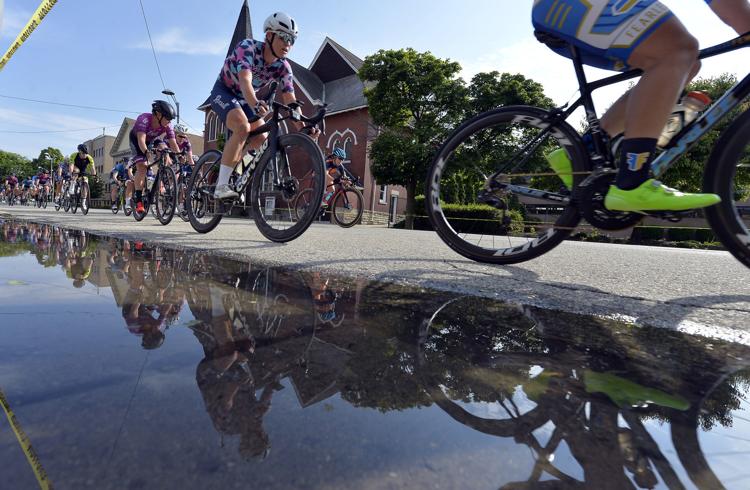 FOOD FOLKS SPOKES MEN'S PRO RACE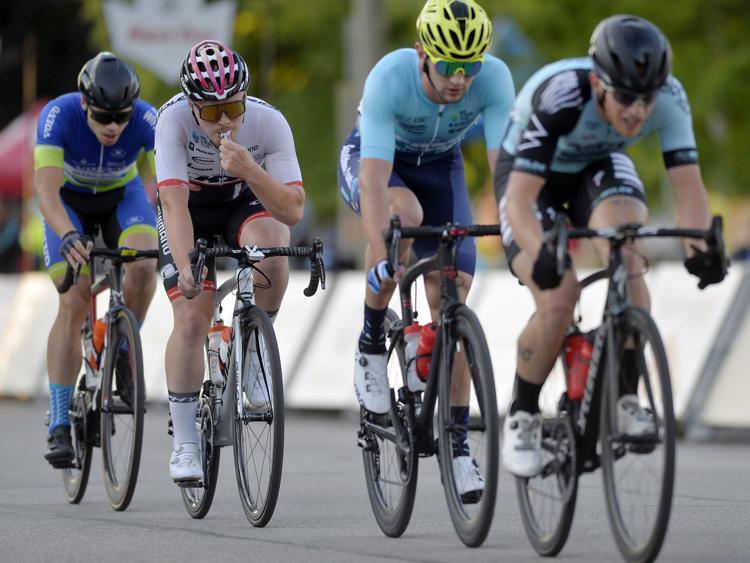 FOOD FOLKS SPOKES MEN'S PRO RACE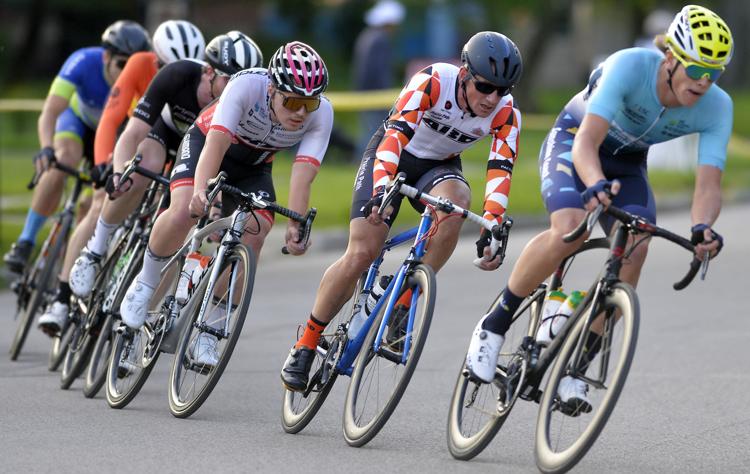 FOOD FOLKS SPOKES MEN'S PRO RACE

FOOD FOLKS SPOKES WOMEN'S PRO RACE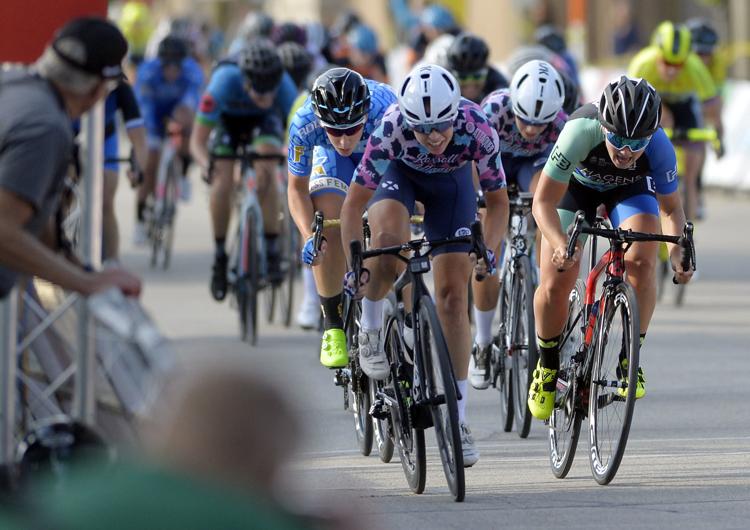 FOOD FOLKS SPOKES FEATURES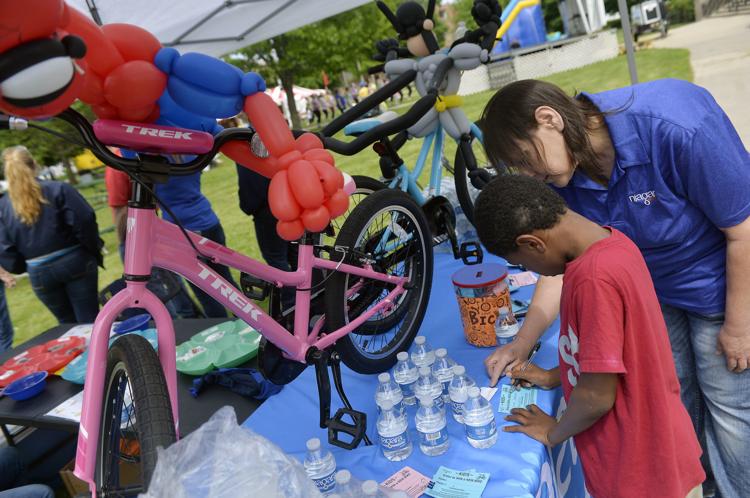 FOOD FOLKS SPOKES FEATURES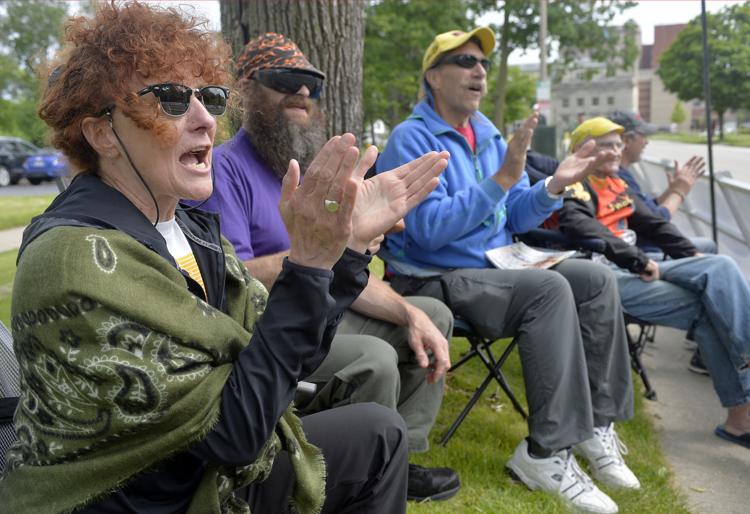 FOOD FOLKS SPOKES WOMEN'S PRO RACE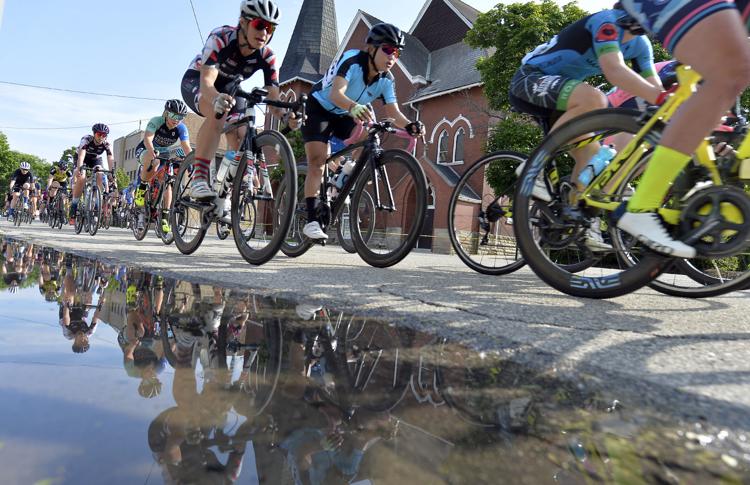 FOOD FOLKS SPOKES FEATURES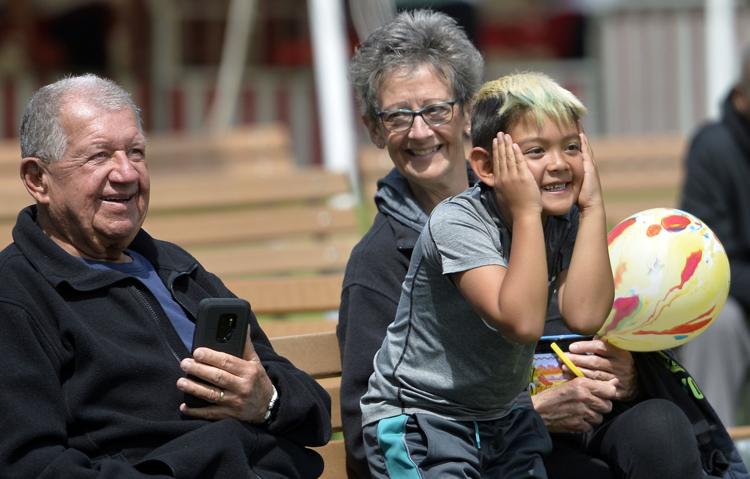 jousting 1.jpg
jousting 2.jpg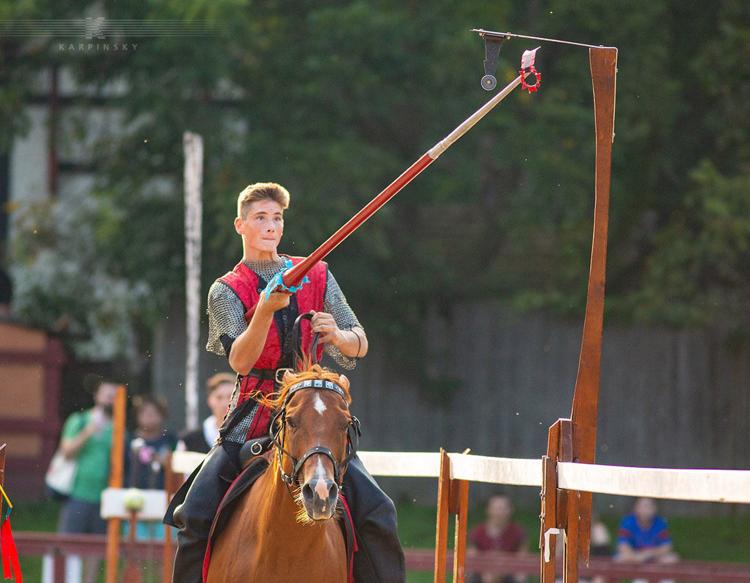 jousting 3.jpg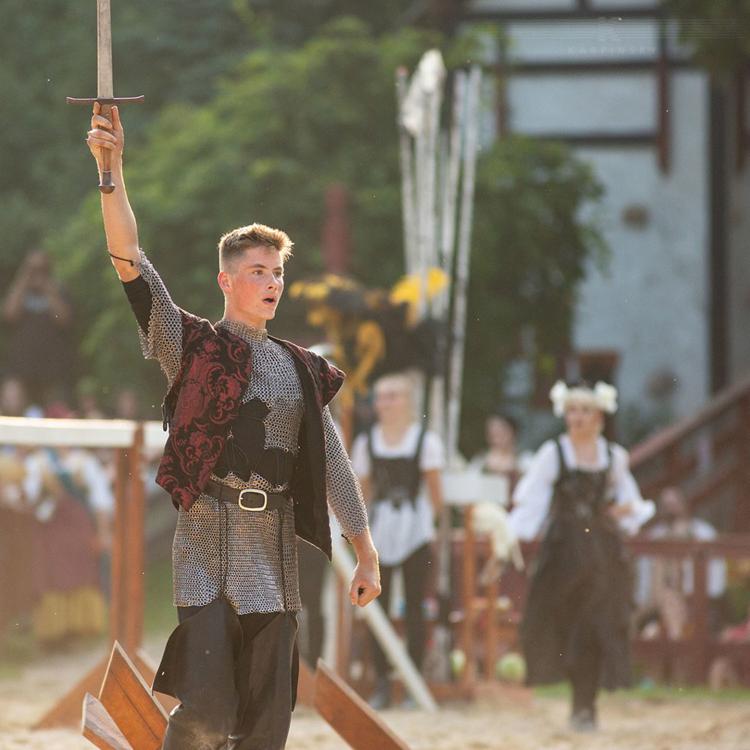 jousting 4.jpg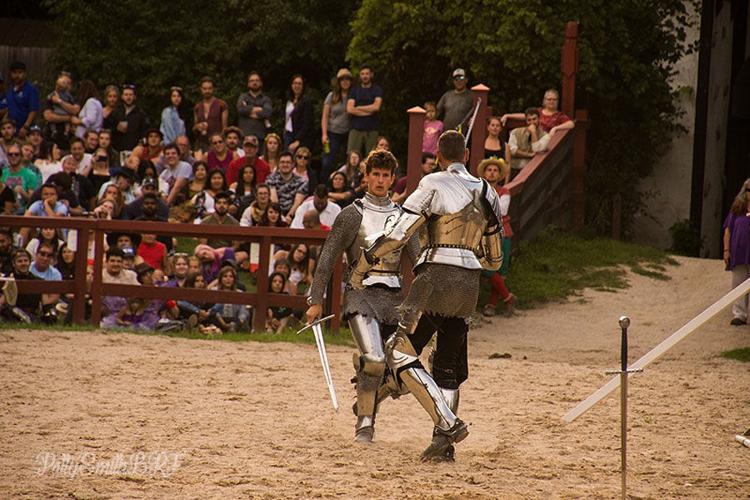 jousting 5.jpg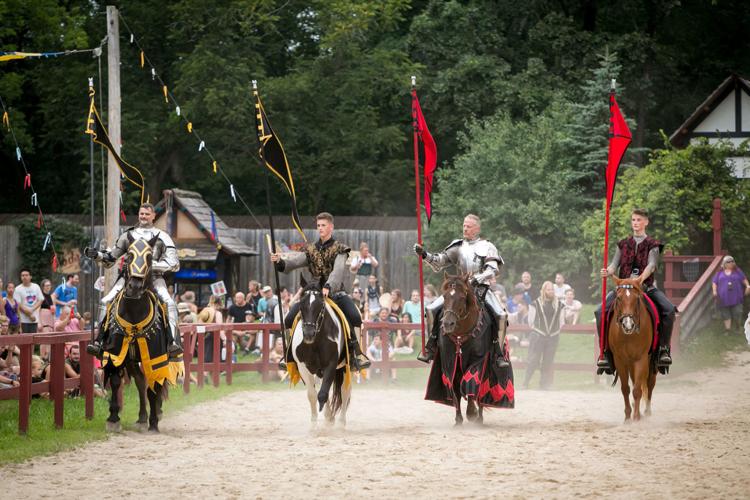 BRISTOL RENAISSANCE FAIRE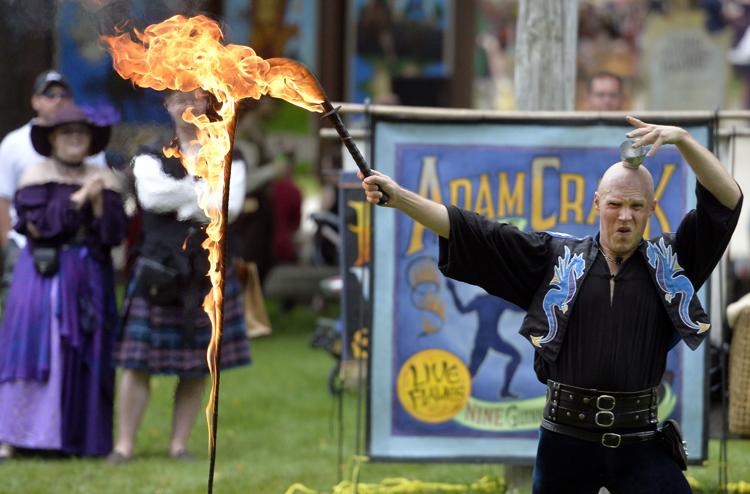 BRISTOL RENAISSANCE FAIRE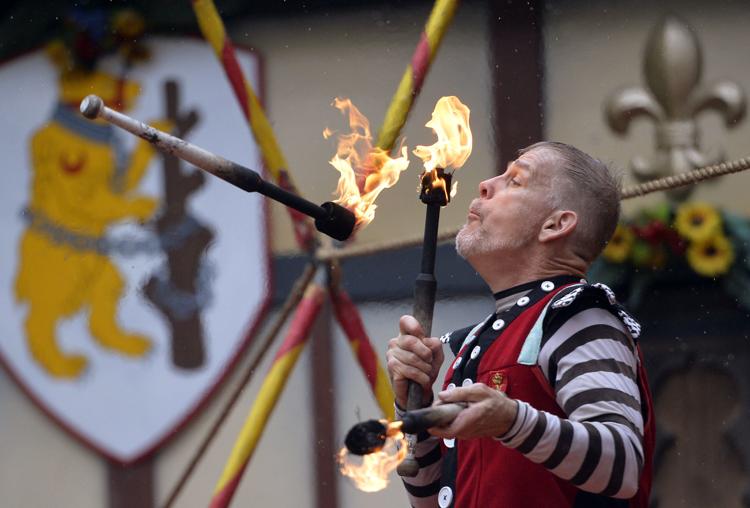 BRISTOL RENAISSANCE FAIRE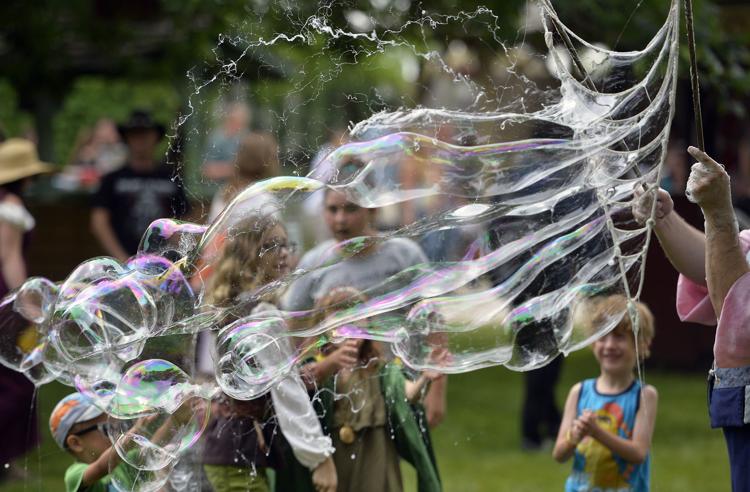 SOMERS PARADE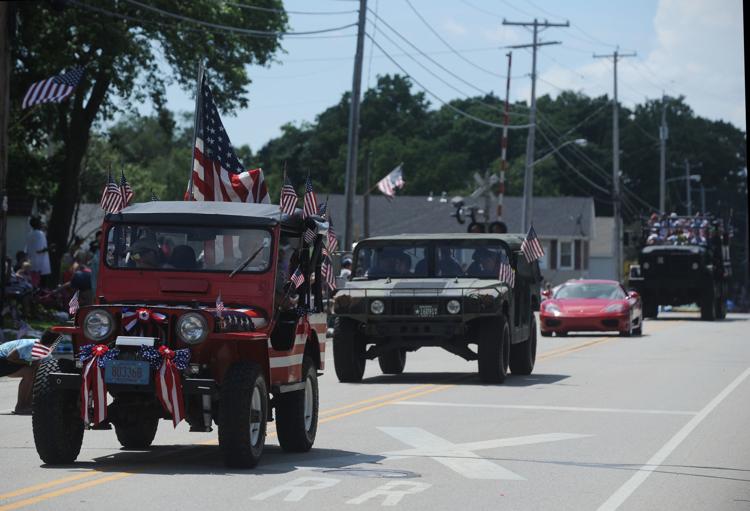 SOMERS PARADE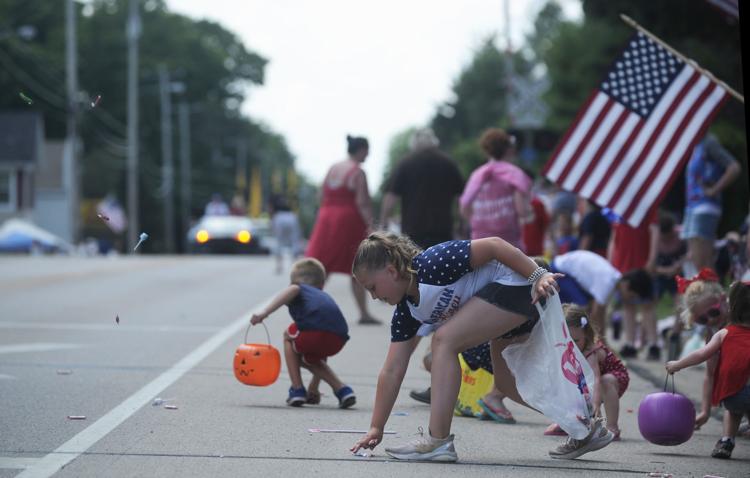 SOMERS PARADE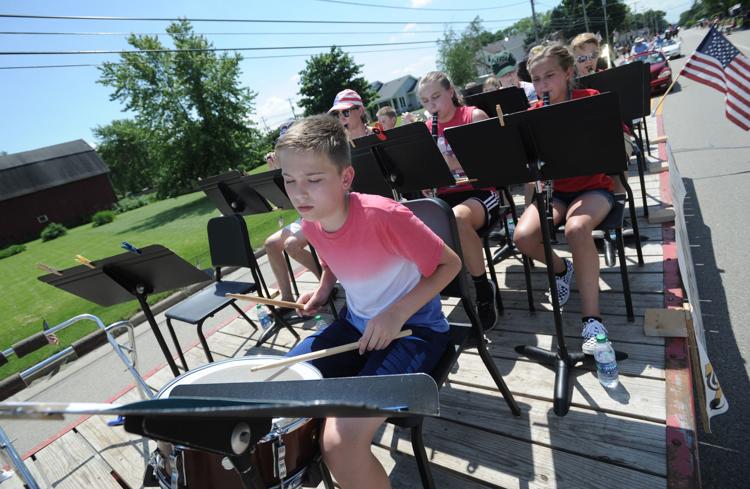 SOMERS FOURTH OF JULY PARADE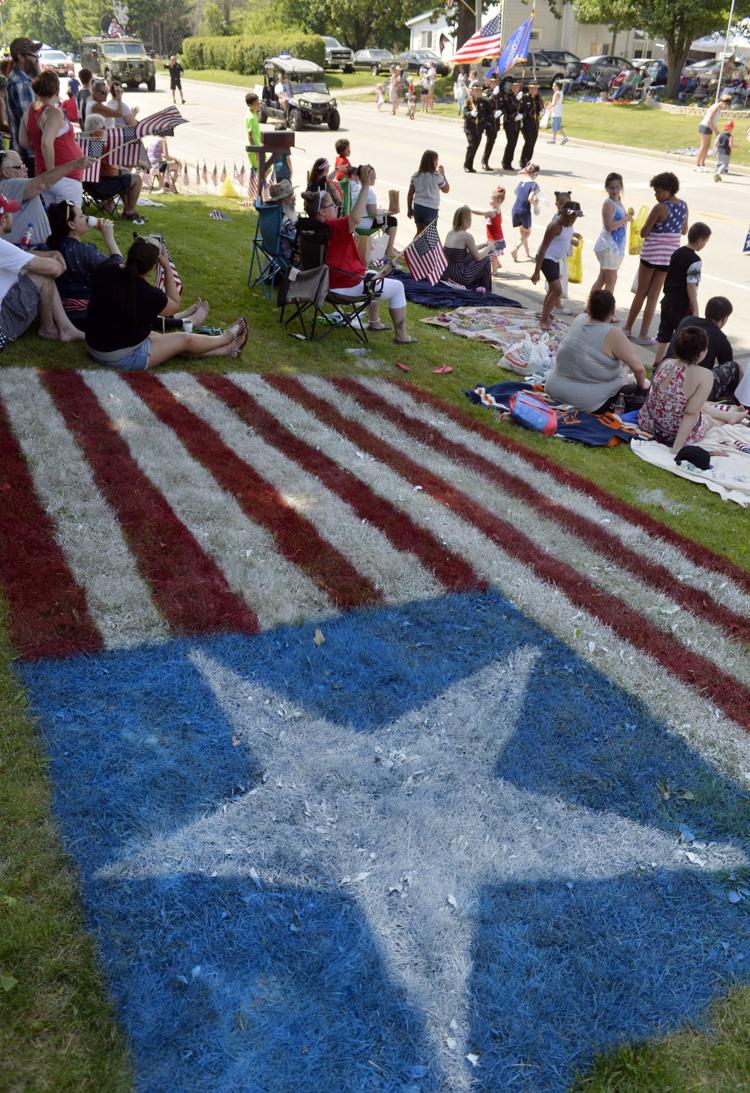 SOMERS FOURTH OF JULY PARADE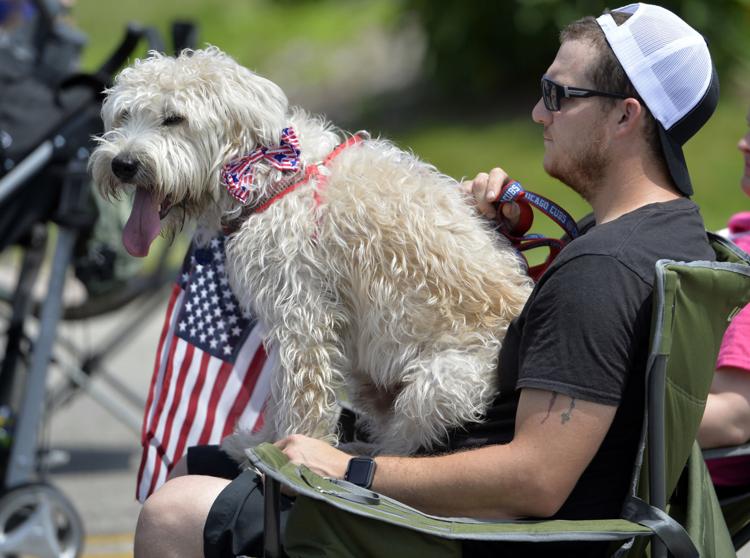 SOMERS FOURTH OF JULY PARADE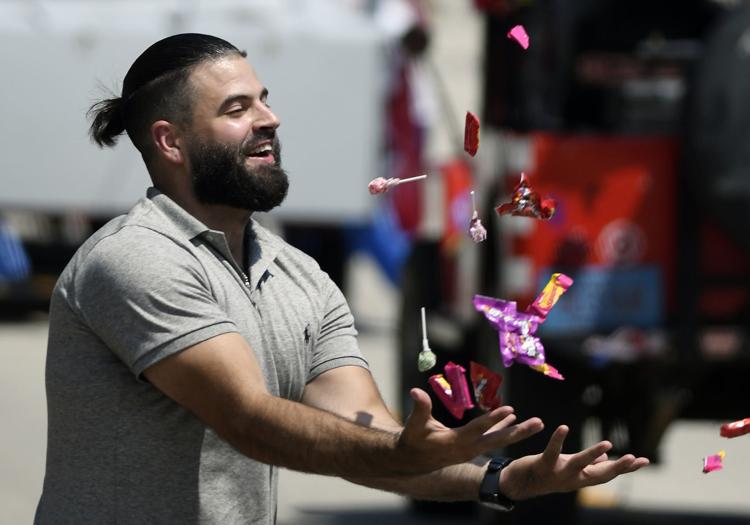 COUNTY FAIR GRAND STEER AUCTION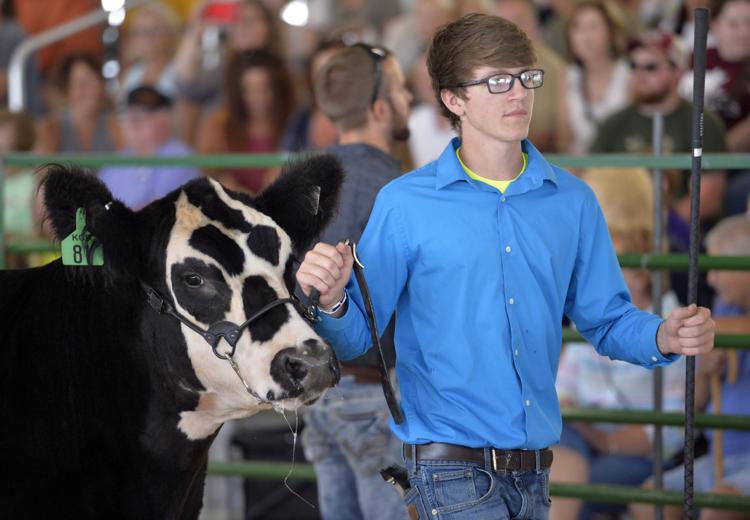 COUNTY FAIR GRAND STEER AUCTION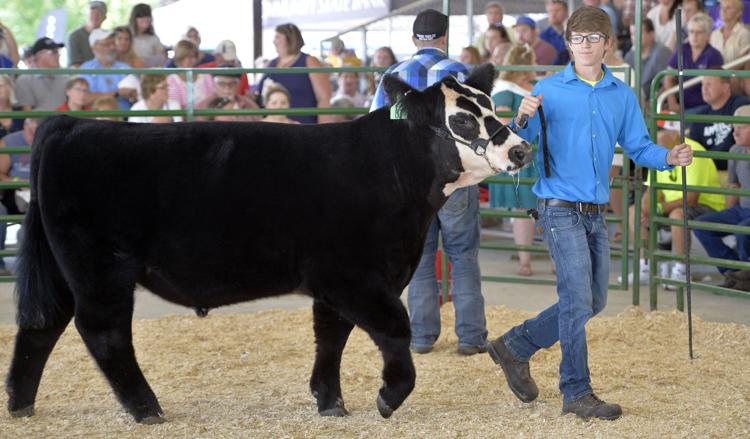 COUNTY FAIR GRAND STEER AUCTION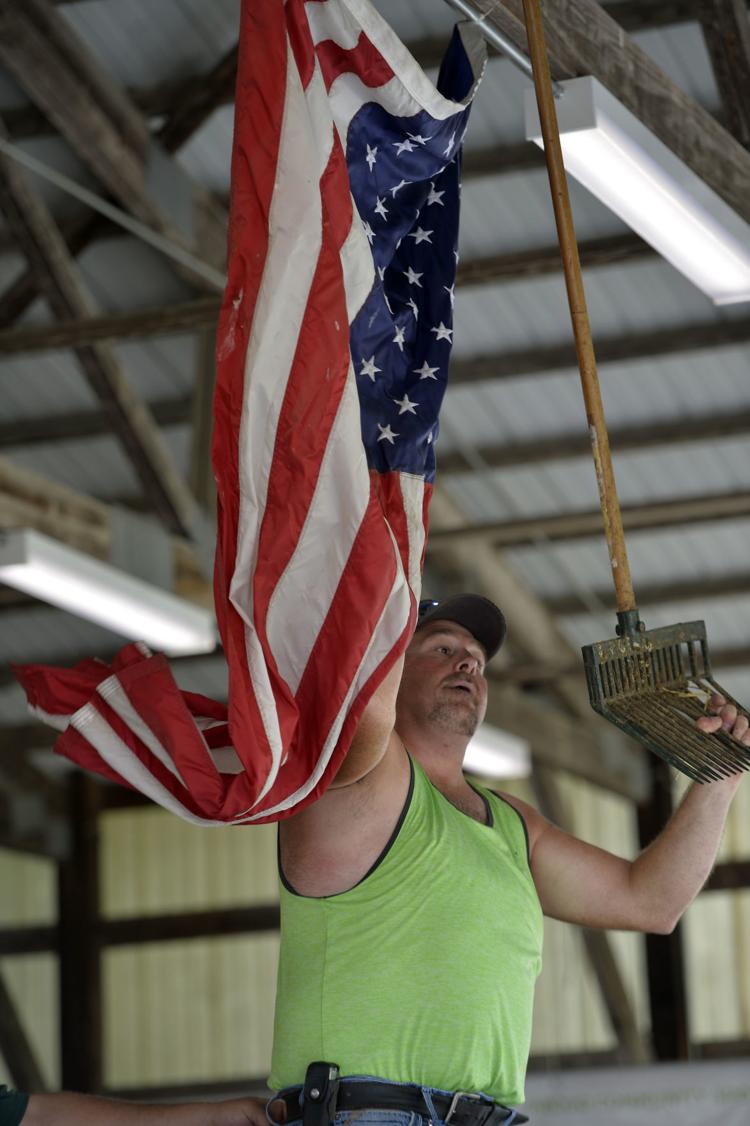 KENOSHA COUNTY FAIR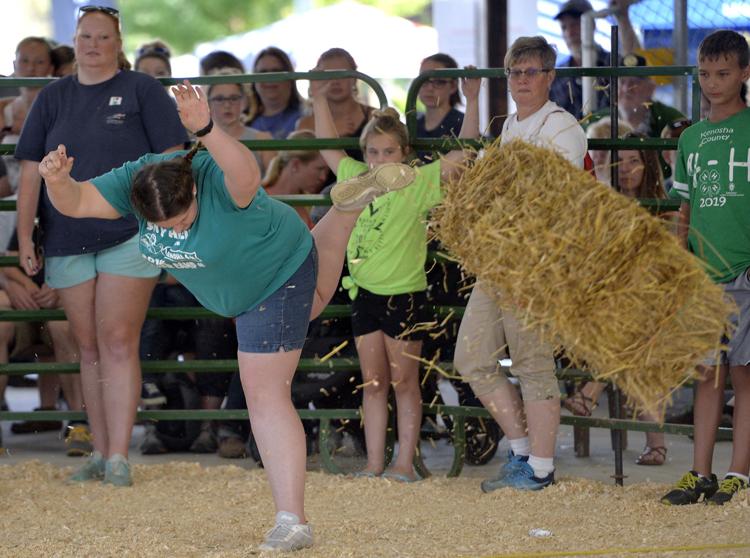 KENOSHA COUNTY FAIR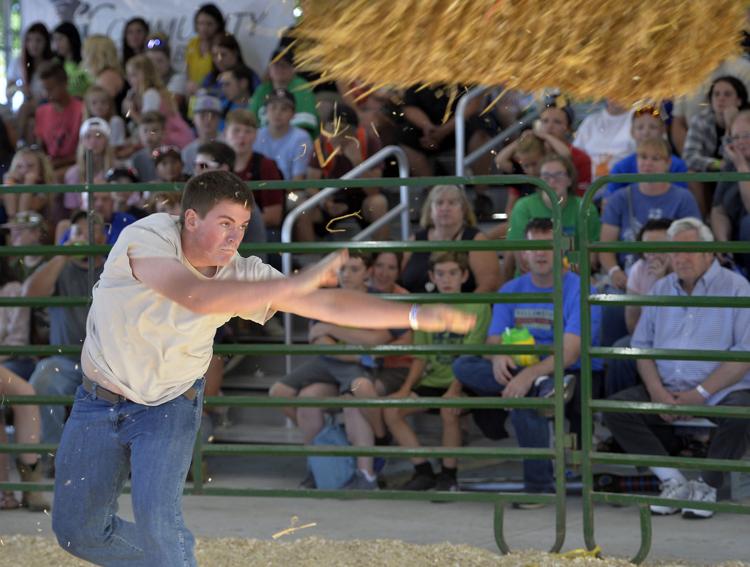 Lil' Ed and The Blues Imperials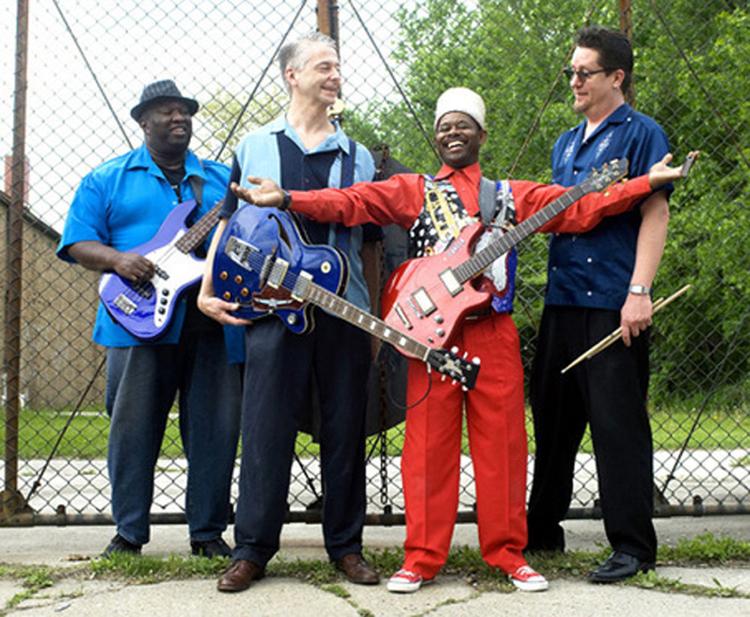 Pops concert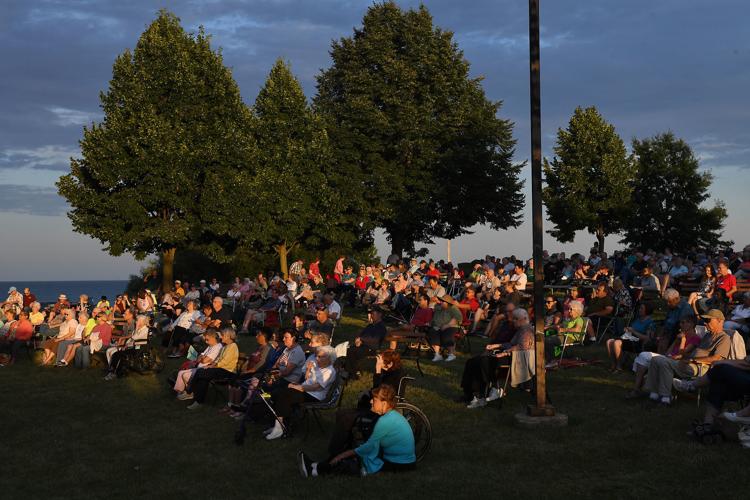 Pops concert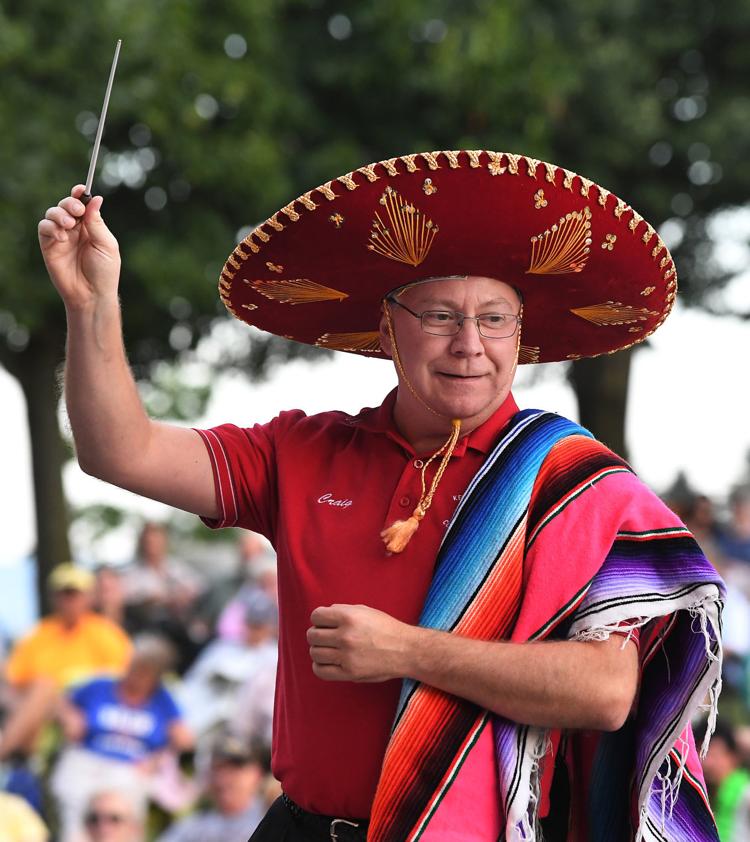 Pops Band crowd June 26, 2019.jpg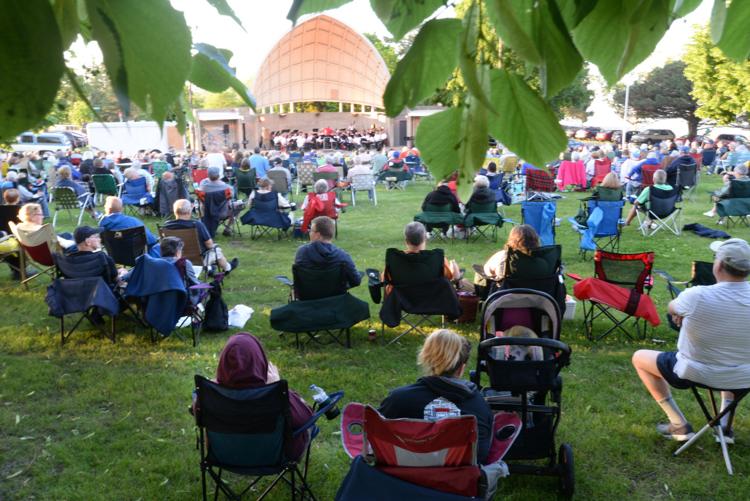 OKTOBERFEST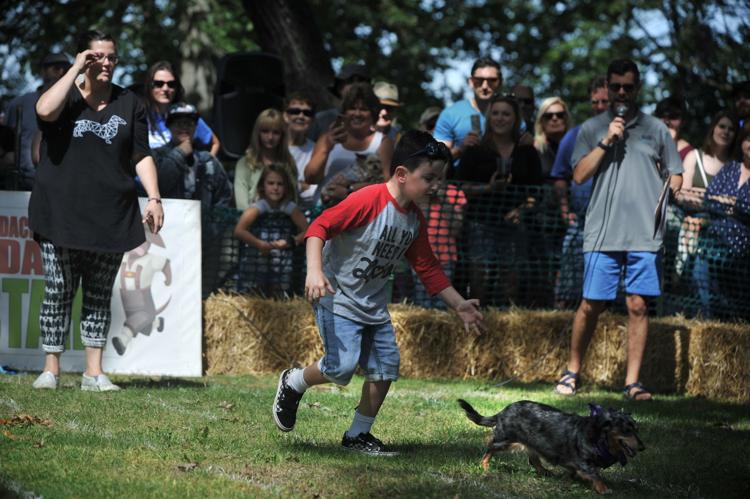 OKTOBERFEST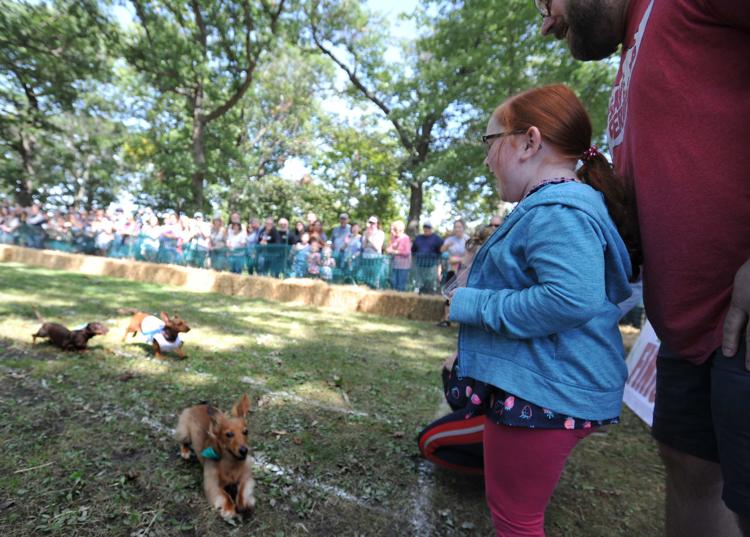 OKTOBERFEST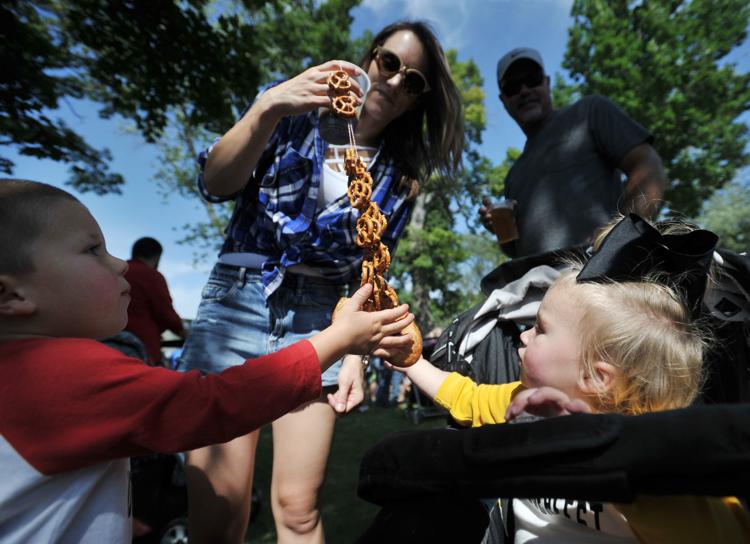 OKTOBERFEST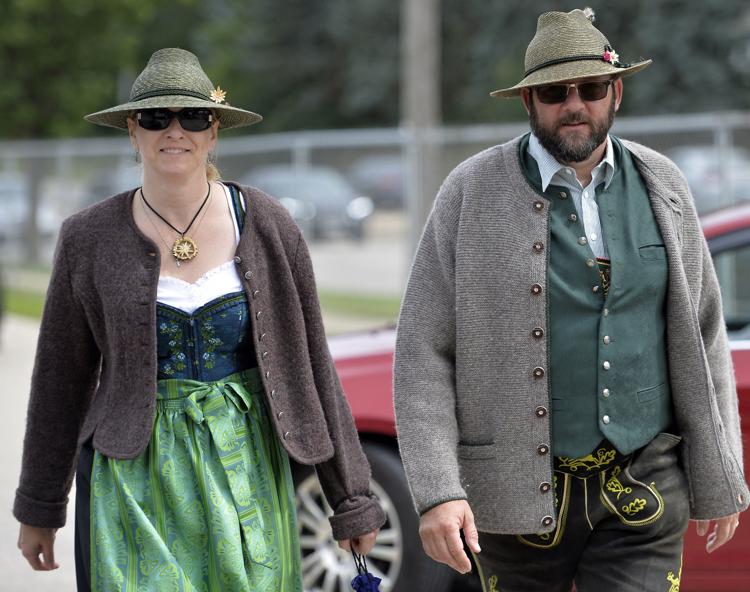 OKTOBERFEST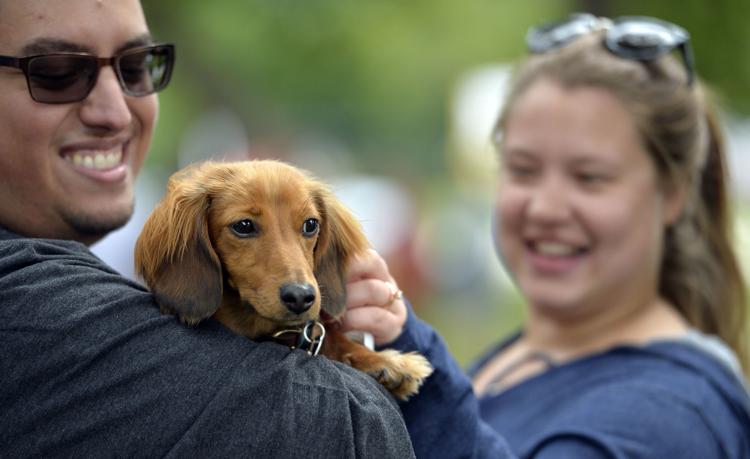 OKTOBERFEST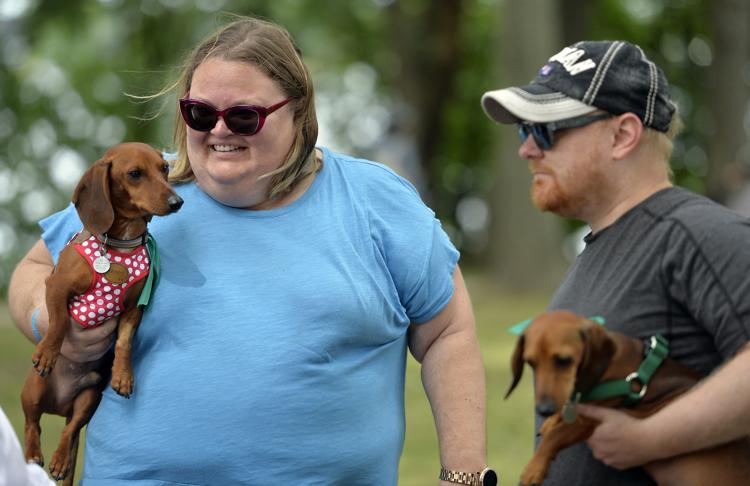 OKTOBERFEST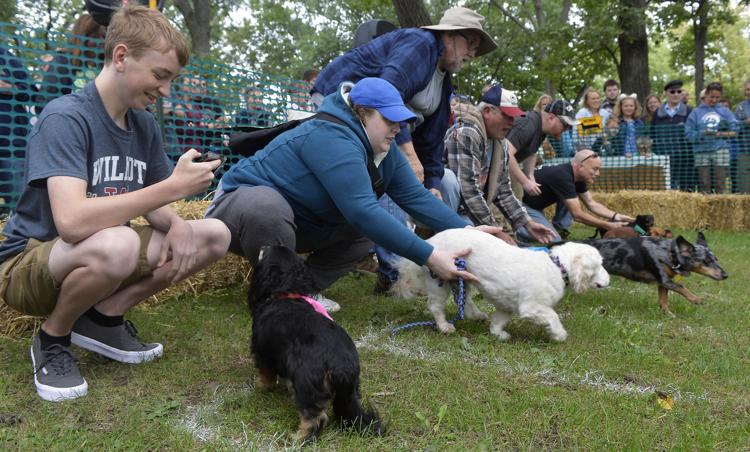 COUNTRY THUNDER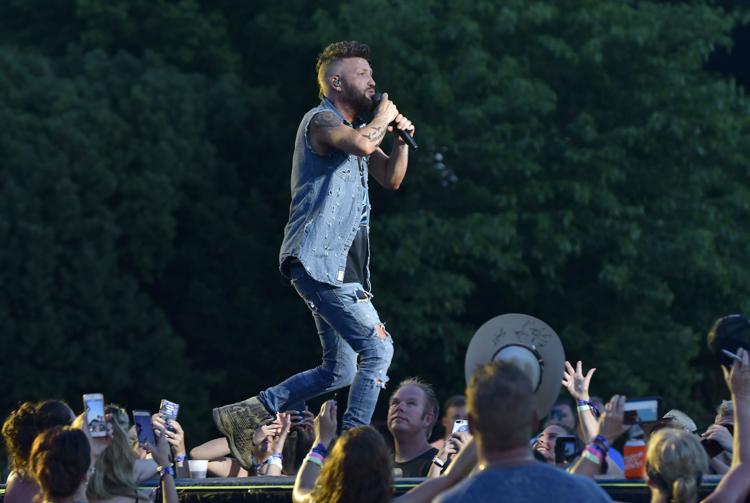 COUNTRY THUNDER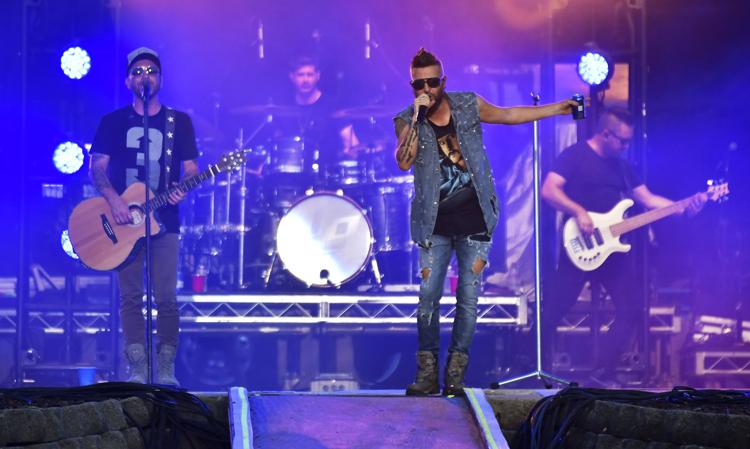 COUNTRY THUNDER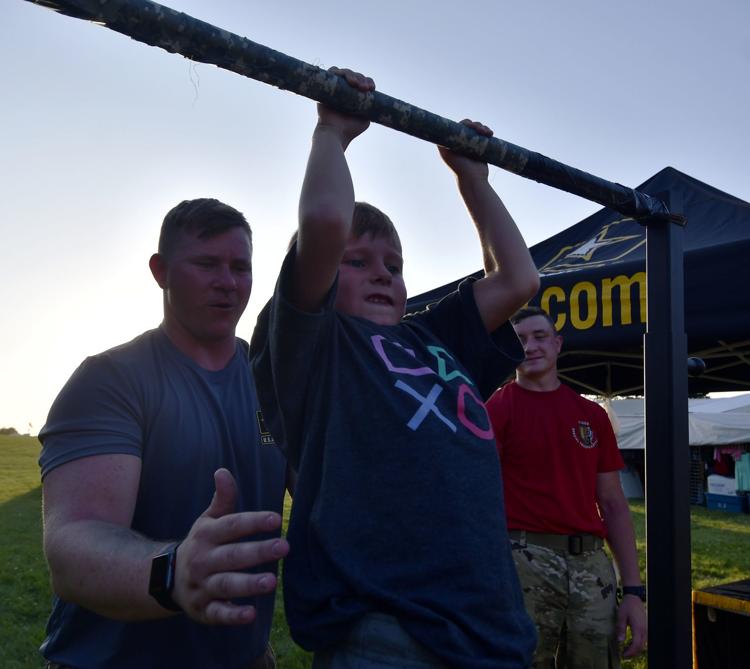 COUNTRY THUNDER