Physics Professor Karen Ostlund will miss her class Monday.
But she has a good excuse.
Instead of working with students at the University of Texas in Austin, where she has taught for 38 years, the 78-year-old will be running the Boston Marathon for the first time.
She's far from a novice runner, however, having completed more than 100 marathons.
She started running in her late 30s as a way to help out a friend.
"I was in grad school at the University of Minnesota, working on my doctorate, and one of my colleagues was dating a professor who was a runner," Ostlund said on the phone Wednesday. "She asked me to train with her and run a four-mile race because she didn't want to come in last place alone. I didn't think I could do it, but I did — and we didn't come in last. Next we trained for a 10K race."
After going to Grandma's Marathon in Duluth, Minn., with friends, Ostlund decided to run it herself the next year, at age 40.
Since then, she has completed about three marathons every year — but never the famed Boston Marathon.
"It's been a longtime goal of mine to do this race," she said. "But I'm not a fast runner and could never qualify." (Runners must be able to complete a marathon in a set time to run the Boston race.)
She was able to enter the marathon as part of a 16-member charity team.
"I'm what they call a charity runner," Ostlund explained. She agreed to raise $10,000 (including $1,000 contributed by herself and her family) for Community Rowing Inc.
"They have rowing programs for people with disabilities and for kids, to give them the experience of being on a team," Ostlund said. "I have a friend who had breast cancer, and being on a rowing team with other cancer survivors really helped her. It's a worthwhile group, so I was happy to raise money for them."
Ostlund will run with her son, but she "hopes he runs his own race. He's faster than I am, and he doesn't have to stay with me."
Her husband, Frederick Taylor, has run the Boston Marathon twice, in 2010 and 2016, with Ostlund there to support him.
"He told me not to worry about the course," she said. "People complain about Heartbreak Hill in Boston, but he said it's nothing compared to the hills we have here in Austin."
A social runner
No matter how her race goes on Monday, Ostlund will enjoy the experience.
For her, running is a fun activity that also keeps her in shape.
"Running is my social time," she said. "I run with my husband, my son and my friends. I've also been a coach for other runners. I like helping people get ready to run their first marathon."
Her advice for aspiring runners is to "run with other people. You'll have a support group, and you'll have a commitment to get out and do it."
Also key? Starting slowly.
"Just try to run for a block that first day," she said. "Don't start with the goal of doing a marathon. Walk or run a 5K. Once you set that goal and accomplish it, it changes your life. Running can build up your confidence and help you set other goals."
As for her own life, Ostlund was in Kenosha in July for her 60th high school reunion, gathering with about 100 Bradford High School classmates.
"For all of us being 78, it was a great turnout," she said, laughing. "I still have family and friends in Kenosha."
One of those friends, Rita (Martino) Ginocchio, visited with Ostlund at the class reunion and says, "Our class is so proud of her. She was a brainiac in high school and is really a great person, a fun person with a great laugh."
Ginocchio added it's wonderful that, after 60 years, "The best athlete in our class is a 78-year-old marathon runner. We're thrilled for her. She's an amazing woman."
Leaf peeping season
The fine folks at the Wisconsin Tourism Department rely on science to determine when different parts of the state will reach peak color levels.
But on our northside Kenosha street, we have our own fall color scale: The Florjancic Meter.
When the leaves in the huge trees outside the Florjancic family home turn crimson, we head out to local parks and trails.
Those Florjancic trees are peaking right now, as is the rest of Kenosha County.
That means it's time to get outside and enjoy nature's last flourish before the gray days of winter set in.
Luckily, the weekend forecast looks good, so consider this your very strong push to do some fall color walking, hiking, biking, strolling and/or driving. Even if you just read a book (or nap, we don't judge!) in your backyard under a color canopy of trees, don't miss it.
You can find details on fall color throughout the state at www.travelwisconsin.com or by calling 800-432-8747. This area should hit peak color in the next week or two, but those of us who follow The Florjancic Meter already knew that.
Halloween prep
As we hit the Halloween High Season, you might be thinking, "Where can I get ideas for Halloween costumes?"
Kenosha Creative Space, 624 57th St., can help with its "Pre-Halloween and Steampunk Mini-Con" fair.
The event, from 11 a.m. to 5 p.m. Saturday (Oct. 9), will feature vendors selling all sorts of items for Halloween costumes. And, in the Maker Space, you can DIY your way to a custom costume look. Remember: You can NEVER use too much glitter!
IN PHOTOS: Summer scenes from Kenosha
Summer vistas passing by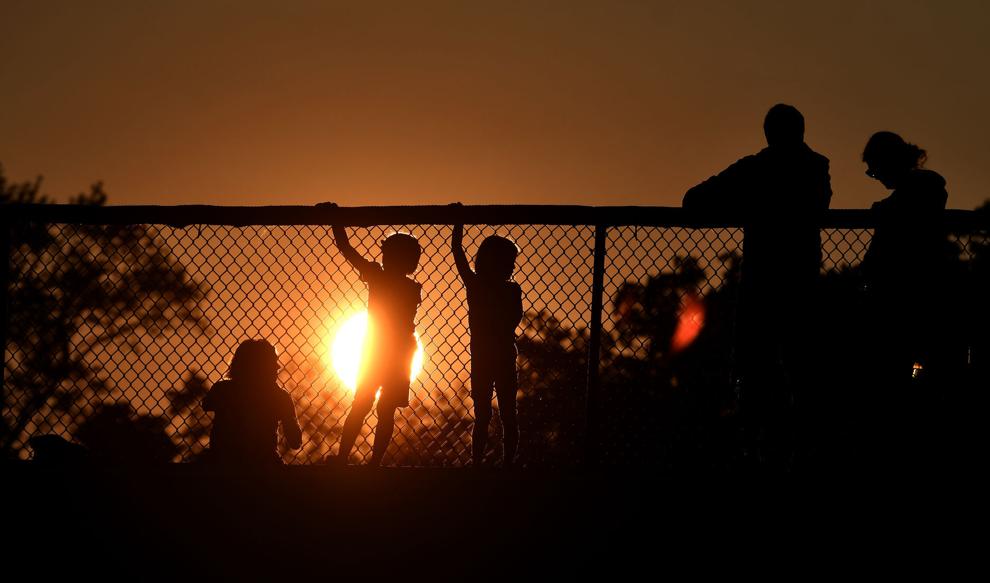 LAKESIDE LOUNGE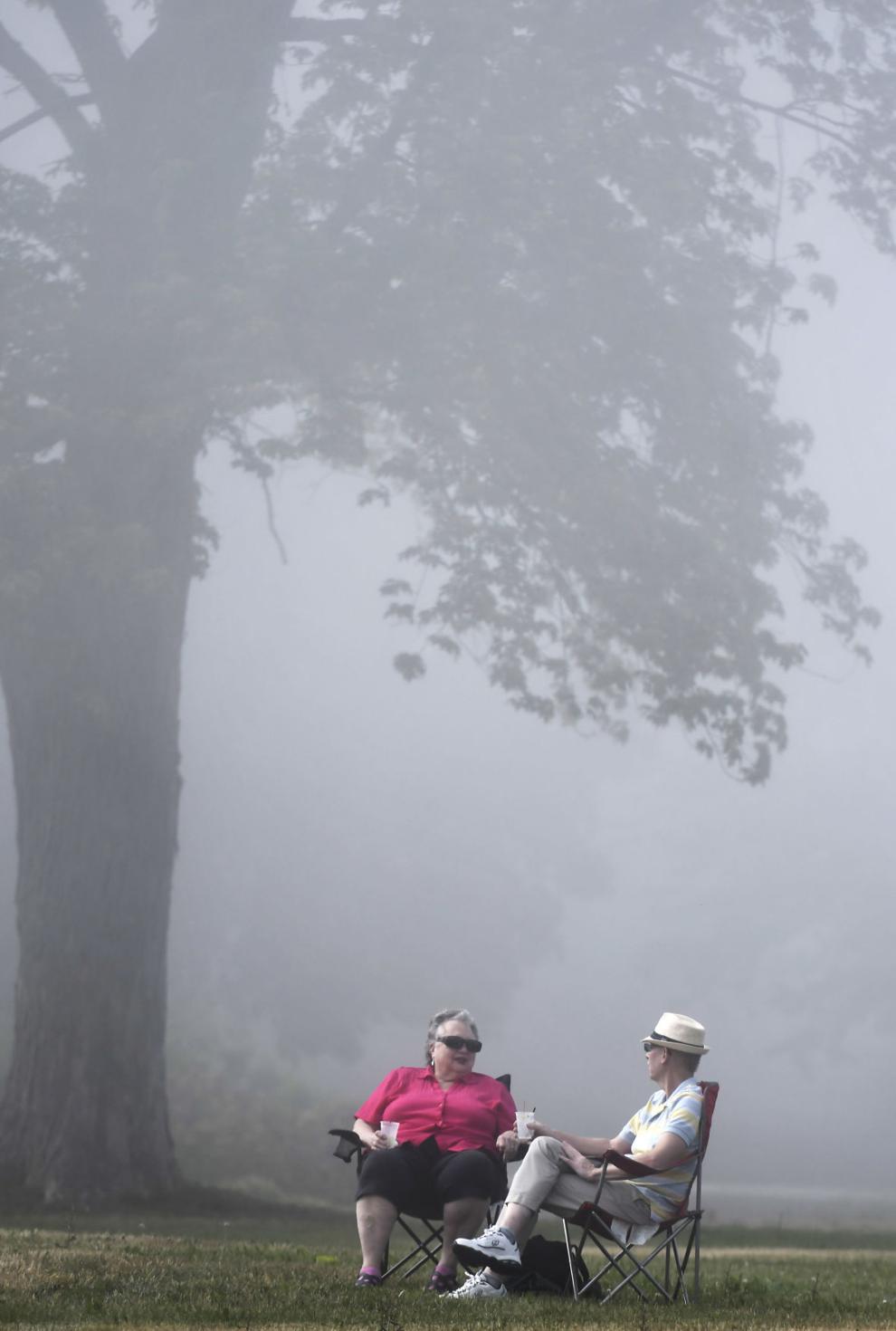 PUPS & PINTS
STOP THE VIOLENCE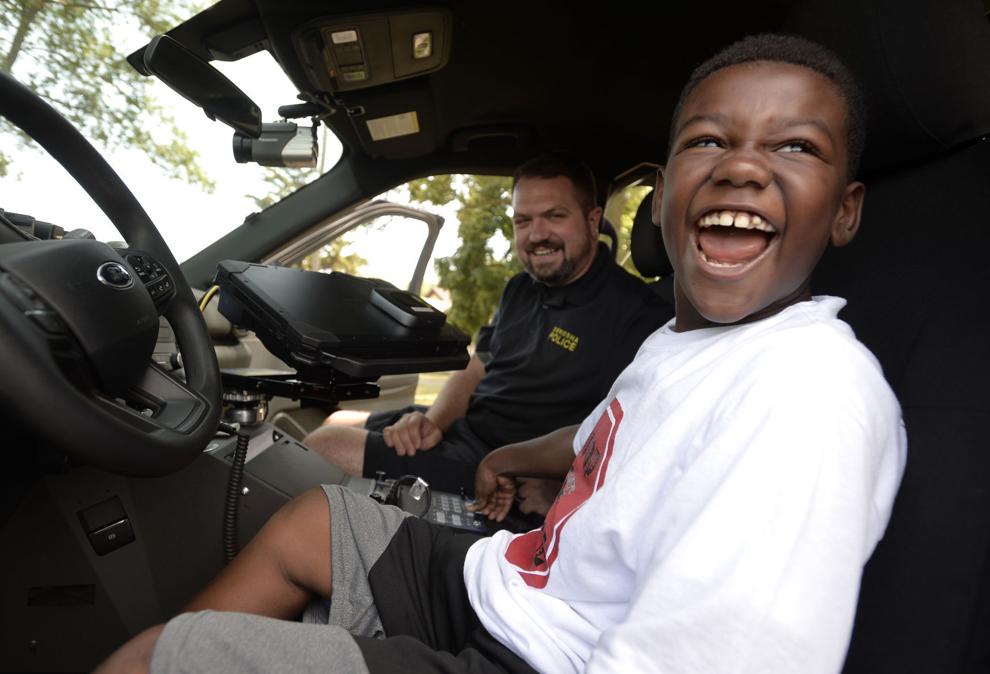 POOLS OPEN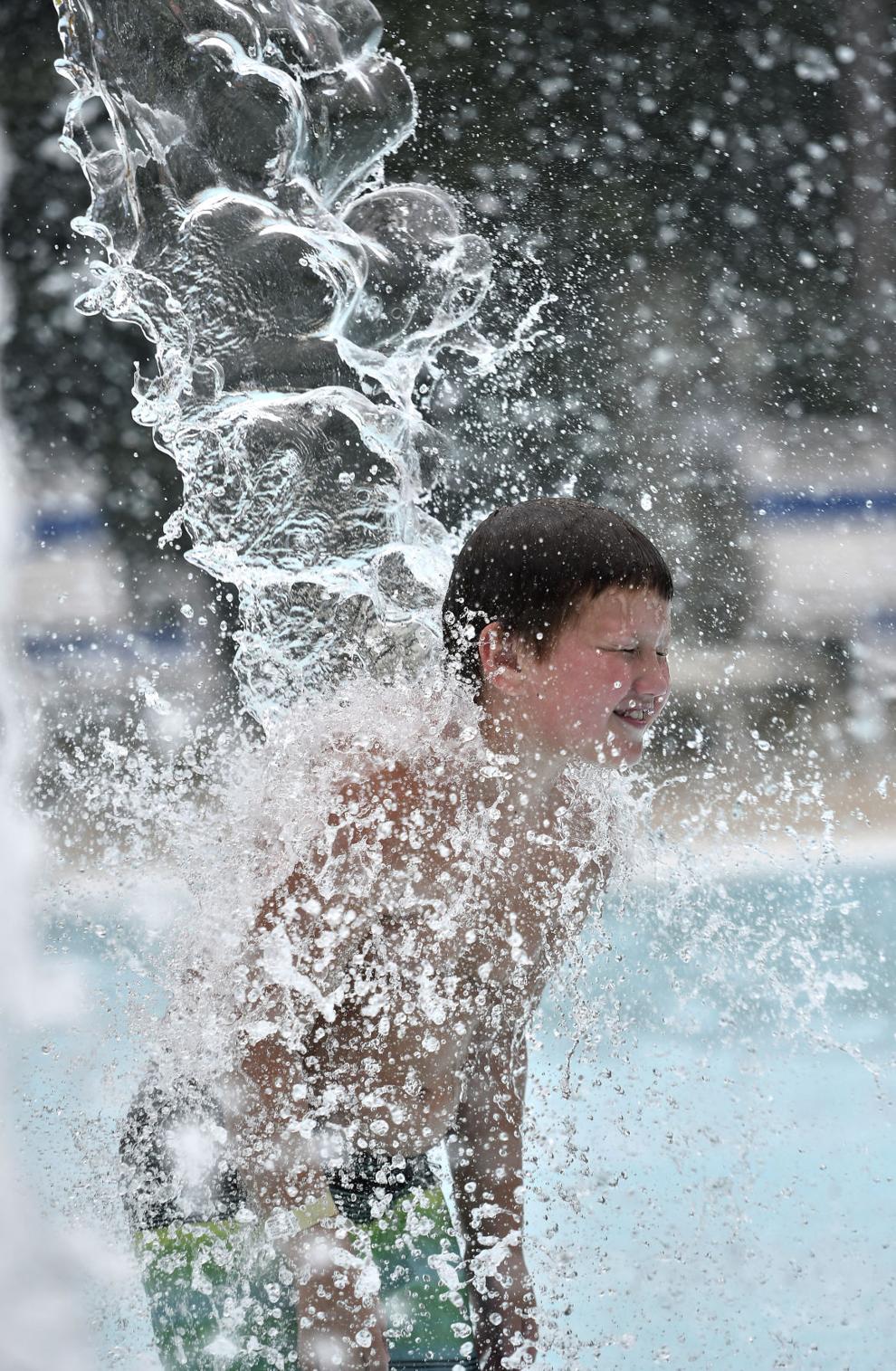 POOLS OPEN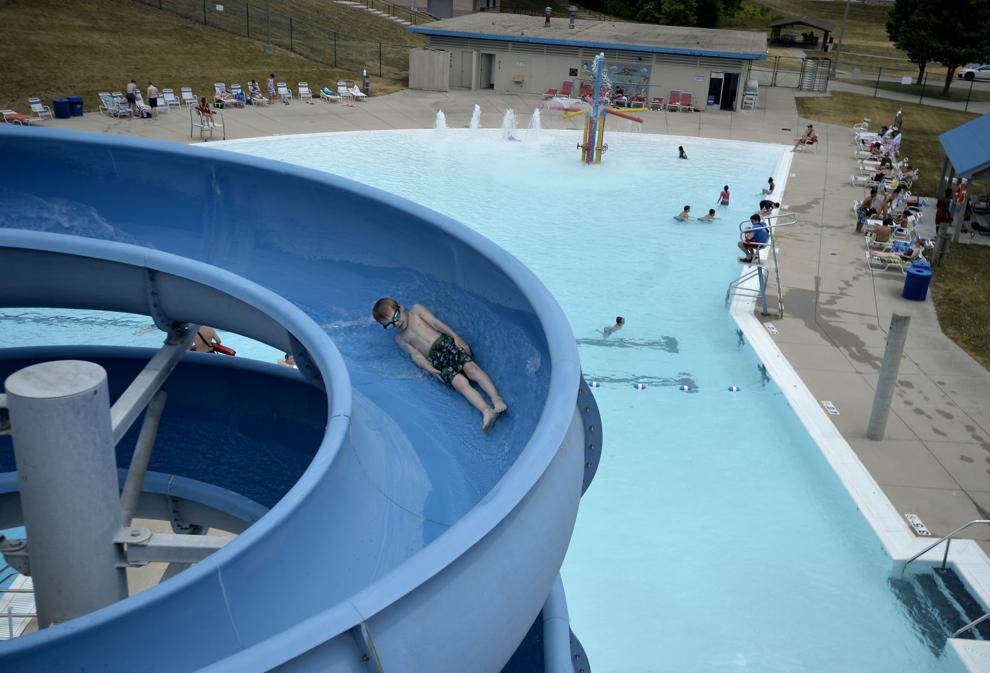 FOURTH FESTIVITIES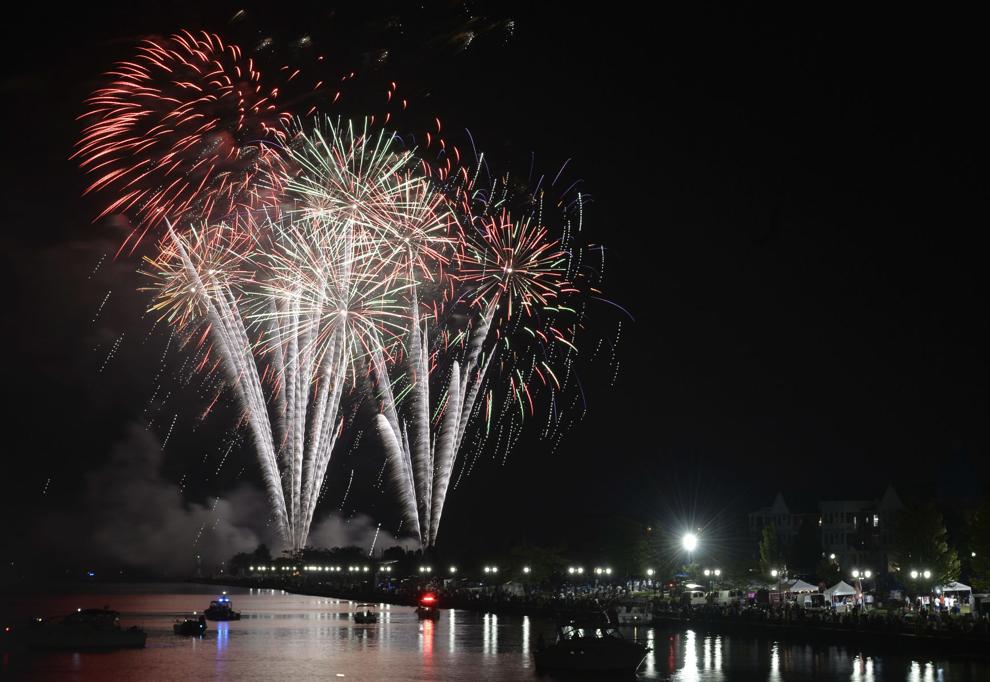 WEATHER FEATURE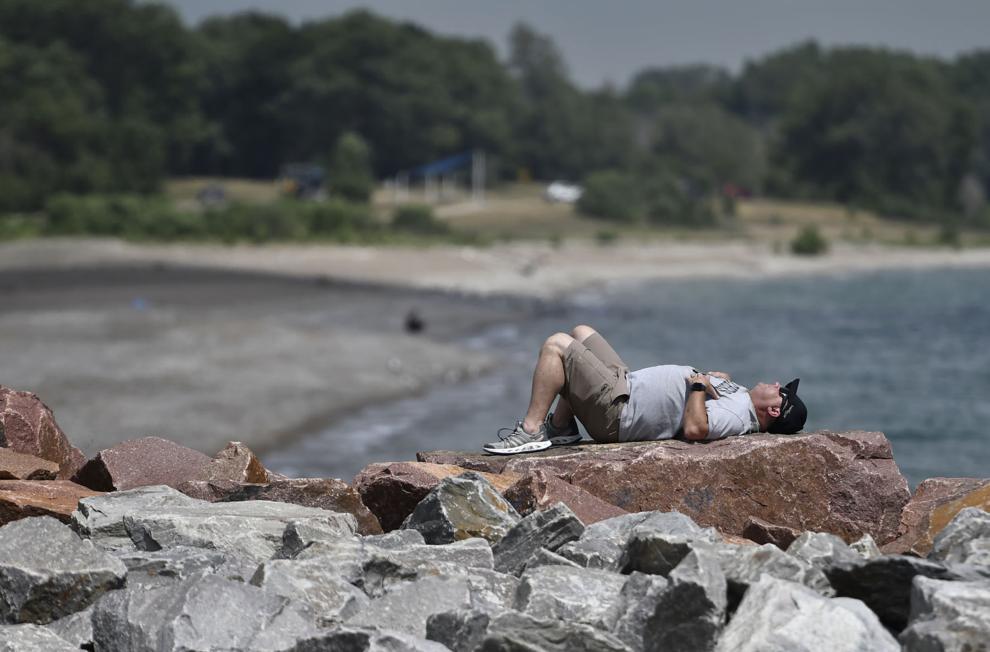 BIKE RACES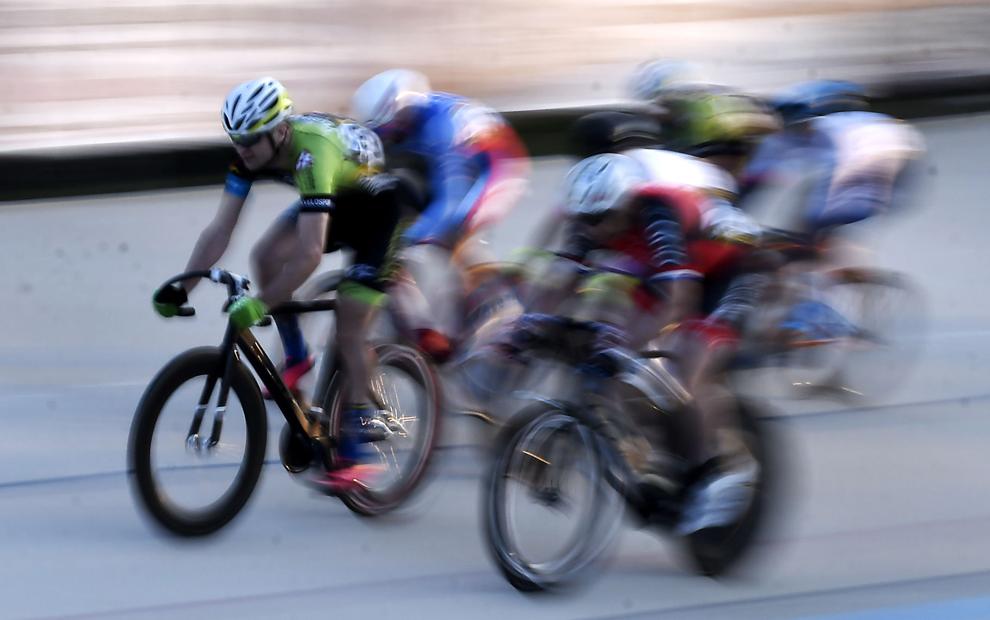 PEANUT BUTTER & JAM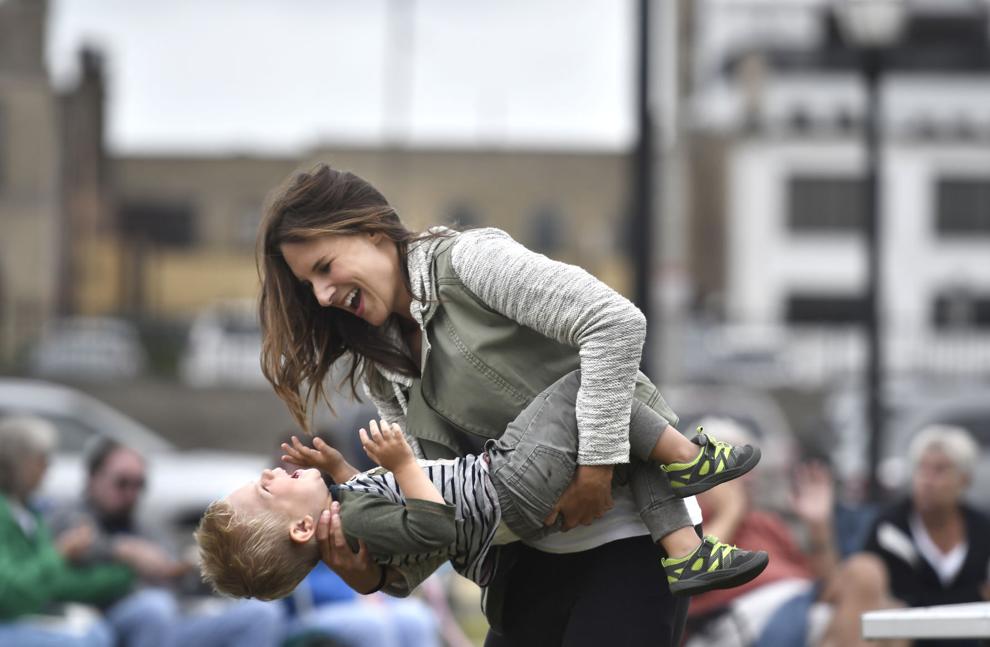 MT. CARMEL FOOD TO GO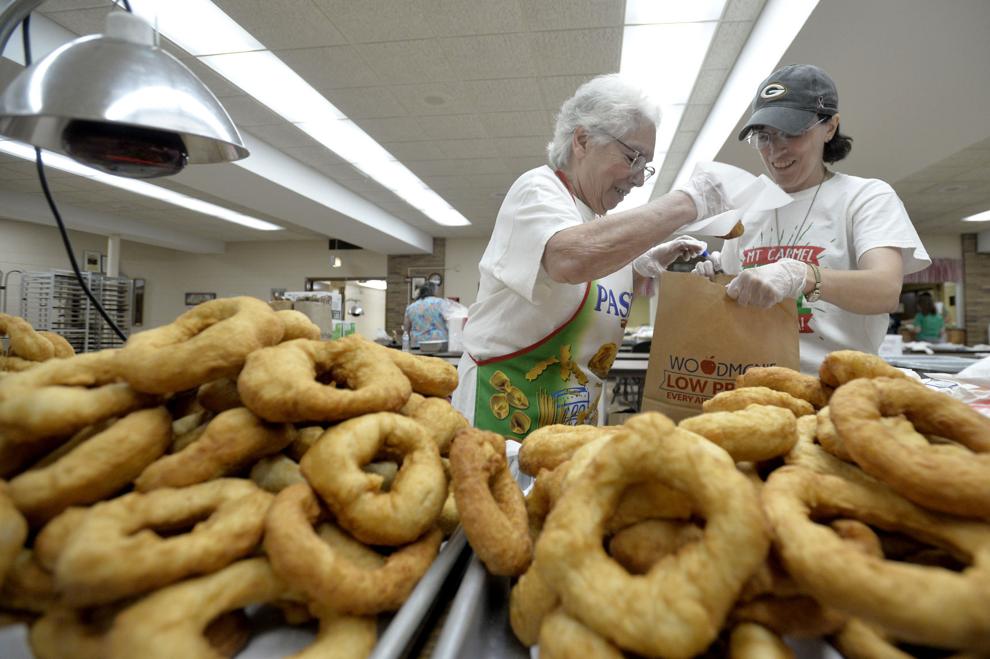 BIKE RACES STANDALONE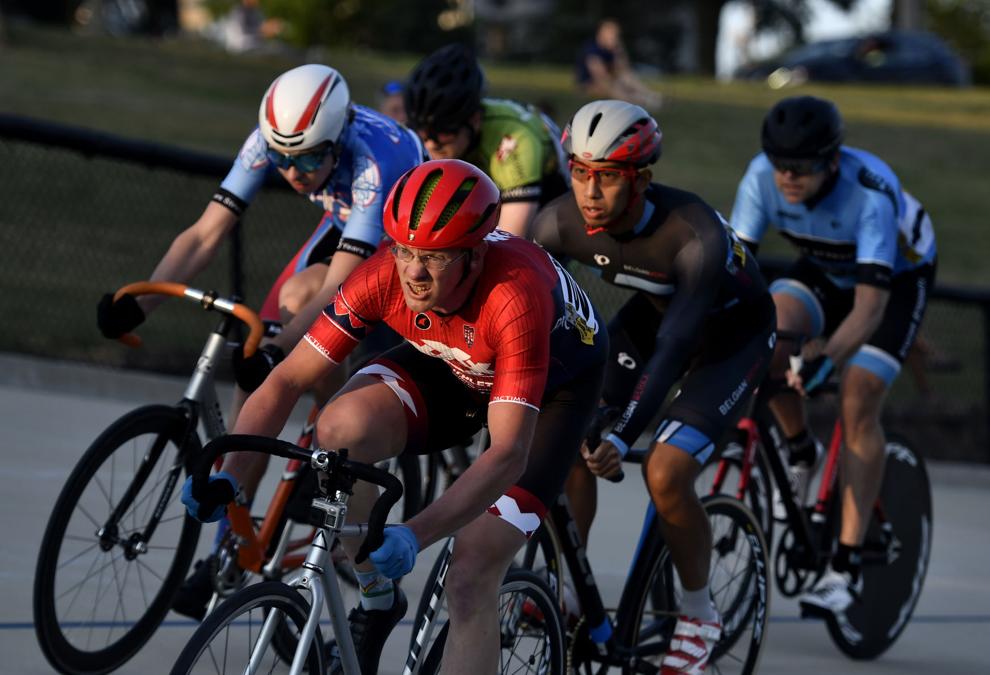 COUNTRY THUNDER - FRIDAY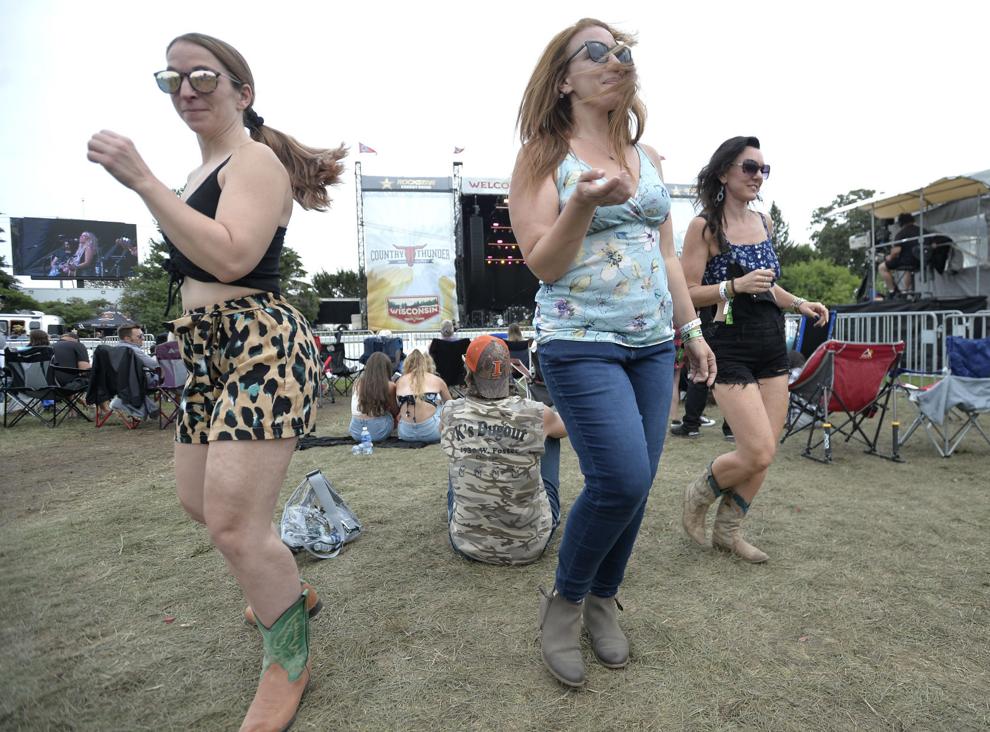 COUNTRY THUNDER - FRIDAY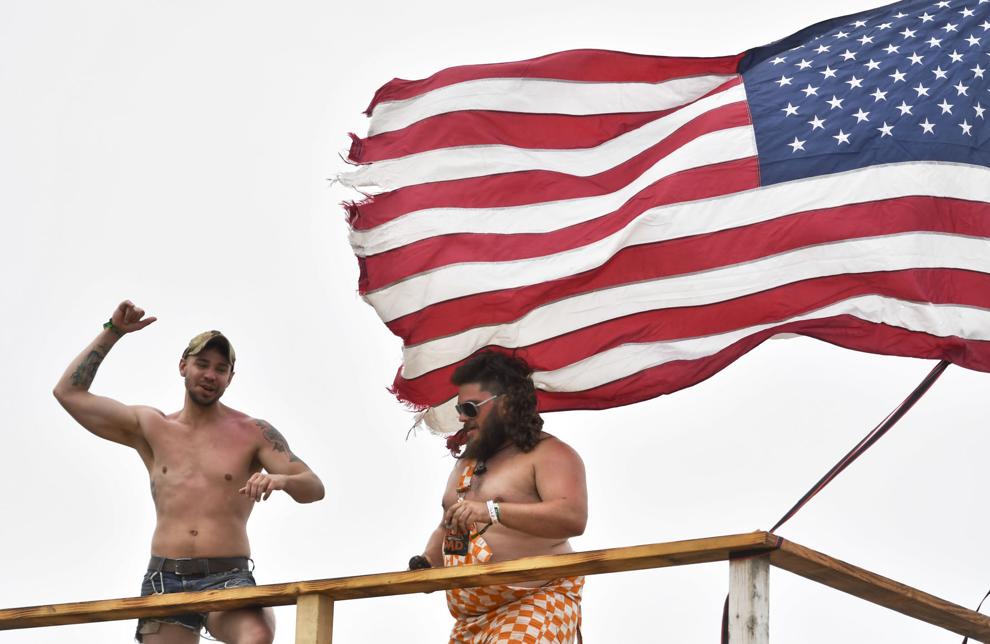 LEPRECHAUN AND LEDERHOSEN
PRITZKER CONSTRUCTION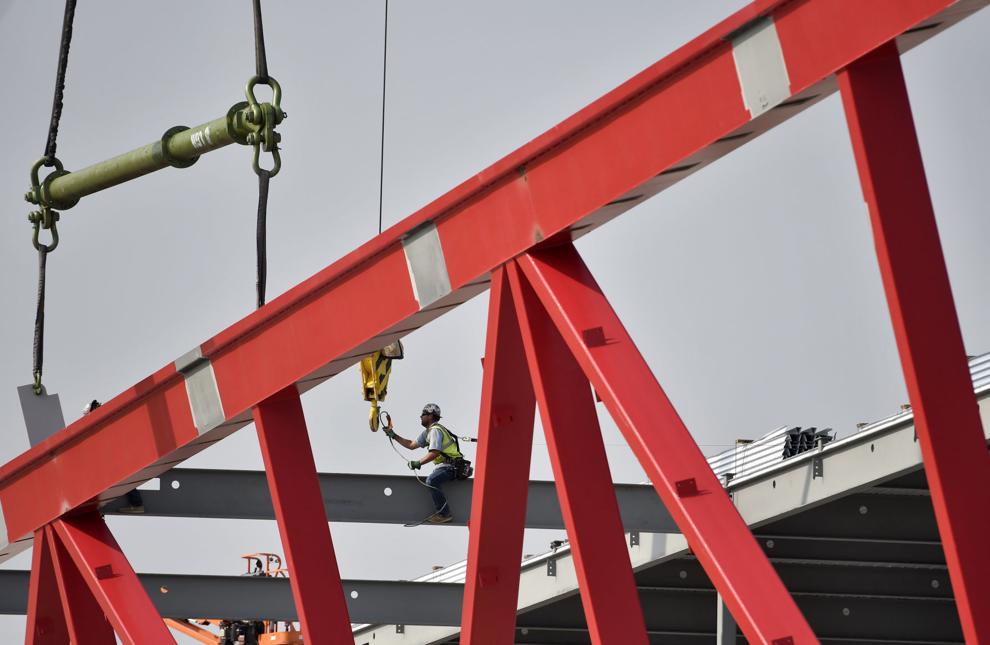 CURTIS STRANGE OLYMPICS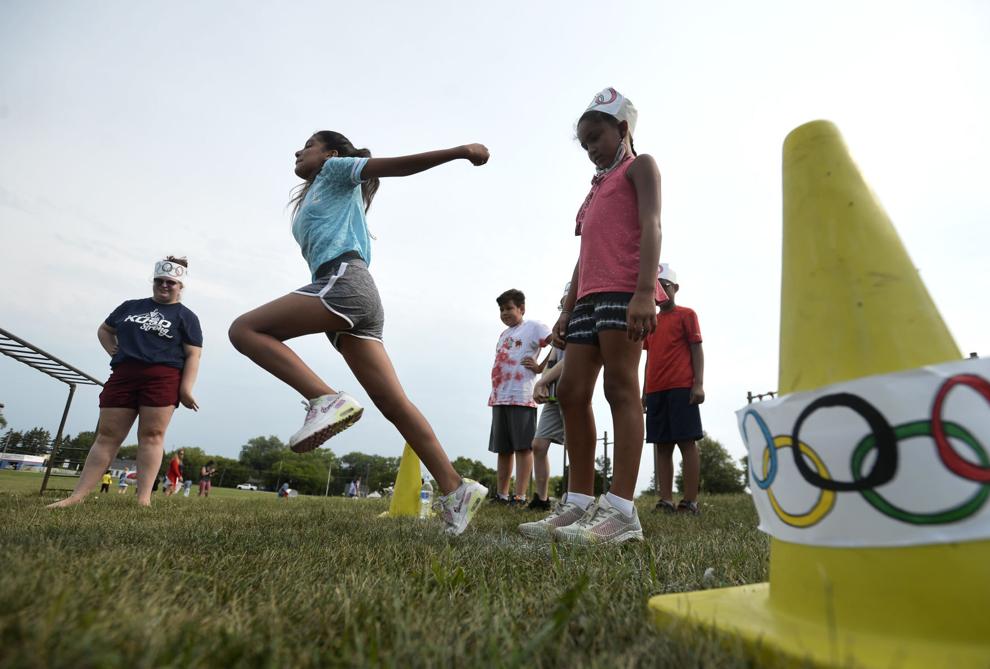 KENOSHA COR BLOCK PARTY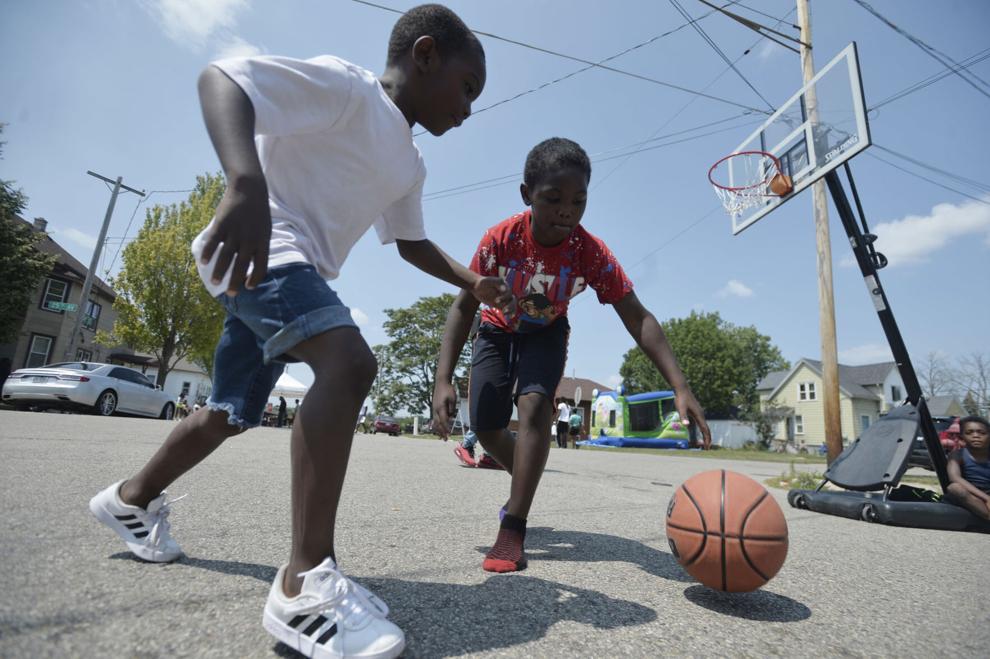 WEATHER FEATURE
BRADFORD - FIRST DAY OF FOOTBALL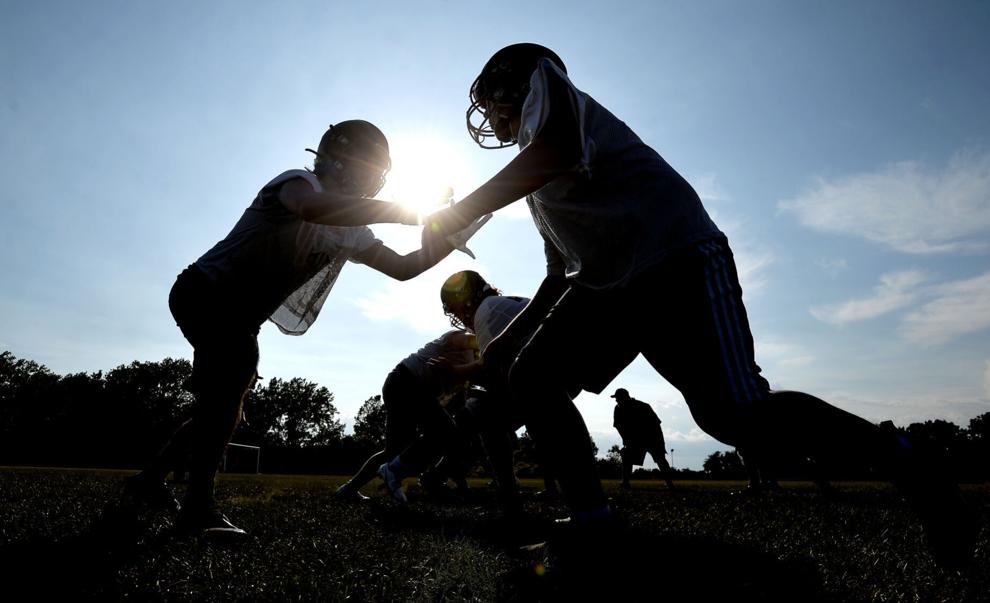 WILSON FIRST DAY OF SCHOOL