Since the store that's been in his family the past 42 years was completely destroyed by rioters, B&L Office Furniture Manager Scott Carpenter has gone through a wide range of emotions.
And now he's ready to both forgive and move on — because that's the best way Carpenter sees for the entire city to do the same.
The store, which had been at 1101 60th St. the last 32 years, sustained between $1.5 million and $2 million in damage in the aftermath of the police-involved shooting of Jacob Blake on Aug. 23 and the civil unrest that followed.
But a lost building and the inventory inside can be rebuilt and replaced, Carpenter said, and now is the right time to heal.
"The love and support that I'm getting from everybody really heals your heart," he said Monday. "We need to find forgiveness in this. I don't believe it was our own Kenoshans who started this. There may have been some people who jumped on the bandwagon.
"We need to find some forgiveness in our heart for it to heal and to move forward. That really helps a lot when people are reaching out. The positive comments that are coming from everyone really makes you push forward. This is what Kenosha is about. The riot is not Kenosha. That's not us."
Seeing the aftermath with his own two eyes was difficult to look at, Carpenter said.
"My heart just sunk for my parents (Bill and Linda Carpenter)," he said. "I've been there many years, but they built this business from the ground up by selling furniture out of their garage and from the flea market that used to be on Sheridan Road years ago.
"Knowing that they have to walk up and see what they started just gone, I was really, really concerned for them. Could my dad or my mother have a heart attack over this? There's devastating things that cause that."
The store was listed among several locations by the Bureau of Alcohol, Tobacco, Firearms and Explosives last week as a confirmed arson fire. Carpenter said he turned over video to the ATF and has been in contact with that agency as the investigation has progressed.
"They have really good video, and that's how they are able to determine what the people looked like who did it," he said. "They also got a video from cameras across the street."
Carpenter is confident the person or persons responsible for destroying the family business — which along with his parents and himself includes his sister, Christine Wallent and daughter, Brianna Carpenter — will be caught and brought to justice.
But he also had a message for whoever the guilty party is.
"If that person comes to me and says, 'Hey, I'm sorry. I don't know what I was doing,' I would forgive them," Carpenter said. "I've found that forgiveness in my heart for them already. Nobody died. What's going on down there wasn't worth people dying for."
The store found itself at center stage last Tuesday when President Donald Trump visited Kenosha to tour the damaged areas of the city.
Trump made a specific stop by B&L and had a brief interaction with Scott Carpenter, who later was joined by his family at a community round table at Bradford High School.
The entire process — from seeing the Secret Service at work, to meeting the president, to having a near front-row seat at the round table — was extremely surreal, Carpenter said.
And at the same time, it was very exciting.
"Him coming there was a big to-do," Carpenter said. "... Seeing the security measures that had to take place, wow. ... Meeting him was awesome. If it was Barack Obama, that would have been awesome when he was president.
"That whole experience of seeing the Secret Service, the Homeland Security and all the heavy-duty trucks was awesome."
During the round table, Trump unveiled the beginning stages of a financial package geared toward helping those devastated by the rioters. The plan calls for $1 million to Kenosha law enforcement, $4 million for small businesses and $42 million for statewide public safety.
The message to Carpenter as a small business owner was crystal clear.
"My takeaway is that he wants to help," Carpenter said. "He's there to help. He wants to help. I don't understand why the (Democratic) party let us suffer like we did. He gets it. He understands. He wants to help and knows this isn't right. His hands are tied when people don't reach out to get the help that he got there.
"For some reason, it's all political. I don't understand how that works. If you allowed our businesses and livelihoods to be destroyed for your political advantage, shame on you. We are left to start over. This is going to be very expensive to start over."
Just being invited to listen to Trump and other politicians and area business leaders was yet another memorable moment, Carpenter said.
"That was really cool, to sit and watch that meeting go down and how he spoke with everybody else," Carpenter said. "He wasn't condemning. He didn't even make mention of the fact that our own governor and mayor weren't even there. He just didn't pay attention to that. ... It was neat hearing what he had to say."
Carpenter said the initial plan for the store is to relocate, temporarily at least, to a smaller location where it can start to get the business moving again.
It's too early to tell what the long-term plans are, as the process with the insurance company remains in the beginning stages, he said.
On the good news front, Carpenter said the insurance policy included coverage for damage caused by a riot, so at least some of the losses will be recovered.
Two accounts have been established to assist the business. As of late Monday afternoon, just less than $50,000 had been raised in a GoFundMe. Both links available on the store's Facebook page.
The outpouring of love and support from the community has been overwhelming, Carpenter said.
"That makes you almost want to cry," he said. "The love and support of people (is amazing). If they have a dollar for you, they'll give it. That is awesome. That's what keeps you moving forward."
IN PHOTOS: Uptown Kenosha after the riots: Fires, damage cleanup
UPTOWN AFTER 2020 RIOT
UPTOWN AFTER RIOT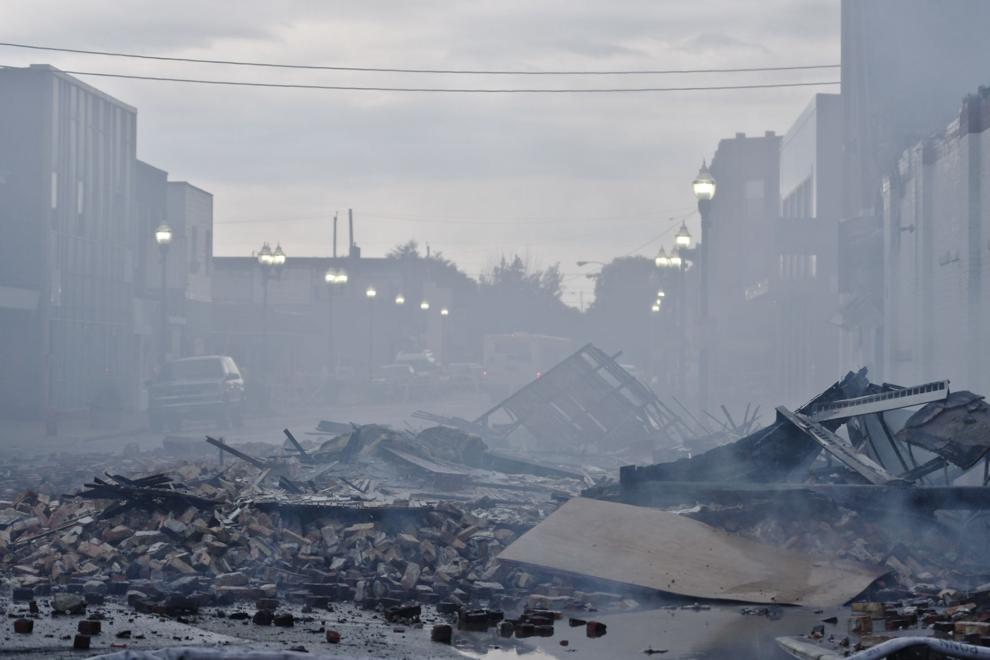 UPTOWN AFTER RIOT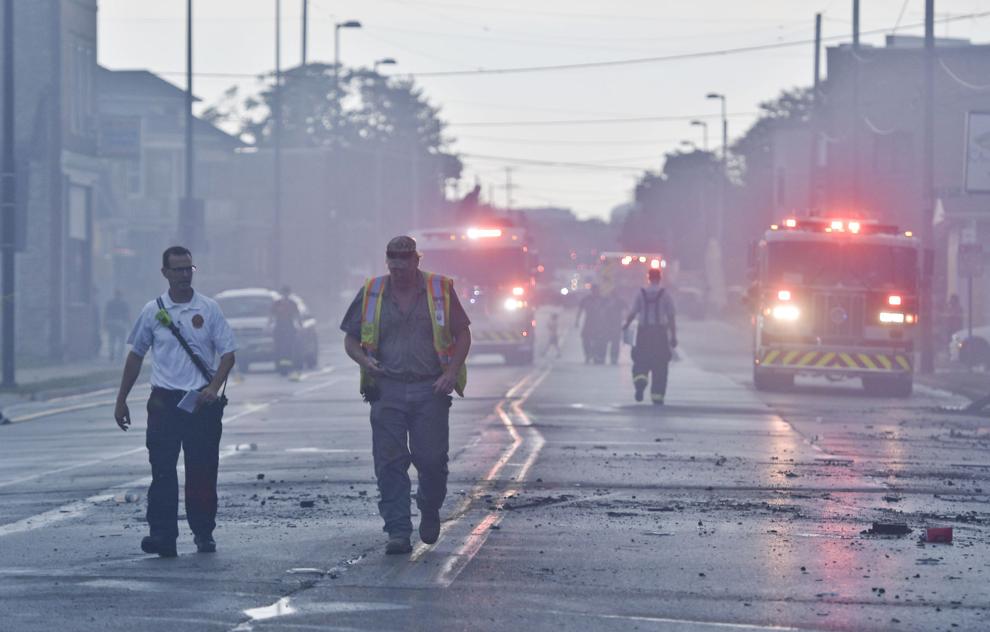 UPTOWN AFTER RIOT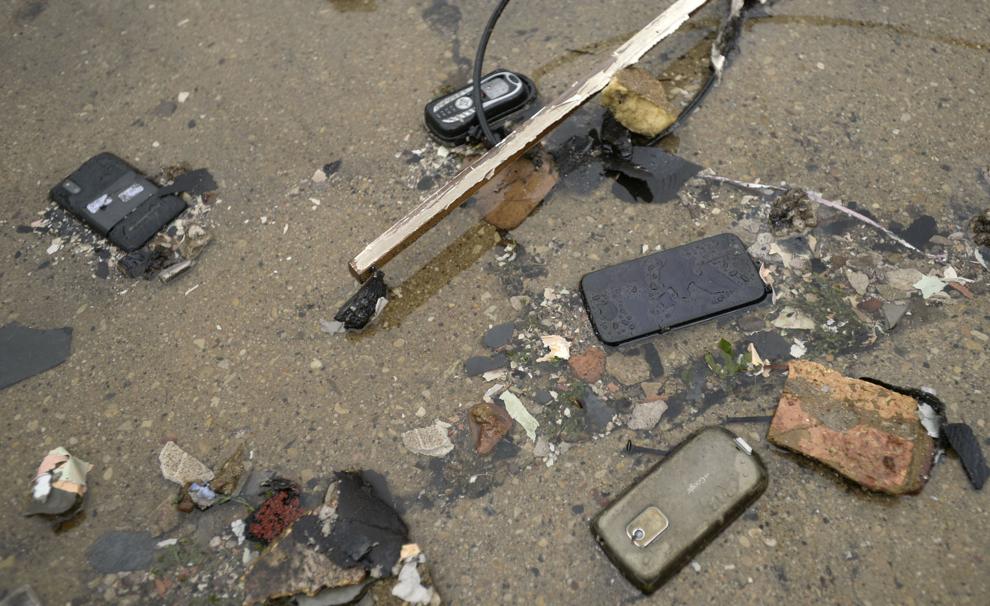 UPTOWN AFTER RIOT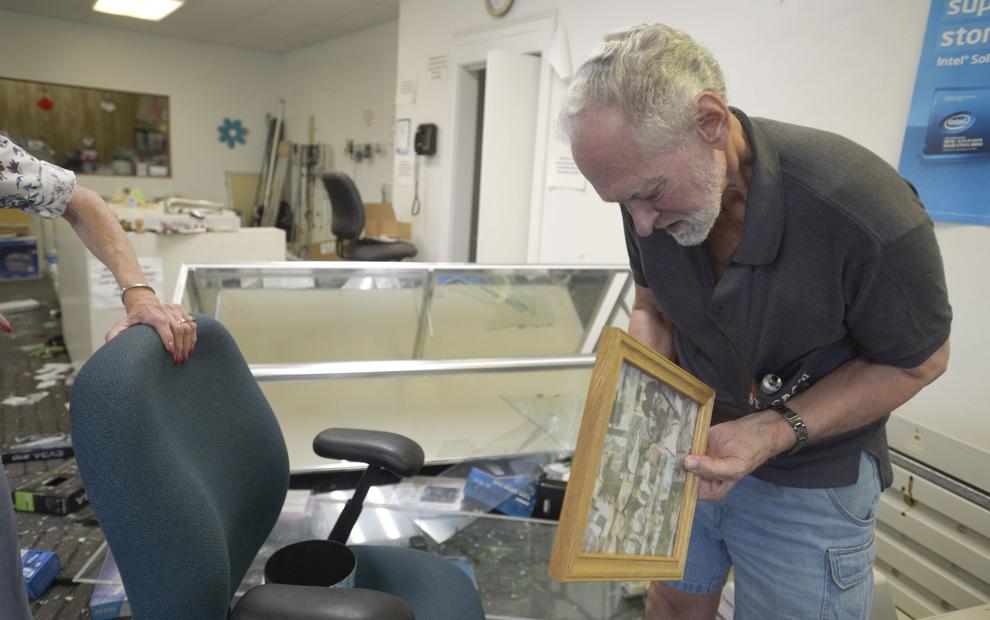 UPTOWN AFTER RIOT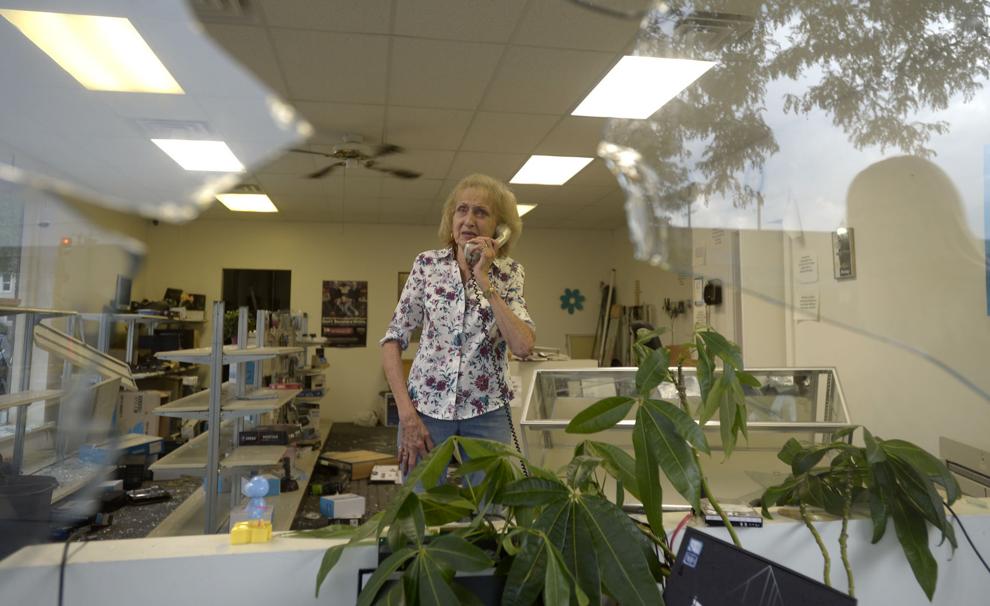 UPTOWN AFTER RIOT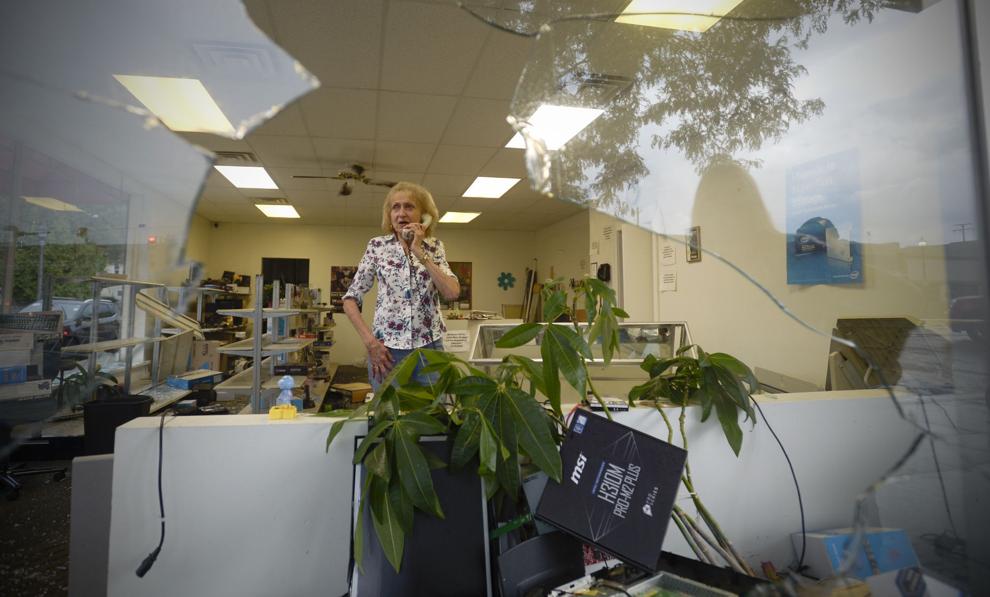 UPTOWN AFTER RIOT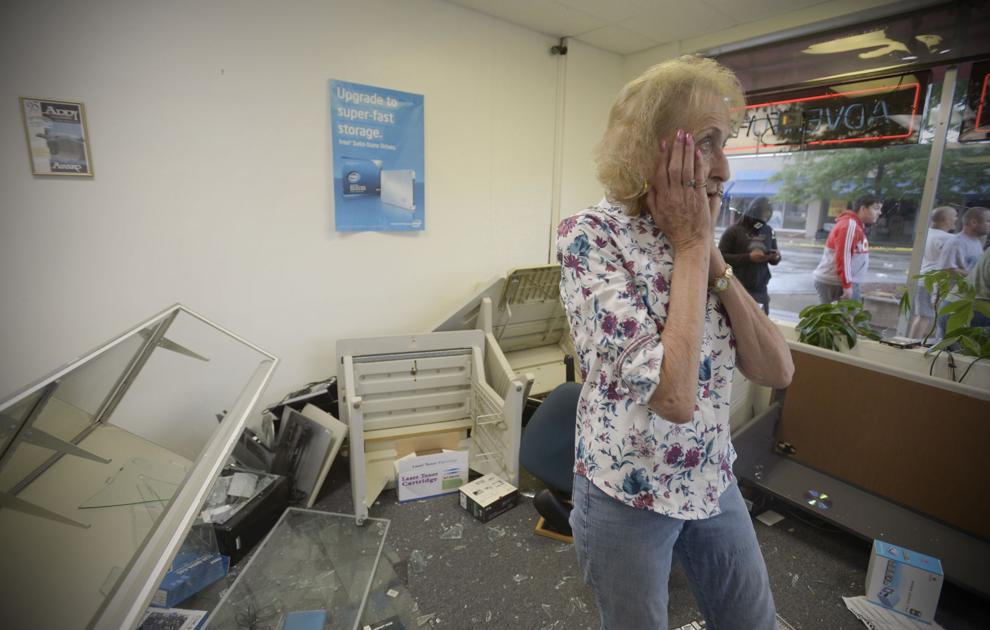 UPTOWN AFTER RIOT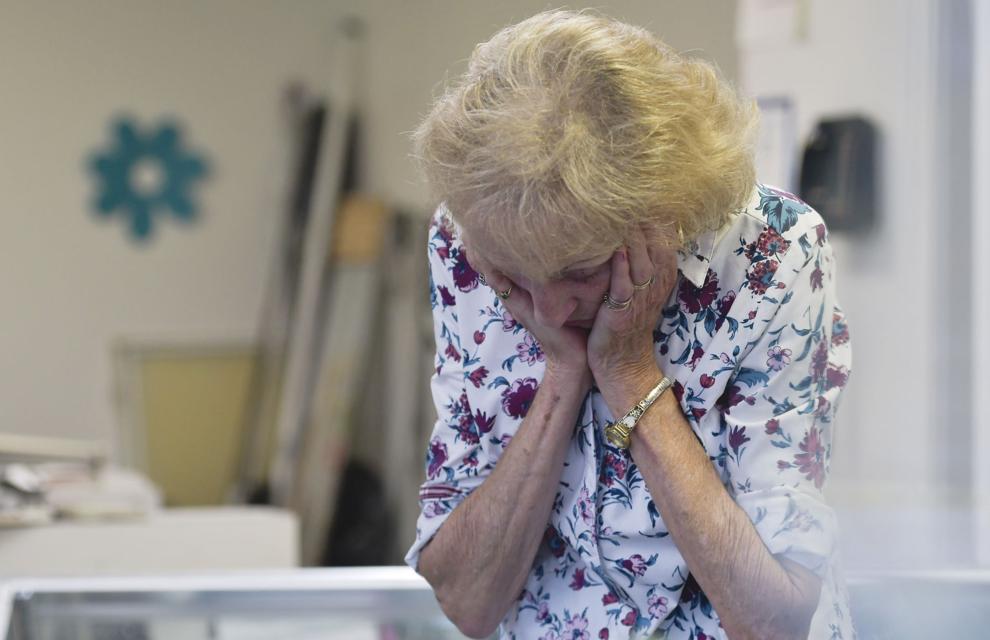 UPTOWN AFTER RIOT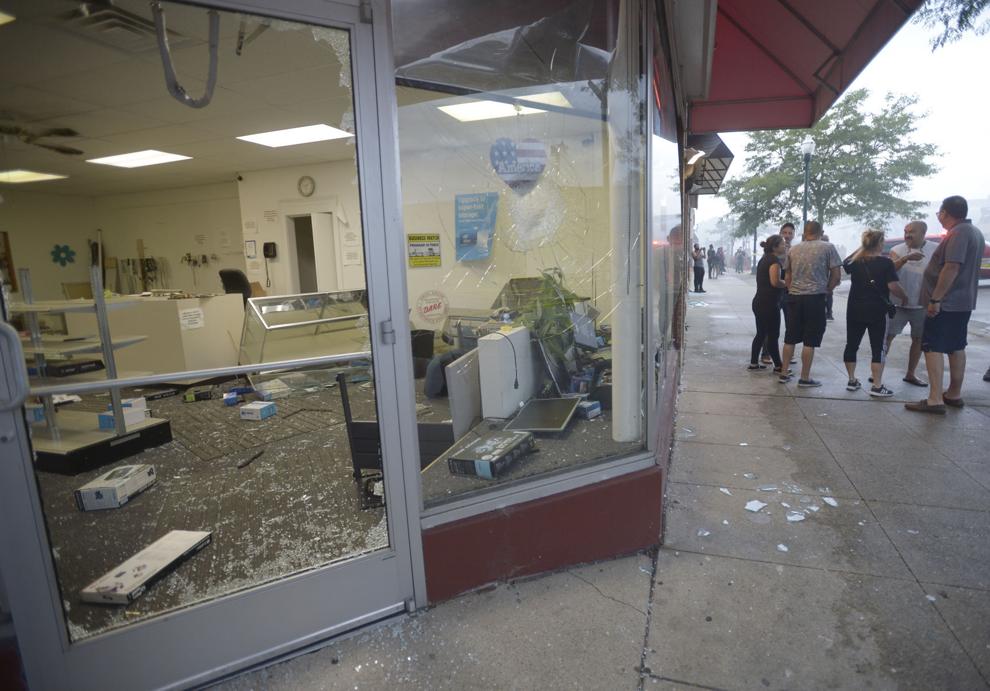 UPTOWN AFTER RIOT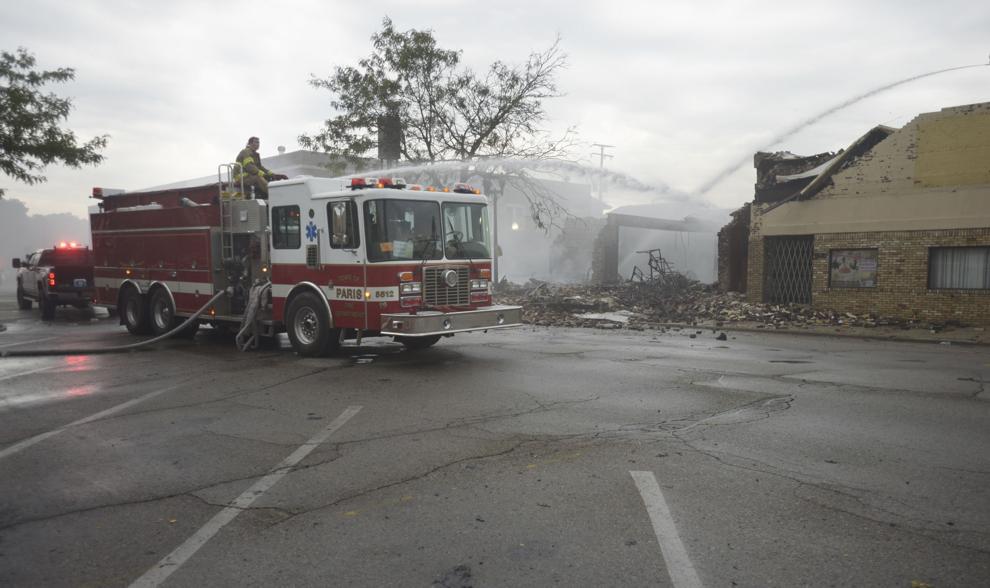 UPTOWN AFTER RIOT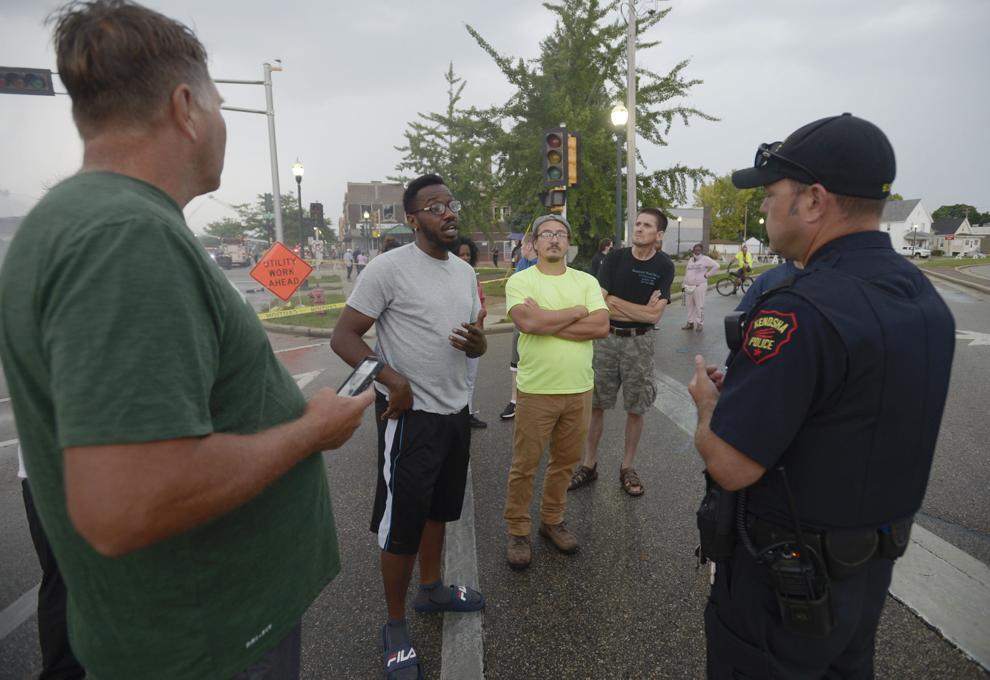 UPTOWN AFTER RIOT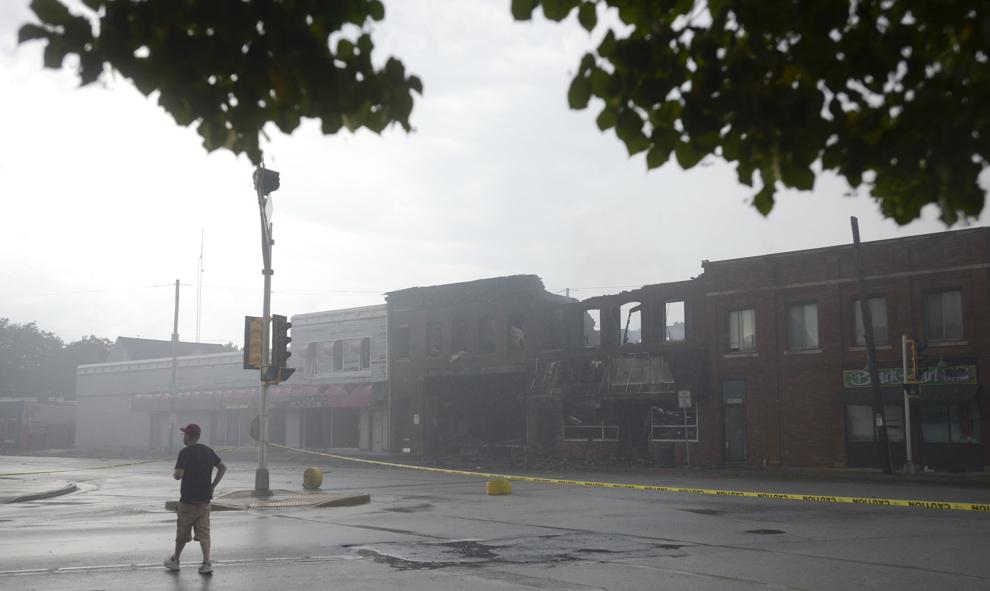 UPTOWN AFTER RIOT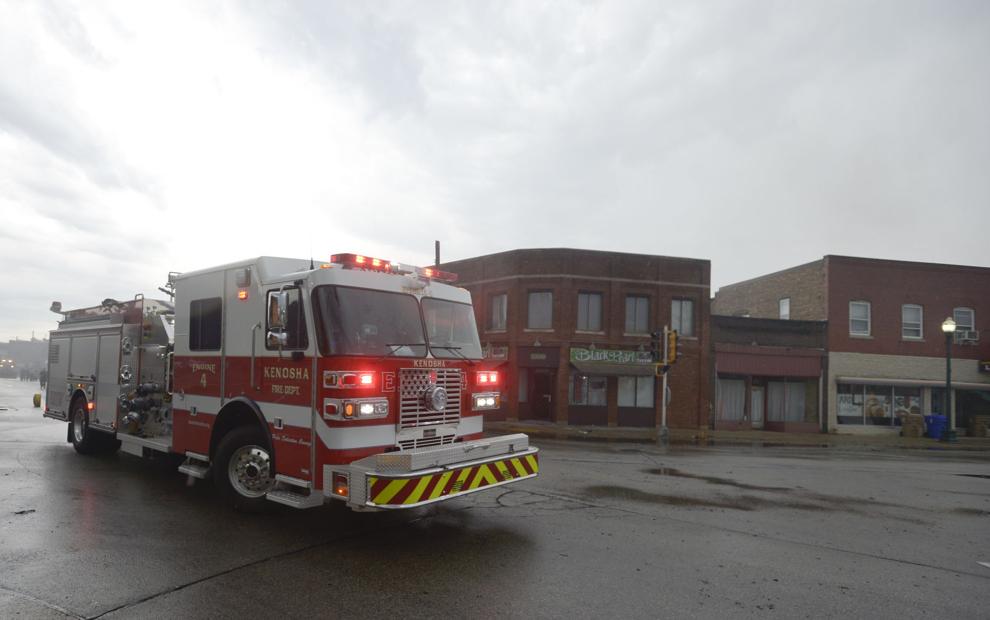 UPTOWN AFTER RIOT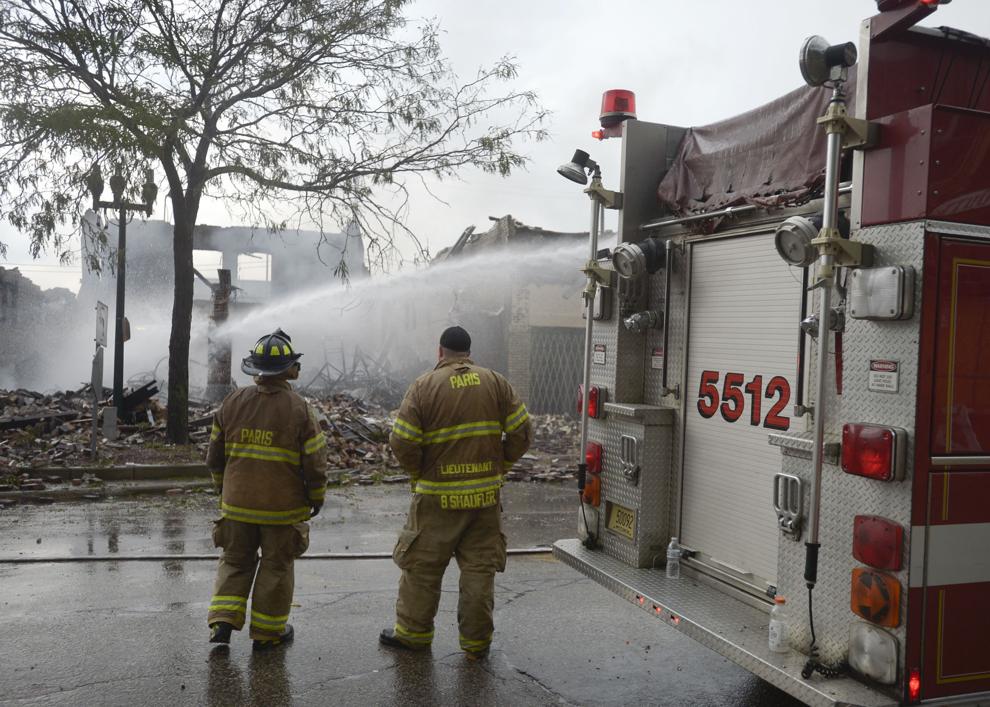 UPTOWN AFTER RIOT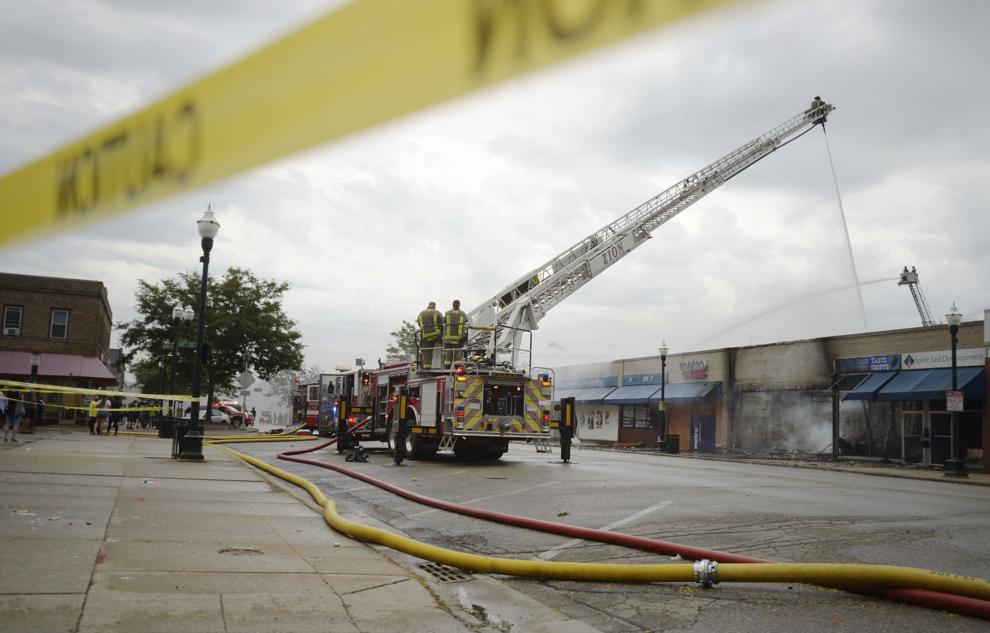 UPTOWN AFTER RIOT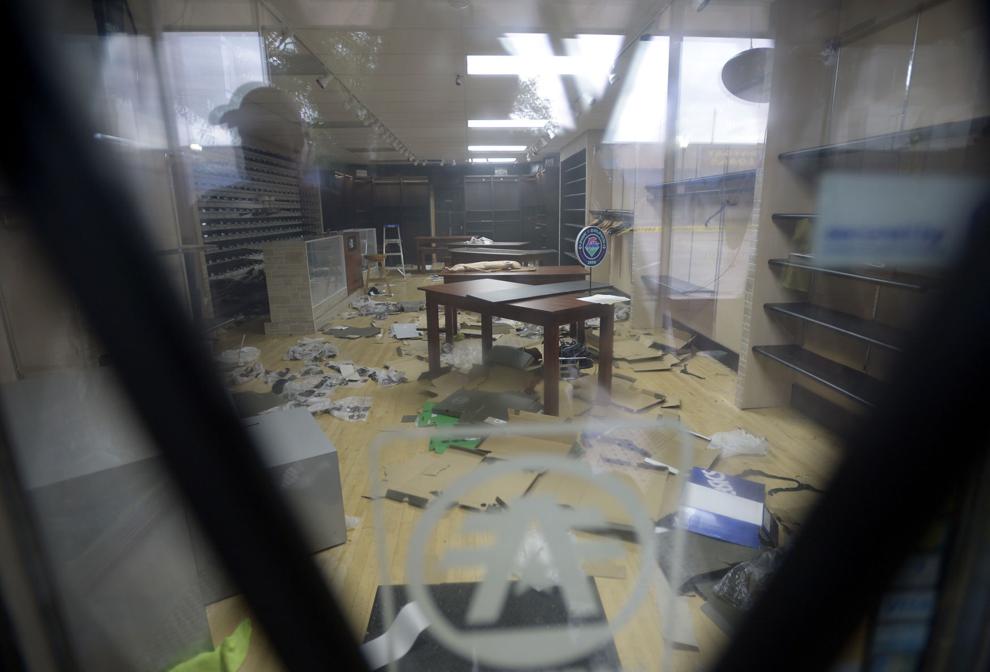 UPTOWN AFTER RIOT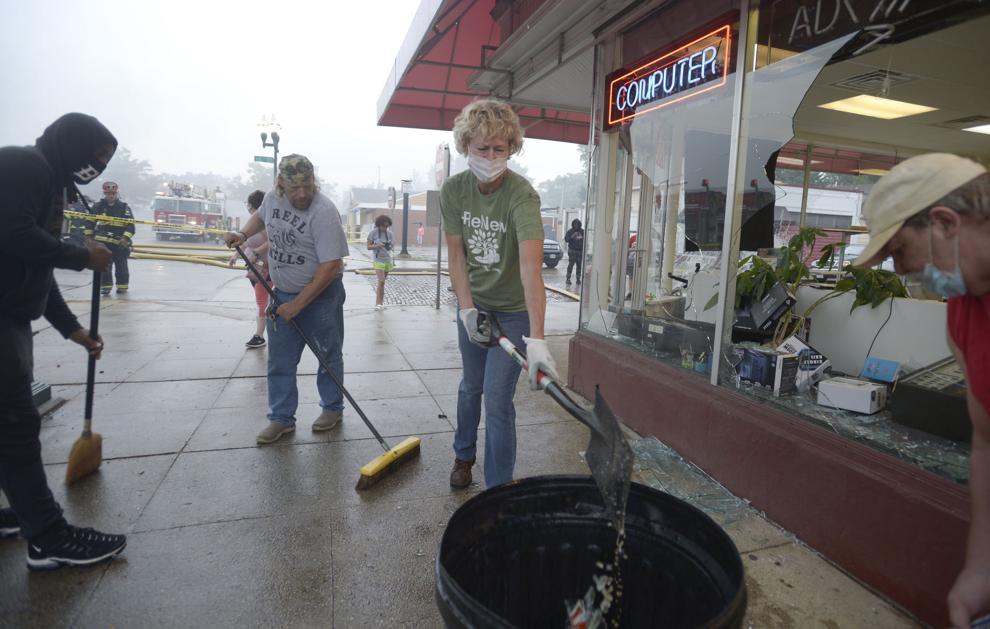 UPTOWN AFTER RIOT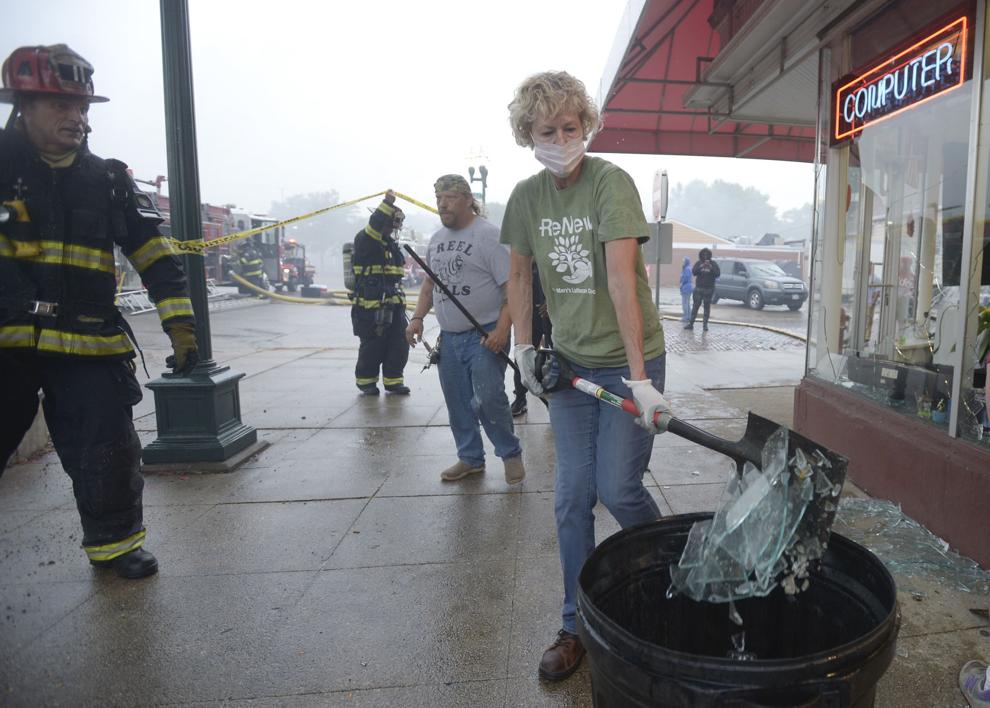 UPTOWN AFTER RIOT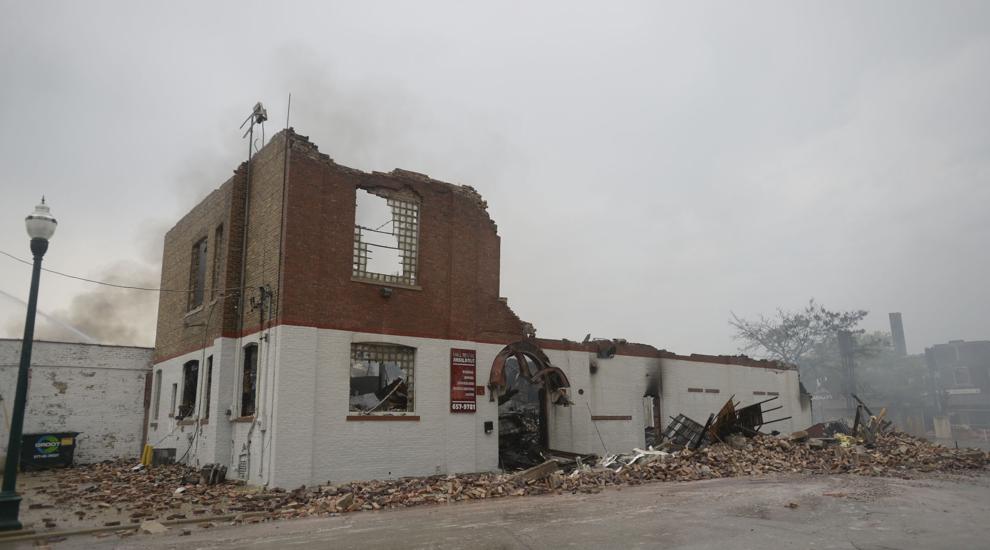 UPTOWN AFTER RIOT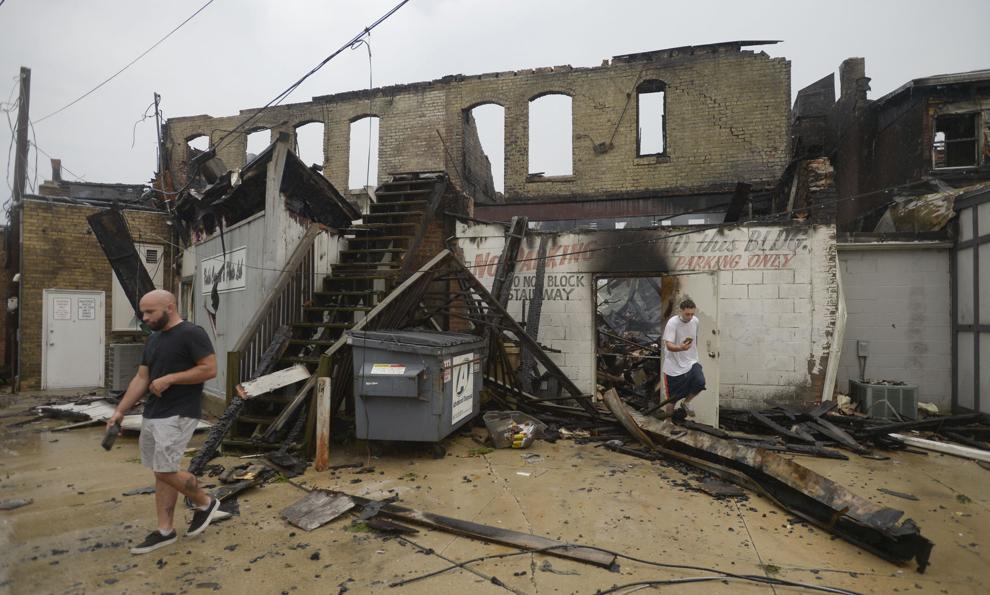 UPTOWN AFTER RIOT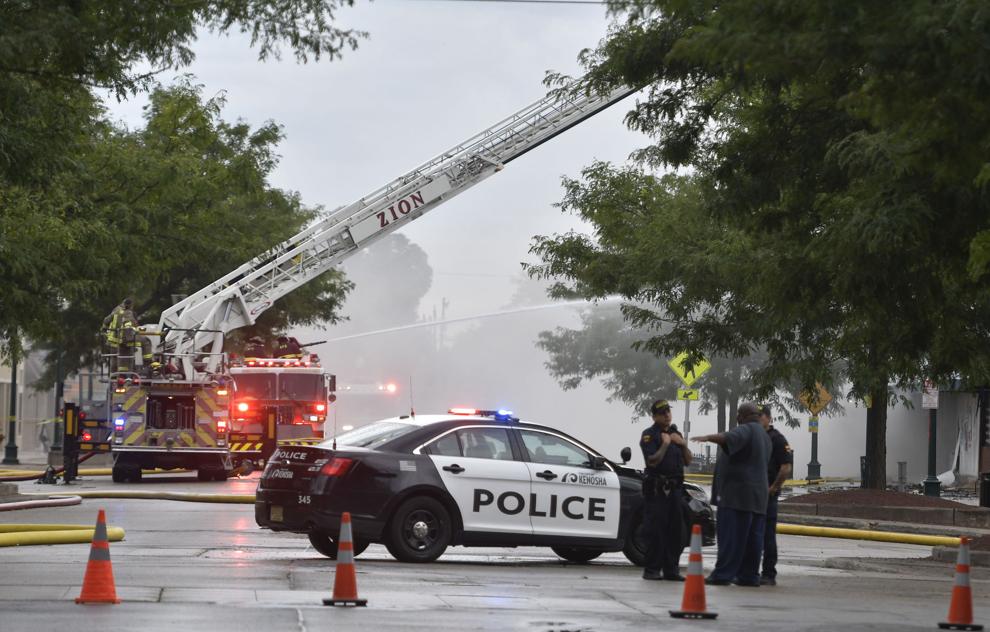 UPTOWN AFTER RIOT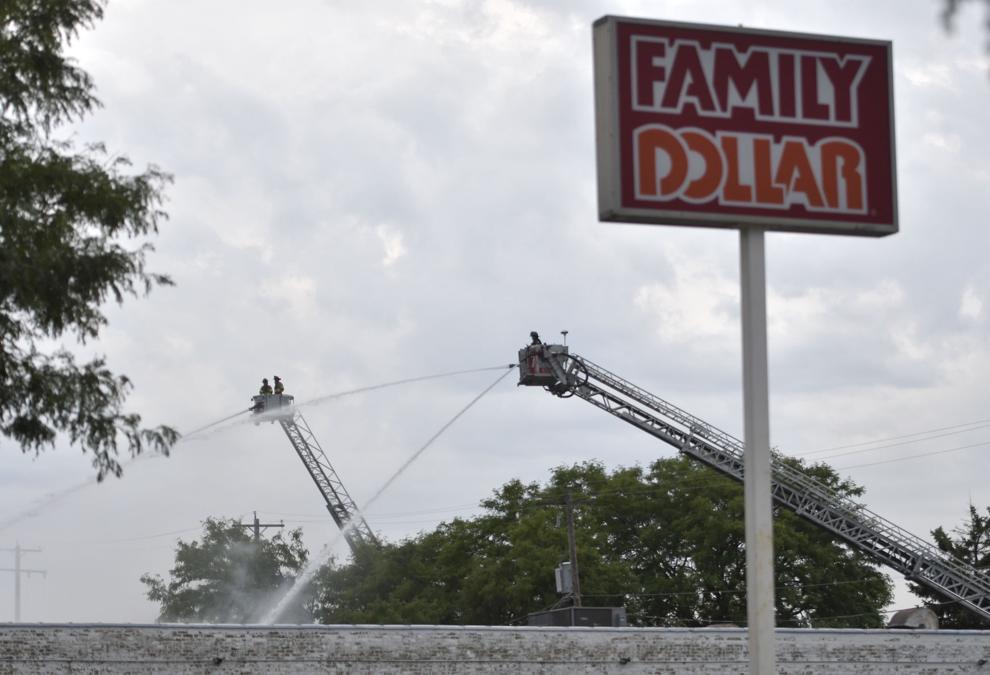 UPTOWN AFTER RIOT
UPTOWN AFTER RIOT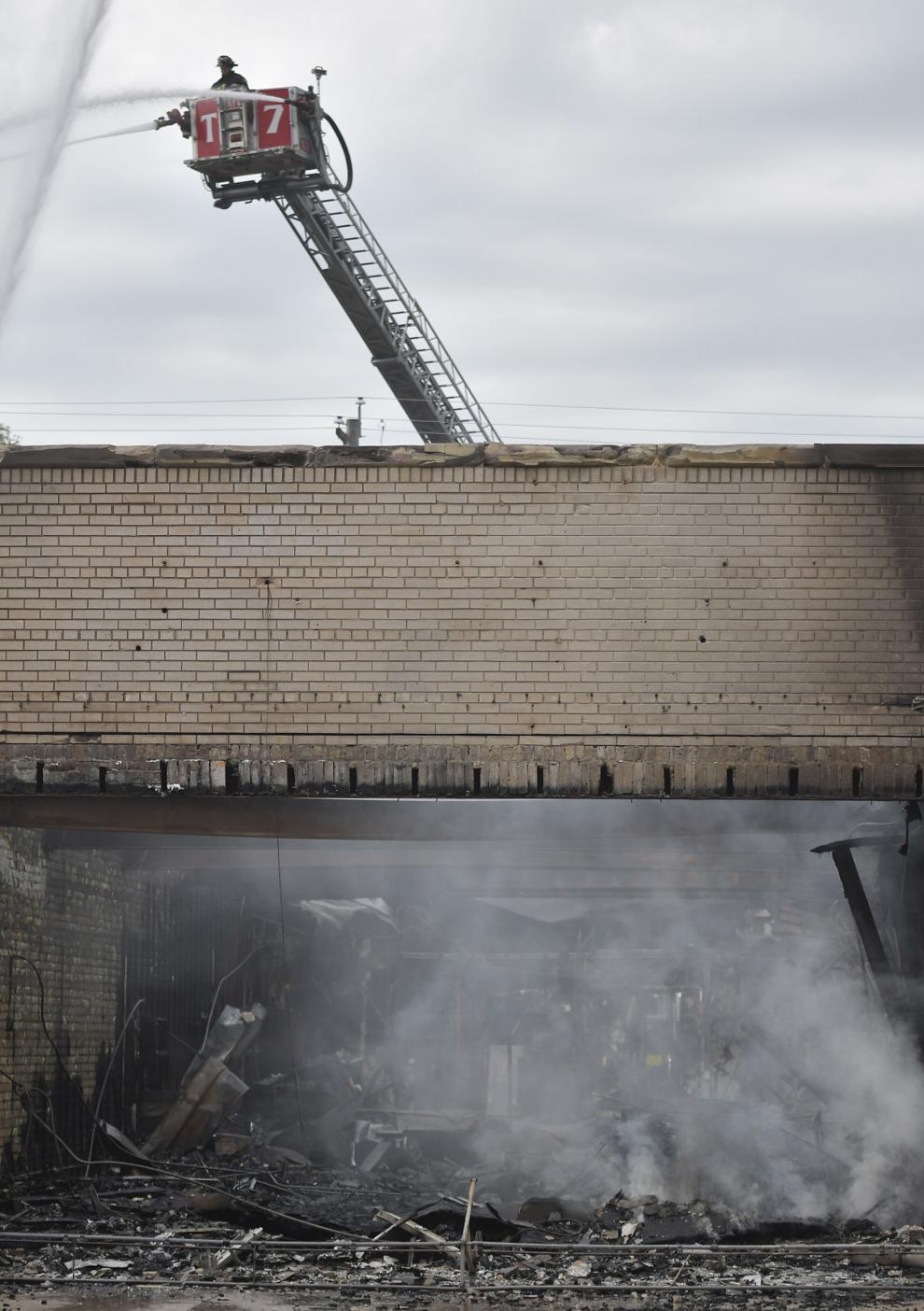 UPTOWN AFTER RIOT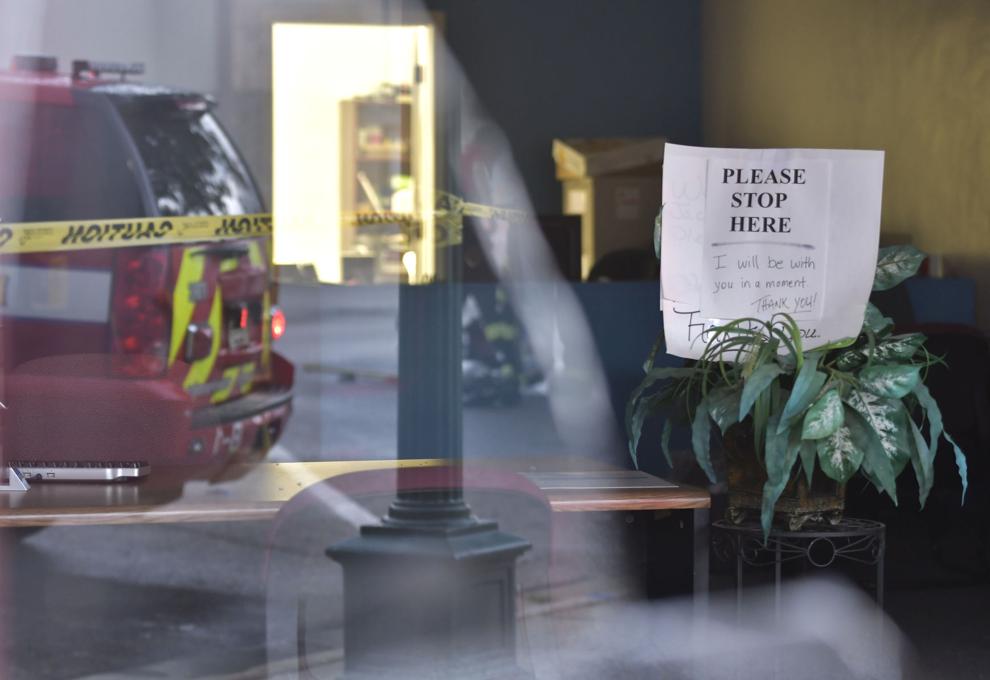 UPTOWN AFTER RIOT