For one day a week through the fall, the pure joy of baseball is on full display at the Kenosha YMCA.
And on Saturday morning, efforts to spread that joy were in the lineup as youngsters and their parents converged on the Rotary Miracle Field for a brief exhibition.
It was the game in its purest sense, just the way it's meant to be played.
The YMCA's version of the "Miracle League," held a showcase as part of the inaugural YMCA Fall Fest at the facility, 7101 53rd St.
Youngsters with physical and developmental disabilities are paired with buddies — and on Saturday a special treat because those buddies were four UW-Parkside players — for a chance to bat, run, throw and catch while their families cheered them on.
There wasn't any lack of enthusiasm or effort, and that's what the program is all about said YMCA Sports Coordinator Josh Thompson and coach Kevin Villaruel. Miracle Leagues were initially established in Georgia in 2000 and have grown to 240 organizations around the country serving 200,000 children and adults.
Thompson said the children are divided into teams, matched with a volunteer buddy or parent, and every player gets a chance to bat, get on base and cross home plate.
Kids, parents both learn
And as a father of a special needs child, being involved has helped him as a parent, Thompson said.
"I have a son who is special needs, so it's definitely helped me with that transition," he said. "It's fun. You grow. You just become a better person."
Villaruel said the focus is all on skill development and getting the participants to not only learn the game, but to enjoy their time on the field.
"We try to get them more comfortable in the atmosphere, so we try to get the parents to join in as well, because some of them are shy," he said. "We help them with pitching, running and batting, so sometimes when they're not batting, we have them pitch with parents or the (buddies) as well."
Villaruel beamed when asked about what being involved in this program does for him personally.
"It's really fun with these kids because I love working with kids," he said. "I have nieces as well, so seeing them at first (not being) too comfortable the first week because they get a little shy. Once they start getting into it, it's really fun. When you see that progression, they get excited and really into it and just start being themselves and more open, which you really like to see. You like seeing them open up, then they get excited about the sport. That's what it's all about."
And it's not just the improvements on the field that mean something, Villaruel said.
"Hearing parents say their kids are more confident at school means a lot to us, that we're impacting their lives and bringing them more confidence," he said. "It's really nice to hear. I love doing all that."
Parent Mary Wanta, who came to the event with her daughter, Marie, had glowing praise for what the program has done for her child. Marie has been involved the past four to five years.
"This is a really neat program," she said. "My daughter comes every week. These guys do a great job. She's so excited. She has all her clothes set up the night before, and if I'm running late, she's mad. She loves this. We're very thankful for these guys. These guys are great. I wish more people knew about this because it could benefit so many kids."
Parkside pitches in
Having Parkside athletes visible within the community is important, said Athletic Director Andrew Gavin, who also is a YMCA board member and watched the event from the dugout.
"I think it's really important that we give back to the community; these guys give back to the community," he said. "A lot of times, (the college players) will get more out of it then even the kids will. We're excited about that. It's important for us to be visible. A lot of the work we've been doing with Parkside athletics is about being more active, more partnerships, more involvement in the community. Obviously, COVID had derailed that a little bit, so it's fun to get back to this."
Gavin, the father of three young children himself, knows full well the impact collegiate athletes can have with their interactions at events like Saturday.
"I think sometimes when we get caught up in our own lives, you take some things for granted," Gavin said. "These guys have been able to play baseball their whole lives, it's been a huge part of their lives, a huge part of their identity. Being able to interact specifically with these young kids who maybe don't have all the opportunities that they had growing up is one of the powerful things about 'Miracle League.'
"It's really awesome for our young men and women to get that experience to interact," he said.
Gavin said his own young son had a chance to interact with the Parkside men's basketball team for his birthday, and he was too shy to say much at the time, but couldn't stop talking about the experience when it was done.
He imagined similar conversations happening Saturday with the youngsters in attendance. "That's what I just told our (players), 'They may not say anything to you, but know that it means something to them, and when they get back to their moms and dads and get in their cars afterwards, it's probably all they'll talk about all weekend."
The four Parkside players in attendance — junior Caden Bronkhorst (of Waupun), freshman Max Kasallis (Downers Grove, Ill.), junior Nick Schouten (Peoria, Ariz.) and junior Aidan Stark (Johnsburg, Ill.) — were each paired with a young player to offer their assistance on the field.
Bronkhorst, a pitcher with the Rangers, said he's spent some volunteer time with the YMCA in the past and enjoys the chance to help out whenever he can.
"Coming here to help these kids play baseball is just super cool to be honest," he said. "For me personally, it's a chance to give back, realize your blessings, and chances to help these kids makes it so much better."
Thompson appreciates what the Parkside athletes have brought and continue to bring to the program just by being there.
"The kids really like it," he said. "To them, (the Parkside players) are basically professional athletes. They get super excited. It's really cool. We haven't had them since COVID, so it's nice to have them back. They build some really strong relationships with (the children), and I know the Parkside guys get a lot out of it."
The YMCA Miracle League program runs through this week and ends Thursday with the final session from 5:30-6:30 p.m. There is no fee to the participants. Individuals interested in becoming a future volunteer buddy for the program or parents who wish to get their children involved can call 262-654-9622.
Ahead Monday: See more from the Kenosha YMCA Fall Fest.
WATCH NOW & IN PHOTOS: 10th Annual Old Settlers Oktoberfest in Paddock Lake
2021 Old Settlers Oktoberfest in Paddock Lake
10th Annual Old Settlers Oktoberfest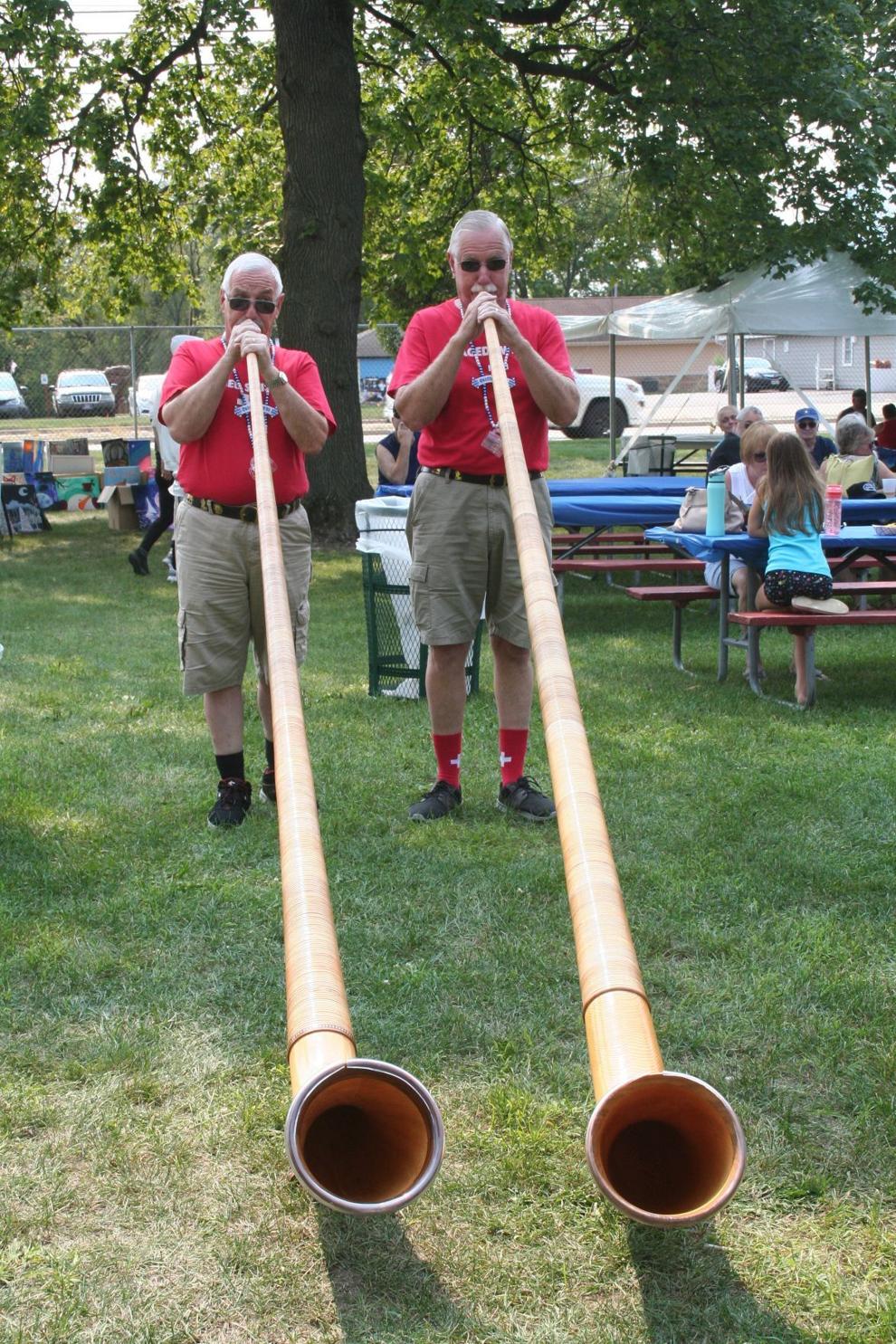 10th Annual Old Settlers Oktoberfest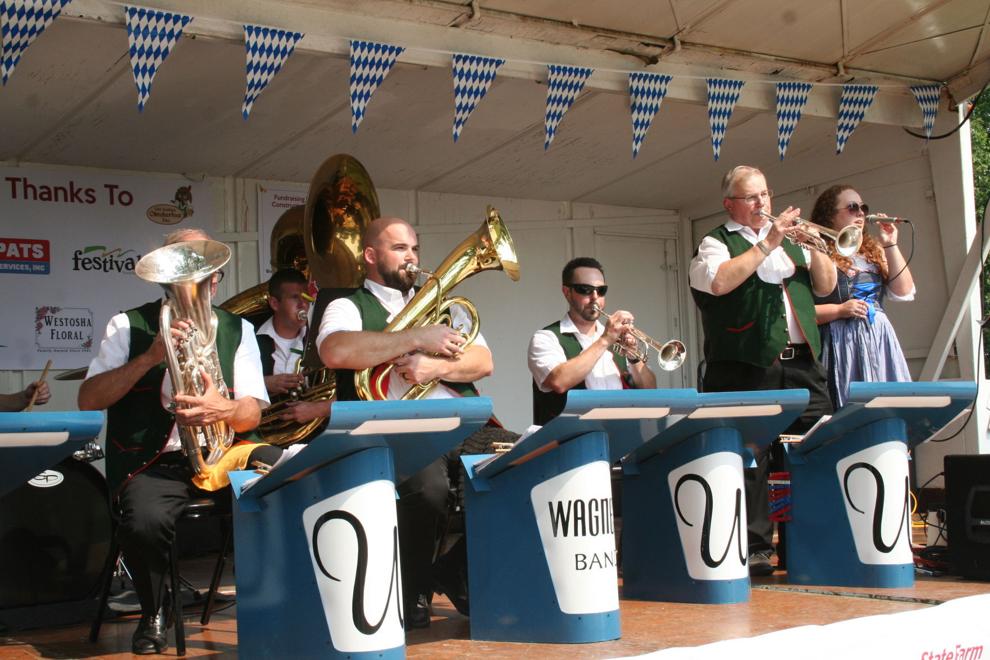 10th Annual Old Settlers Oktoberfest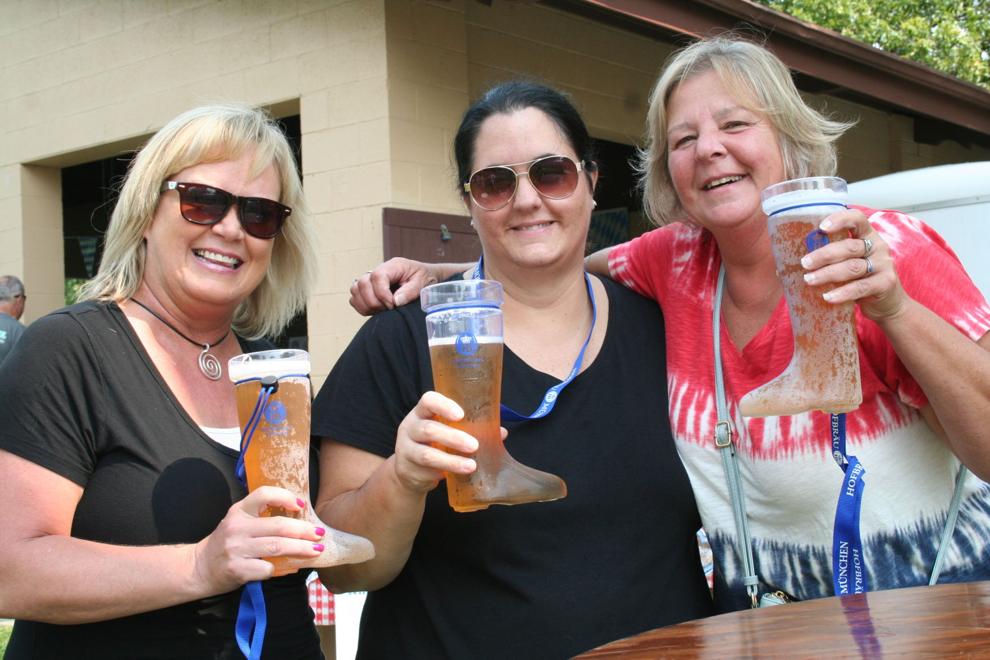 10th Annual Old Settlers Oktoberfest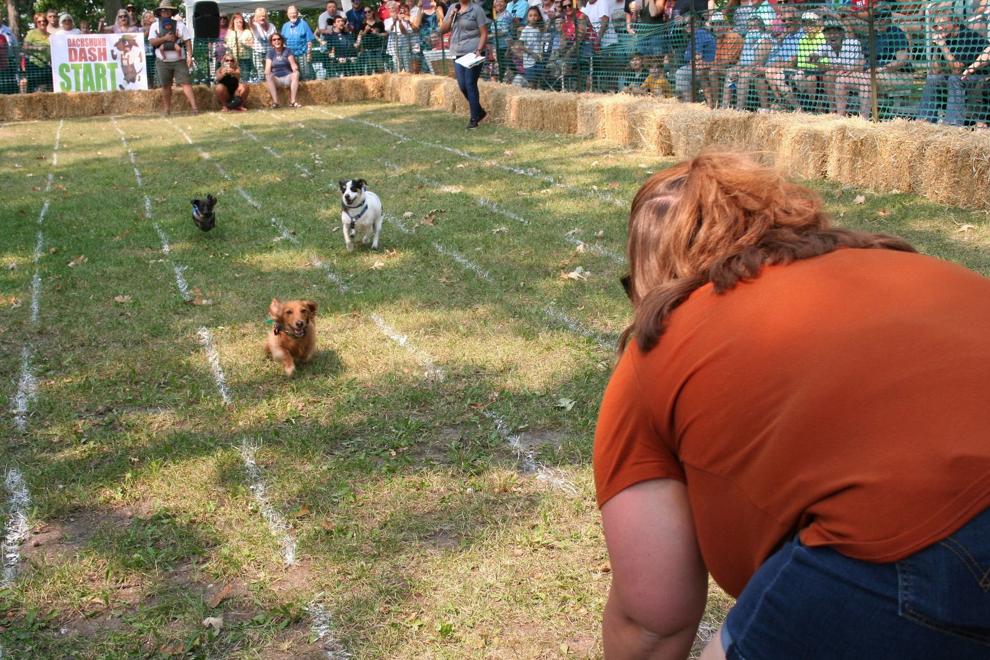 10th Annual Old Settlers Oktoberfest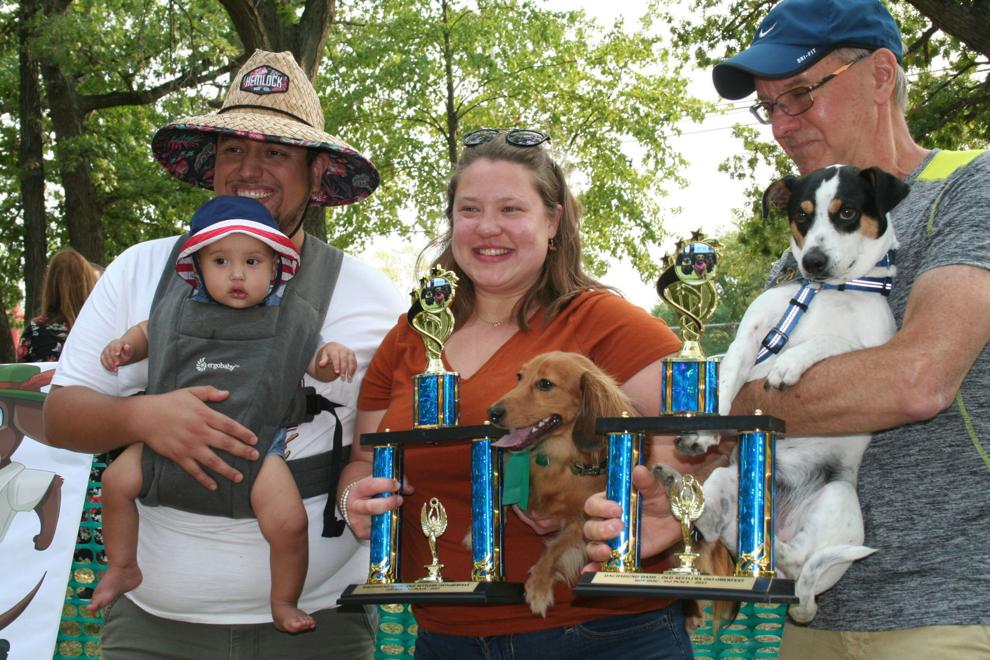 10th Annual Old Settlers Oktoberfest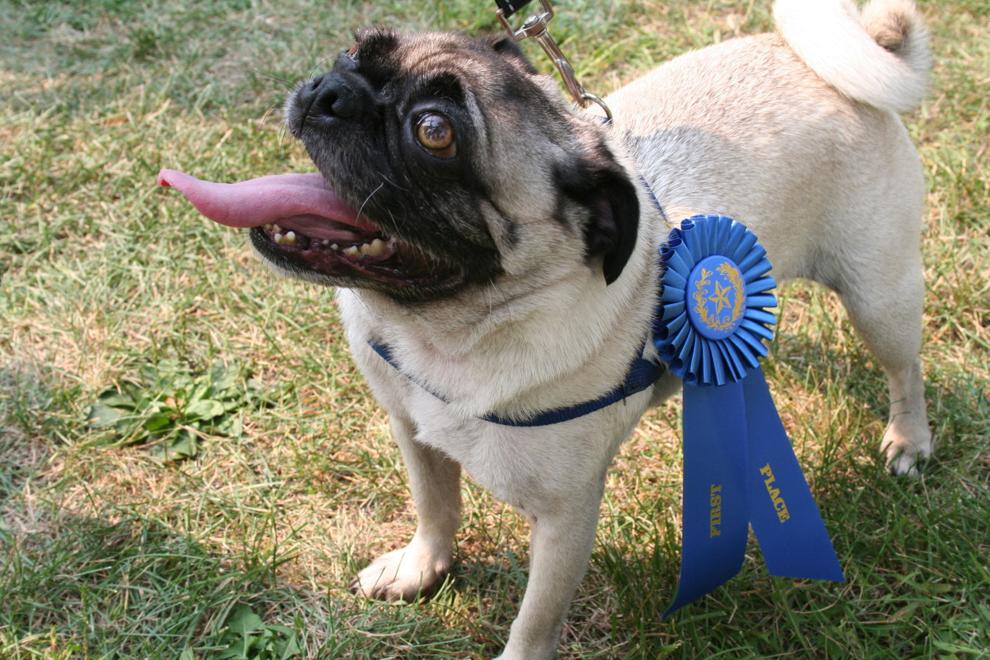 10th Annual Old Settlers Oktoberfest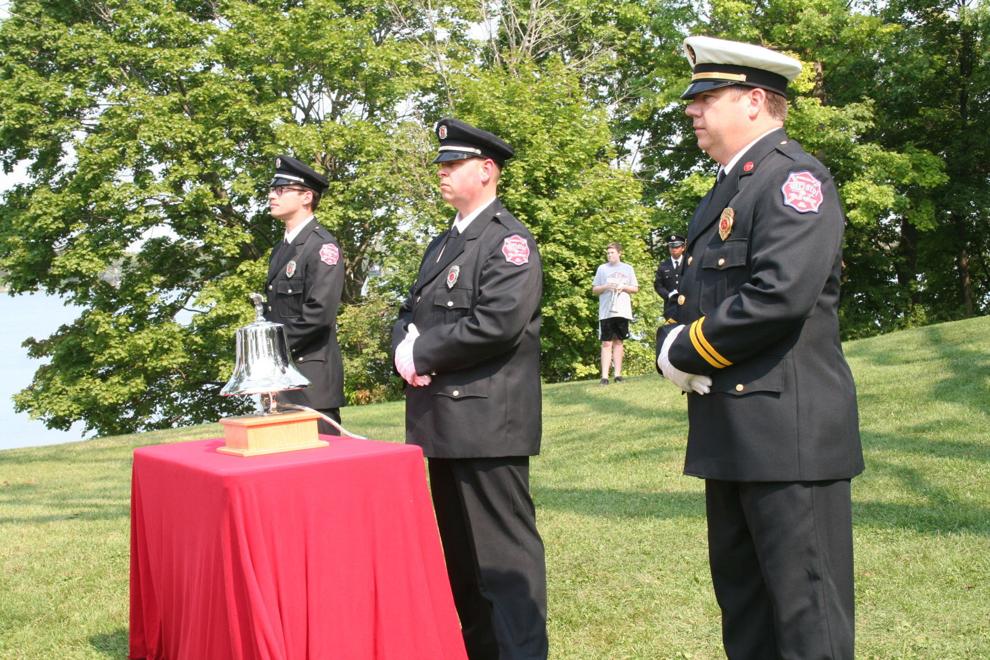 10th Annual Old Settlers Oktoberfest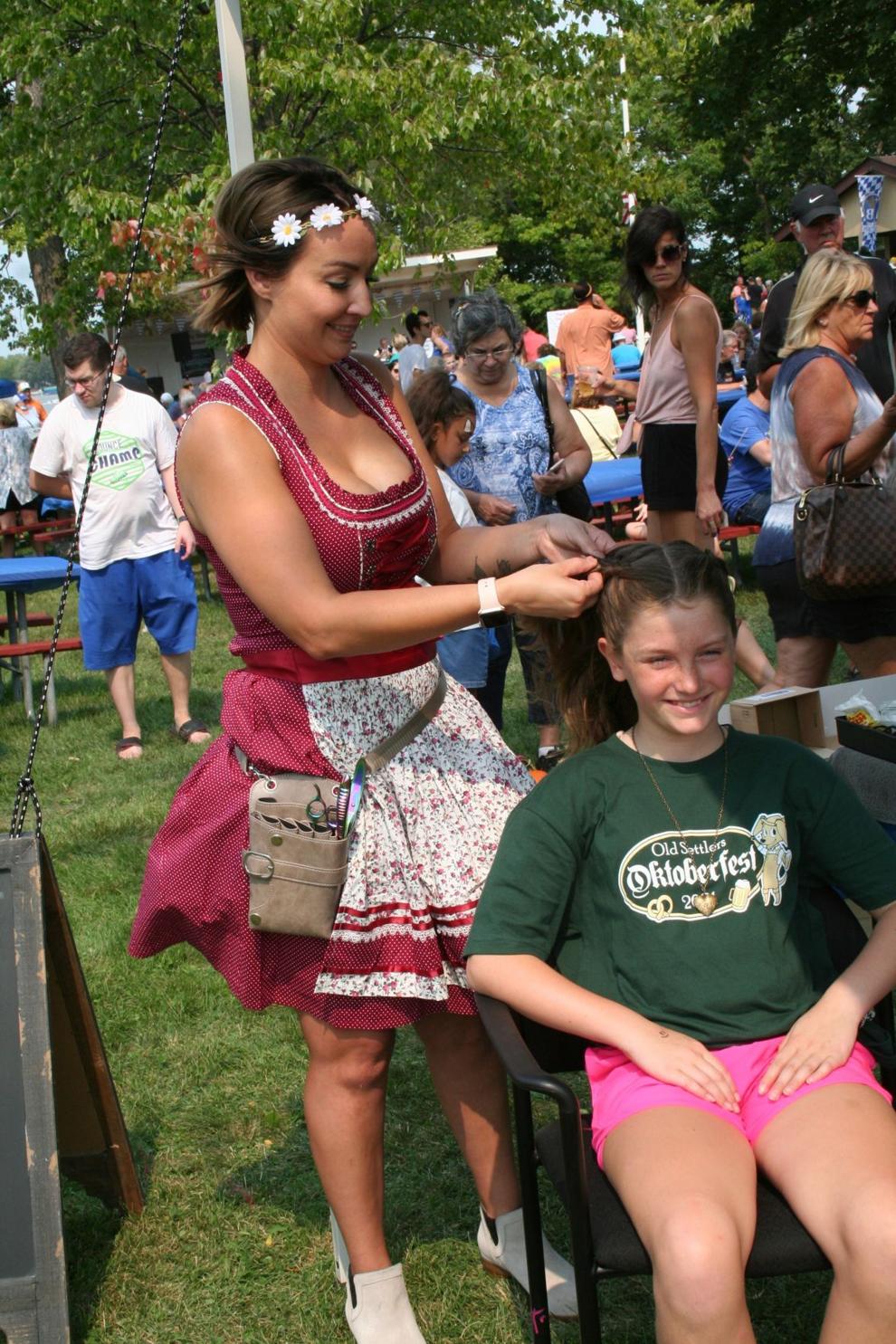 10th Annual Old Settlers Oktoberfest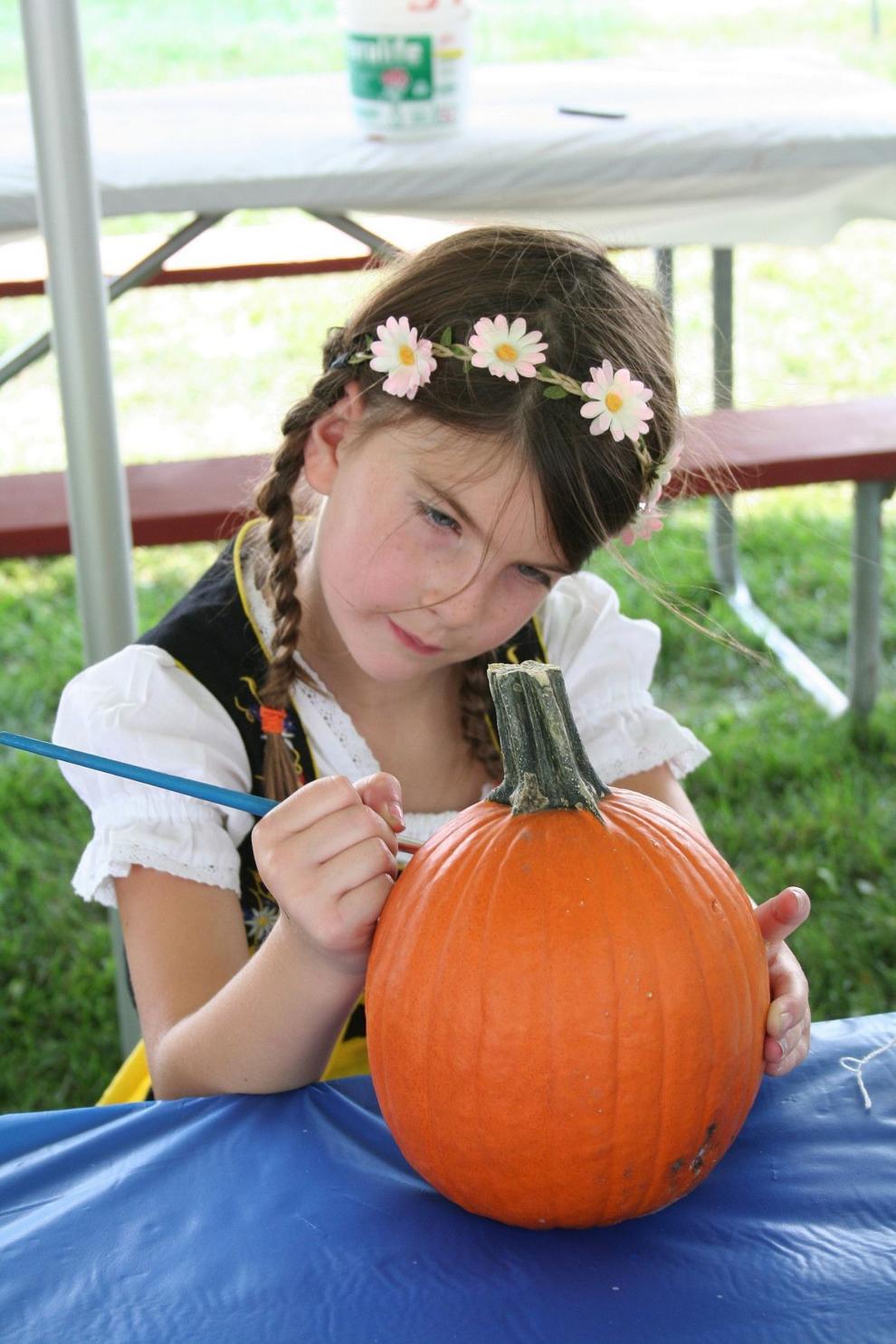 10th Annual Old Settlers Oktoberfest