Not even a torrential downpour could stop a uniquely Kenosha star-studded event from going on Sunday at the Pennoyer Park Band Shell.
Miss America Laura Kaeppeler's "Celebrate Kenosha" event started on time at 1 p.m., but then the dark clouds and buckets of rain delayed it for about 45 minutes, just in time to allow for a song or two by "Saturday Night Live" alum Joe Piscopo to perform in a Frank Sinatra and Count Basie style.
But the rain couldn't keep a good crowd down either as hundreds returned from sheltering in their cars or under trees or even standing protected under the band shell itself.
That's exactly what Carol Ann and Fred Haerter of Pleasant Prairie did.
They were excited for the event that was scheduled to feature, along with Piscopo, the likes of Landau Eugene Murphy Jr., the "America's Got Talent" season six winner.
His debut album, "That's Life," reached No. 1 on the Billboard Jazz Charts and was followed by "Landau Live In Las Vegas," recorded during a performance at Caesar's Palace.
Haley Reinhart, a 2011 "American Idol" finalist.
Erin Boheme, a jazz vocalist and Wisconsin native.
Singer/songwriter Dave Damiani and the No Vacancy Orchestra.
Actor Donny (now Don) Most, formerly of Happy Days.
Piscopo sang the National Anthem to kick off the event. Later, when the sun shone again, he continued his performance which included anecdotes of his youth when he met Old Blue Eyes and the Count when he was just 28 years old
"He did wonderful. It was just like Sinatra singing," said Carol Ann. "A little crooning and a little stop here and there."
Piscopo then mingled with the crowd aand even stopped to talk with little Madelyn Frisch, 5, of Kenosha, who shied away, but he was OK with that as he gave her mother, Carolynn, a look to say he understood that she didn't want to talk to strangers.
Carolynn Friesch was at a PTA meeting beforehand and missed all the storm action. They wouldn't miss the performances, however, came out as the clouds gave way to full-on sunshine.
"We wanted to come and support Laura Kaeppeler and hear the beautiful music," she said.
The same was true of Michele Sittig, of Kenosha, Kaeppeler's childhood friend who has been through dance classes and Carthage College with the former Miss America.
"Rain or shine we were going to stick it out," said Sittig. "I think it's very cool she's trying to give back to our community."
Kaeppler performed later in the program. Due to the weather delay, her performance occurred too late for press time.
IN PHOTOS AND VIDEO: Check out the 2021 Sweet Corn Fest in Somers
2021 Sweet Corn Fest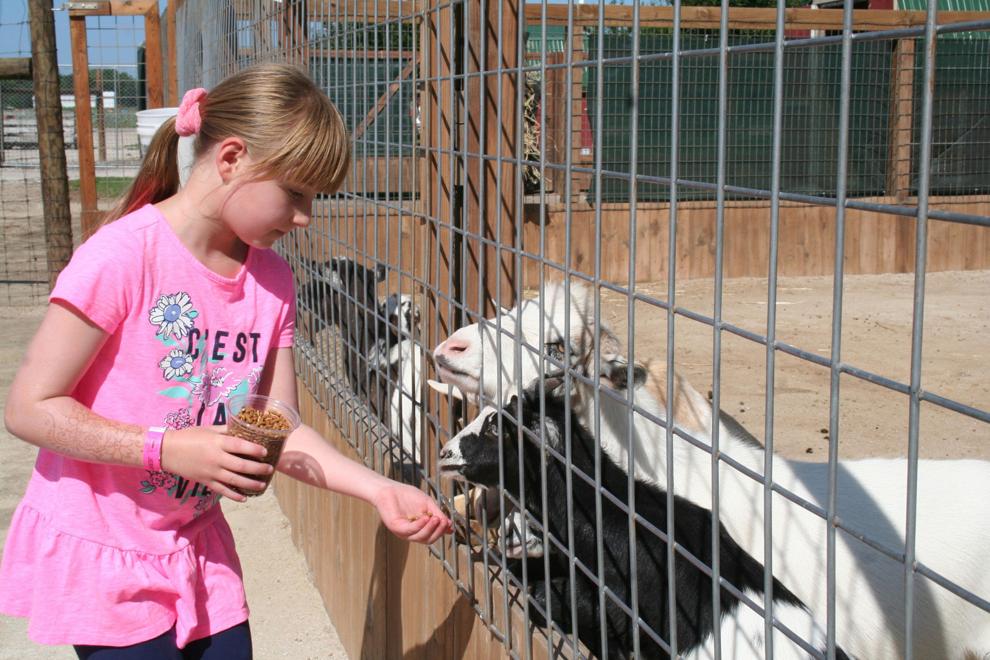 2021 Sweet Corn Fest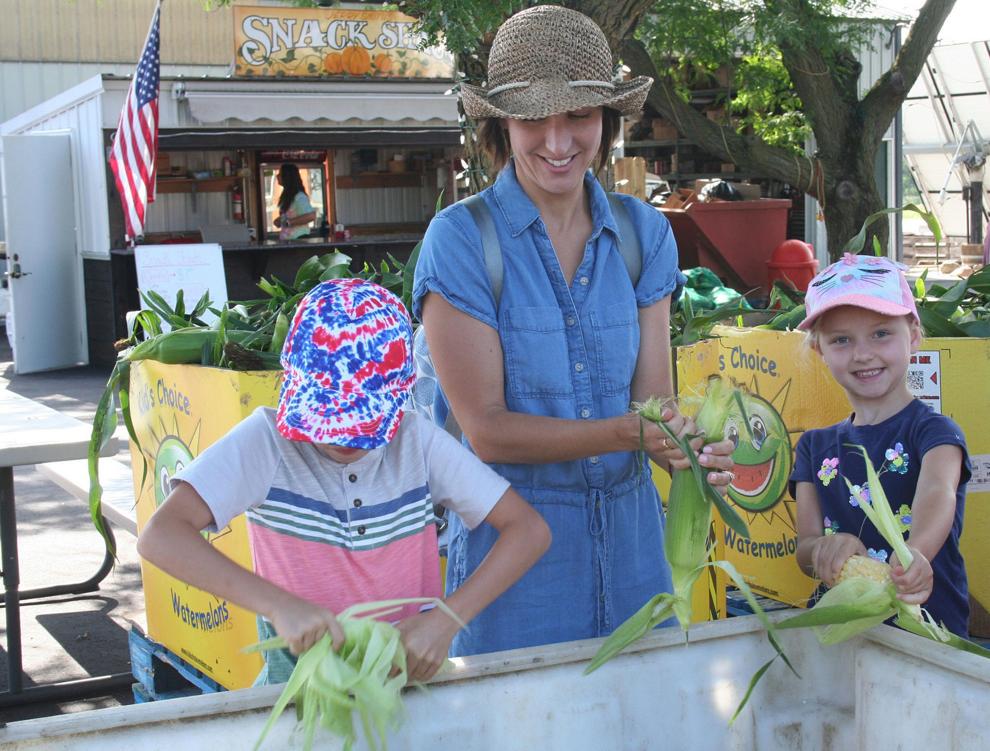 2021 Sweet Corn Fest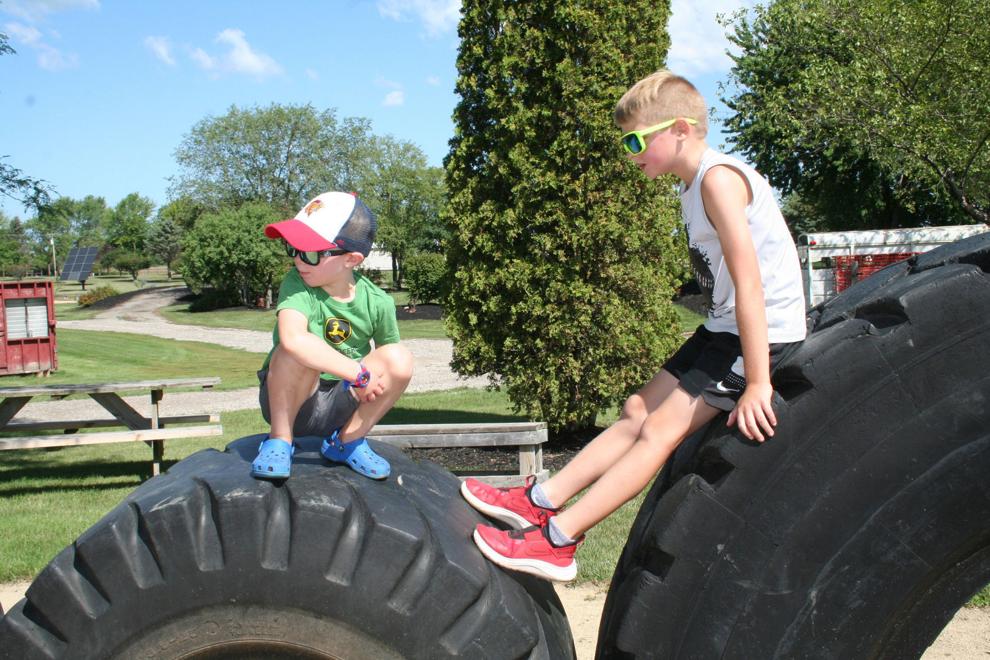 2021 Sweet Corn Fest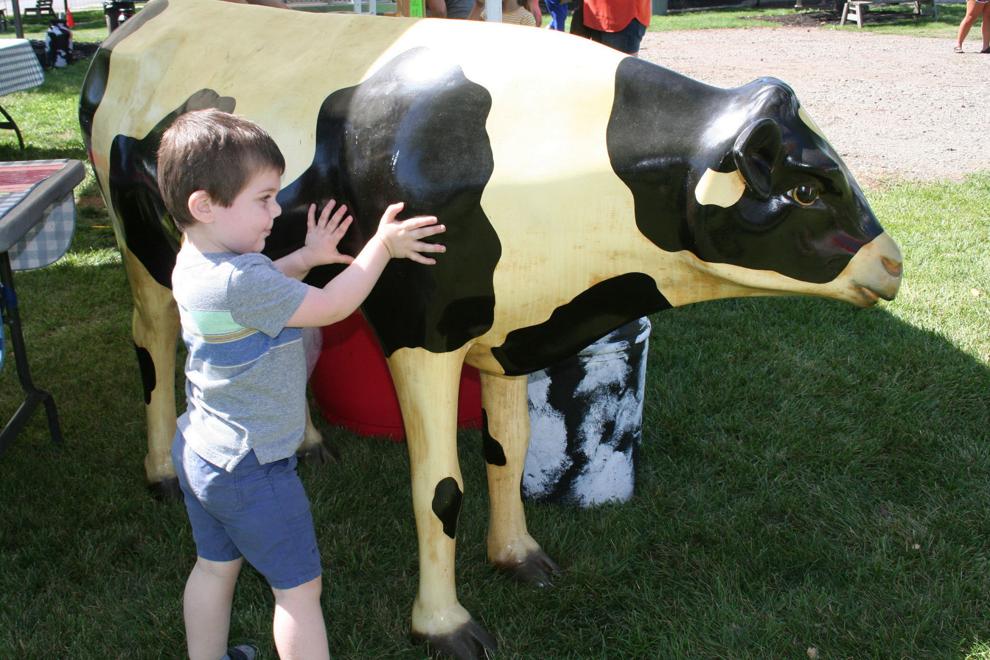 2021 Sweet Corn Fest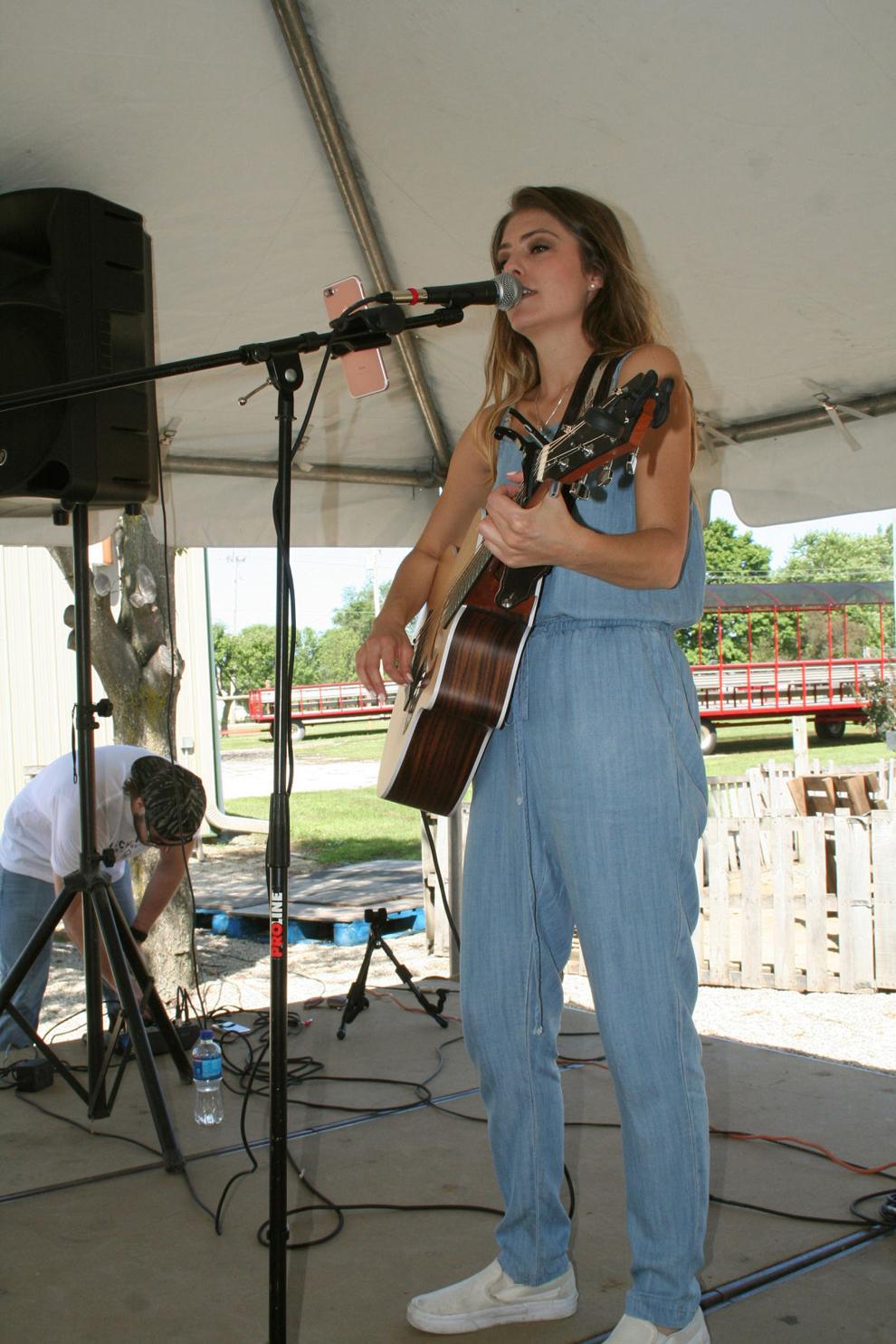 2021 Sweet Corn Fest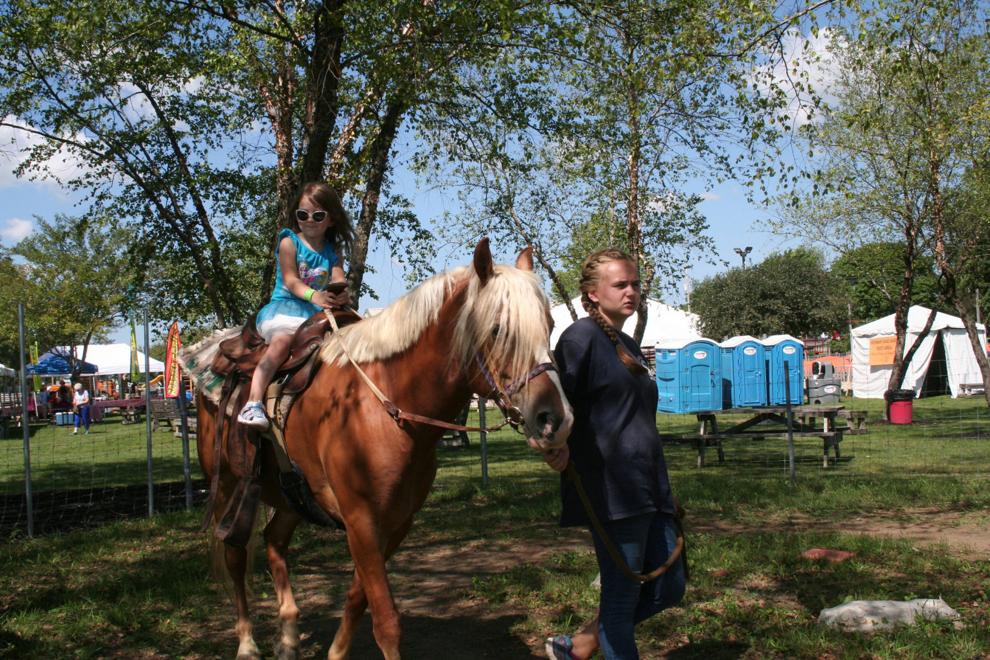 2021 Sweet Corn Fest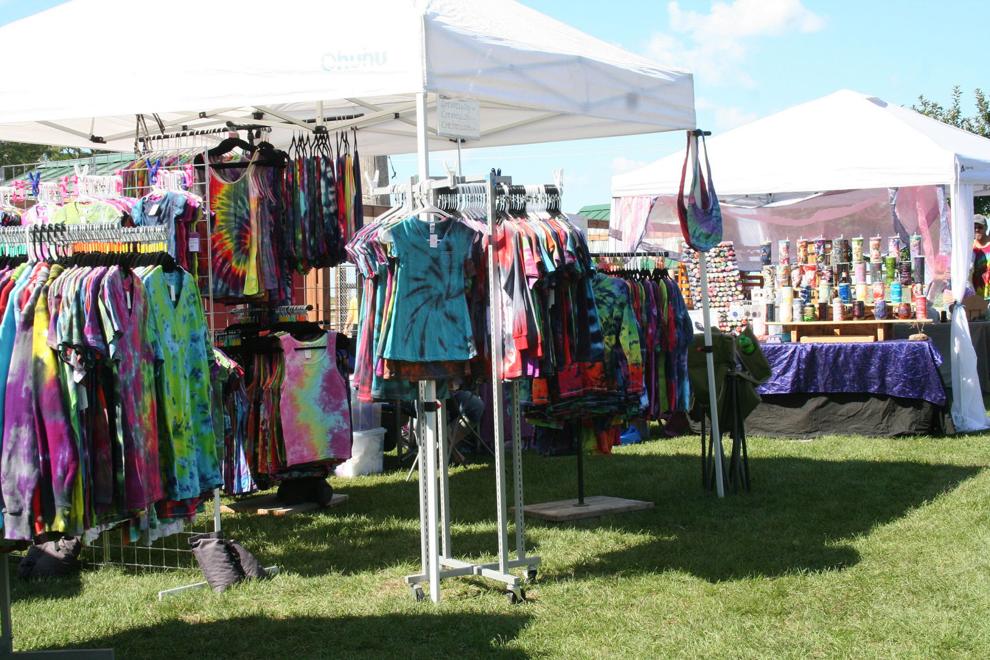 2021 Sweet Corn Fest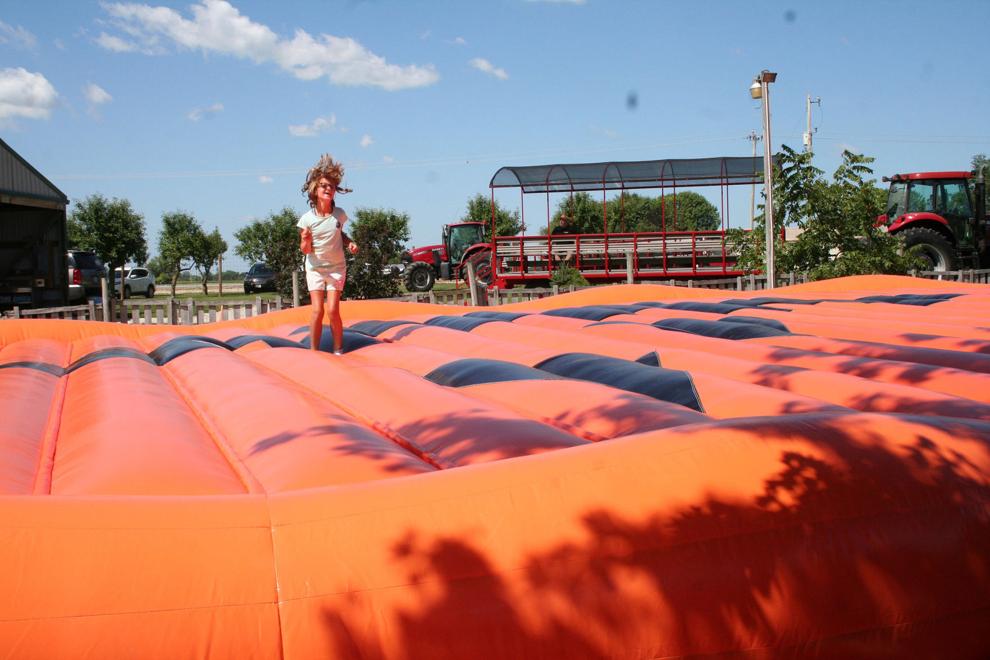 2021 Sweet Corn Fest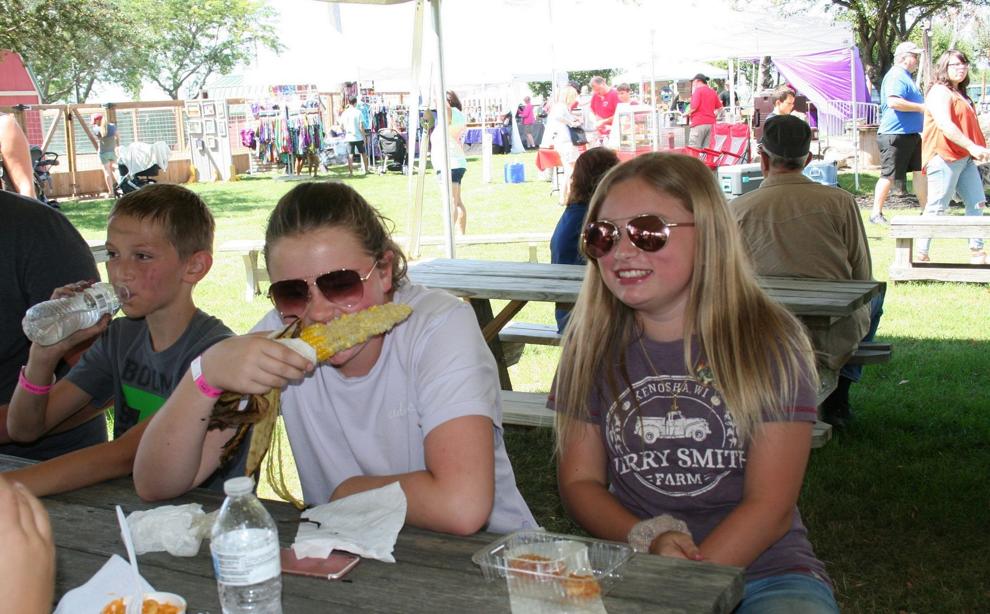 2021 Sweet Corn Fest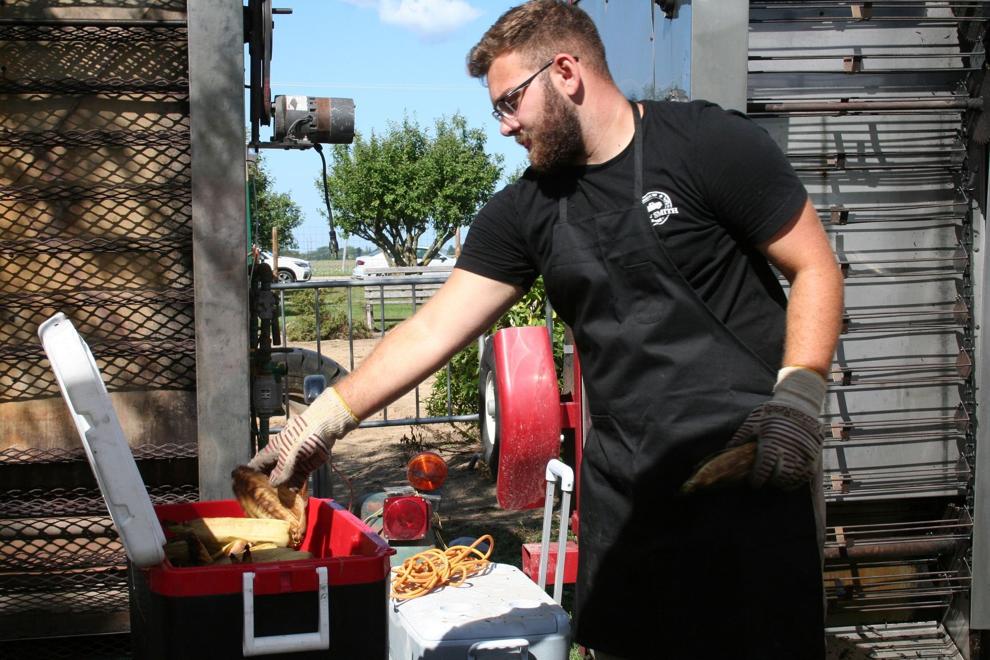 2021 Sweet Corn Festival in Somers