Amid claims of gerrymandering, threats of legal action as early as Friday, and a call for a new map to be drawn, the Kenosha County Board late Wednesday preliminarily approved a new supervisory District map to be forwarded to municipalities so more localized work can begin.
The vote, taken in front of a crowd of roughly 50, mostly dissenters who spoke at a public hearing preceding the County Board meeting, advanced the map by a 12-6 vote.
But first, a motion by county supervisors Gabe Nudo and Terry Rose to send the map back to the Redistricting Committee for reworking — which had the support of members of the crowd who stood with their thumbs up in the air—failed on a 11-7 vote.
"Your group might have the vote, but I've got the people behind me," Nudo exclaimed following approval of the map.
The new map, based on the 2020 Census, was drawn up under a tight deadline. Census data, which would typically arrive in April, was not received until Aug. 12. With the spring election cycle beginning shortly, time is of the essence — though some believe there is still enough of it left to redraw the lines.
"We have the time," Rose said. "I heard no one say at the public hearing, 'You know what, this is a good plan.'"
Rose suggested the county reach out to the City of Kenosha and other municipalities to get their input on the supervisory map and "come up with a universal plan that we can all support."
Differing opinions
While Kenosha County Corporation Counsel Joseph Cardamone said the approved map meets statutory criteria and is legally defensible, others claim it is unconstitutional.
Scott Schutze, director of the county's land information department, who drafted the map, said changes creates districts that:
Are fairly equal in population, compact, and do not create unnecessary islands
Address minority concerns.
Protect all incumbent districts.
Preserve communities of interest.
Are consistent with Census blocks.
Cardamone said a deviation percentage is used to determine if the map will meet constitutional muster.
Districts are required by the Constitution to have roughly equal numbers of residents as measured by the deviation — or the difference between the district with the largest number of people and the district with the smallest number of people.
Any deviation below 10 percent is presumptively constitutional, Cardamone said. Maps with a deviation between 10 percent and 16.4 percent are defensible in court and maps with deviation percentage over 16 percent are presumptively unconstitutional.
The deviation of Map C is 12.16 percent.
Nudo said that deviation is unacceptable, adding a map with a 1 percent deviation, created by a private consultant, would be ready for review shortly and wanted it to be considered as well.
"I want to make this map legal and constitutional," Nudo said.
Supervisor Zach Rodriguez disagrees the map preserves communities of interest. For example, he said specific subdivisions and neighborhoods, such as White Caps and the Uptown area, should not be served by multiple supervisors.
"We have a crowd of people here tonight," Rodriguez said. "Not one person came to speak in favor of the map."
Threat of a lawsuit
Supervisors repeatedly referenced an email that indicates a lawsuit is imminent should Map C be approved.
"My clients sincerely hope to avoid litigation in this matter, but I assure you, they are fully prepared to file suit if this map is approved this evening," reads a letter obtained following the meeting, written by attorney Anthony Nudo, of Terry and Nudo, LLC, Kenosha. "I strongly recommend the Board refers this matter back to the Redistricting Committee to consult with me and my clients to make the map constitutional. In the event we are ignored, we will immediately file suit. The choice is entirely yours."
Anthony Nudo said Thursday a complaint is being written and could be filed as early as Friday. The plaintiffs reportedly include Nudo and supervisor Erin Decker, and 10 citizens thus far.
It would not be the first time the process involved a lawsuit, though the circumstances were different. Cardamone said the map approved by the county in 2011 was "ignored" by the City of Kenosha, which created a map based on a desire to delineate specific aldermanic districts rather than wards, and that "would have put us far out of compliance." The county prevailed in that lawsuit and accepted the county map. The ruling was issued in time to meet the November deadline to publish the maps.
'Everyone's district is going to change'
Supervisor John Franco said those who claim the map is unconstitutional have offered "no concrete reason why." He said there is no "nefarious plot" taking place and Map C was created to improve deficiencies identified in two other mapping options.
"Everyone's district is going to change," Franco said. "Corporation Counsel tells us we are on legal footing."
Supervisors Jeffrey Gentz and Ed Kubicki agreed. Both said the new map is based on where the population growth in the county has taken place. Based on the new population, the existing map has a deviation of 26 percent, Kubicki added.
Supervisors who voted against the map were Nudo, Rose, Rodriguez, Jerry Gulley, Mark Nordigian and Decker. Supervisors in the majority were Gentz, Kubicki, Franco, Sharon Pomaville, Ron Frederick, Boyd Frederick, David Celebre, Daniel Gaschke, John O'Day, Monica Yuhas, Sandra Beth, and Kim Lewis. Absent were supervisors Andy Berg, Laura Belski, Amy Mauer, William Grady and Jeff Wambolt.
The map will now go to municipalities, which will need to carve out new wards and get it back to the county for final approval. Under state statute, the map must be published by Nov. 23, in advance of candidates for spring election circulating nomination papers beginning in December
IN PHOTOS: 9/11 remembered in Kenosha County
Color Guard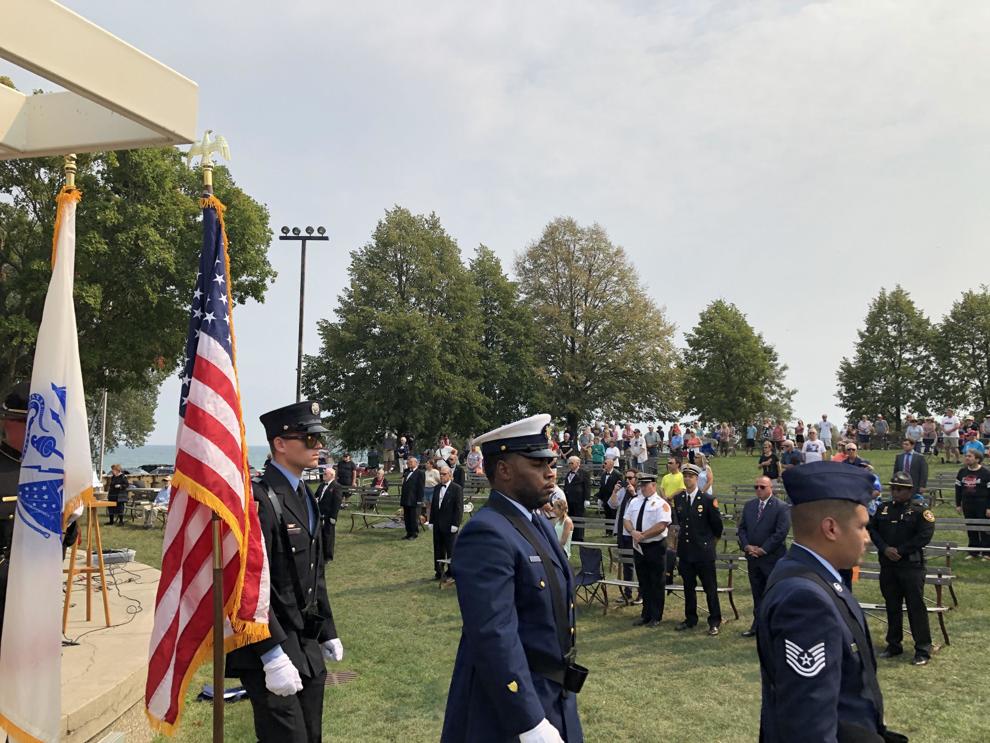 Fireman's Prayer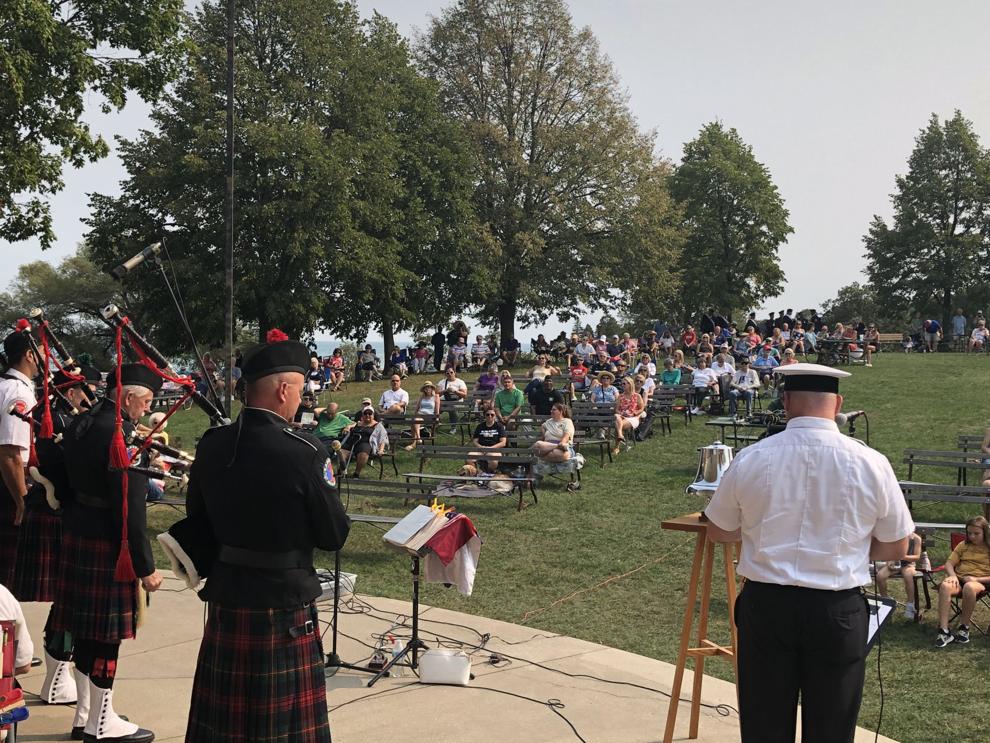 Kenosha Area Pipes and Drum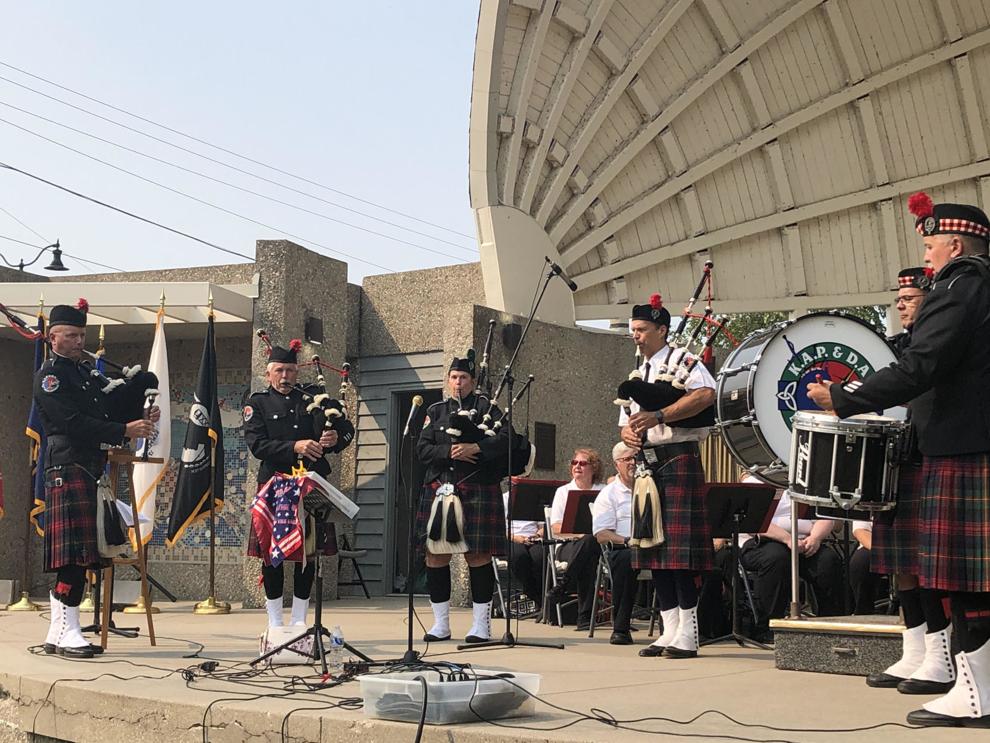 National Anthem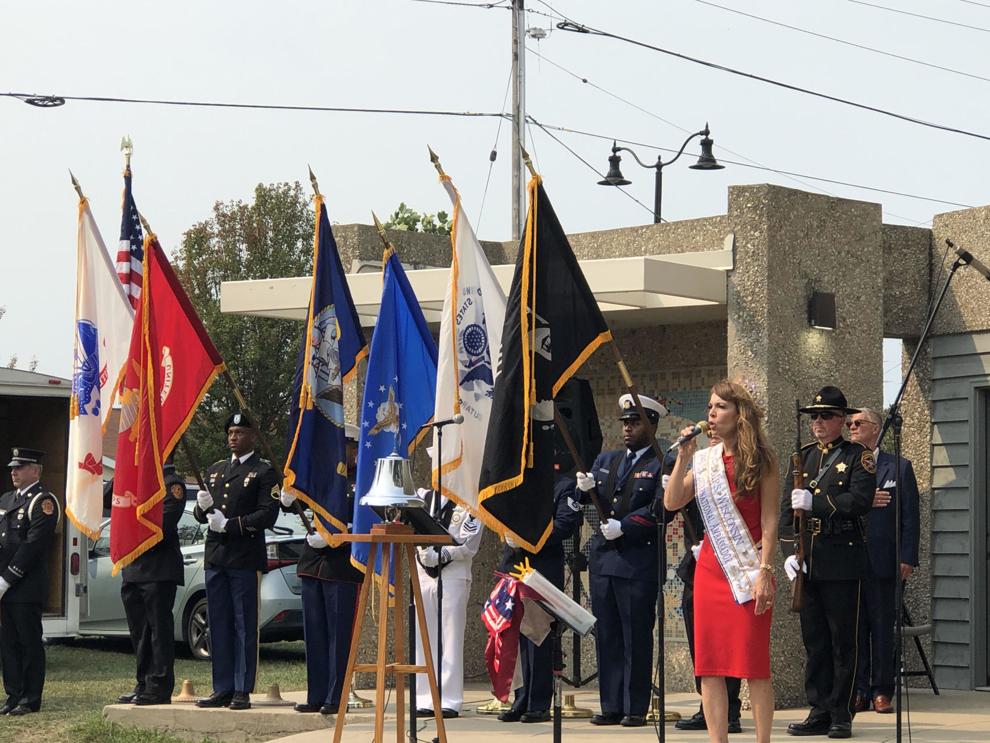 Policeman's Prayer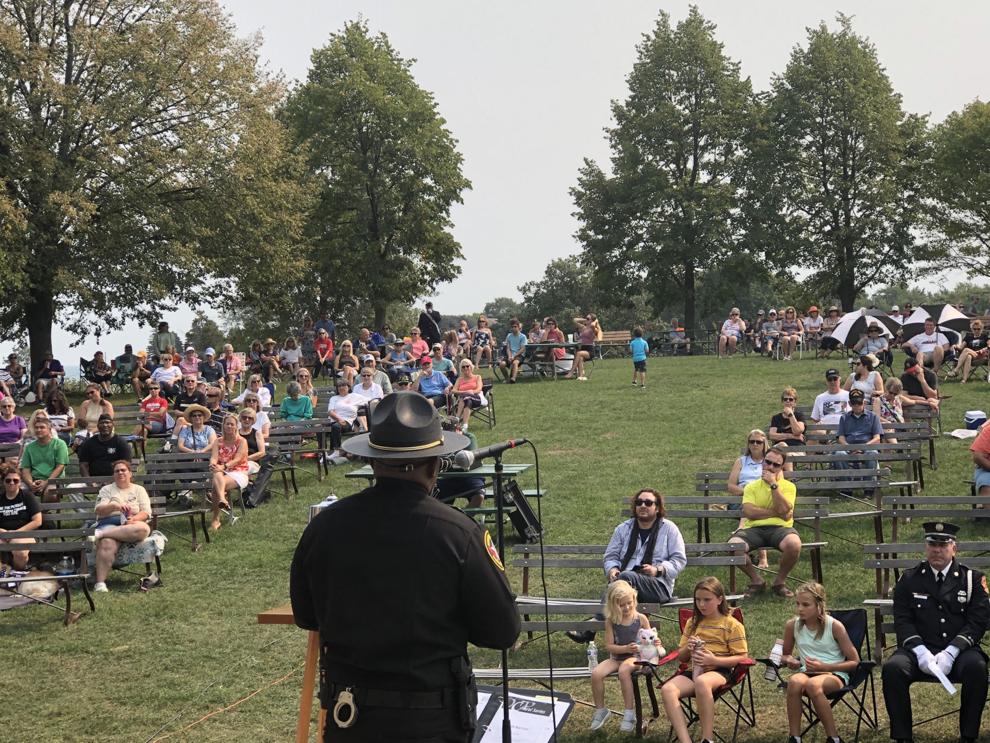 United We Remember ceremony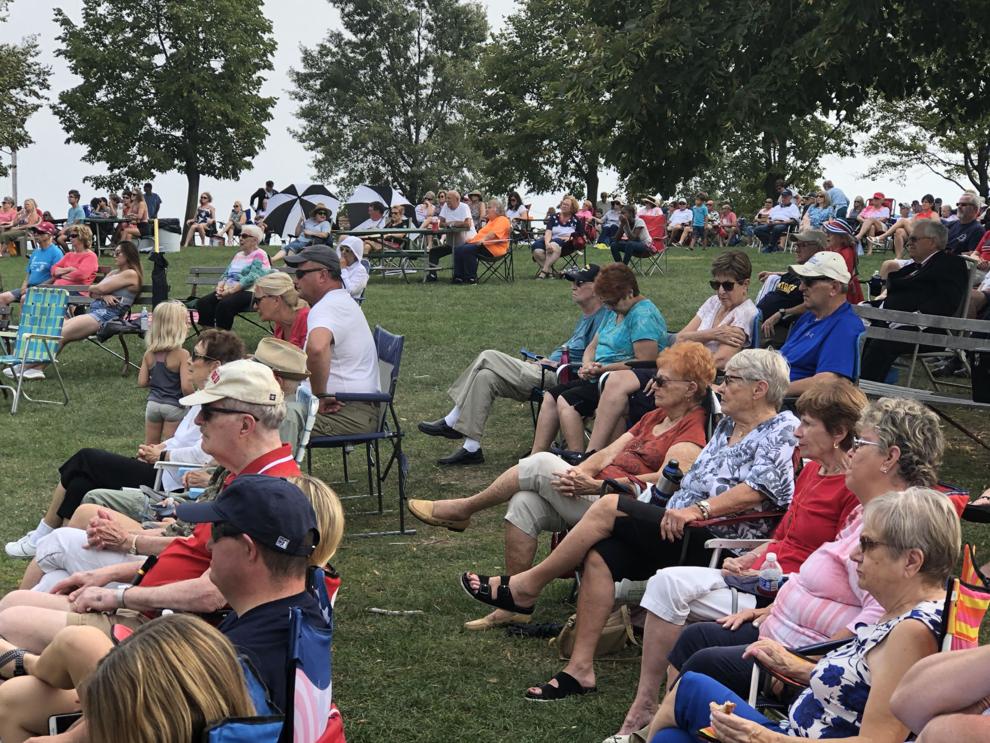 United We Remember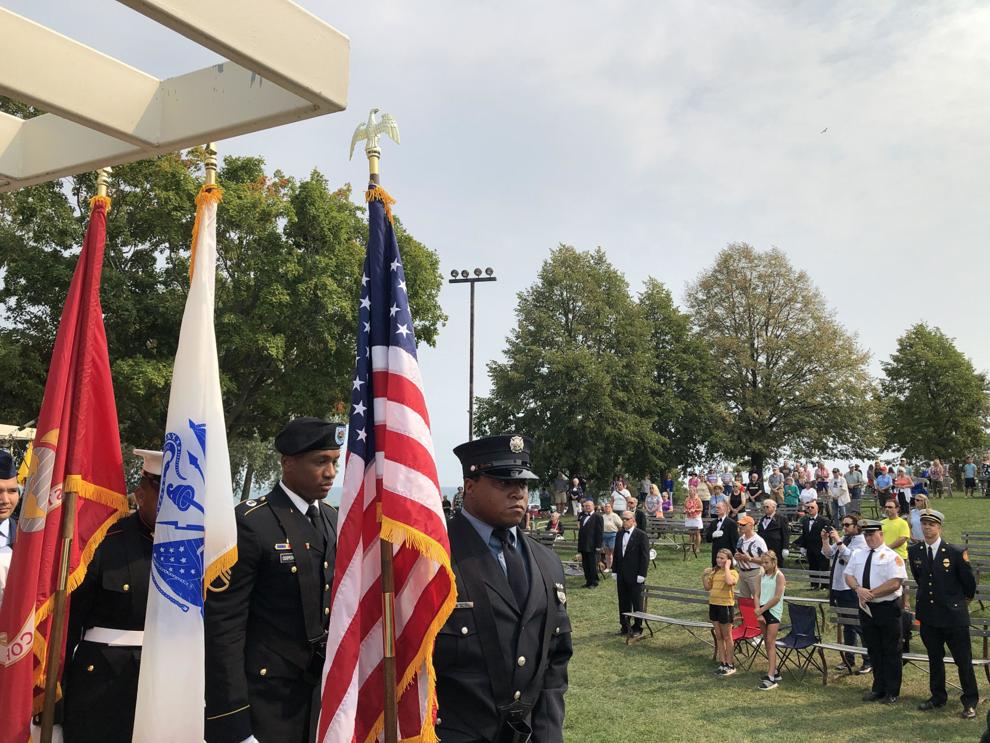 09102021-KN-EMCO- Remembrance-Ceremony-GSP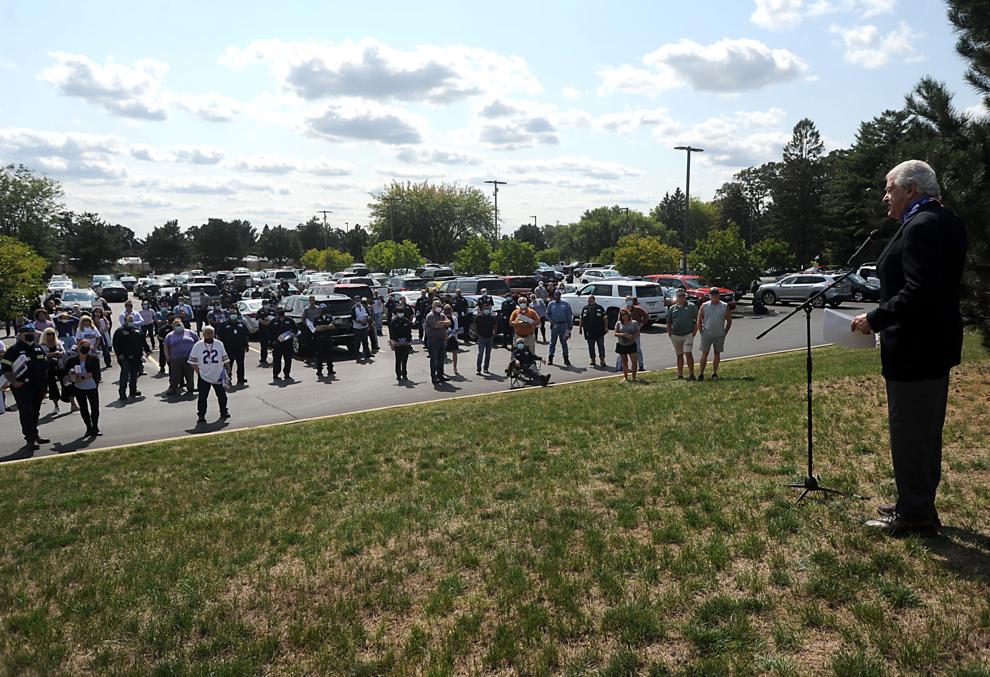 09102021-KN-EMCO- Remembrance-Ceremony-GSP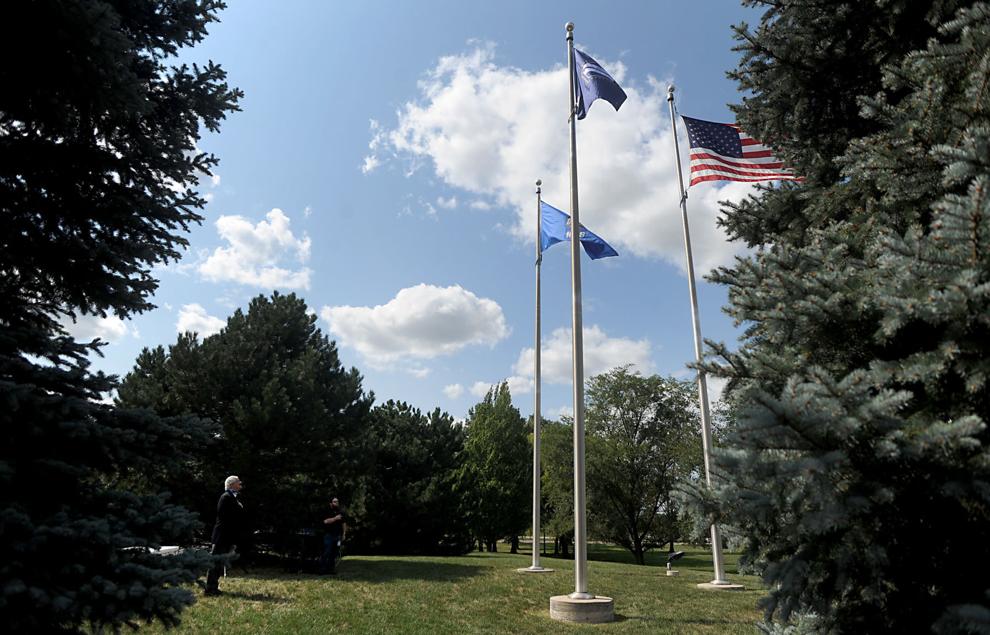 09102021-KN-EMCO- Remembrance-Ceremony-GSP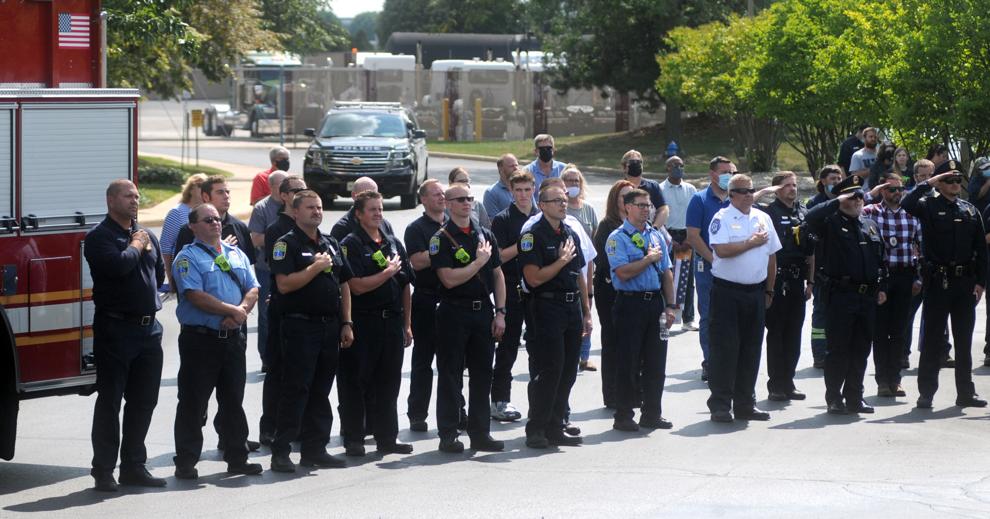 09102021-KN-EMCO- Remembrance-Ceremony-GSP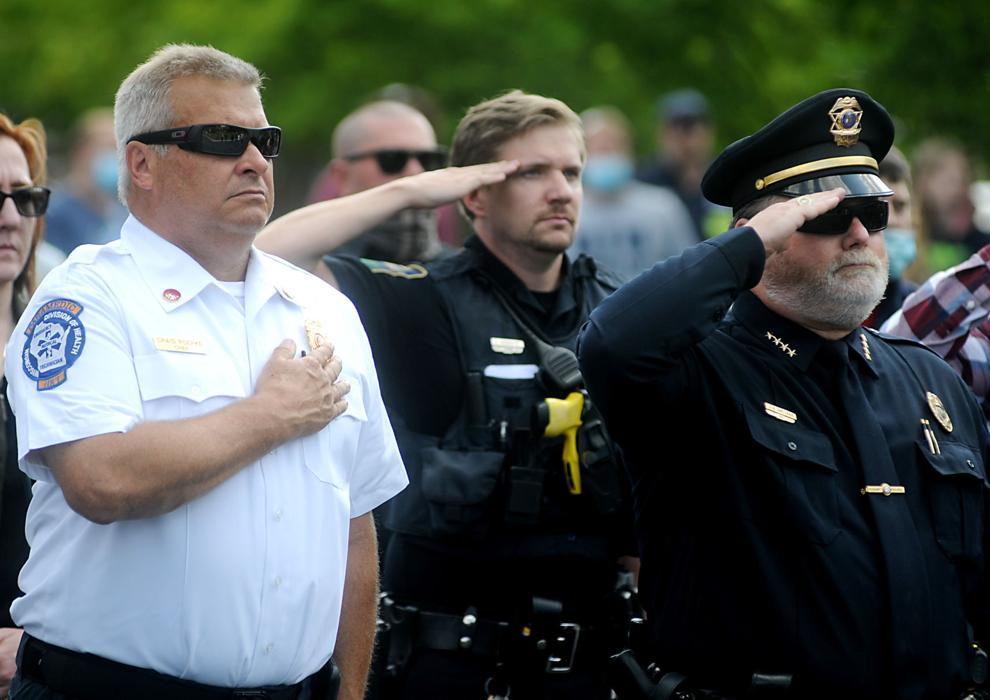 09102021-KN-EMCO- Remembrance-Ceremony-GSP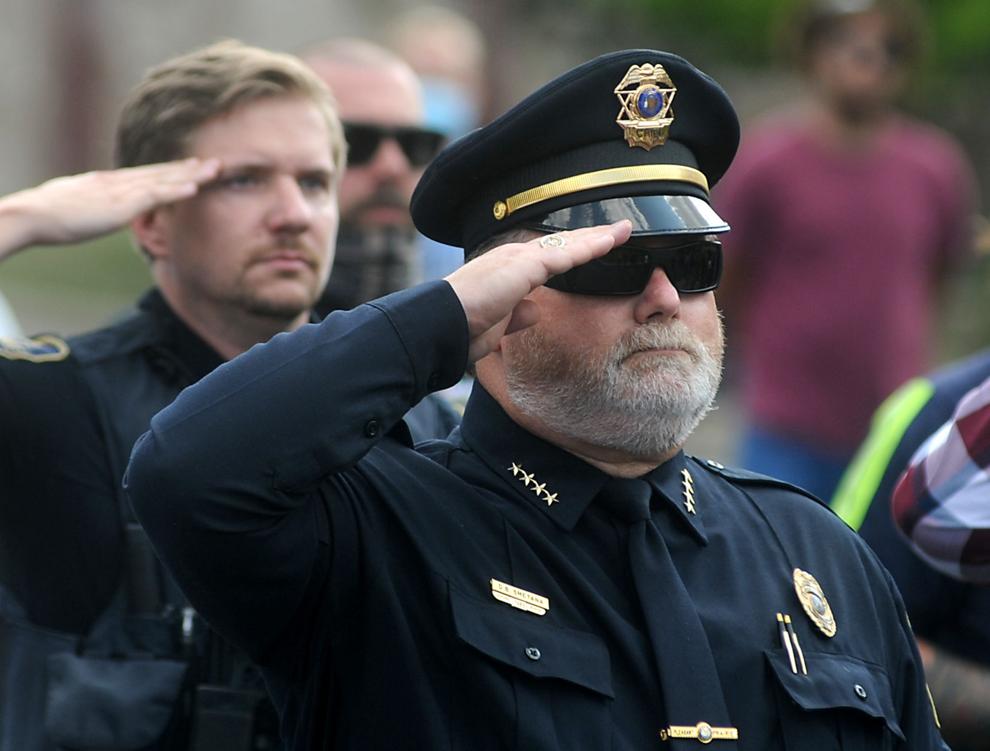 10th Annual Old Settlers Oktoberfest