SOMERS — The hallway leading to the Molinaro Concourse on the UW-Parkside campus took on the feel of a pep assembly Thursday afternoon, complete with a lunch that would have made any Wisconsin tailgater proud.
And students and staff who made their way through the line at noon were greeted by a special guest server — former governor and current UW System President Tommy Thompson. Thompson was at the campus to celebrate the news that Parkside earlier in the day had reached the 70% COVID-19 vaccination rate.
The school now has a fully vaccinated student population rate of 73%.
Thompson, who sported a green Parkside polo, mingled with the crowd as he and Parkside Chancellor Debbie Ford handed out bratwursts and beverages as part of the school's "Brats and Socks for Shots" event.
"I'm so thrilled that we have not only reached, but exceeded the '70 for 70' and are at 73%," Ford said. "I'm so proud of our campus community because it is the one we know we can keep our campus safe. Kudos to our students, faculty and staff and everybody for coming together."
Goals being met systemwide
Parkside was joined Thursday by UW-Superior as the latest school in the system to reach the 70% landmark, which made both locations eligible for one of 70 scholarships valued at $7,000 as part of the UW System's "Vax Up! 70 for 70" campaign.
Twelve of the 13 UW-System schools now have hit the mark, with just UW-Platteville below the threshold. The most current online information lists Platteville at 54% of students who are fully vaccinated.
The deadline, which was extended by two weeks, is Sunday.
Thompson said the idea for the campaign was first met with skepticism, but he was confident that each of the System schools would push the importance along to the students.
"The chancellors are very, very competitive," he said. "They don't like to lose. When we (first) looked at it, Parkside was way down and close to the bottom. She (Ford) is an outstanding chancellor, very dedicated and would never settle for being down in the bottom quartile.
"I knew when she saw that, she would get everybody energized, and she did. A great deal of credit goes to the team, but also a great deal of credit goes to this wonderful chancellor, the faculty and everybody," Thompson said.
The main goal, Thompson said, is public safety during the ongoing pandemic.
"It's the right thing to do, and at the same time, it's an educational tool because we can teach about vaccines and about viruses," he said. "It's just a win-win-win situation."
Just a little more than a month ago, Parkside had the lowest rate among the entire UW System at 38 percent — but Ford said once information was passed from students to the school, that number began to climb.
"As we reached out to our students, they were letting us know that they were vaccinated, many of them were vaccinated earlier this year," she said. "It was a matter of them telling us and getting that information in our systems here at the university. It was just a full team effort."
The event Thursday was something Ford said was born from a desire to energize the campus. Along with the lunch and a visit from the school mascot, Ranger D. Bear, staff handed out teal and green socks to mark the occasion.
"The energy on campus could not be better," she said. "So, we're thrilled."
Following the mandate
News came out Wednesday that UW System campuses will mandate vaccines for its employees in order to comply with a President Biden order for federal contractors.
Thompson on Thursday said he's not in favor of mandates, but the UW System stands to take a huge financial hit if it doesn't comply.
"We have hundreds of millions of dollars in federal contracts," he said. "It would be a real setback (without those). There are four universities, Milwaukee, Madison, Stevens Point and Superior, who have federal contracts. "It's not federal grants, it's federal contracts, and I want to make sure that those four universities are able to maintain."
"I don't like mandates," Thompson continued. "I like the way we're doing it here, by voluntary (means). It gives it an excitement and a chance to educate. But I'm not going to jeopardize our federal contracts."
Thompson said which employees will fall under the mandate is still being decided.
"Everything is still being looked at," he said. "I'm not going to let this order prevent us from getting these contracts."
Today in history: Oct. 28
1886: The Statue of Liberty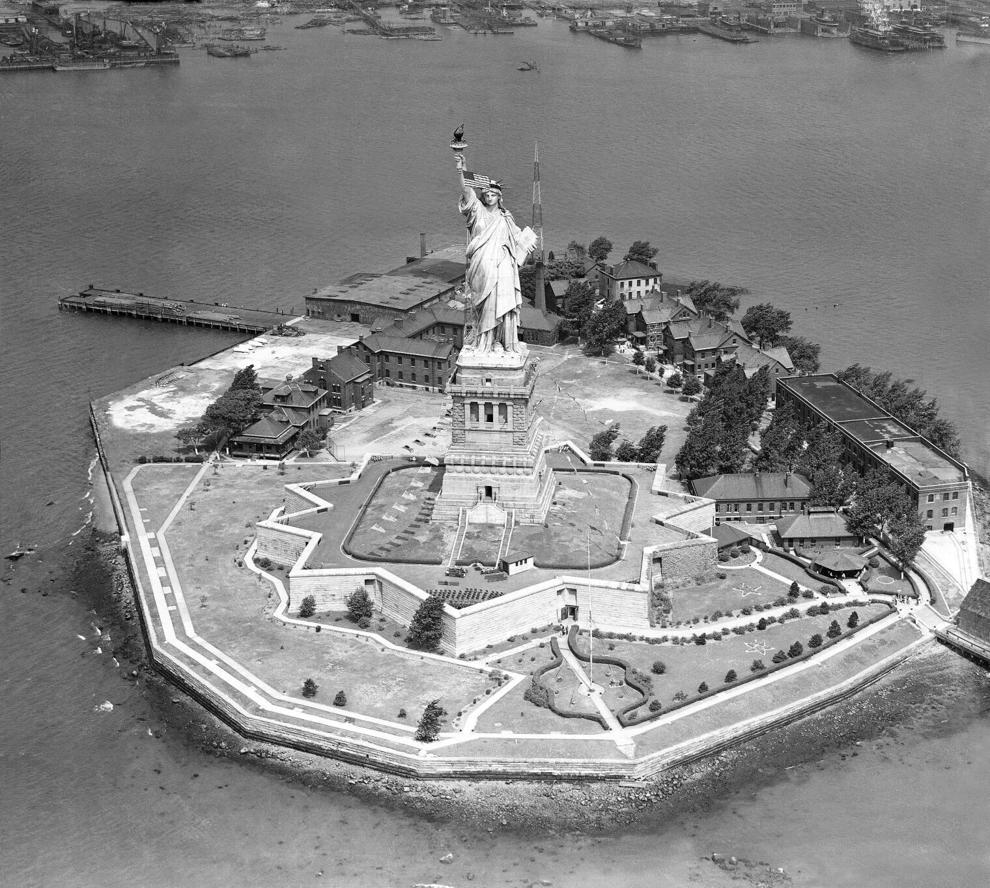 1914: Jonas Salk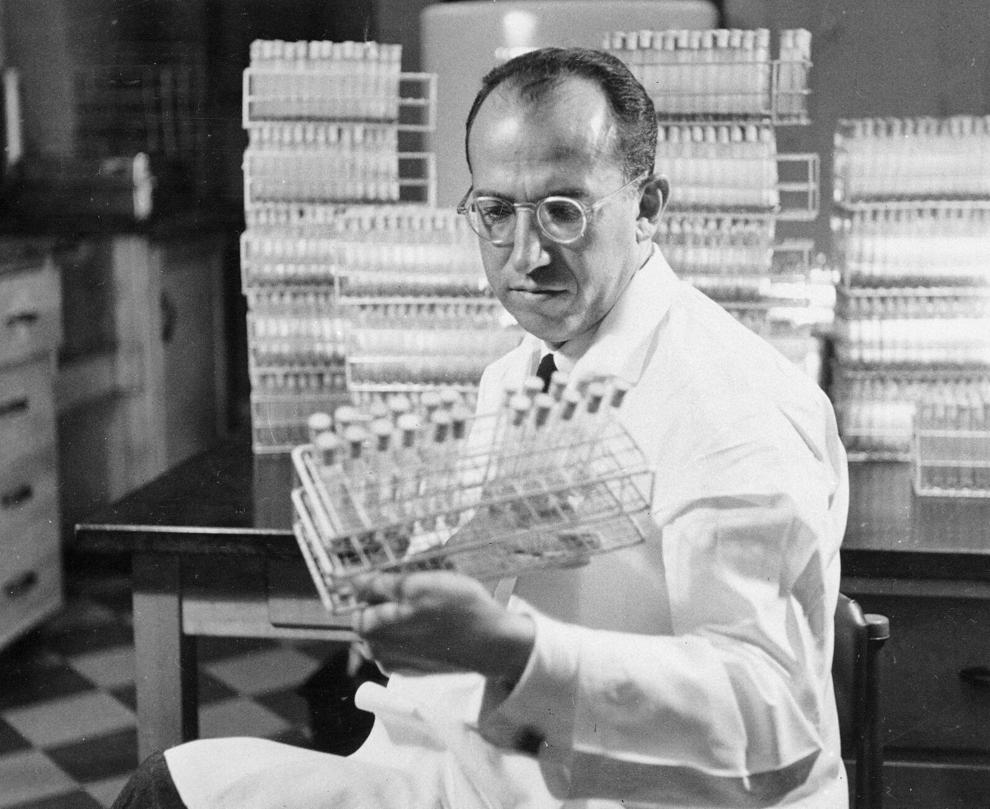 1922: Benito Mussolini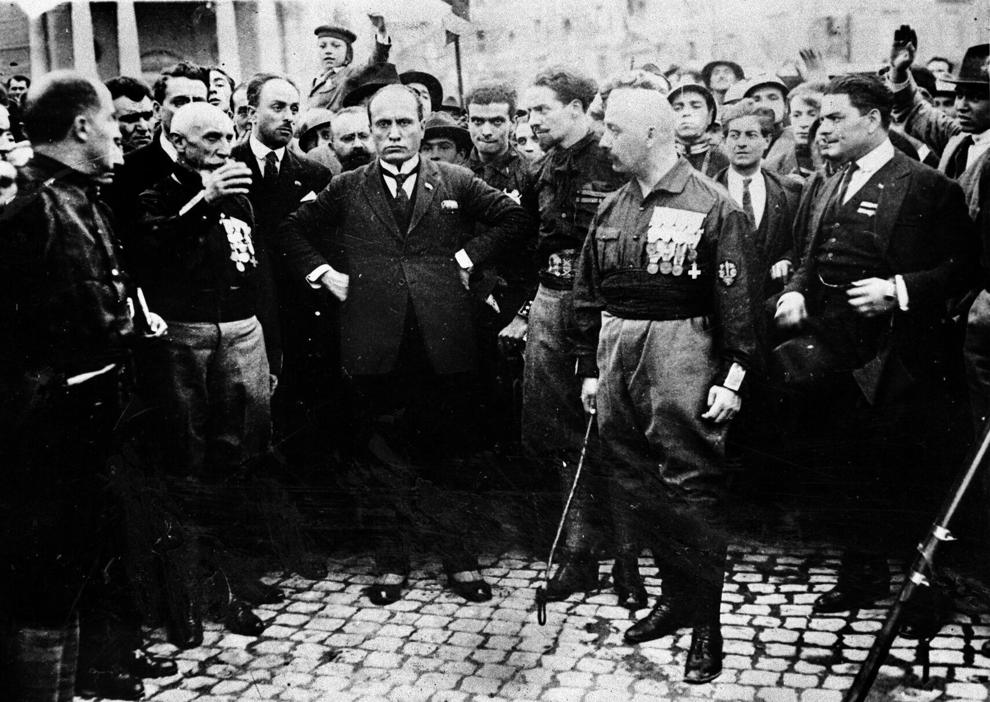 1980: Jimmy Carter and Ronald Reagan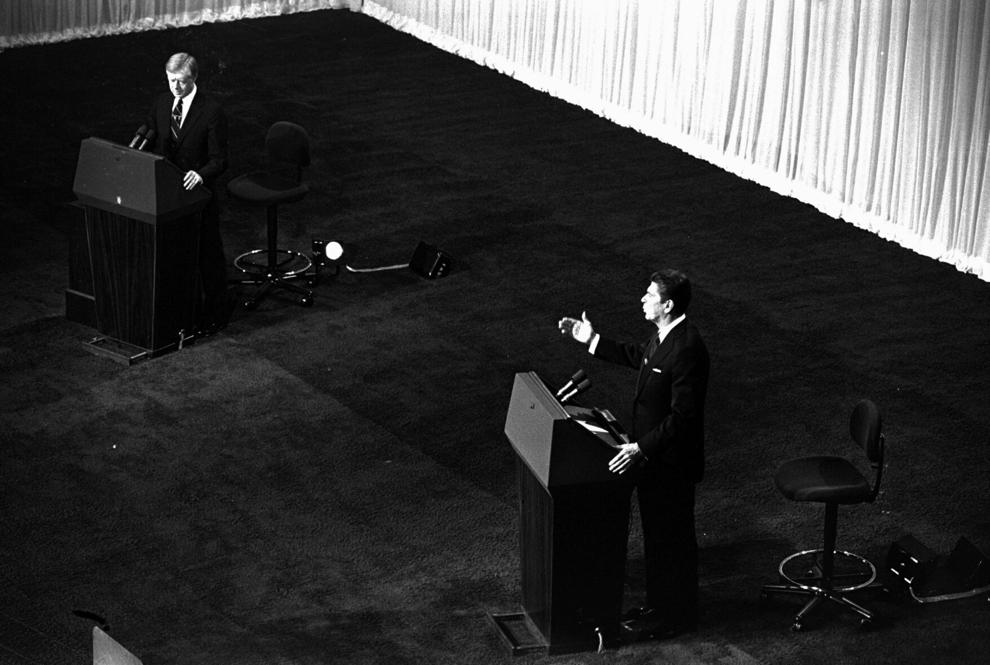 1996: Richard Jewell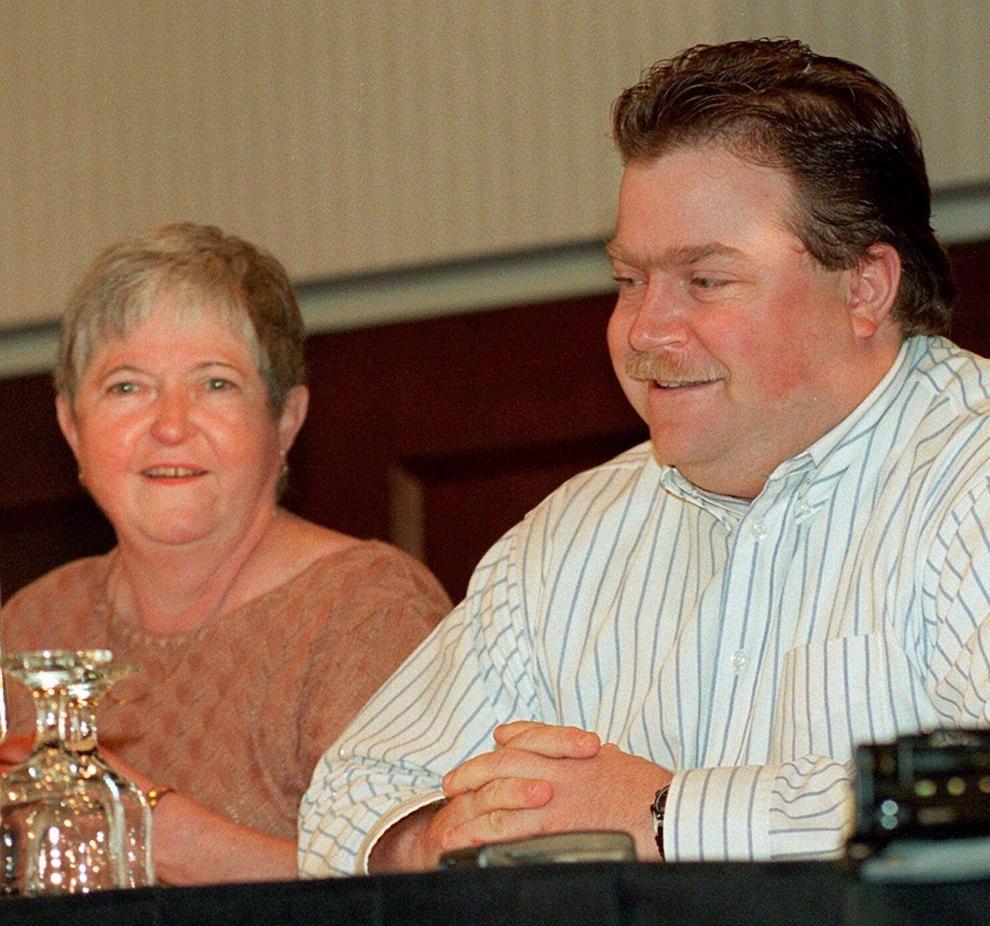 2002: Laurence Foley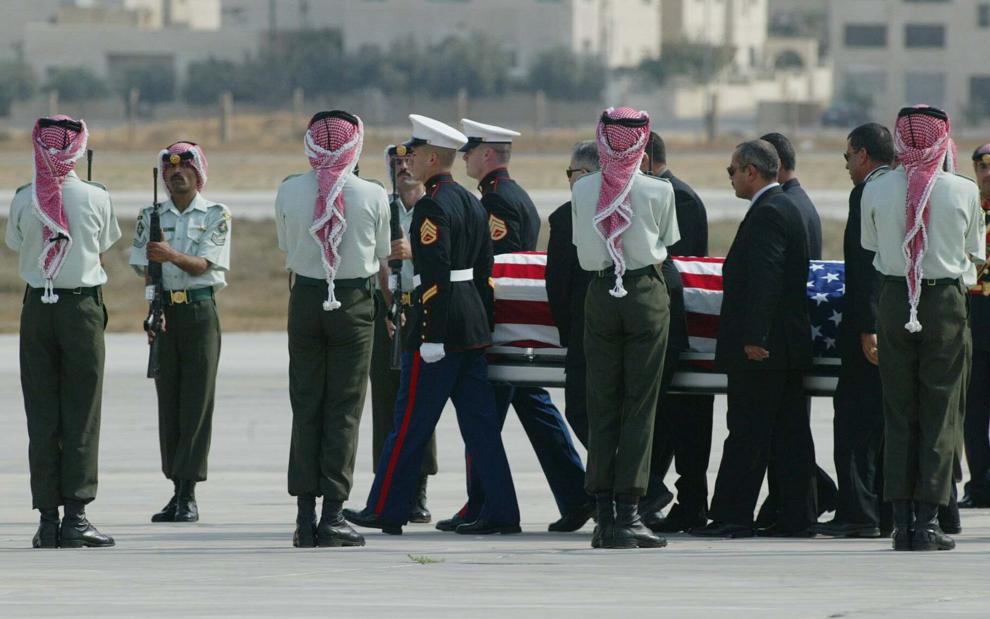 2011: David Stern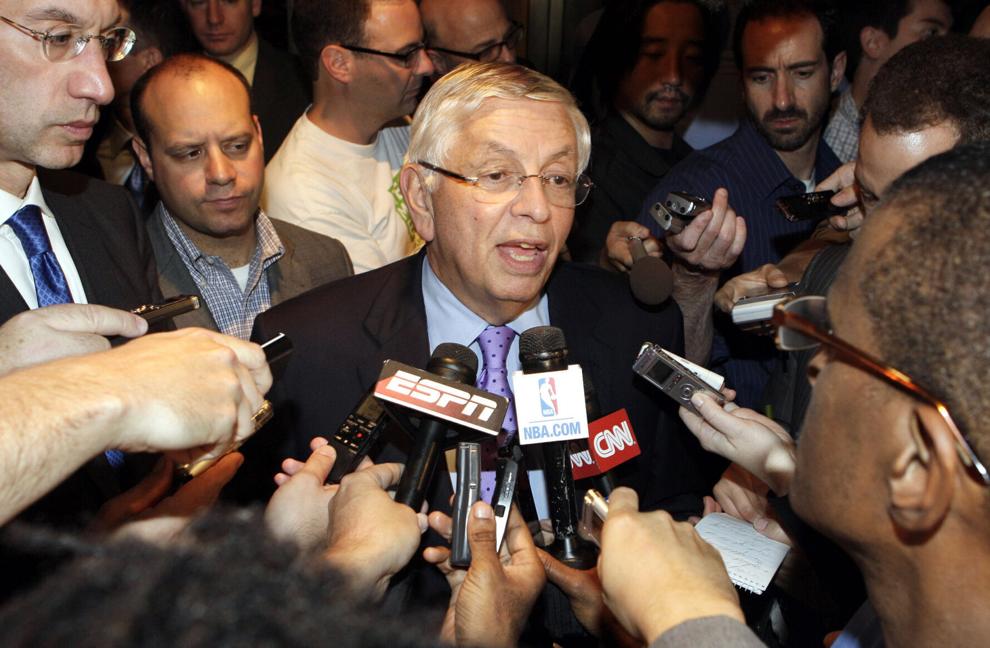 2011: The St. Louis Cardinals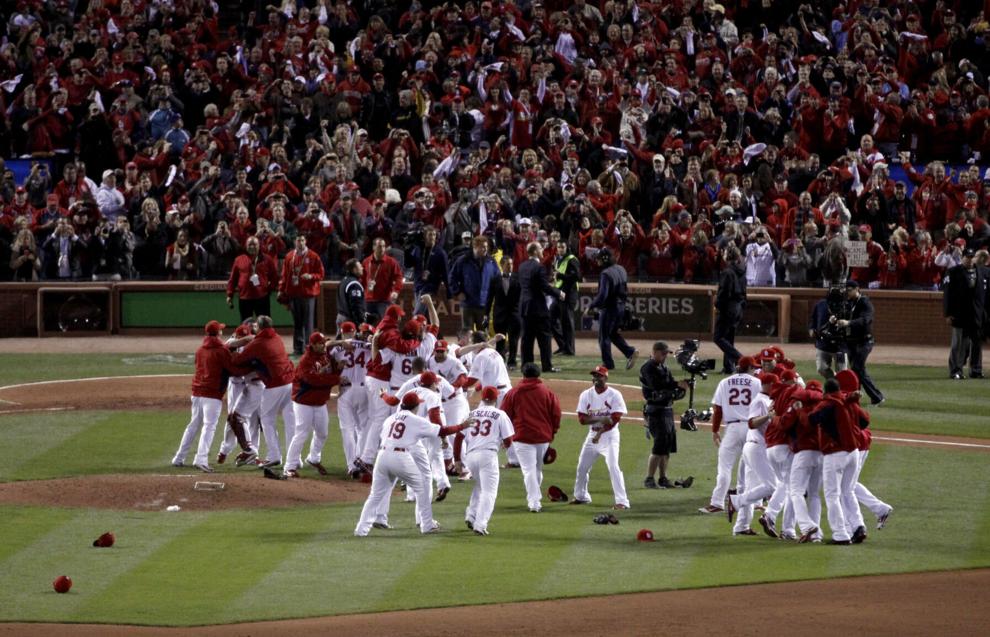 2012: Hurricane Sandy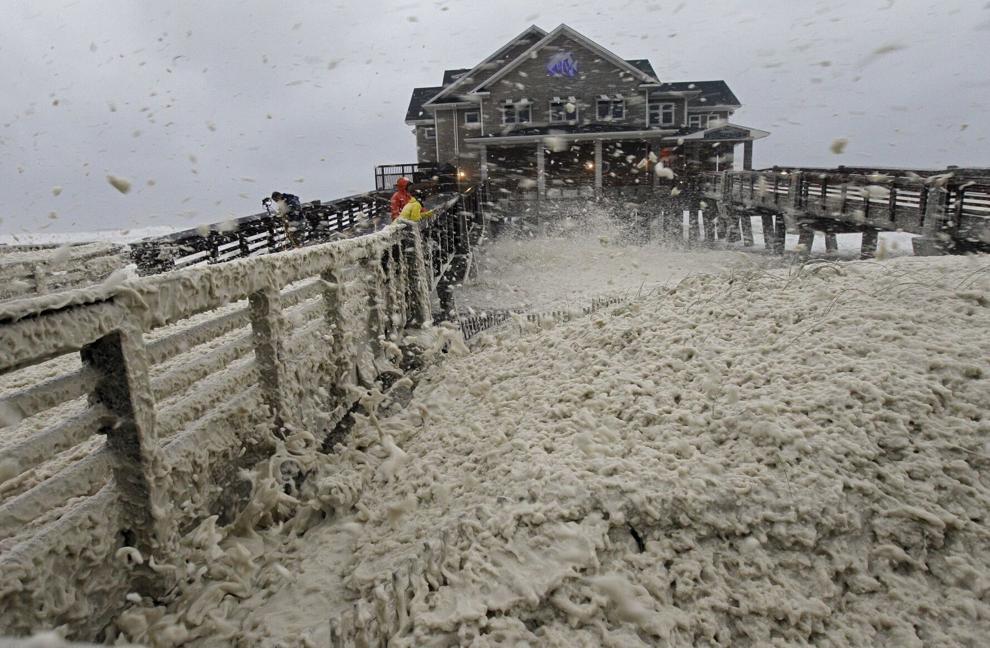 2013: Penn State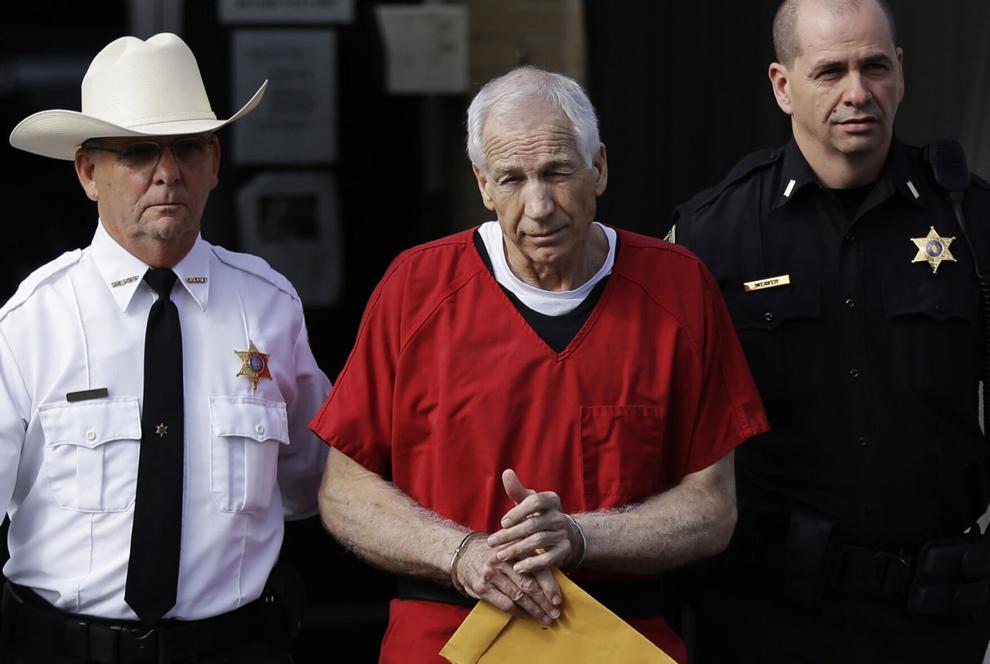 2016: The FBI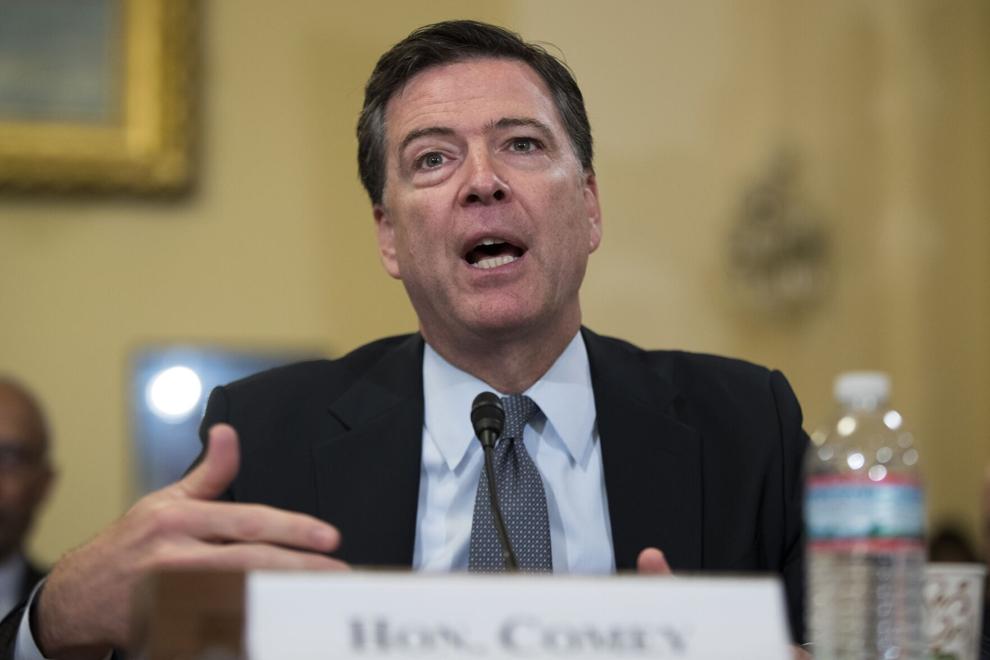 2020: France
2020: Hurricane Zeta