TOWN OF PARIS — The Town Board voted Friday to partner with e-vergent, a Racine County-based internet provider, in a grant application for roughly half of a $5.1 million broadband internet project. Board members cited frustrations with other potential providers and a positive working relationship with e-vergent.
In May, Gov. Tony Evers announced $100 million in federal relief funds from the American Rescue Plan Act of 2021 would go to broadband expansion grants for underserved locations in Wisconsin.
Grant proposals for funding are due in less than three weeks, by July 27, a fast-approaching deadline that was the impetus for Paris Town Chairman John Holloway to call the special meeting Friday morning.
According to Holloway, the town initially hired e-vergent in December of last year for a study on the actual cost of installing a fiber-optic cable network in Paris. The study's results, announced during the Friday meeting, said the cost would be approximately $5.1 million.
Ultimately, all three board members voted to partner with e-vergent for the grant application. The resolution passed by the board would split covering the $5.1 million cost of the project between the town and the grant funds, at just over $2.5 million each.
Although other larger internet providers had approached Paris and Kenosha County since the grants became available, Holloway said their "scramble" to meet the July 27 deadline was a concern.
"I worry that some of these proposals are not going to be fully thought out, that there's going to be mistakes made," Holloway said.
The board and e-vergent leaders also made preliminary negotiations on a shared revenue system to help reimburse the town for the $2.5 million over time.
Town Board Supervisor Ken Monson said he wanted to continue working with e-vergent, and voiced his frustration over past efforts to partner with other internet providers that ultimately fell through.
"I want to stay the course," Monson said, "e-vergent has stuck with us throughout this process. I'm not going to sit here and bad mouth companies like Spectrum, but they had their chance."
Fellow Supervisor Ron Buttke also spoke positively about working with e-vergent.
"They've got great customer service, I think we've gone a long way with them. I think that they've stepped up when we've asked them."
Long, drawn-out ordeal
According to Holloway, efforts to upgrade the town's internet infrastructure had been going on for years with little success.
"The town has been trying for a long time to improve internet availability and speed in the town," Holloway said, "and we had nobody that had the capability or the interest in doing it."
The biggest barrier the town faced in attracting internet providers was the spread-out nature of the small rural community, Holloway said.
"That was really the hard part, that the Town of Paris is low density," Holloway said. "In the city, in a mile of cable, you might have 25, 30 maybe more potential customers. In the country, in the same mile, you might have two customers."
According to American Rescue Plan Act grant instructions, approved projects must be completed by Dec. 31, 2024.
IN PHOTOS: Fourth of July weekend photos in Kenosha County
HOLIDAY FIESTIVITIES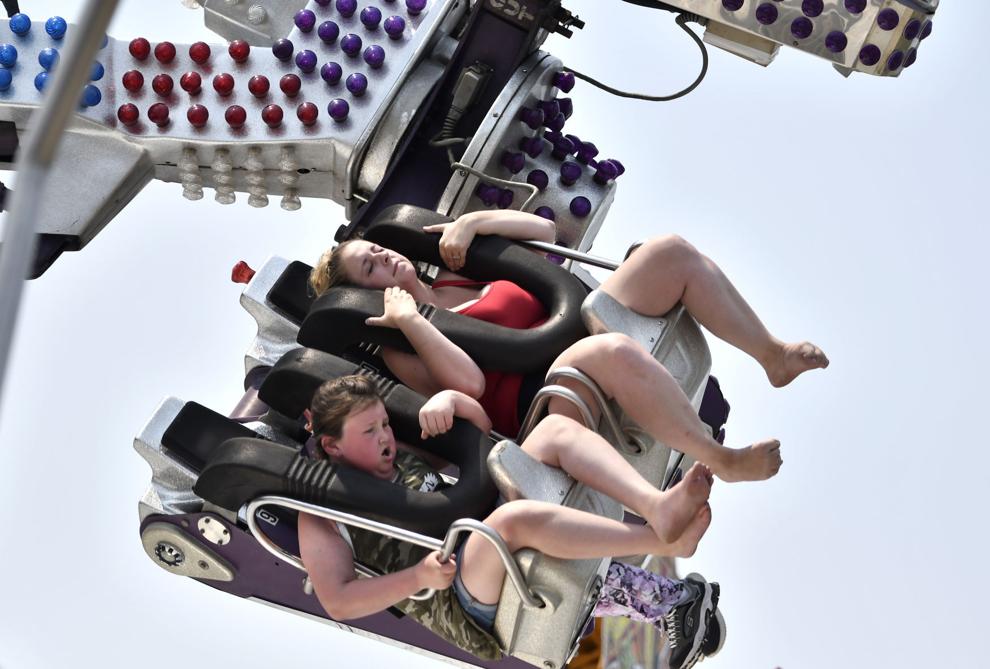 HOLIDAY FIESTIVITIES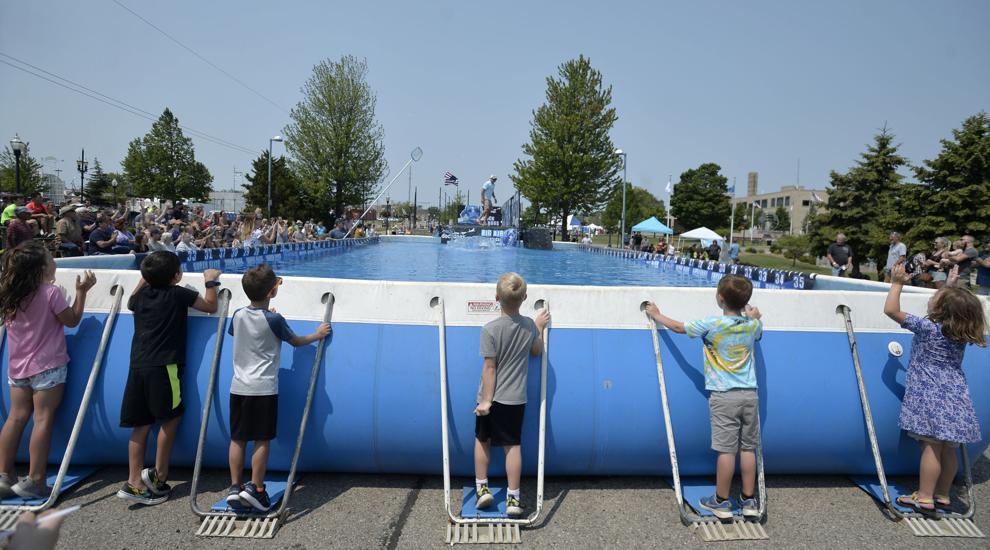 HOLIDAY FIESTIVITIES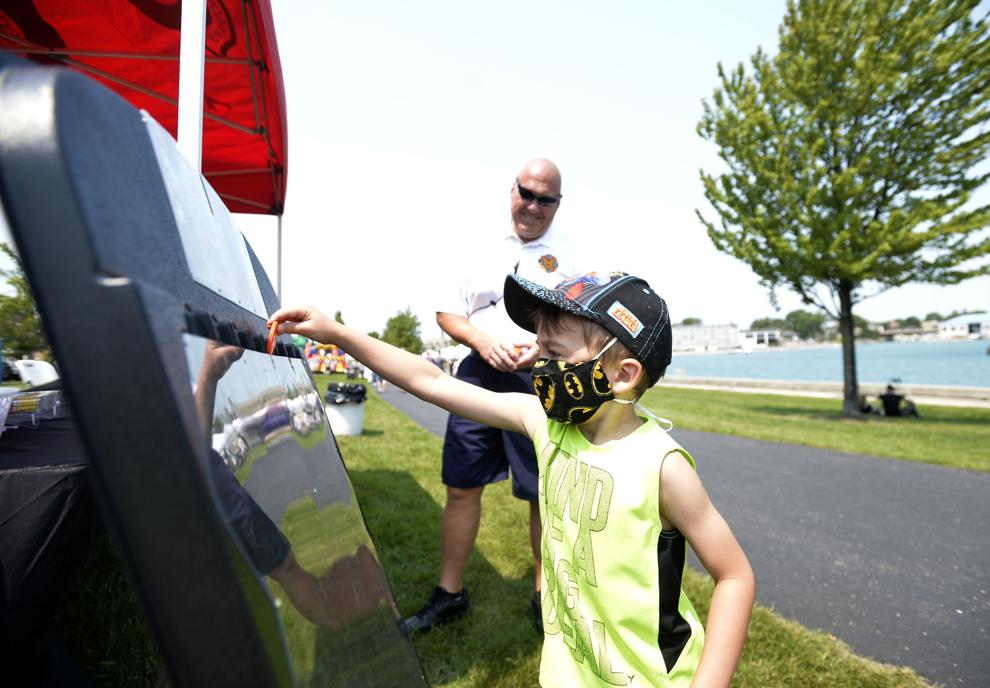 HOLIDAY FIESTIVITIES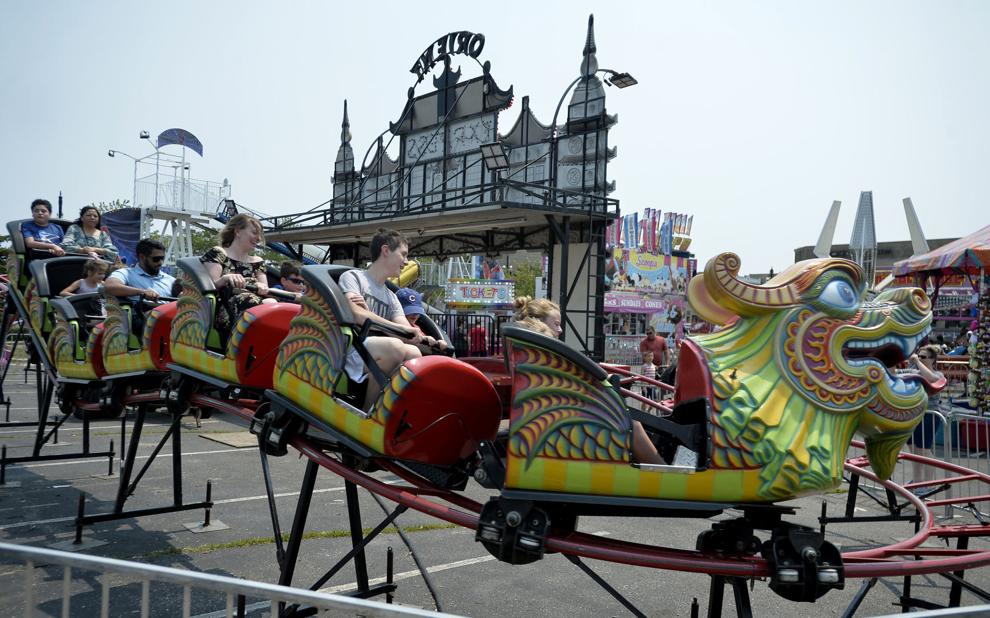 DIVING DOGS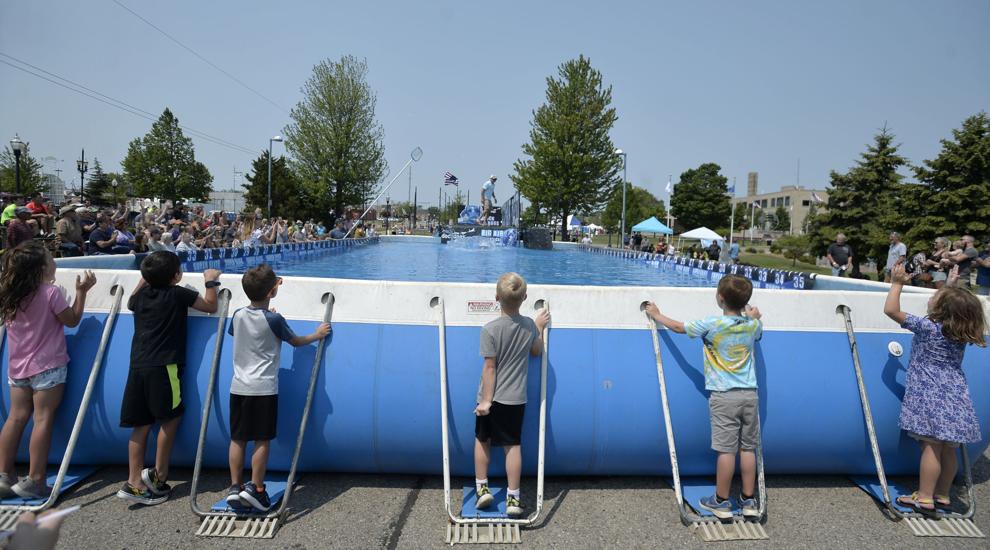 HOLIDAY FIESTIVITIES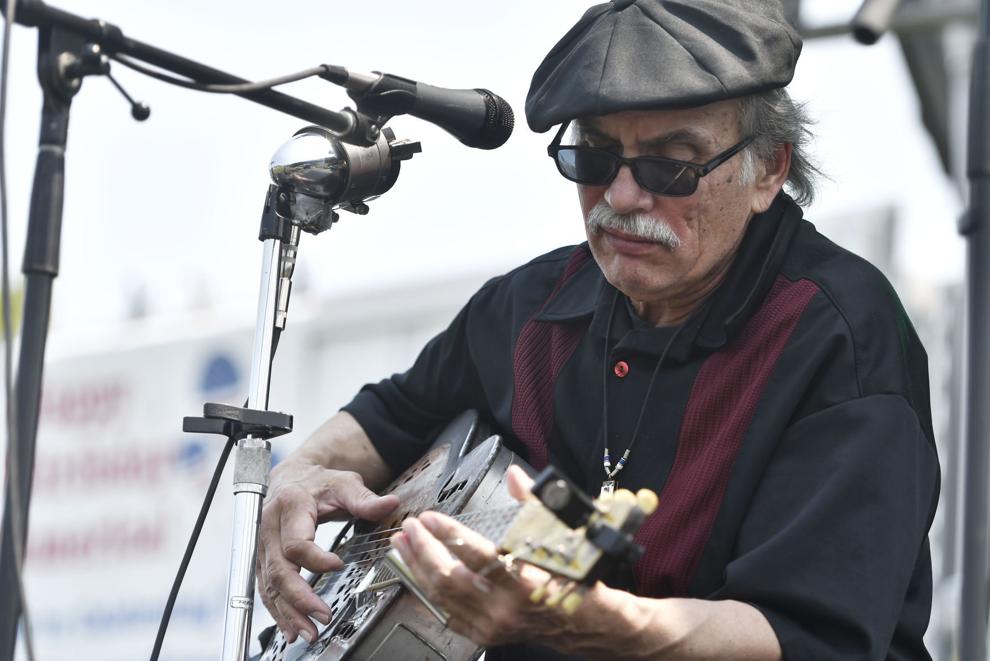 HOLIDAY FIESTIVITIES
HOLIDAY FIESTIVITIES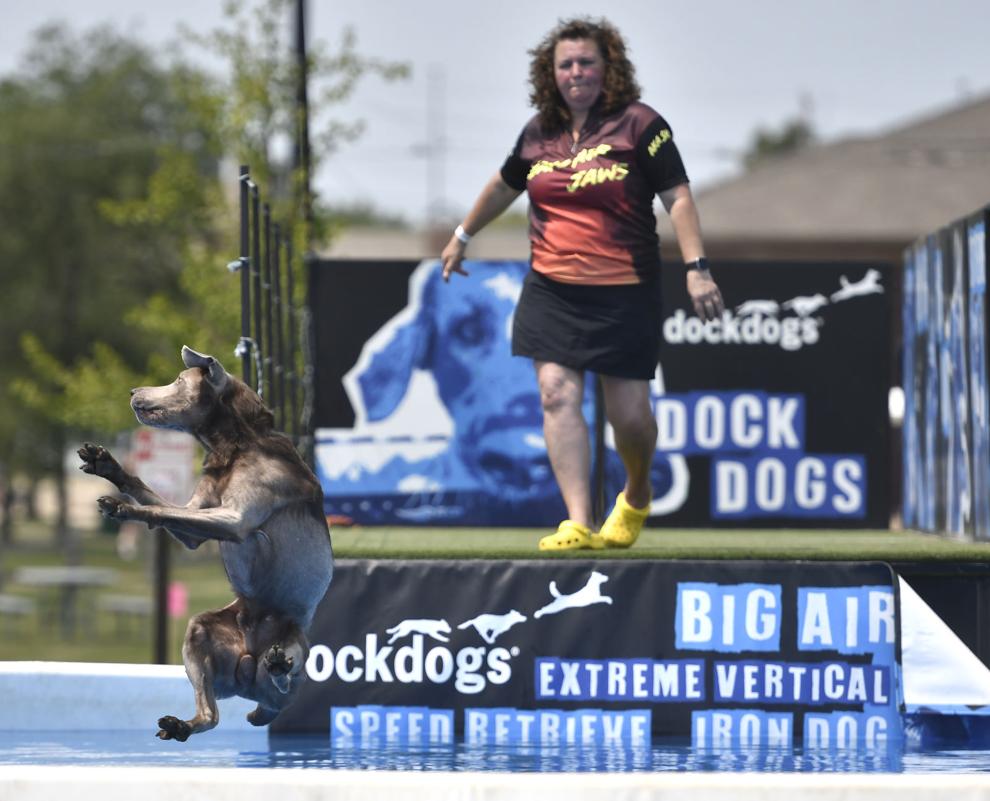 HOLIDAY FIESTIVITIES
HOLIDAY FIESTIVITIES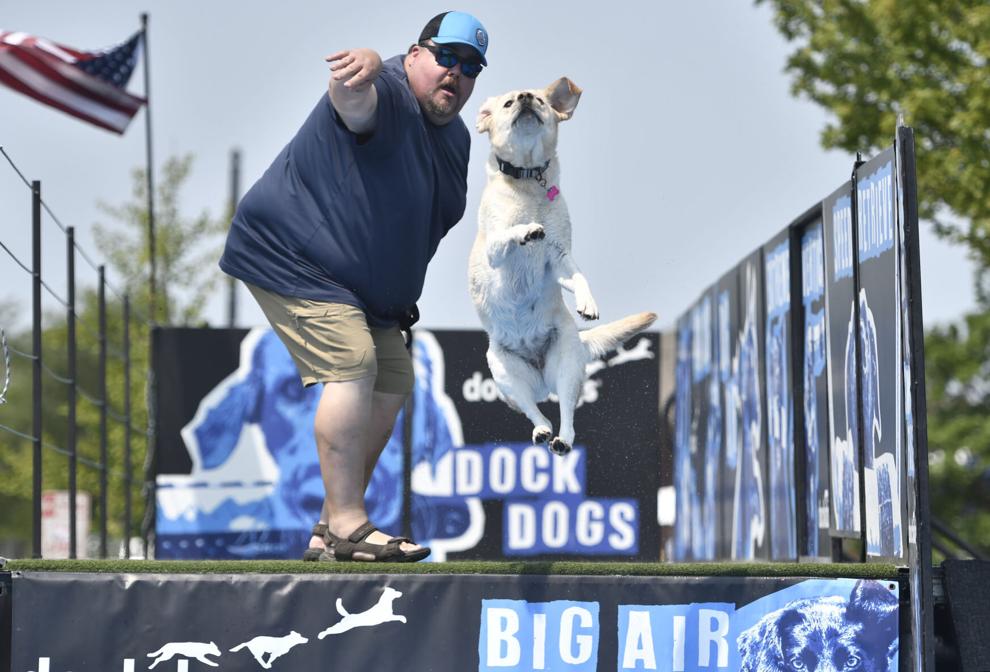 HOLIDAY FIESTIVITIES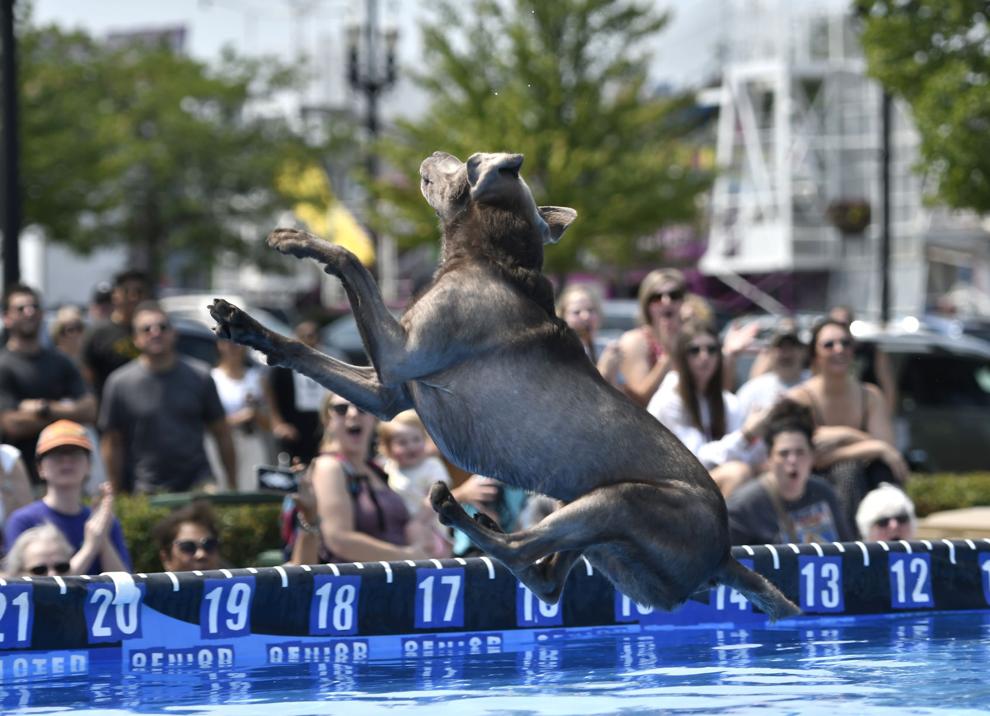 HOLIDAY FIESTIVITIES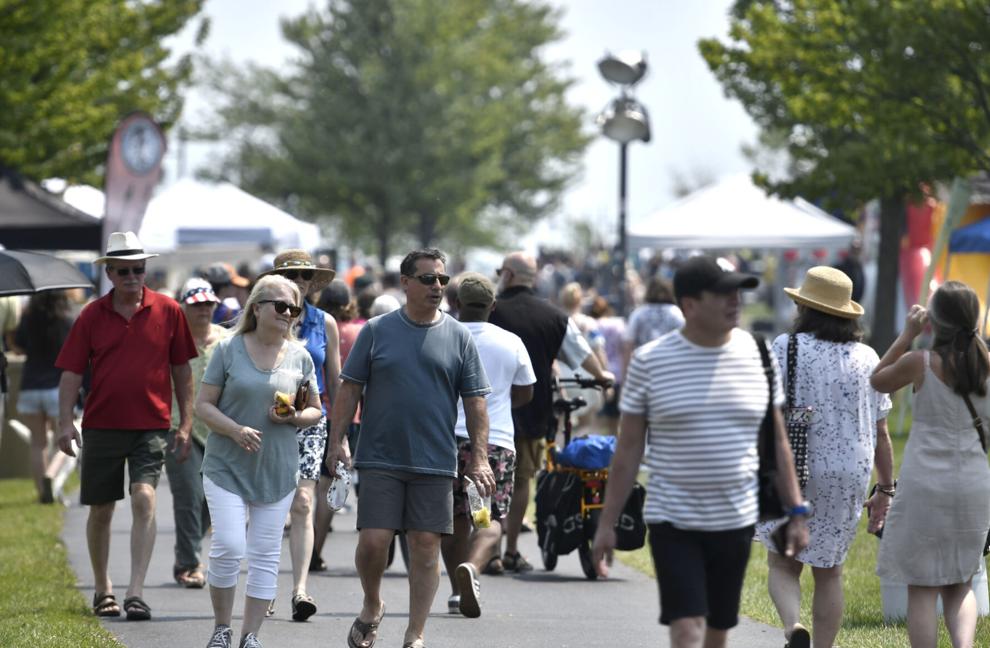 Twin Lakes parade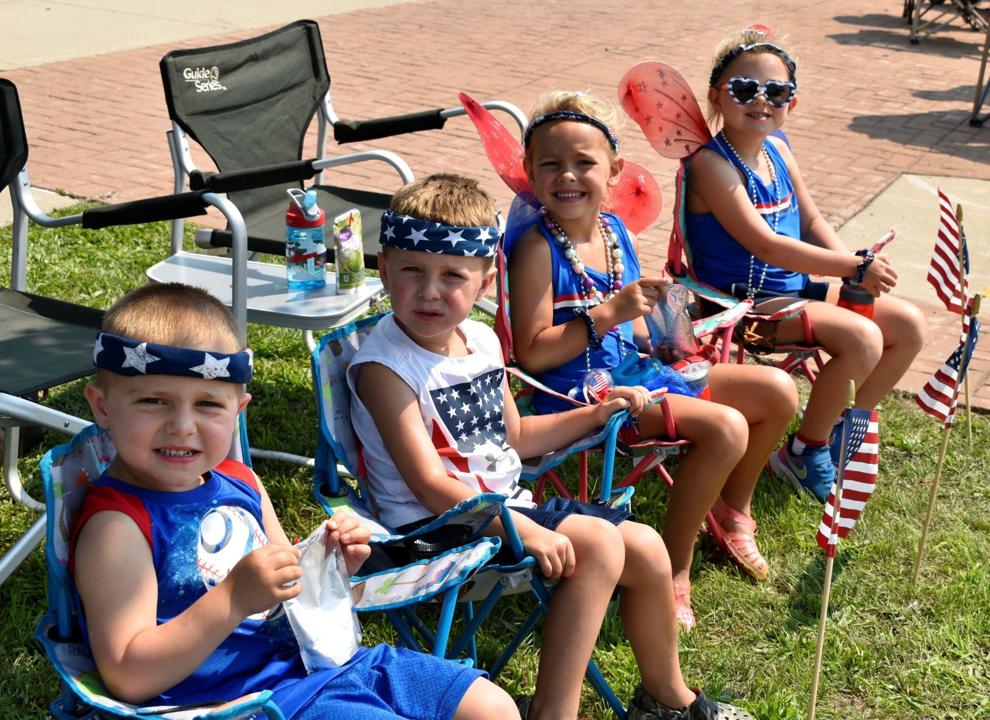 Twin Lakes parade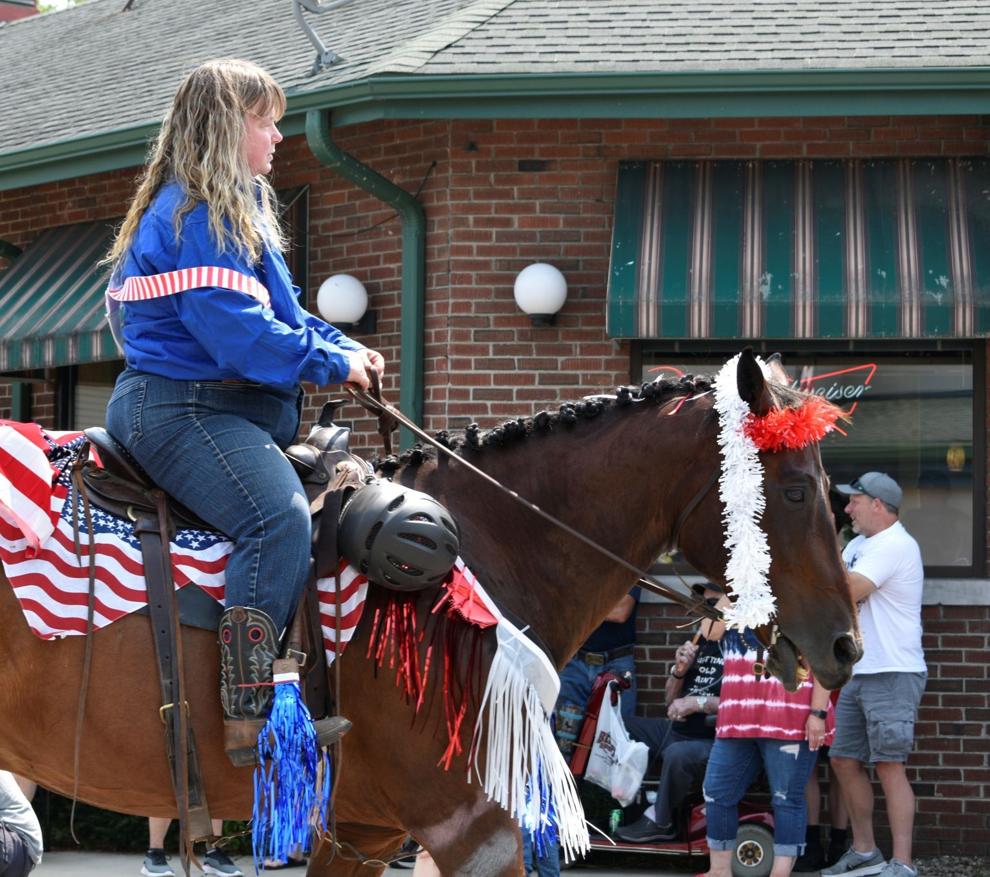 Twin Lakes parade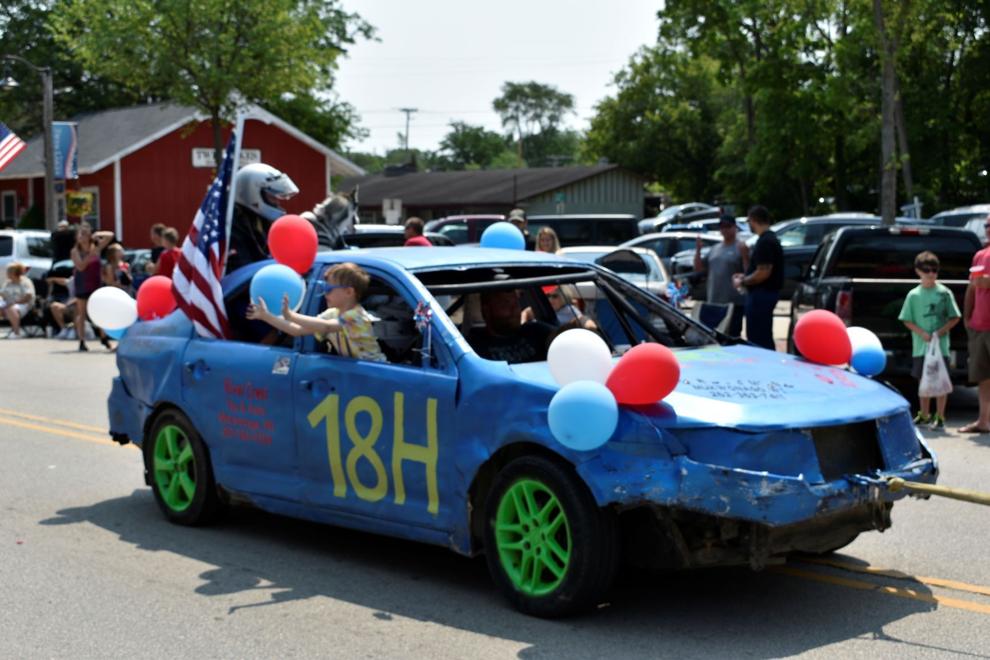 Twin Lakes parade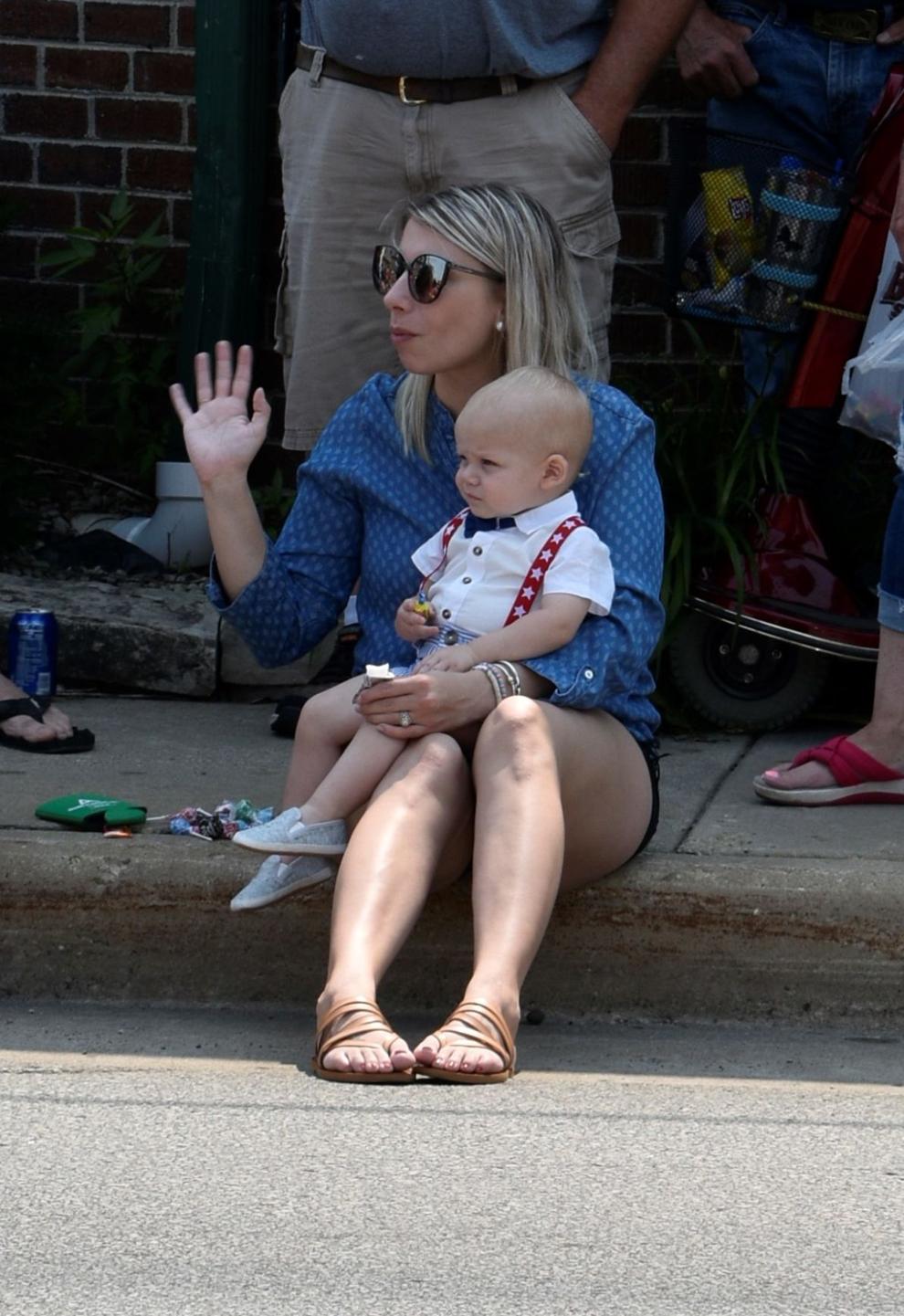 Twin Lakes parade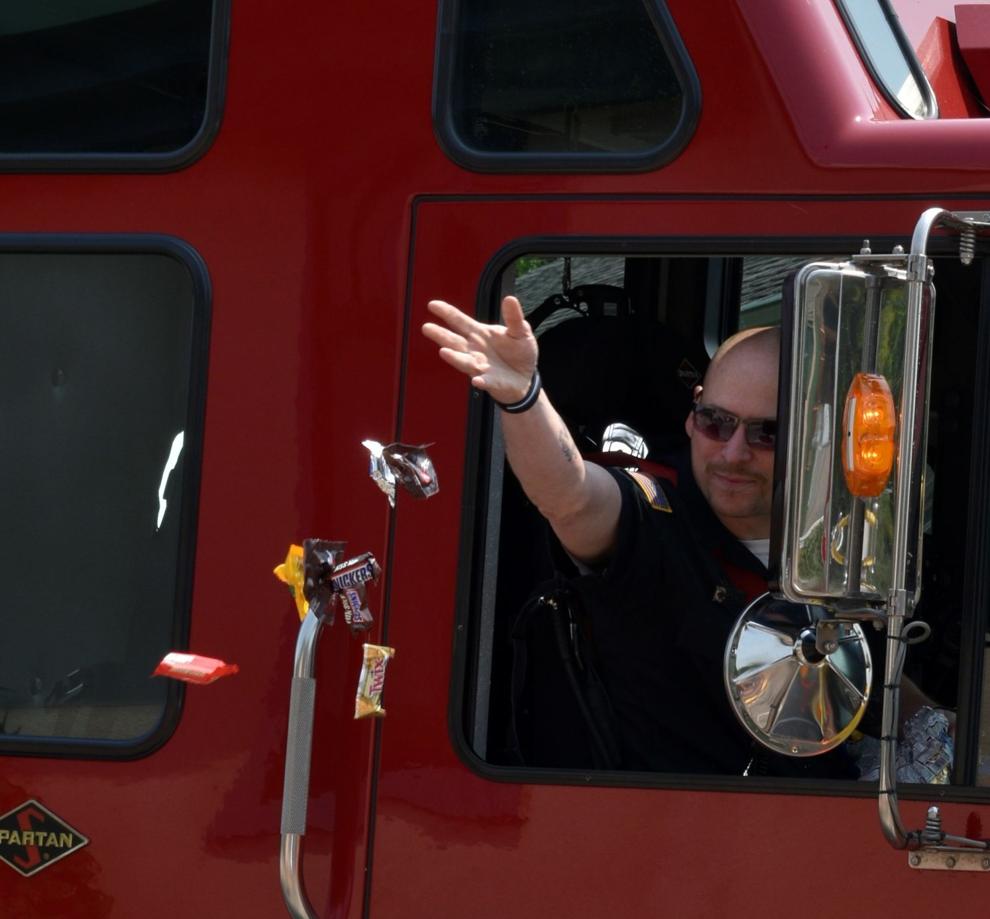 Twin Lakes parade
Twin Lakes parade