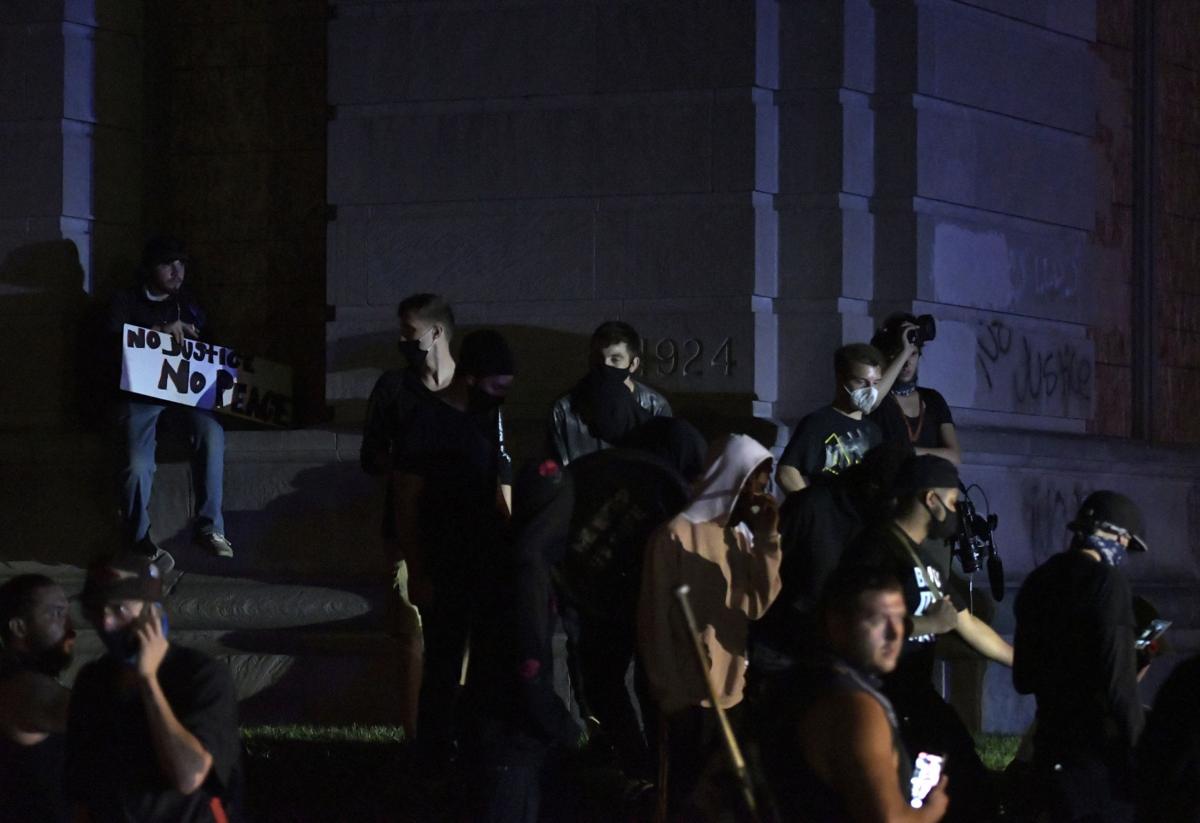 Police in Antioch, Illinois, announced they have arrested a 17-year-old man in connection for Wednesday morning's shooting in Kenosha.
He is expected to be extradited to Kenosha on homicide charges. 
Two people were killed and a third injured in a shooting at a used car lot on the corner of Sheridan Road and 63rd Street overnight Wednesday by a man armed with an AR-15-style rifle.
The shooting captured on video and shared widely on social media.
The man, who was white, was seen on social media with a group of armed men described online as "militia" who were at a small used car lot on the northwest corner of Sheridan Road and 63rd Street.
Video shows people running in the street and people falling to the ground as shots ring out. In another video, the man is seen running, holding his rifle and talking on his phone - he can be heard saying "I just killed somebody" as he ran.
In one video, the man with he rifle is seen running down the street, pursued by others trying to stop him, yelling that he shot someone. The man falls to the ground, still holding the rifle. As people run toward him, he fires his weapon, appearing to shoot two people. Someone begins shouting "medic!"
After the shooting, the man with the rifle is seen getting up and heading away from the scene of the shooting toward law enforcement in armored vehicles, at first running, then walking with his hands up. A man can be heard frantically trying to call the attention of law enforcement to the man walking with the gun. "That dude just shot them. Dude right there just them all down there. Hey, he just shot them. That dude right there, he shot someone," a man screams. The man with the gun then walks beside law enforcement who are advancing in the armored vehicles. "Is someone injured straight ahead?" someone asks as the vehicles drive past the man with the gun.
The man's arrest was announced at a press conference in Kenosha. 
The shooting came during the third day of protests  following the shooting of a Jacob Blake by a Kenosha Police officer Sunday. Blake survived the shooting but was left paralyzed according to his family and attorneys.
Protests have turned violent, with fires set by rioters destroying or damaging 30 buildings Tuesday. While the center of the protest as been around Civic Center Park and the Kenosha County Courthouse, most of the worst damage was in the working class Uptown neighborhood.
Kenosha Police Lt. Joe Nosalik stated in a press release that the latest shooting occurred at about 11:45 p.m. Tuesday. Nosalik said two people died and a third had serious but non-life threatening injuries.
Photos shared on social media showed one man shot in the head, another with a large wound on his arm. The men who were shot were white.
Early Wednesday morning, the car lot where the shooting occurred was quiet, with signs of the violence that occurred there overnight. What appeared to be a blood stain in the parking lot was circled and numbered in yellow chalk. There was the wreck of one burned out car, others with shattered windows. Spent sponge rounds fired by police for crowd control were lying in the street.
Sheriff David Beth said early Wednesday that no one was in custody for the shooting when he went home at 2 a.m. He said he had not yet been briefed in the morning. The shooting was in Kenosha Police jurisdiction. Kenosha Police could not be reached for comment Wednesday morning.
Beth said "hell no" when he people were suggesting Tuesday that armed private citizens should be on the street after fires and looting occurred in the city Tuesday. "You see the result of that," he said.
A resident who lives near the scene of the shooting said he was inside his house watching the social media about the protest Tuesday night when he heard gunfire outside.
"The gunshots were very clear - I heard about a dozen gunshots, you could tell they were rifle rounds, and then other gunfire, maybe from handgun," the man said.
He ran outside to see one person lying on 63rd Street near the interaction screaming, another lying in the driveway of the small car lot with a gunshot wound to his head. He said people were around him trying to tend to his wounds.
"It was chaos," said the man, who did not want to be identified. "It was just terrible to see - he died right next to the hospital, he was less than 30 feet from a hospital."
He said people on the scene were shouting that they had pointed out the shooter to police and they did not take him into custody.
Standing near the street, the man and neighbors, who were all African-American, discussed the ongoing unrest in the city. They believed the police officer that shot Blake needs to be arrested and charged for the protests to end.
"They can bring in all the National Guard they want, until they bring justice for this guy it's going to continue," he said.
UPTOWN AFTER RIOT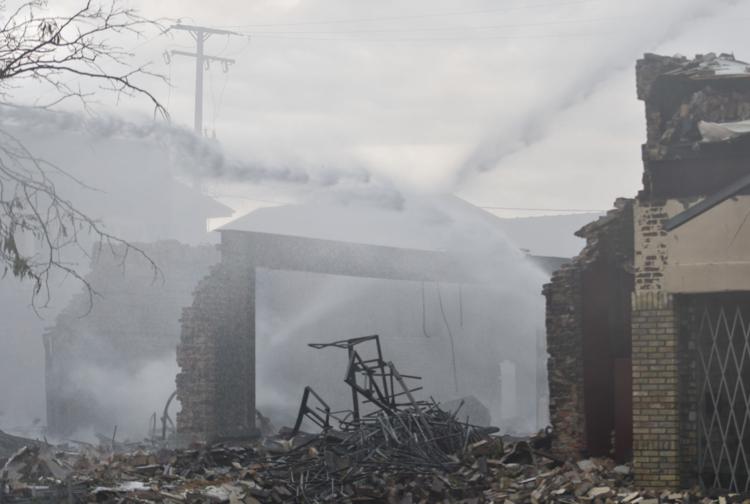 UPTOWN AFTER RIOT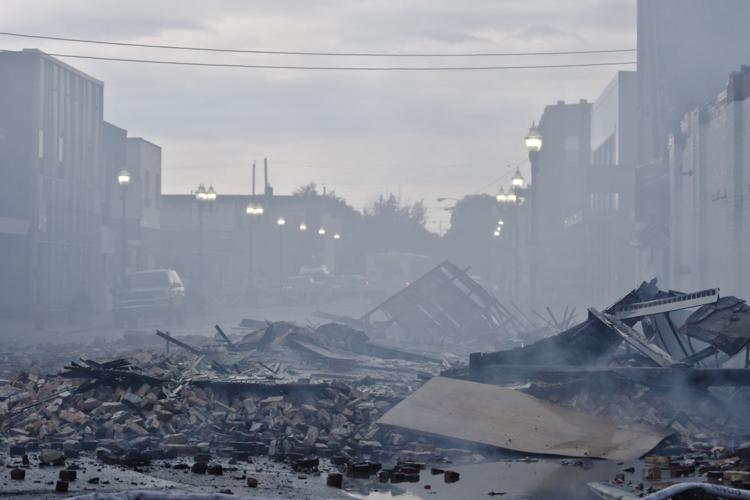 UPTOWN AFTER RIOT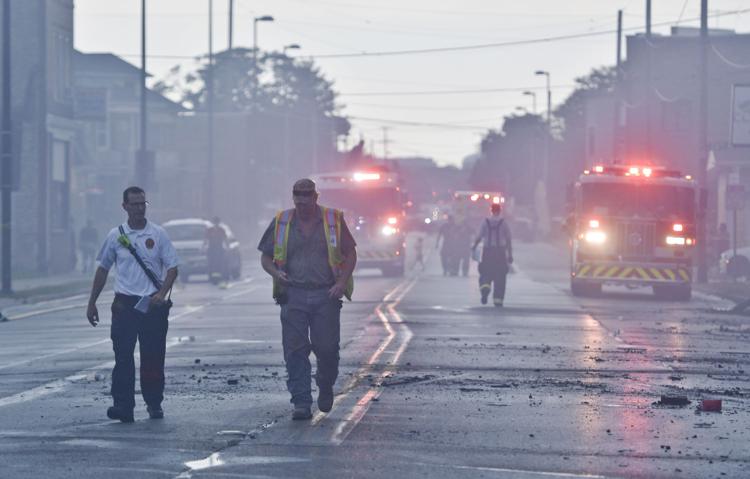 UPTOWN AFTER RIOT
UPTOWN AFTER RIOT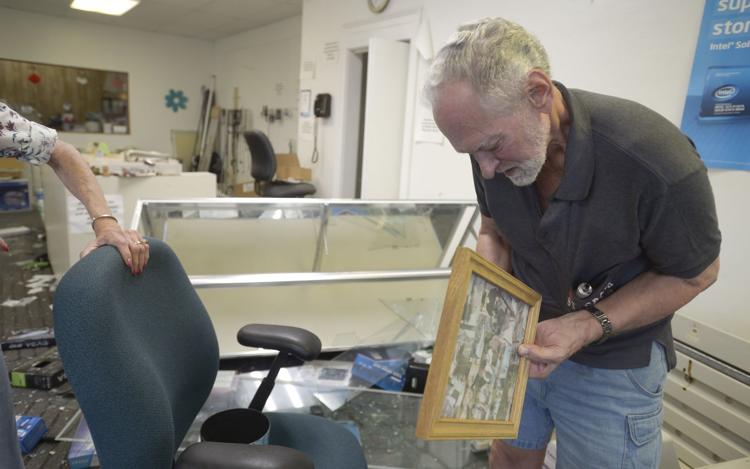 UPTOWN AFTER RIOT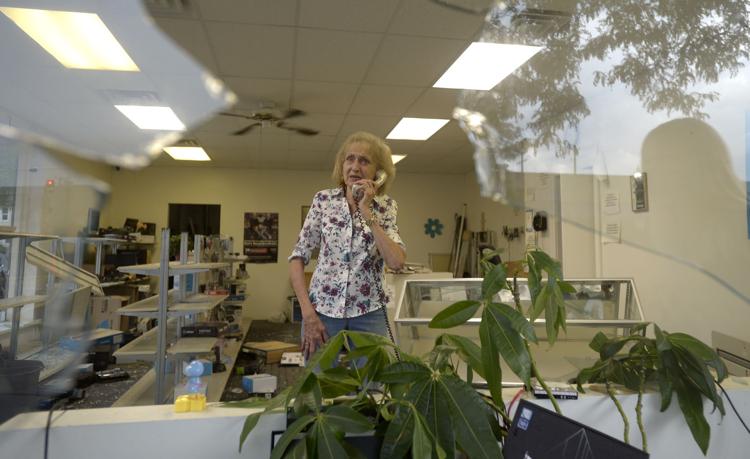 UPTOWN AFTER RIOT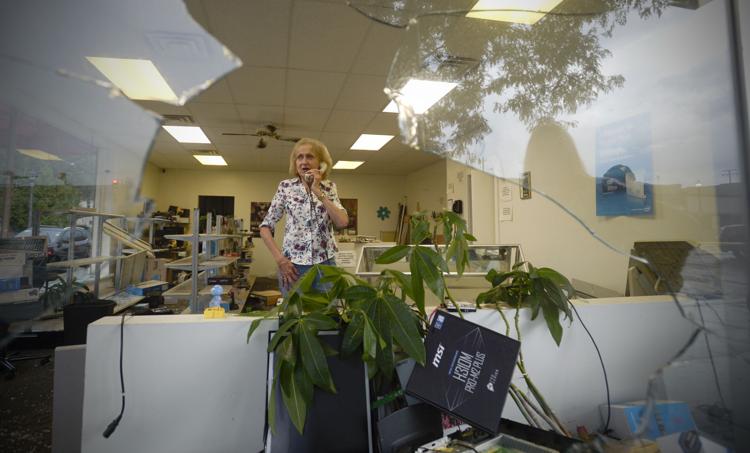 UPTOWN AFTER RIOT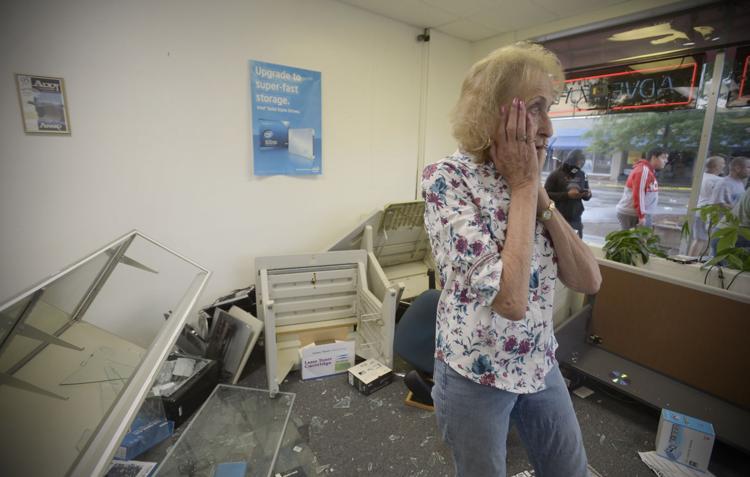 UPTOWN AFTER RIOT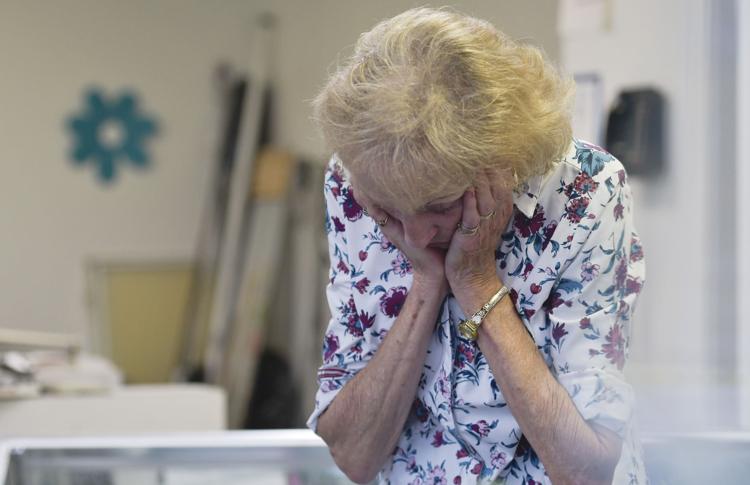 UPTOWN AFTER RIOT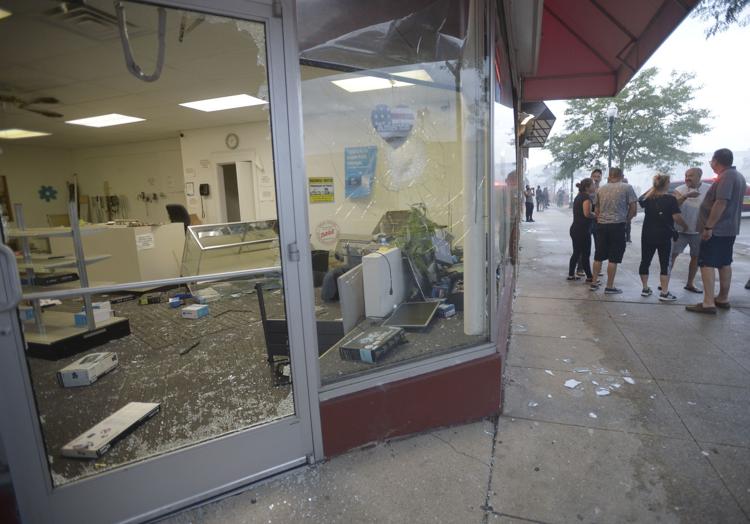 UPTOWN AFTER RIOT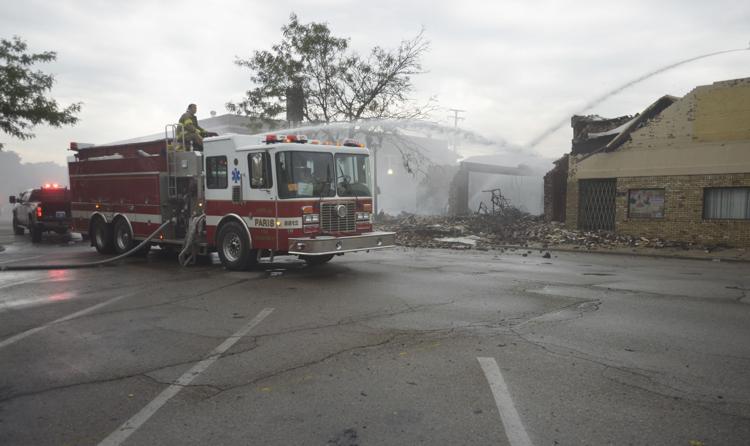 UPTOWN AFTER RIOT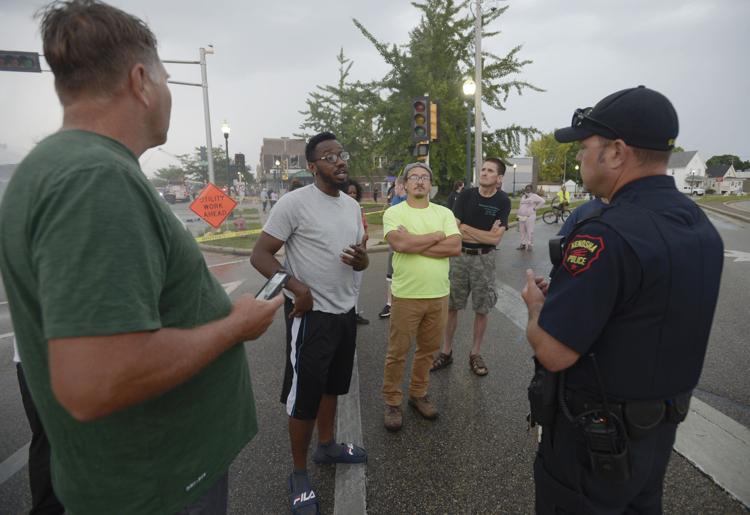 UPTOWN AFTER RIOT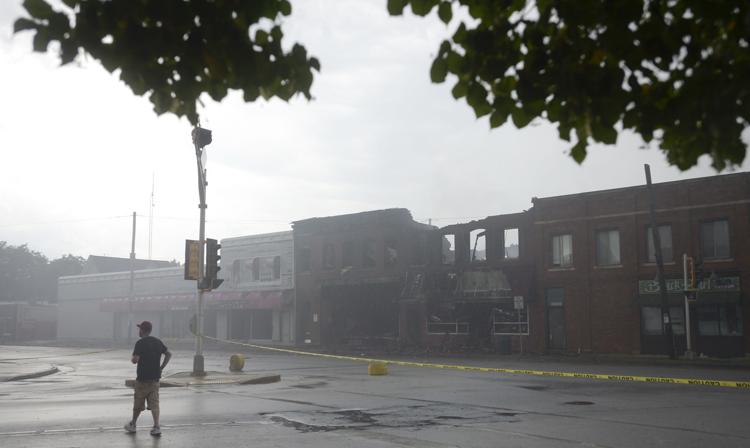 UPTOWN AFTER RIOT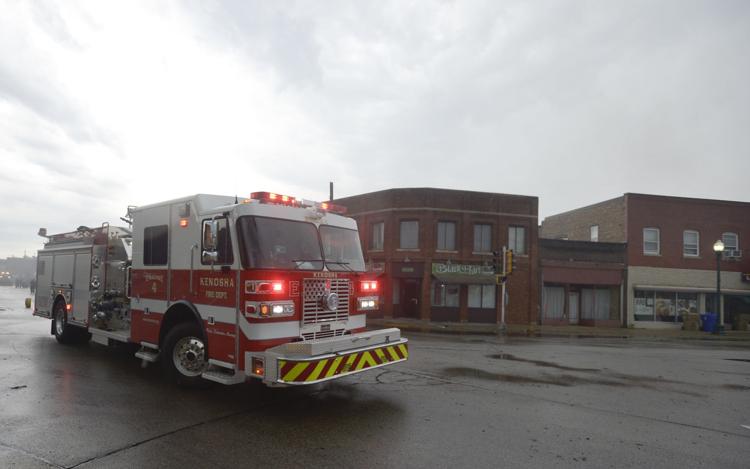 UPTOWN AFTER RIOT
UPTOWN AFTER RIOT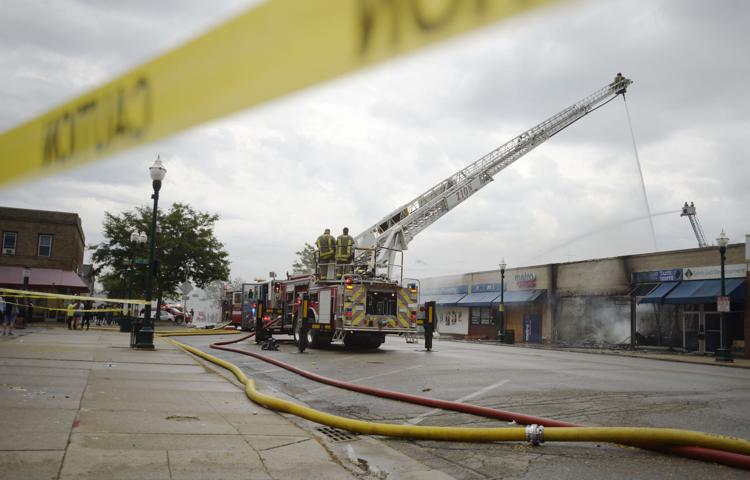 UPTOWN AFTER RIOT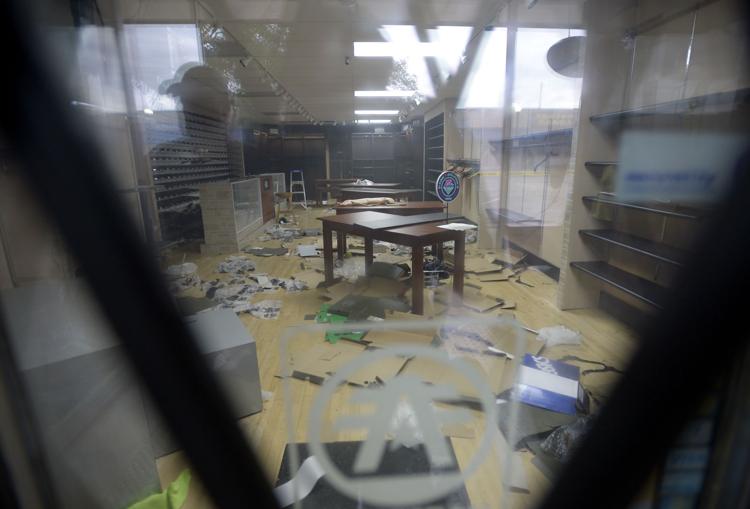 UPTOWN AFTER RIOT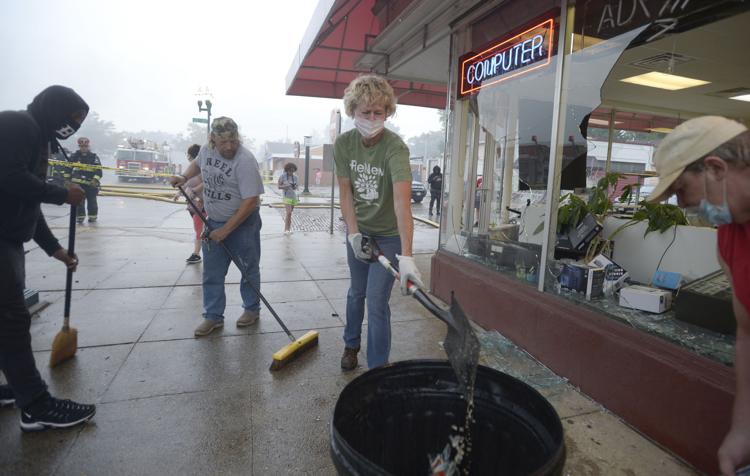 UPTOWN AFTER RIOT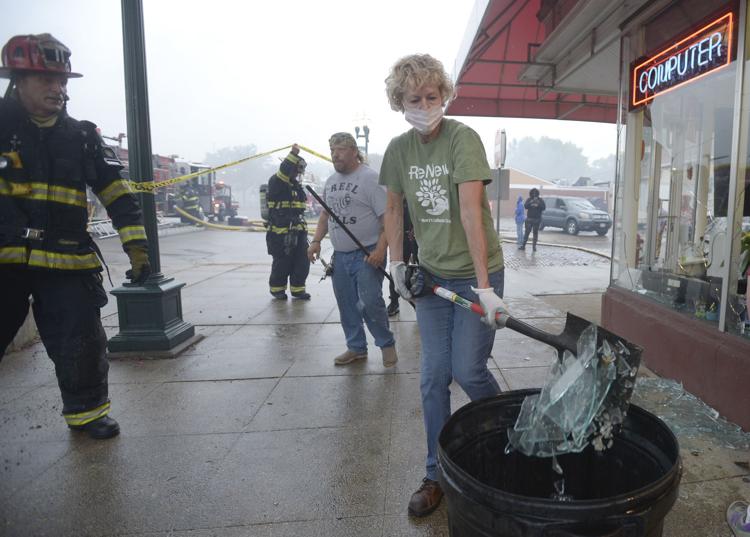 UPTOWN AFTER RIOT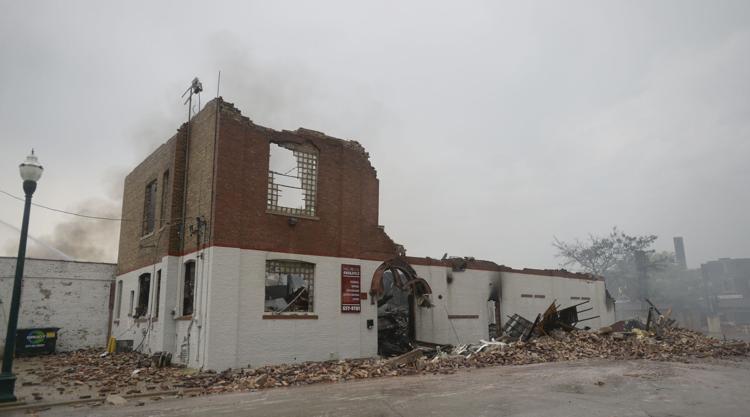 UPTOWN AFTER RIOT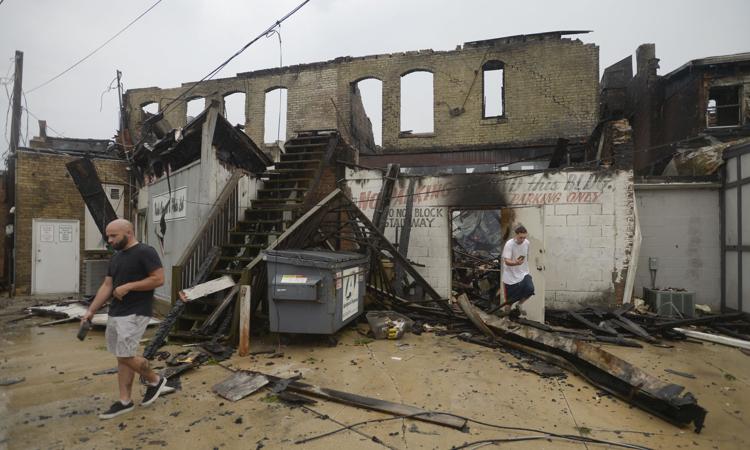 UPTOWN AFTER RIOT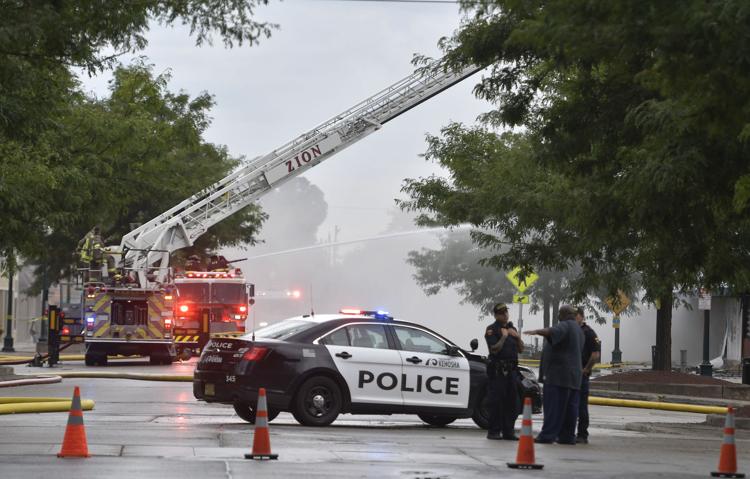 UPTOWN AFTER RIOT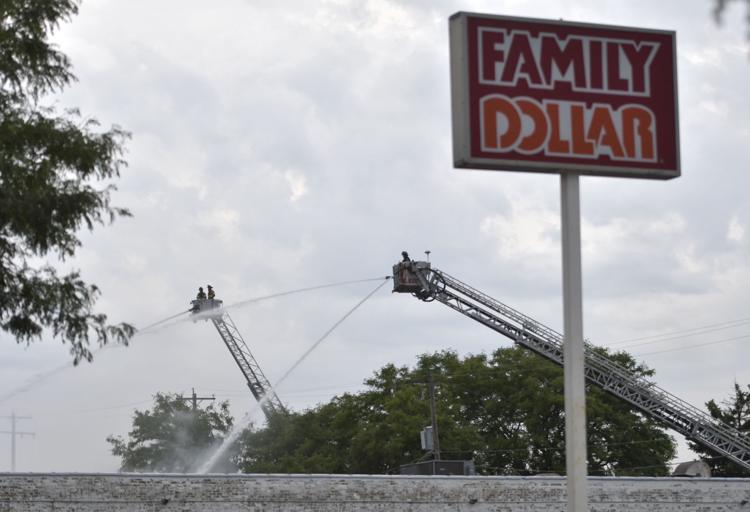 UPTOWN AFTER RIOT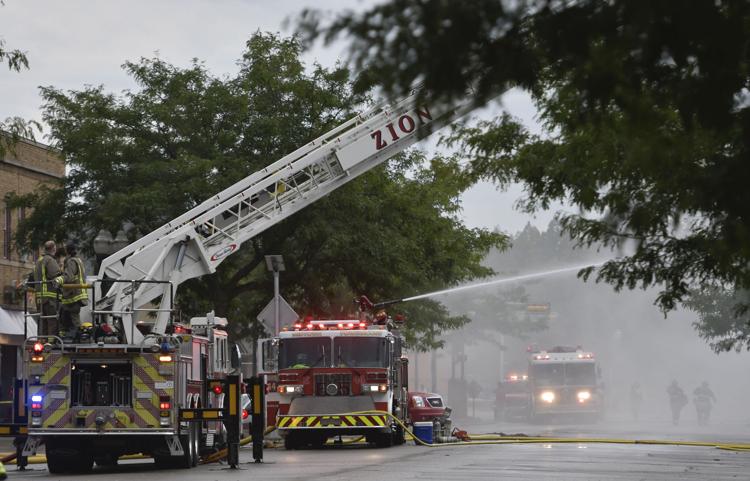 UPTOWN AFTER RIOT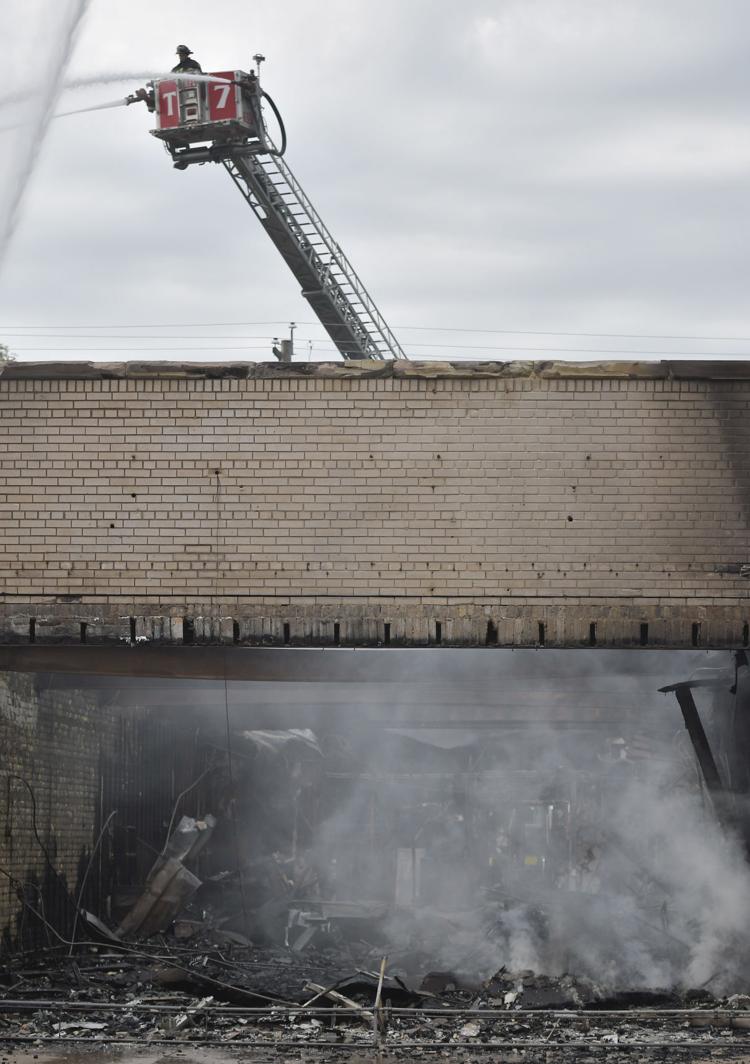 UPTOWN AFTER RIOT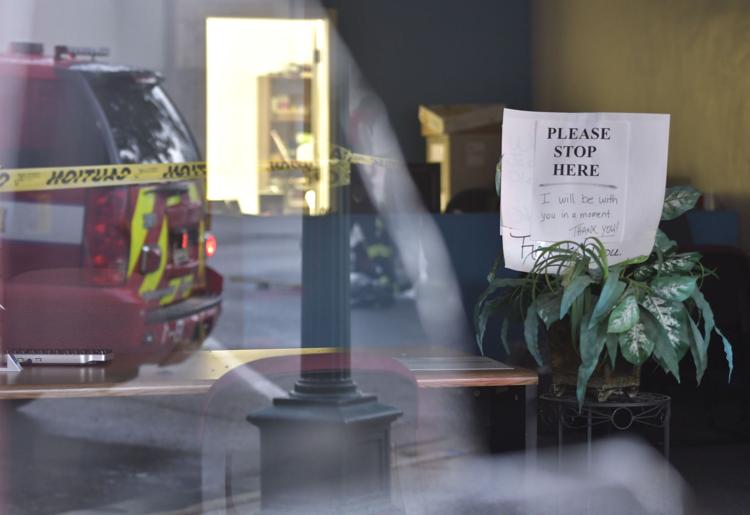 UPTOWN AFTER RIOT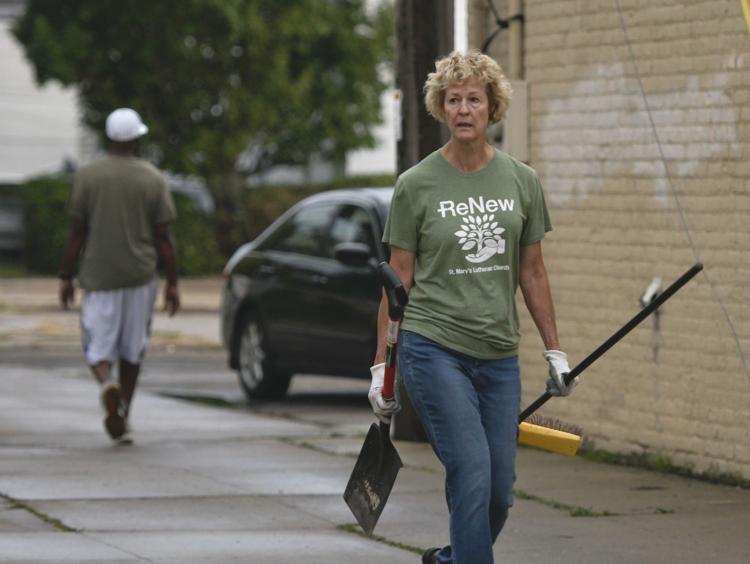 Get local news delivered to your inbox!
Subscribe to our Daily Headlines newsletter.