SOMERS — A Kenosha County Sheriff's Department sergeant announced Sunday he will run again for sheriff next year — as a Republican again.
David Zoerner, 52, of Pleasant Prairie, announced he would seek election to the county law enforcement agency's highest office while at a "meet and greet" fundraiser for County Board Supervisor Gabe Nudo. The event was held at Jerry Smith's Produce and Pumpkin Farm at 7150 18th St.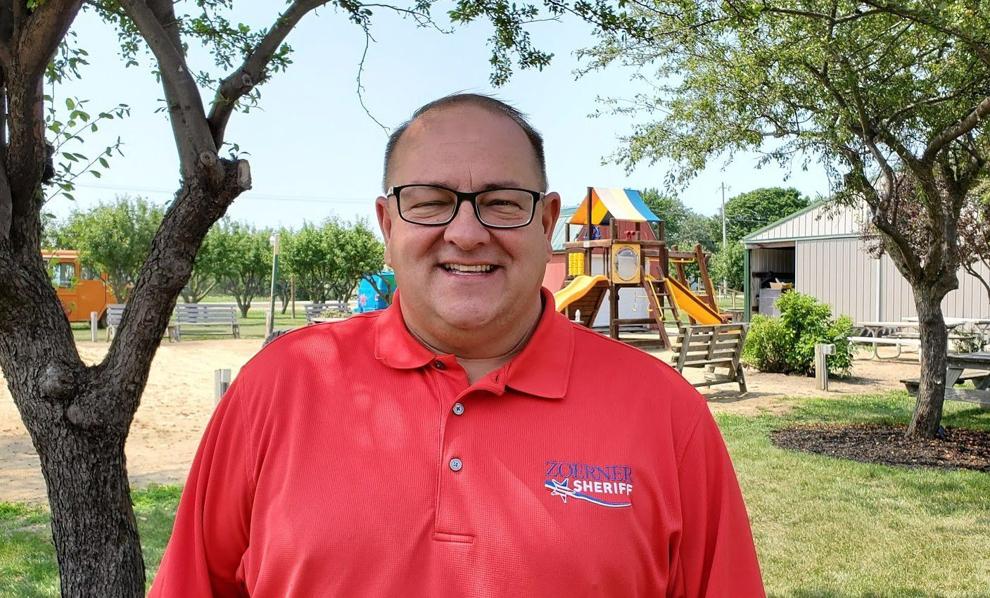 Zoerner and his wife of 21 years, Amy, have four sons: Hunter, Gunnar, Christian and Brody. Zoerner is a graduate of Bradford High School and served in the U.S. Marines.
Other than the switch in parties from Democrat to Republican "nothing has changed," said Zoerner, who believes he can build bridges on both sides.
"All my reasons (for running have) been the same," said Zoerner, who has advocated for better relationships among area law enforcement, the expansion the Kenosha Drug Operations Group to battle the opioid crisis and school and community safety. "Especially now."
Zoerner who has worked supervision in the department's command center, said the county agency needs leadership more than ever.
"Obviously last year has been difficult year for our community. I want to help repair that. I want to help our entire team be prepare for that. We've lost some senior staff. But we have a really good team in place and I work well with all of them," Zoerner said. "I'm a little nervous about getting leadership in place that doesn't have any leadership experience, has never been in command and has never been in charge of our deputies. It's important."
In recent months the department has lost two captains, one to retirement and the other to demotion. Capt. Robert Hallisy had been placed on administrative leave in January. He retired in March. Bill Beth, previously captain of detentions, was demoted for insubordination for instituting a plan whereby salaried-exempt supervisors could receive paid leave for working outside their normal shifts, but without proper authorization.
Zoerner, who ran as a Democrat receiving 45 percent of the vote three years ago when he challenged Beth, is switching to run again as a Republican.
Candidates switching political parties is not new in the local sheriff's race. In 2002, Beth, who had previously run as a Democrat, became a Republican and ousted then-incumbent Larry Zarletti to become sheriff.
In 2014, Zoerner lost the Republican primary to Beth, who garnered 60 percent of the vote.
Beth not seeking re-election
Beth, a Republican, said prior to running for sheriff in 2018, that he would not seek re-election in 2022.
Zoerner noted again that Beth, when he initially ran, also ran as a Democrat before switching to run as a Republican. Since then, however, Beth has not switched parties. But Zoerner acknowledged his previous run as a Democrat was strategic.
"I had run against an incumbent sheriff that had left (the Democratic Party) and became a Republican and that was very difficult for me to go against a long-term incumbent as the same party. I was making it to the primary and only getting so far. So, that's why I ran as a Democrat," he said. "I don't have anything bad to say about running as a Democrat. I had a lot of support, a lot help from a lot of really good people."
Despite the party switches, Zoerner said Republicans locally still support him.
"Throughout the entire thing, I didn't lose my support here. This Republican base they stayed with me," he said. "It was tough even as a Democrat going against the incumbent sheriff to only have 45 percent of the vote and that wasn't enough to win the election. I wish so much that I had."
"But I'm not done. I'm not retiring," added Zoerner. "So, I'm back."
Zoerner said he believes the job of sheriff should be non-partisan.
"It has absolutely should be non-partisan. It has nothing to do with partisan politics. I believe that 100 percent," he said. "I've worked very hard in my last campaign to show you can build these bridges and you can work with everybody … I've never worked any differently or treated anybody any differently because of their party affiliation…and that's going to remain the same.
"It's very important that we build these bridges because this community has been fractured. We're doing a little bit better now, but we're a long way," he said.
IN PHOTOS: County Board committees consider body cams for Sheriff's Department
board Justin Miller.jpg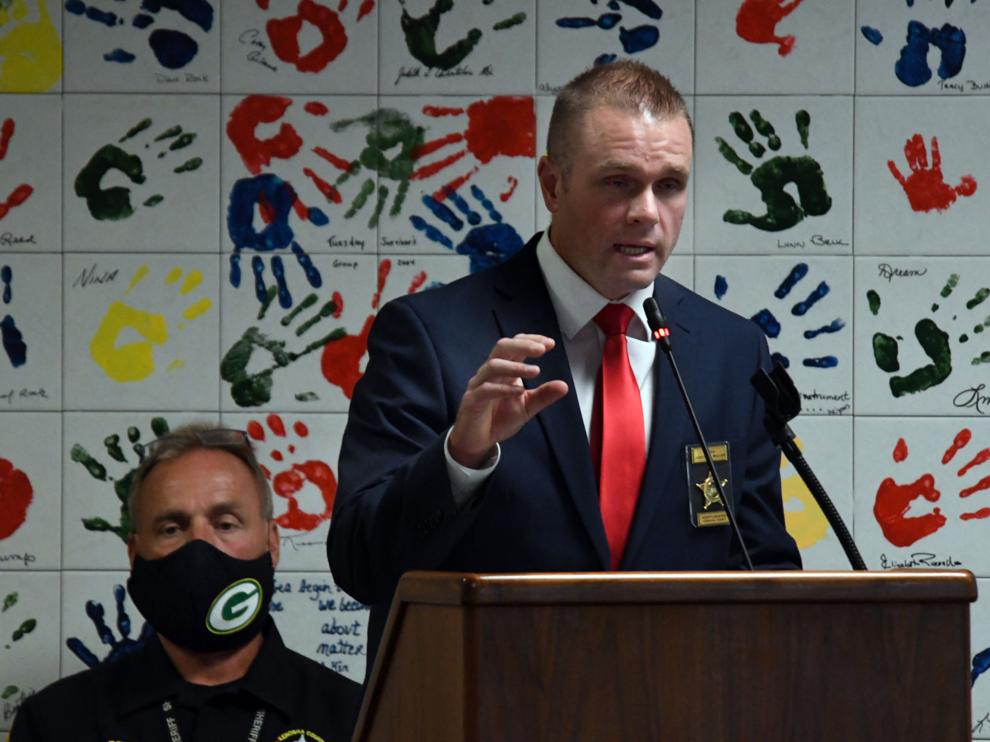 board kneeling2.jpg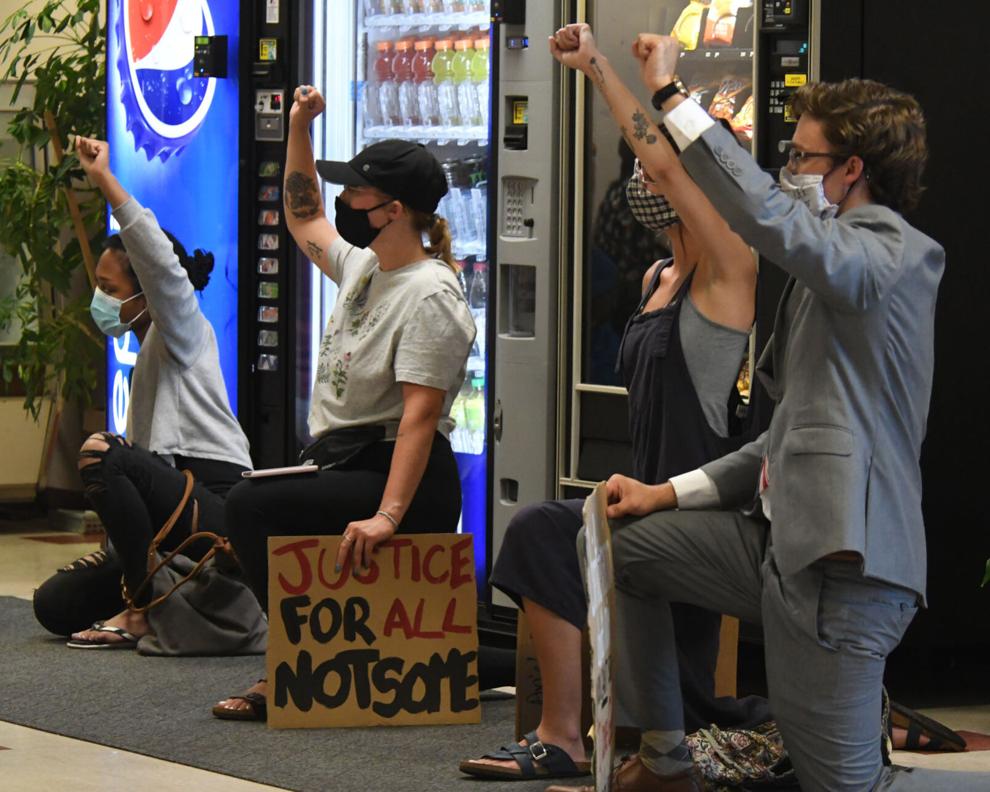 board johnson comments2.jpg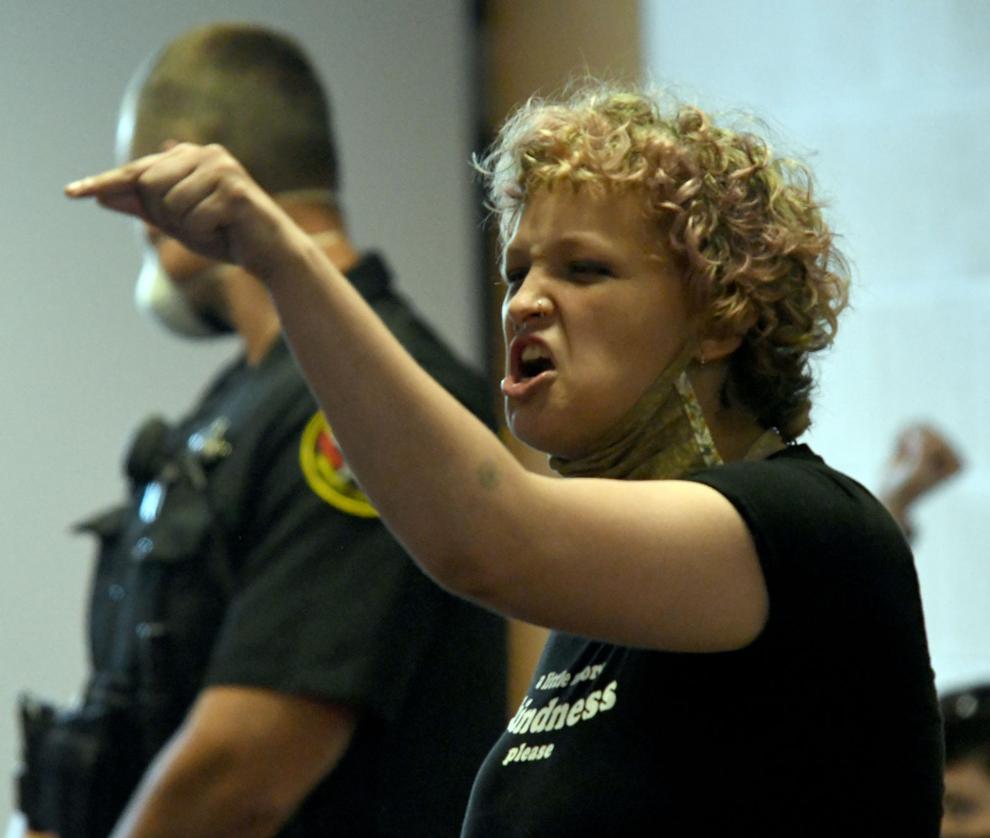 board johnson comments.jpg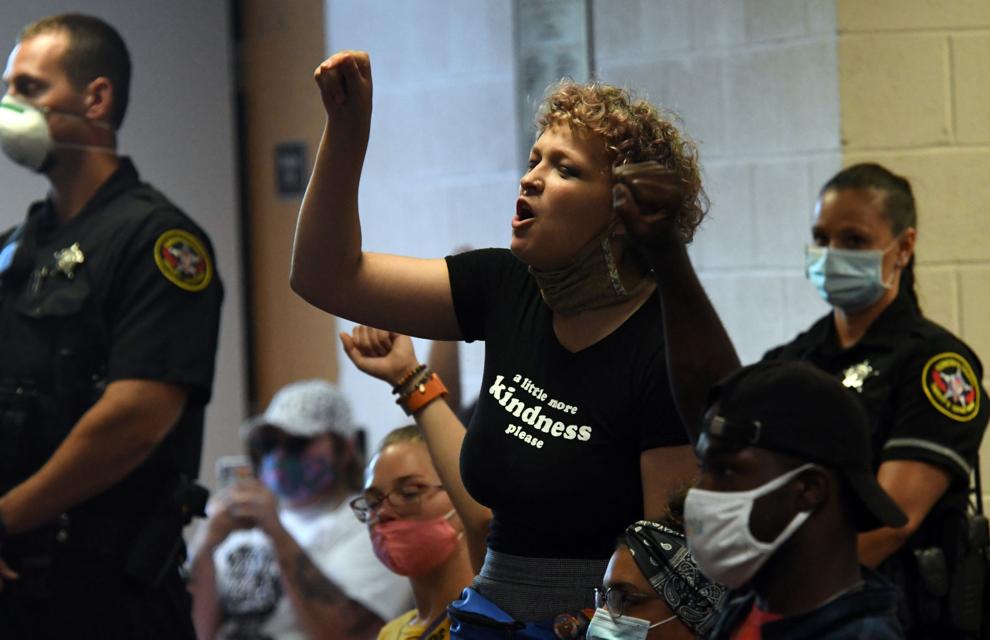 board David Beth.jpg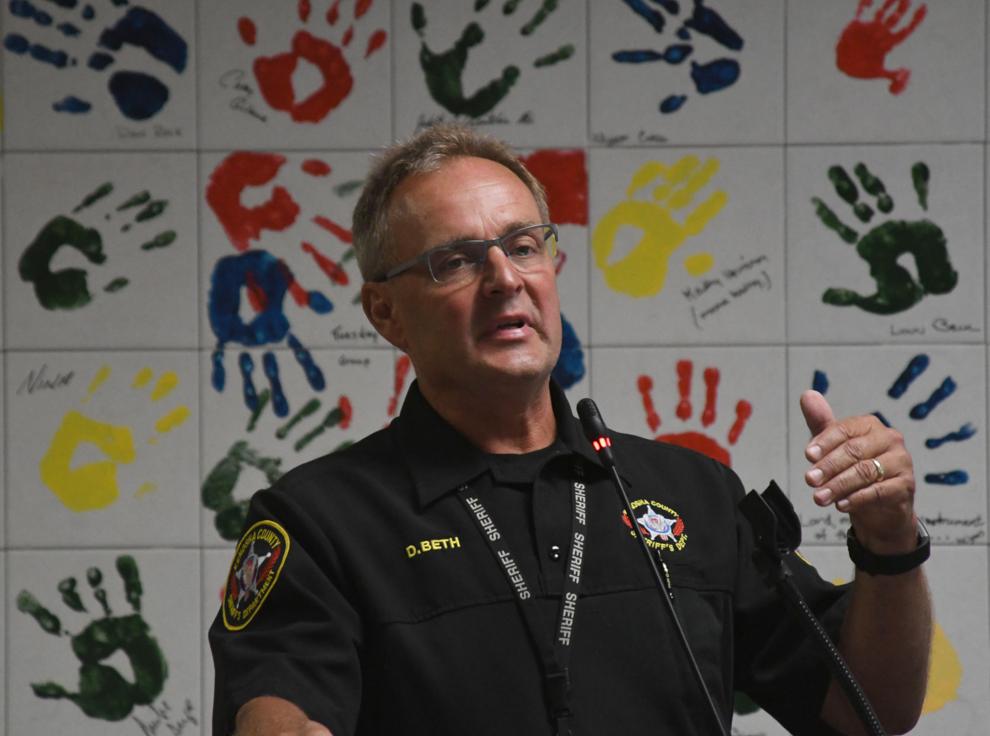 board listening.jpg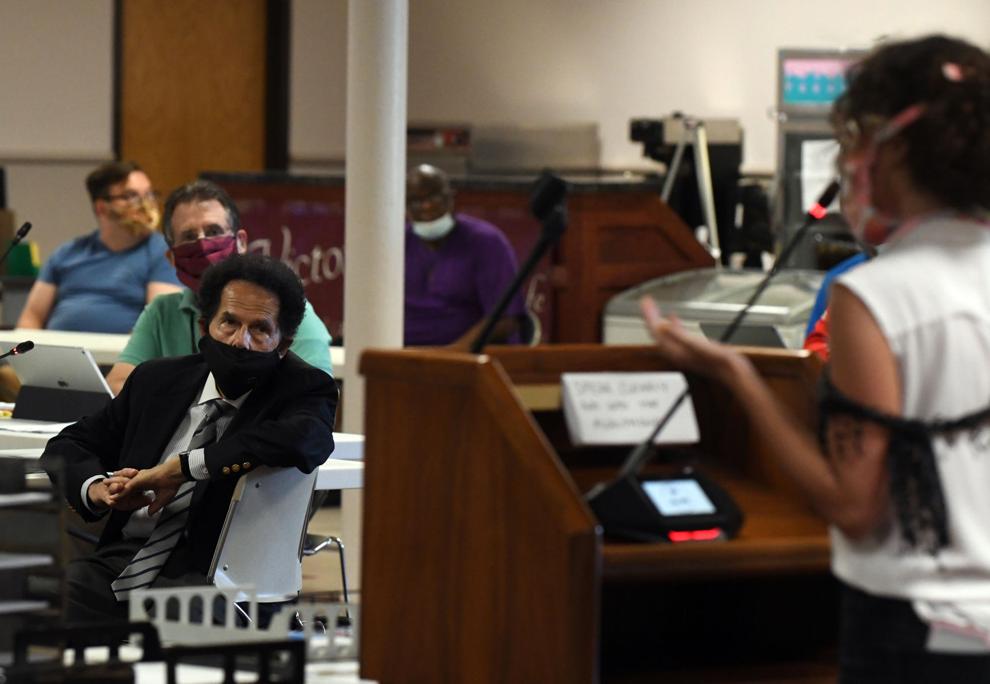 board Kyle Flood.jpg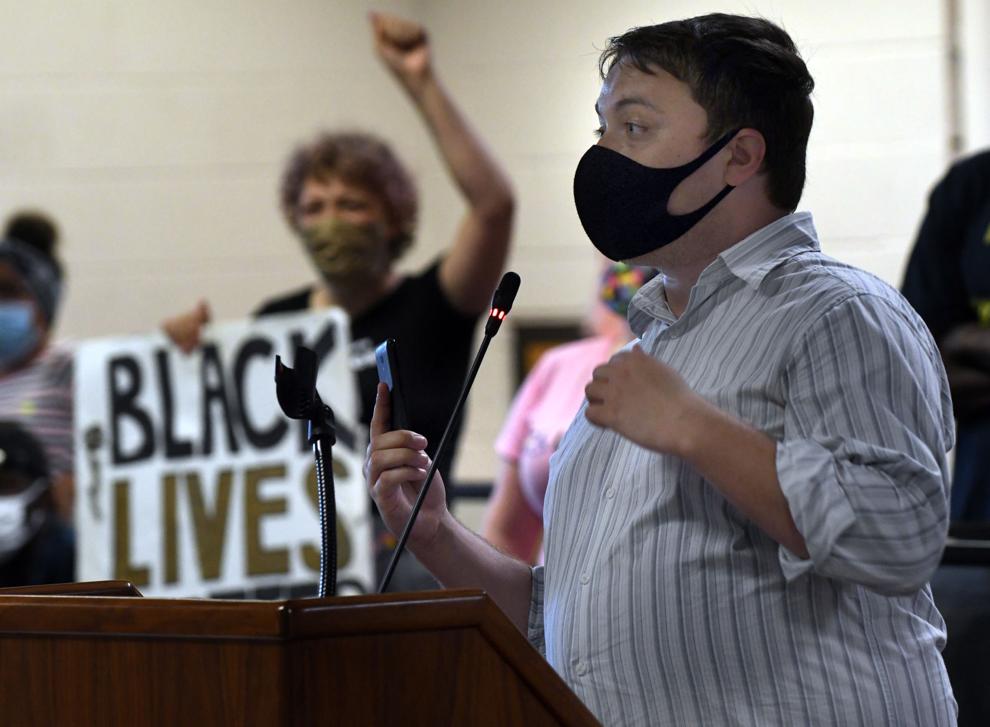 board outside2.jpg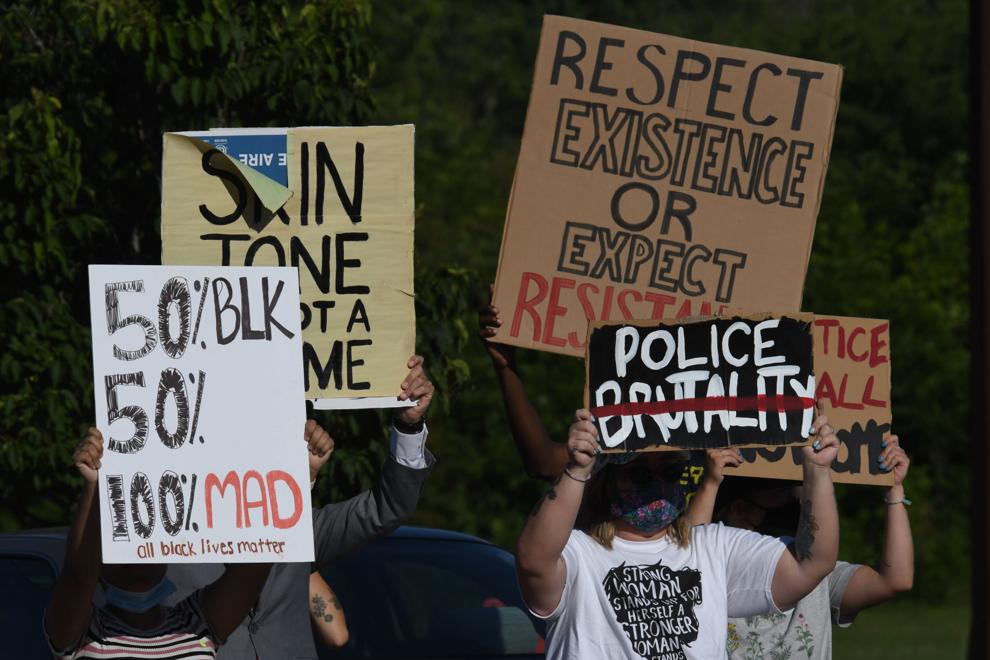 board kneeling.jpg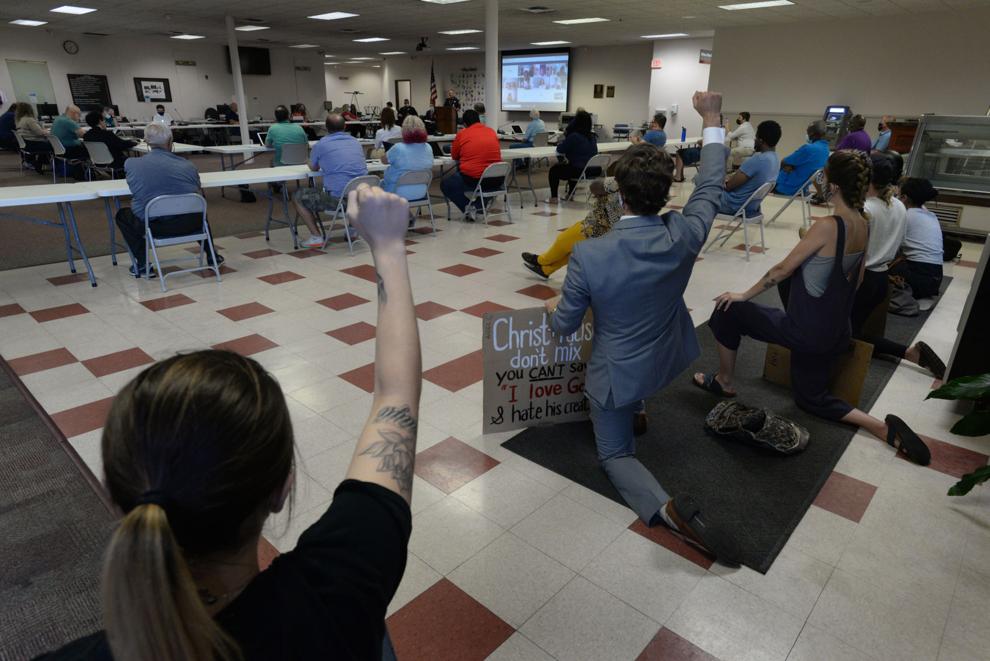 board outside.jpg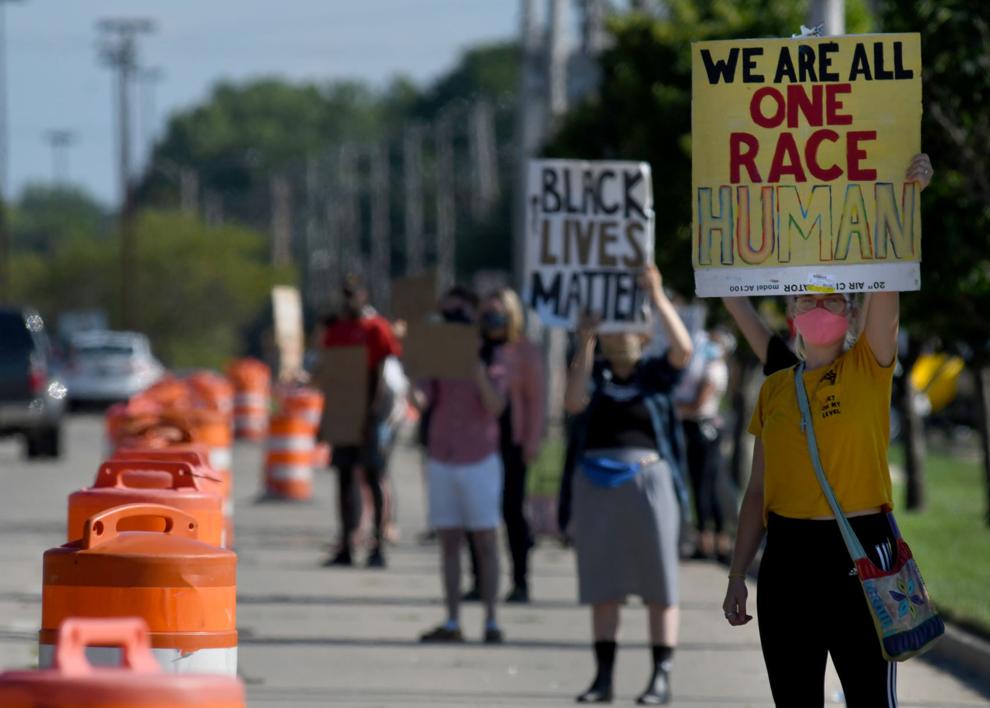 board thumbs down.jpg