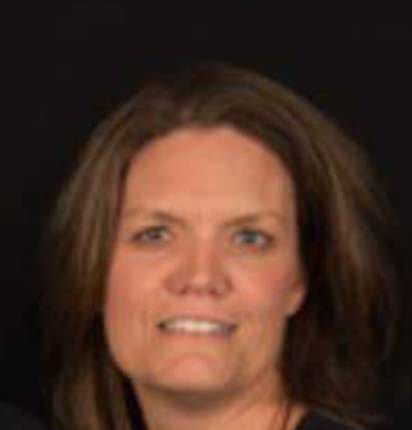 Summer is here and it is time for backyard cook outs and pool parties. Now is the time to review water safety practices with your family
According to the National Safety Council, 74 percent of drowning incidents for children younger than 15 occurred in residential locations.
But, as a parent or caregiver, you can't keep your children sidelined. Therefore, you need to equip them with the tools they need to be confident in and around water so they don't lose out on the health benefits of exercise, the opportunities to bond with family and friends and the sense of accomplishment when they learn new skills.
The best way to ensure safety around pools, or around the water in general, is through a comprehensive water safety and swimming program.
There is no substitute for confidence in the water. Children who are able to float on their backs can breathe while waiting for someone to rescue them if they find themselves in trouble in the water.
The YMCA offers lessons to children as young as 6 months old. Children not only learn how to swim, but where and whether it is safe to swim.
Children are also taught what to do in water emergencies in progressive scenarios.
You can also review pool safety guidelines with your family if you own or visit a backyard pool:
Keep children under active supervision at all times.
Keep young children within arm's reach of an adult.
Make sure older children swim with a partner every time.
Designate a responsible person to watch the water when people are in the pool; never allow anyone to swim alone.
Have young or inexperienced swimmers wear a U.S. Coast Guard-approved life jacket.
Any backyard pool should have a secure fence surrounding the pool with childproof locks. The gates should be locked at all times.
When you hear thunder or see rain, get everyone out of the pool immediately. Being in the water could make you a target for lightning. Don't get back into the pool until at least 30 minutes after all signs of the storm have passed.
Don't smoke or drink in the water.
Establish and enforce rules and safe behaviors, such as no diving, stay away from drain covers, swim with a buddy, and walk, don't run.
Don't let swimmers play on or near drains or skimmer baskets (where the water flows into the pool filtering system).
For parties, consider hiring a trained lifeguard.
Ensure everyone in the home knows how to respond to aquatic emergencies, knows where to find appropriate safety equipment and takes water safety, first aid and CPR courses.
Teaching your children to swim and following these safety guidelines can give both you and your children confidence to enjoy summer pool parties and safety.
Beth Volbrecht is Kenosha YMCA aquatics director.