A 53-year-old family-run automotive business is about to cross the state line from Illinois and open its fourth store in Kenosha.
Waukegan Tire is set to operate out of a 9,350-square-foot automotive service center at 5512 75th St., following the city Plan Commission's issuance of a conditional-use permit on Thursday night.
Jerry Nerheim, founder and president of Waukegan Tire, went before commissioners and laid out his plans for the property. In addition to its namesake Waukegan property, Nerheim currently operates service centers in Grayslake and Park City.
"We're excited about being in Kenosha," Nerheim said. "We're a family-run operation. We believe in service. That's what we excel at."
Waukegan Tire will operate out of an existing building that formerly housed National Pride Auto Center and, more recently, Right Trailers. In his presentation to commissioners, Nerheim said he plans to operate out of the existing building, but undertake an extensive renovation of the facility.
"We have a long road to get established here," Nerheim said of the work required to get the Kenosha shop up and running.
The commission, which is the final stop for the permit issuing process, green lit a number of components of the operations plan. The new business will operate from 7 a.m. to 9 p.m. Monday to Saturday and 9 a.m. to 4 p.m. Sunday.
When Waukegan Tire does begin operations in Kenosha on its as-yet unspecified date, Nerheim said the plan from the outset is to have 11 people on the payroll. The employee roster could grow to 16.
Across its current three-store footprint, Waukegan Tire employs 54 people on a full-time basis, in addition to 17 part-timers. Based on information submitted to the city, the business brings in about $10 million annually in gross sales.
In addition to selling and servicing tires and wheels, Waukegan Tire's business model includes automotive services including tune-ups and oil changes. Nerheim said two-thirds of the company's income is derived from tire-related service and sales, with the balance toward other automotive-related activities.
While details are being worked out, the Kenosha store could serve as a state emissions testing site.
During deliberations, commissioners were supportive of Waukegan Tire's entry into the city and the plans laid out to breathe new life into the high-profile building on Highway 50.
Ald. David Bogdala, who sits on the Plan Commission, said he was pleased to learn the site was getting what he considered a much-needed facelift.
"I'm very supportive of this business coming here," Bogdala said. "I think you'll be improving what right now is an eyesore."
Commissioner Lydia Spottswood lauded Nerheim for including a provision for storing all tires indoors. Spottswood said she has been pushing for citywide changes that would require all automotive centers to follow the same practice.
"It's much, much safer," she said.
WATCH NOW: Gov. Evers attends Heartland Produce groundbreaking event in Kenosha
HEARTLAND PRODUCE GROUNDBREAKING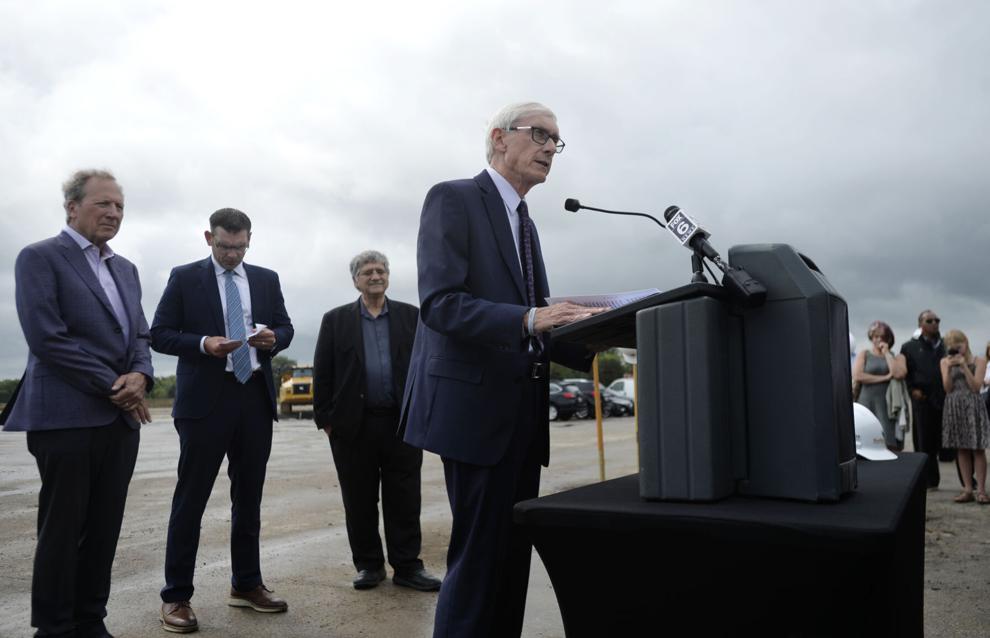 HEARTLAND PRODUCE GROUNDBREAKING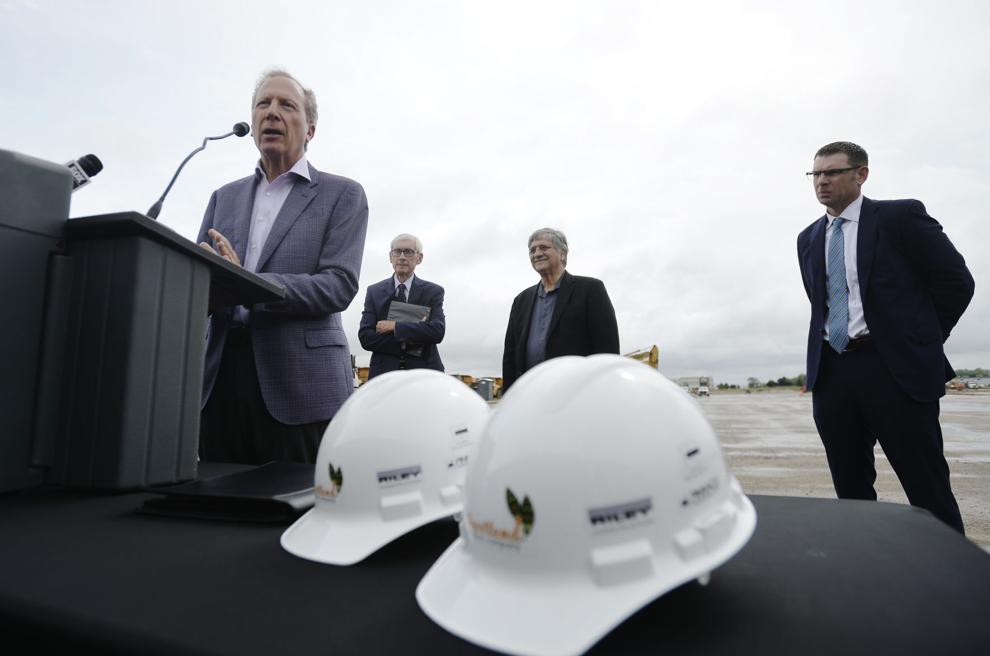 HEARTLAND PRODUCE GROUNDBREAKING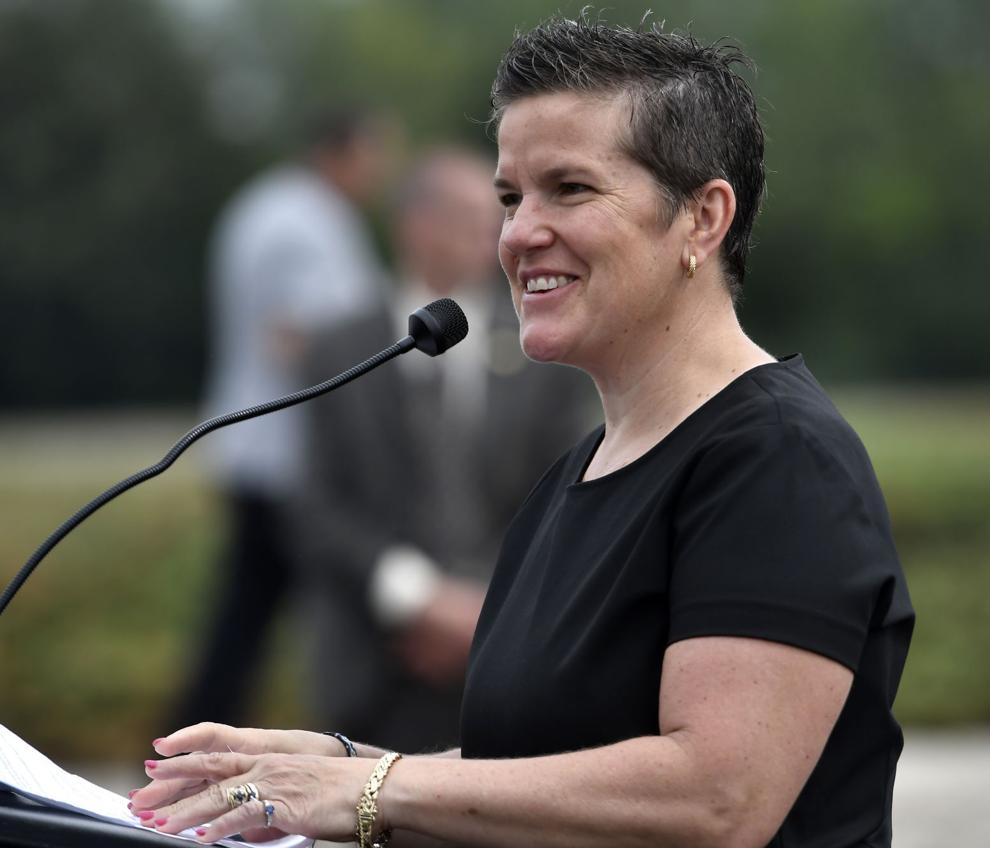 HEARTLAND PRODUCE GROUNDBREAKING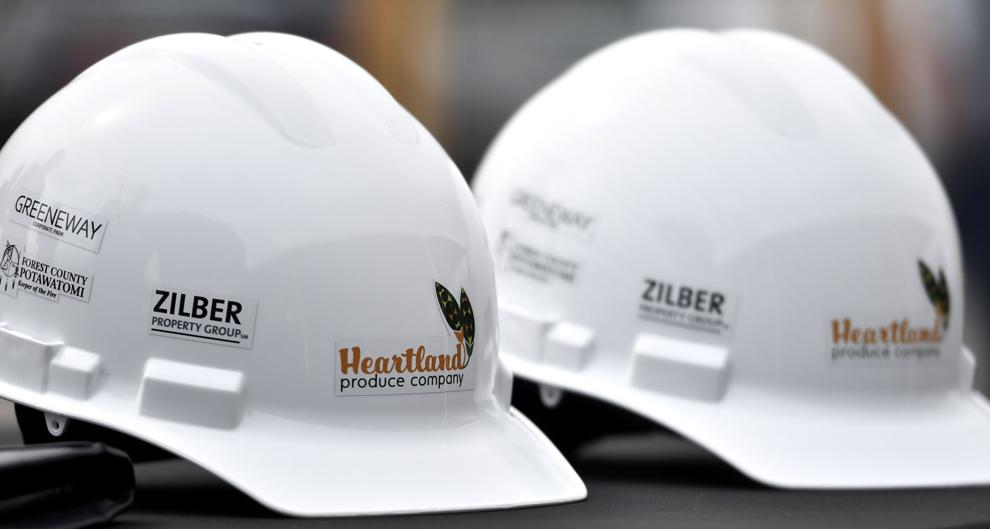 HEARTLAND PRODUCE GROUNDBREAKING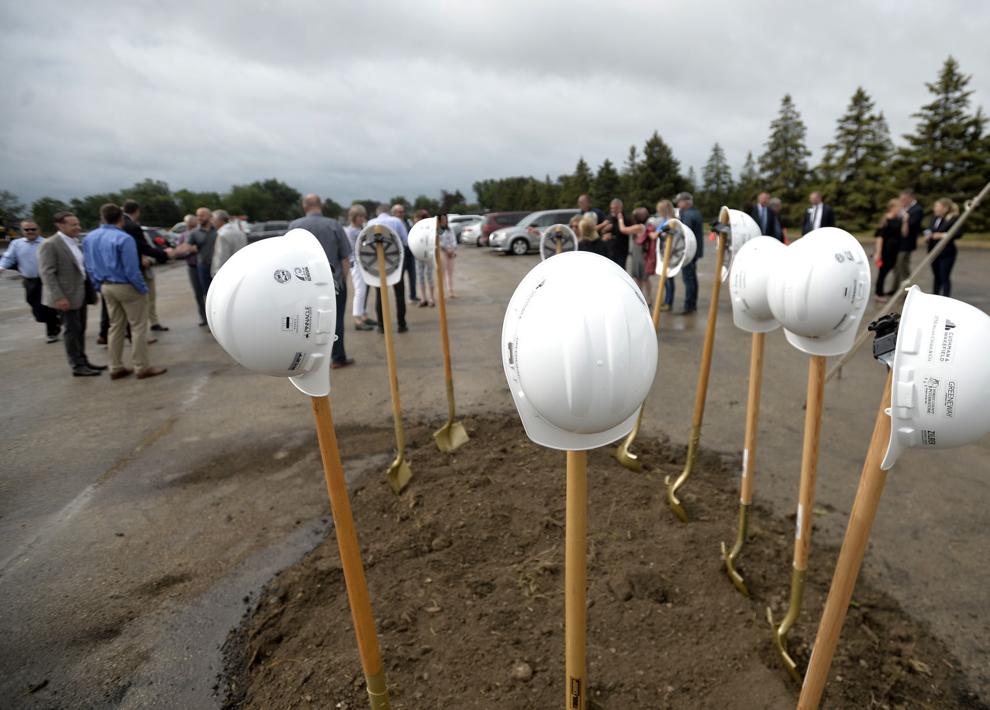 HEARTLAND PRODUCE GROUNDBREAKING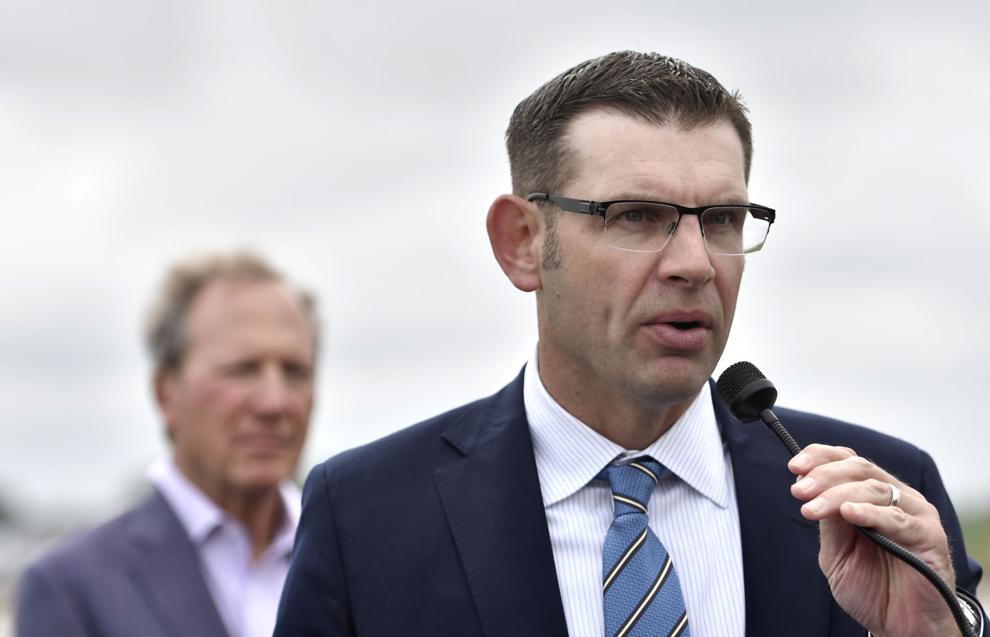 HEARTLAND PRODUCE GROUNDBREAKING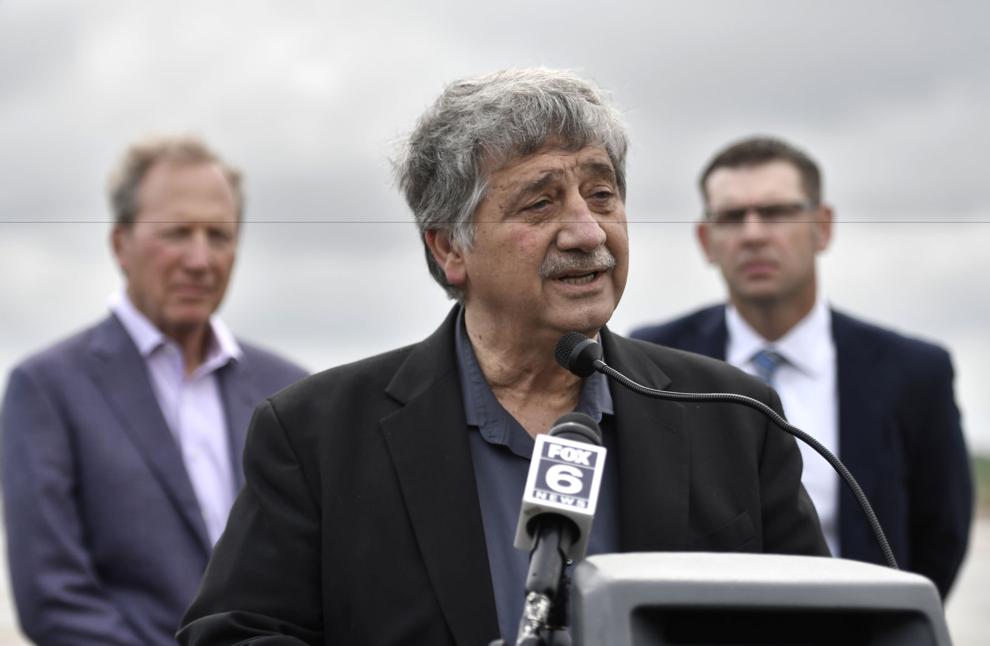 HEARTLAND PRODUCE GROUNDBREAKING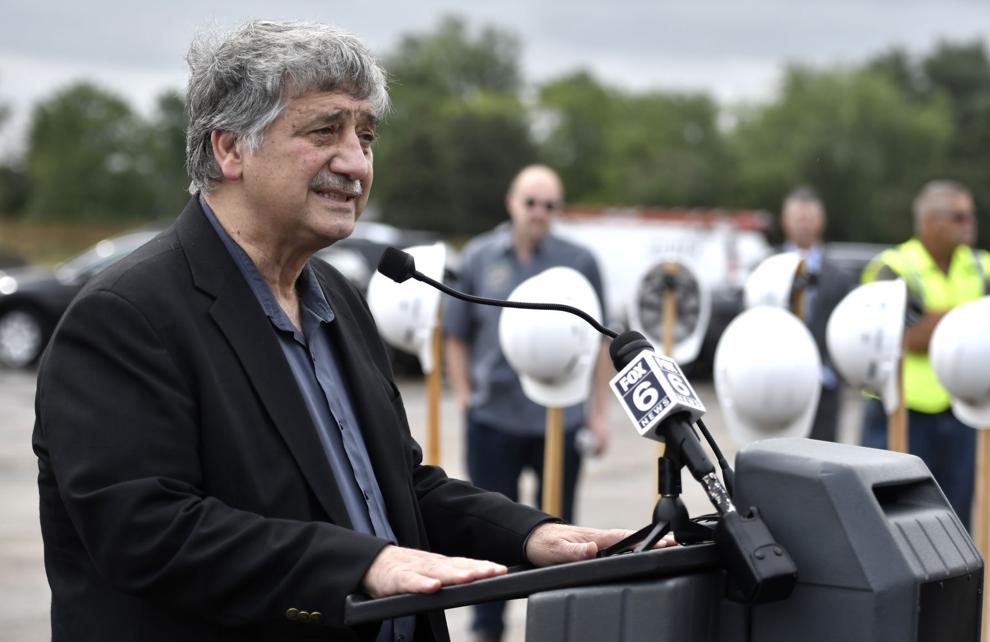 HEARTLAND PRODUCE GROUNDBREAKING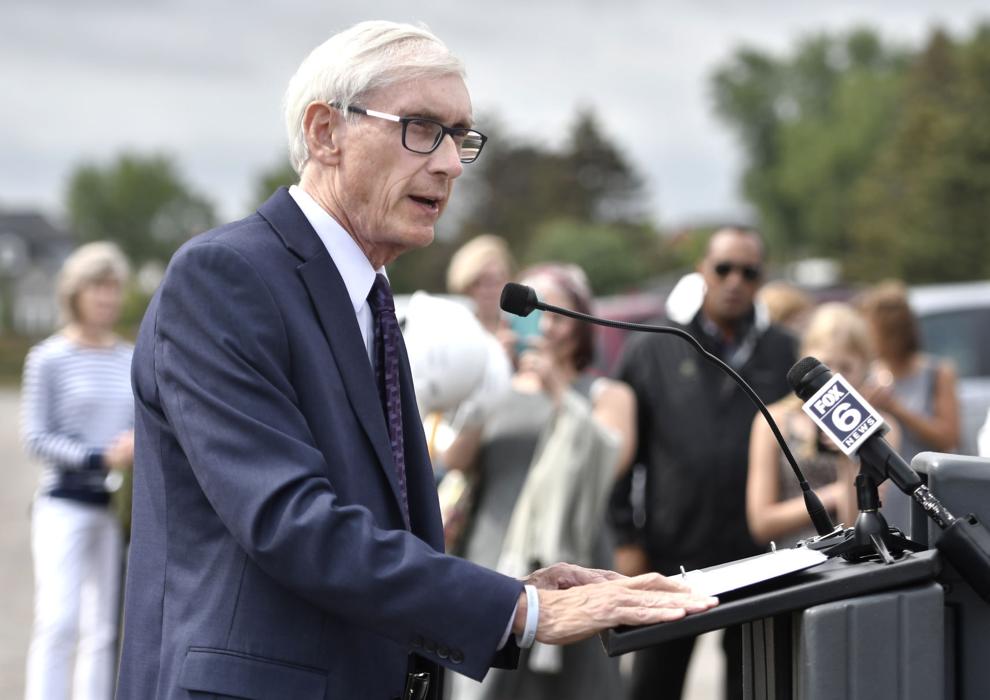 HEARTLAND PRODUCE GROUNDBREAKING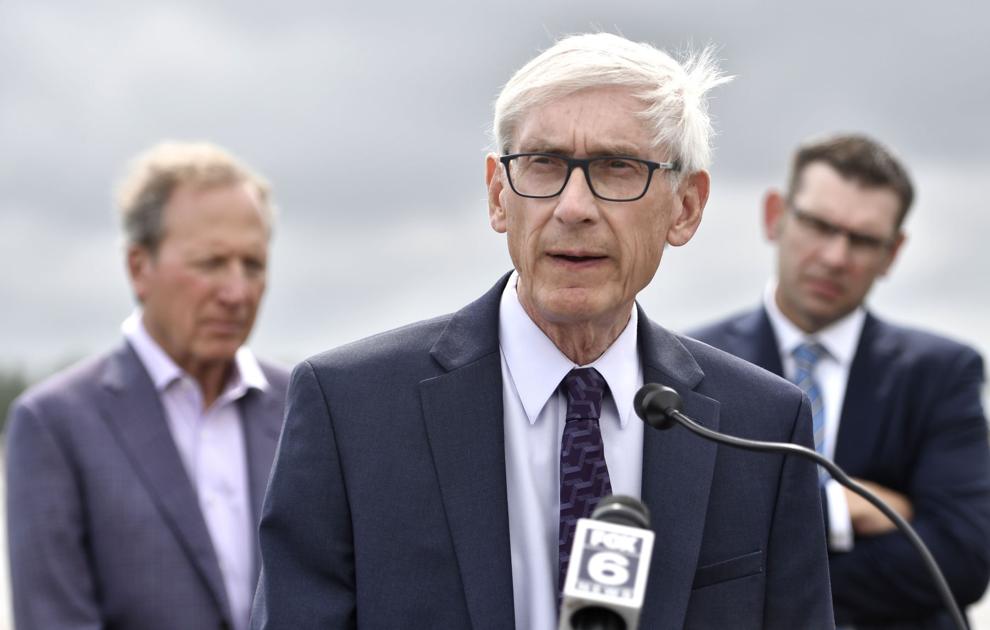 HEARTLAND PRODUCE GROUNDBREAKING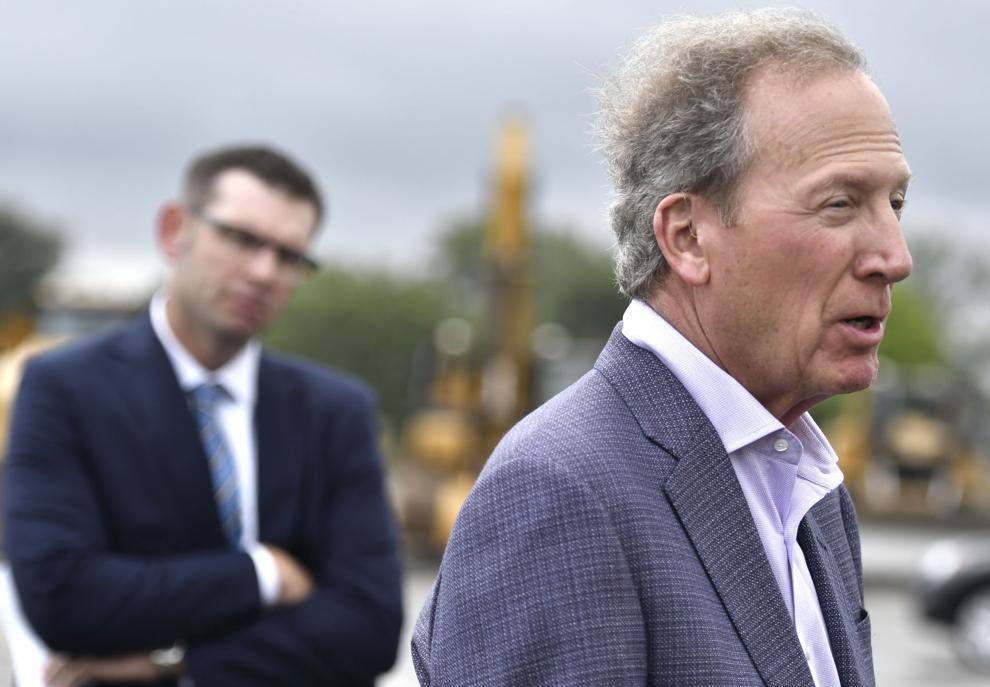 HEARTLAND PRODUCE GROUNDBREAKING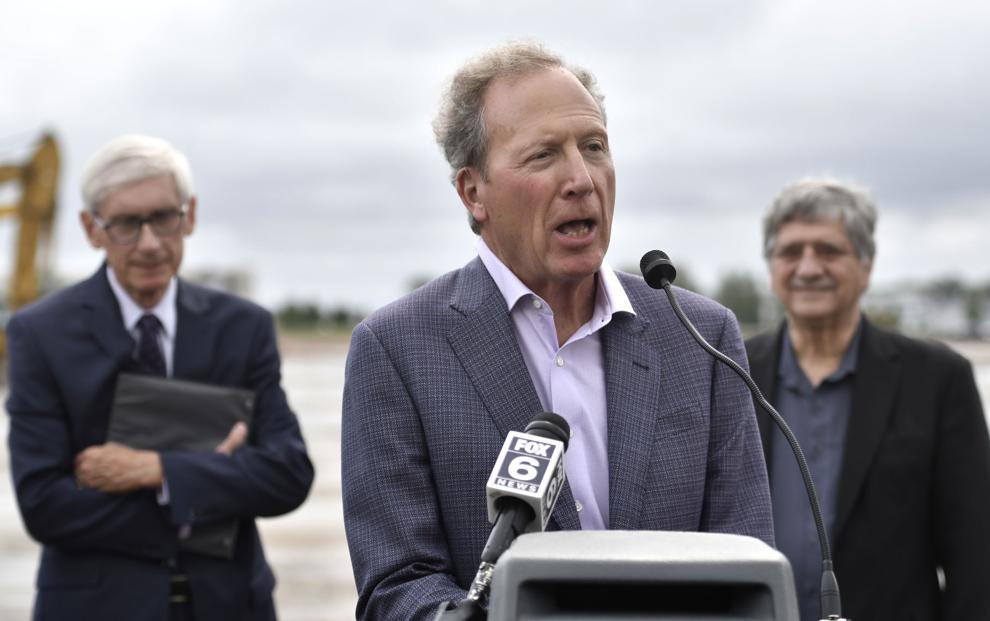 HEARTLAND PRODUCE GROUNDBREAKING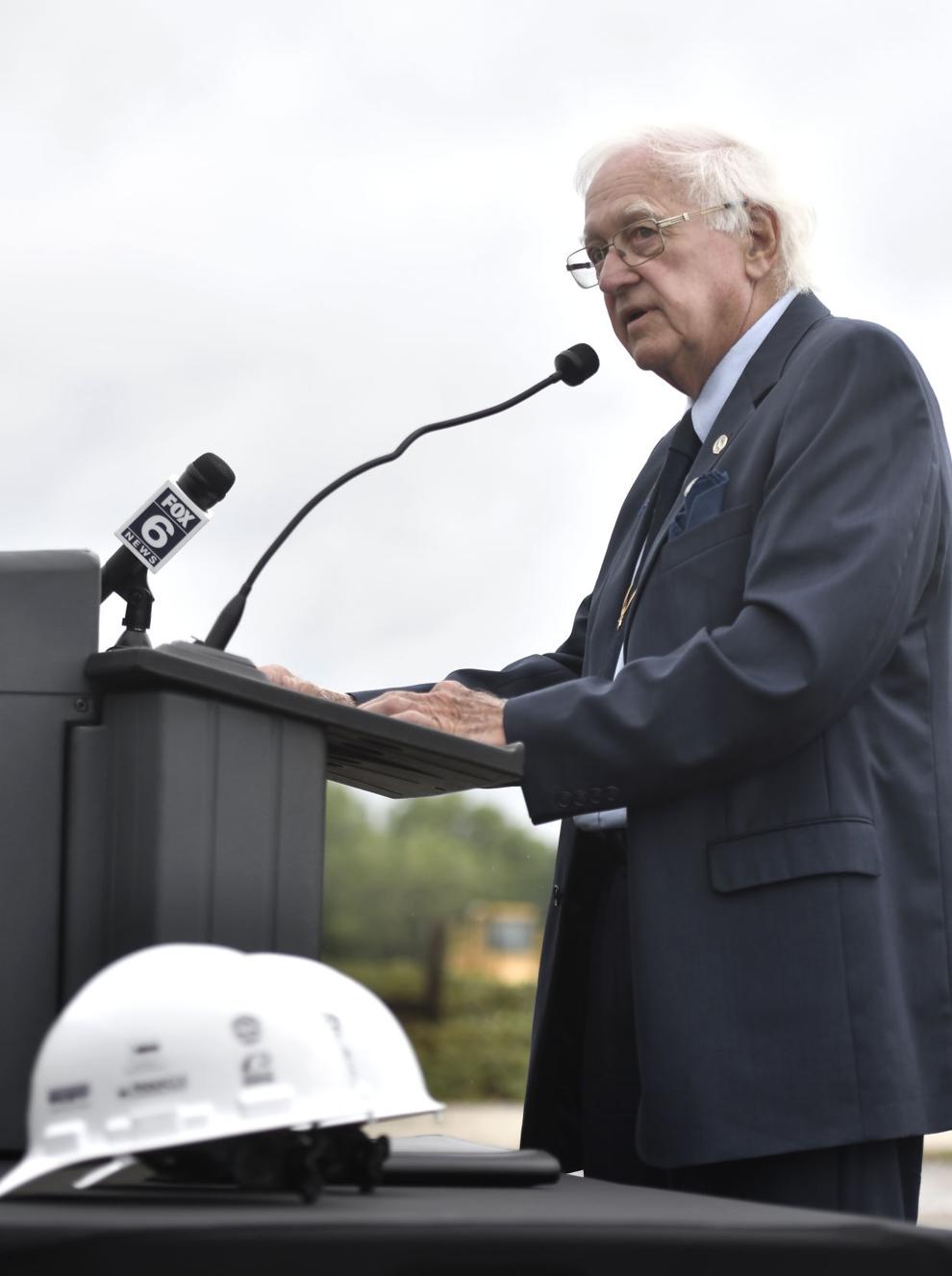 HEARTLAND PRODUCE GROUNDBREAKING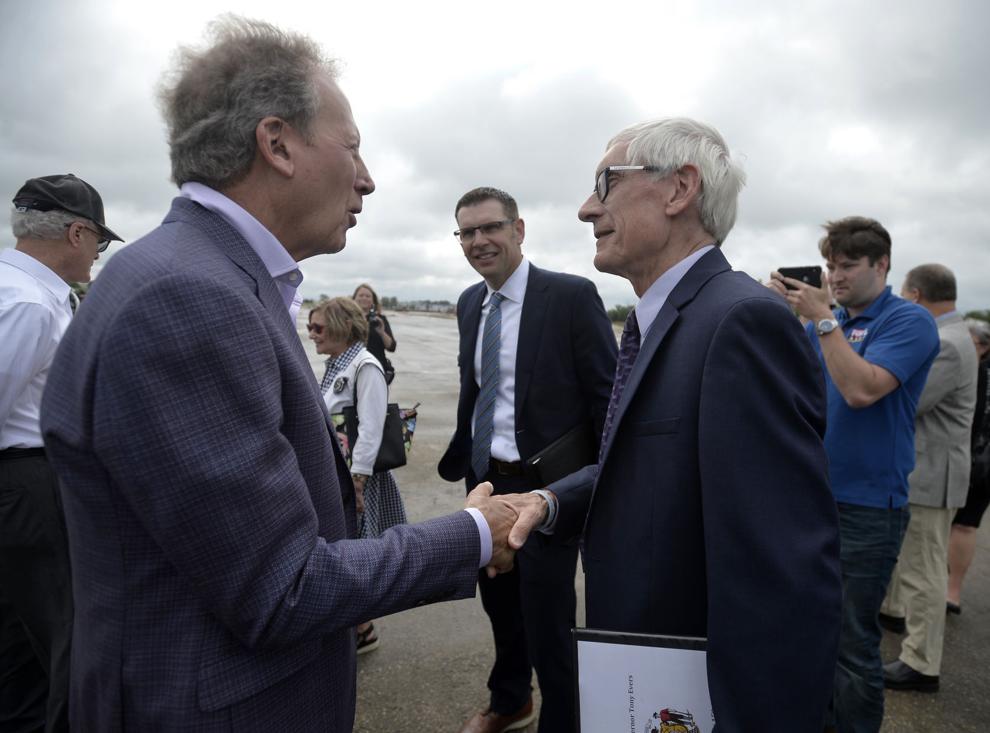 HEARTLAND PRODUCE GROUNDBREAKING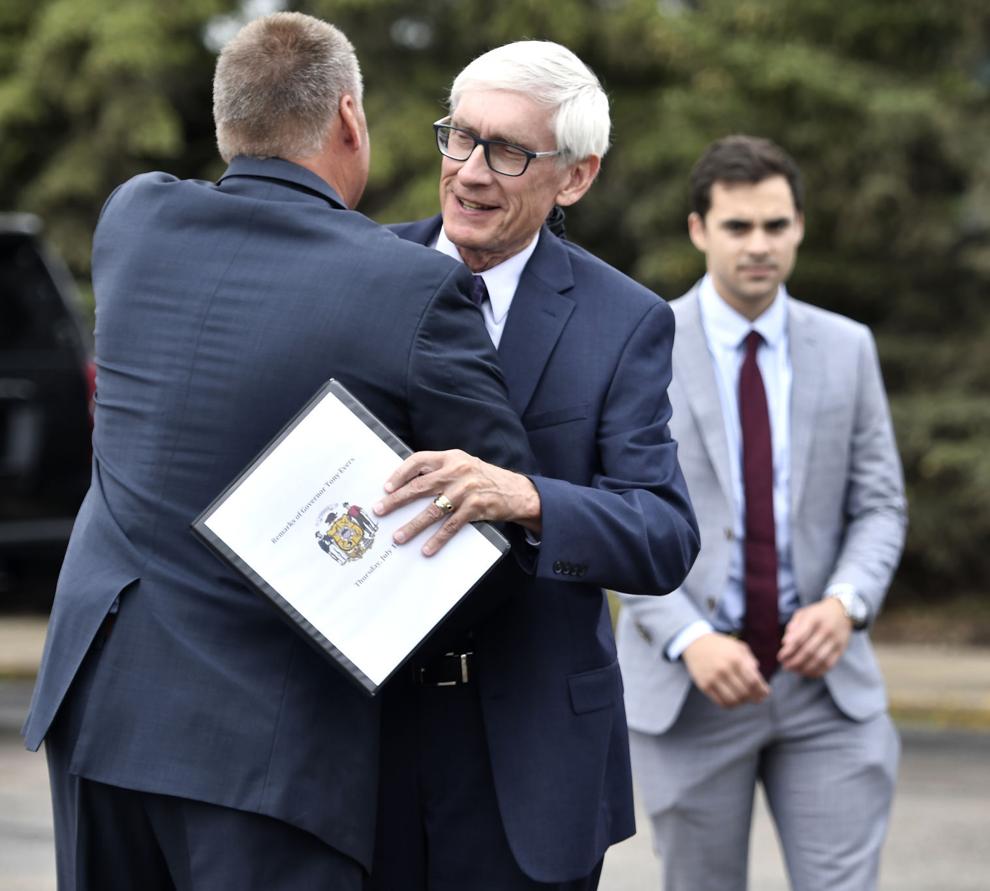 Heartland Produce Groundbreaking
Kenosha County Board Chair John O'Day at Heartland Produce groundbreaking
William Deitz, Heartland