Though recreational marijuana becomes legal in Illinois starting Jan. 1, Wisconsin isn't going to follow suit.
Wisconsin Republican Senate Majority Leader Scott Fitzgerald is strongly opposed to legalization, but things may be changing in Madison.
Last week, two female Republican state lawmakers introduced a bill that would legalize medical marijuana in a limited way, the first time any Republicans have taken the lead on such a measure.
One of the lawmakers said she wished she could have used marijuana for pain relief during cancer treatments instead of opioids.
The Republican bill is one of many supporting legalization of marijuana in Wisconsin that have been introduced over the years.
Polls show that a majority of Wisconsin voters support both medical and recreational use.
An April 2019 Marquette Law School poll found that 59 percent of voters say recreational marijuana use should be legal and 83 percent approve of medical marijuana with a doctor's prescription.
Gov. Tony Evers put legalization of medical marijuana and decriminalization of small amounts in this year's budget, but those proposals were also deep-sixed by Republicans.
State Rep. Tod Ohnstad, D-Kenosha, a longtime supporter of legalization of medical and recreational cannabis, said that it's time we stopped arresting people for pot.
"We're going to be an island," he said, speaking of recreational legalization in Michigan and Illinois, and noting that medical marijuana is legal in Minnesota.
"I hope there will be at least a conversation on medical marijuana this session. I certainly wish there would be a vote."
Ohnstad said generally speaking, lawmakers across the country have chosen the path of legalizing medical marijuana first, then moved to legalize recreational use.
"There are a lot of conditions that have been shown to be positively impacted by medical marijuana. Chronic pain with cancer. PTSD. There are a lot of people who would benefit from marijuana," Ohnstad said.
"The Republican caucus remains in the majority in the Assembly and Senate, and it is unclear whether there is enough political will within their caucus to take action and help Wisconsin patients," said state Rep. Tip McGuire, D-Kenosha. "Government should not get in the way of a doctor prescribing what is best for their patient."
Medical use is legal in 33 states, and in November 2018, 88 percent of Kenosha County voters supported an advisory referendum to legalize medical marijuana.
Kenosha-based addiction expert Guida Brown agrees that the medical legalization ship will probably soon sail here in Wisconsin.
"I think we'll start with medical marijuana legalization," she said, noting that her opposition stems from a lack of concrete information and expectations when it comes to things like impaired driving.
"I am opposed to legalizing it when we don't have a test (like a breathalyzer). What's the limit? How big of a toke? How deep of a toke? What percentage of THC in it? At what level are you functioning and not high?"
Brown, who is executive director of the Hope Council on Alcohol and Other Drug Abuse, said she thinks Kenosha residents will flock to buy marijuana once it becomes legal in Illinois. That's in spite of the fact that bringing "legal" Illinois marijuana into Wisconsin remains an illegal act that could land you in jail.
"That artificial state line is not going to keep people from using," she said. "I think it's highly available already, and this will lower inhibitions to trying it because it's 'legal'."
Kevin Sabet, co-founder of the national opposition group Smart Approaches to Marijuana, has campaigned against legalization in Wisconsin and elsewhere.
He said he supports people with chronic, debilitating illnesses, like stage 4 cancer, using marijuana to treat pain, but believes medical cannabis should be controlled by the FDA and distributed through regular pharmacies.
"I am against voting on medicine," Sabet said. "Why do we need separate dispensary? We don't have an Advil pharmacy. We don't vote on strength of aspirin as a medicine."
SIMMONS BLOCK PARTY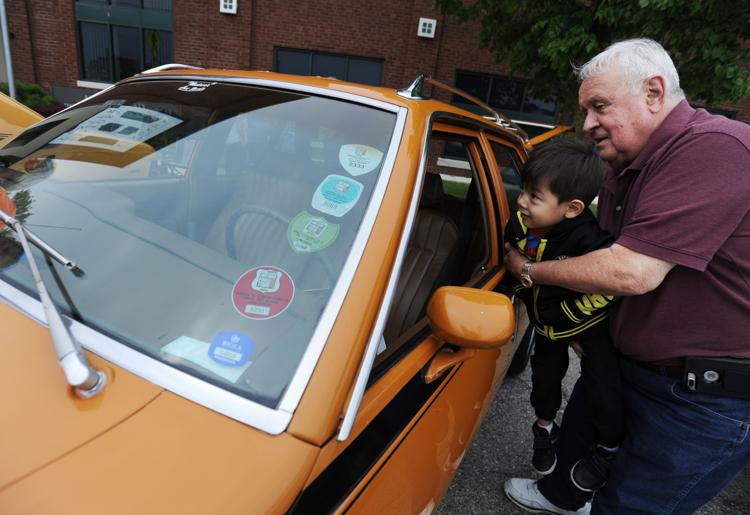 Harris and Hudson with Matt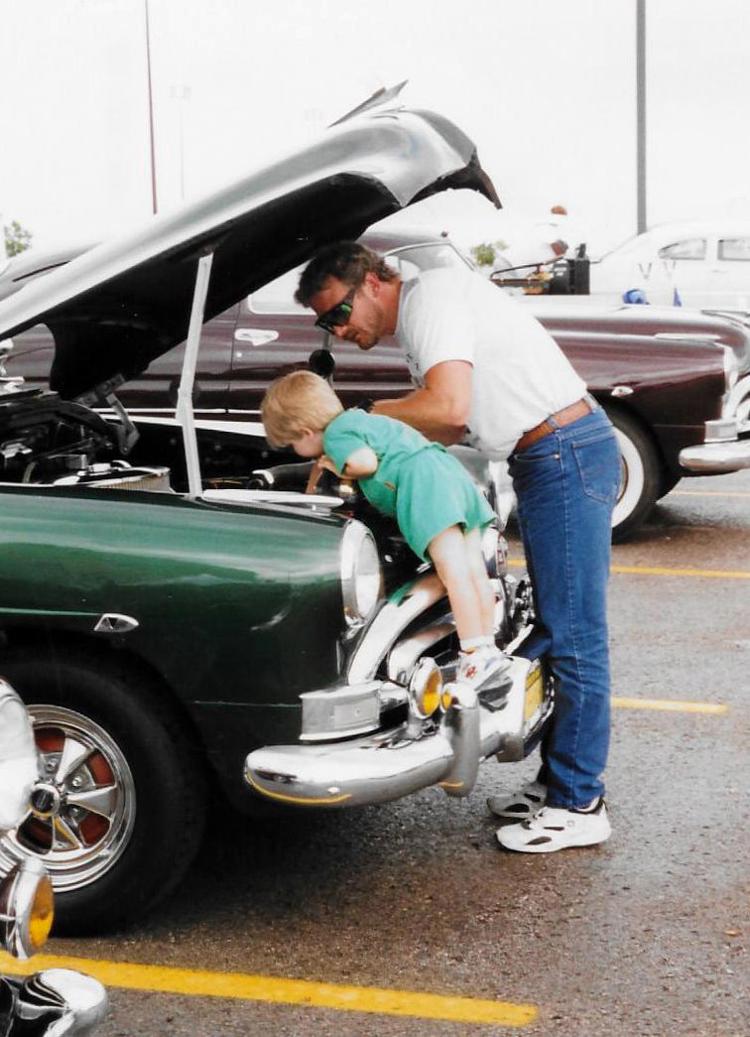 CAR SHOW BAKER PARK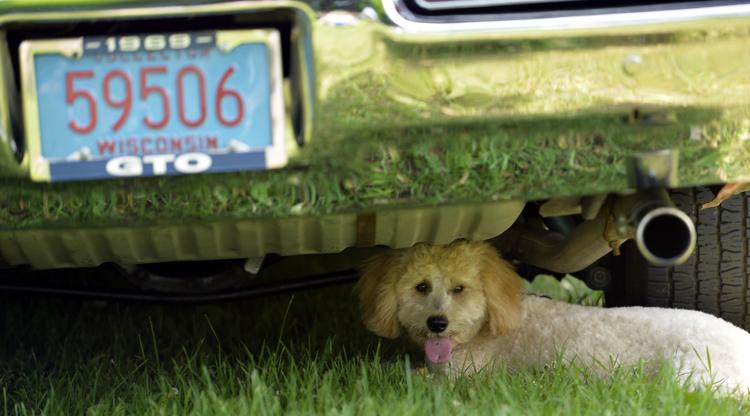 CAR SHOW BAKER PARK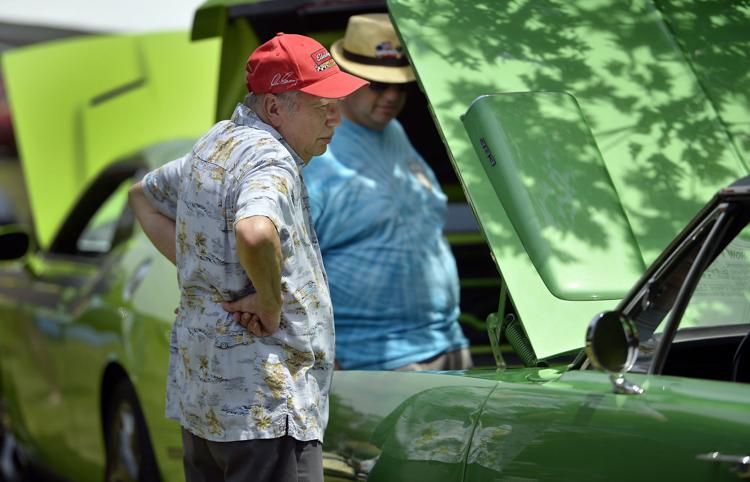 CAR SHOW BAKER PARK
CAR SHOW BAKER PARK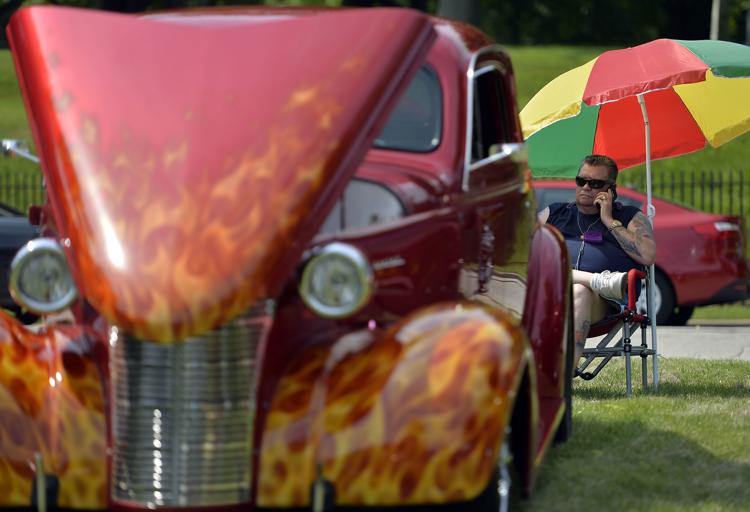 CAR SHOW BAKER PARK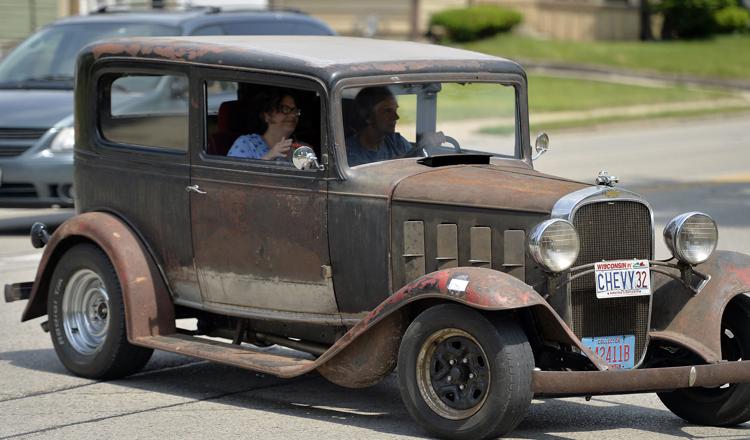 CAR SHOW BAKER PARK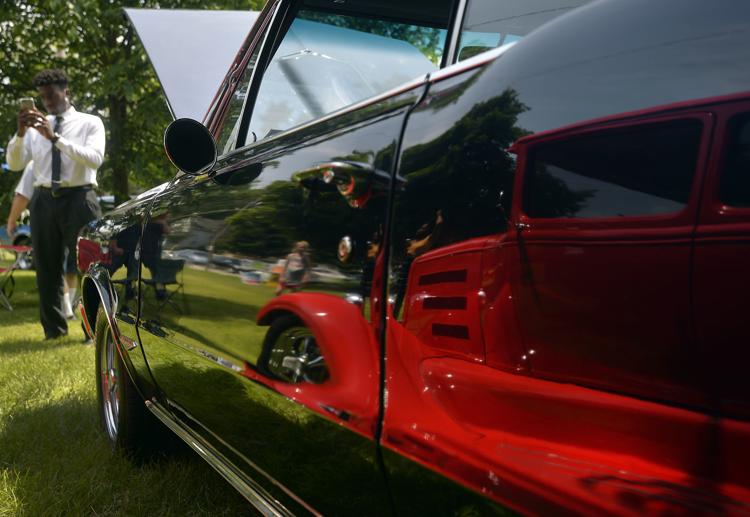 CAR SHOW BAKER PARK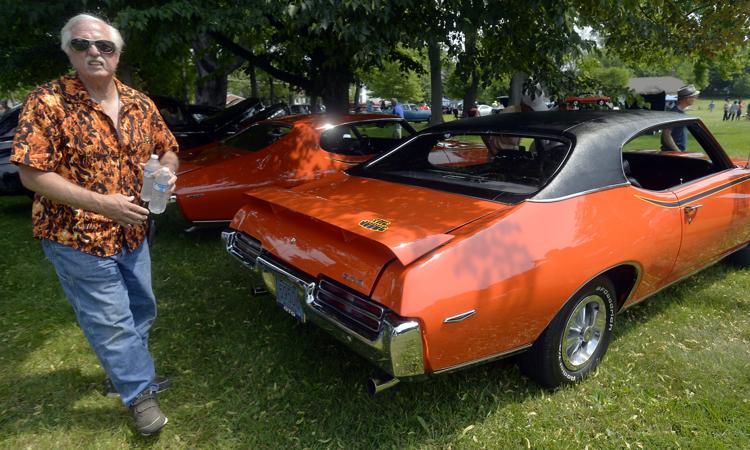 CAR SHOW BAKER PARK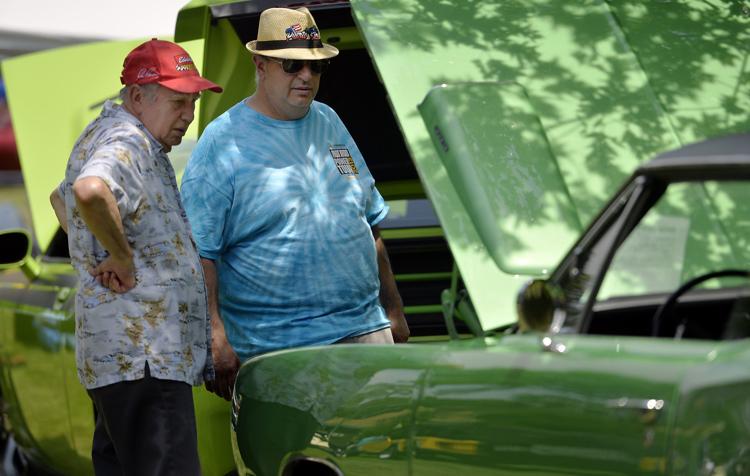 CAR SHOW BAKER PARK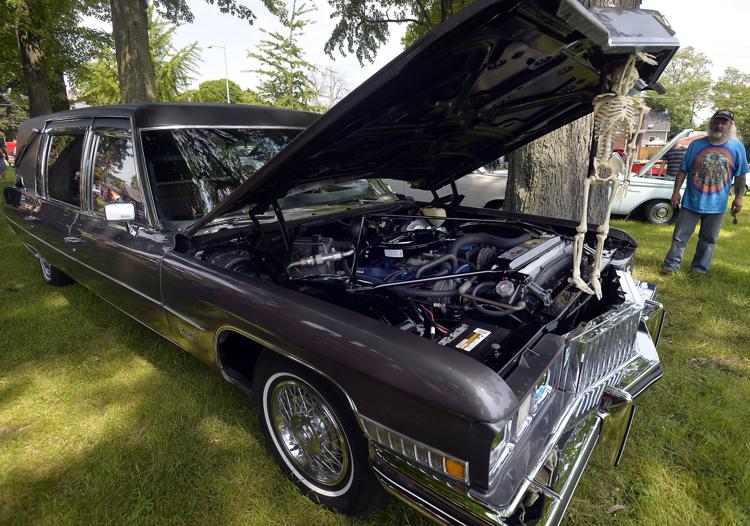 WOUNDED WARRIOR CAR SHOW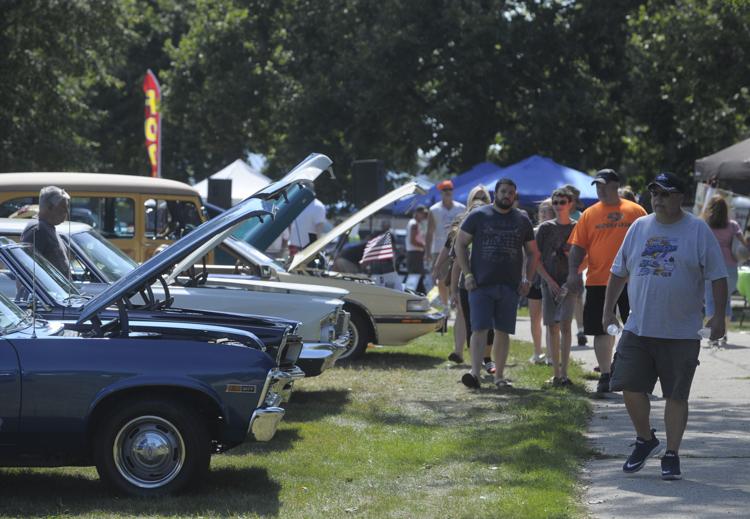 CAR SHOW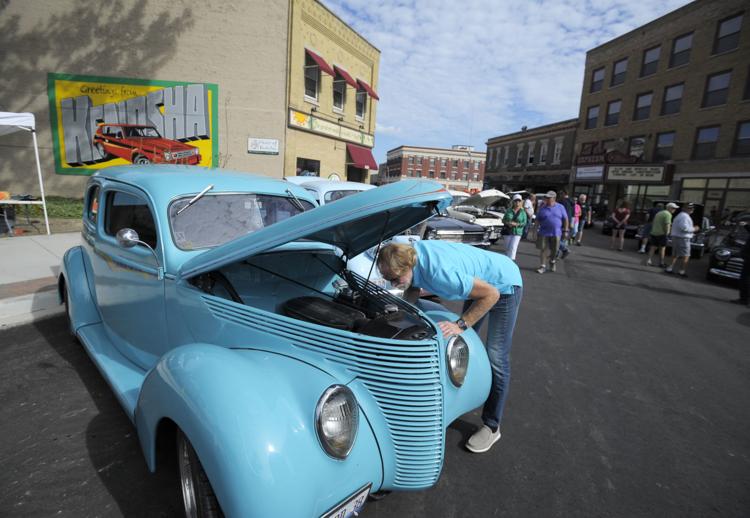 CAR SHOW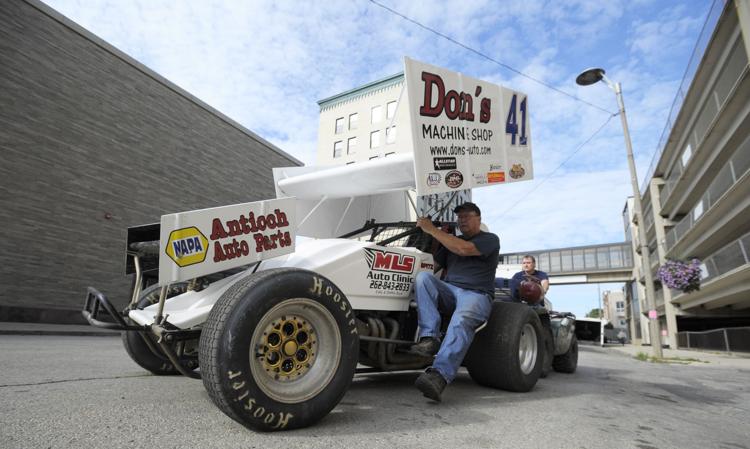 RODS FOR A REASON CAR SHOW
RODS FOR A REASON CAR SHOW