Seats on several school boards in western Kenosha County were decided during Tuesday's local elections.
There were contested races in the Trevor-Wilmot Consolidated, Westosha Central High School and Wilmot Union High School districts.
Trevor-Wilmot
Voters in the Trevor-Wilmot district filled two seats on the board from a pool of three newcomers. Jennifer Youra was the highest vote-getter with 321 votes, according to uncanvassed vote totals. She will be joined on the board by Christy Villalobos, who tallied 275 votes. Louis Johnson fell short with 227 votes.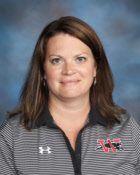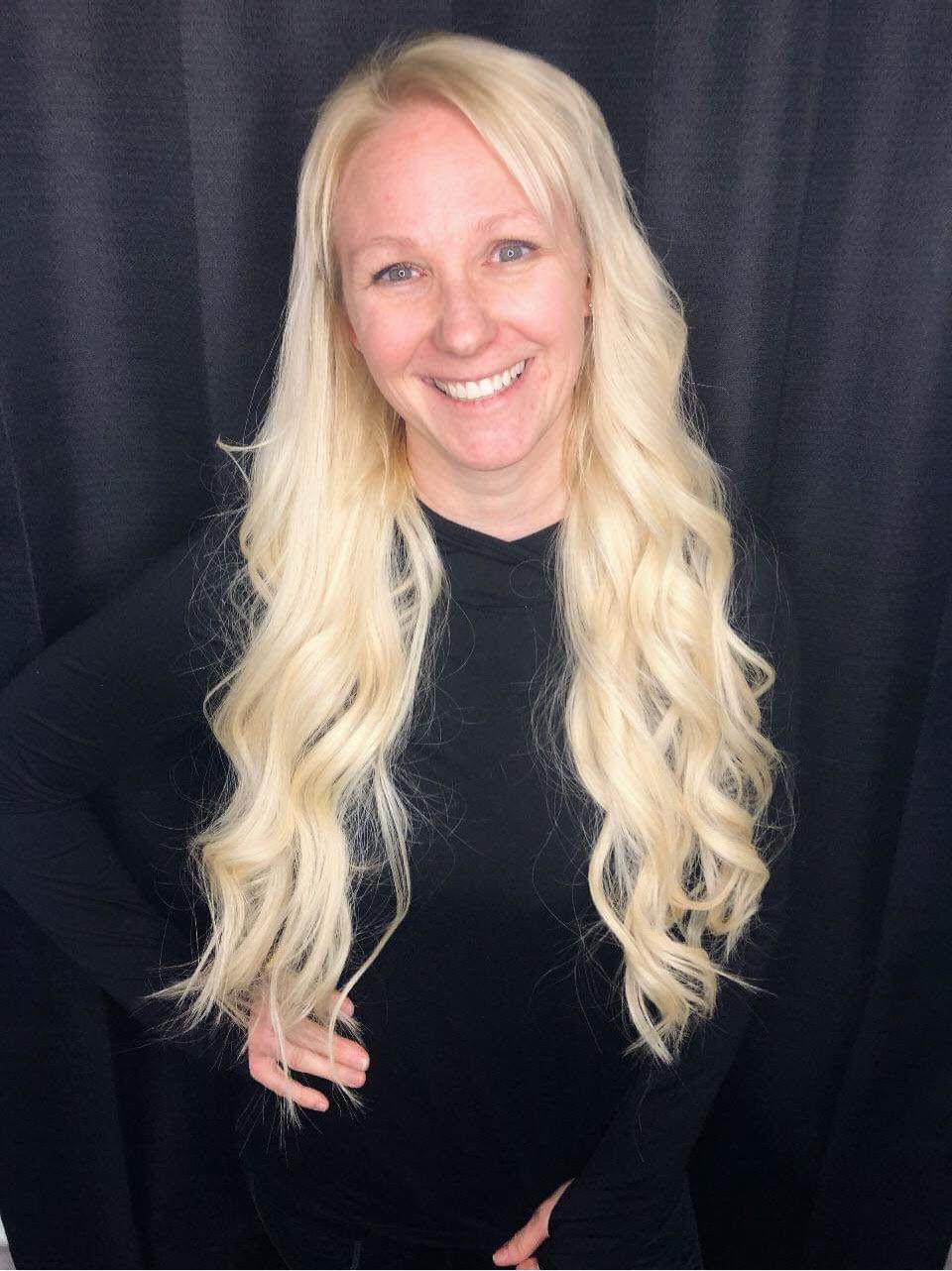 The new Trevor-Wilmot board will face some trying financial circumstances and will need to make "some difficult decisions," Youra said, which could include considering cuts to programming and staff.
"I will support the fiscal responsibility that the district has demonstrated over the last several years," Youra said. "I aim to play a role in evaluating and promoting quality educational programs and technology that meet the needs of all learners in our district."
During her campaign, Villalobos said she would like focus on three areas: school safety/security, cutting-edge curriculum, and community partnering.
"The desire of all parents is to send their children to a physically and emotionally safe environment where they can flourish and develop," Villalobos said. "The safety of our students and staff at TWC is priority number one to ensuring the long-term success of the school. Additionally, I want to create a school that is leading the way with a curriculum focused on preparing our children for the future. Finally, for the school to reach its full potential we need to be engaging not only parents but also the entire community."
Wilmot High School
A field of four candidates for the Wilmot Union High School Board of Education appeared on the ballot Tuesday, narrowed from five candidates in the February primary. Melissa Samborski was the top finisher Tuesday with 1,324 votes. Nate Colborn also earned a seat on the board with 967 votes. The two electees will serve three-year terms on the board. Steve Turner, who tallied 875 votes, and Michael Faber, who earned 938 votes, were defeated.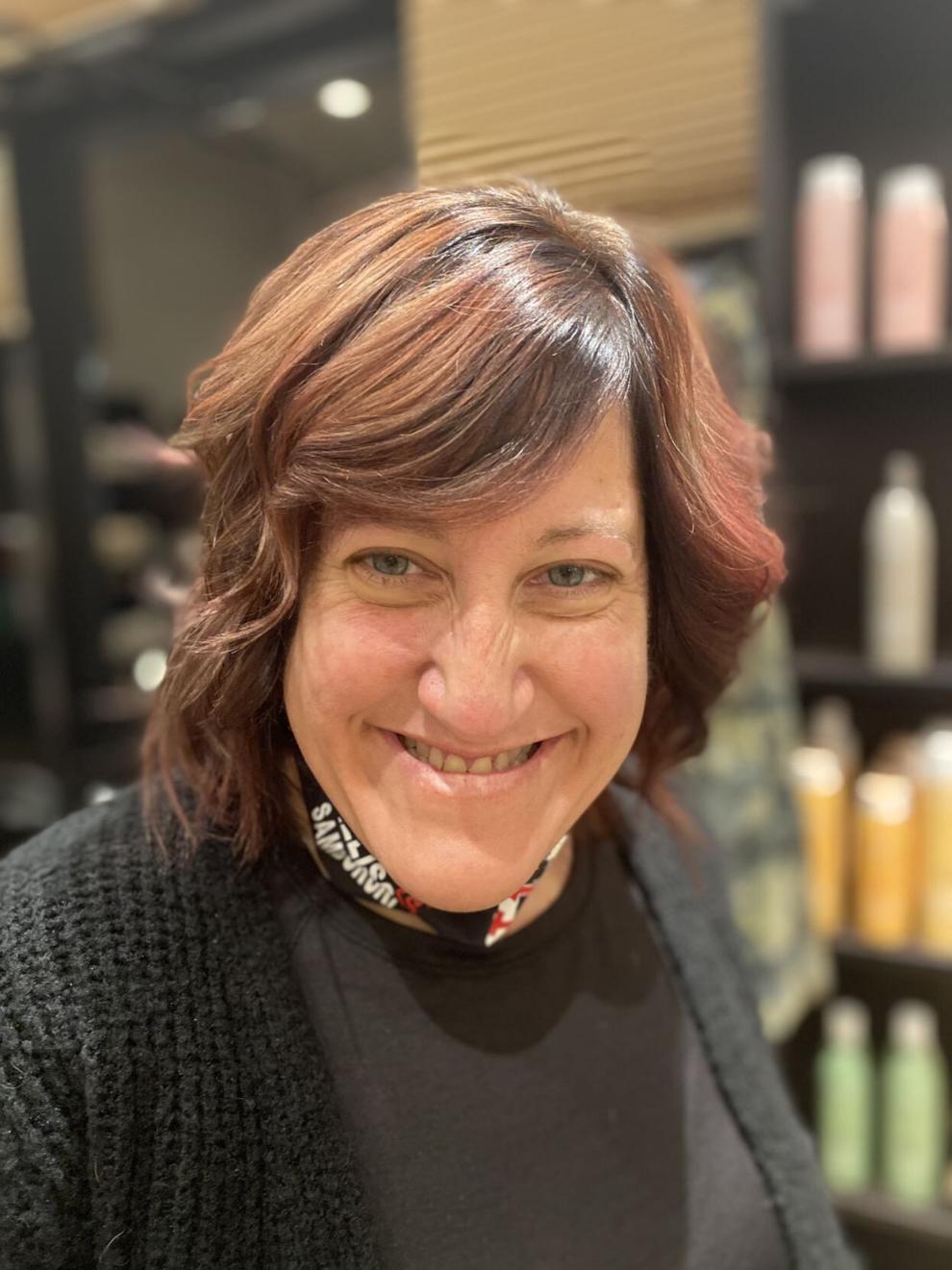 Samborski said she is looking forward to helping the district with strategic planning.
"This needs to be done thoughtfully," Samborski said. "We need to use data to support our decisions. We need to make every decision based on what is best for the students. We need to address some of the things we lost during COVID and what needs to be made up, but we must also keep moving forward."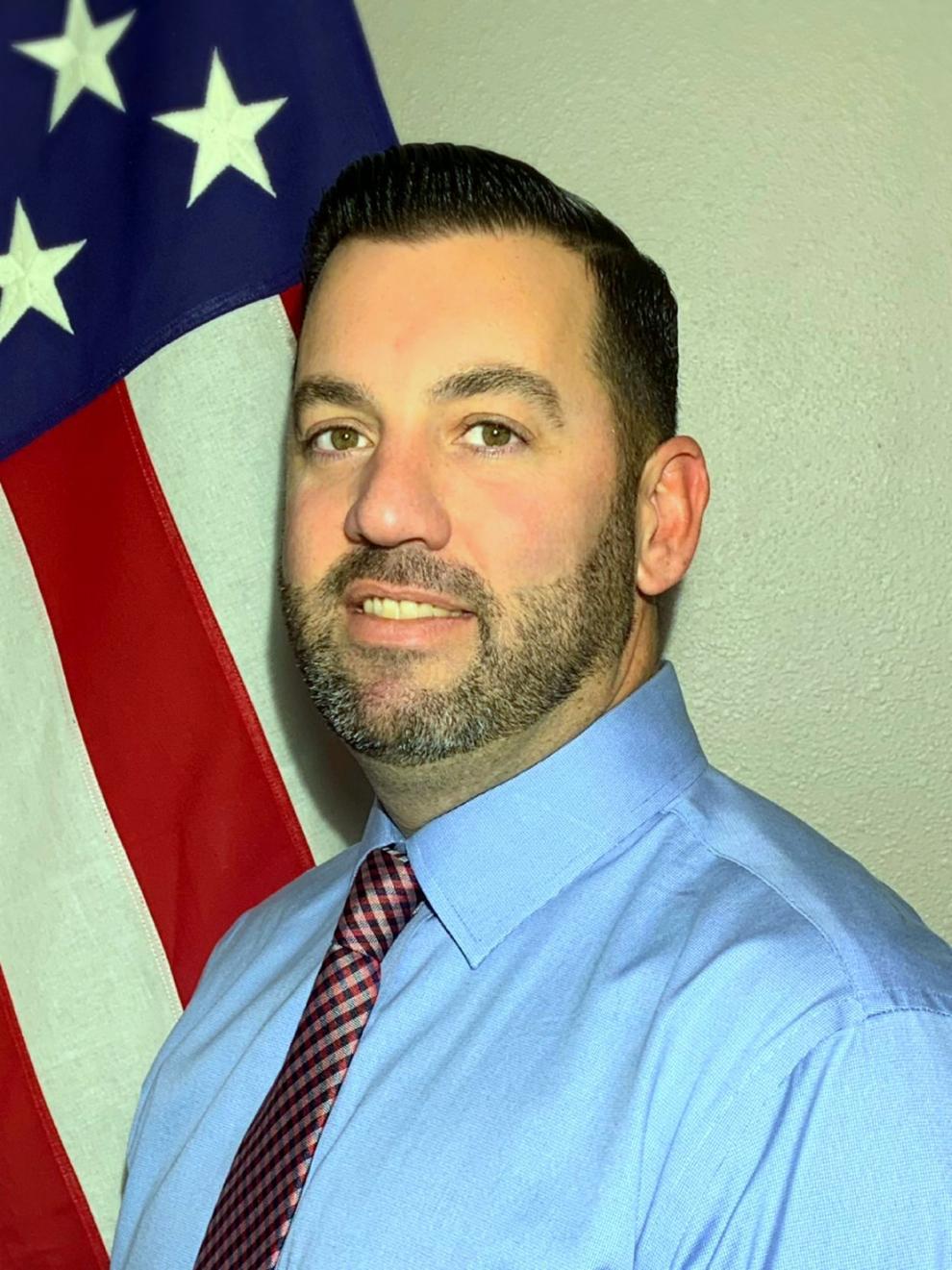 Westosha Central
In the Westosha Central High School district, incumbent Cheryl Baysinger was re-elected to another three-year term with 2,121 votes in her favor. She defeated John Poole, a former County Board supervisor who was also elected to the Paddock Lake Village Board Tuesday. Poole earned 1,814 votes in the race for the Paddock Lake seat on the School Board.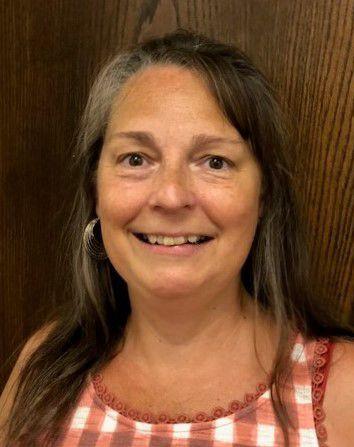 Baysinger said she is looking forward to implementing the building renovation plan approved by voters via referendum Tuesday and reaching out to state representatives to work on a solution to school funding.