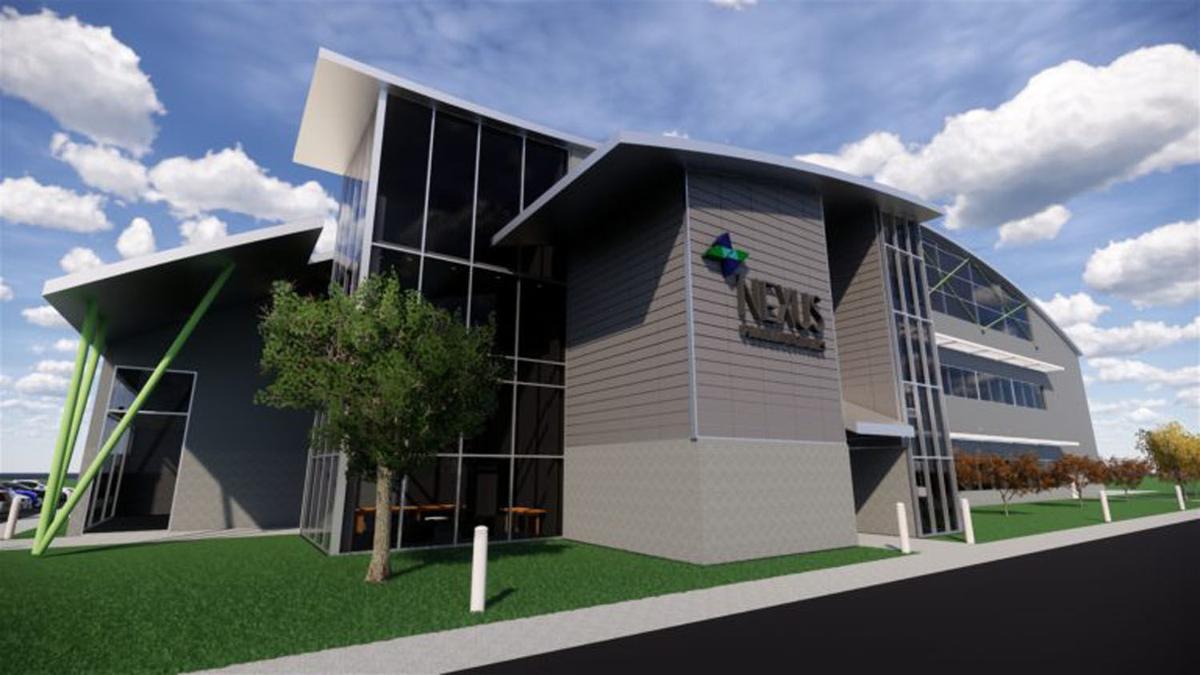 PLEASANT PRAIRIE — The Village Board has approved rezoning wetlands areas in order to accommodate a proposed pharmaceutical manufacturing facility in the Prairie Highlands Corporate Park.
During a special meeting, the board voted 5-0 to rezone two wetland areas to the west and south of the property for the Nexus Pharmaceuticals facility.
Both are in areas zoned for wetland conservancy, but parts are also in the manufacturing zone that encompasses the 16-acre property for the three-story, 84,450-square-foot facility proposed for 10300 128th Ave.
According to Aaron Kramer, deputy planning and zoning administrator, while the Wisconsin Department of Natural Resources determined the west portion had a drainage way composed of "artificial wetlands" and was not subject to state regulation, the U.S. Army Corps of Engineers took jurisdiction over both properties and resolved the conservancy zoning for the wetlands on the Nexus property.
The determination resulted in a planned unit development overlay district for the site to allow for a driveway at 104th Street near the wetland and for future parking lot expansion.
After a public hearing, the Plan Commission on Monday night also approved the zoning change prior to Village Board meeting.
In July, Nexus entered into an agreement with the village to purchase the land in the corporate park for $3.2 million from the village. Nexus' three-phase, multi-year project is expected to be completed in 10 years.
The latest round of approvals paves the way for Nexus to obtain permits for building construction next month, Kramer said.
Crews have already begun mass grading and work for the underground utilities, footing and foundation.
The project's first phase is expected to be completed in 2021, with commercial production to start the following year.
The facility would provide for 77 new jobs with an average annual salary of $70,000.
Chili's ownership change
In other business, the board approved beer and liquor licenses for the Brinker Restaurant Corp. for Chili's Grill & Bar at 6903 75th St.
New licenses were needed due to the pending change in ownership.
Brinker is in the process of purchasing the restaurant from ERJ Dining III LLC, with the transaction expected to be completed Sept. 5, according to village documents.
Neither the name nor restaurant concept is expected to change.
SIMMONS BLOCK PARTY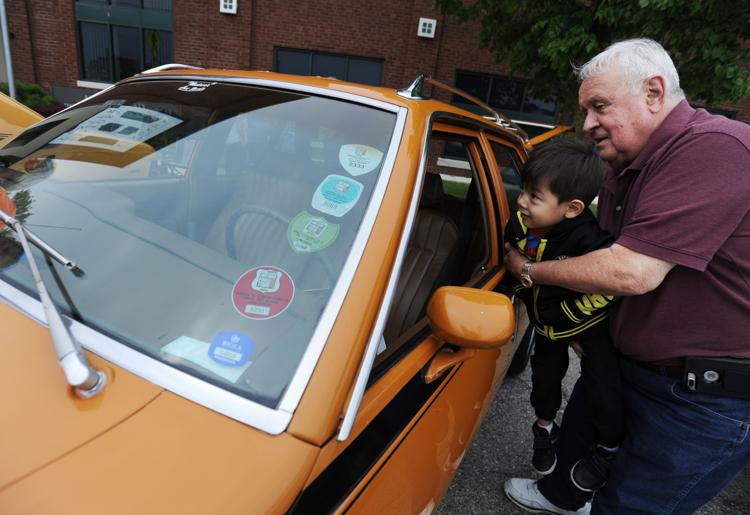 Harris and Hudson with Matt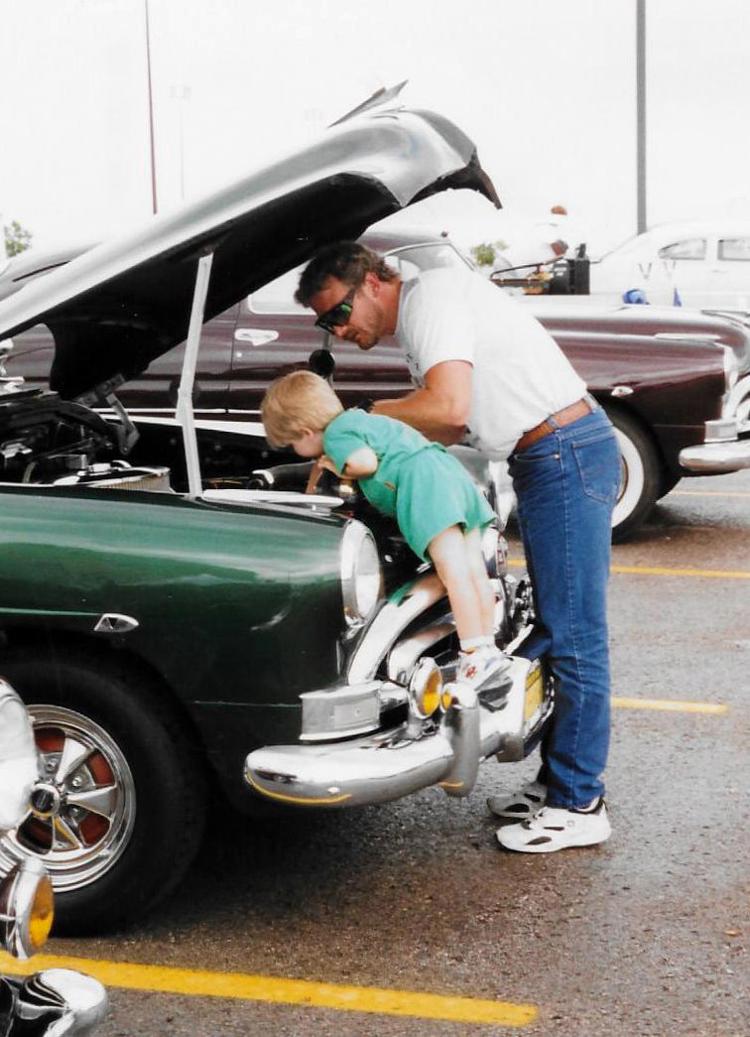 CAR SHOW BAKER PARK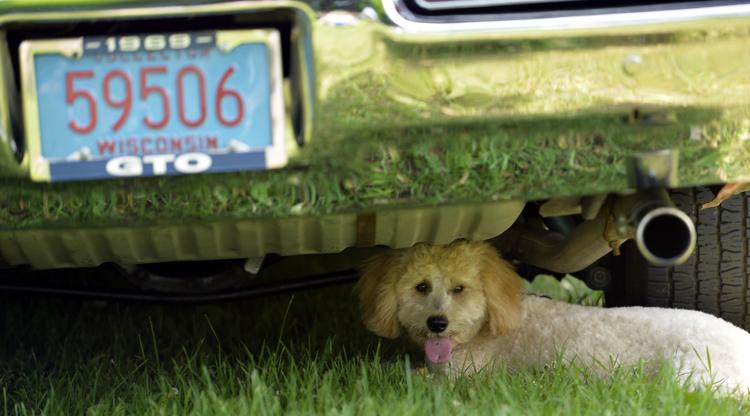 CAR SHOW BAKER PARK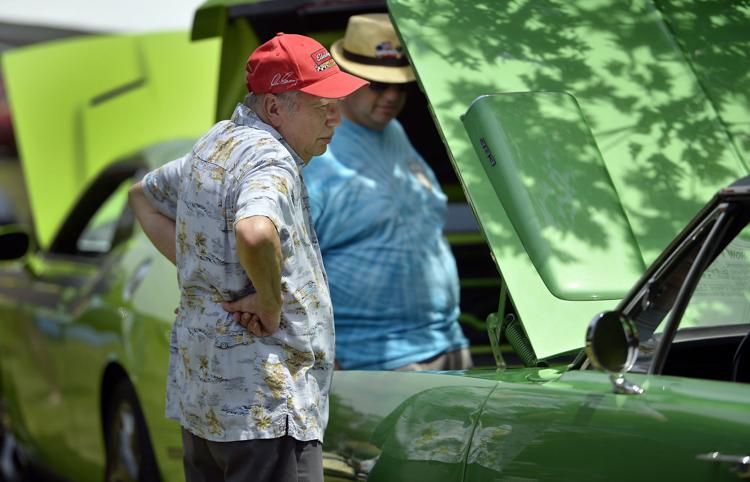 CAR SHOW BAKER PARK
CAR SHOW BAKER PARK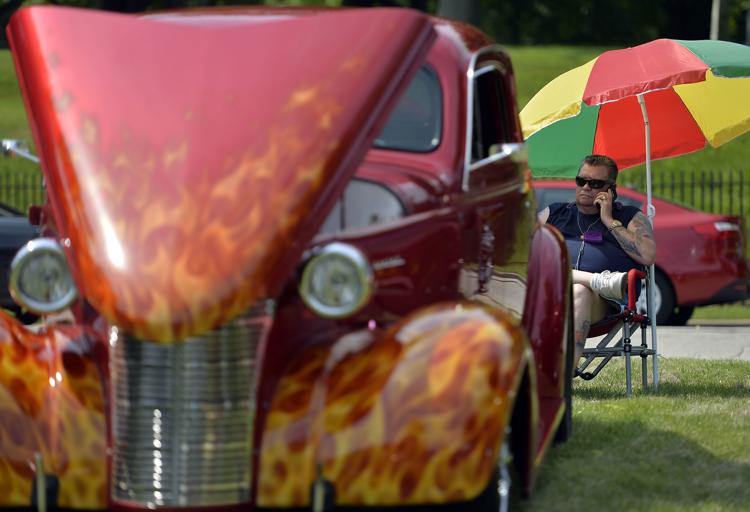 CAR SHOW BAKER PARK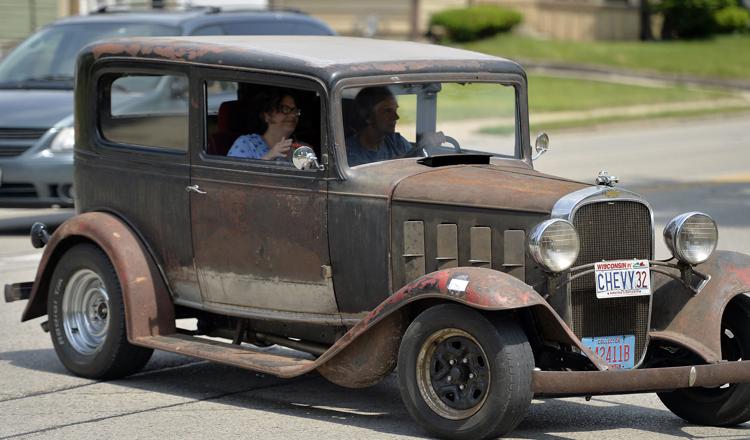 CAR SHOW BAKER PARK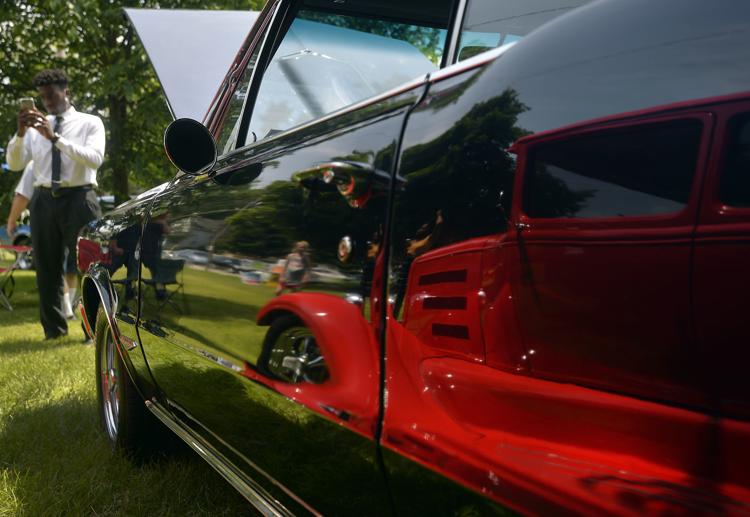 CAR SHOW BAKER PARK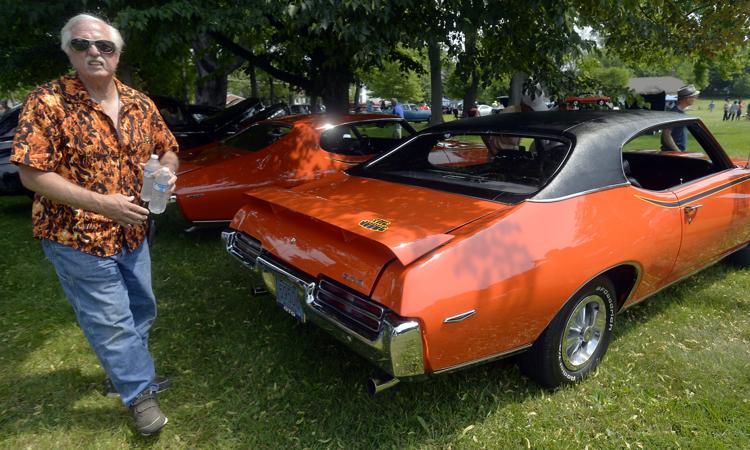 CAR SHOW BAKER PARK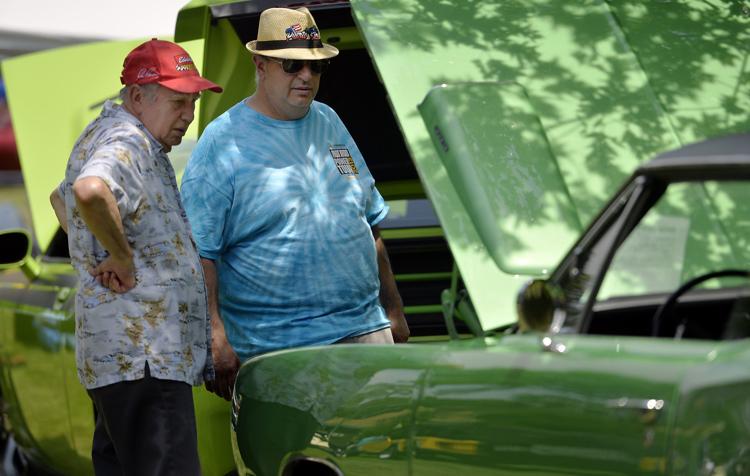 CAR SHOW BAKER PARK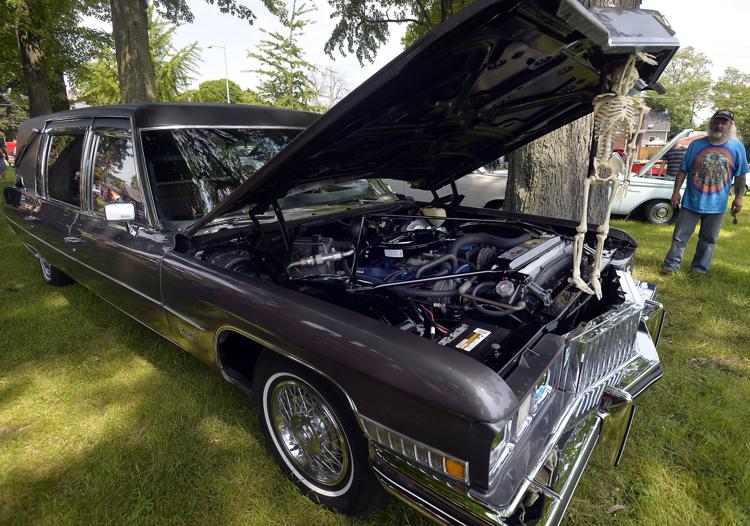 WOUNDED WARRIOR CAR SHOW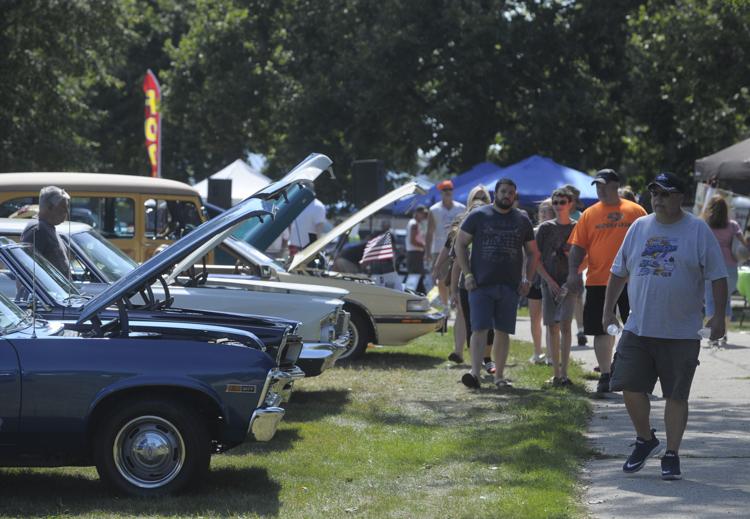 CAR SHOW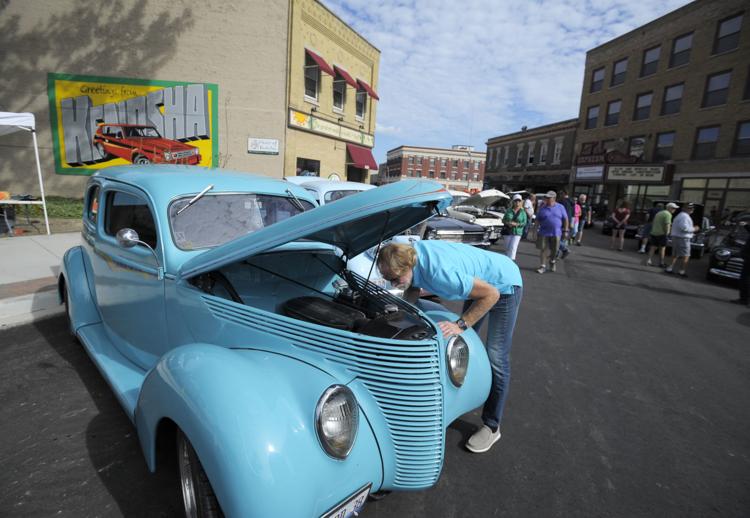 CAR SHOW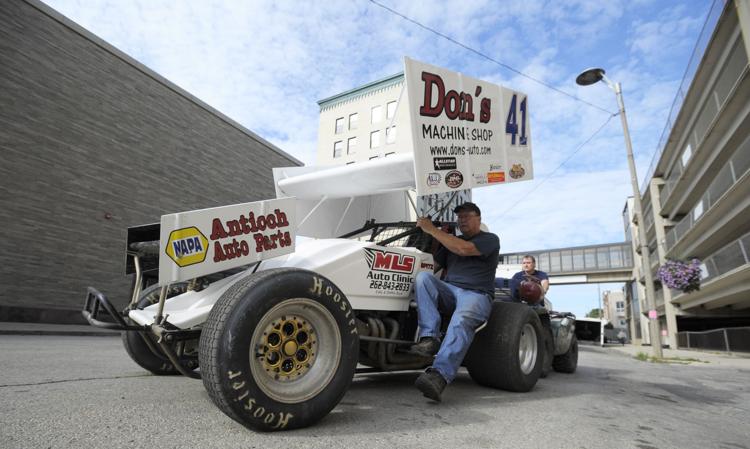 RODS FOR A REASON CAR SHOW
RODS FOR A REASON CAR SHOW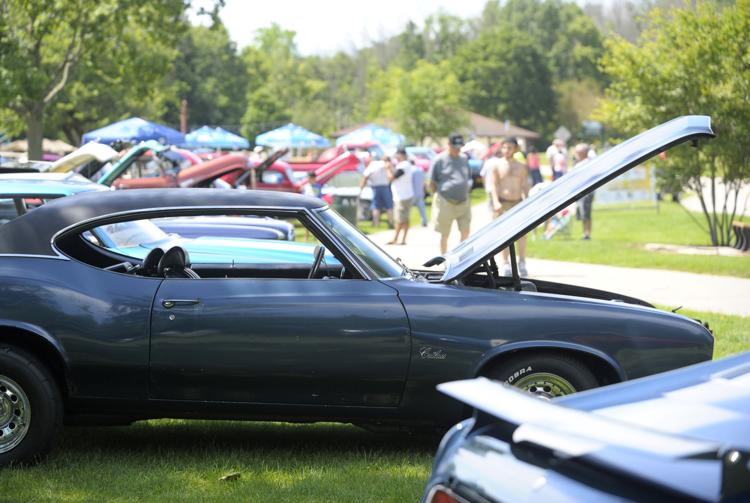 Get local news delivered to your inbox!
Subscribe to our Daily Headlines newsletter.