A series of public information meetings to get feedback on revised plans for a new firehouse in Wheatland continue today.
"The goal is to get accurate information out there to the public and get their feedback," Fire Chief Lou Denko said. "There is still a rumor out there that this is a $5.5 million project. That plan got thrown out a long time ago."
The plan, which would cost an estimated $3.7 million, is a scaled down version of a plan presented last year at the request of the Town Board. It no longer includes a garage and office for the town constable or room for other town departments.
Residents who could not attend an initial meeting Wednesday night have another opportunity to learn about the plan and offer their opinion at a meeting set for 10 a.m. to noon today at the firehouse, 34001 Geneva Road.
Additional meetings are set for 7 p.m. Tuesday, Sept. 10, and 9 a.m. Saturday, Sept. 14.
Denko said meetings were purposely scheduled during the day, at night and on the weekend in order to provide all residents an option to attend. Plans are also available for review on the town website at http://townwheatland.com/.
The 15,594-square-foot firehouse plan includes:
Seven stalls in a 6,745-square-foot apparatus bay, with a flat floor for maintenance;
A separate 1,302-square-foot quarantined wash bay with pitched drainage;
A turnout gear laundry room and locker room with room for 46 lockers;
A 1,408-square-foot training and meeting room;
A 270-square-foot kitchen;
Storage rooms for various emergency response departments;
A general office/dispatch area and office space for the Fire Chief and Assistant Fire Chief;
A day room with room for future bunk rooms and three bathrooms with showers.
Denko said the department looked into the suggestion by town chairman Bill Glembocki to remove one of the bays. He said the cost of adding one bay in the future was too great compared to the savings realized if it was eliminated from the plan.
"It is a lean design," Denko said, adding the town of Randall has nine bays in two stations. "We came up with a good plan to meet the needs of the town into the foreseeable future."
The new firehouse is proposed to be located behind the existing station, which could be used as a town garage.
"It is a good building for another purpose," Denko said. "It doesn't meet our needs."
Denko said there will not be enough time to put the project to a referendum vote this fall. But, he said he does hope there will be enough support to eventually do so, or to bring it to a vote at a special meeting of the electors.
Luann Sinnen: Storm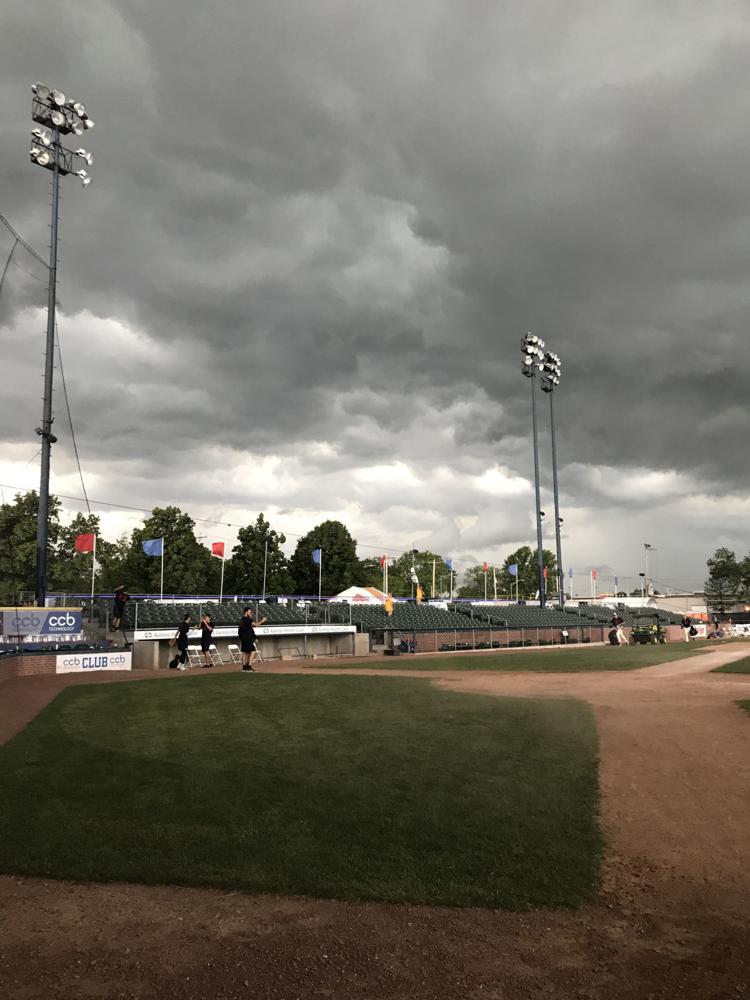 Angie Coots: Sunshine and shadow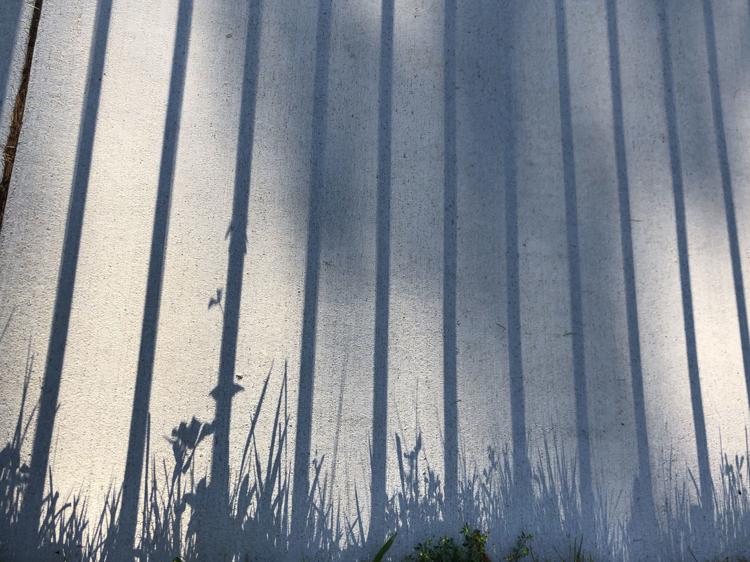 Alexis Steagall: Mourning dove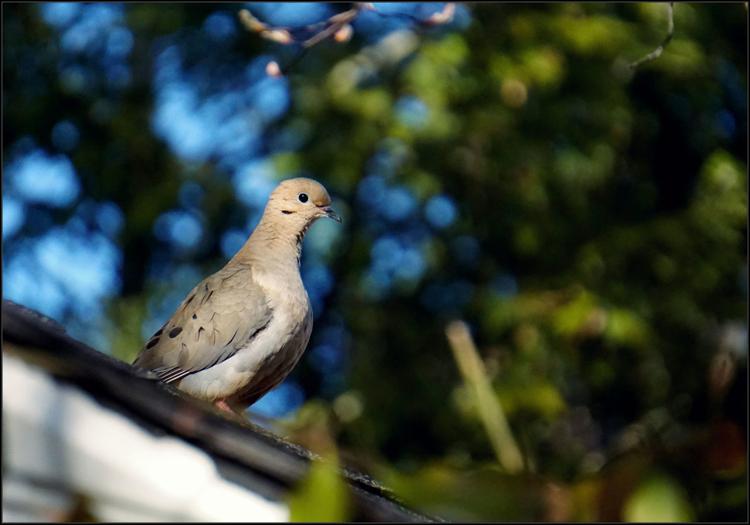 Janel Jacobs: Inside the bubble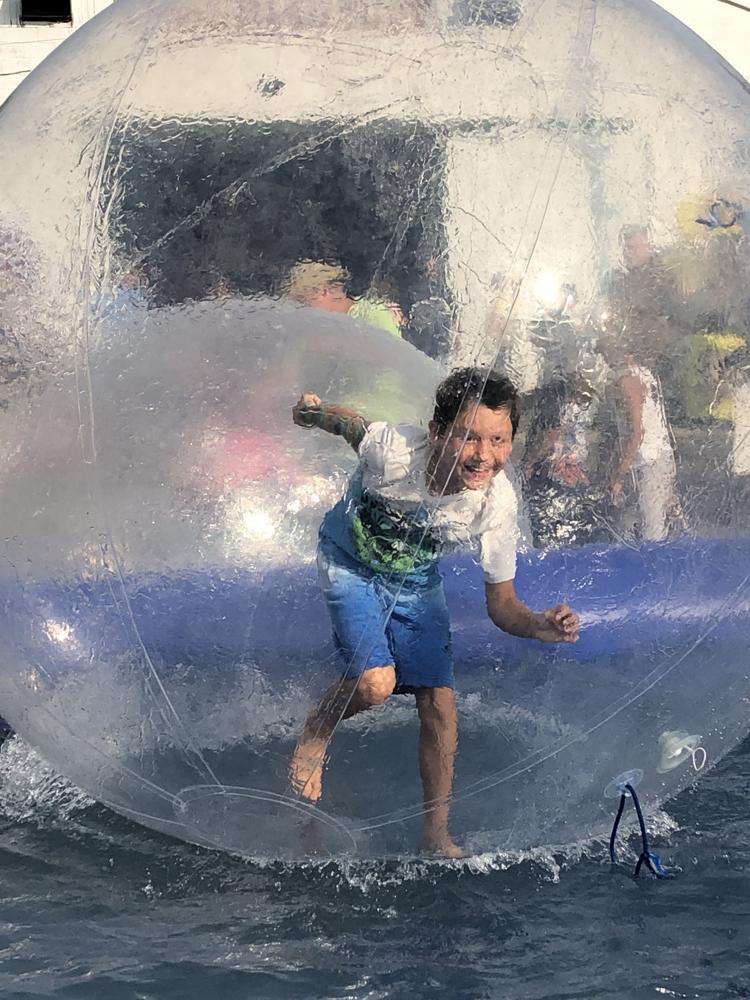 Wayne Hanson: Butterfly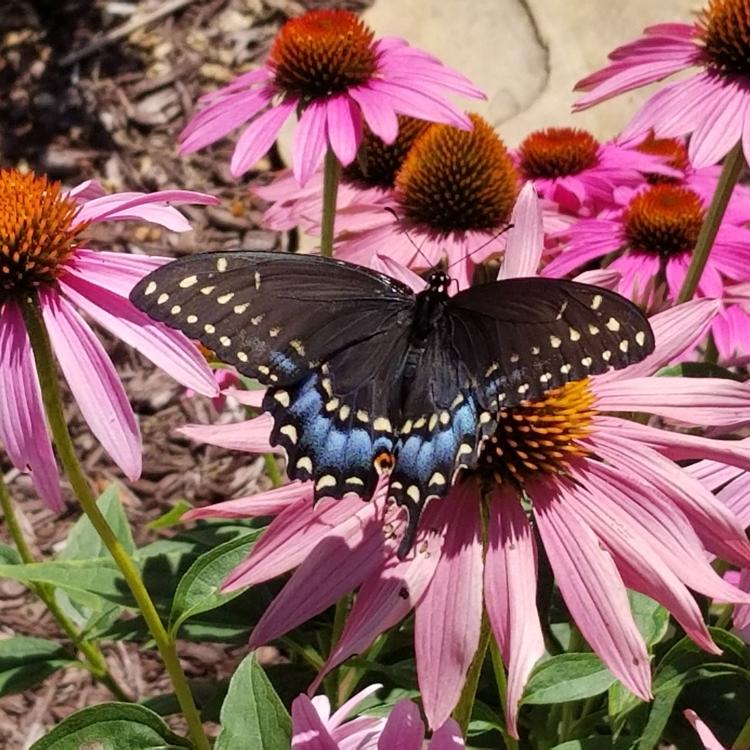 Tiffany Clark: Turtle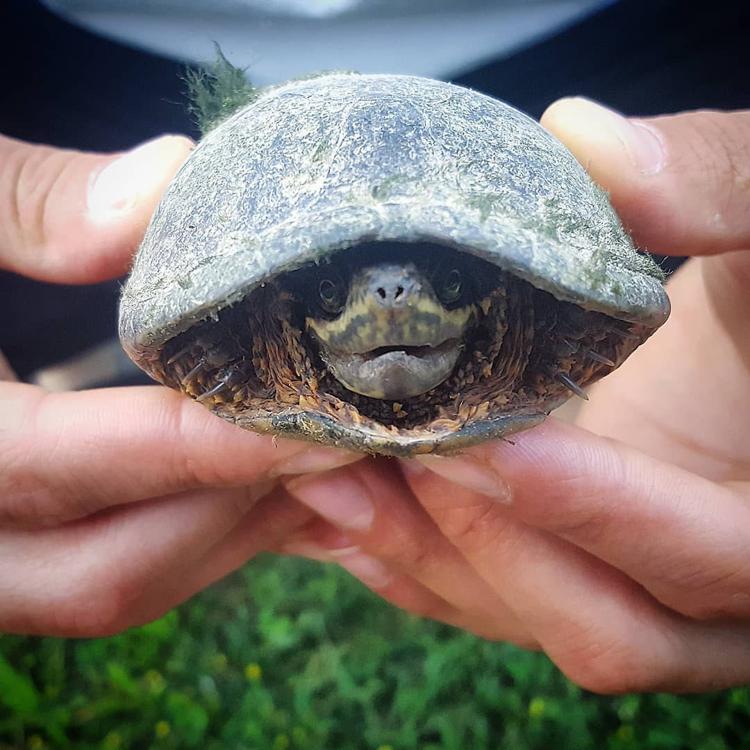 Connie Trempt: Father and son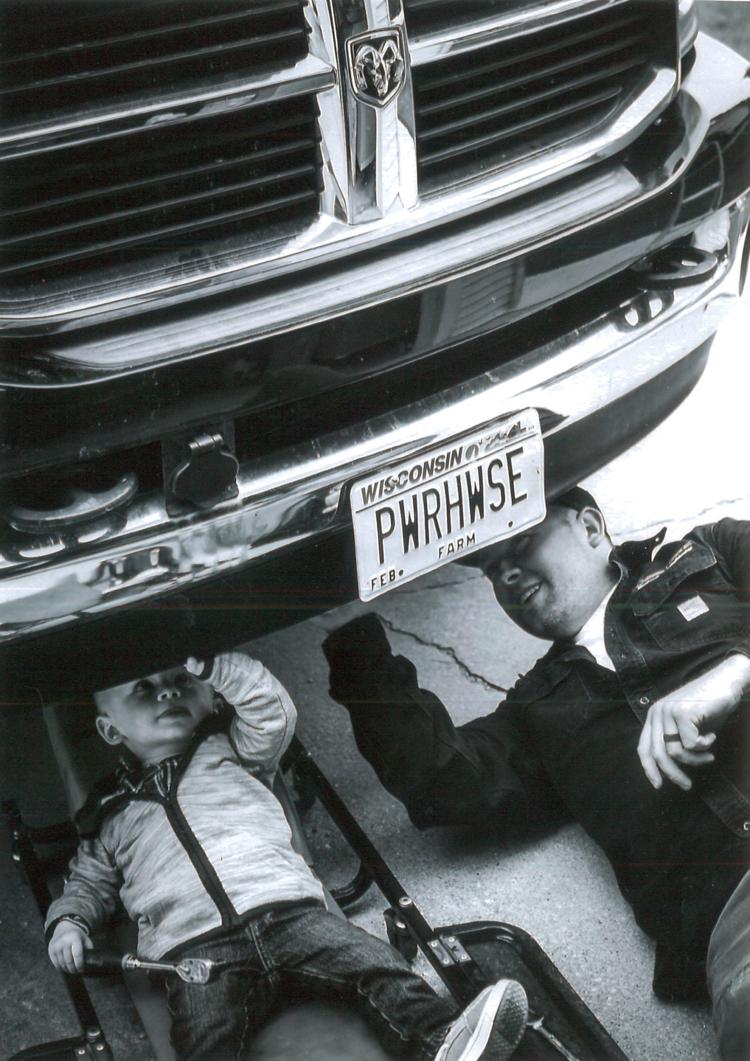 Evelyn Lepp: Squirrel in feeder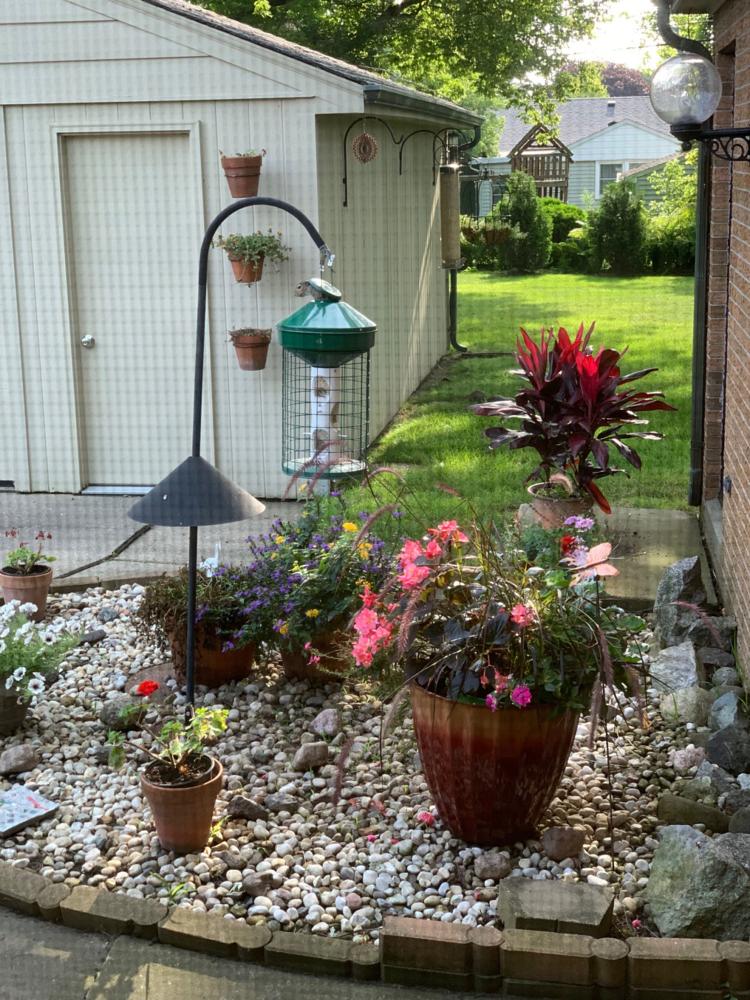 Susanne Ambrose: Dog days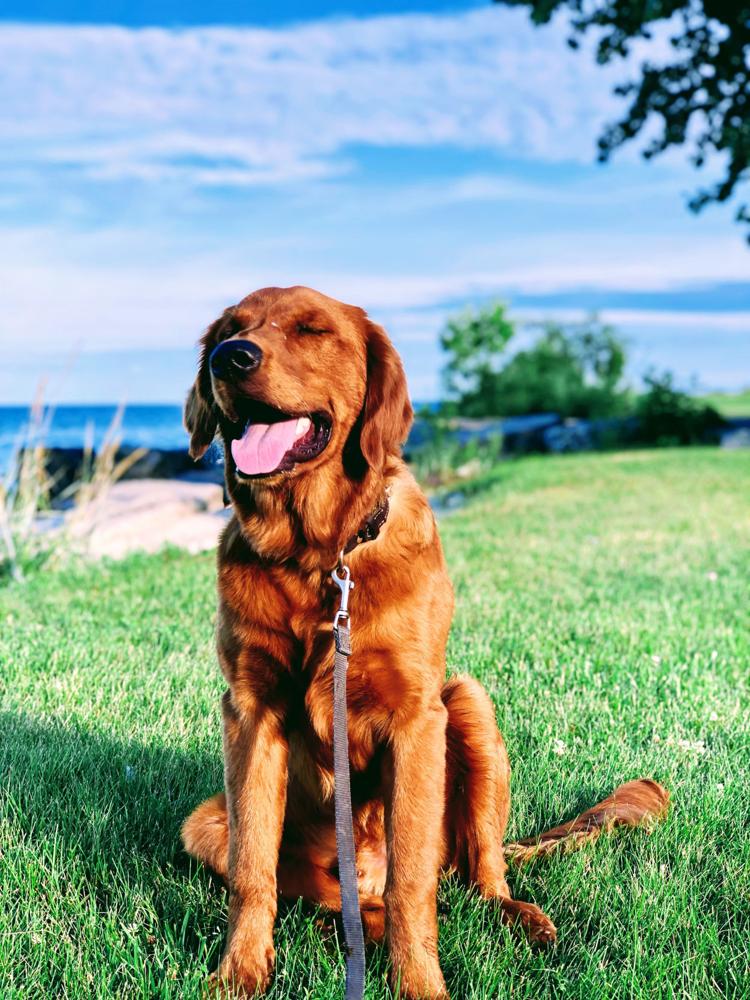 Kathy Brand: Tall ship Appledore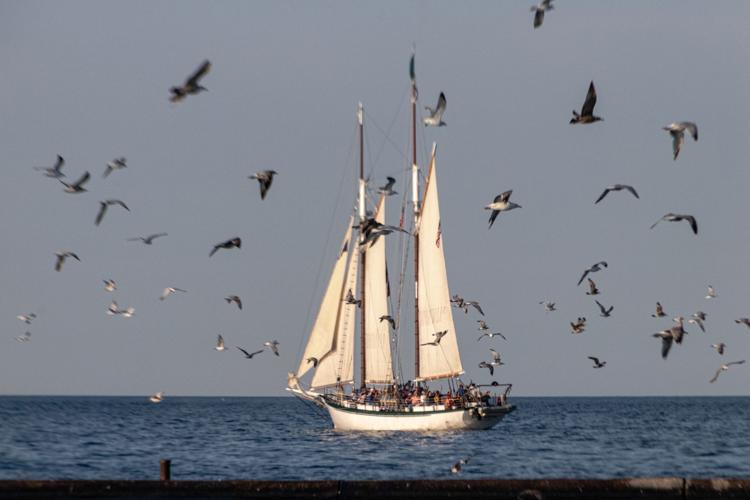 Lara Simmons: Dog sisters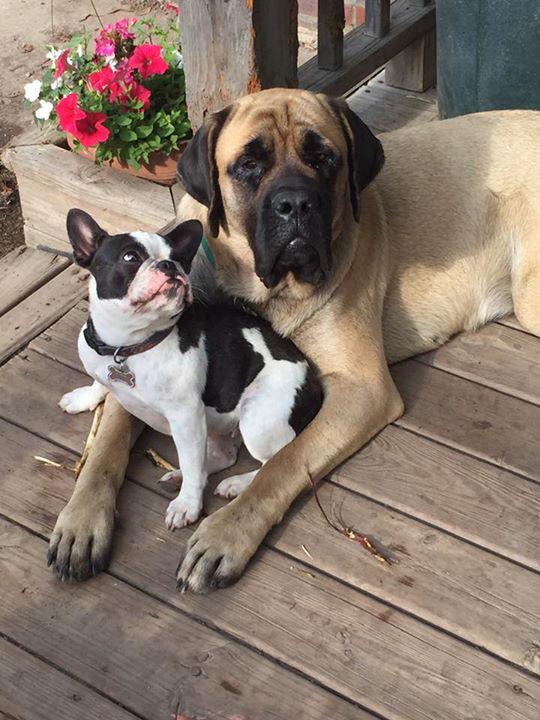 Wendy Frasheski: Pelicans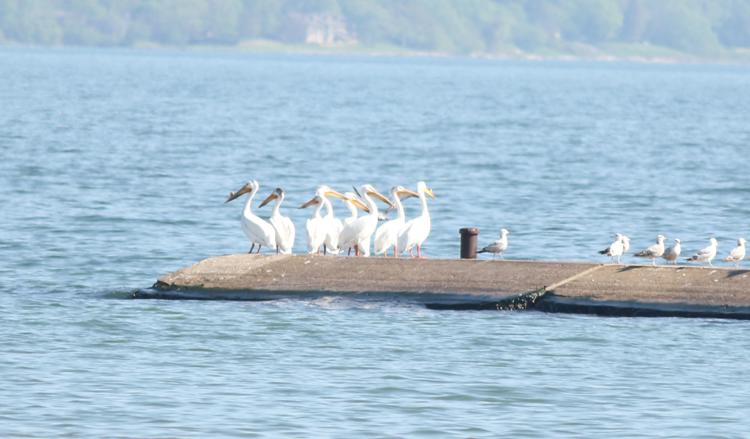 Mark Juliani: Lincoln Park lagoon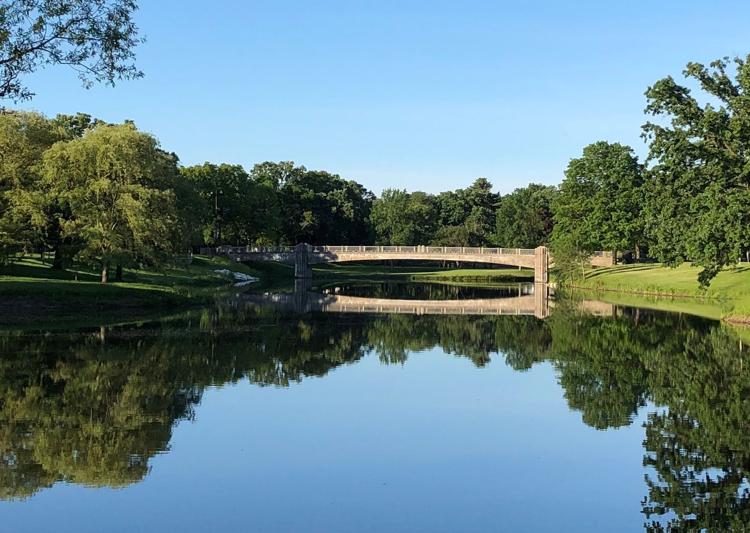 Nicole Strash: Pool fun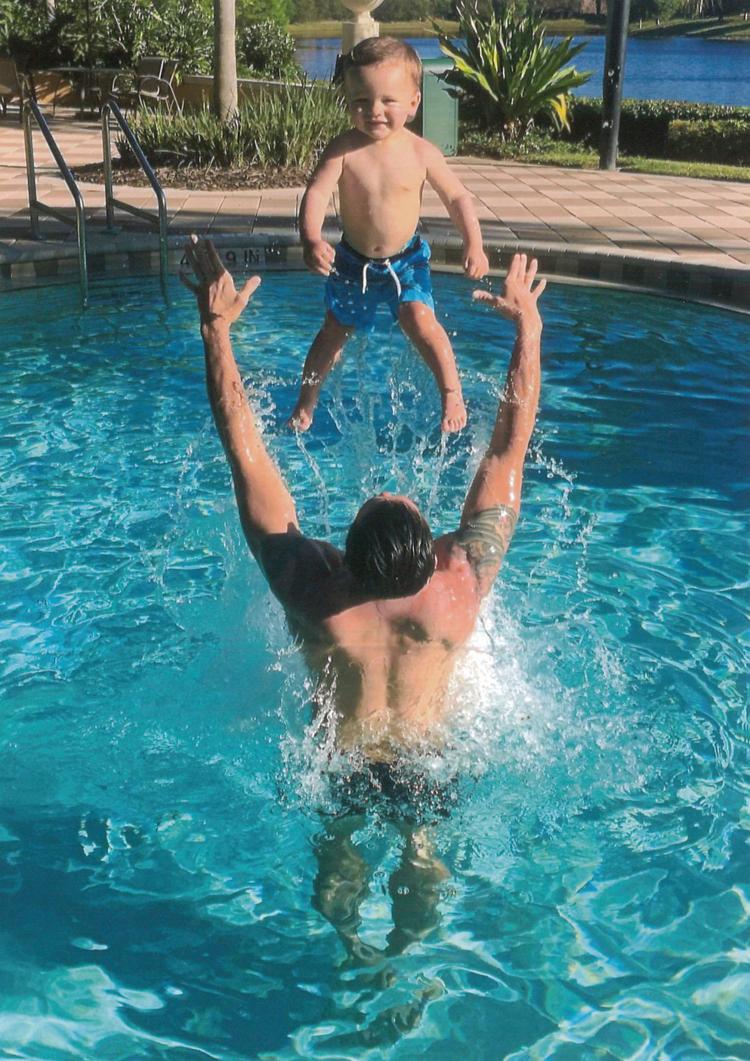 West C. Jacobs: Triplets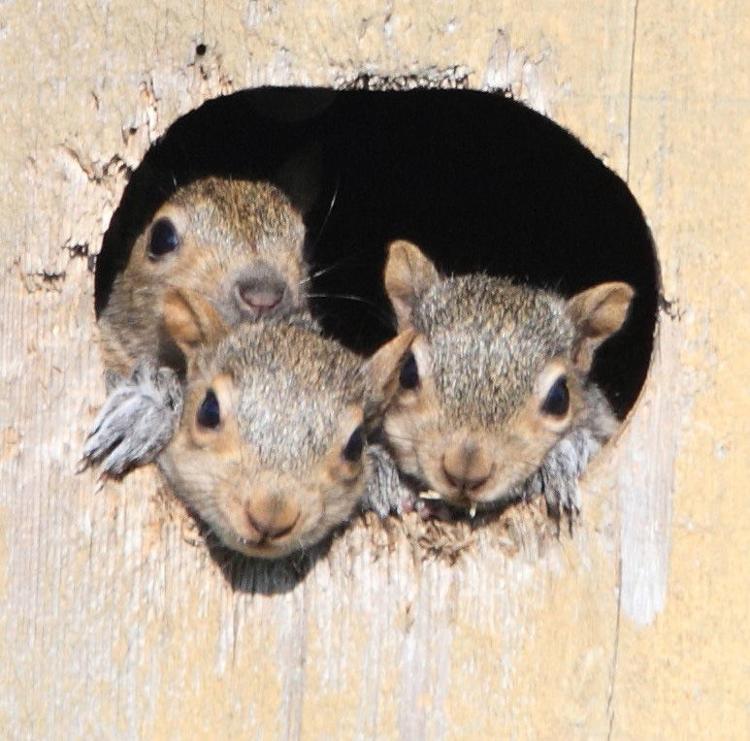 Cory Sorn: Tall ships at sunrise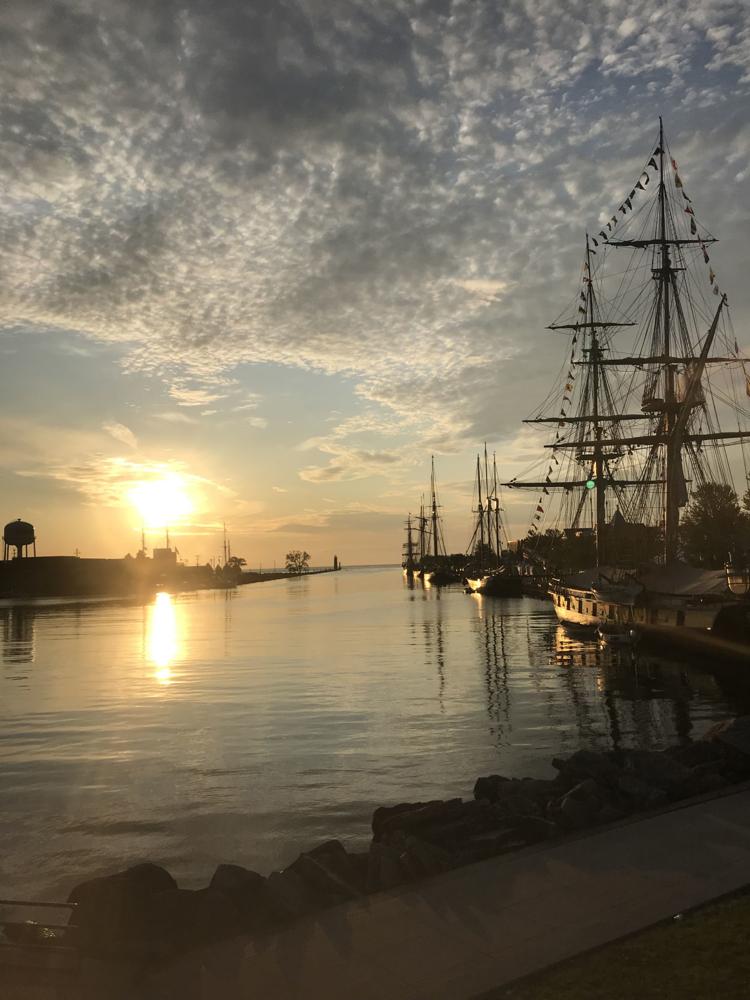 Tiffany Clark: Bee on flower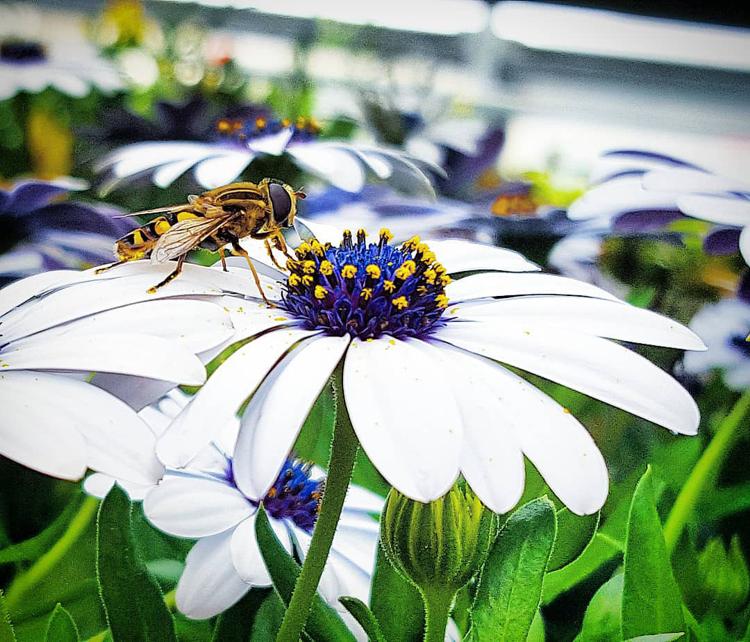 Susanne Ambrose: Paddleboarding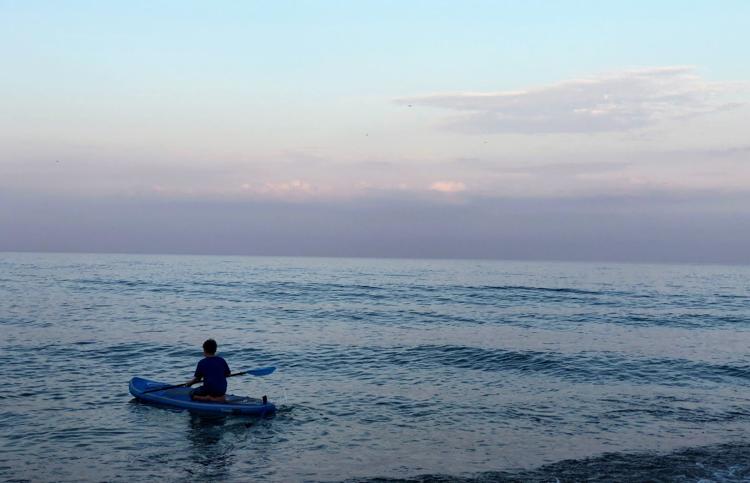 Jen Sepanski: July Fourth rainbow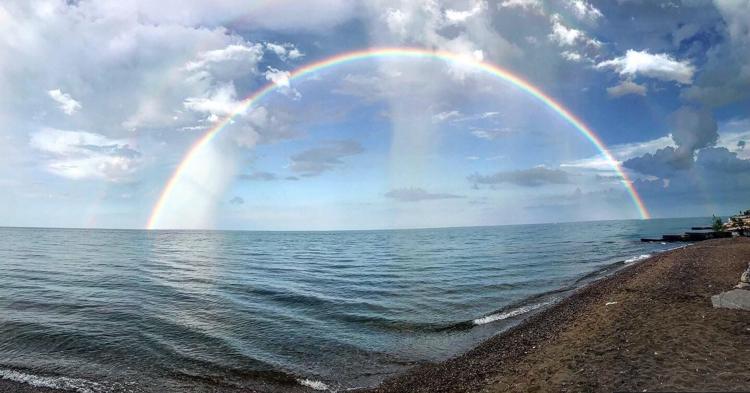 Holly Sater: A boy and his new dog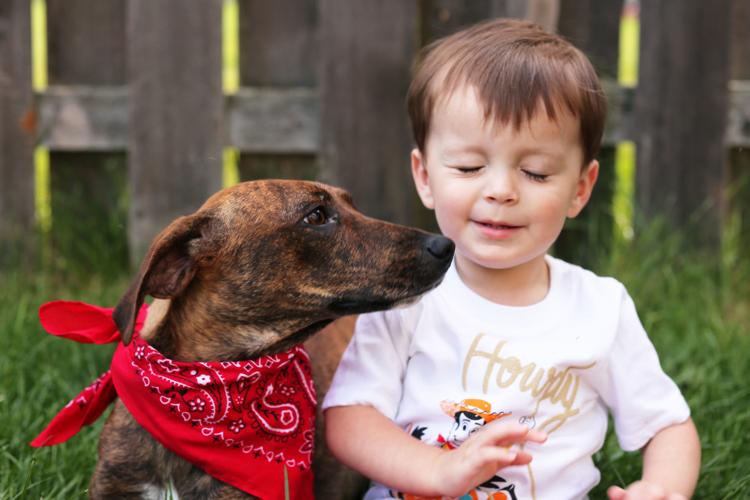 Red Witch Captain Andrew Sadock sent in these wonderful photos of a sunset seen from on board the Red Witch Saturday, June 8, 2019.