WHEATLAND — A referendum seeking input on plans to spend up to $3.8 million to build a new fire station will be on the primary election ballot in Wheatland Tuesday.
The non-binding referendum is being used to gauge public opinion on the project, presented by Fire Chief Lou Denko at several public meetings held over the last two months.
The anticipated tax impact to build the station would be $80 per $100,000 of assessed valuation. That means the owner of a home valued at $200,000 would pay $160 to support the station.
The new station would replace the one built in 1977 for $42,000.
Denko said the building is still structurally sound and can be used for other town purposes, but no longer is suitable for fire apparatus.
"It no longer meets our needs and is inadequate for our purposes," Denko said.
For example, the trucks are 11 feet, 6 inches tall and the doors are 12 feet tall. The building lacks storage, office and meeting space, as well as proper facilities to decontaminate trucks and gear.
"We have a severe moisture problem in this building," Denko said.
An overhead exhaust system over each stall was explored, but each unit would cost between $10,000 and $12,000 and the ceiling is too low to accommodate the units.
Fire department and Town Board members toured other stations and attended firehouse design workshops to help develop the concept being presented.
Denko said the goal is to build a firehouse to last the next 50 years that includes appropriately-sized and functional bays, and office, meeting and firefighter care spaces. Those spaces are designed according to National Fire Protection Agency standards, adopted by the state of Wisconsin, Denko said.
The proposed 15,594-square-foot firehouse plan includes:
Seven stalls in a 6,745-square-foot apparatus bay, with a flat floor for maintenance.
A separate 1,302-square-foot quarantined wash bay with pitched drainage.
A turnout gear laundry room, gross contamination washroom, and a locker room with room for 46 lockers.
A 1,408-square-foot training and meeting room.
A 270-square-foot kitchen.
Storage rooms for various emergency response departments.
A general office/dispatch area and office space for the fire chief and assistant fire chief.
A day room where firefighters can decompress, three bathrooms with showers and space for future bunk rooms.
A 35,000-gallon tank with an electric pump so the department does not have to use a tanker to pump out water it needs for fire suppression.
A heated floor to dry equipment from underneath, dry hoses and reduce energy costs.
A fire suppression sprinkler system.
As presented, the new firehouse is proposed to be located behind the existing station, which could be used as a town garage.
Twins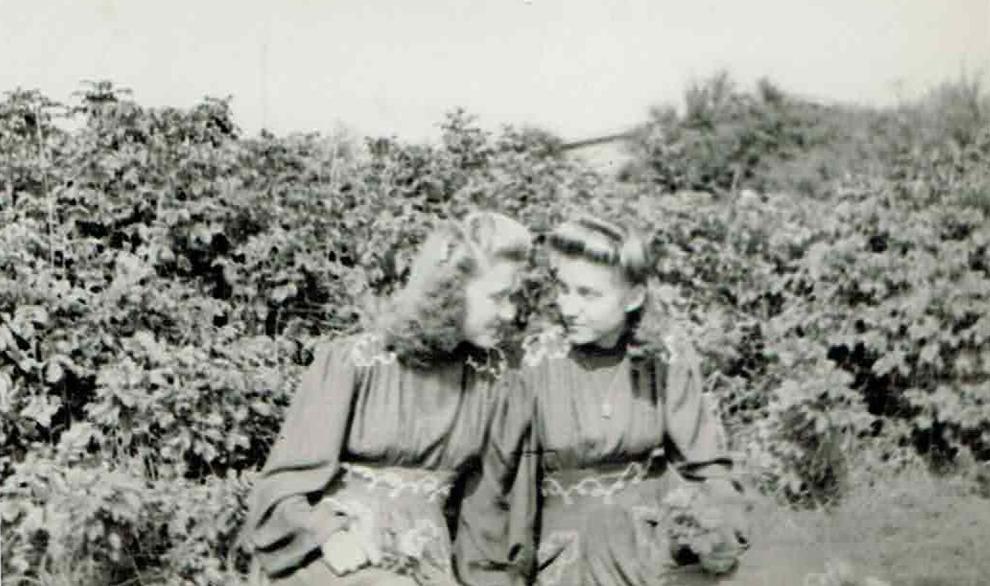 winter scene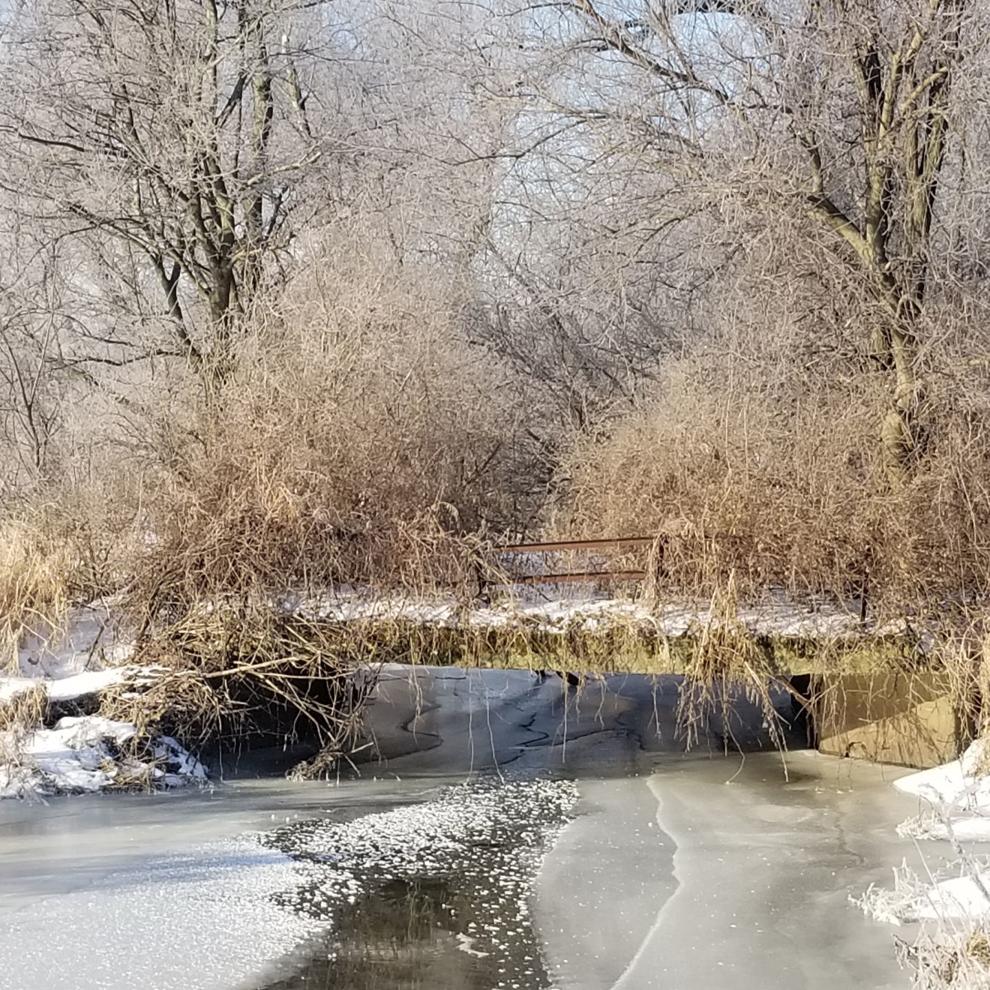 baby with newspaper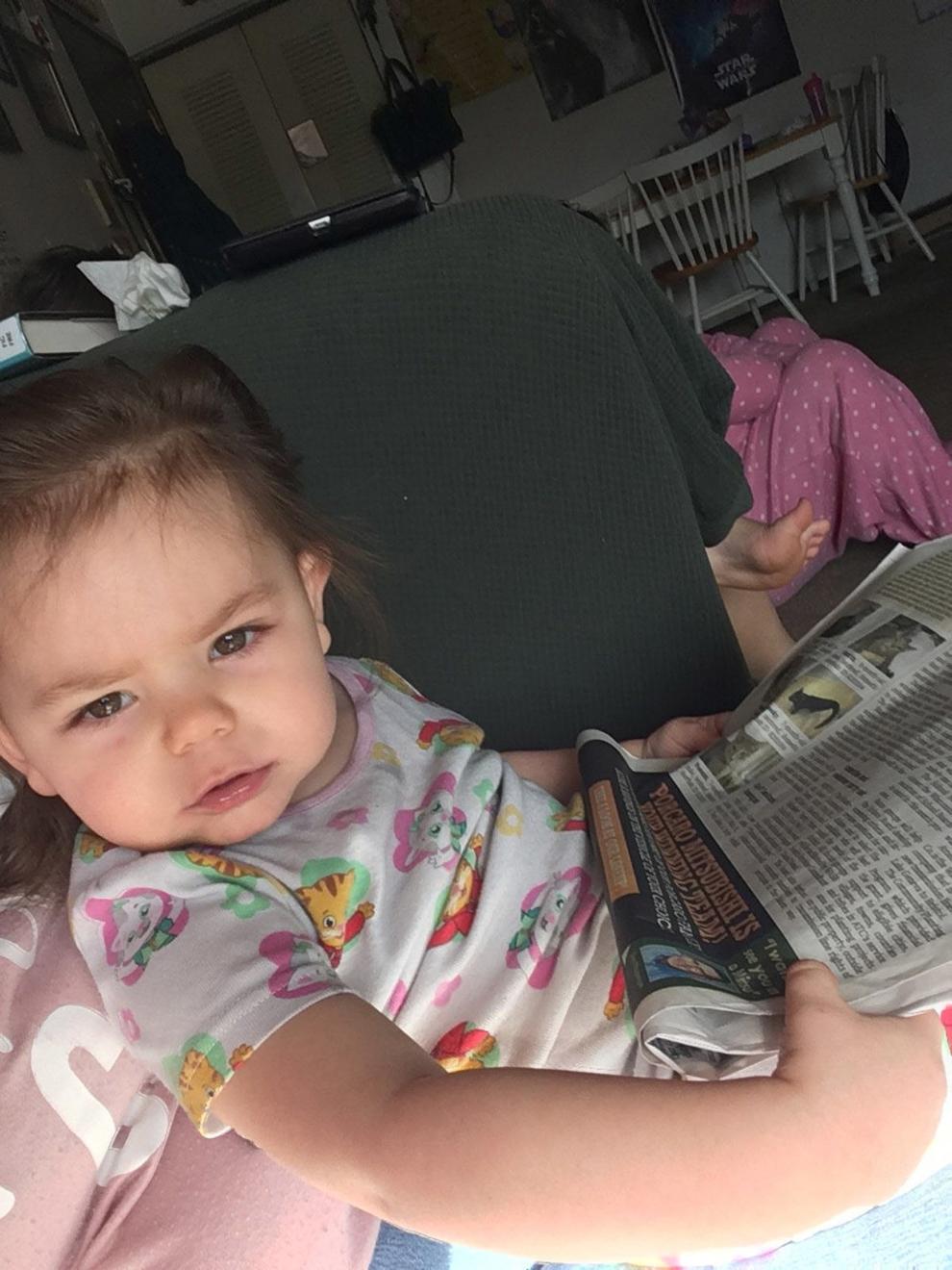 dog with paper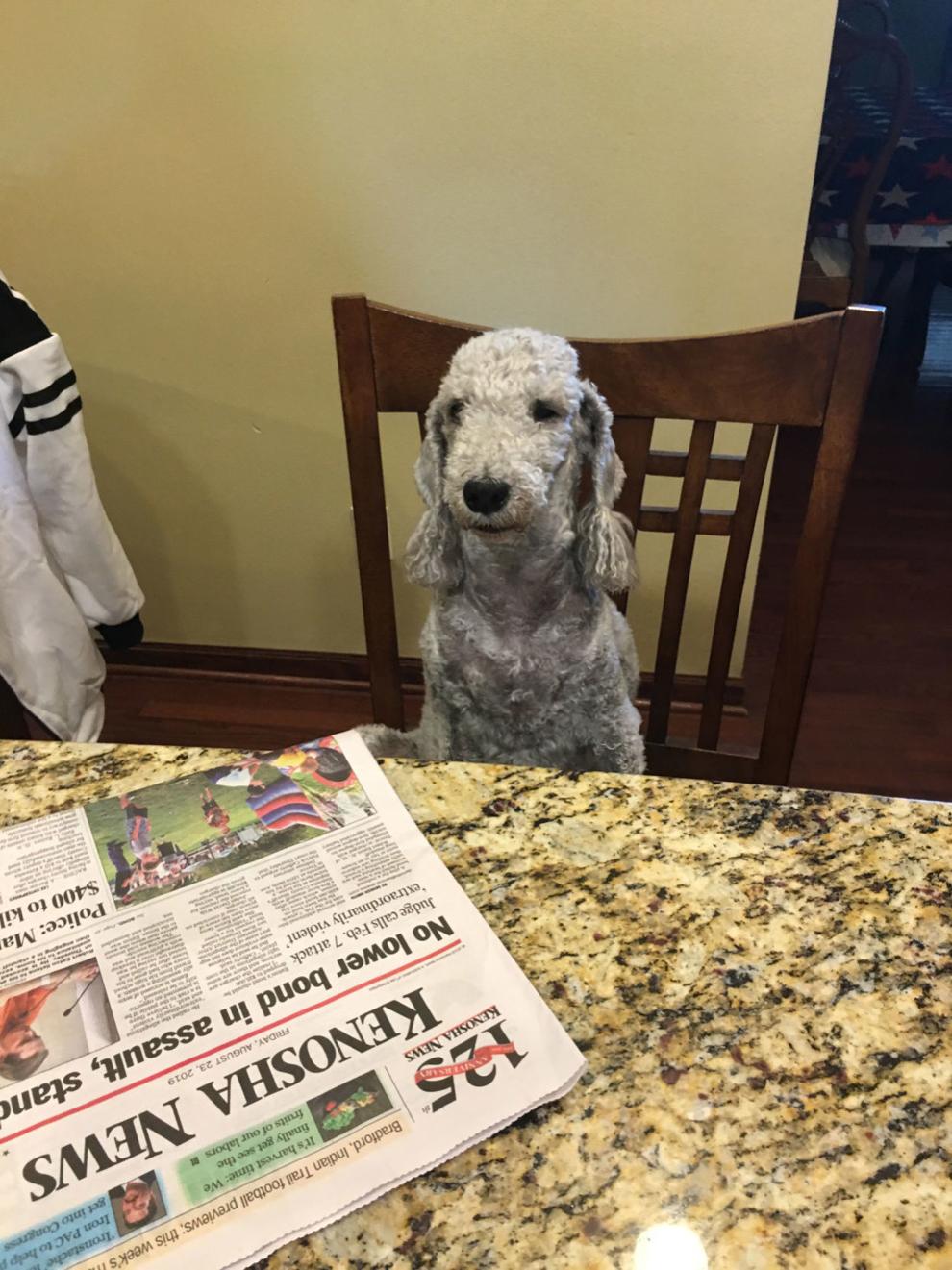 La Fogata baby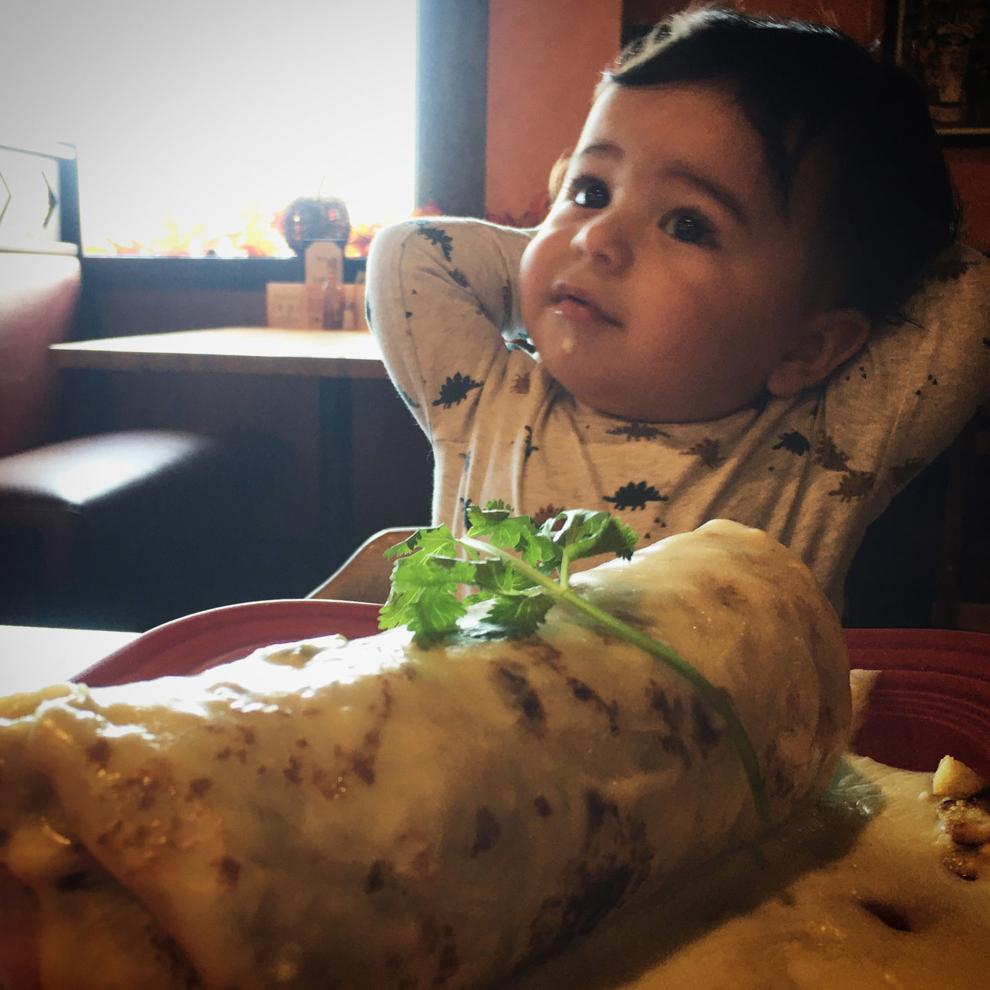 dog reads paper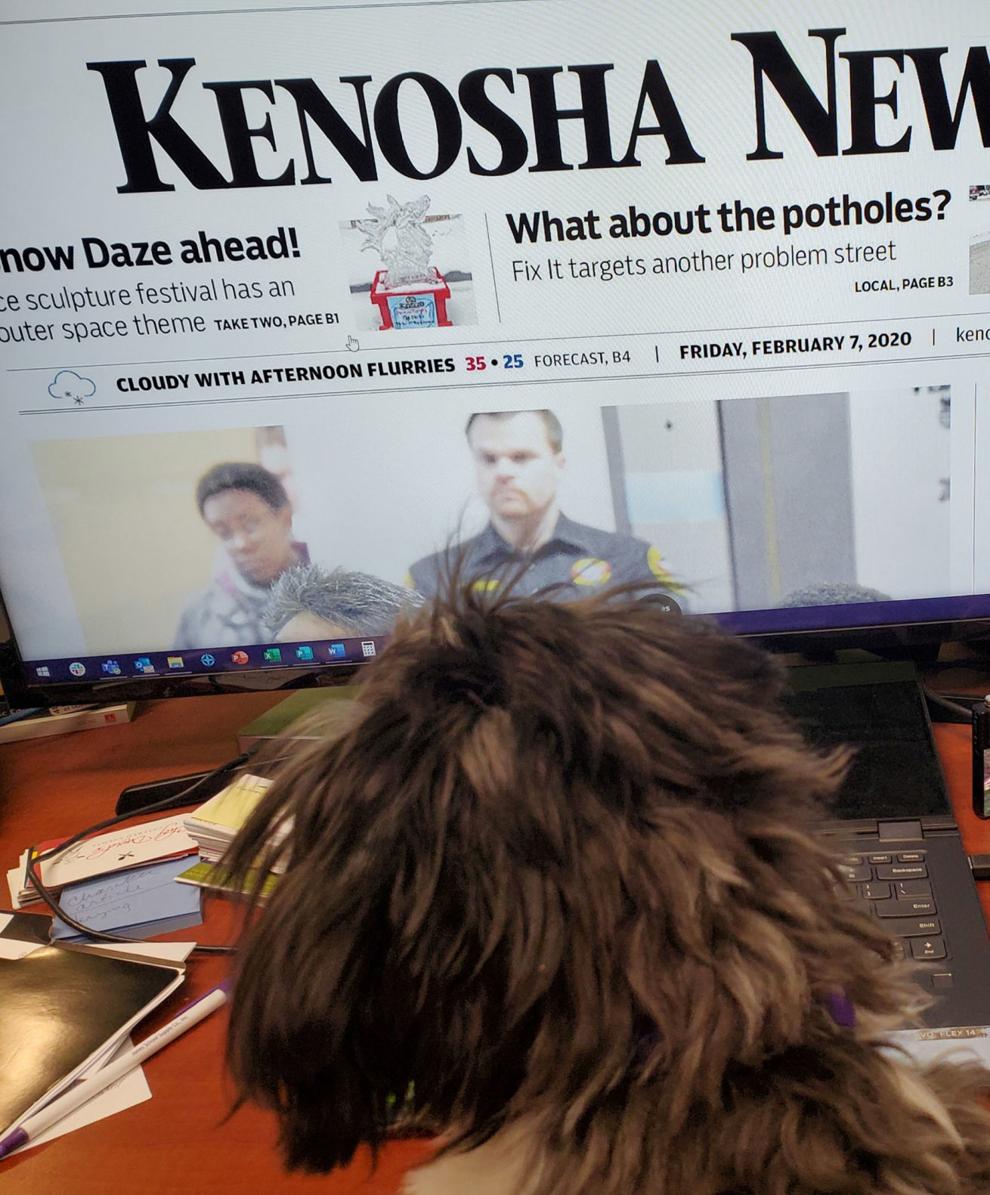 ice sculpture.JPG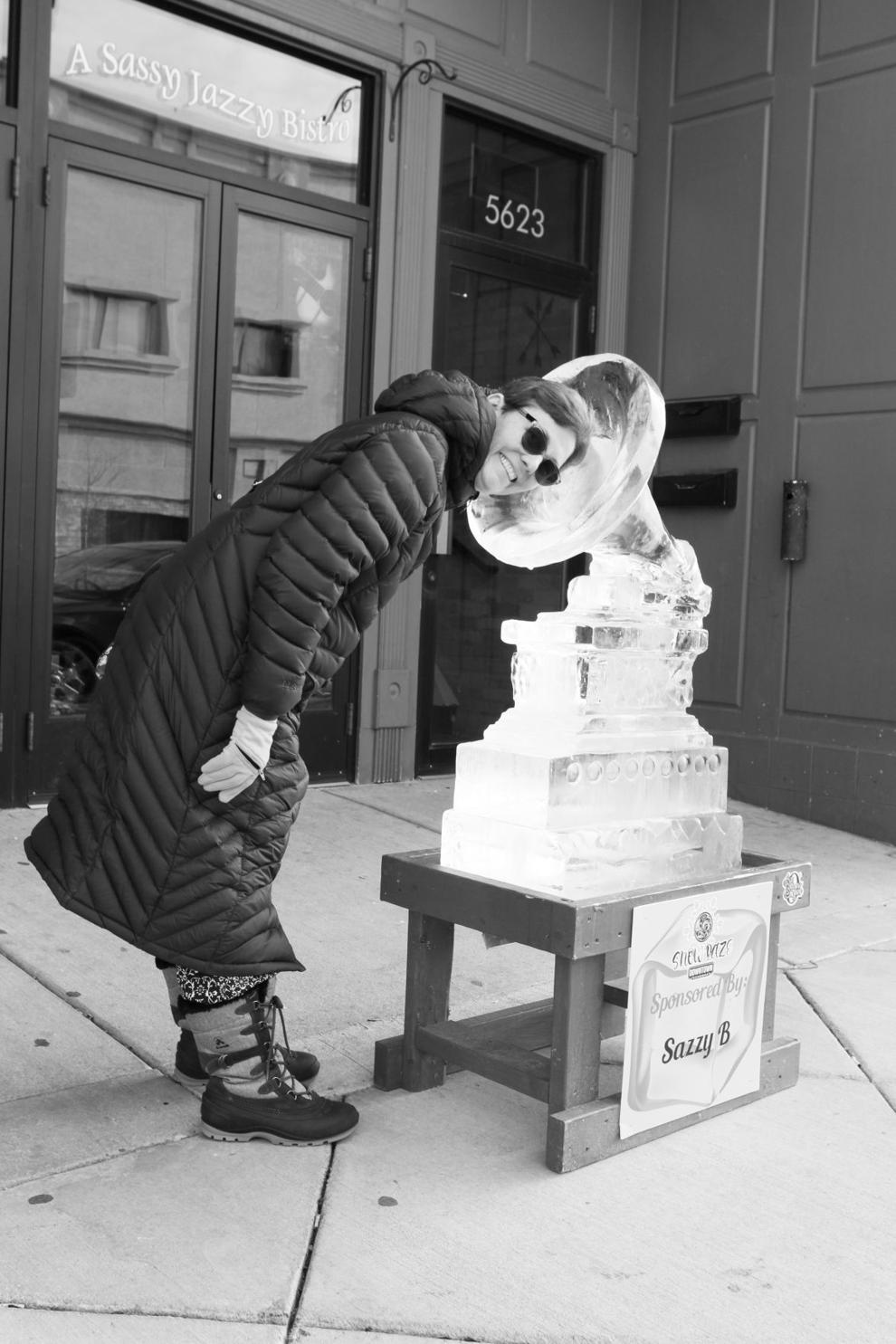 ice skating.jpg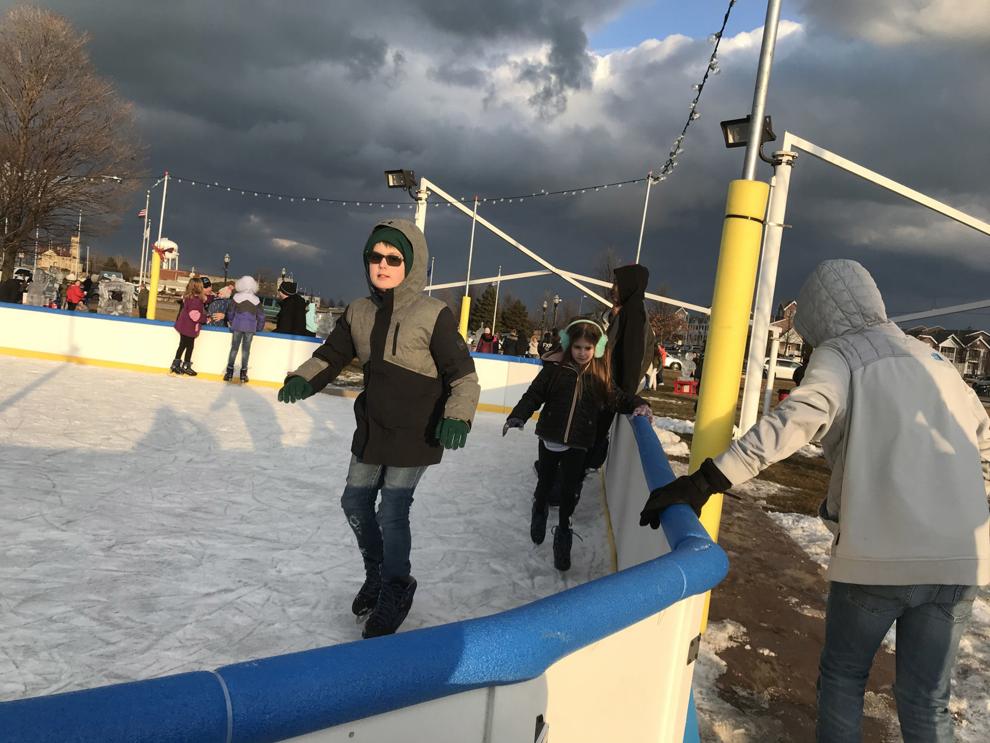 ice fishing 1.JPG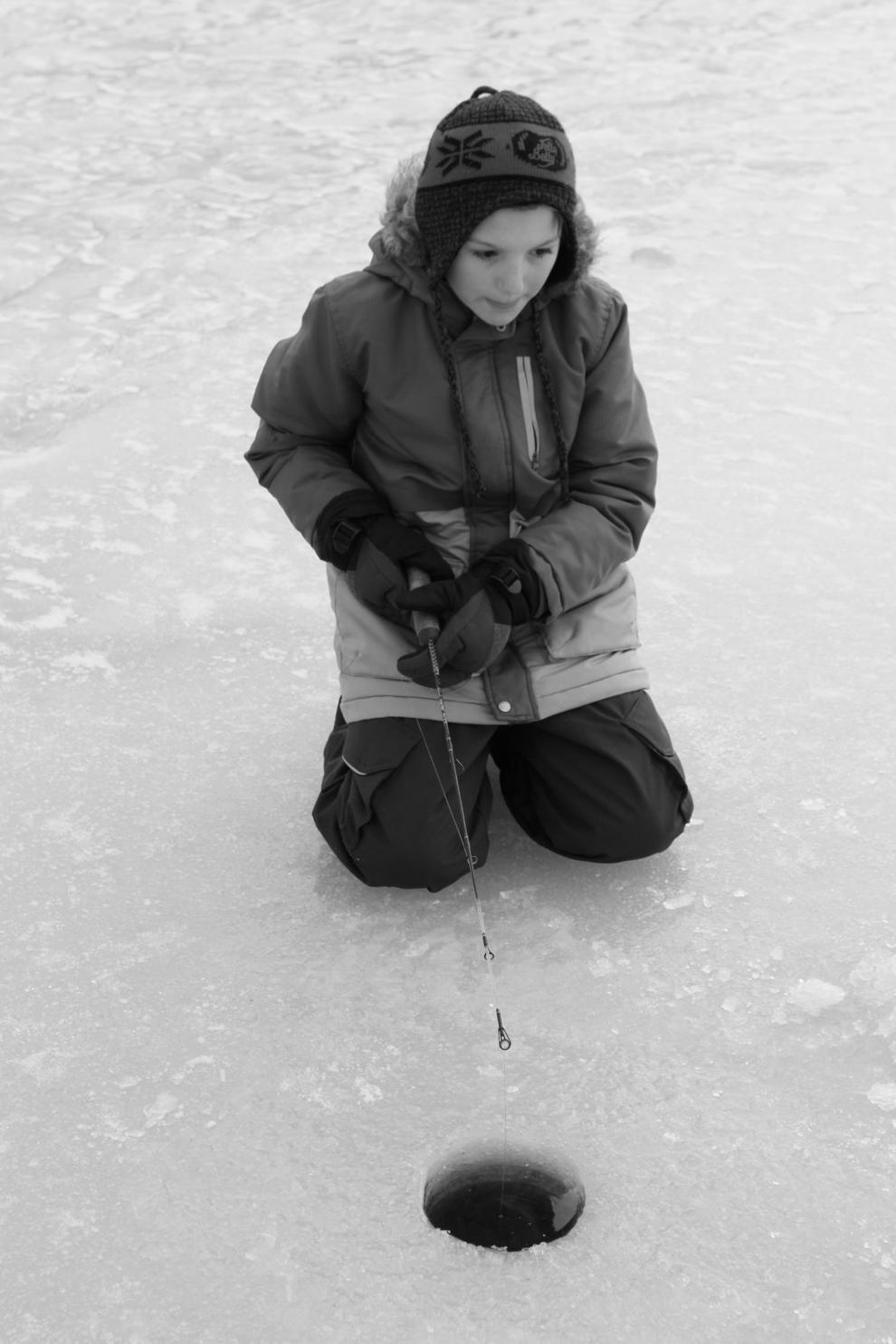 CONTESTANT CAMARADERIE
Choo Choo Charlies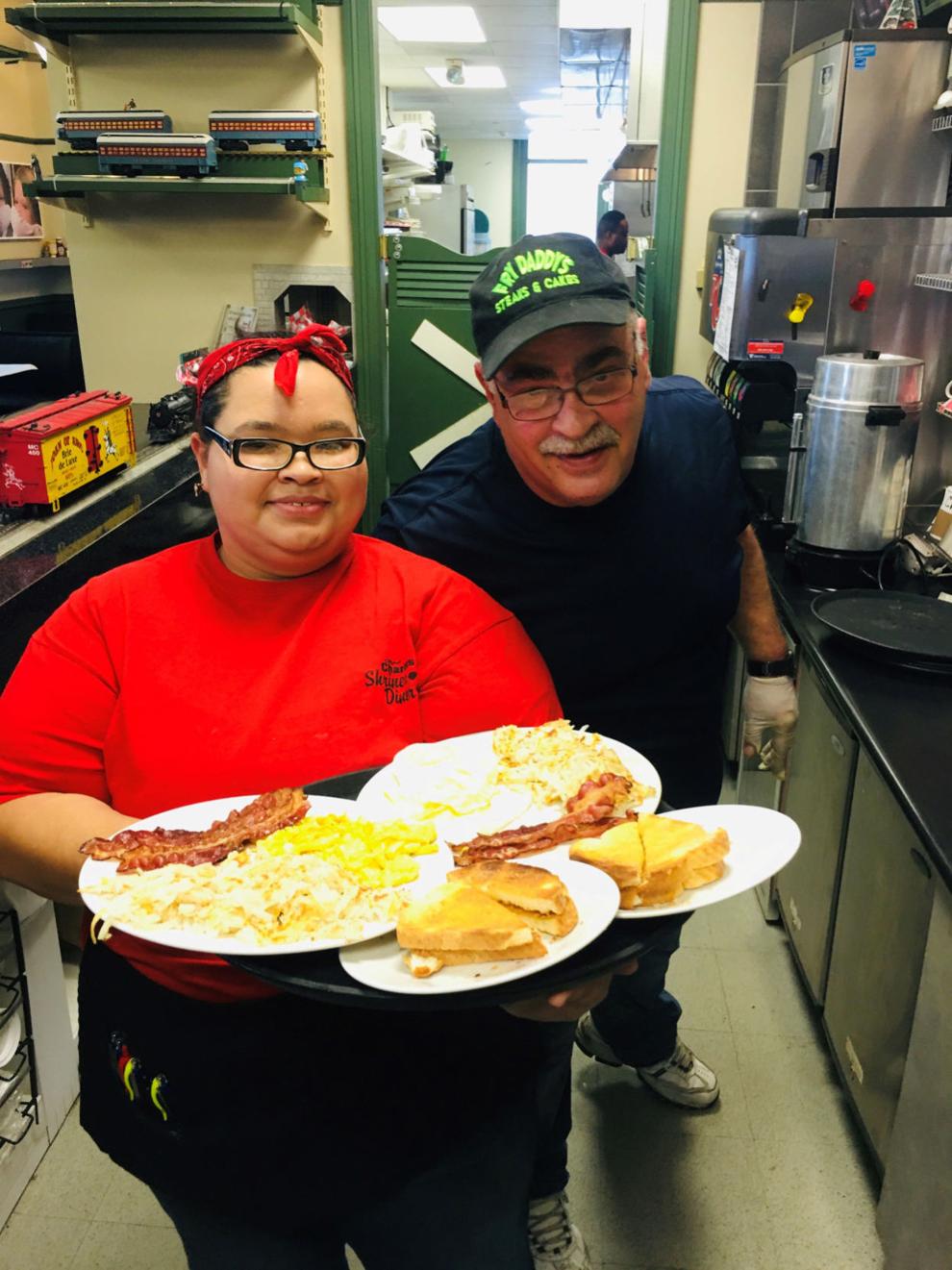 storm damage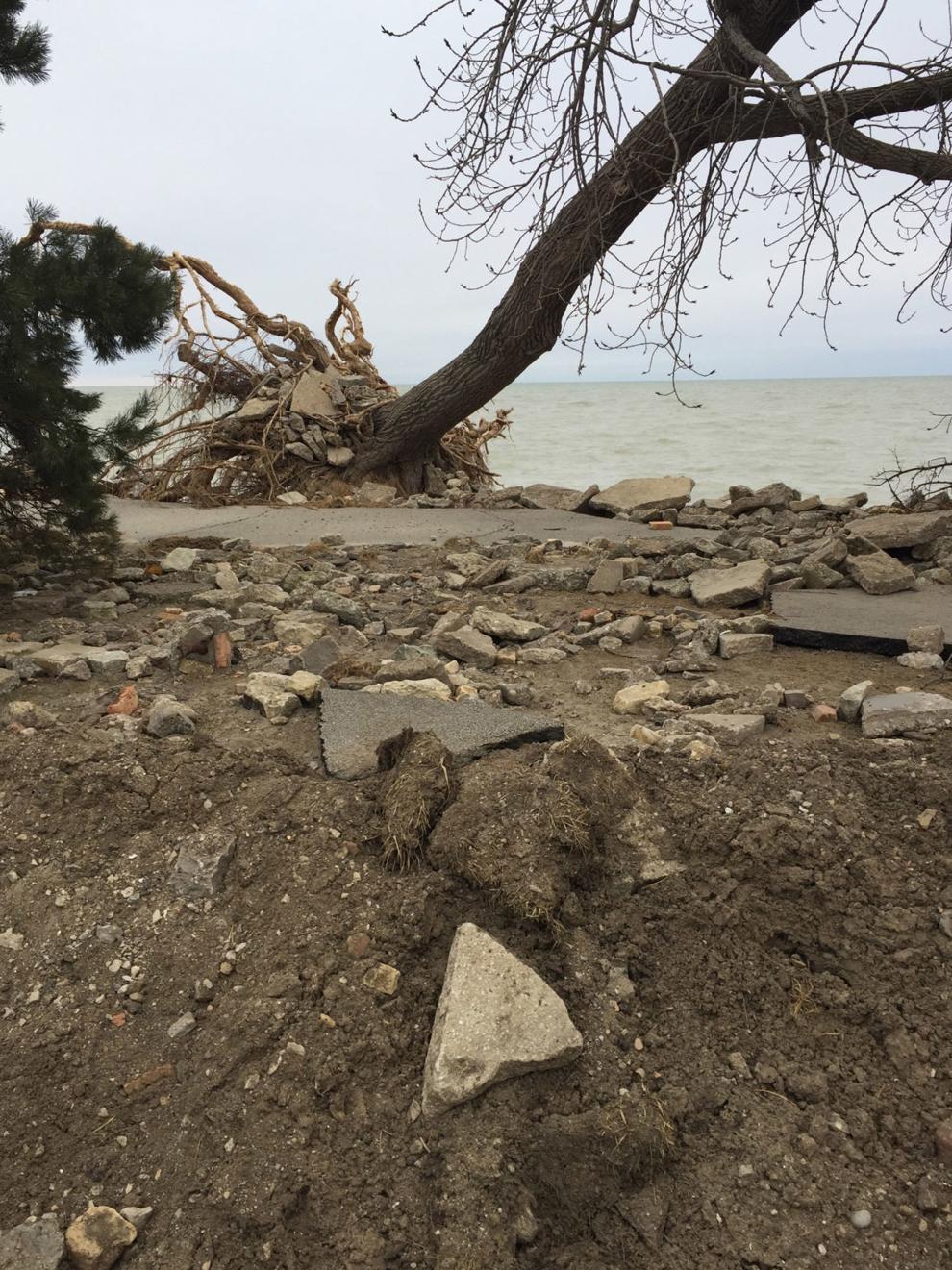 Opera premiering at Carthage College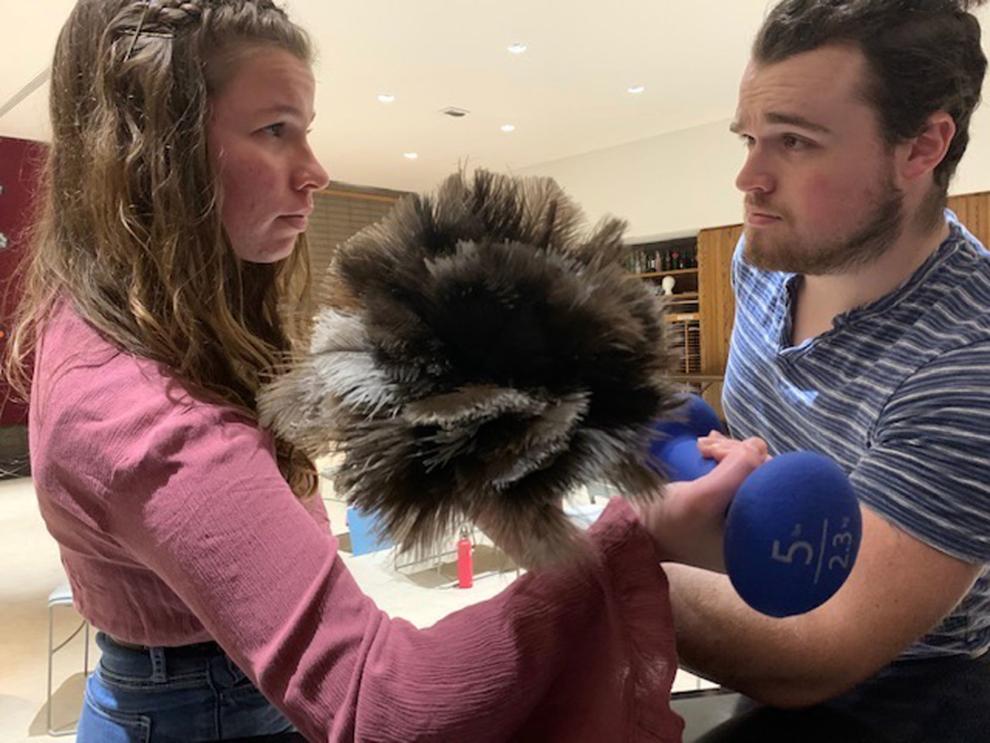 bandorama family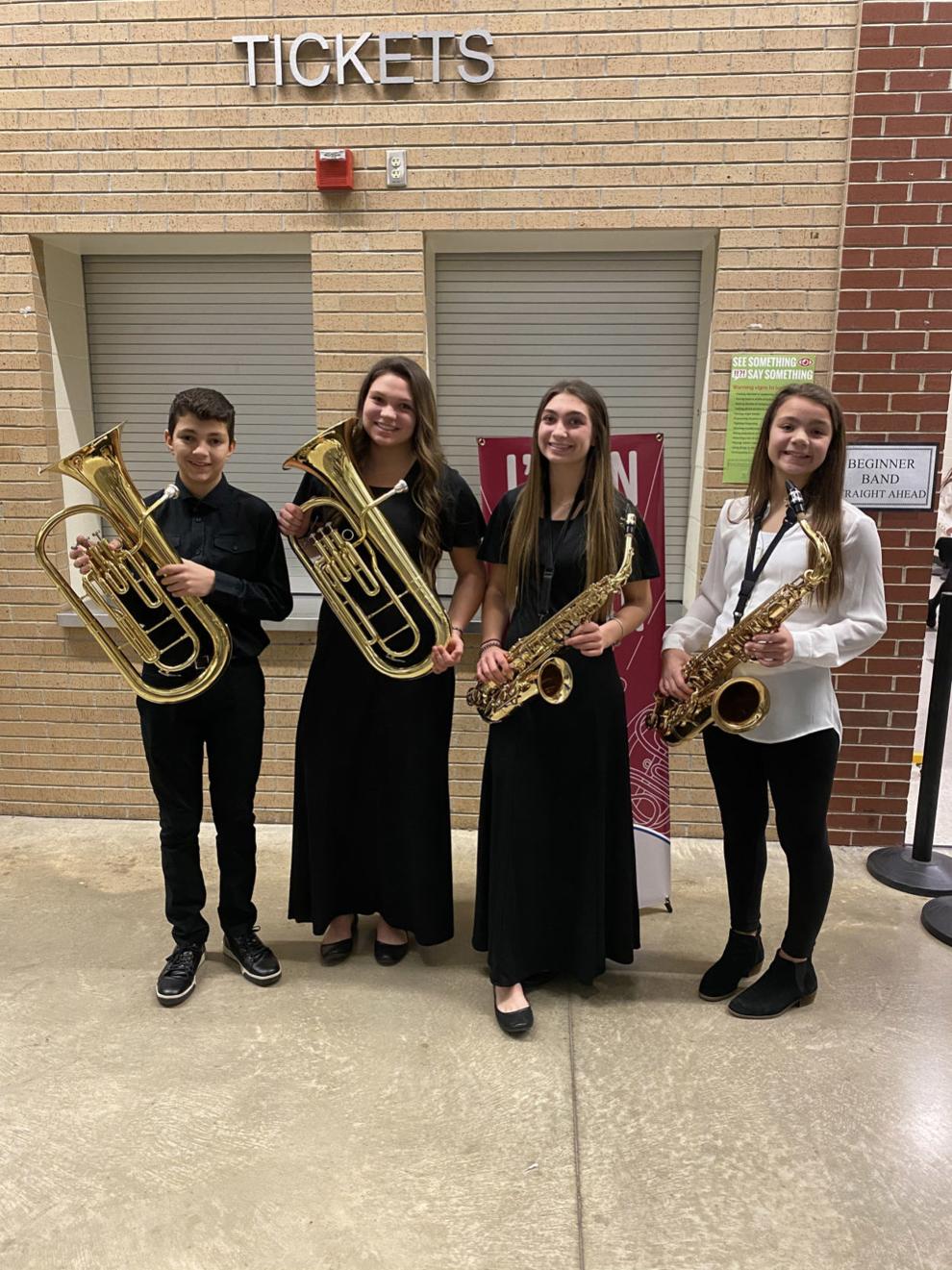 downtown kenosha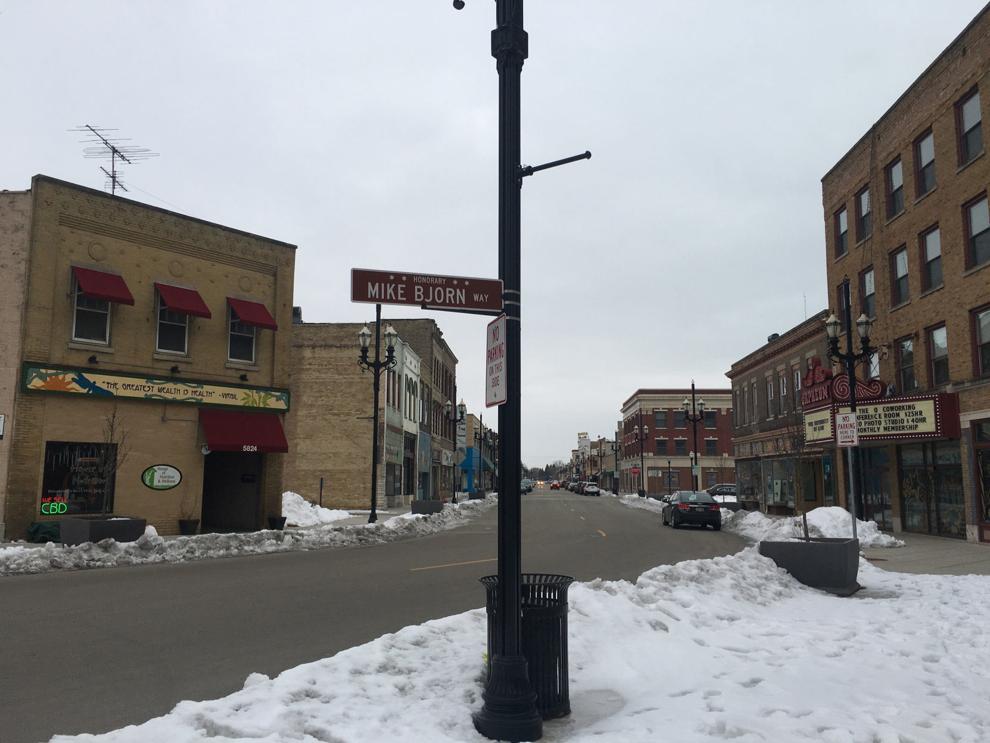 harbor sunrise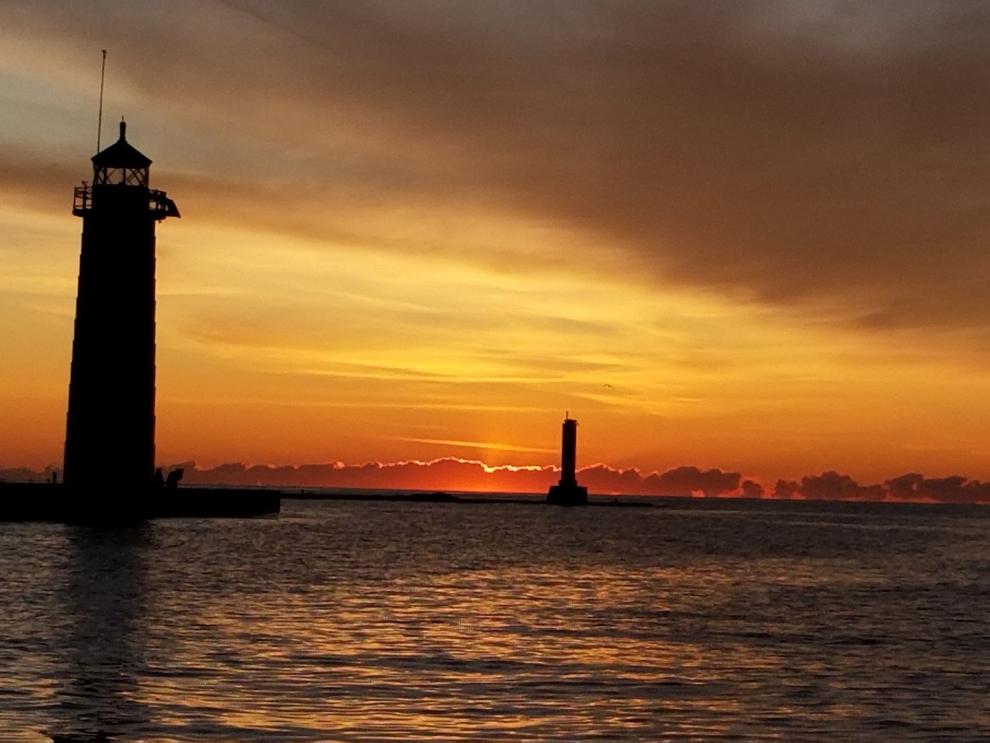 BAND-O-RAMA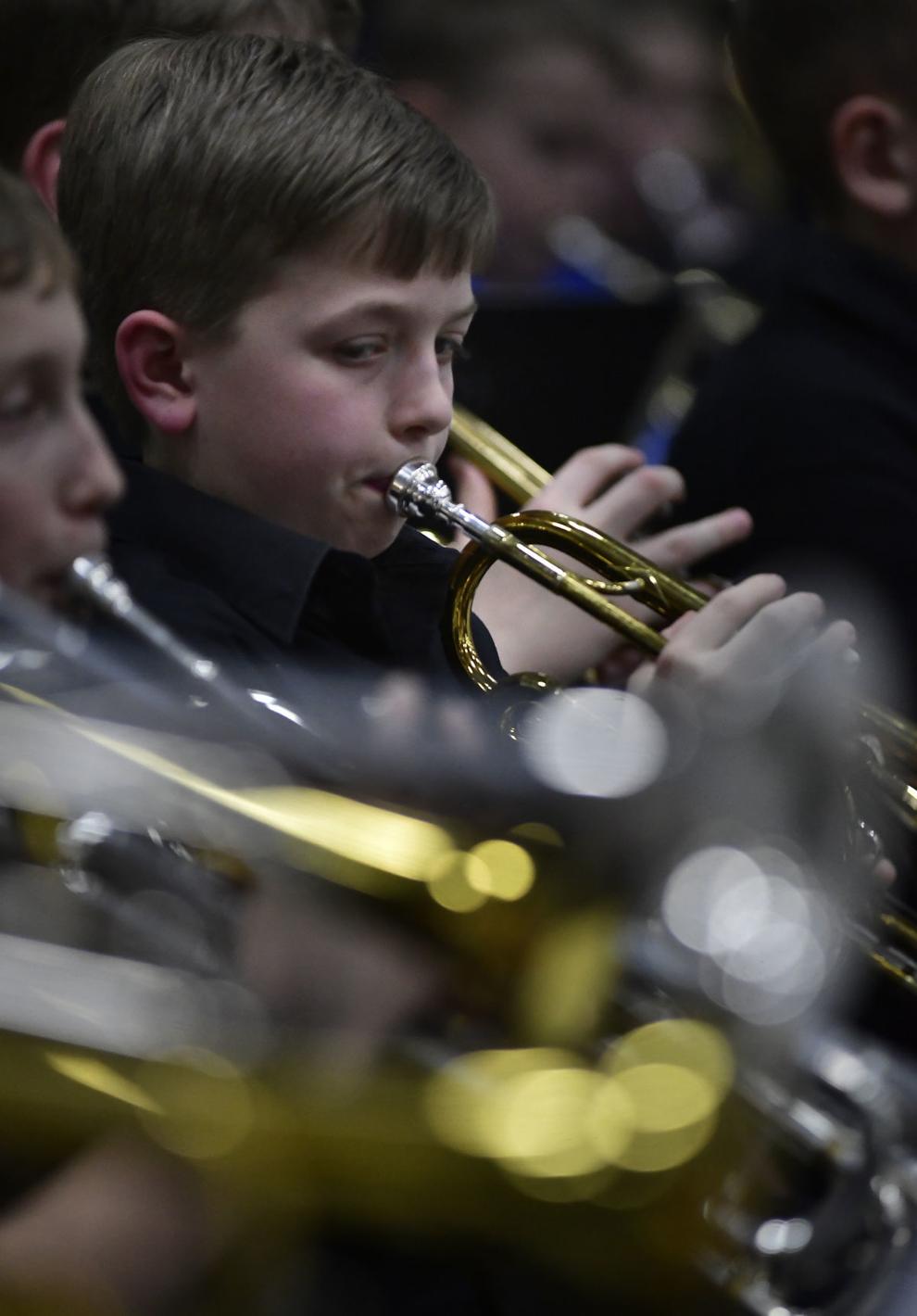 BLANKETS LANCE MIDDLE SCHOOL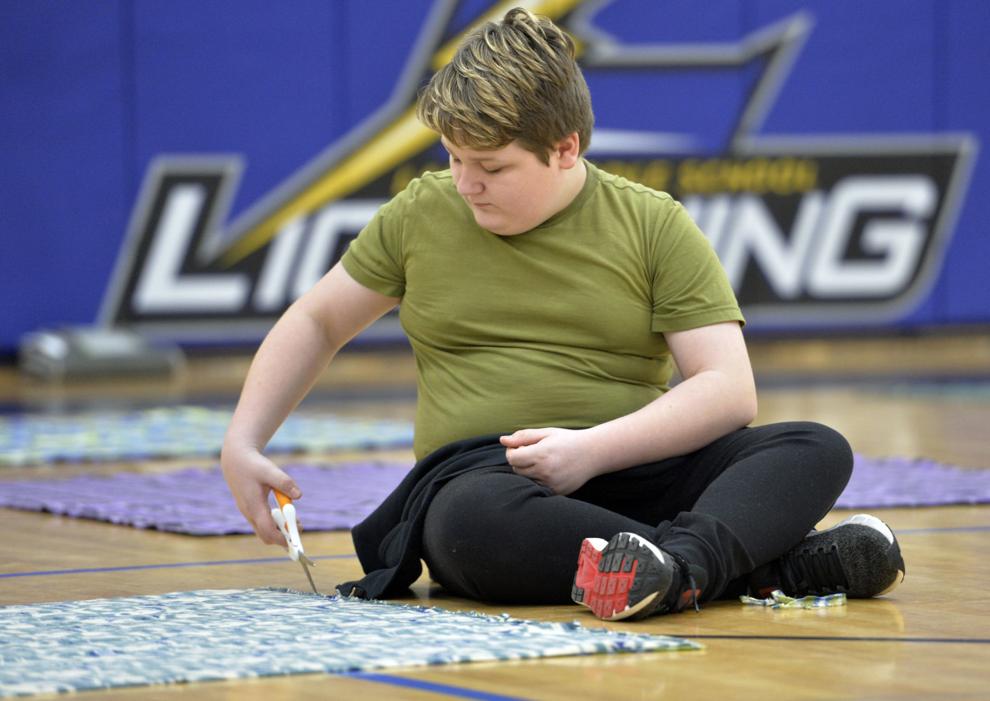 snow pattern.jpg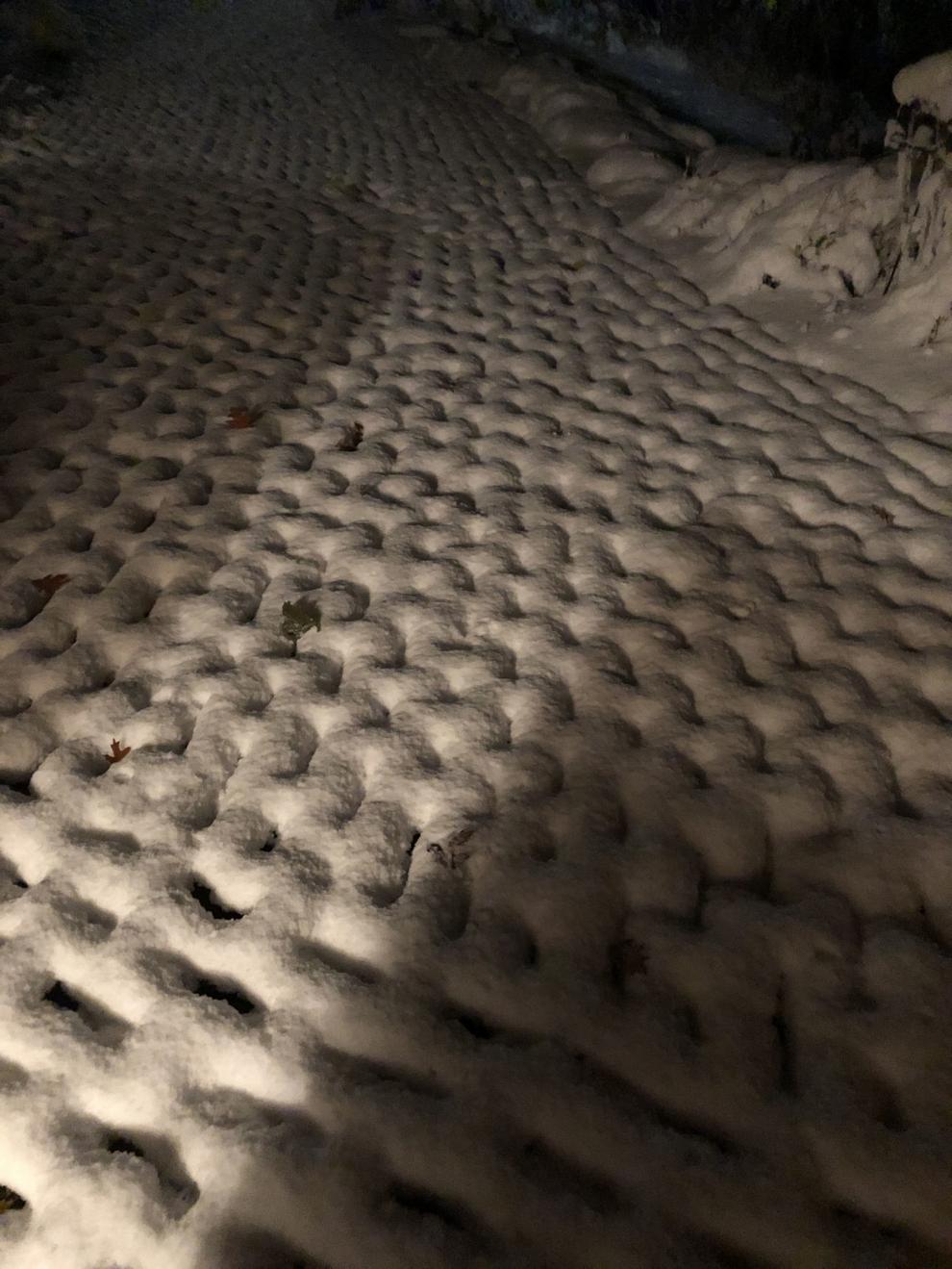 farm scene