WHEATLAND — The Wheatland Town Board has voted to move forward with a Feb. 18 advisory referendum on a proposal to spend no more than $3.8 million on a new fire station.
"We want this to go to referendum so everybody has a say in it," Town Chairman Bill Glembocki said. "The board needs input from the community to see how they feel about it."
The town will still need to act on the final wording of the referendum to be submitted to the state for approval.
The referendum is nonbinding. Authorization to spend $3.8 million would need to take place at an electors meeting at which all residents can vote.
Glembocki said he hopes the advisory referendum will result in an overwhelming majority either way so the board gets a clear understanding of how town residents feel about the proposal.
Opportunity
to see plans
Fire Chief Lou Denko, who has already held a series of public information meetings to share the plans with residents, said there will be more opportunities for the public to see the plan and learn about the needs of the fire department.
"We will be having four more information sessions in January and February," Denko said. "We want to put the information out there so people can make an informed decision."
Those meetings are tentatively set for:
The proposed plan is a scaled-down version of a plan presented last year at the request of the Town Board. It no longer includes a garage and office for the town constable and room for other town departments.
Project details
The 15,594-square-foot firehouse plan includes:
Seven stalls in a 6,745-square-foot apparatus bay, with a flat floor for maintenance.
A separate 1,302-square-foot quarantined wash bay with pitched drainage.
A turnout gear laundry room and locker room with room for 46 lockers.
A 1,408-square-foot training and meeting room.
A 270-square-foot kitchen.
Storage rooms for various emergency response departments.
A general office/dispatch area and office space for the fire chief and assistant fire chief.
A day room with room for future bunk rooms and three bathrooms with showers.
As presented, the new firehouse is proposed to be located behind the existing station, which could be used as a town garage.
SIMMONS BLOCK PARTY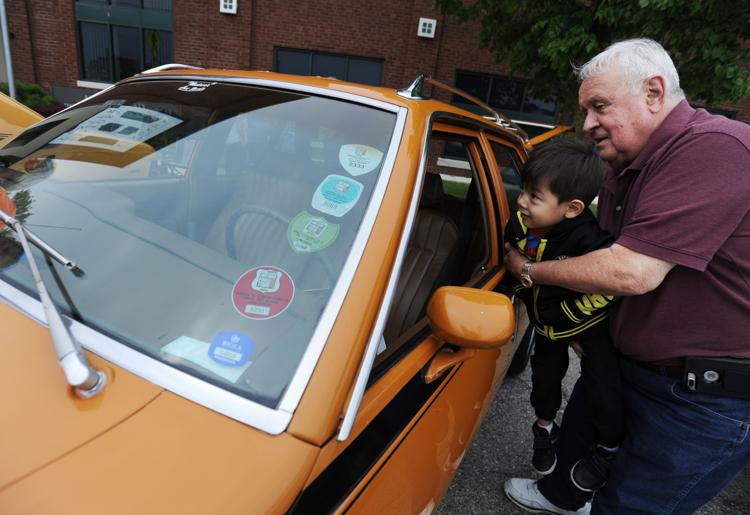 Harris and Hudson with Matt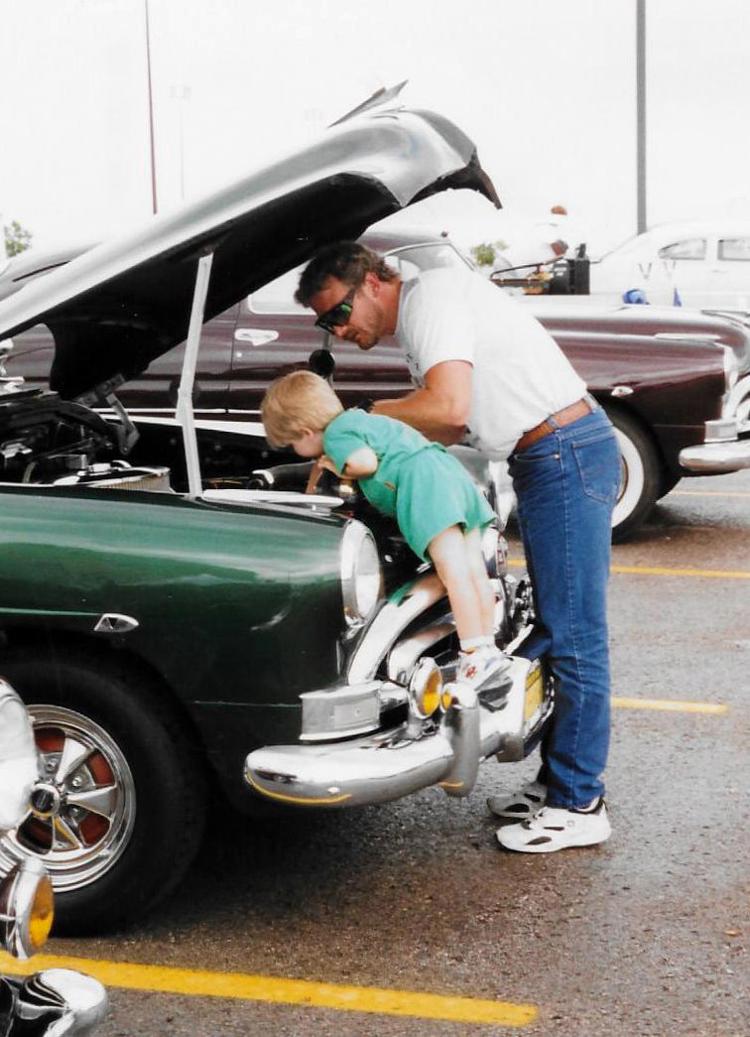 CAR SHOW BAKER PARK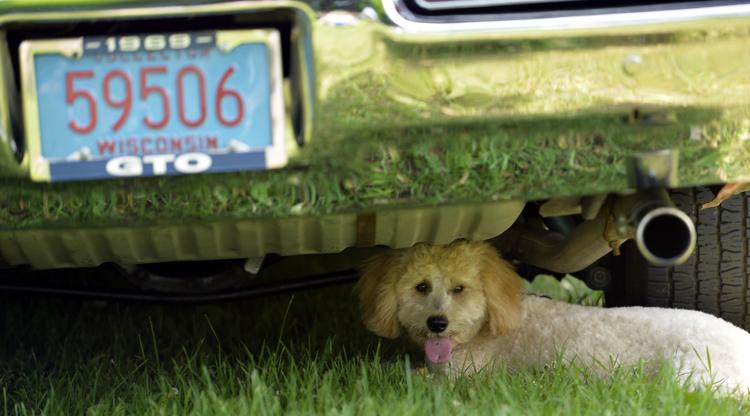 CAR SHOW BAKER PARK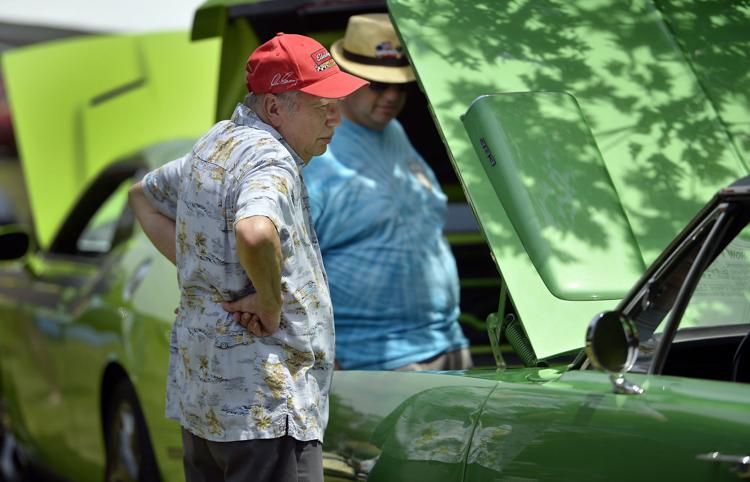 CAR SHOW BAKER PARK
CAR SHOW BAKER PARK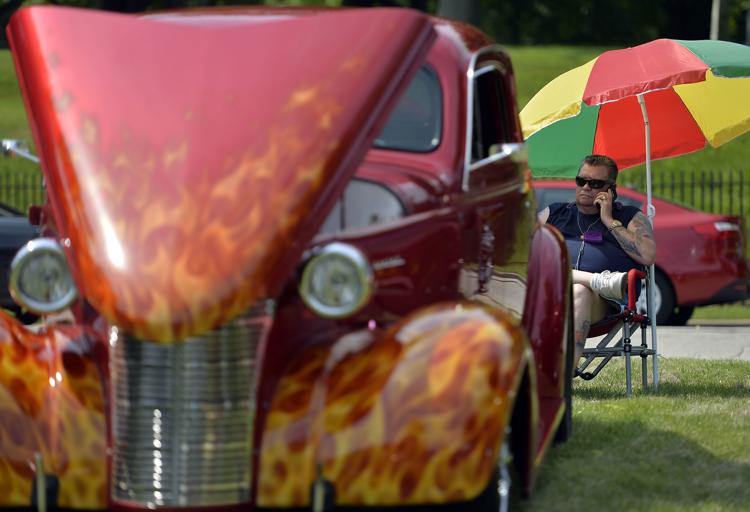 CAR SHOW BAKER PARK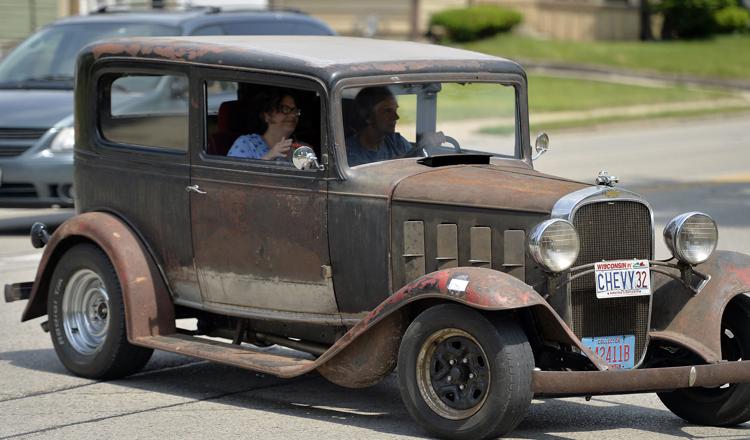 CAR SHOW BAKER PARK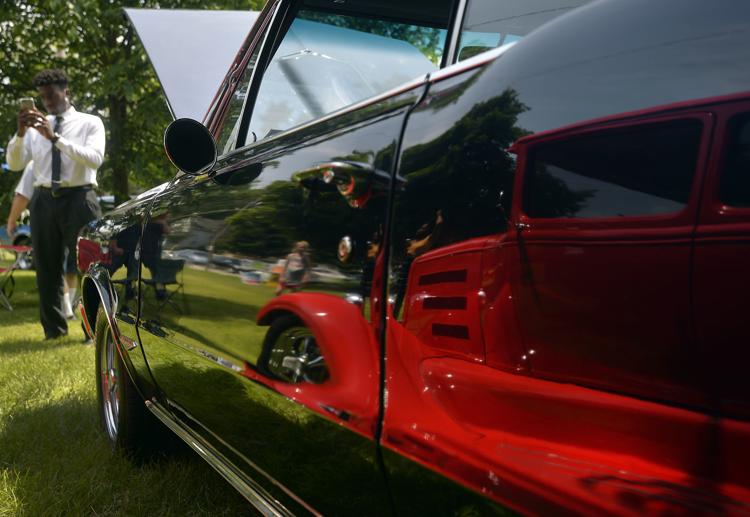 CAR SHOW BAKER PARK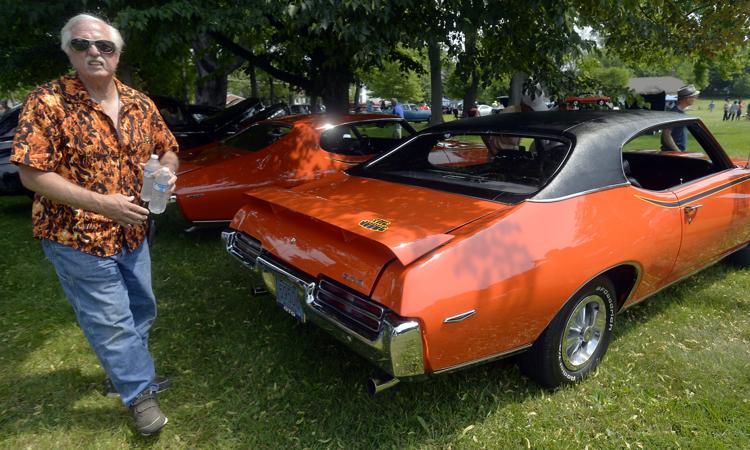 CAR SHOW BAKER PARK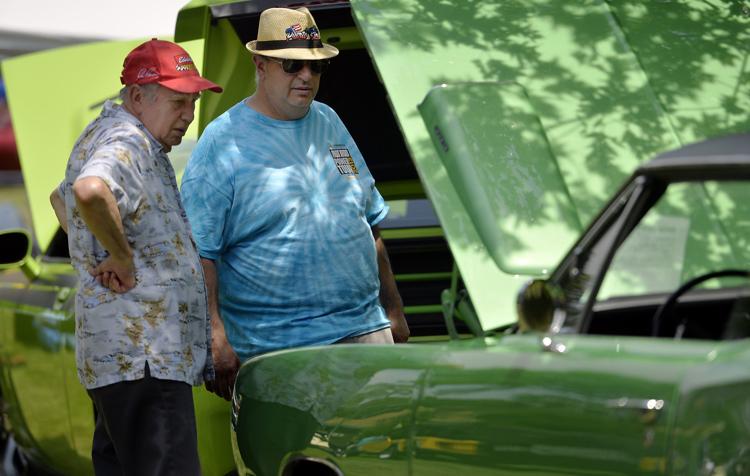 CAR SHOW BAKER PARK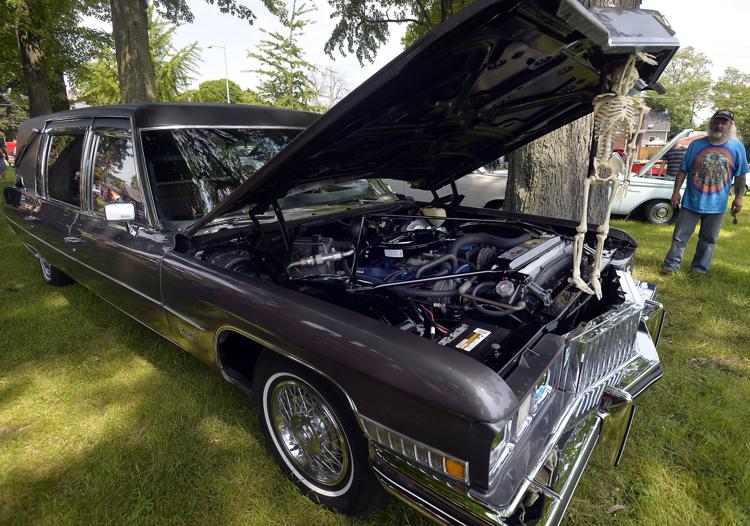 WOUNDED WARRIOR CAR SHOW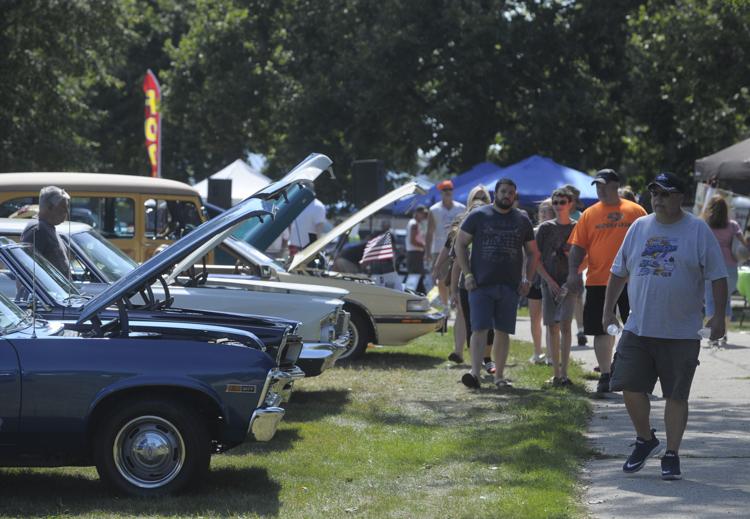 CAR SHOW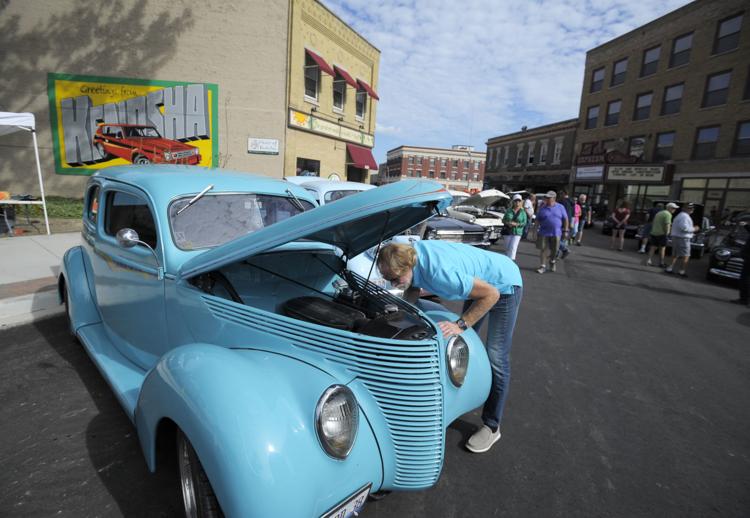 CAR SHOW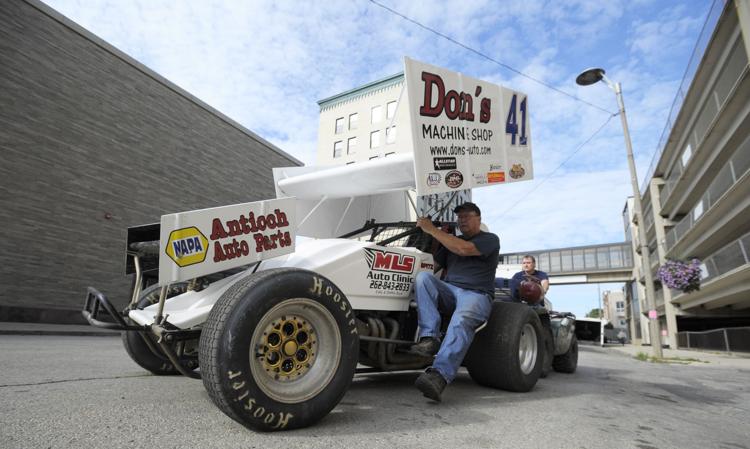 RODS FOR A REASON CAR SHOW
RODS FOR A REASON CAR SHOW