The Wilmot and Pulaski softball teams engaged in a tight, well-played game Thursday afternoon in a WIAA State Tournament Division-1 quarterfinal at Goodman Diamond in Madison.
In the end, Pulaski managed to scratch across a run and Wilmot didn't.
Wilmot senior pitcher Madi Zerr and Pulaski junior pitcher Lauren Dixon engaged in a terrific pitcher's duel, but the Red Raiders pushed across a run in the top of the fourth inning via a leadoff triple and a base hit, and that was enough for a 1-0 victory.
Each team had four hits, and neither team committed an error.
In her final high school game, Zerr was splendid, allowing the one run on four hits with a walk and five strikeouts on 116 pitches over seven innings.
Senior Haley Lamberson went 2-for-3 for the Panthers, while Zerr and sophomore Hailie Morton each added a hit.
Lamberson reached third base with two outs in the bottom of the sixth, but Wilmot couldn't get her home.
The Panthers finish their Cinderella run to state with an 18-10 record, while Pulaski (24-5) advances to play defending Division-1 state champion Sun Prairie (26-3) in a semifinal at approximately 9 p.m. Friday.
That leaves one Kenosha County team left at state.
Bradford (24-6) advanced with a 5-3 win over Chippewa Falls on Thursday morning and will face Oshkosh North in a semifinal at 7 p.m. Friday.
The Spartans (29-0) are the No. 1 seed in the Division-1 draw and the top-ranked team in the state.
The winners of Friday's semifinals will play for the Division-1 state title at approximately 6:30 p.m. Saturday.
TENNIS SUBSECTIONAL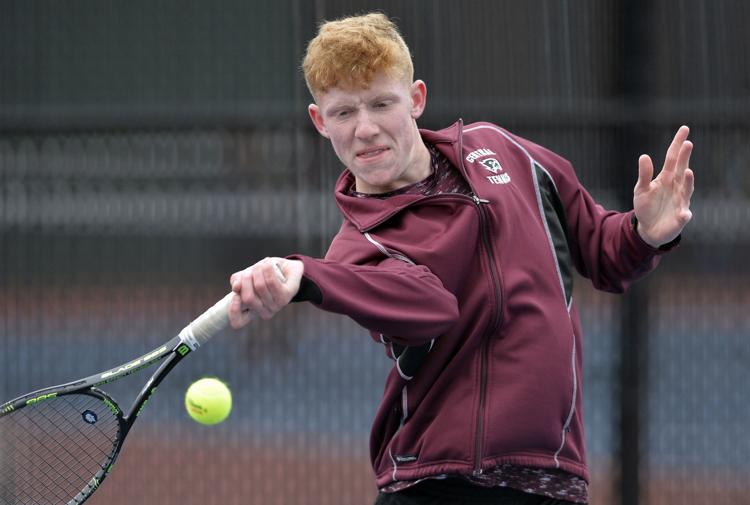 TENNIS SUBSECTIONAL
TENNIS SUBSECTIONAL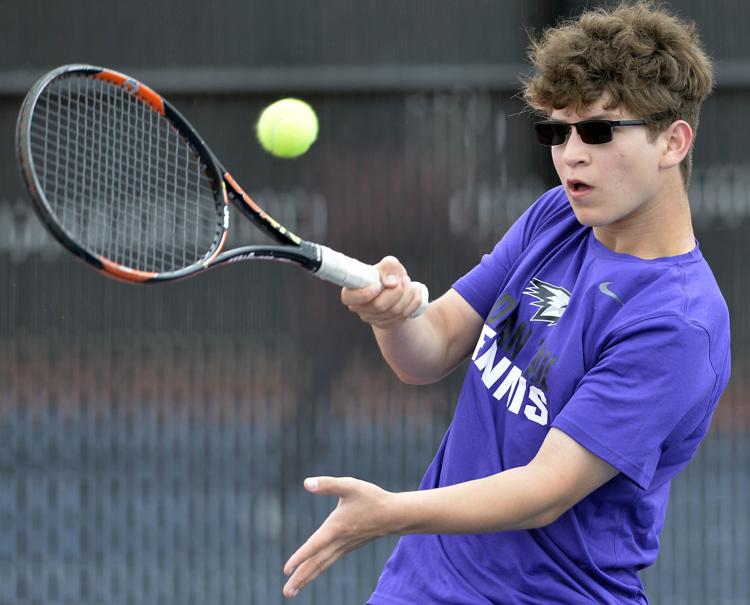 TENNIS SUBSECTIONAL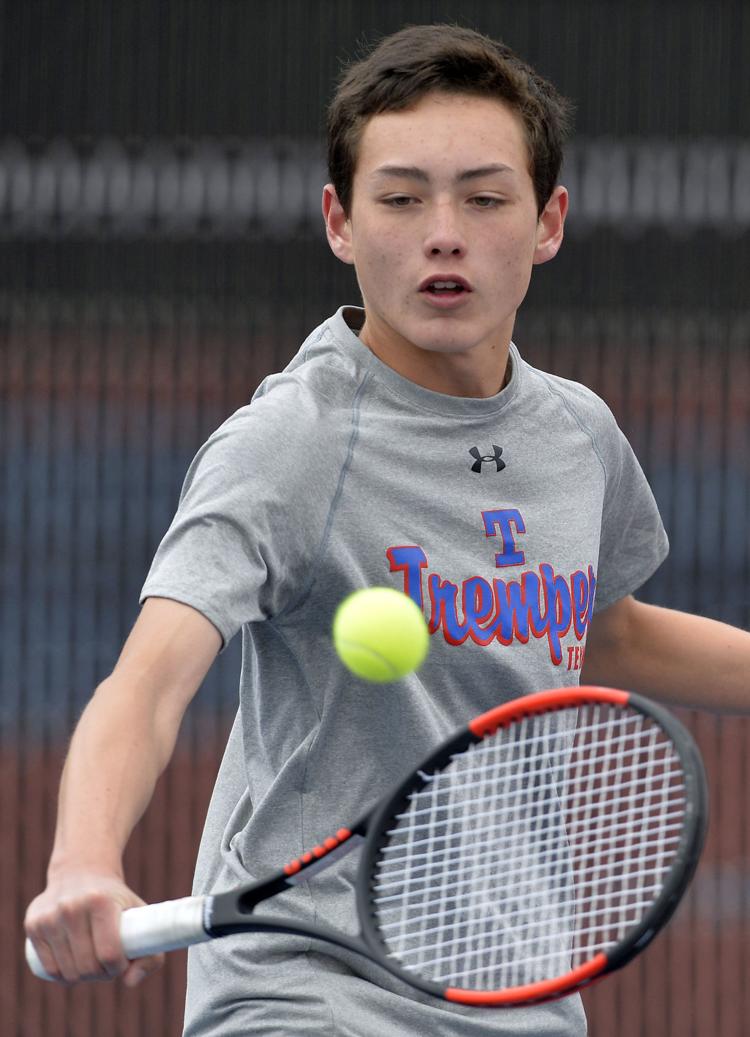 TENNIS SUBSECTIONAL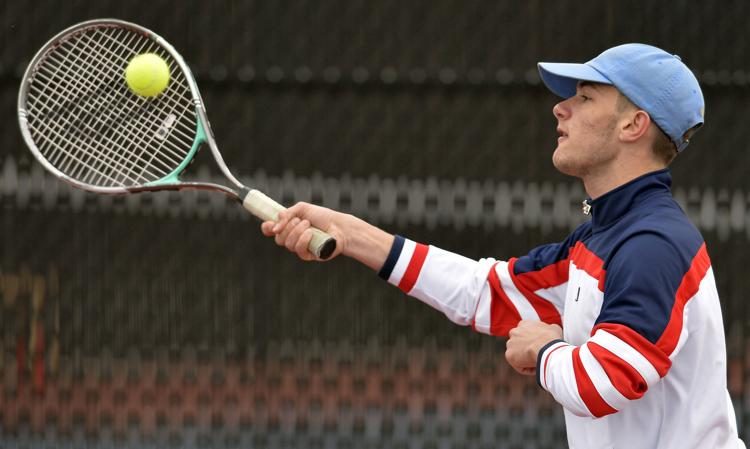 BRADFORD BASEBALL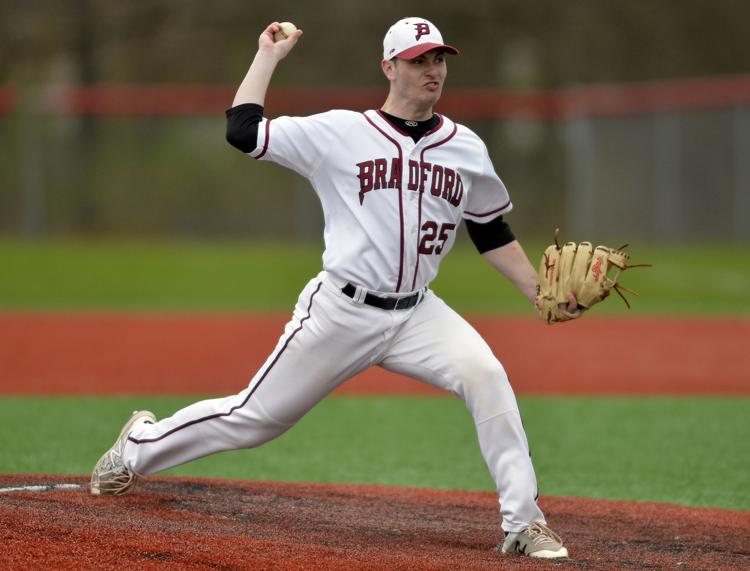 BRADFORD BASEBALL
BRADFORD BASEBALL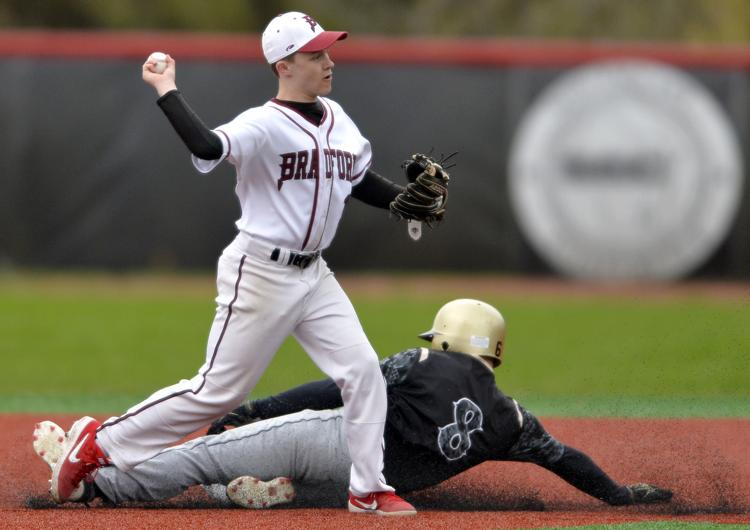 BRADFORD BASEBALL
BRADFORD BASEBALL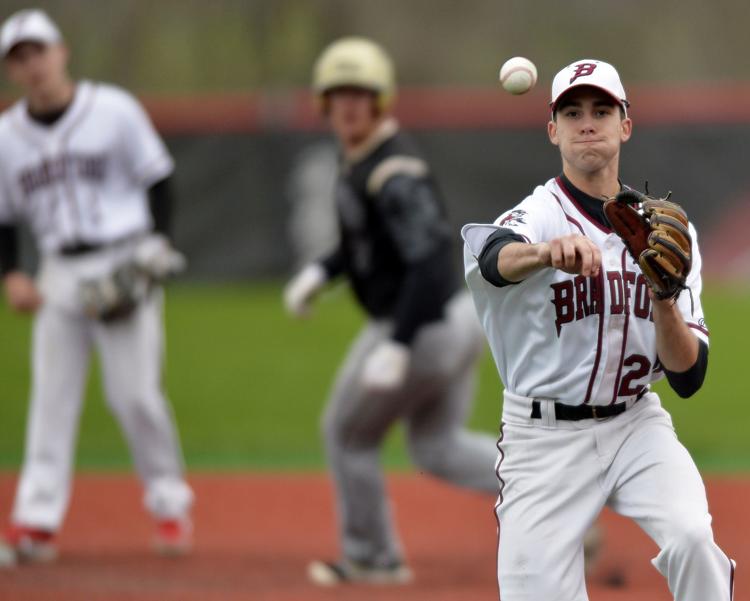 BRADFORD BASEBALL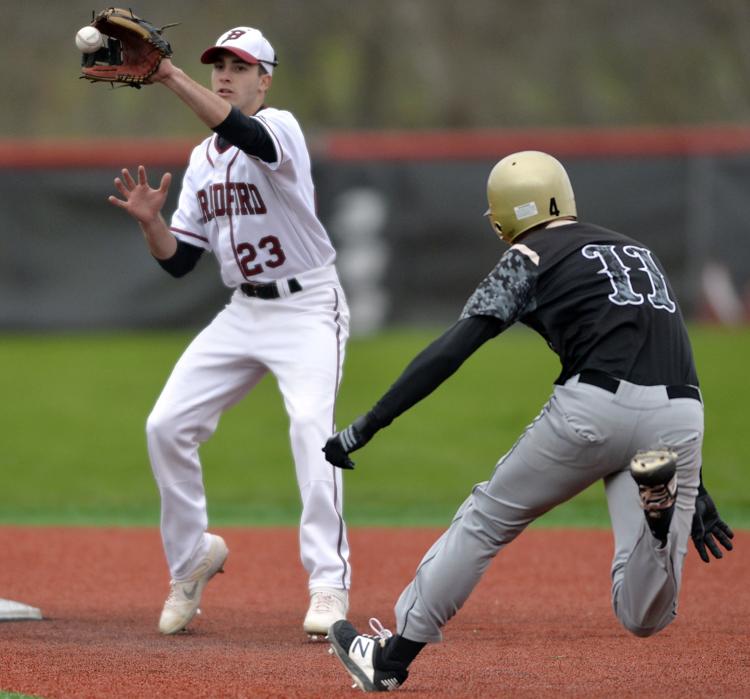 SOCCER BRADFORD TREMPER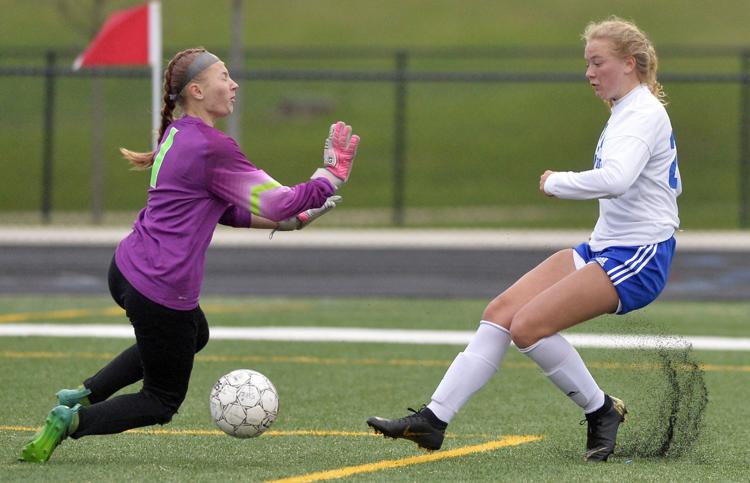 SOCCER BRADFORD TREMPER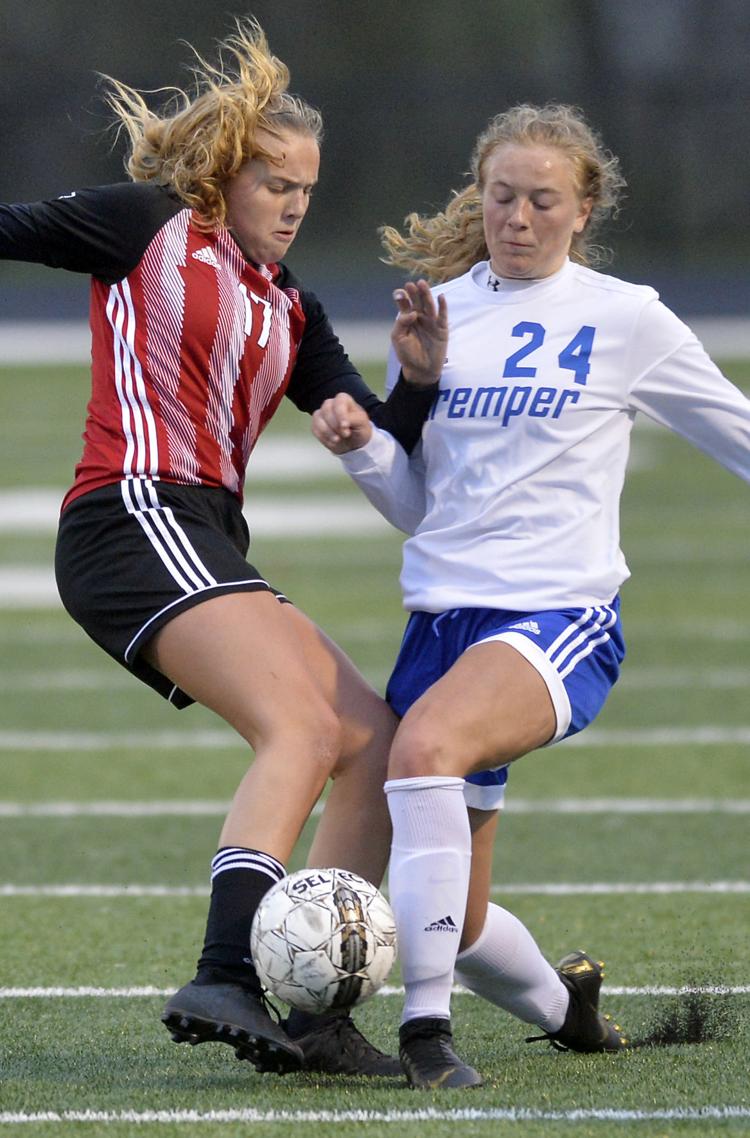 SOCCER BRADFORD TREMPER
SOCCER BRADFORD TREMPER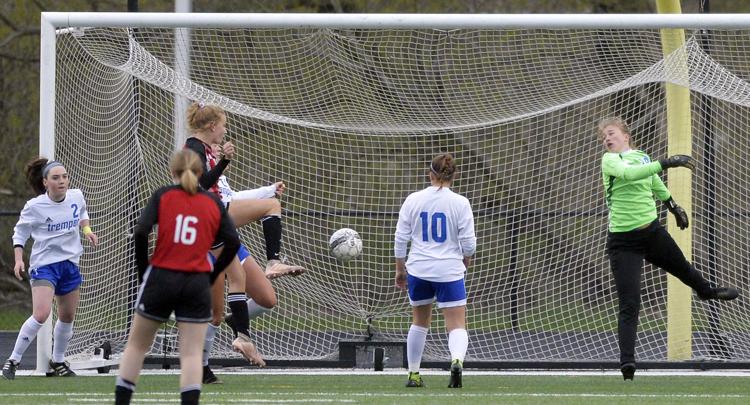 TRACK RED DEVIL INVITE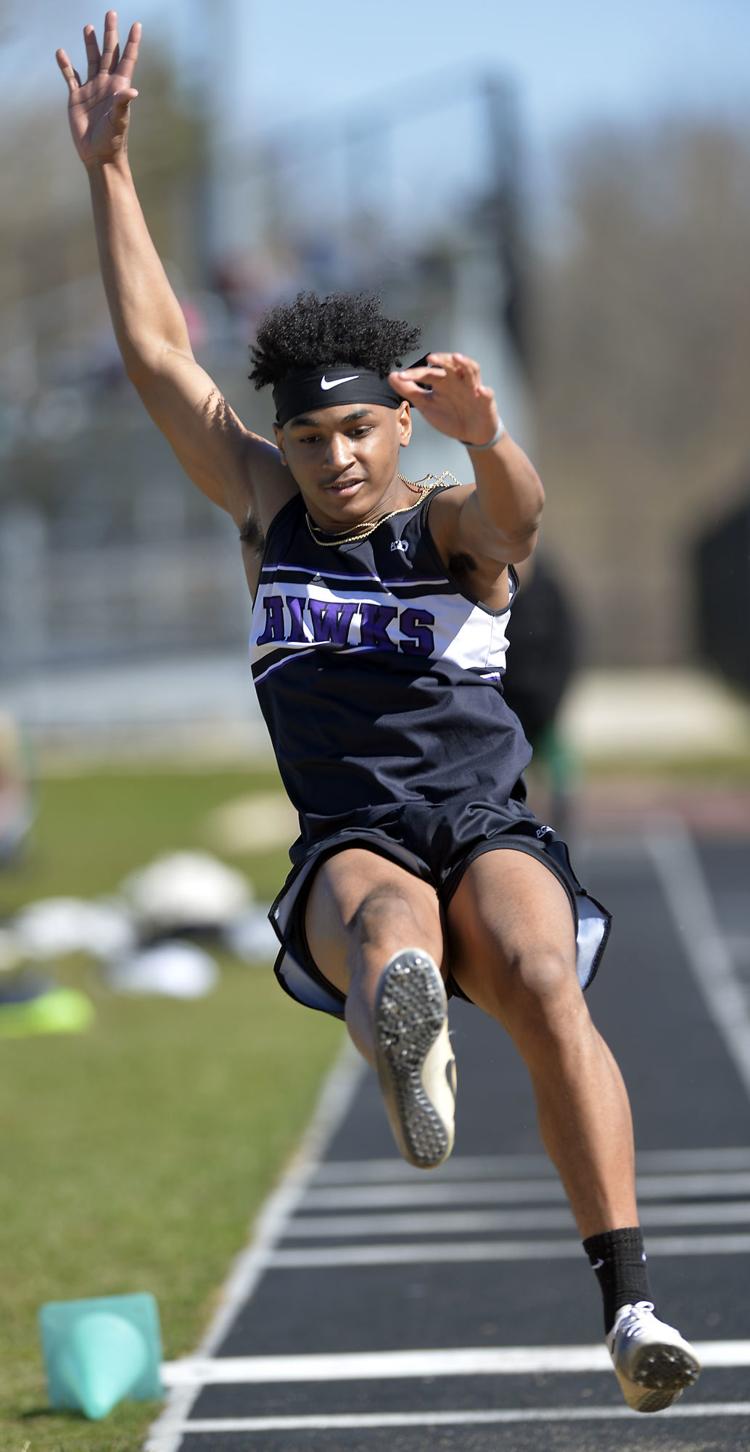 TRACK RED DEVIL INVITE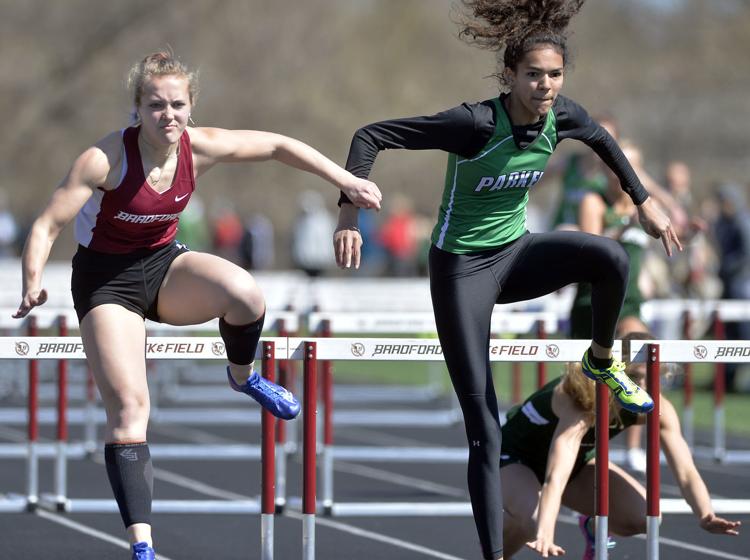 TRACK RED DEVIL INVITE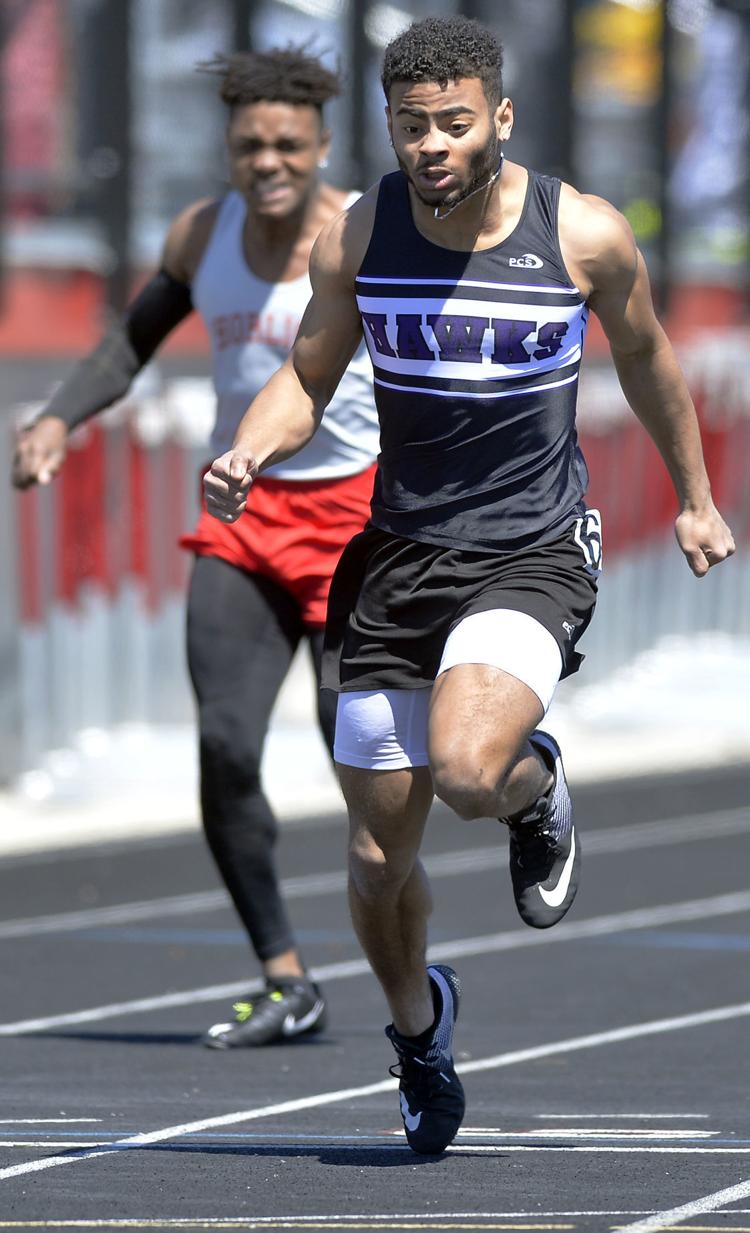 TRACK RED DEVIL INVITE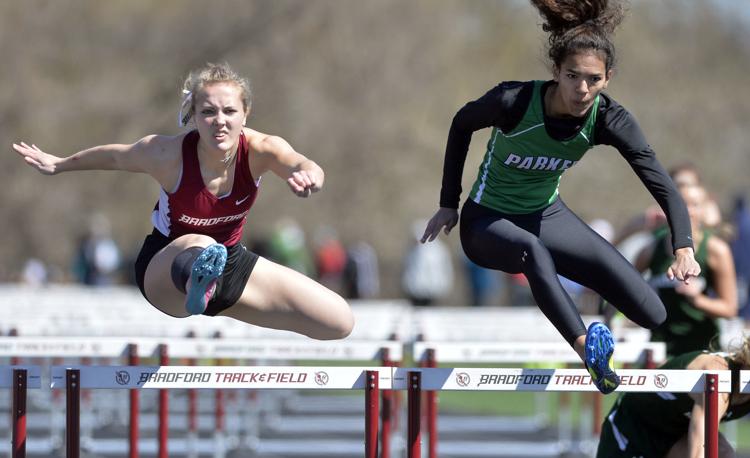 BASEBALL BRADFORD TREMPER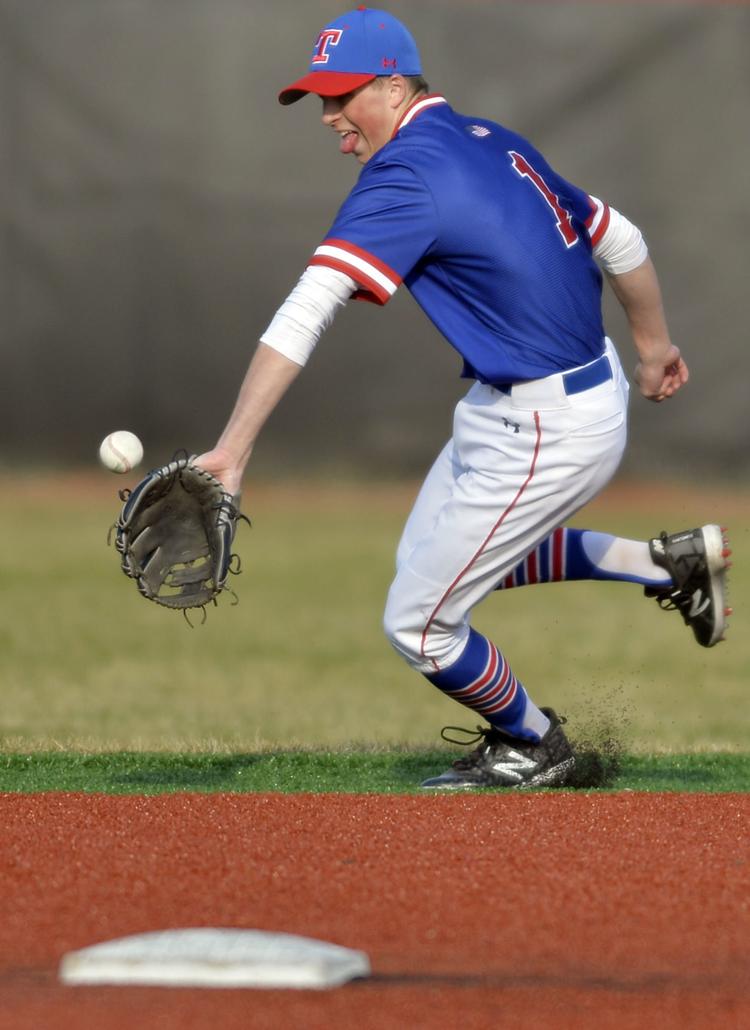 BASEBALL BRADFORD TREMPER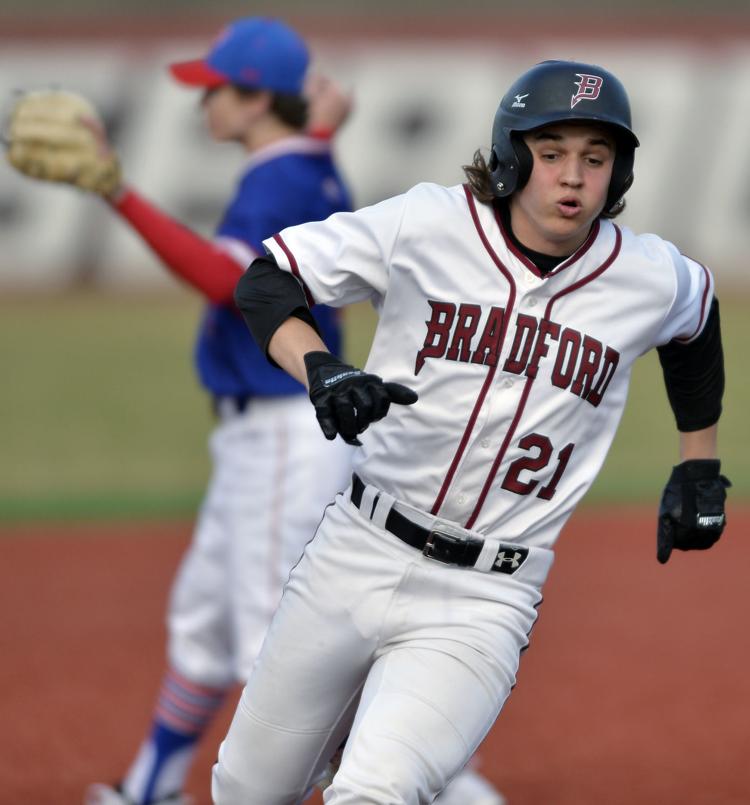 BASEBALL BRADFORD TREMPER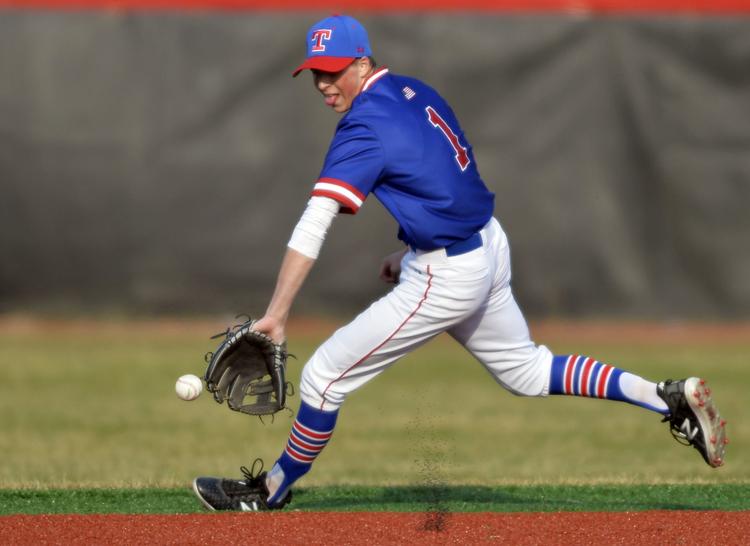 BASEBALL BRADFORD TREMPER

BASEBALL BRADFORD TREMPER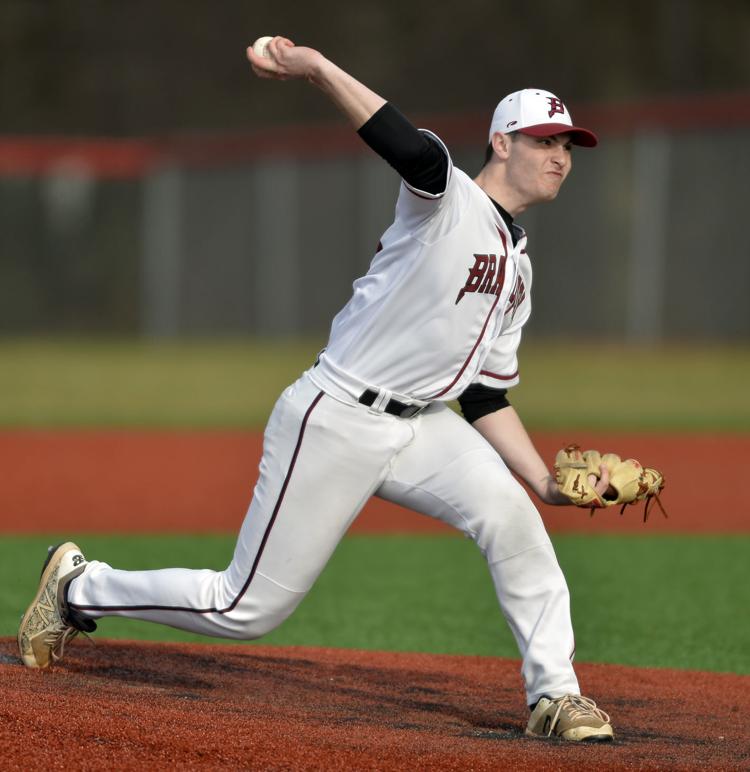 BASEBALL BRADFORD TREMPER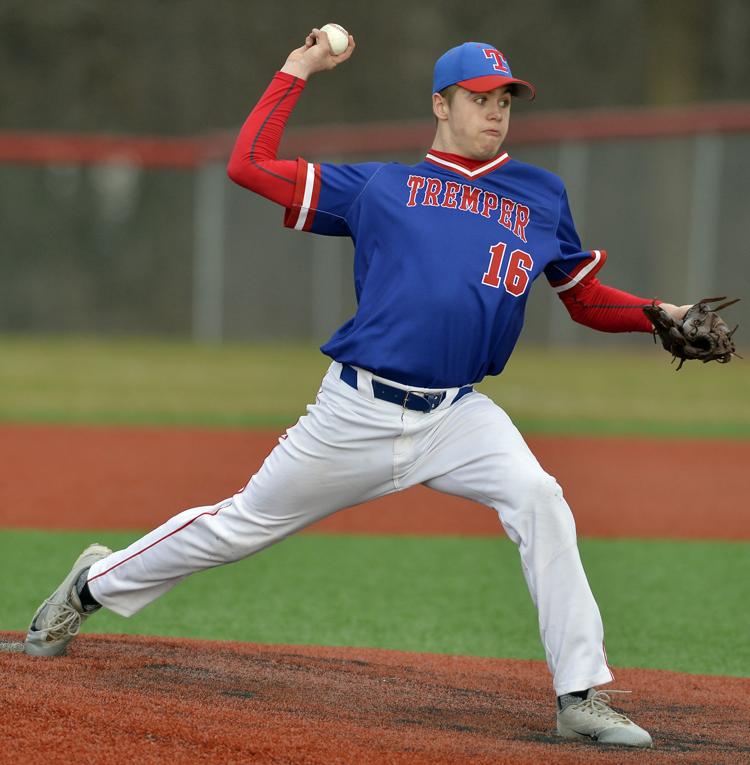 BASEBALL BRADFORD TREMPER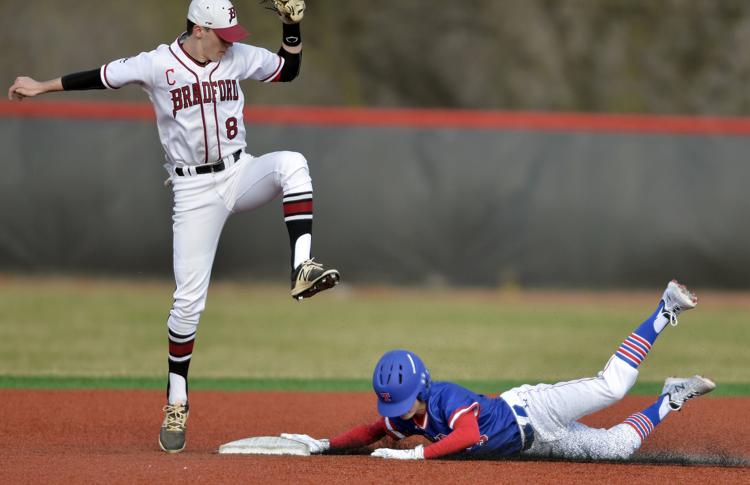 SOFTBALL BRADFORD TREMPER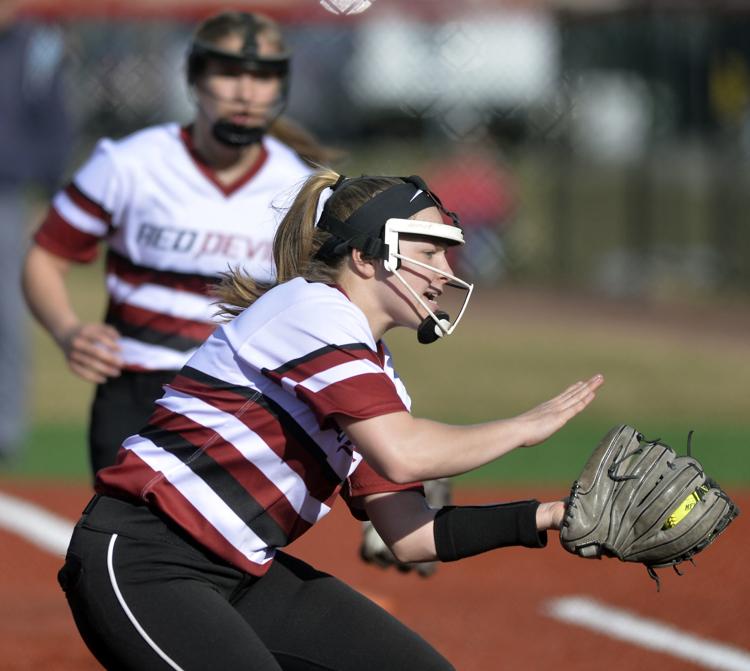 SOFTBALL BRADFORD TREMPER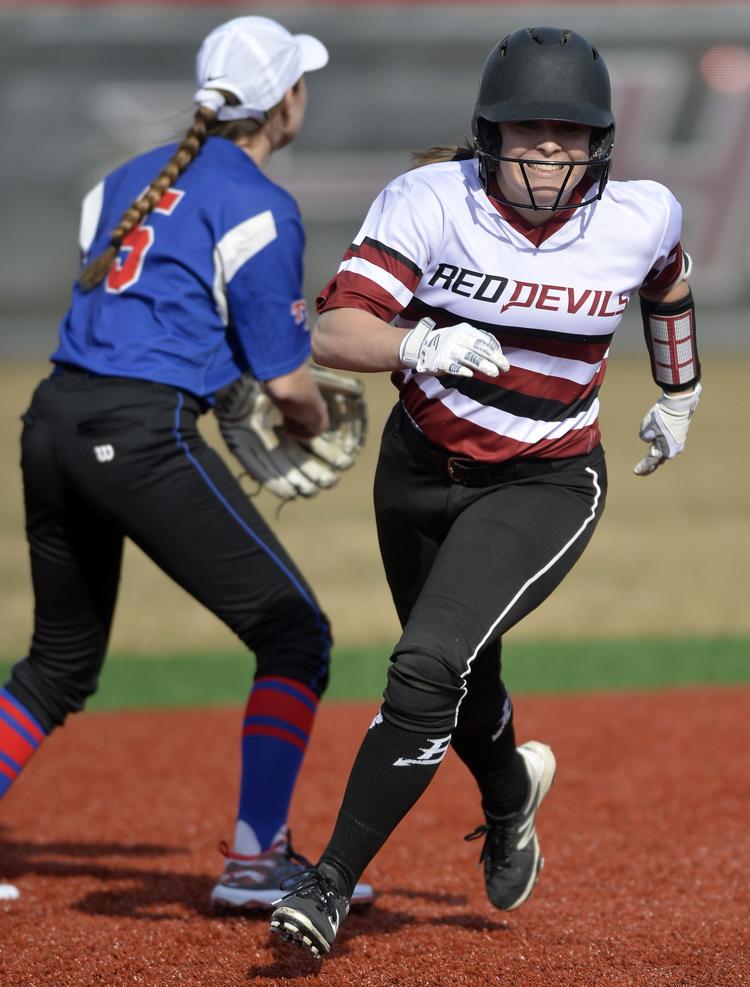 SOFTBALL BRADFORD TREMPER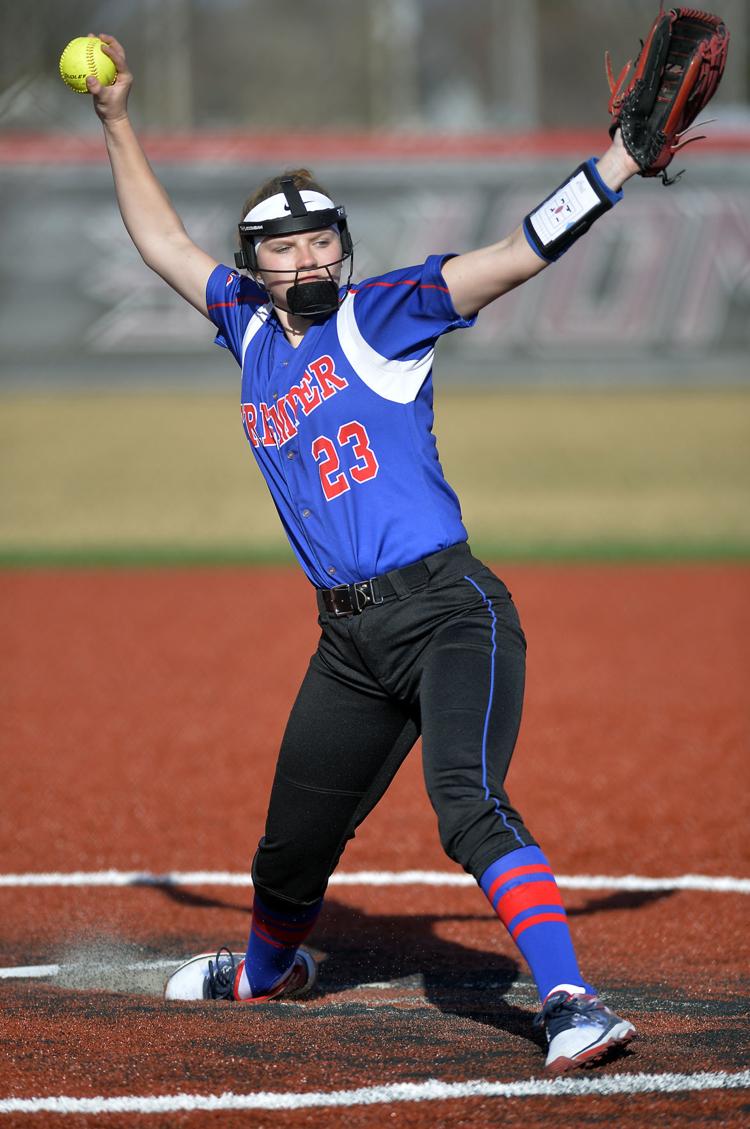 SOFTBALL BRADFORD TREMPER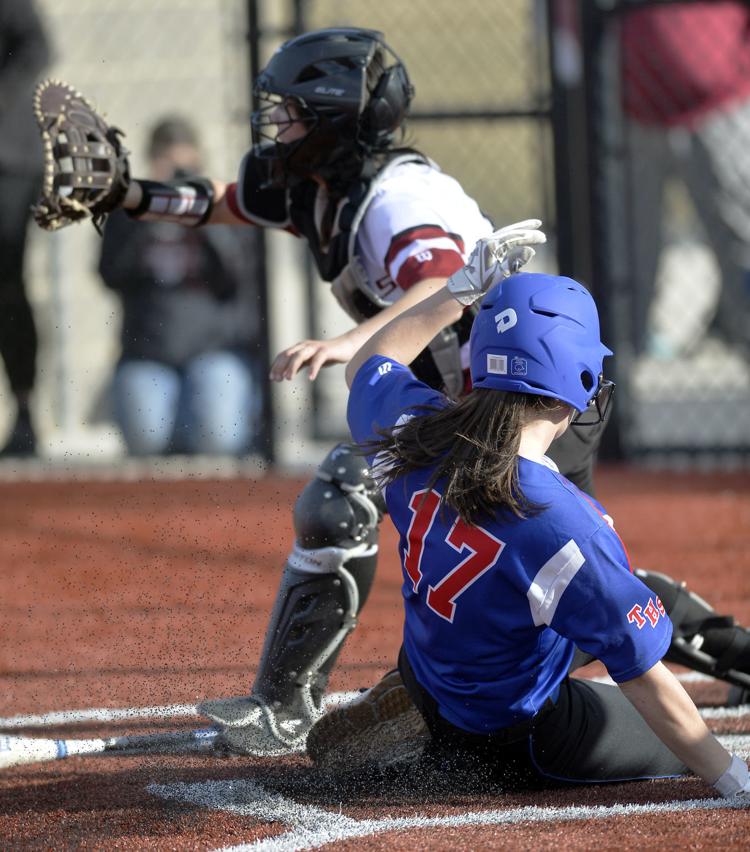 SOFTBALL BRADFORD TREMPER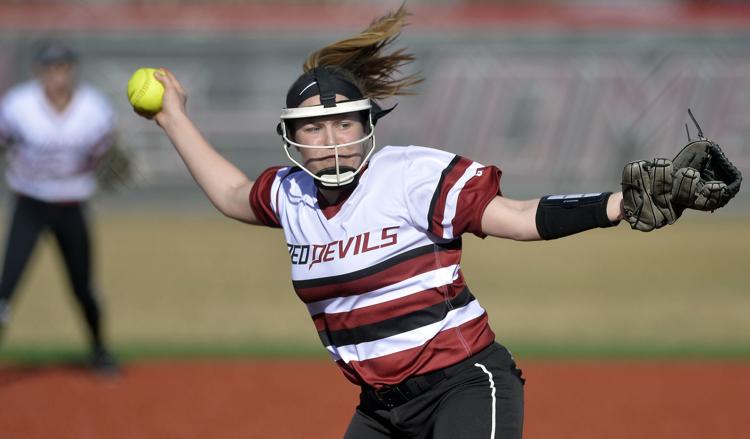 SOCCER BRADFORD SHORELAND GIRLS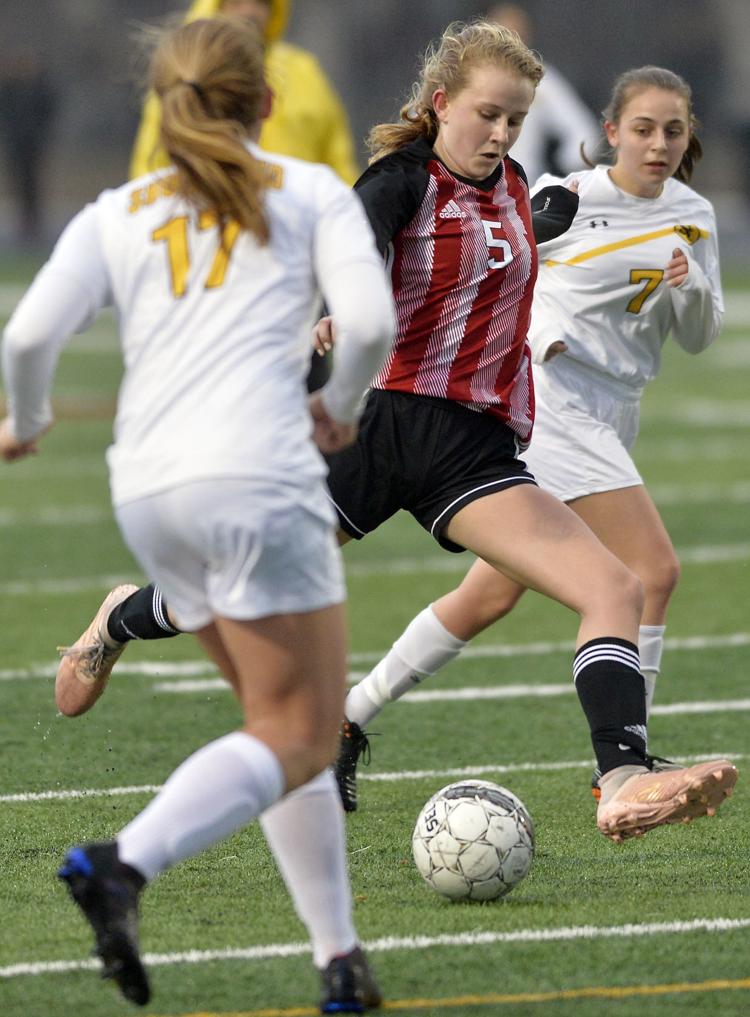 SOCCER BRADFORD SHORELAND GIRLS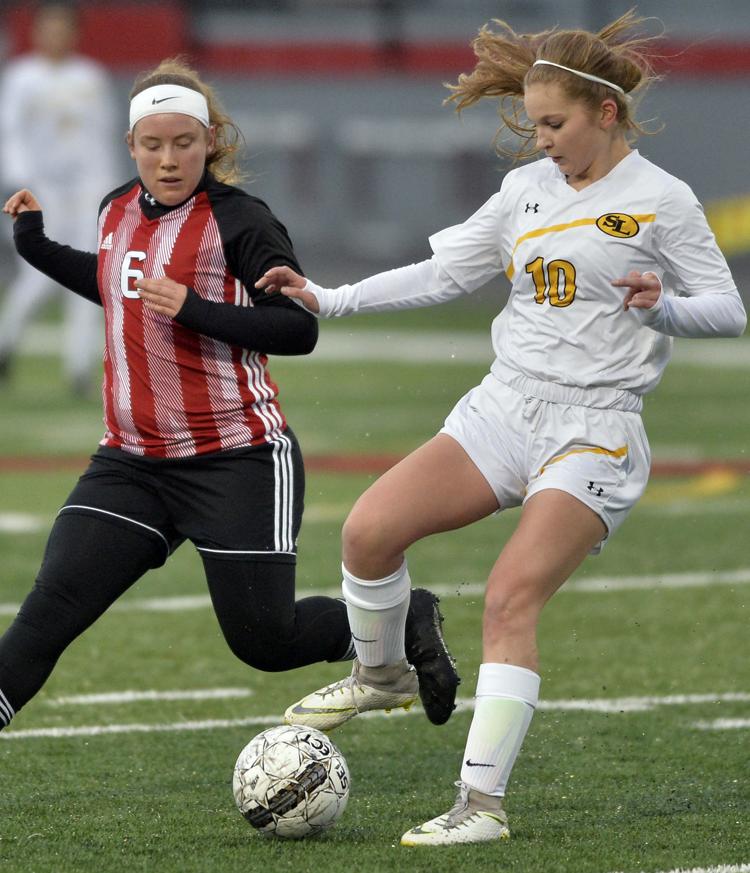 SOCCER BRADFORD SHORELAND GIRLS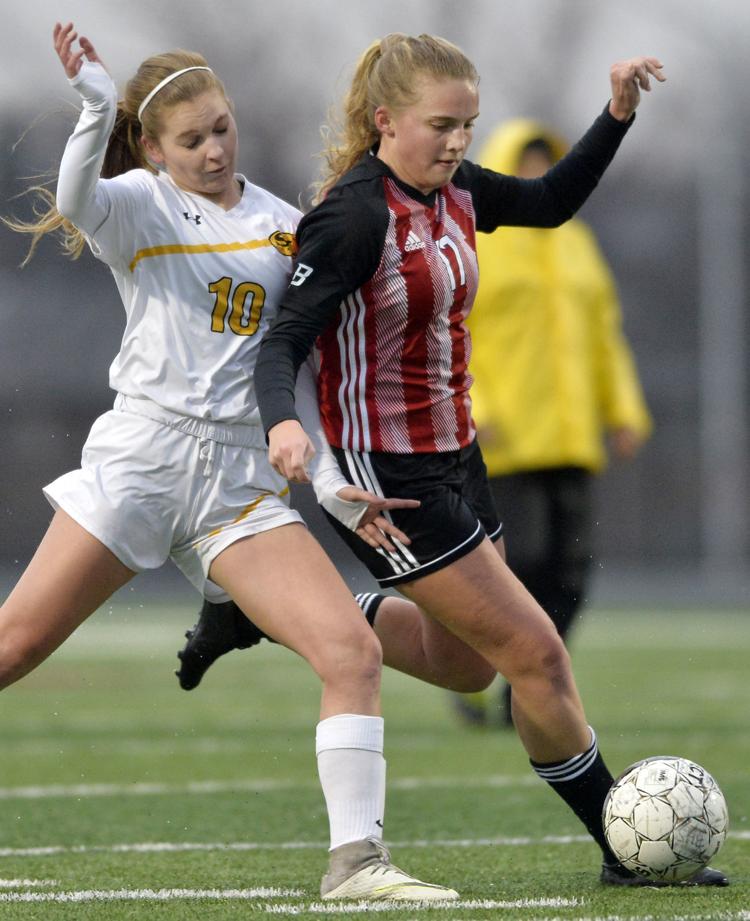 SOCCER BRADFORD SHORELAND GIRLS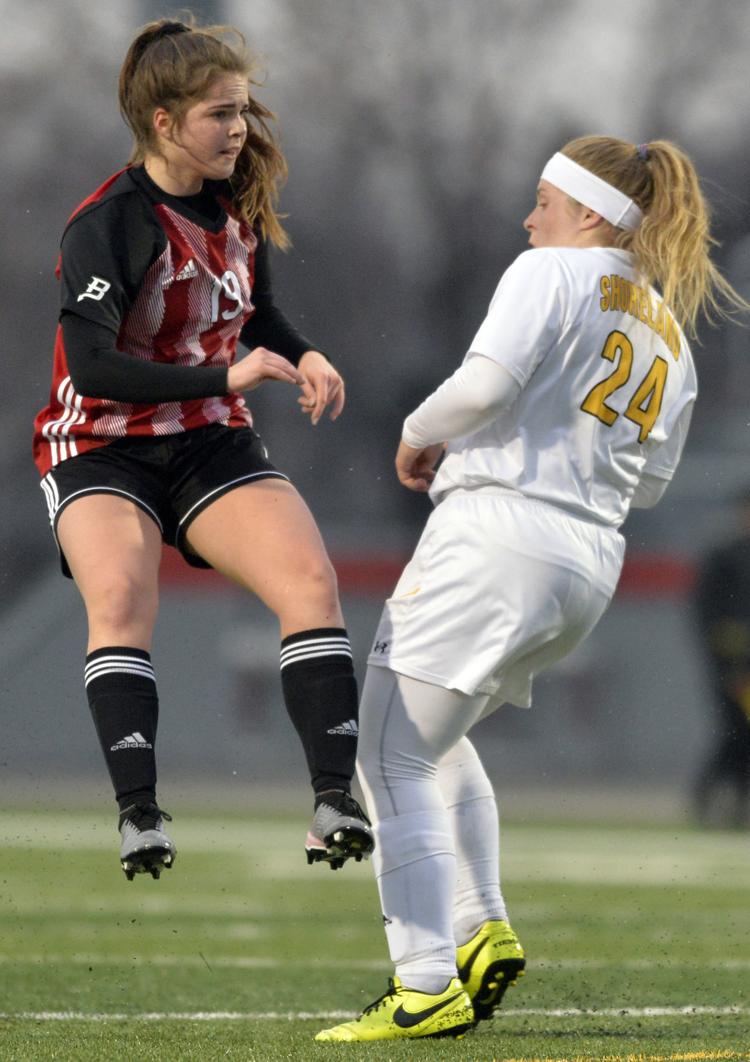 CASE CLASSIC TRACK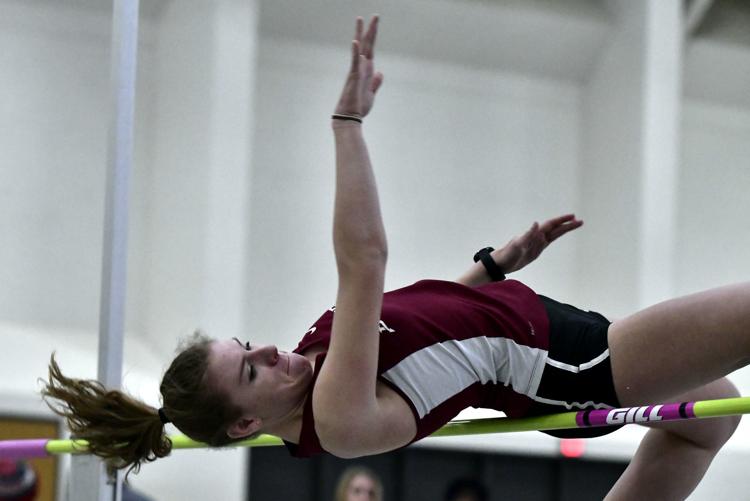 CASE CLASSIC TRACK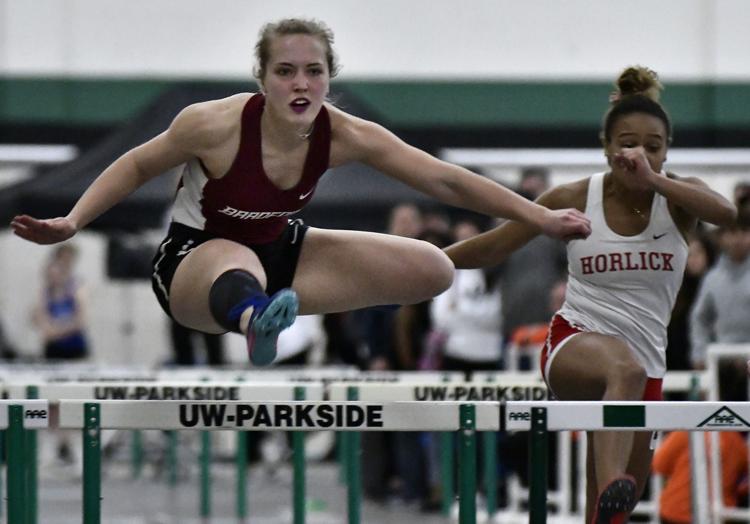 STJ VS BRADFORD SOCCER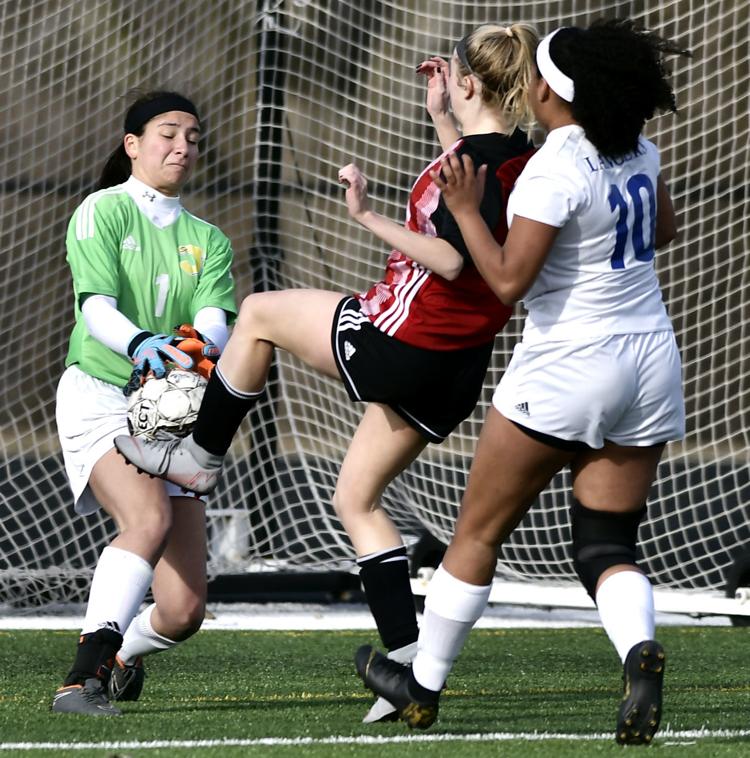 STJ VS BRADFORD SOCCER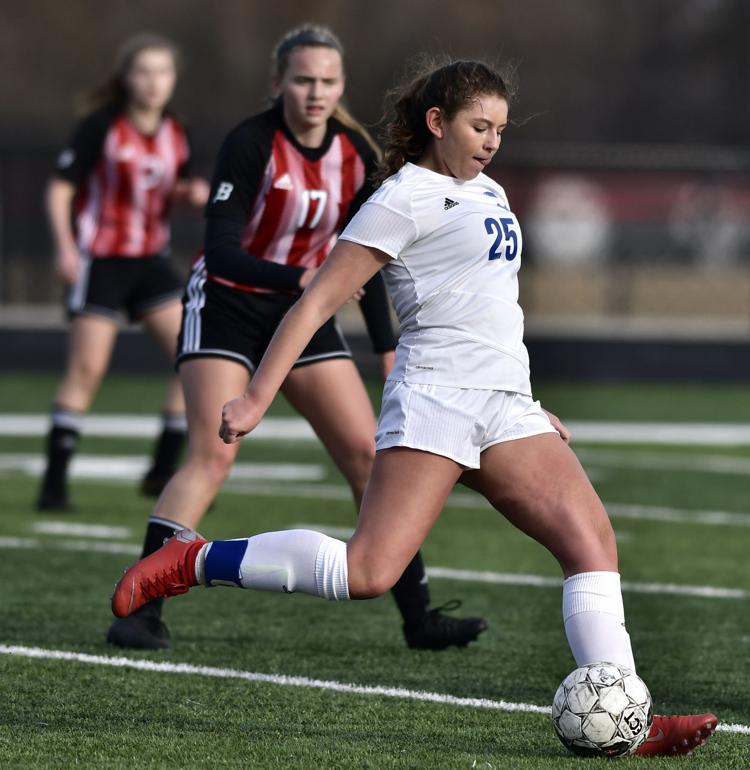 STJ VS BRADFORD SOCCER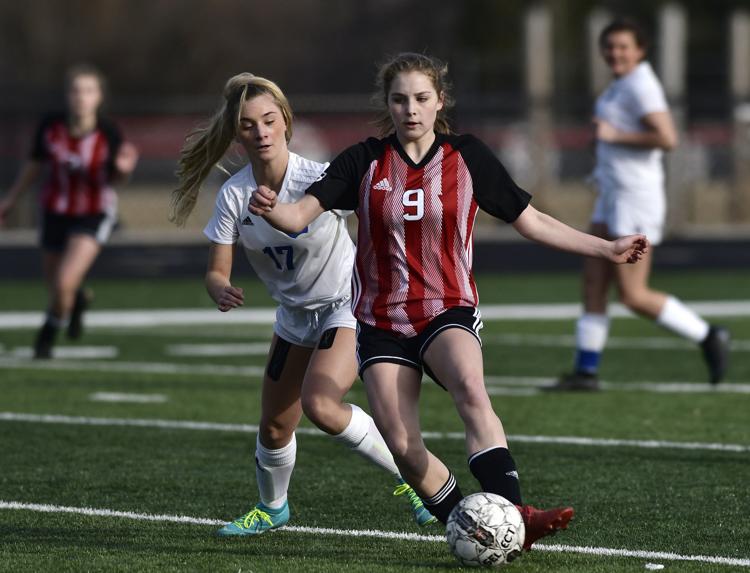 STJ VS BRADFORD SOCCER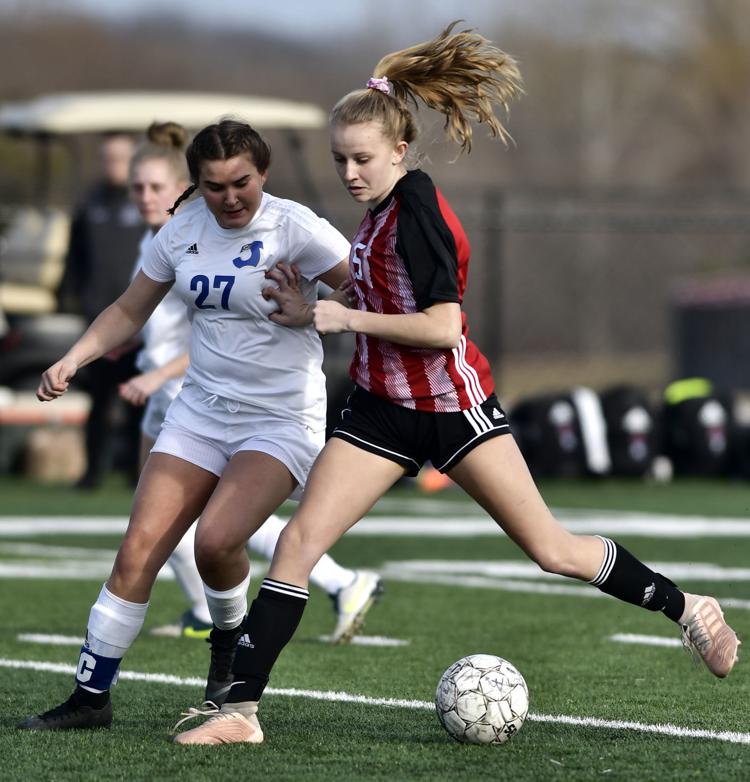 STJ VS BRADFORD SOCCER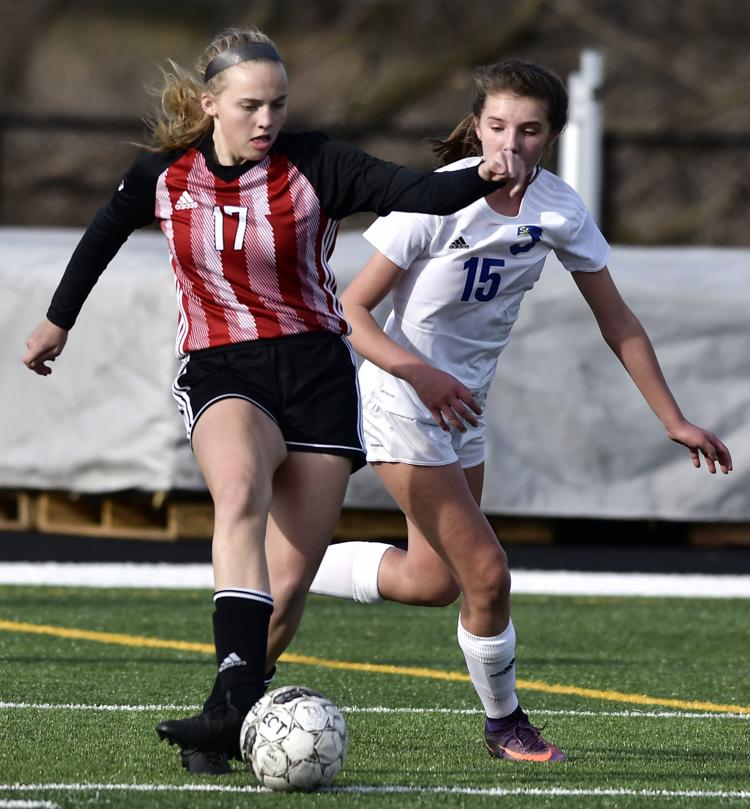 STJ VS BRADFORD SOCCER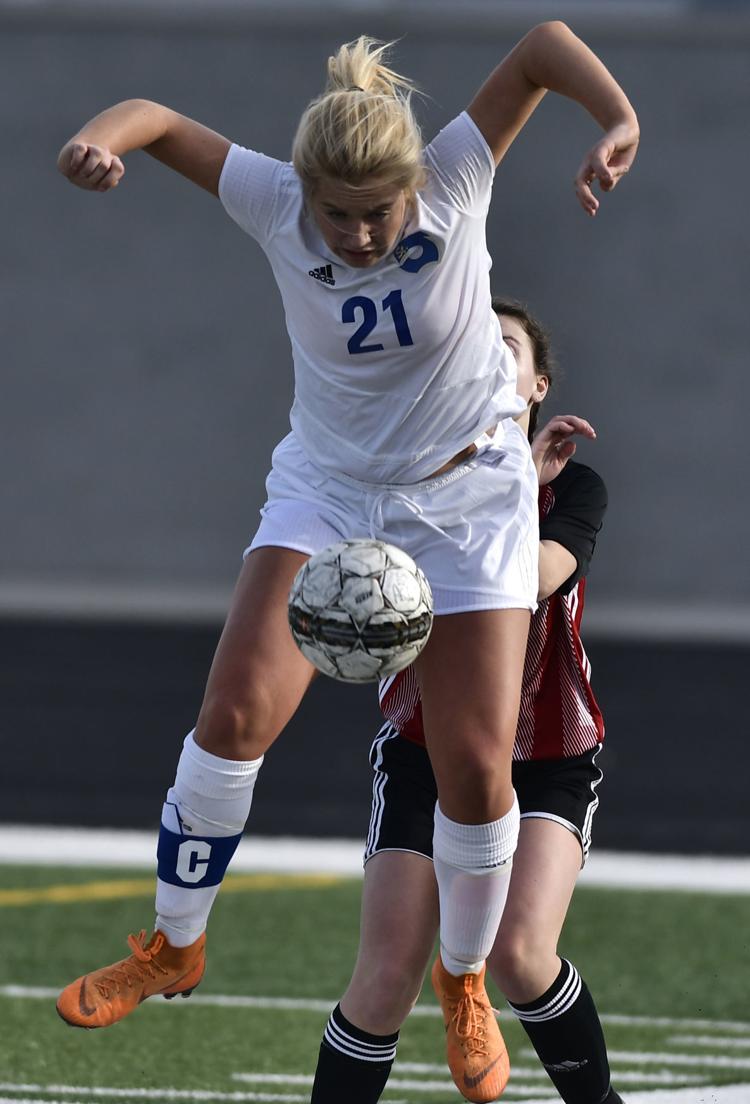 BASEBALL TREMPER INDIAN TRAIL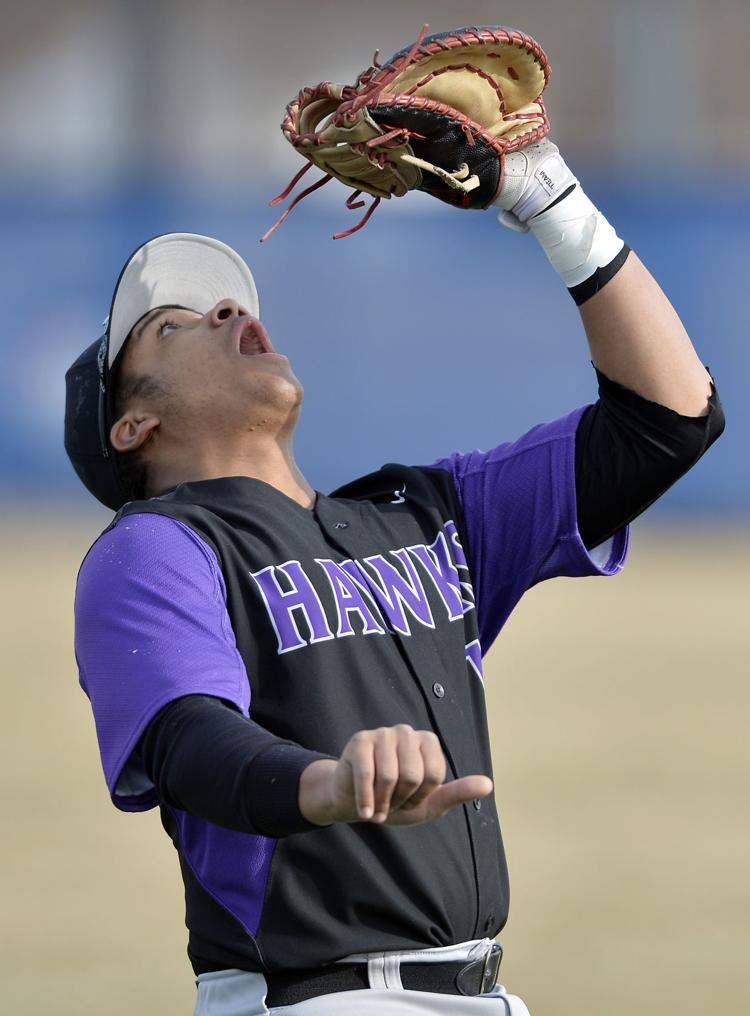 BASEBALL TREMPER INDIAN TRAIL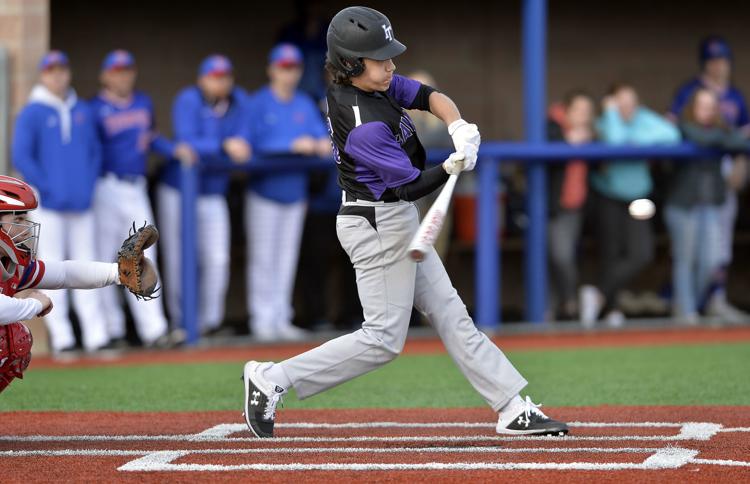 BASEBALL TREMPER INDIAN TRAIL
BASEBALL TREMPER INDIAN TRAIL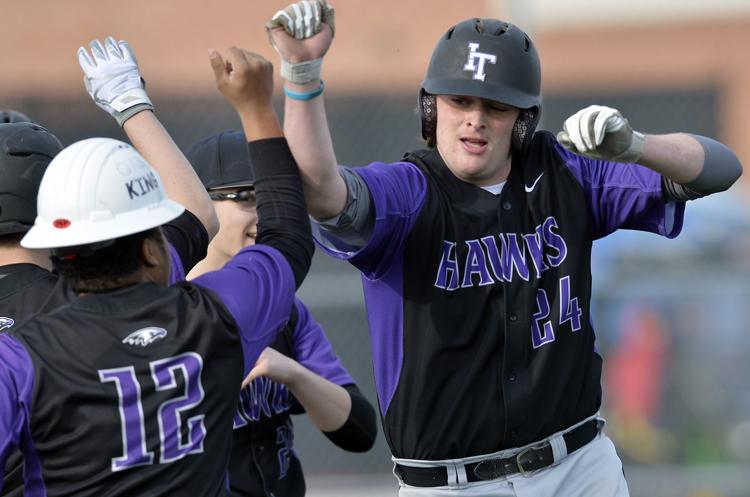 BASEBALL TREMPER INDIAN TRAIL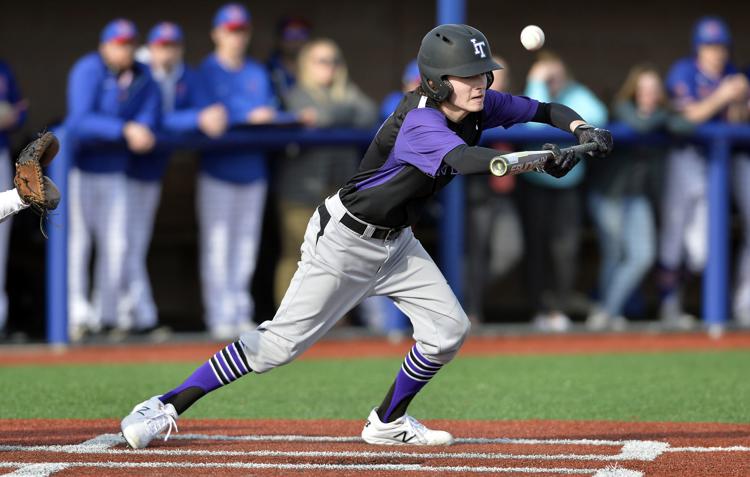 BASEBALL TREMPER INDIAN TRAIL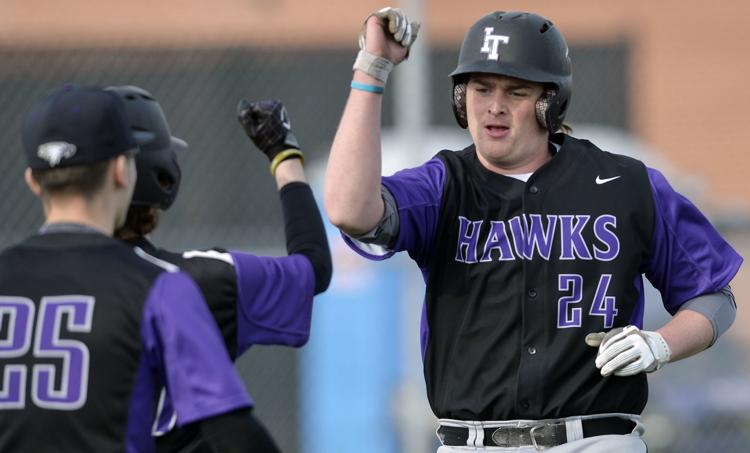 BASEBALL TREMPER INDIAN TRAIL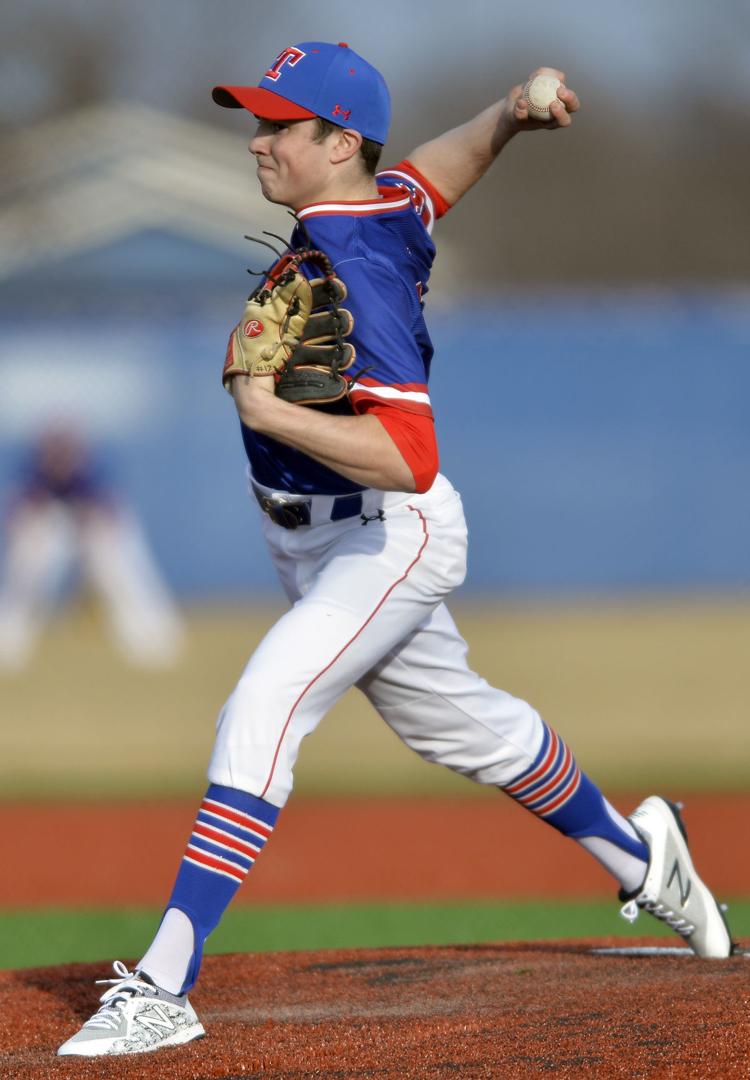 BASEBALL TREMPER INDIAN TRAIL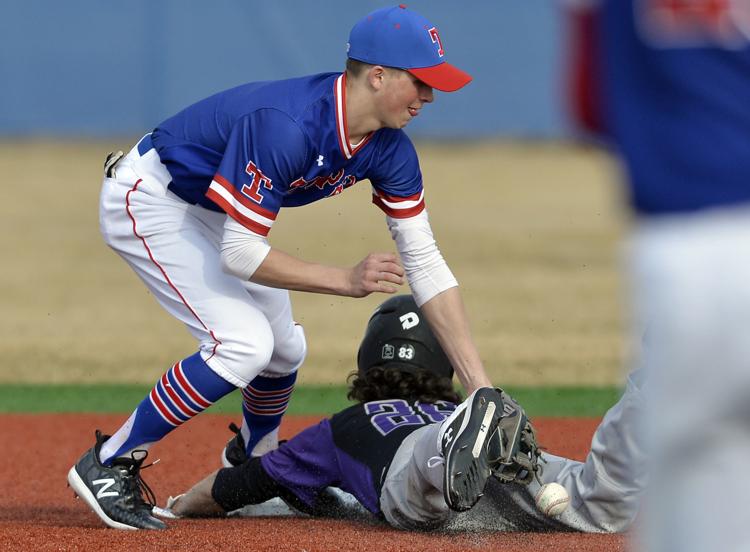 BASEBALL TREMPER INDIAN TRAIL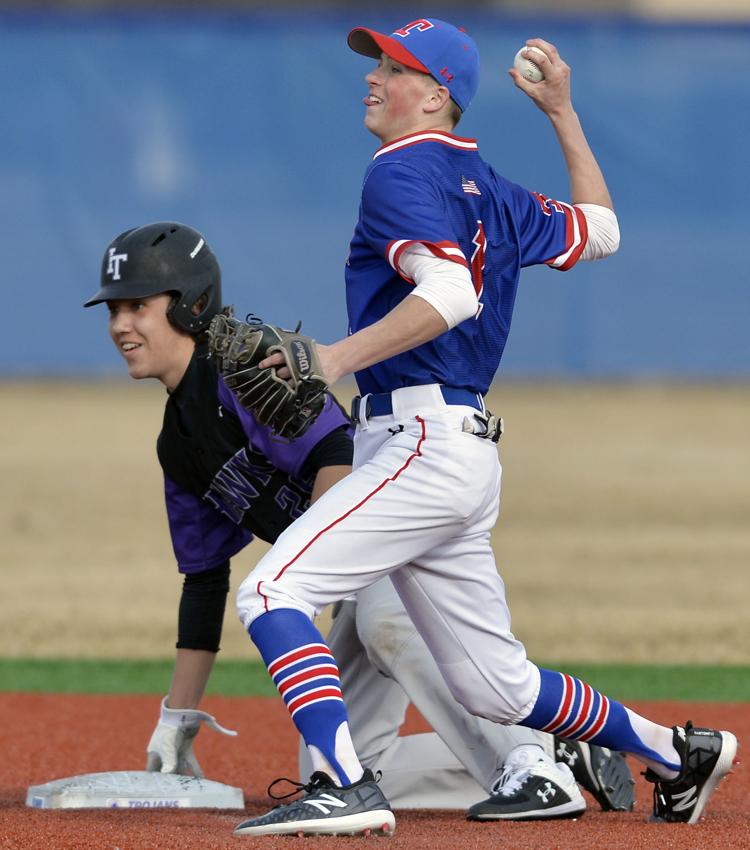 BASEBALL TREMPER INDIAN TRAIL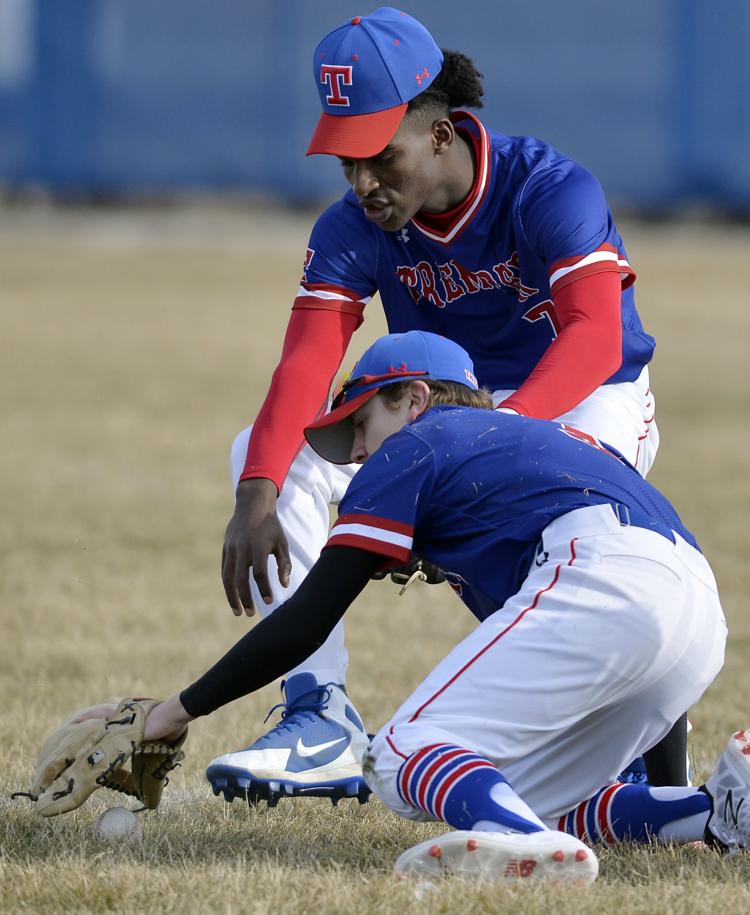 BASEBALL TREMPER INDIAN TRAIL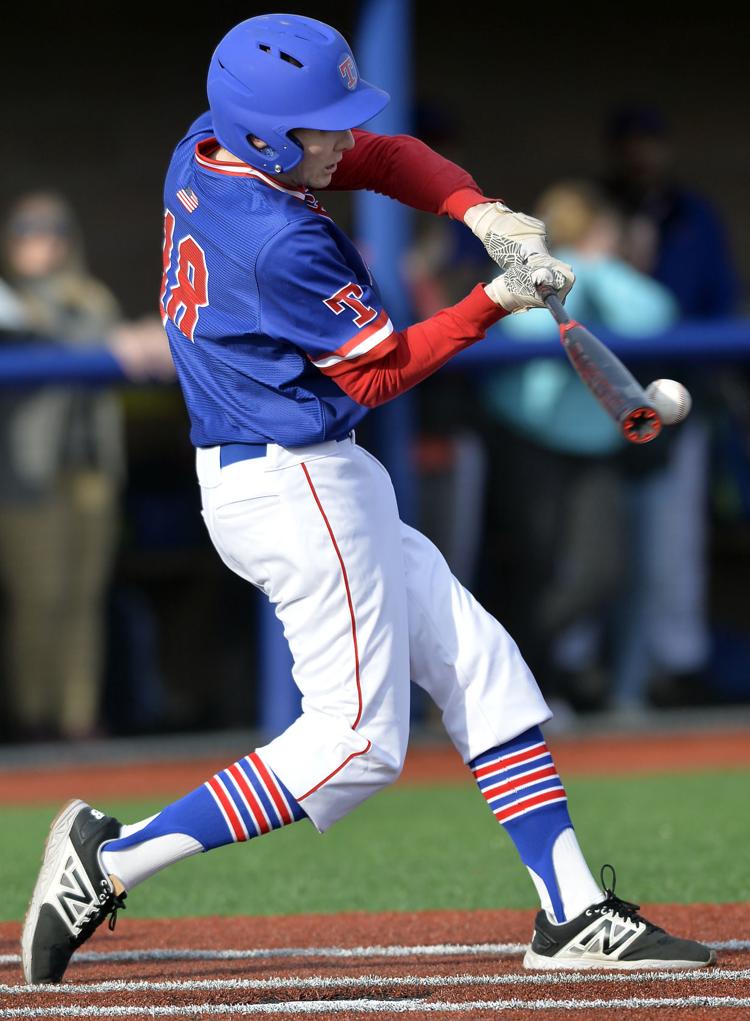 BASEBALL TREMPER INDIAN TRAIL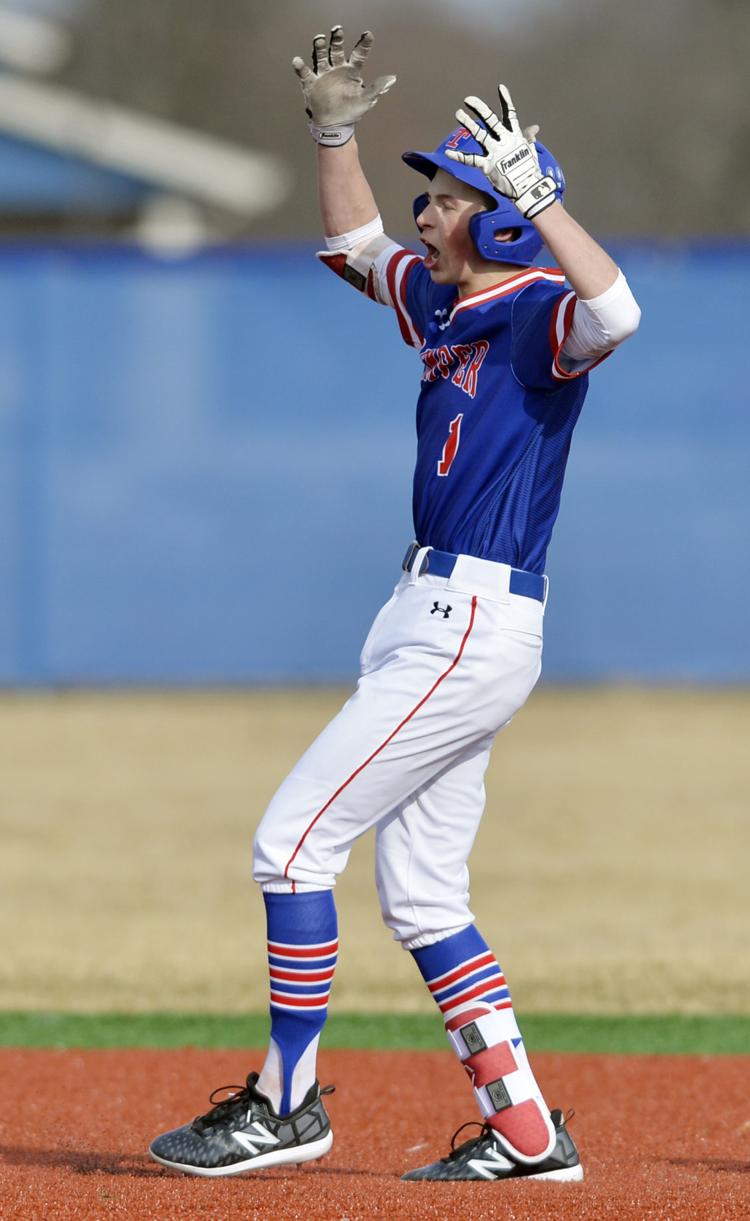 BASEBALL TREMPER INDIAN TRAIL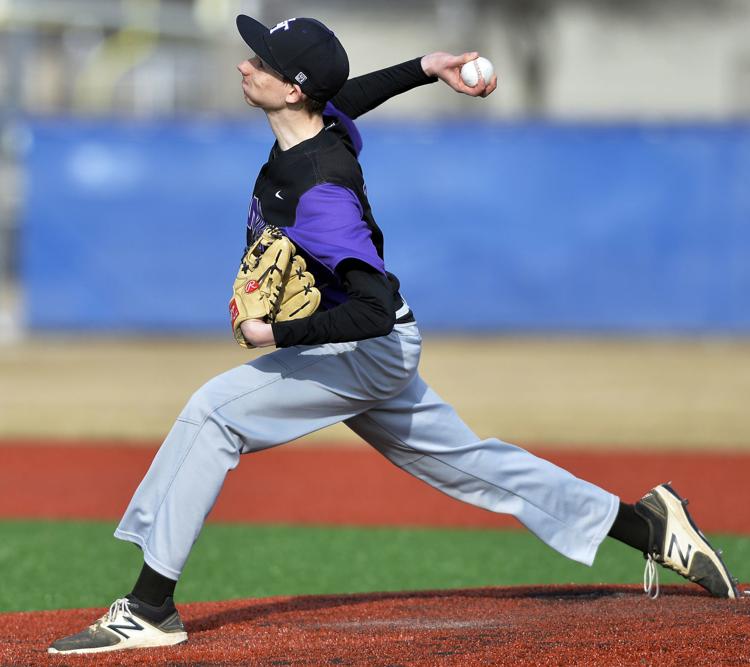 SOCCER TREMPER GIRLS FRANKLIN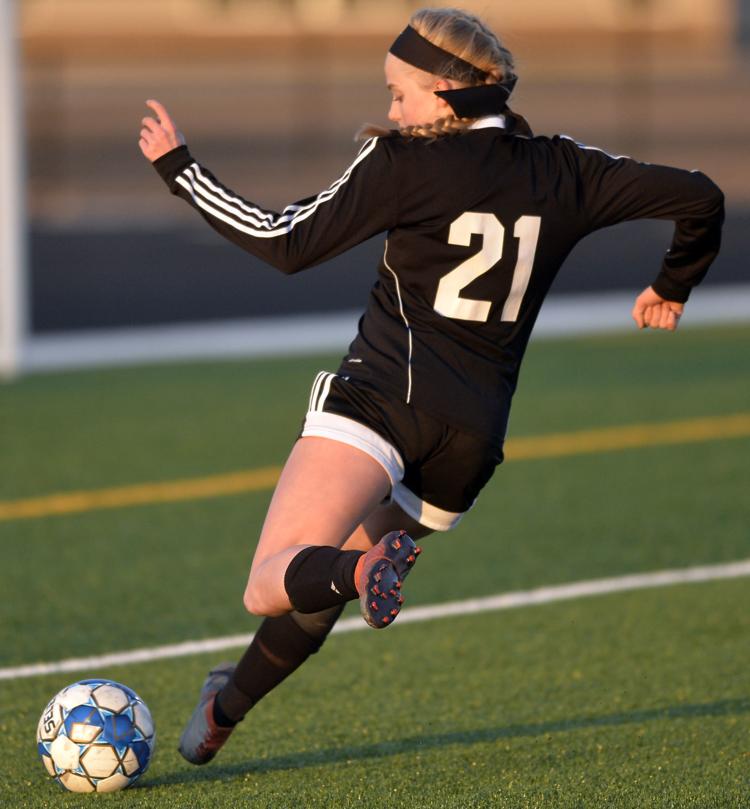 SOCCER TREMPER GIRLS FRANKLIN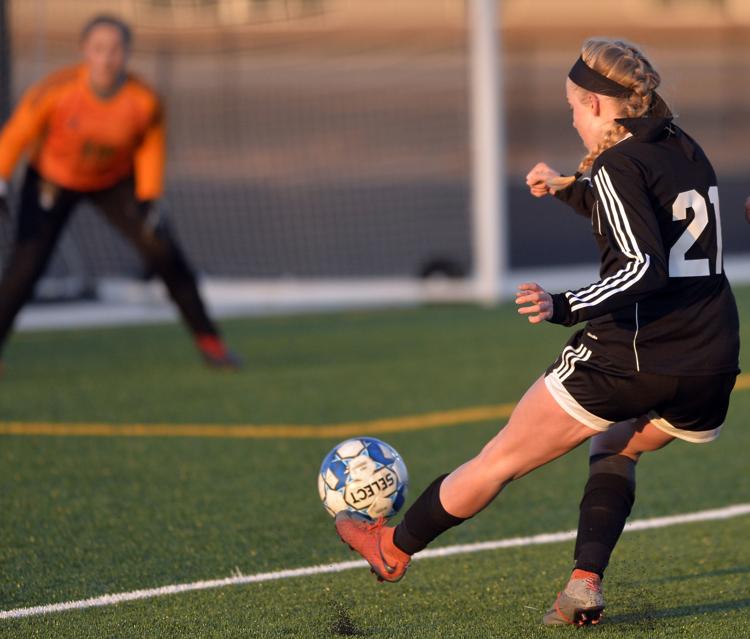 SOCCER TREMPER GIRLS FRANKLIN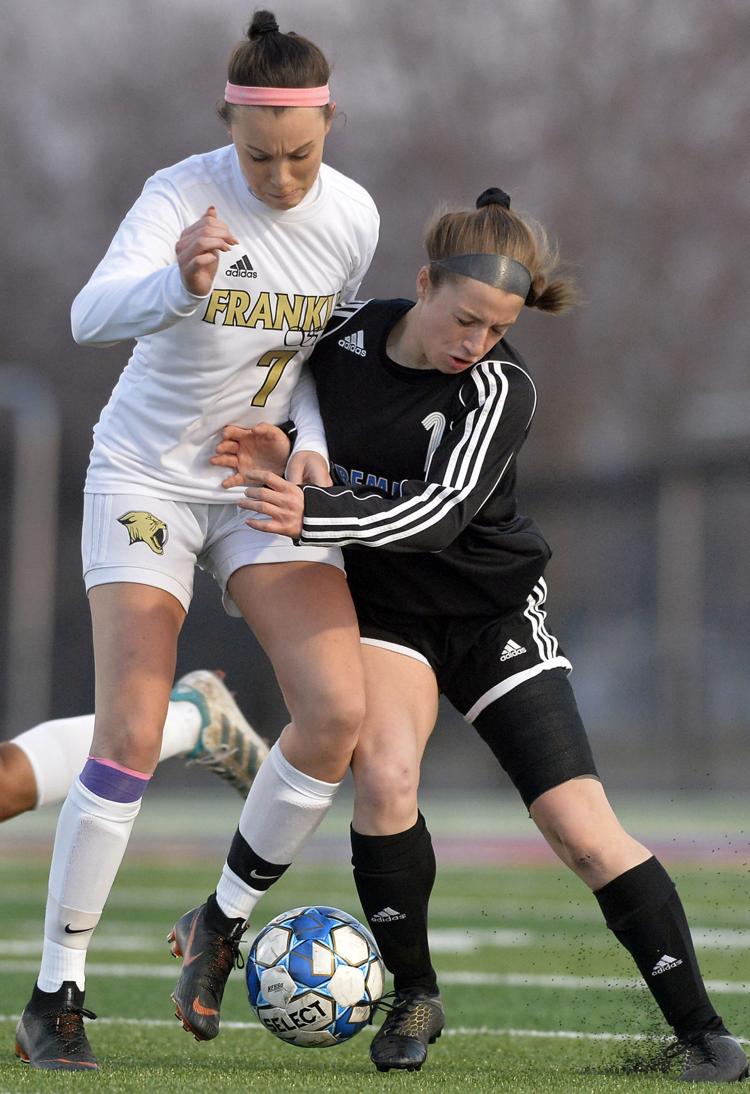 SOCCER TREMPER GIRLS FRANKLIN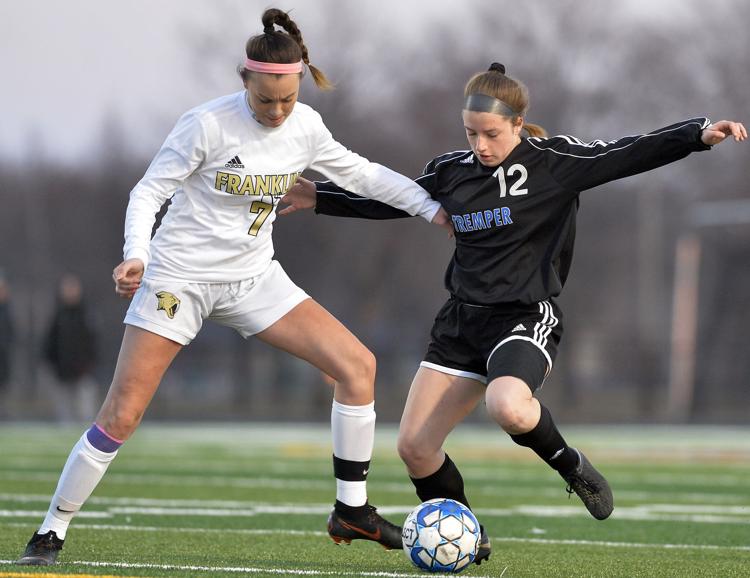 Eagle Invitational Track Meet
Eagle Invitational Track Meet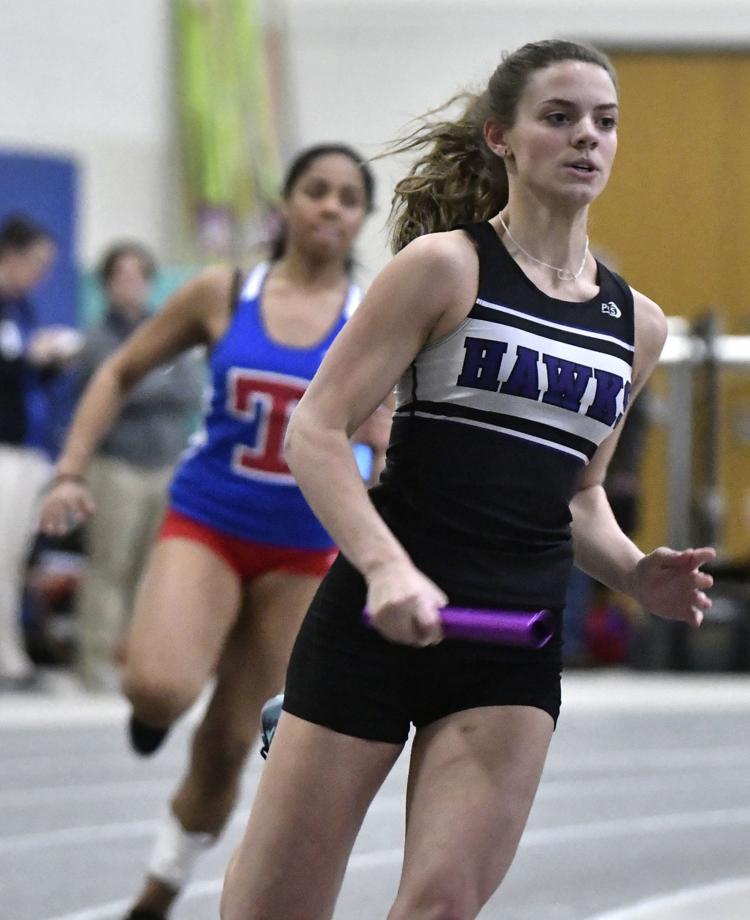 ITA VS HORLICK SOFTBALL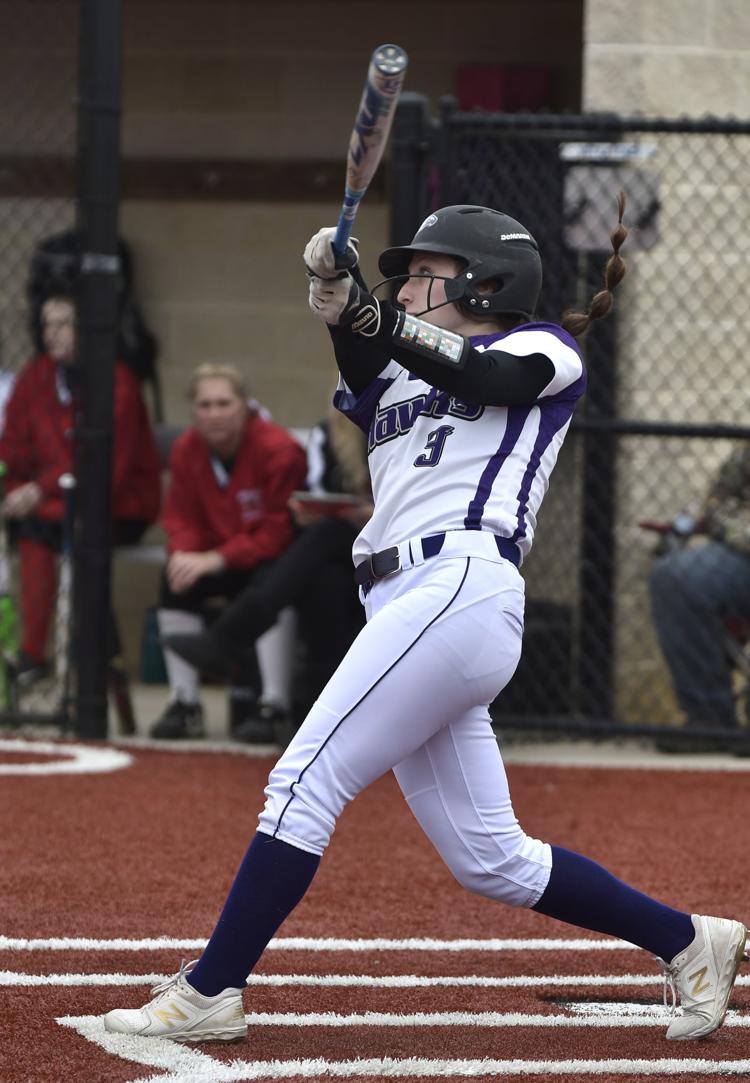 ITA VS HORLICK SOFTBALL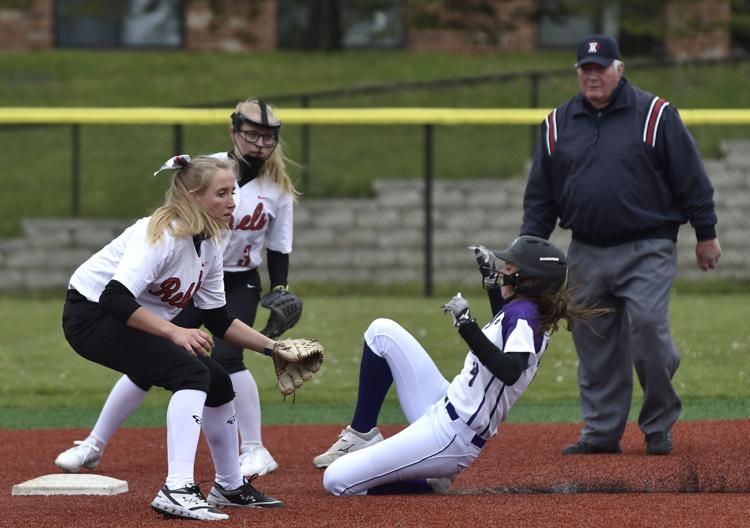 ITA VS HORLICK SOFTBALL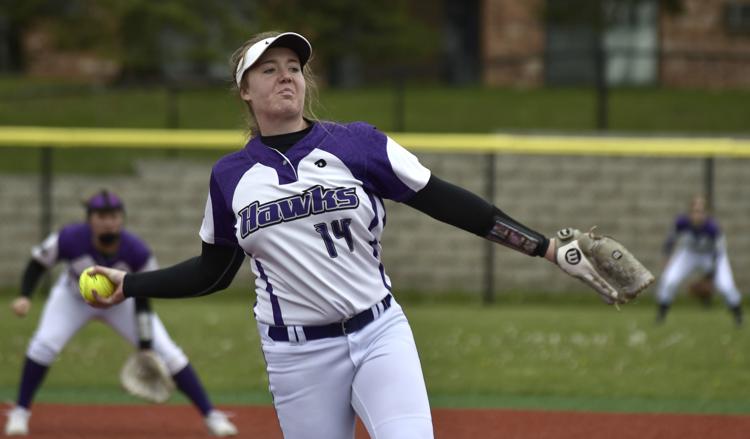 ITA VS HORLICK SOFTBALL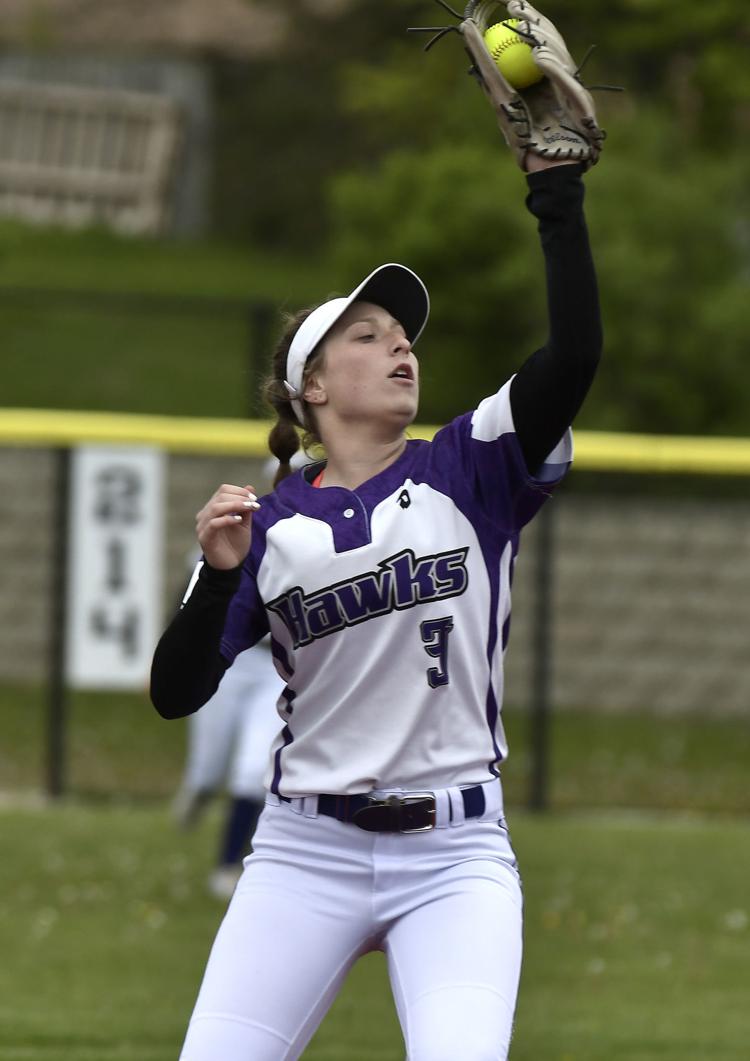 ITA VS HORLICK SOFTBALL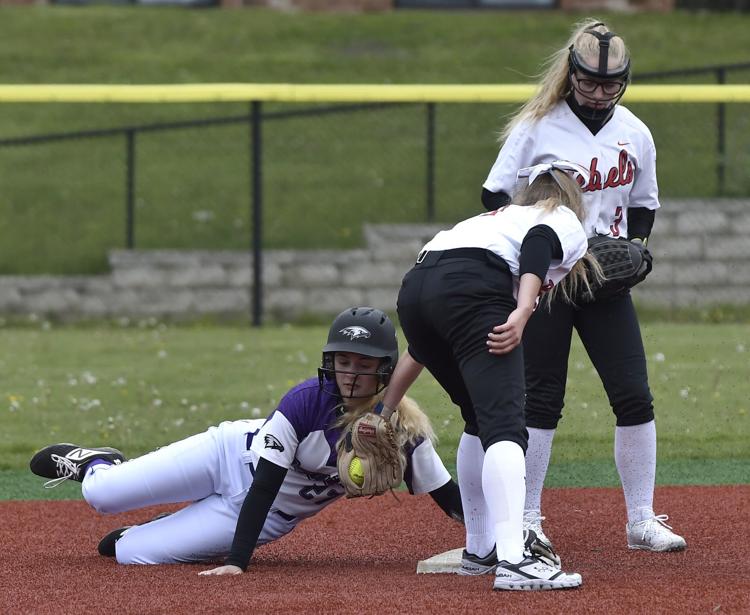 ITA VS HORLICK SOFTBALL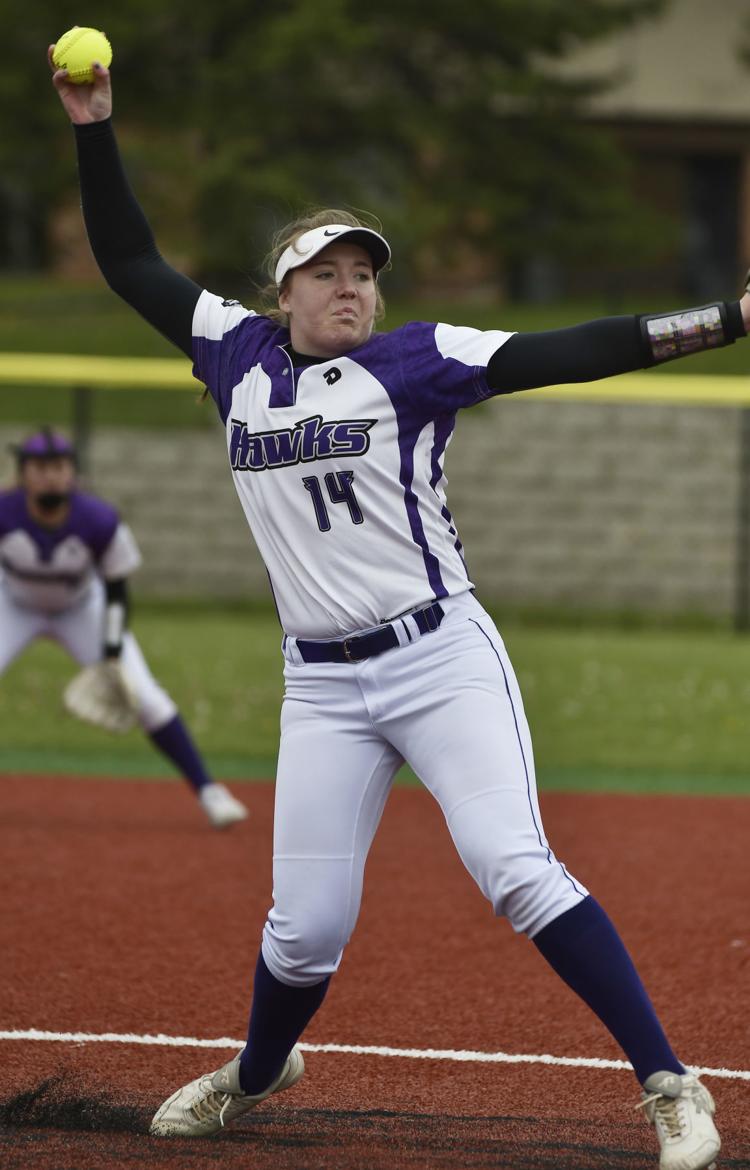 ITA-Green Bay soccer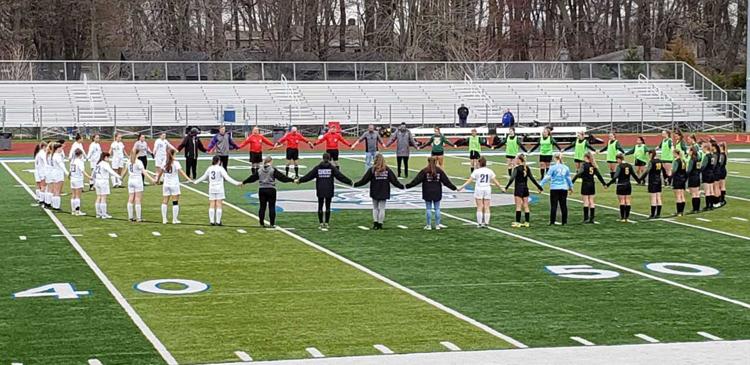 ITA VS CENTRAL BASEBALL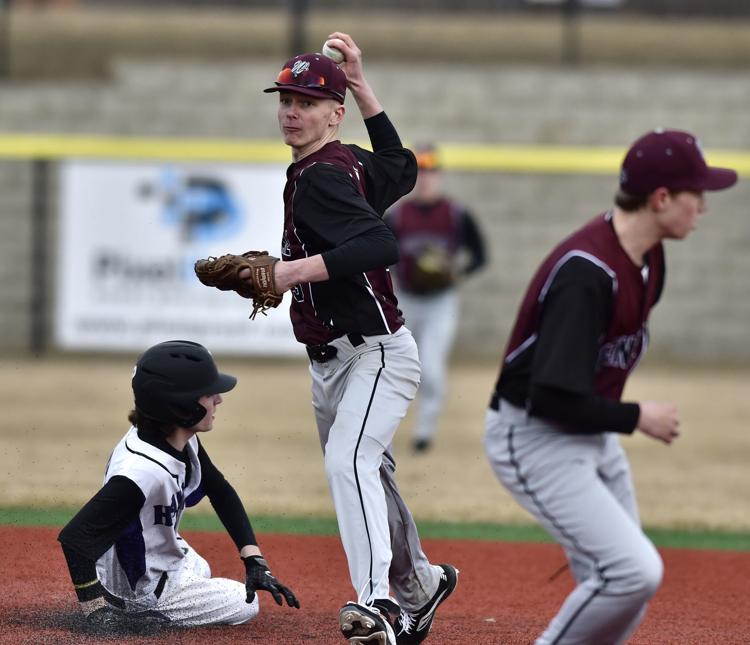 ITA VS CENTRAL BASEBALL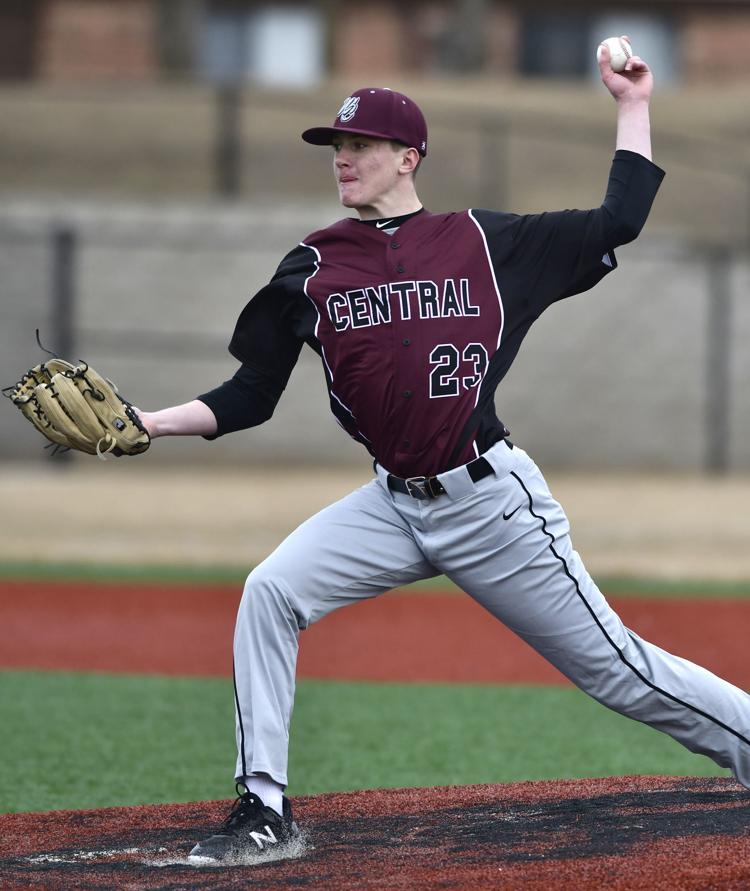 ITA VS CENTRAL BASEBALL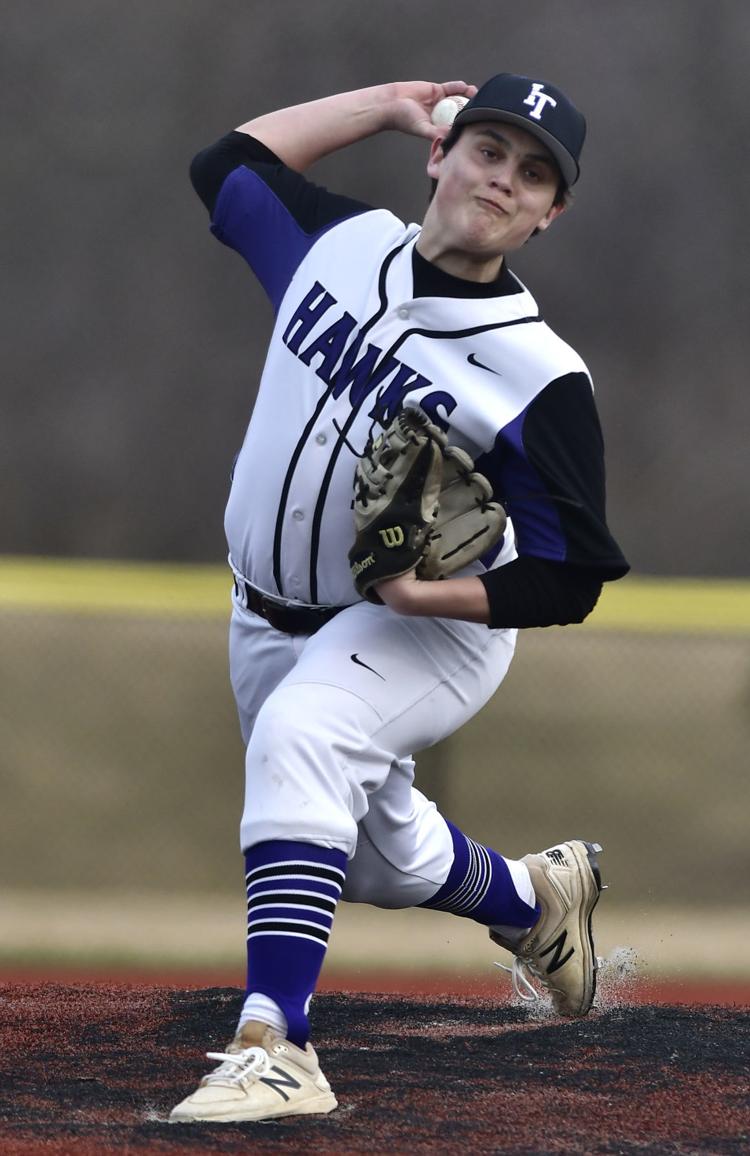 ITA VS CENTRAL BASEBALL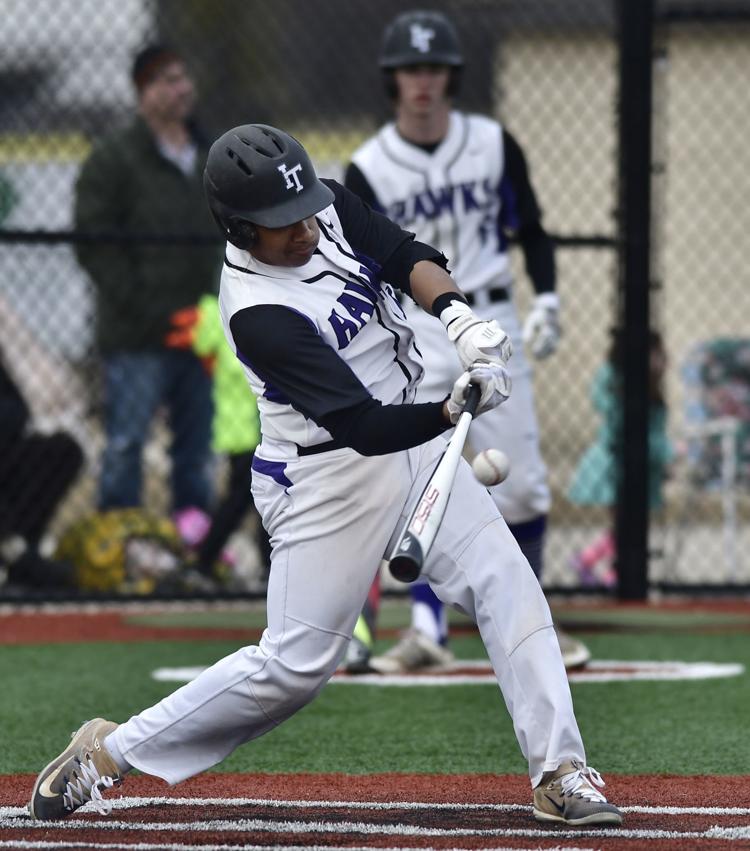 ITA VS CENTRAL BASEBALL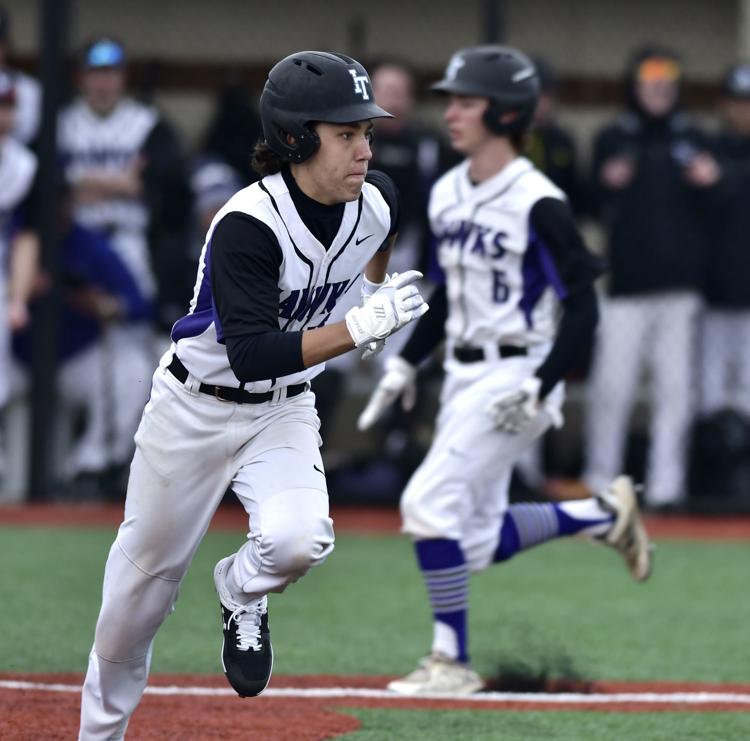 ITA VS CENTRAL BASEBALL