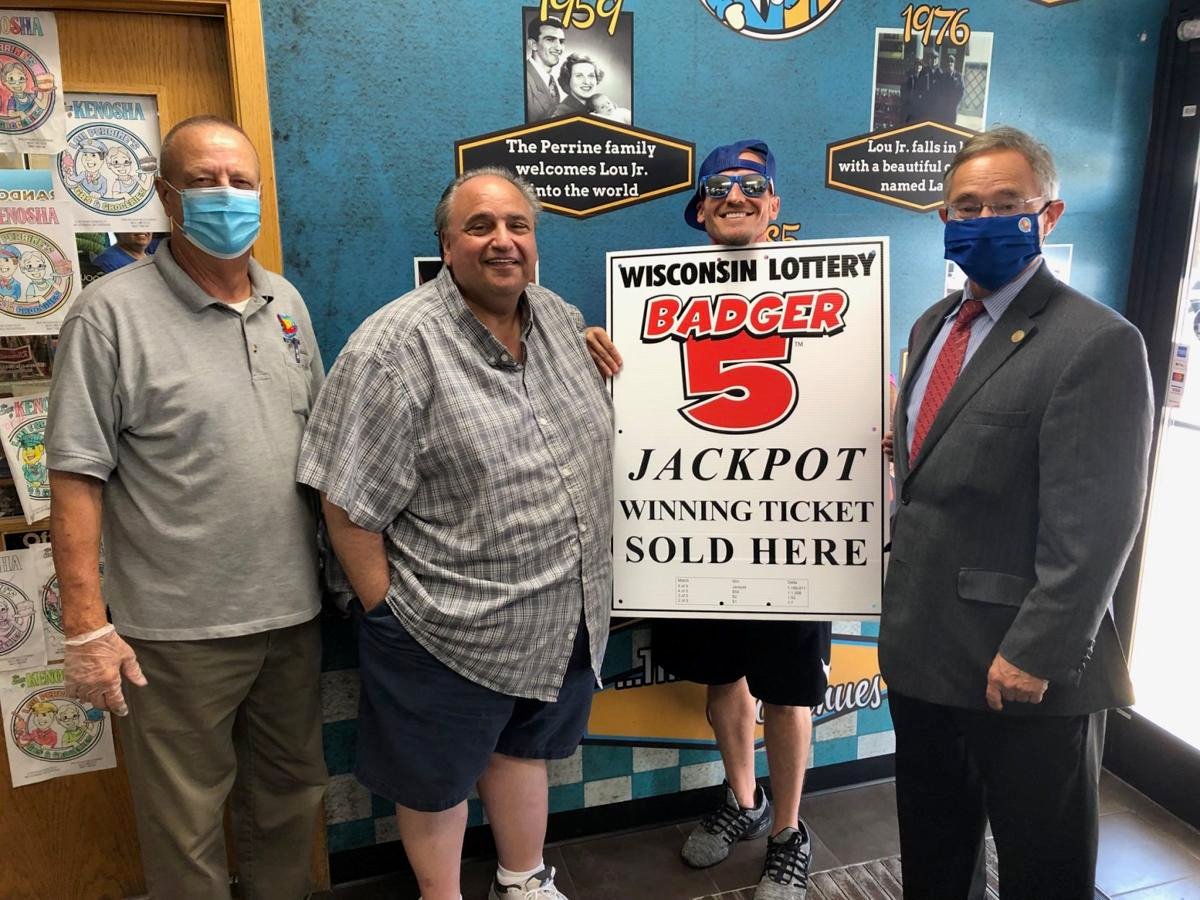 Lou Perrine's Gas and Grocery, 5145 Sheridan Rd., in Kenosha, sold a winning $64,000 Badger 5 Lotto ticket for the July 1 drawing, Wisconsin Lottery officials announced today.
The winner has not yet claimed the prize.
The Wisconsin Lottery said Lou Perrine's will receive an incentive for selling a winning ticket over $599. The incentive is 2%, or $1,280.
The odds of winning the Badger 5 jackpot is 1 in 169,911. Badger 5 is drawn daily after 9 p.m.
Tickets must be purchased before 9 to be included in that day's drawing.
Get local news delivered to your inbox!
Subscribe to our Daily Headlines newsletter.