Kenosha HarborMarket will have a new home next month when it moves indoors.
After spending the first 13 seasons at the Rhode Center for the Arts, the Kenosha Winter HarborMarket is relocating on Oct. 19 to the Kenosha Masonic Center, 115 56th St.
The Kenosha Common Markets Board of Directors signed a new lease with the Kenosha Masonic Center on Monday, according to Laura Belsky, Kenosha HarborMarket executive board treasurer.
"This was a perfect opportunity for us," Belsky said. "In addition to the HarborHoliday Market (in December), this brings all of our markets to one central location."
Kenosha Winter HarborMarket will be held from 10 a.m. to 2 p.m. on Saturdays from Oct. 19 to mid-May of 2020.
The Kenosha Masonic Center is located directly south of the Kenosha Public Museum and just east of the Place de Douai near the Southport Marina in a contemporary, mixed-use building.
The new venue can accommodate 30 vendors inside and eight outside (weather permitting).
The Rhode fit a maximum of 25 vendors.
"We'll be able to use the whole first floor of the (Kenosha Masonic Center)," Belsky said. "It's quite large. It will have a nice, bright open atmosphere because of the windows. I think the flow is going to be really nice. We're very excited about it."
Kenosha HarborMarket, located along Second Avenue between 54th and 56th Streets, began in 2003 as an open-air, European-style mixed outdoor market. It became year-round in 2008 when vendors relocated to the Rhode during the winter.
The Masons already have a strong, working relationship with Kenosha HarborMarket, supplying electricity for the event in the summer. The Kenosha Masonic Center has a full kitchen available for the indoor market vendors.
"Being at the Masonic Center will allow select vendors to utilize kitchen space on site, thus providing shoppers with fresh baked breads and other hot and freshly prepared foods each week," said the Kenosha Common Markets Board of Directors in a statement.
"Additional vendor stalls, more ample parking for shoppers and vendors, and a cohesive footprint with the summertime outdoor market are all additional perks to the new location."
The fourth annual Kenosha HarborHoliday International Market & Festival will take place on Dec. 7-8. The event — featuring 60-plus vendors, music and a visit from Santa Claus — will take place in heated tents located at the Kenosha Public Museum parking lot.
The Lakeside Players continue to operate a full season of productions at the Rhode, including a family series with titles such as "Frozen Jr." and "The Jungle Book" with Saturday afternoon performances.
CLASSIC CAR CRUISE-IN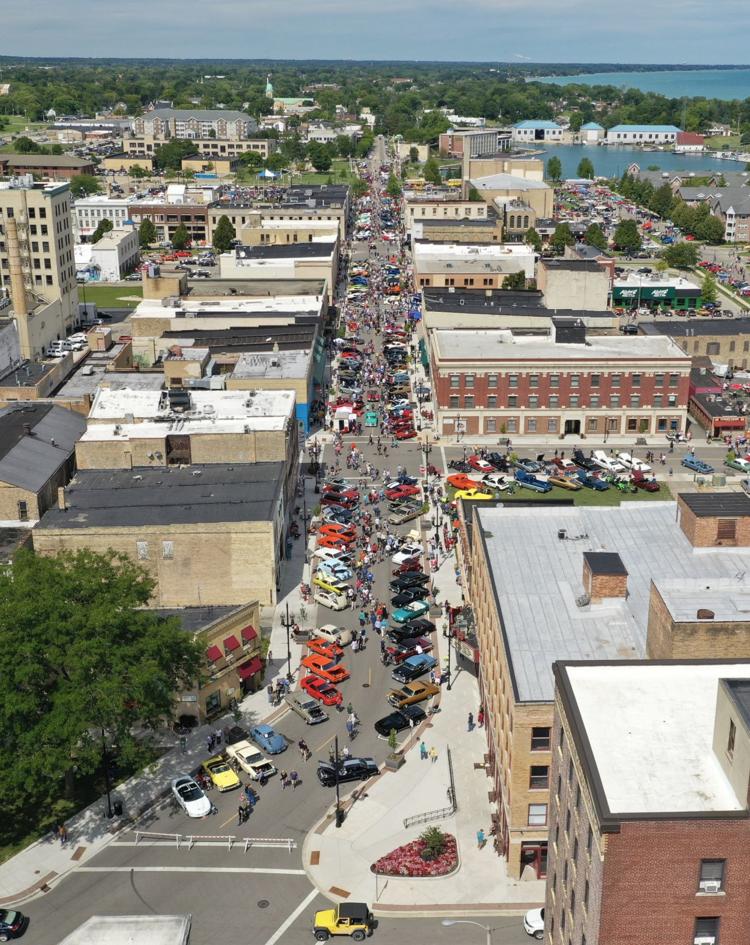 CLASSIC CAR CRUISE-IN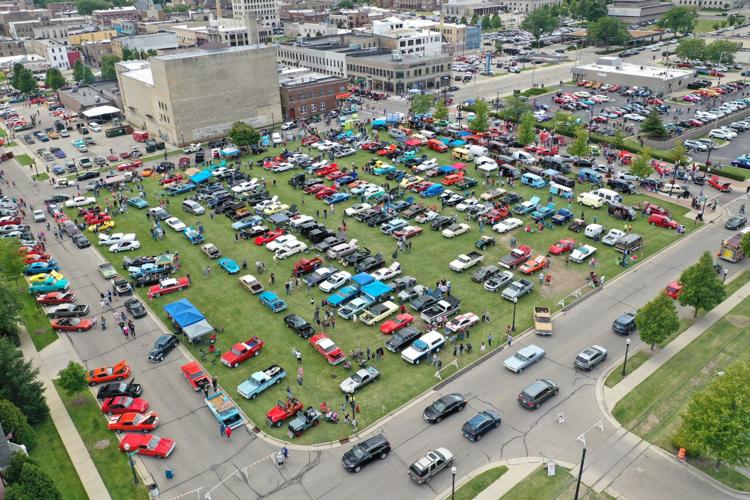 CAR SHOW WOUNDED WARRIORS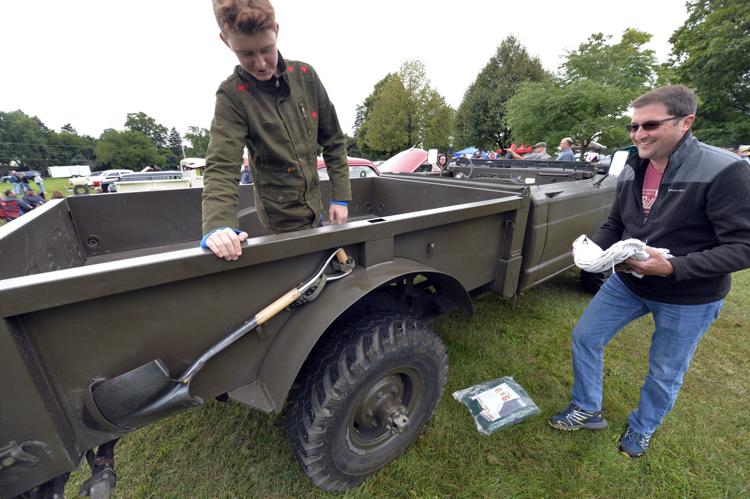 CAR SHOW WOUNDED WARRIORS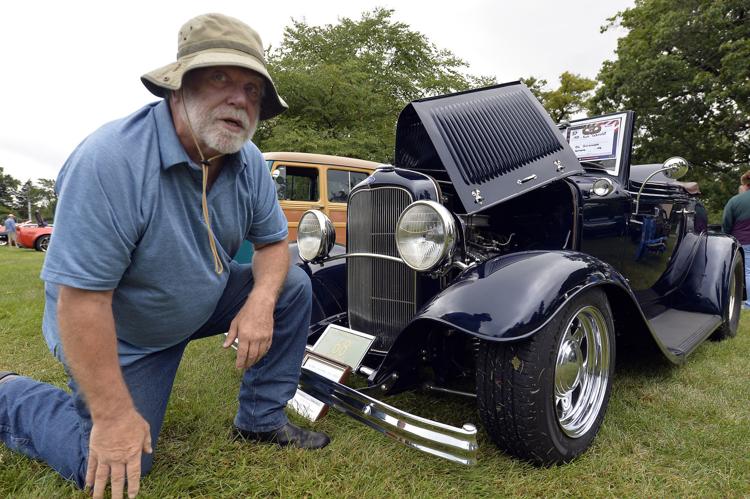 CAR SHOW WOUNDED WARRIORS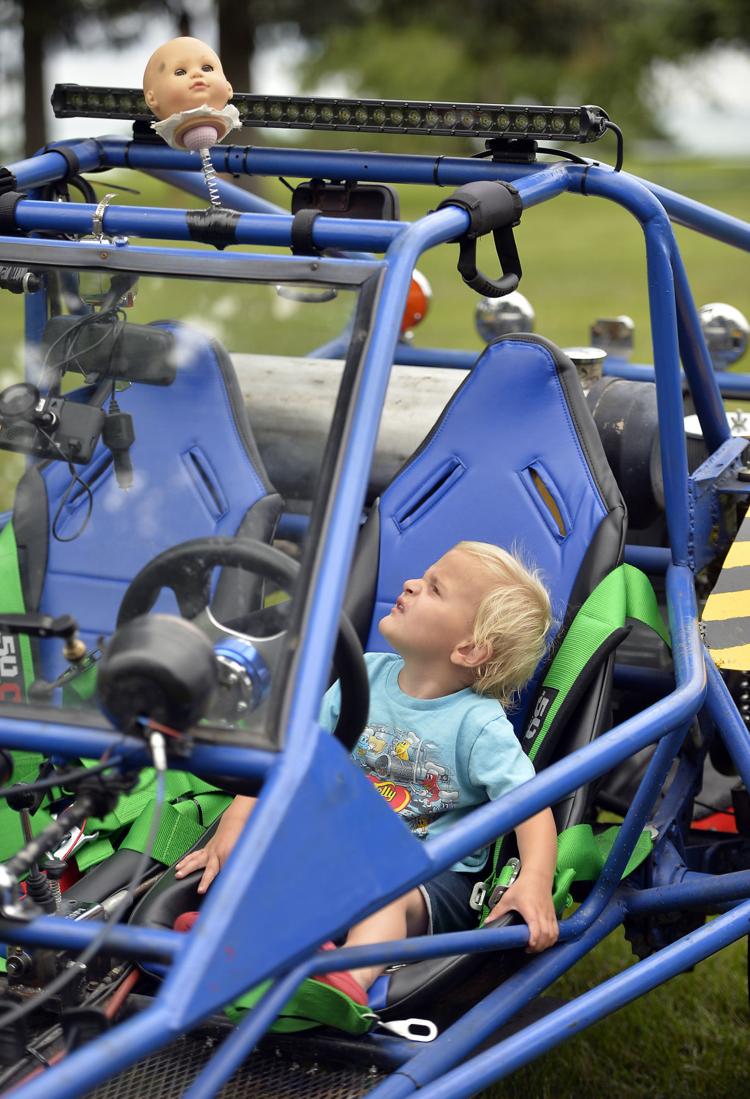 CAR SHOW WOUNDED WARRIORS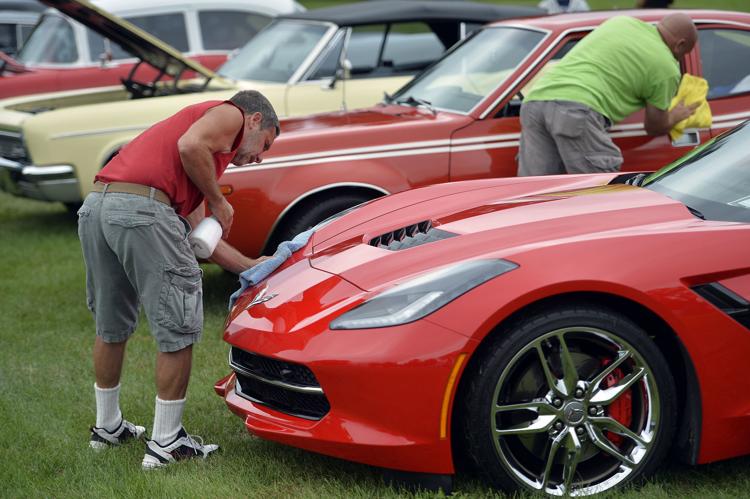 CAR SHOW WOUNDED WARRIORS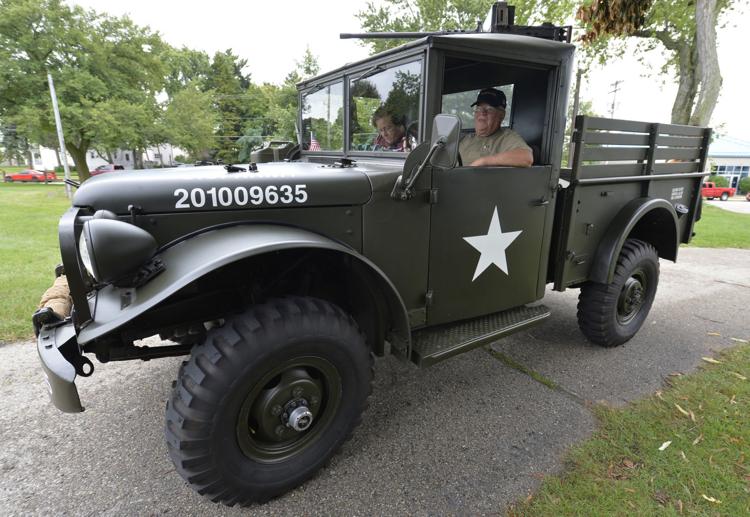 CAR SHOW WOUNDED WARRIORS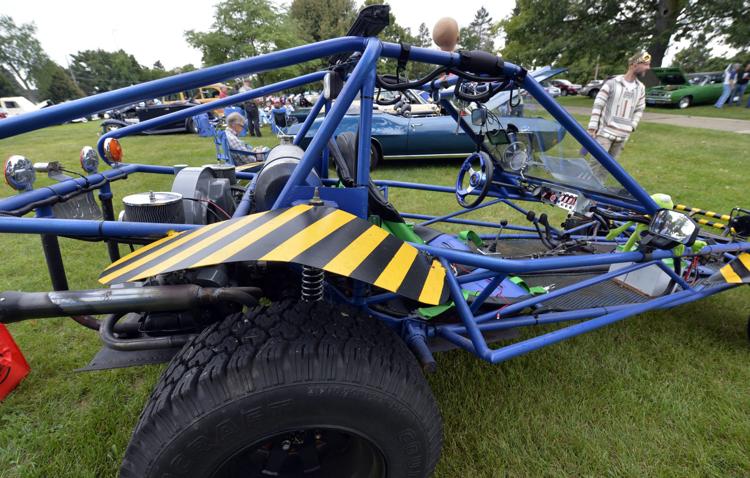 The 2019 Kenosha Classic Cruz-In featured some 1,500 vehicles, including many motorcycles, as they took over downtown Kenosha on Saturday.