(This story has been updated)
Kenosha Police will have additional officers at the Bradford High School football game tonight with tensions high over plans for a memorial for murdered cheerleader Kaylie Juga
"People within the community have made the department aware of non-specific threats that may exist at tonight's BHS football game," Sgt. Matt Strelow said in an email. "At this time there are no specific threats. However, we are aware of emotional tension that may exist at tonight's game, and we will work with KUSD and Bradford staff to provide additional police presence,"
Cheerleaders are planning to hold a moment of silence and dedicated, halftime cheer at the game for Juga. The 15-year-old girl's former boyfriend Martice Fuller, who had been quarterback of the Bradford team, is charged with first-degree homicide for her death.
Fuller is alleged to have walked in to Juga's home on the afternoon of May 9, shooting her in her bedroom, then shooting her mother Stephanie Juga when she tried to intervene. Stephanie Juga survived. Fuller, 16, is being held in Kenosha County Jail on $1 million bond..
Kenosha Unified School District initially told cheerleaders they would not be allowed to hold the memorial, then reversed that decision after a public outcry.
Earlier, the district had blocked a member of the football team from wearing Fuller's jersey as a show of support for Fuller as he awaits trial.
"It seems that there are emotional tensions on both sides of the issue of whether to have a memorial, and there are general concerns, but no specific threat has been reported to us," Strelow said. "However, people are expressing concerns that they feel threatened."
Kenosha Police always have officers on hand at high school football games. Strelow said there will be additional officers at the game tonight against Oak Creek High School.
Separately, police investigated a report of a threat at Bradford High School Thursday.
Strelow said a staff member who was in the Bradford parking lot after school believed they overheard a student shout something about a shooting threat.
"A staff member believes they heard someone yell, but they could not identify anyone," Strelow said. "Officers spoke to numerous students, tracked down some students at home and talked to those students, and no one heard any threat."
Police believe that threat report was unfounded.
"We encourage people to report something (threats) immediately, because that gives us an opportunity to get to the source and verify whether its a credible threat, or find whether it was not a threat at all or if it was someone who was just blowing off steam. And in this day and age, someone who is just blowing off steam (in making a shooting threat) can face serious consequences."
BRADFORD VS ITA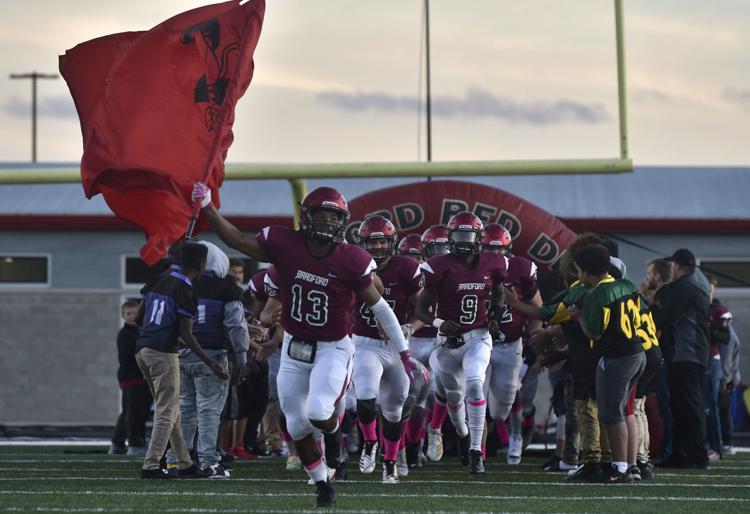 ShorelandLutheran2.jpg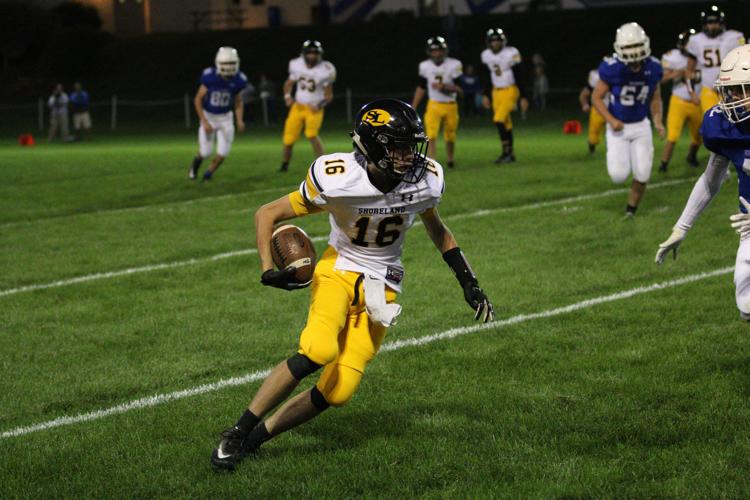 ShorelandLutheran1.jpg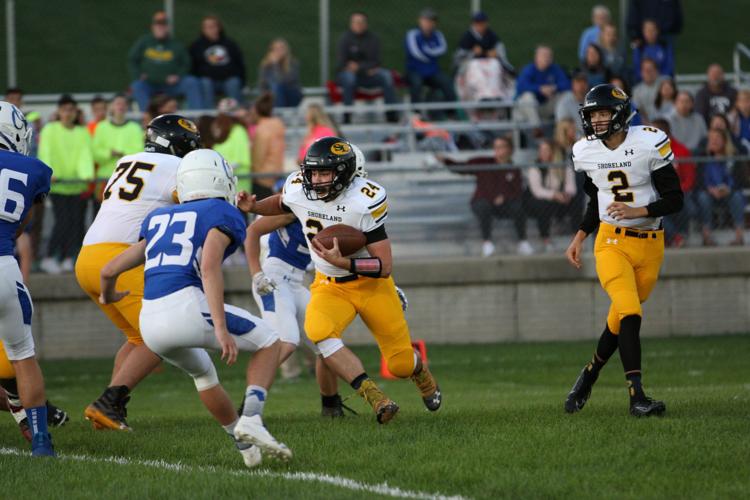 ShorelandLutheran4.jpg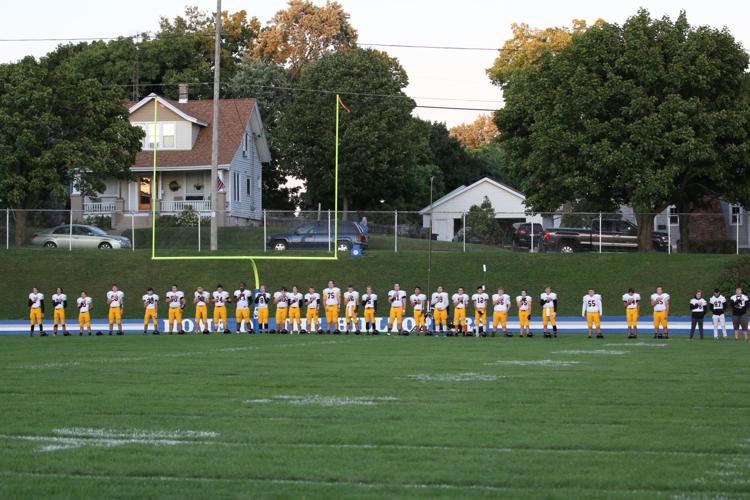 ShorelandLutheran3.jpg
BRADFORD VS ITA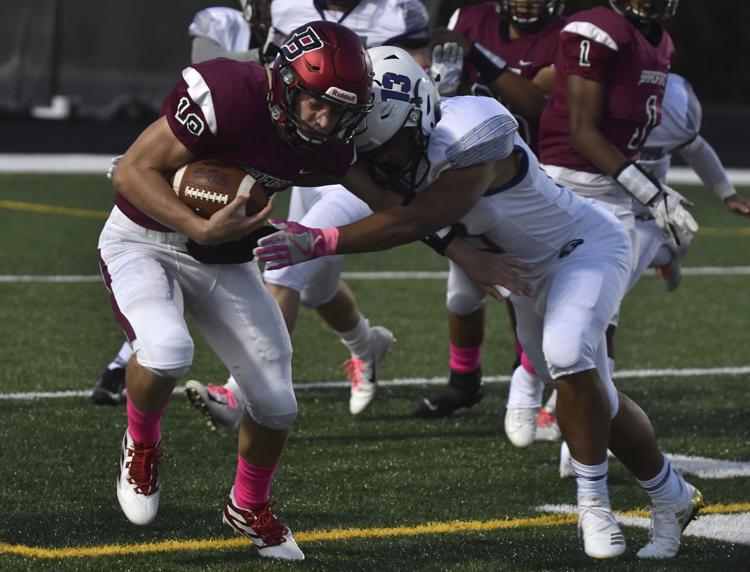 BRADFORD VS ITA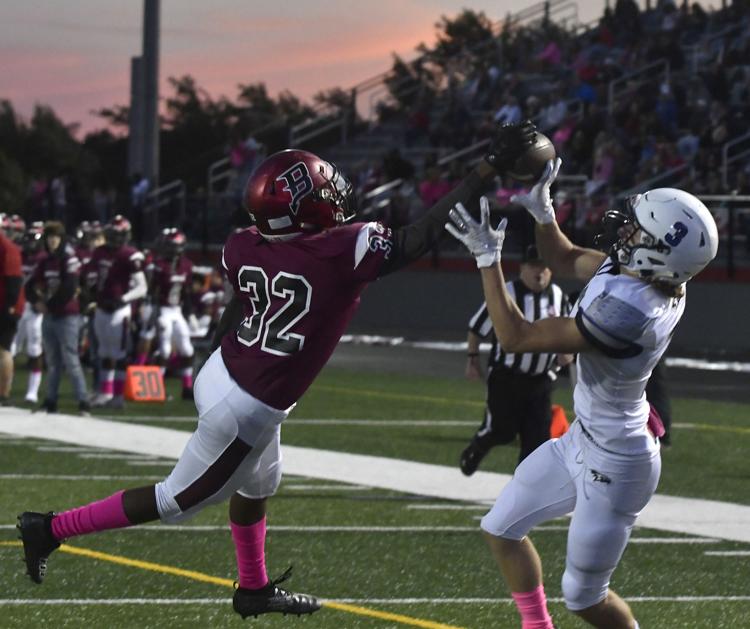 BRADFORD VS ITA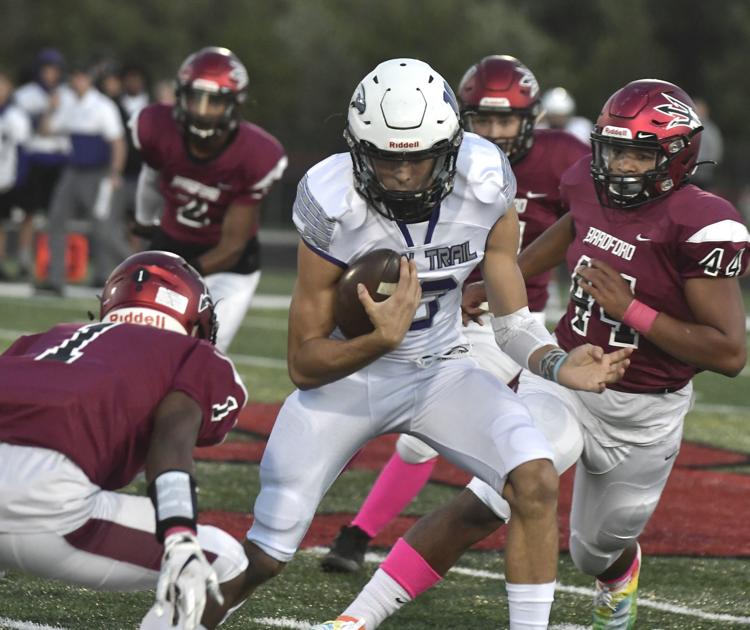 BRADFORD VS ITA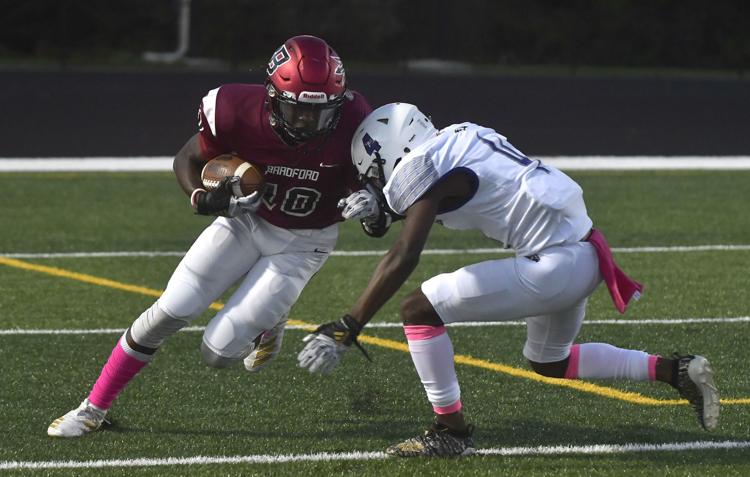 BRADFORD VS ITA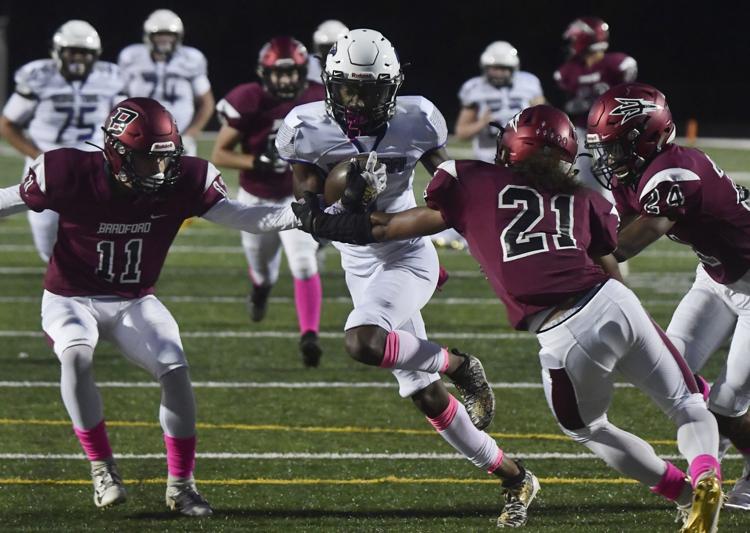 BRADFORD VS ITA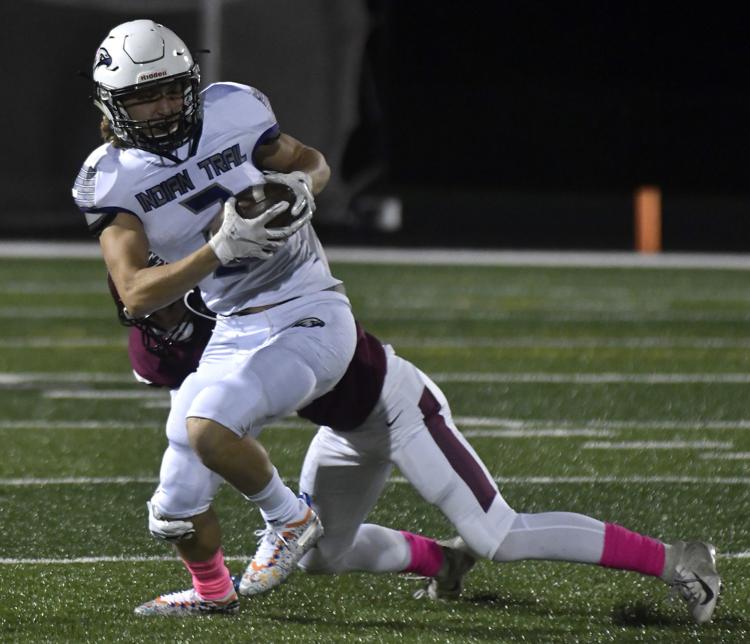 BRADFORD VS ITA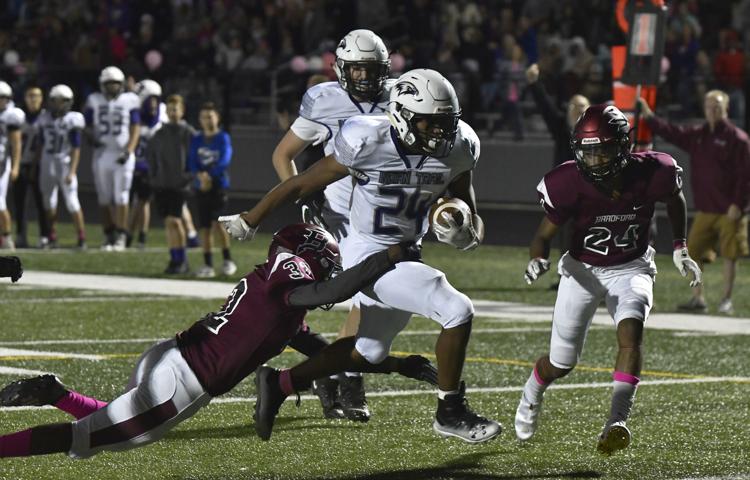 BRADFORD VS ITA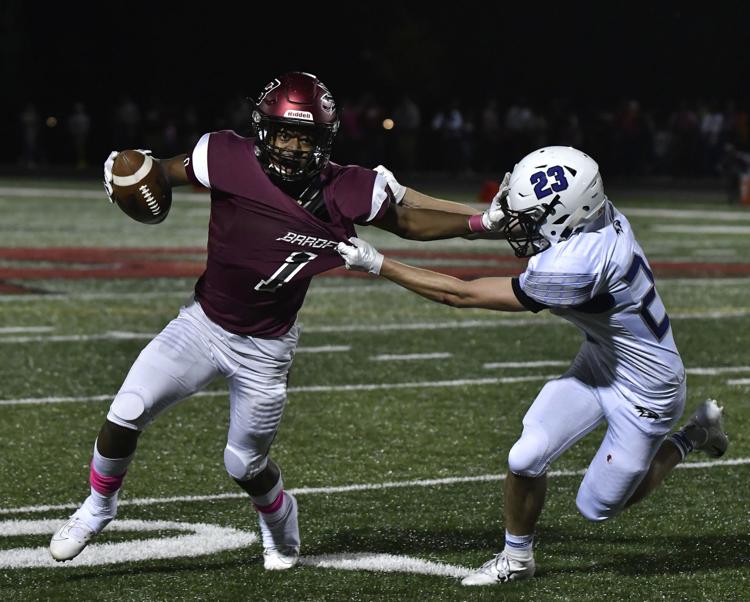 BRADFORD VS ITA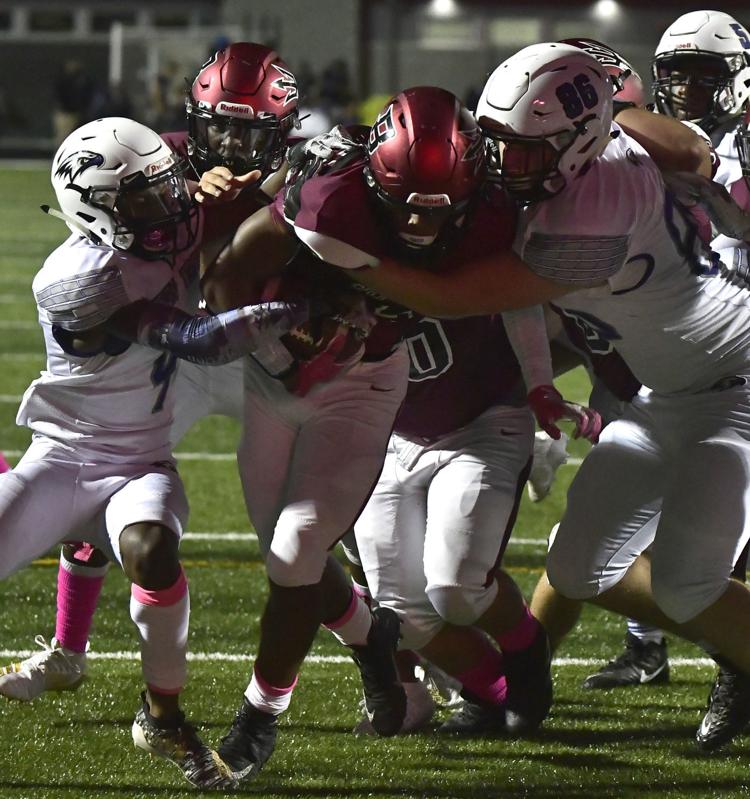 BRADFORD VS ITA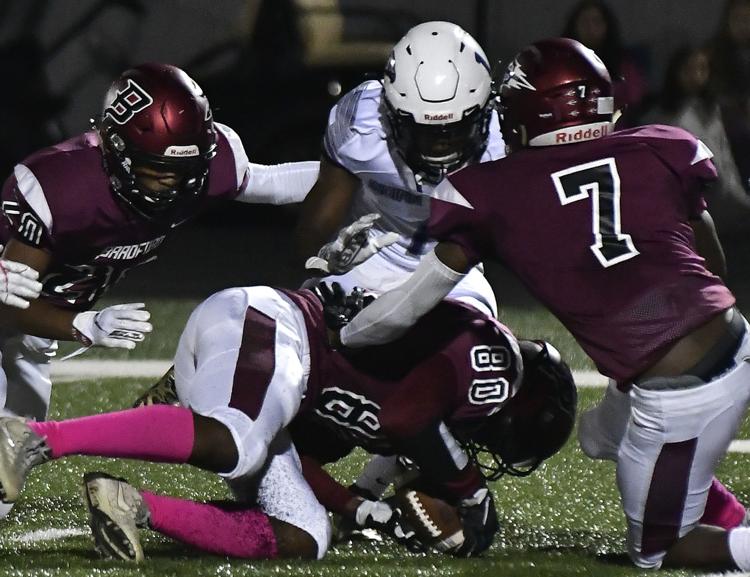 CLS FOOTBALL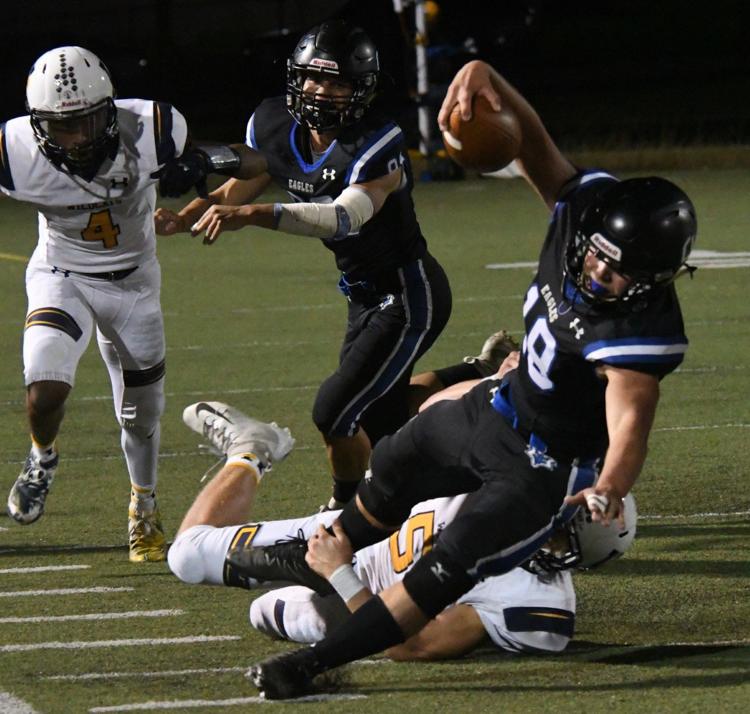 CLS TAKES THE FIELD