When Wendy Griffith's then-foster daughter was 3 years old, she met a judge at an event and quickly put him on the spot.
The preschooler had been living with Griffith and her husband since she was 7 weeks old, and had seen two of her foster siblings adopted into the family. The Griffiths hoped to adopt the little girl as well, but her "termination of parental rights," or TPR case, was moving slowly through the court system.
"The way we explained it to her is that we had to wait for a judge to decide," Griffith said. "I remember she met a judge at an adoption party. I introduced them and said, 'This is a judge'
She looked at him and asked him, 'When can I get adopted?'"
For children like her then-foster daughter, Griffith said waiting for a decision can be agonizing. "They are so young, but they can distinguish what permanency is," Griffith said. "That back and forth," she said, "is agonizing."
Griffith and her husband were eventually able to adopt their daughter when she was 5, the girl now one of six children in the Kenosha family.
But her experience is becoming a more common one in the county as the number of children in foster care has nearly doubled and — along with it — the number of cases in which the state is seeking to terminate the parental rights of biological parents to allow children to be adopted.
Surge in TPR cases
After holding steady at about 42 cases a year for many years, the number of termination of parental rights cases expected to be referred to the courts in the coming year is estimated at about 100.
According to data from the county Division of Children and Family Services, the number of children in foster care in the county has climbed 40 percent in four years, from a total of 180 children in foster care or treatment foster homes in 2016 to a projected total of 252 this year.
Most of those children will safely return to their families after their parents work with social services, said Ron Rogers, director of the Division of Children and Family Services.
But in some cases, a child's biological parents fail to solve the problems that are making their home unsafe for children. And in those cases, typically after about two years, the department seeks a "termination of parental rights" that will allow the child's foster parent or guardian to adopt.
Opioid crisis impact
"This is a product of the opioid crisis hitting this one critical year," Kenosha County District Attorney Michael Graveley said.
He believes the number of children in foster care has been growing in large part because of the heroin and opioid addiction epidemic that has hit Kenosha County along with much of the United States.
Because heroin addiction is so tough for people to overcome, the number of cases has grown where social workers have come to the decision kids in foster care cannot be safely returned to their parents.
Judge Jason Rossell, chief judge of Kenosha County, created a task force on the juvenile court system several years ago. That task force keeps an eye on data in the juvenile court system, including protective services, and makes sure that all of the people involved from the courts to social services are working in partnership.
Saw the demand ahead
Rossell began warning Graveley of the growing TPR wave a year ago. Rogers began warning Graveley that there was no capacity in the system to handle those cases efficiently.
"This year we have almost 100 TPRs, and the question is how do we deal with that," Graveley said.
Graveley, Rossell and Rogers all agreed on one thing — they didn't want to handle the influx by allowing children to linger in foster care.
Rogers said, in Kenosha County, the courts do not move forward with TPRs unless there is already an adoptive family which is willing to adopt the child.
"The majority of children who are adopted are adopted in the foster home where they have been living," Rogers said. "These foster parents have fallen in love with these kids, they are ready to make that commitment. If all of those conditions are ready, but there is a backlog in the courts so we can't make that happen, the stress on the family is incredible."
Fund more staff, add more cases
To make the TPR process move more quickly with its growing numbers, Graveley asked County Executive Jim Kreuser for $58,000 for a one-year contract position at his office that would add a half-time prosecutor to handle the additional TPR caseload. He said he already has a former prosecutor with two decades of experience in juvenile cases who has agreed to take the position.
Kreuser agreed and added that $58,000 — about $23,000 of that to be offset by state funding — in the proposed county budget for 2020. The funding must still be approved by the full Kenosha County Board.
At the same time, Rossell said the additional caseload could not be handled by the two judges currently assigned TPR cases, so he asked Judge Chad Kerkman if he would be willing to add some TPR cases to his regular calendar. Kerkman agreed.
Rogers said his department's staff has agreed to reshuffle their cases to handle additional TPR cases.
"One of the choices was simply to allow these cases to be delayed for a further year or two because we did not invoke any extra resources," Graveley said. "And that would mean that kids would be in foster care for an extra year or two more than they needed to be, they would not have the permanency, and of course, that is an enormous cost to the county."
Rogers estimates that by moving forward with TPRs more quickly, the county will ultimately save about $250,000 in costs associated with foster care.
"The money is one thing, but really what you are talking about is these young children. Is it better to be adopted at age 3 or at age 4½," Rogers said. "It really is about making a better life for these children. Is this a good use of $35,000? It's a great use of $35,000."
Representing biological parents' rights
One agency working with TPRs that will not be getting additional resources is the Kenosha Public Defender's office, which represents biological parents through the process. While some biological parents voluntarily give up their children, parents do have the right to contest termination of their parental rights.
"Assuming that they qualify, we will provide representation for the parents," said Carl Johnson, head of the Kenosha County Public Defenders Office.
Taking away a parent's rights to their children is one of the most consequential decisions the court system can make, Johnson said. "You do have a right to a jury trial on those cases. Recently, one of our attorneys was victorious on a trial for a TPR case."
Johnson said that his office can handle the influx of TPR cases. "But if we take more cases in a certain area such as TPRs, we have less capacity for other cases," he said.
The public defender's office is part of a pilot program that began in July 2018 that allows the Kenosha office to appoint attorneys for parents who are involved in "child in need of protective custody" cases.
"Our hope is that, by getting involved on the front end, we can help to prevent some of these termination of parental rights cases," Johnson said, saying that his office hopes to help biological parents in CHIPS cases navigate the system and safely bring home their children. "It's our hope that we can help achieve reunification through our participation."
Griffith, who is a foster parent advocate for the county, said she is grateful the county is being proactive in addressing the potential backlog in TPR cases.
She said foster parents' first aim is to work with biological parents to reunify families.
"But once (the TPR) decision is already made," she said, she believes it is unfair to children and their prospective adoptive families "for these cases to languish because of the lack of manpower."
For foster families waiting to adopt their foster children, waiting is difficult. "I know for us we just needed that permanence, to know this is what our family is going to look like," she said.
CLASSIC CRUISE IN CAR SHOW
CLASSIC CRUISE IN CAR SHOW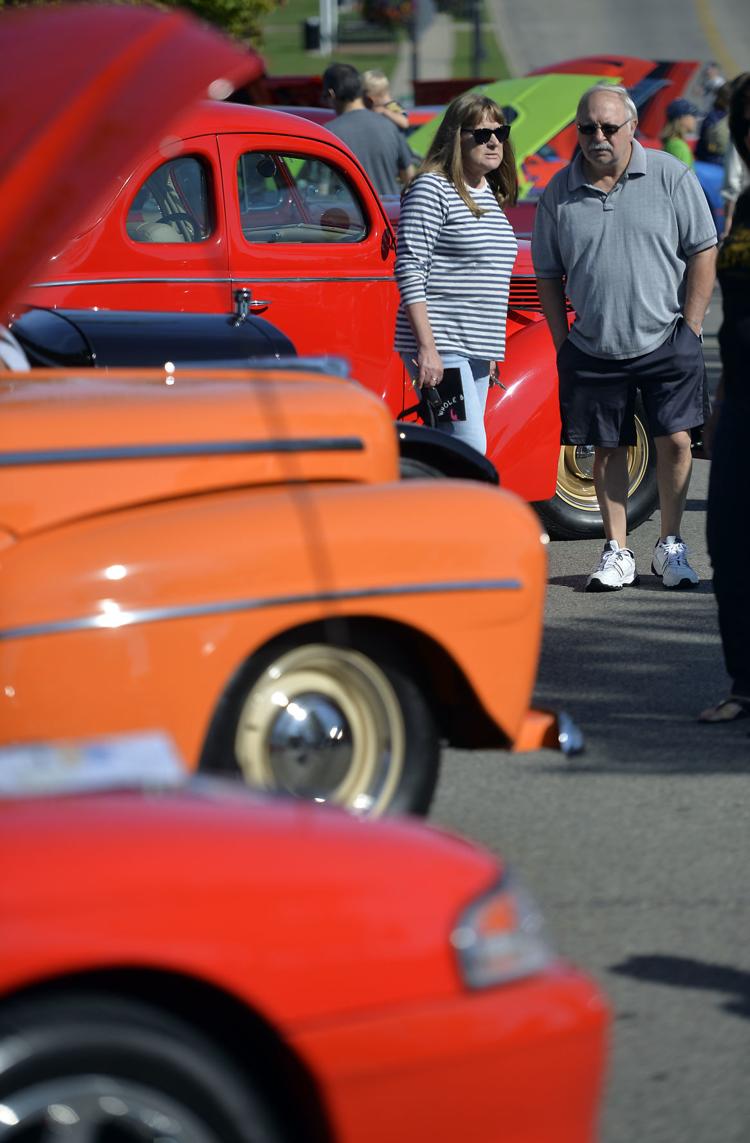 CLASSIC CRUISE IN CAR SHOW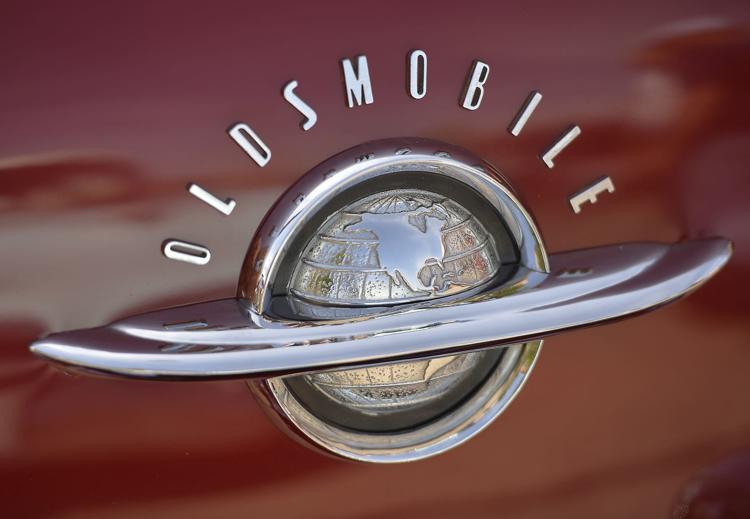 CLASSIC CRUISE IN CAR SHOW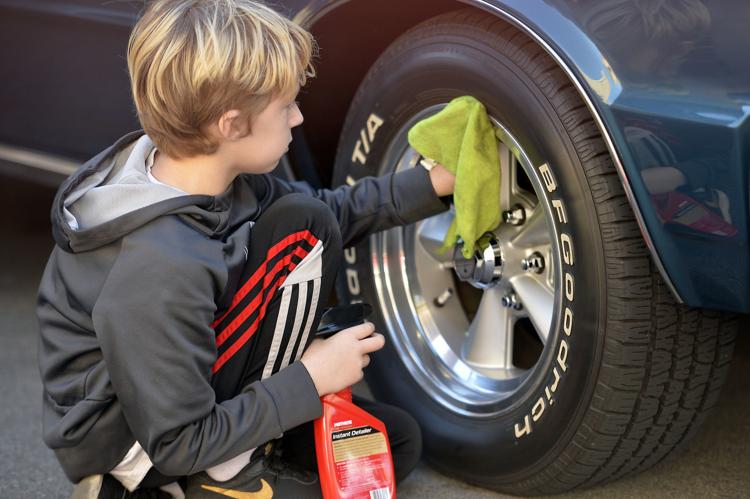 CLASSIC CRUISE IN CAR SHOW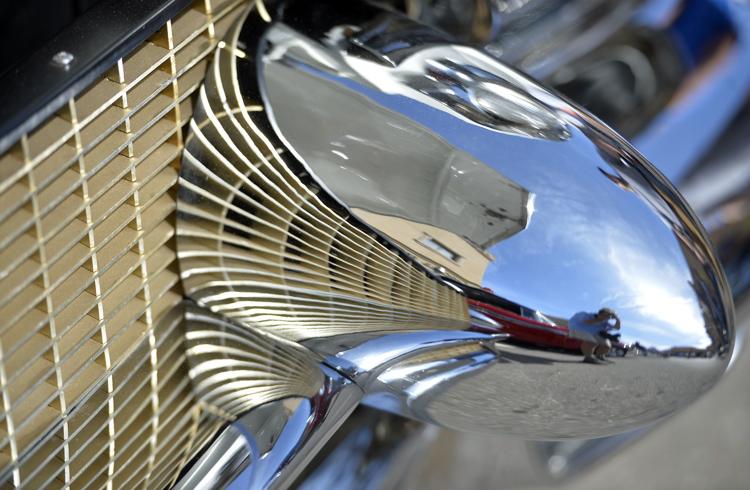 CLASSIC CRUISE IN CAR SHOW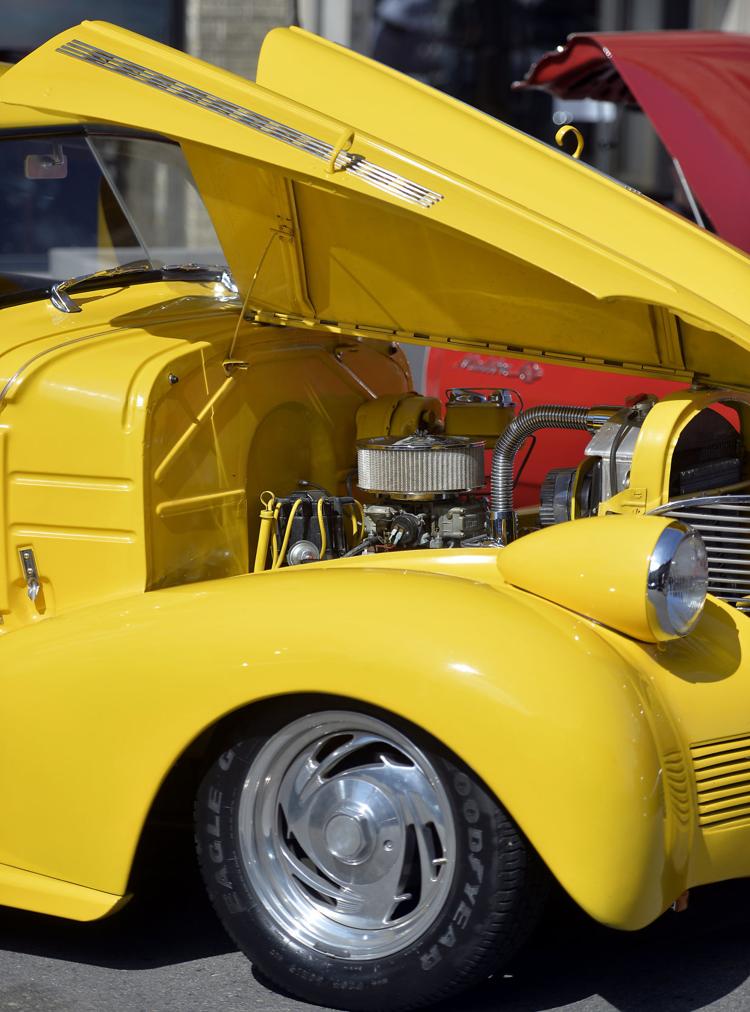 CLASSIC CRUISE IN CAR SHOW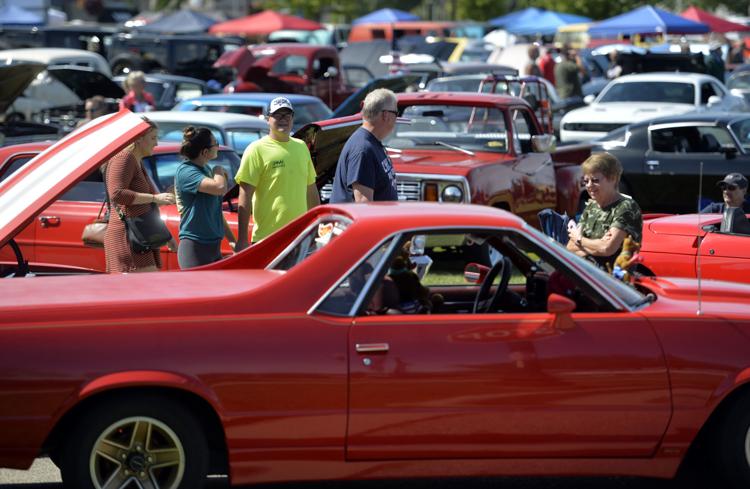 CLASSIC CRUISE IN CAR SHOW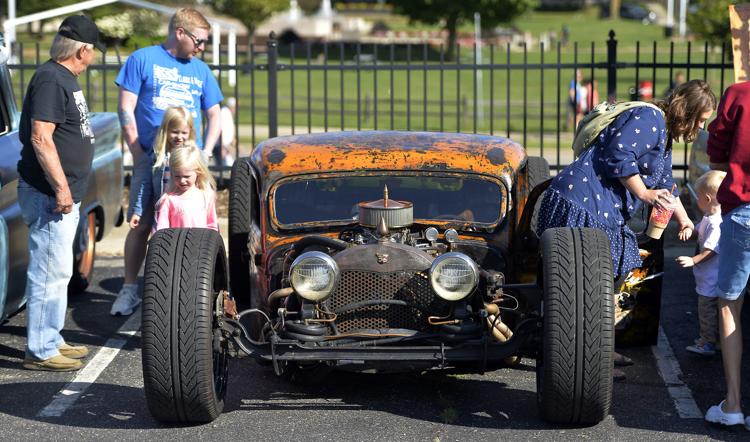 CLASSIC CRUISE IN CAR SHOW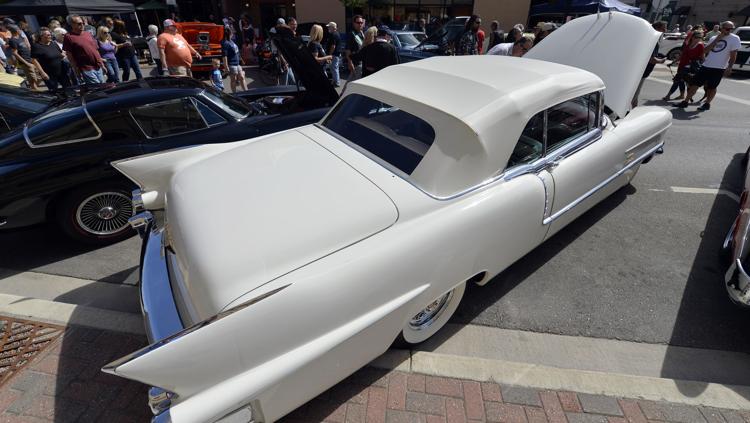 CLASSIC CRUISE IN CAR SHOW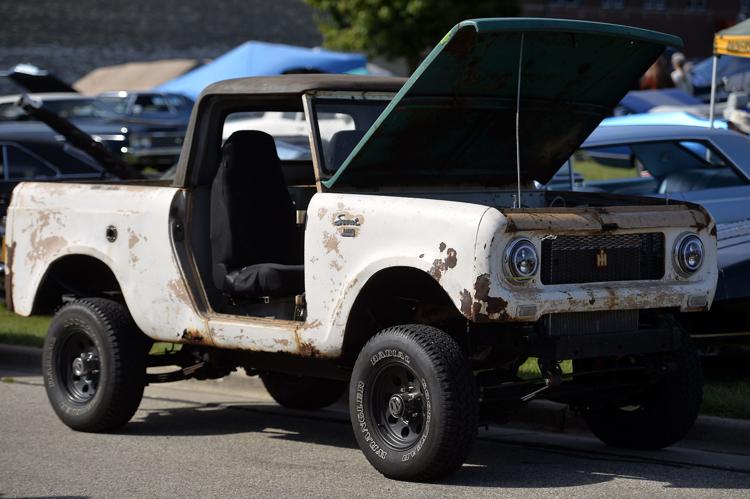 CLASSIC CRUISE IN CAR SHOW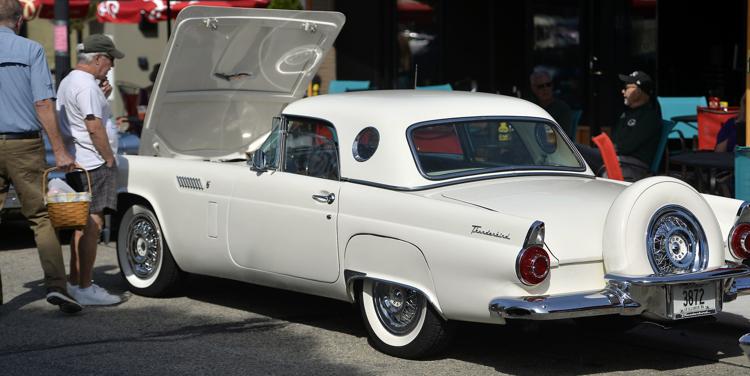 CLASSIC CRUISE IN CAR SHOW
CLASSIC CRUISE IN CAR SHOW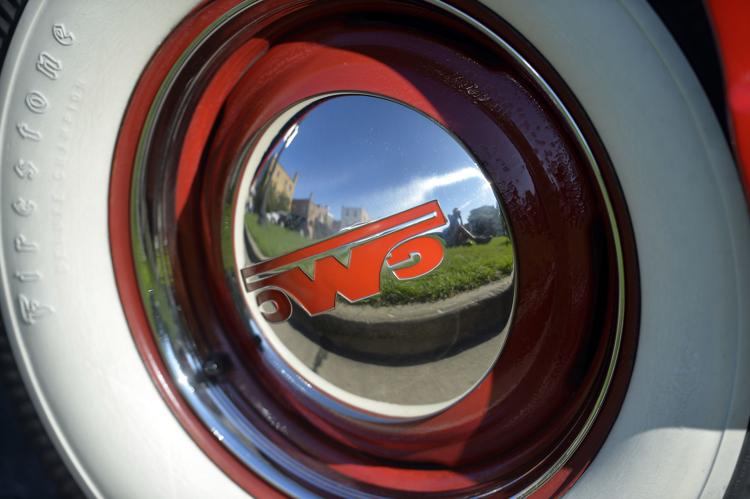 CLASSIC CRUISE IN CAR SHOW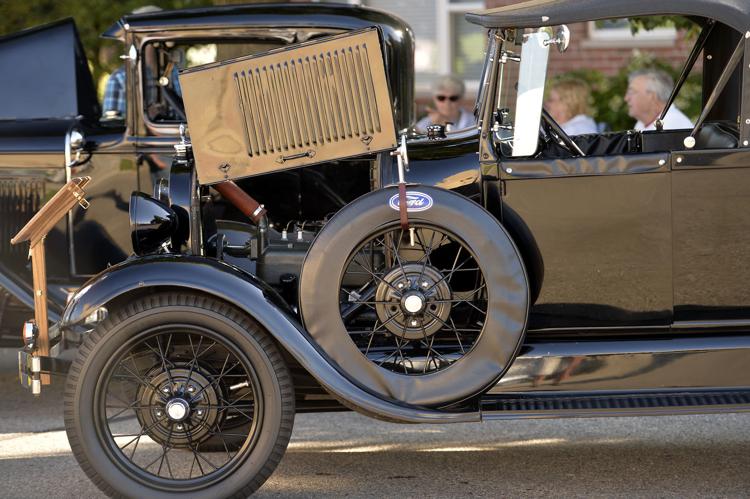 CLASSIC CRUISE IN CAR SHOW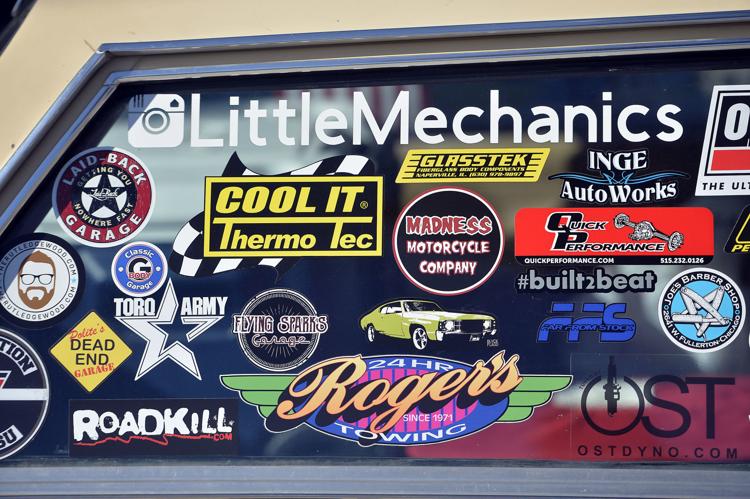 CLASSIC CRUISE IN CAR SHOW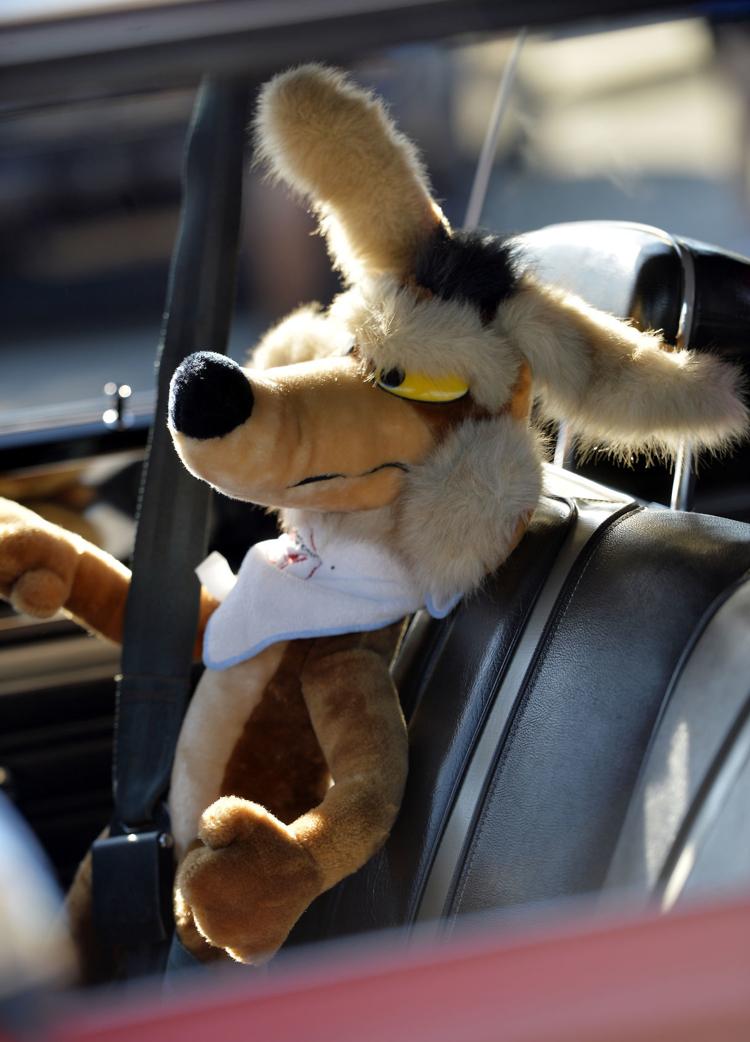 CLASSIC CRUISE IN CAR SHOW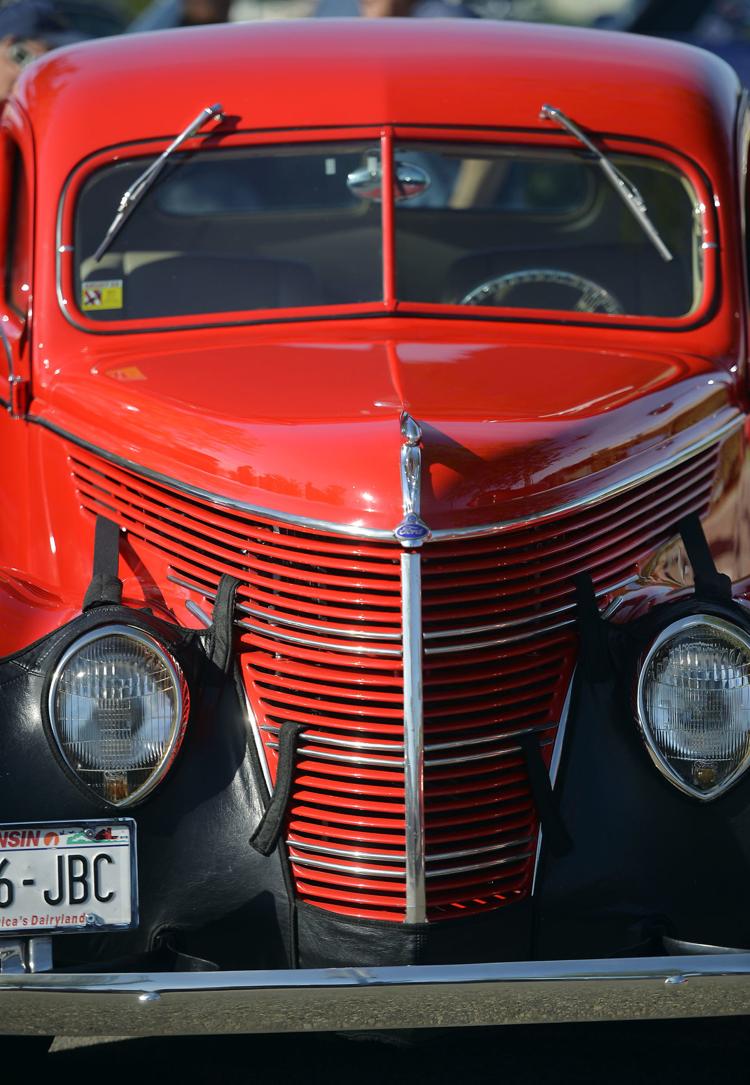 CLASSIC CRUISE IN CAR SHOW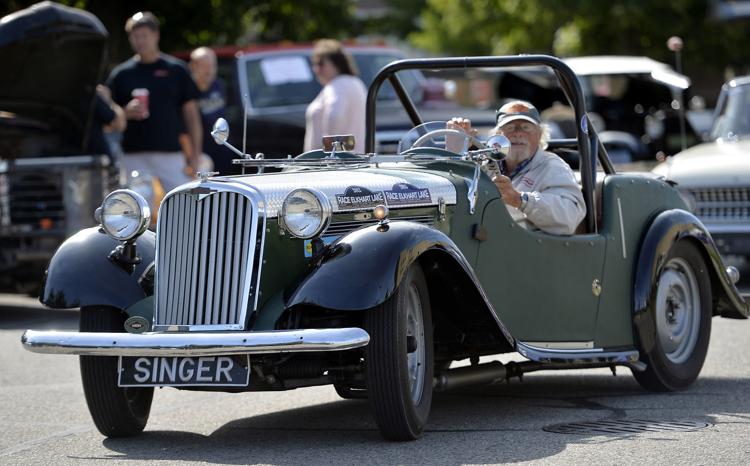 CLASSIC CRUISE IN CAR SHOW
CLASSIC CRUISE IN CAR SHOW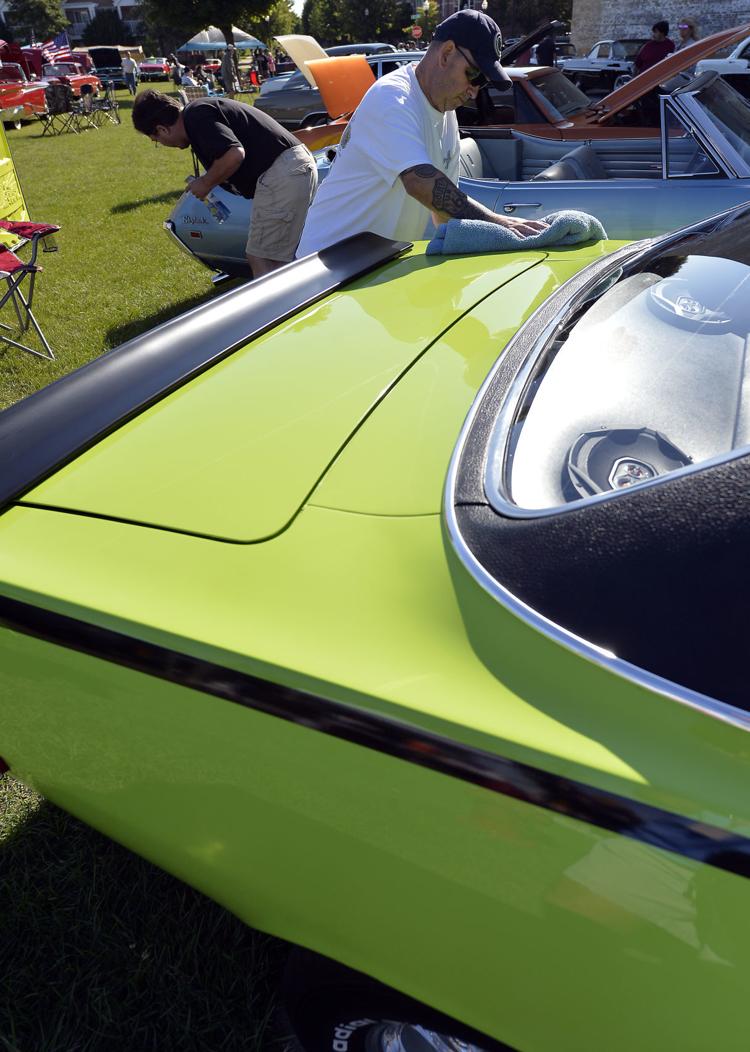 CLASSIC CRUISE IN CAR SHOW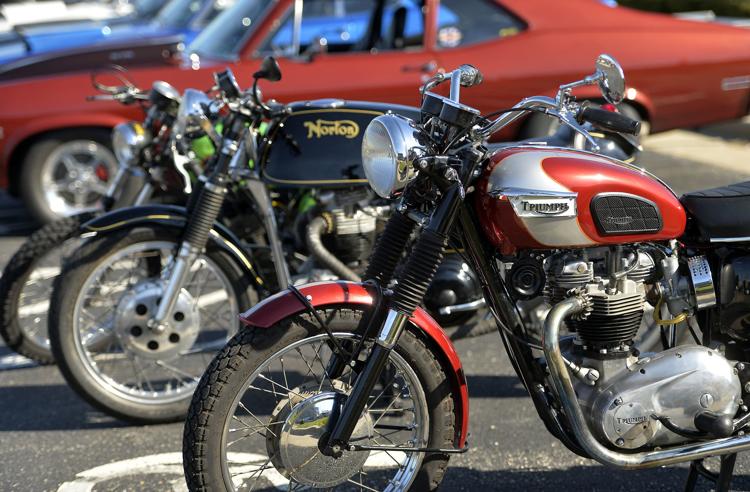 CLASSIC CRUISE IN CAR SHOW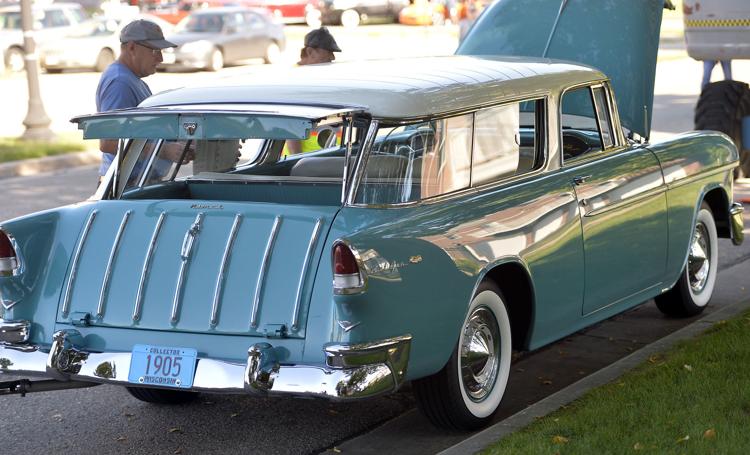 CLASSIC CRUISE IN CAR SHOW
CLASSIC CRUISE IN CAR SHOW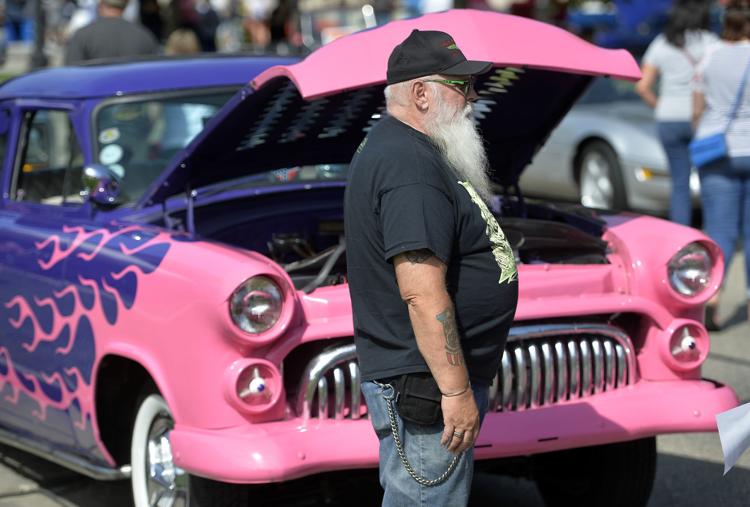 CLASSIC CRUISE IN CAR SHOW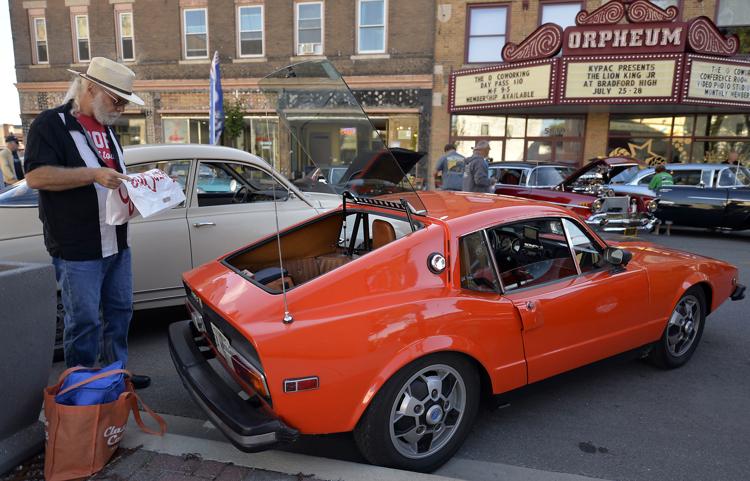 CLASSIC CRUISE IN CAR SHOW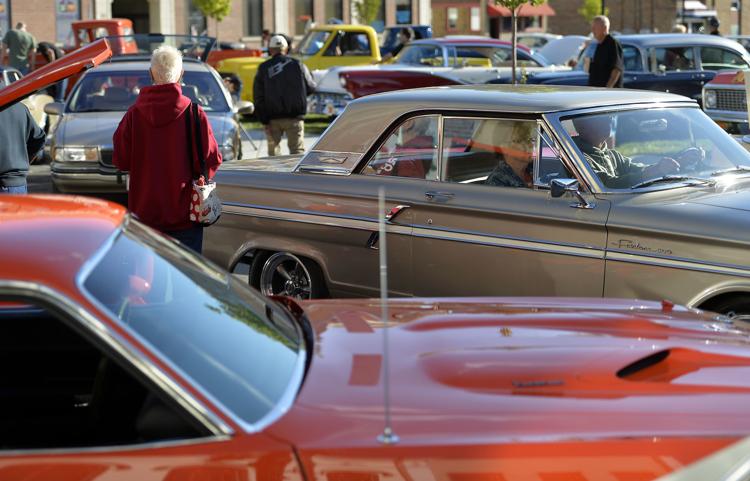 CLASSIC CRUISE IN CAR SHOW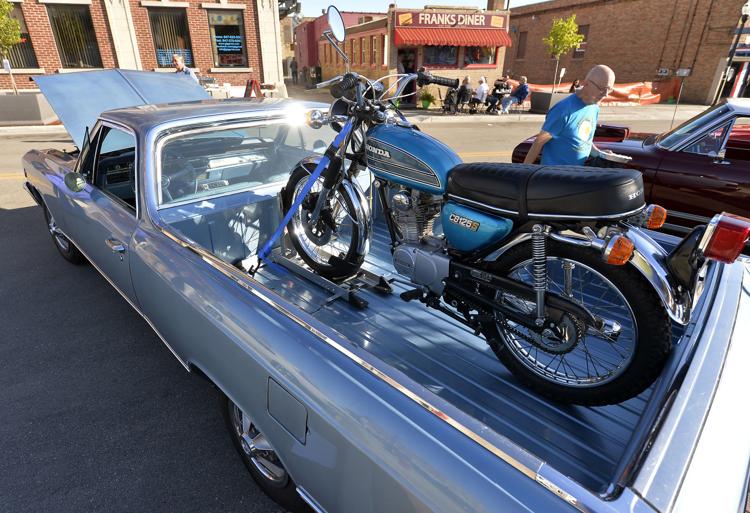 CLASSIC CRUISE IN CAR SHOW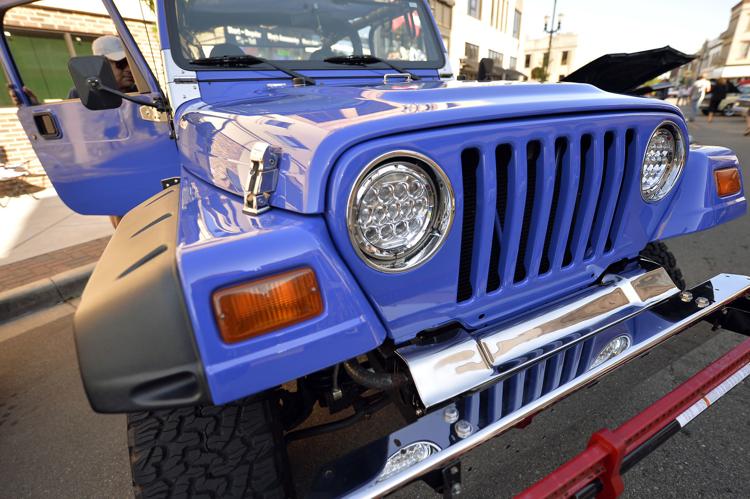 CLASSIC CRUISE IN CAR SHOW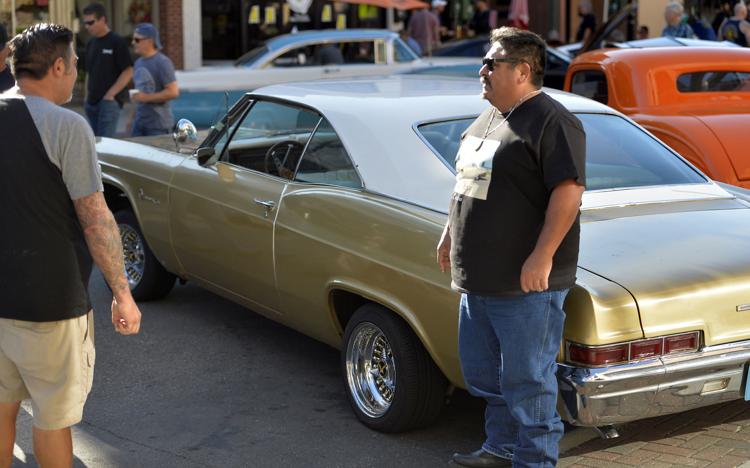 CLASSIC CRUISE IN CAR SHOW