PLEASANT PRAIRIE — A 49-year-old Kenosha woman was killed when she apparently lost control of the vehicle she was driving and struck construction equipment in the 8500 block of Highway 50 on Tuesday night.
The woman was traveling westbound in a black 2009 Toyota Yaris in the 8200 block of Highway 50 (75th Street) when the single-vehicle crash occurred at 6 p.m., according to Sgt. Zach Quever of the Pleasant Prairie Police Department.
"She lost control of her vehicle and collided with parked construction equipment and subsequently rolled down the hill," he said. "It's unknown if speed or alcohol is a factor. It's still under investigation."
Pleasant Prairie Police Chief David Smetana said Wednesday that after losing control of her car, the woman drove through construction barrels and struck a road construction compaction roller, then rolled down a steep embankment before coming to rest near a frontage road.
Smetana said investigators continue to try to determine the cause of the crash.
Pleasant Prairie Fire and Rescue personnel responded to the accident and took the woman to a local hospital, where she was later pronounced dead, Smetana said. The extent of her injuries were not known. According to initial police radio traffic, the victim was not breathing while being transported to the hospital.
Smetana said the woman's name is being withheld pending notification of family. There were no passengers in the woman's vehicle. Authorities, on scene for more than three hours, had advised motorists to find alternate travel routes to avoid the area.
Quever said the Wisconsin State Patrol's traffic re-construction unit responded to assist village police with the investigation.
IN PHOTOS: August readers' photos of the day
081721-kn-en-photooftheday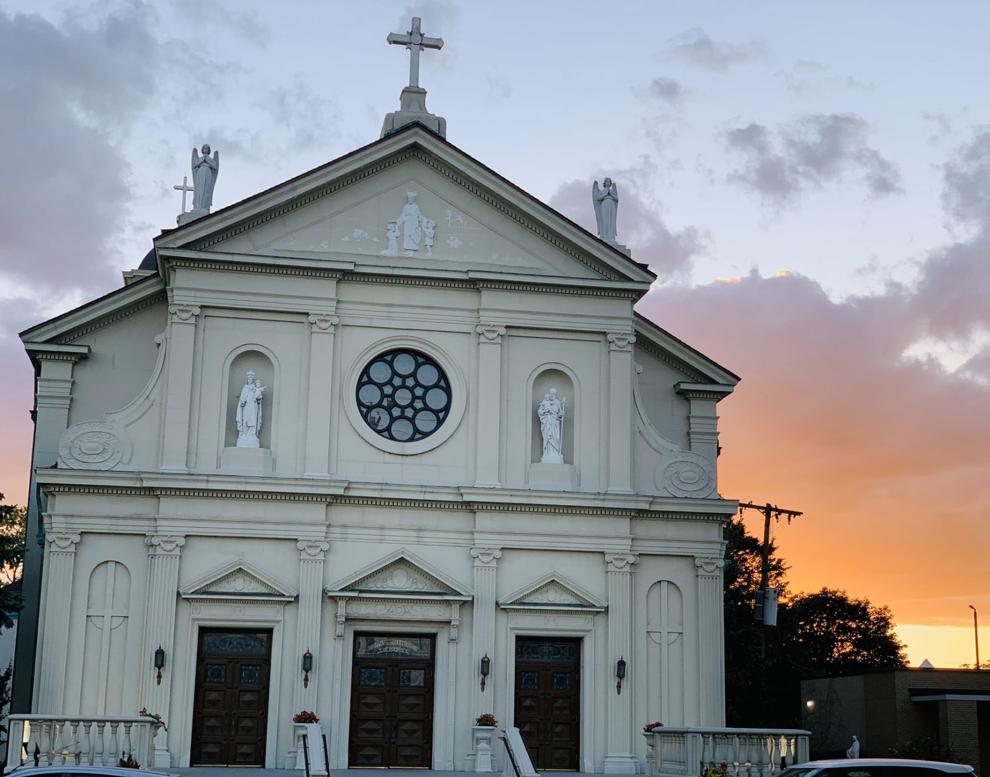 083121-kn-en-photooftheday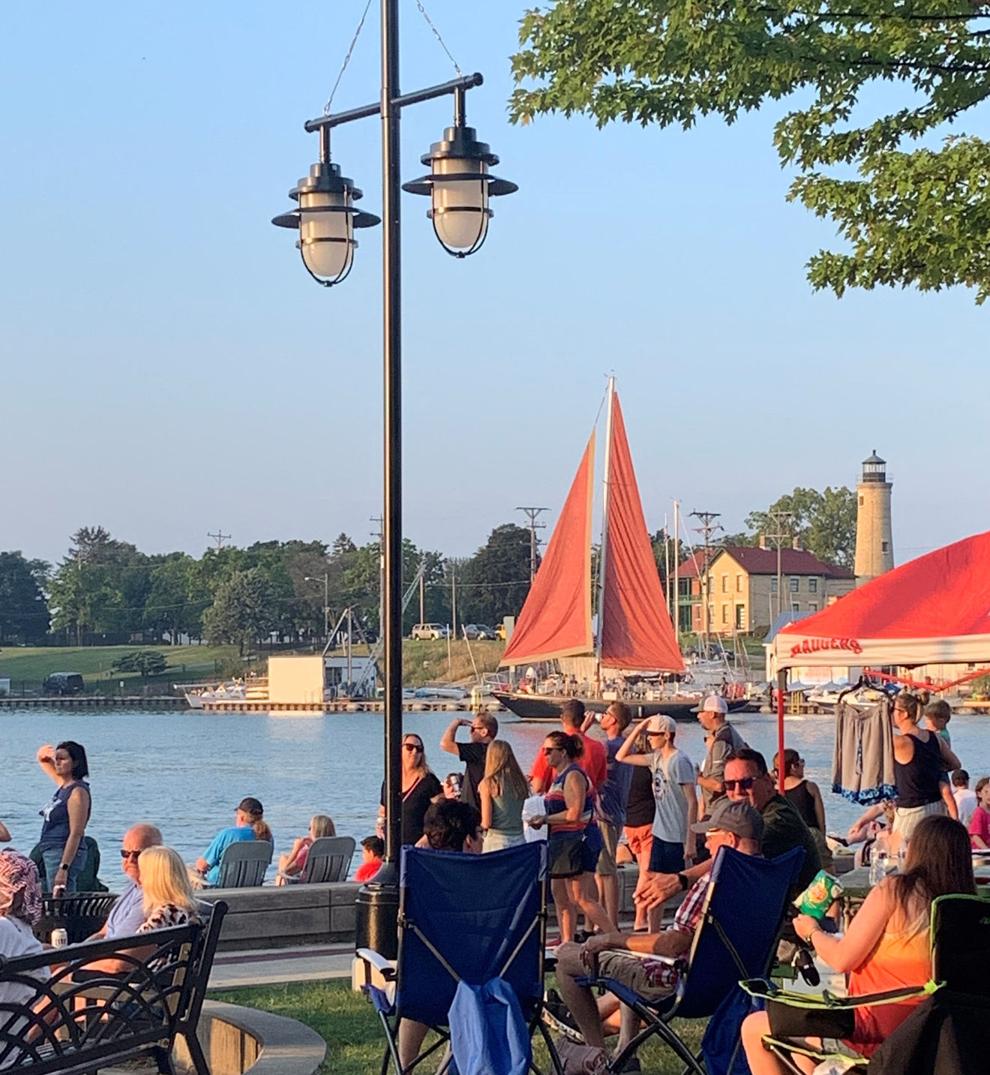 083021-kn-en-photooftheday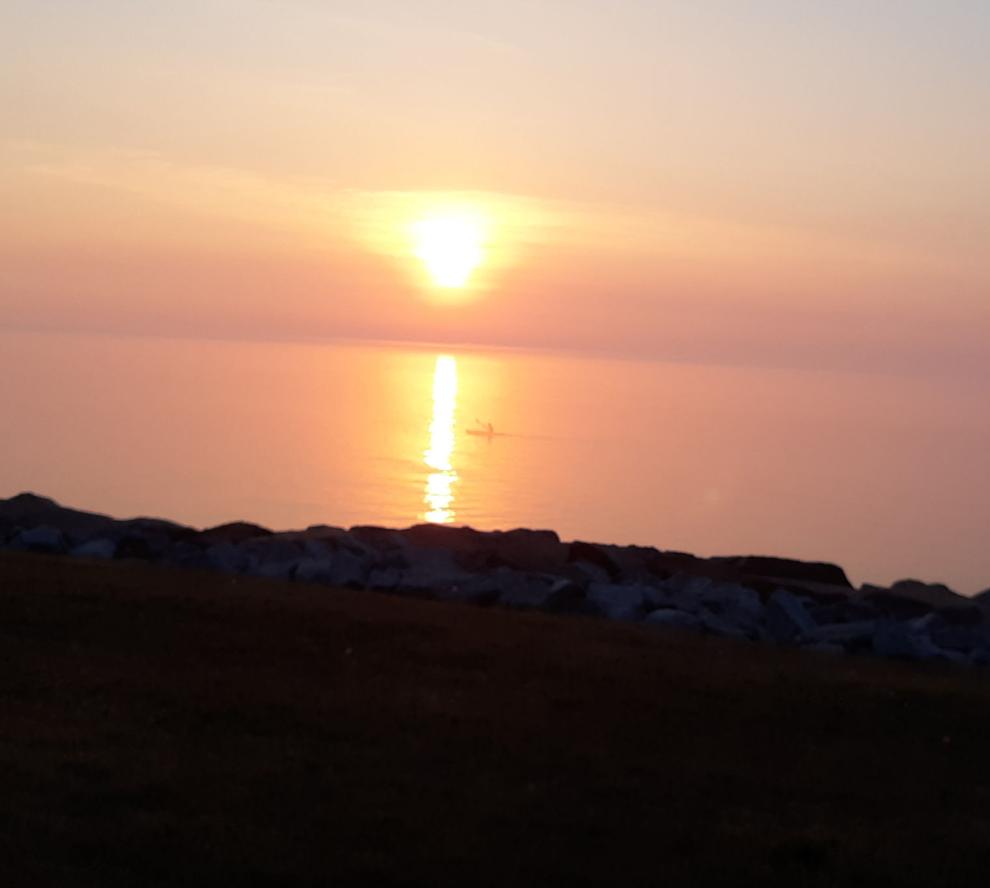 082621-kn-en-photooftheday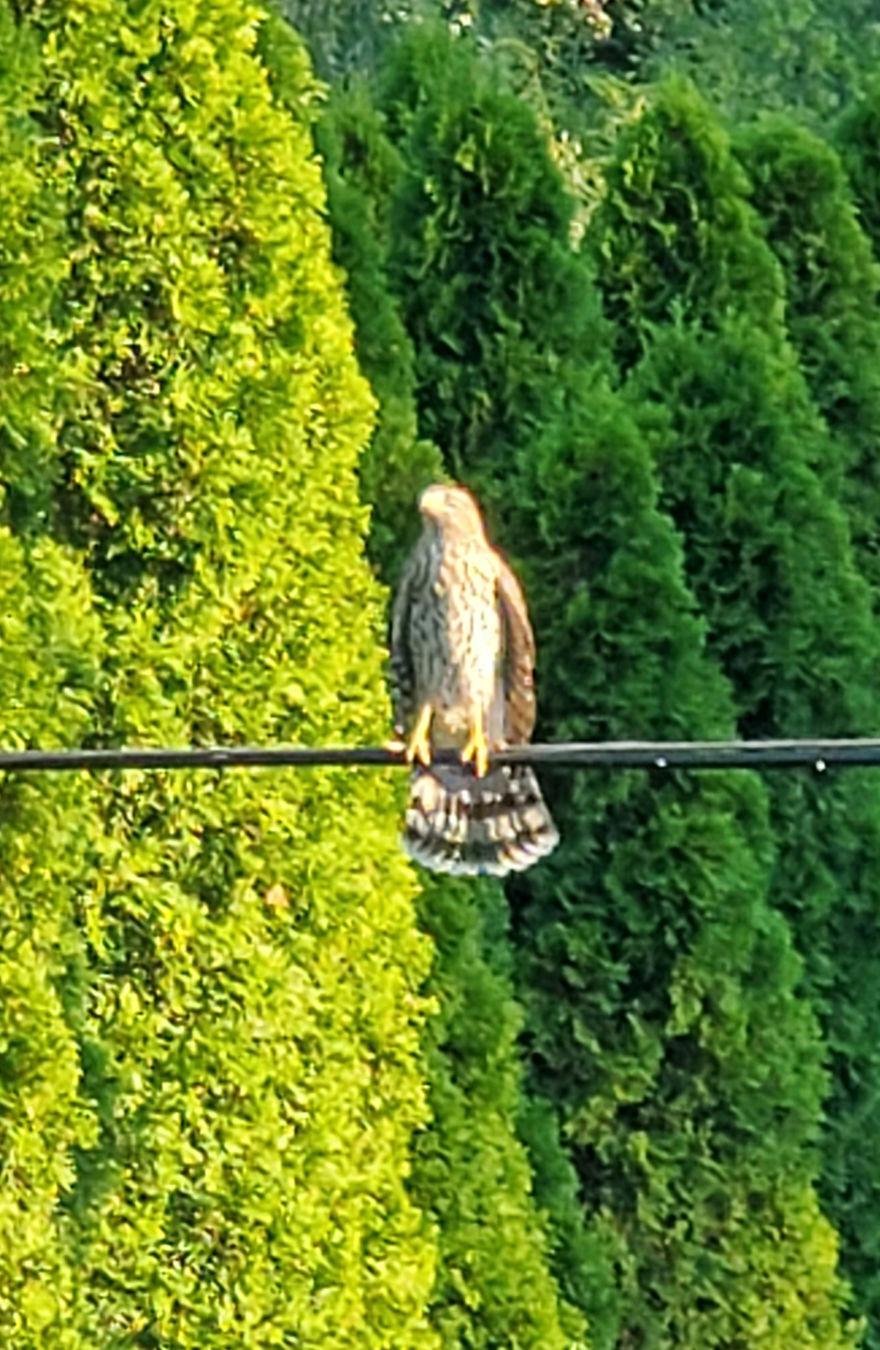 082421-kn-en-photooftheday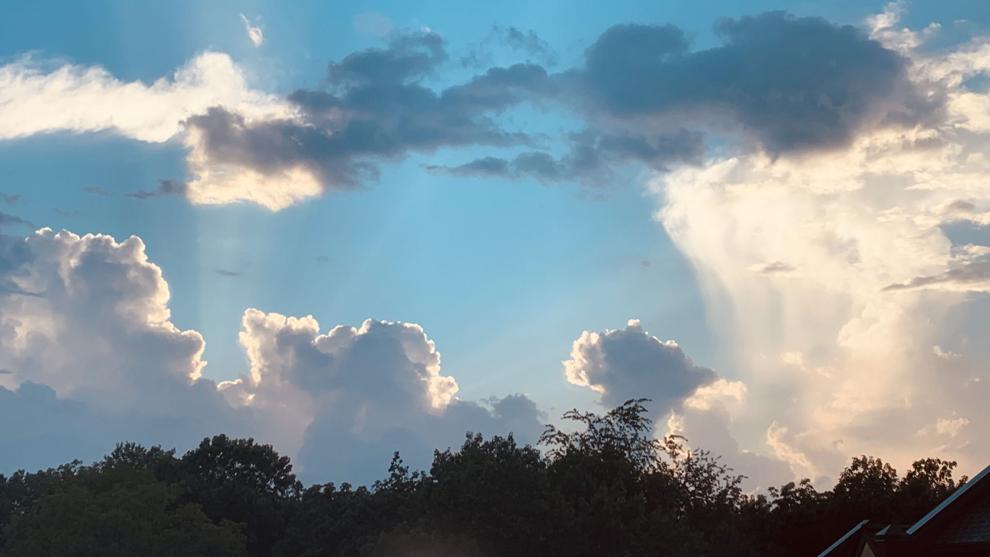 082121-kn-en-photooftheday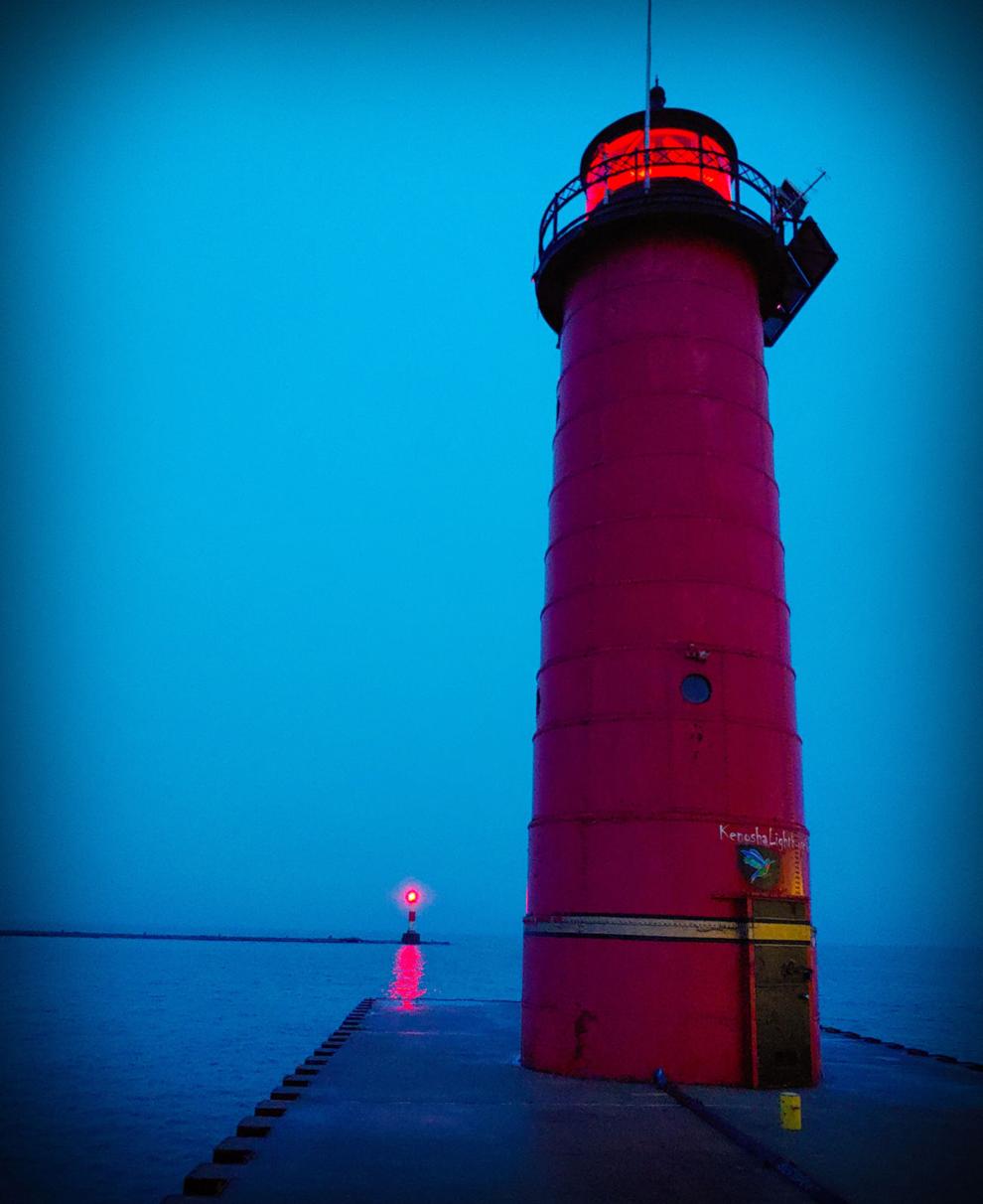 082021-kn-en-photooftheday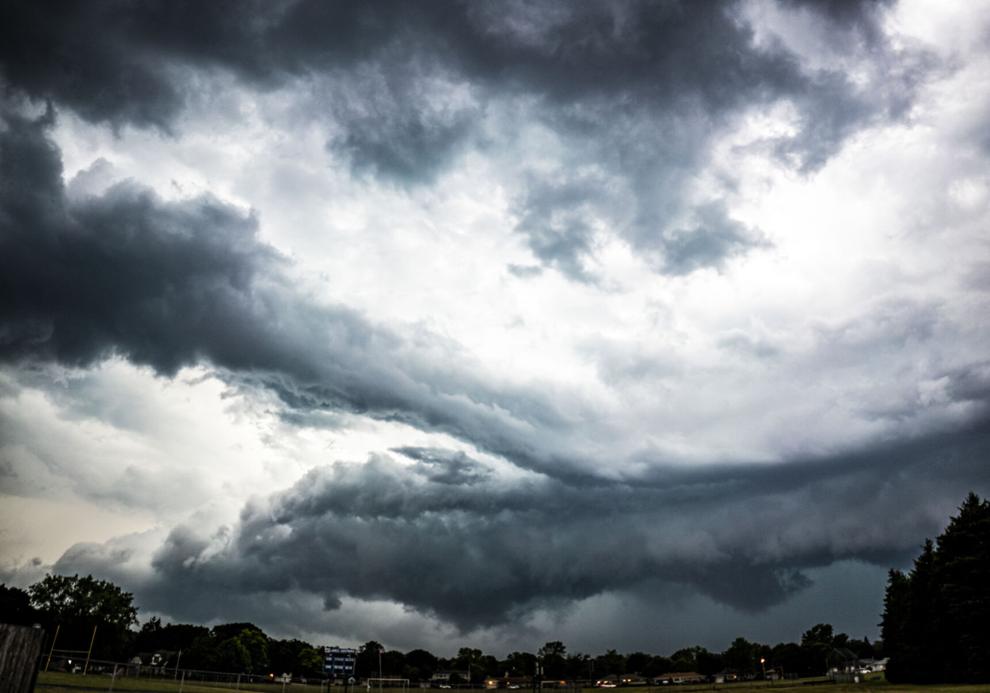 081921-kn-en-photooftheday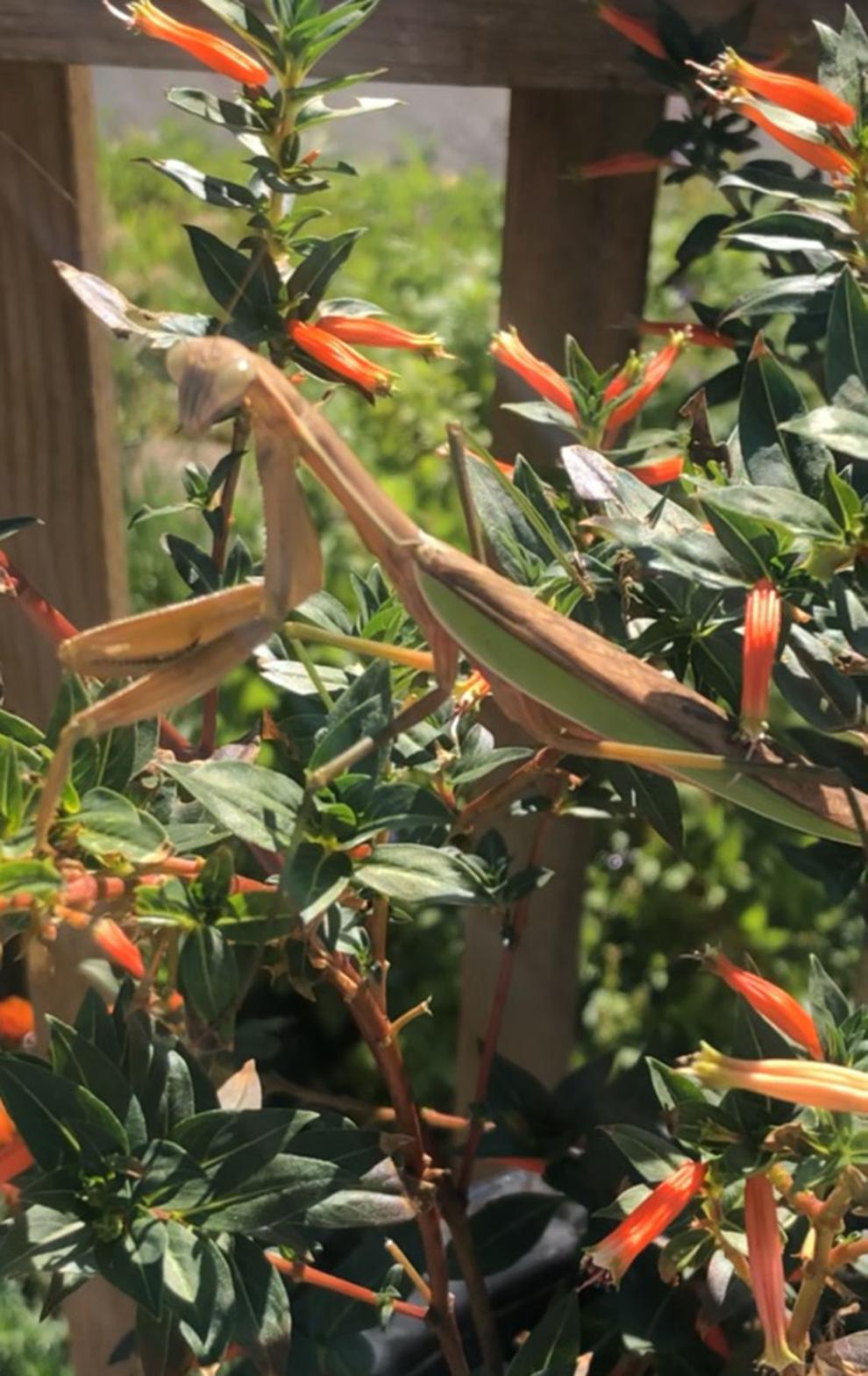 081821-kn-en-photooftheday
081621-kn-en-photooftheday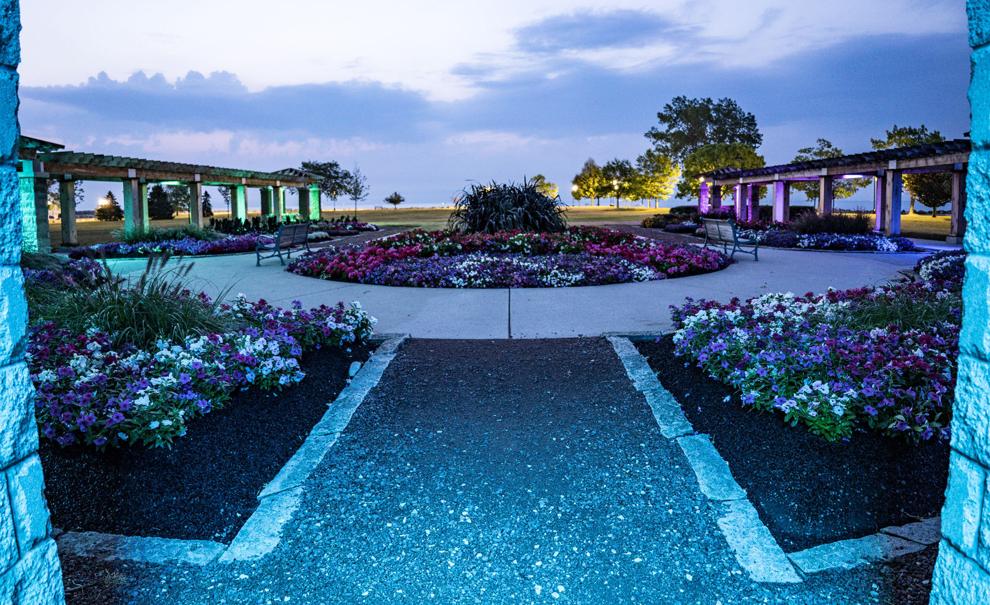 081421-kn-en-photooftheday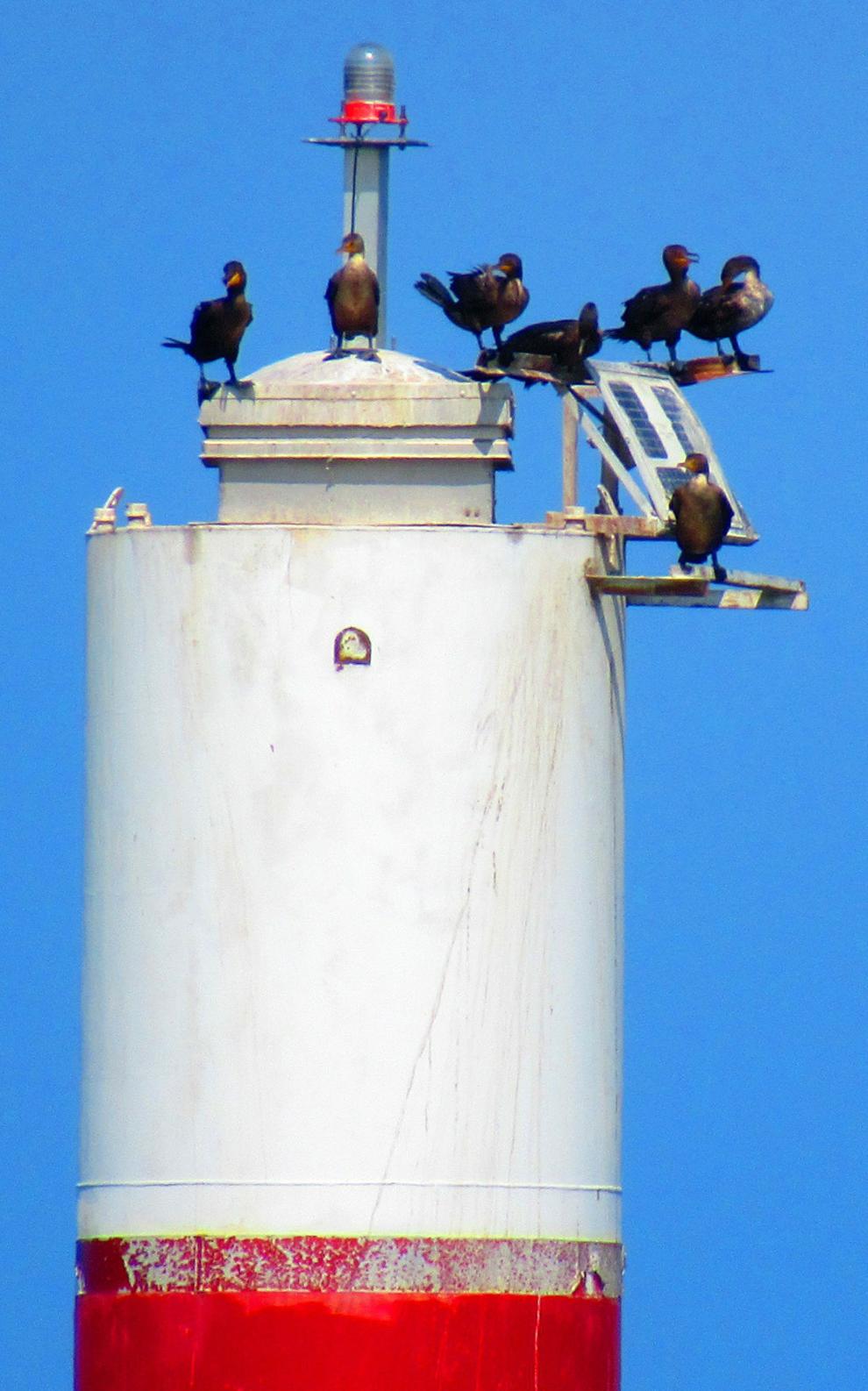 081221-kn-en-photooftheday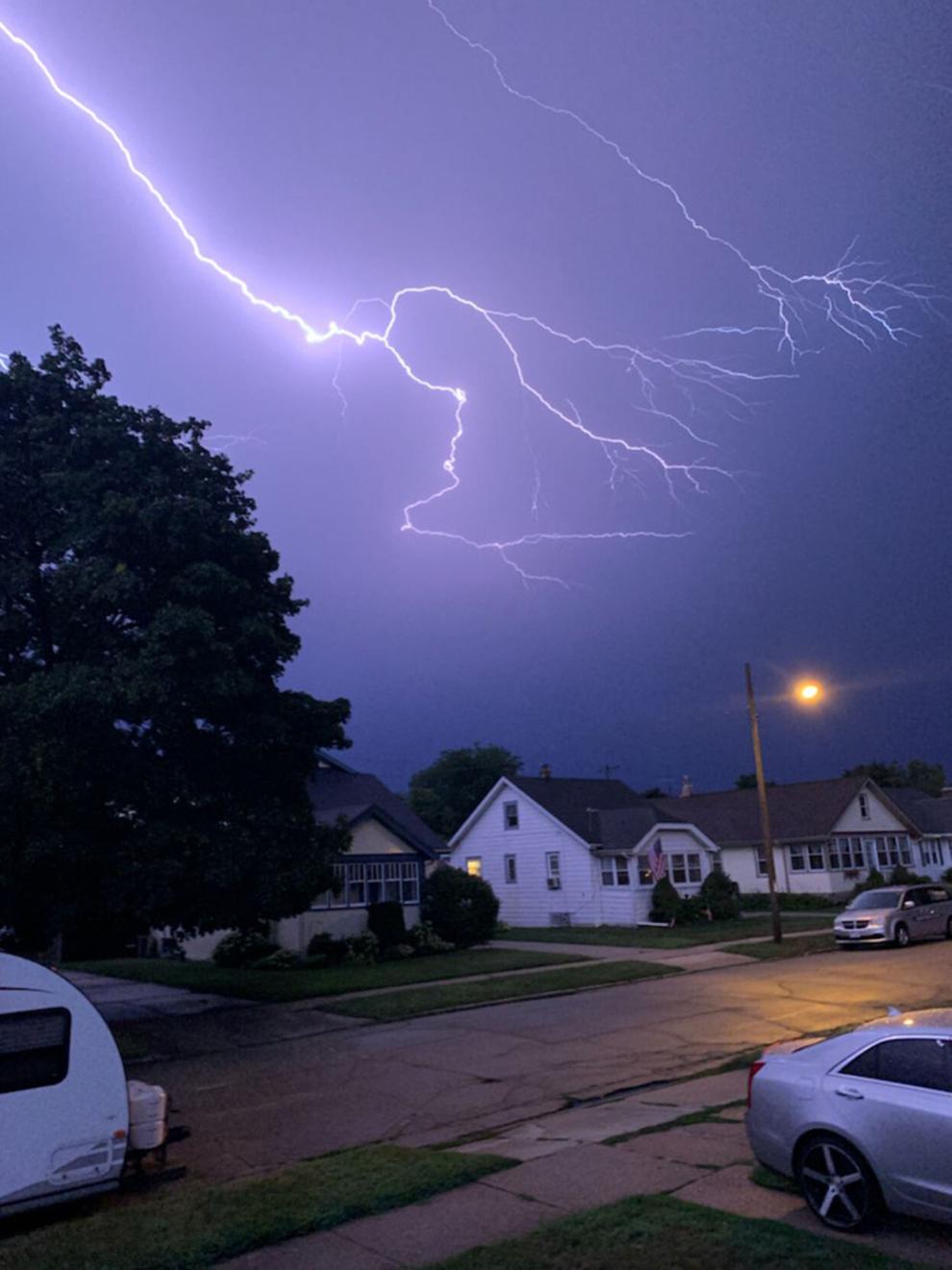 081021-kn-en-photooftheday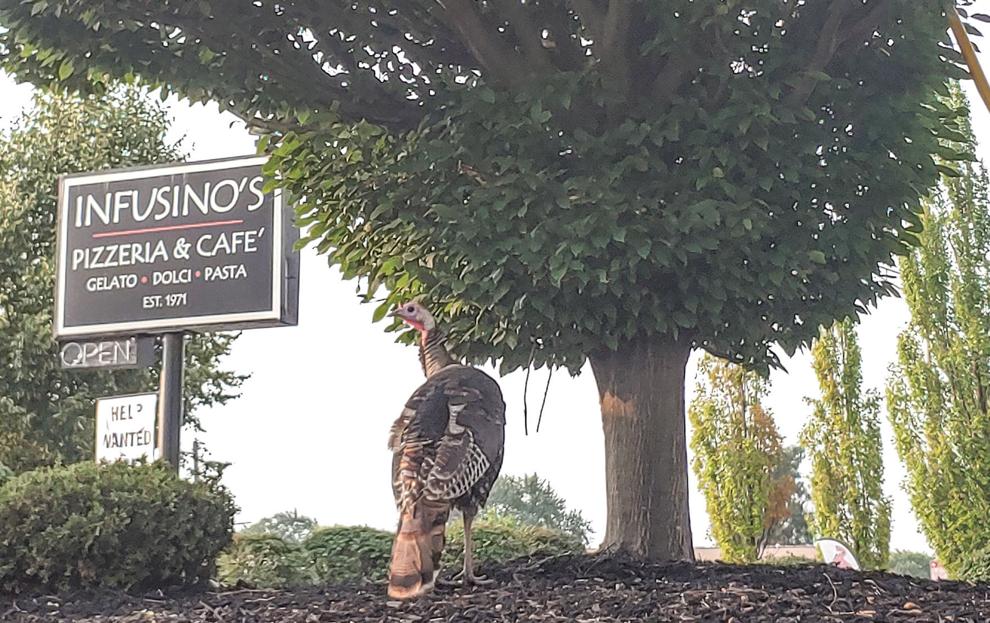 080921-kn-en-photooftheday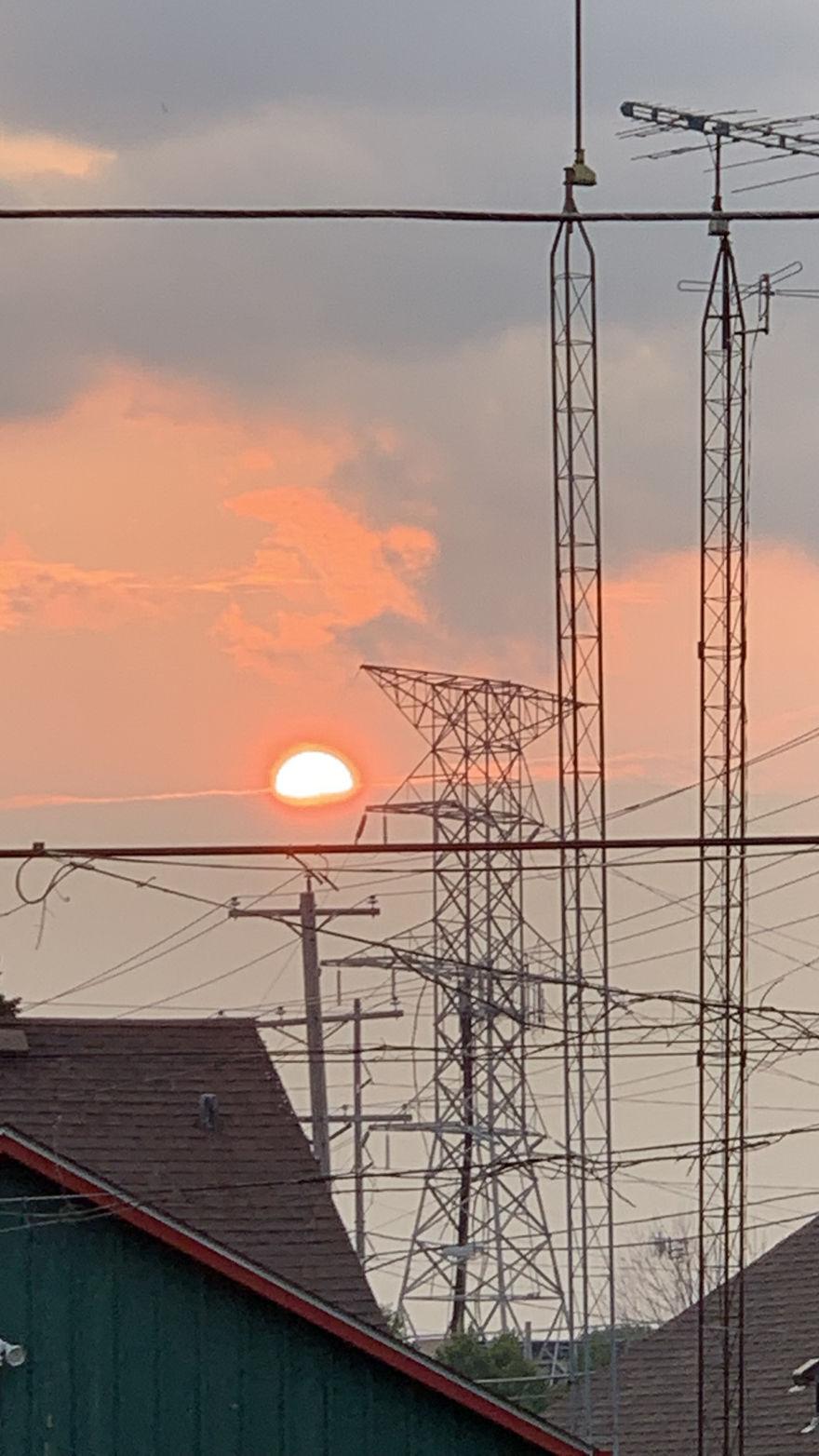 080621-kn-en-photooftheday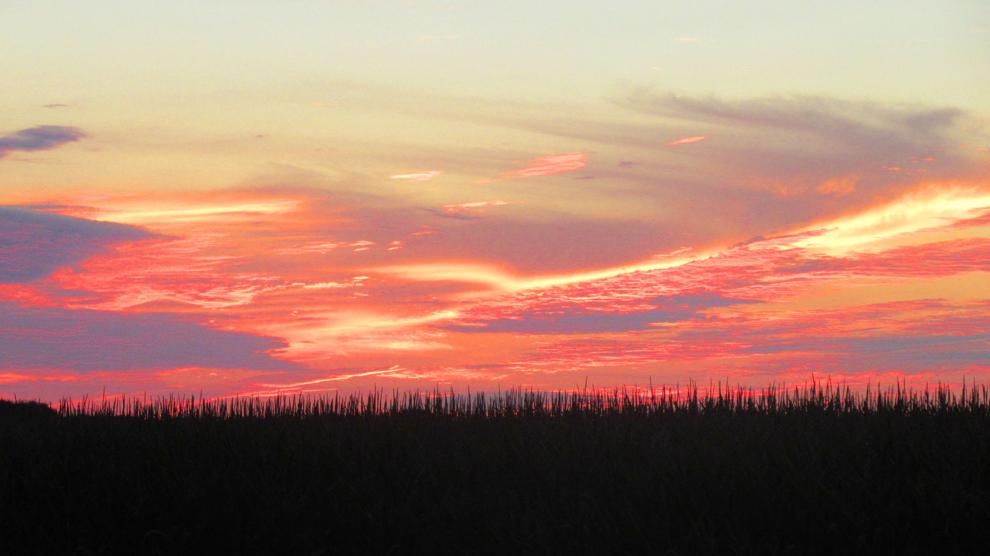 080521-kn-en-photooftheday
080321-kn-en-photooftheday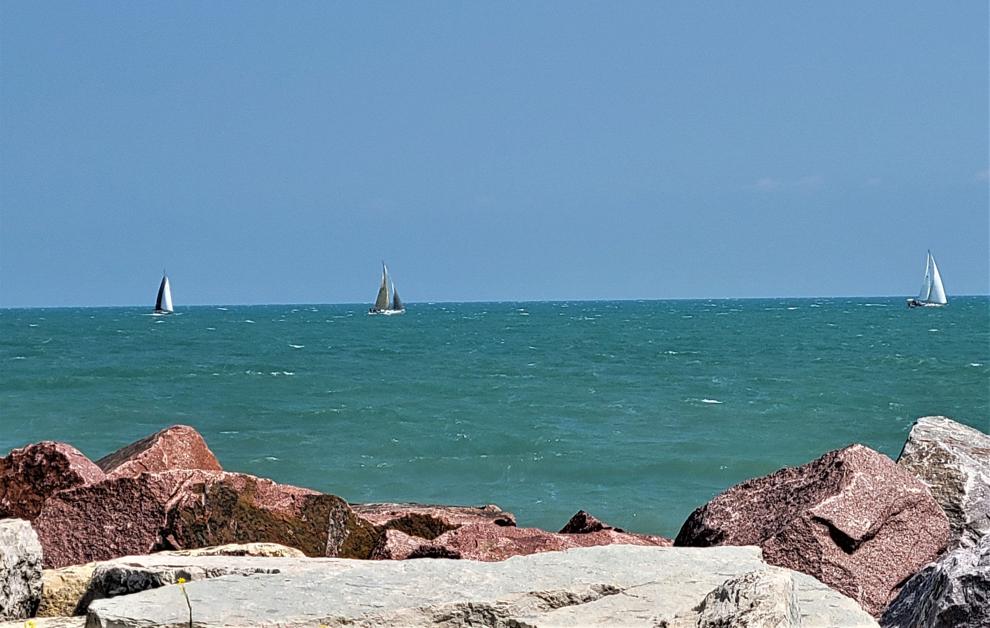 080221-kn-en-photooftheday