This year, many in-person events have been cancelled due to the ongoing pandemic, but others go on.
One of those is the Kenosha High School Class of 1940 reunion.
In 1940, there were 673 Kenosha High School graduates. With only a handful left today, organizers felt it was more important than ever to offer a class reunion opportunity.
On Tuesday, two of the last members of the Class of 1940 met for their 81st class reunion. Nell (Kloet) Bosman and Marie (Pfeiffer) Goff got together at the Mount Pleasant home of Bosman's daughter, Ginny DeYong.
Also in attendance were Bosman's daughter, Barb Petersen, Goff's daughter, Kristie Sargent, reunion organizer Lee Arneson and Randy Vaccaro, president of the Bradford High School Alumni Association.
Bosman and Goff are two of the remaining Class of 1940 members. Unable to attend were fellow classmates Emil Tenuta and Betty Speaker.
Classmate Charles Heide, who attended the fall 2020 reunion, passed away in May of this year.
As with other graduating classes, the Class of 1940 has had annual gatherings and even bi-annual gatherings throughout its history. For years, luncheon class reunions were held in May and October at a local restaurant.
This year's May reunion was cancelled due to concerns about the COVID-19 pandemic, but Arneson and Vaccaro went forward with the fall reunion due to response from the 1940 class members.
"We called them and they said, 'Yeah! We want a reunion!'" Vaccaro said.
Party time
Festive red and black balloons marked the reunion spot on the lawn outside of DeYong's home. Each of the attendees wore their school colors, red and black, and sported red carnation corsages.
Goff and Bosman both turned 99 this year. Goff is a Kenosha resident, and Bosman has lived with her daughter in Mount Pleasant for the past two years.
After high school both, married and became homemakers in Kenosha.
Goff and Bosman did not recall meeting each other in high school, but they bonded during their time together on Tuesday.
"We didn't get to talk much back then," Goff said.
They compared notes on where they had lived in Kenosha as children and what classes they took in high school.
Each also shared a highlighted memory of their time at Bradford.
"I liked shorthand and typing classes," Goff recalled.
"I had an English teacher who didn't let us know we were going to graduate until the last minute," Bosman said. "She told us the day before!"
Surprises
While it's rare to be able to surprise anyone who has achieved their ninth decade in life, surprises were in store for both of the women Tuesday.
Vaccaro presented them with a plaque of a proclamation issued by Mayor John Antaramian in honor of the women attending Kenosha High School's 81st class reunion.
Recapping the class' history, the inscription noted that the Class of 1940 was a split class consisting of 211 graduates in January and an additional 462 graduating in June, for a total class size of 673 graduates.
At the time, it was the only high school in the city.
Kenosha High School, now known as Bradford High School, was originally located in two buildings, a 1925 classic-style building at 913 57th St., and The Annex, built in 1890 and located one block west on 10th Avenue. The school was later renamed to honor local educator Mary D. Bradford and relocated to its present location at 3700 Washington Road.
But wait, there's more
In addition to the proclamation plaque, Arneson and Vaccaro also gave Goff and Bosman framed diploma-style certificates.
Admiring hers, Goff said, "Oh my, would you believe it?"
"This is real nice!" exclaimed Bosman. "I have to hang this up!"
Unplanned, but equally surprising, was learning that they had been born within four days of each other in the same year: Bosman, on July 21 in Kenosha, and Goff, on July 25 in Minnesota.
"It took us a long time to get together," quipped Bosman.
Capping off the festivities, Arneson presented the women with special treats. She gave a lemon meringue pie to Bosman and a six-pack of chocolate frosted cupcakes to Goff.
"Nell, you and your sister-in-law always ordered lemon meringue pie (at the lunch reunions) and ate it before lunch," Arneson said. "You always said you ate dessert first, because you never know what's going to happen.'"
The attendees were happy with Tuesday's reunion.
"I am so excited to come out today!" Goff said.
As alumni association president, Vaccaro (Class of '73) said he attends all of the reunions and has particularly enjoyed those of the Class of 1940.
"They are always so much fun — the stories they tell!" Vaccaro said.
Today in history: Oct. 21
1779: "Old Ironsides"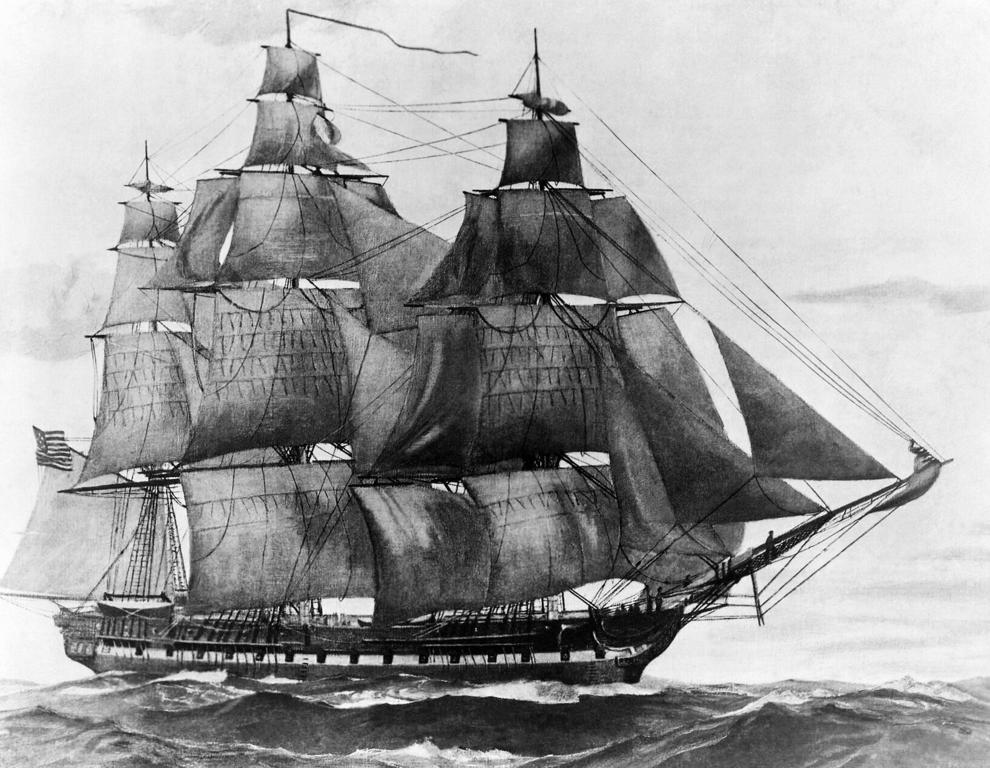 1879: Thomas Edison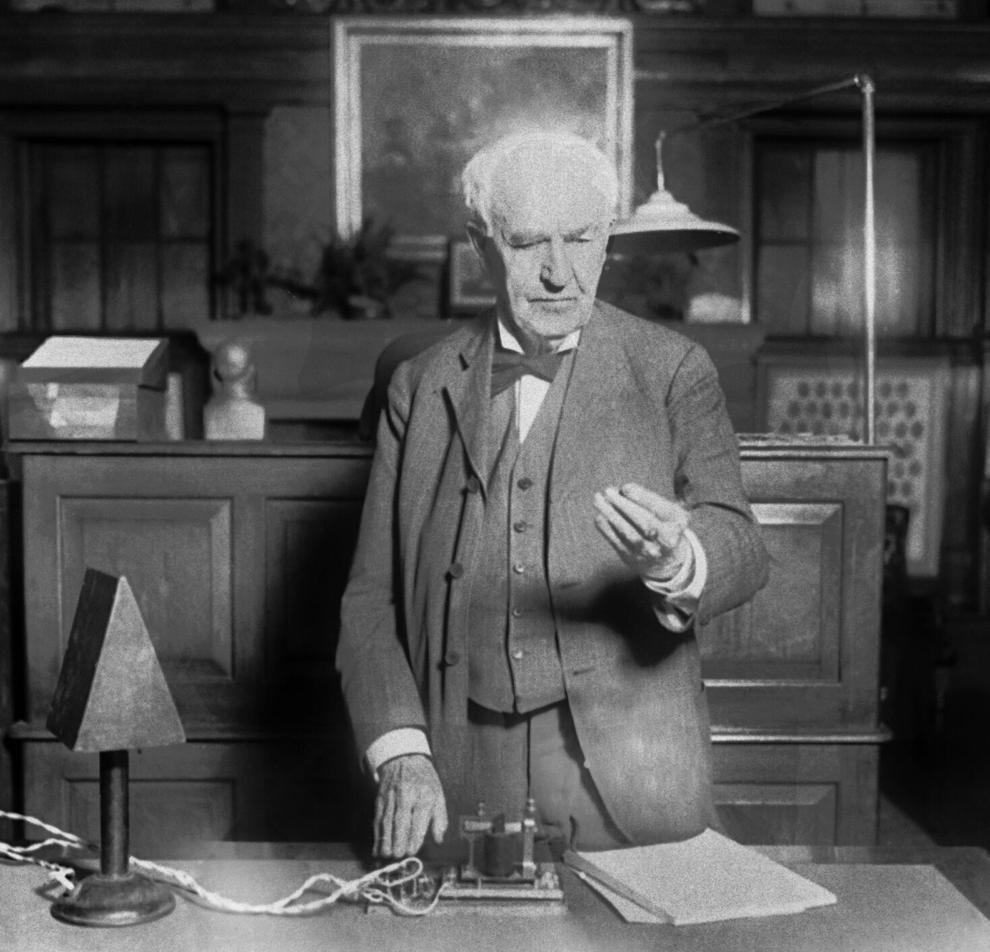 1944: Aachen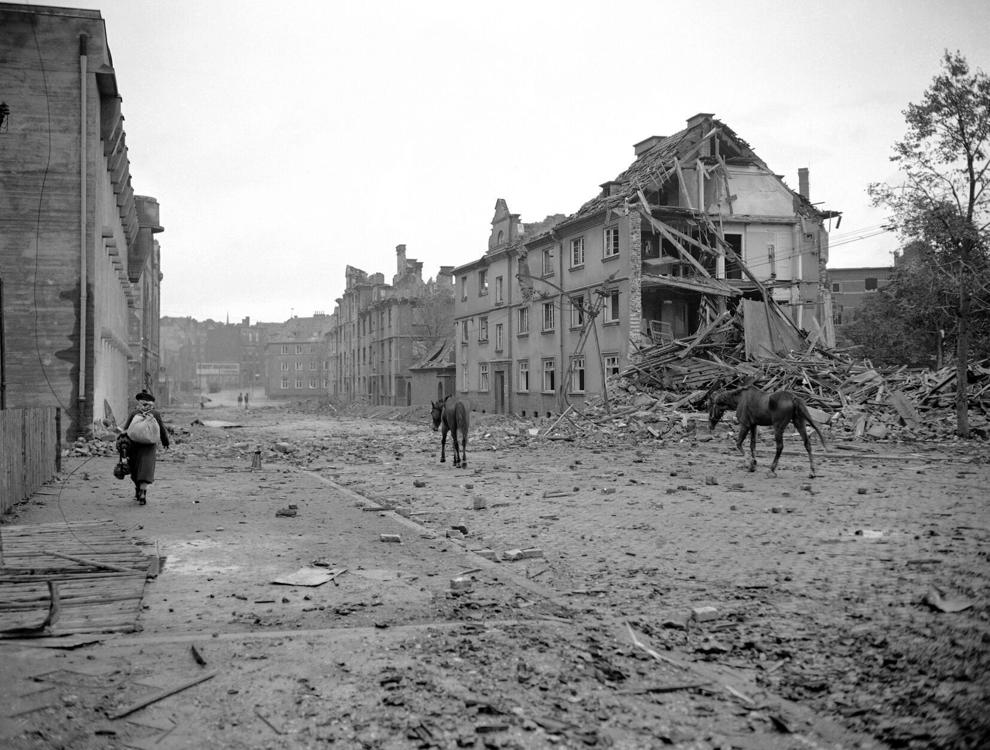 1966: Aberfan, Wales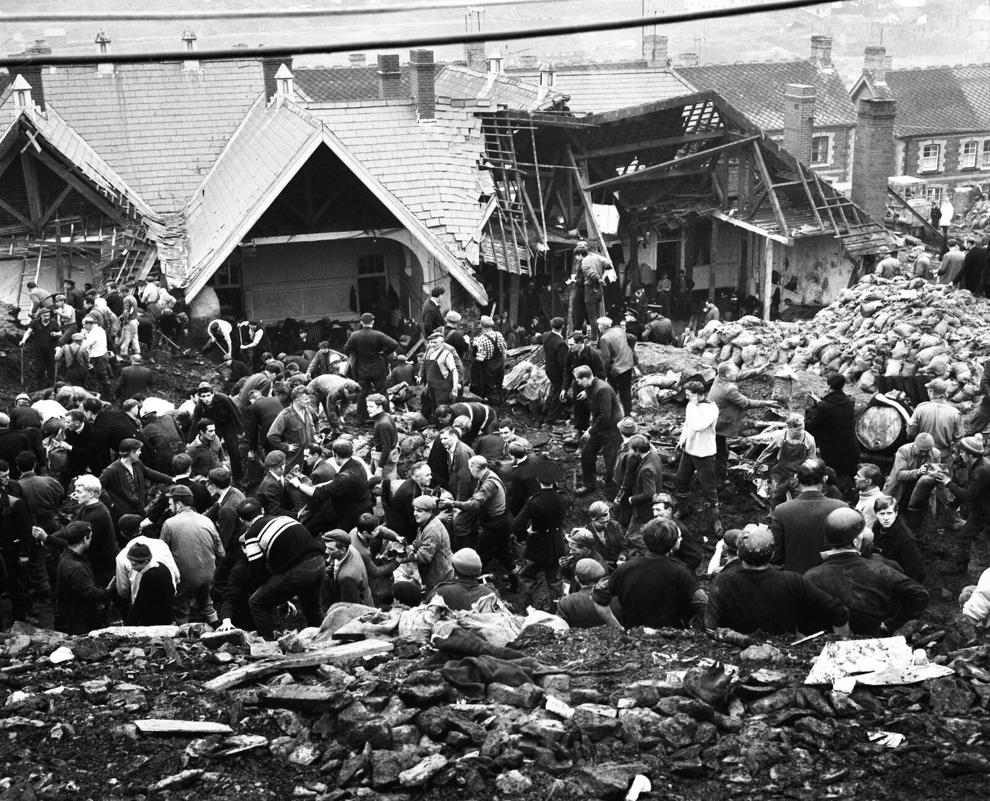 1967: Vietnam War Protests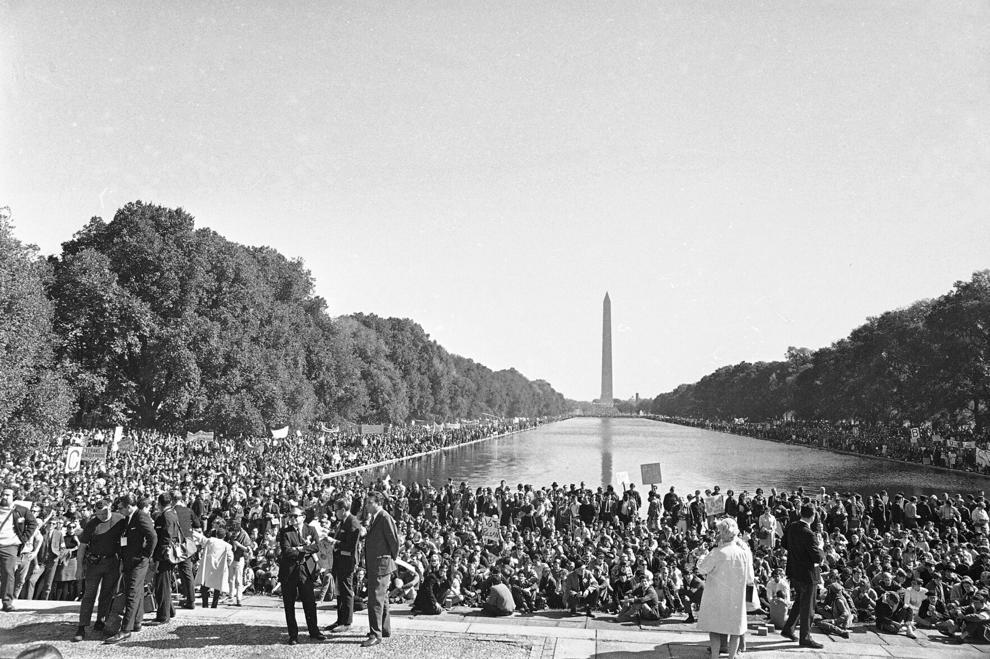 1969: Jack Kerouac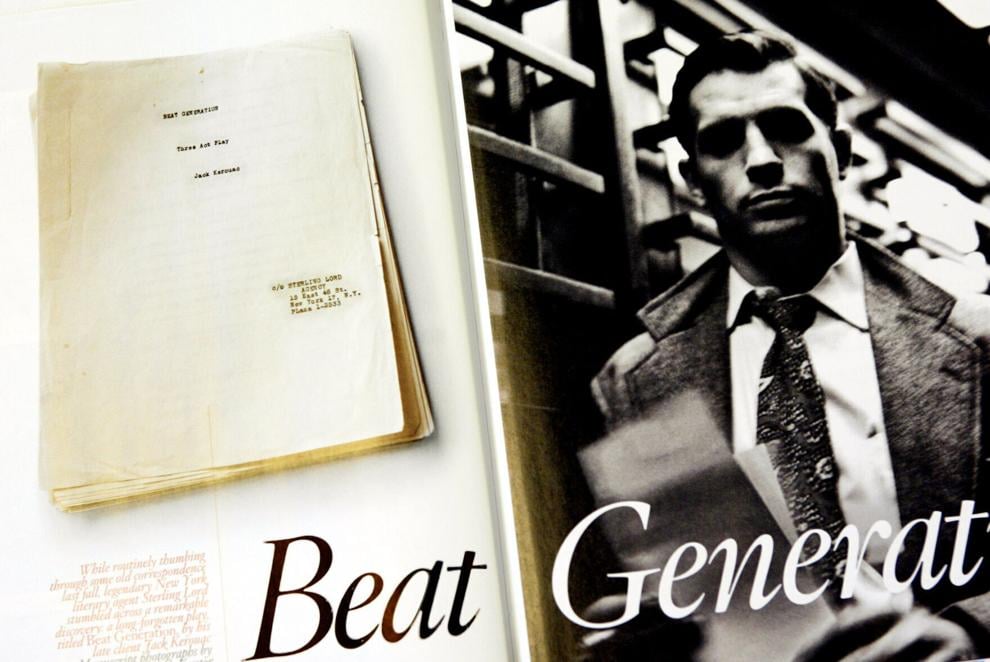 1971: Supreme Court Justices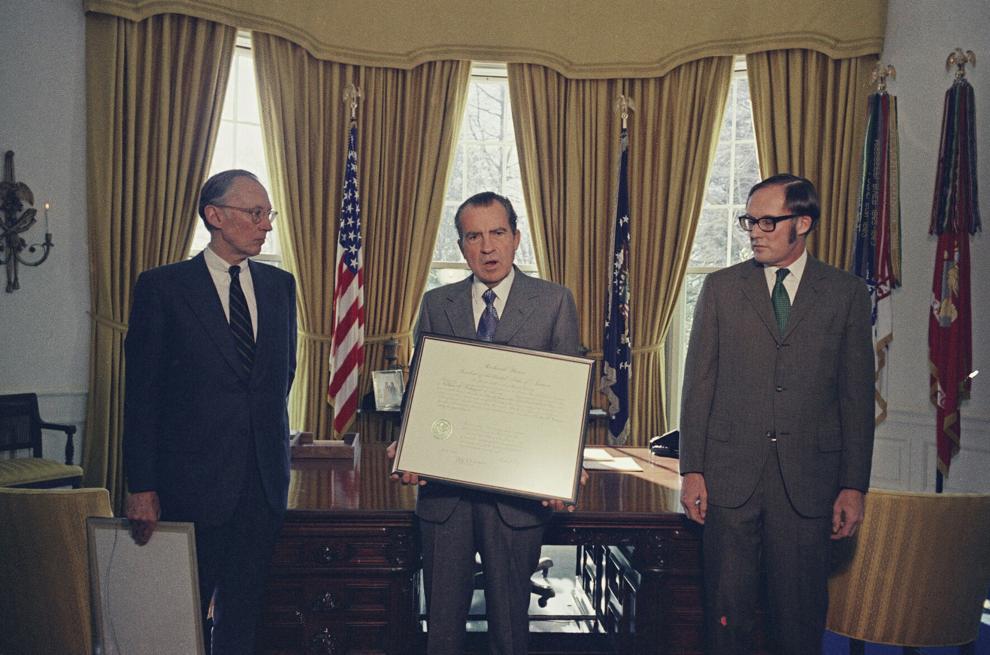 2011: Barack Obama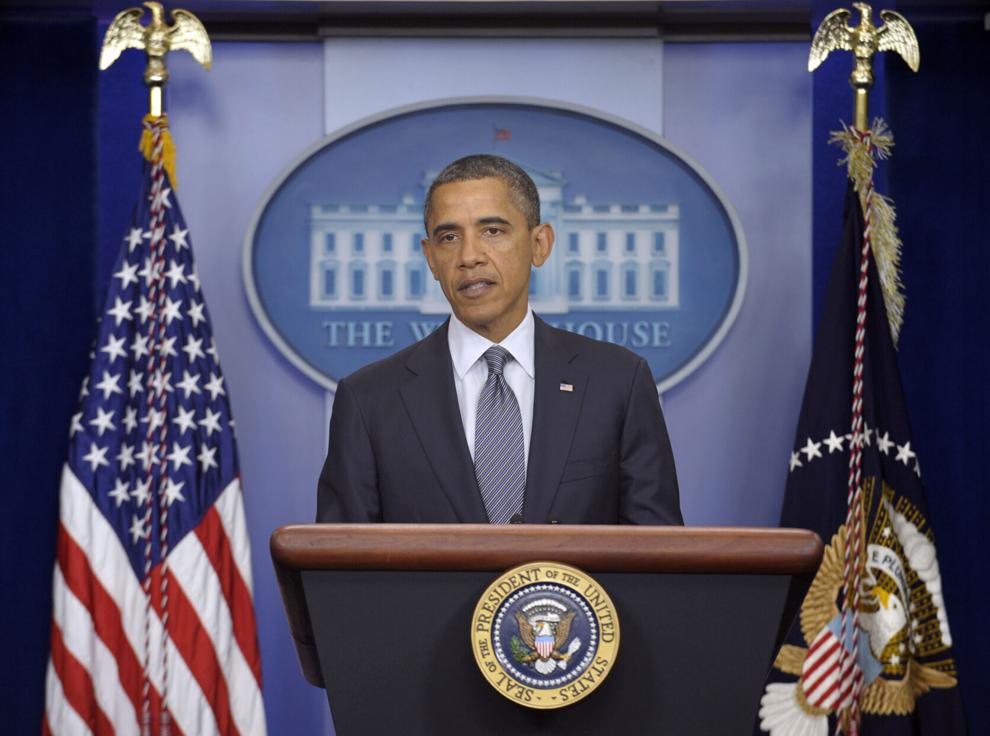 2012: George McGovern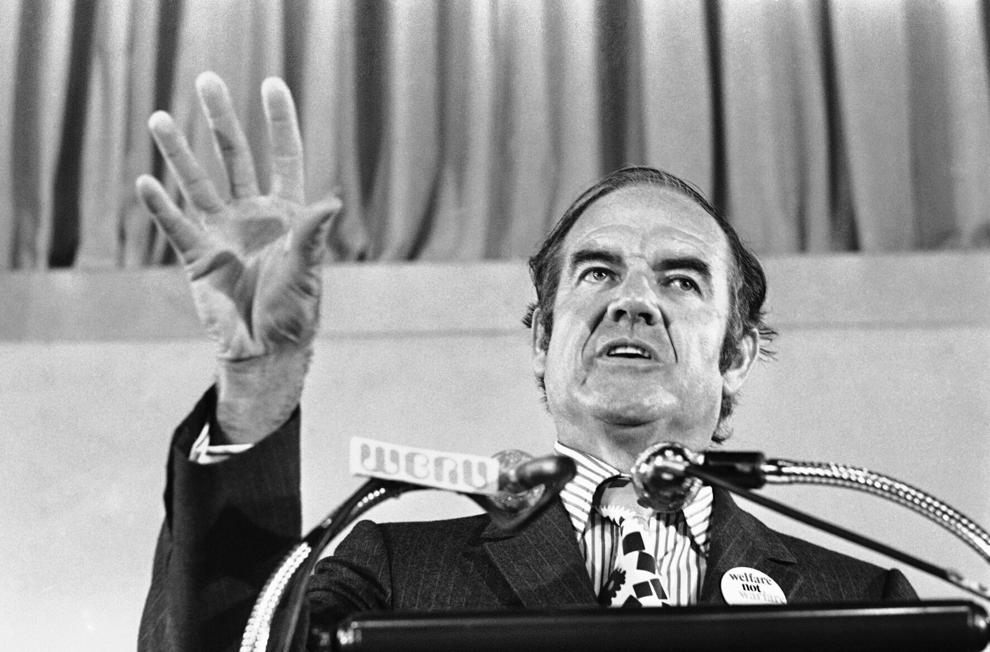 2014: Ben Bradlee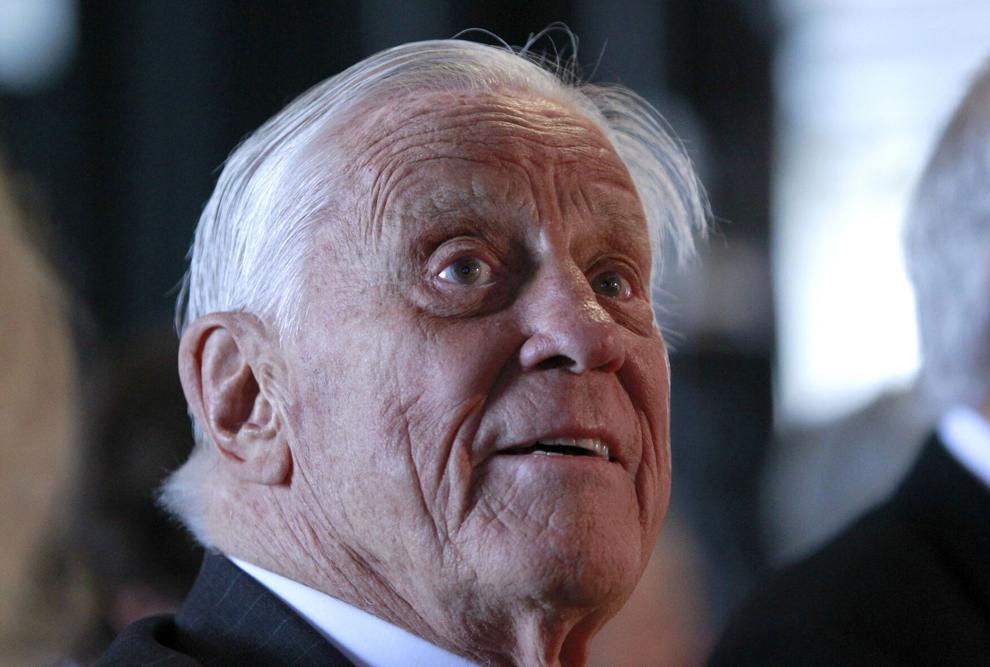 2014: Jeffrey Fowle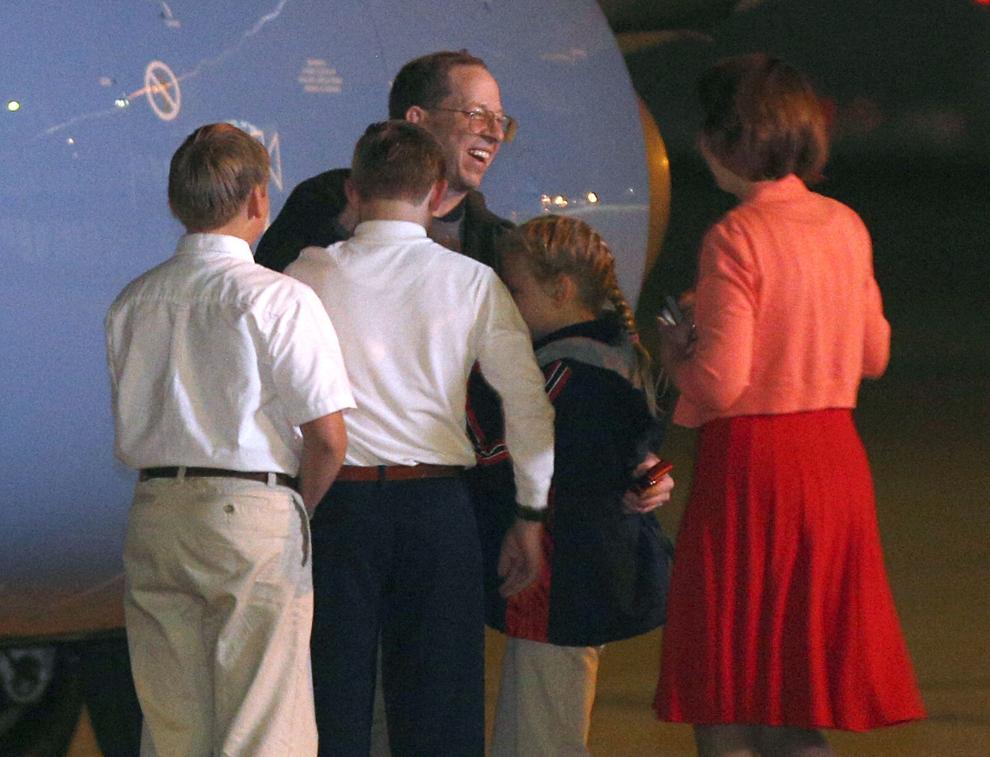 2015: Joe Biden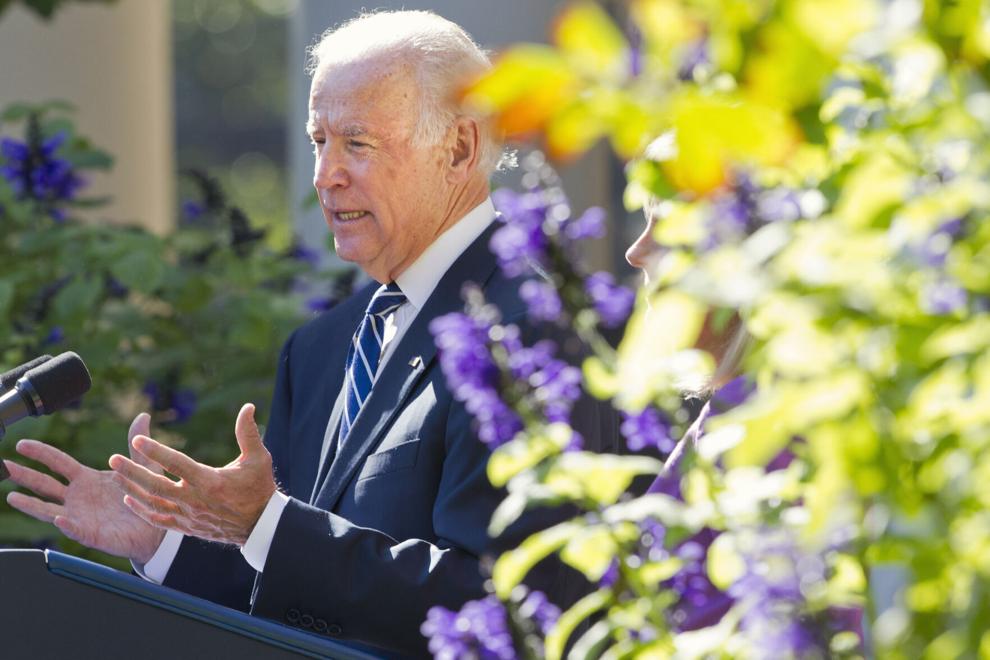 2020: Barack Obama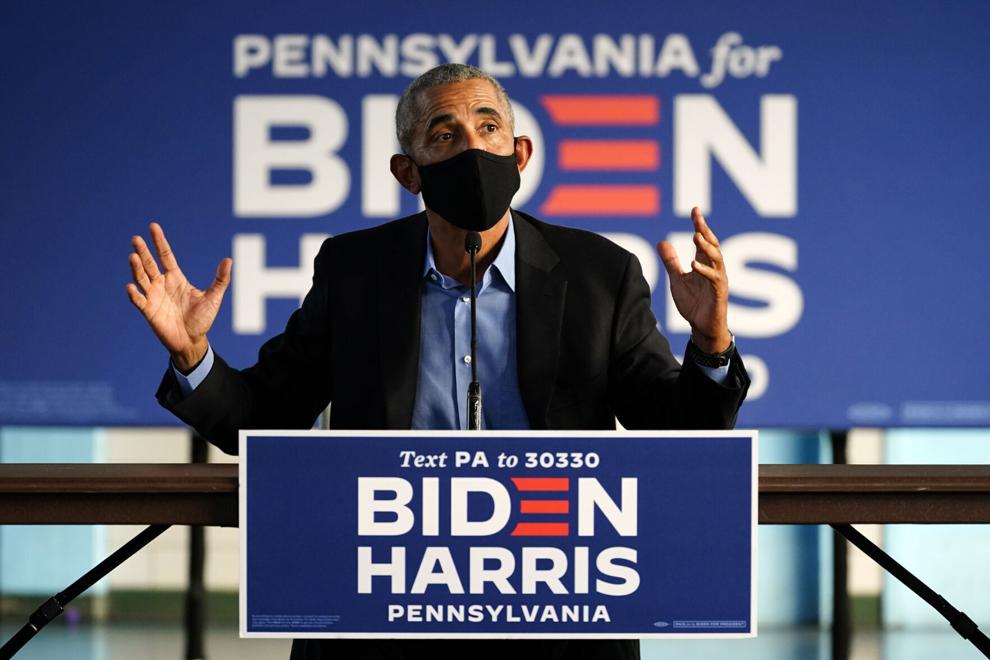 2020: Mitt Romney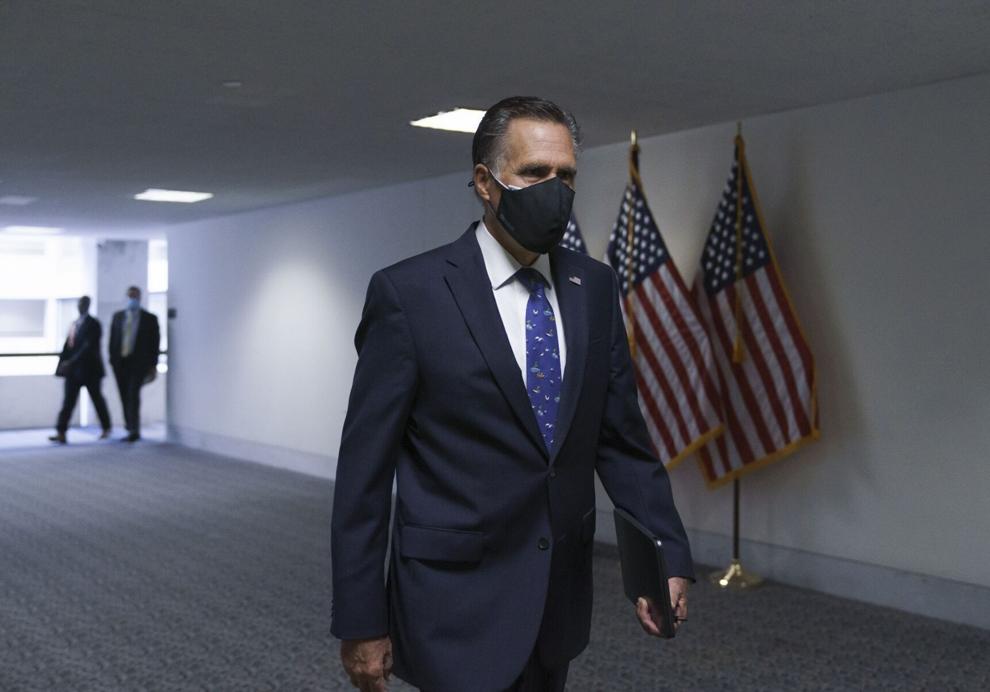 2020: Purdue Pharma