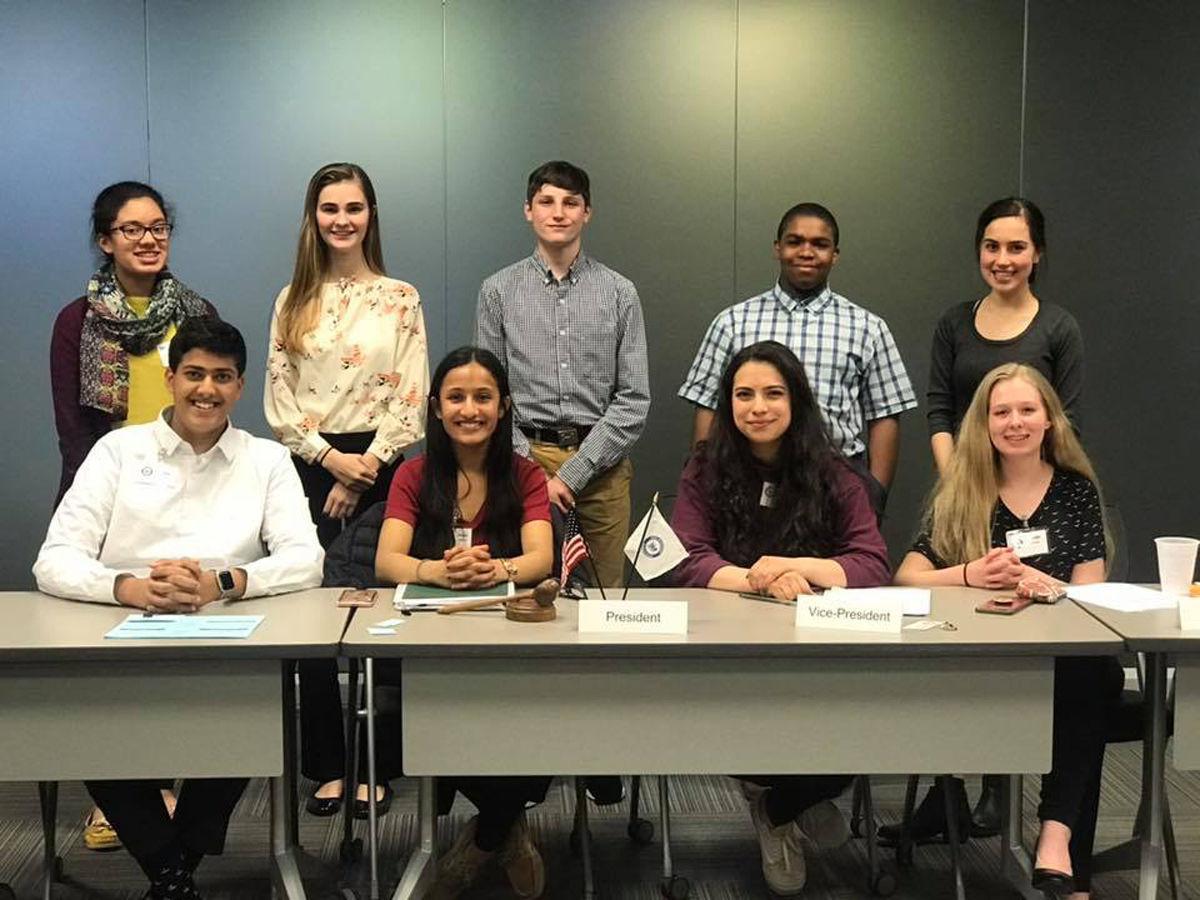 Youth As Resources elected six new Kenosha County high school students and held officer elections for the 2019-2020 Board of Directors in May.
The new board members join three returning youth and three returning adult members.
The Youth As Resources Board of Directors is a group of youth and adults that meets regularly to sustain the Youth As Resources Program.
The board is responsible for everything ranging from publicity and recruitment, to administration and outreach, and much more.
Central to the YAR board's activities are awarding youth-led service grants to youth groups in Kenosha County and encouraging board members to develop valuable leadership skills.
The board includes up to nine youths and three adults. The goal is to recruit board members that reflect the demographics of the county population and have representation from a variety of schools throughout Kenosha County.
During the 2018-2019 grant cycles, 12 grants totaling $4,310 were awarded to support student-led community service projects. YAR has distributed over $60,000 since 2005 to projects involving over 7,500 Kenosha County youth.
Returning
board members
Leah Kuester, president elect, Indian Trail High School and Academy
Dave Patel, vice president elect, Indian Trail
Joshua Hoening, treasurer elect, Bradford High School
New board members
Justous Wilhoit, secretary elect, Indian Trail
Sofia Ricker, Tremper High School
Clara Adams, Indian Trail
Harmohini Sidhu, Indian Trail
Mackenzie VanDixhorn, Christian Life School
Adult board members
Kristen Kief, parliamentarian
Kenosha County Youth As Resources is a program of Kenosha County University of Wisconsin-Extension in partnership with the United Way of Kenosha County.(tncms-asset)3423c738-8614-11e9-a1b2-00163ec2aa77[0](/tncms-asset)