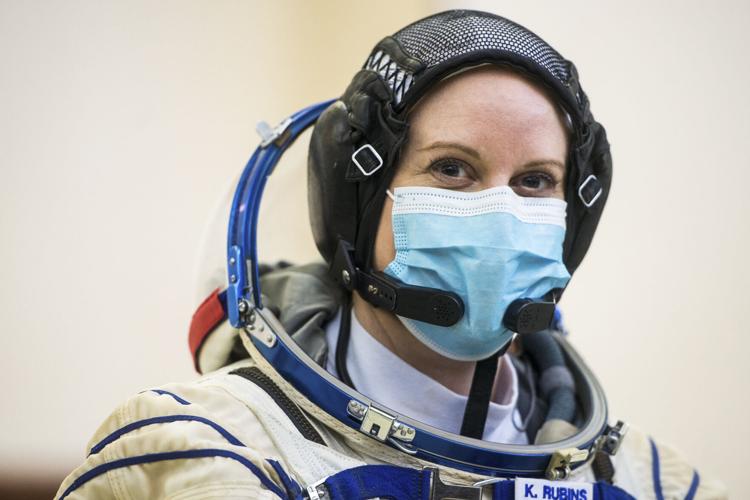 NASA astronaut and flight engineer Kate Rubins plans to vote from the International Space Station, NASA confirmed, where she'll be stationed during the voting period.
But she'll make time to vote, too. She cast her vote from space in 2016, NASA said, when she was again researching at the space station. (During that 2016 spaceflight, she became the first person to sequence DNA in space.)
How to vote from space
Astronauts registered to vote in Texas got the right to vote from space in 1997, when Texas lawmakers ruled they could electronically cast their ballot off-planet if they'd be on a spaceflight during the early-voting period or Election Day, according to the Smithsonian's National Air and Space Museum. NASA's Johnson Space Center is located in Houston, so most astronauts are based in the city and registered to vote in Harris County, where Houston is located.
The space-voting process is about the same as it was in 2008, NASA told CNN: The Harris County Clerk's Office uploads a secure electronic ballot to NASA's Johnson Space Center Mission Control Center. NASA astronauts, using specific credentials, access their ballot and cast their vote, which is delivered back to the county clerk's office by email.
CNN has reached out to the Harris County Clerk's Office Elections Division for more information on how interstellar voting will work in 2020 and is waiting to hear back.
---
Voting laws in every state
Alabama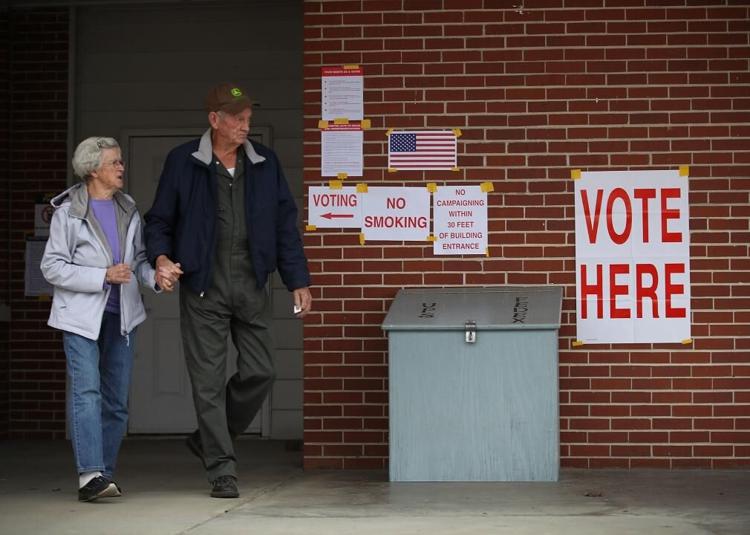 Alaska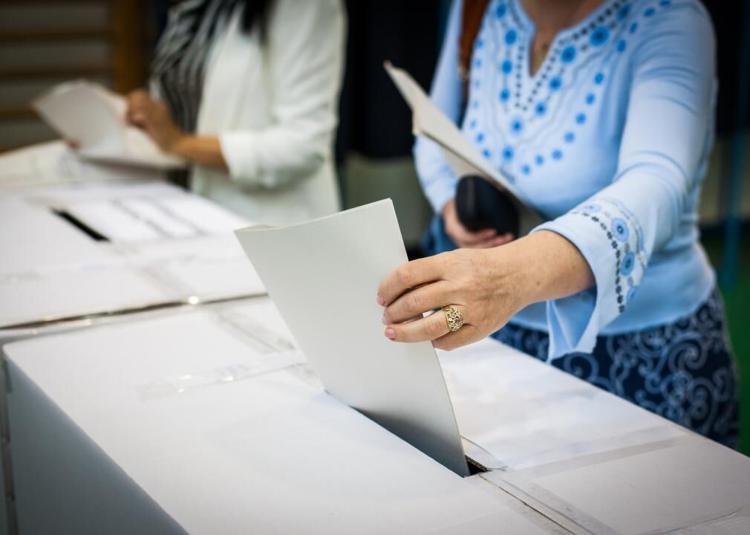 Arizona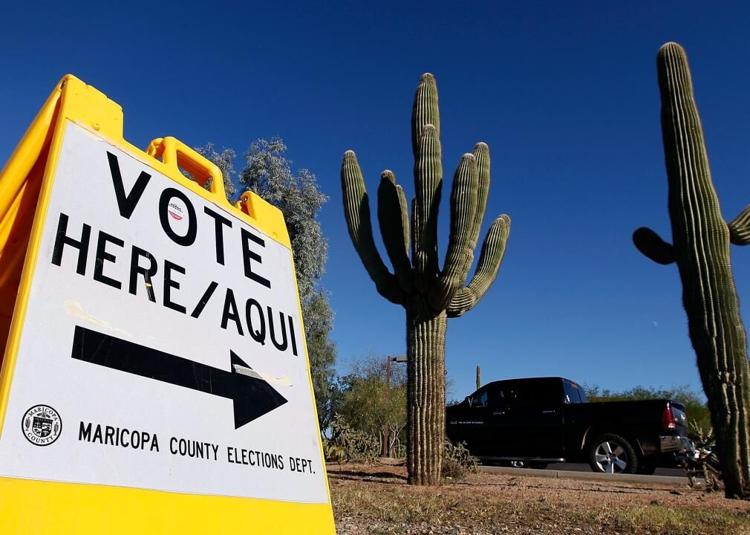 Arkansas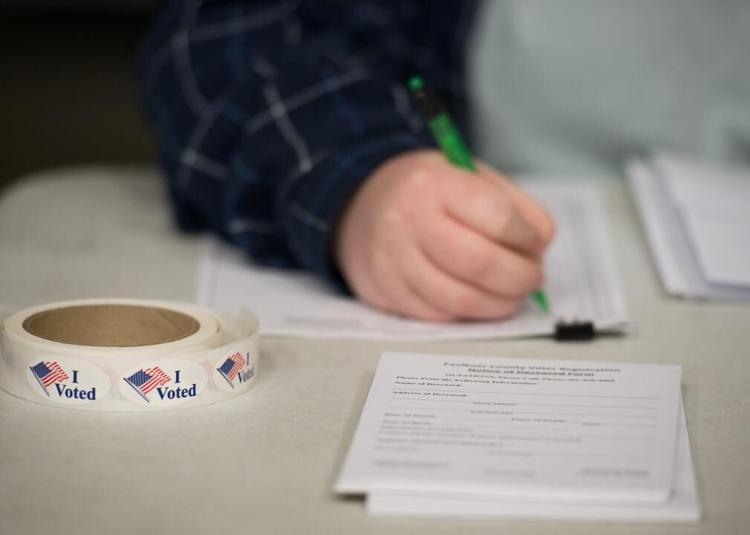 California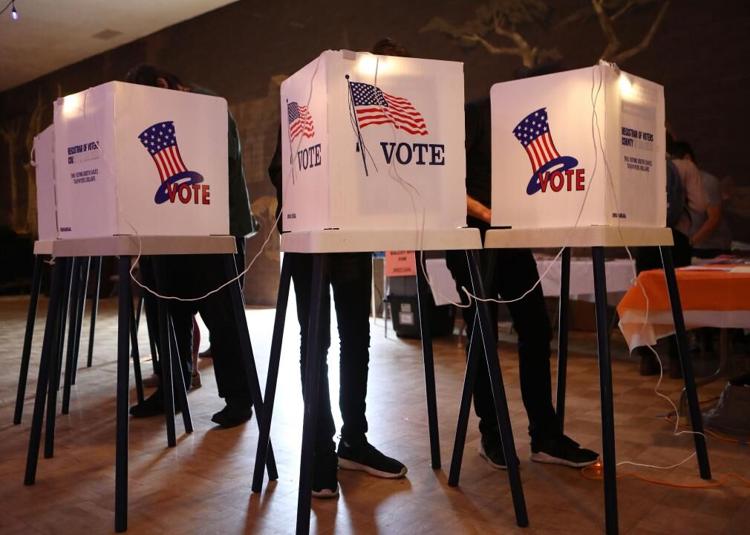 Colorado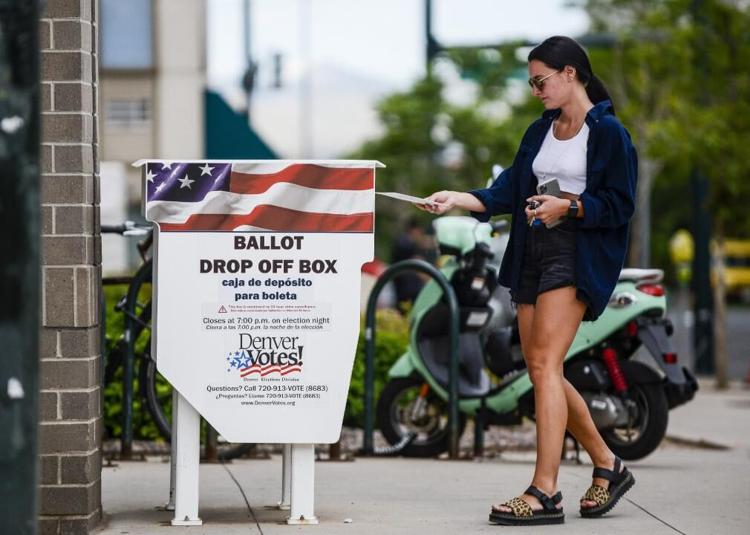 Connecticut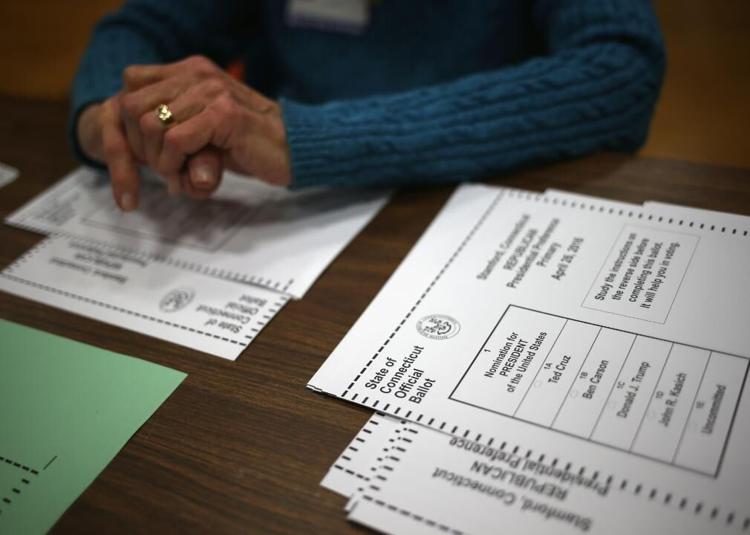 Delaware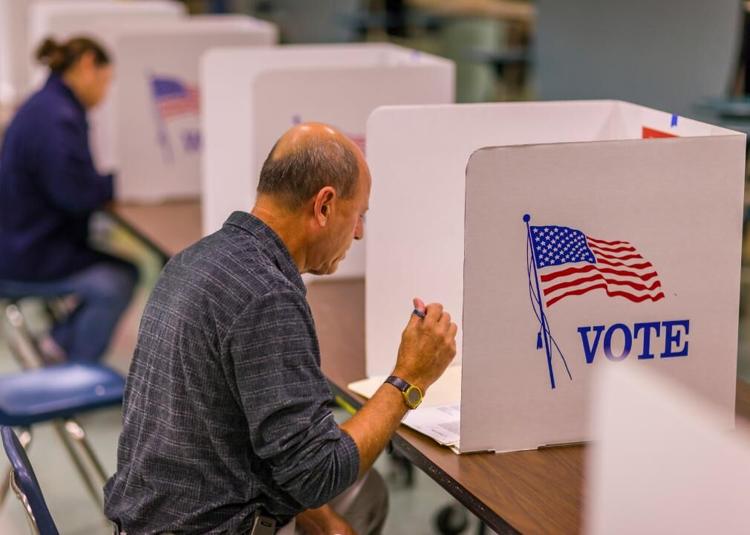 Florida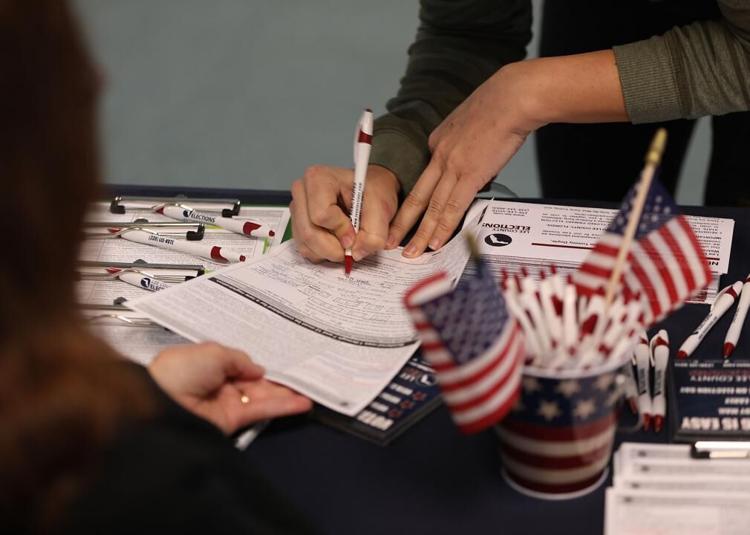 Georgia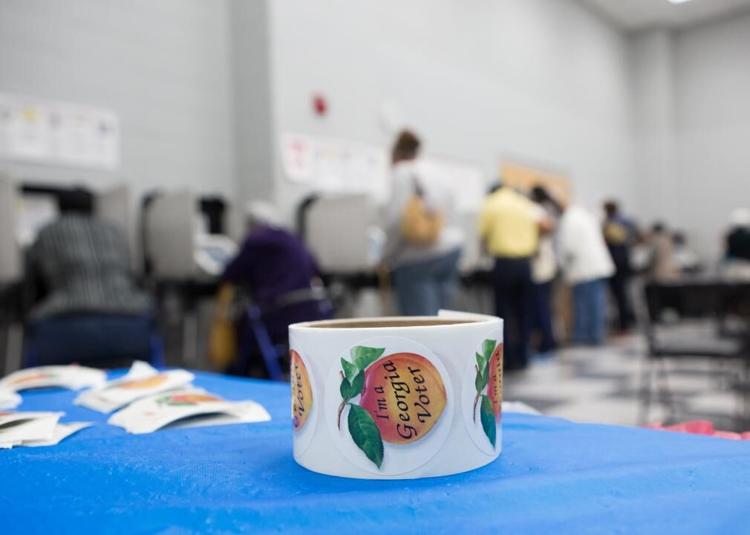 Hawaii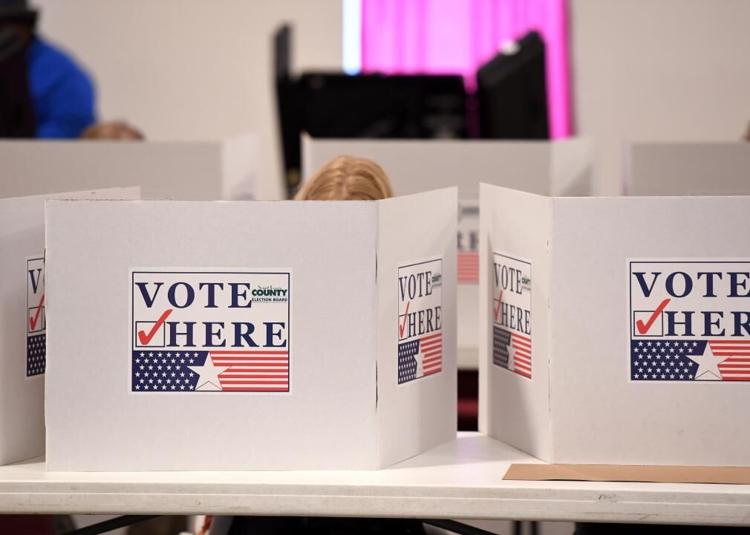 Idaho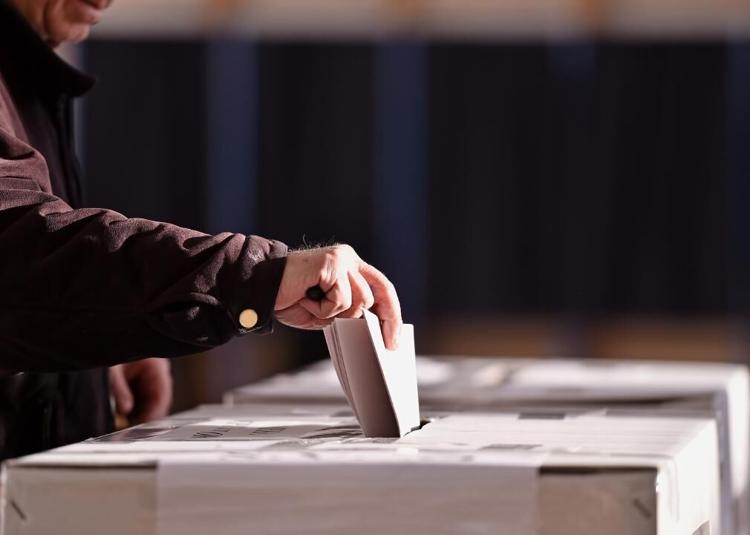 Illinois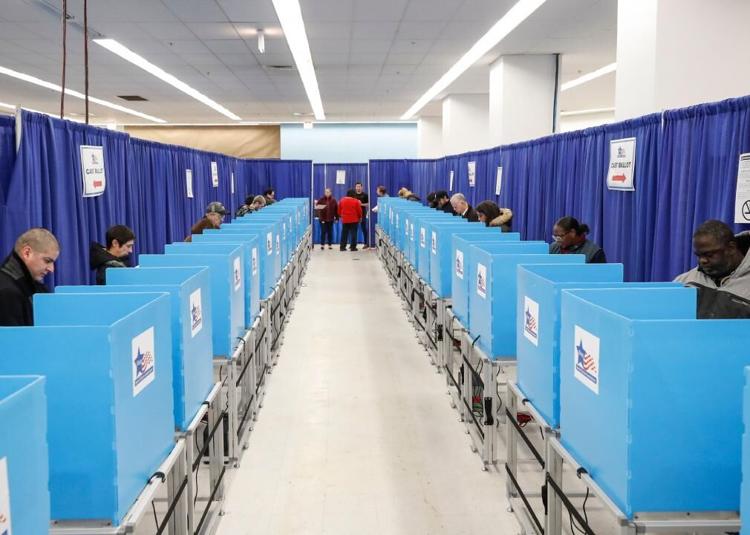 Indiana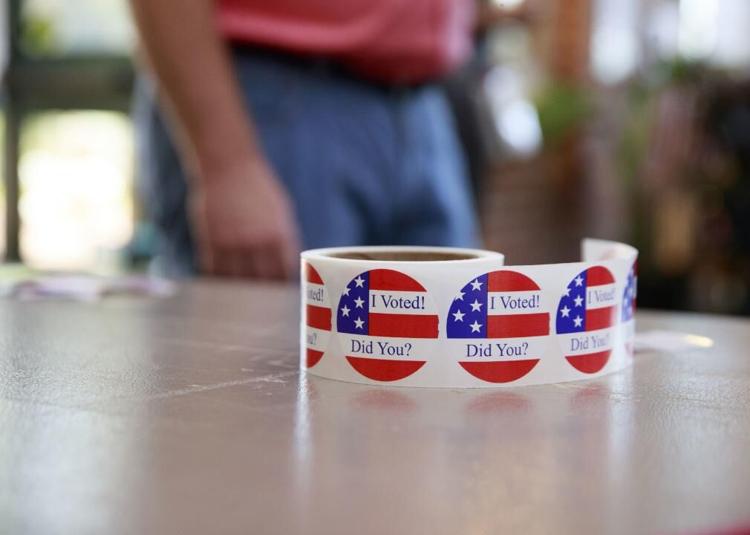 Iowa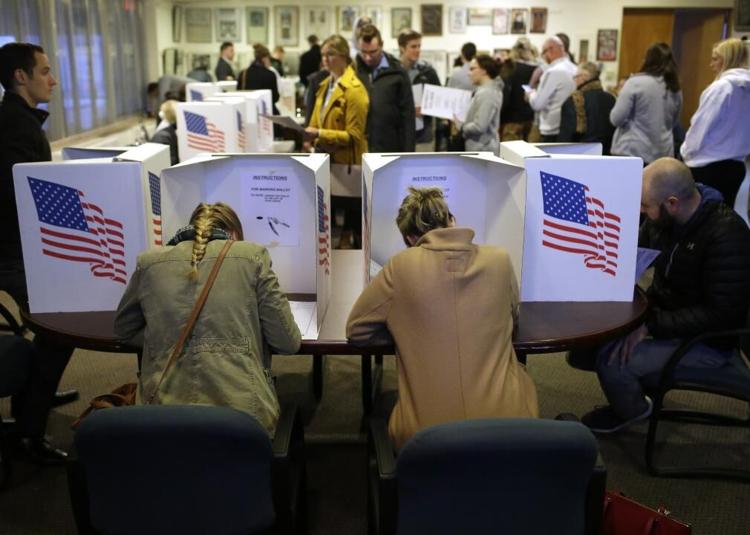 Kansas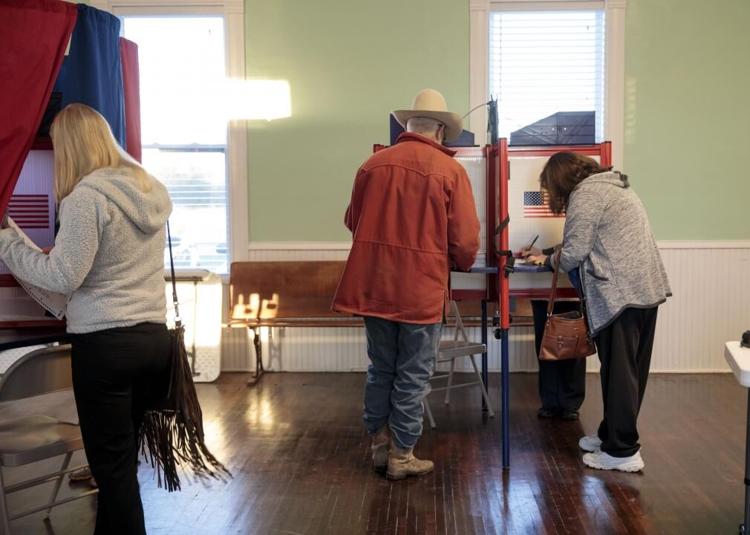 Kentucky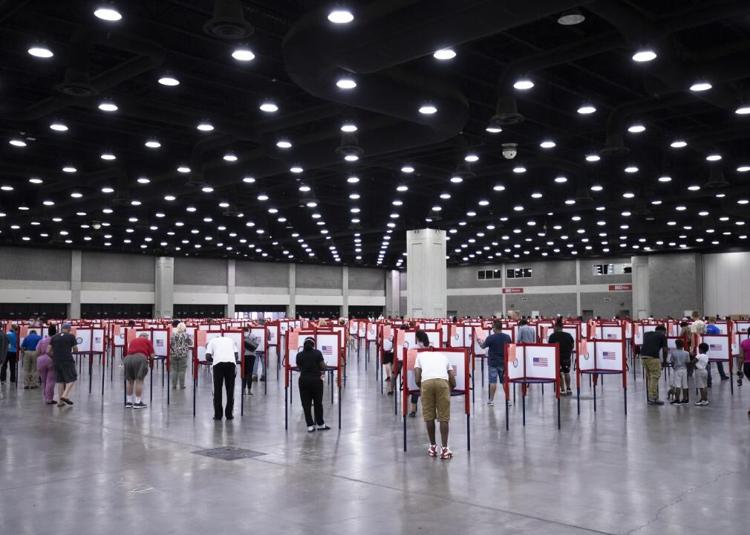 Louisiana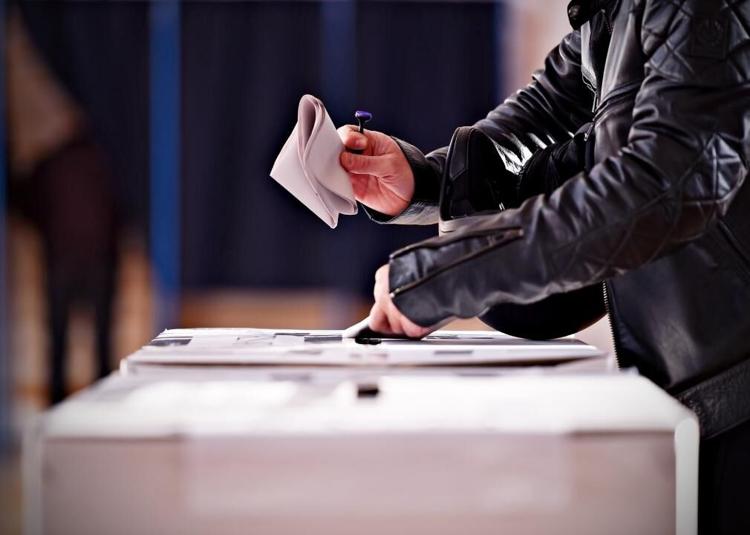 Maine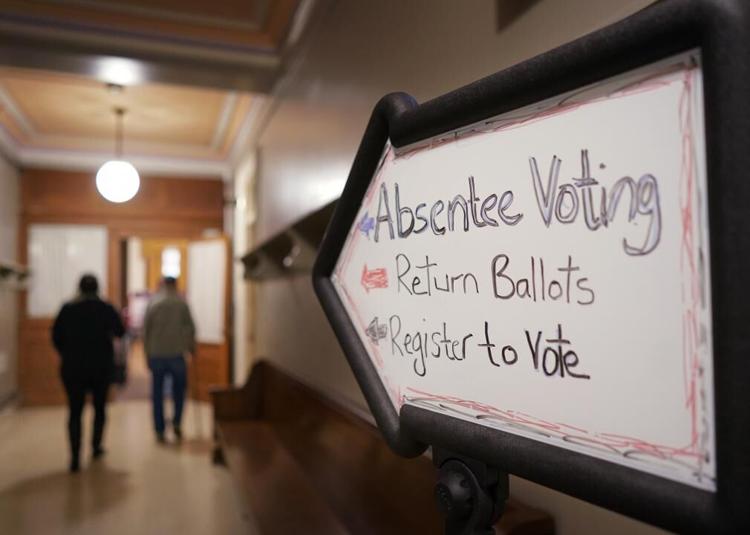 Maryland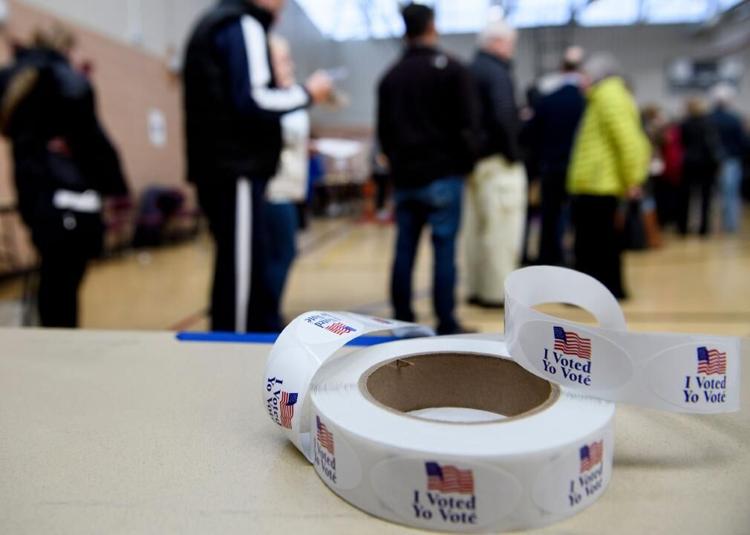 Massachusetts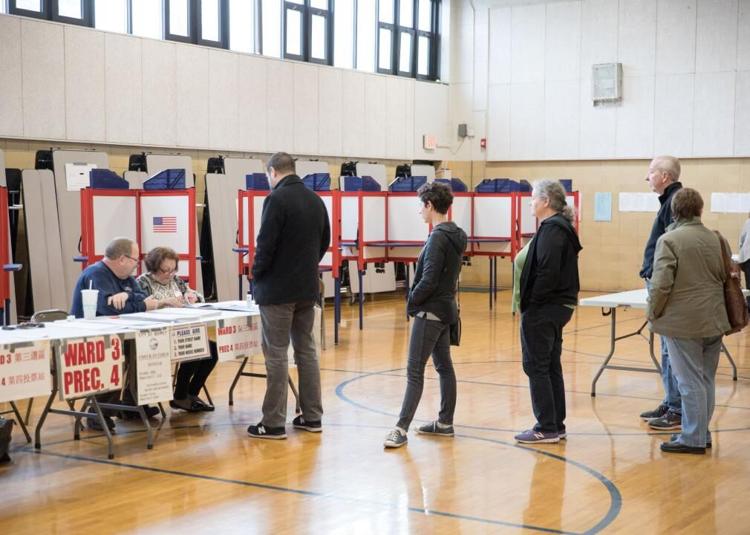 Michigan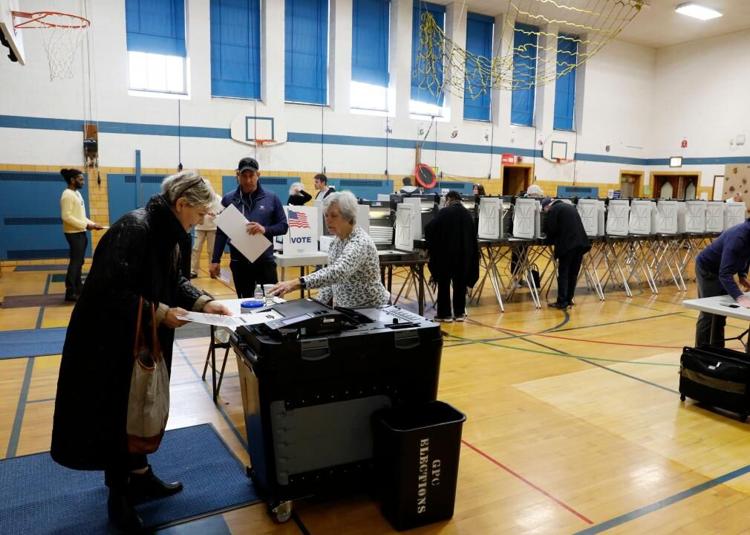 Minnesota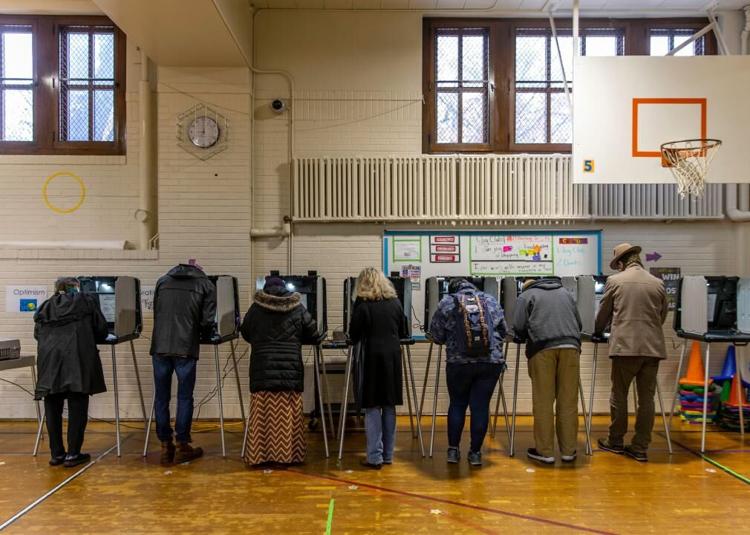 Mississippi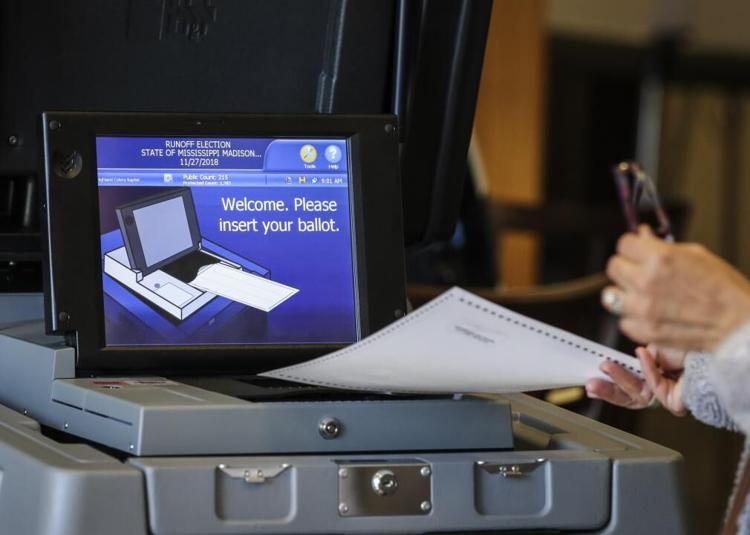 Missouri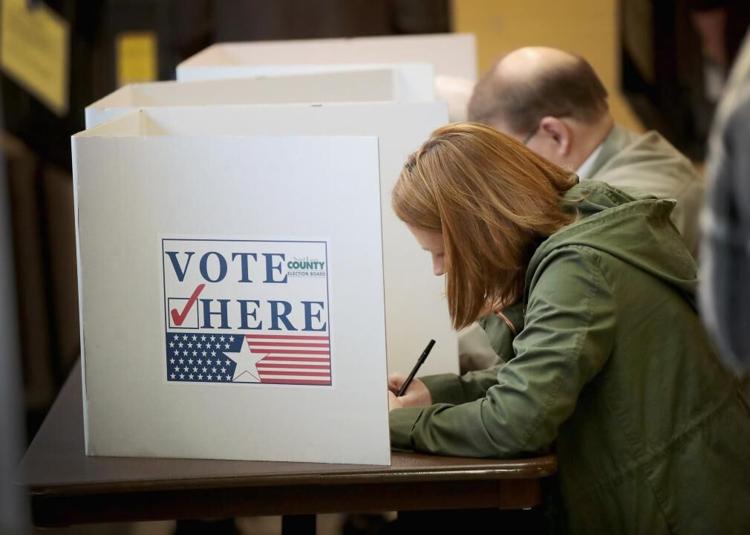 Montana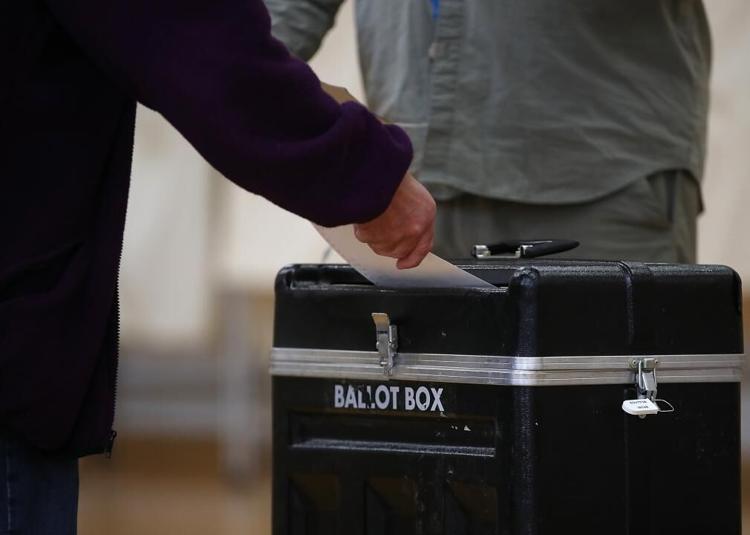 Nebraska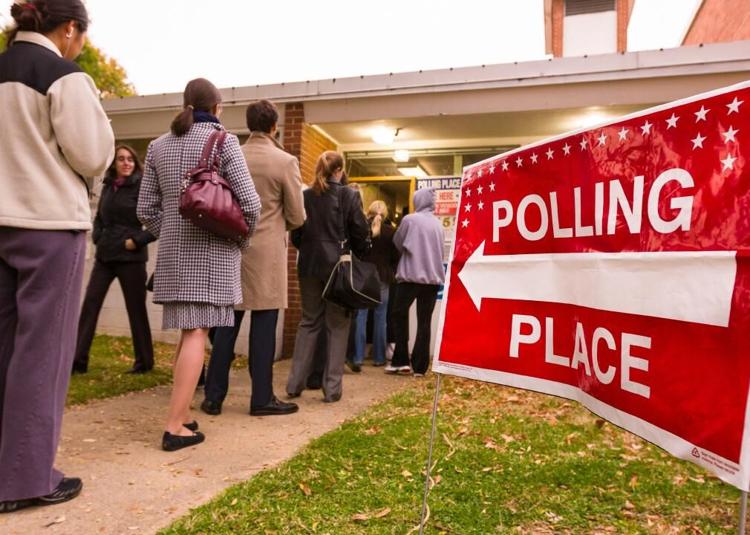 Nevada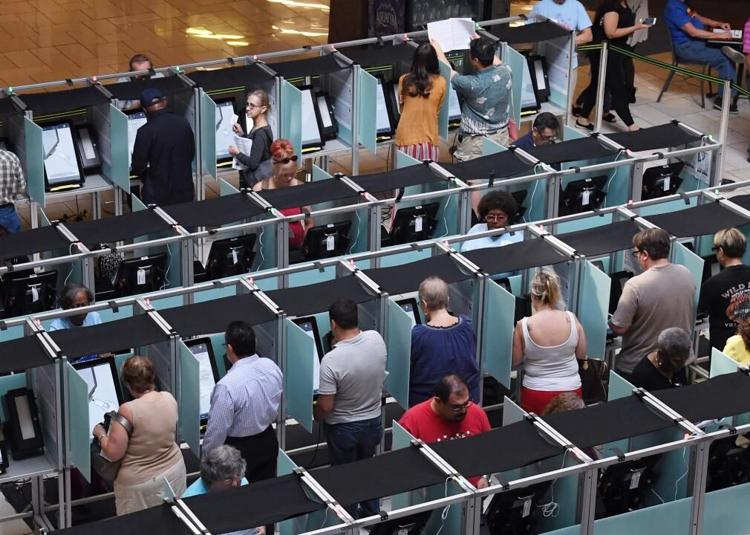 New Hampshire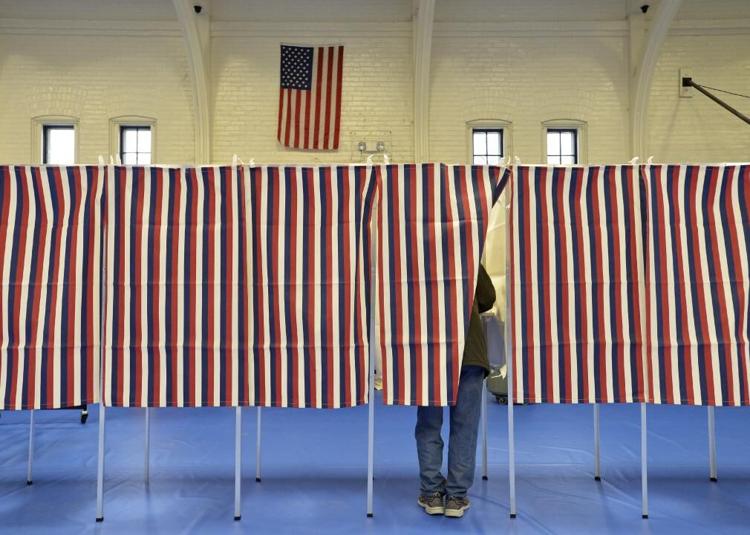 New Jersey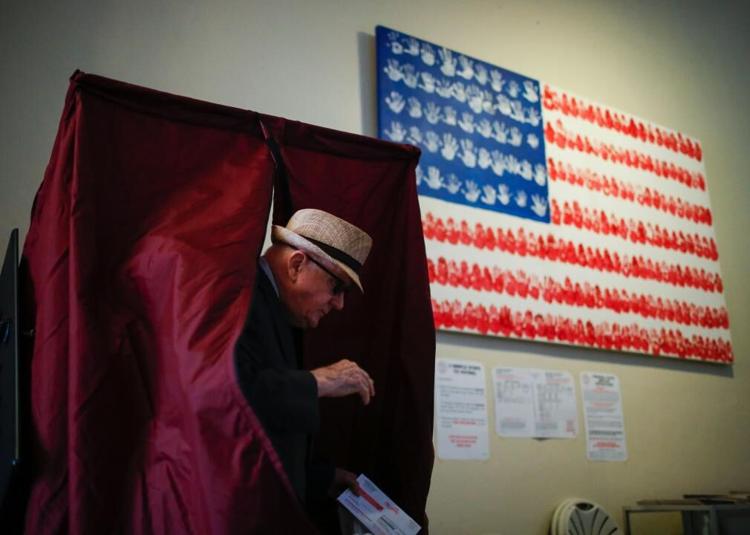 New Mexico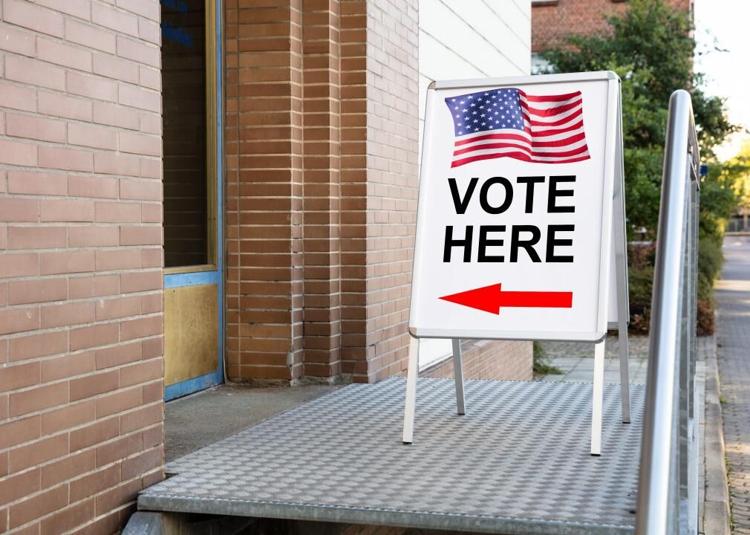 New York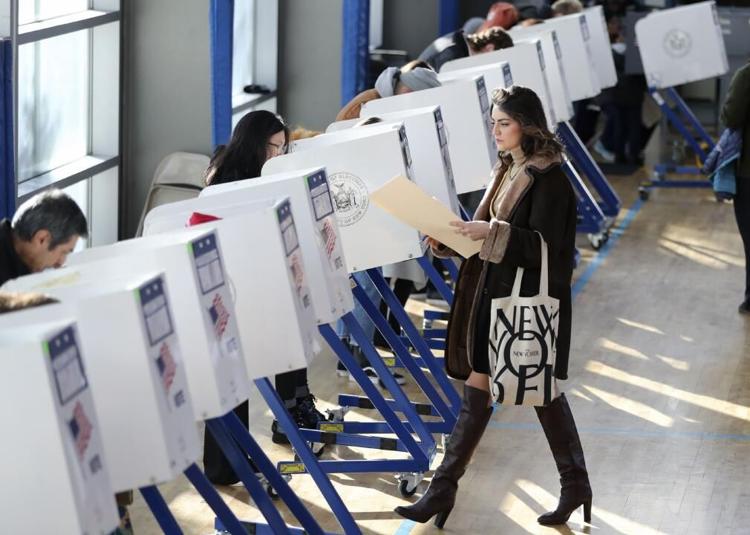 North Carolina
North Dakota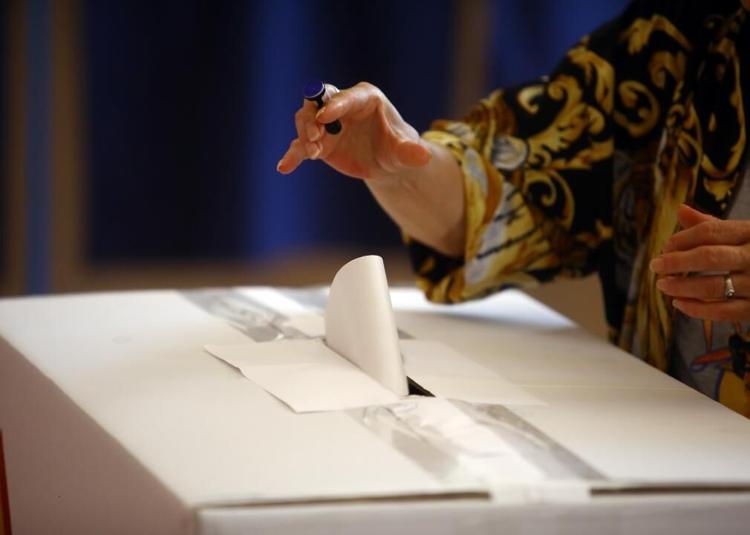 Ohio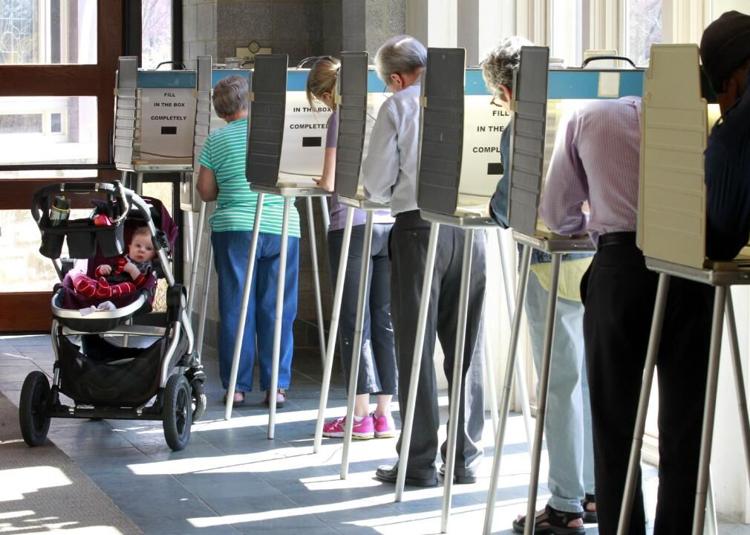 Oklahoma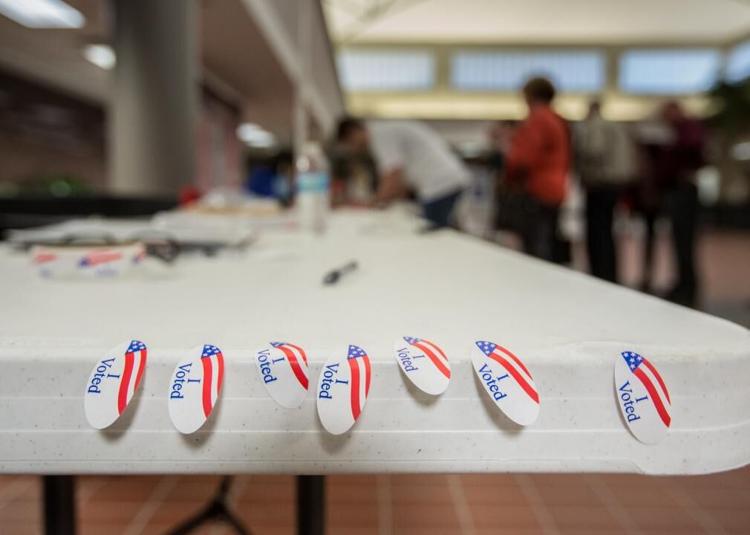 Oregon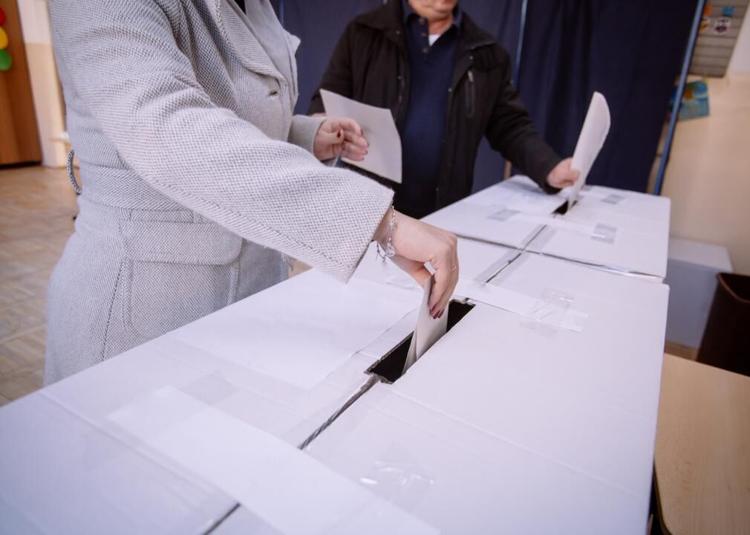 Pennsylvania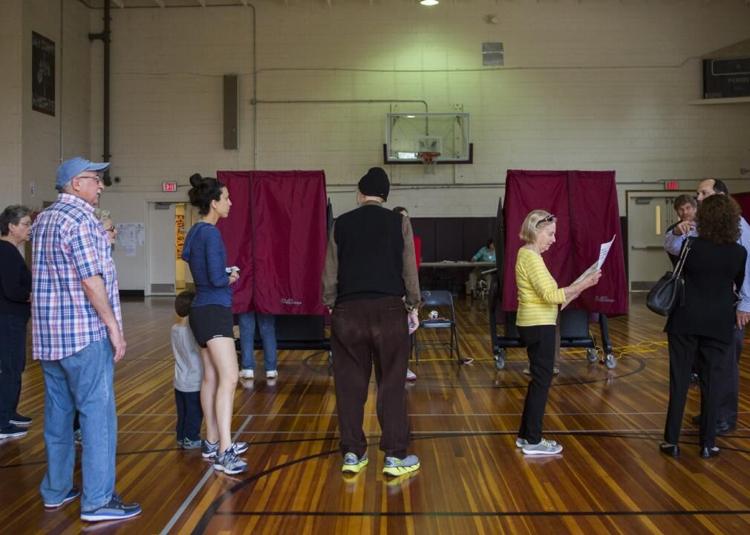 Rhode Island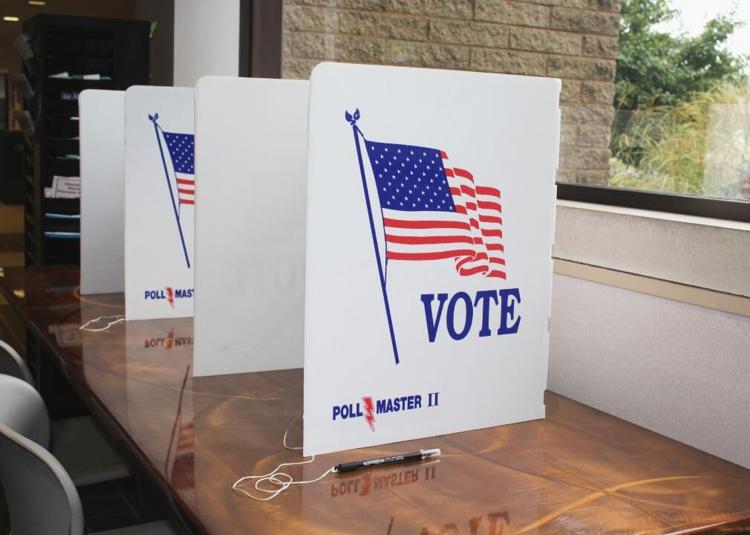 South Carolina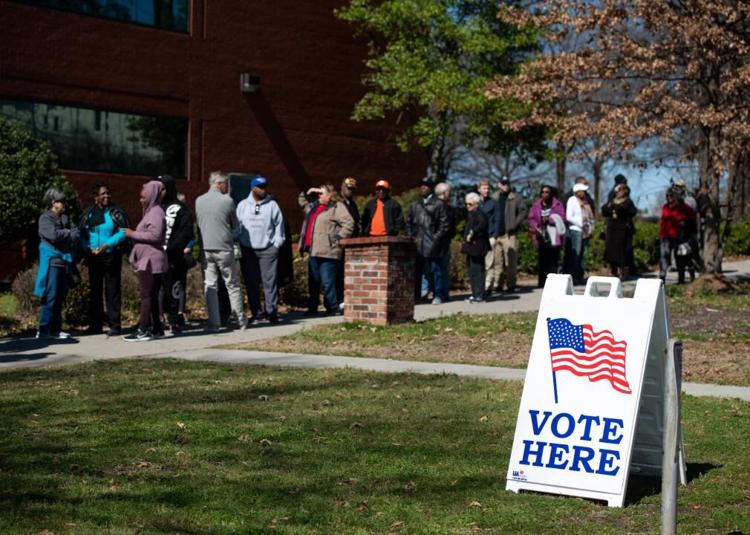 South Dakota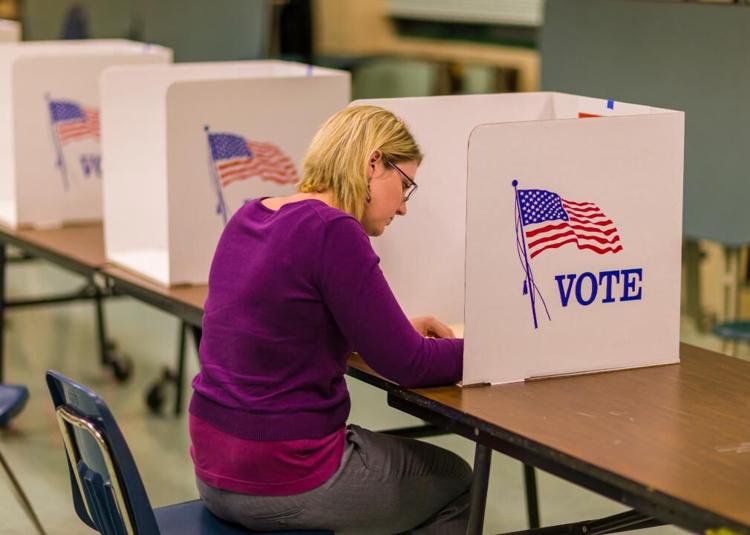 Tennessee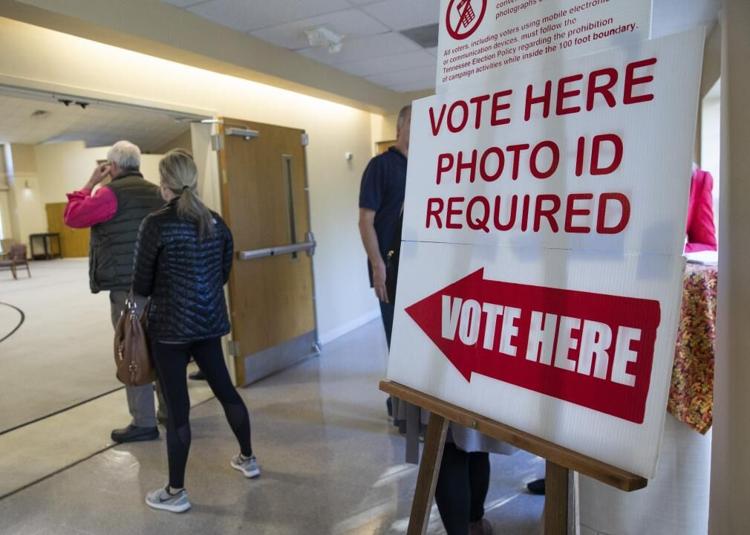 Texas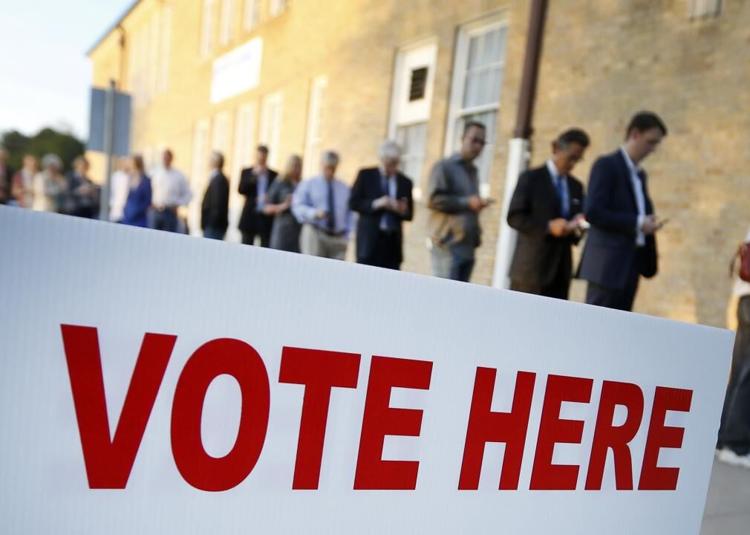 Utah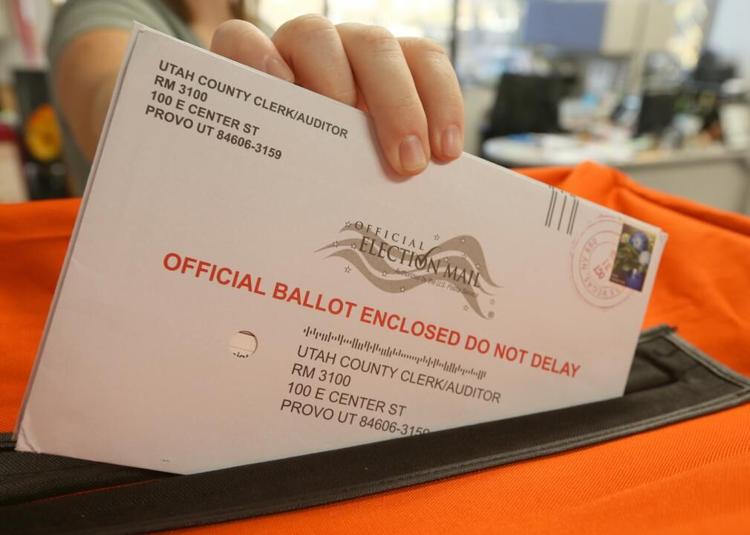 Vermont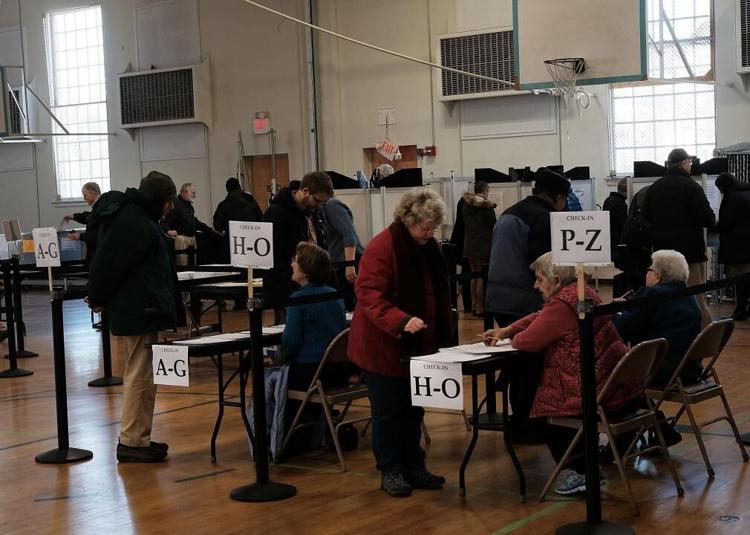 Virginia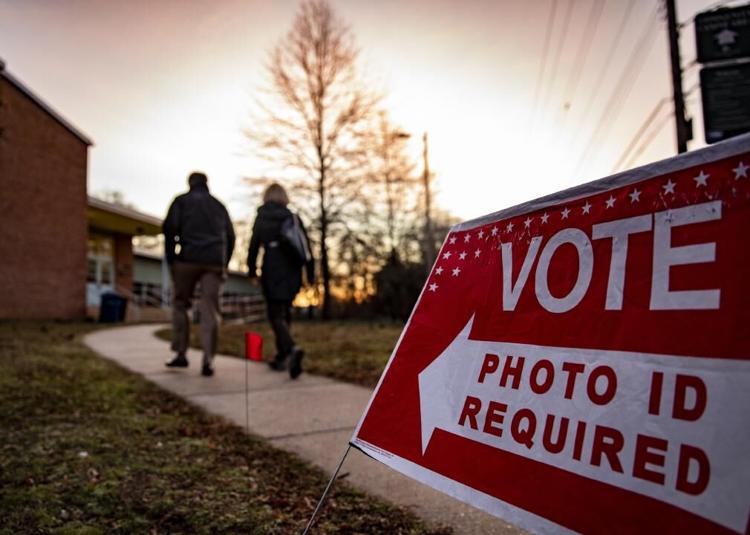 Washington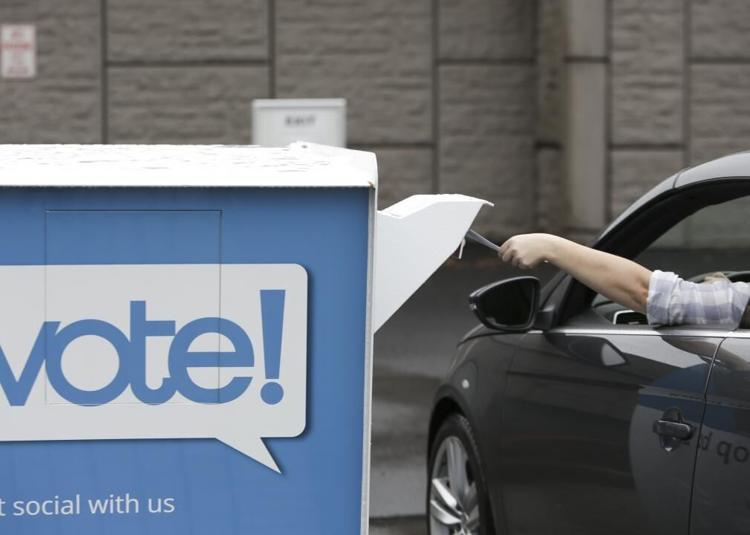 Washington D.C.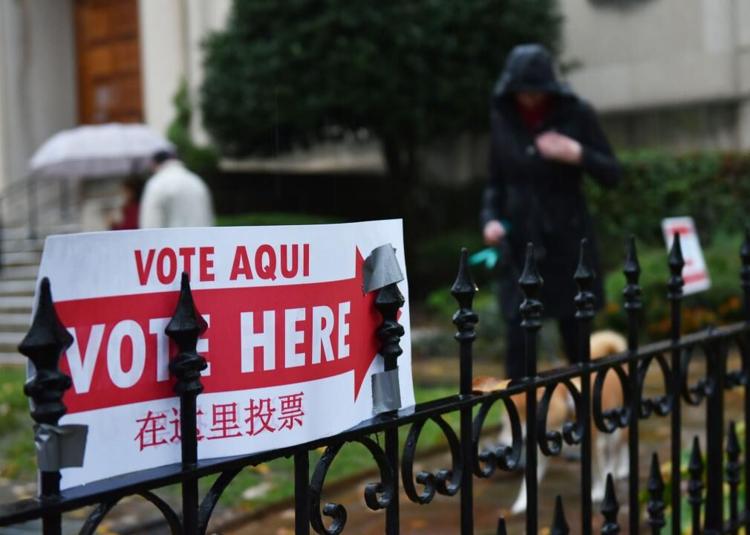 West Virginia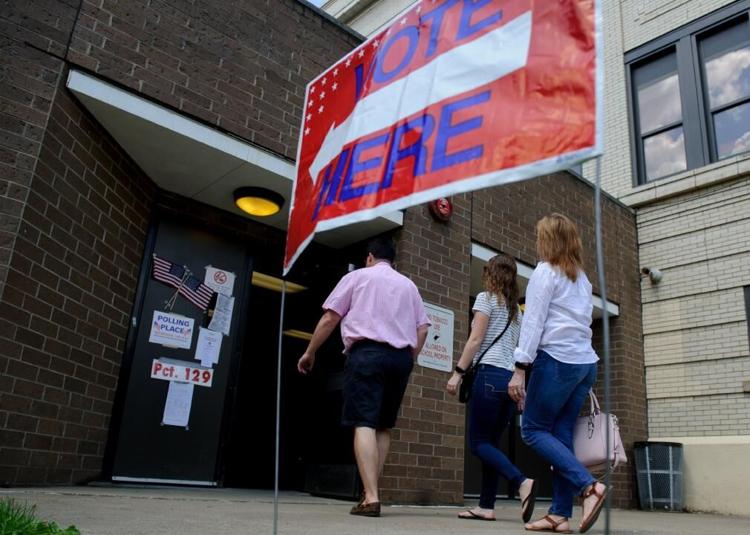 Wisconsin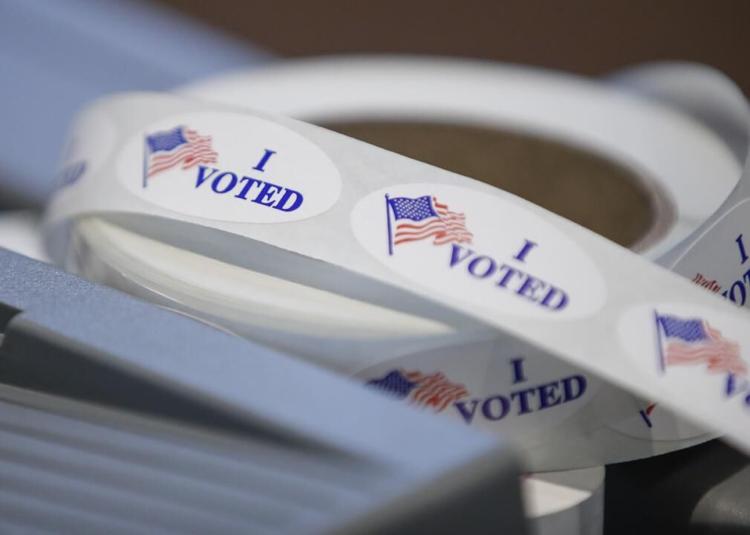 Wyoming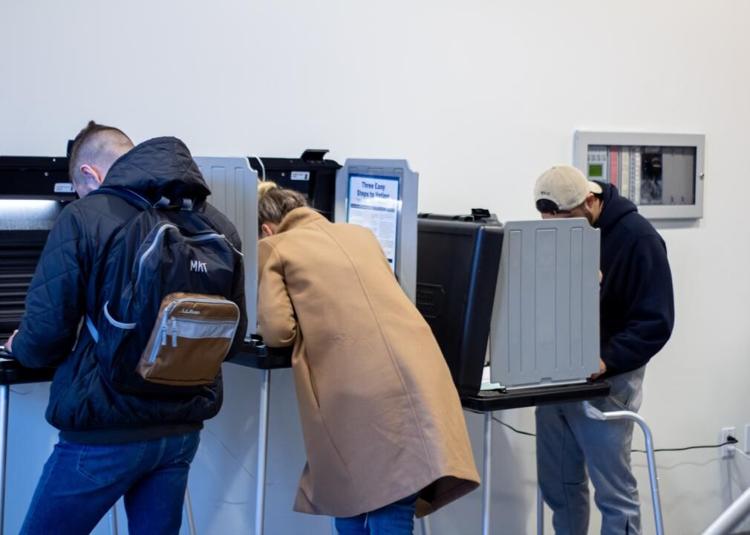 The-CNN-Wire™ & © 2020 Cable News Network, Inc., a WarnerMedia Company. All rights reserved.
Be the first to know
Get local news delivered to your inbox!