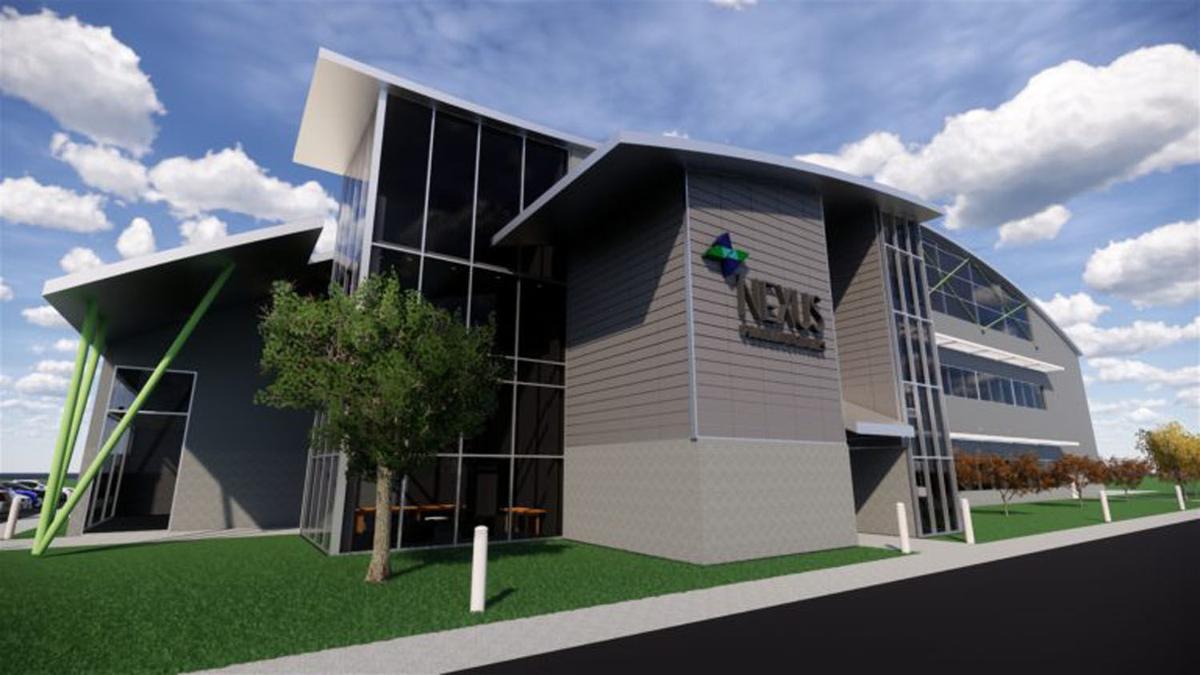 Nexus Pharmaceuticals has reached one milestone and is steadily moving to future ones after announcing it was going to invest $250 million into developing a manufacturing facility in Pleasant Prairie.
Within the next few weeks, Nexus Pharmaceuticals and its owner and chief executive officer, Mariam Darsot will realize another dream: Groundbreaking for the 10-year project is scheduled for August.
On Monday the Pleasant Prairie Village Board will officially approve the $3.2 million land purchase agreement necessary in bringing the Illinois company to the community.
First phase
A rendering of the proposed multi-story manufacturing facility which will dominate the first phase of construction was released last week and shows how it will be constructed.
The first phase of the project is scheduled for completion in 2021. It is to create 77 new jobs in 2022, the year when commercial production of sterile, injectable life-saving drugs are to be manufactured.
The company's decision, officials said,. provides a win-win for Nexus, for the state, the county and Pleasant Prairie. Officials have said it is the only project of its kind in the U.S. in the last 30 years.
"We are proud to call Wisconsin the new home for our company's first manufacturing facility," Darsot said. "This investment is needed to drive the continued growth in the U.S. pharmaceutical manufacturing industry. There is an increasing patient demand for high quality and accessible generic drugs."
She noted that the Wisconsin facility will enable the company to produce a more stable and reliable supply of sterile injectables, a category that is susceptible to drug shortages.
"It's a milestone for us," said Darsot.