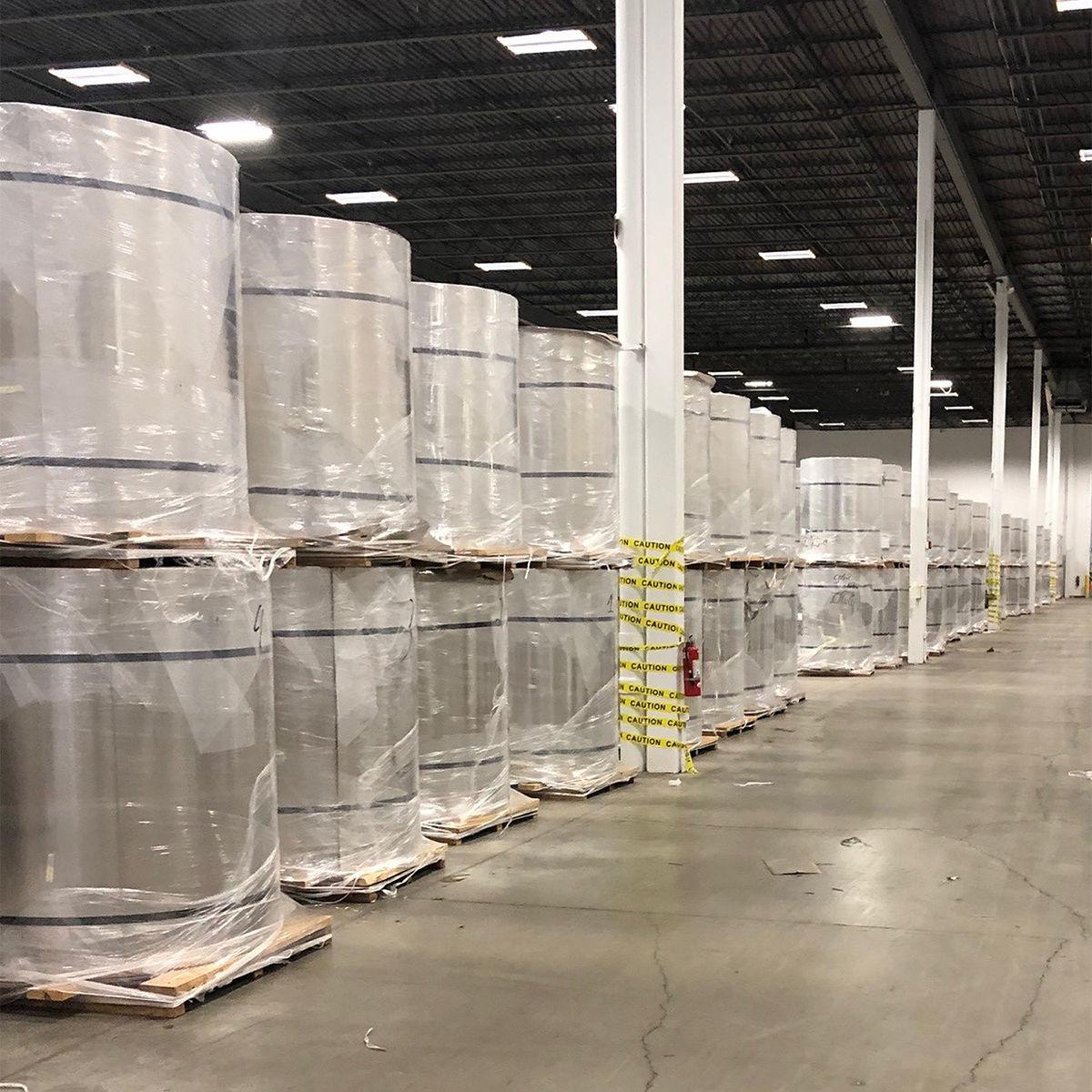 PLEASANT PRAIRIE — The Plan Commission unanimously approved site and operational plans for Ta Chen International to occupy an existing 149,620-square-foot building at 9501 80th Ave. in the LakeView Corp. Park.
The business expects to lease the building and would use it to store aluminum coils, according to the plans.
The company distributes stainless, aluminum and nickel alloy coils, sheets, plates, long products, tubes, pipes, valves and fittings.
The distributor currently has three other facilities in the village, including a 205,028-square-foot building at 8505 100th St. and a 205,040-square-foot building at 8500 116th St., which was approved last fall and scheduled to begin operation earlier this year.
According to Aaron Kramer, the village's deputy planner, Ta Chen would not be creating additional employment at the new site. Unlike the 116th Street location, where the coils sit on pallets stacked in double rows, the aluminum coils would be stacked similarly, but directly on the floor slab.
Ta Chen employs 70 full-time and five part-time workers at its village locations.
Ta Chen's main site, a 726,077-square-foot warehouse at 8500 109th St., is undergoing an expansion that was approved last summer, he said.
"It is currently under construction," Kramer said.
done with winter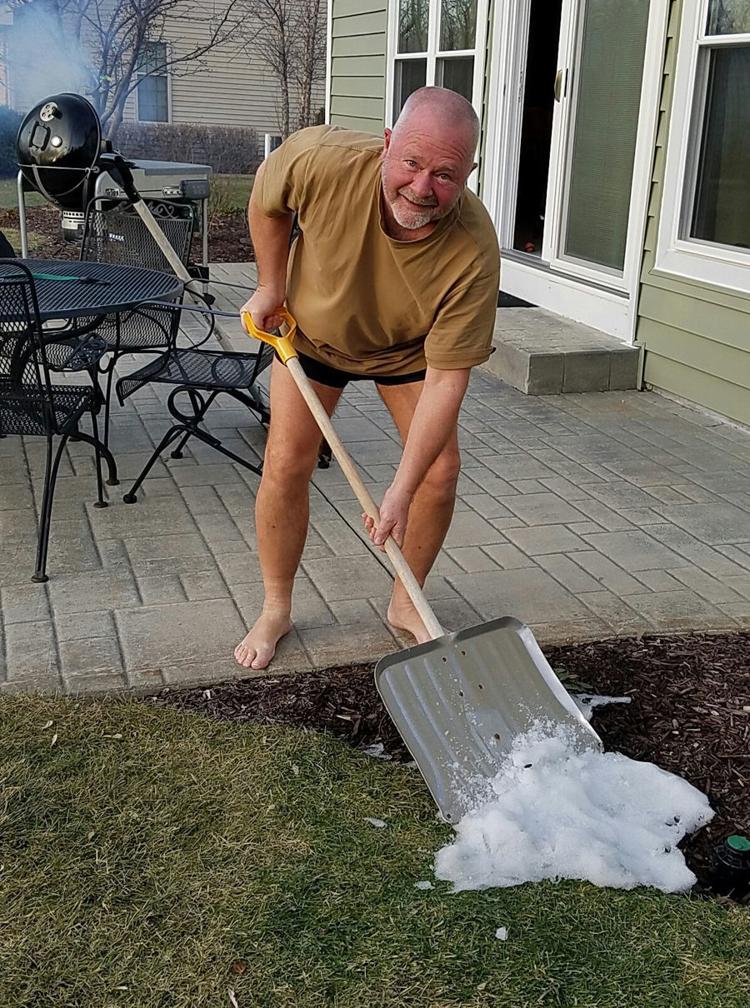 foggy park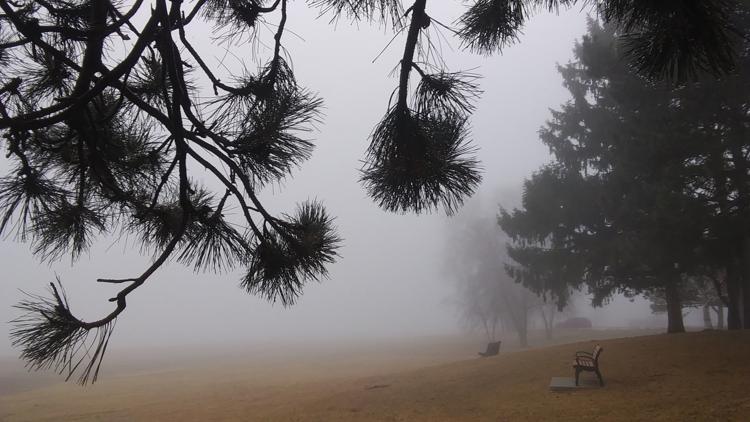 Cricket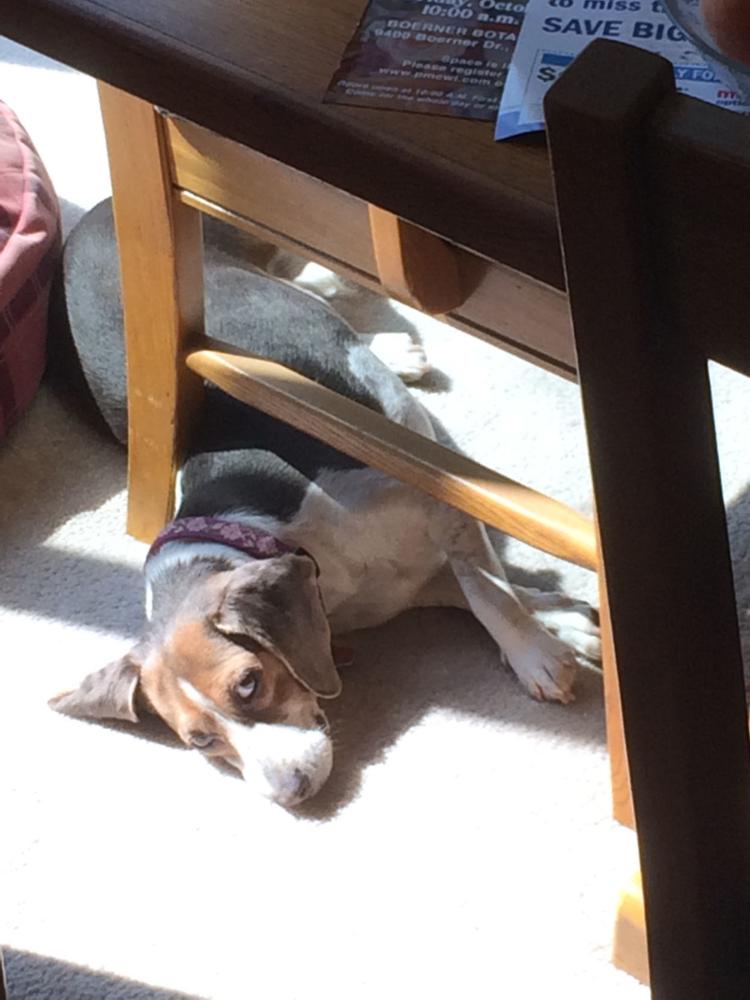 Grace on patrol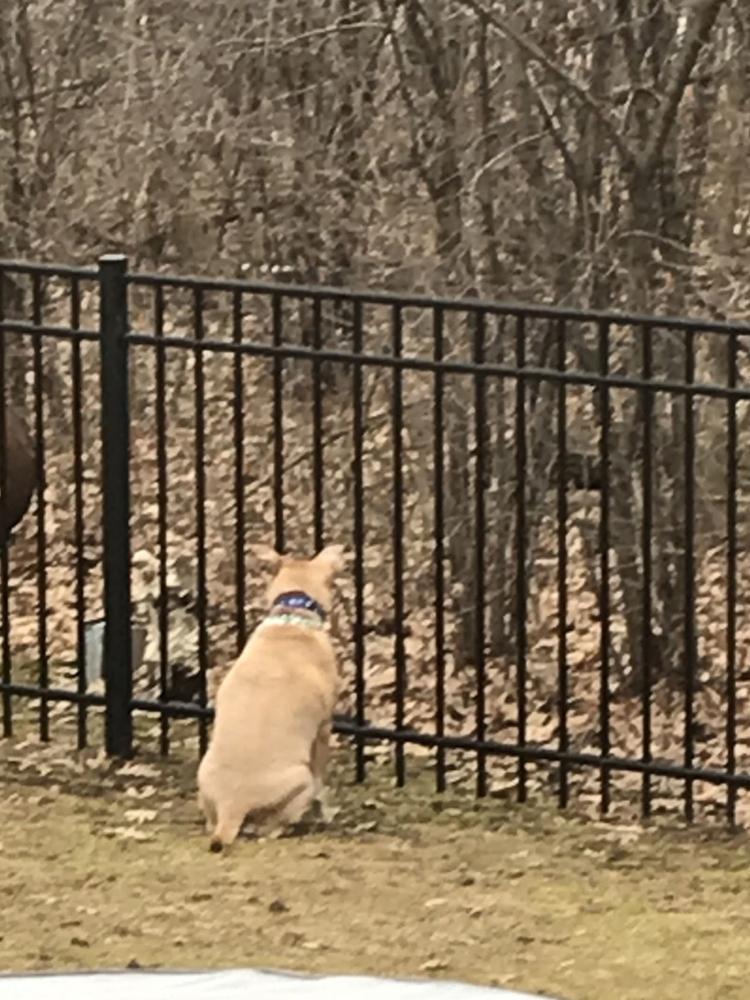 Roxy on perch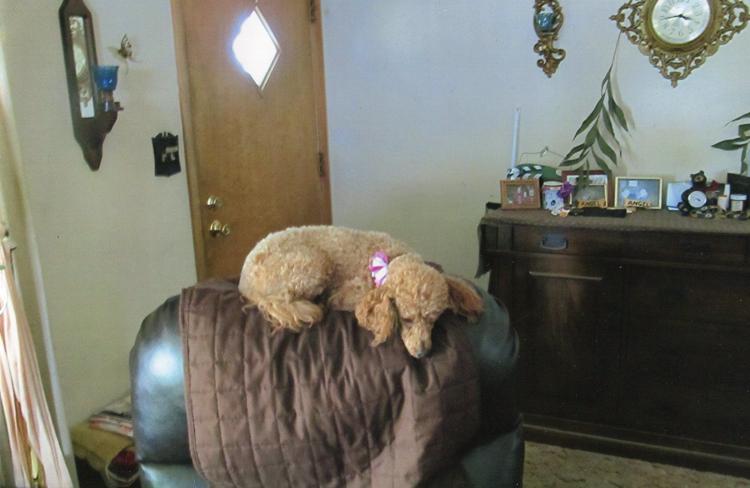 Proud graduate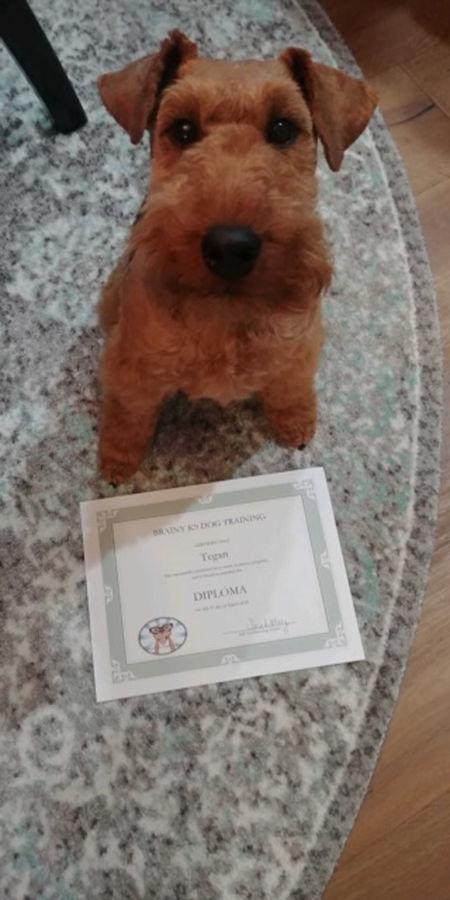 Isla Pasion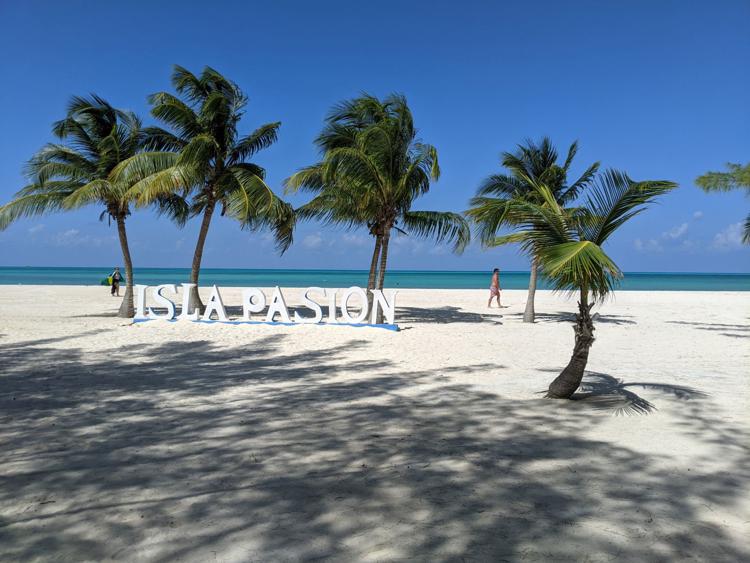 St Pattys cat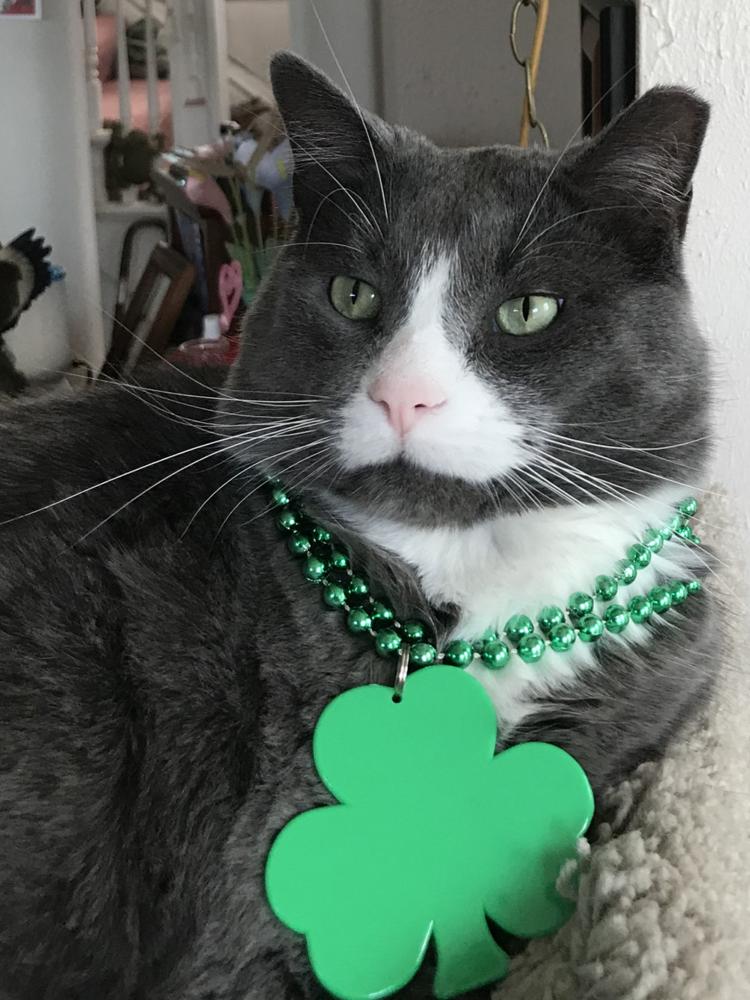 Cally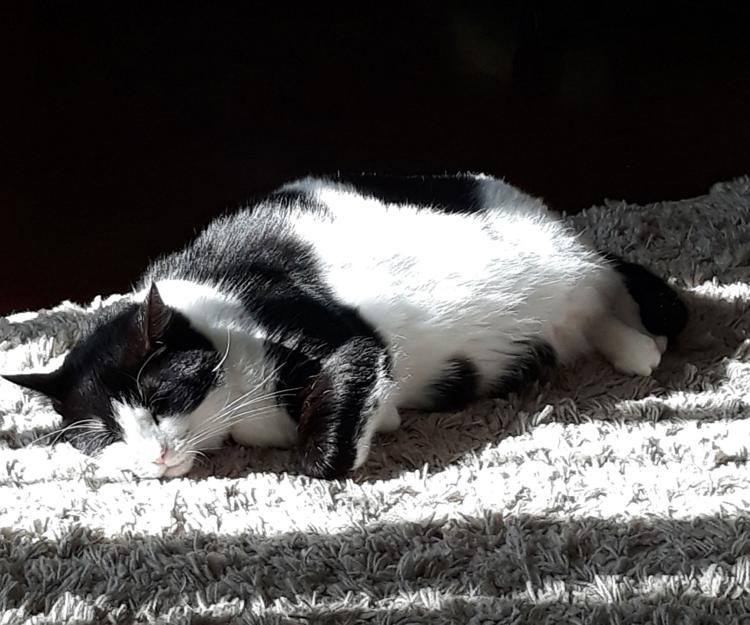 windy lakefront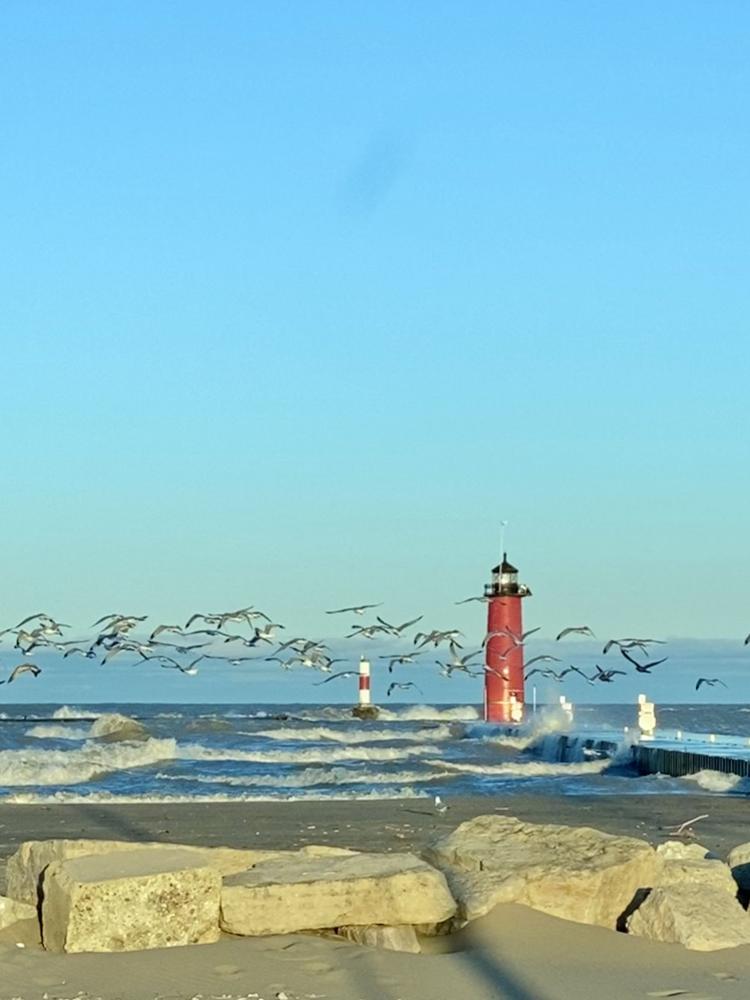 geese on pond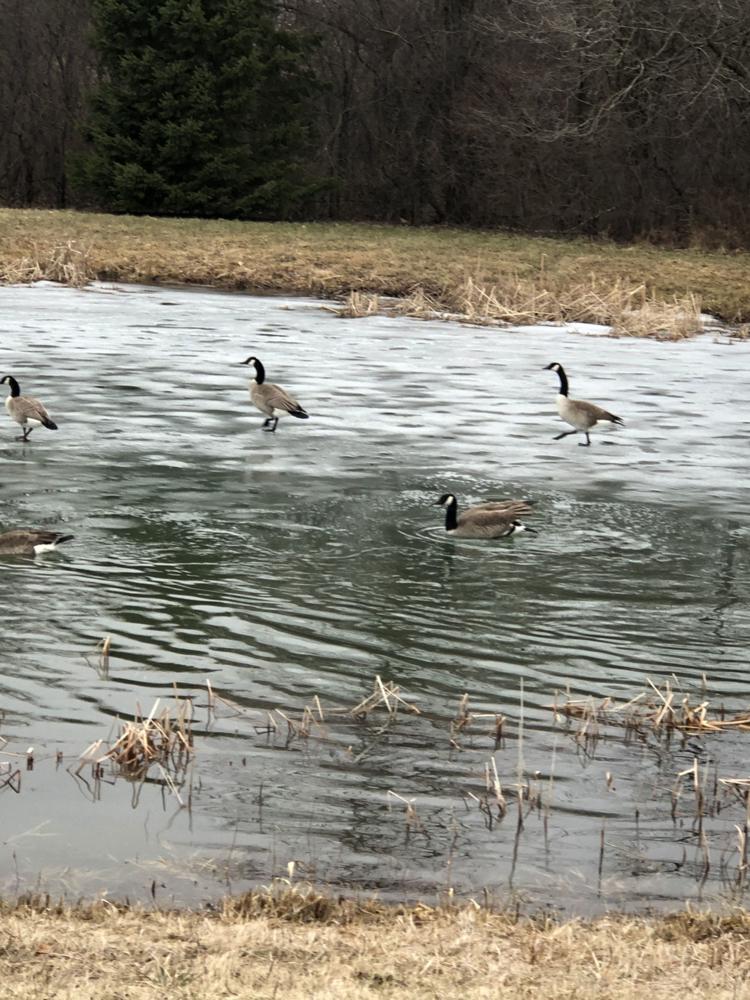 puppy and bubbles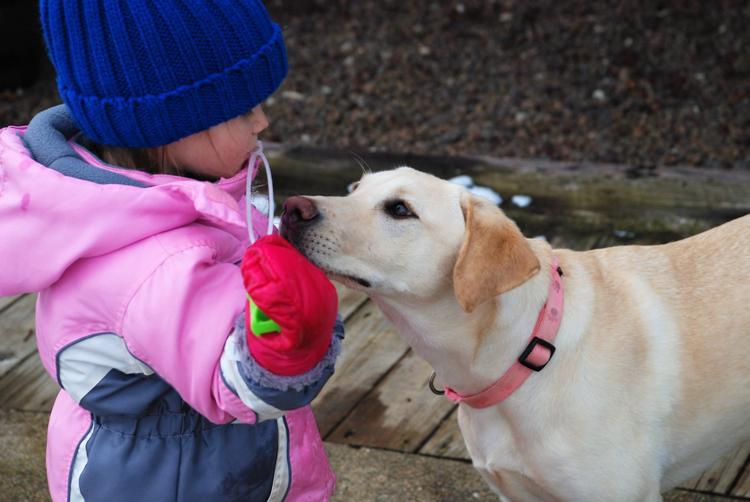 Gracie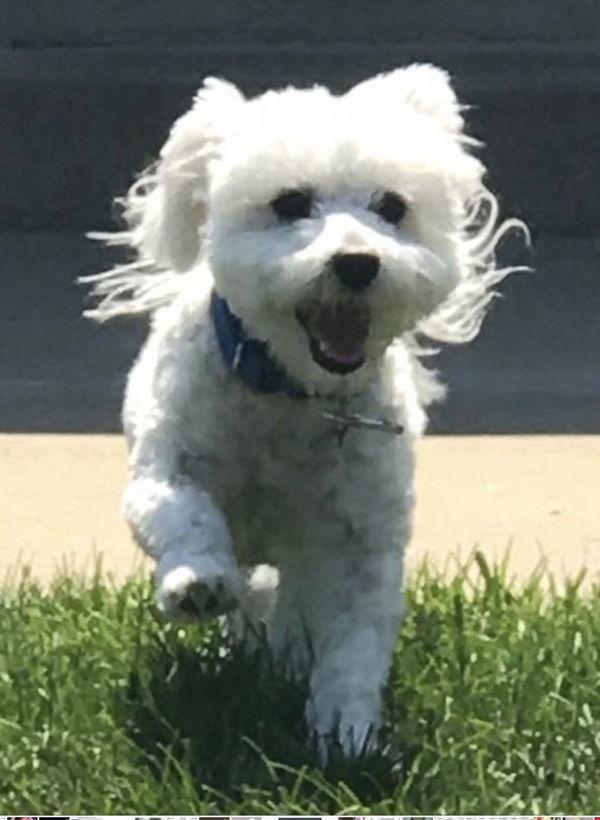 Max with Irish hat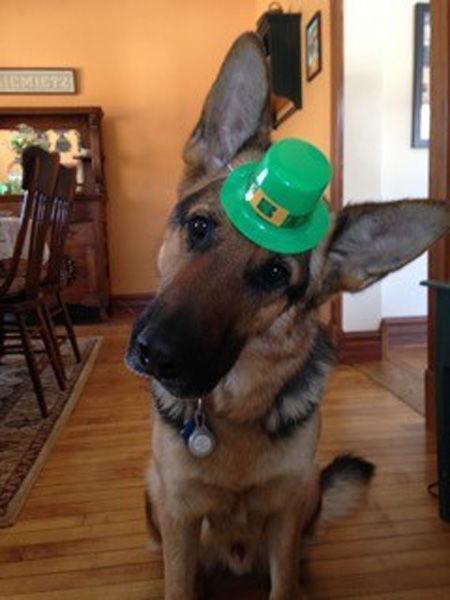 sandhill cranes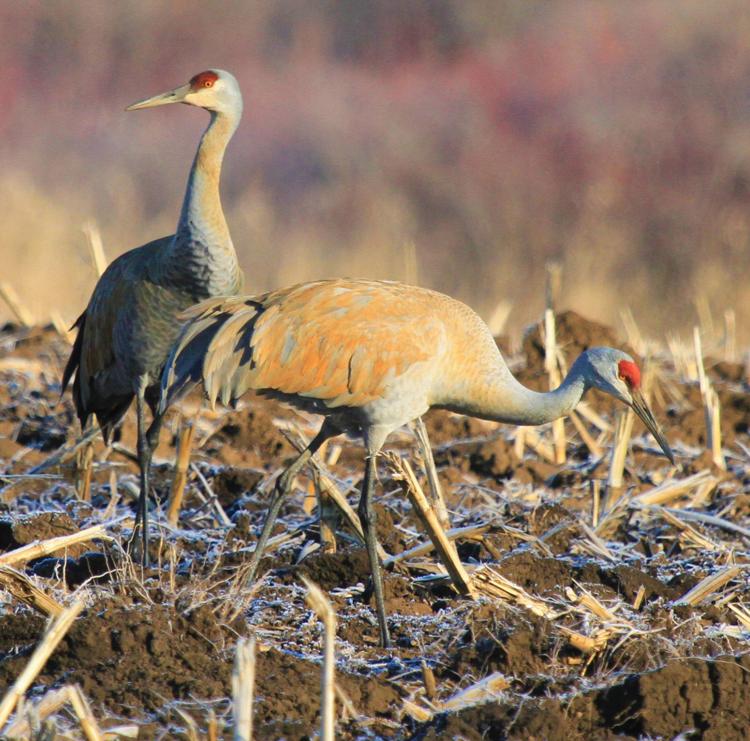 Murphy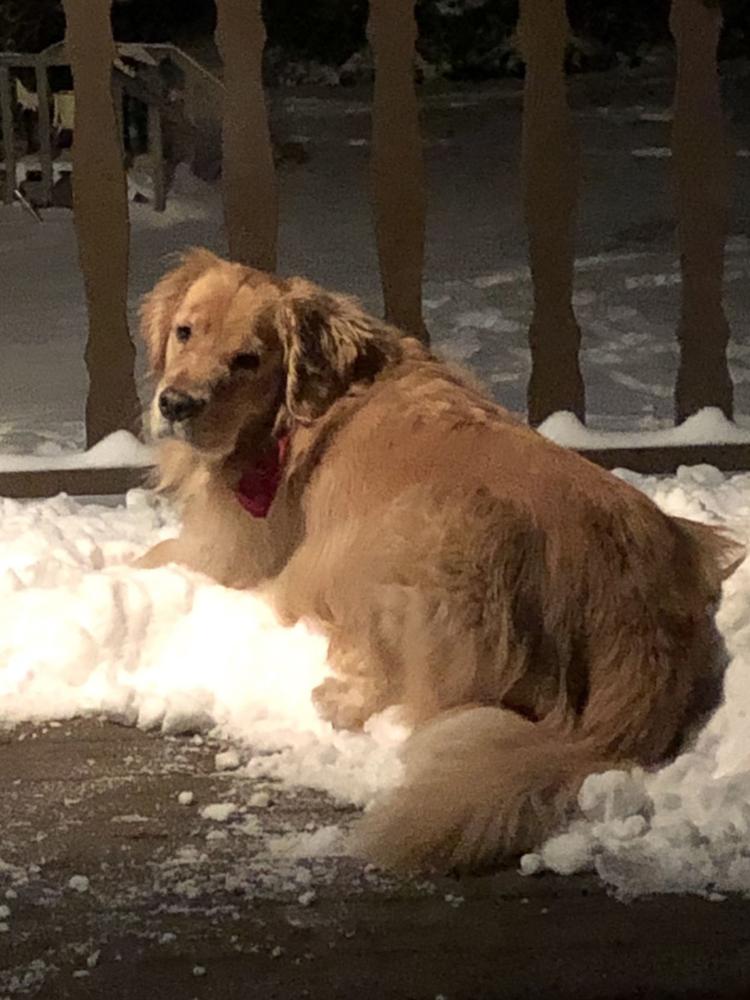 Gizmo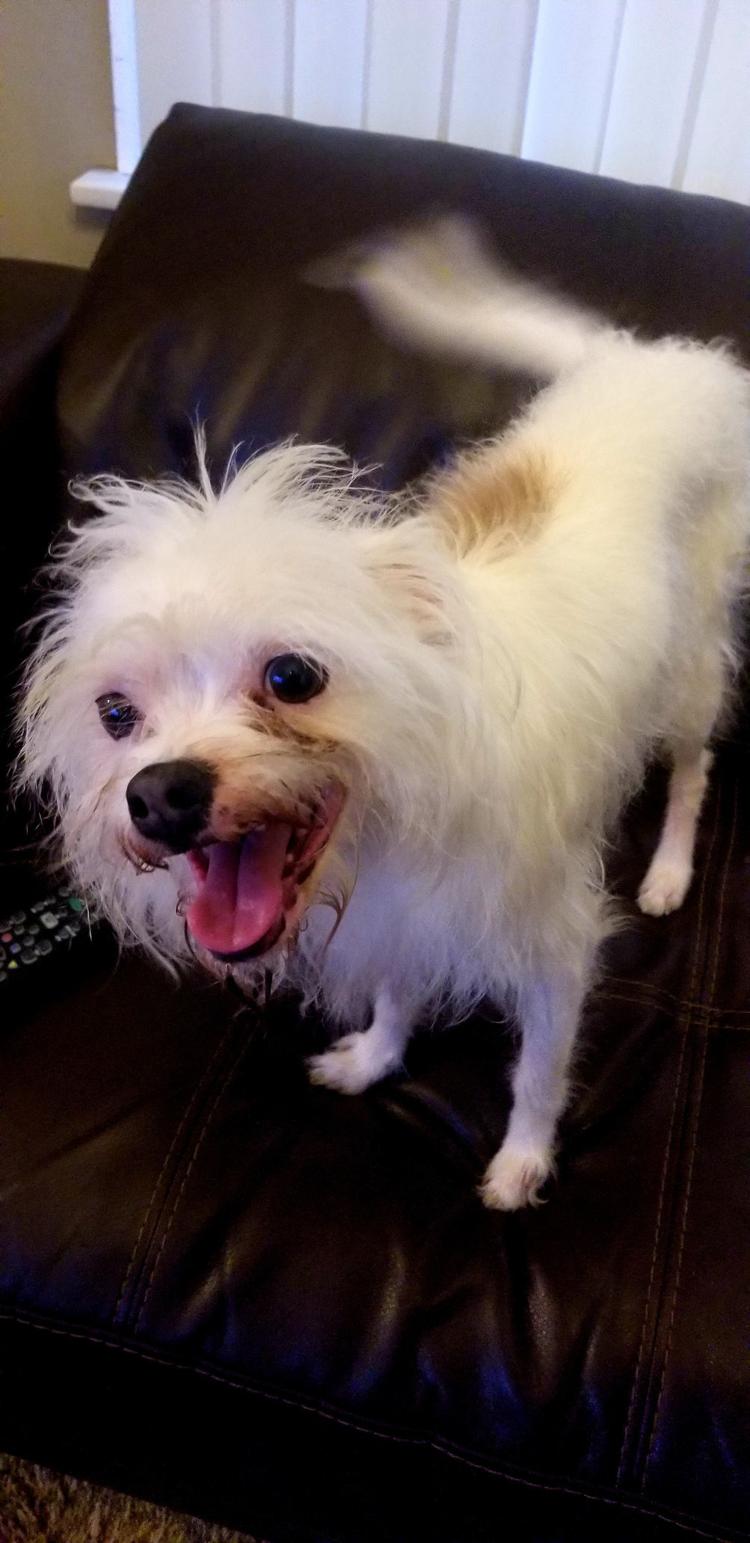 Tuckered out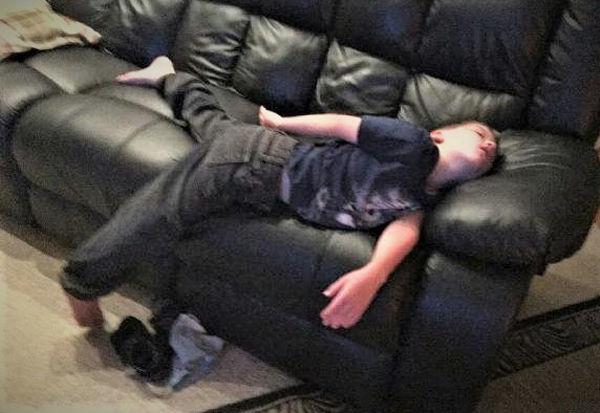 Kenosha at sunrise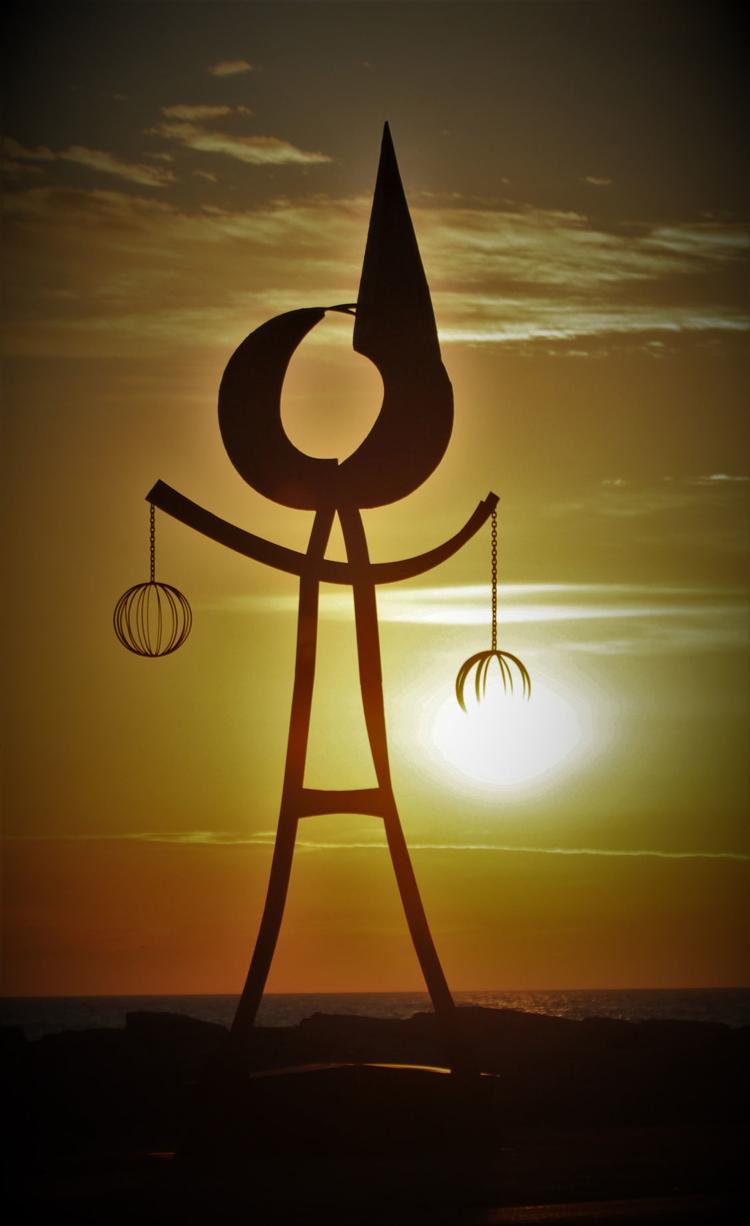 Key West sunset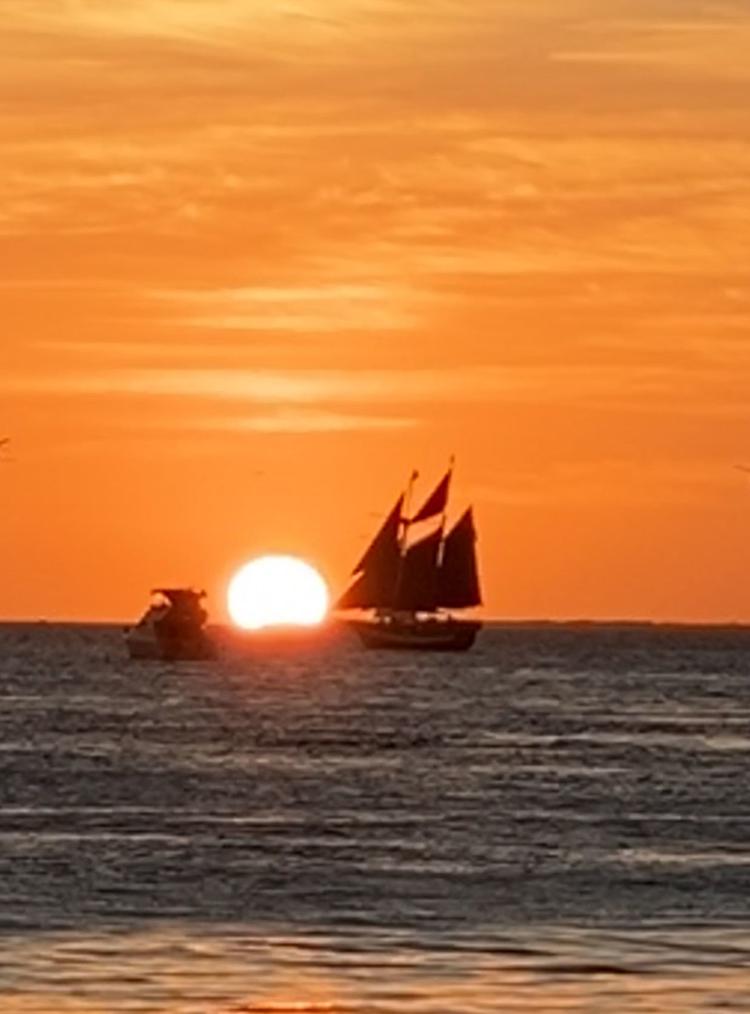 Nā Pali Coast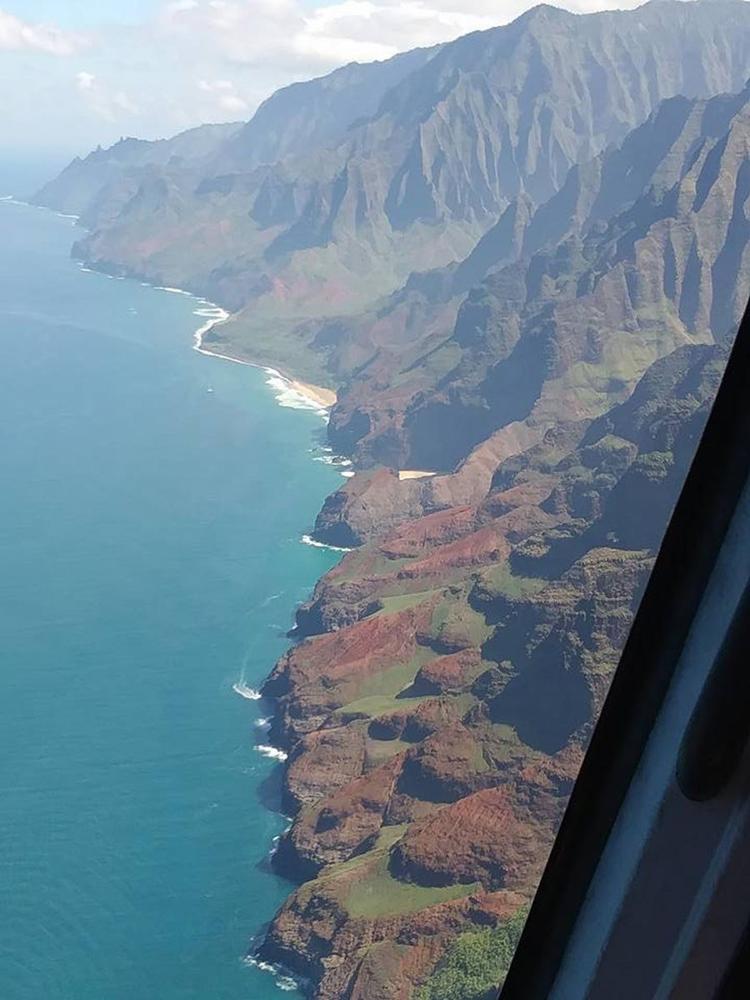 Denali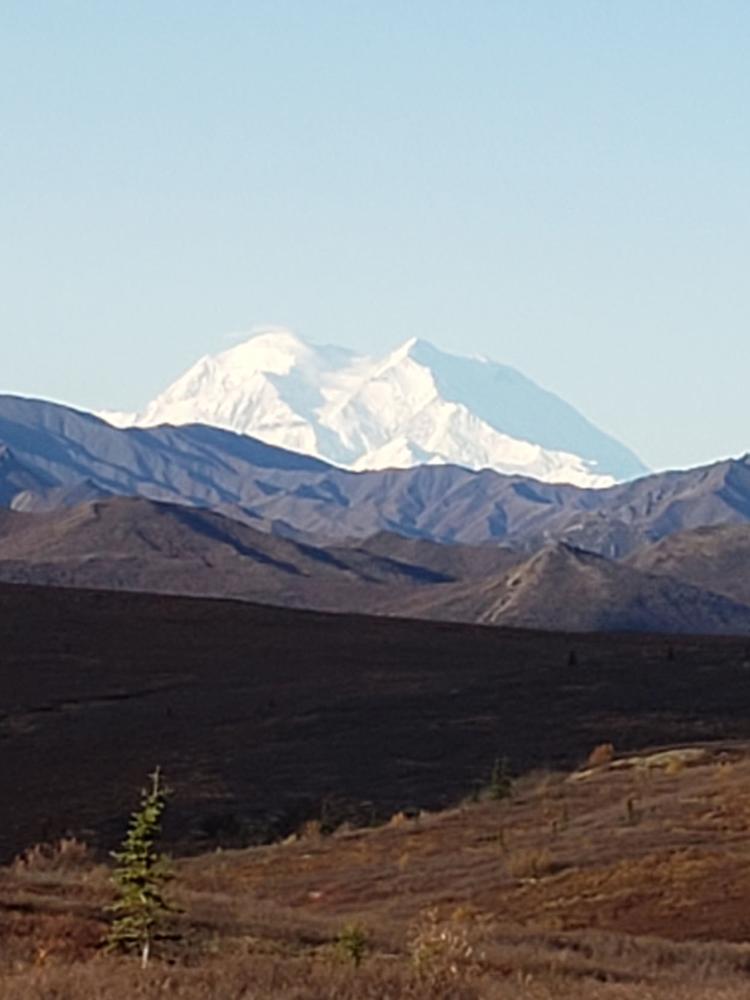 TRINITY IRISH DANCERS ST. MATTHEW'S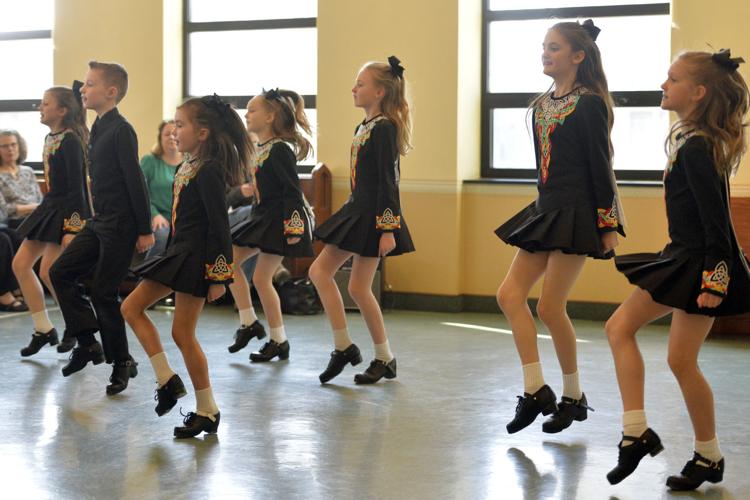 moon and Venus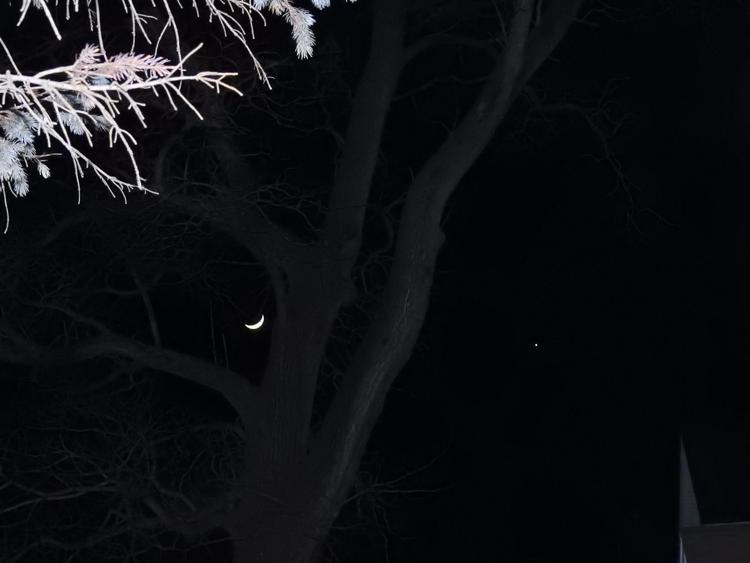 BRISTOL SCHOOL FINE ARTS NIGHT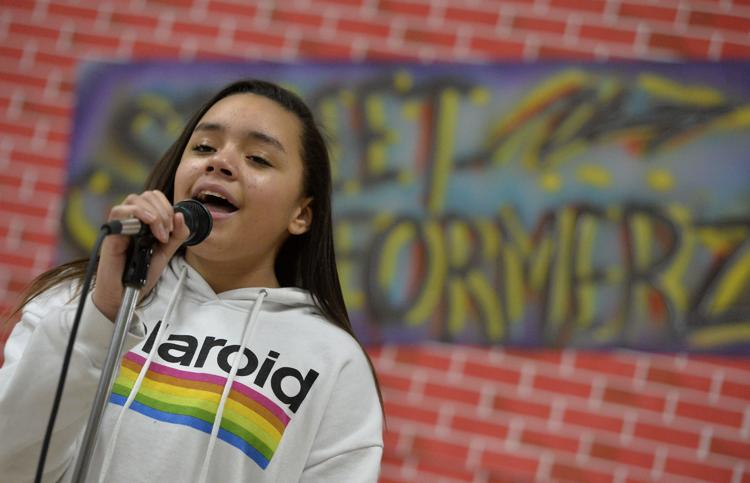 FEATURE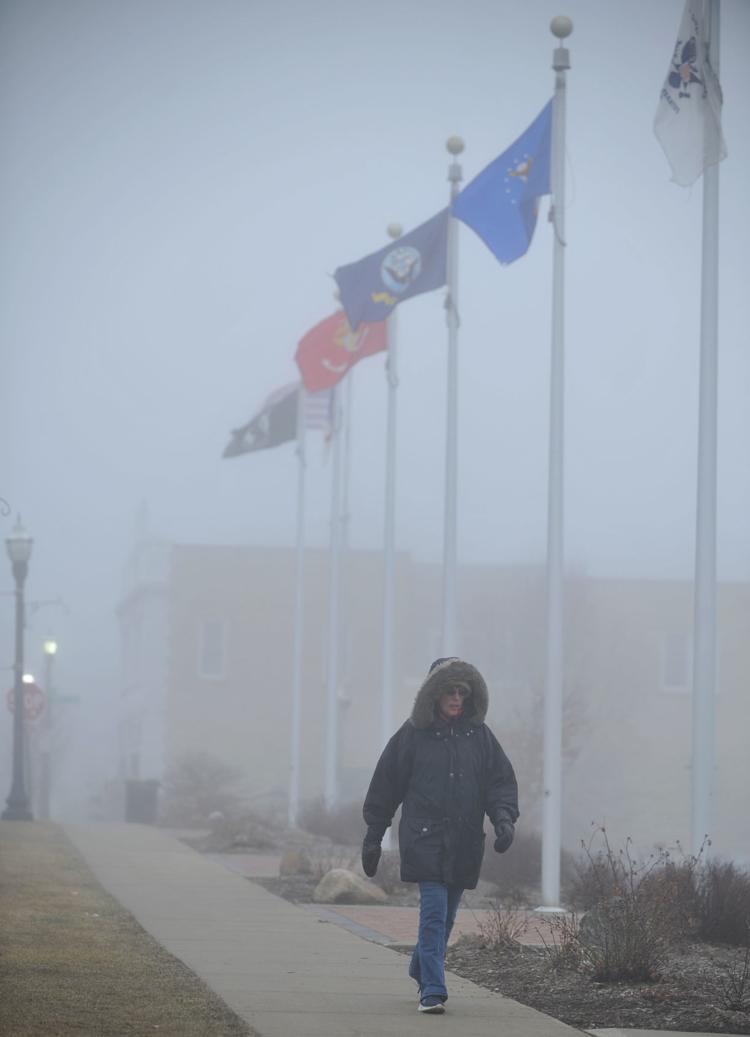 Photo of day of dogs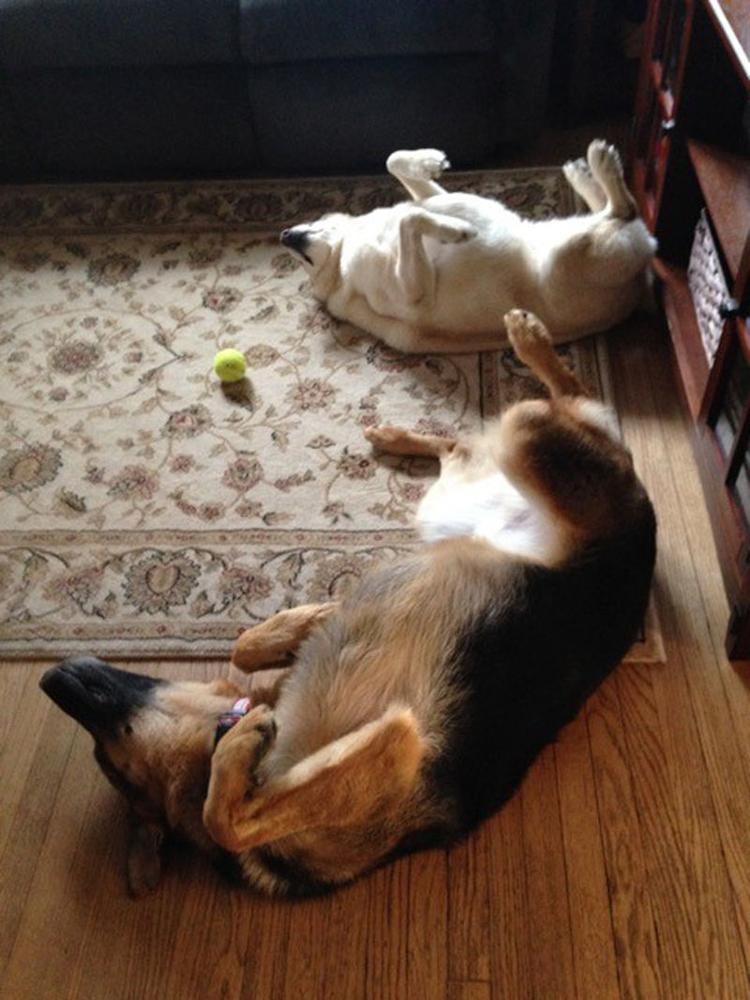 Deer at bird feeder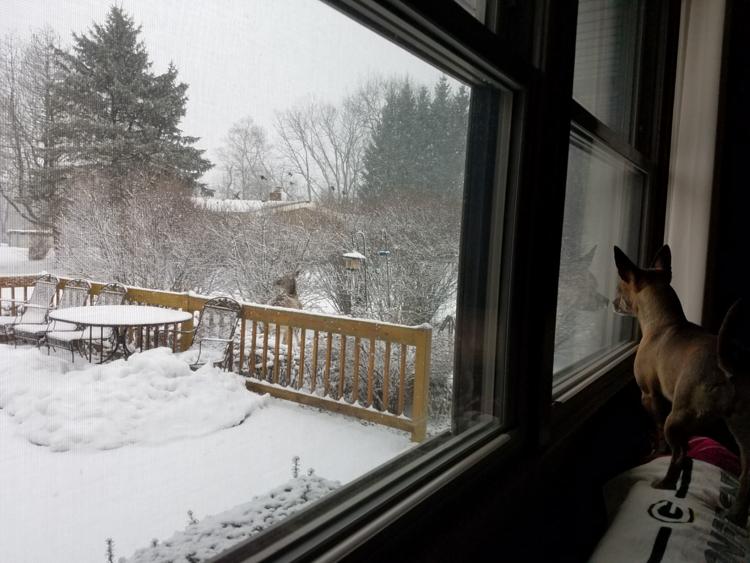 Key West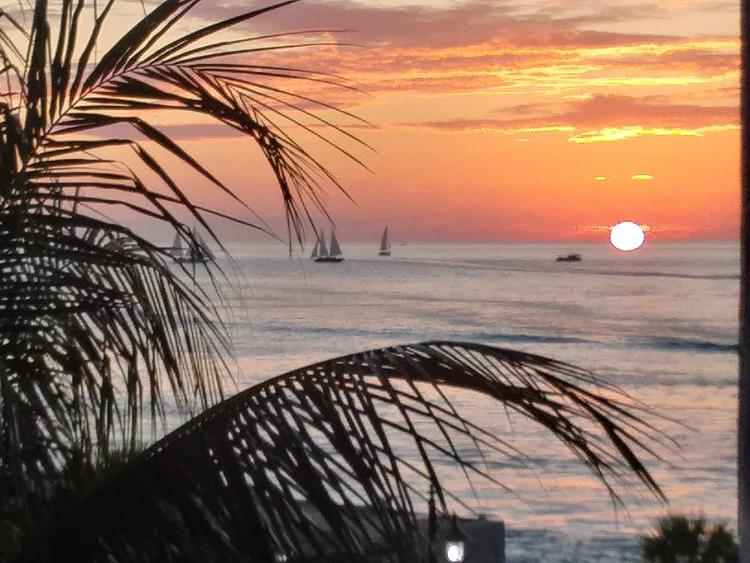 water bubbles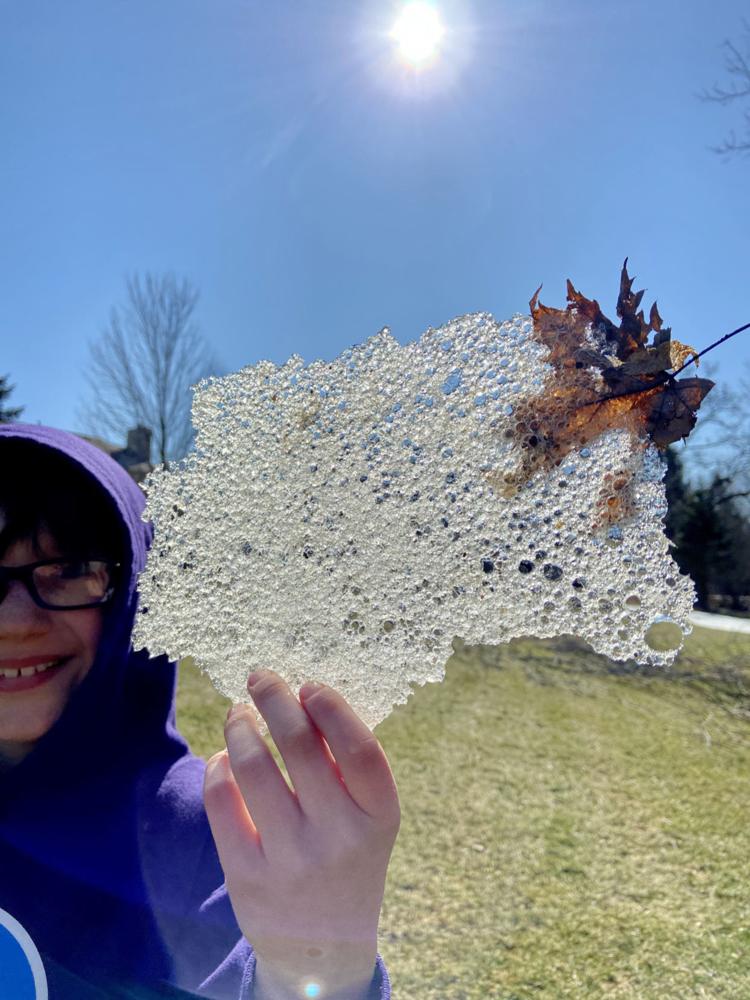 No rush hour
Be the first to know
Get local news delivered to your inbox!