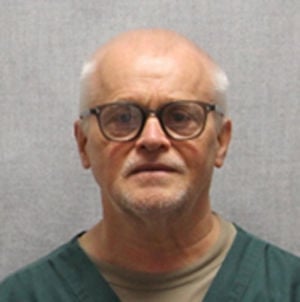 Kenosha resident Linda Frederick took a small sense of comfort knowing the man who killed her husband, and father of their three children, would spend the rest of his life behind bars.
David Lahti received a life sentence, plus an additional five years, for the Oct. 31, 1985, homicide of 39-year-old Richard V. Frederick Sr.
Last month, the family received startling news from the parole commission: Lahti, 71, was being released from the Oakhill Correctional Institution in Fitchburg.
"I'm 70 years old," Frederick said. "Before I thought this day would ever come, I was either hoping he would die in prison or I would pass. I never thought I'd have to go through this again.
"What I've gone through and what my family has gone through has just been awful."
The incident occurred inside a downtown apartment building, where both Kenosha men resided on the same floor, and crossed a fatal path one Halloween night.
According to court testimony, Lahti told the apartment manager, just days prior to the homicide, he was going to kill two people at the complex. As soon as he found someone in his path, Lahti pulled his .357 Magnum and put one bullet through Frederick's heart, watched him fall to the ground and fired another shot into his back.
"They knew very little about each other," Linda Frederick said. "David Lahti said he didn't care if Jesus Christ was standing there; he was going to kill him."
Frederick, 70, raised her three children in Kenosha, where the family remains despite the senseless tragedy that occurred here.
Family members routinely completed the painful task of filing statements with the Wisconsin Parole Commission to ensure — or at least what they thought would ensure — that Lahti remained locked up forever.
Returning to Kenosha
According to a letter from the parole commission, Lahti will reside with a family member in the Forest Park neighborhood.
Frederick said Lahti moved in Tuesday with his 67-year-old brother Daniel Lahti, a convicted felon who was sentenced to prison in September 2017 after receiving his fifth drunken-driving offense.
The thought of running into either one of them at the grocery store, a restaurant or any public place is terrifying, according to Frederick.
"We're not only fearful for ourselves. We're fearful for the community," she said. "This guy was nuts."
Another murderer to be freed?
Lahti's release arrives as the parole commission contemplates freeing another local murderer.
Eric S. Nelson, a former Kenosha County resident, is serving a life sentence for the Jan. 16, 1985, homicide of Bristol resident Joseph Vite. Nelson appeared in front of the parole commission and newly appointed commission chairman John Tate II on Oct. 25 at the Sanger B. Powers Correctional Center in Oneida. He was recommended for release and is awaiting a final decision.
Nelson was 16 years old when he was sentenced to life in prison, plus five additional years, for ambushing and fatally shooting the 41-year-old Vite.
These cases pre-date Truth in Sentencing, a law enacted in 1998 that virtually eliminated parole.
New focus on parole?
Kenosha County District Attorney Michael Graveley has been outspoken and determined to keep serious offenders in prison. Many, including Graveley, believe the current state administration is focused on rehabilitation for inmates and finding new solutions for reducing the state's severely overcrowded prisons.
"A number of these people have been released into the community in the last couple months," Graveley said. "It's clearly a trend. It's a number of individuals who have been incarcerated for more than 30 years. For a person to get a sentence of more than 30 years in a Kenosha court, they have to have committed an extremely serious offense ... murder or (extreme) sexual assaults."
While community notification is required for the release of sex offenders, there is no law requiring the Wisconsin Department of Corrections to announce the release of convicted murderers and other violent criminals.
The victims and family members of the victims are typically contacted, according to Graveley.
"It's clearly my impression that these families are being caught off-guard," Graveley said. "It's important for the community to know this and have a chance to think about whether people who have been in custody for decades over extremely serious offenses are people that should be released into the community."
Graveley said local residents have every right to be concerned.
"David Lahti committed one of those senseless, unexplainable murders that are frightening," Graveley said. "Mr. Lahti is now released, and the Frederick family clearly feels that was done in a way that truly surprised them and where they feel they've been re-victimized."
Another recent release
Frederick noted a recent incident involving convicted murderer Darrick Alexander.
Alexander, 54, of Kenosha, was released on supervision in September after spending 34 years in prison for homicide. He was charged on Oct. 16 with two counts of second-degree sexual assault.
"The community should be notified when murderers are released," Frederick said. "How can you put it out there for sex offenders and even put where they're going to reside but you don't let a community know when a murderer is going to be released?"
Frederick said her family is considering printing flyers and notifying Forest Park residents of Lahti's release and his address.
SIMMONS BLOCK PARTY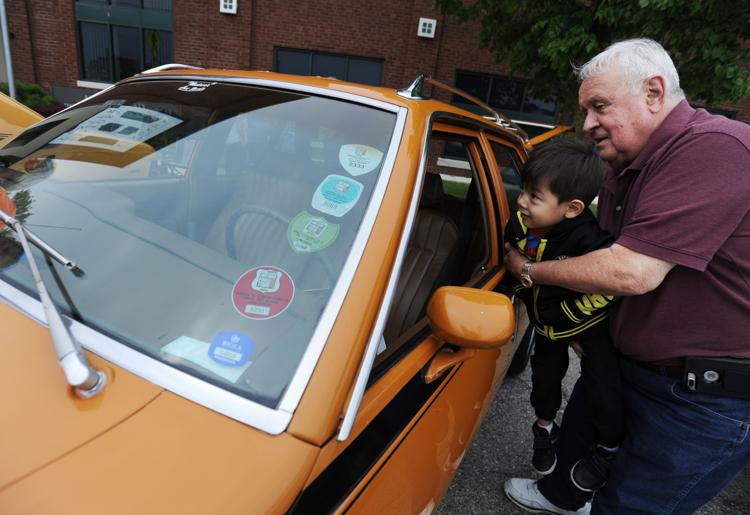 Harris and Hudson with Matt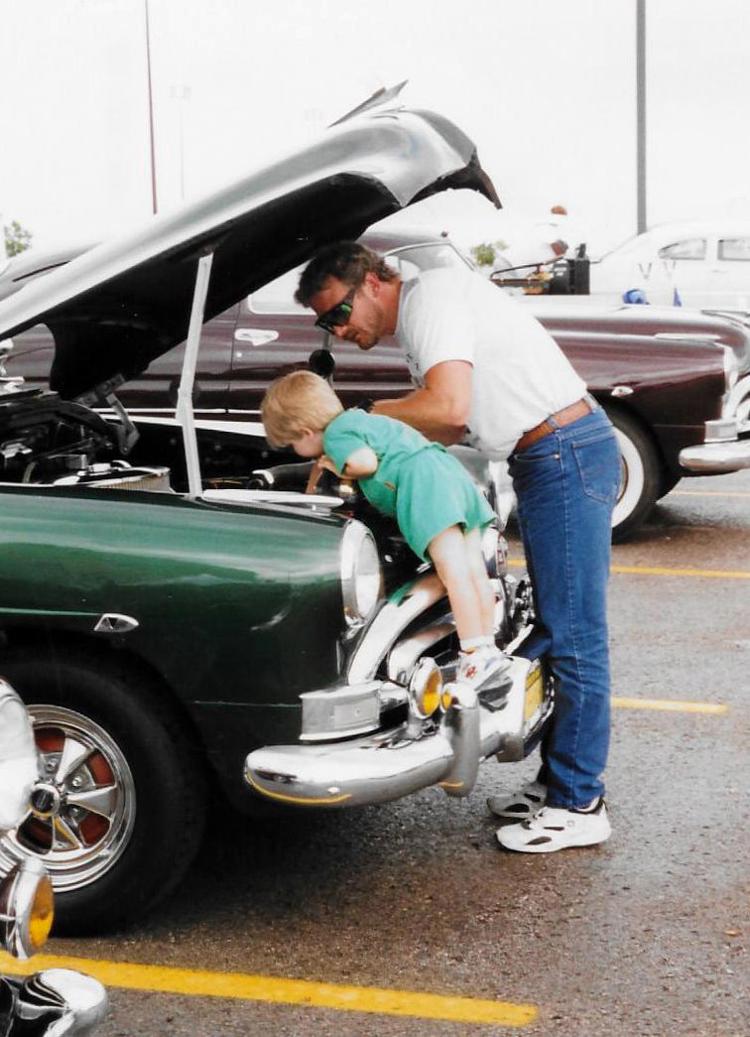 CAR SHOW BAKER PARK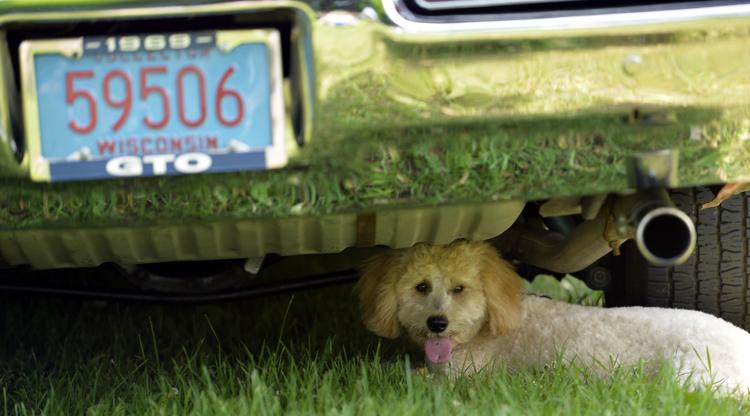 CAR SHOW BAKER PARK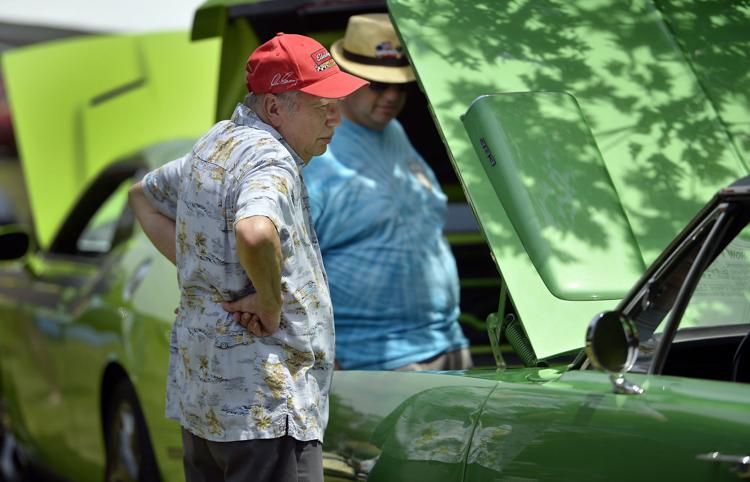 CAR SHOW BAKER PARK
CAR SHOW BAKER PARK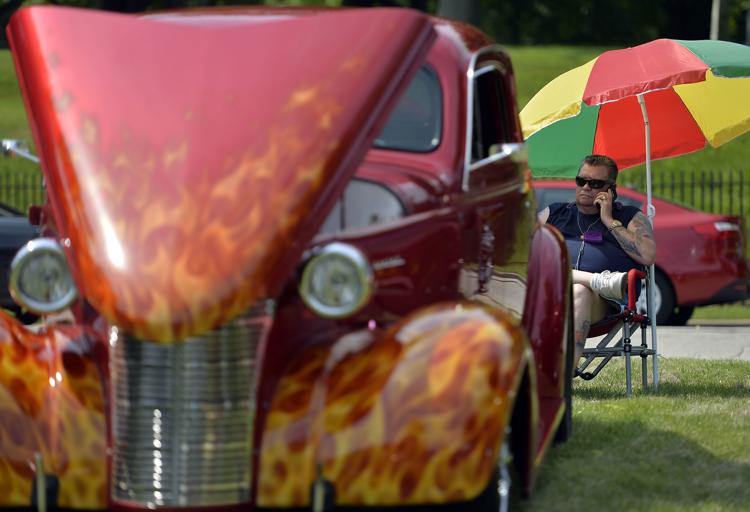 CAR SHOW BAKER PARK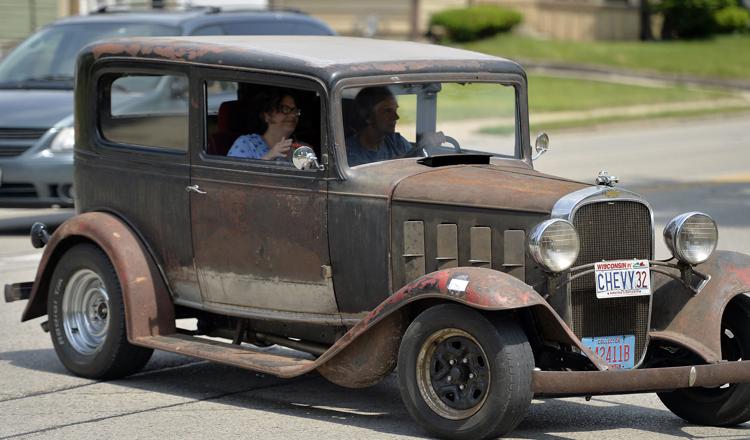 CAR SHOW BAKER PARK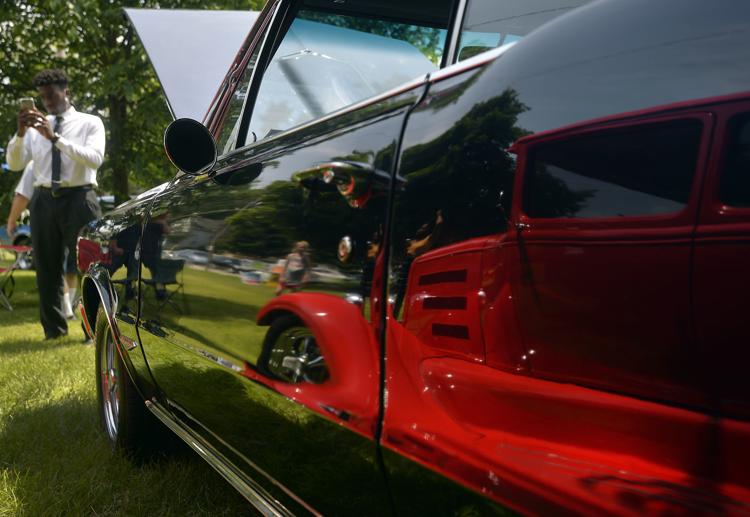 CAR SHOW BAKER PARK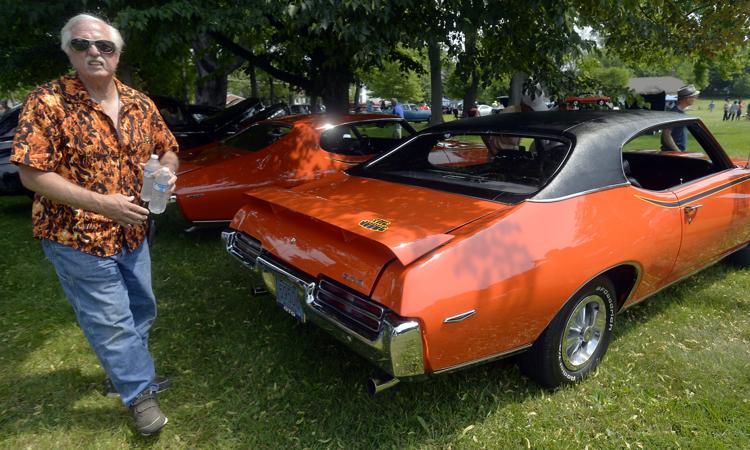 CAR SHOW BAKER PARK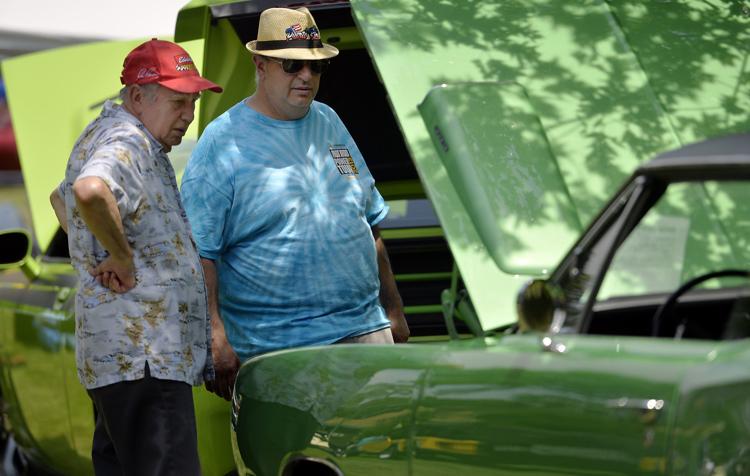 CAR SHOW BAKER PARK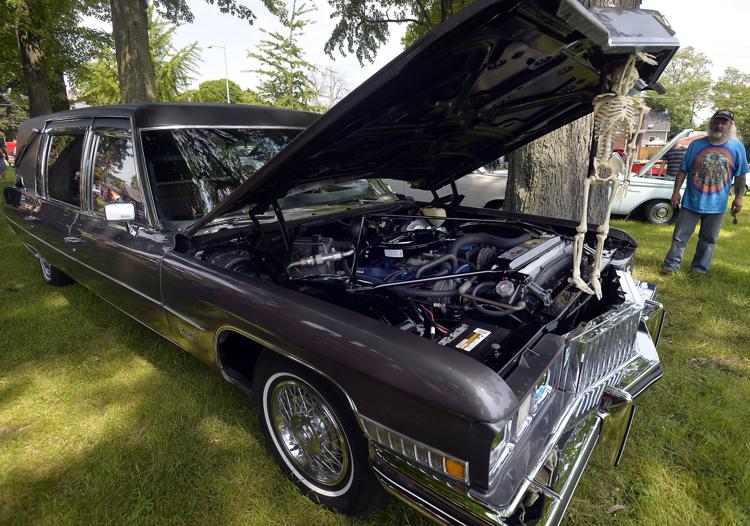 WOUNDED WARRIOR CAR SHOW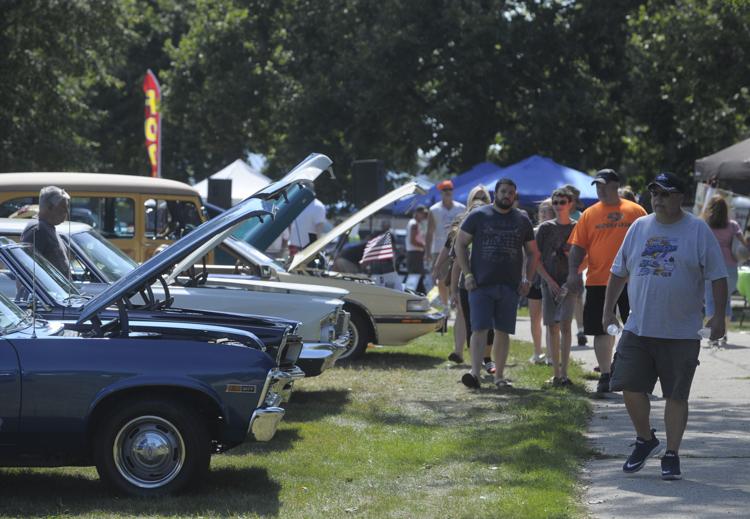 CAR SHOW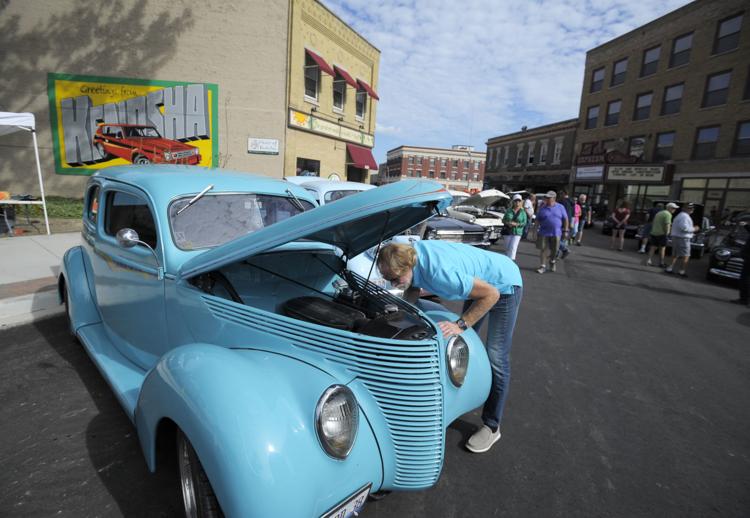 CAR SHOW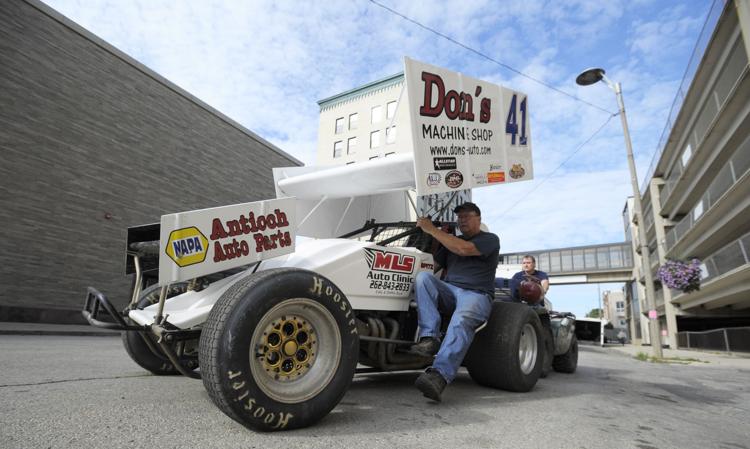 RODS FOR A REASON CAR SHOW
RODS FOR A REASON CAR SHOW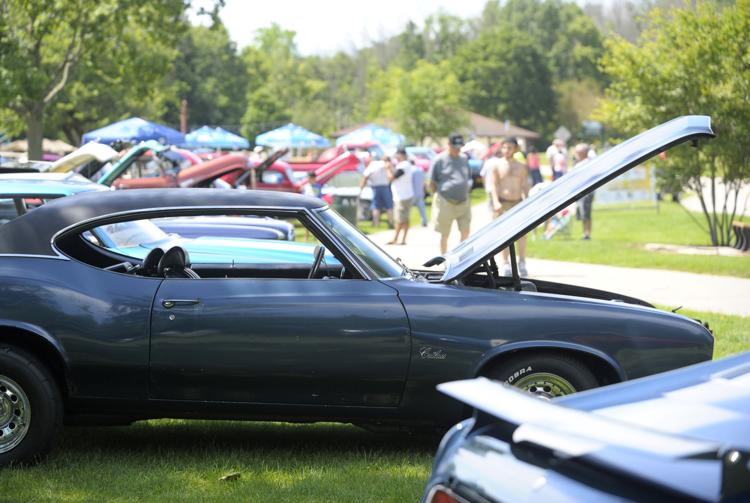 Be the first to know
Get local news delivered to your inbox!