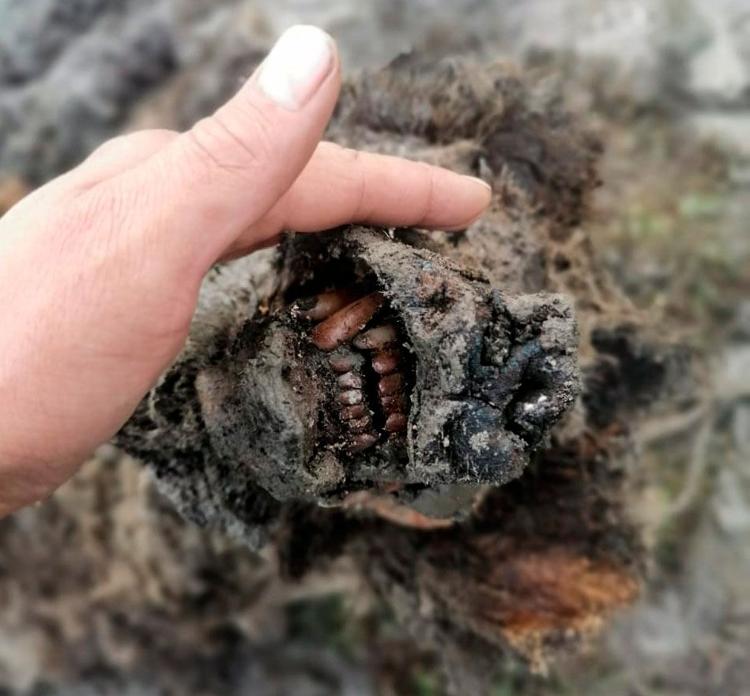 Reindeer herders in a Russian Arctic archipelago have found an immaculately preserved carcass of an Ice Age cave bear, researchers said Monday.
The find, revealed by the melting permafrost, was discovered on the Lyakhovsky Islands with its teeth and even its nose intact. Previously scientists only had been able to discover the bones of cave bears that became extinct 15,000 years ago.
Scientists of the North-Eastern Federal University in Yakutsk, the premier center for research into woolly mammoths and other prehistoric species, hailed the find as groundbreaking.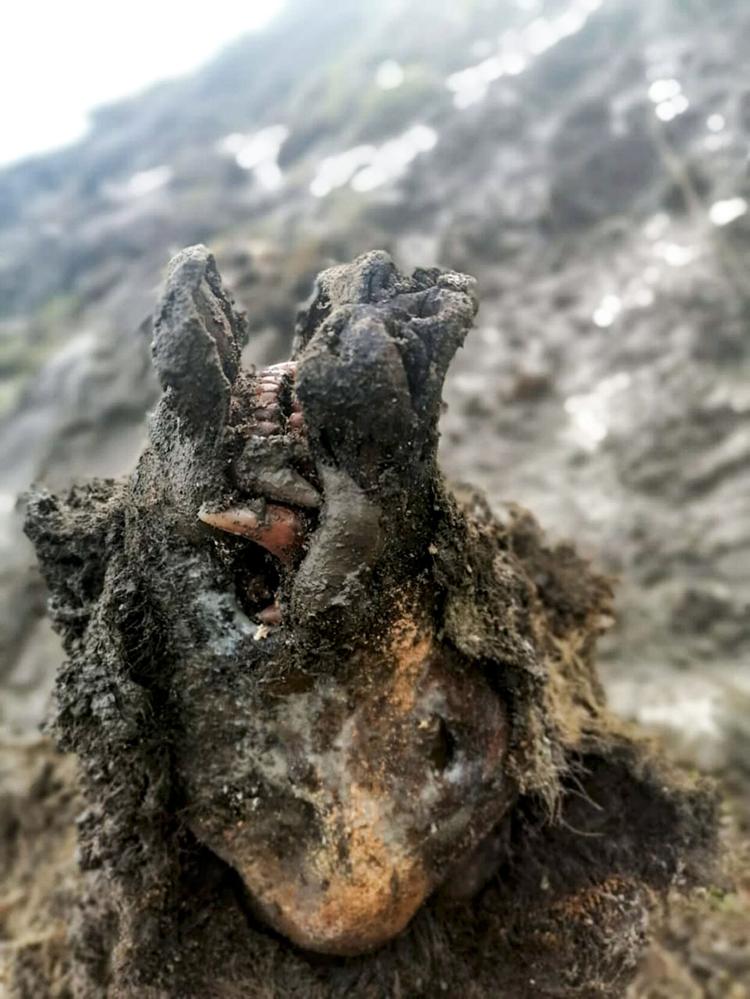 In a statement issued by the university, researcher Lena Grigorieva emphasized that "this is the first and only find of its kind — a whole bear carcass with soft tissues."
"It is completely preserved, with all internal organs in place, including even its nose," Grigorieva said. "This find is of great importance for the whole world."
A preliminary analysis indicated that the adult bear lived 22,000 to 39,500 years ago.
"It is necessary to carry out radiocarbon analysis to determine the precise age of the bear," the university quoted researcher Maxim Cheprasov as saying.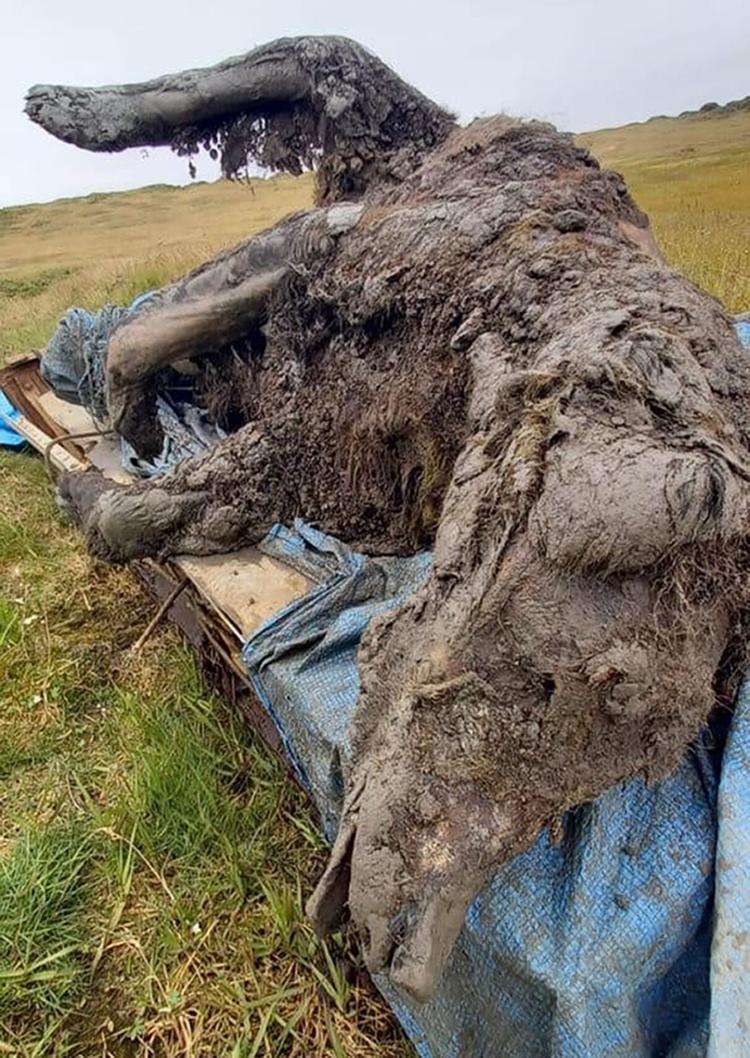 The bear carcass was found by reindeer herders on Bolshoy Lyakhovsky Island. It is the largest of the Lyakhovsky Islands, which are part of the New Siberian Islands archipelago that lies between the Laptev Sea and the East Siberian Sea.
At about the same time, a well-preserved carcass of a cave bear cub has also been found in another area in Yakutia's mainland, the university said. It didn't describe its condition in detail but noted that scientists are hopeful of obtaining its DNA.
Recent years have seen major discoveries of mammoths, woolly rhinos, Ice Age foal, several puppies and cave lion cubs as the permafrost melts across vast areas in Russia's region of Siberia.
Animal photos from around the world
Stacker scoured thousands of images looking for stunning examples of togetherness in the vast animal kingdom.
Stunning animal photos from around the world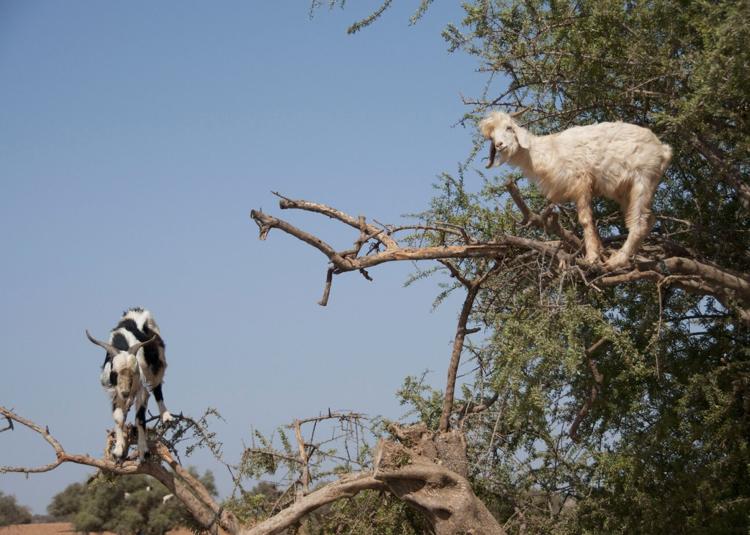 Cranes winter at Hula Lake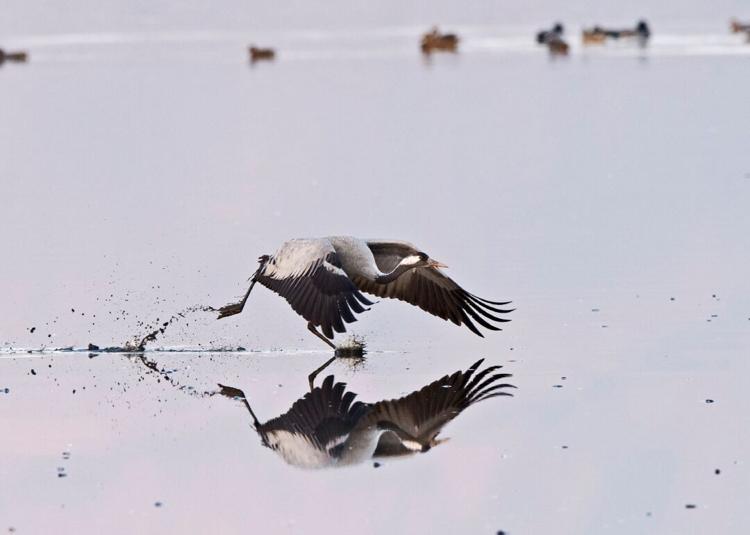 Seabirds in Scotland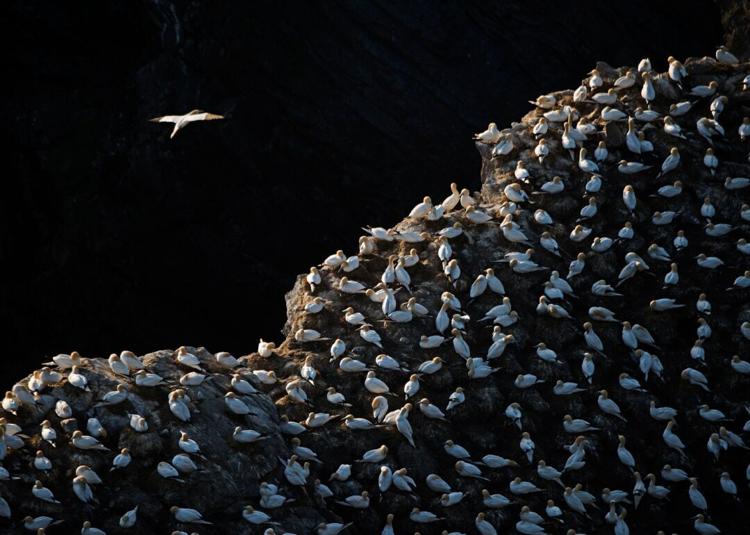 Flamingos flourish during coronavirus in Mumbai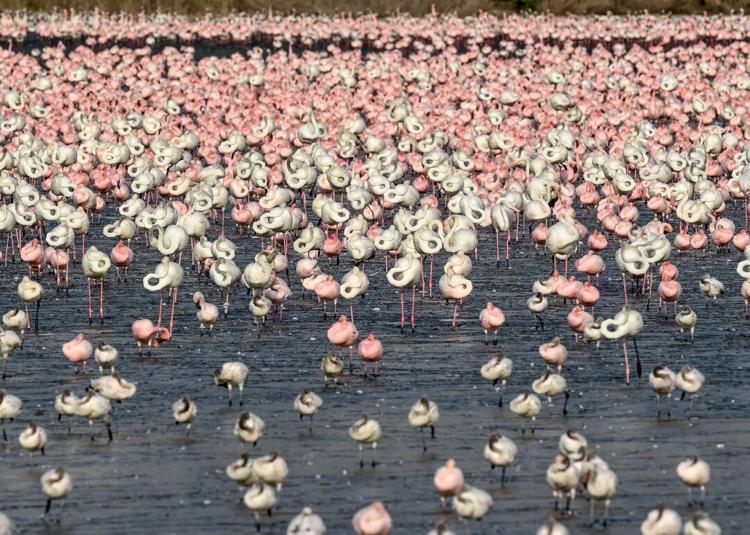 Migratory cormorants settle in Kathmandu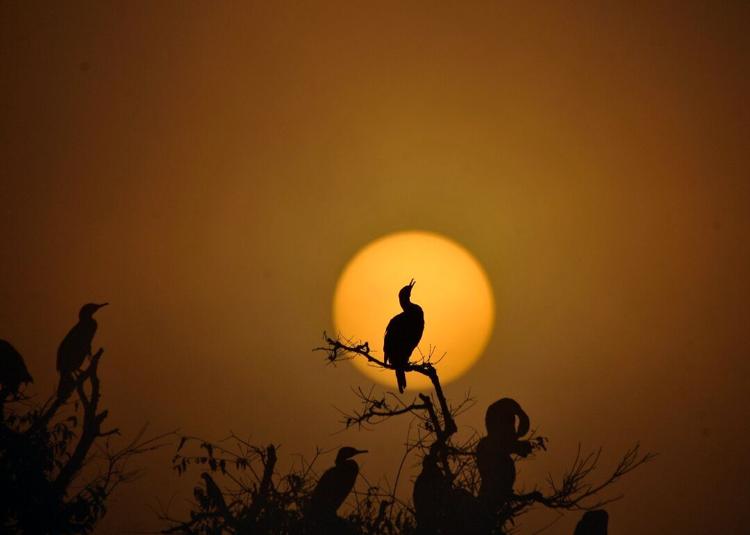 White pelicans winter in Mexico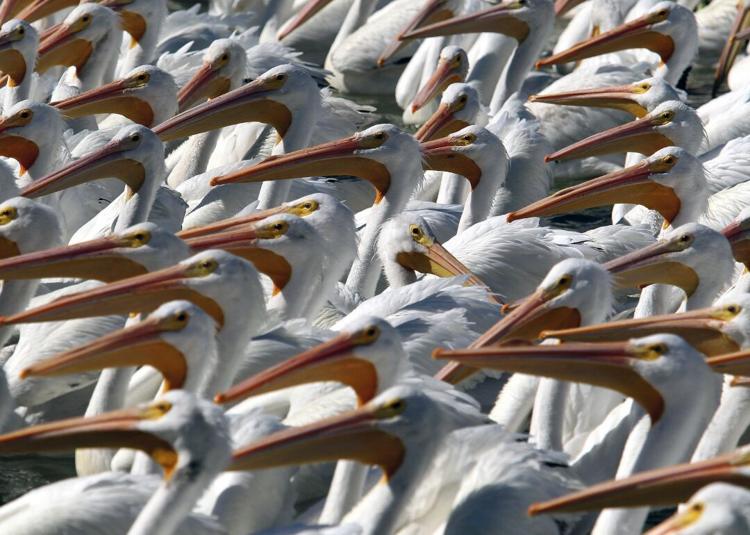 Snow geese spectacular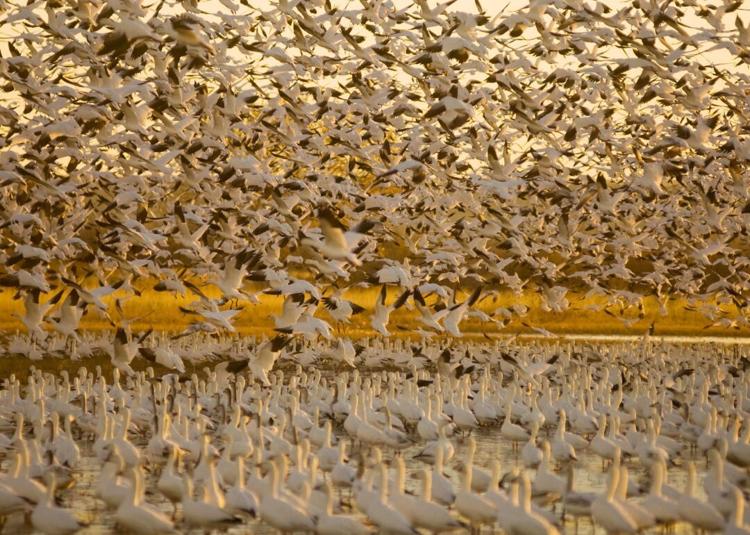 Outback budgerigars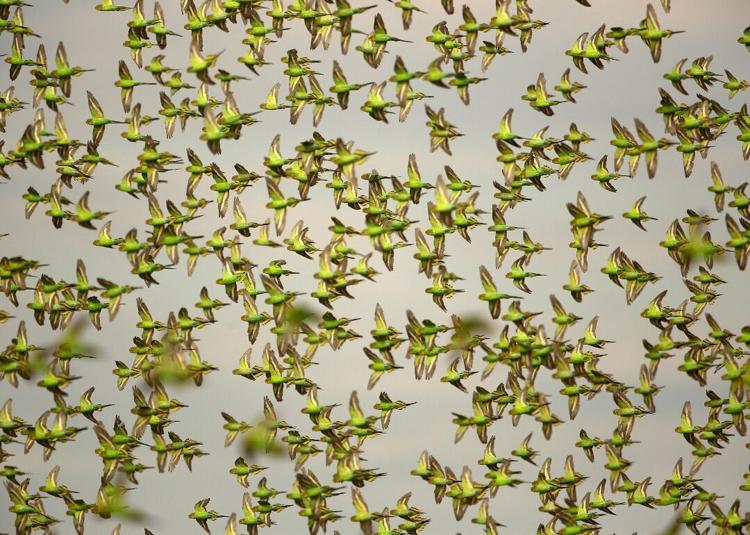 Mesmerizing murmuration of starlings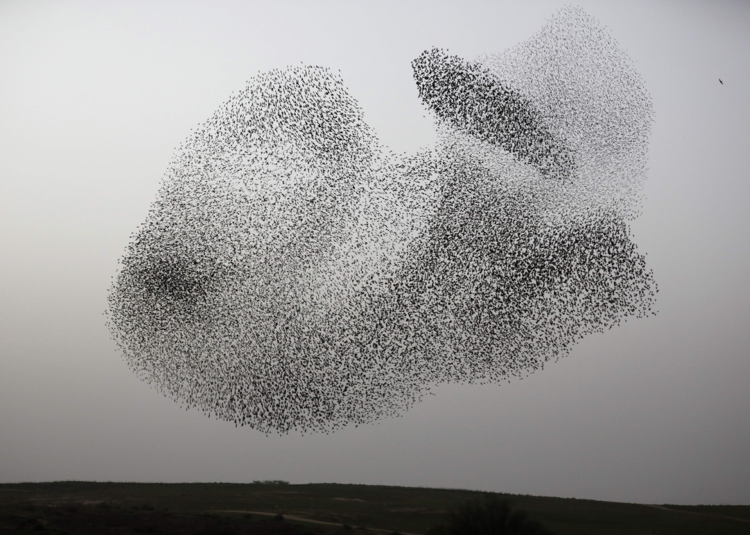 Exit the Borneo bat cave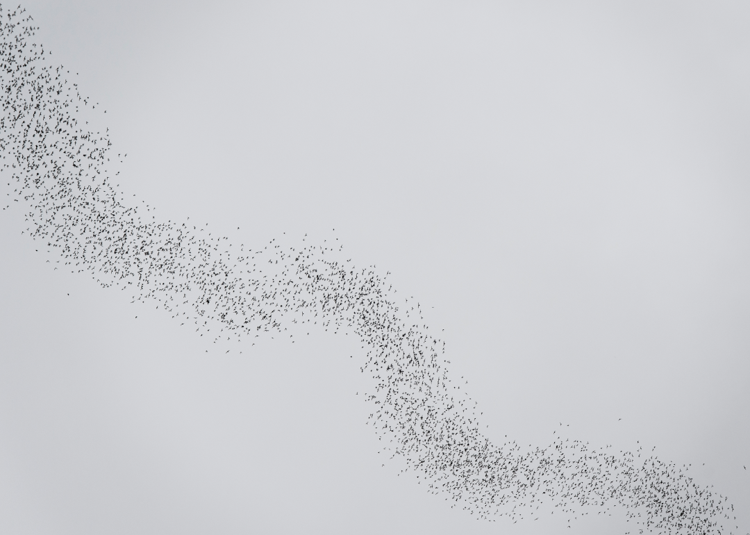 s largest mammal migration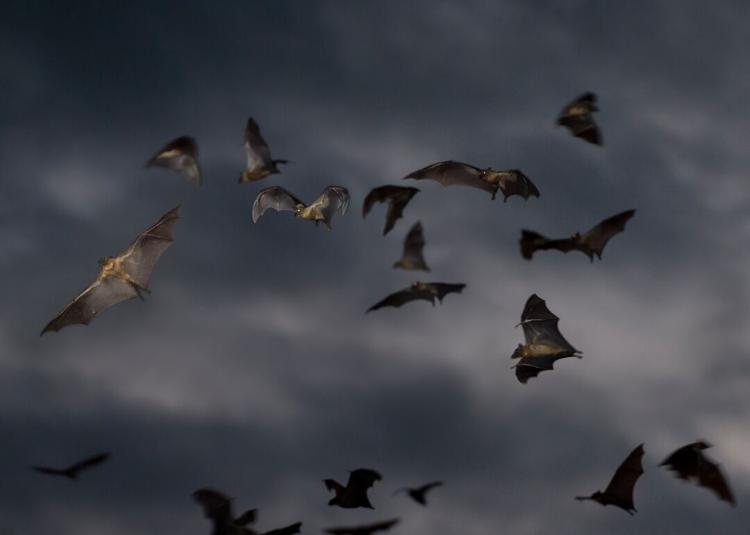 A deer concern in the Scottish Highlands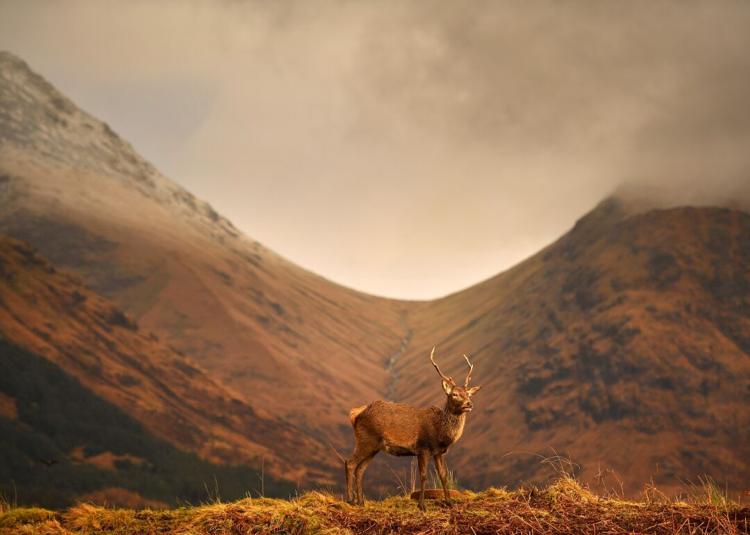 Safe haven for the Tibetan antelope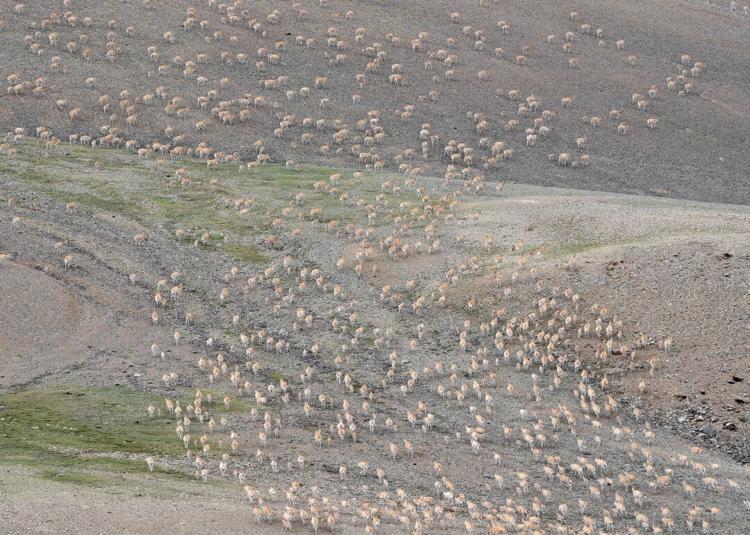 Oryx on the edge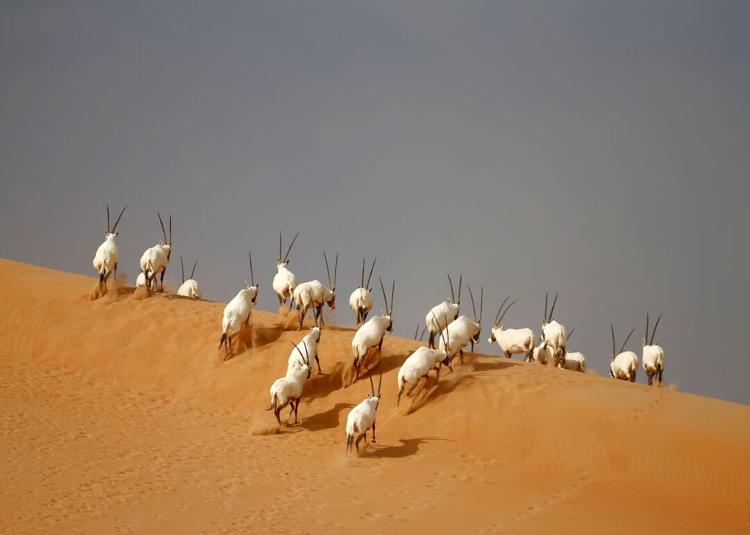 Camel convergence in Saudi Arabia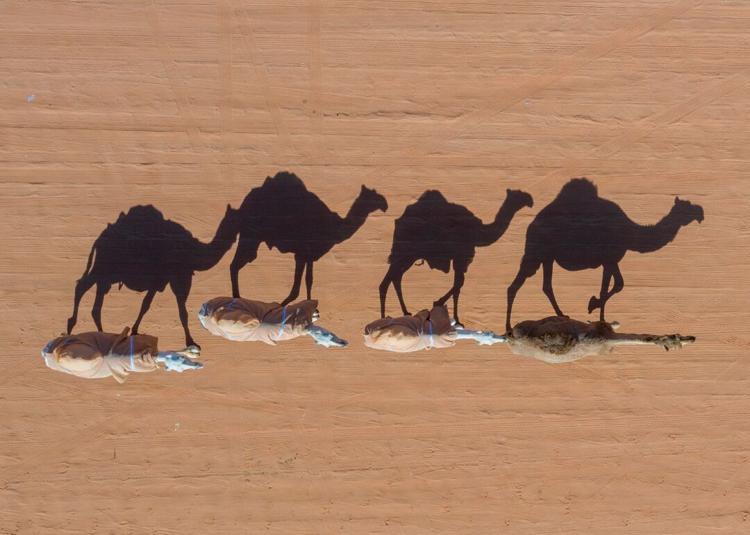 Almatrieb in Germany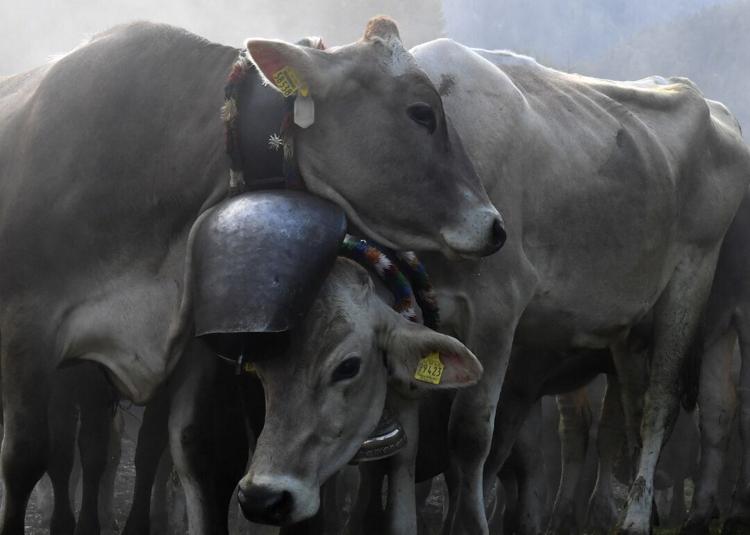 Sheep trekking in Austria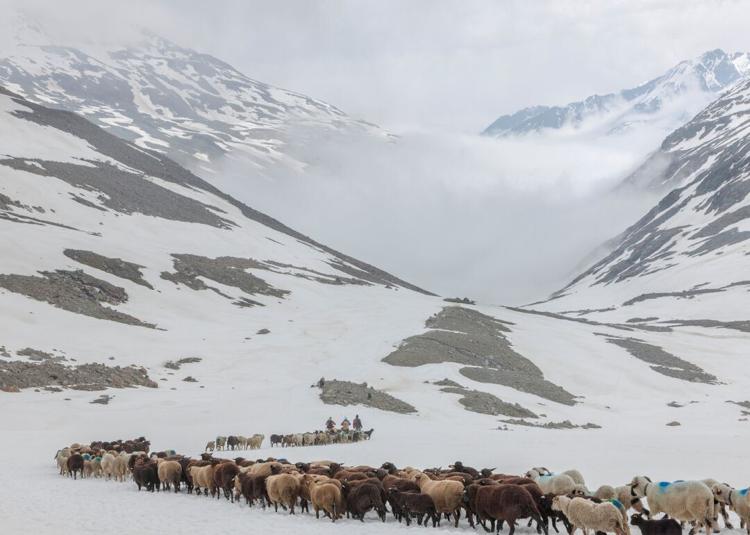 Sheep in Madrid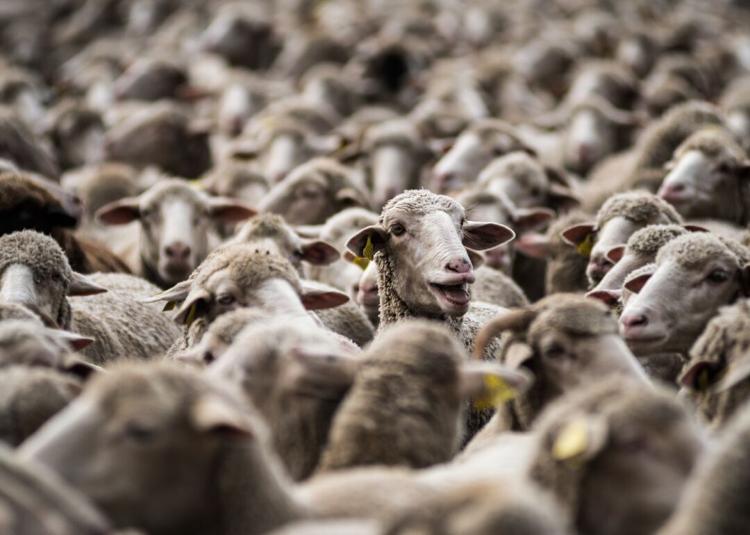 Wild mares of Coto Donana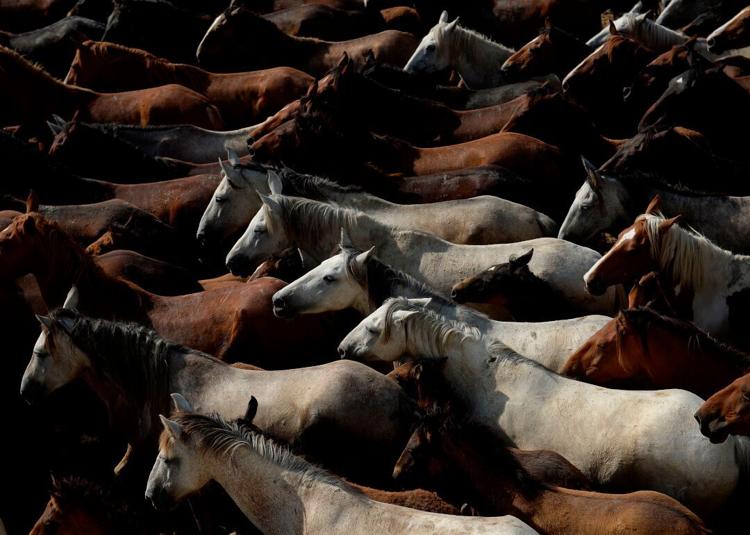 Counting sheep in Italy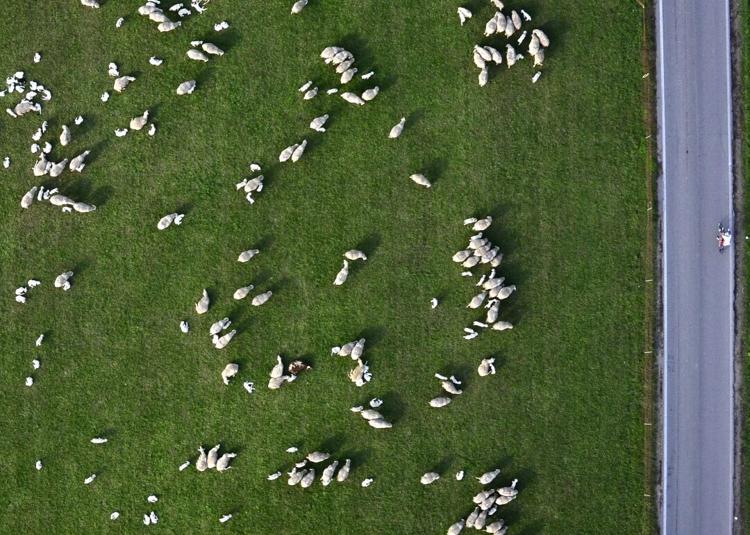 Goats in the trees of Morocco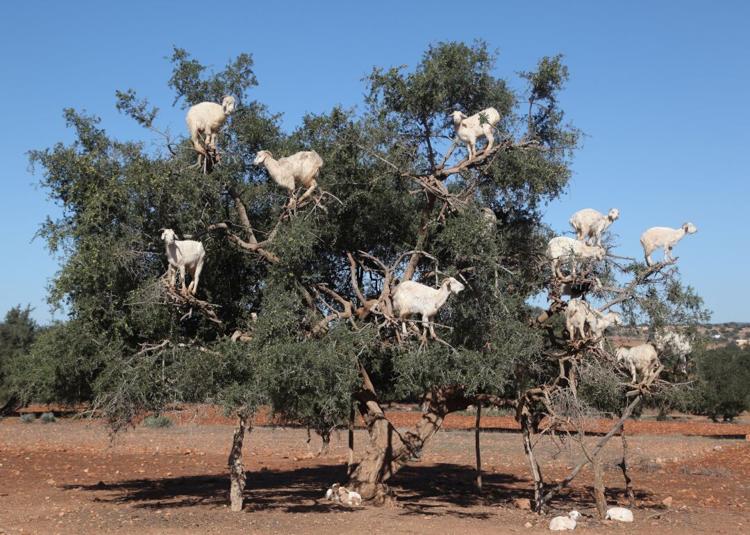 Herding reindeer in Lapland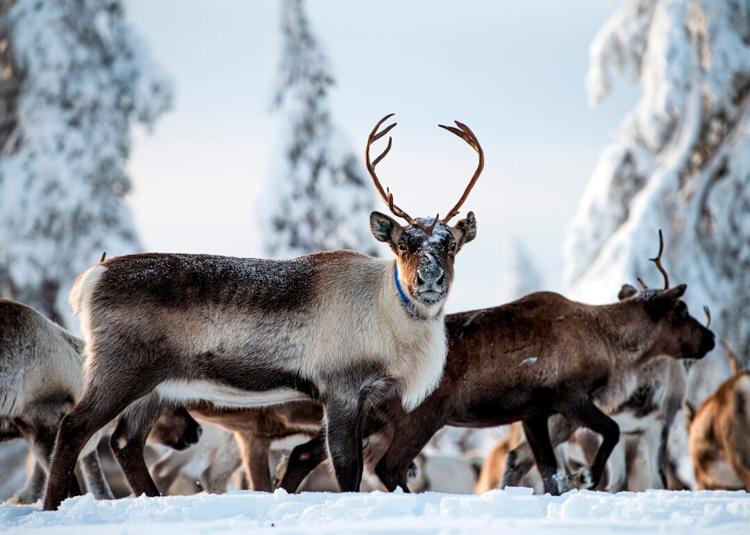 Gathering at the hot springs in Japan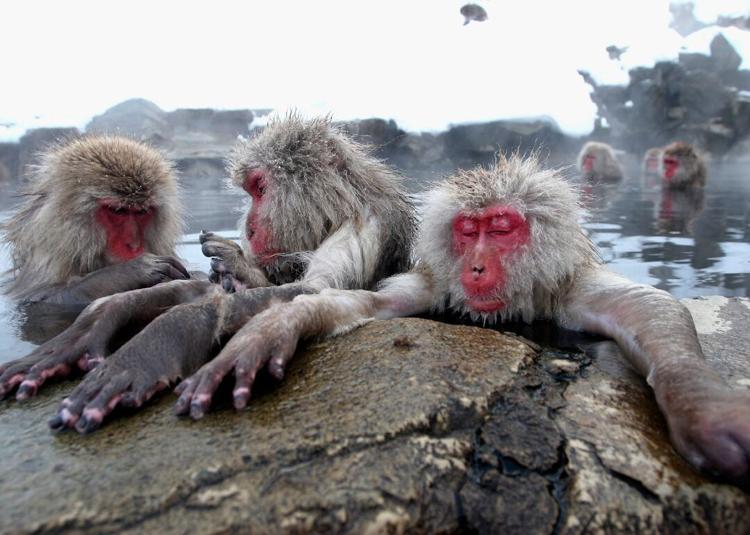 Macaques during lockdown in Jaipur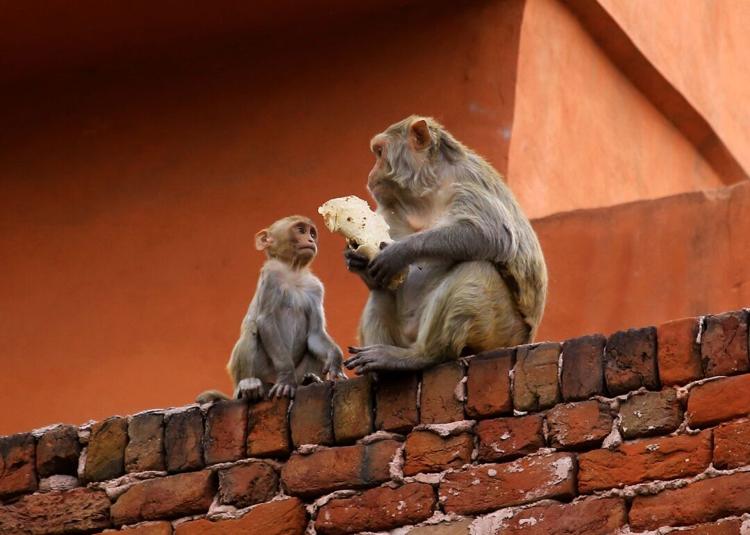 Baby geladas on board in North Ethiopia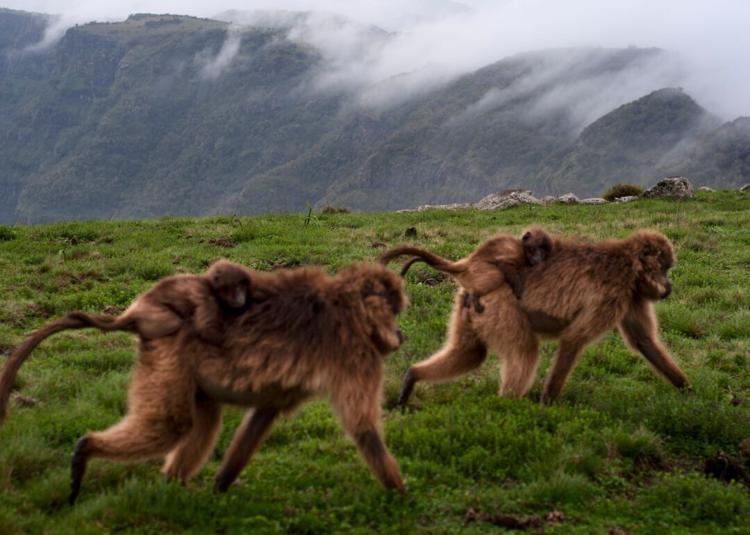 Fast friends going places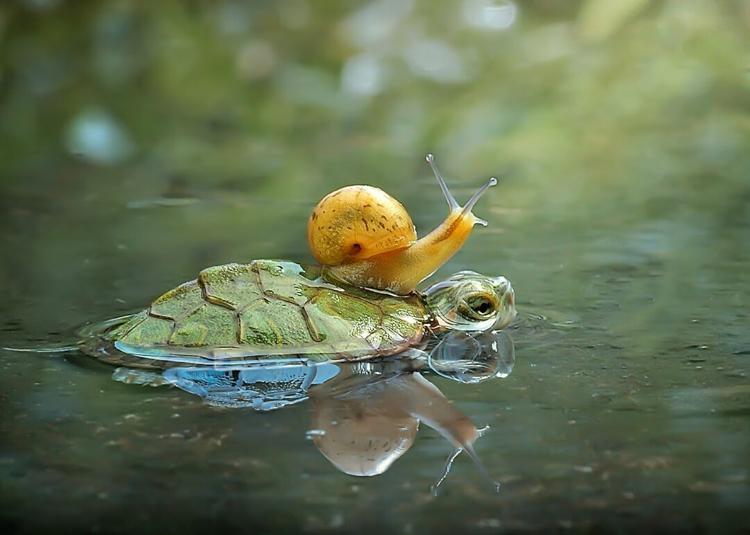 Four birds ride a buffalo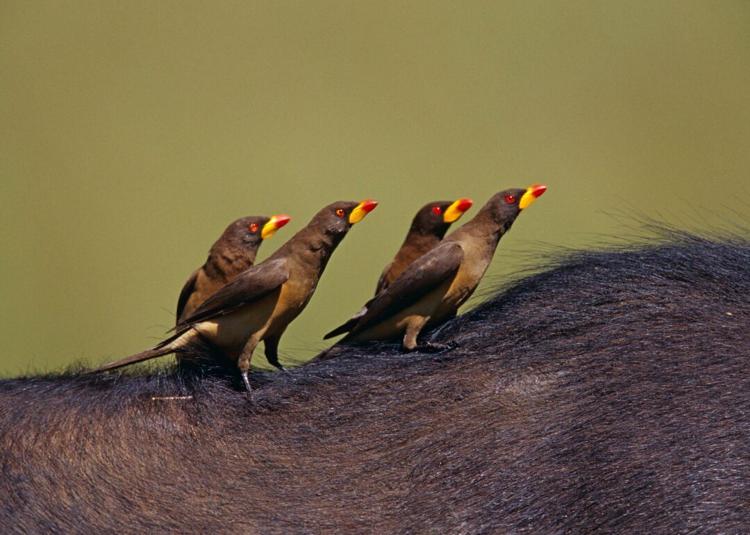 Epic wildebeest migration to Maasai Mara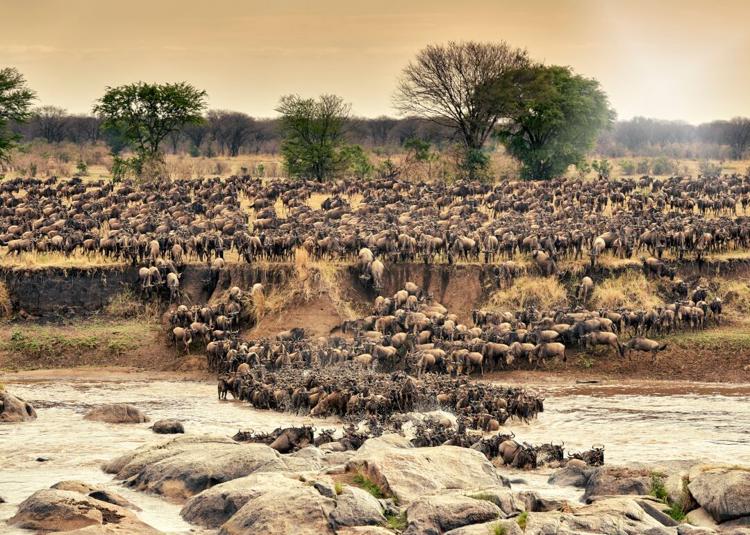 A tower of giraffes in Kenya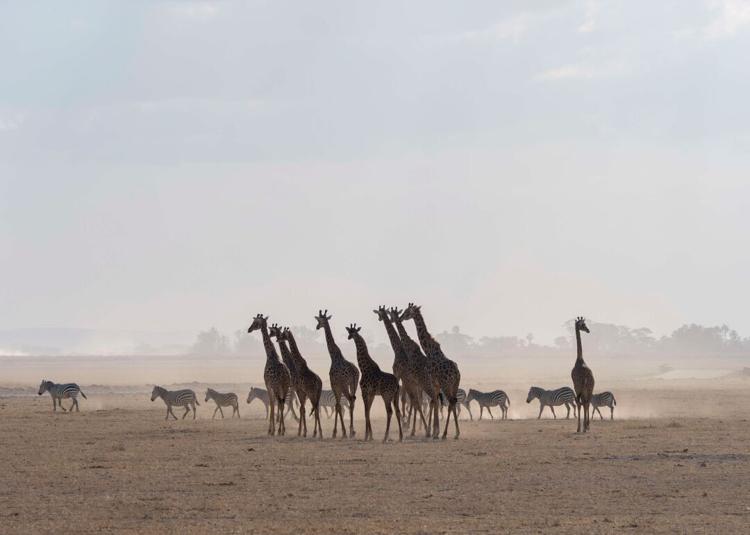 Elephants at the watering hole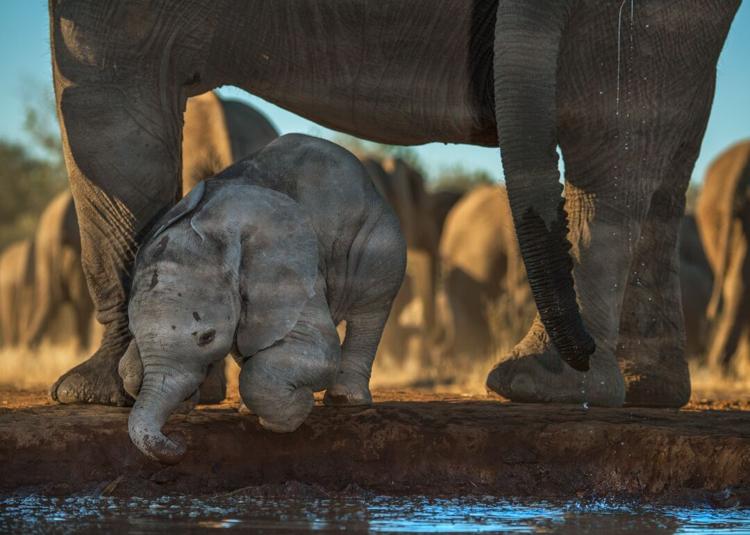 Night watch for the lion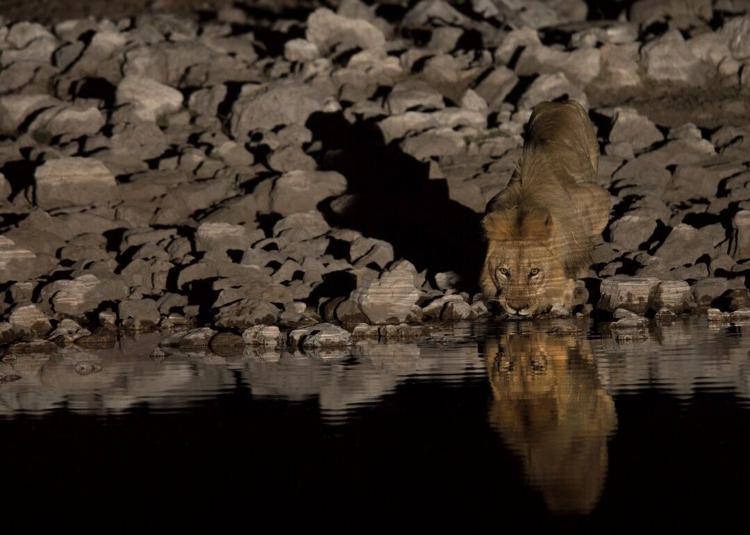 Hippo stays low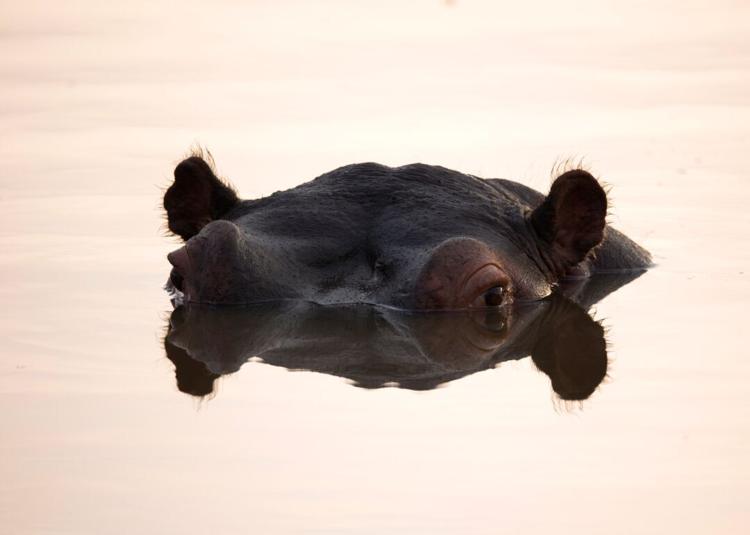 Seal pup season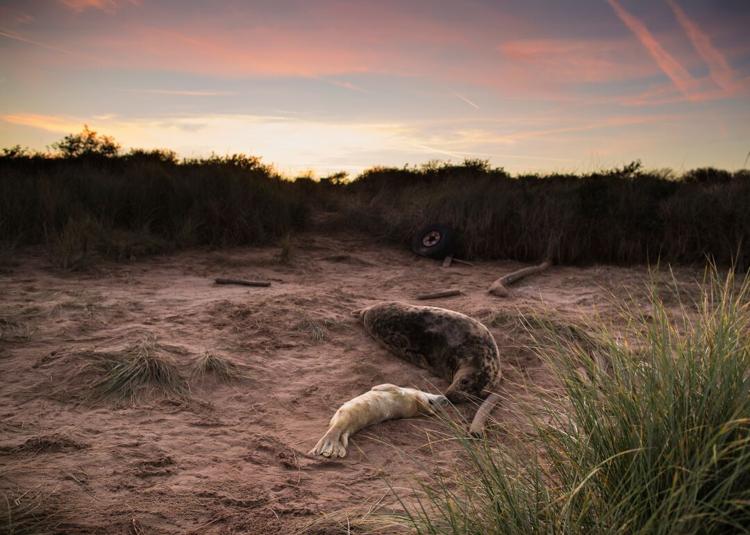 Leopard seal in Antarctica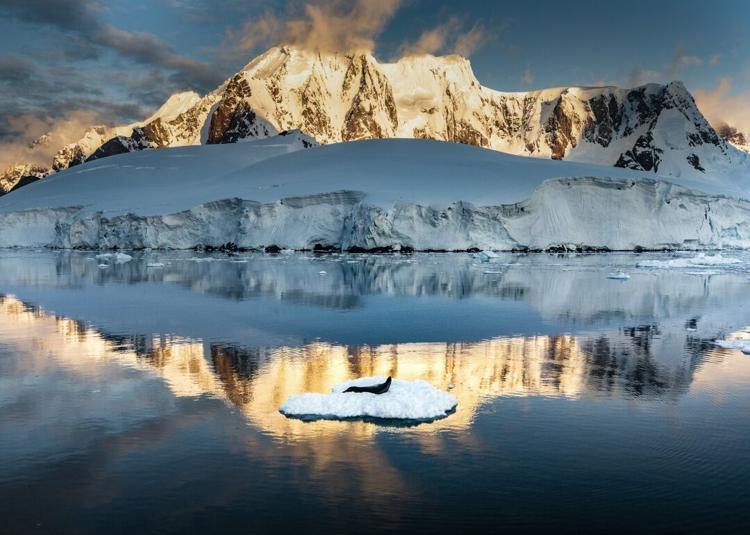 King penguins at the Rookery in South Georgia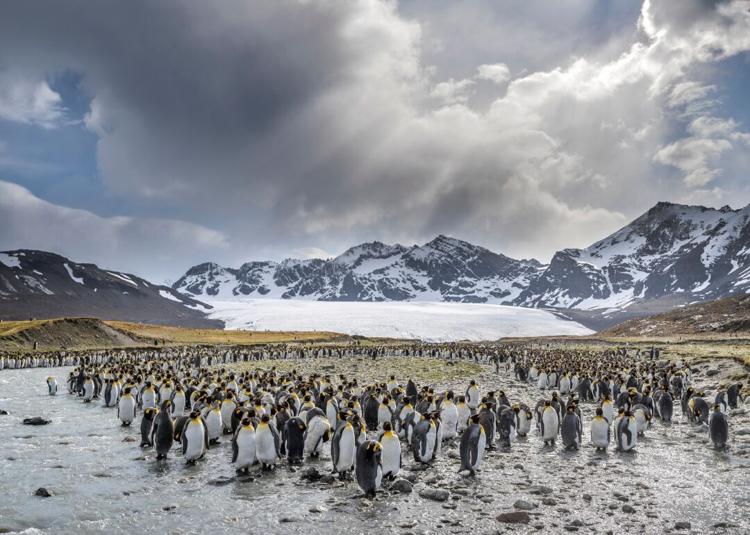 Lora Sea Turtles in Costa Rica
Green sea turtles in Myanmar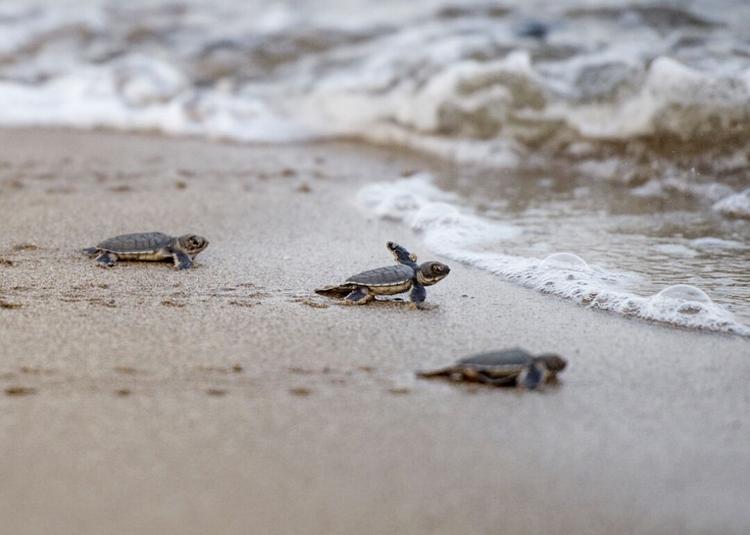 Glassfish school in the Red Sea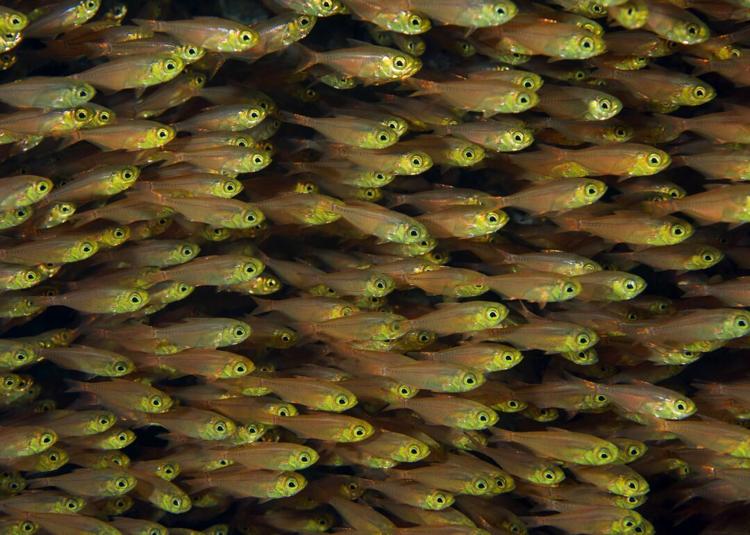 A giant shoal of fish in Florida
Snacks for the whale sharks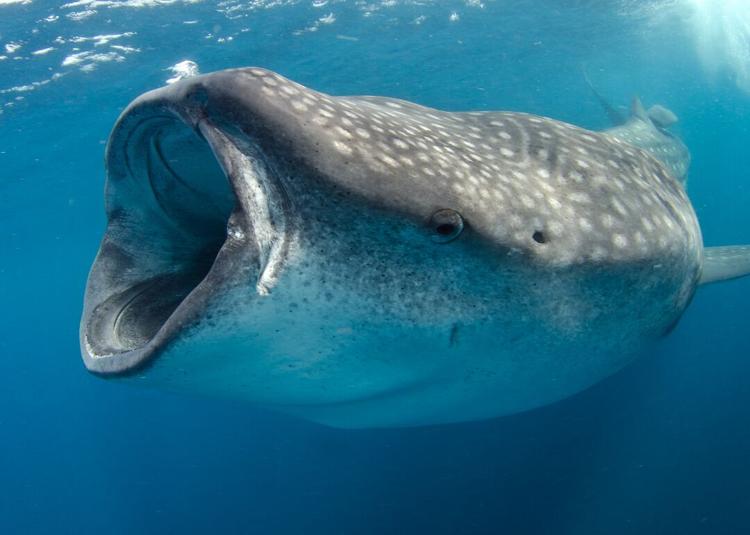 Dolphins on a sardine run in Africa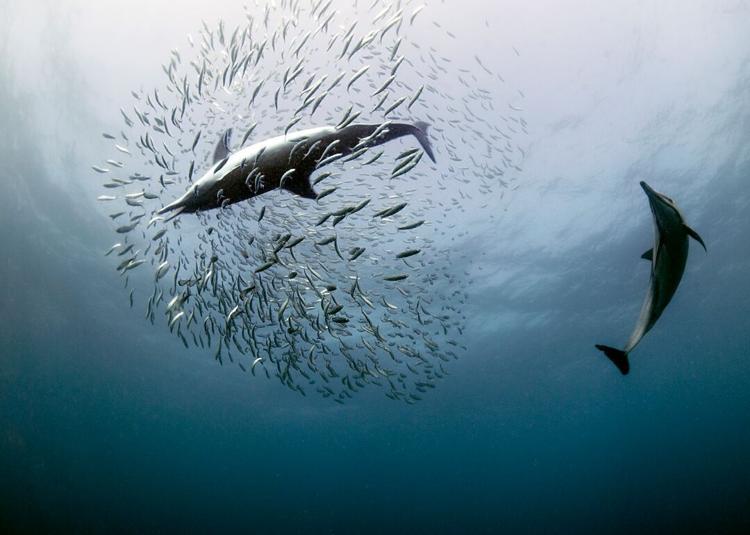 Orca pod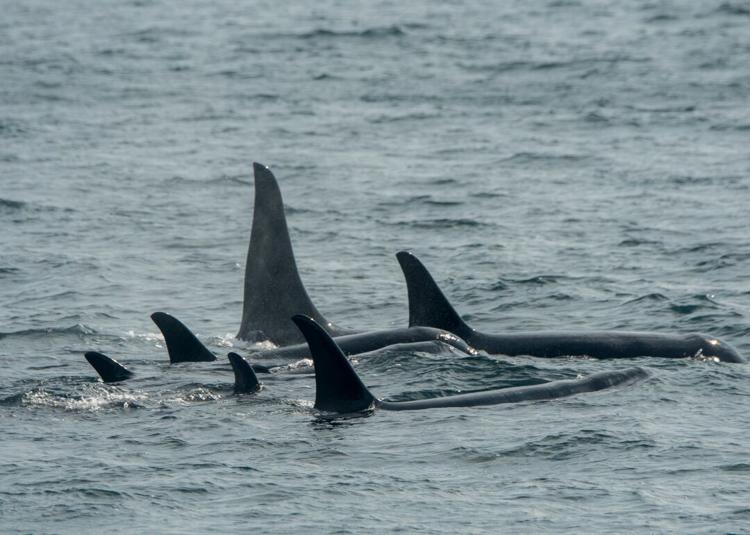 Humpback whale migration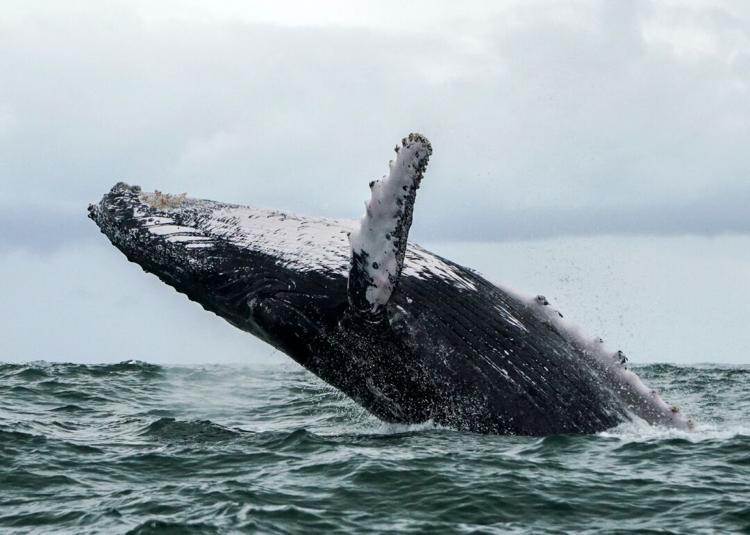 Sleeping giants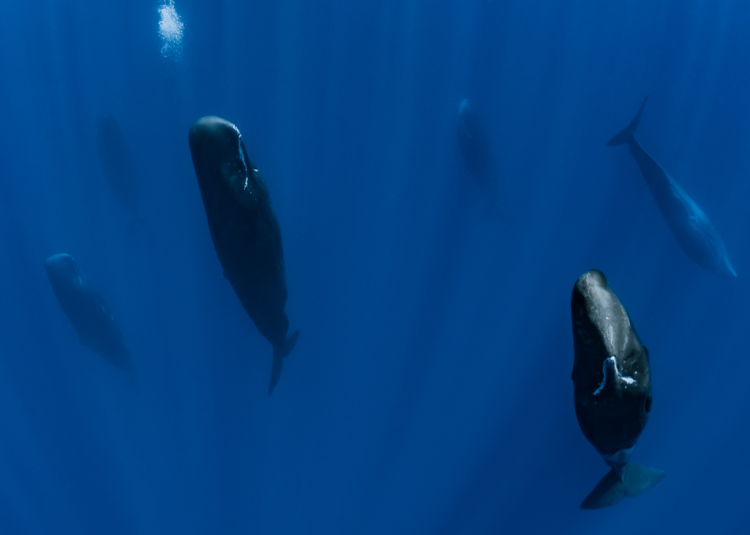 Jumping Stingray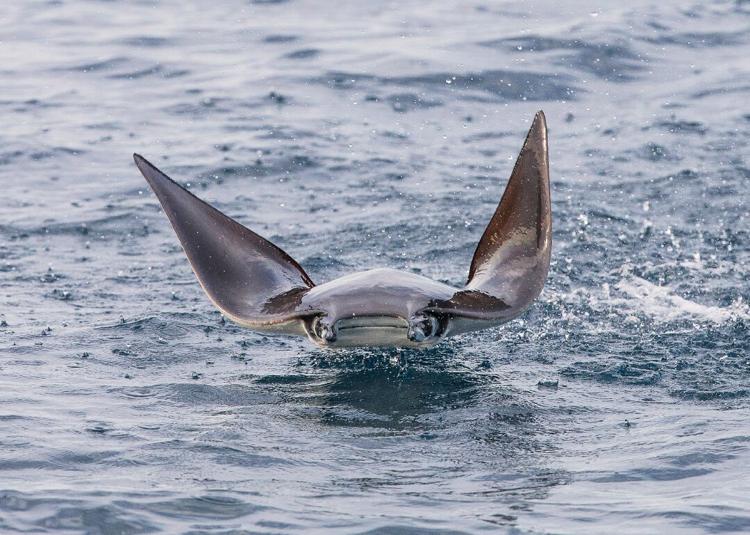 Bloom of moon jellyfish down under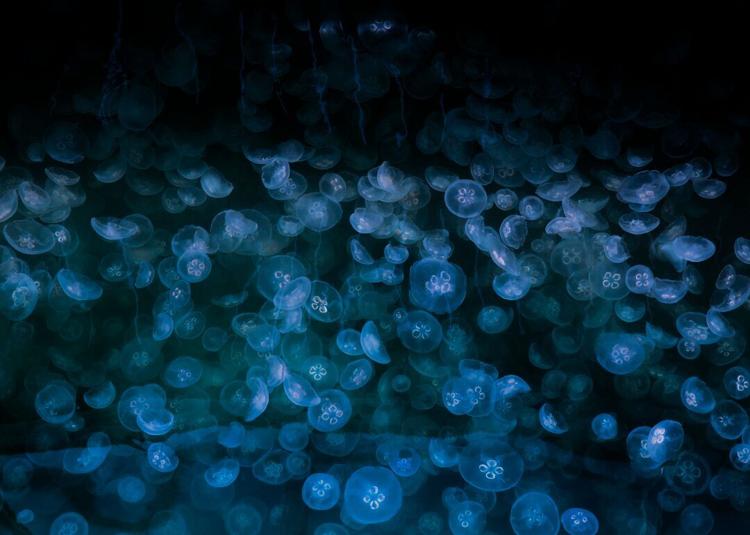 Migrating monarchs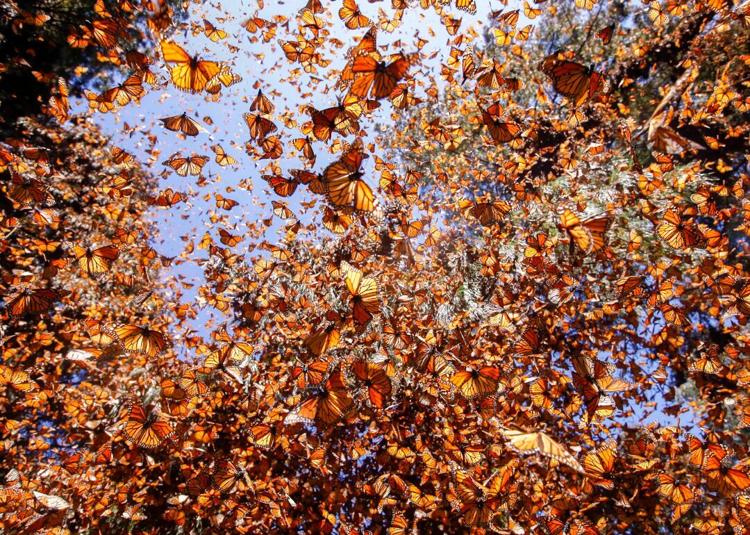 Cicada symphony of summer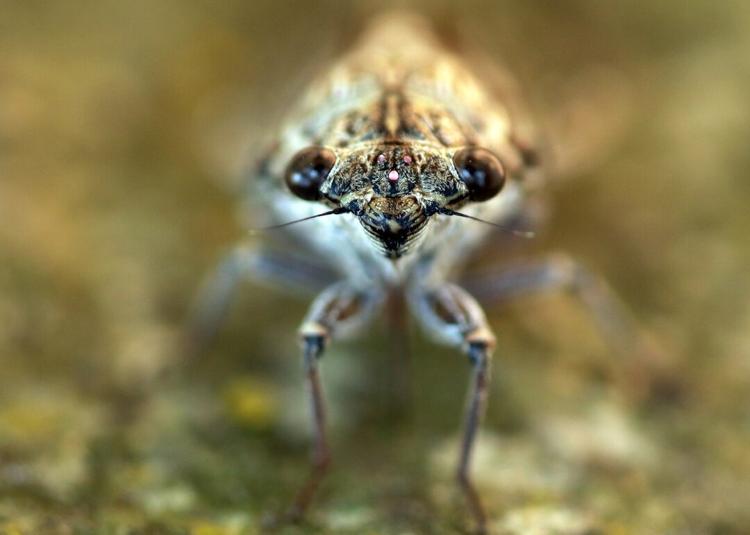 Plague of locusts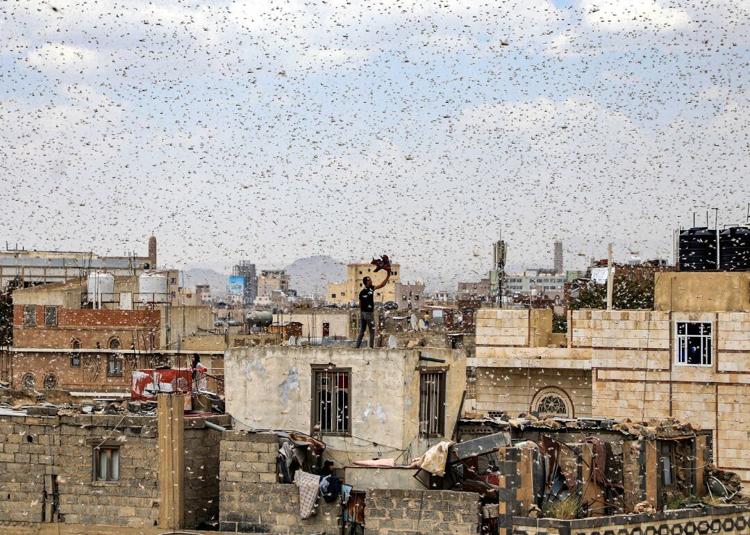 Grasshoppers in Las Vegas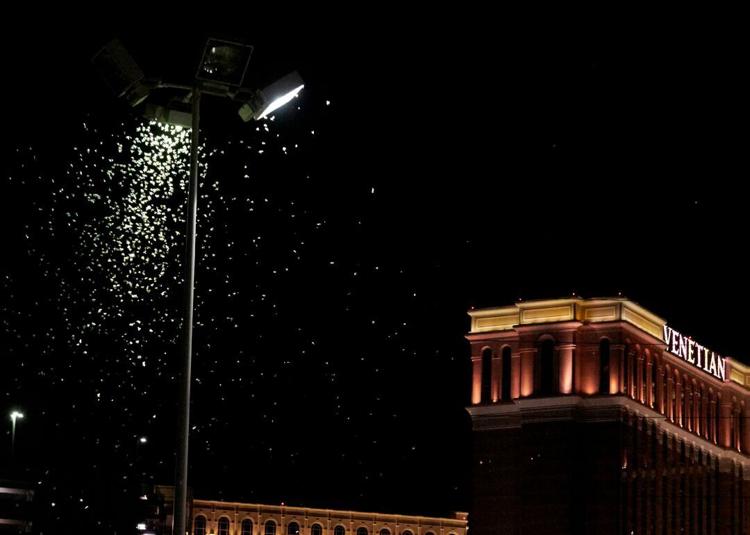 Enchanted forest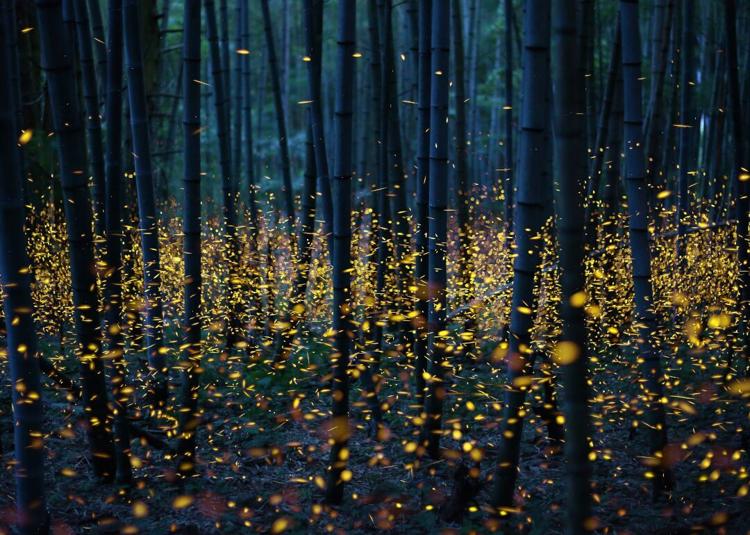 Be the first to know
Get local news delivered to your inbox!