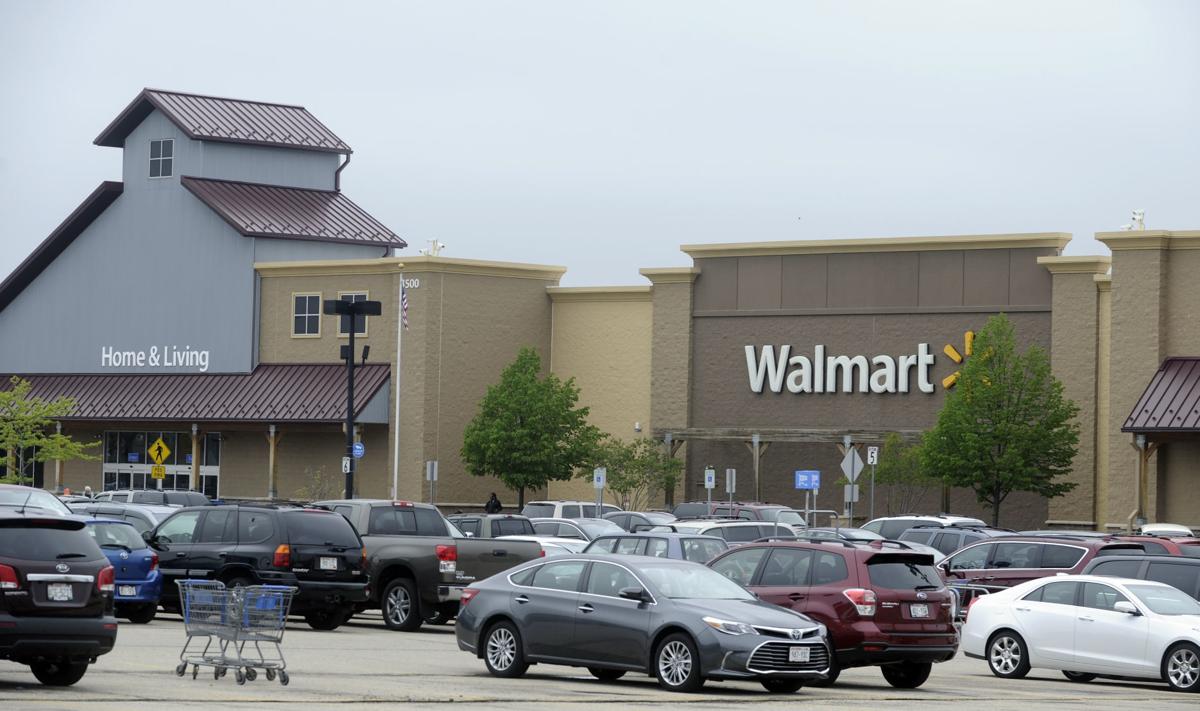 SOMERS — The Village Board has unanimously approved an out-of-court settlement with Walmart regarding its tax assessment.
The settlement came before the start of a trial for a lawsuit filed by the nation's largest big-box retailer, which operates a Supercenter and Sam's Club in Somers.
In the suit, Walmart was seeking a significantly lower property tax assessment for the past three years, based on the "dark stores" tax loophole that allows big-box retailers to claim their assessment should be based on similar-size vacant buildings as opposed to a thriving business.
The board voted 7-0 Tuesday night to accept the settlement.
In the last several years, big-box retailers, including Target in Pleasant Prairie, have used the "dark store" criteria to get their assessments lowered.
Municipalities have called on the Legislature to address the "dark store" loophole, saying it unfairly shifts tax burden onto residents. However, retailers and others have said the method is fair and that municipalities are trying to gouge them.
According to Jeff Davison, the village's attorney, the village and the commercial entities settled on reductions in assessed values totaling $24,724.92 for 2017 through 2019, or $8,241.64 a year for the three-year period.
Every year since 2013, the village has assessed Walmart at $13,476,100 and Sam's Club at $ 9,908,200.
In 2017, Walmart and Sam's Club sought to reduce the assessments by more than half, Davison said. A similar challenge was also filed the next year.
According to documents previously filed, Walmart had been seeking a reduction of $5.5 million and Sam's Club $4.7 million.
"The net effect to the village is that this reduction results in a reduction in income to the village of $8,241.64, over three years," Davison said Wednesday. "They were looking for millions of dollars, and we gave them almost none."
Village Board President George Stoner said he was "totally satisfied with the settlement."
"I think we've done better than any other municipality in the state of Wisconsin," he said.
"I'm still upset with the Republicans (Robin) Vos and (Scott) Fitzgerald who won't bring the dark store legislation for the vote. I think it's very discouraging," he said, adding that all taxing jurisdictions, from the school districts to the county and individuals, have to pay back the money.
"This doesn't make any sense in my mind," he said. "I'm very satisfied with the settlement, and so is the board."
Jason Peters, the assistant village administrator, said he was pleased the matter has been resolved.
"I think we're just glad we can put this behind us," he said. "It's a fair settlement, so we can get rid of this suit. We've got more important things to do here than to worry about lawsuits."
Walmart officials could not be reached for comment.
HISTORIC PHOTO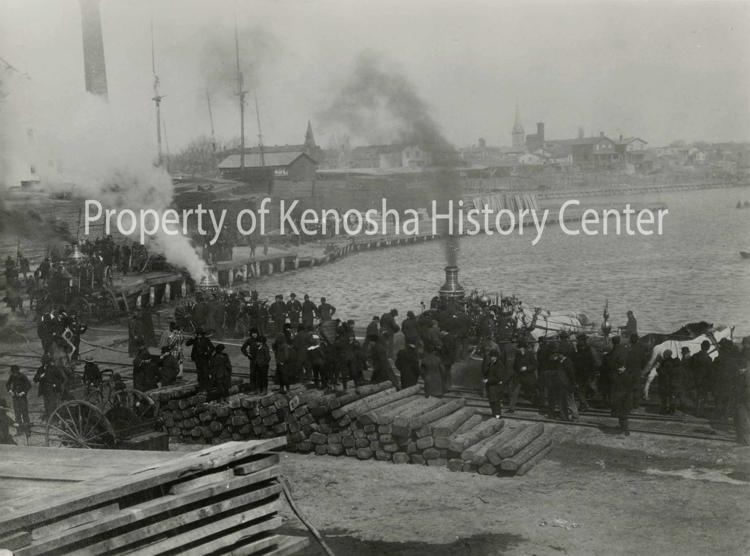 HISTORIC PHOTO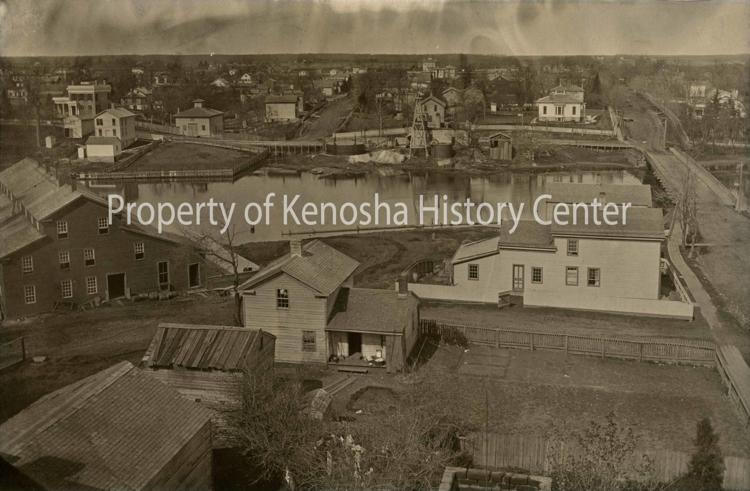 HISTORIC PHOTO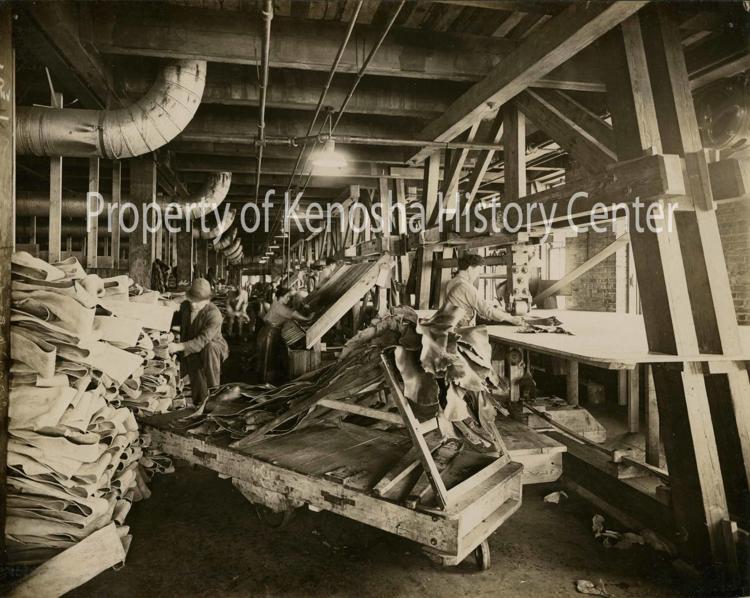 HISTORIC PHOTO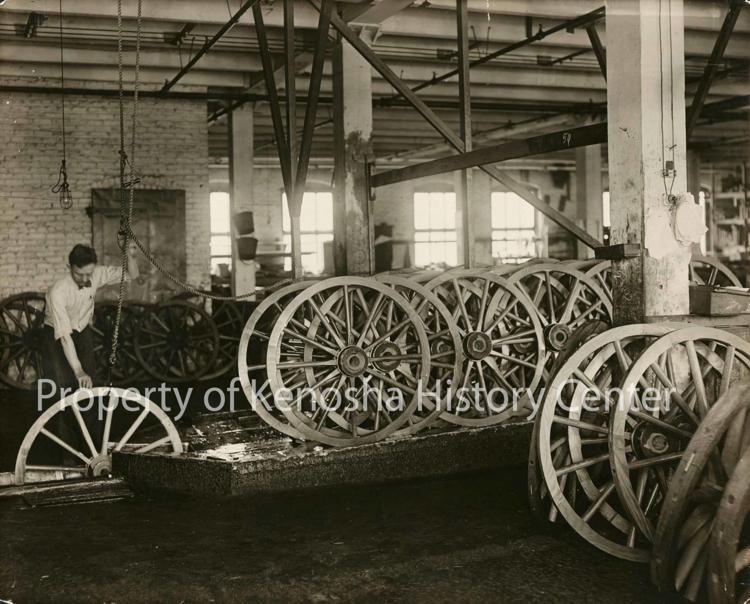 HISTORIC PHOTO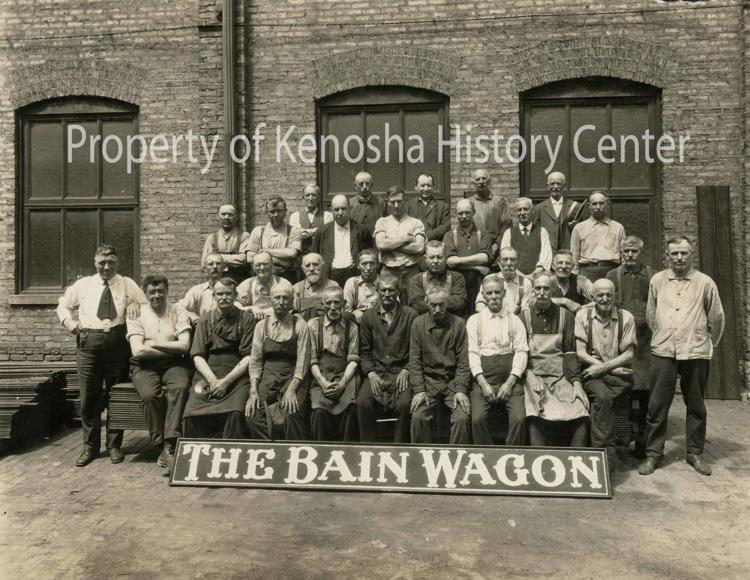 HISTORIC PHOTO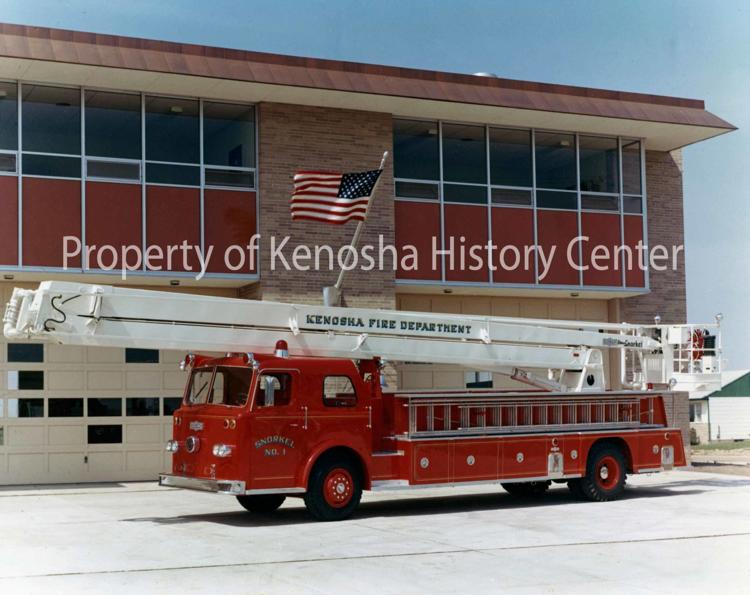 HISTORIC PHOTO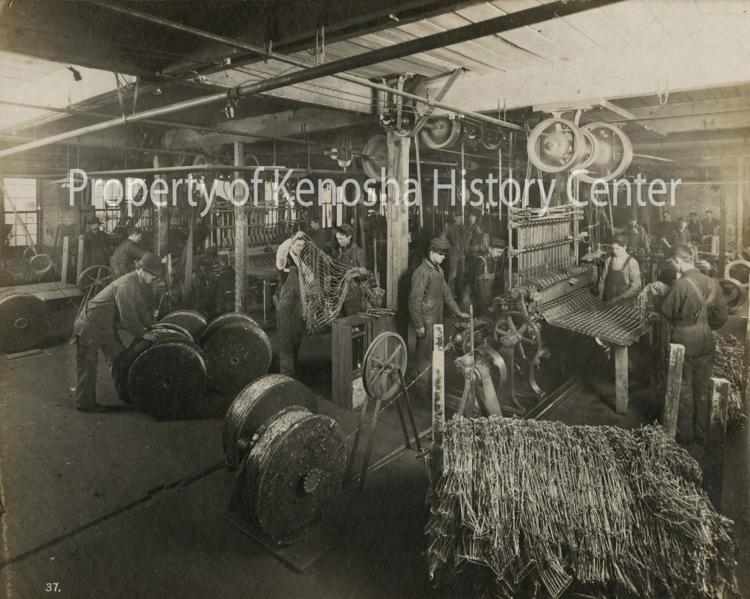 HISTORIC PHOTO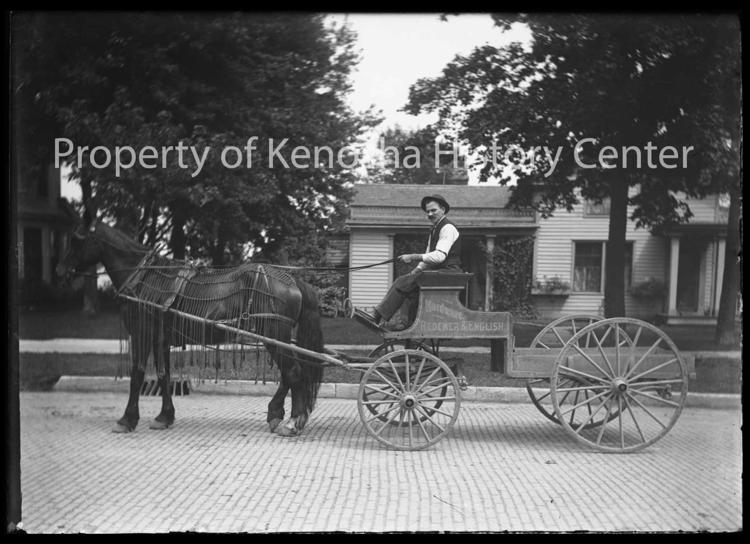 HISTORIC PHOTO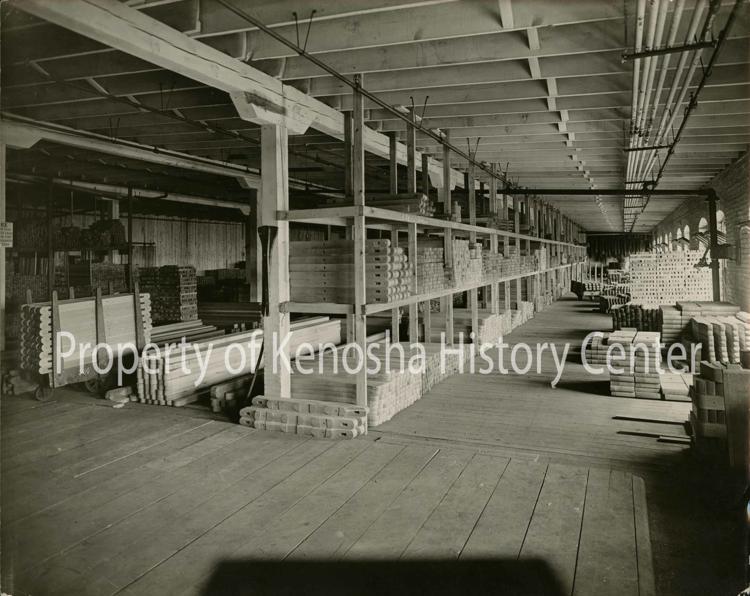 HISTORIC PHOTO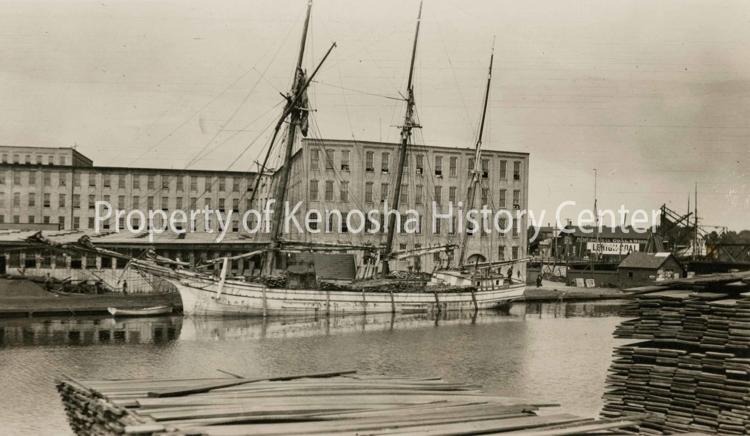 HISTORIC PHOTO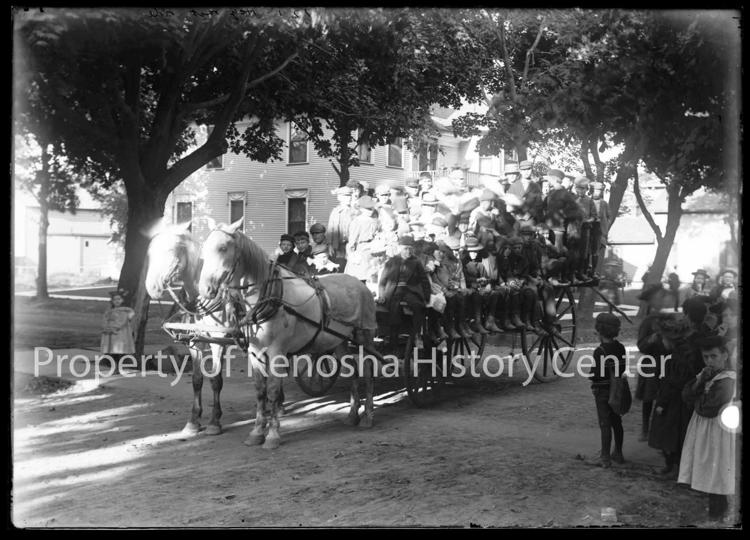 HISTORIC PHOTO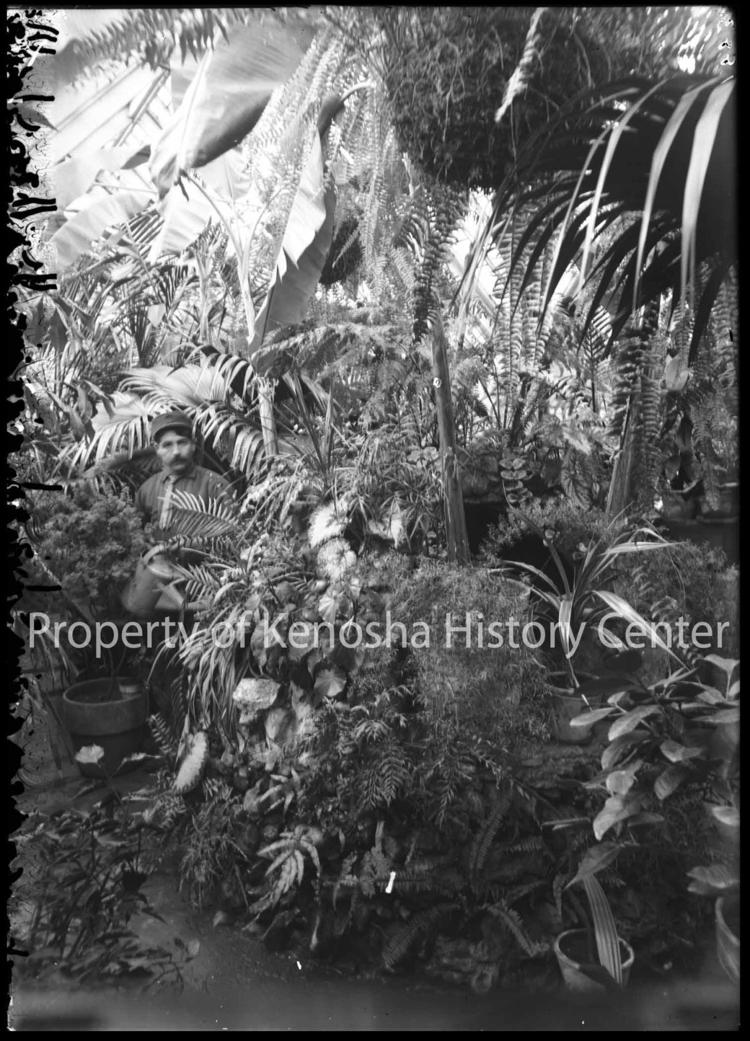 HISTORIC PHOTO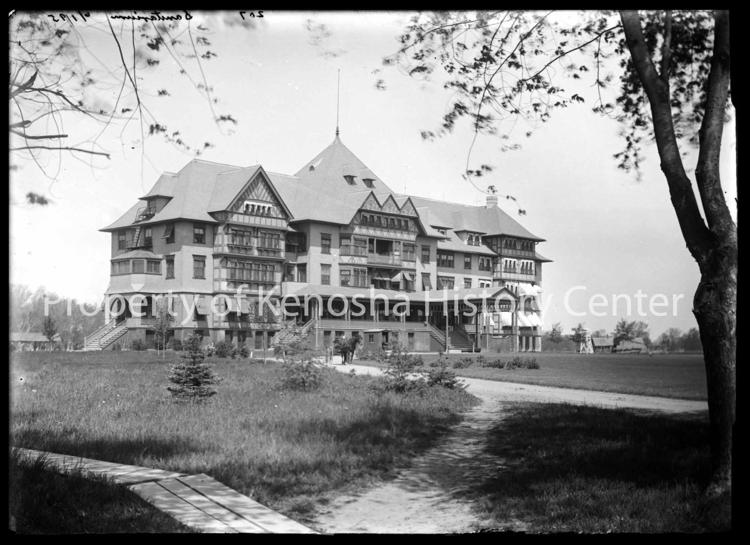 HISTORIC PHOTO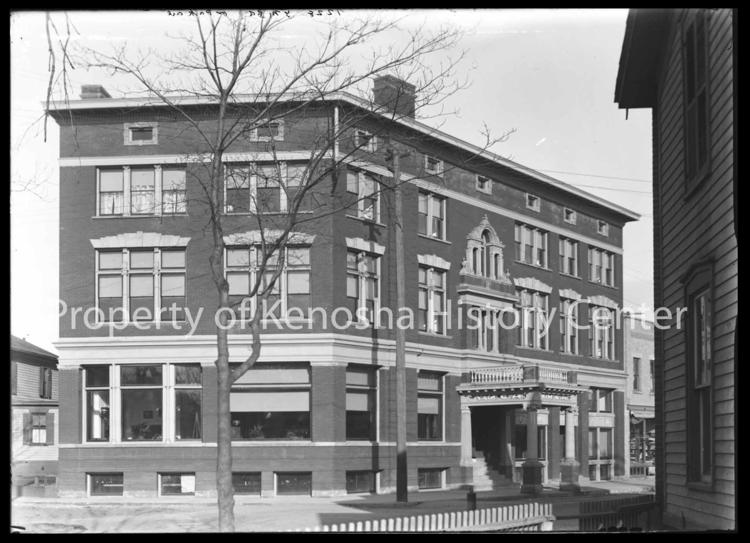 HISTORIC PHOTO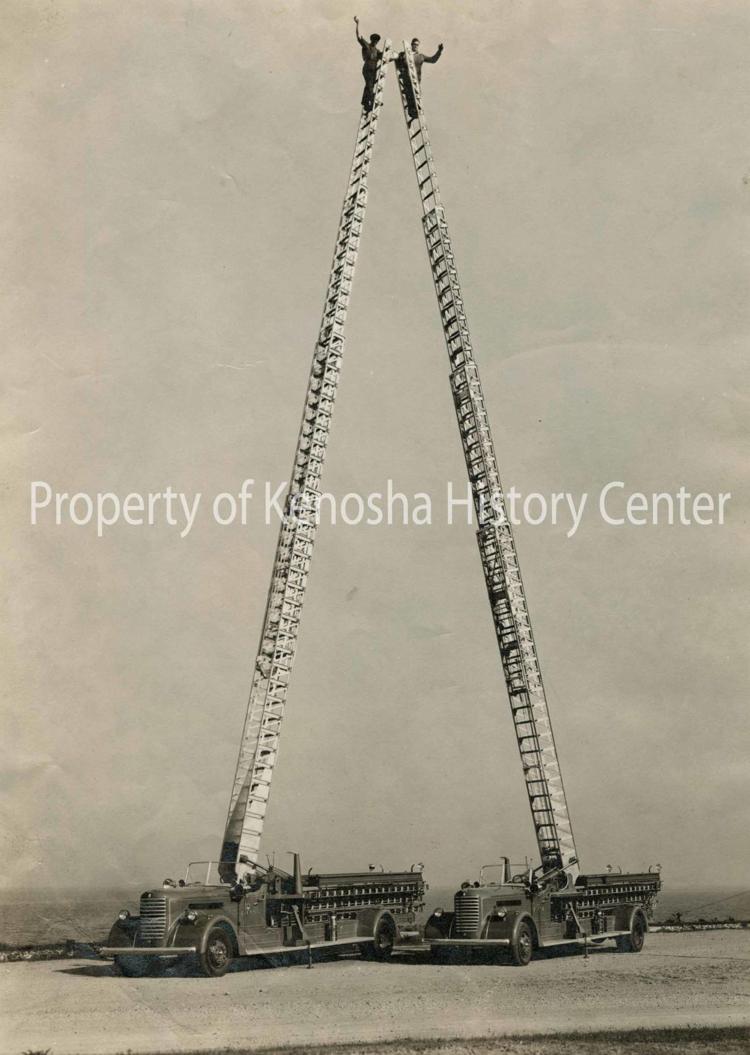 HISTORIC PHOTO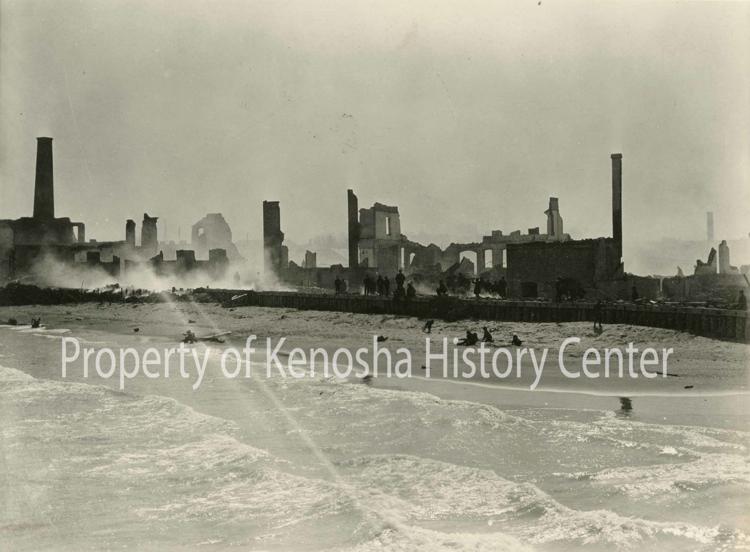 HISTORIC PHOTO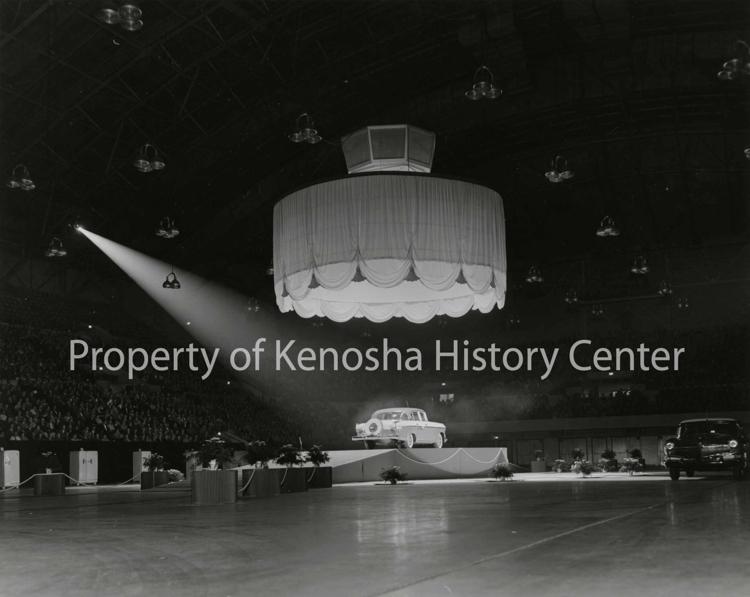 HISTORIC PHOTO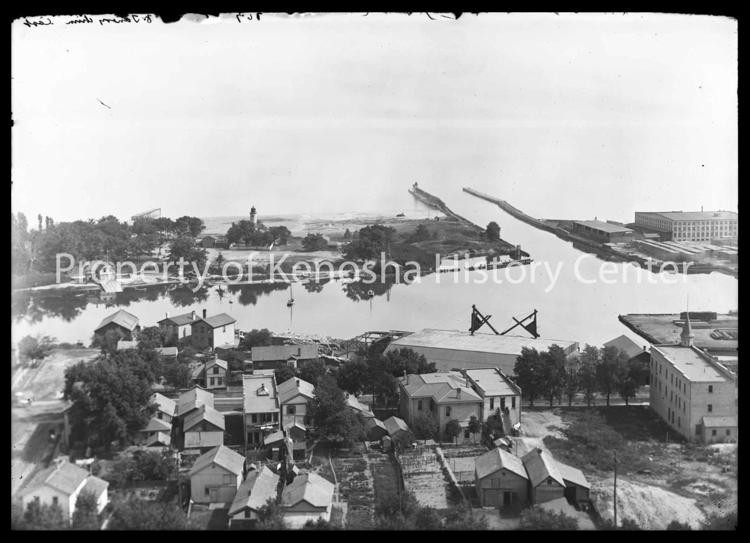 HISTORIC PHOTO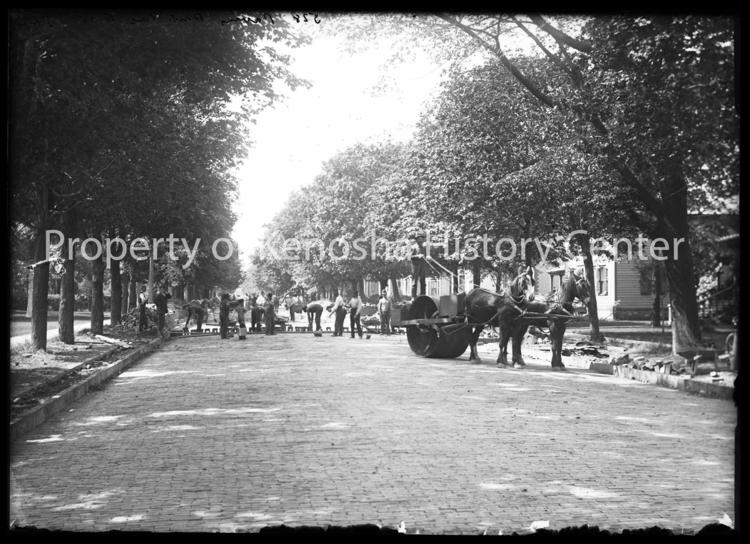 HISTORIC PHOTO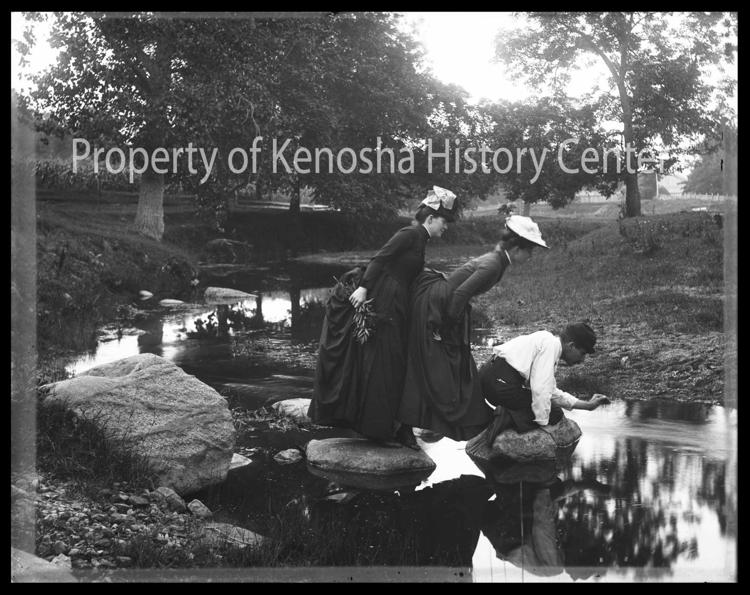 HISTORIC PHOTO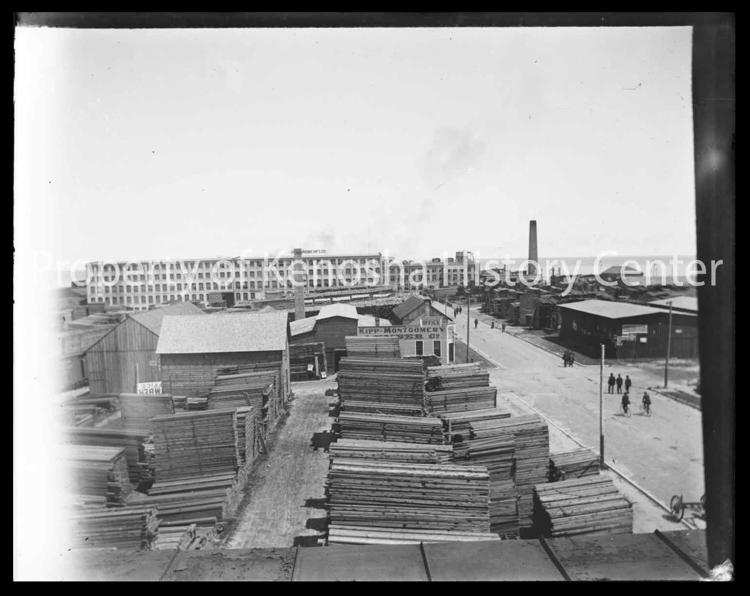 HISTORIC PHOTO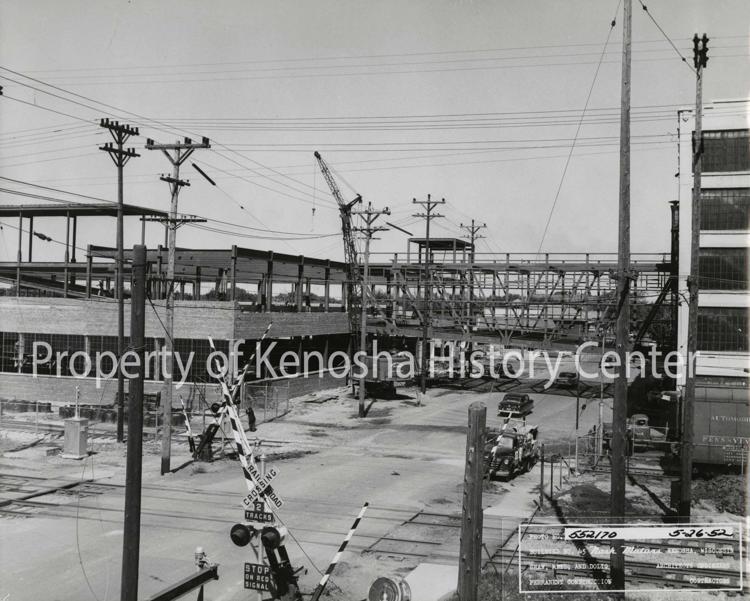 HISTORIC PHOTO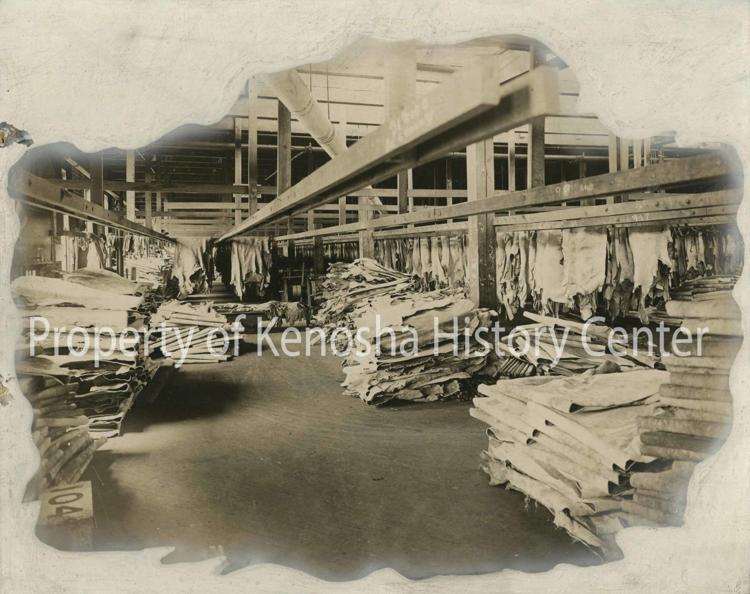 HISTORIC PHOTO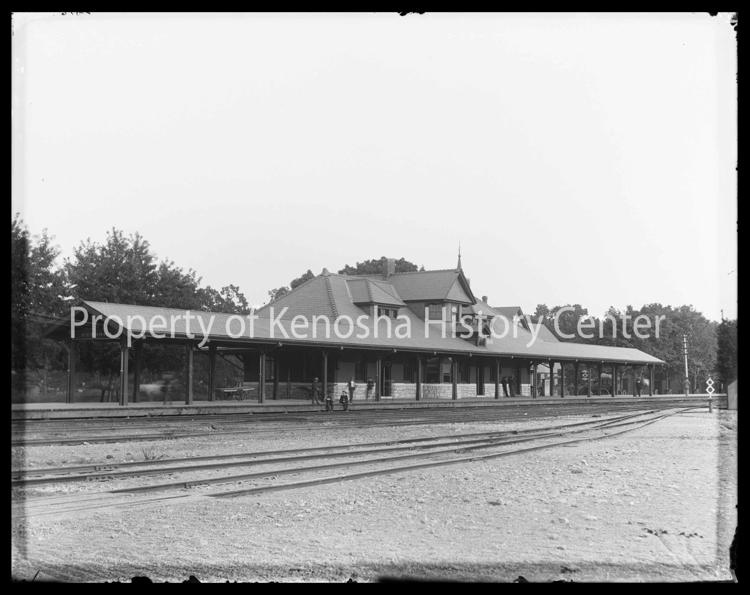 HISTORIC PHOTO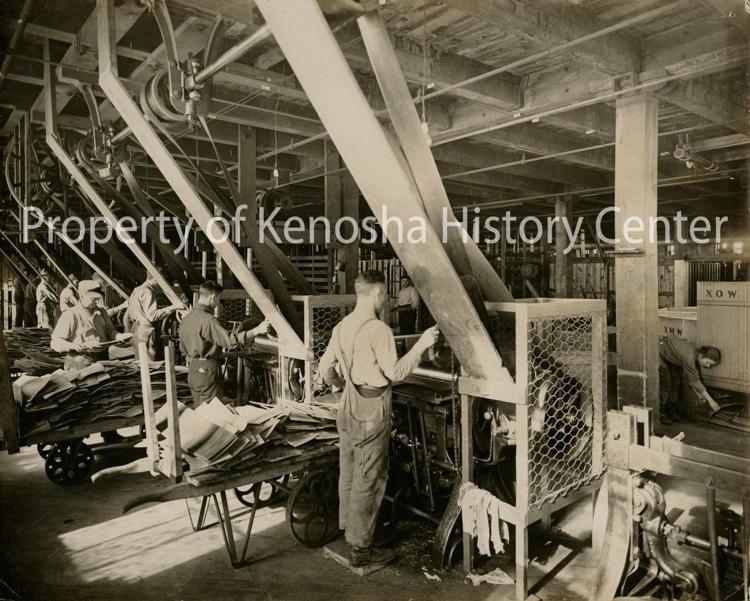 HISTORIC PHOTO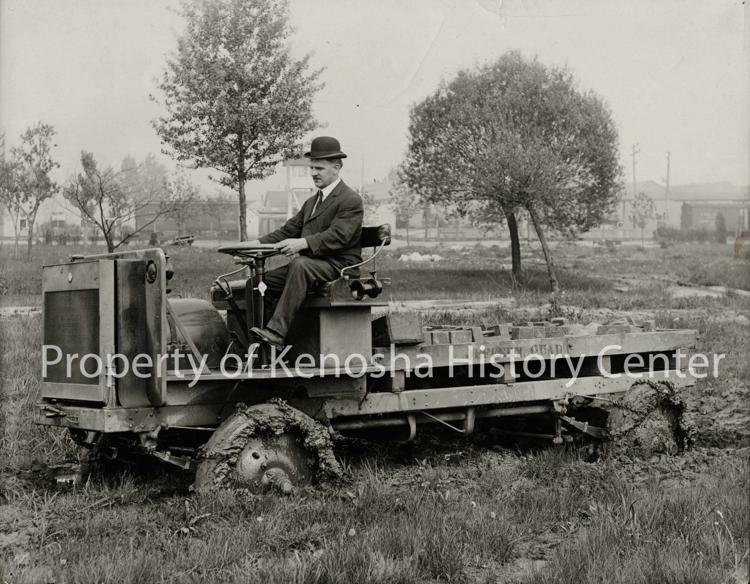 HISTORIC PHOTO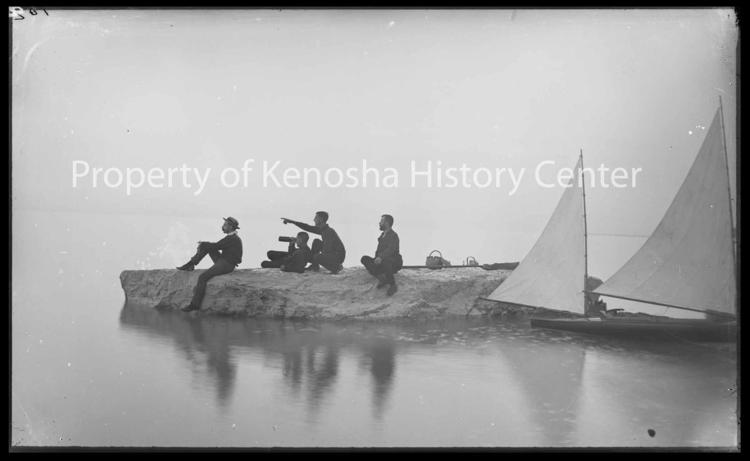 HISTORIC PHOTO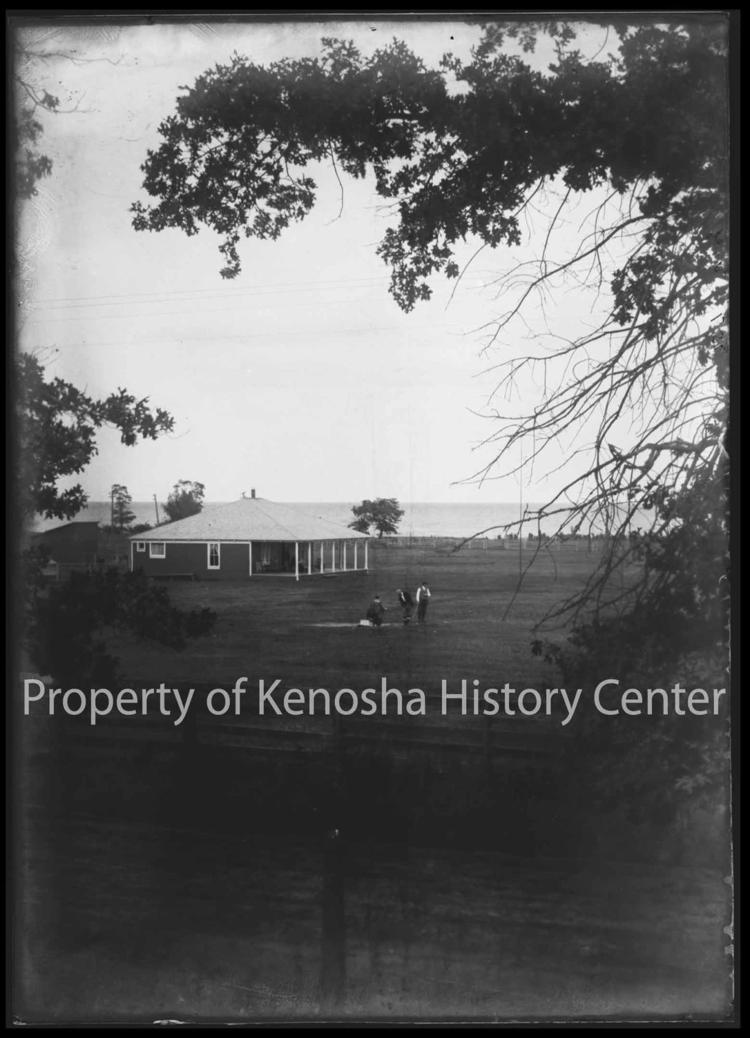 HISTORIC PHOTO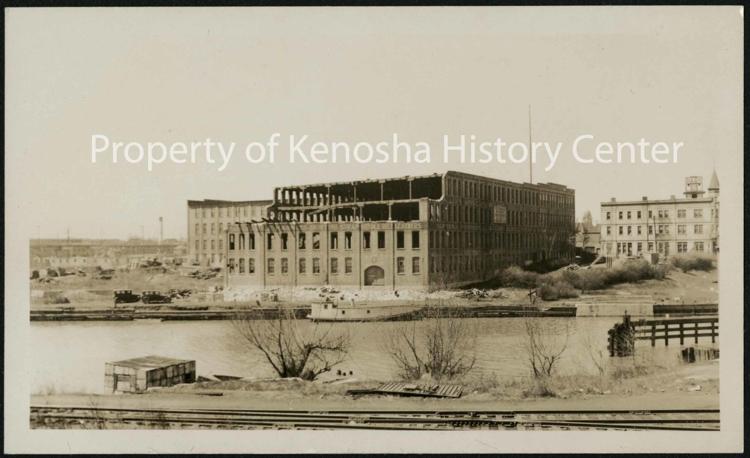 HISTORIC PHOTO