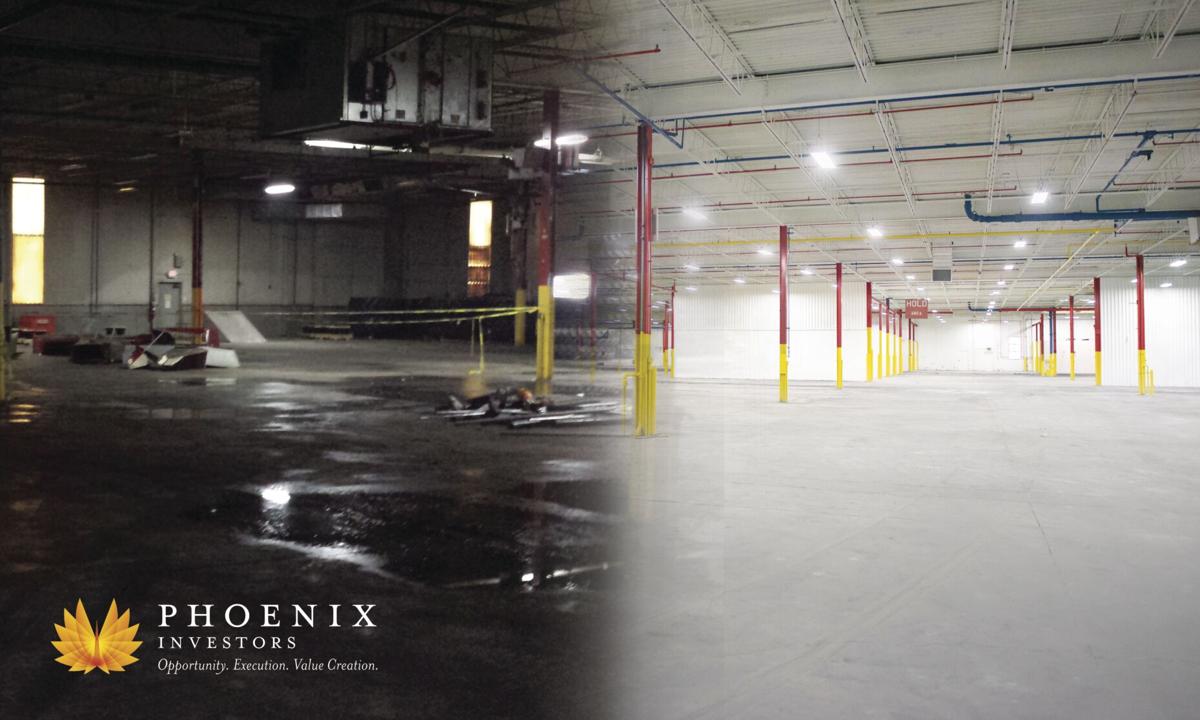 Most studies focus on abandoned residential properties, but nationwide real estate investor Phoenix Investors noticed a pattern between its large-scale industrial redevelopments and crime reduction.
"Over a decade ago, our core focus shifted to the renovation of large former industrial plants, and I began to see a correlation between our redevelopments and crime reduction," said Frank P. Crivello, Chairman & Founder, Phoenix Investors. "This pattern became quite clear across all states and impacted urban and rural blight in a similar way."
Today, Phoenix Investors is by far the largest owner of industrial real estate in Wisconsin with over 9 million square feet across the state, including completed acquisitions in Racine, Mount Pleasant, and Kenosha.
Approximately seven years ago, Phoenix Investors acquired its first industrial property in Racine County at 7505 Durand Avenue, Mount Pleasant. In 2016, Phoenix acquired industrial properties at 1220 Mound Avenue, Racine and 3122 14th Avenue, Kenosha.
The Kenosha building was built in 1953 by Dynamatic Corporation, a division of Eaton Corporation. Each of the buildings had elements of blight and required renovation upon Phoenix's acquisition.
In partnership with public partners in Mount Pleasant, Racine, and Kenosha, Phoenix Investors renovated the buildings, resulting in blight reduction, improved economic activities, and success in attracting new tenants to the renovated buildings.
"Most often when we complete a major industrial renovation, businesses and homes near our projects began to see investment and improvement," said Frank P. Crivello. "Our renovations are a catalyst for investment and economic activity. We were pleased to see these changes begin in Racine and Kenosha and grateful for the support we received from local public partners."
About Phoenix Investors
Founded by Frank P. Crivello in 1994, Phoenix Investors and its affiliates (collectively "Phoenix") are a leader in the acquisition, development, renovation, and repositioning of industrial facilities throughout the United States.
Utilizing a disciplined investment approach and successful partnerships with institutional capital sources, corporations, and public stakeholders, Phoenix has developed a proven track record of generating superior risk-adjusted returns, while providing cost-efficient lease rates for its growing portfolio of national tenants.
Its efforts inspire and drive the transformation and reinvigoration of the economic engines in the communities it serves, currently encompassing over 30 million square feet. Phoenix continues to be defined by thoughtful relationships, sophisticated investment tools, cost-efficient solutions, and a reputation for success.